Beautiful Baby Belly Hunter Valley
You can really feel the love in these beautiful baby belly portraits in the Hunter Valley!
The green paddocks of their family farm was the perfect location for some snuggly portraits. A few weeks before their precious baby was due we met up in an old hay shed in Oakhampton, then roamed the paddocks looking for great light and locations. Love having great locations close by. Maitland has really grown over the last few years. Check out My Maitland for local happenings.
This is my littlest cousin Sam and her hubby Josh. I actually started my photographic journey when I was a teenager by taking pics of Sam as a toddler in the paddocks around her Dad's house. I still have a few black and white prints in my archives of her chasing chickens around and just generally being cute.
Sam was a perfect model yet again, and rocking the beautiful belly and pregnancy glow! I'm loving the simple colours they chose and the lush green grass in the paddocks.
Sam and Josh welcomed a gorgeous baby boy a few weeks ago and I will share those photos very soon!
x Leighsa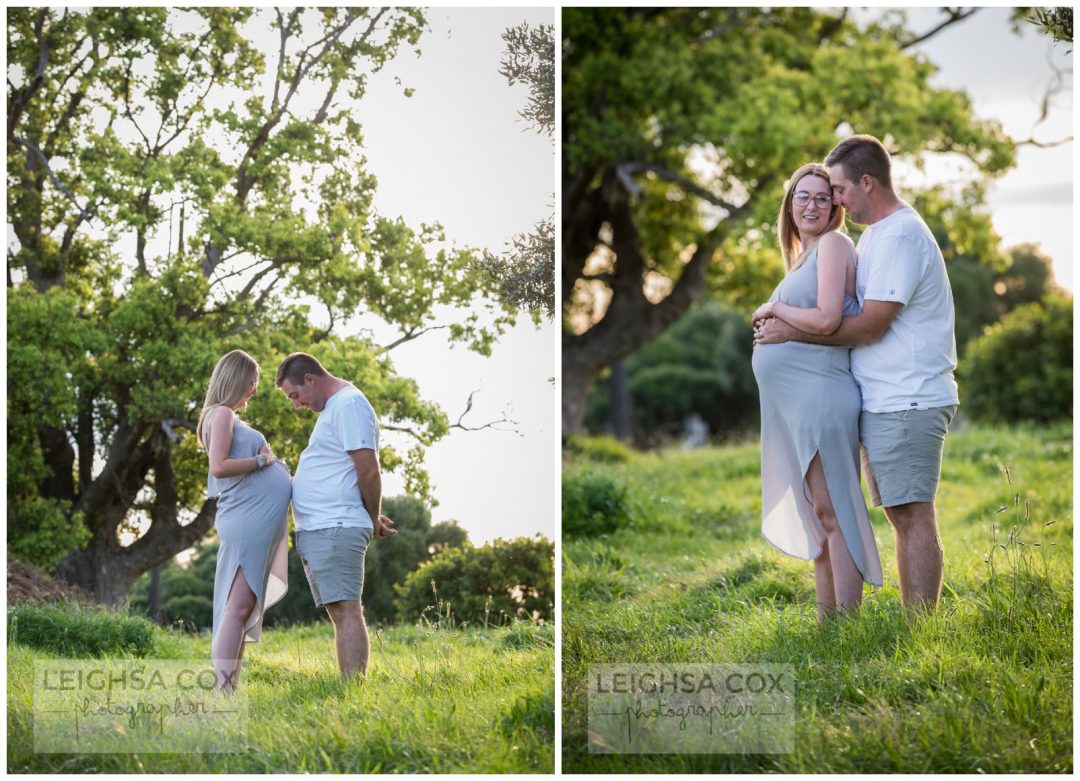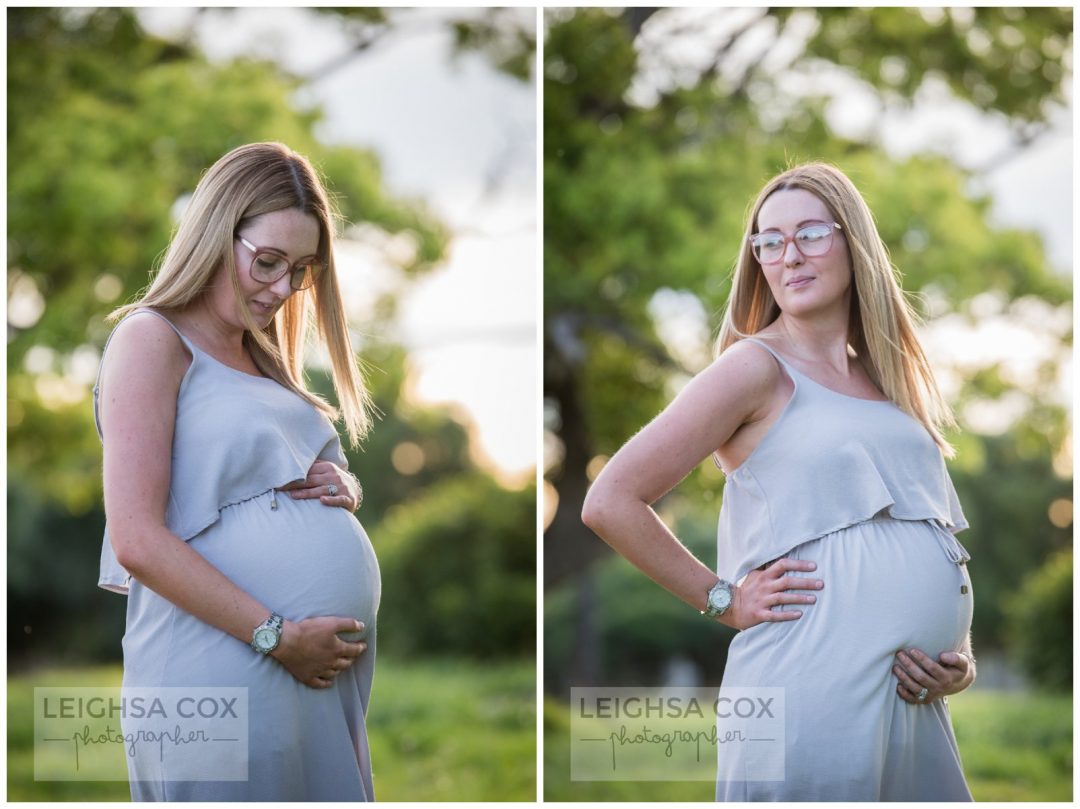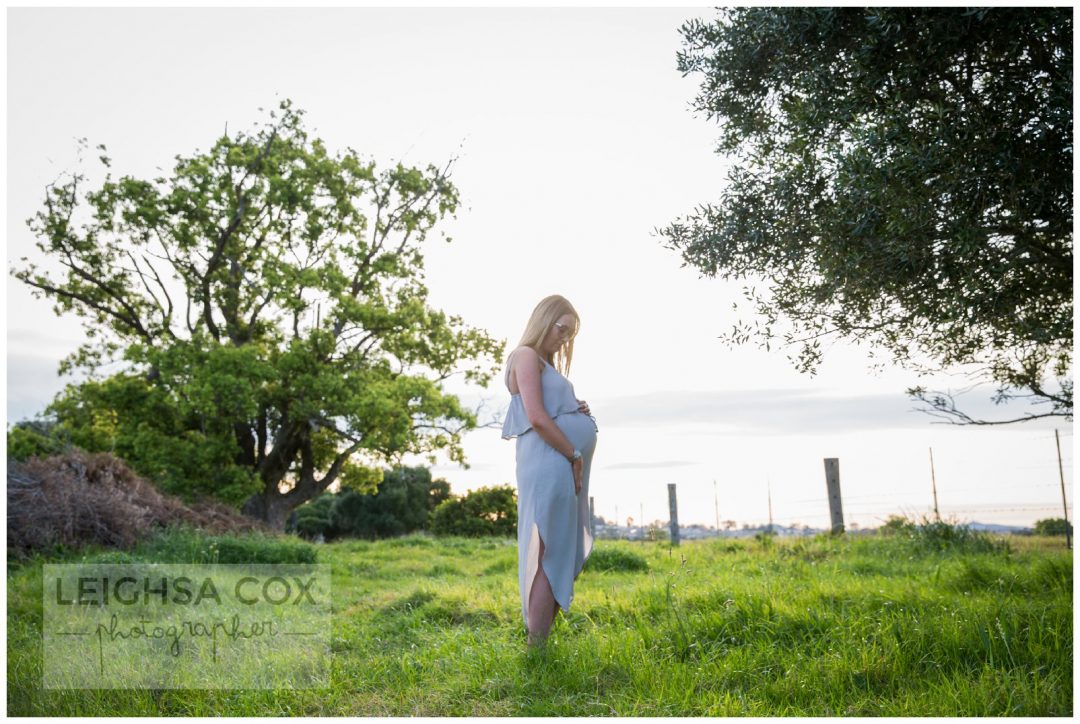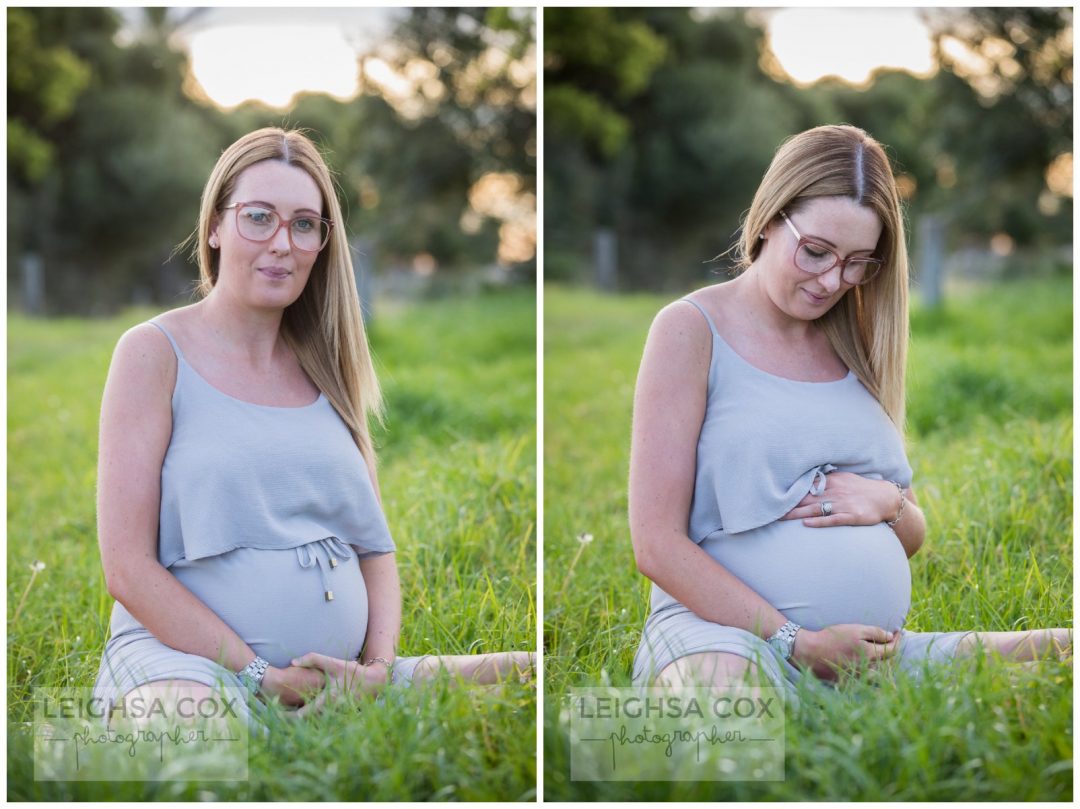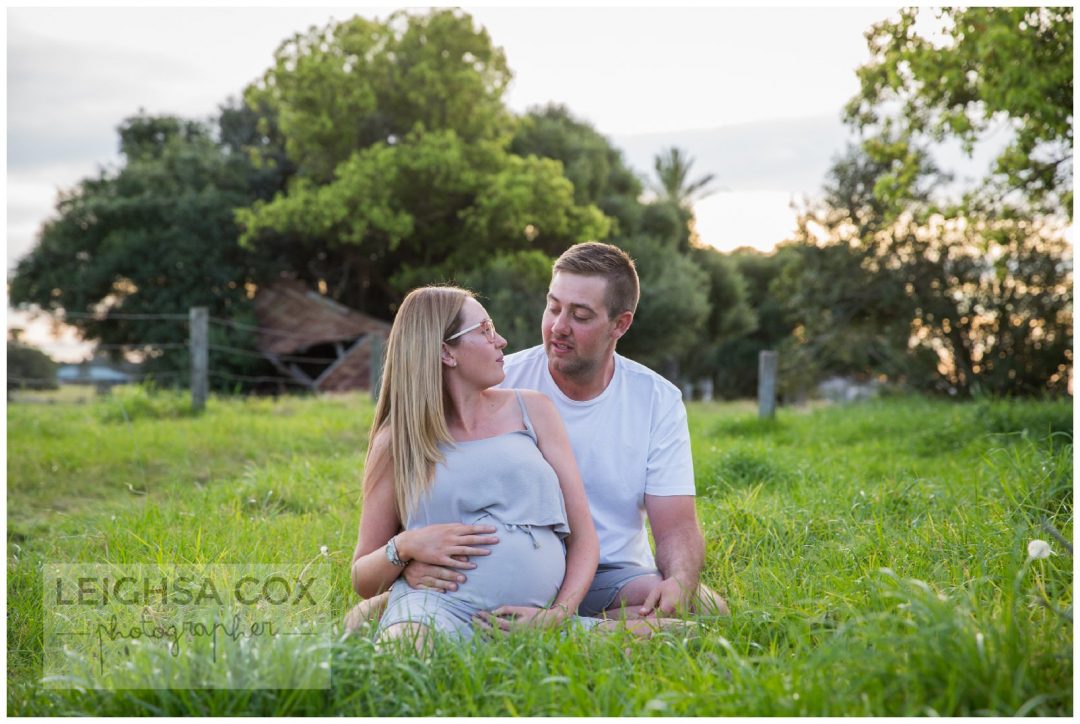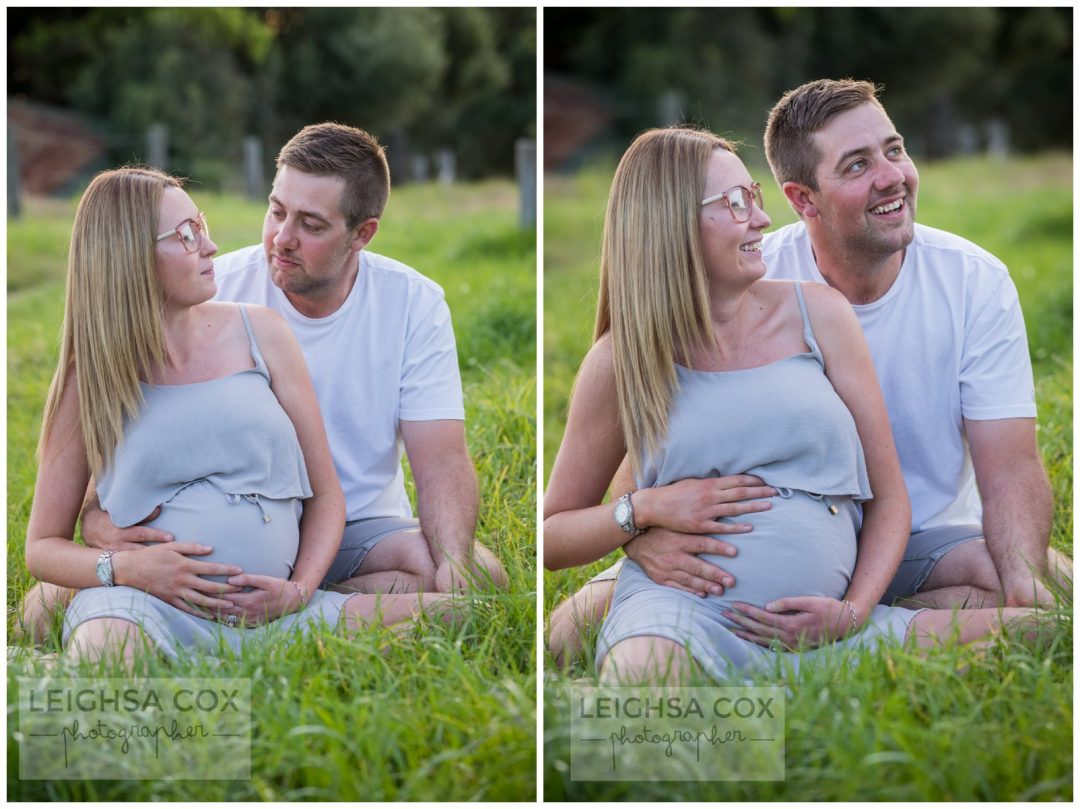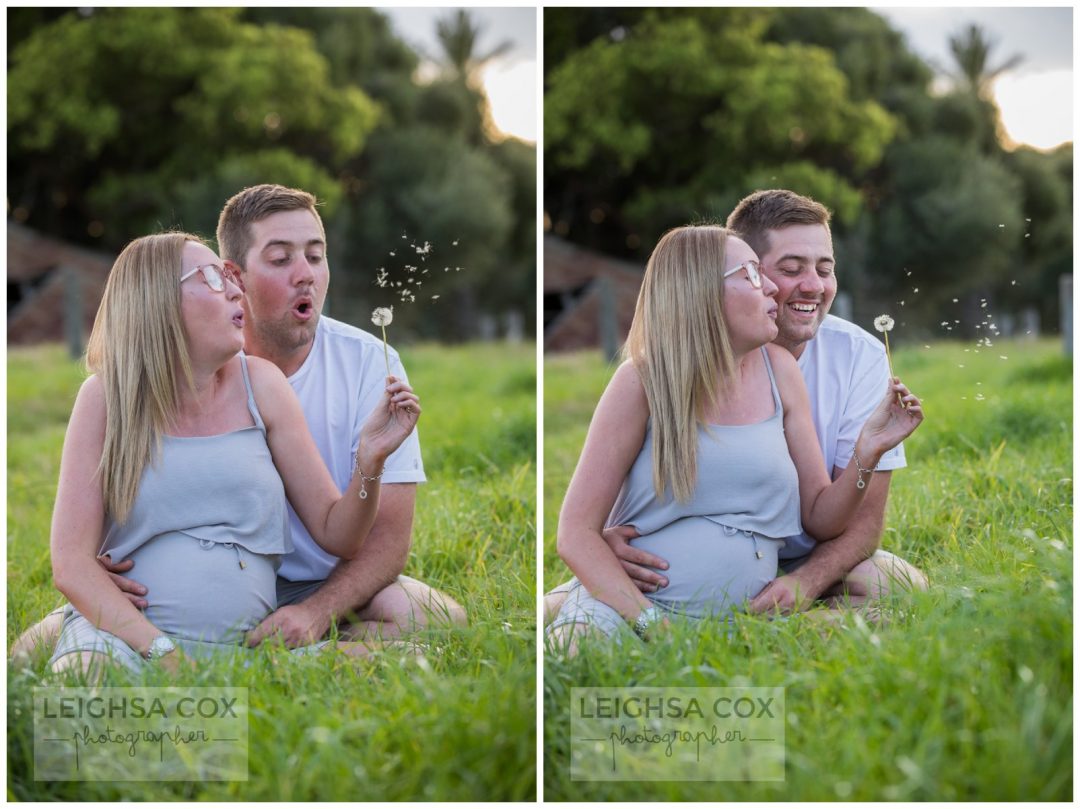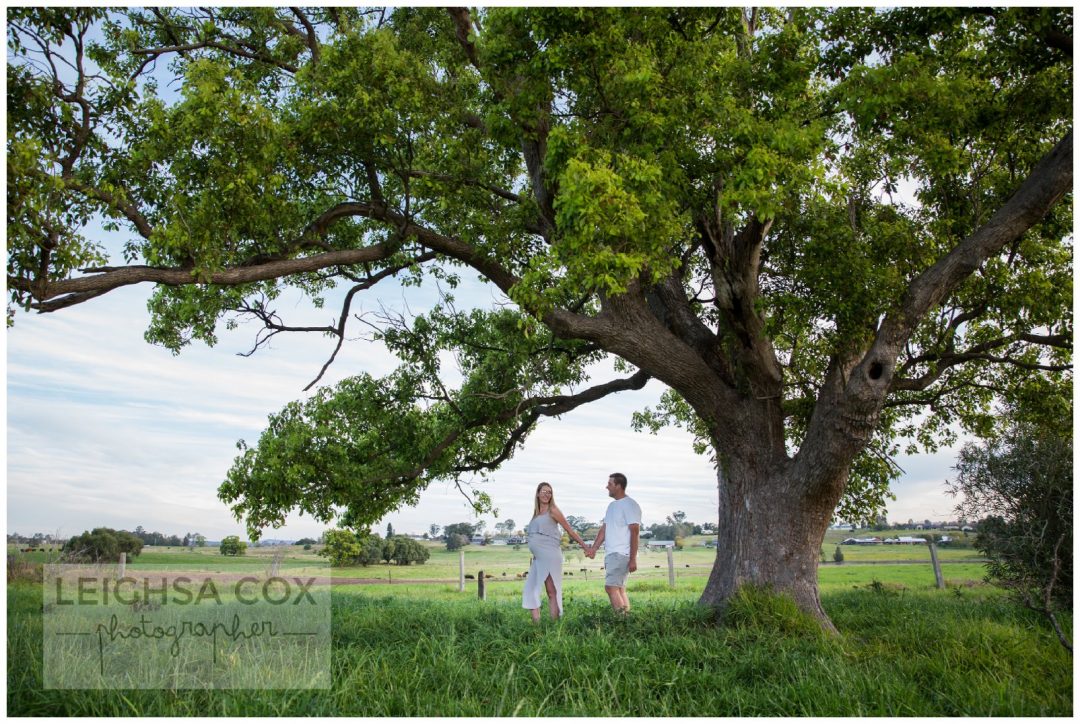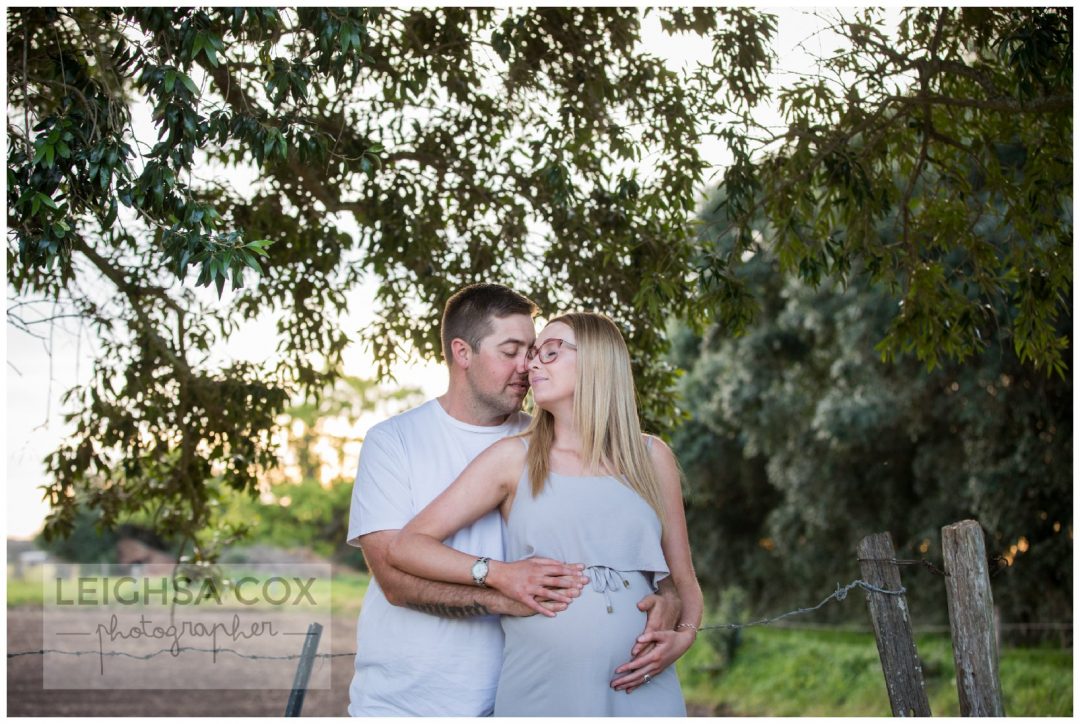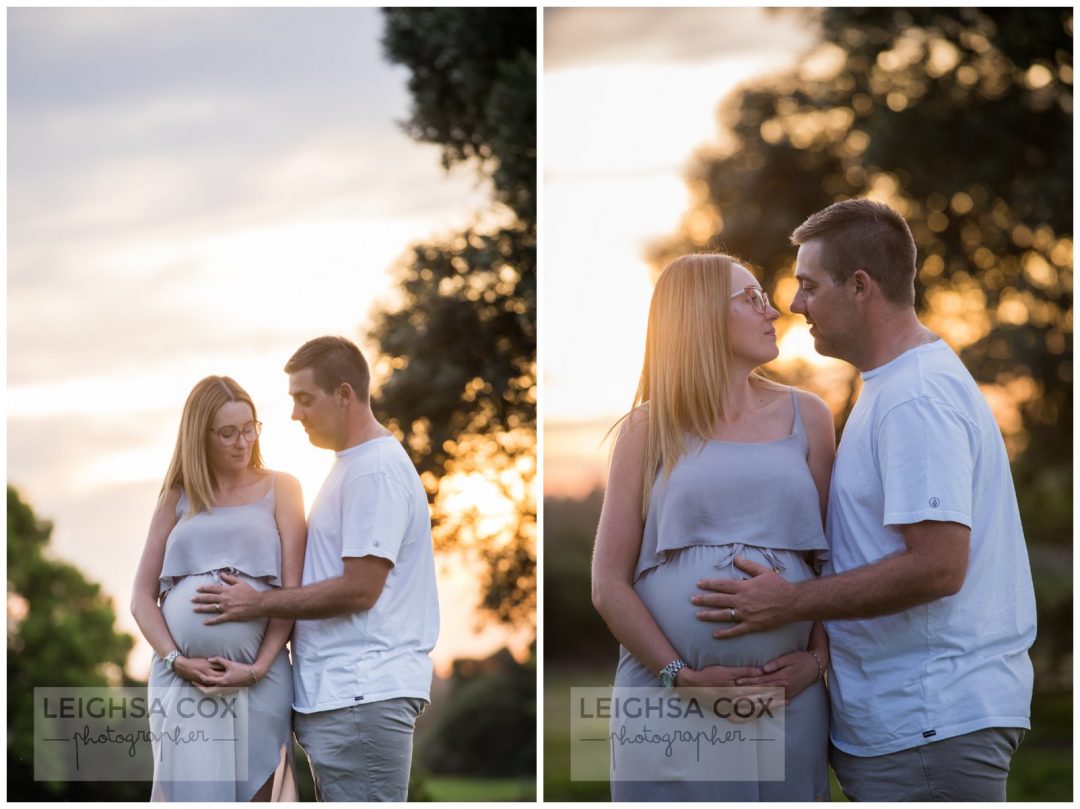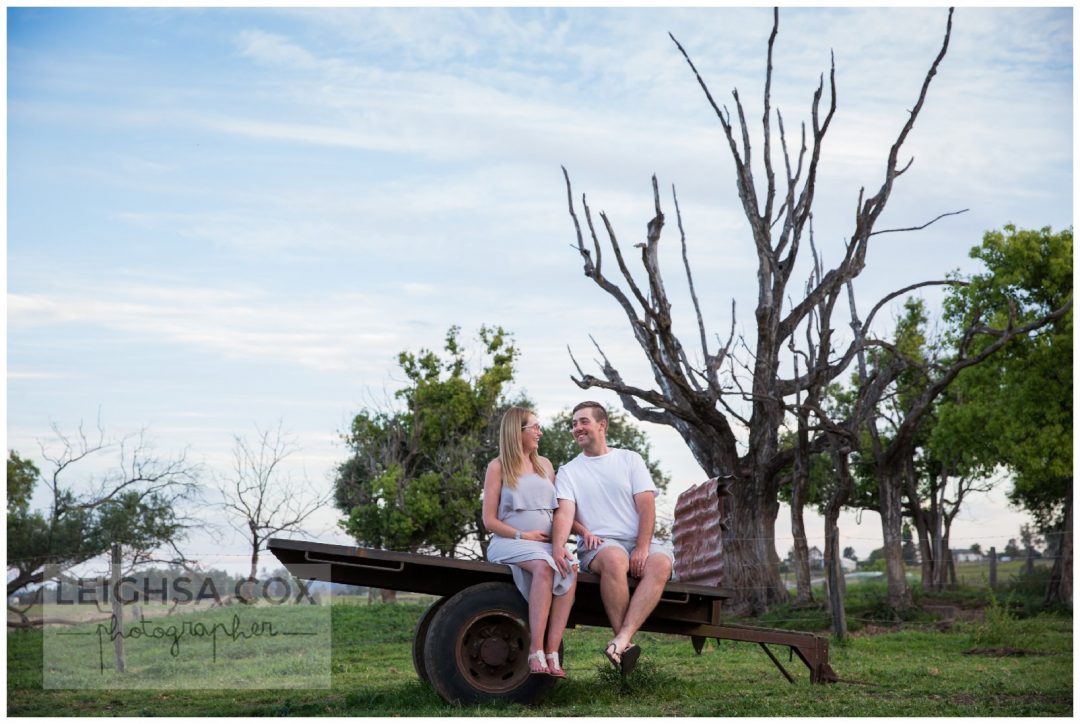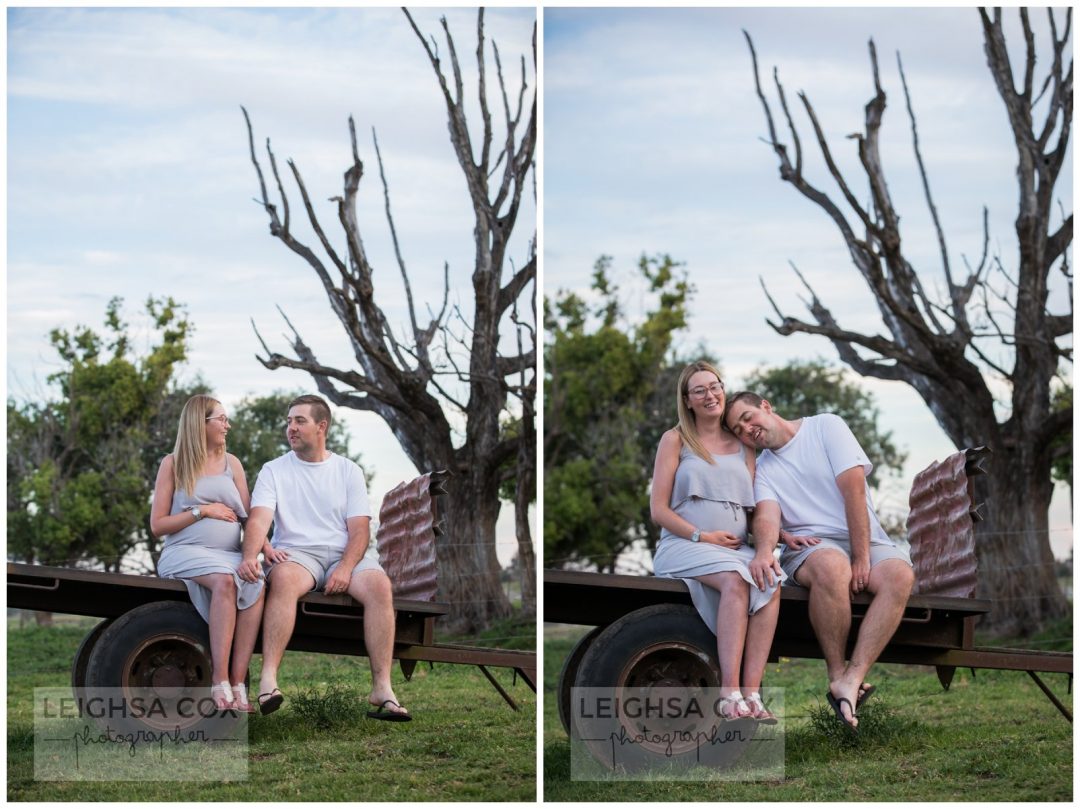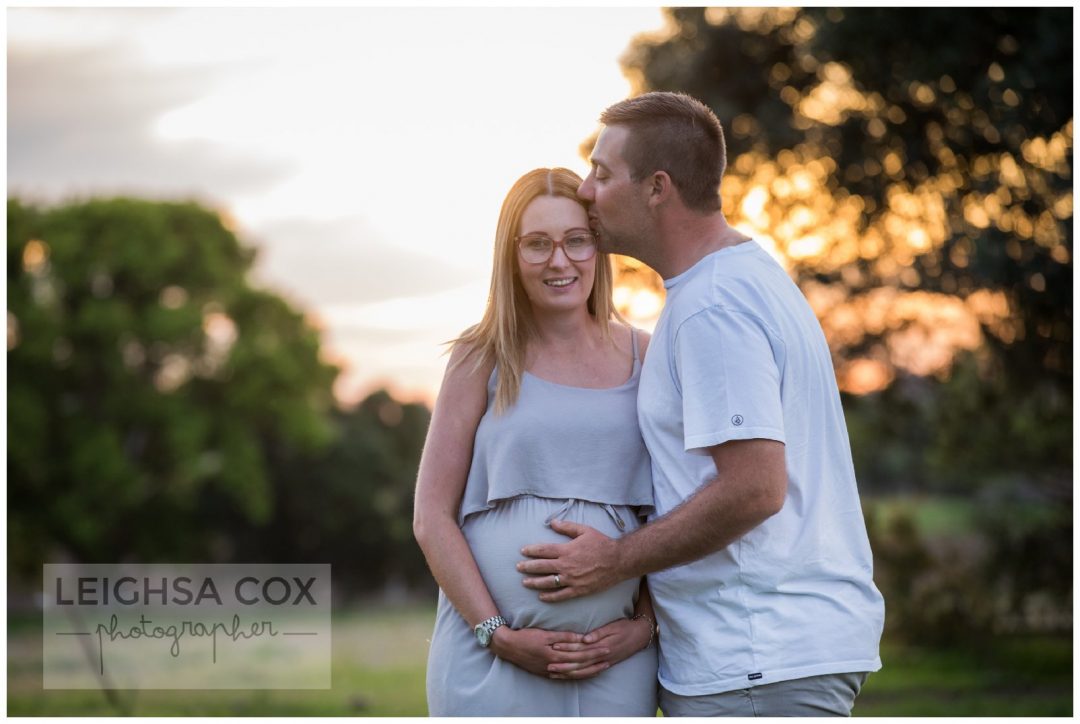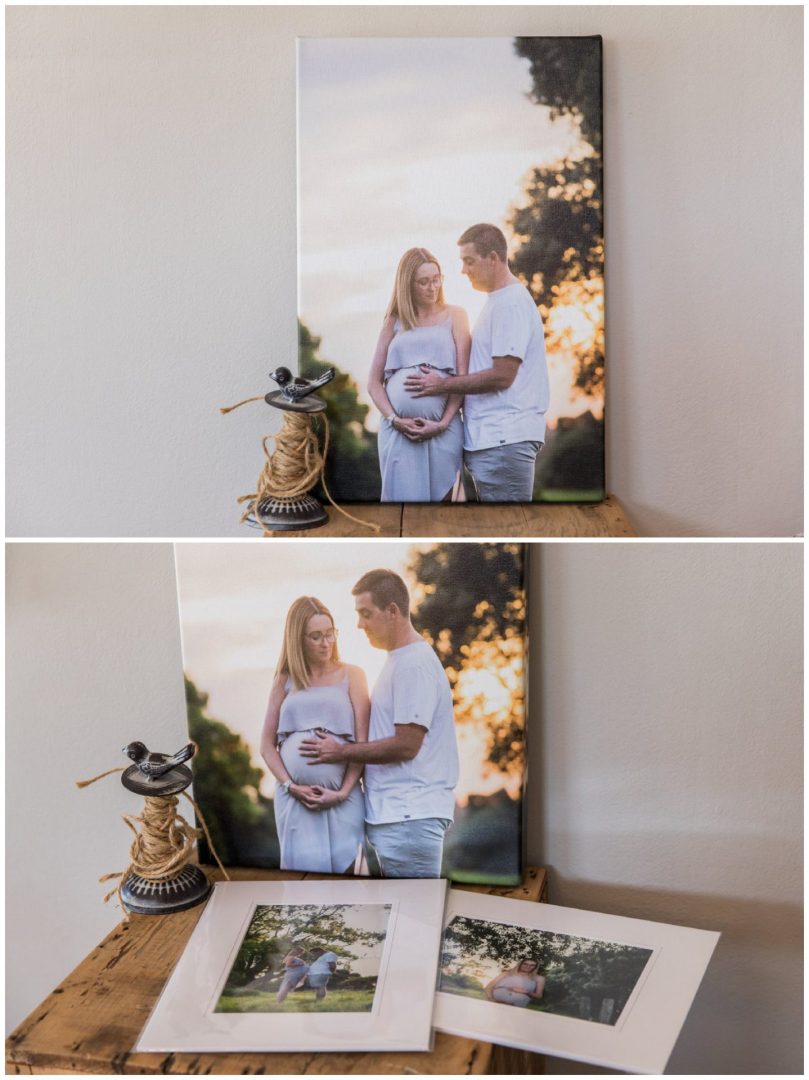 For more beautiful belly portraits click HERE