Beautiful baby bump Hunter Valley
Oh my look at this beautiful baby bump! Such a gorgeous family and a gorgeous session captured in the Hunter Valley.
With their one year old in tow and the green tones of their outfits, these guys rocked their session in amongst the fields and dirt roads. With Walka Water Works close by we explored around Oakhampton – surrounded by farmland and right by the Hunter river. Photographing through the long grass and foliage is a favourite of mine, I love creating depth and layers to give the portraits more interest. Natural, rustic and relaxed then add in some sunshiney glow and I am one happy photographer!
I love the figure hugging dress on this glowing mum to be. It really captures the curves in all the right places! Mixed with the flowing auburn curls this Mumma looked just beautiful! With her adoring husband by her side and a cheeky one year old they made for a fun group to photograph.
The laughs and smilies are infectious. And those connections so genuine. I am so happy they chose to have photos to remember this time in their lives, I'm sure the portraits will be treasured!
I looking forward to meeting their new little addition very soon.
x Leighsa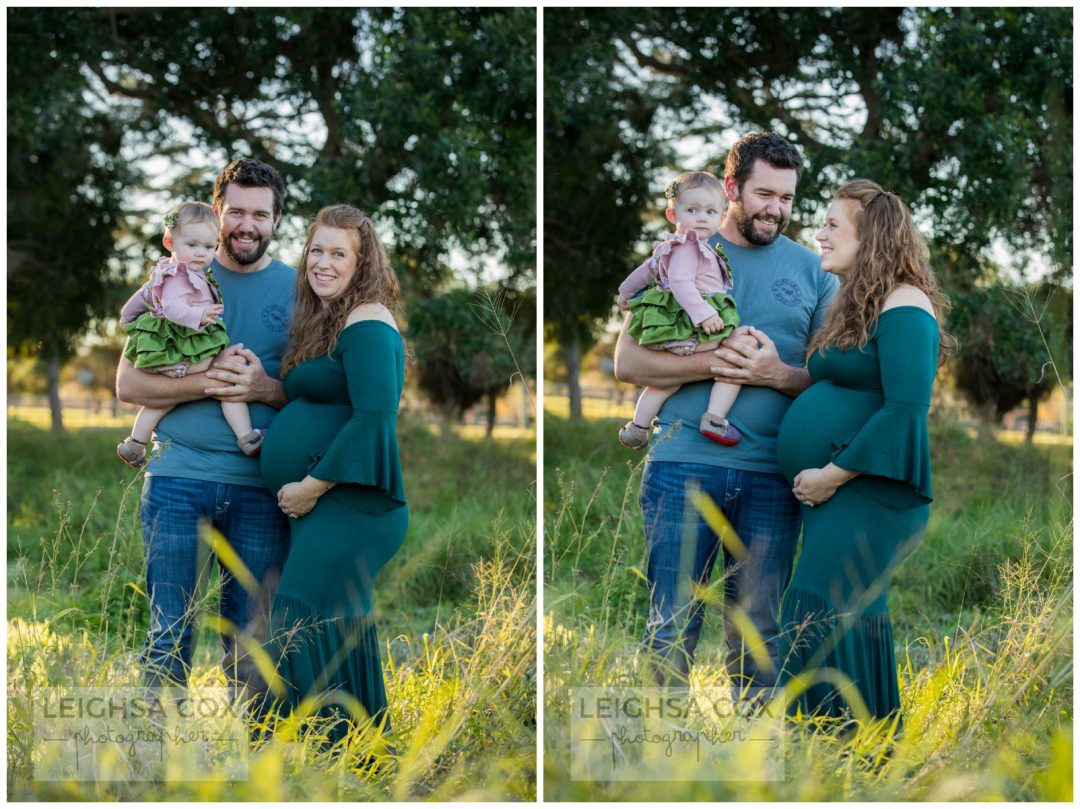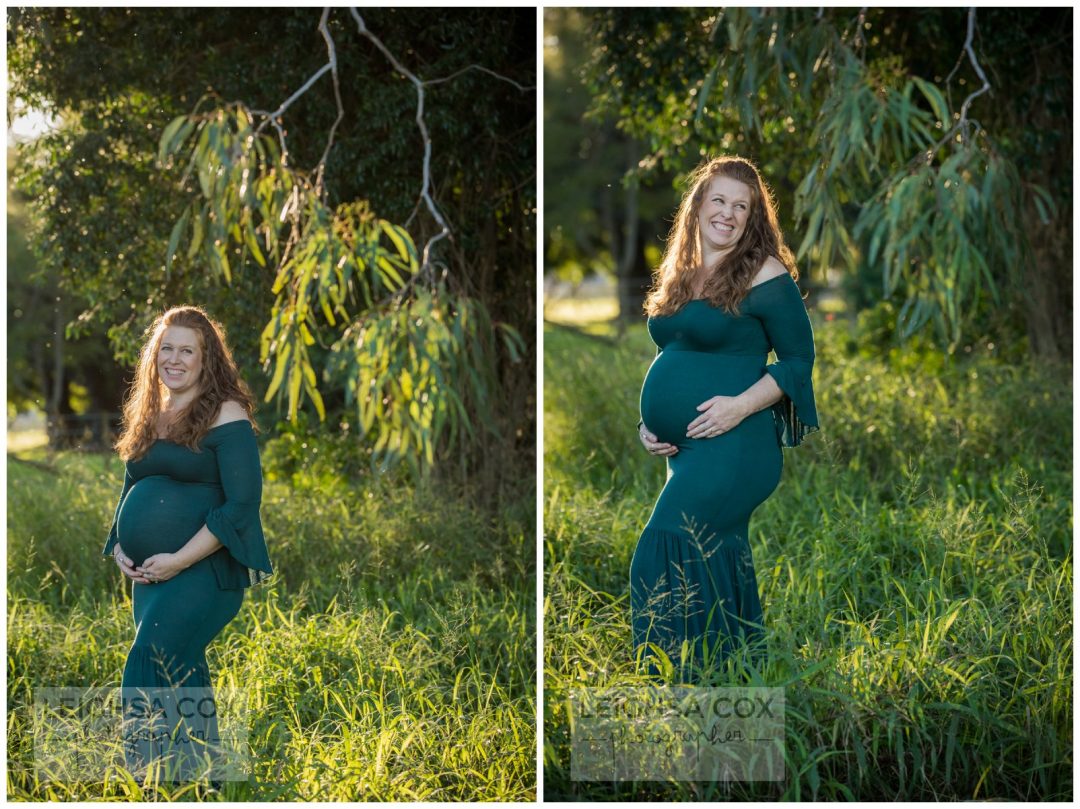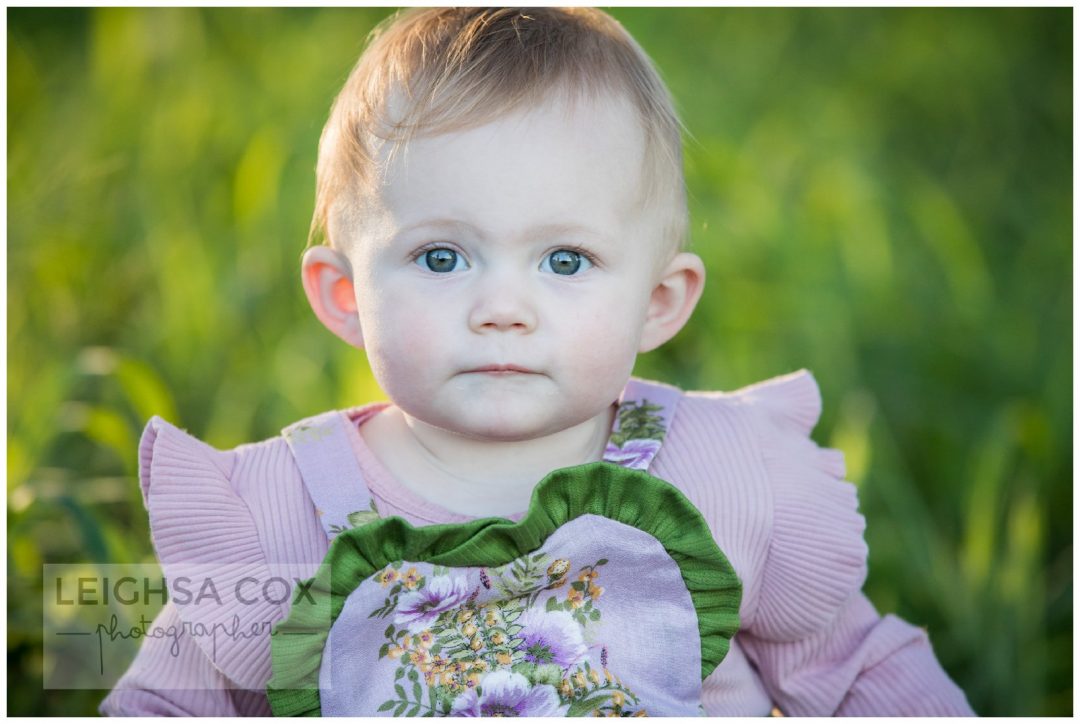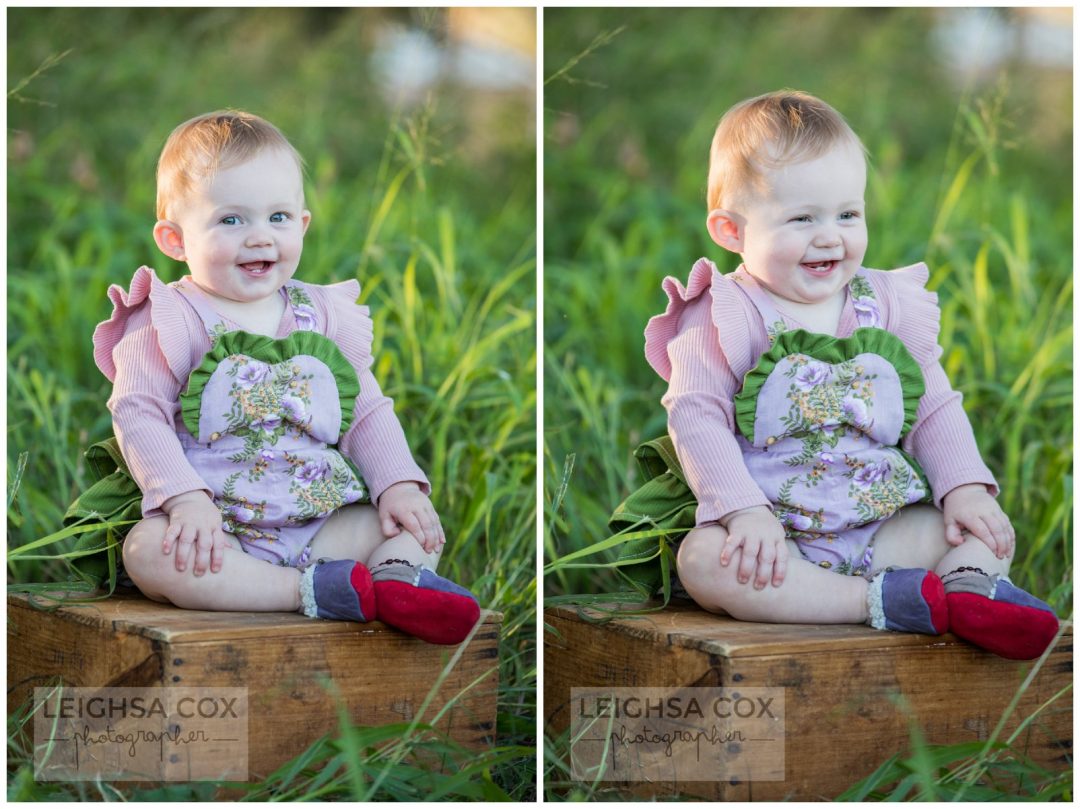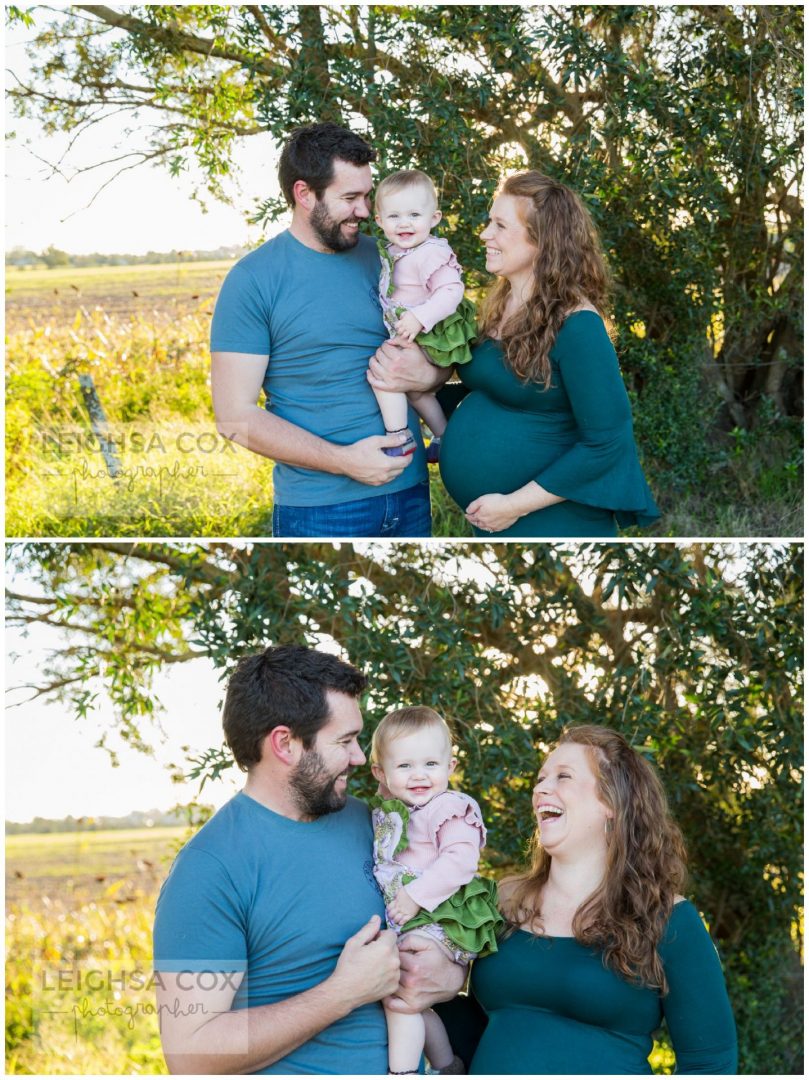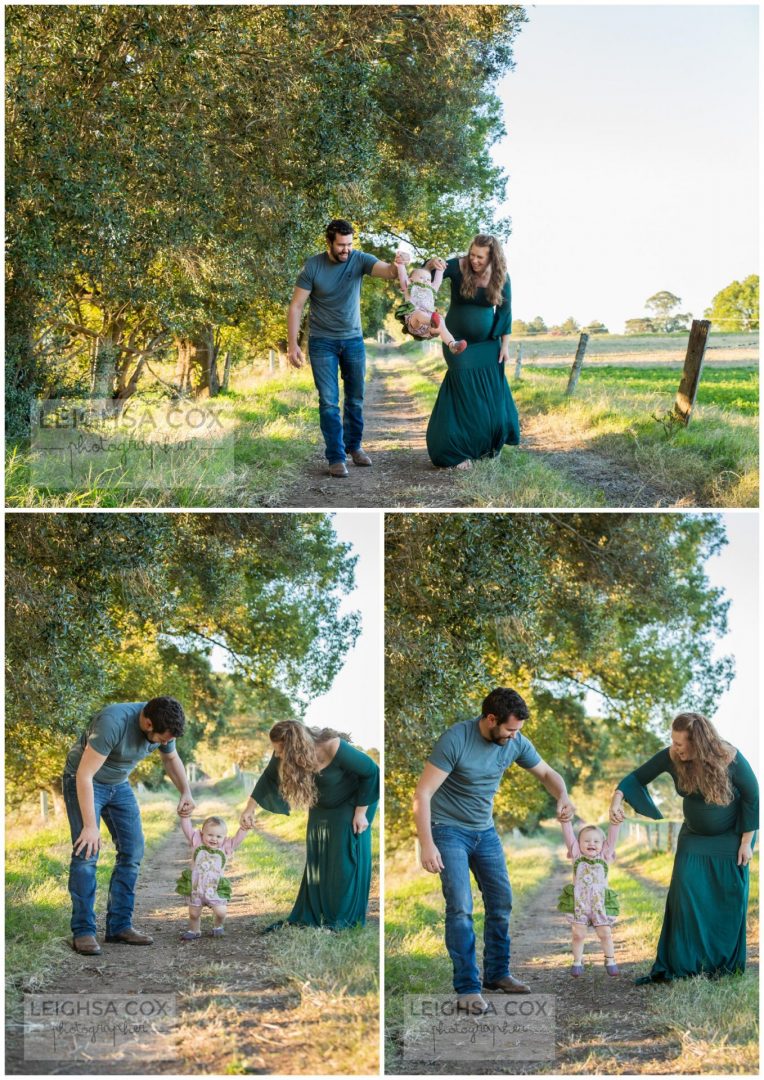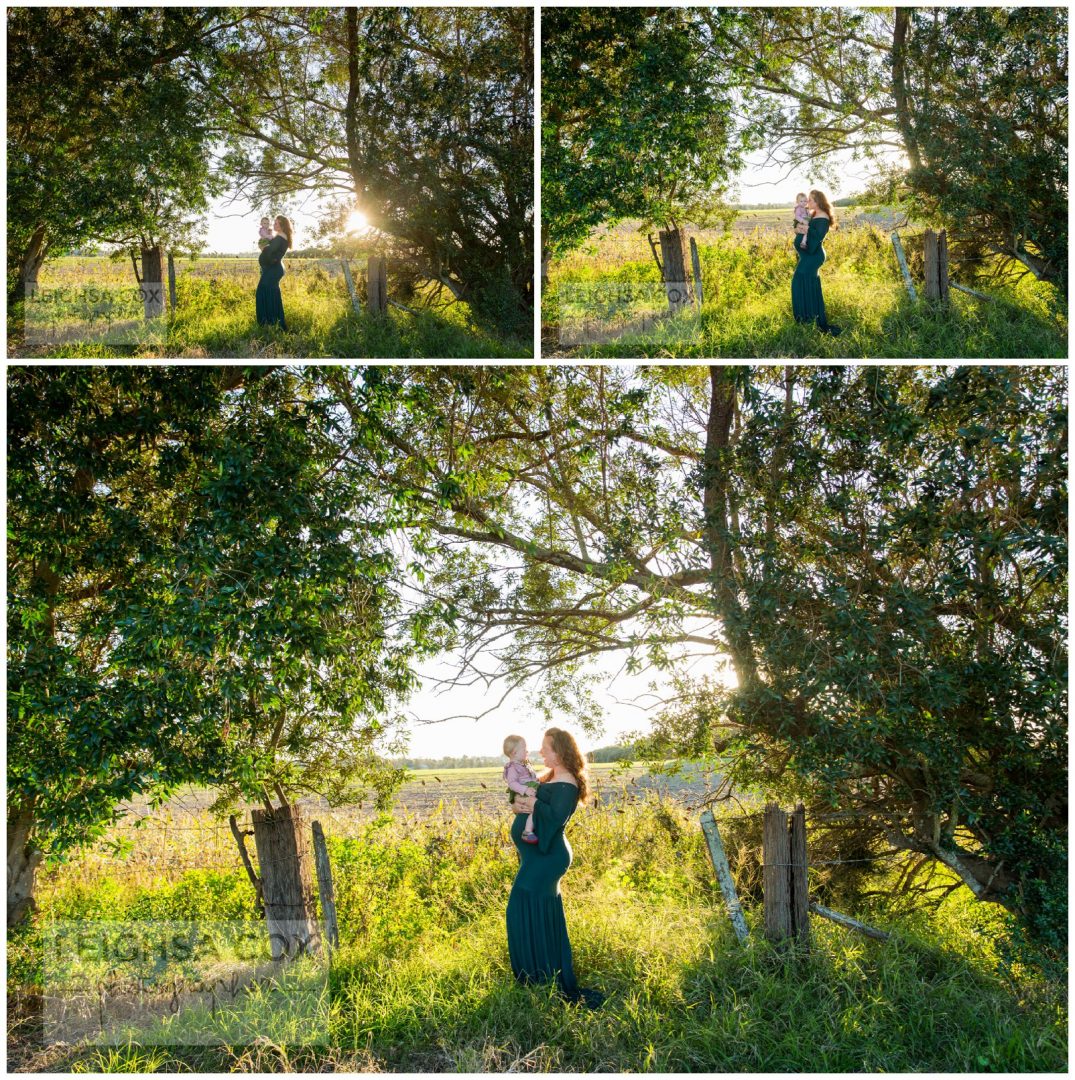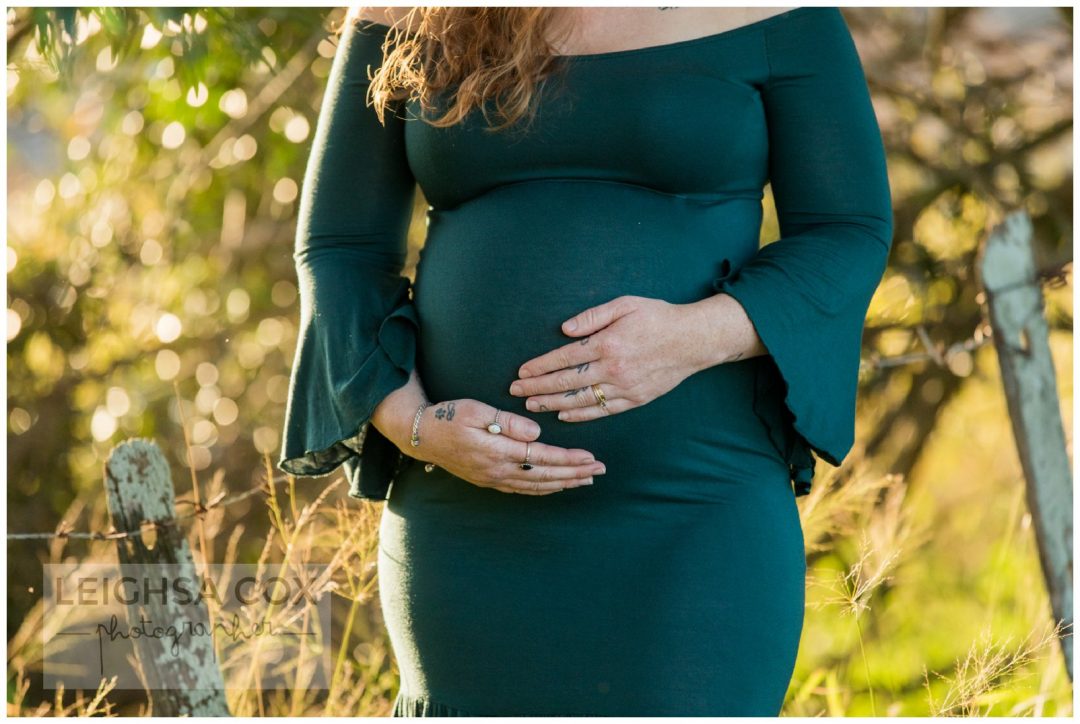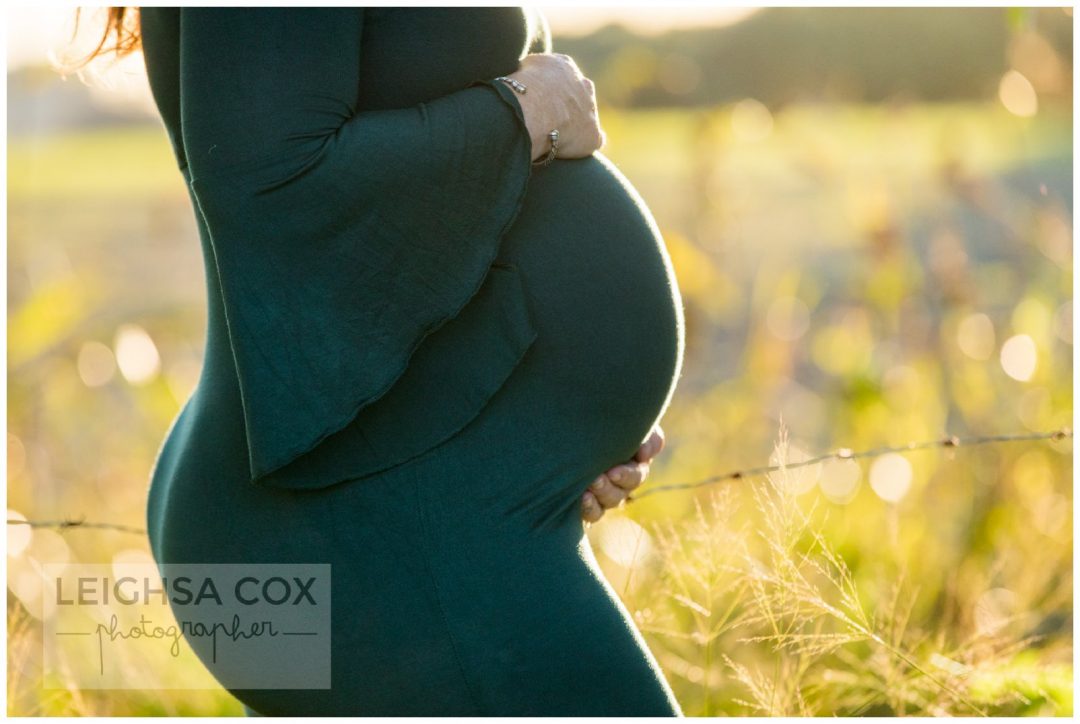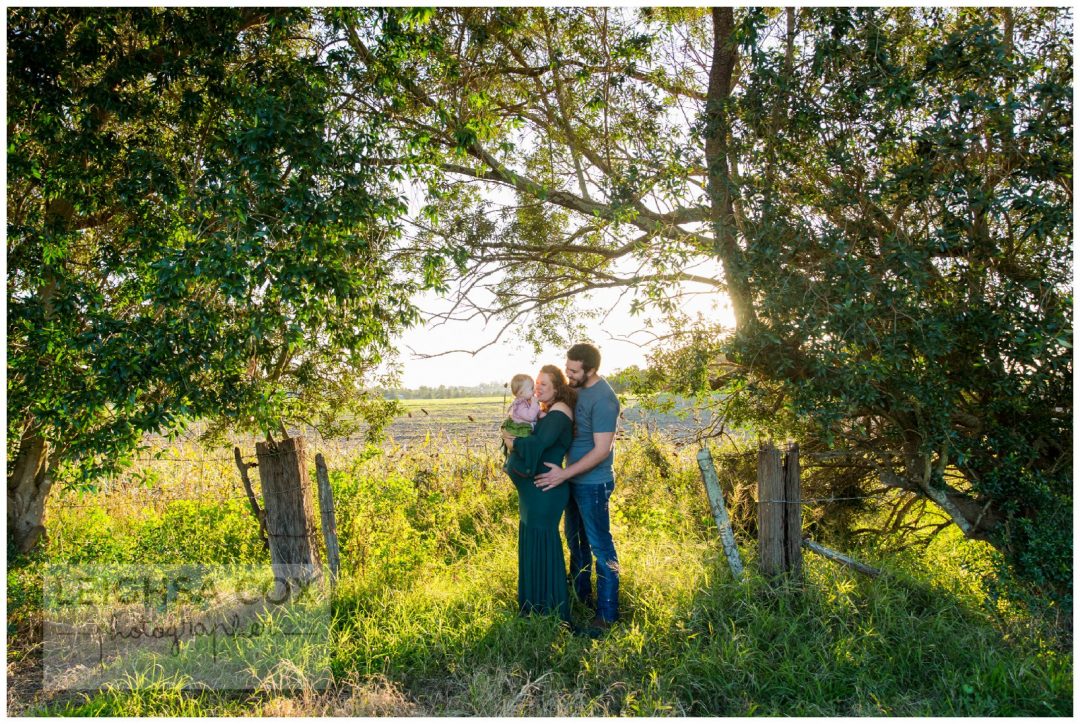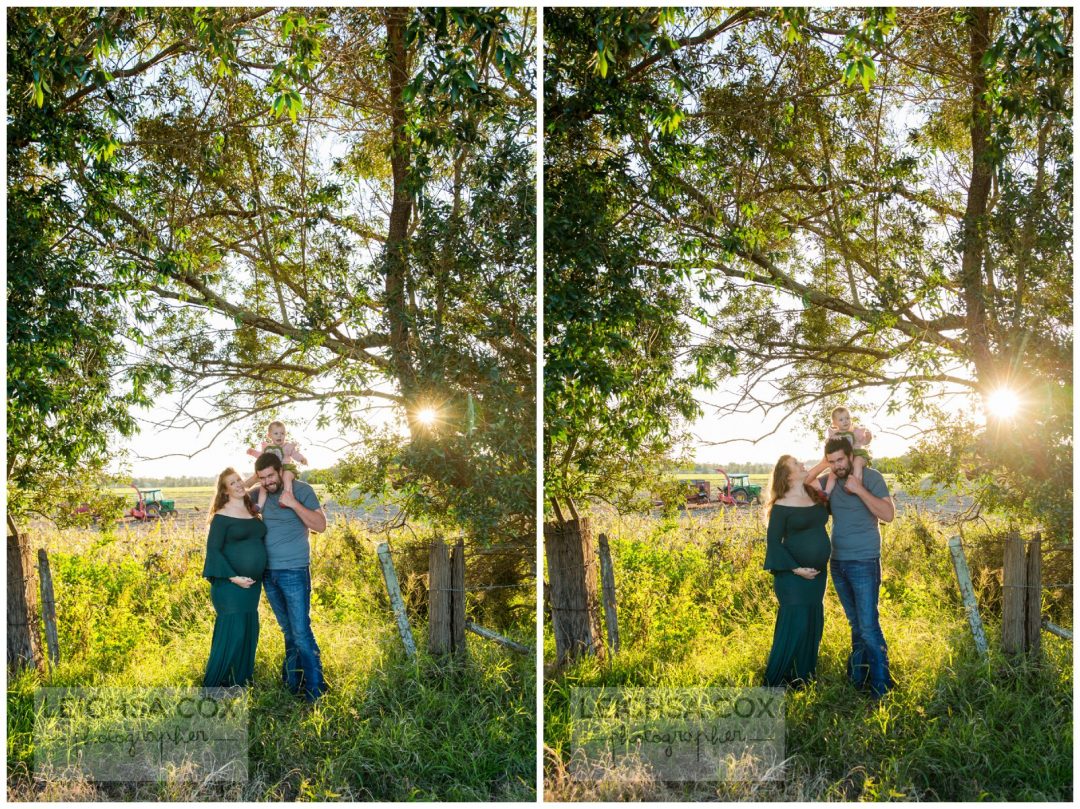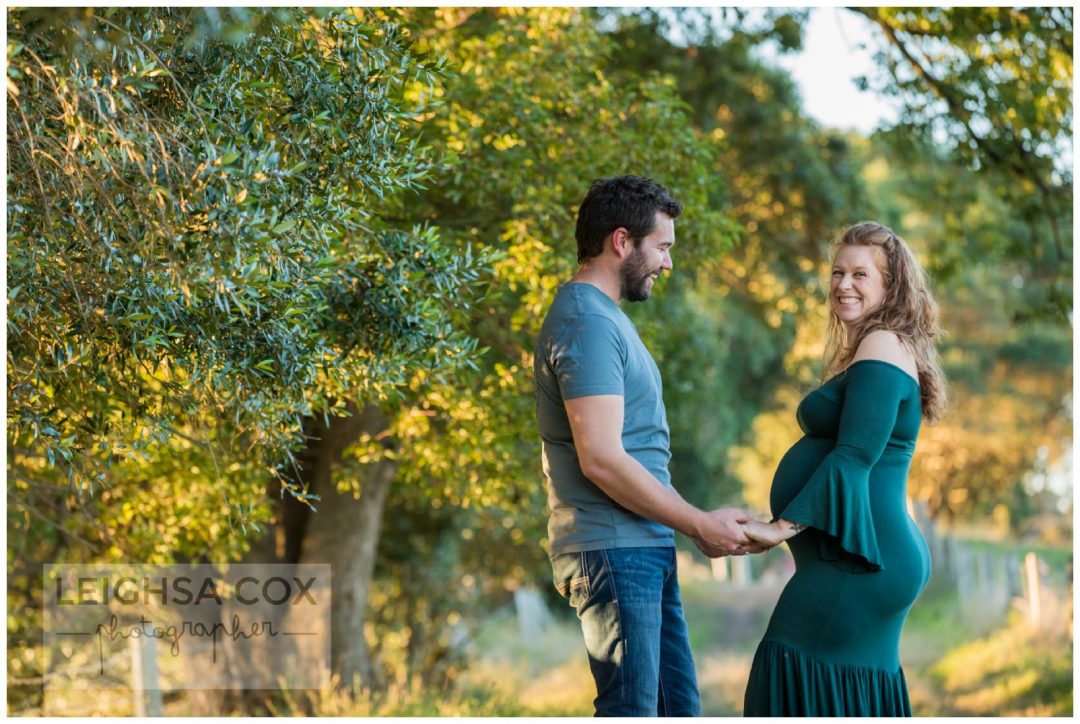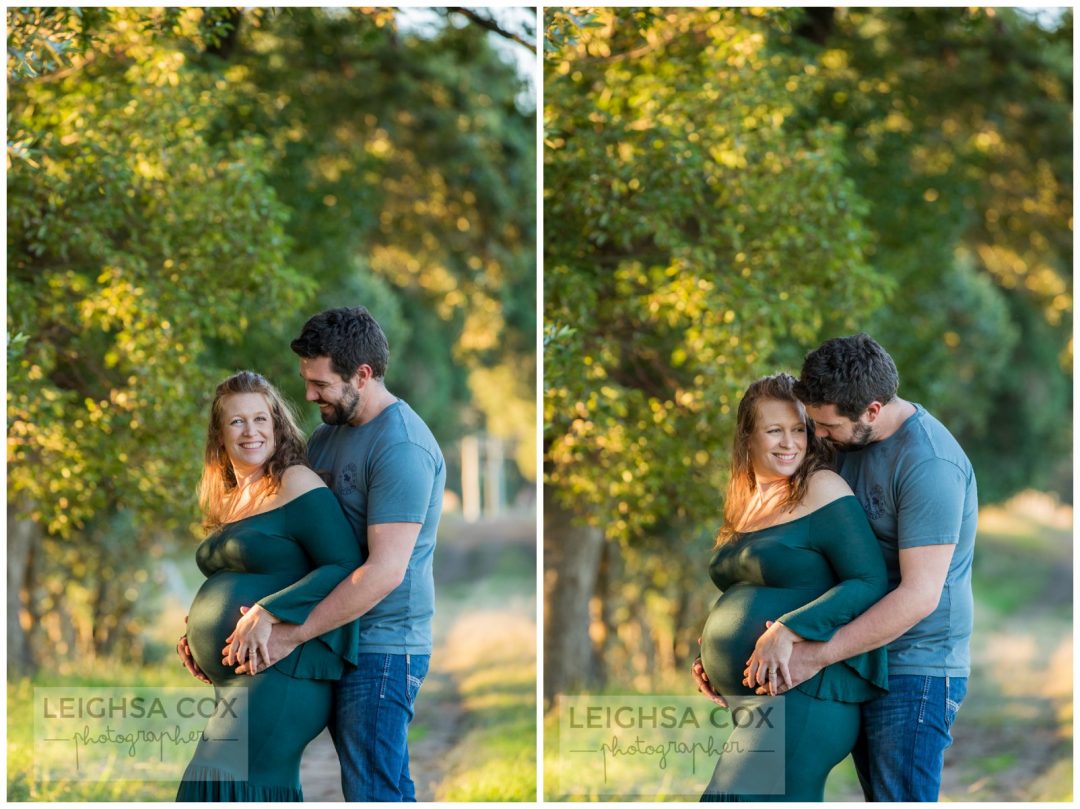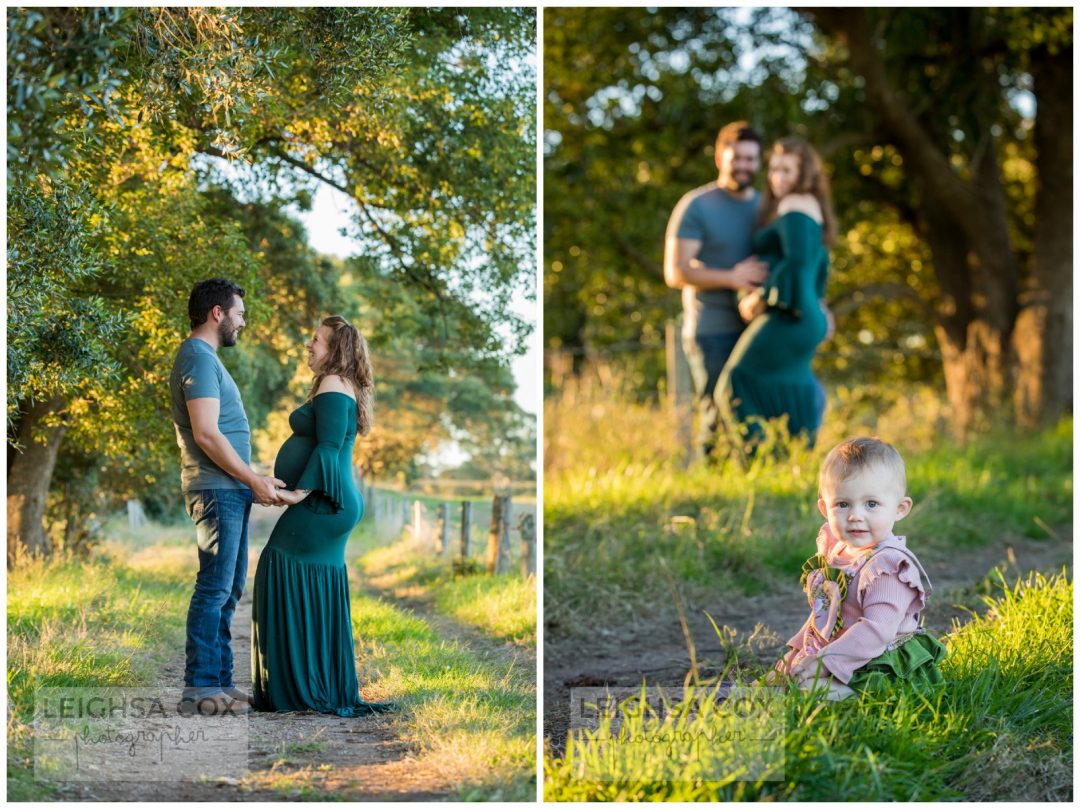 These guys ordered some beautiful prints for their home –
Check out some ideas for displaying you images HERE