At Home Maitland Family Portraits
Oh the joy!! Laughs, squeals, drool, tickles, bribes was all part of a fun at home Maitland family portraits session.
At their own home and comfortable in their environment this family was a blast to photograph again. This session was in honour of Mr 9mths, to add him to their collection on the walls. And isn't he a gorgeous little fella! There was a few grumbles to start off because he had just woken up but he brought those gorgeous gummy smilies out and I was completely won over!
With two big sisters, I am sure this little fella will be doted over for a long time. I love the portraits of the three children together on the lounge, such beautiful connections. Miss 2 is a ball of energy with the most amazing blue eyes, and a great range of wild and joyous facial expressions!
The relaxed nature of these in home family portraits makes me love them so much, because you can really feel the love and joy that surrounds this family. I'm really looking forward to see the beautiful framed prints finished ready to hang on their walls.
x Leighsa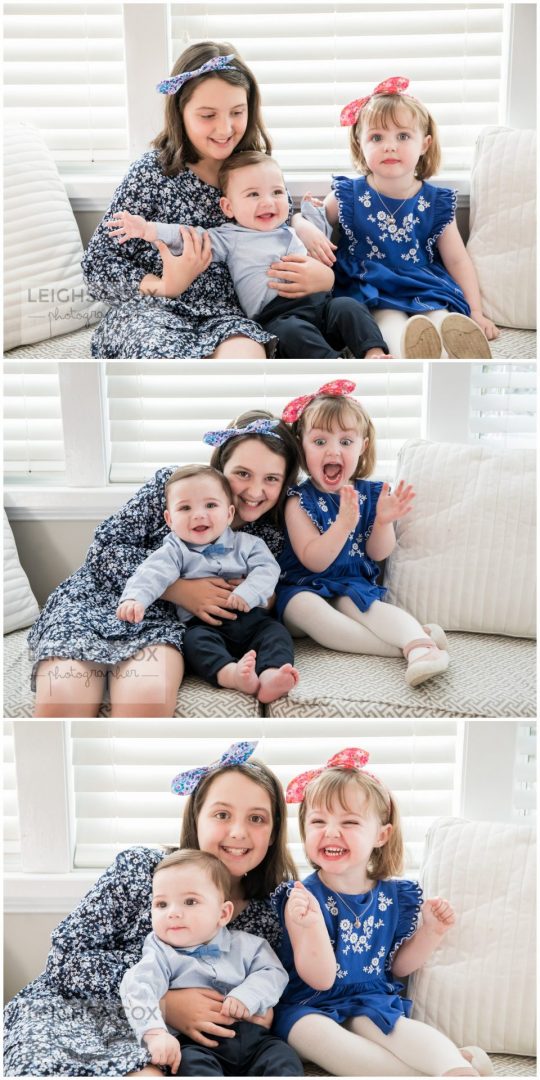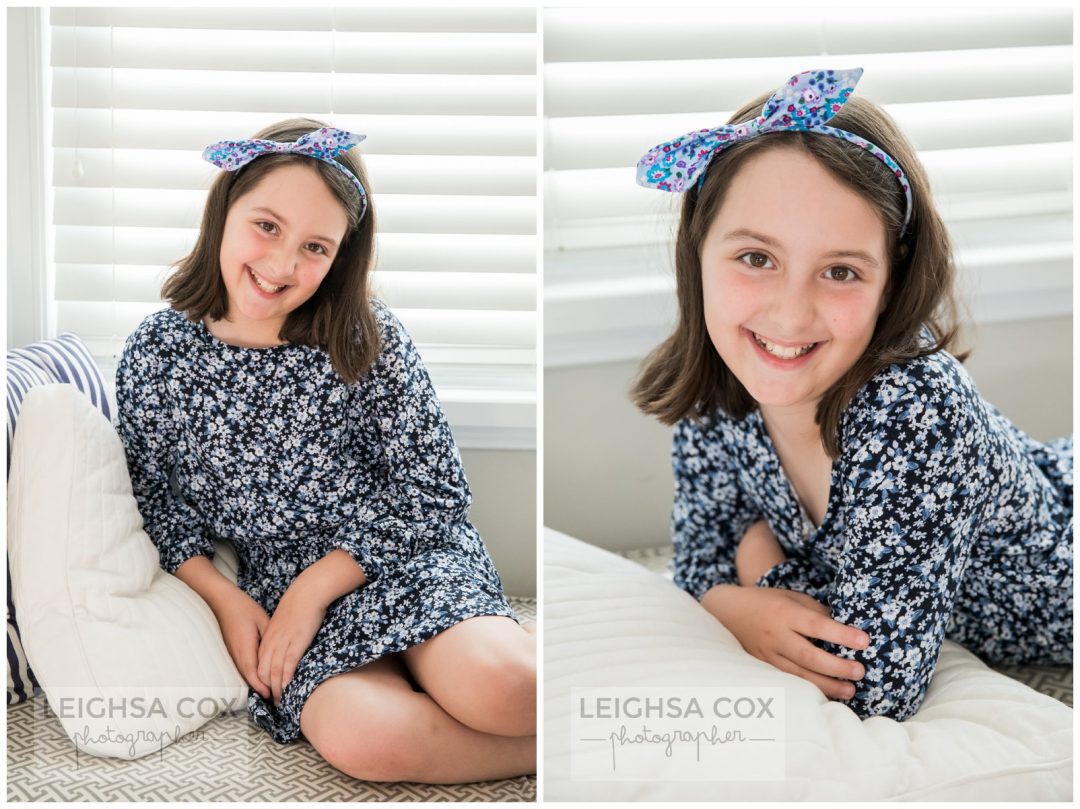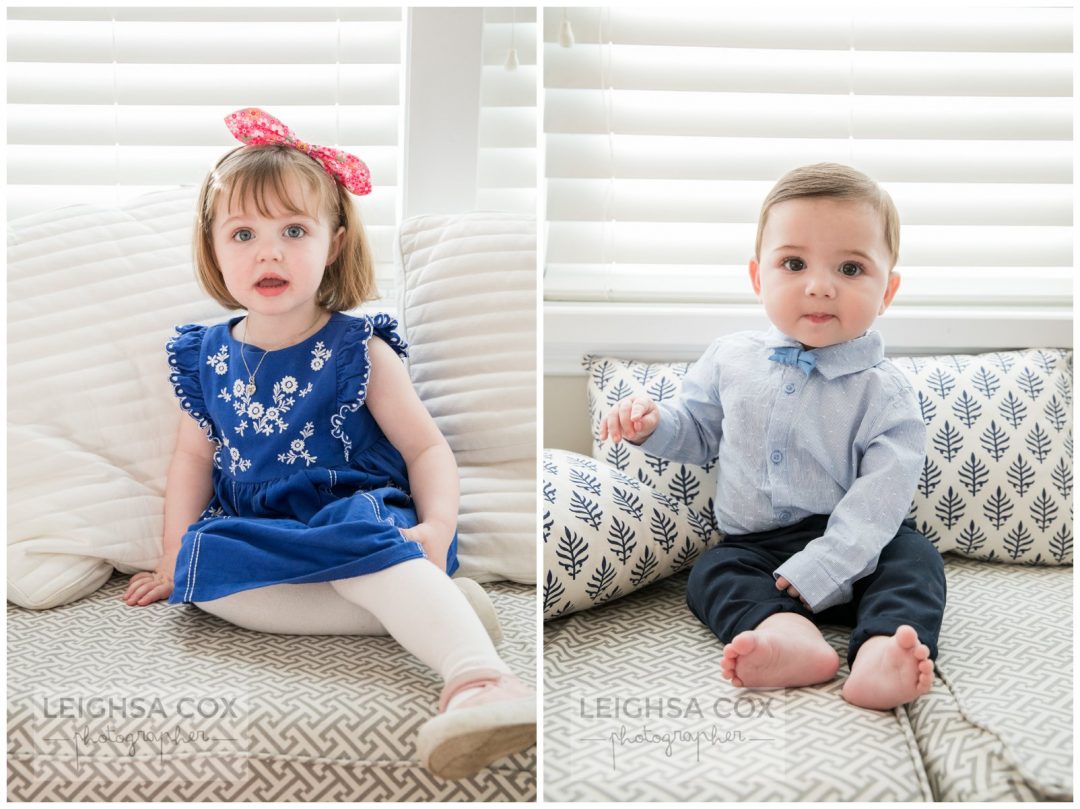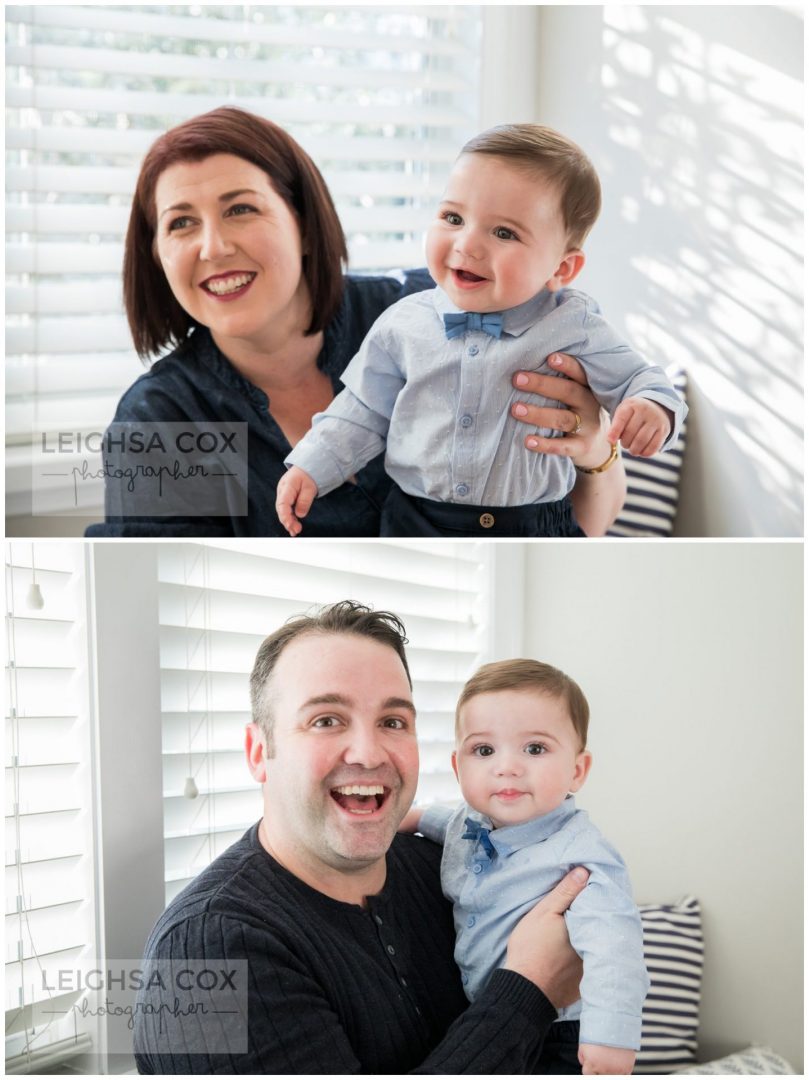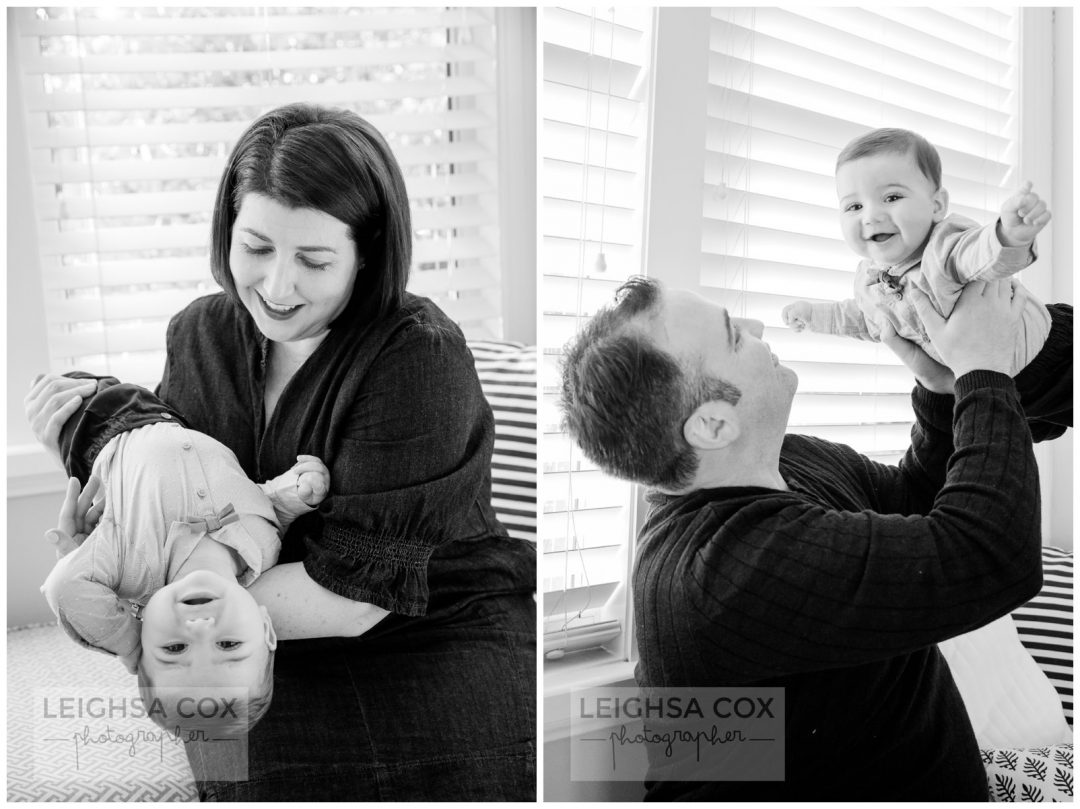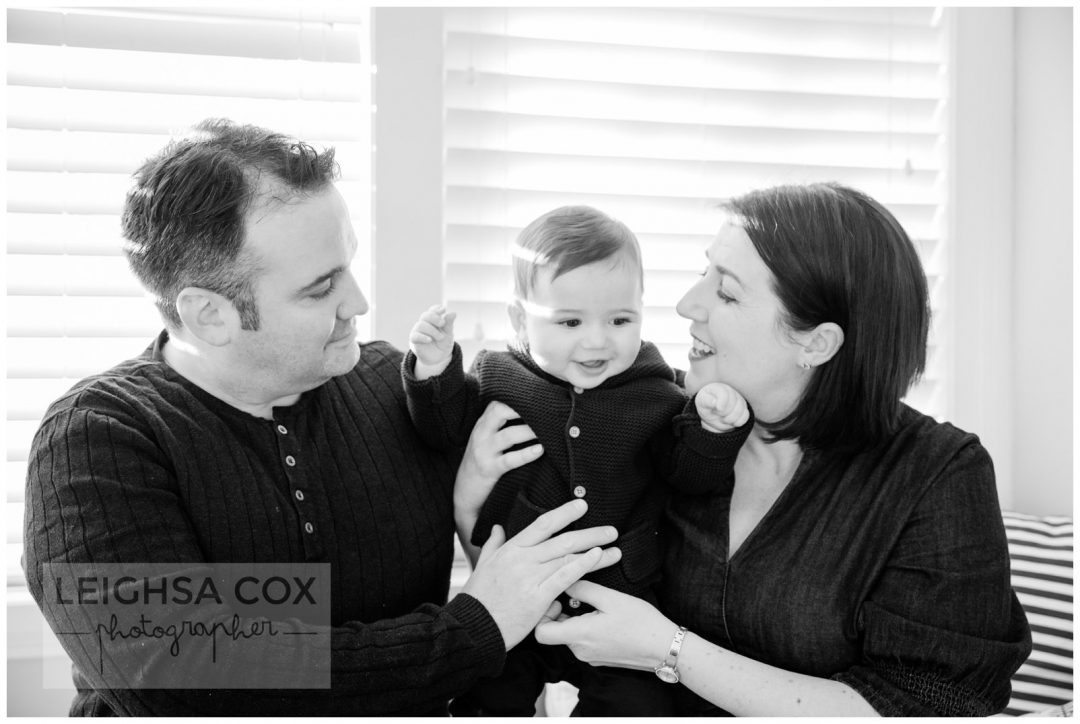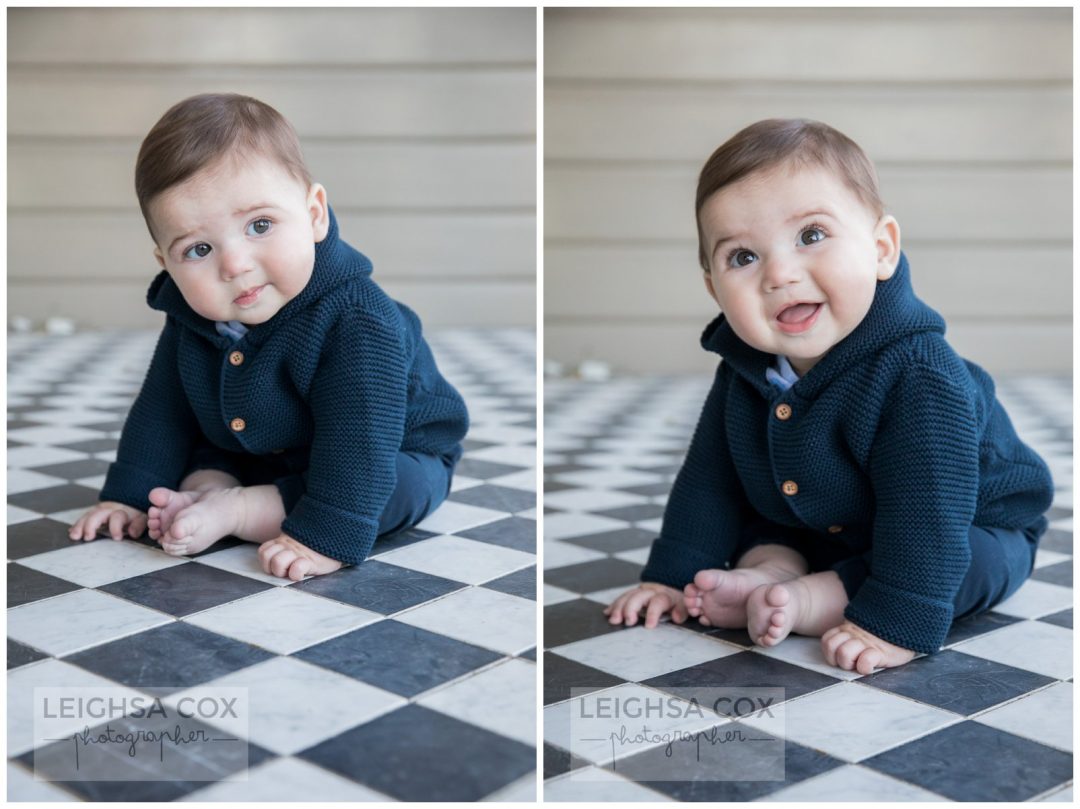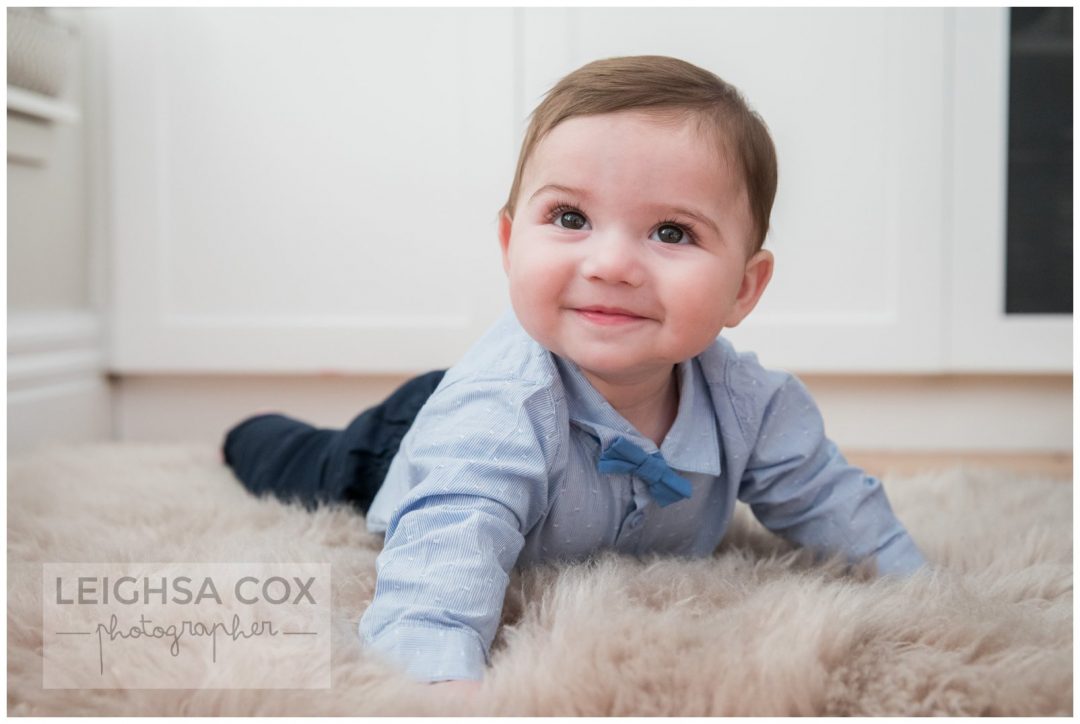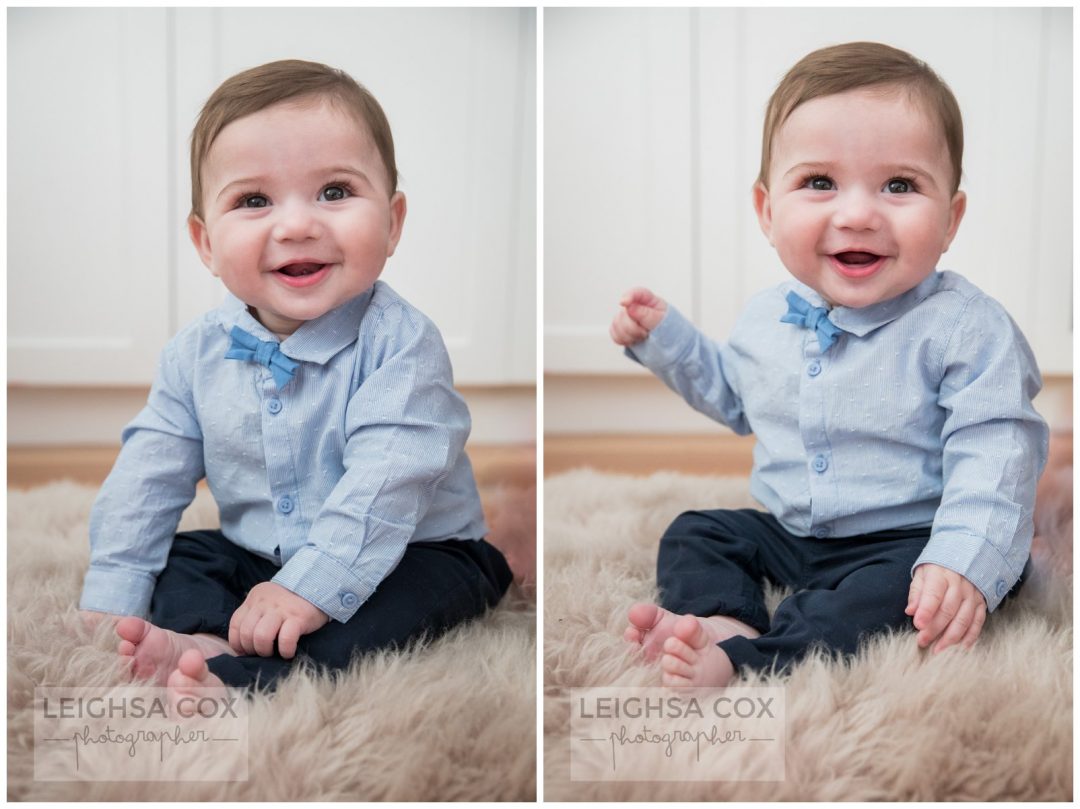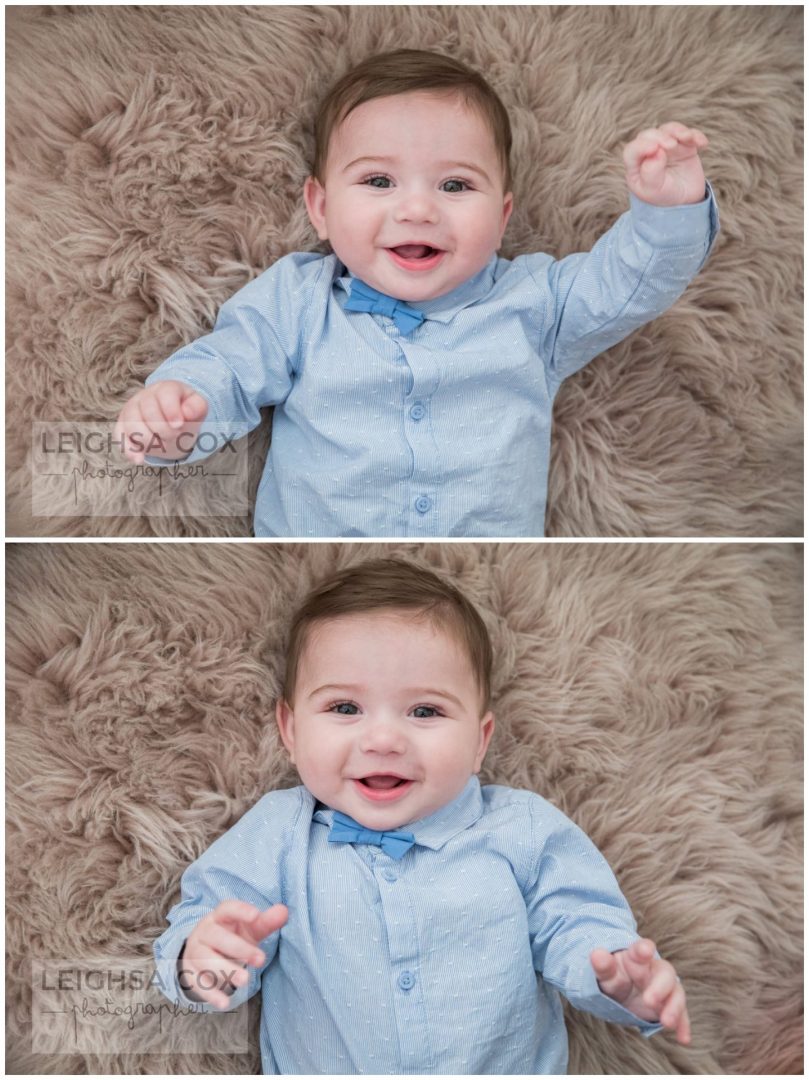 (This beautiful black and white framed collage is on order for their lounge room wall. It will proudly sit next to a very similar one from their last family session)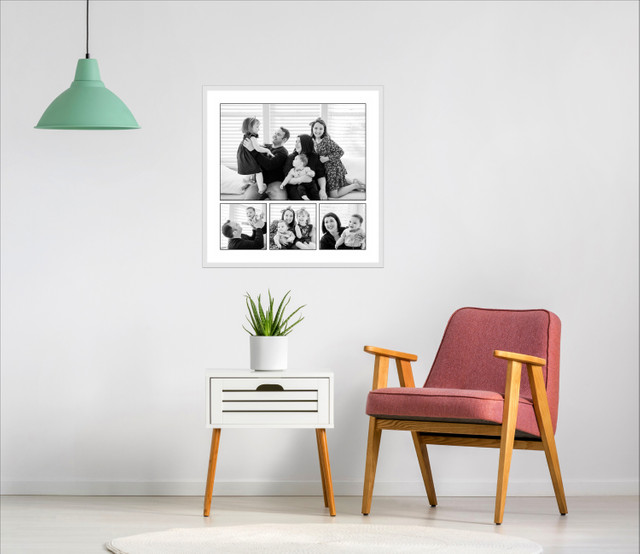 Check out more gorgeous images of this family from their session 2 years ago- HERE