Family Portraits at home – Maitland
I could not love these photos anymore. Cuddles, cheeky smiles, sister love and those big blues eyes.
This sweet family have been in front of my camera before, and to see the new addition was heartwarming. Check out their beautiful wedding at Paterson HERE.
Photographing them in their home for this session was a delight. The children were comfortable and inquisitive, Miss 6 was more than happy to show me her cheeky side! And little Miss 6 months was so adorable. The fun interactions with all of the family make me smile. I love that you can see the joy in all their faces.
A quick trip to the local park for outside photos was a treat too. So many happy faces.
x Leighsa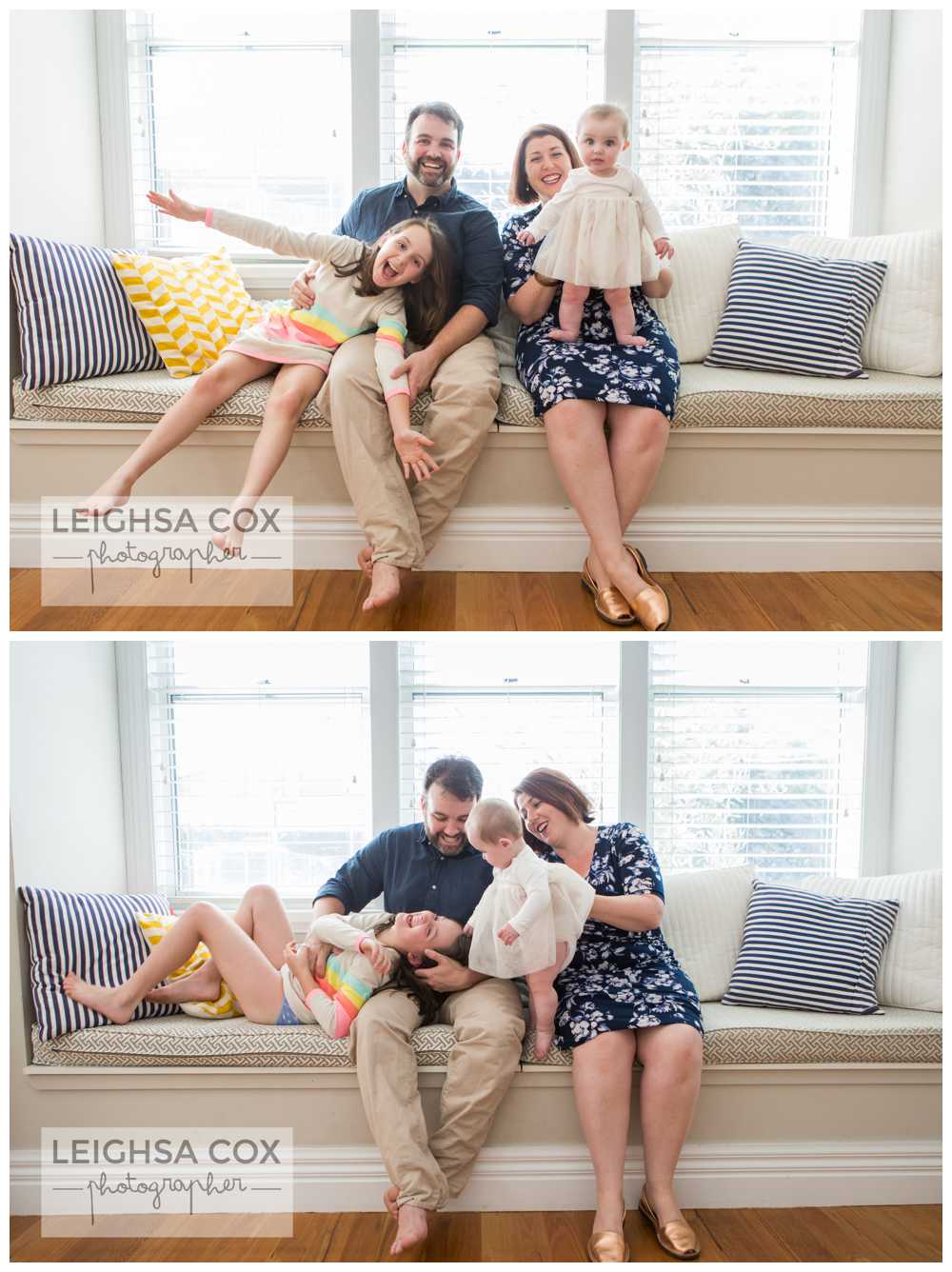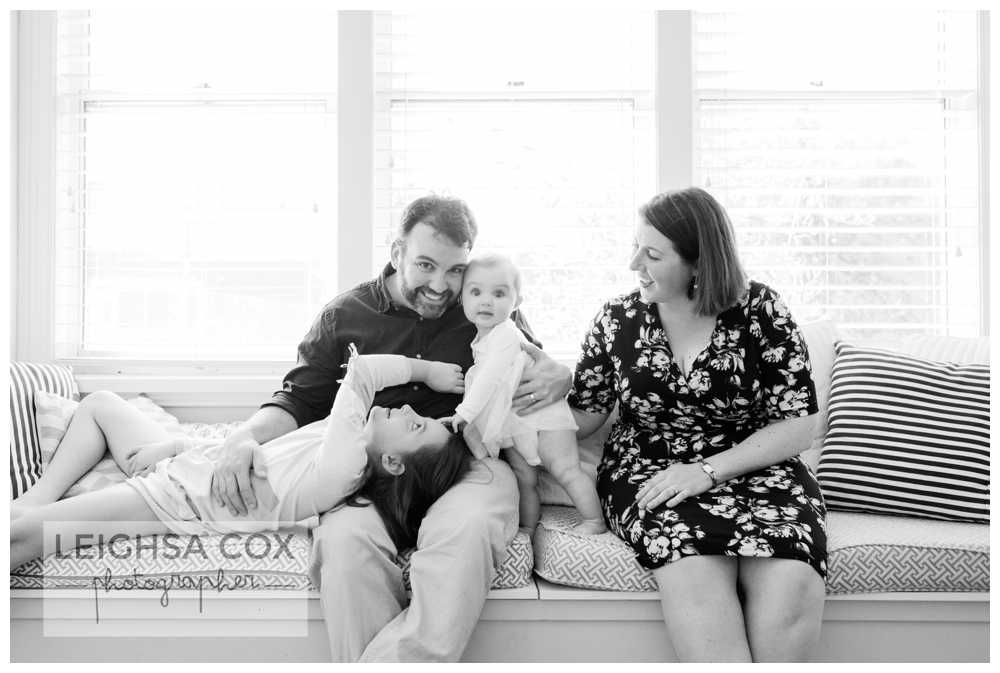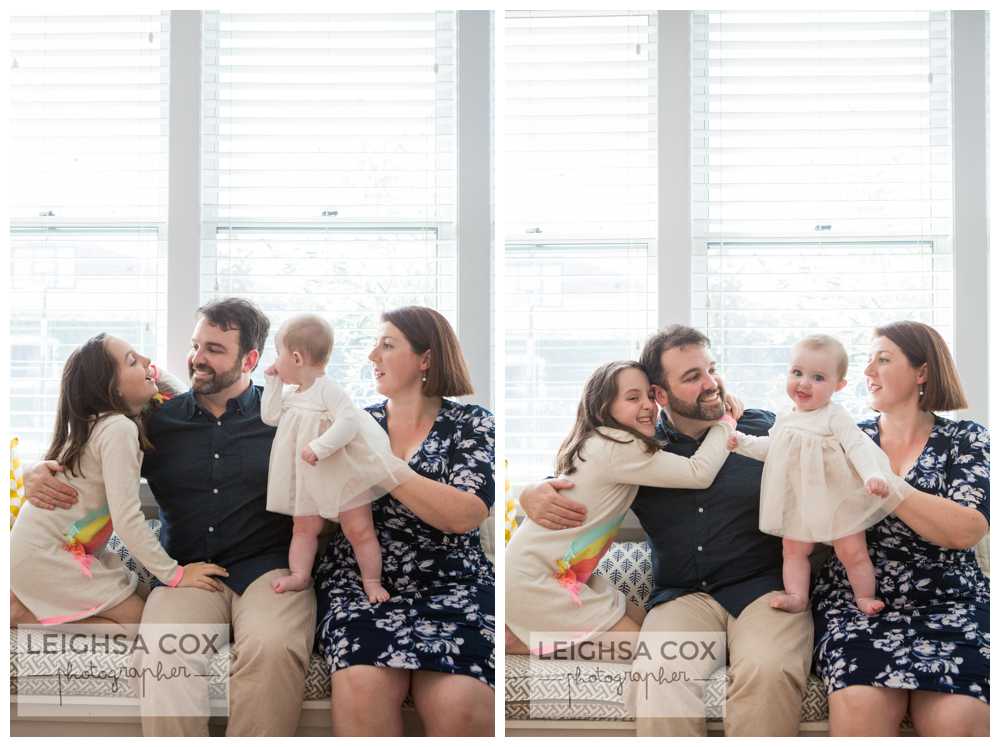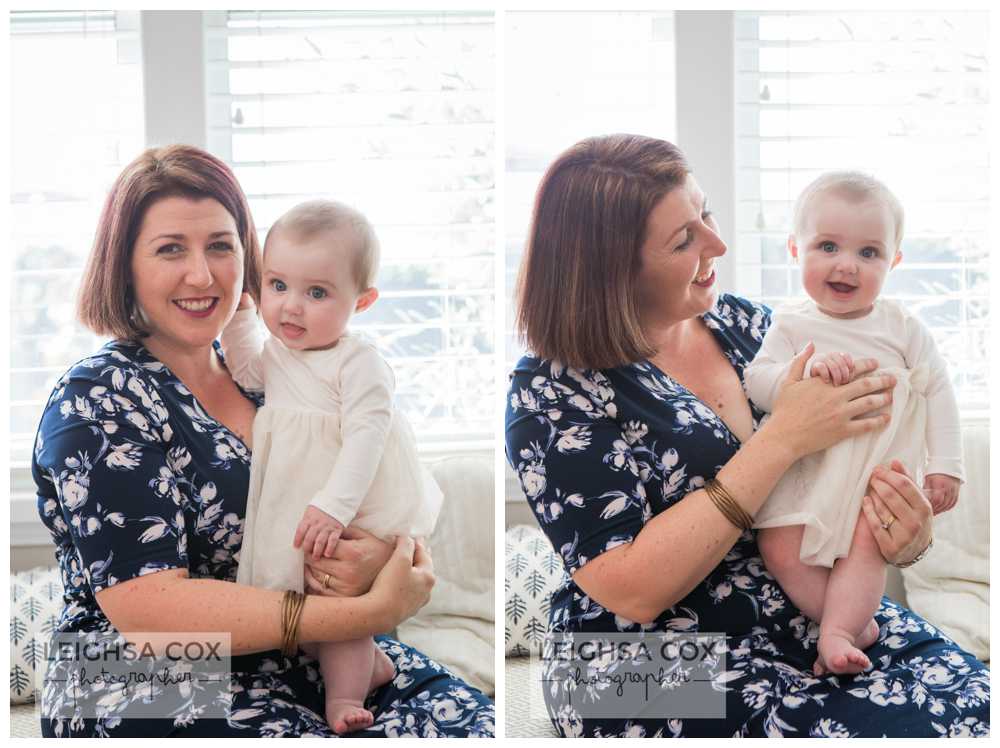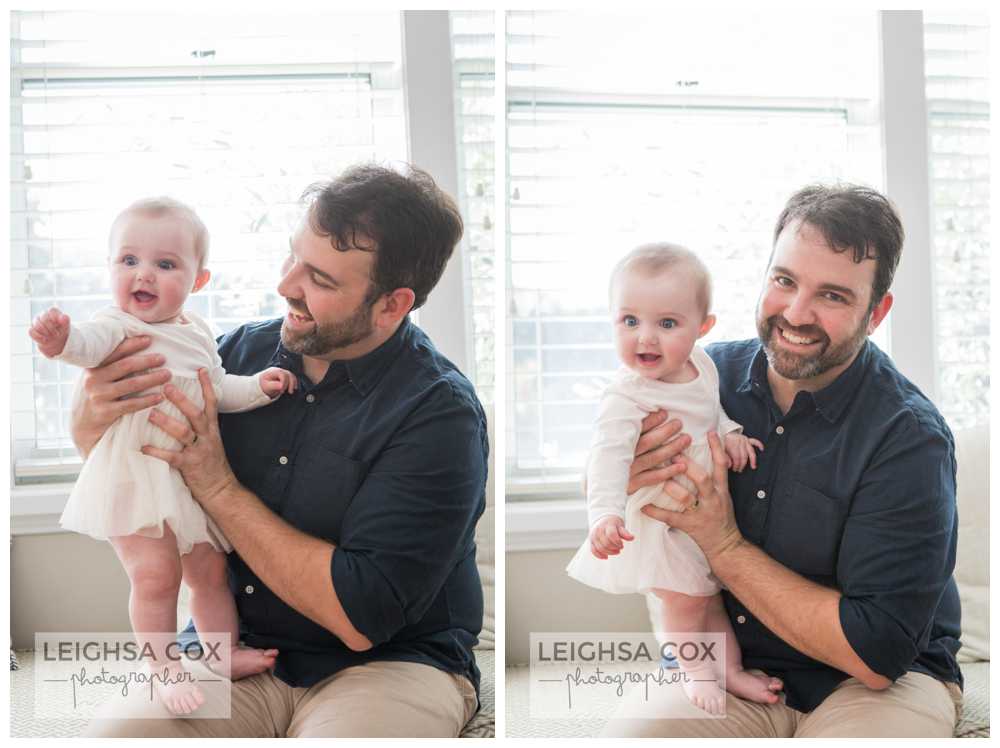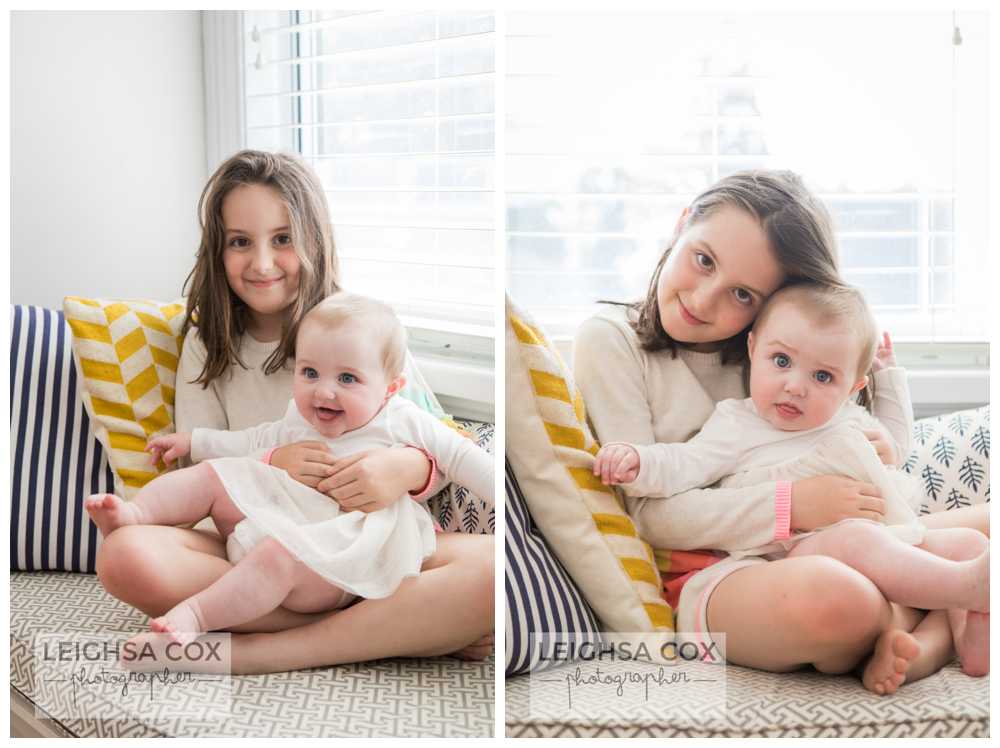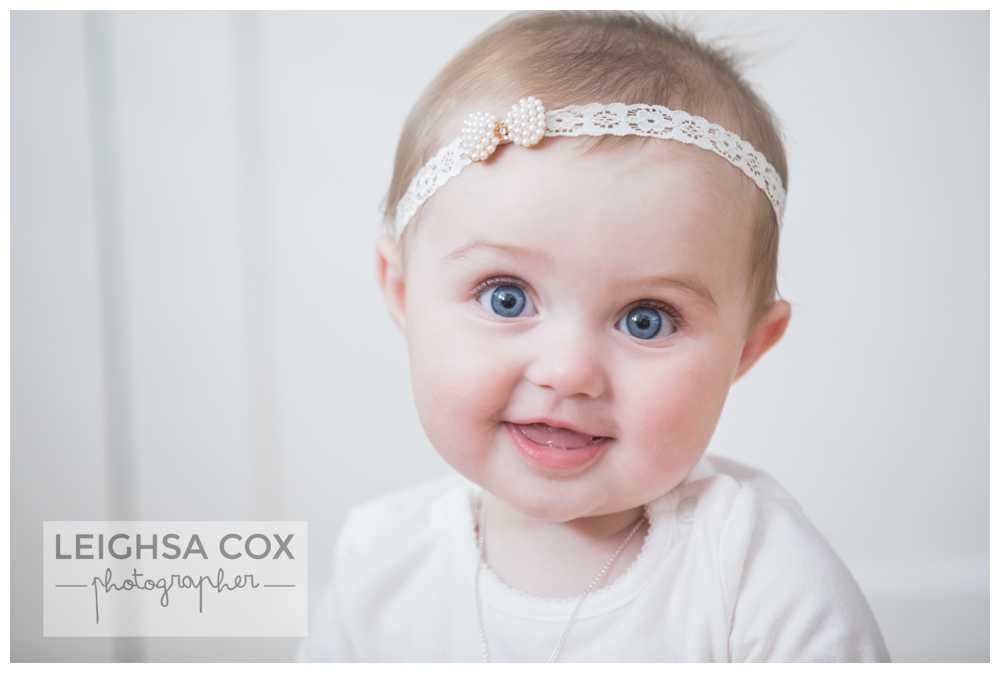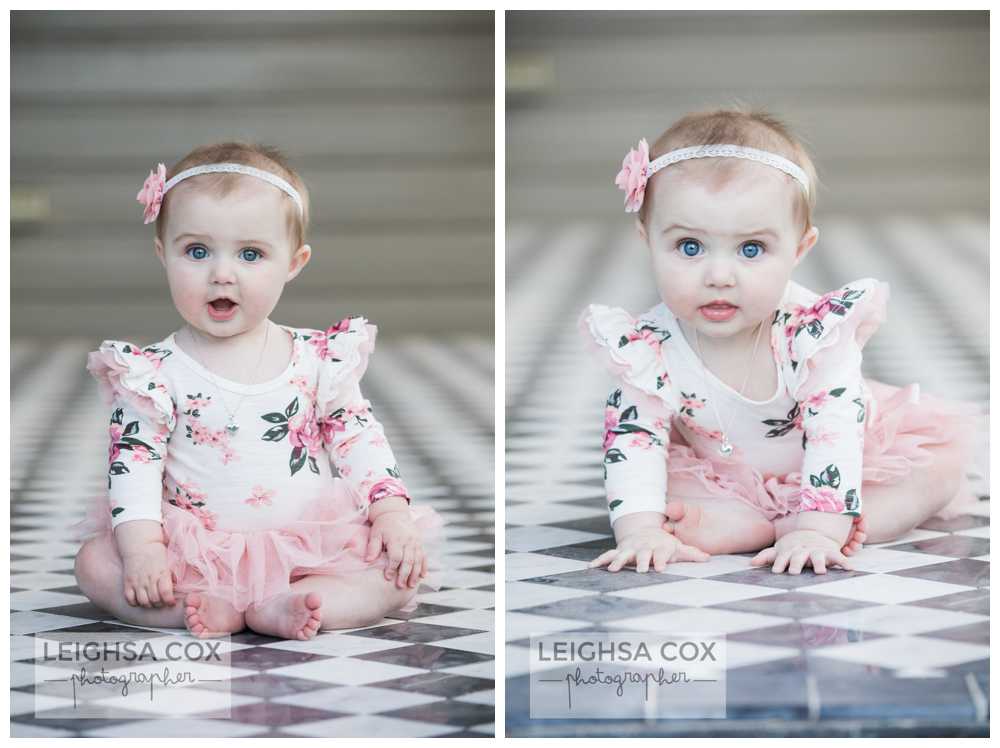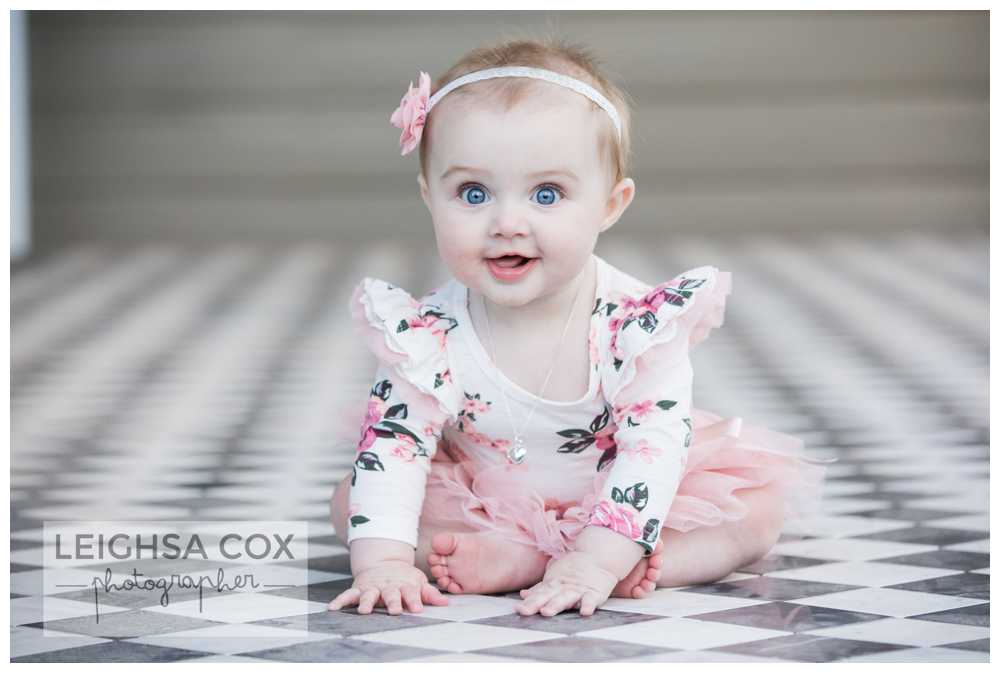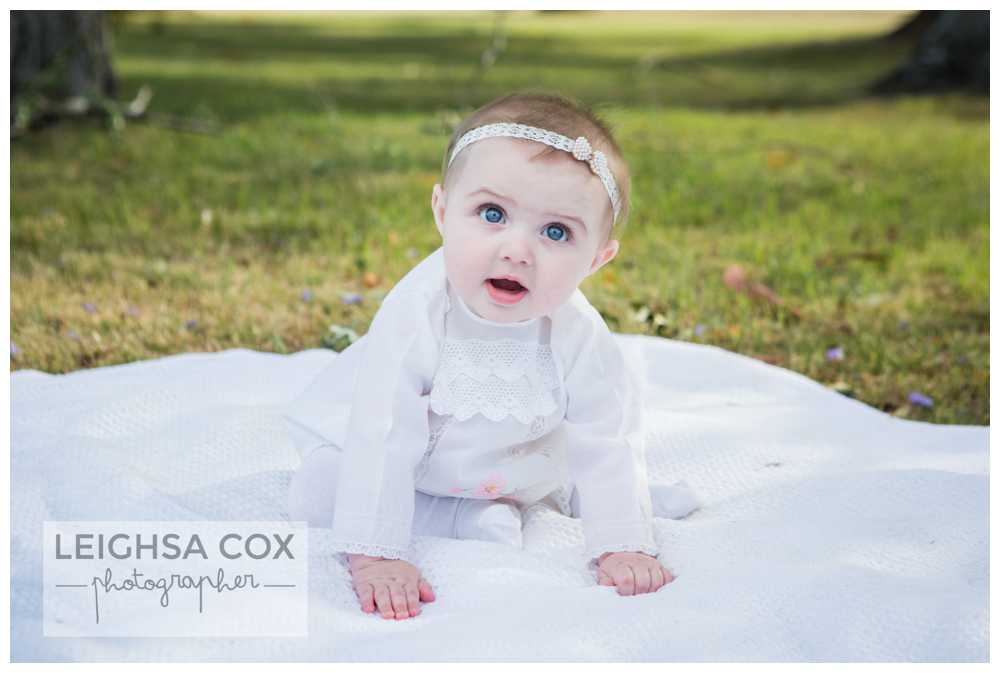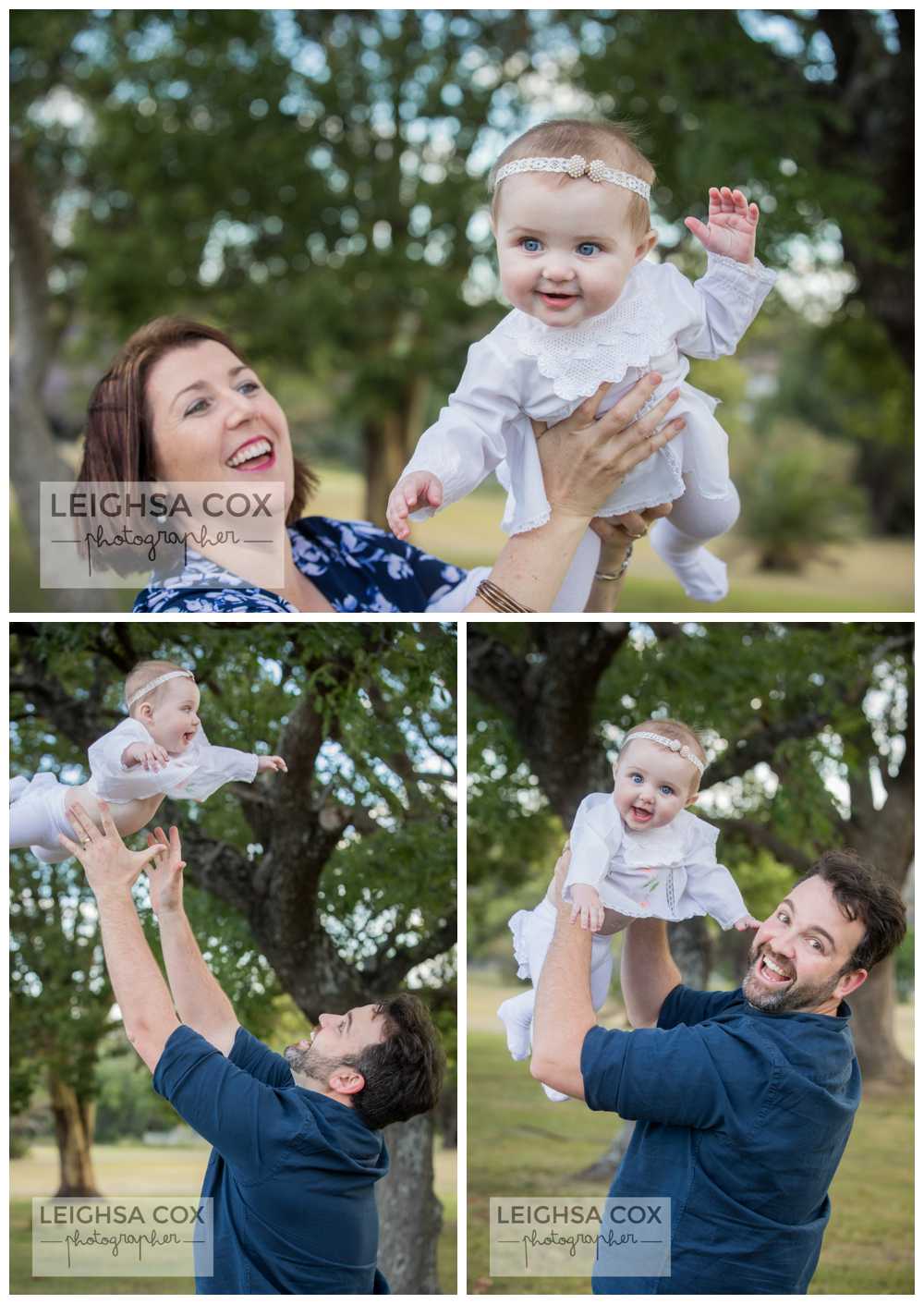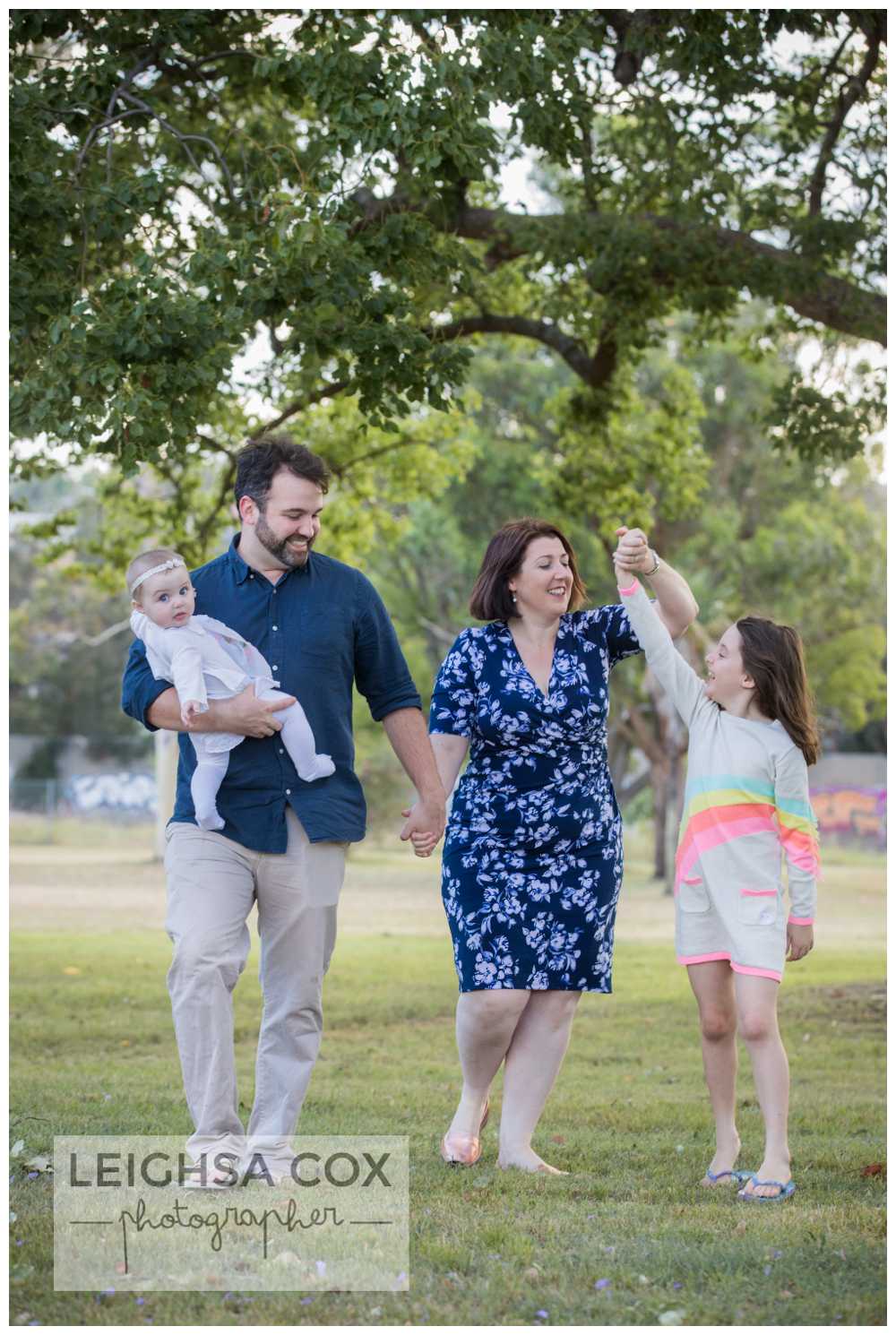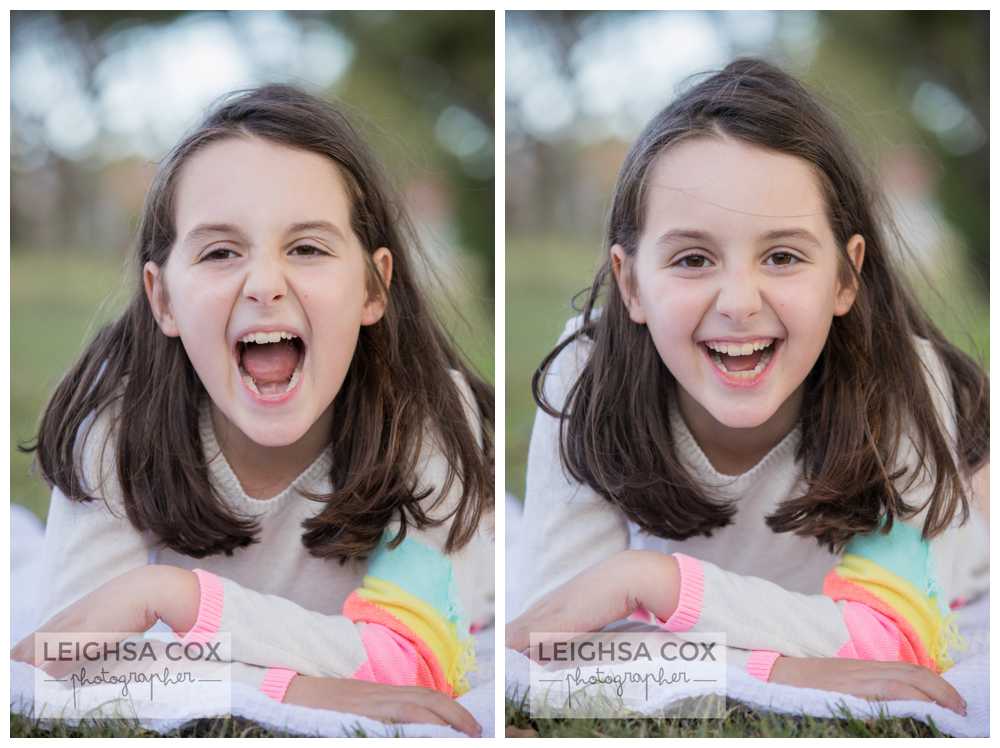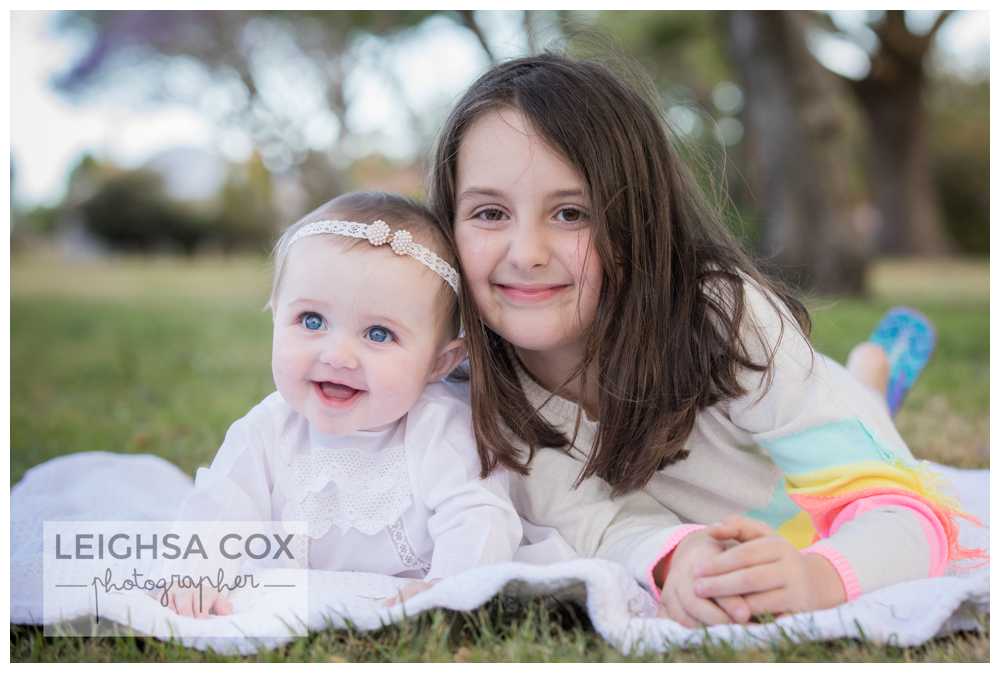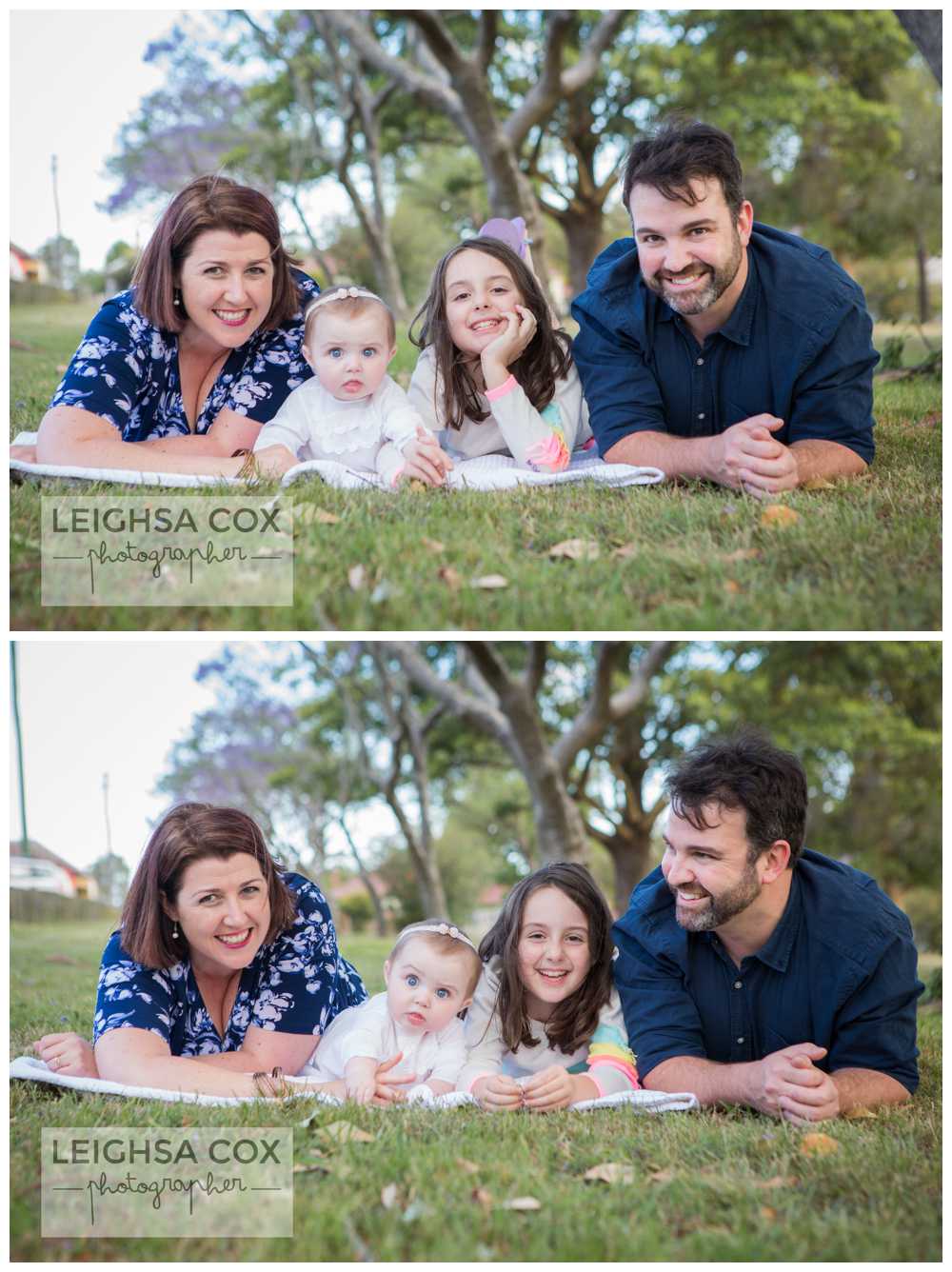 More home family session fun HERE