Maitland Home Newborn
Pure and clean and brand new! This gorgeous Maitland home newborn was a delight to photograph. Cuddling in the main bedroom of their new home with a sweet 10 day old girl.
Simple white styling and fresh linens added to the simplicity of the session of this beautiful brand new family of three. If you want to dress up your bed for your portrait session you can find plenty of ideas on Pintrest.
At 10 days old this little cherub was alert and interested then sleepy and snuggly all within a matter of 45 mins. A couple of outfit changes and rearranging didn't faze her at all! The super squishy cuddly photos with her parents are my absolute favourites! Loved that she was bendy and fit perfectly into her parents arms.
Newborns can be challenging but oh so precious, its wonderful that I capture this special time for their doting parents.
x Leighsa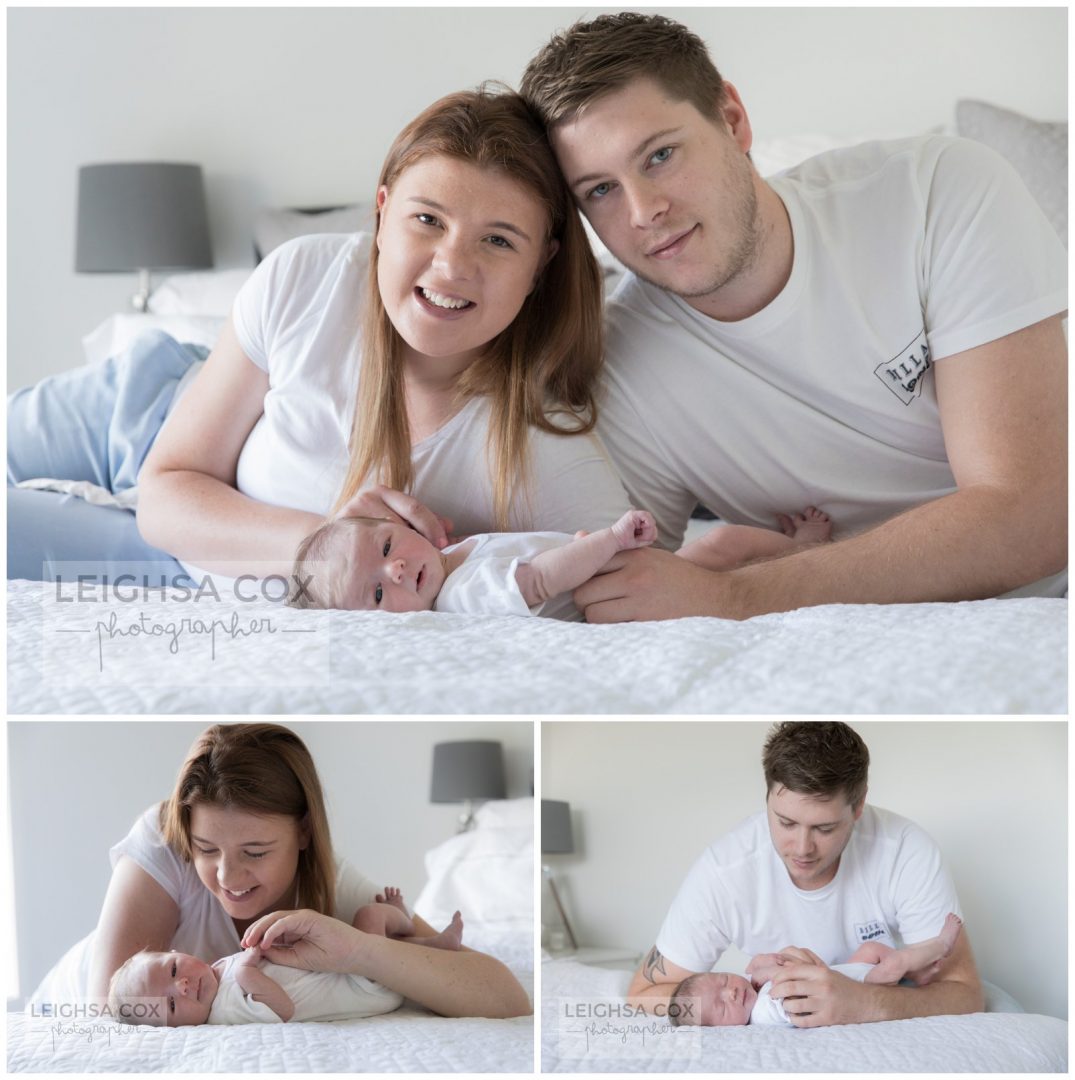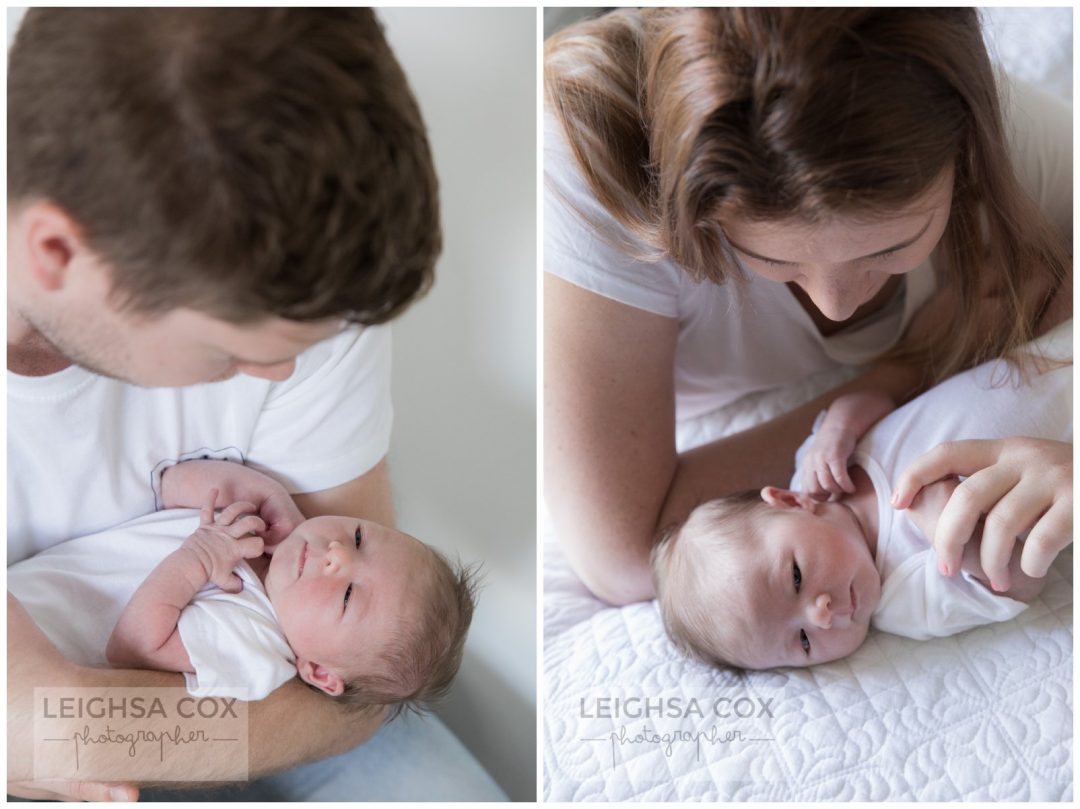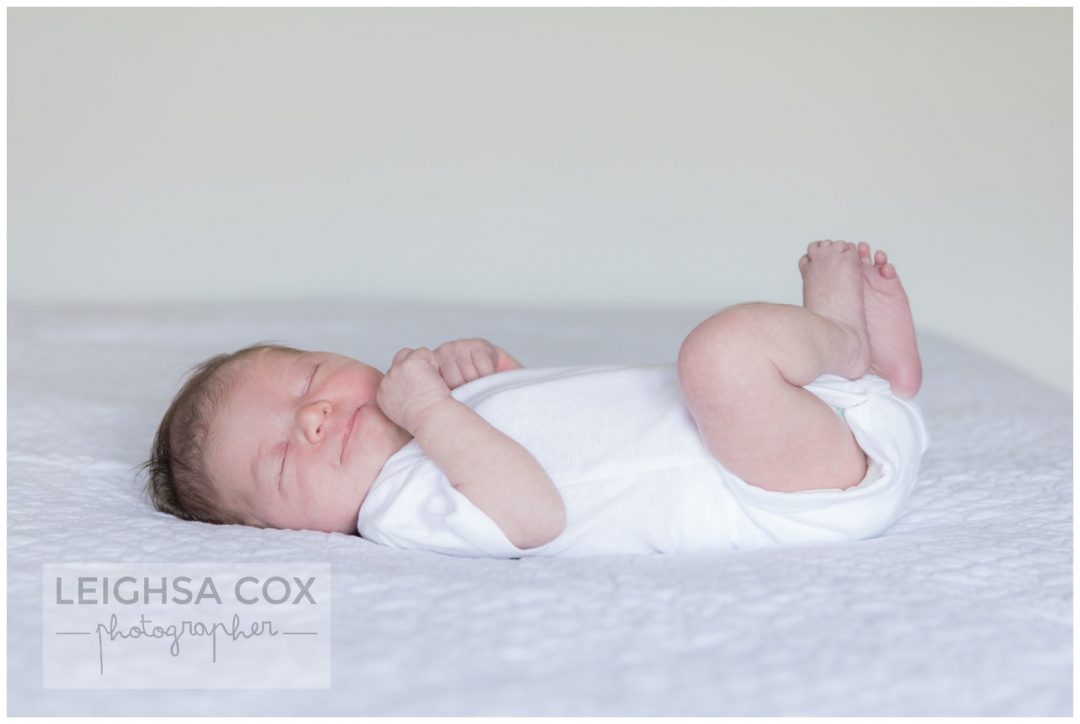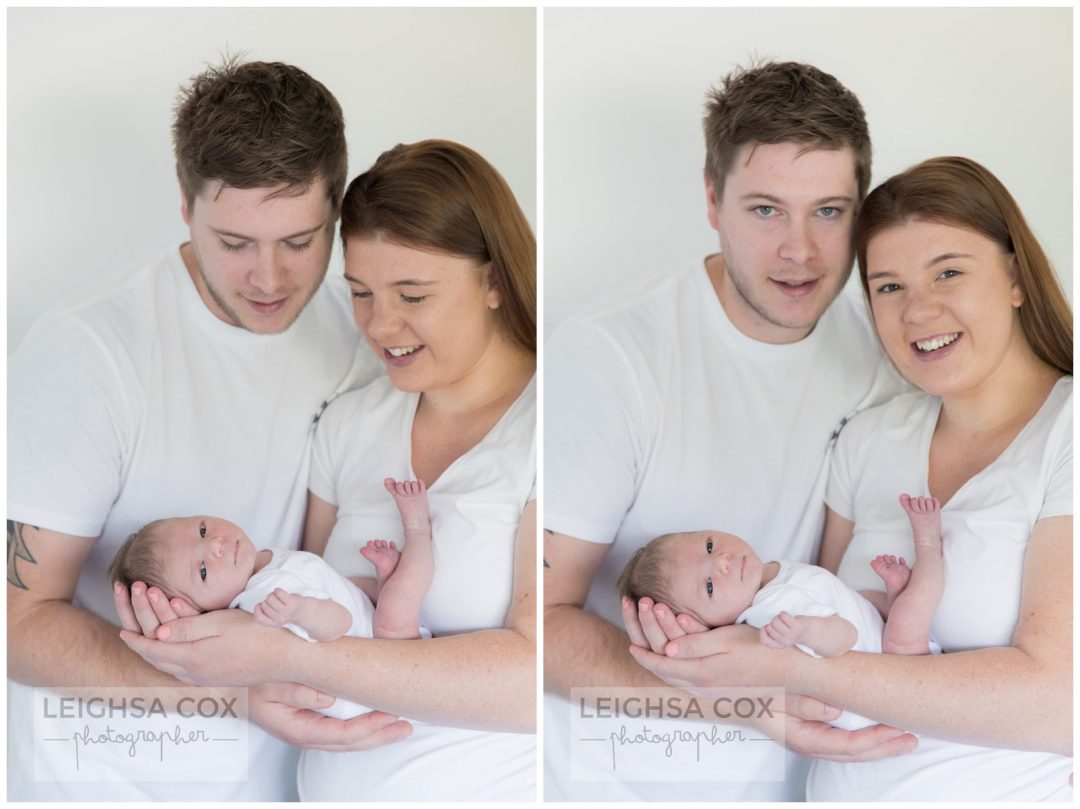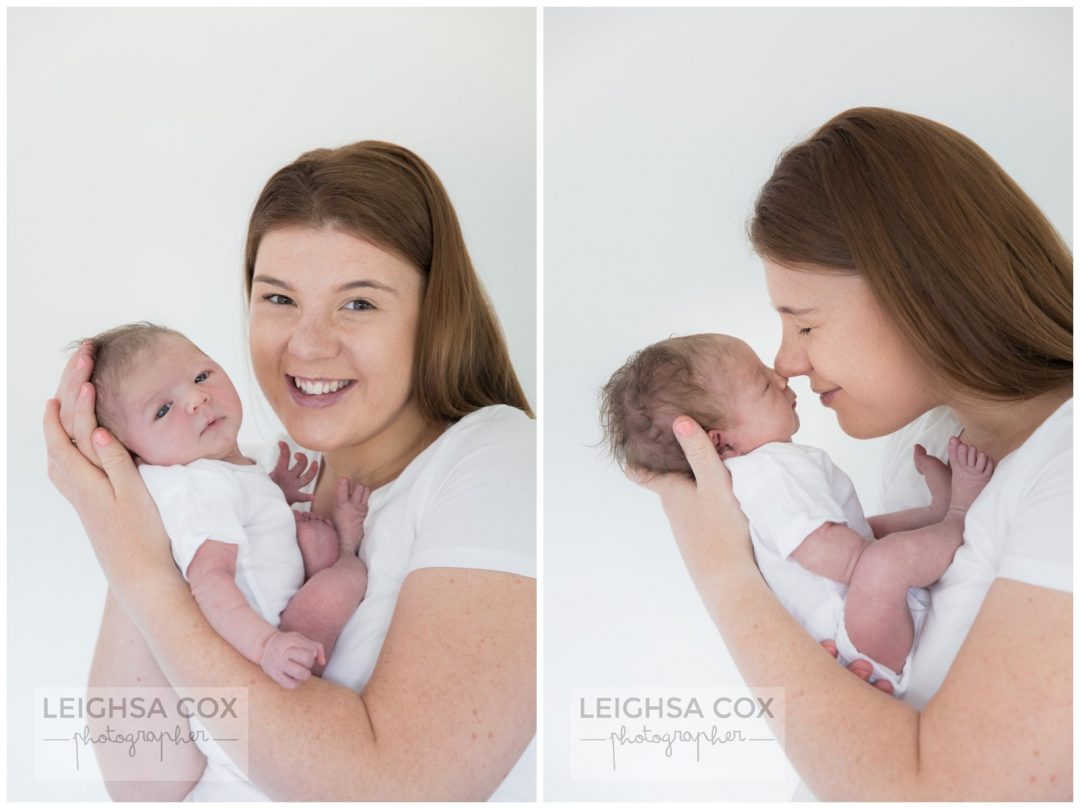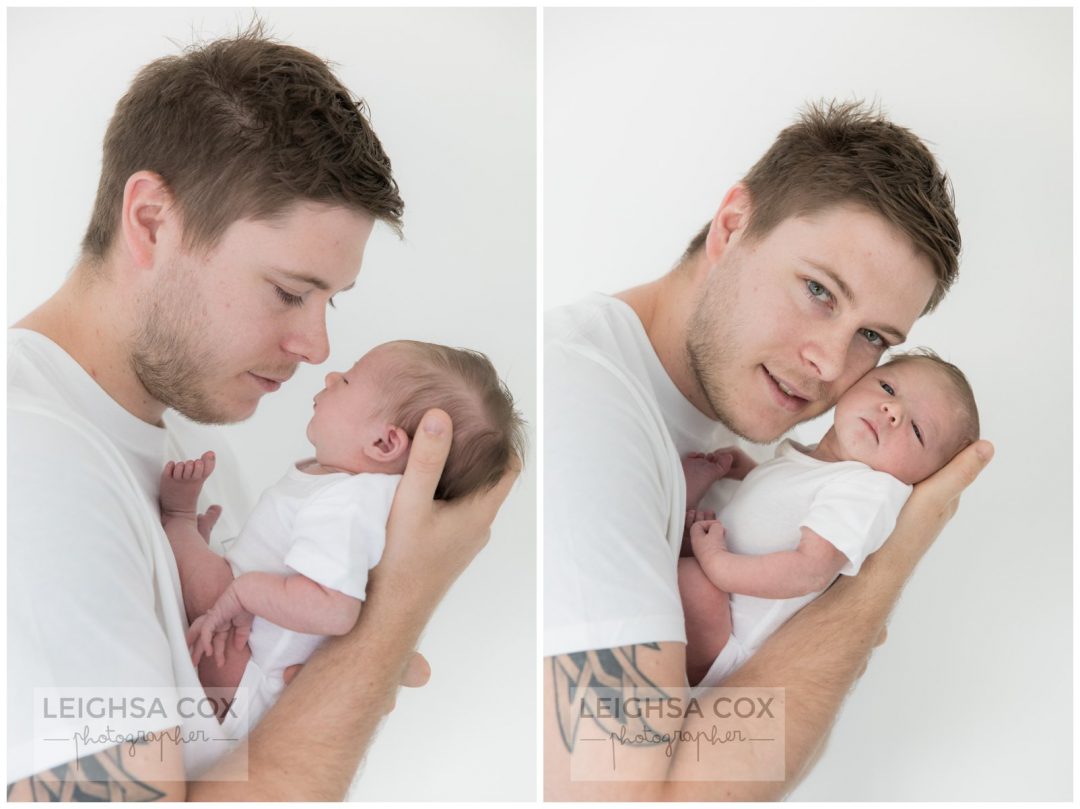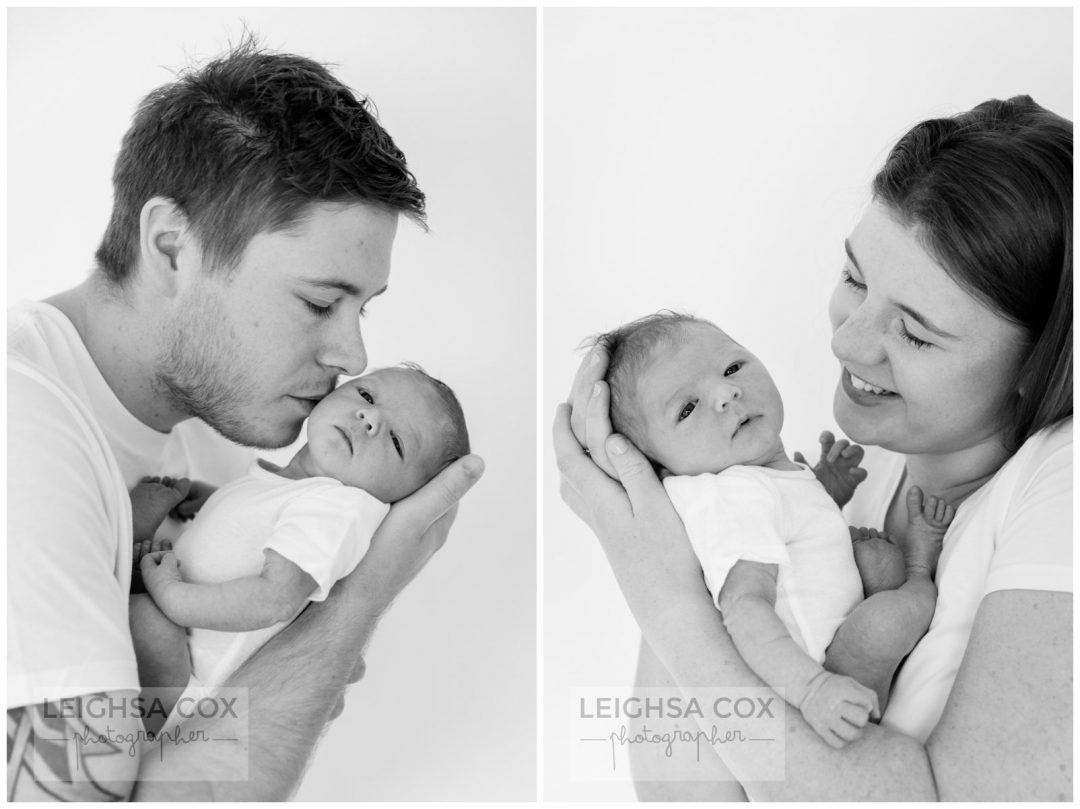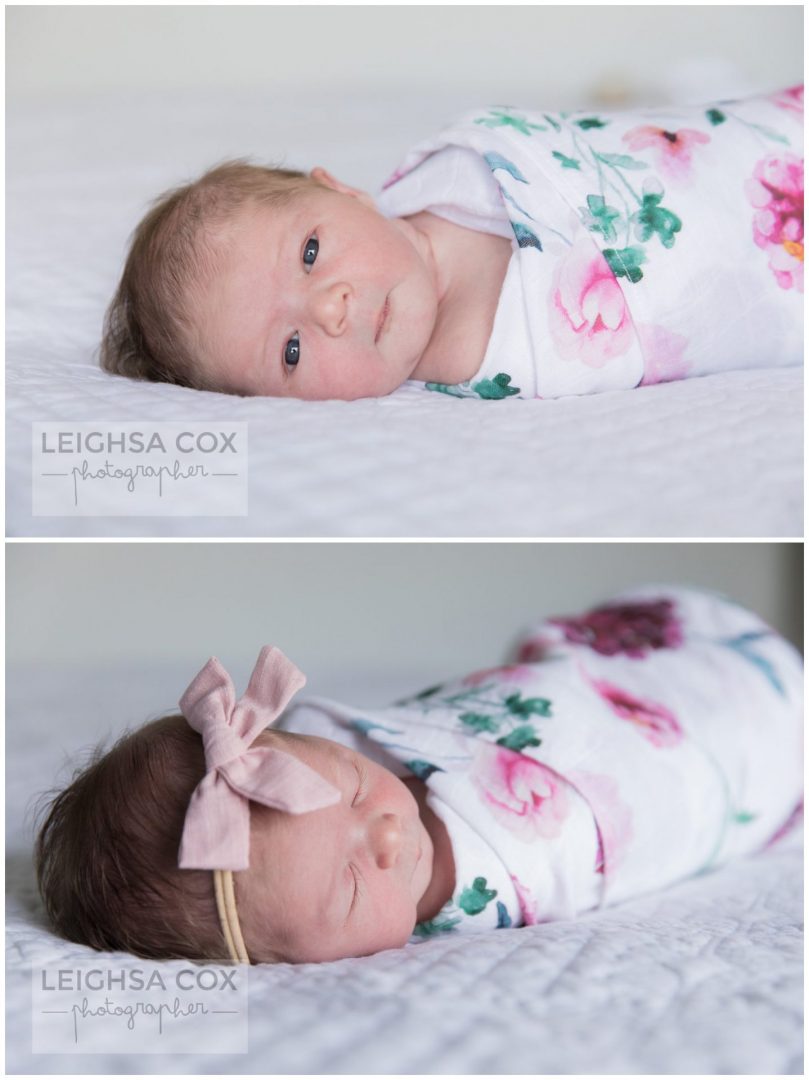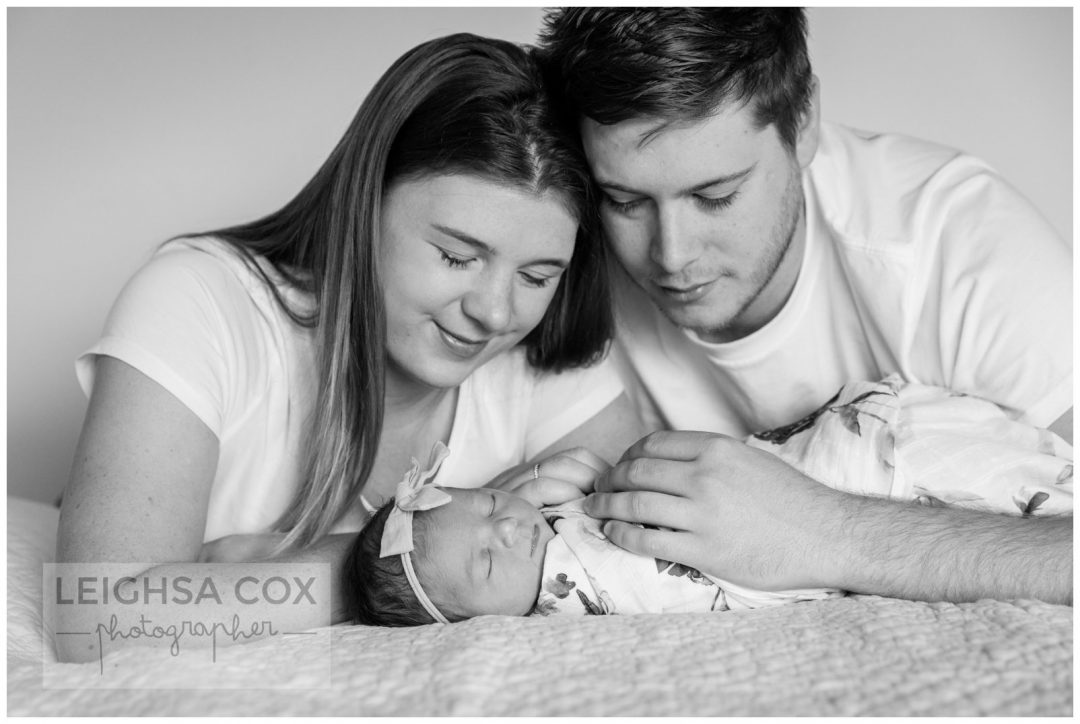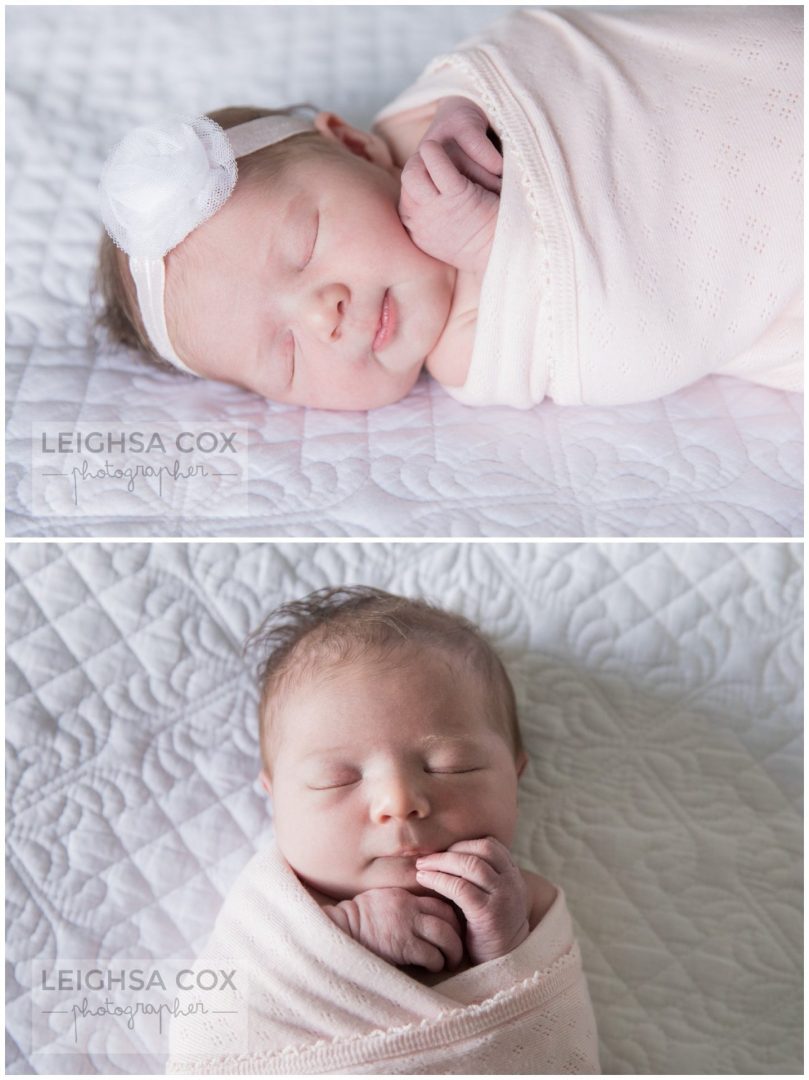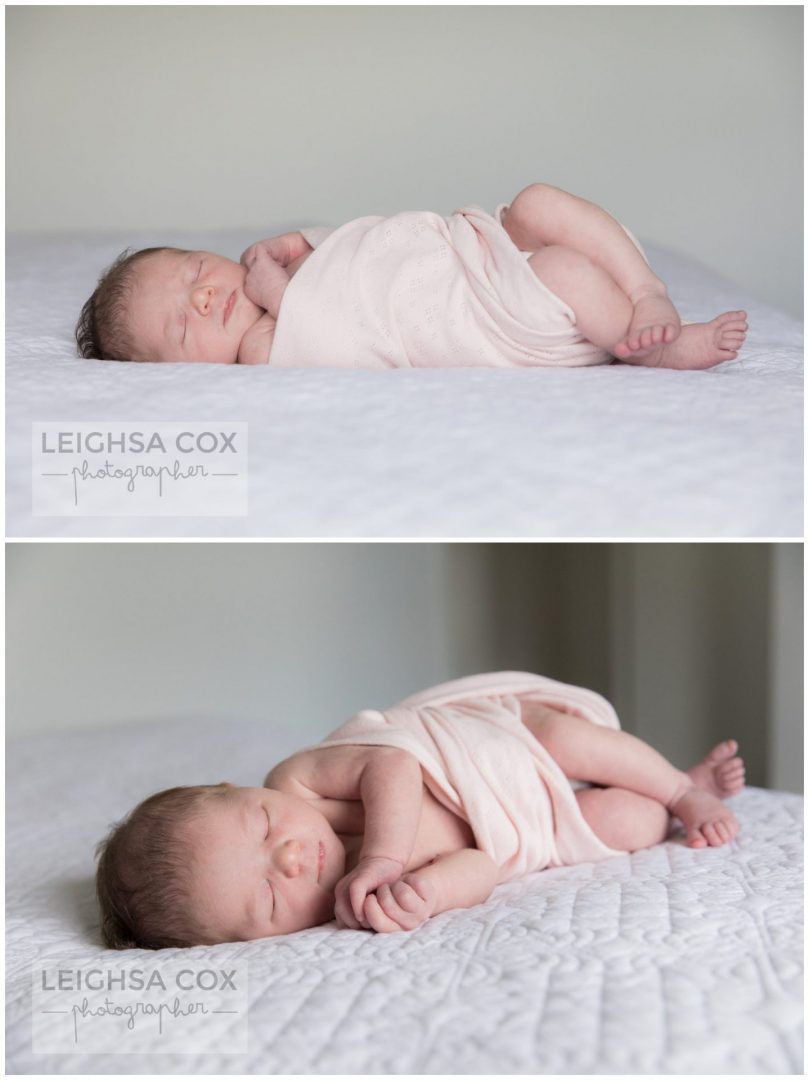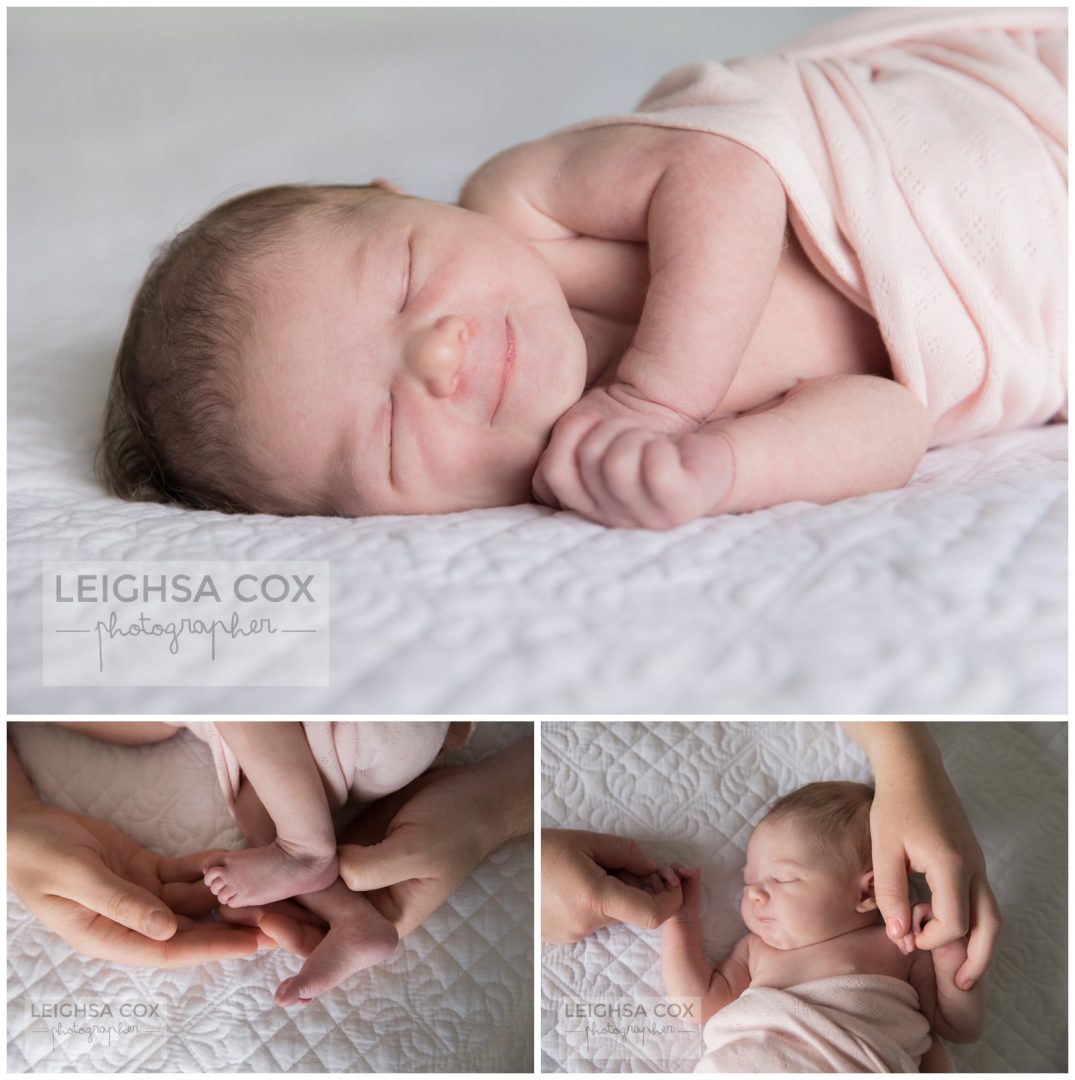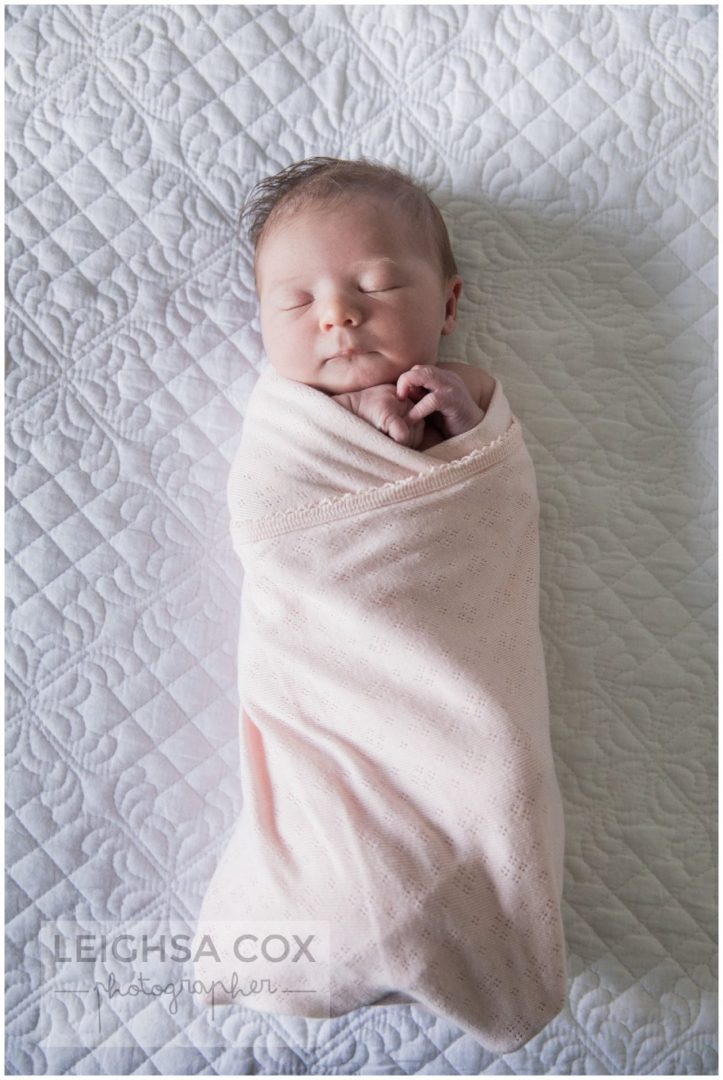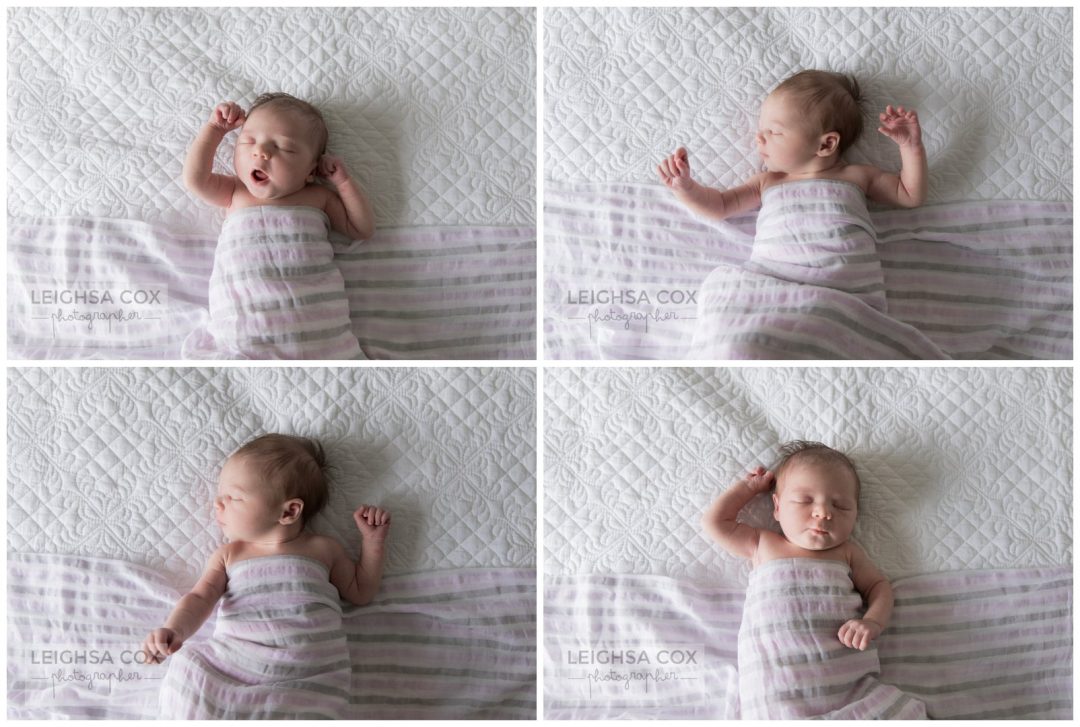 Prints and canvas package below all ready for the beautiful family xx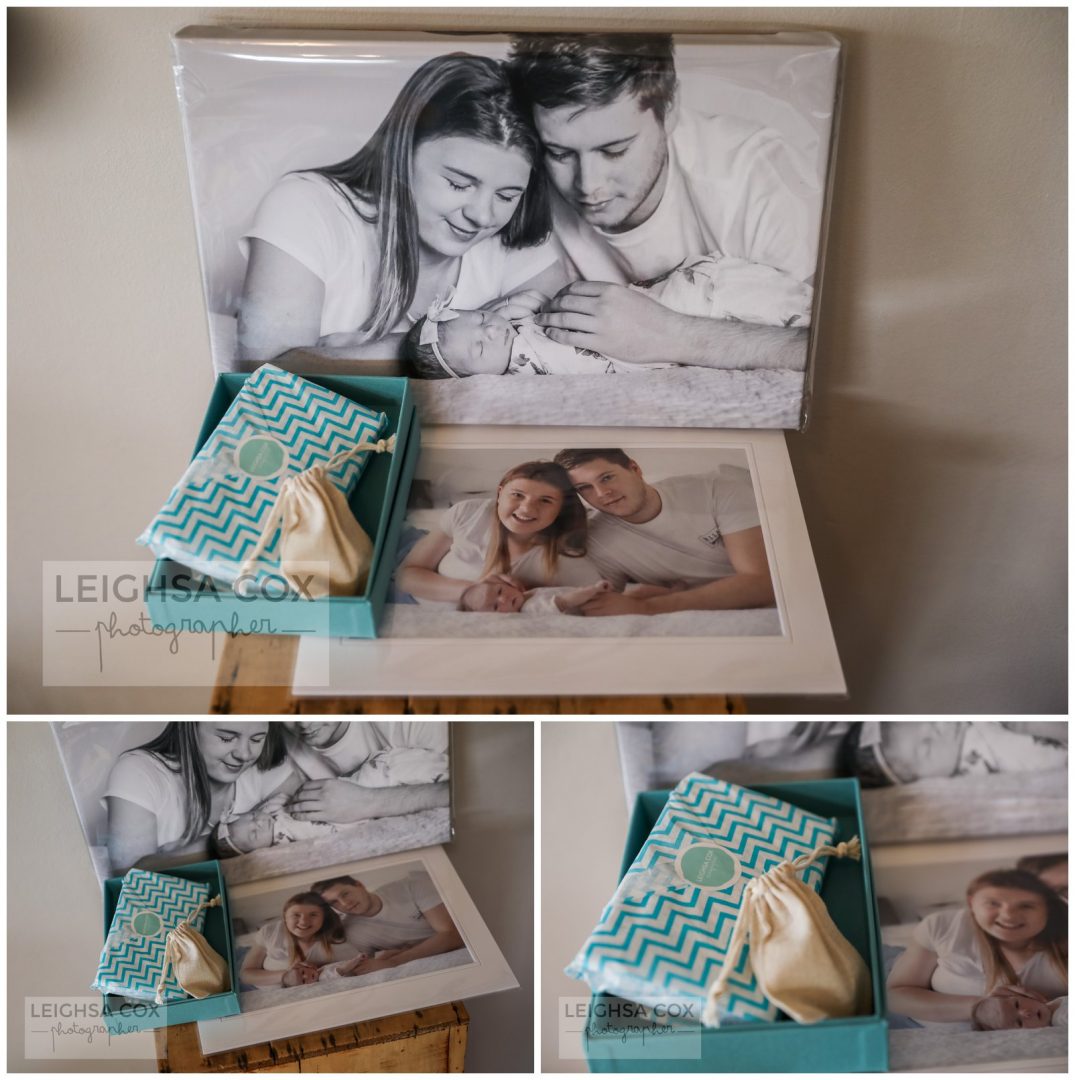 You can see some gorgeous options for what to do with your photos on my Products page HERE