Beautiful Sunflower Shoot
Ahh how good are sunflowers!! Ahhhmazing. Loved every minute of this bright beautiful playful shoot from a few months back. It was a quickly planned session to make the most of the last weekend these flowers were blooming. The following week they were turned over to be replanted for next season. We had seen and heard about Yarramalong Turf Supplies sunflower fields on facebook and had wanted to go out there for a few years. Sarah from Visage Artistry found us a beautiful willing model and I dressed up my gorgeous daughter and her friend.
We met at the farm after Sarah had prepped hair and make-up on our model Holly. And I had prepped the girls in their dress ups in the fields. The plantation was so full of lush yellow and green and we played around with different outfits to complement that. One of our favourites is the white flowy 'Tree of Life' dress, so etherial and even a little boho bridal looking. Holly's long hair with it's golden colour was just amazing in amongst the yellow blooms.
And how gorgeous is my girl and her friend, both with those curls are to die for (but like every girl they don't like her it!!). They had so much fun playing and running around in the field finding perfect pockets to shoot in. Those smiles make my heart sing xxxx
Let me know what you think in the comments section at the bottom of the page.
x Leighsa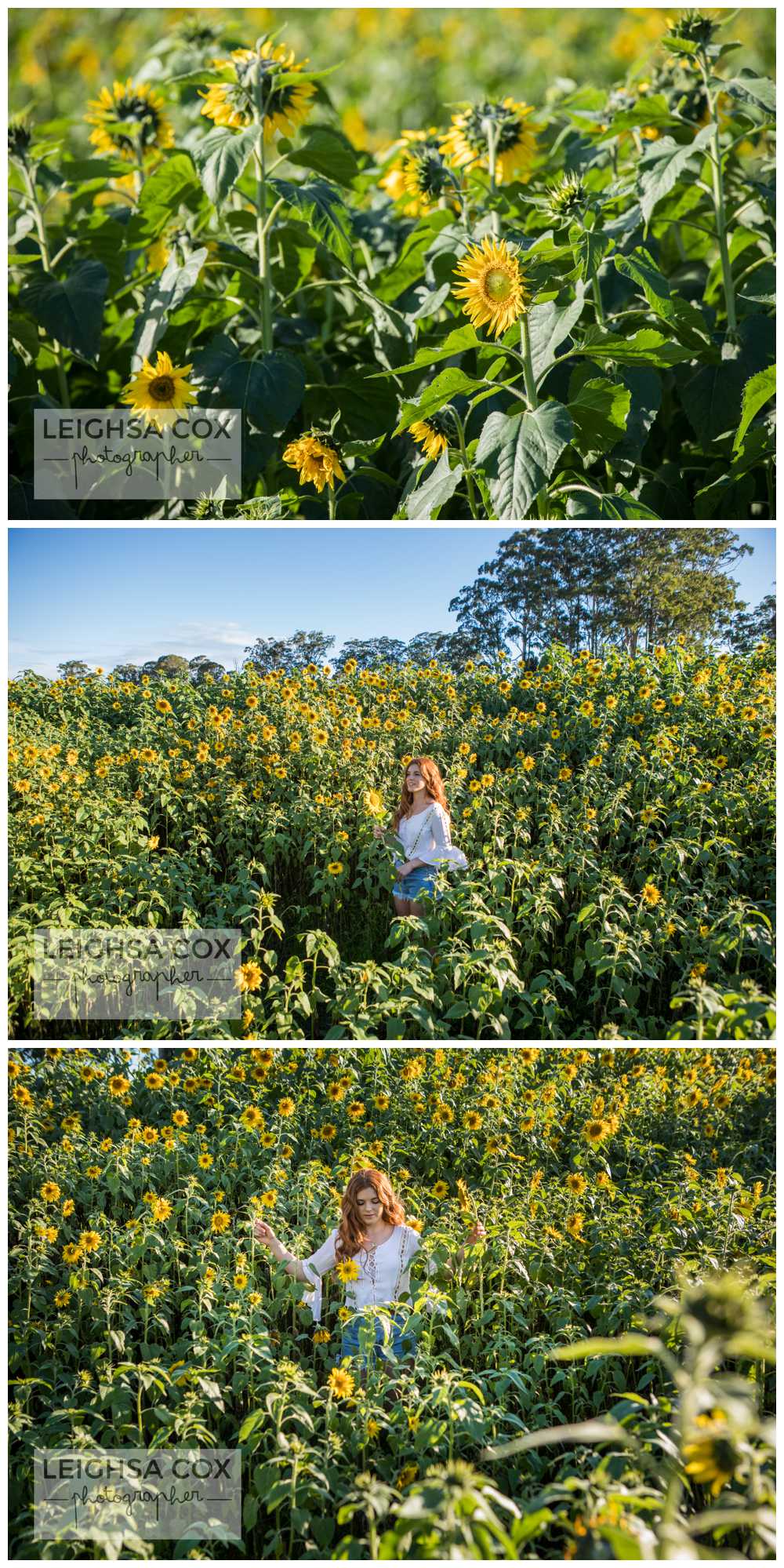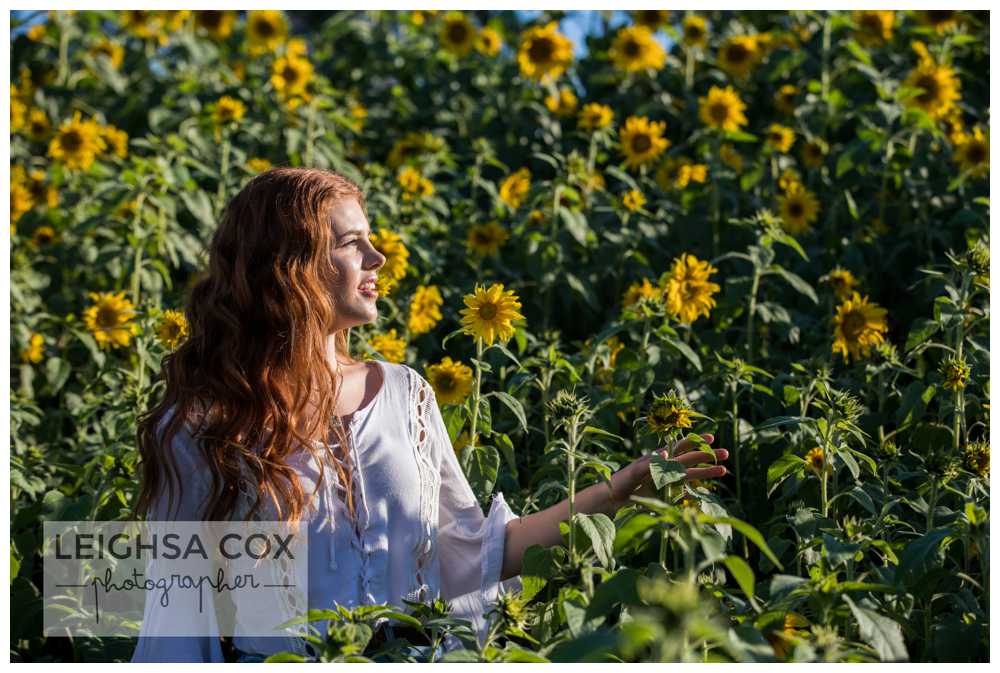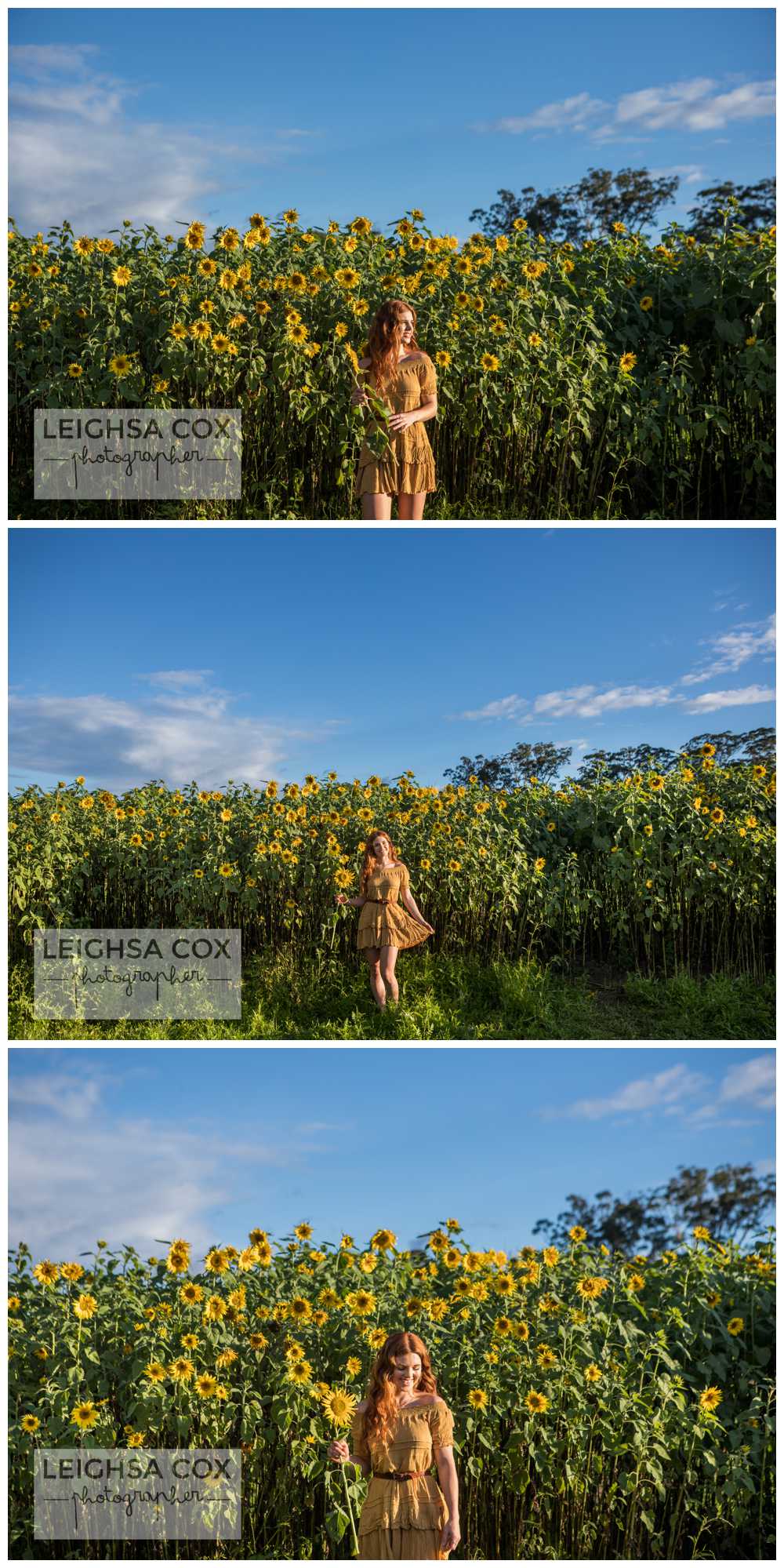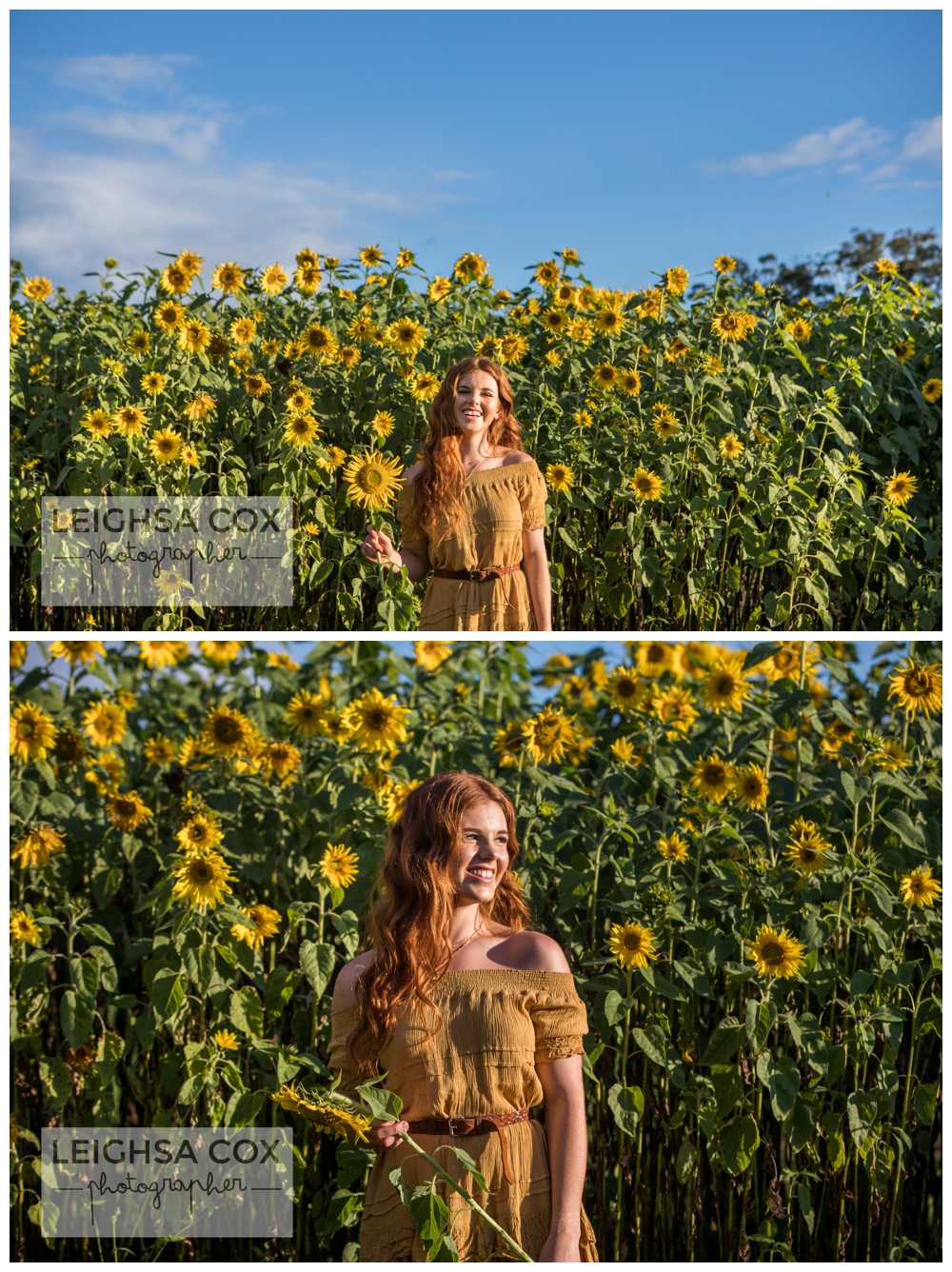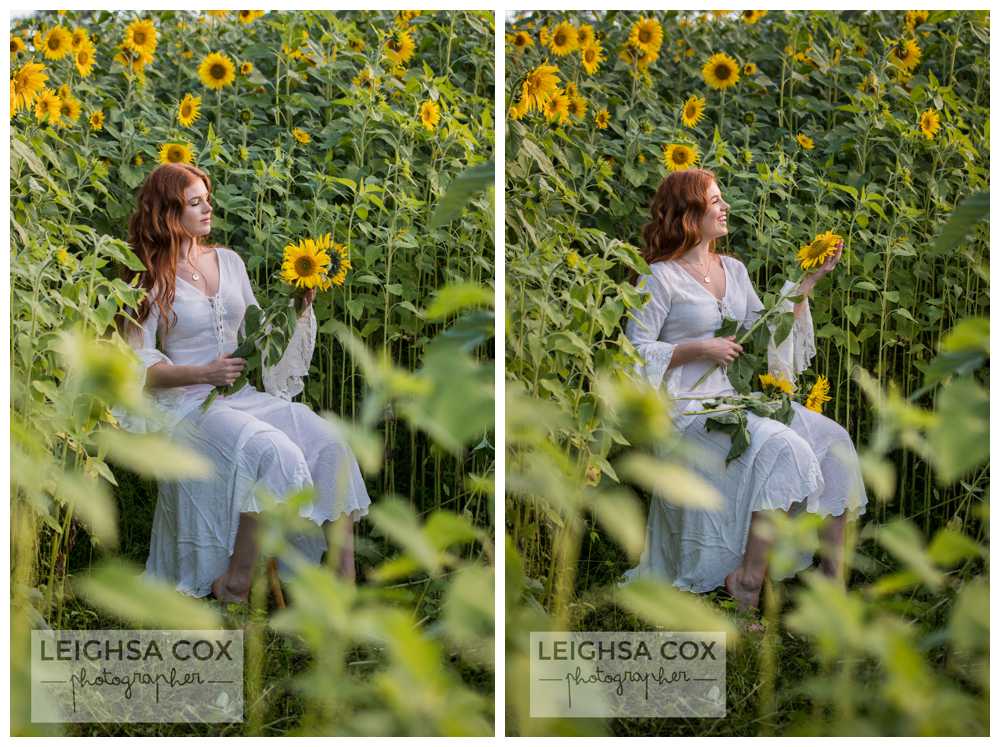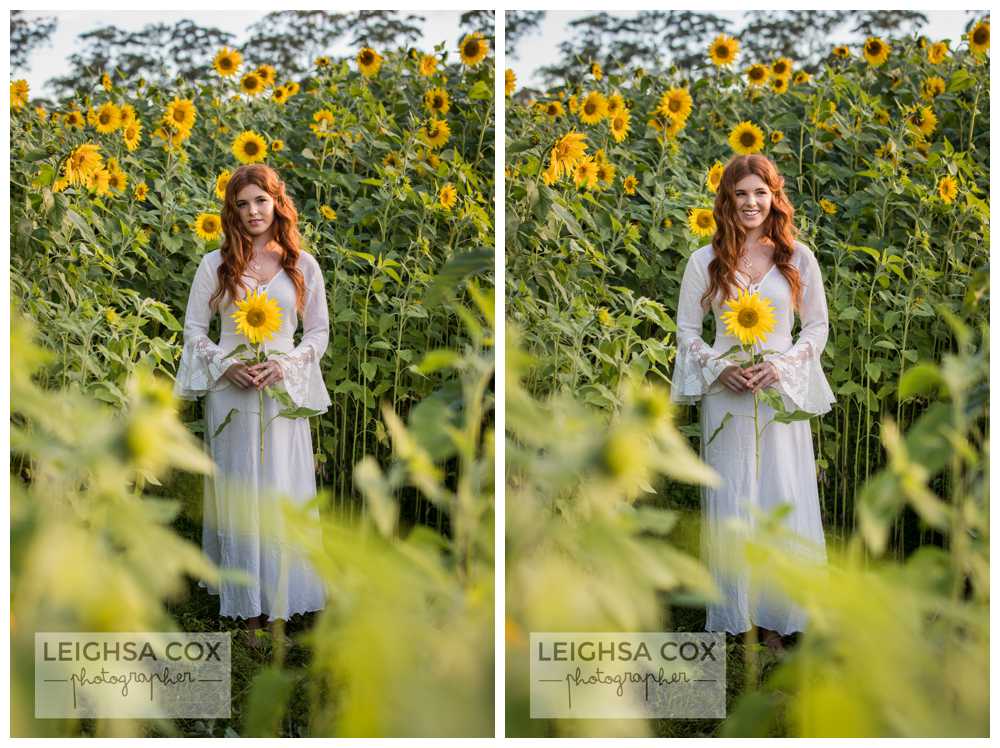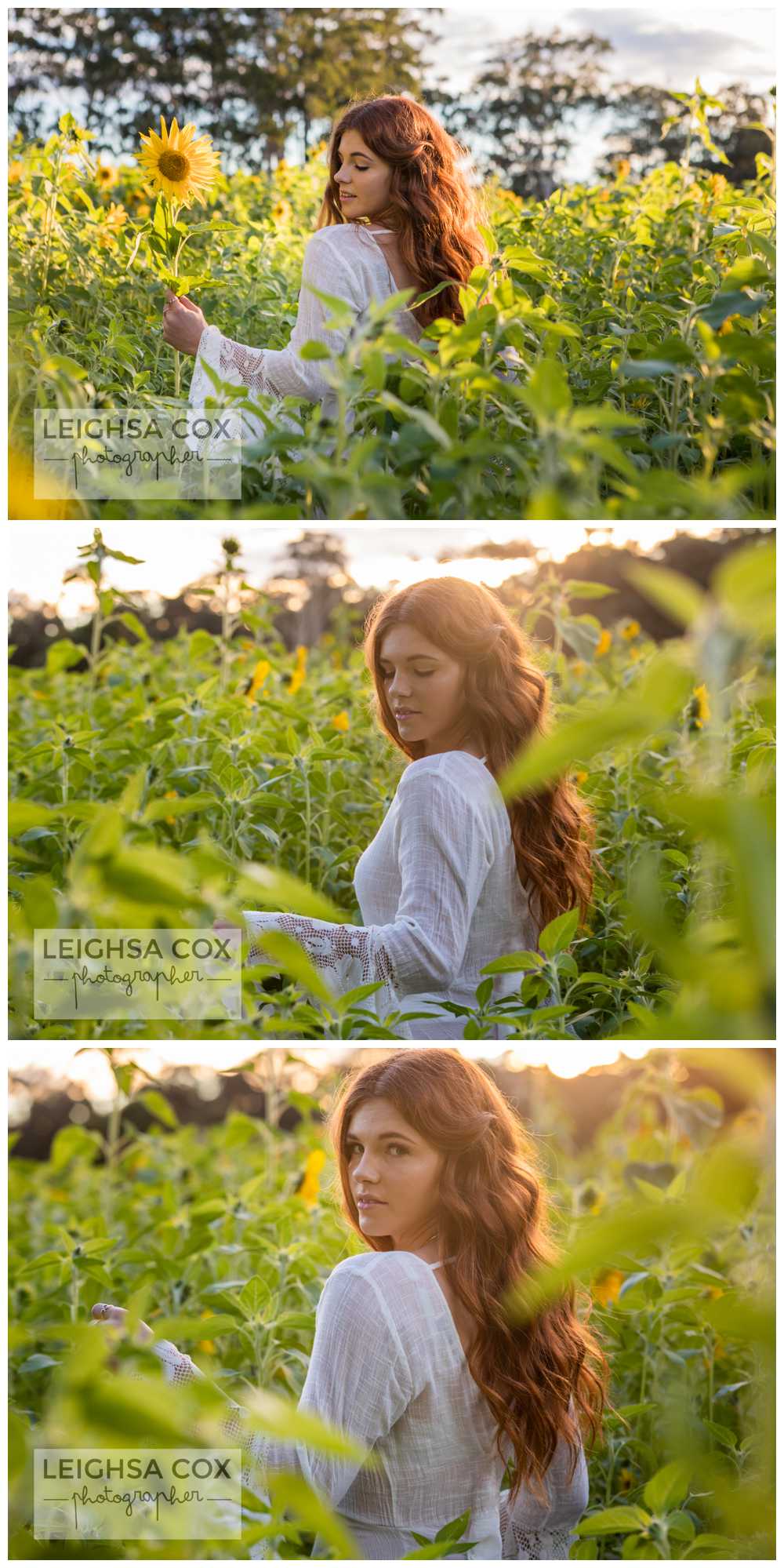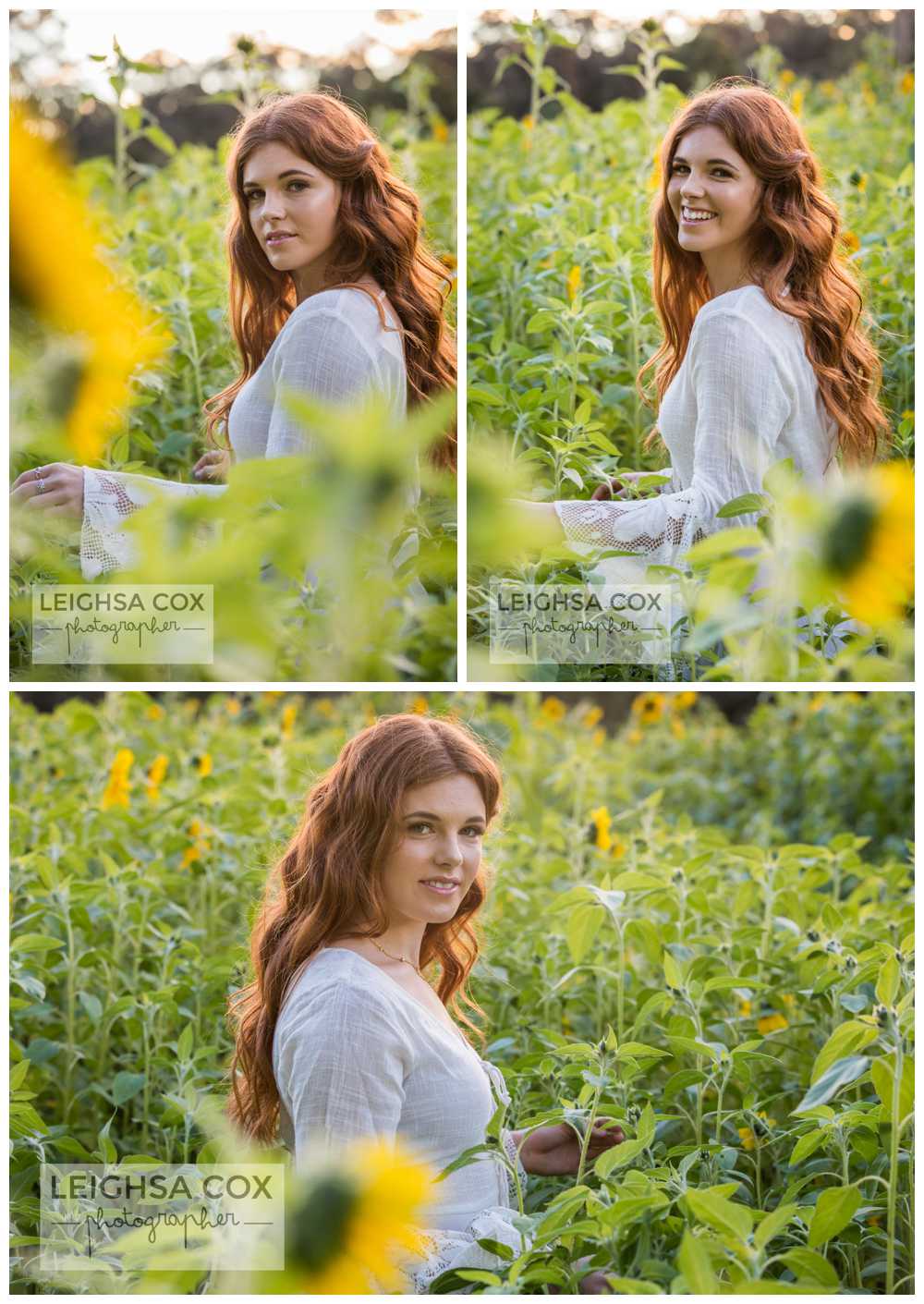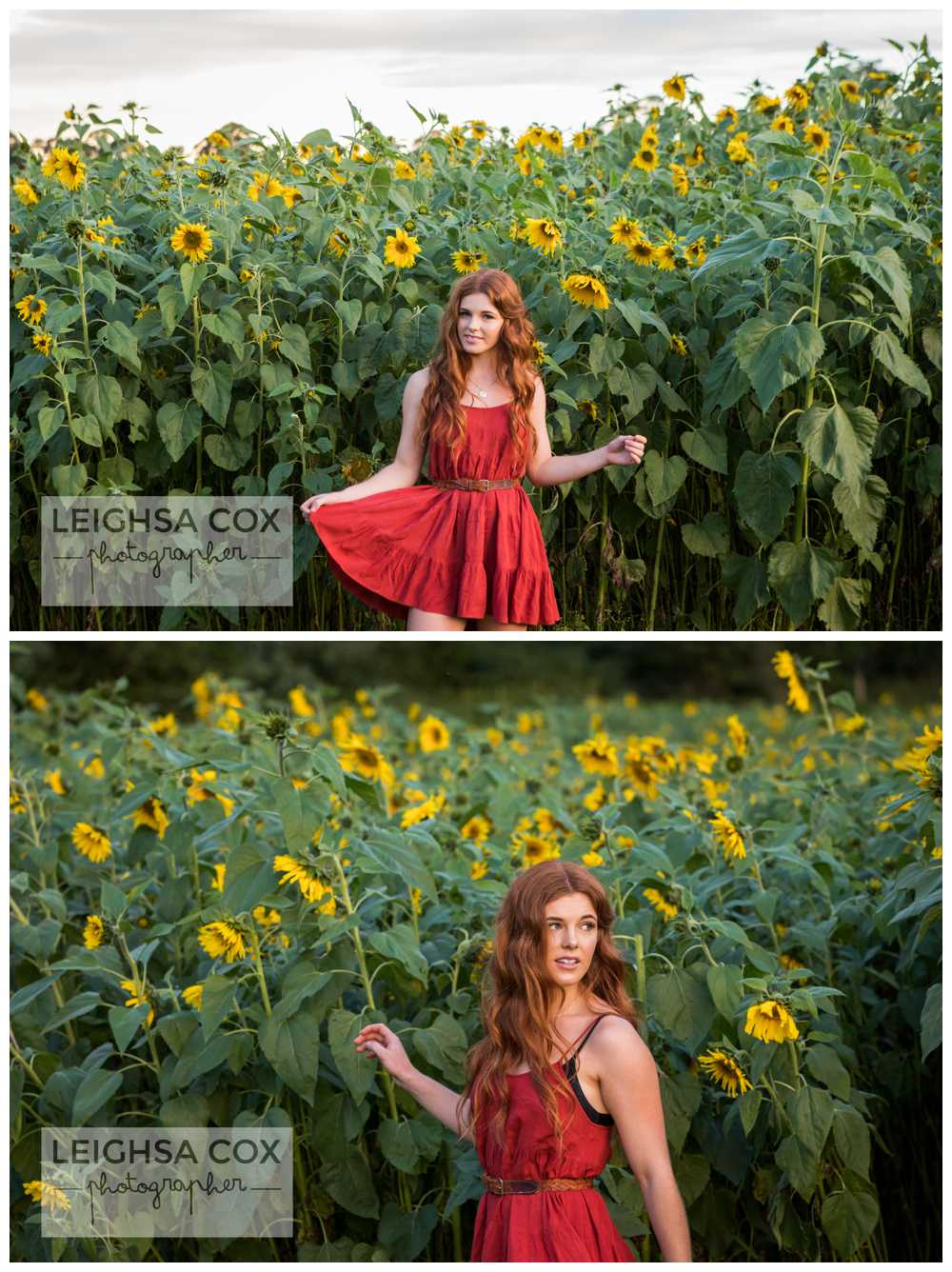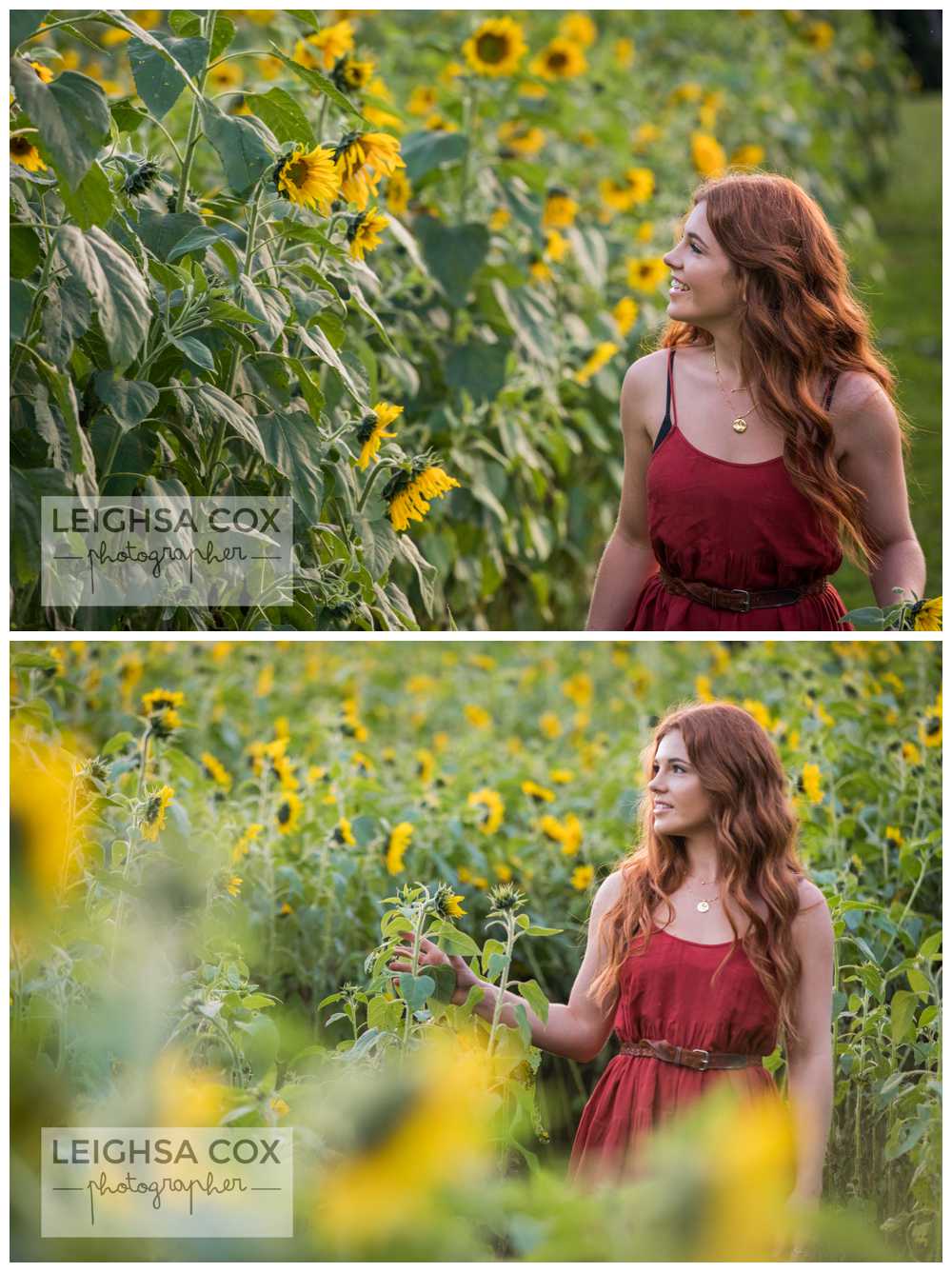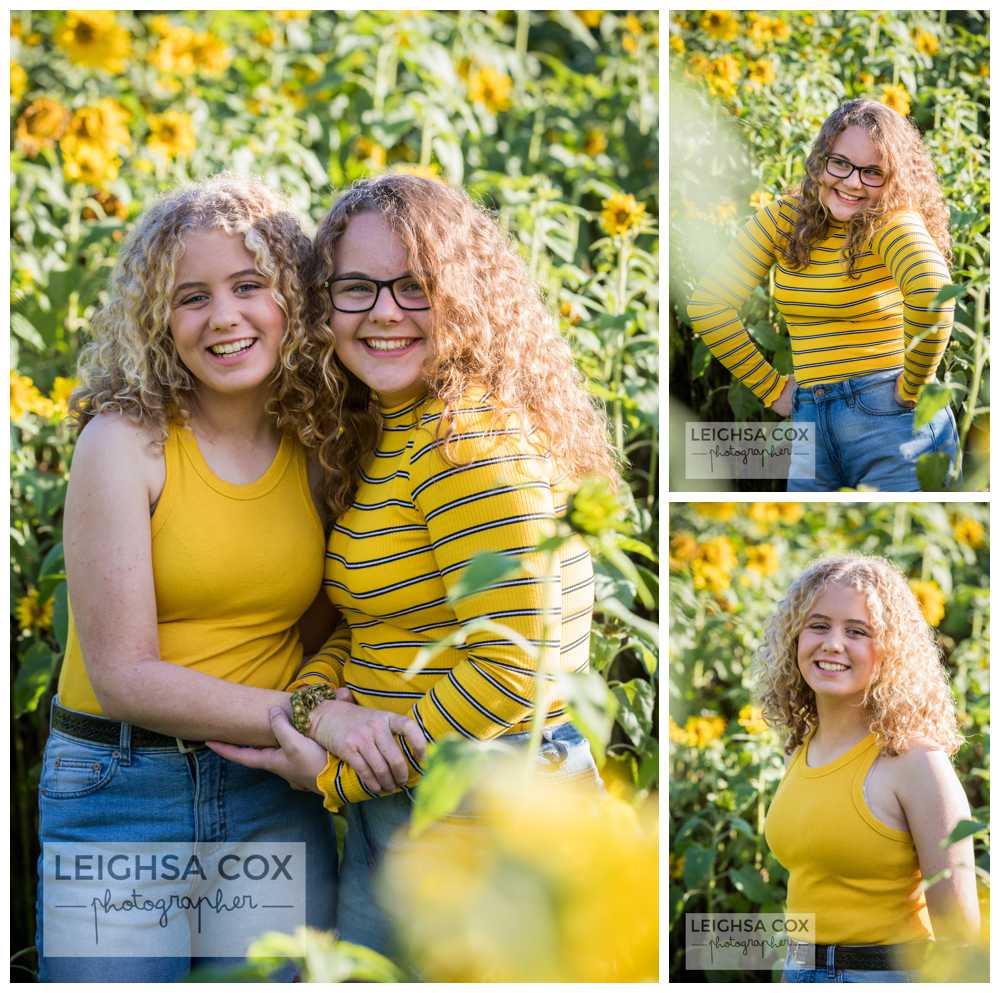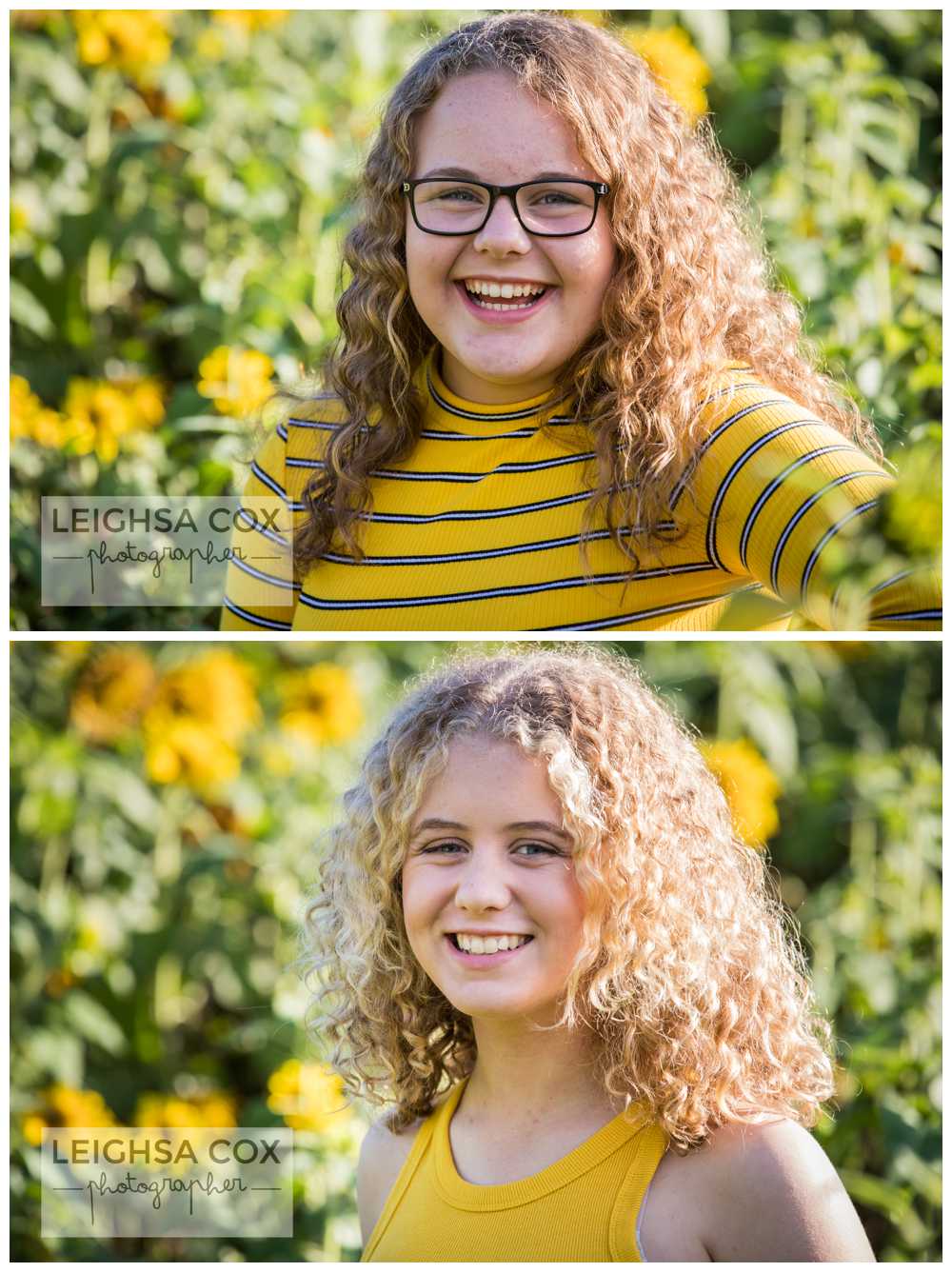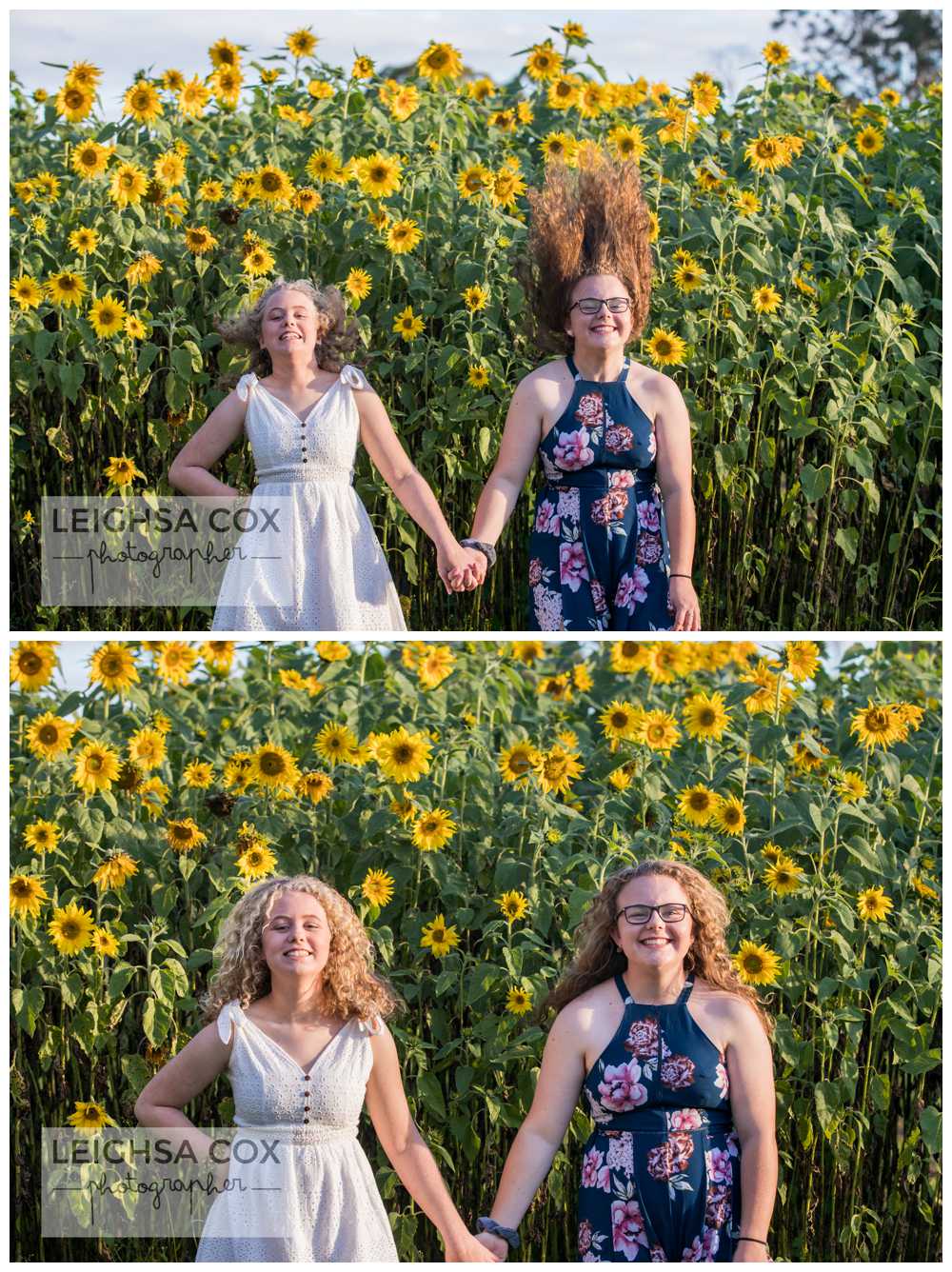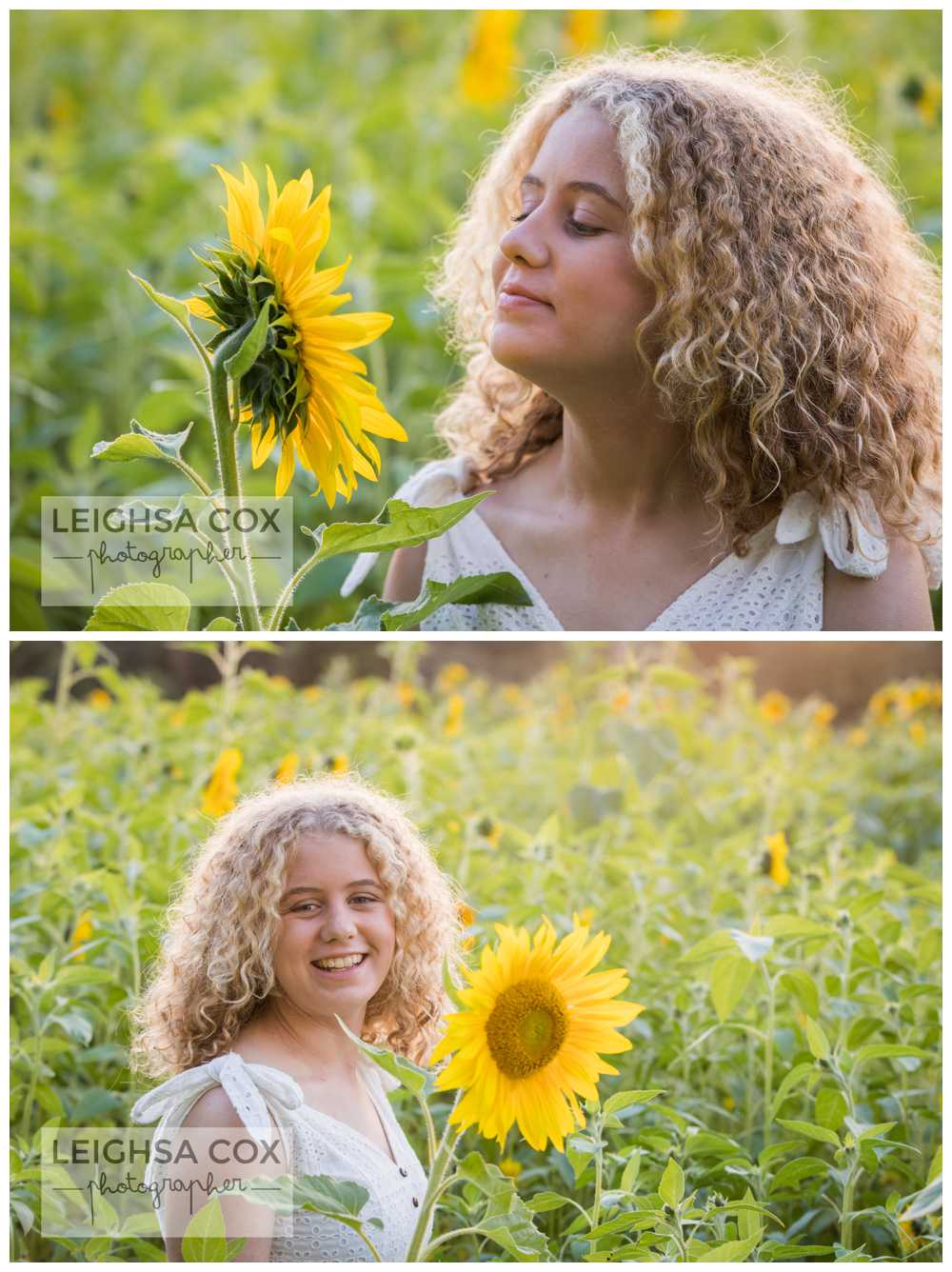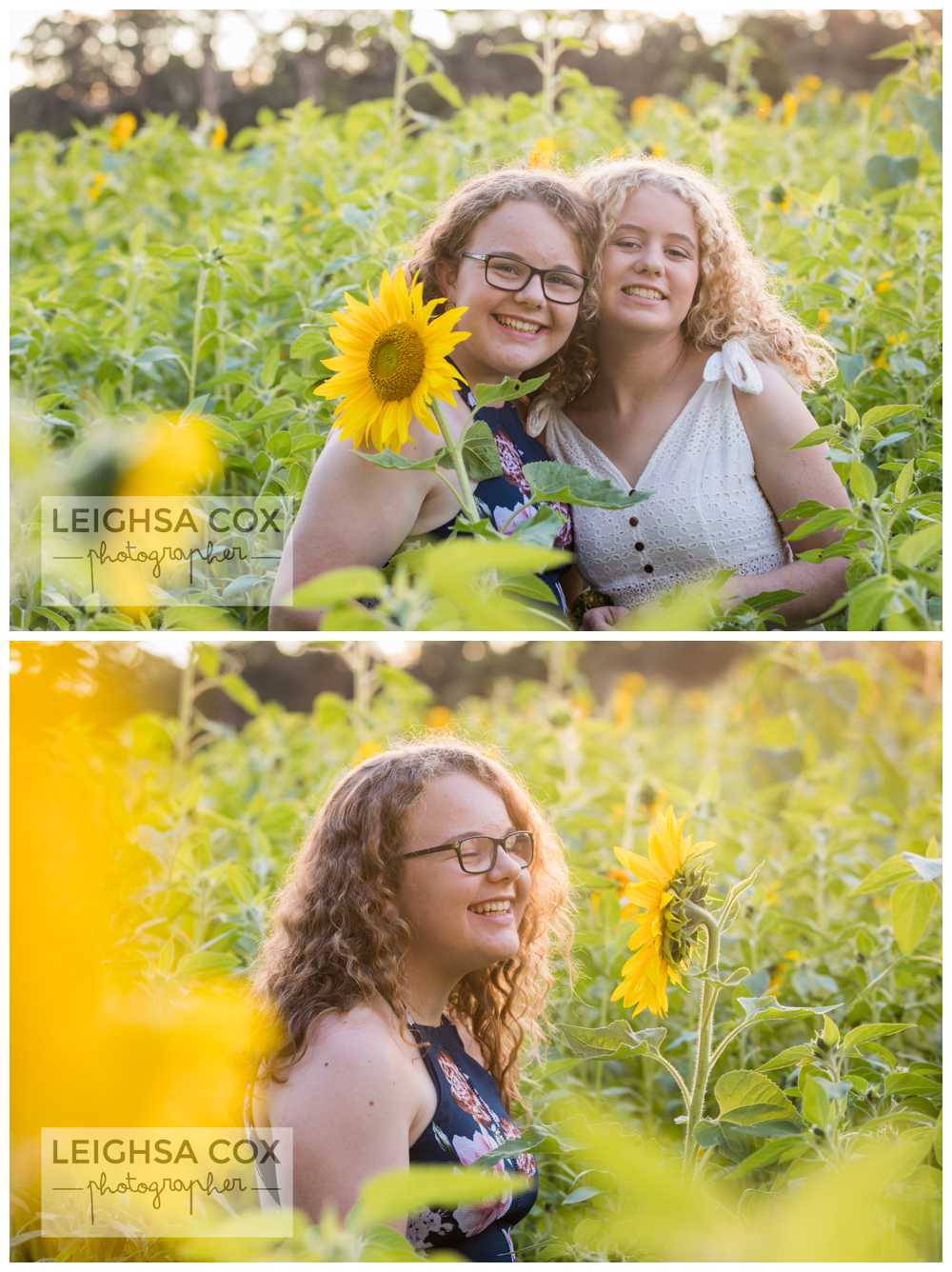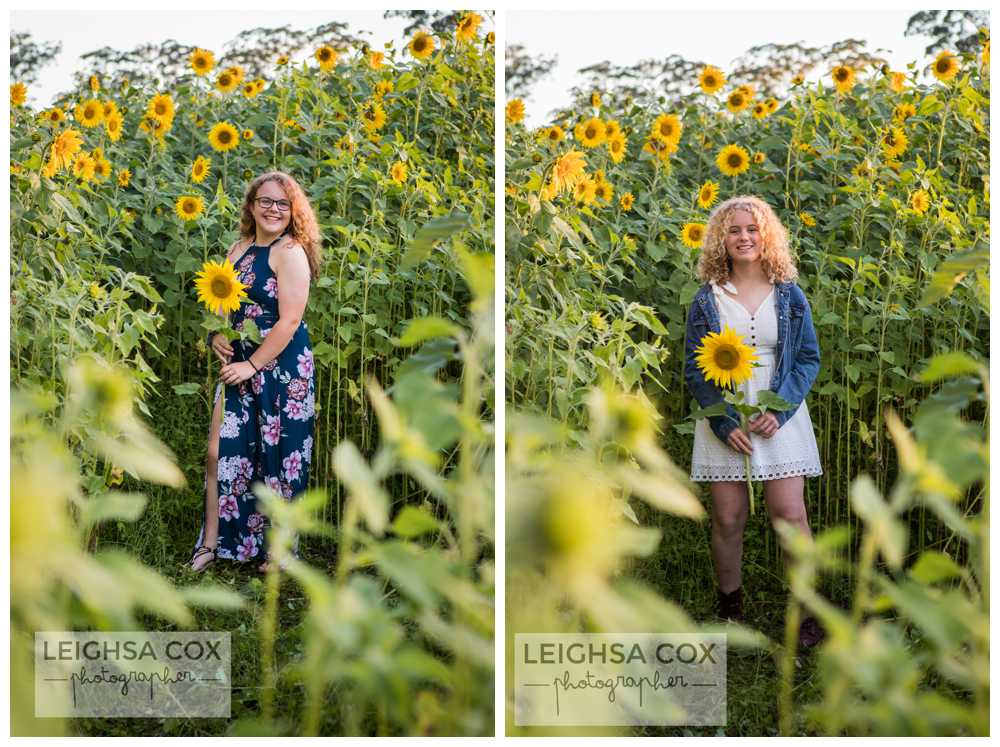 I photographed my girl in a completely different environment (the snow) last year, check those pics out HERE
Do you know any unique locations for shoots? I love going to different locations, get in touch and we can talk about a collaborating together!!