Beautiful Home Newborn Session
Oh to have a newborn again. Tiny fingers and tiny toes, squeaky cries and sweet yawny faces. You could watch them all day long!
This little guy was perfect, and with smitten parents. Oh how I love capturing those looks of love of a new Mum and Dad! The freshly renovated bedrooms were the ultimate blank canvas for me to photograph this gorgeous family of three. The neutral tones bring a calming feel to the portraits. Simple and classic at home.
In home sessions are an easy way for you to get natural images of your little one without stressing about getting out of the house and remembering all the things you need with a newborn! They also incorporate your home style into the images. Laying on your bed snuggling with your new baby, and looking adoringly at their sleepy faces. Nothing is sweeter xx
I can't wait to see the photobook I just ordered of this beautiful session! A keepsake for this family to treasure.
x Leighsa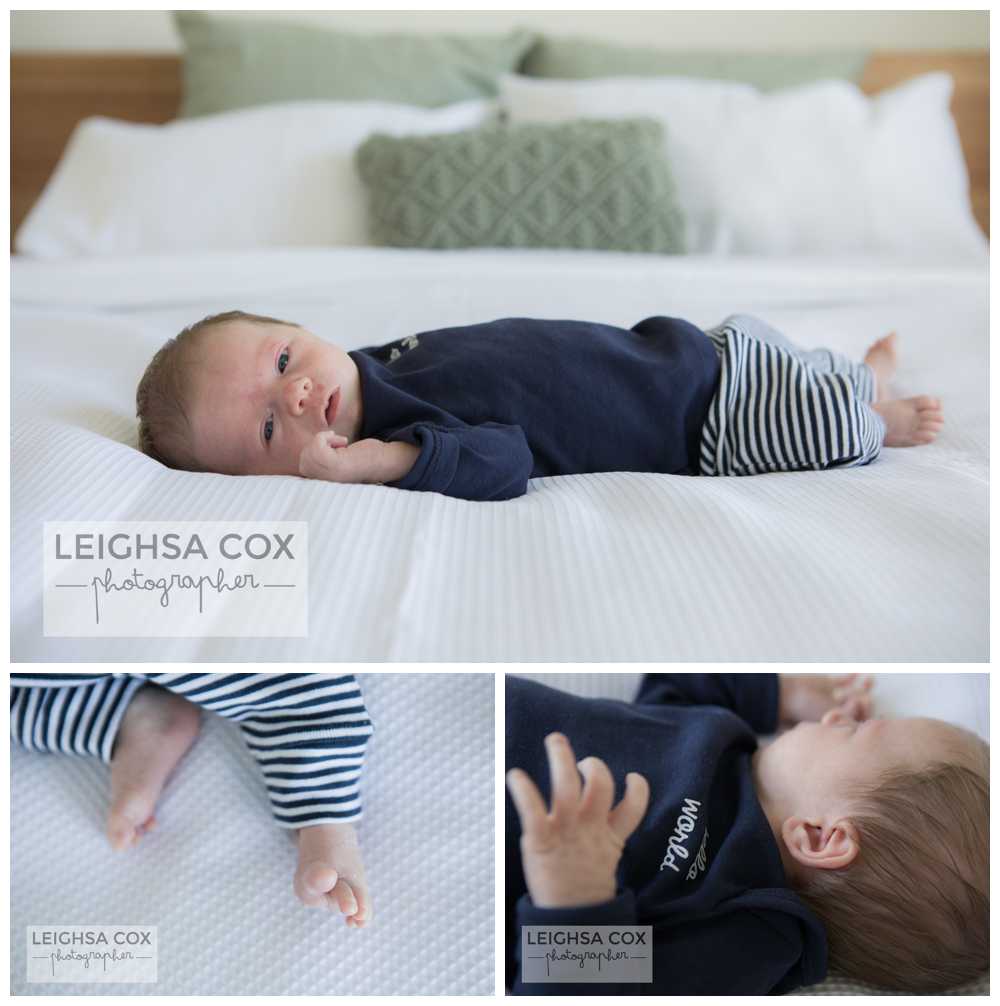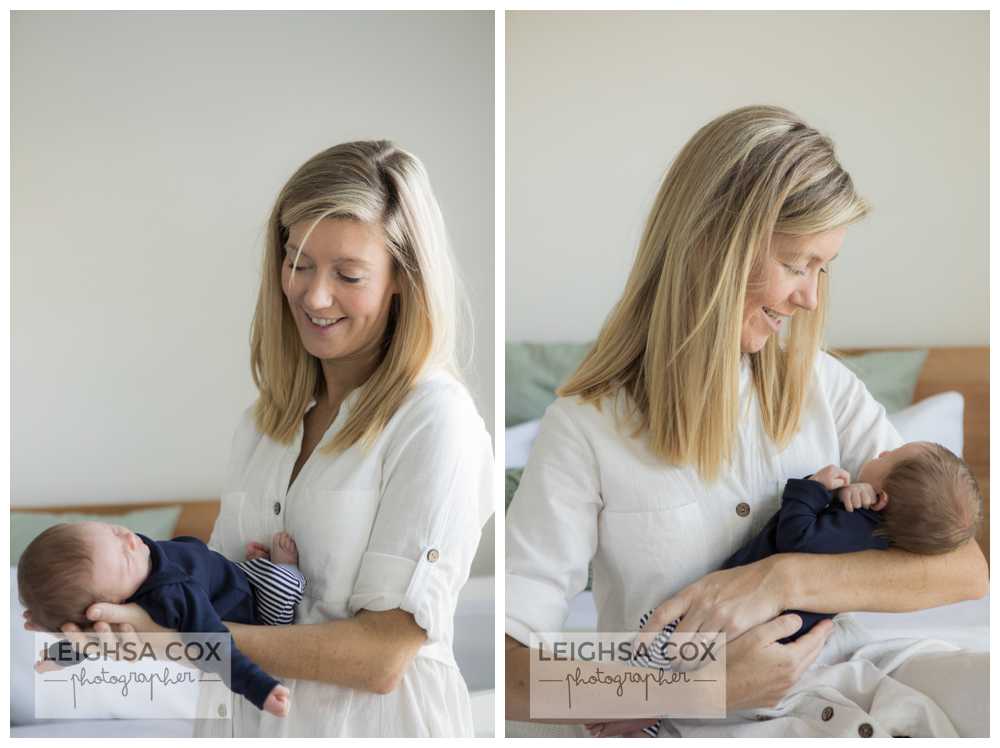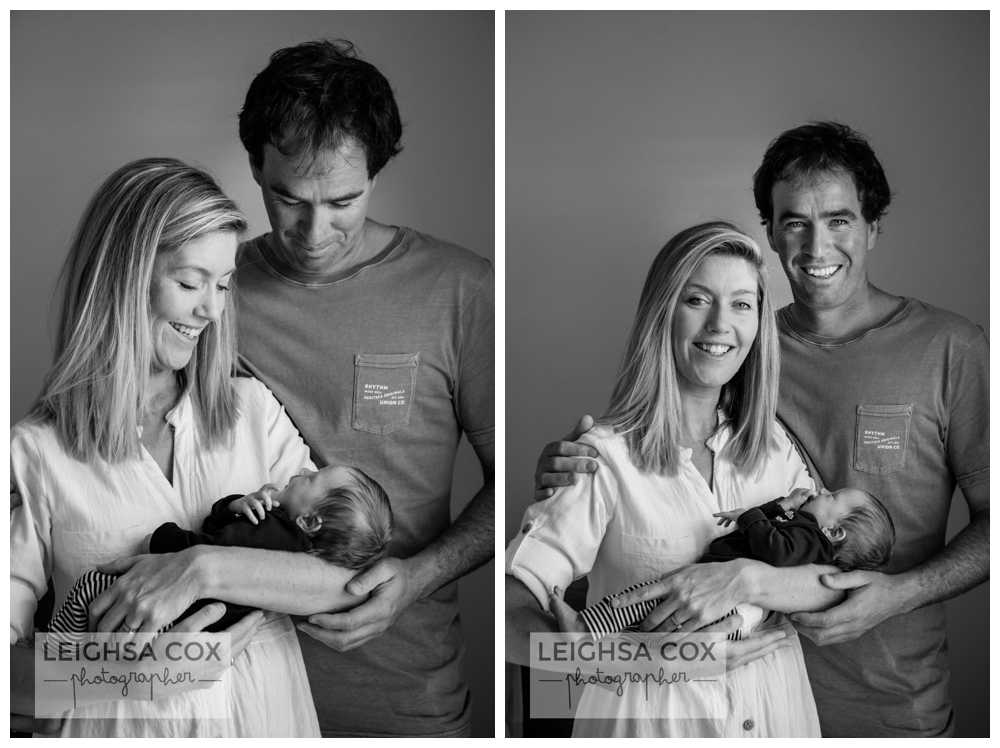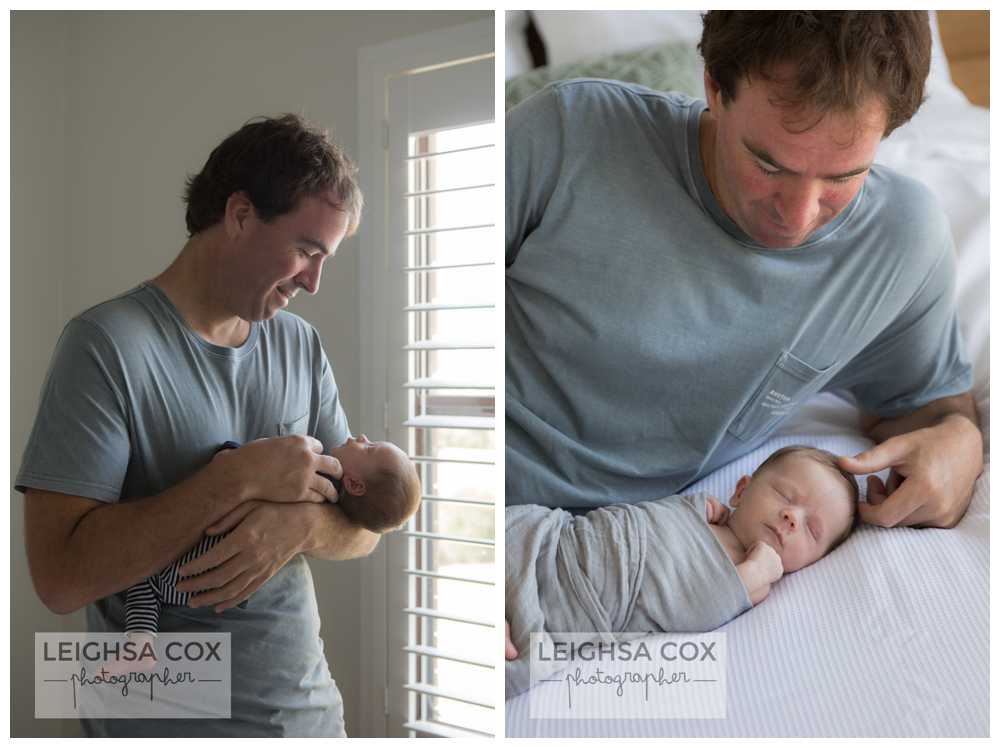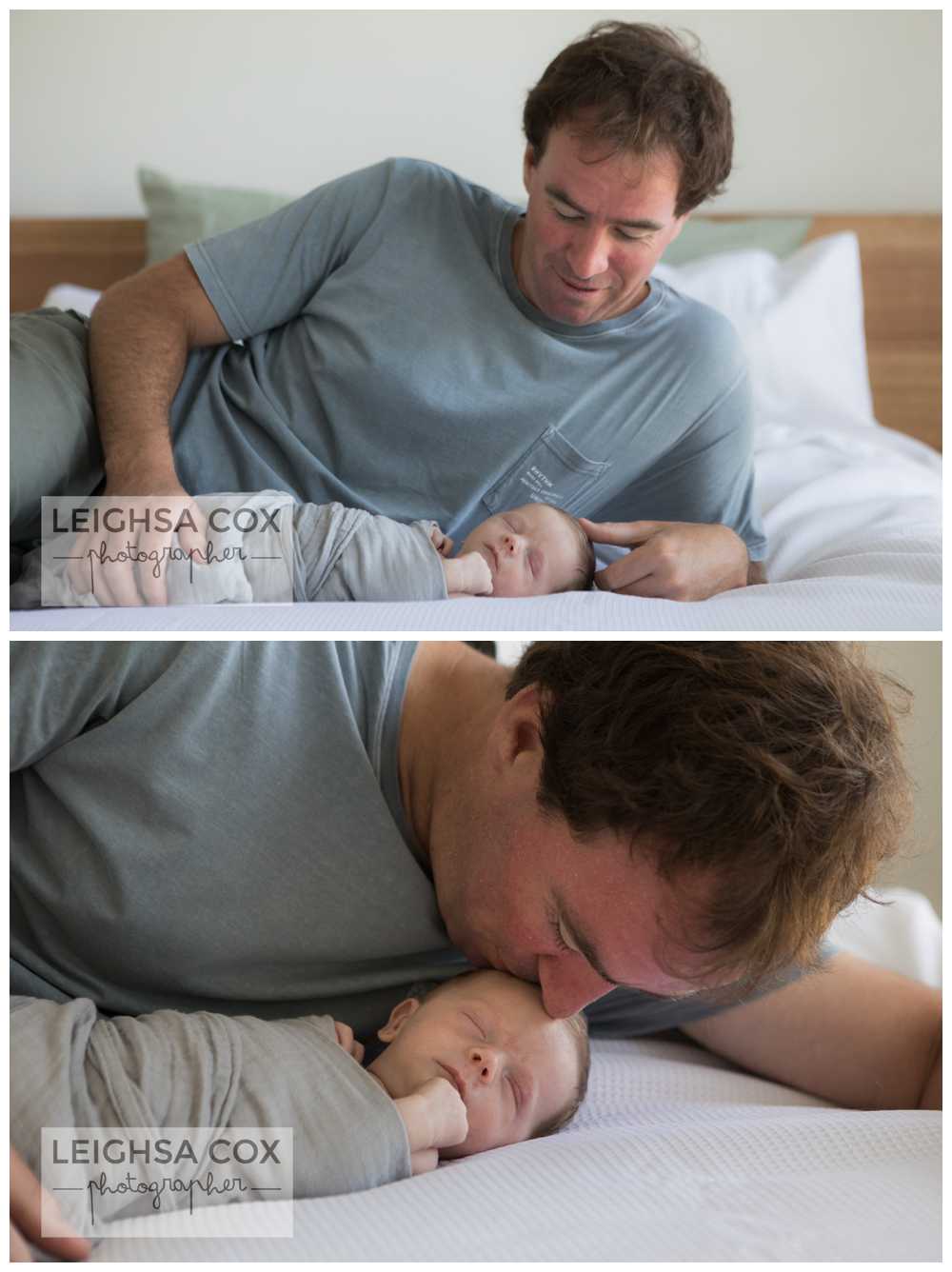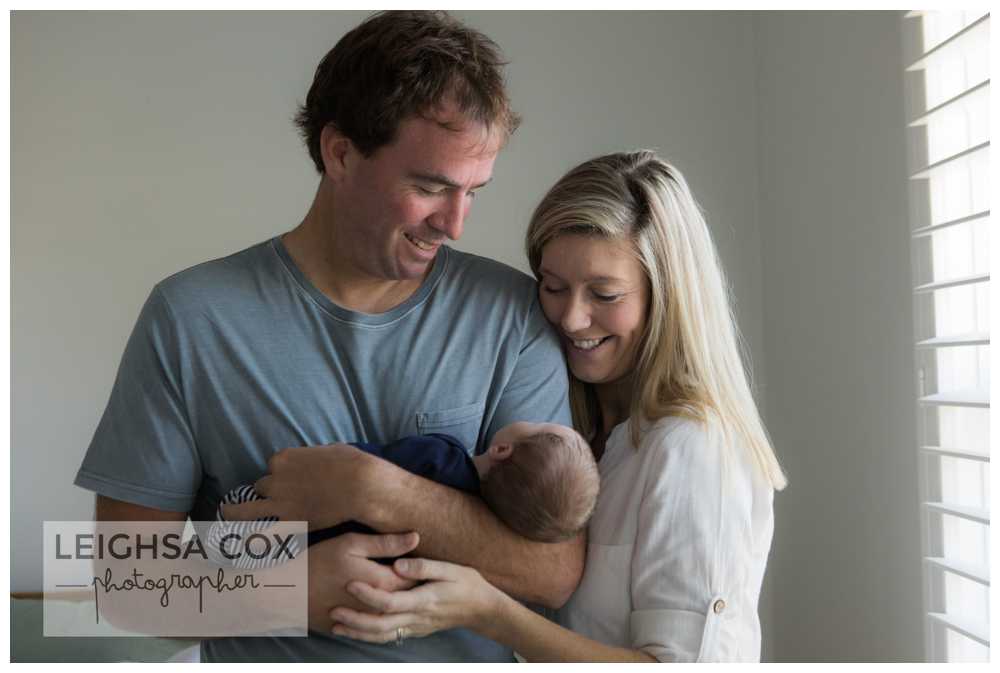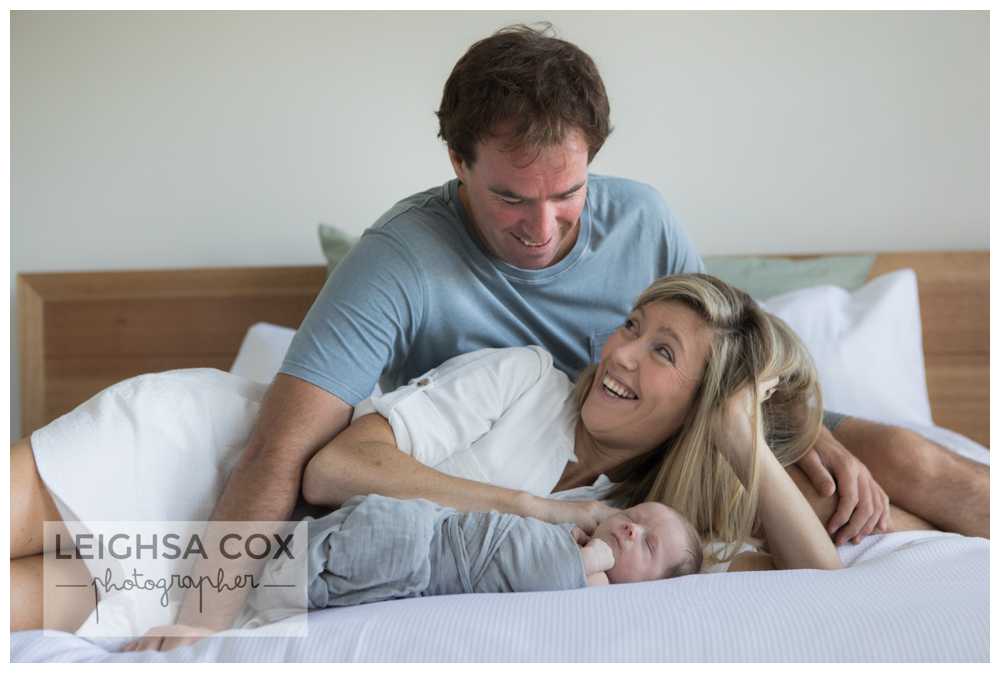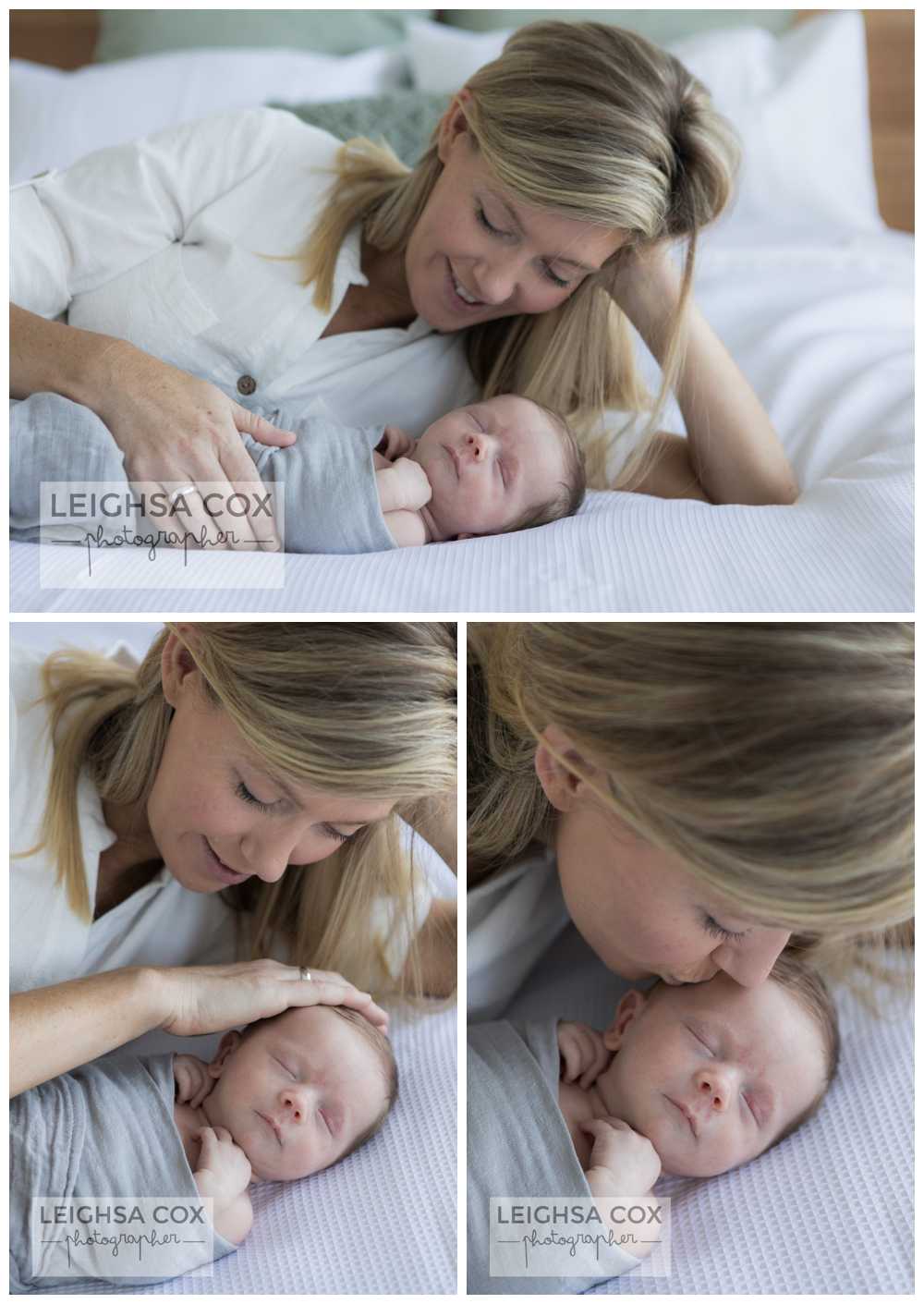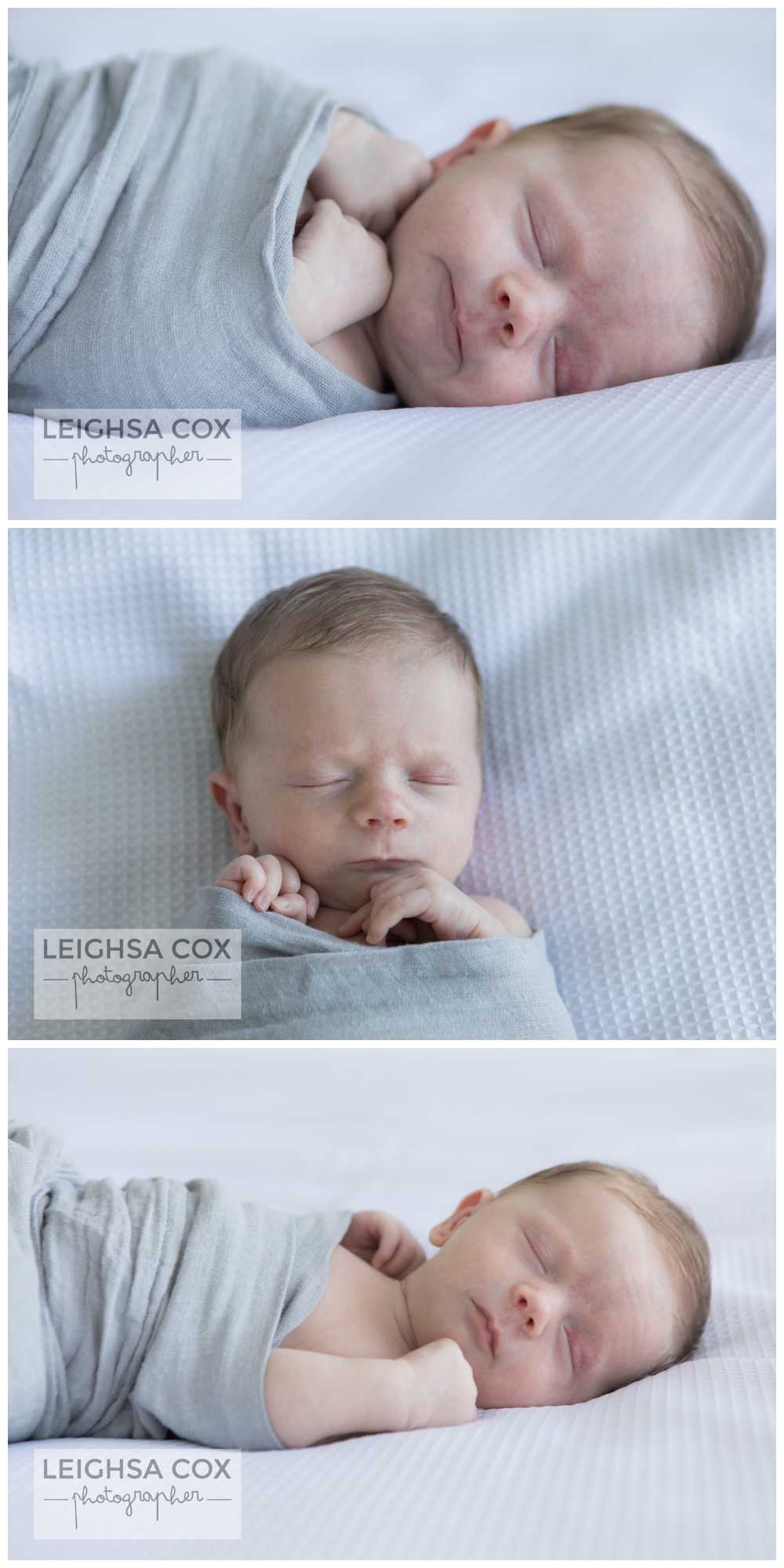 How cute is the little newborn grin below 😀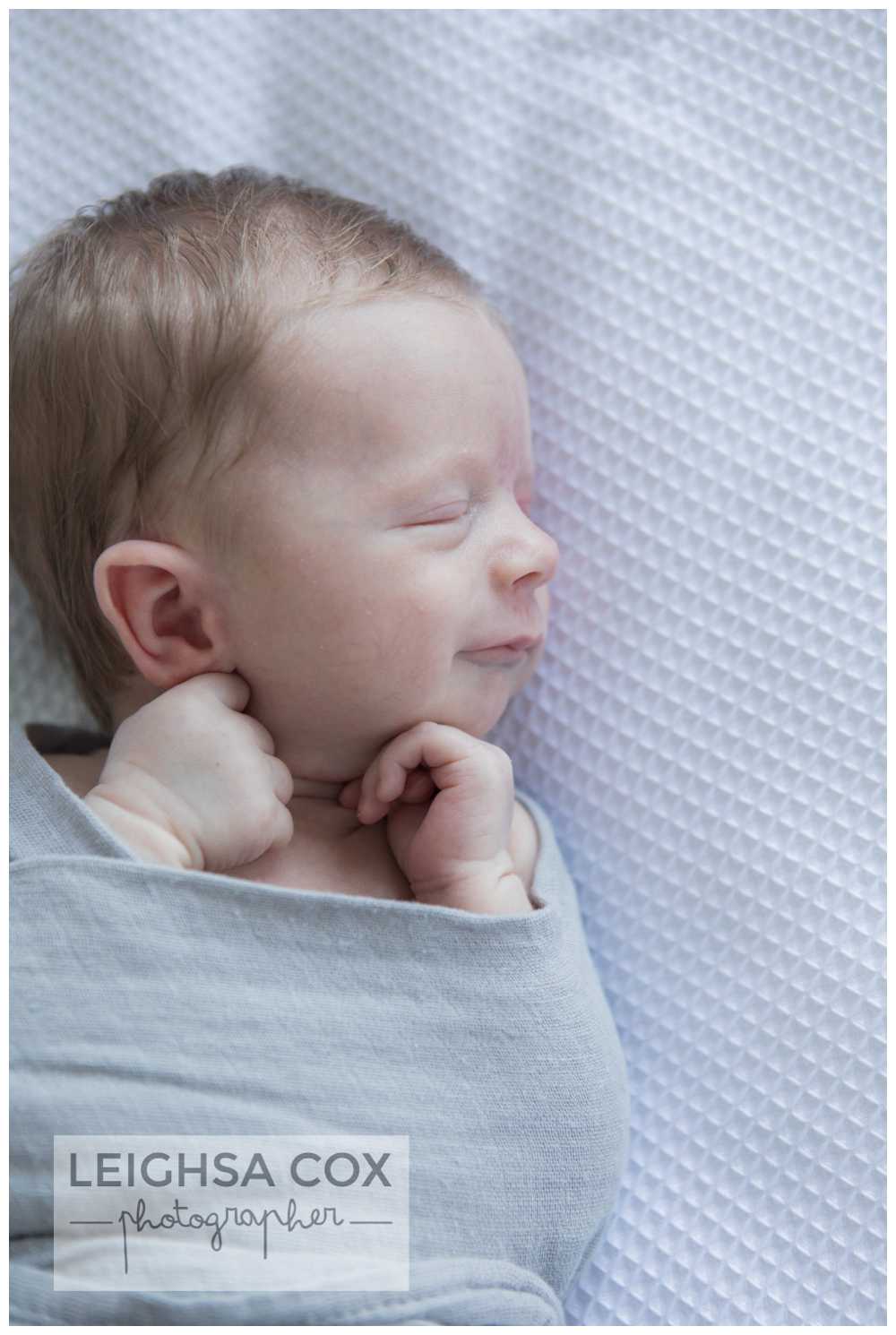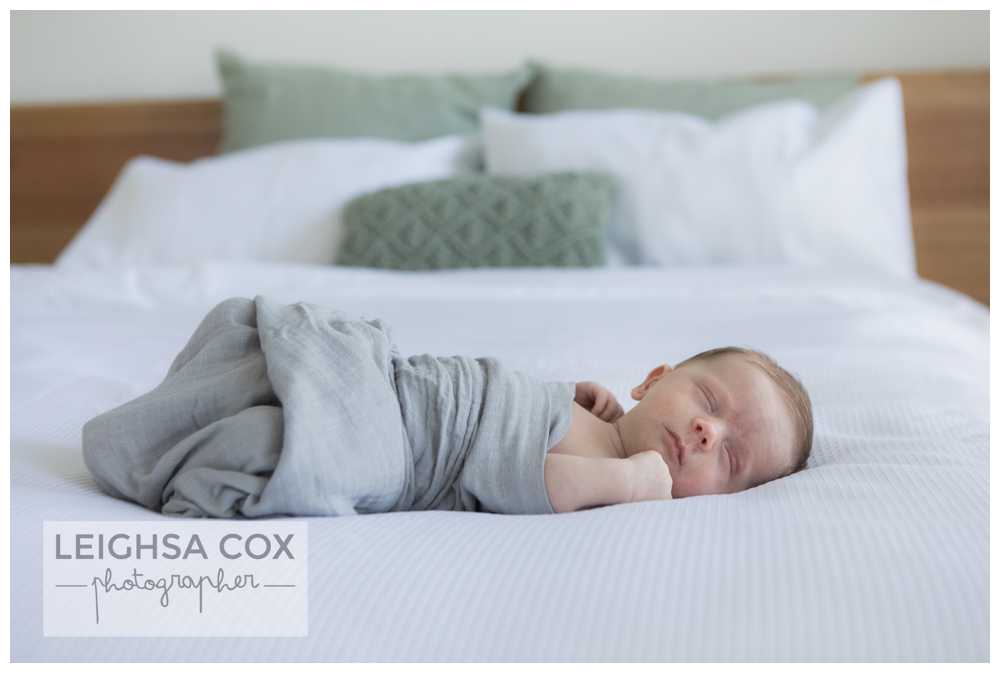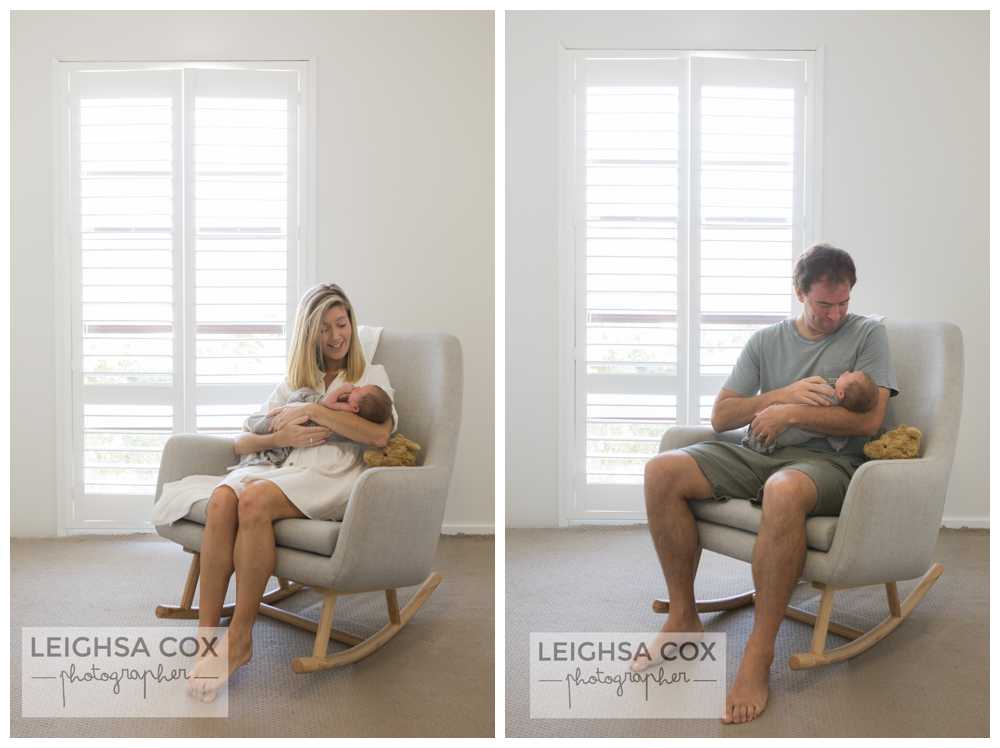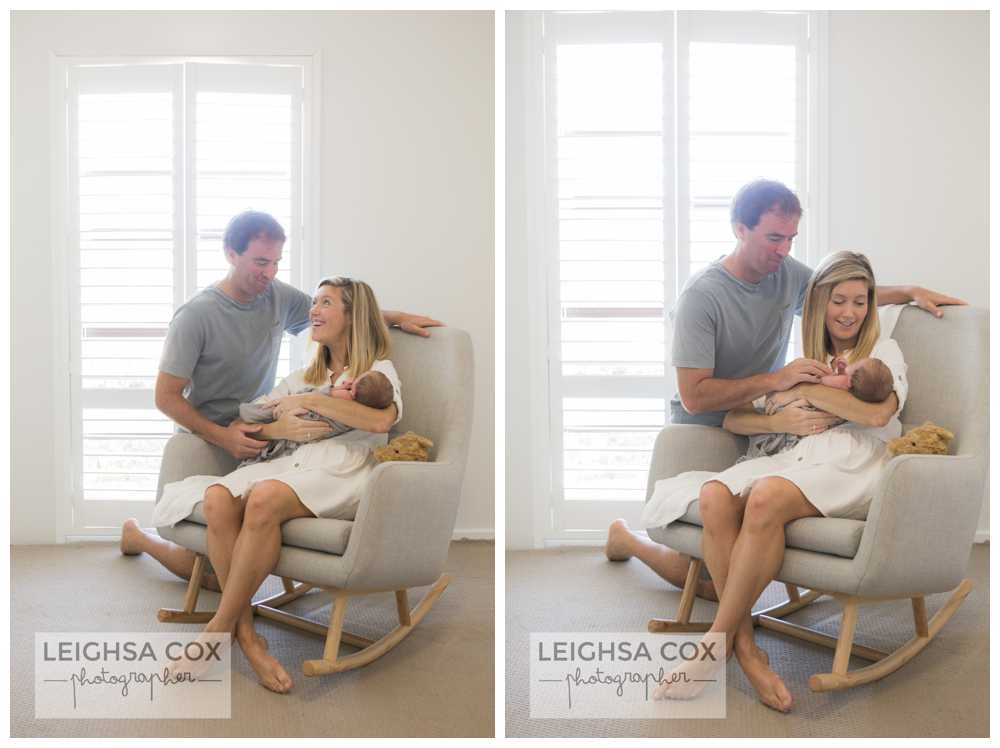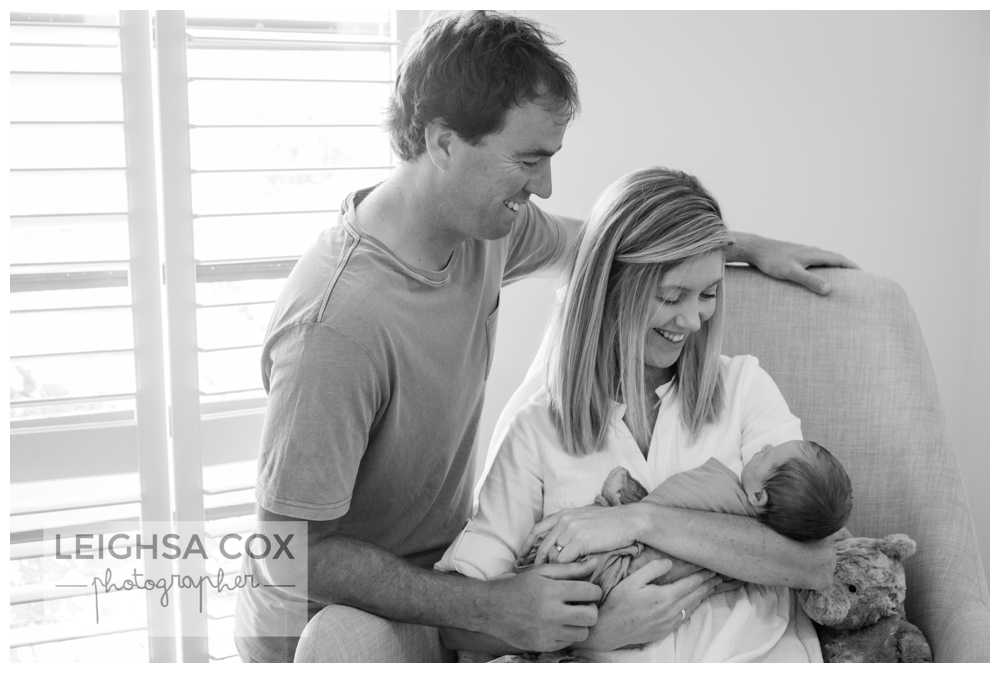 More beautiful new baby sessions HERE