Sunflower Fun
So. Much. Sunflower Fun !! Gosh I love the sunflowers. Walking through the field of flowers is so amazing! Bright and bold and lush. I could not stop smiling the whole time I was in there.
These photos are from 3 different days, each with different peeps and lighting conditions. There was clouds and rain and bright sunshine and soft glowing sunset. And do you know what, I like all three! Each has its unique look and feel.
First time I went to the farm was with the clouds and two cheeky teenagers. It was a cool afternoon and rain threatened the whole time we were there, but the giggles kept us warm. My daughter and her bestie were my test subjects and totally played the part.
A sunny afternoon of mini sessions followed a week or so later. I had 5 different families visit and explore the field with me. Sunny warm weather and sunshiney faces loved the flowers as much as me. The flowers were so tall, we used some hay bales to getthe little ones up to the flower level. But sweet photos down low peaking through the leaves were some of my favourites.
My last visit was just a day before the farm was closed for the season. It was a beautiful afternoon with the gorgeous sunset glow exactly what we wanted to end the session. Mum and son photos to commemorate a special time for them and Mum's love of sunflowers.
I can't wait to visit Hunter Valley Sunflowers again next year!
x Leighsa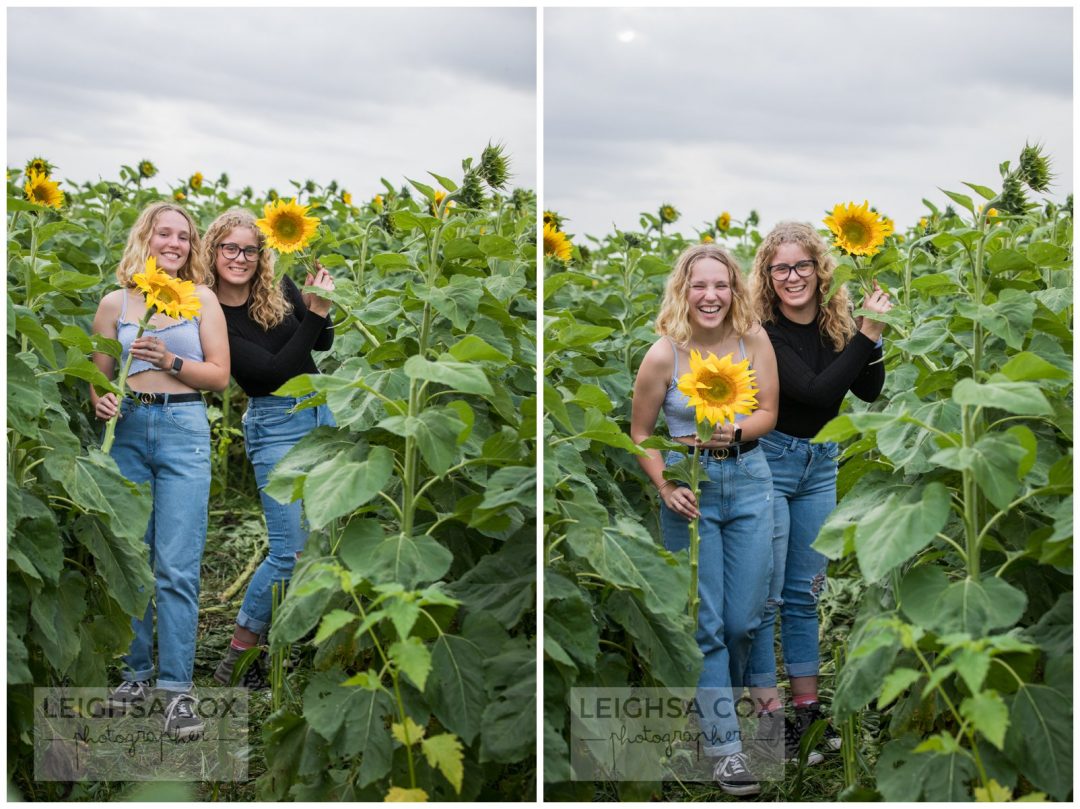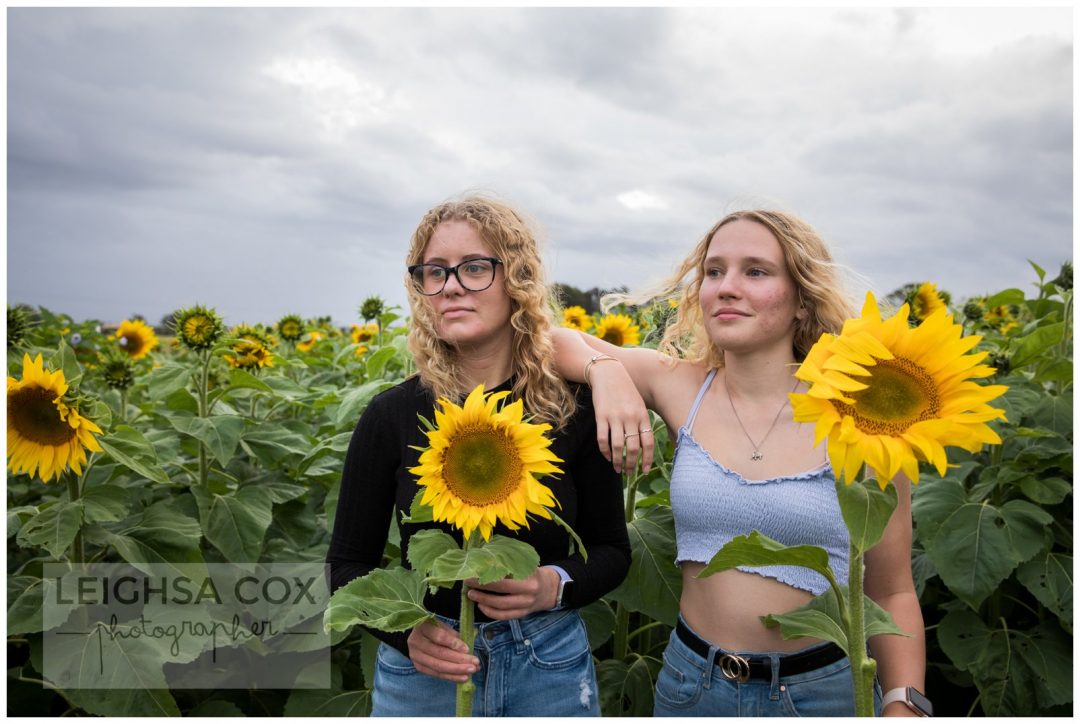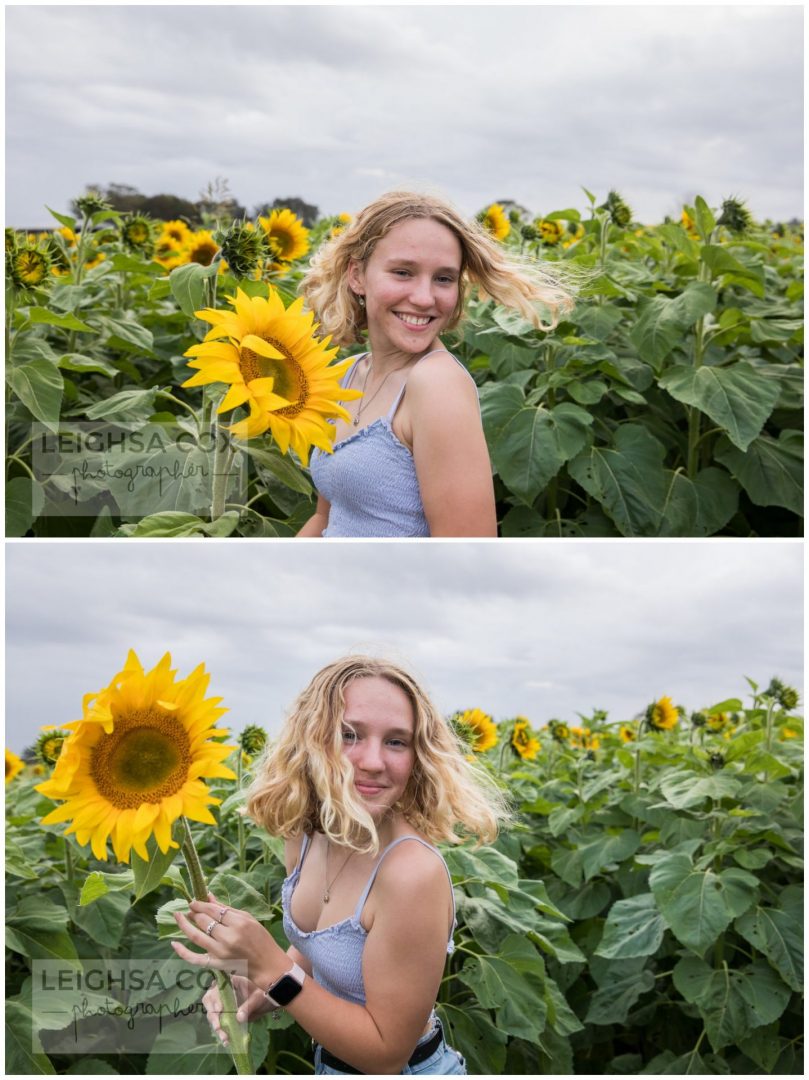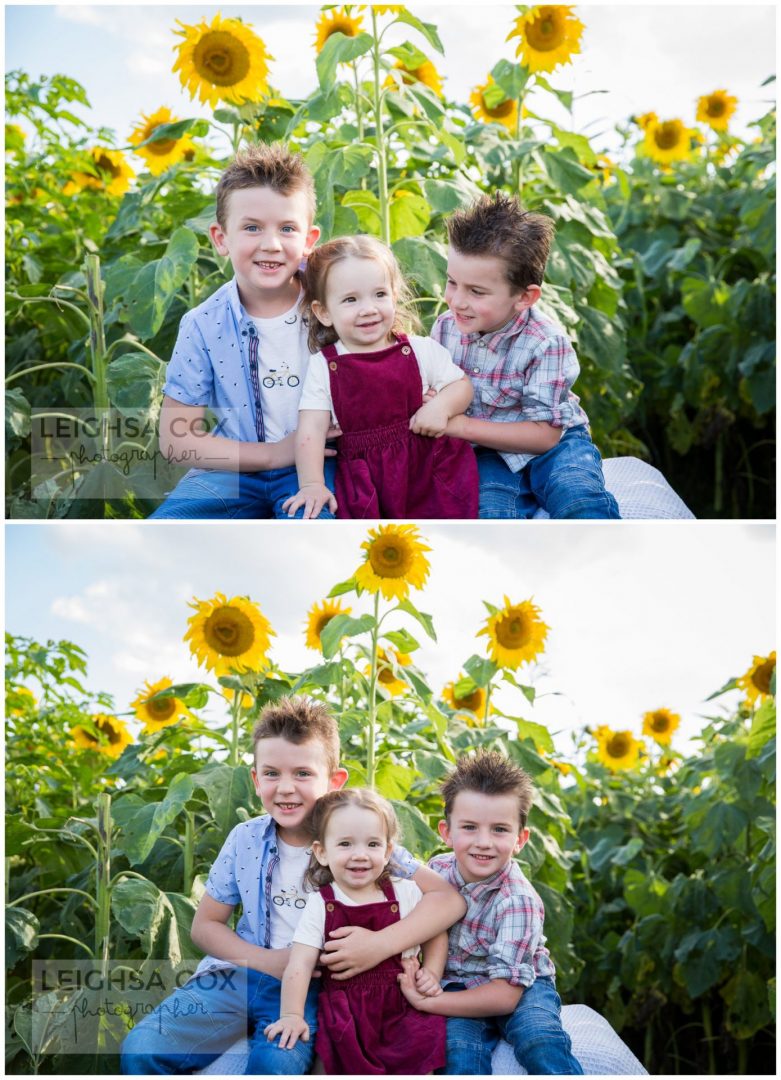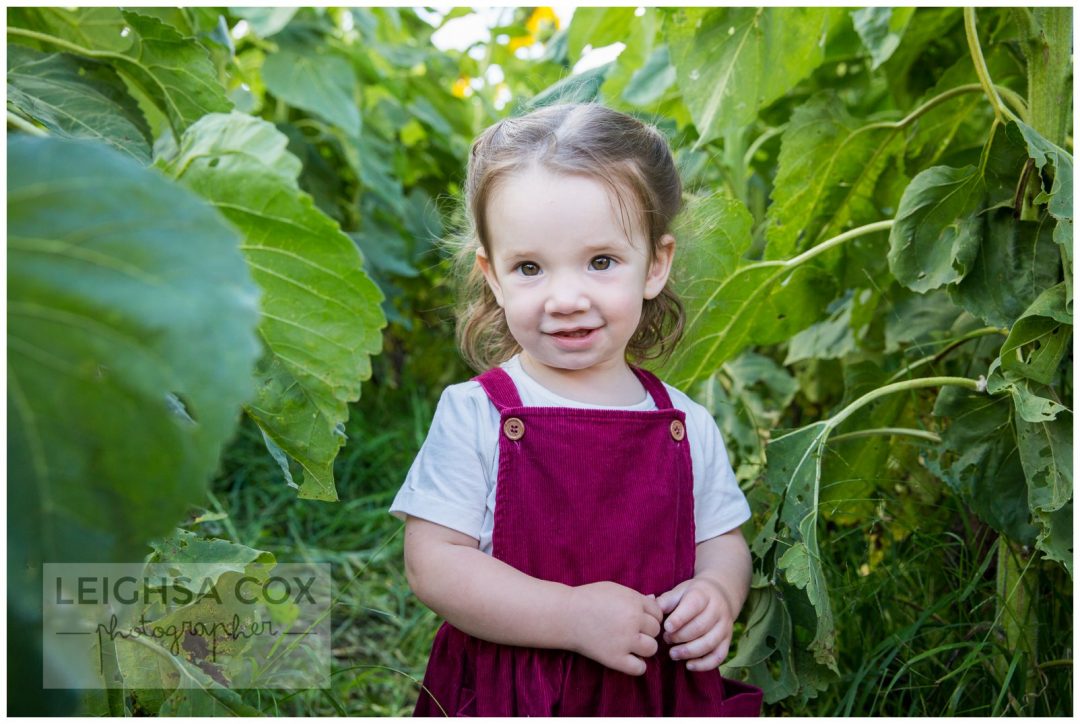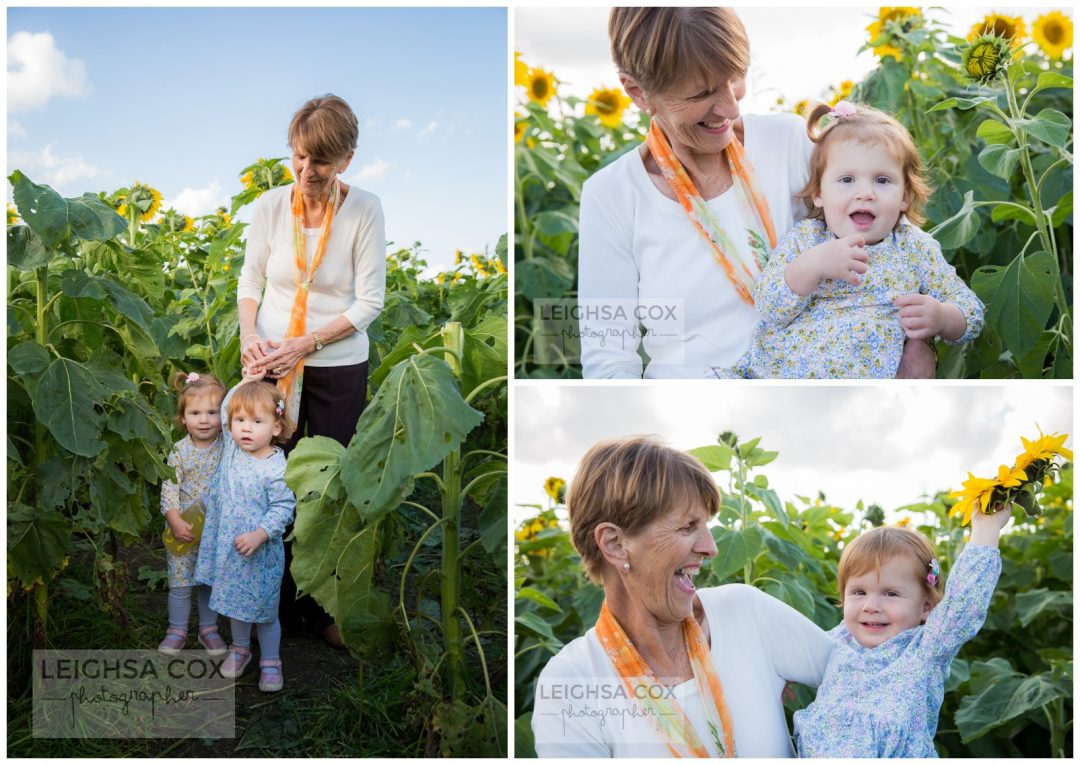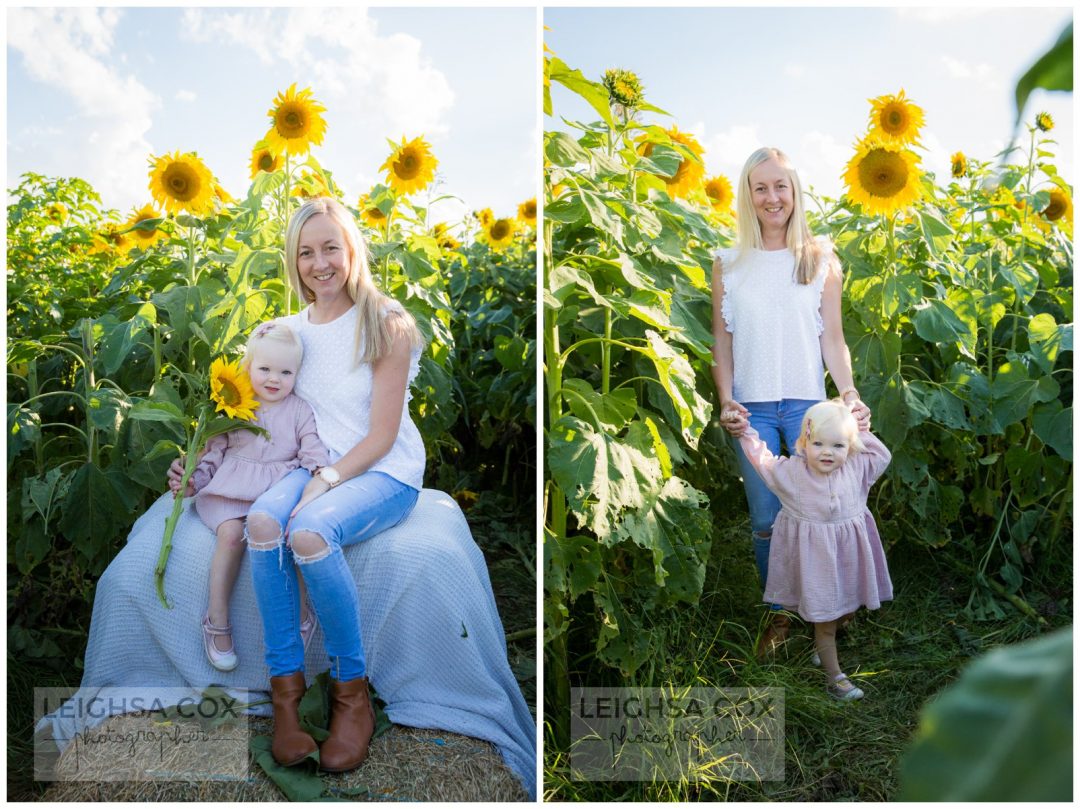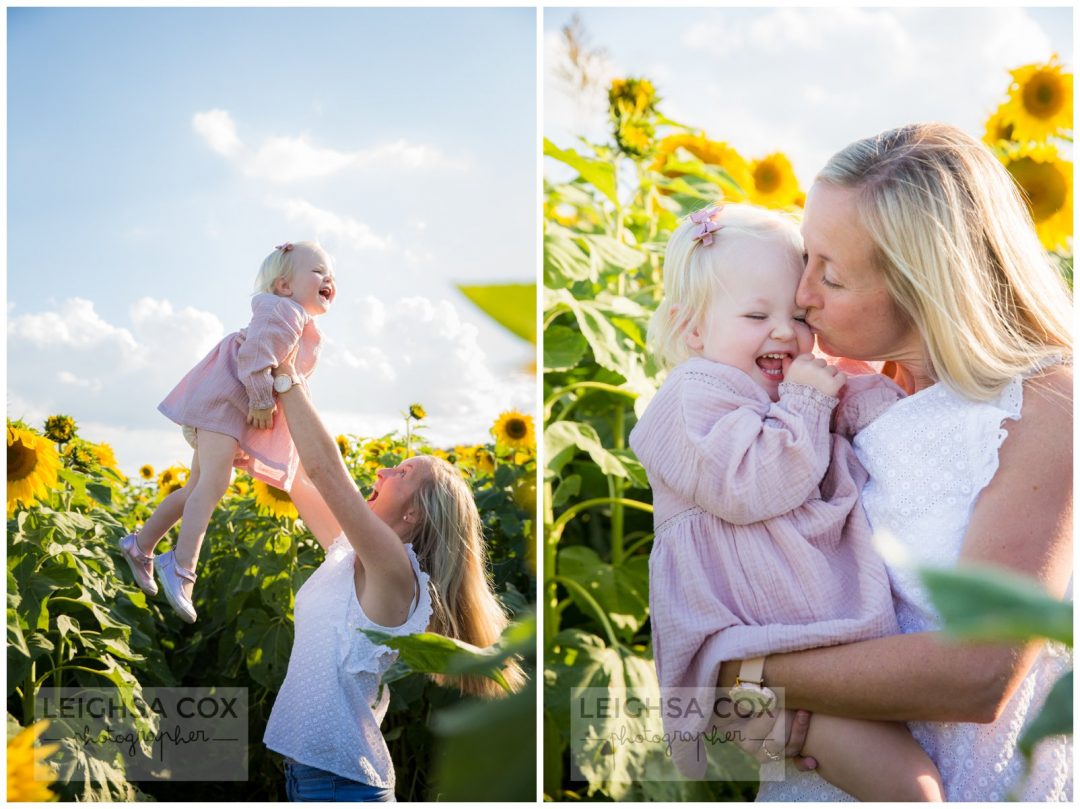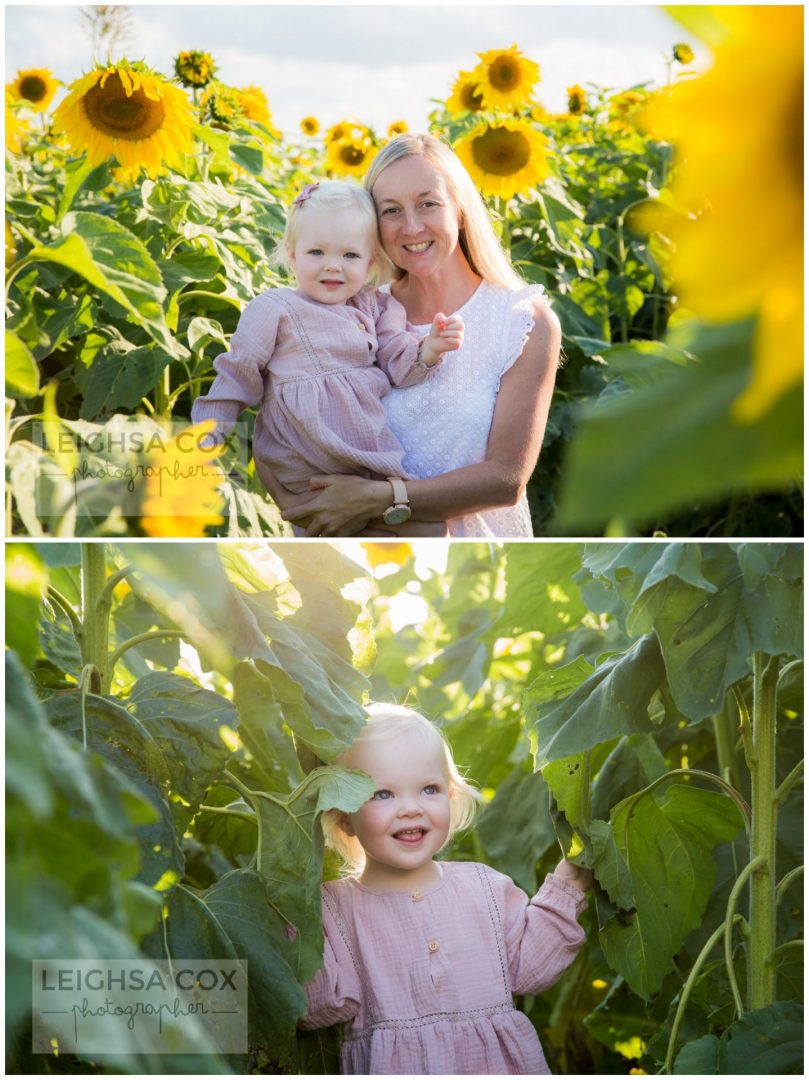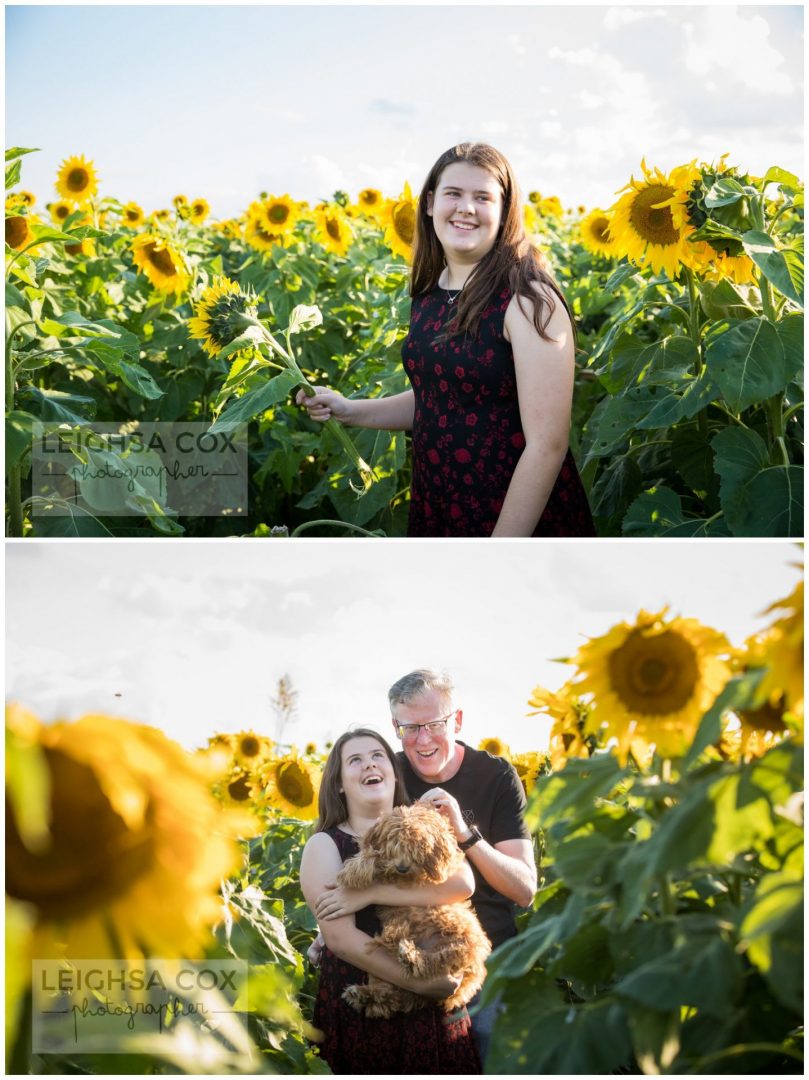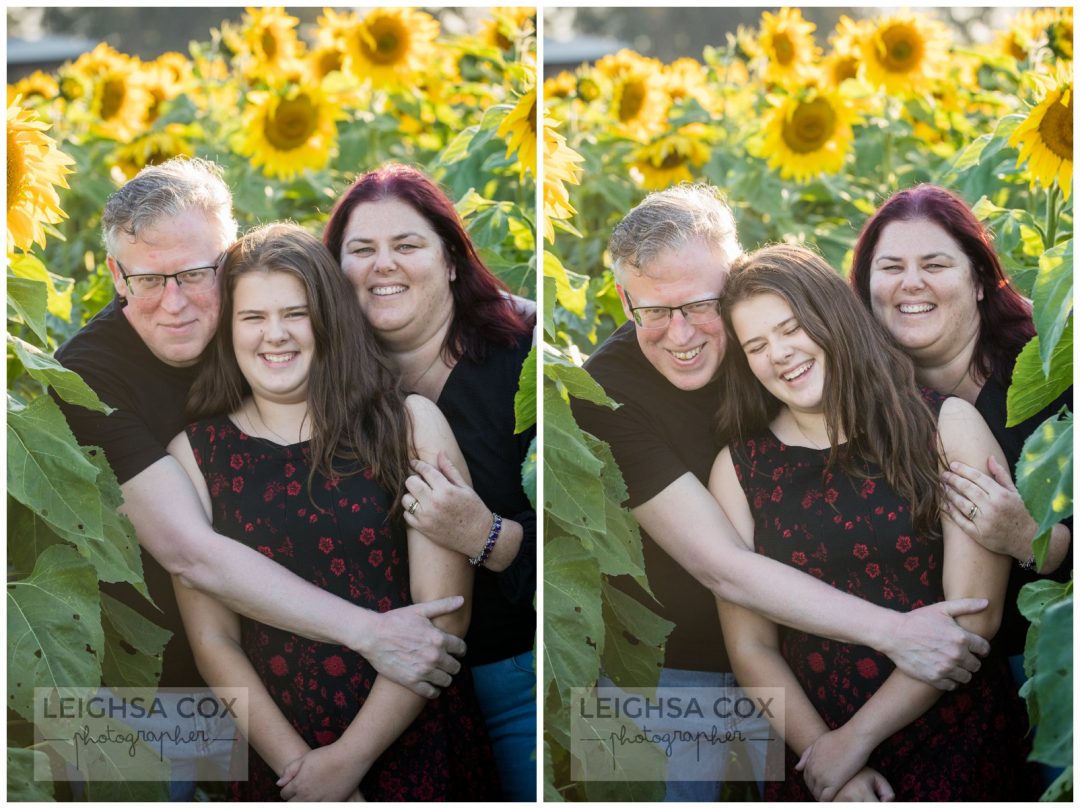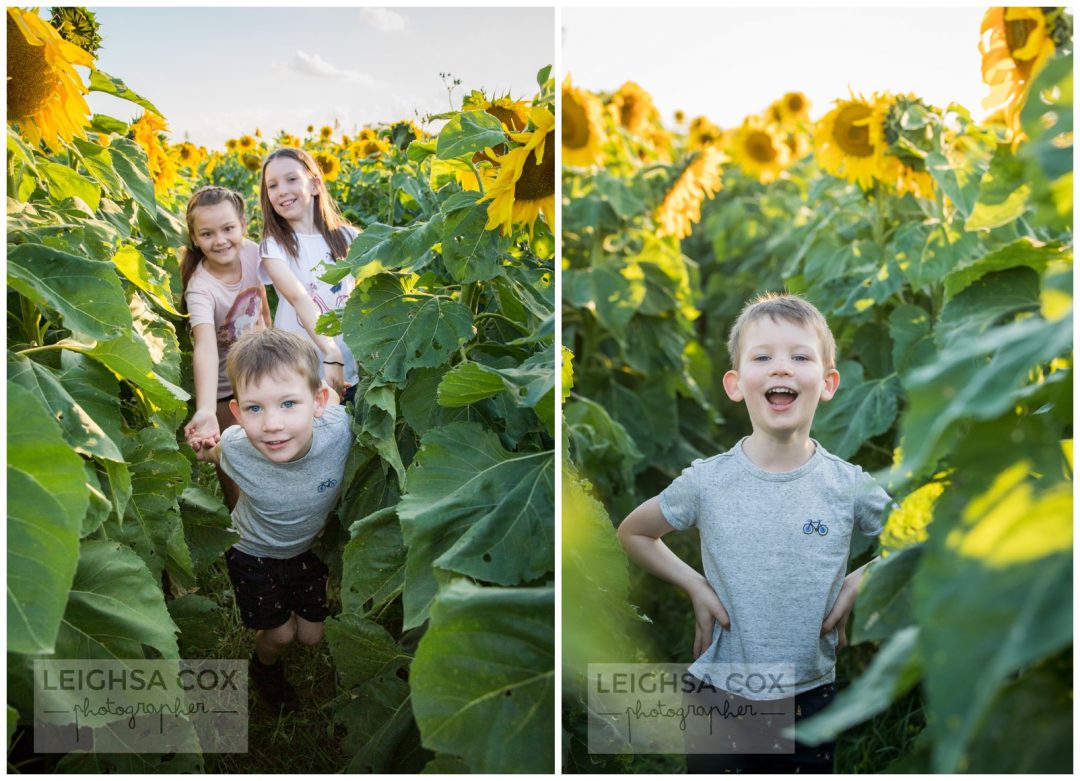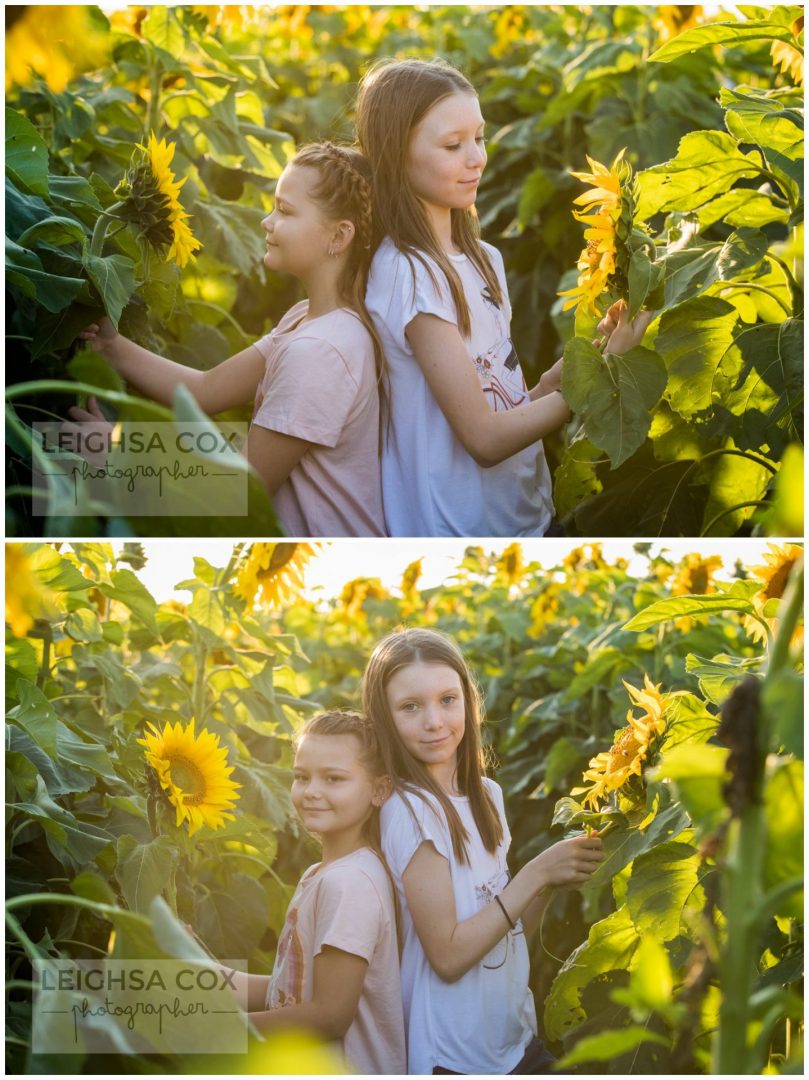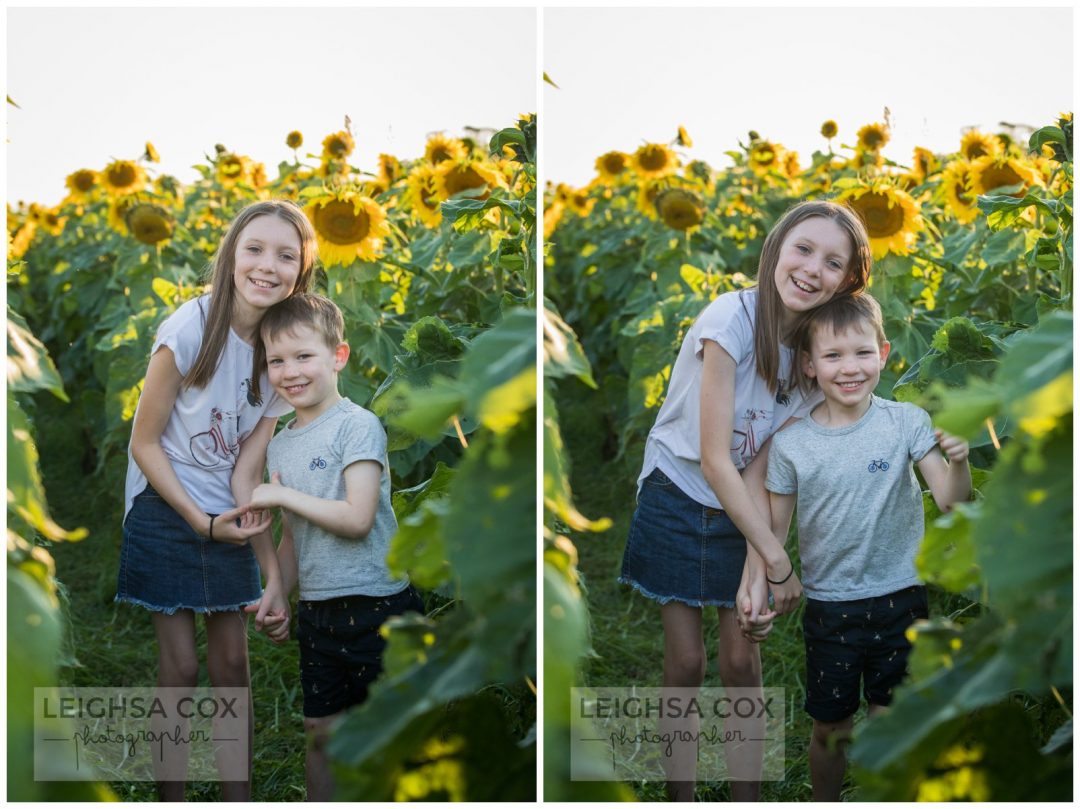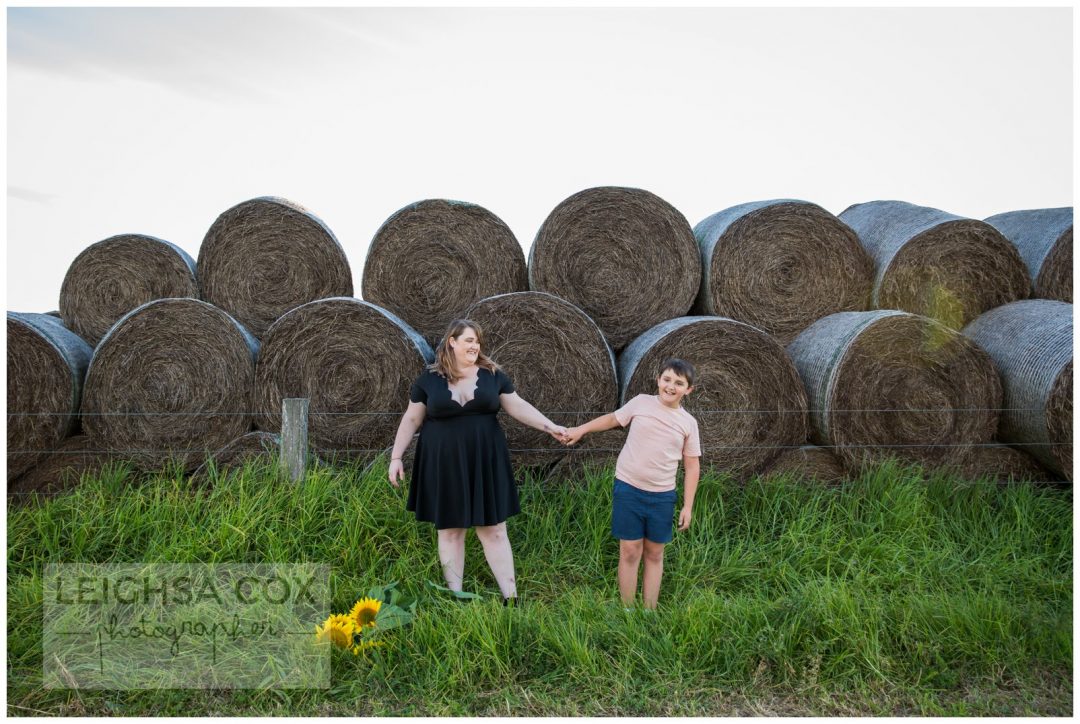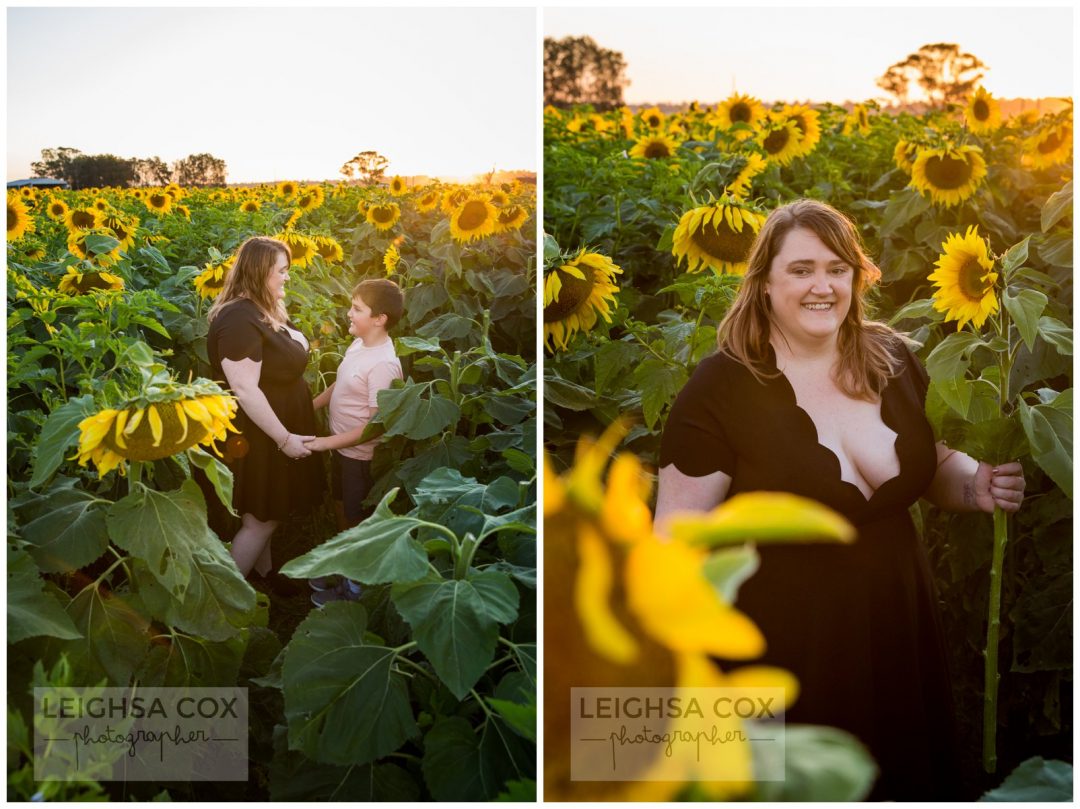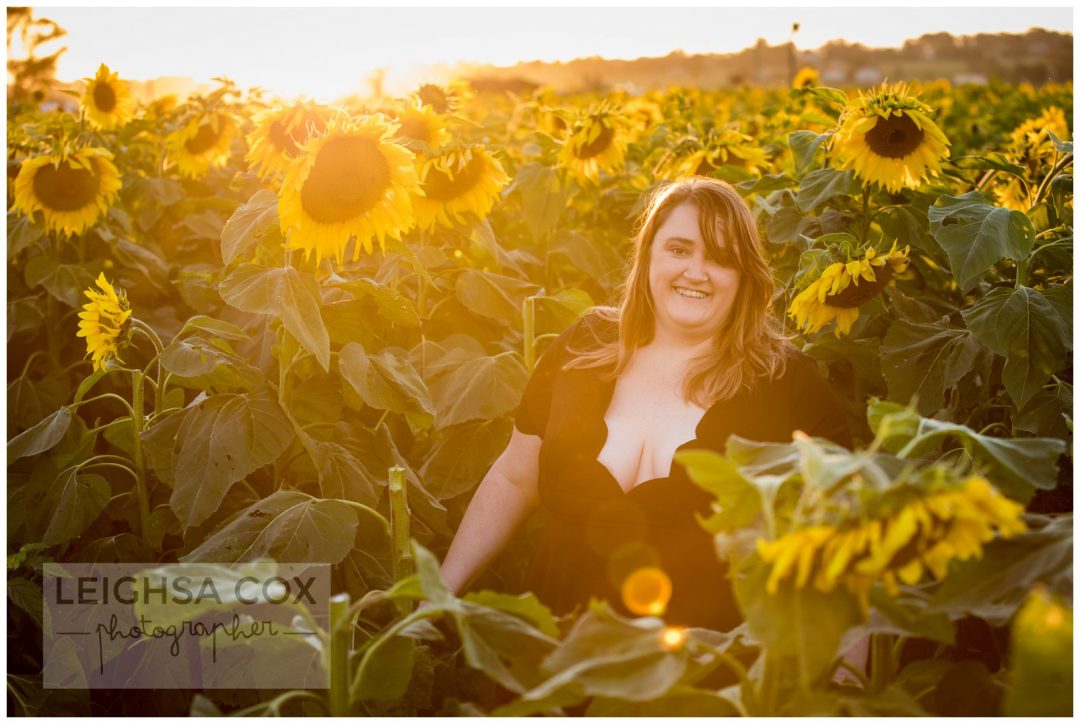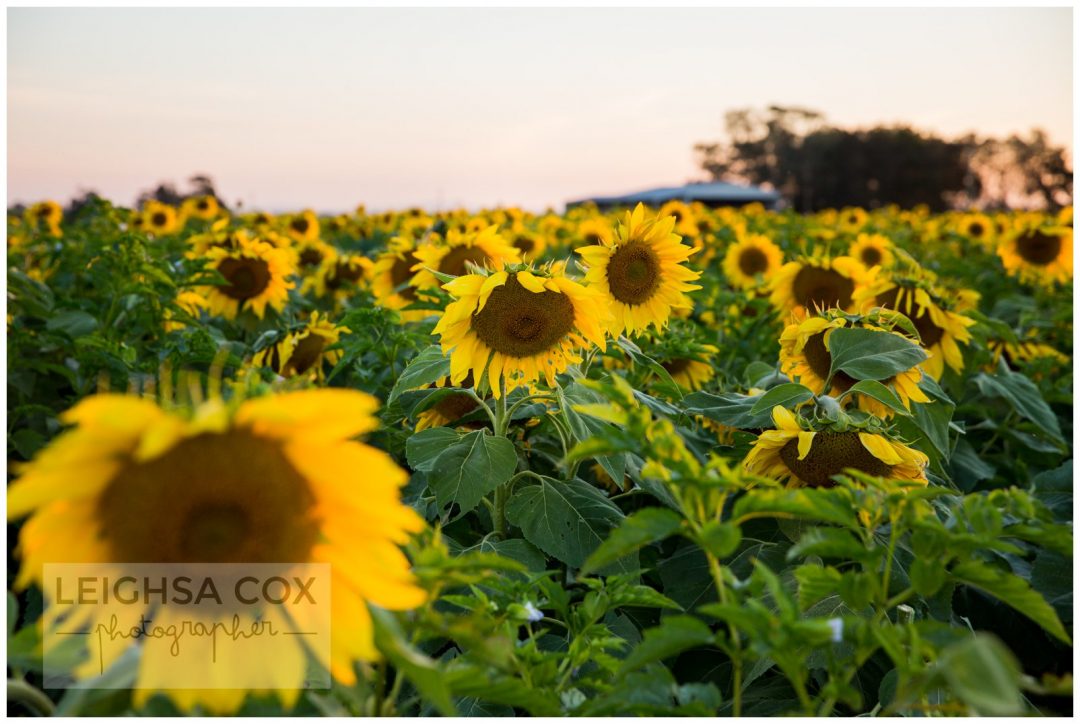 Ahh and a beautiful framed ready for their walls!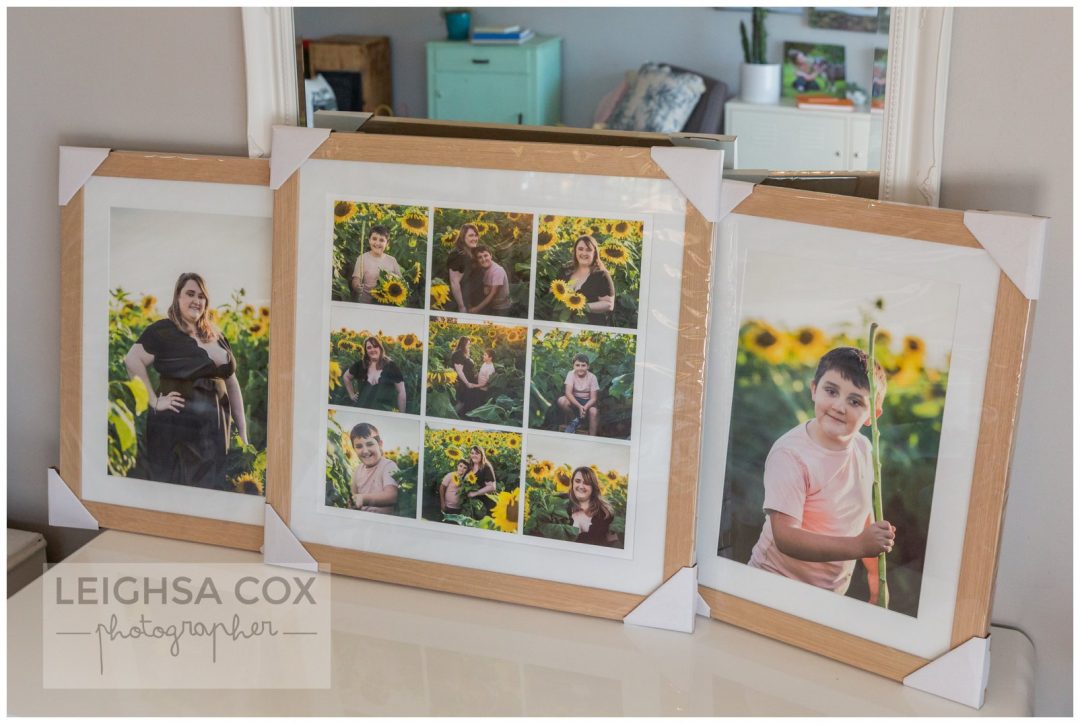 I visited a different field a few years ago – for photos from that session click HERE