Snow Day Barrington Tops
Wow, just wow. What a super fun, last minute snow day at Barrington Tops. Seeing the news of a huge dump of snow, and the forecast was high chance of more the next day we made a quick decision to give it a try. I am so happy we did.
I have been wanting to shoot in the snow for a very long time. After visiting the snow at Barrington Tops previously it was always in the back of my head to get a model and dress ups for a shoot . A call out to find a model was unsuccessful (with only 12 hours notice). But a quick dash to get a standout outfit was very successful. I found an amazing orange/red jacket and paired it with the tulle skirt (Thanks H&M) I just had to rope my daughter into doing the modelling duties.
I am so glad she agreed. A day off school was enough to convince her! She is gorgeous but doesn't let me photograph her very often.
As we were driving up through Gloucester the rain was constant. I was worried all the snow would be washed away. Getting higher and higher into Copeland Tops and still rain. But eventually it magically turned to snow, and we were surrounded by the pretty white. Smilies and giggles filled the car.
We found a place to stop and danced around for a bit 😀 The snow just kept falling, it was so amazing. Once we geared up and dressed up, we set out walking to explore down a gated off road. I had so much fun doing this together with my daughter. We both got to play, and laugh together. This mumma is very proud.
x Leighsa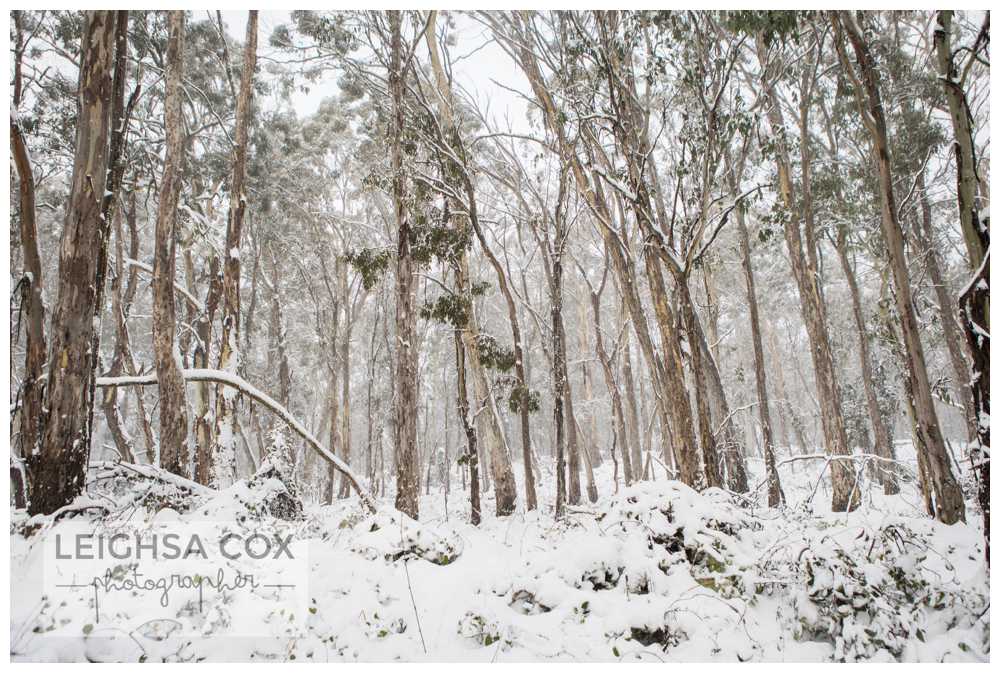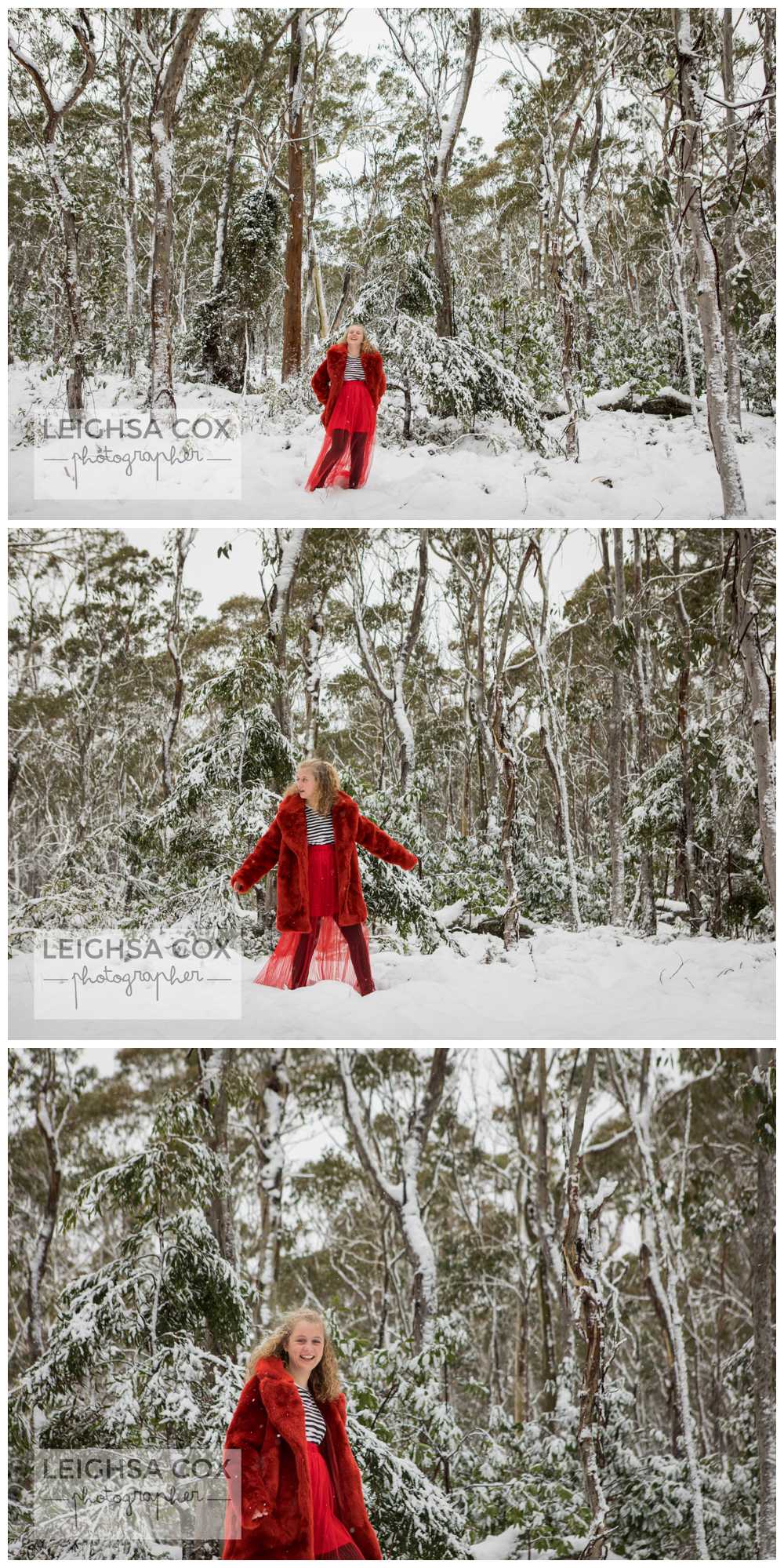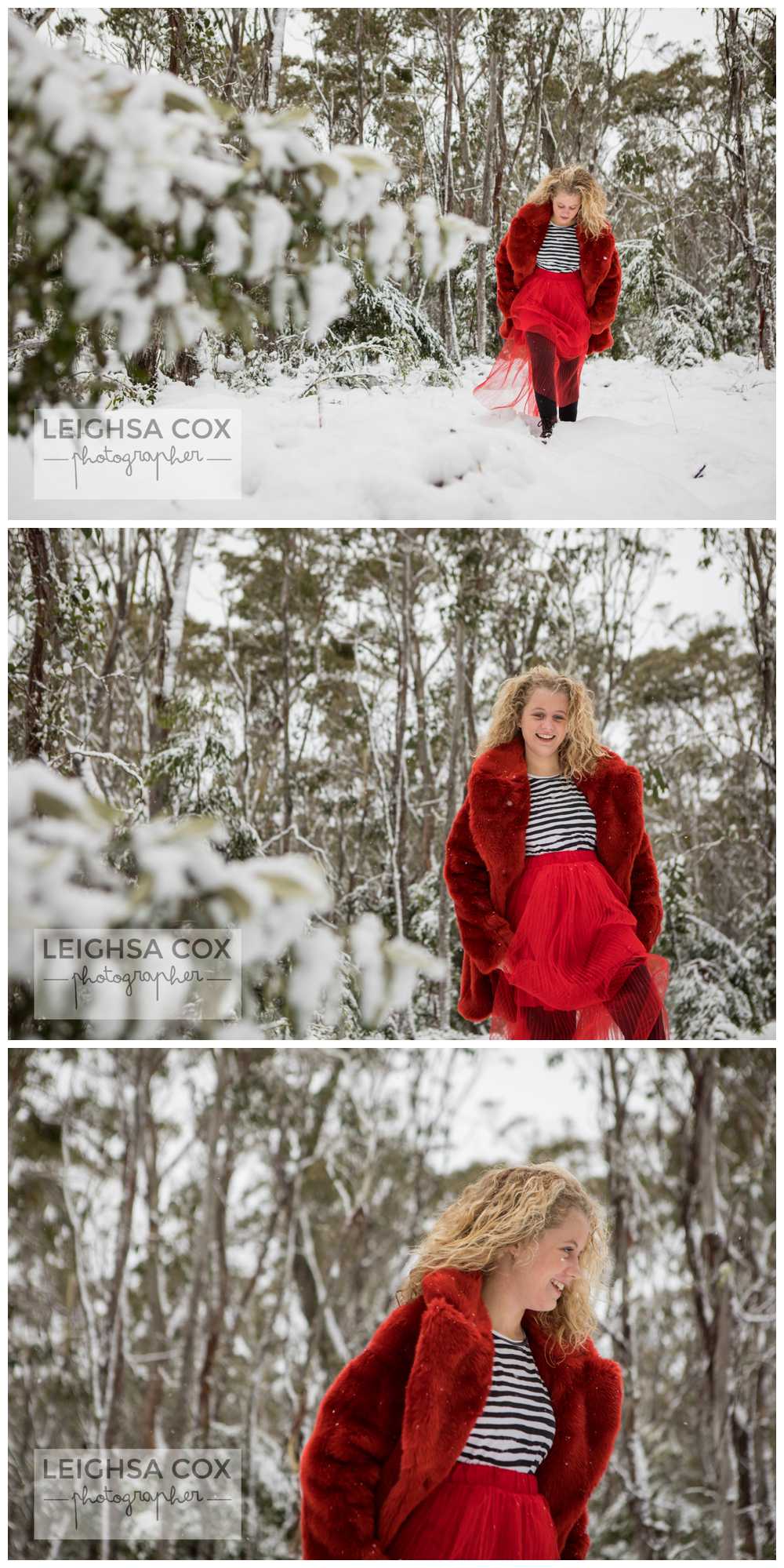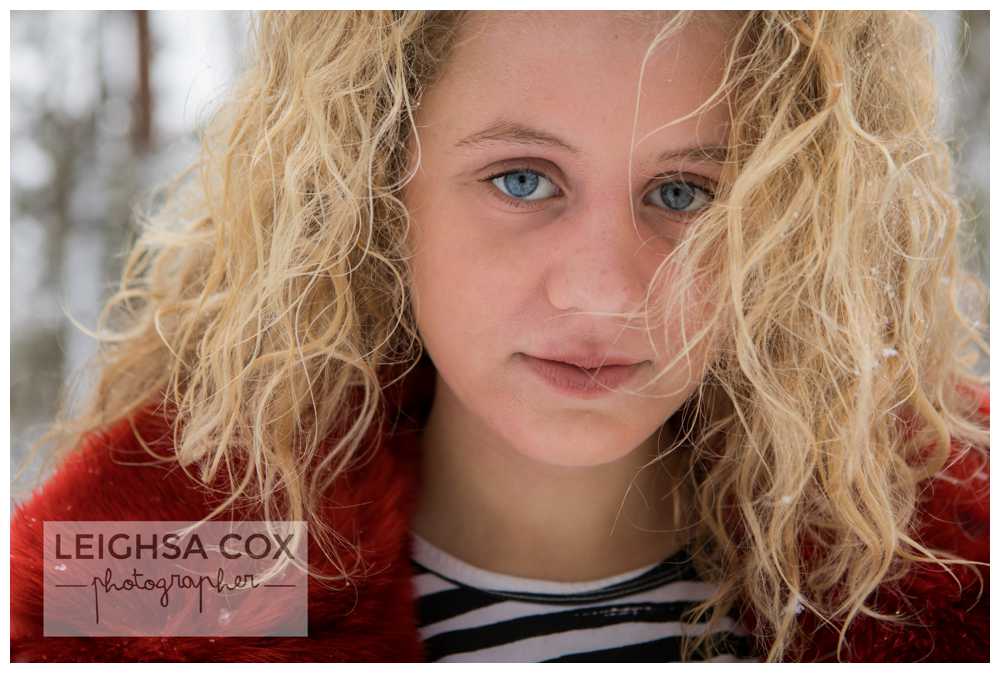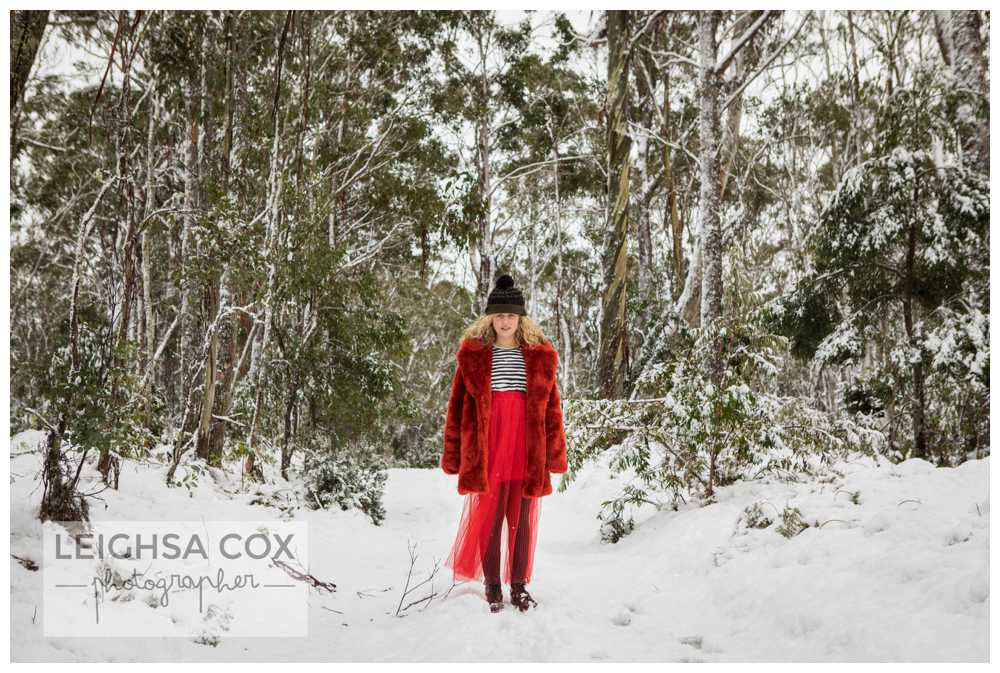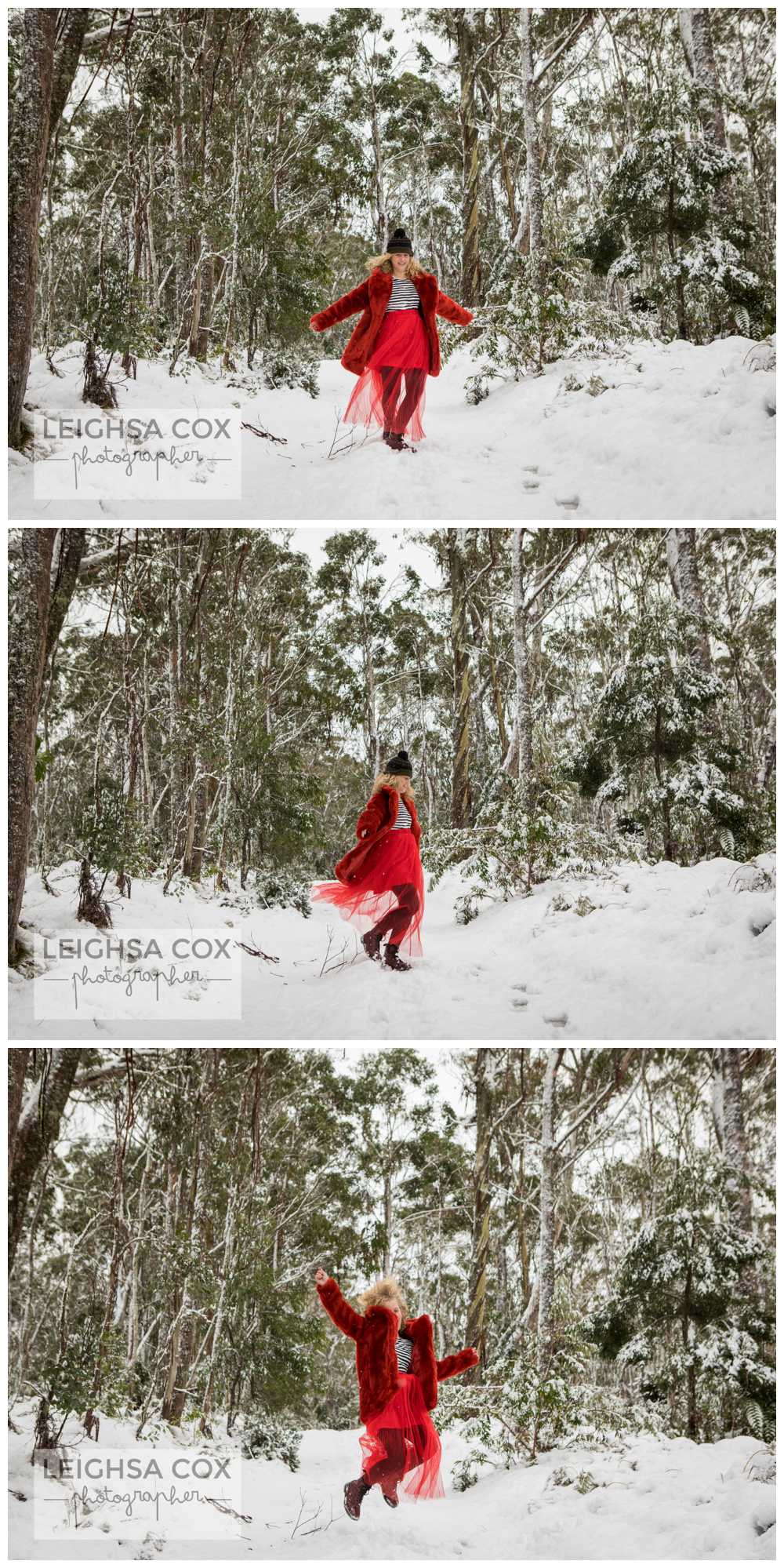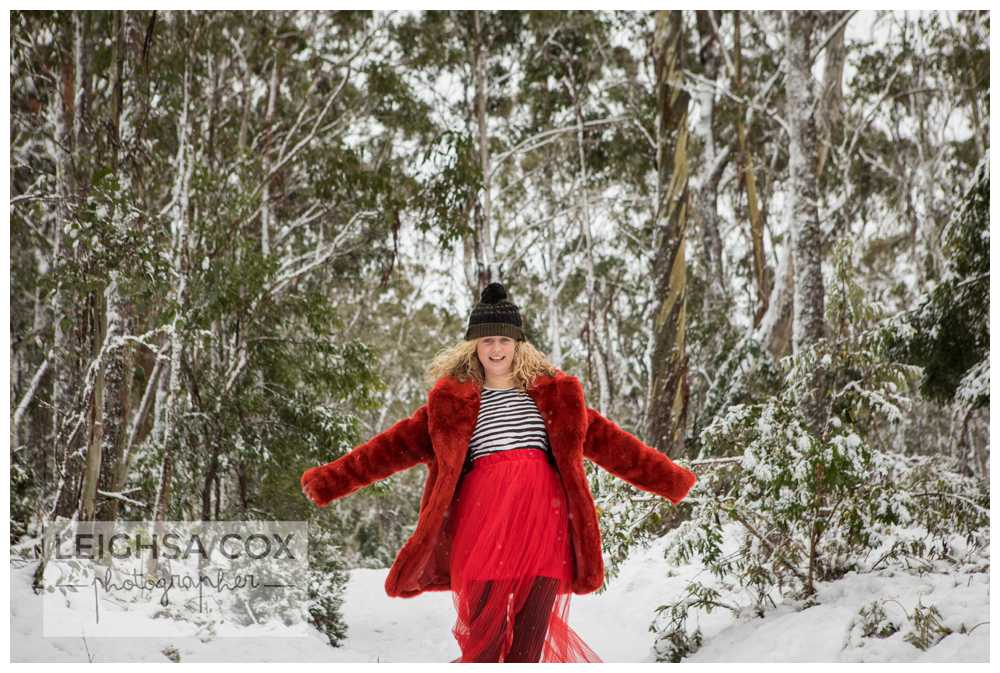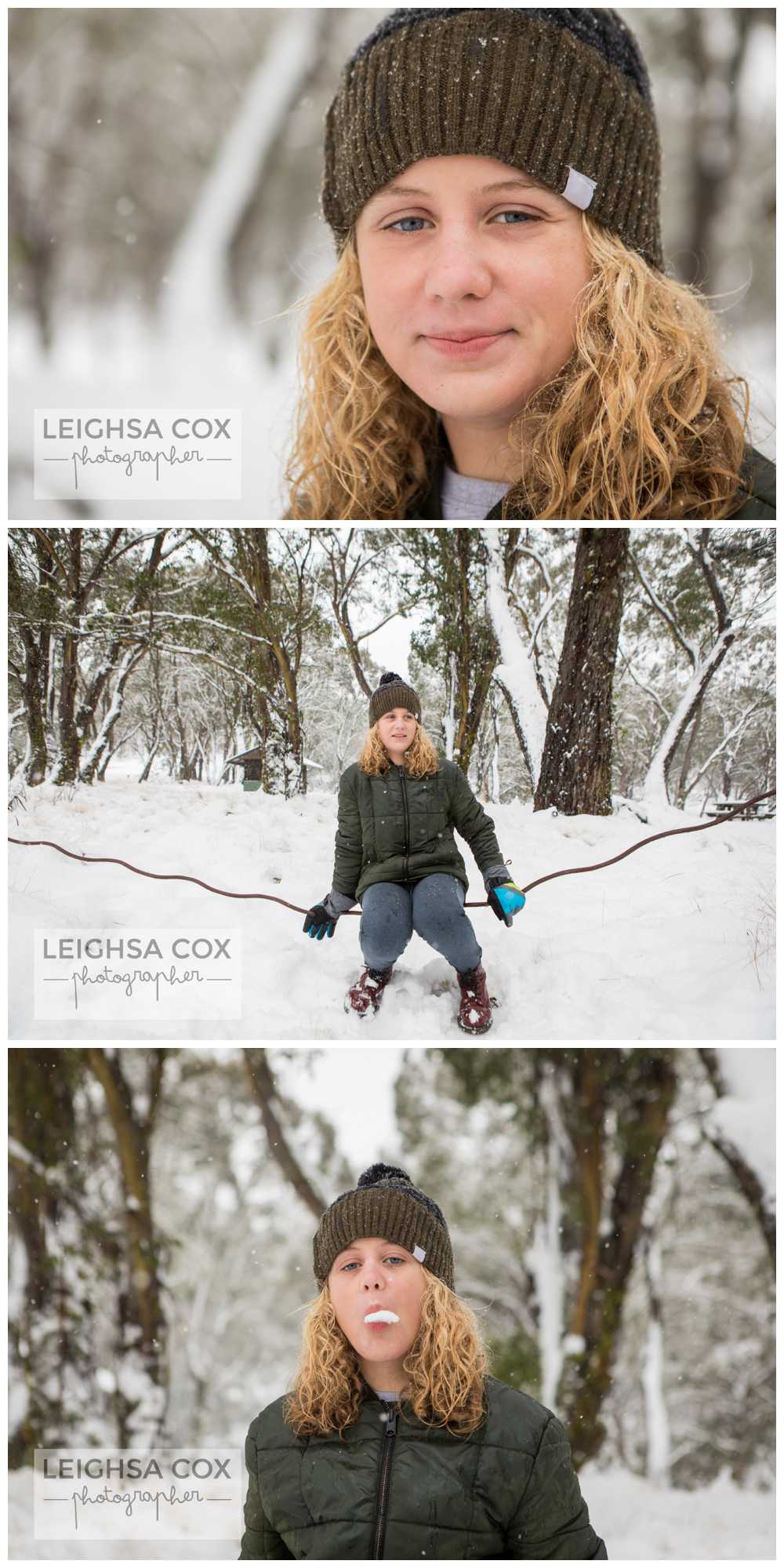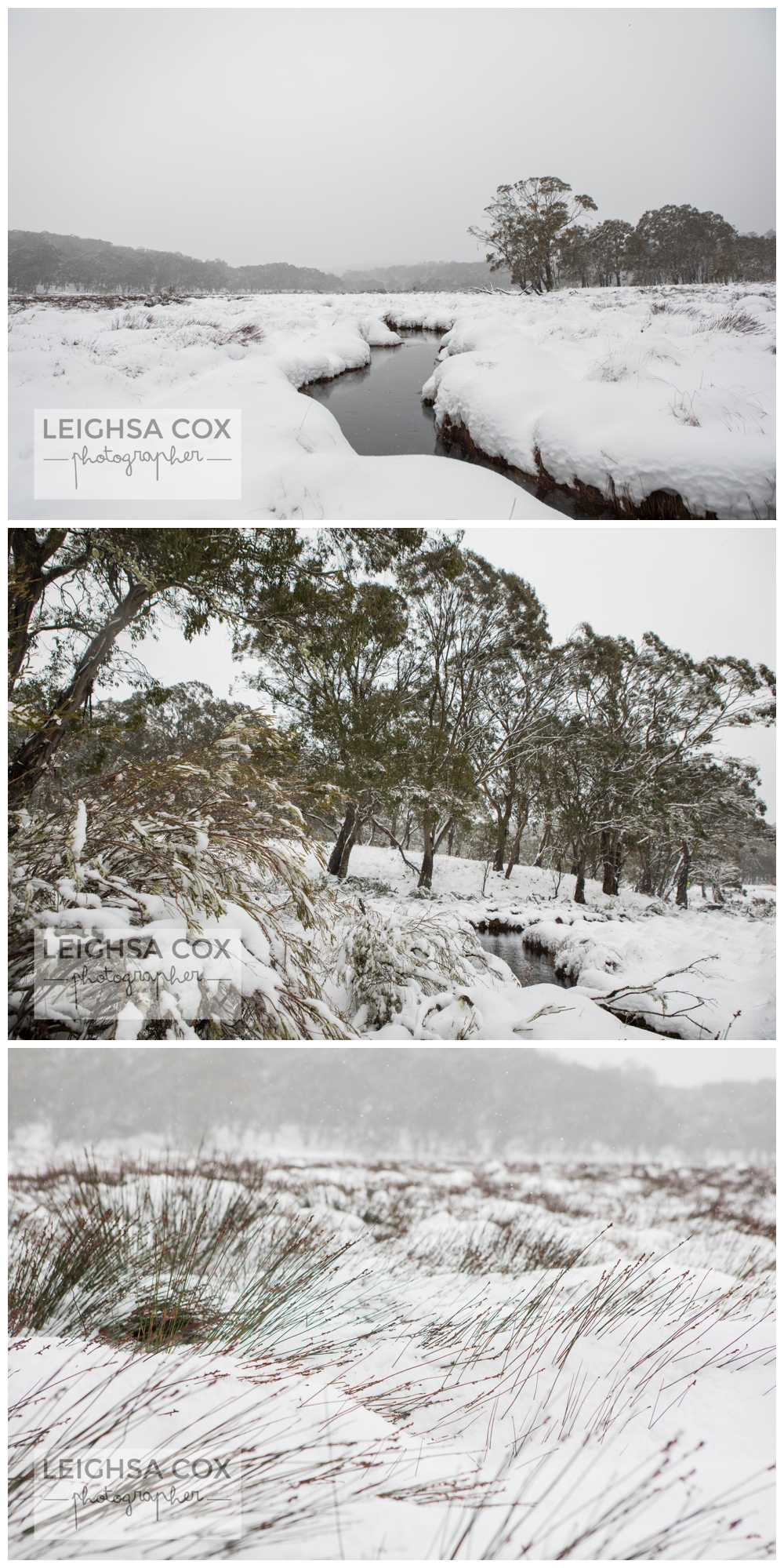 And here are a few of my boy, he is pretty cute too xx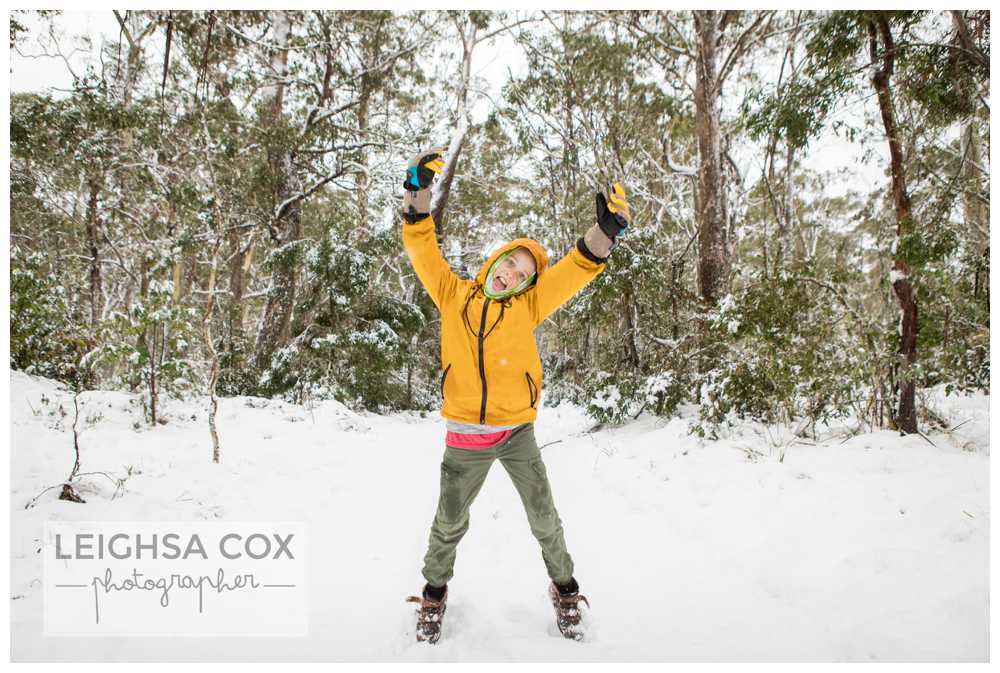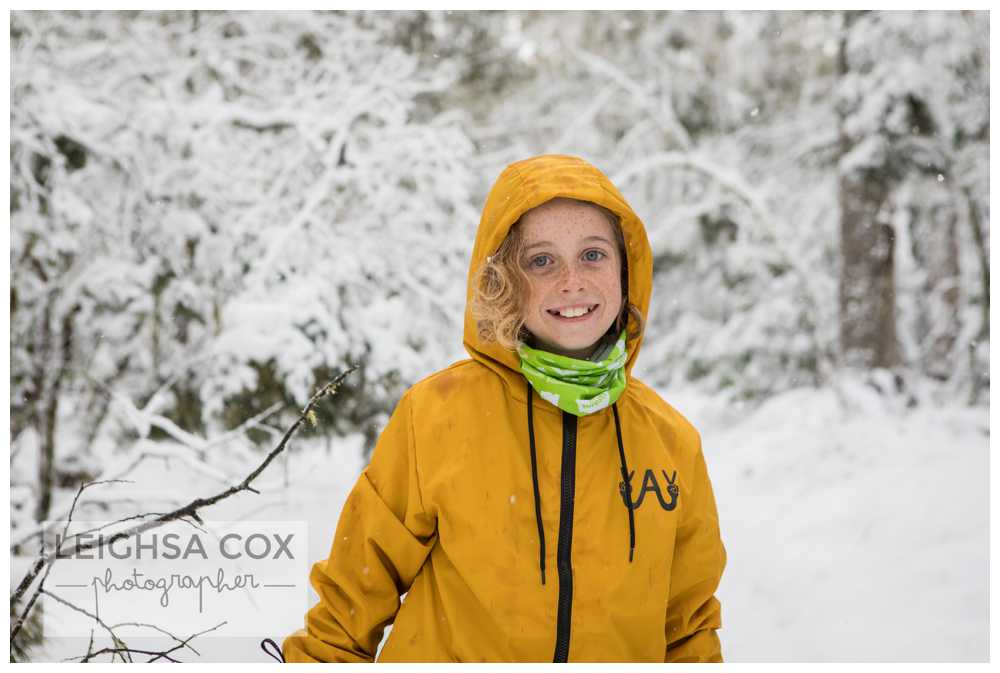 Keep browsing my blog HERE