Whole family on the farm Maitland
Getting this whole family together on the farm in Maitland was great! This farm has been in the family for a few generation, so to have their family  portraits taken in this space was very special for them. And so much fun for me!
Long grass and wide open paddocks is my kind of place! I love photographing in this kind of environment- wild and free and natural. The children were so excited to out in the paddock going on an adventure with their whole family. So lovely to see them happy and running free. Then equally happy to snuggle and smilie beautifully at my camera.
This family co ordinated with a few key colours and let the individual personalities shine with their own take on the theme. I loved this look! Mustard is my favourite right now and it looked great with the purple and pink tones. Crossed with the soft colours in the paddock it all look amazing.
x Leighsa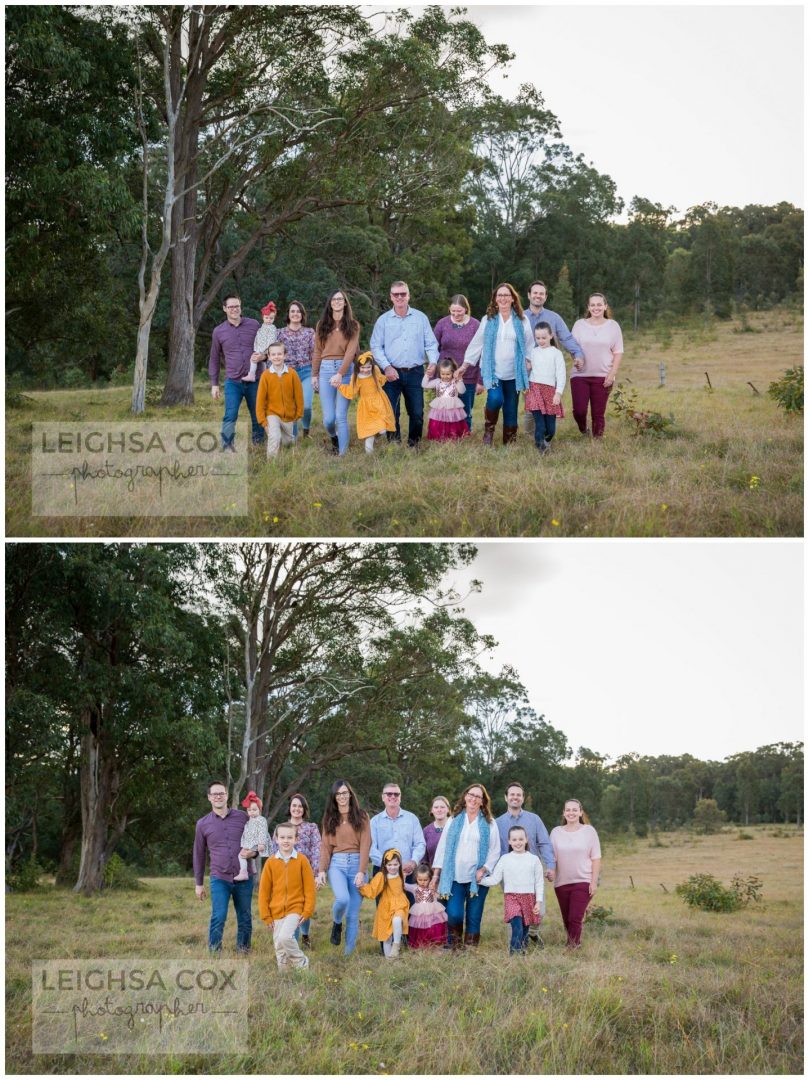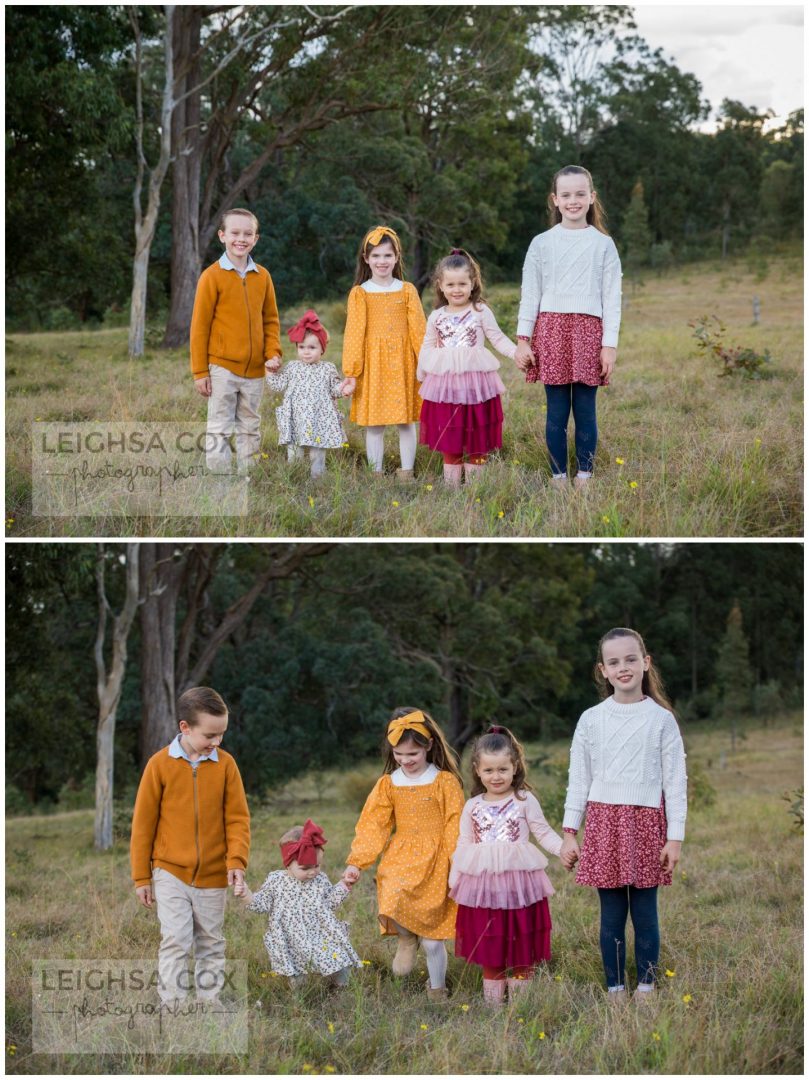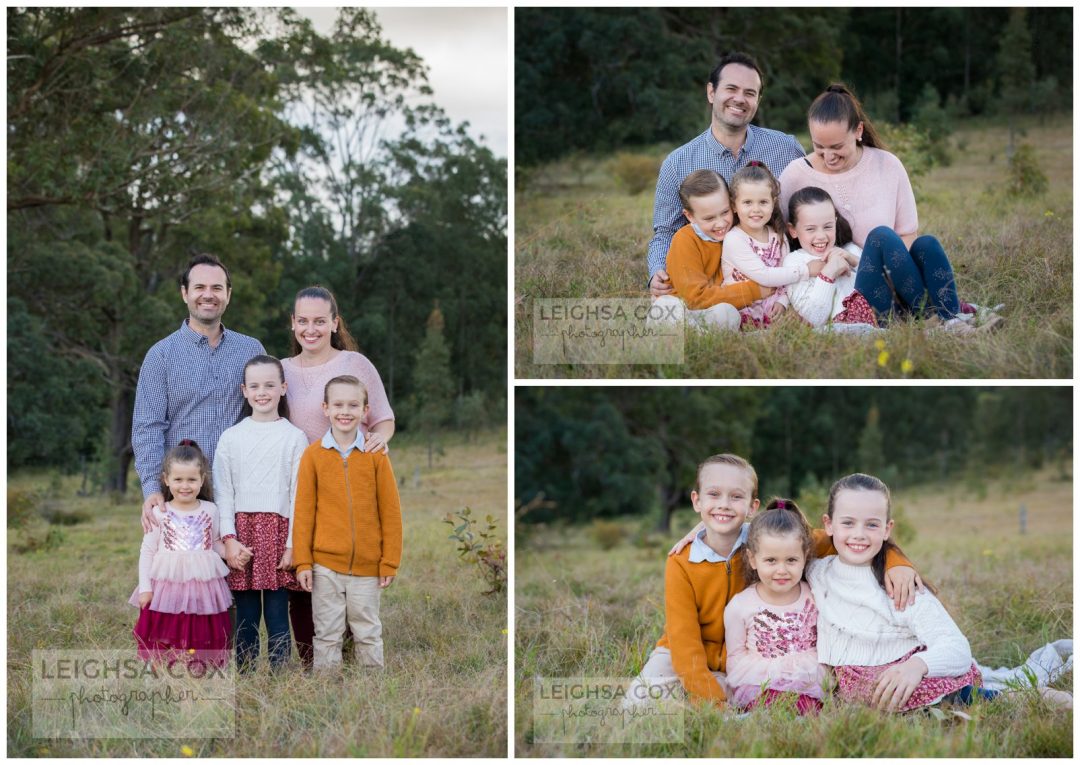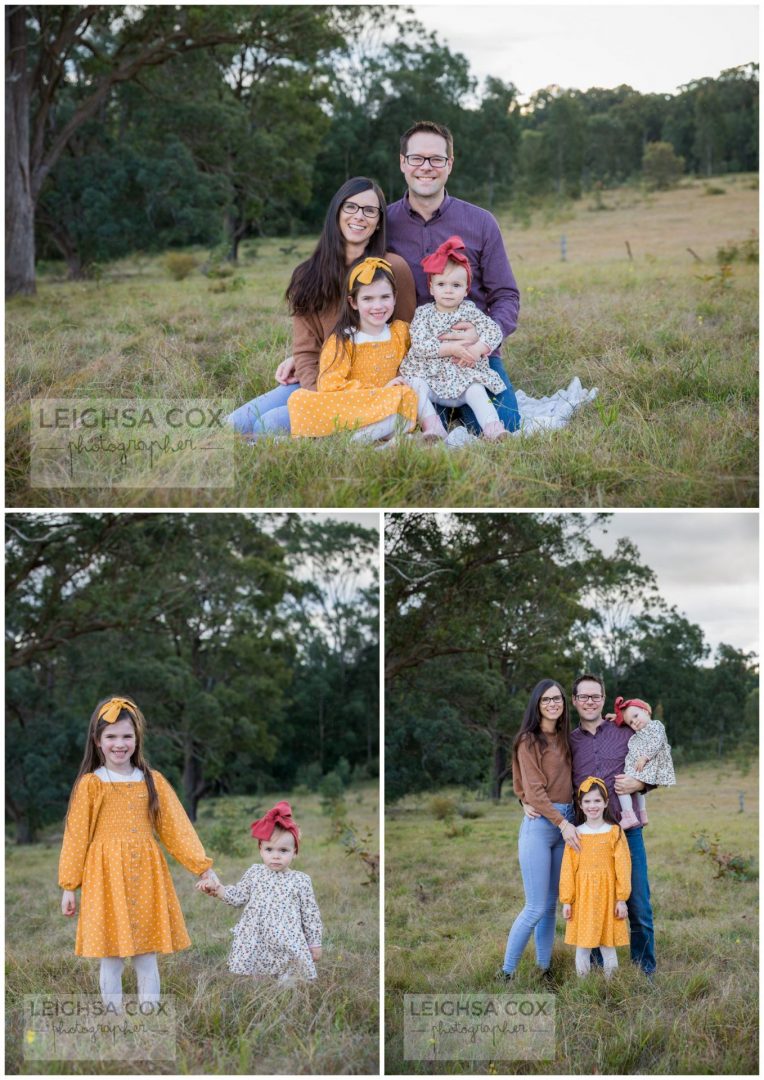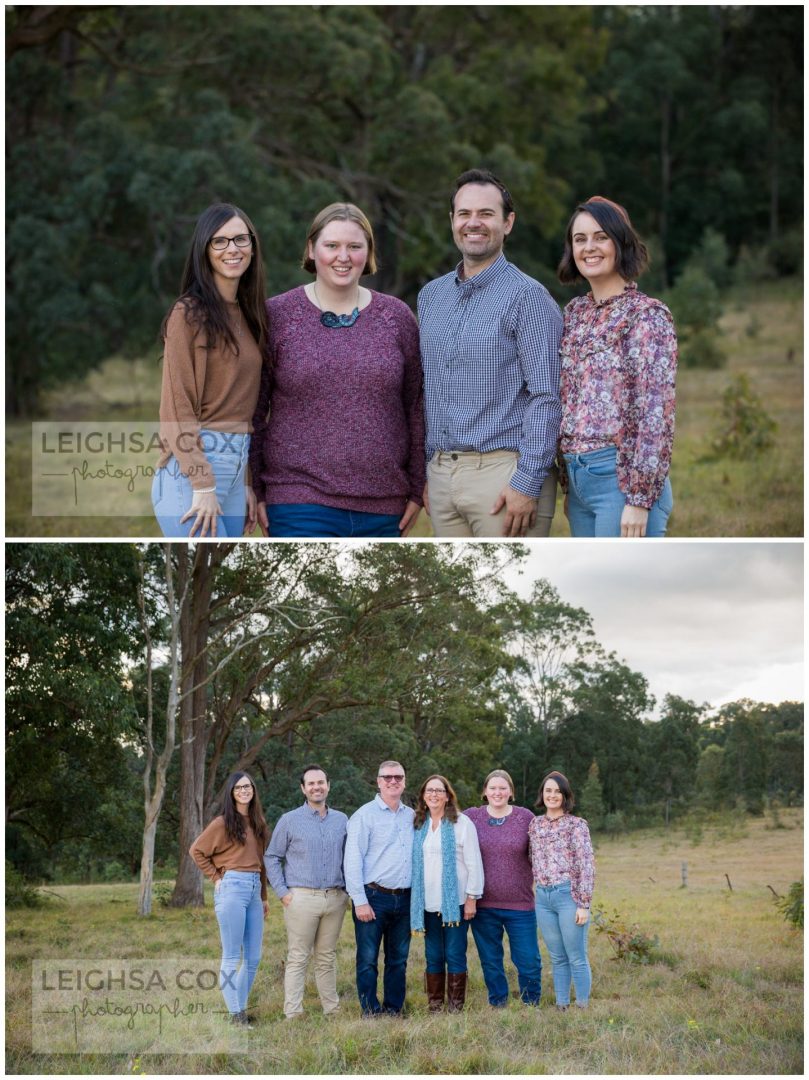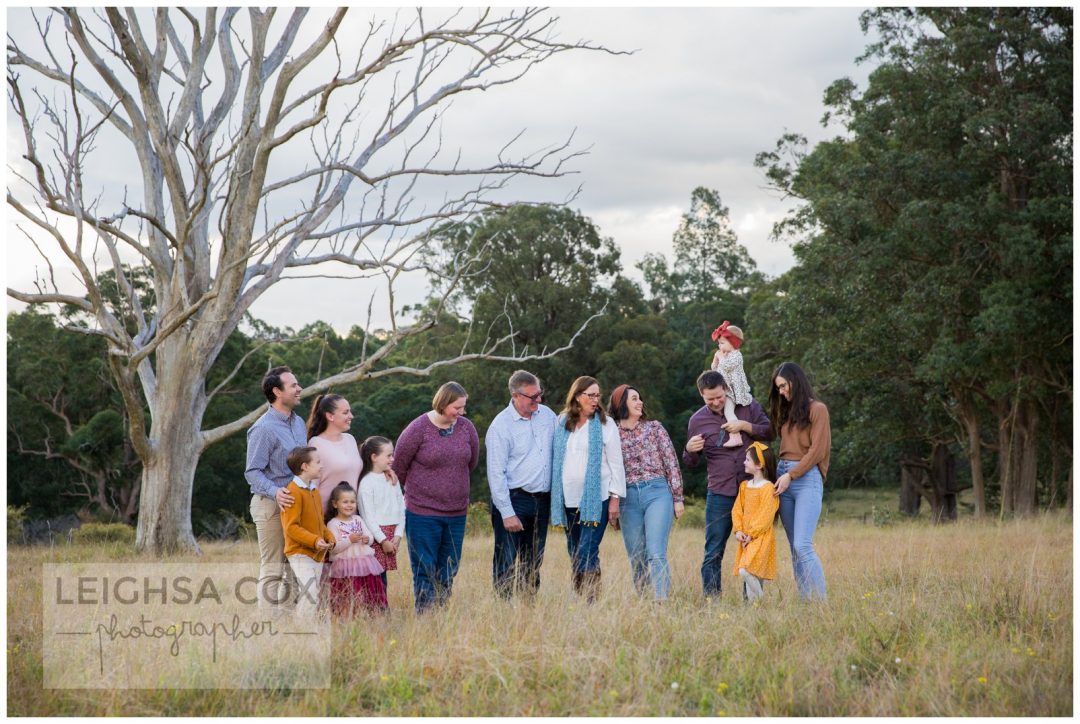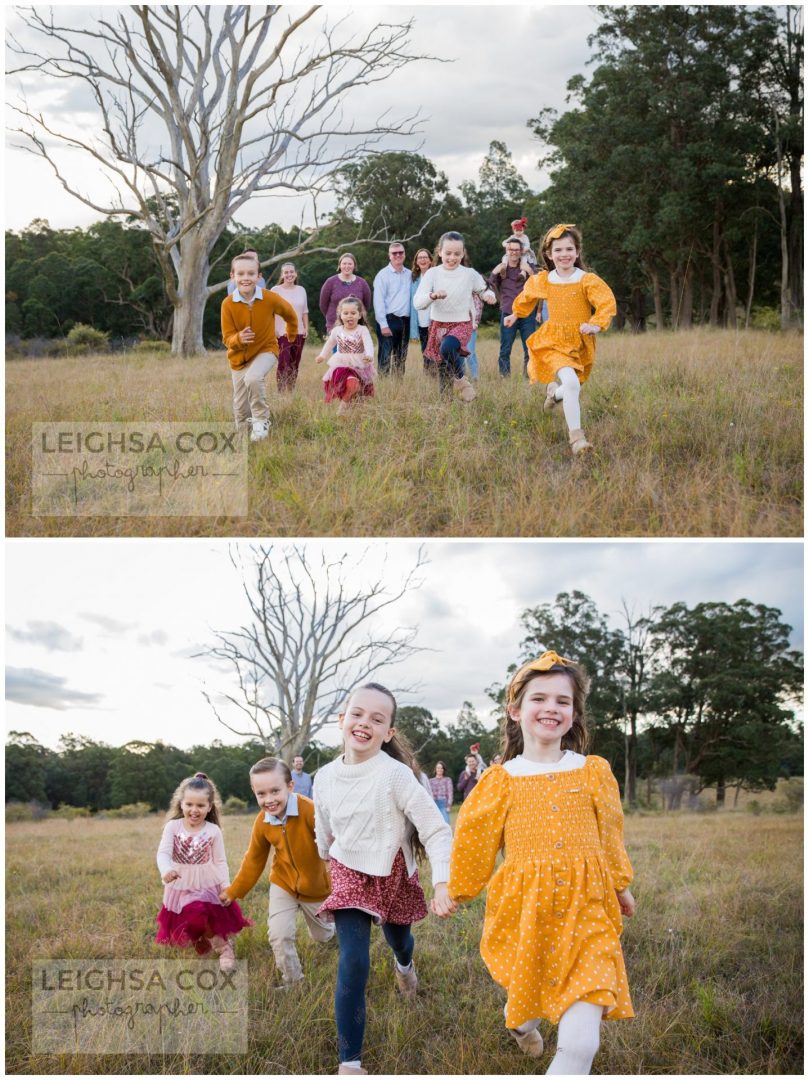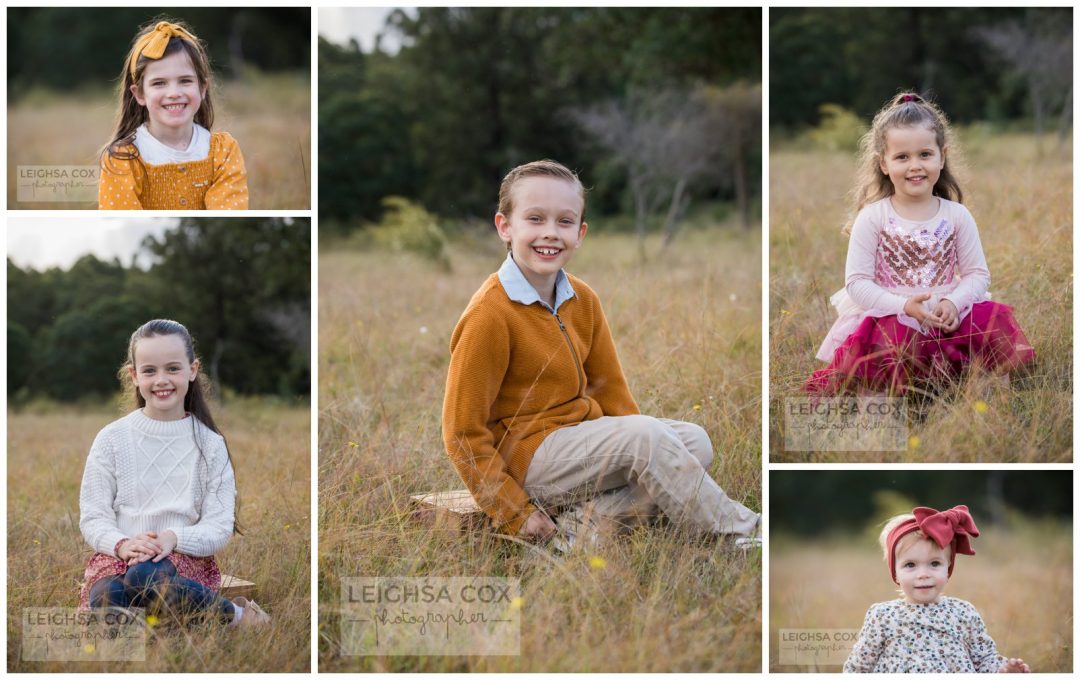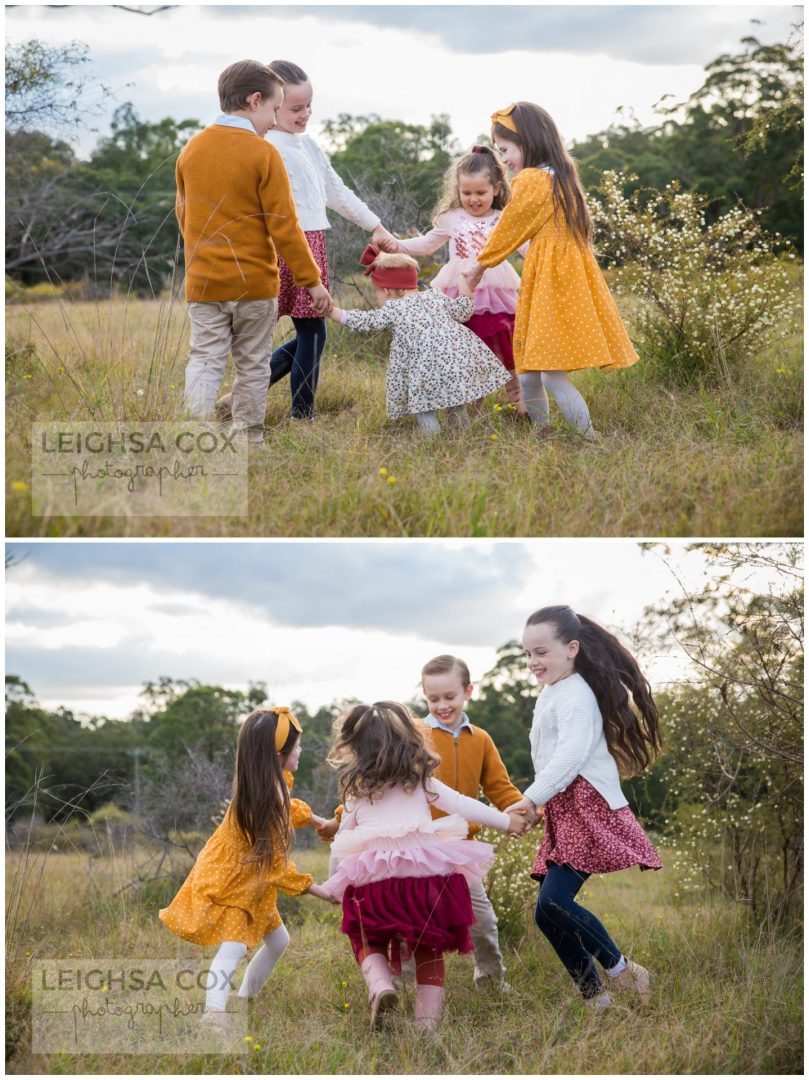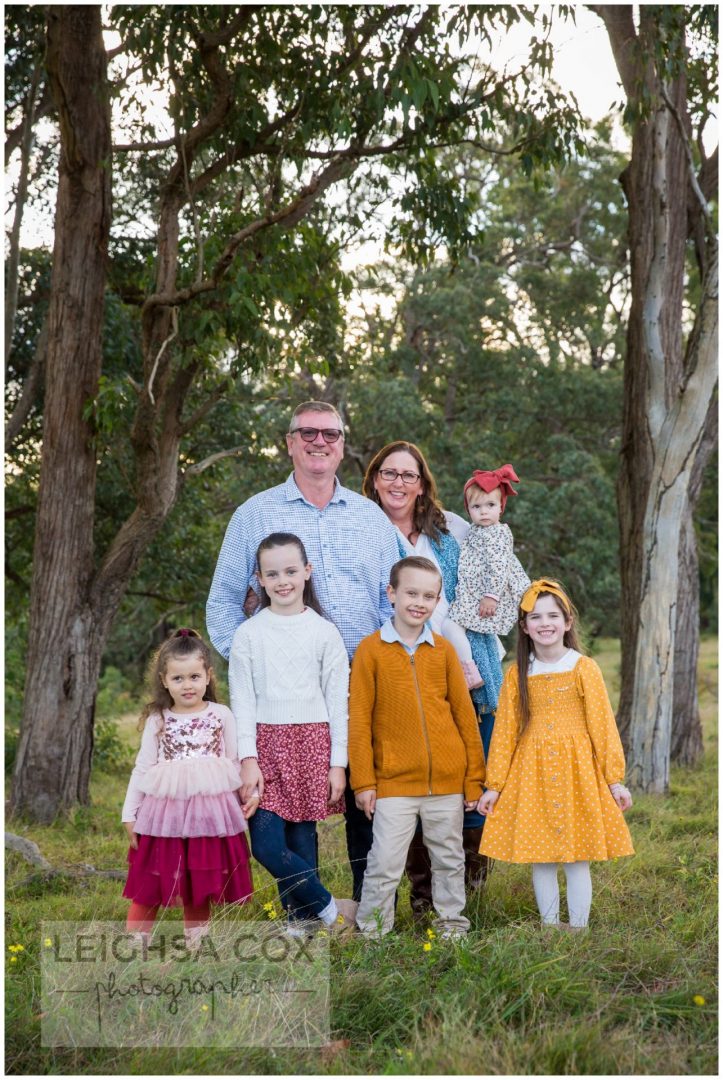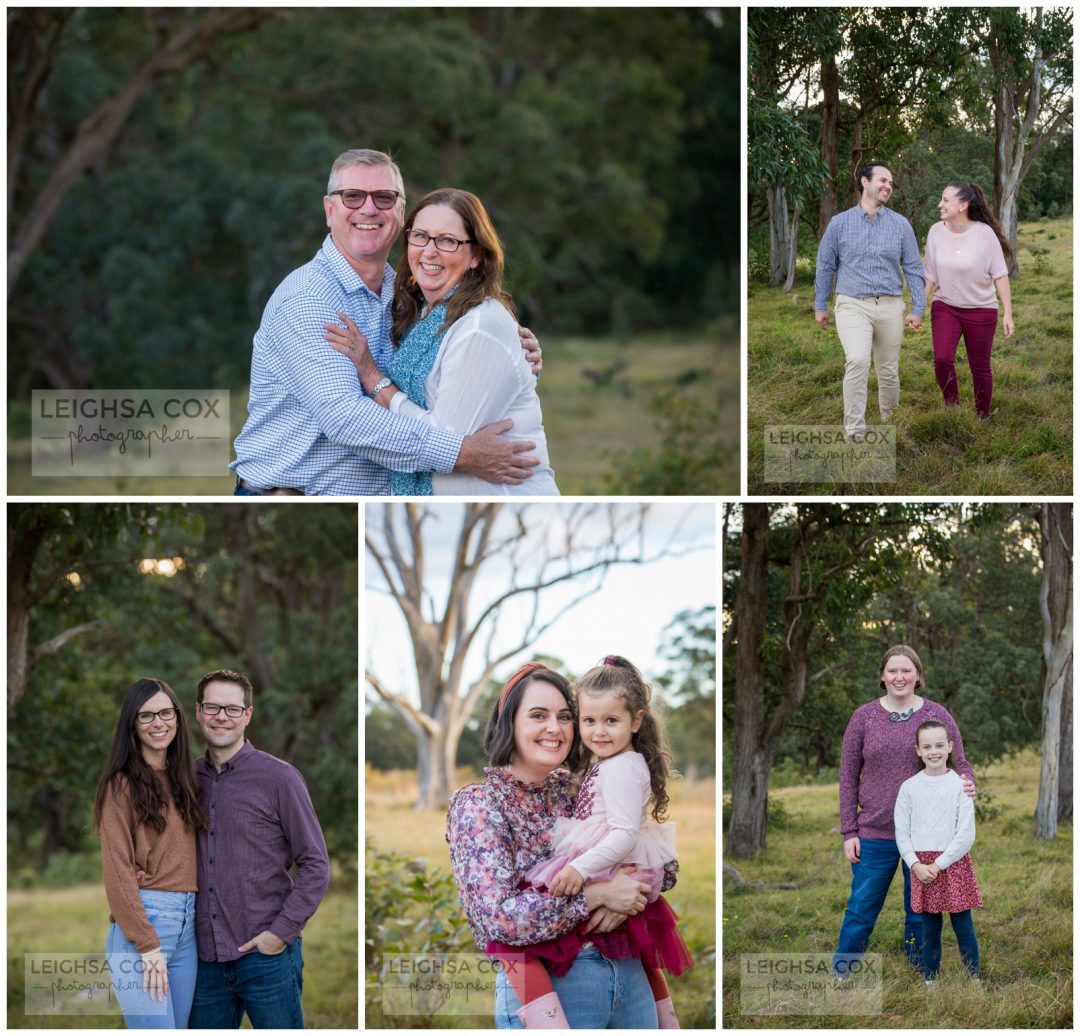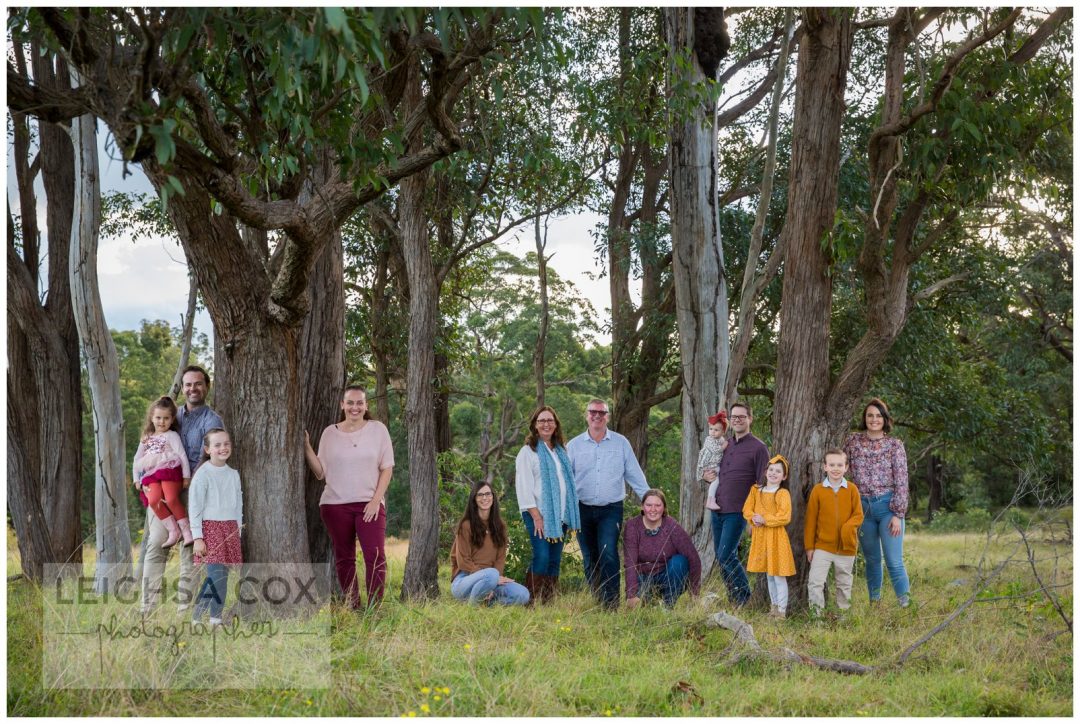 Beautiful display ideas for this family below.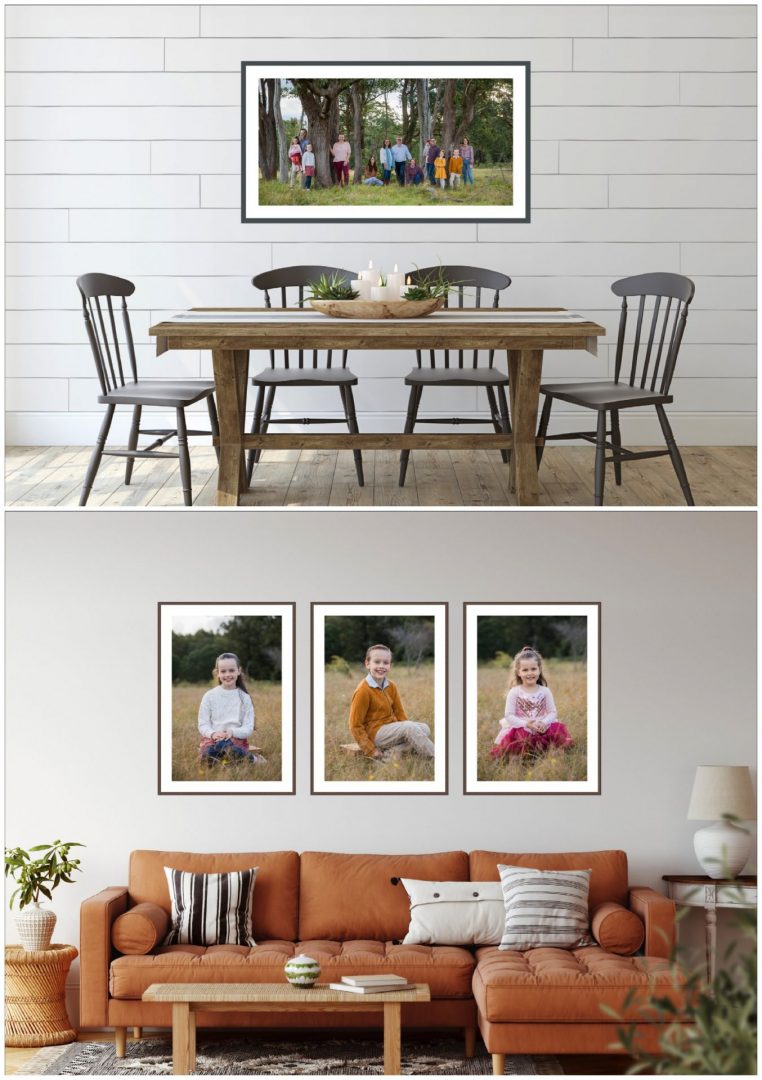 How often do you get all of your family together? Do you have a special occasion coming up to use as an excuse for some family portraits? Does your family have special place to get together?
Check out some more extended family portraits HERE