Maitland Extended Family Portraits
Cousins and Aunts and Grandparents oh my! What a blessed bunch of people to photograph in this Maitland extended family portrait session. The historic Walka Water Works looking great as a backdrop too.
This group are very lucky to have each other, to have those closest to you still around and happy to hang out with you. Three generations coming together is a special occasion and I was very happy to be there to photograph this family time for them.
With a bunch of giggling cousins things got a little wild, but that all adds to the joy you see in these portraits. I loved the fun action shots on the hill with everyone involved. So good to see the kids interacting with their parents and grandparents. Skipping and laughing and tug-o-warring!
This session was a gift for the oldest generation in the family and they now all have a beautiful collection of portraits to display at home.
x Leighsa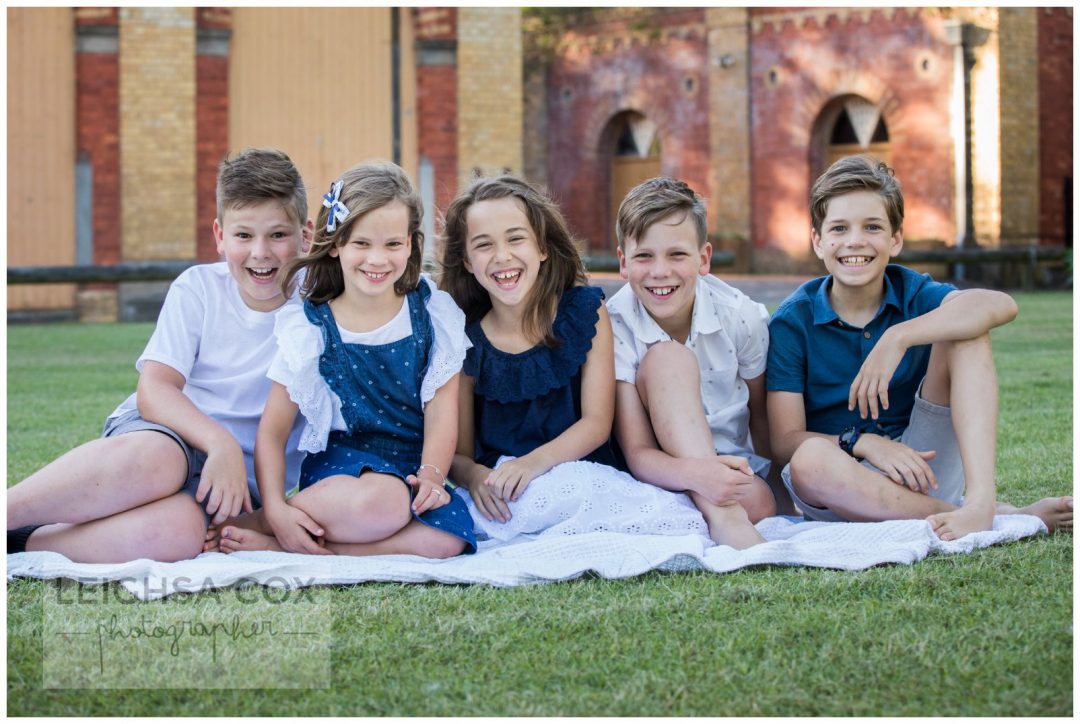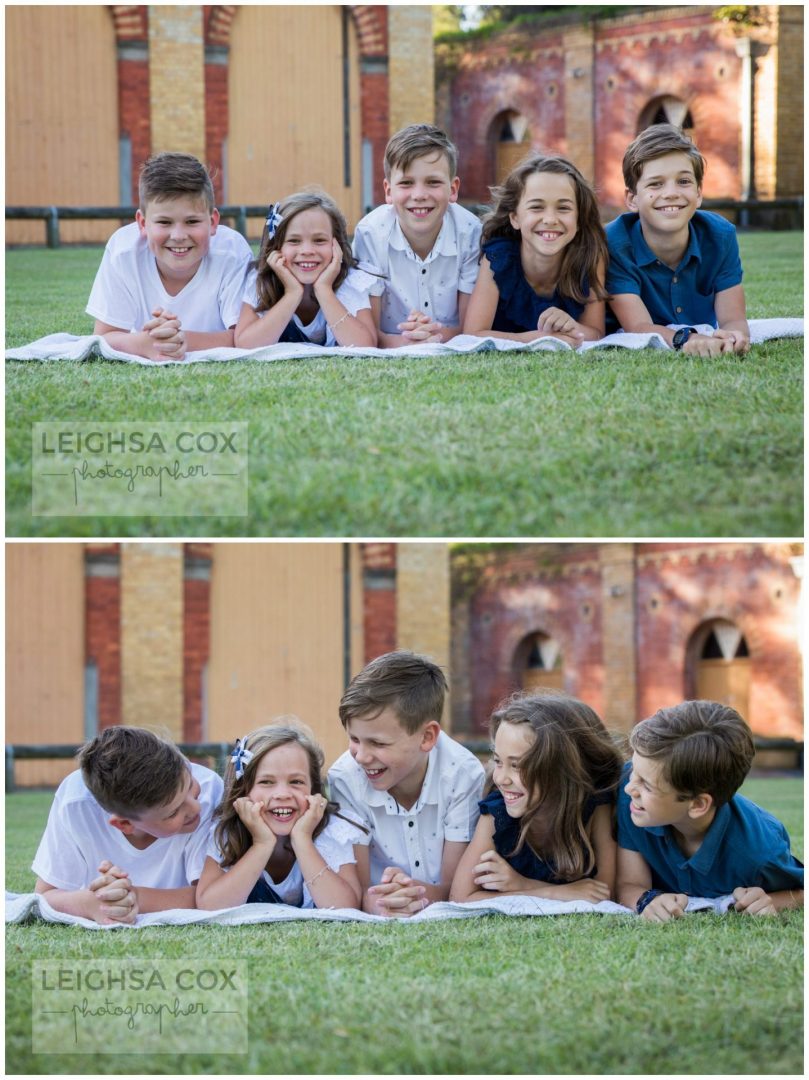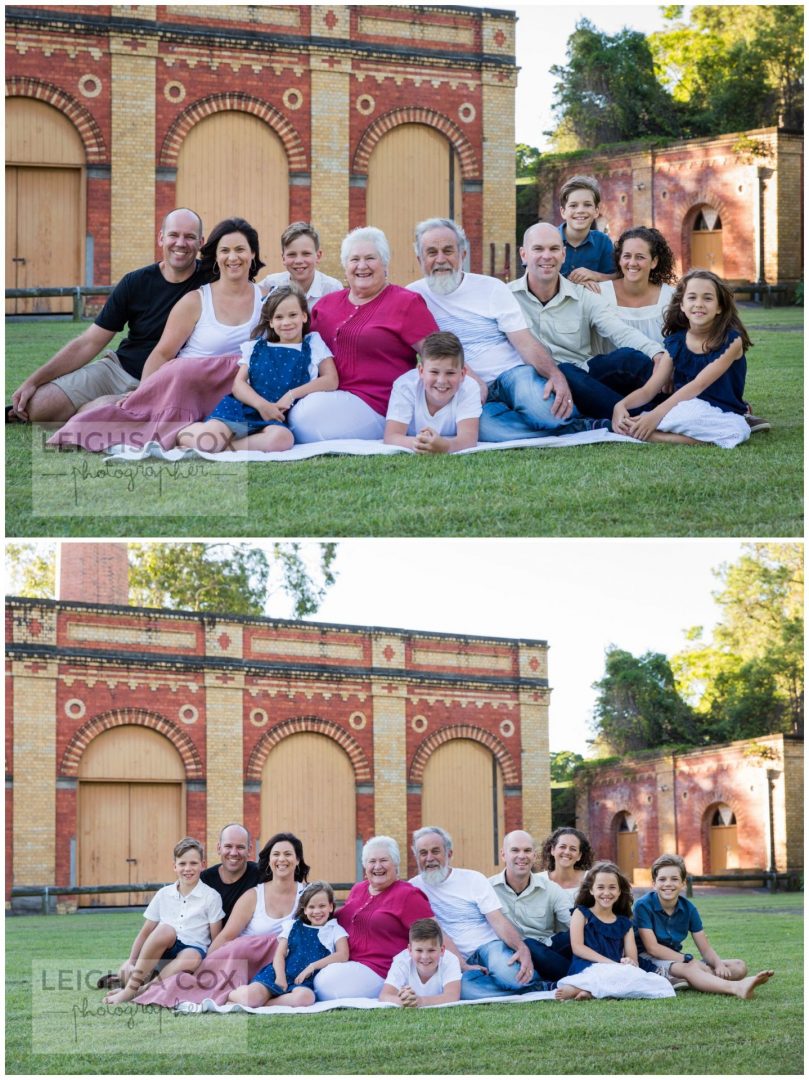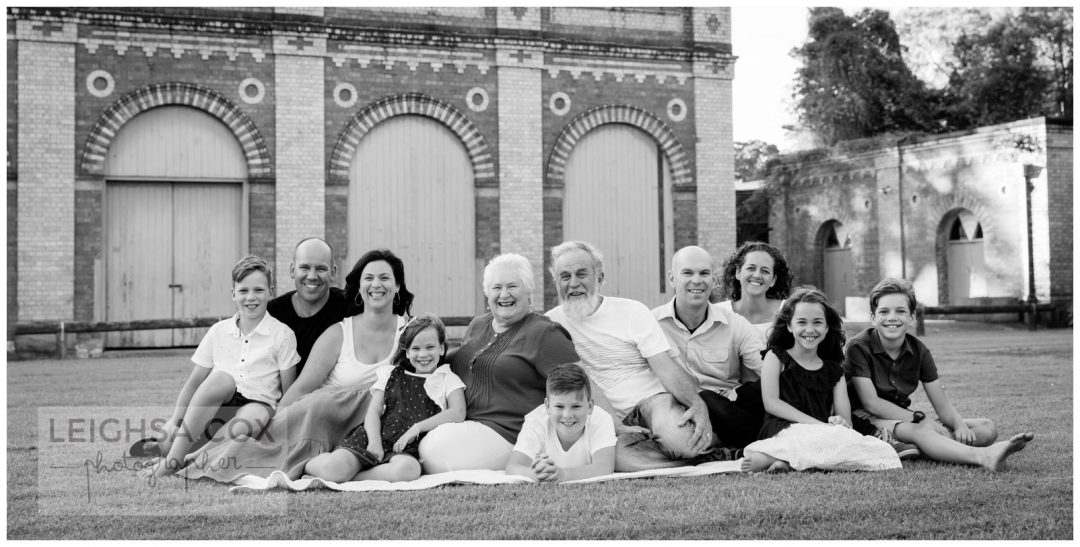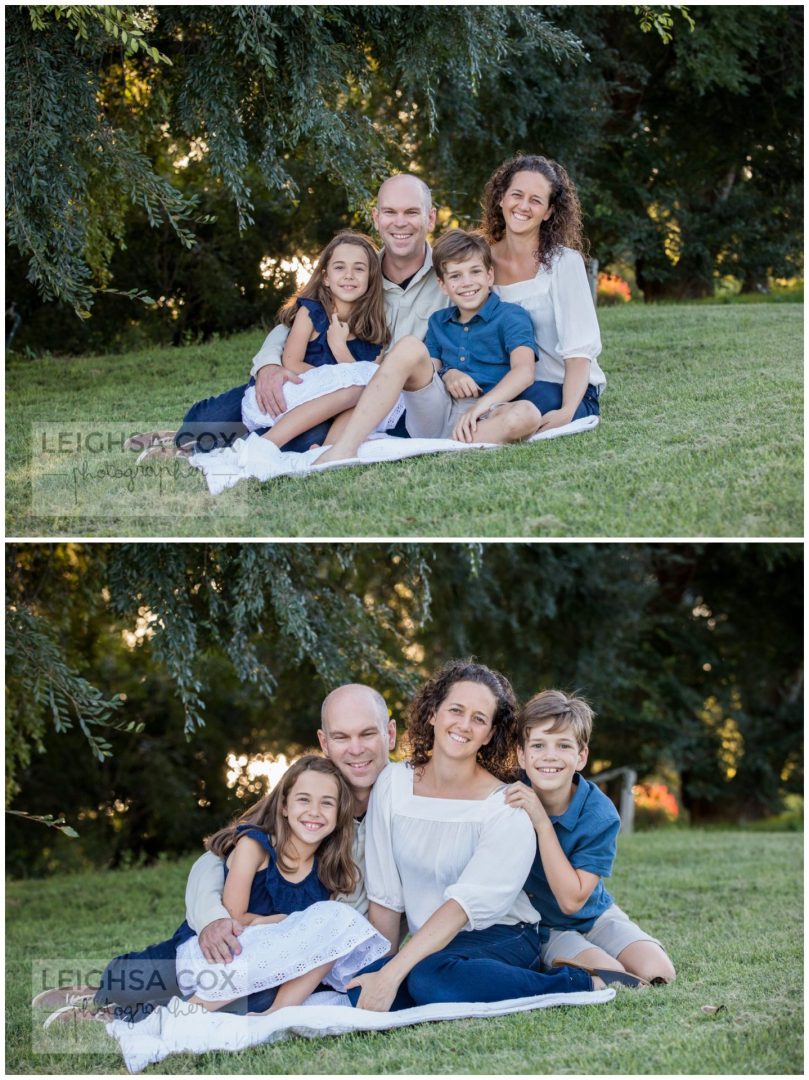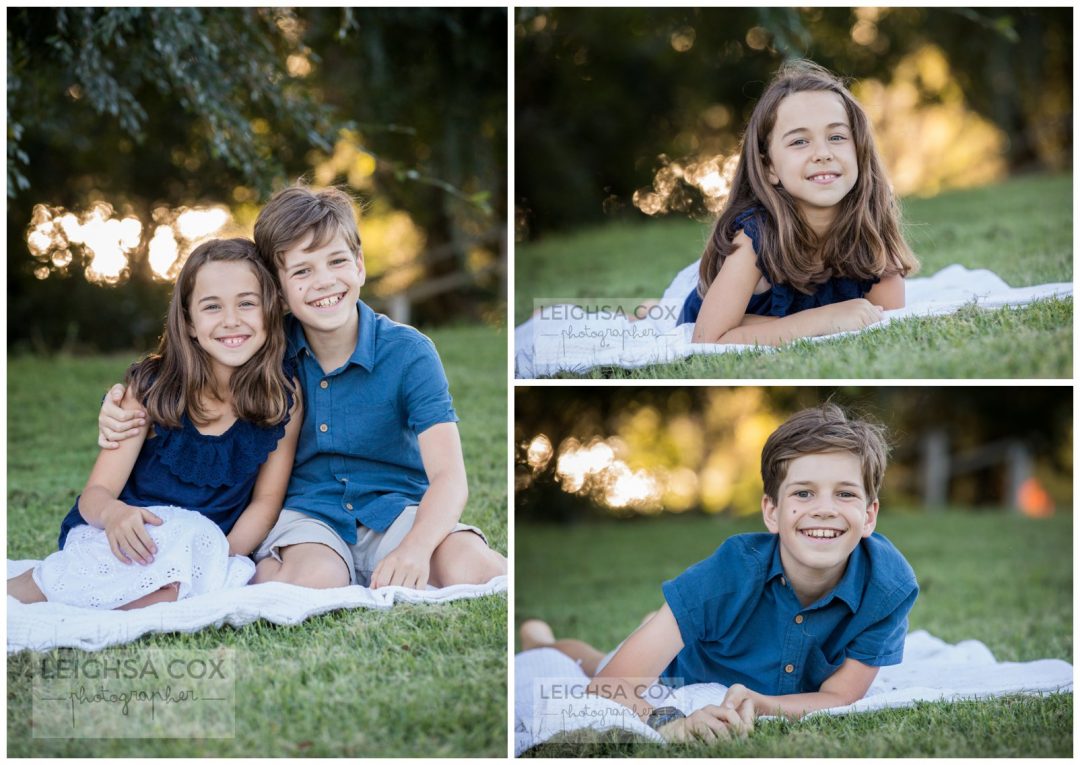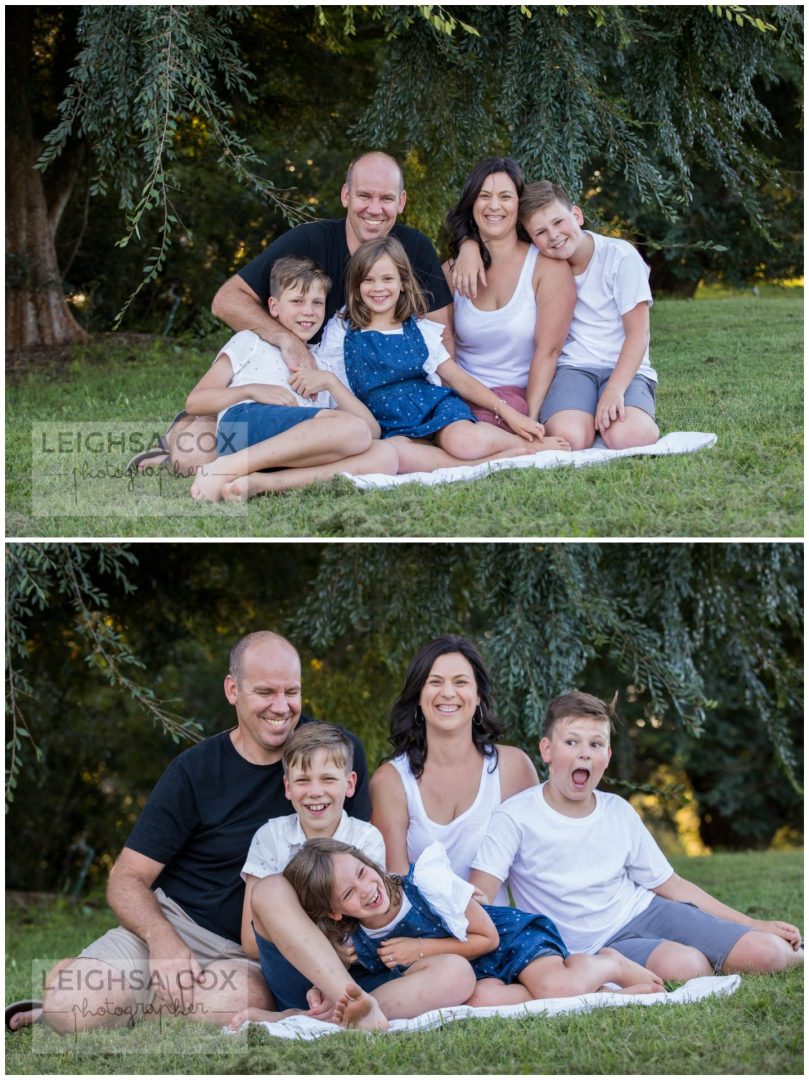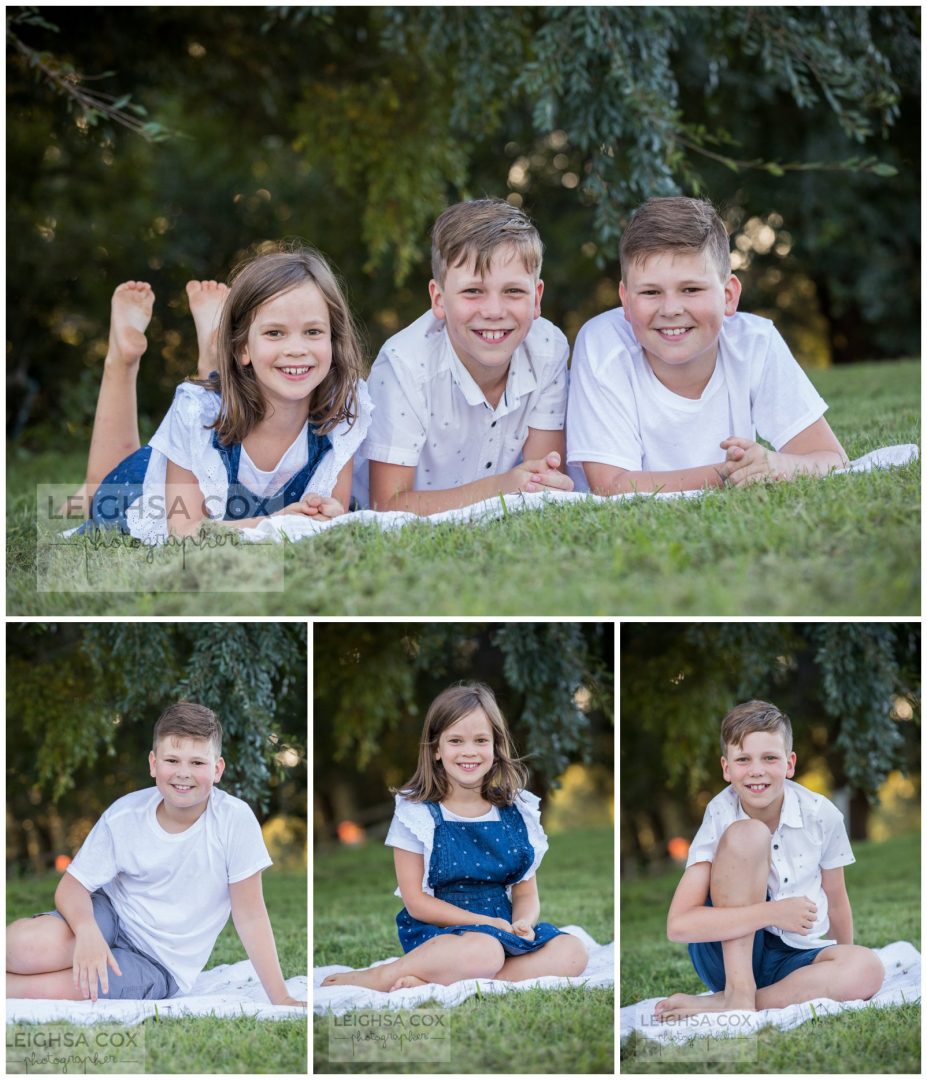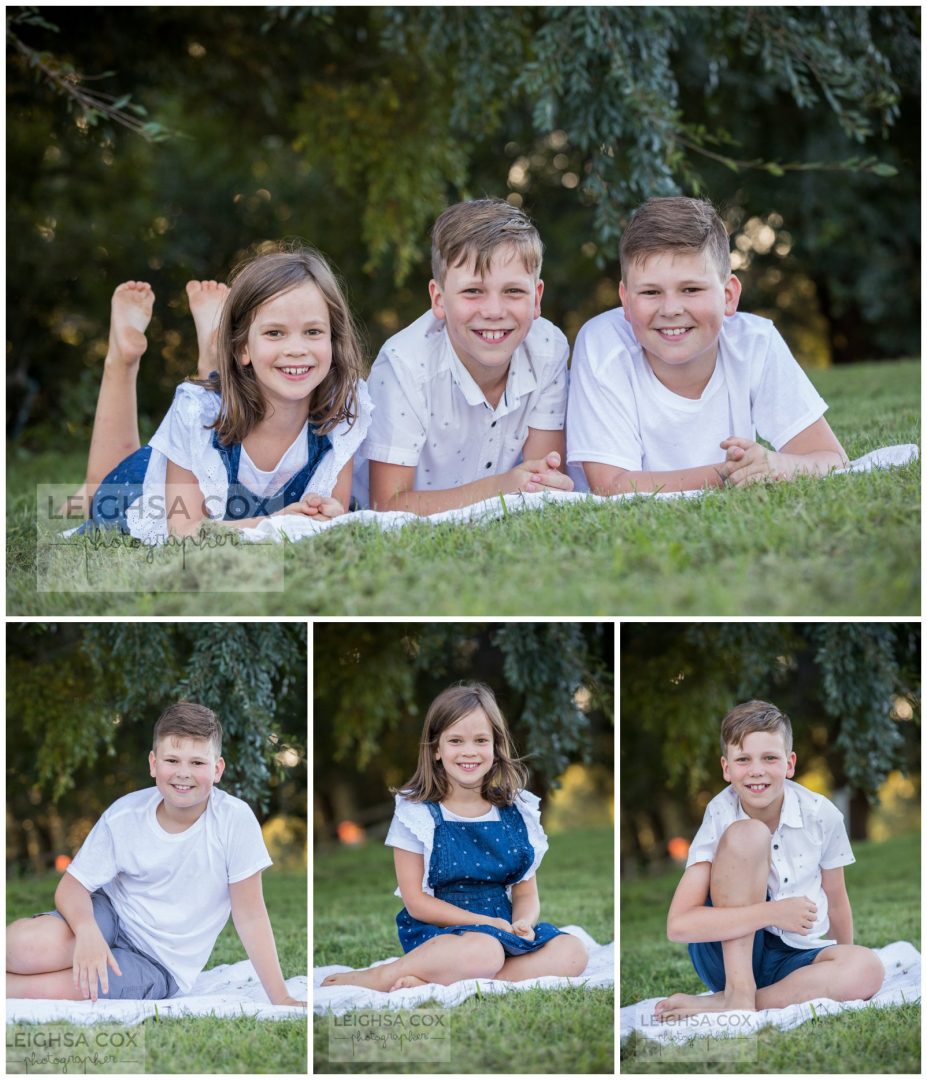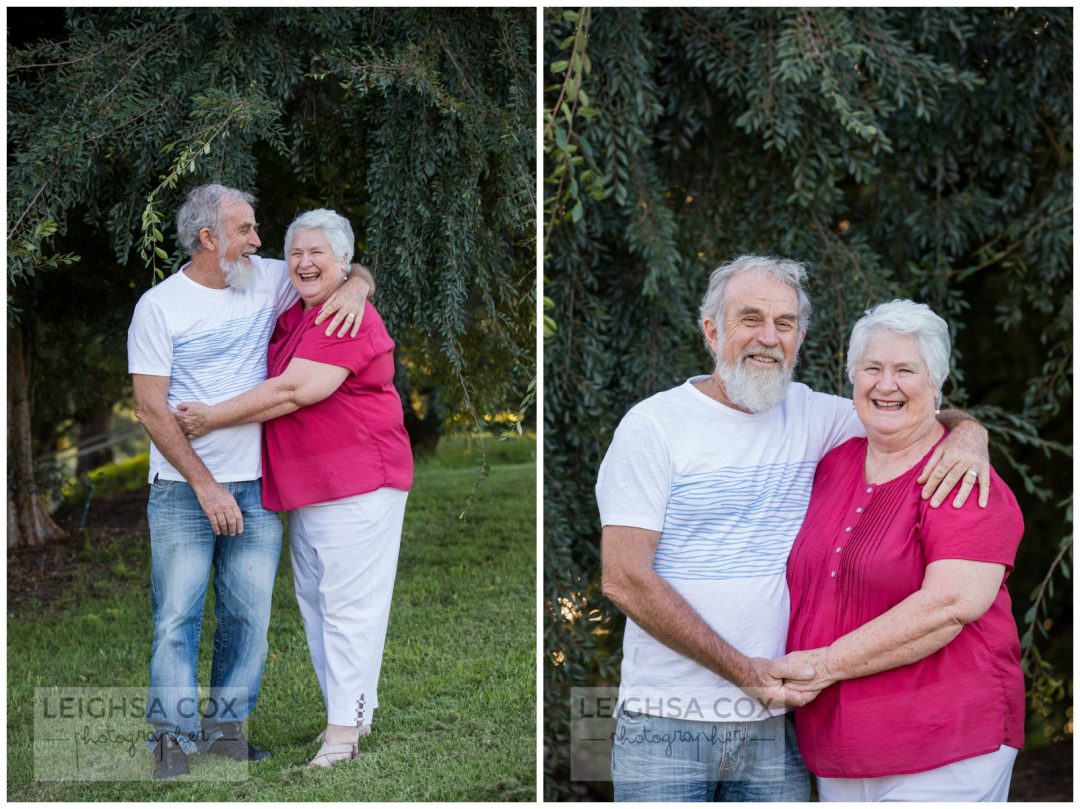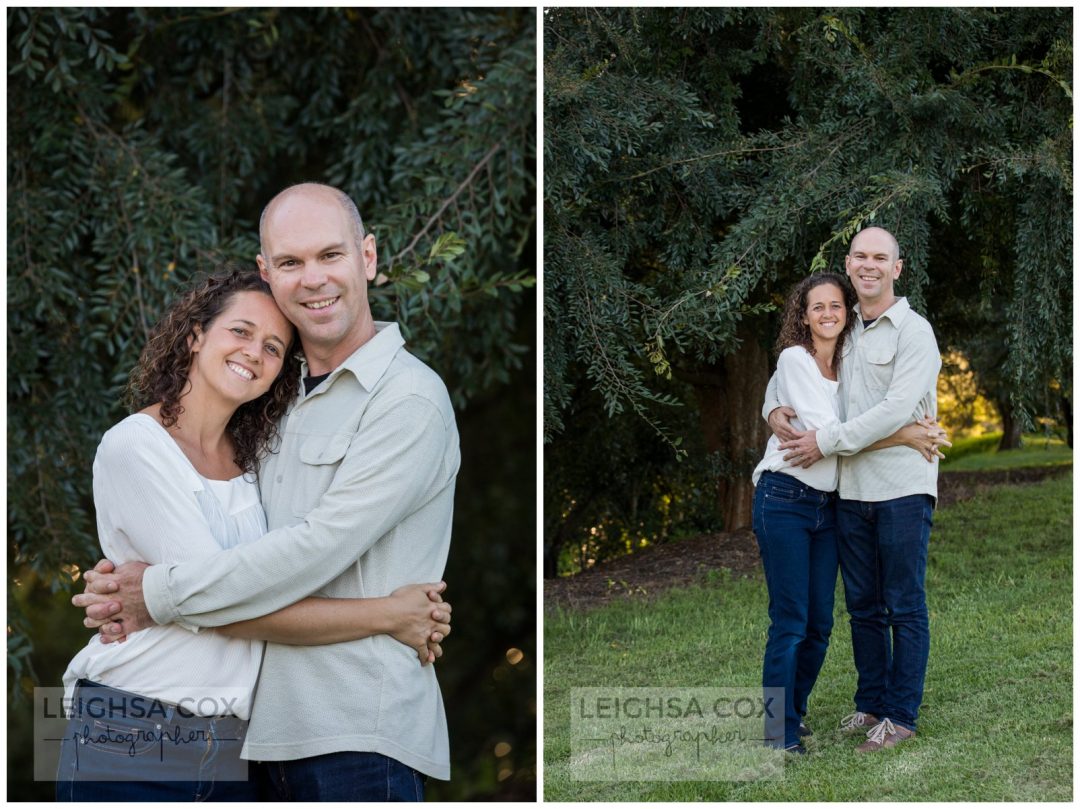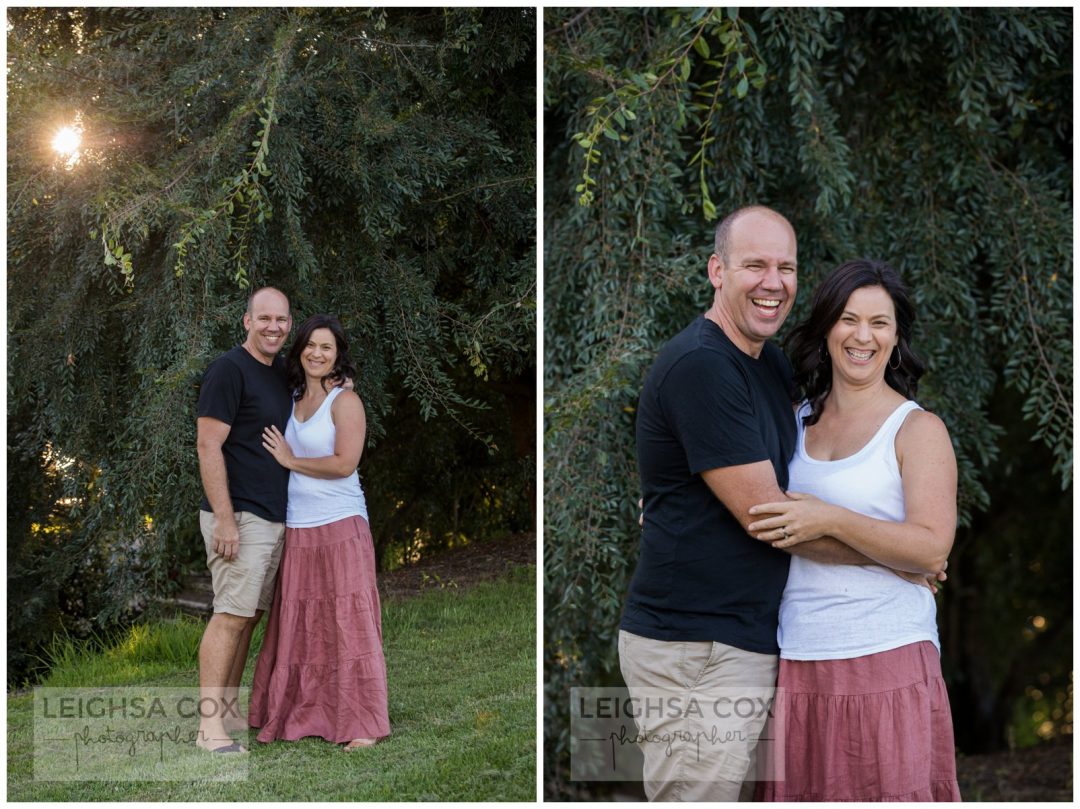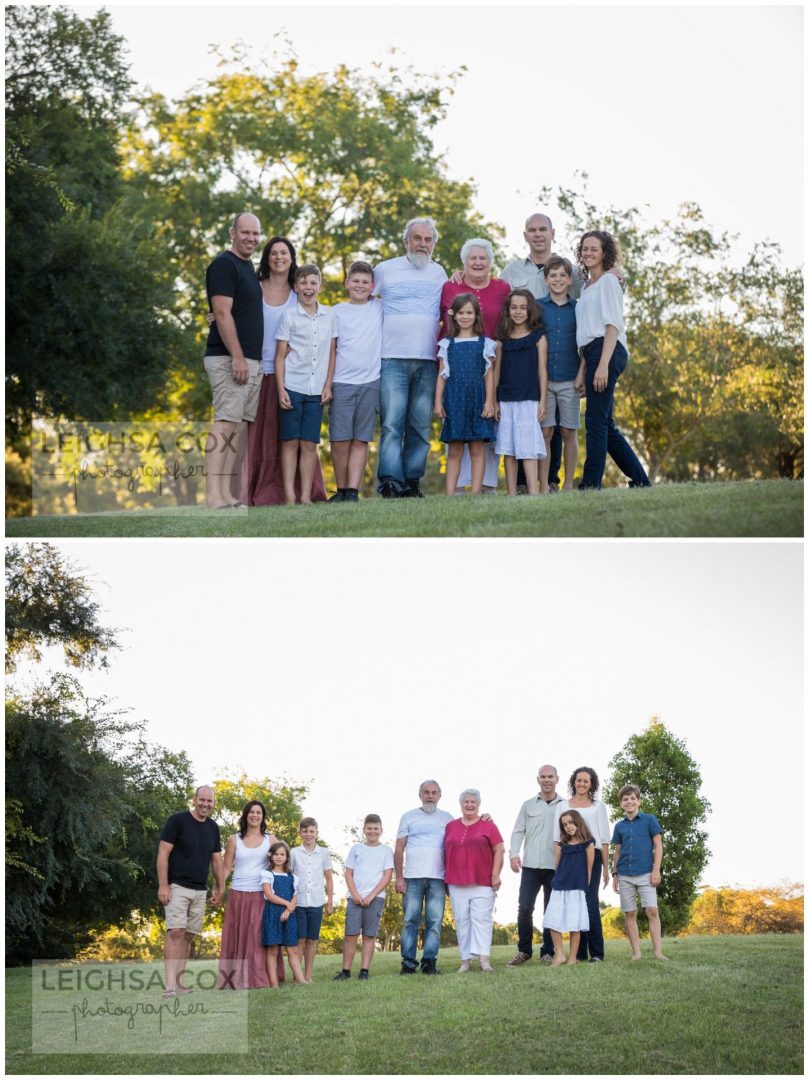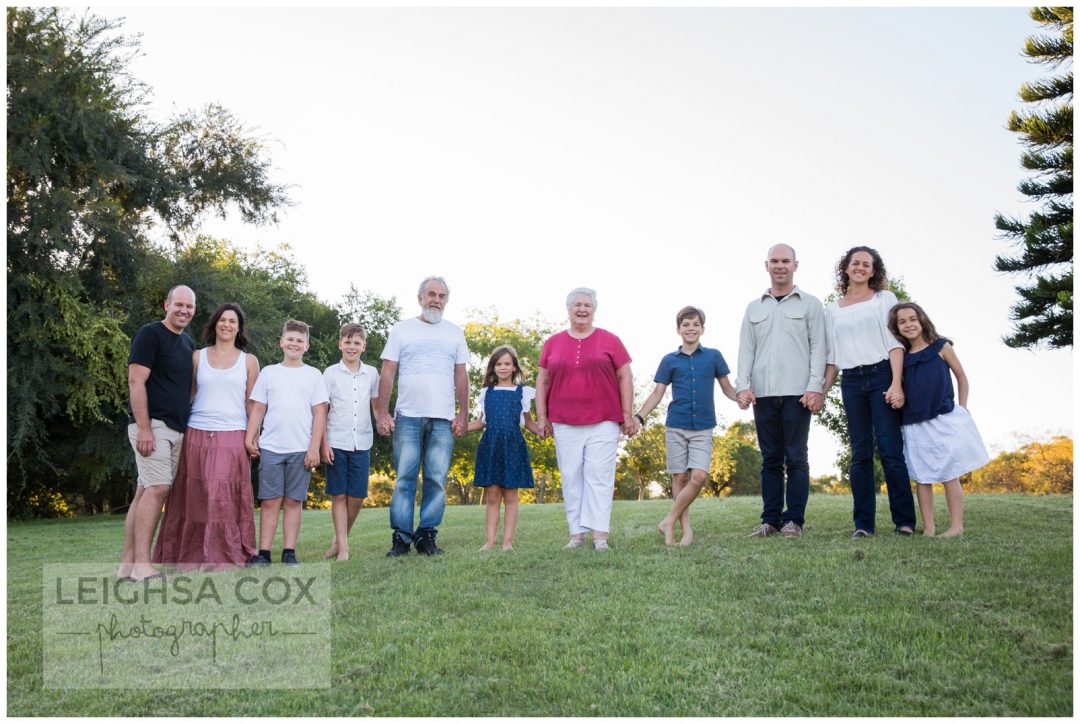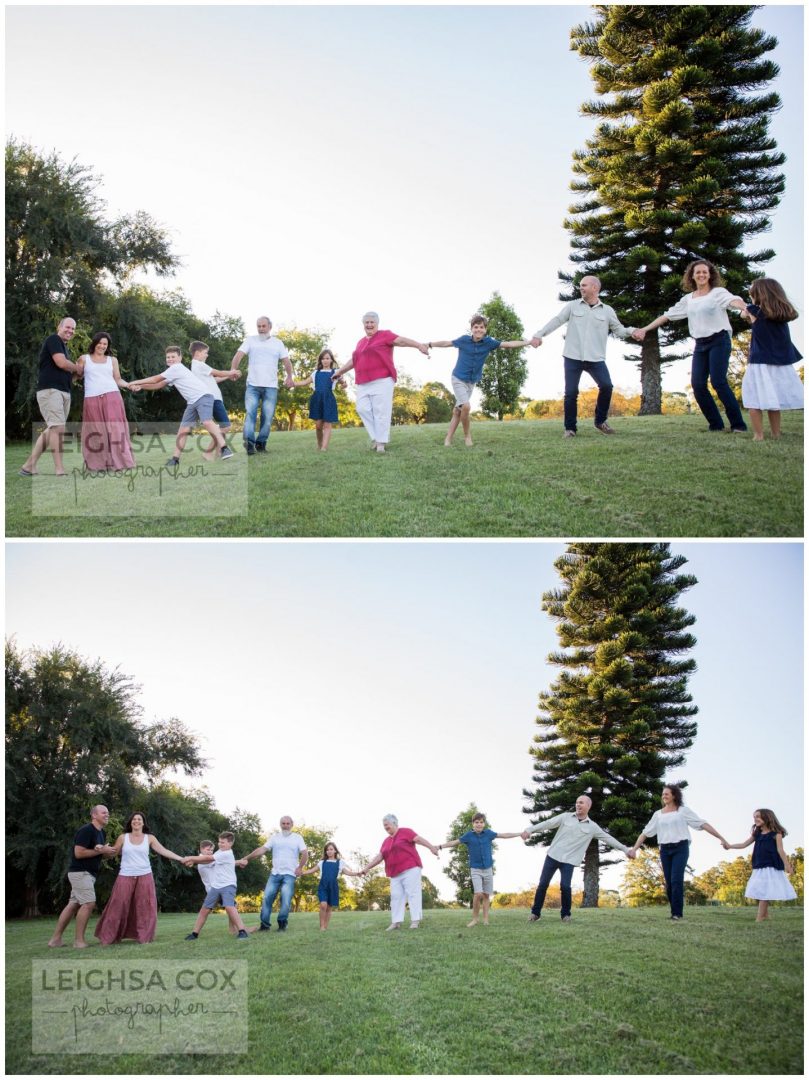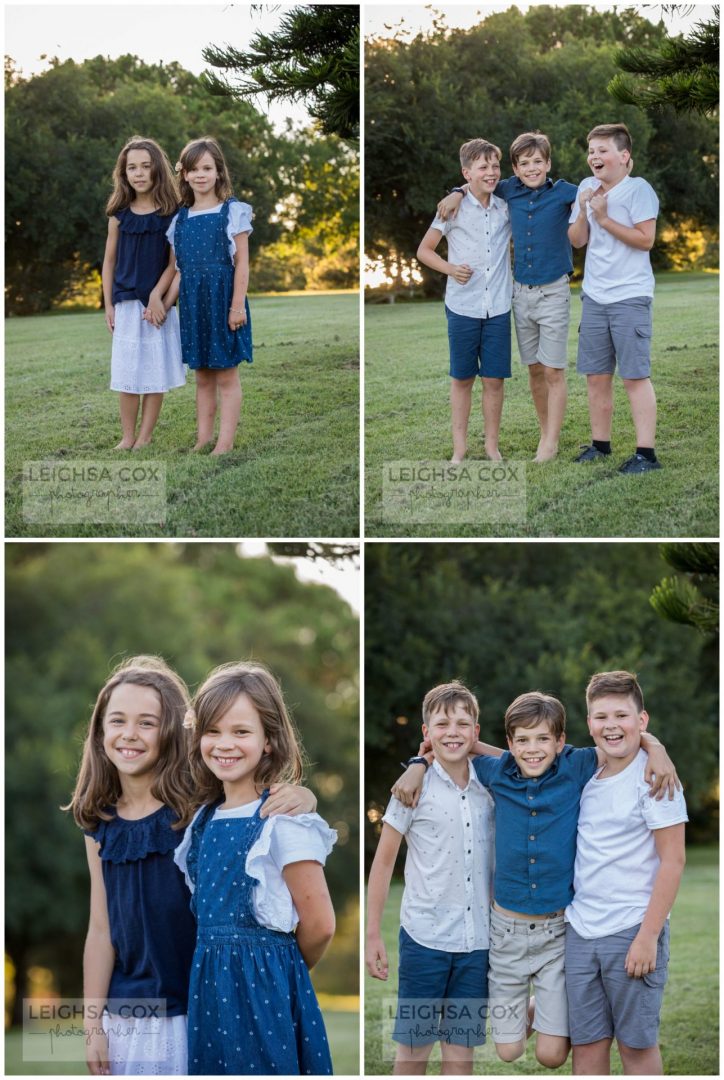 This beautiful timber collection below will be proudly displayed i'm sure! So great seeing the images come to life and know they will be looked at fondly and often.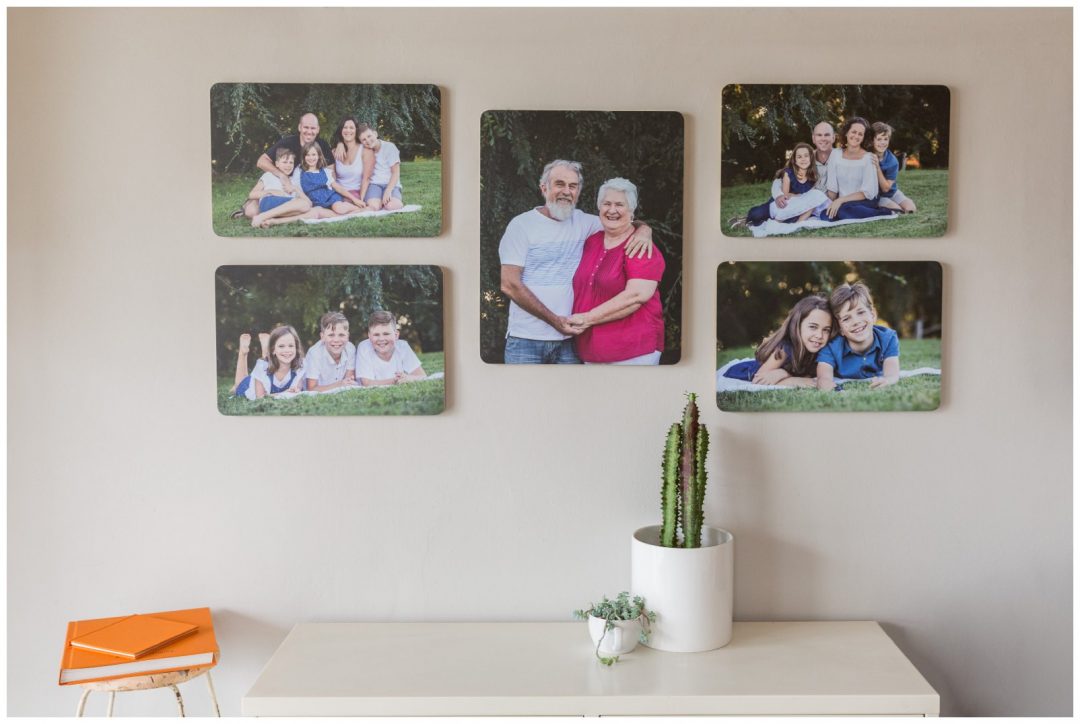 You can see lots of photo display options on my PRODUCTS page. I'd love to create something for your walls too!