Wedding Calvin Estate Luskintyre
A beautiful bright spring day and a happy easy going couple!
Calvin Estate was the fabulous all in one venue. I love the look of the homestead rooms for the brides getting ready photos, such classic pretty decor. And these girls had a ball jumping on beds and giggling their way through the afternoon.
My second shooter for the day Kelly, captured the boys preparations at their accomodation just down the road. (And their pre game warm ups in their special wedding budgie smugglers!)
Helen Hising was in charge of the legalities, and did a beautiful job as always. The ceremony was touching, such love declared by the bride and groom. Tears were flowing all around!
After some bridal party antics around the grounds of Calvin Estate, I took the newlyweds on a drive to Tranquil Vale Vineyards for a few romantic portraits in the vines. So lush and green up there!!
Reception in the great wine barrel room was a blast. Funny MC shenanigans, dreamy first dance and then the dance party got started. This wedding day was full of fun and family, and I had a great time photographing it all!
Much love and congratulations to Teegan and Josh xxxx
(Big thanks to Kelly Smith too for assisting me on the day)
All of the gorgeous details provided by the following suppliers.
Wendy Makin     ~     Hair + Refined Makeup Artistry       ~           Jade McIntosh 
Monkey Place      ~          Mmmm Cake – Bec's Cake Creations           ~        Mobile Millennium DJs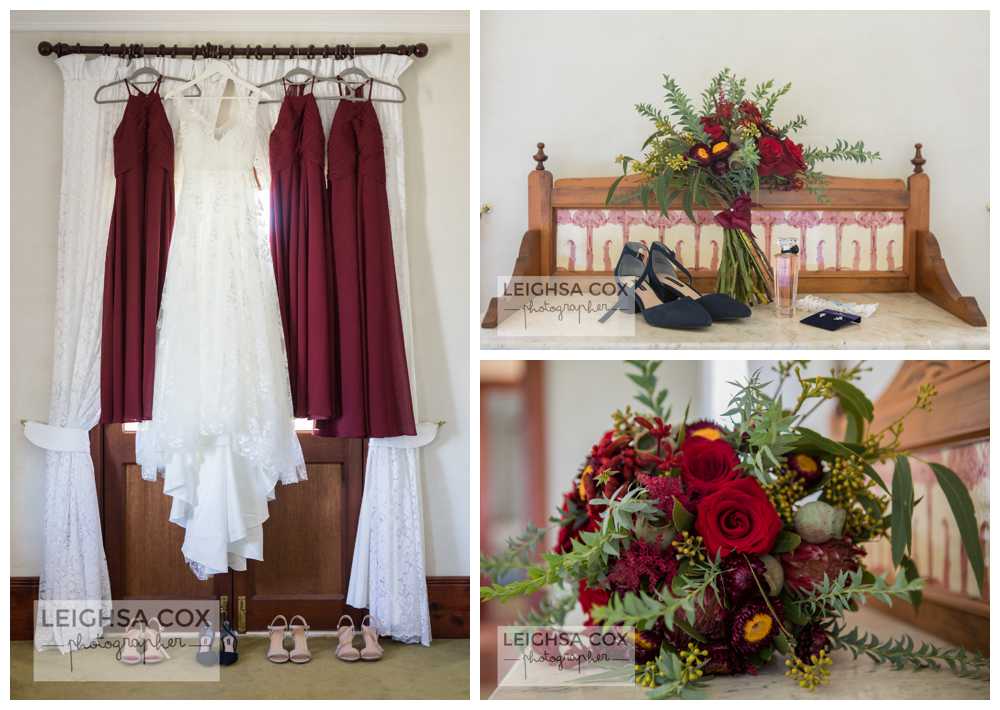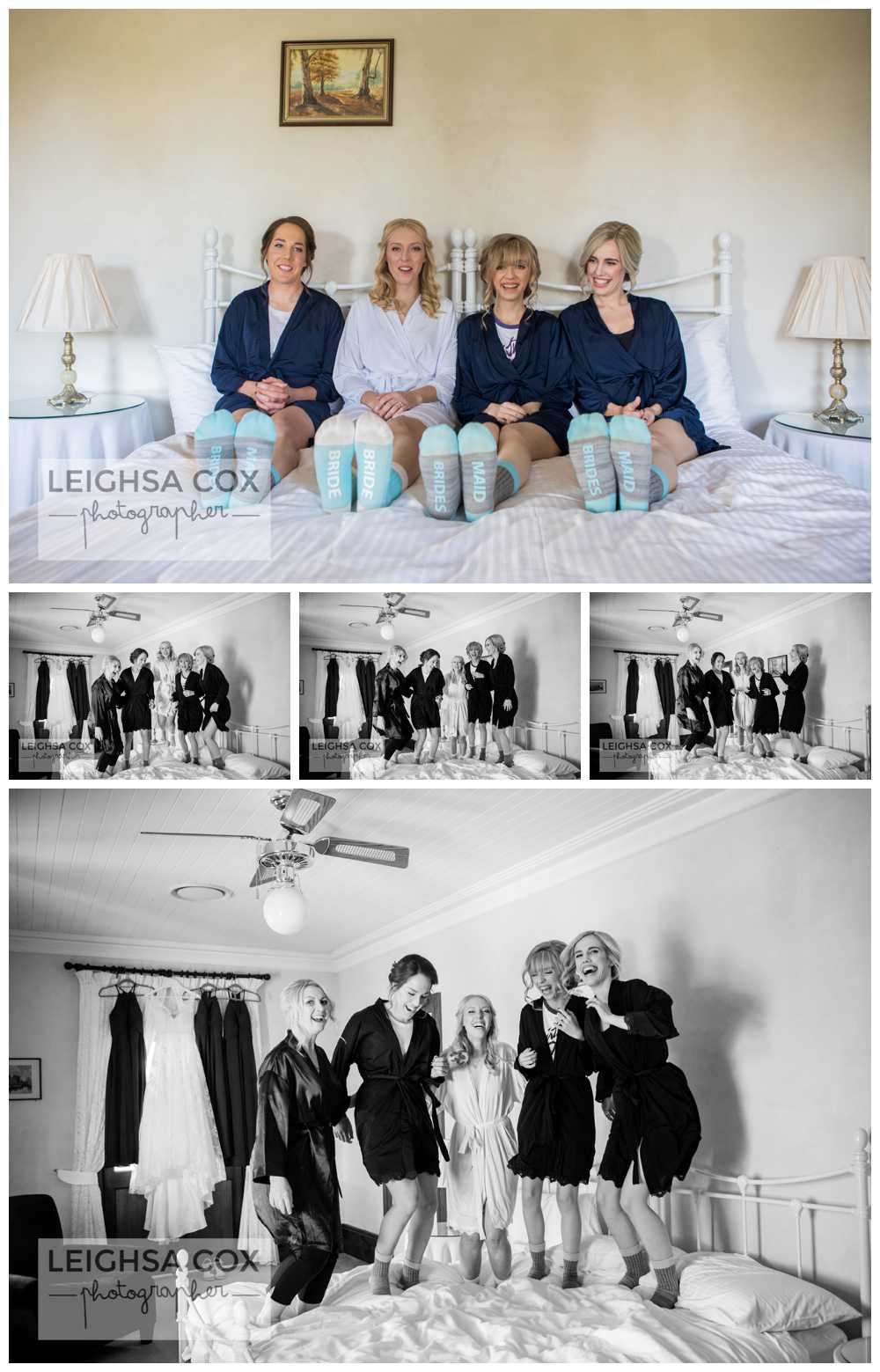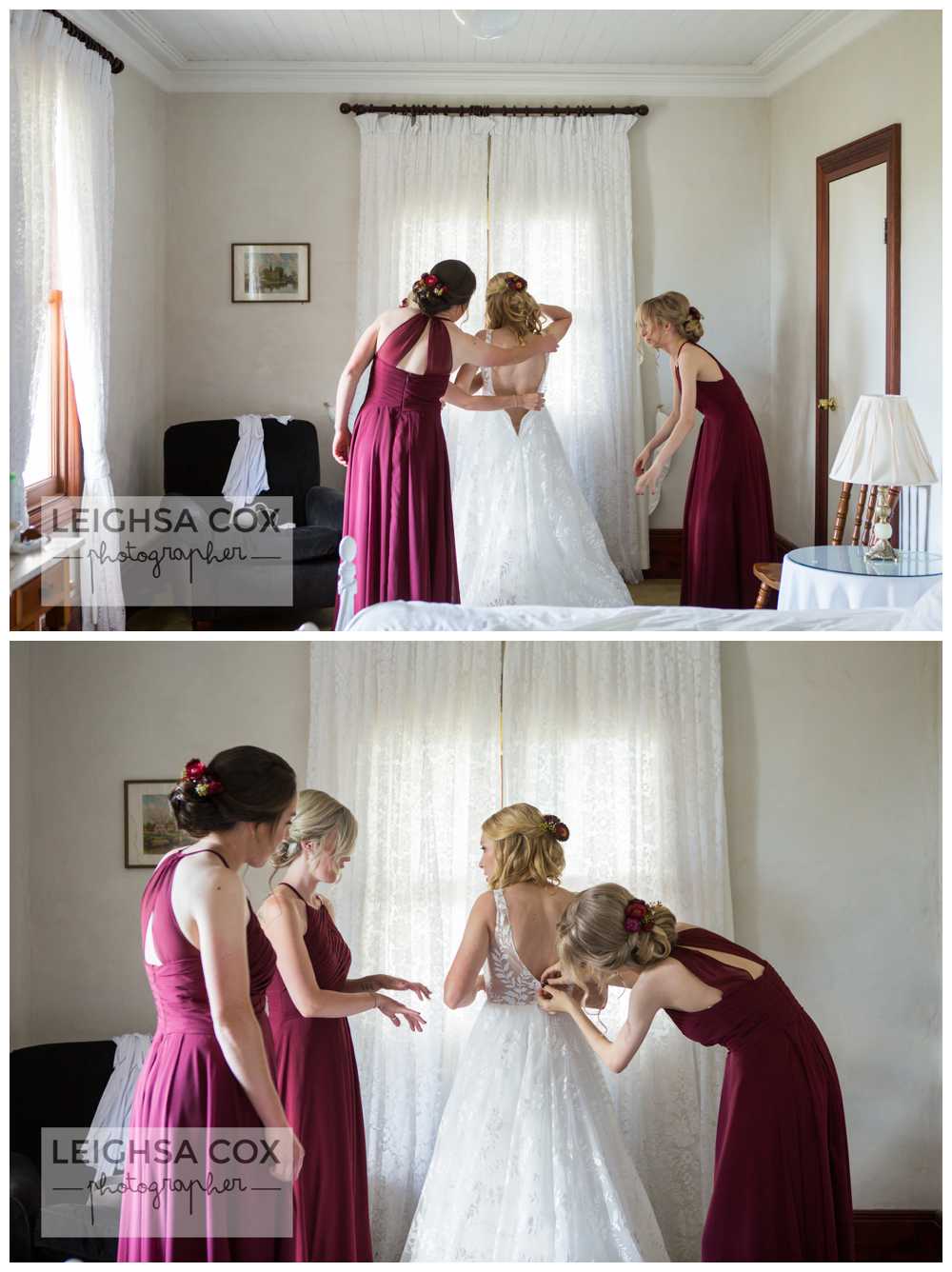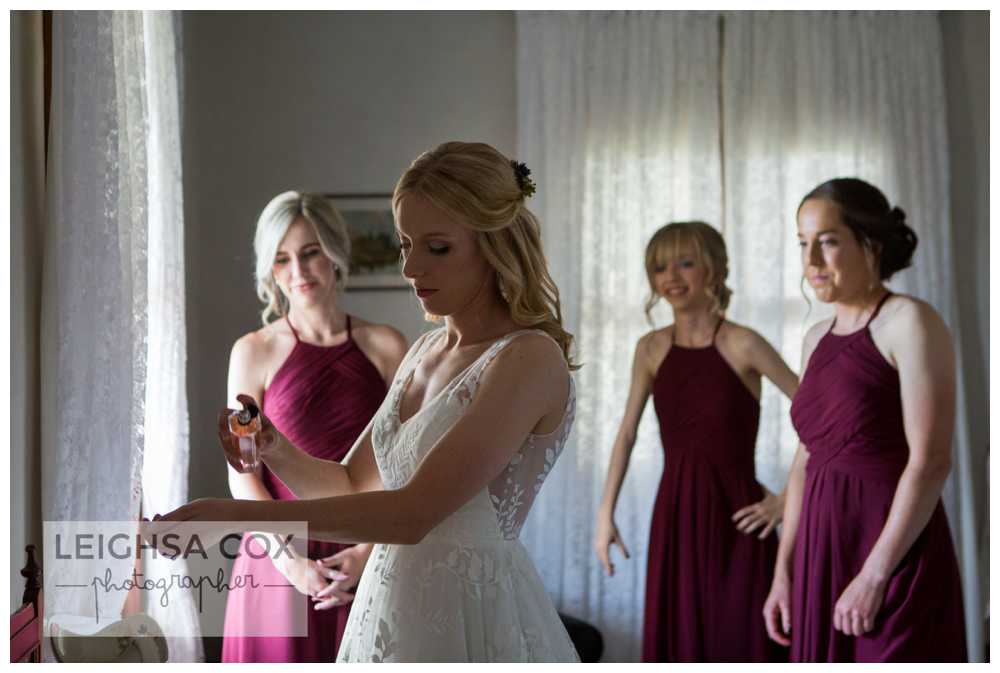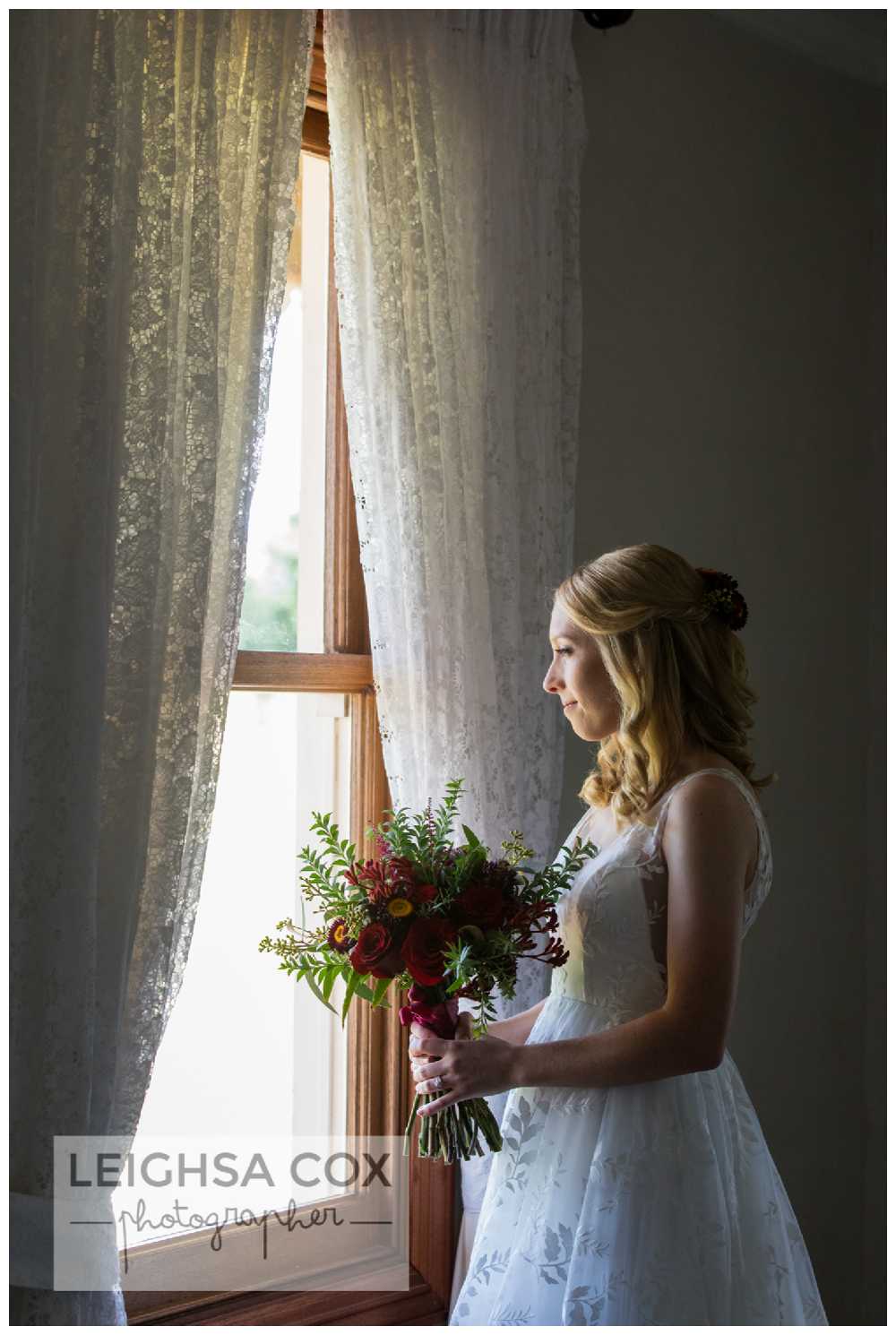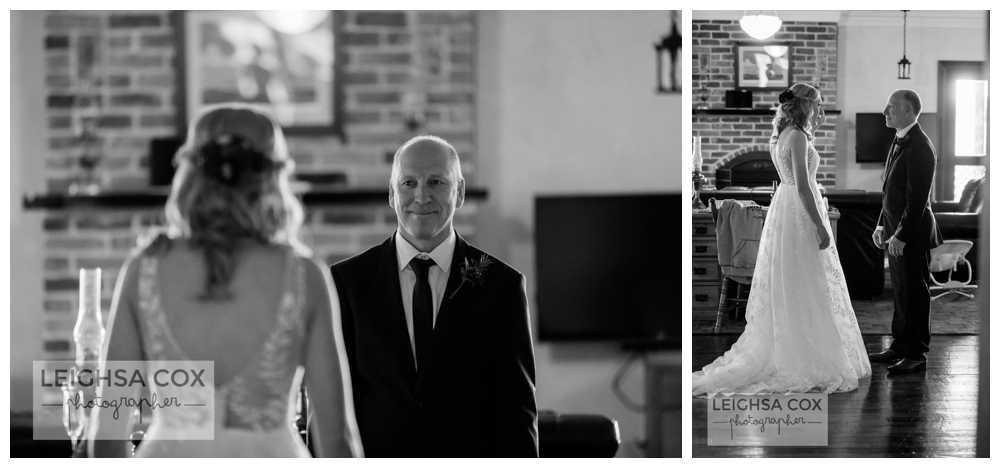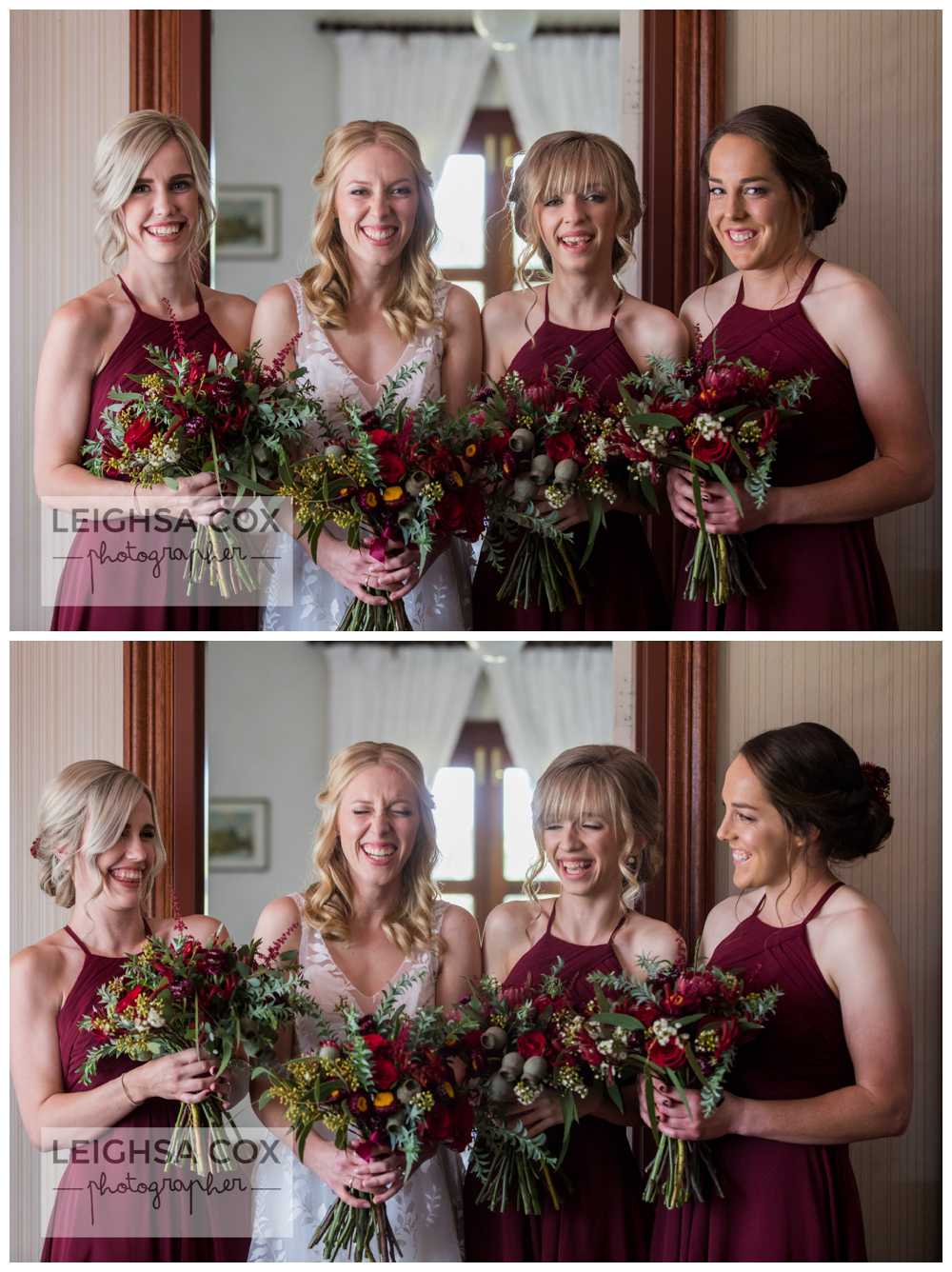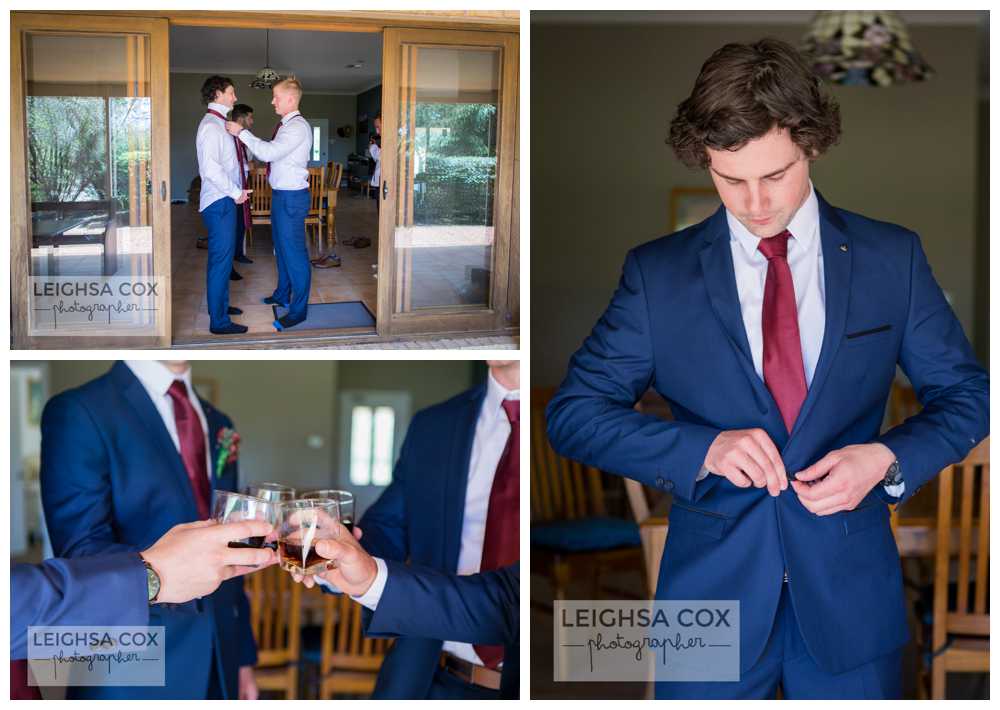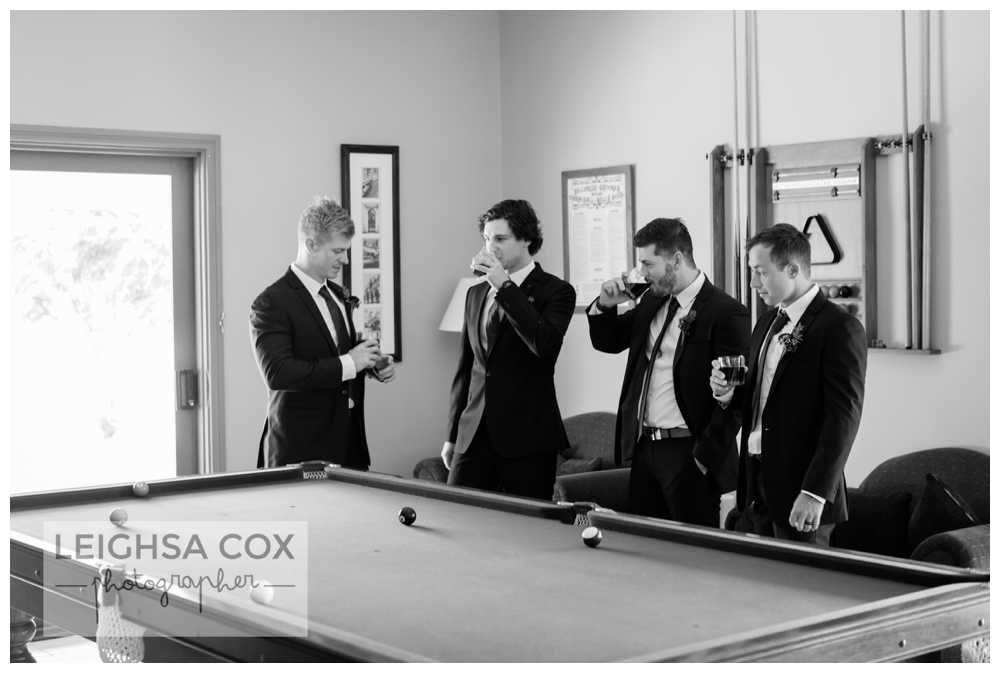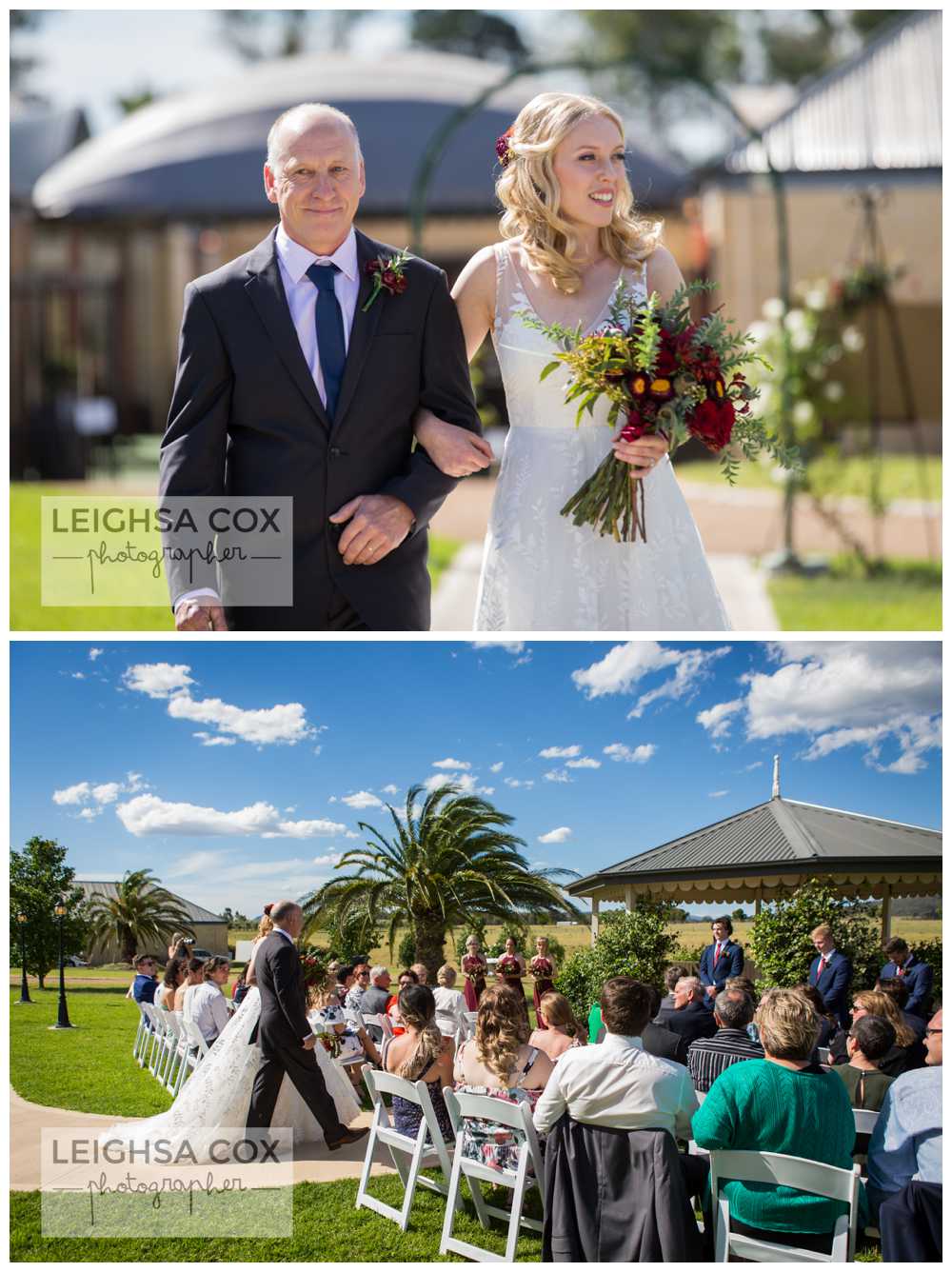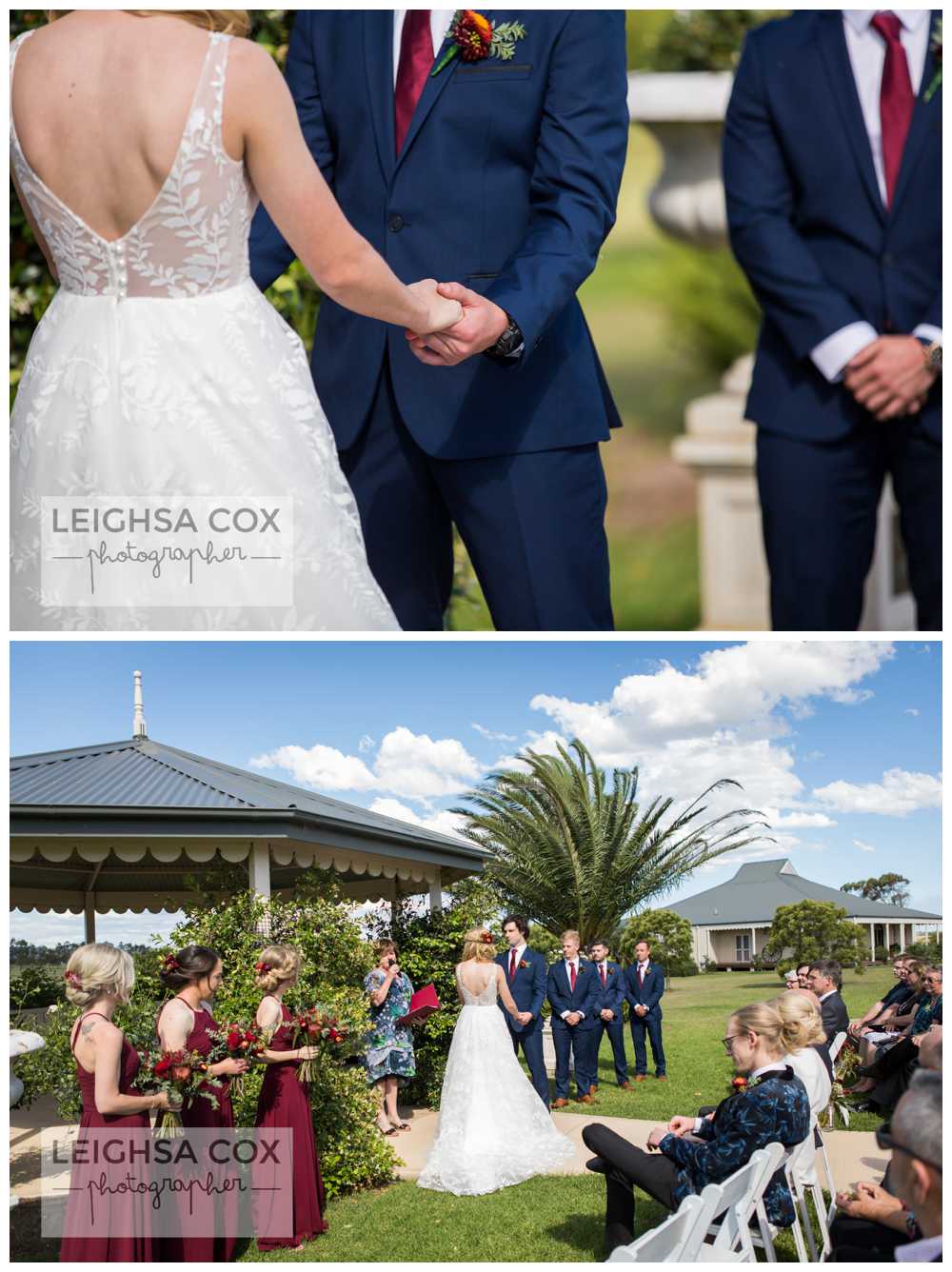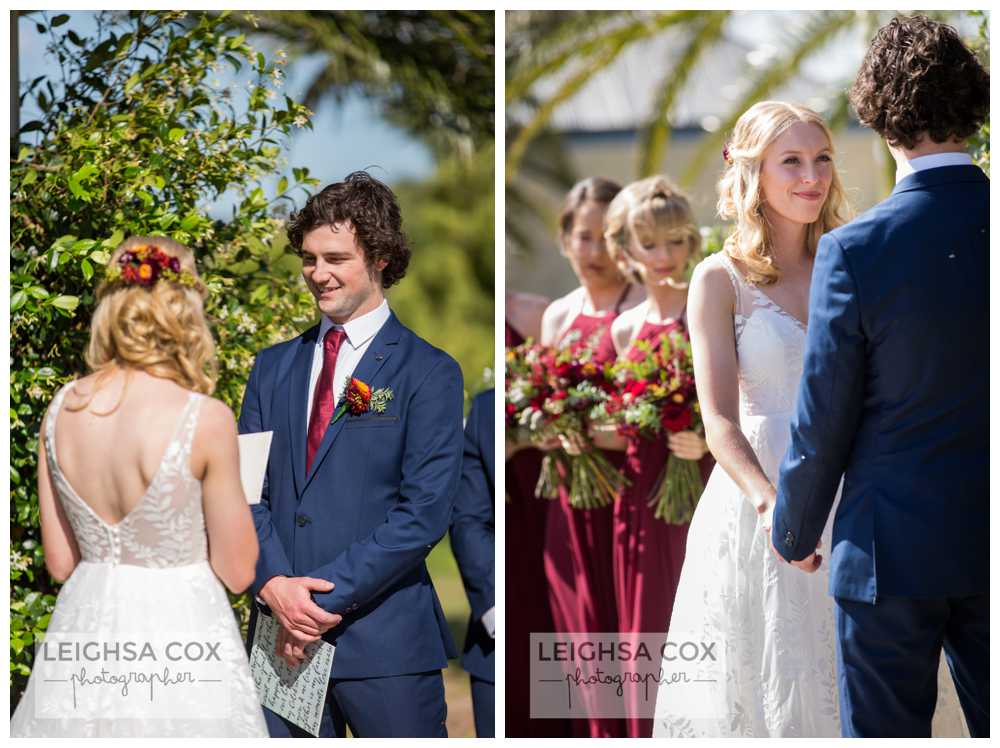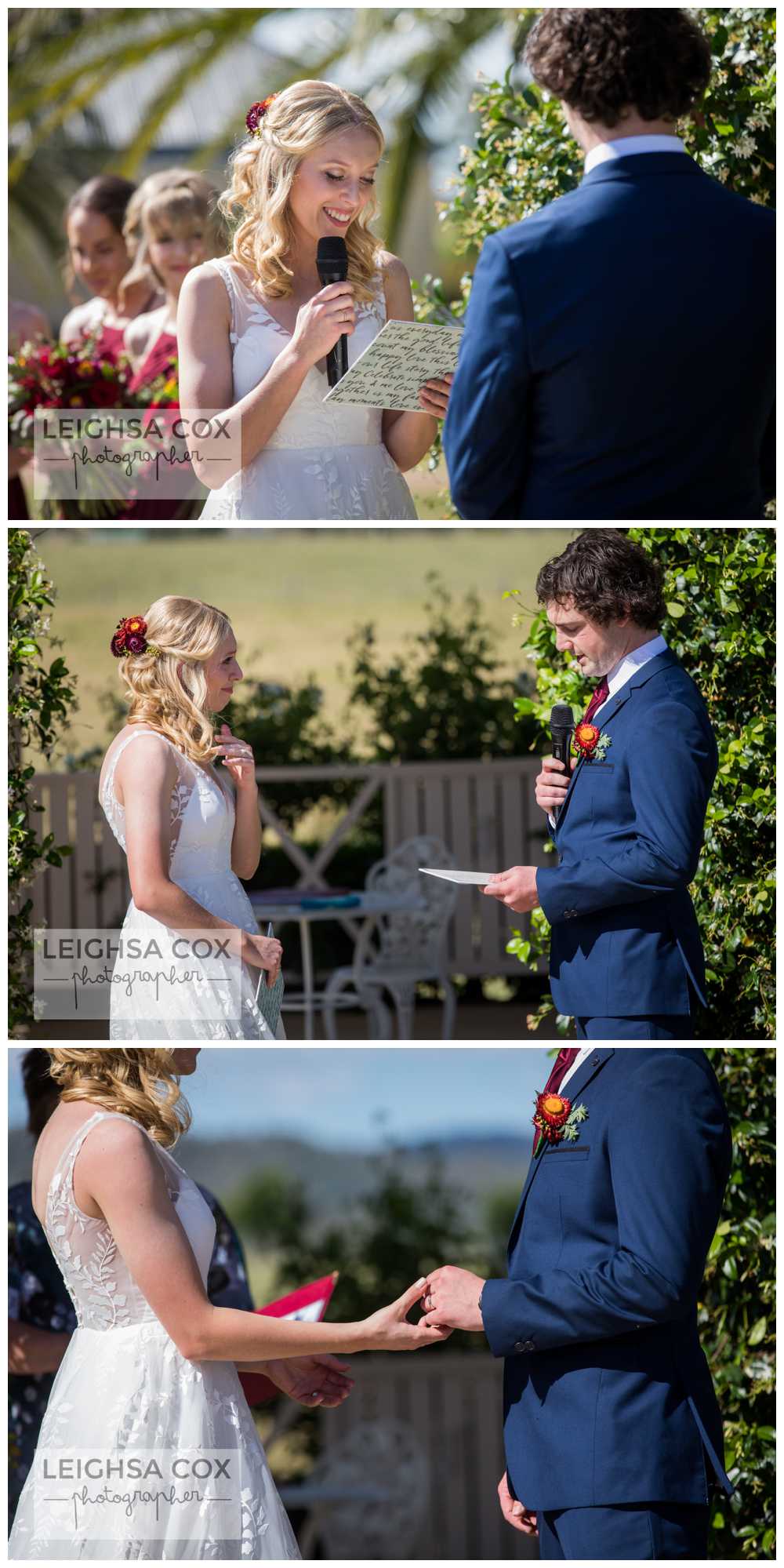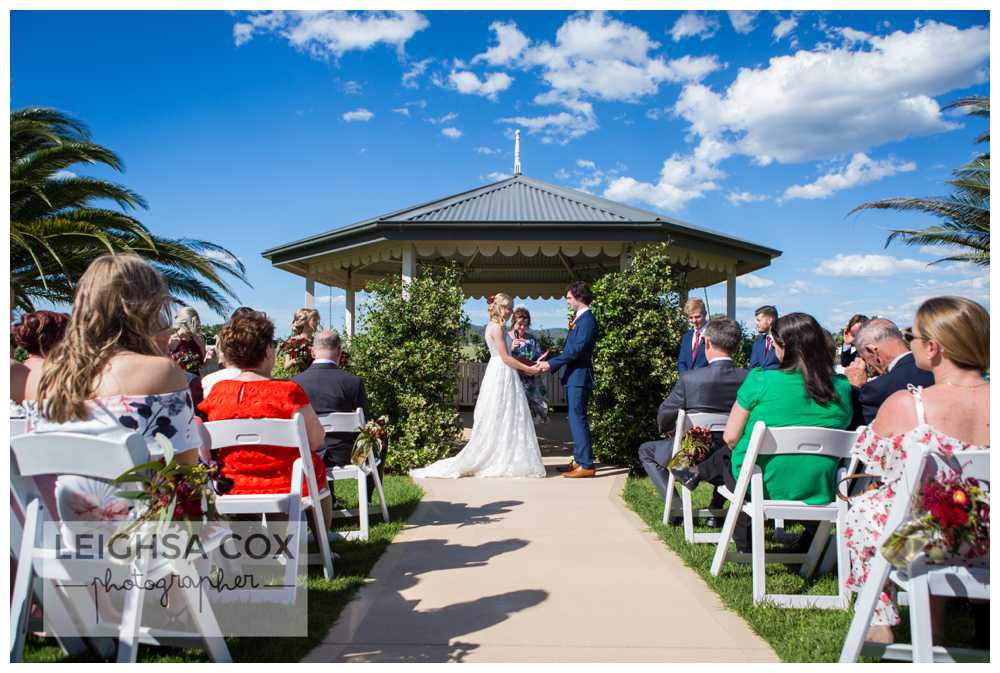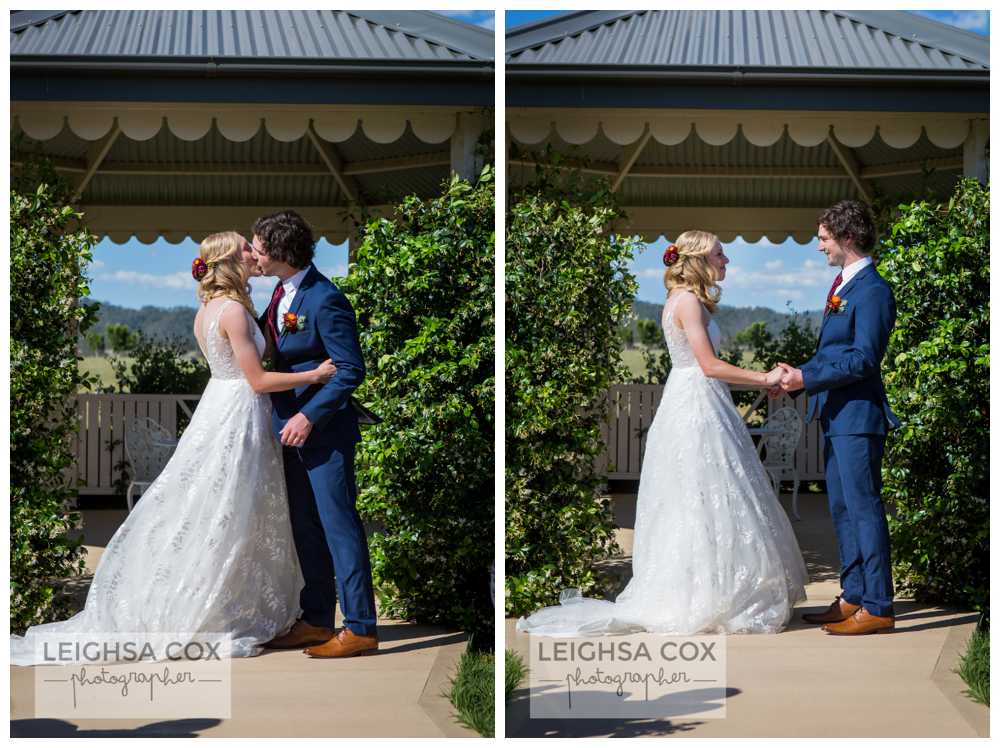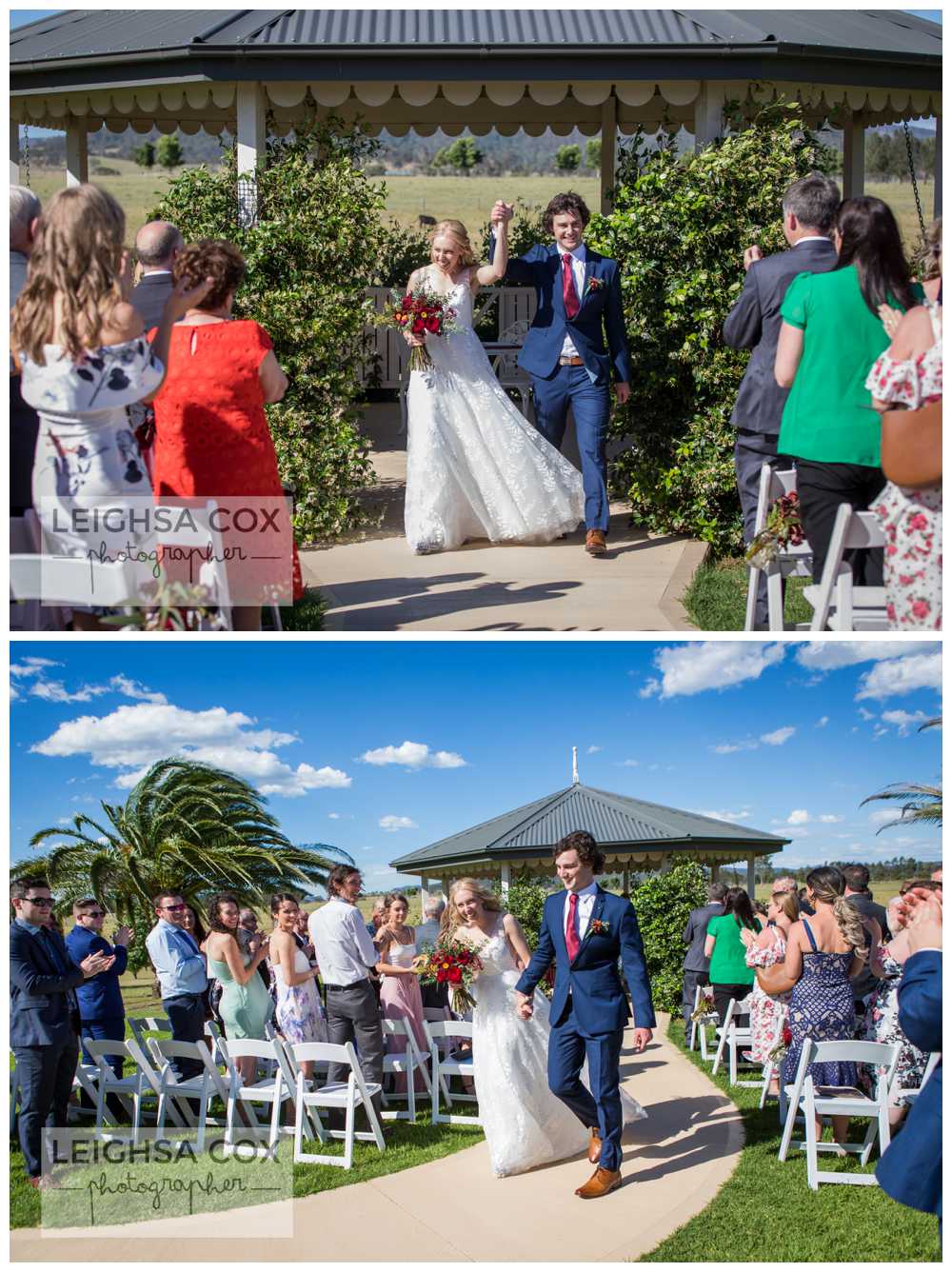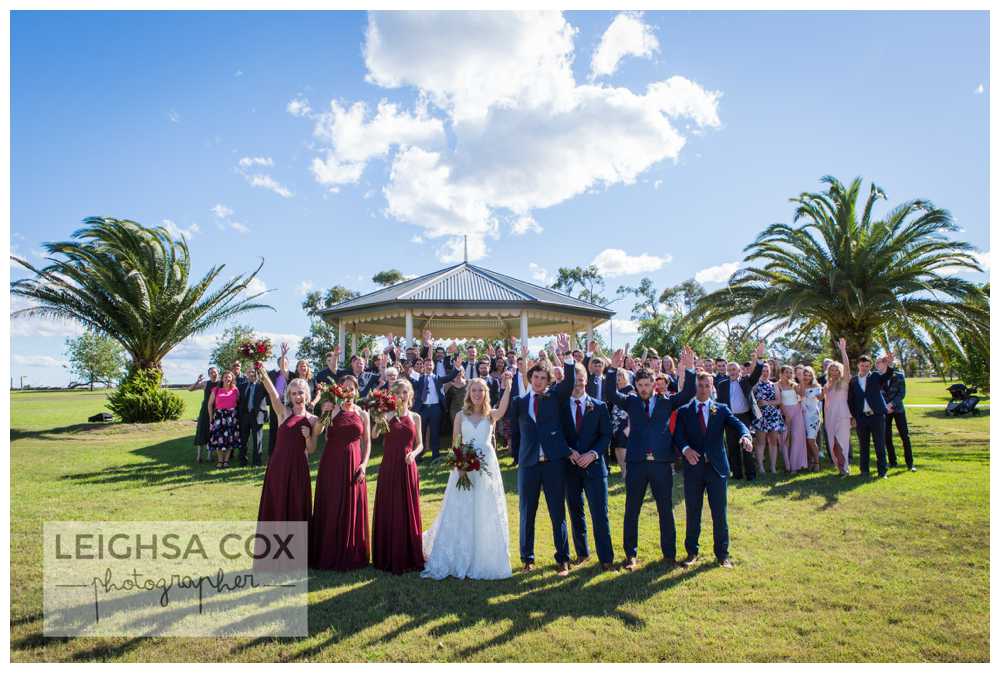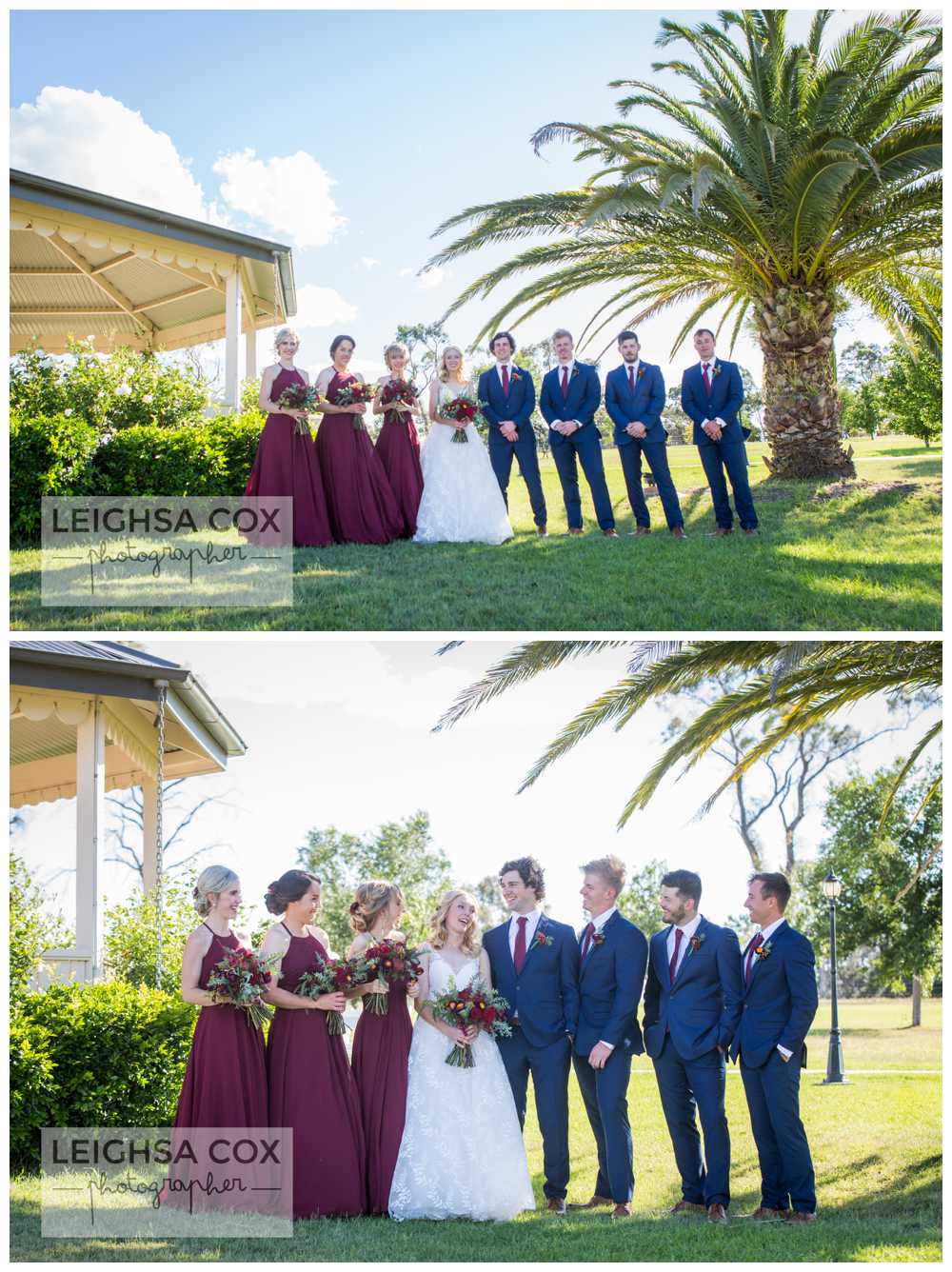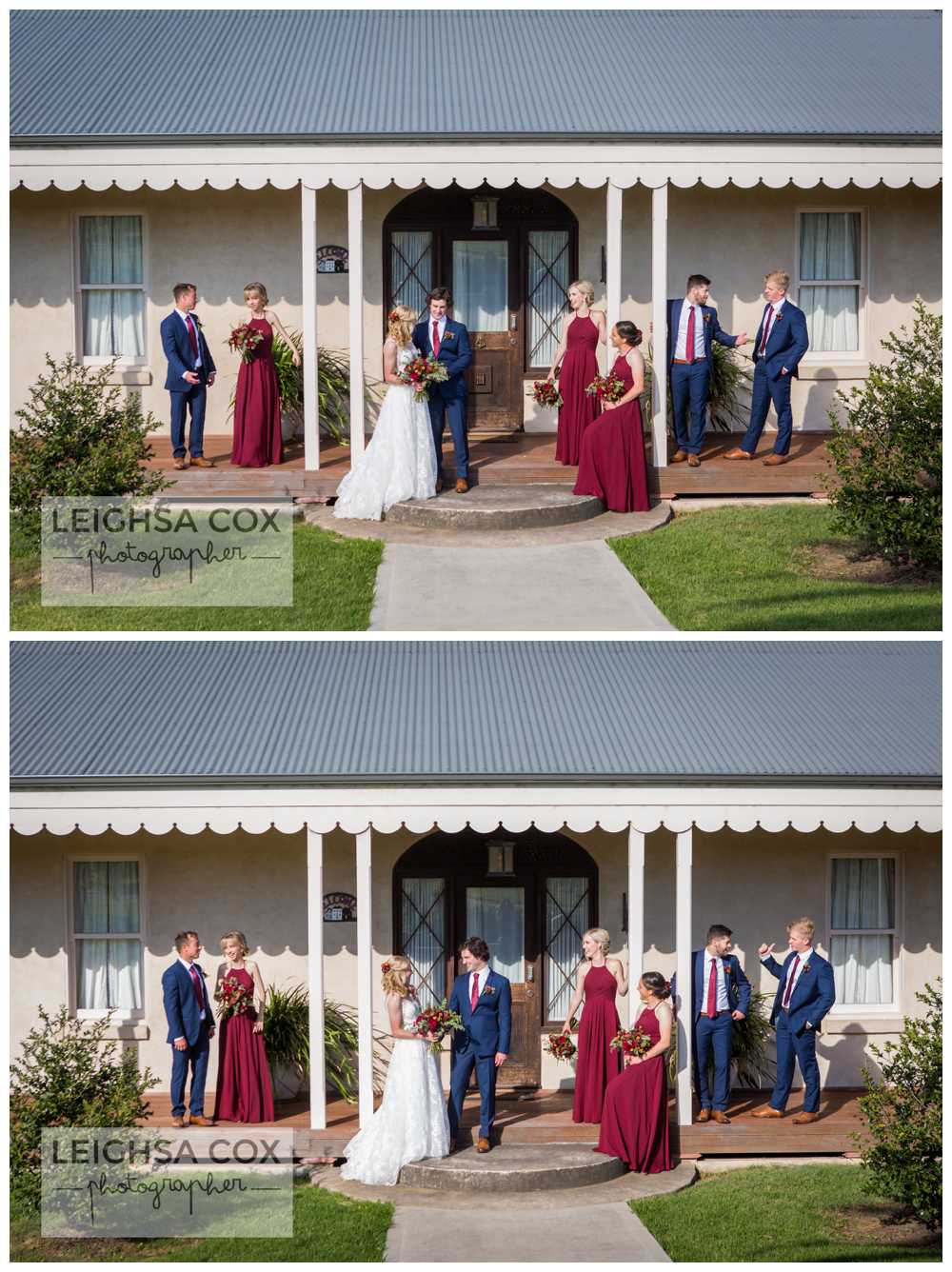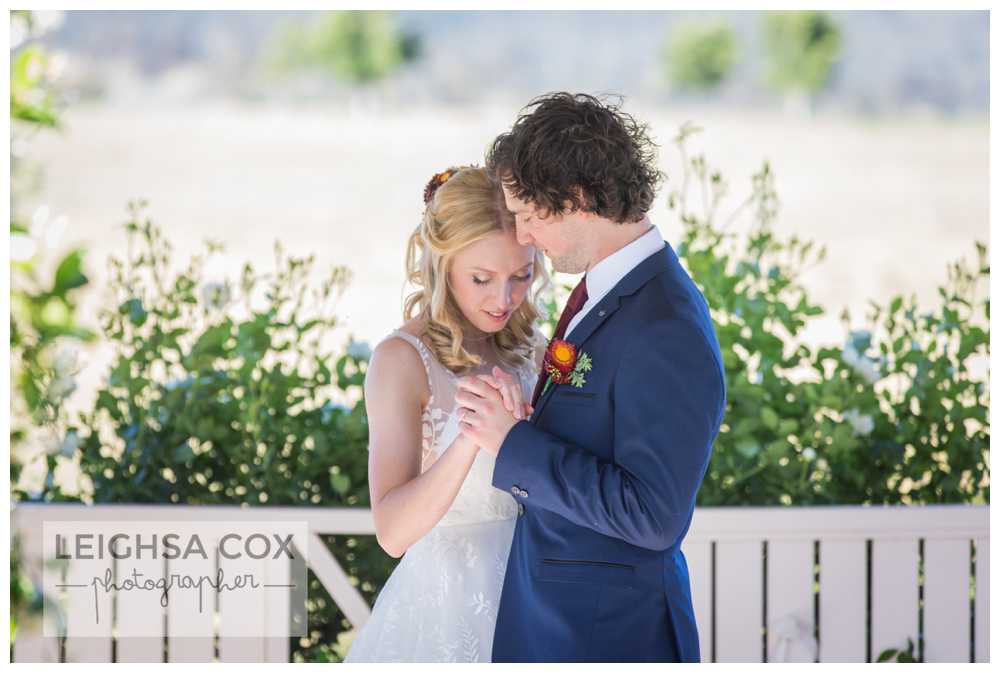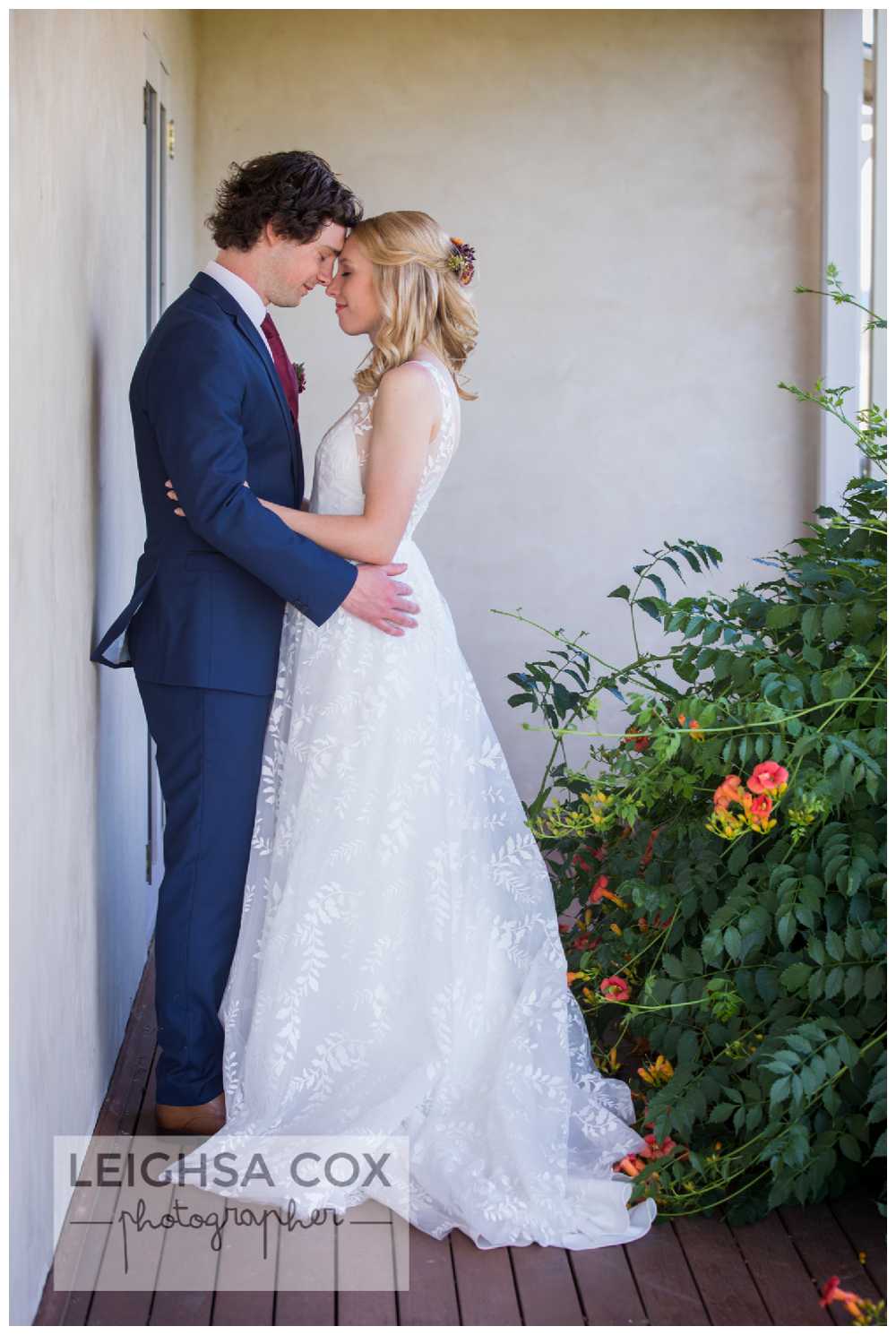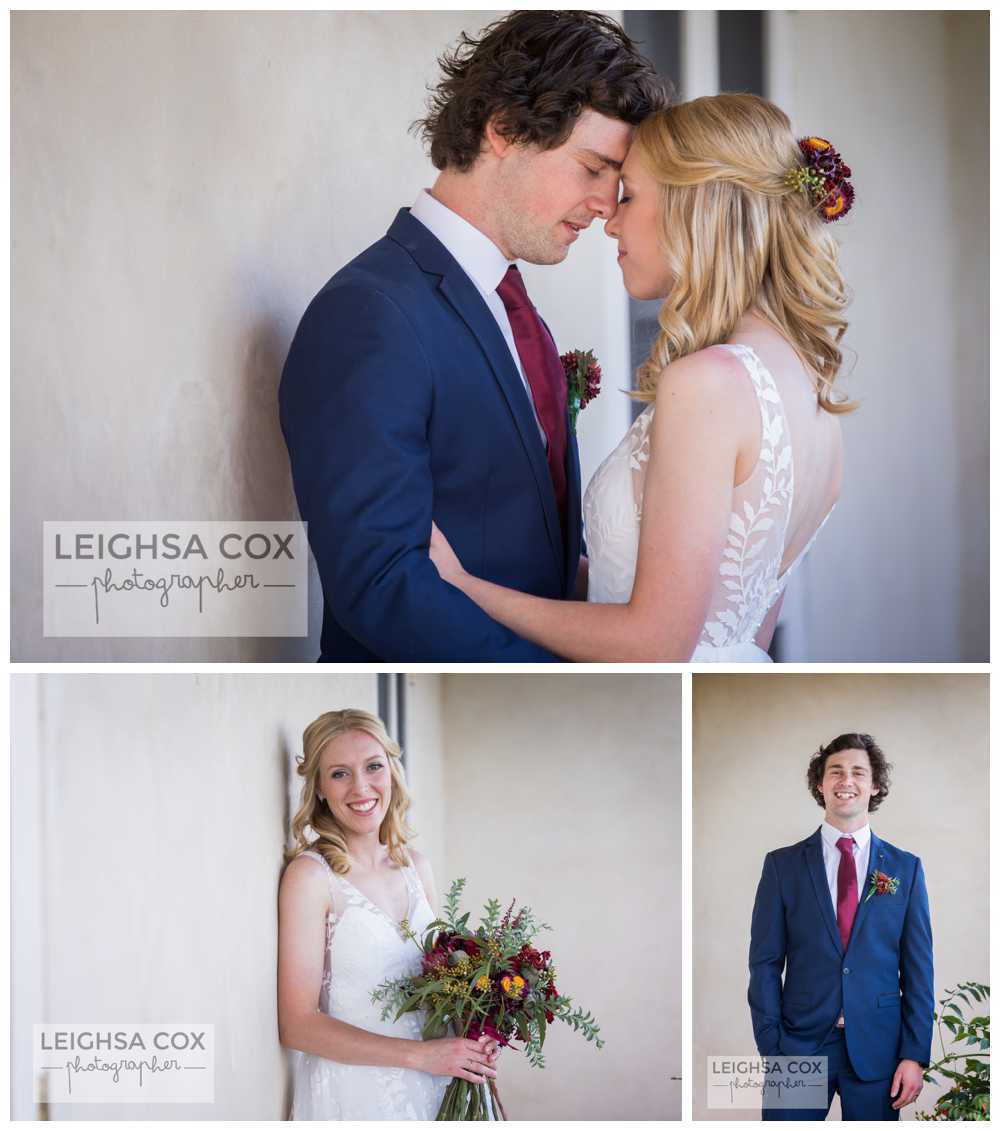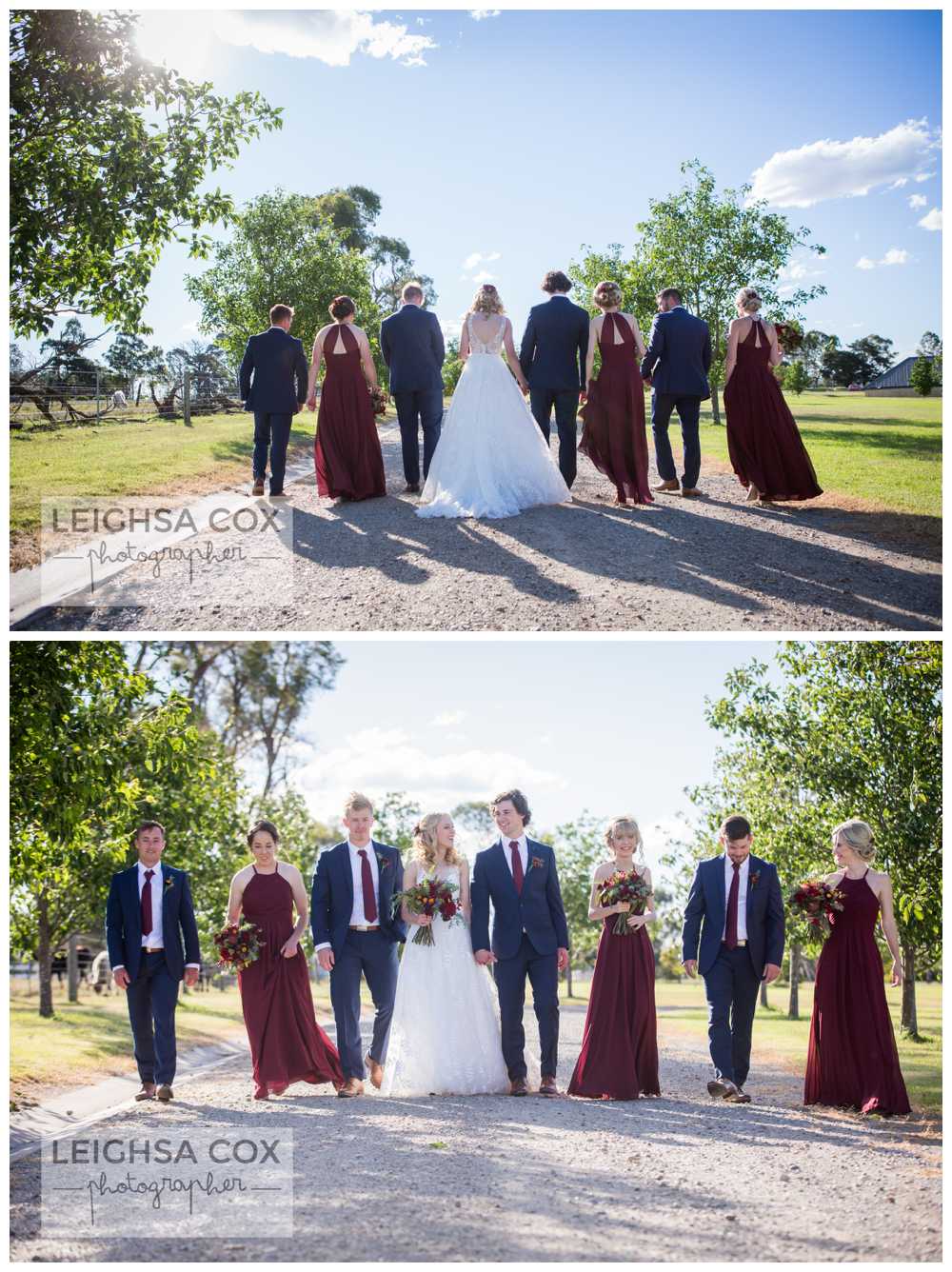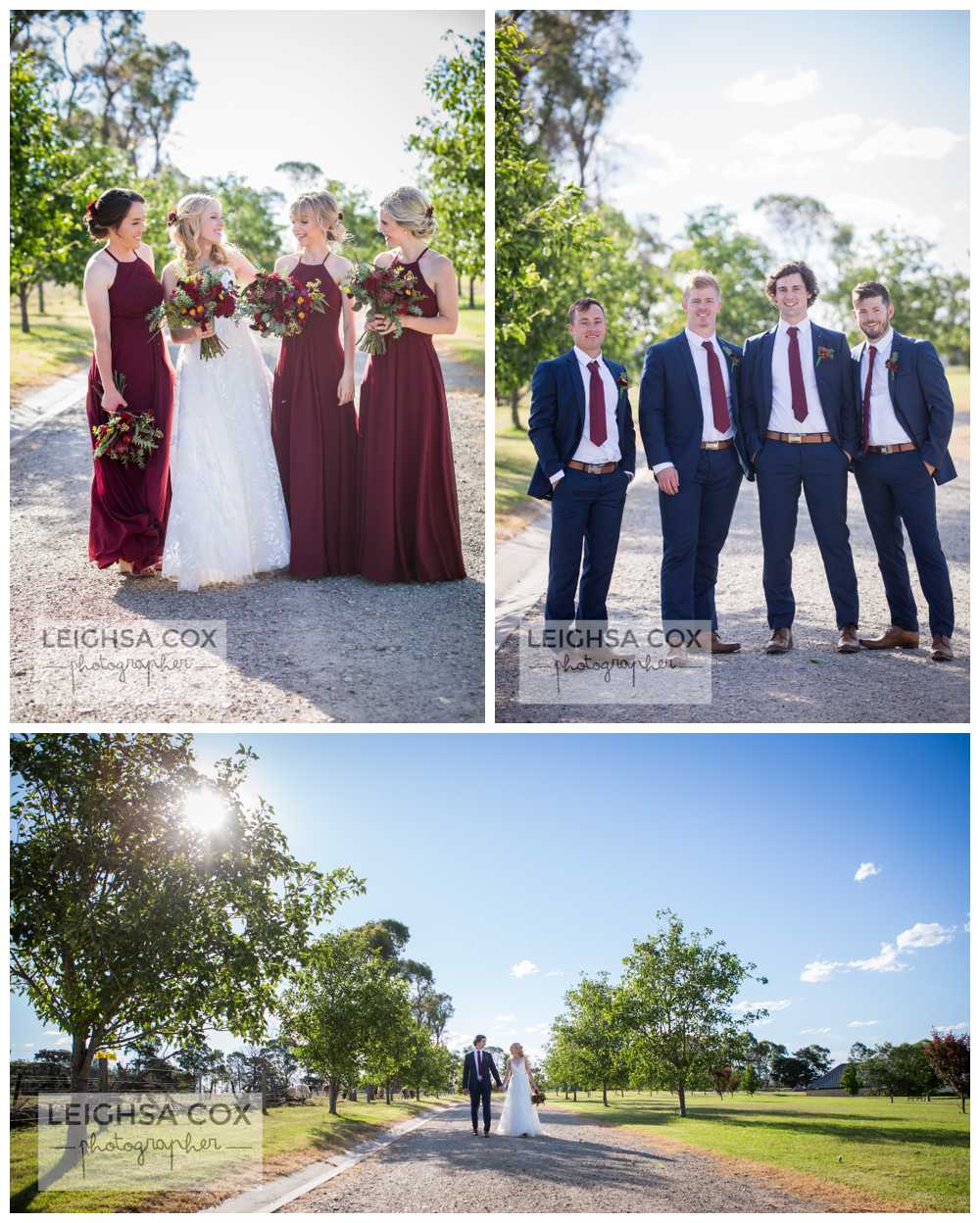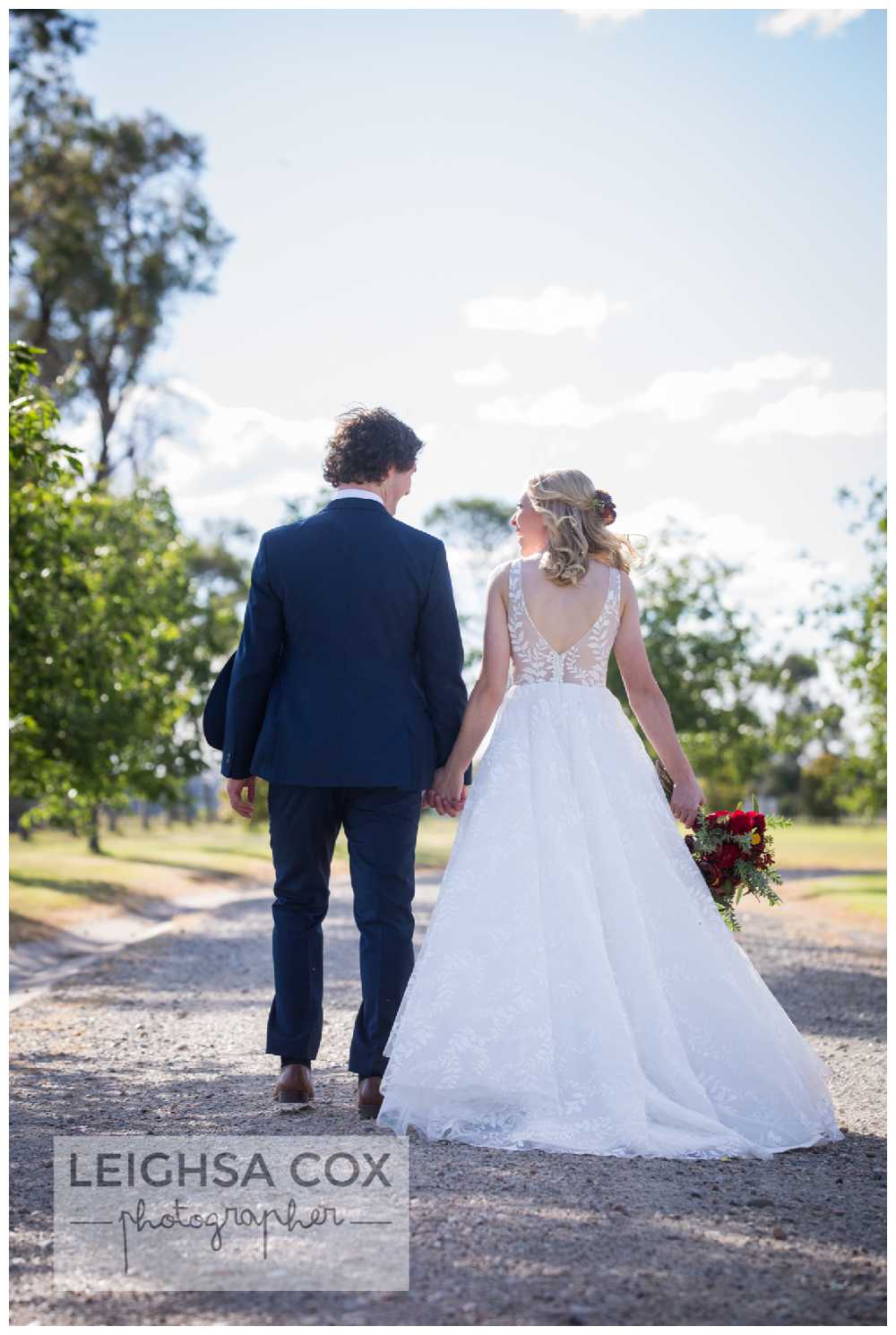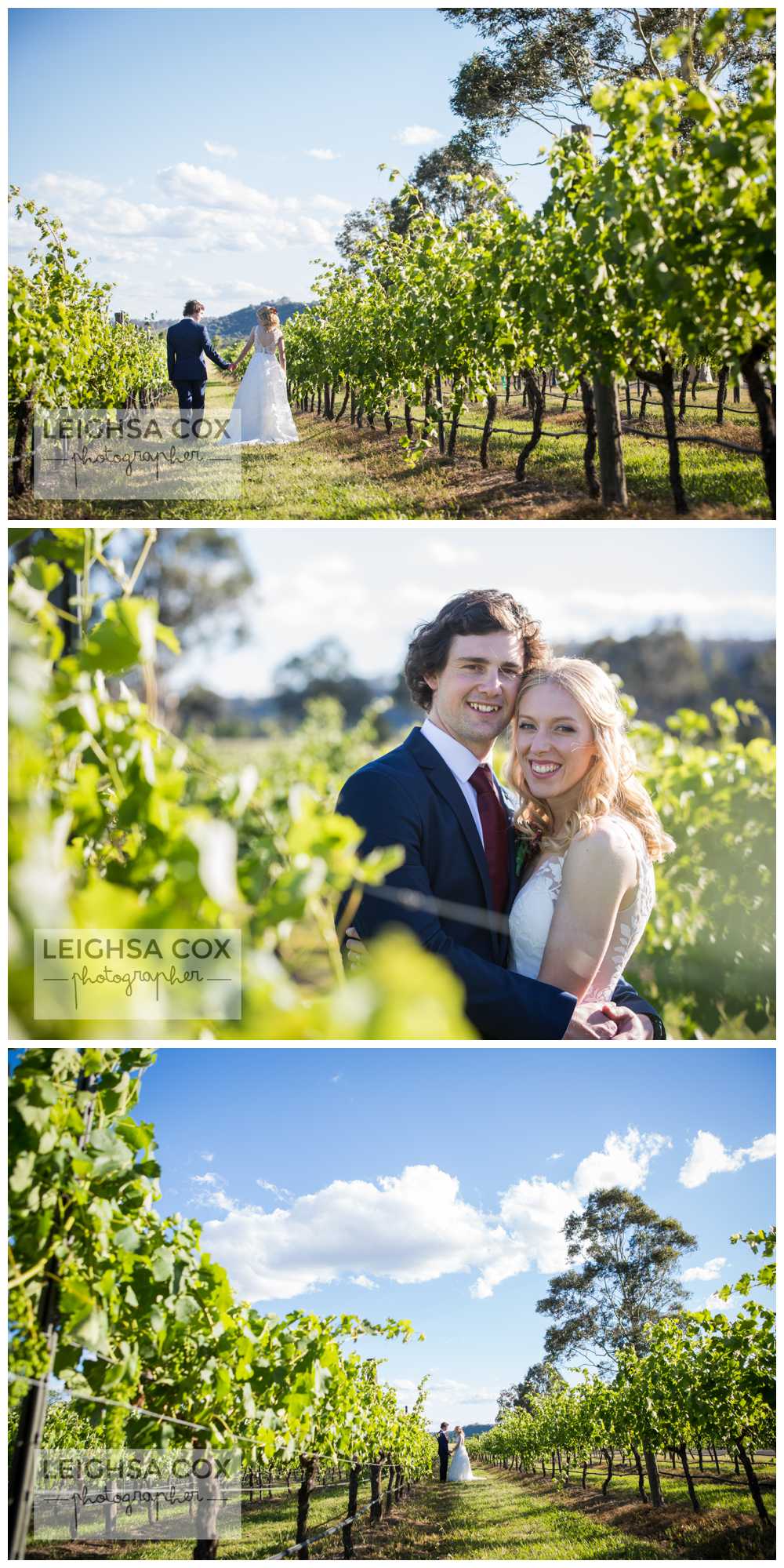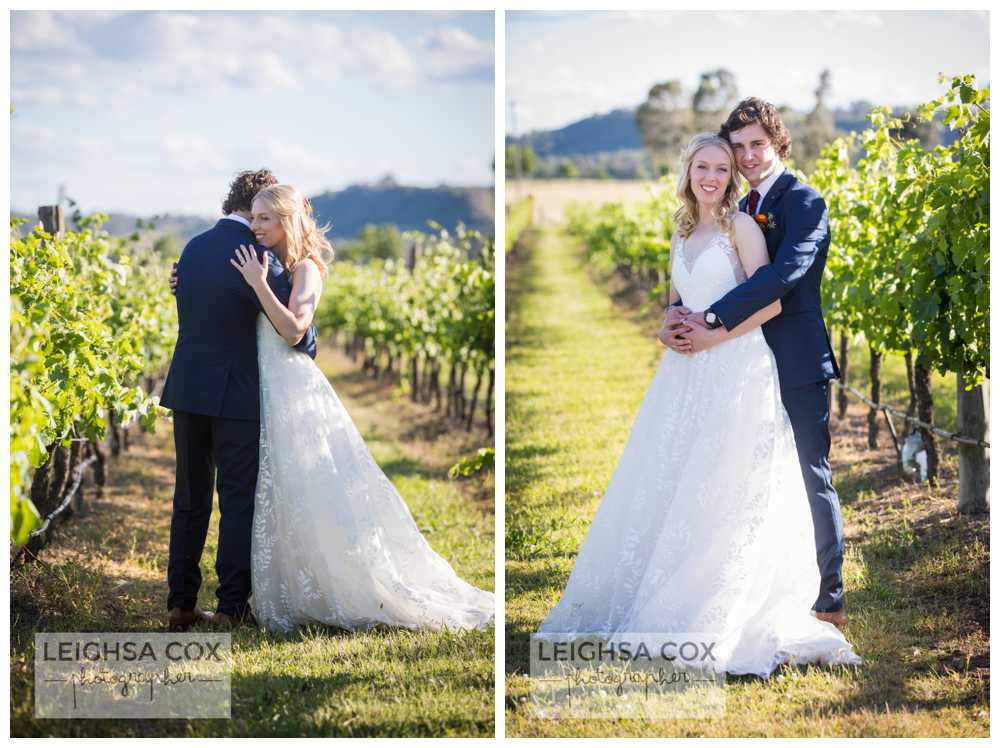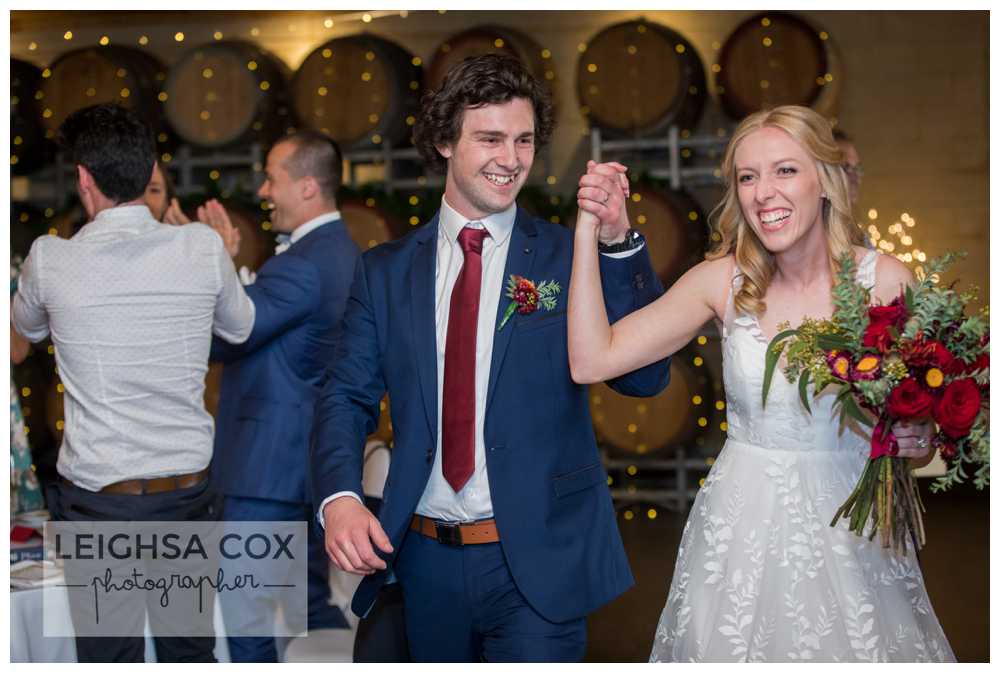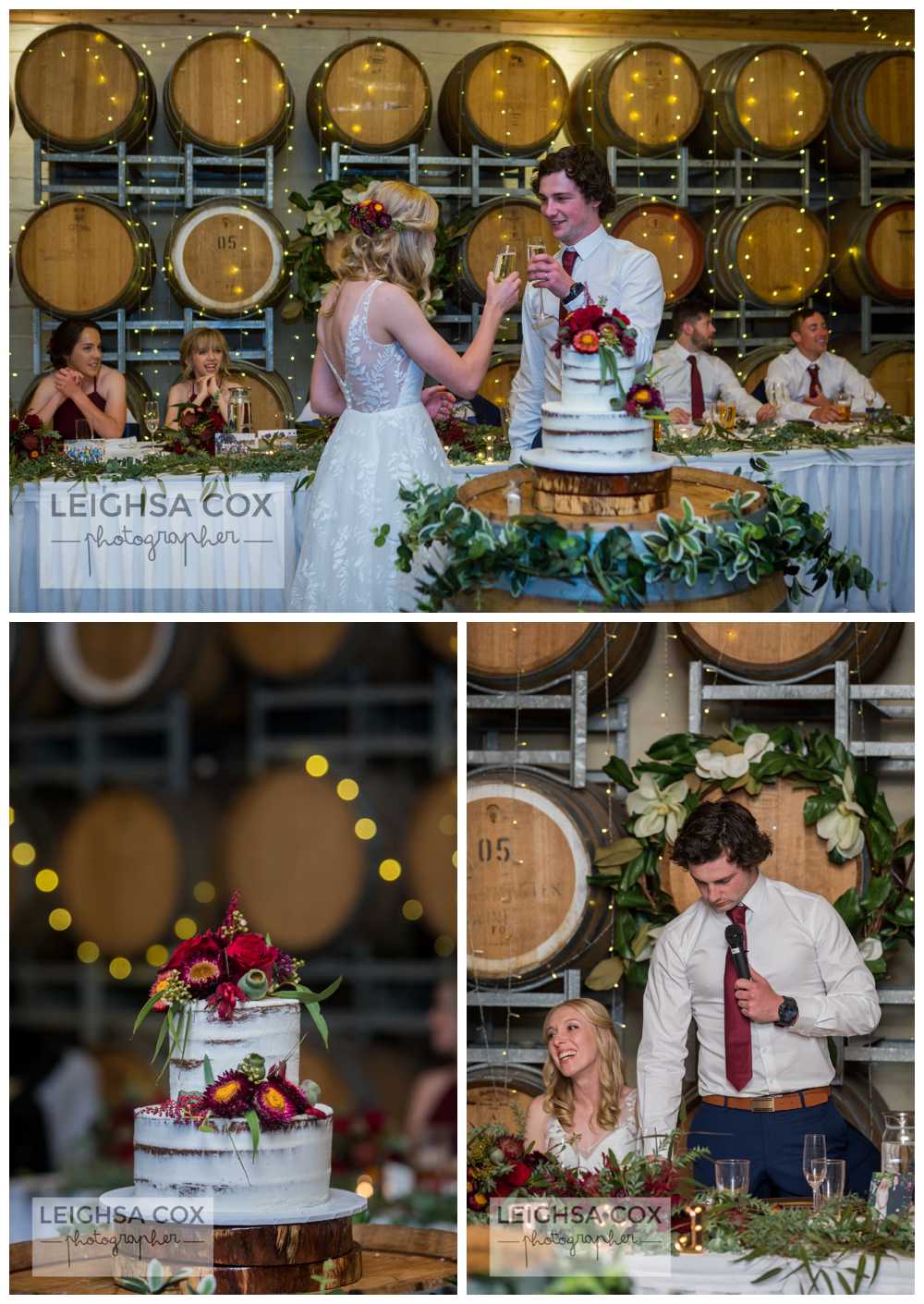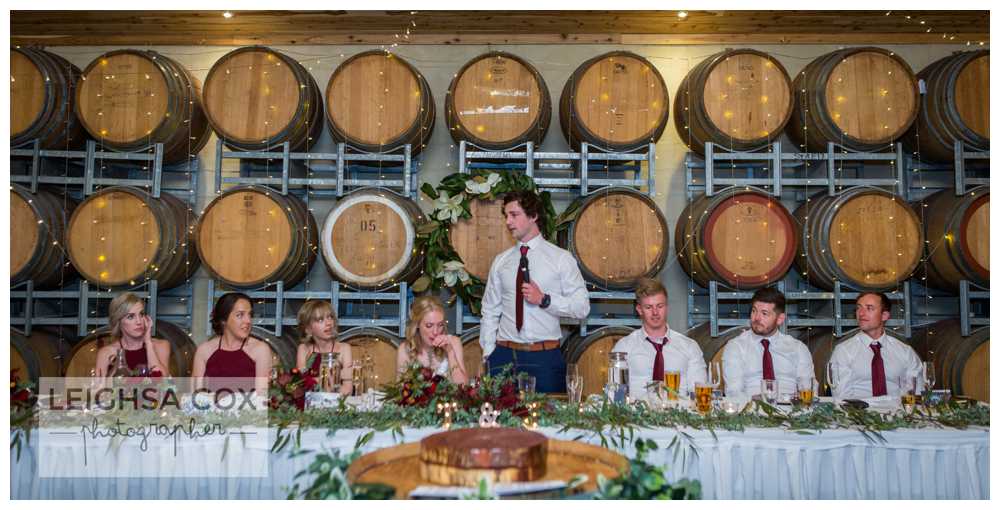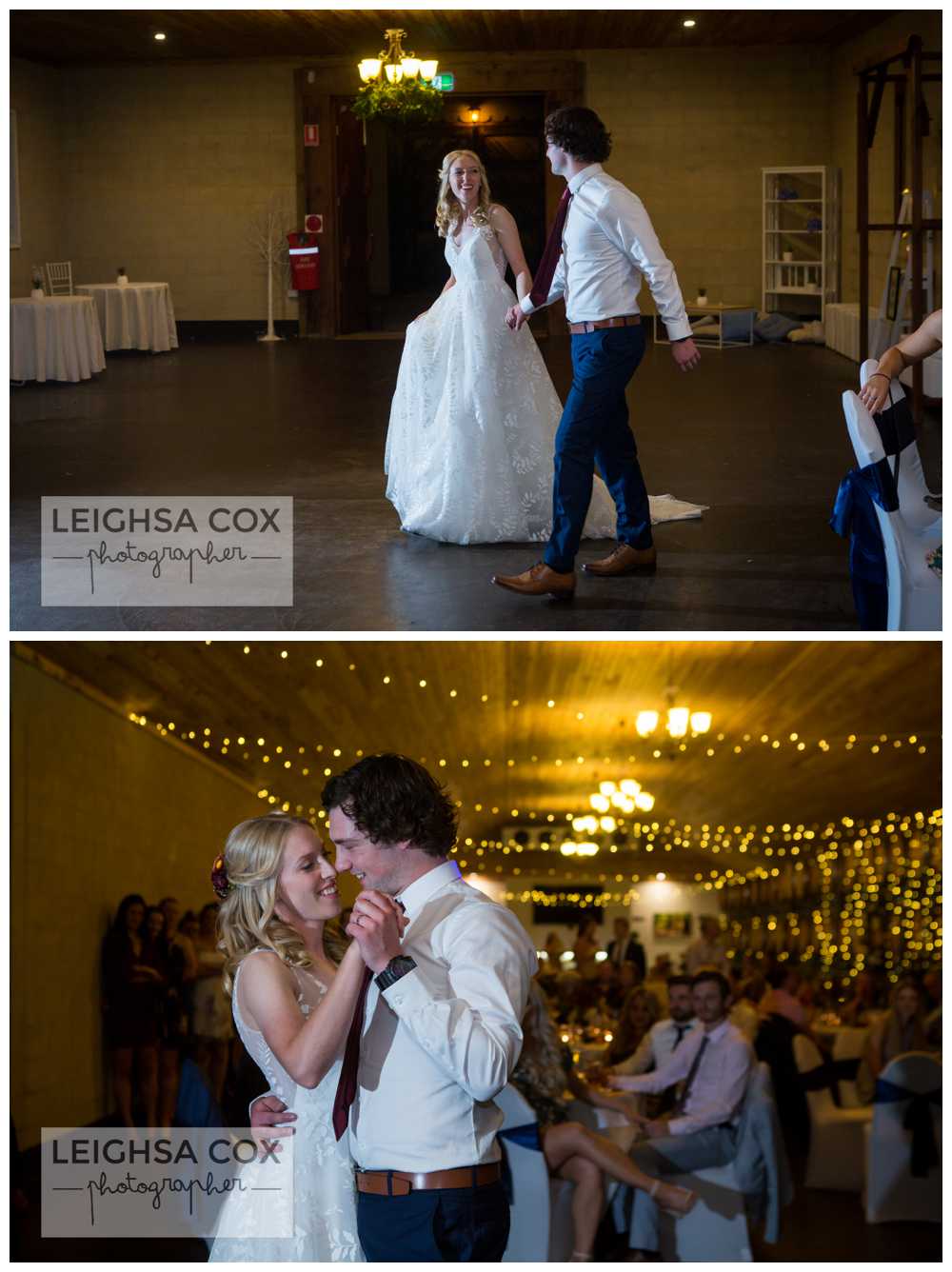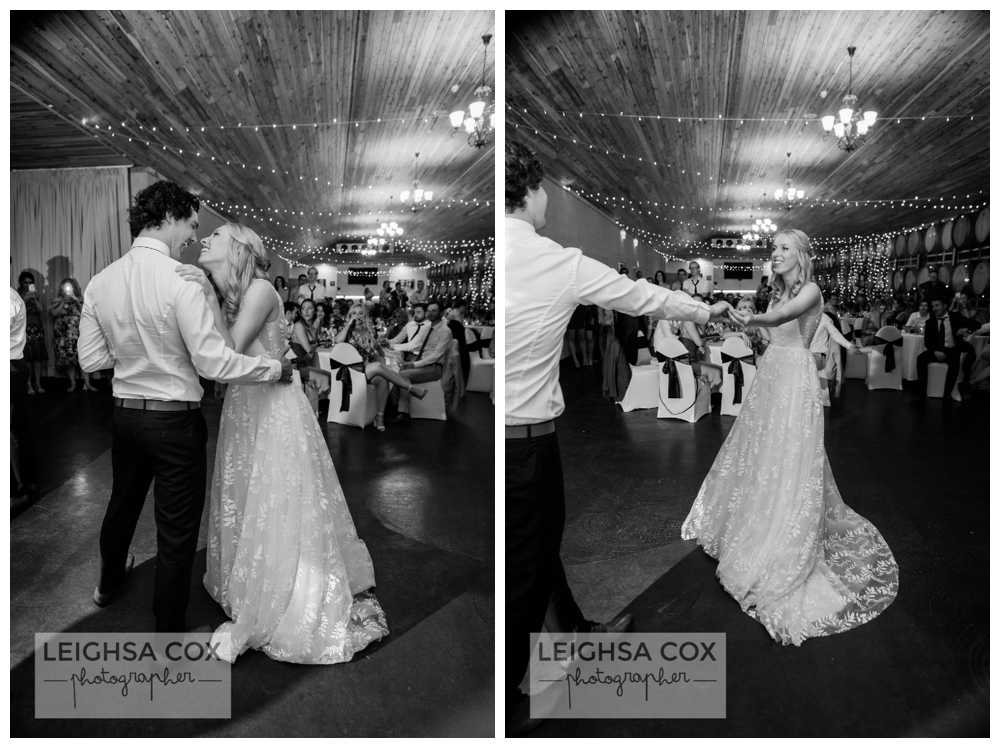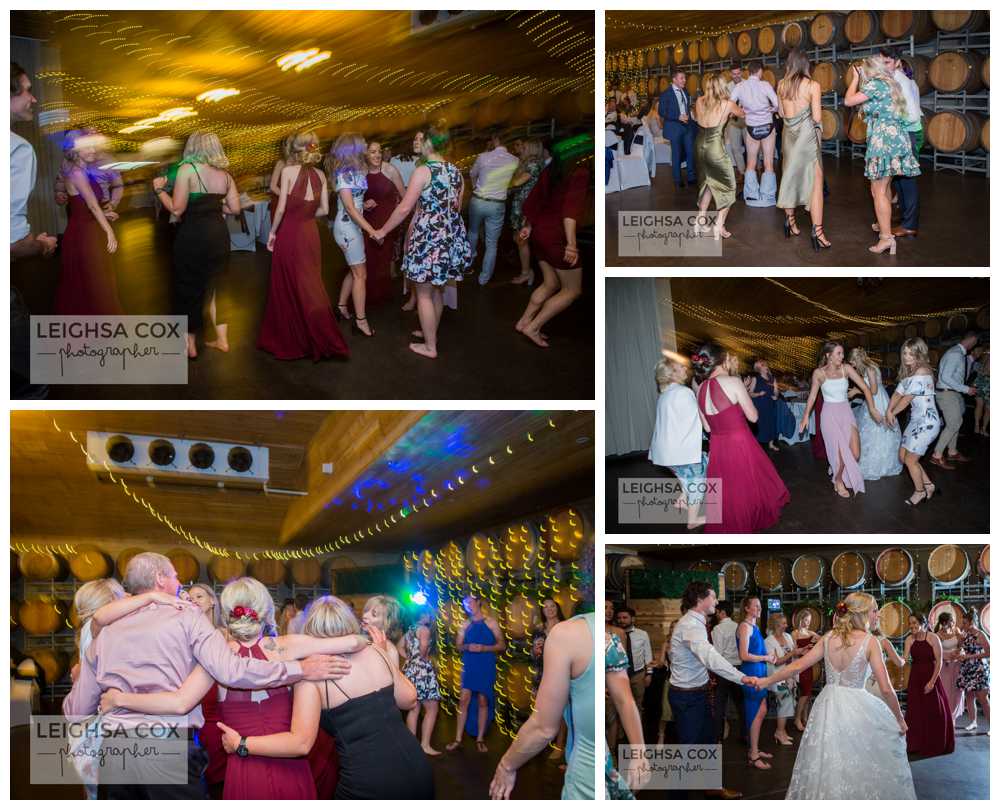 Another fabulous Calvin Estate wedding HERE