Family in the vines
This family called me up last year to arrange some updated portraits. They wanted a quite formal approach in a beautiful Hunter Valley location, so we chose to photograph them as a family in the vines.
On a lovely evening in Summer I met them in Pokolbin near Estate Tuscany. We chatted in the beautiful green surrounds and the vines were so lush, it was amazing.
With teenagers it can be a challenge to get them involved and excited about being with family, let alone family portraits. But you will often find once they are there and are dressed and having a laugh it isn't so bad. Give a little encouragement and they may even thank you in years to come! And that's kind of the whole point. Creating those memories and saving them to look back on. Printing them so you can see and really feel and remember this time.
I handed over an amazing canvas collection for them at the end of the year as well as a big framed storyboard. I'm sure they look at them everyday with love.
x Leighsa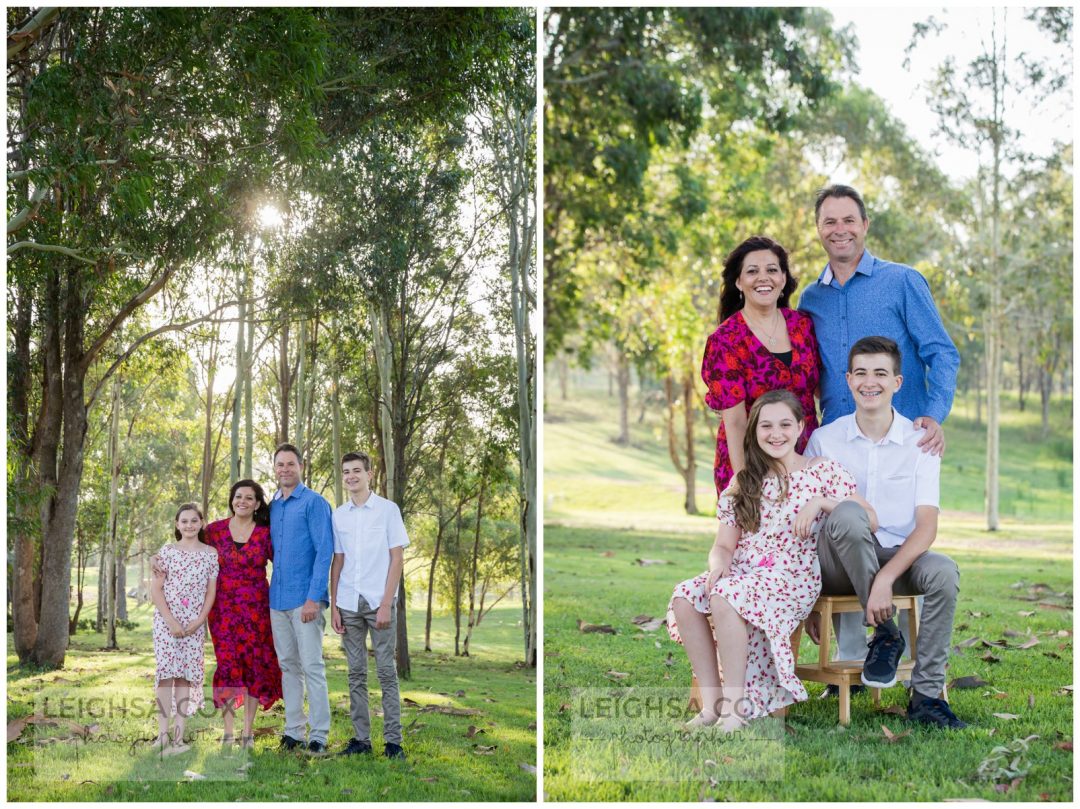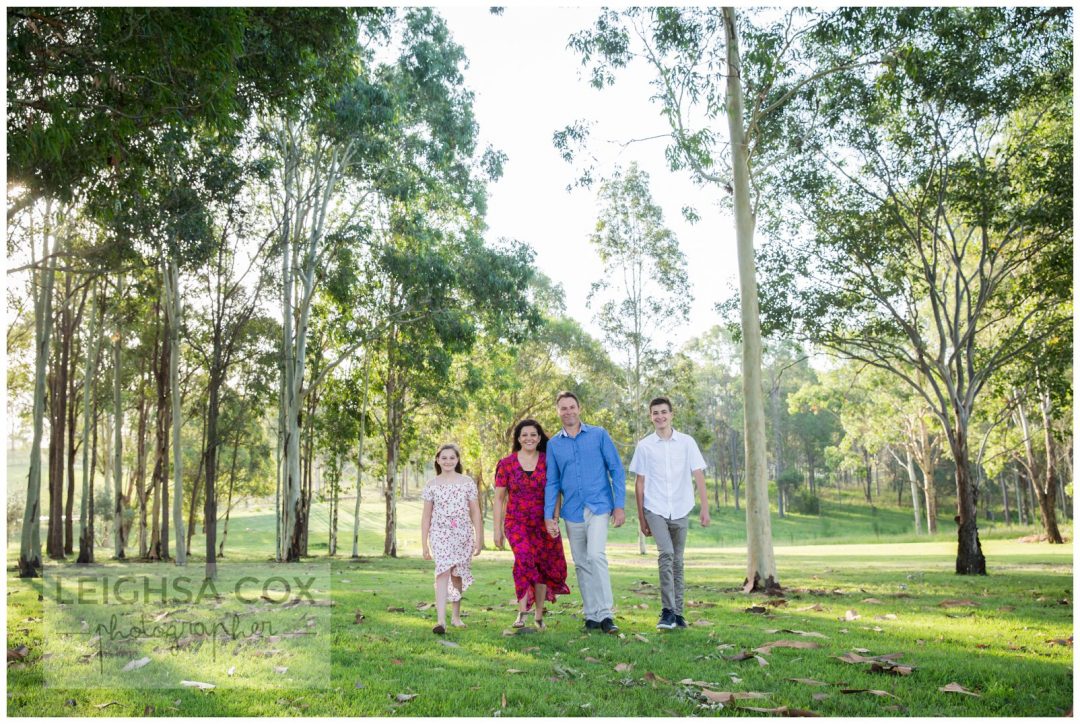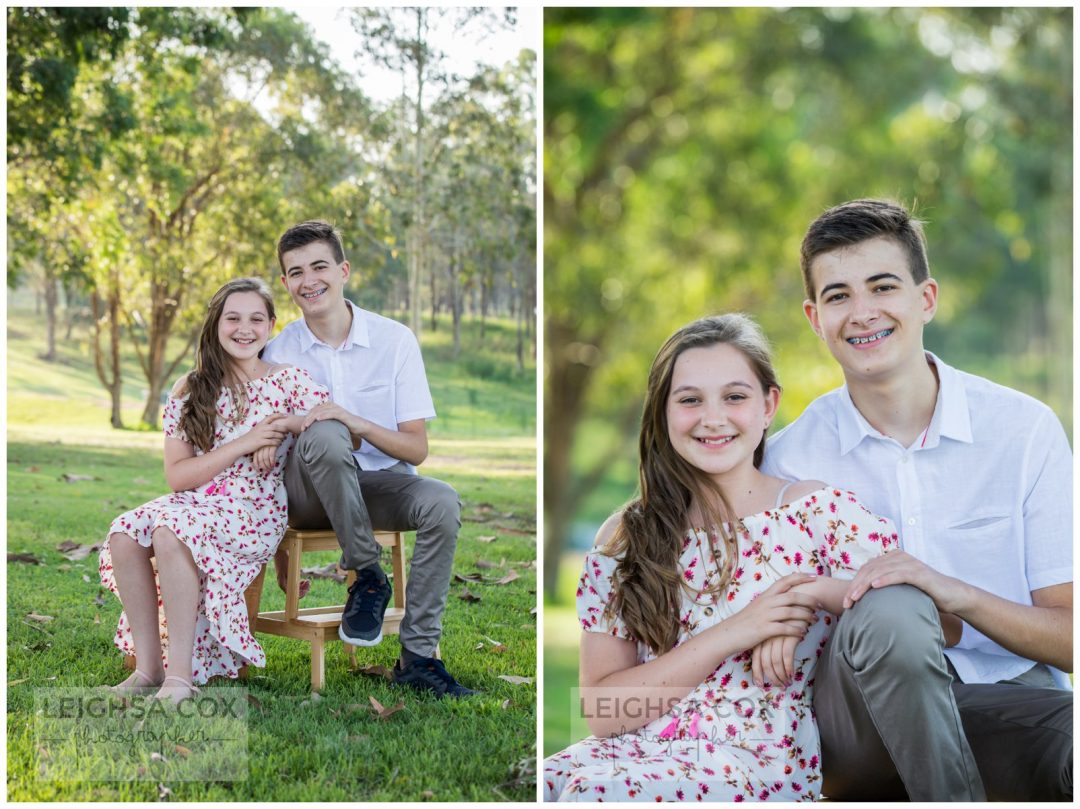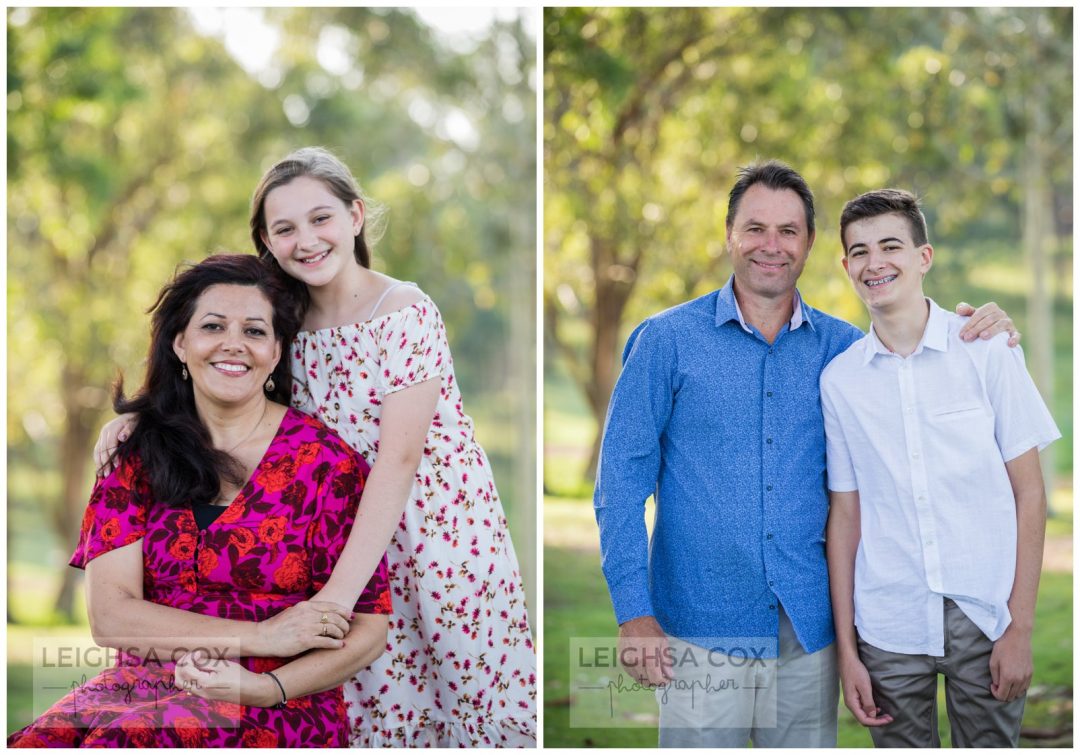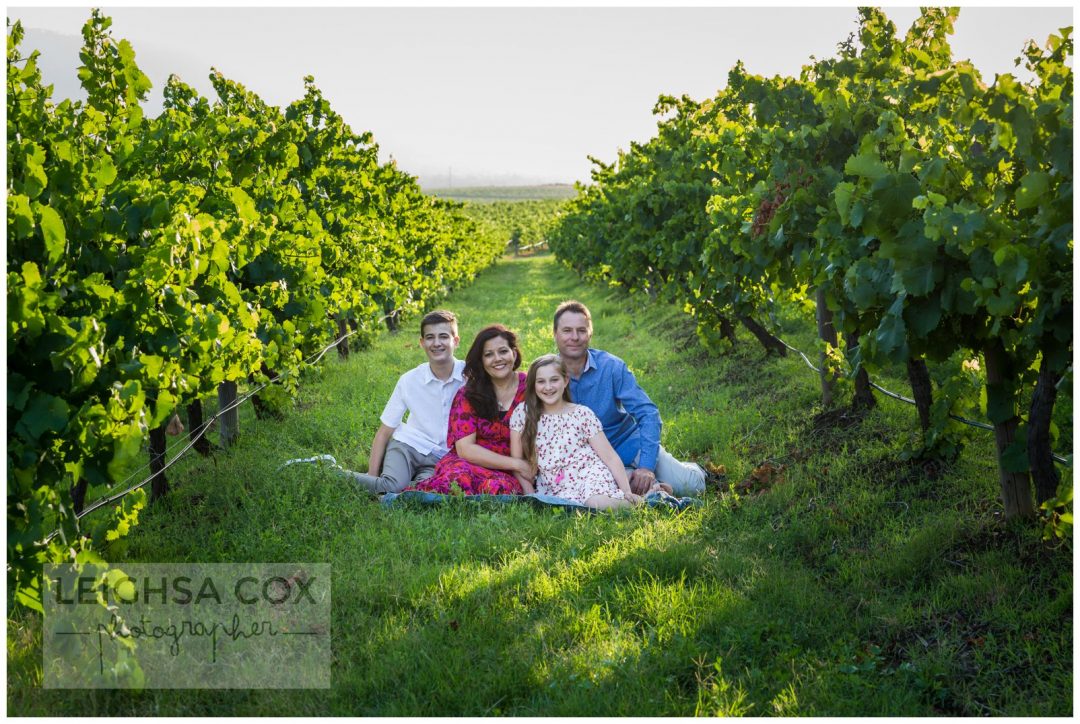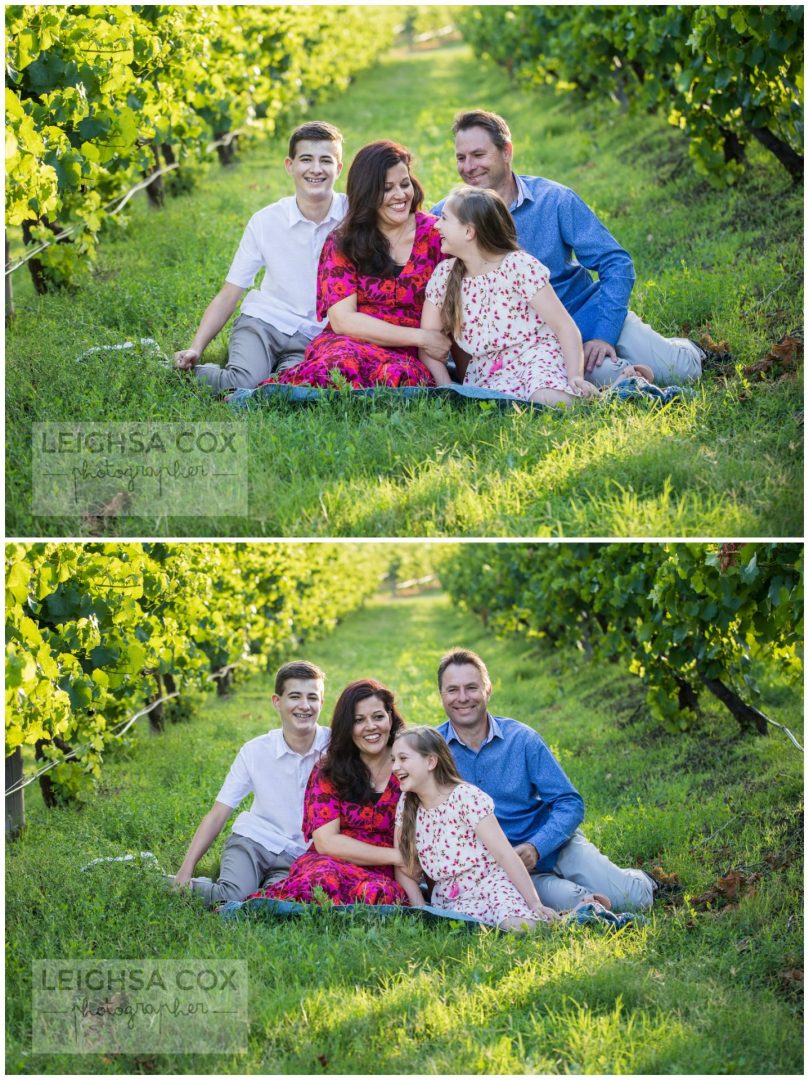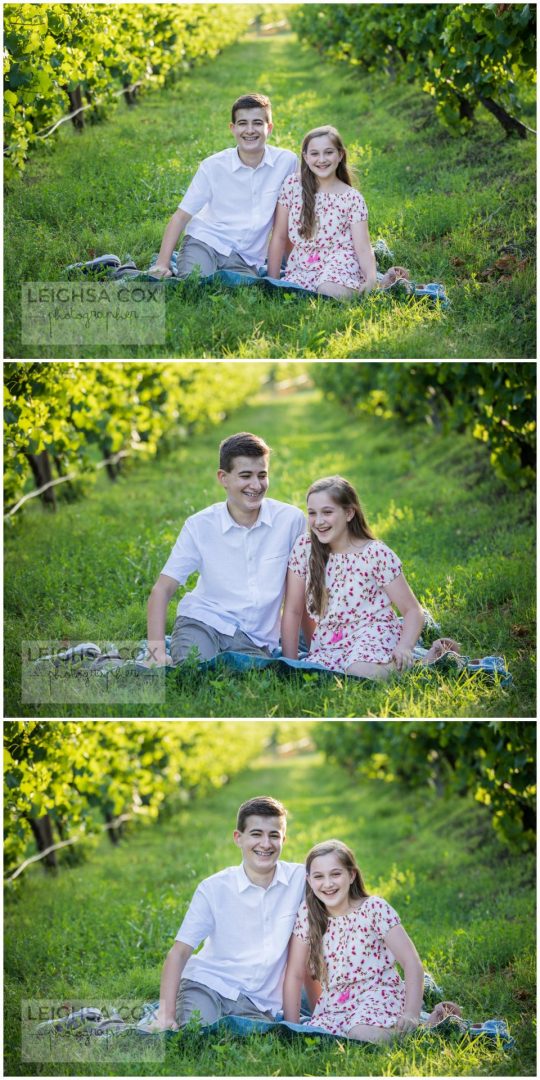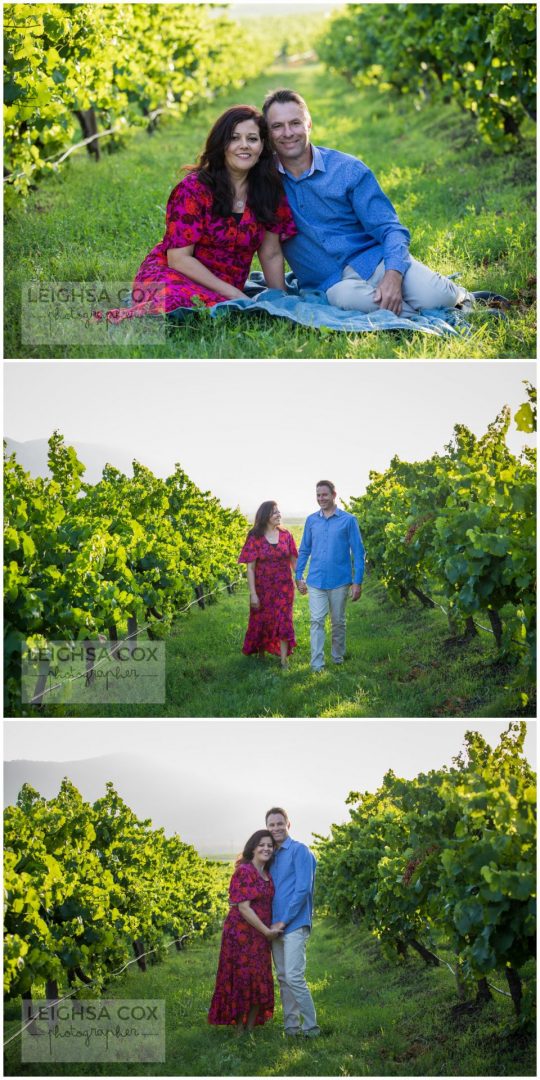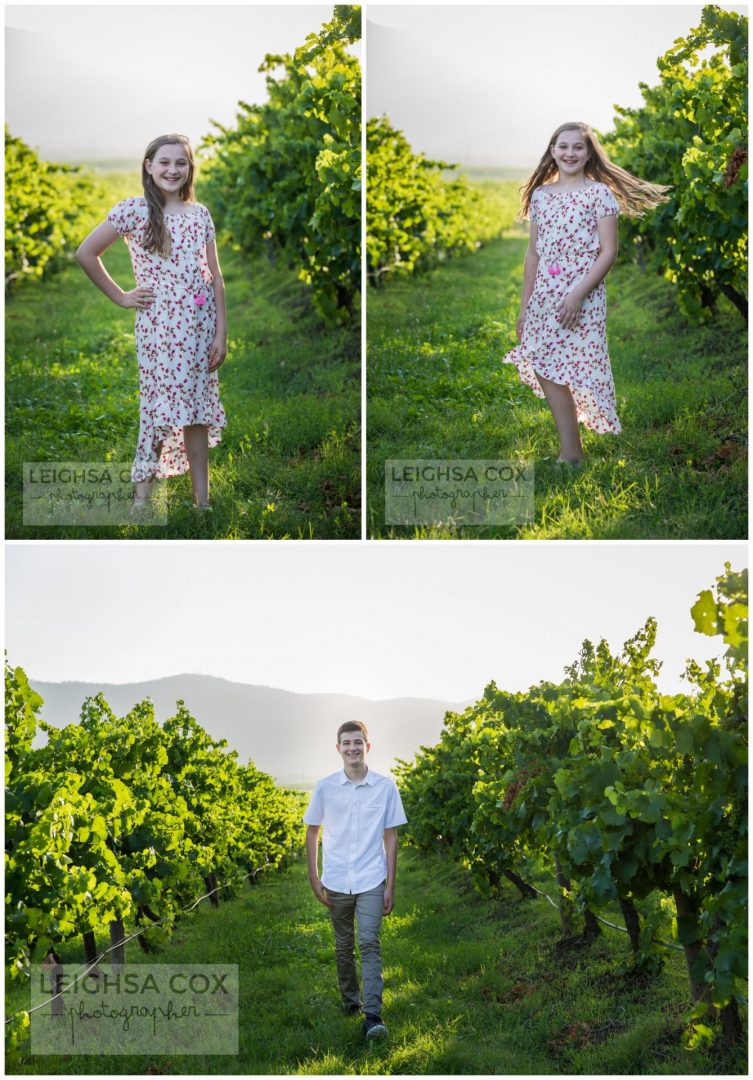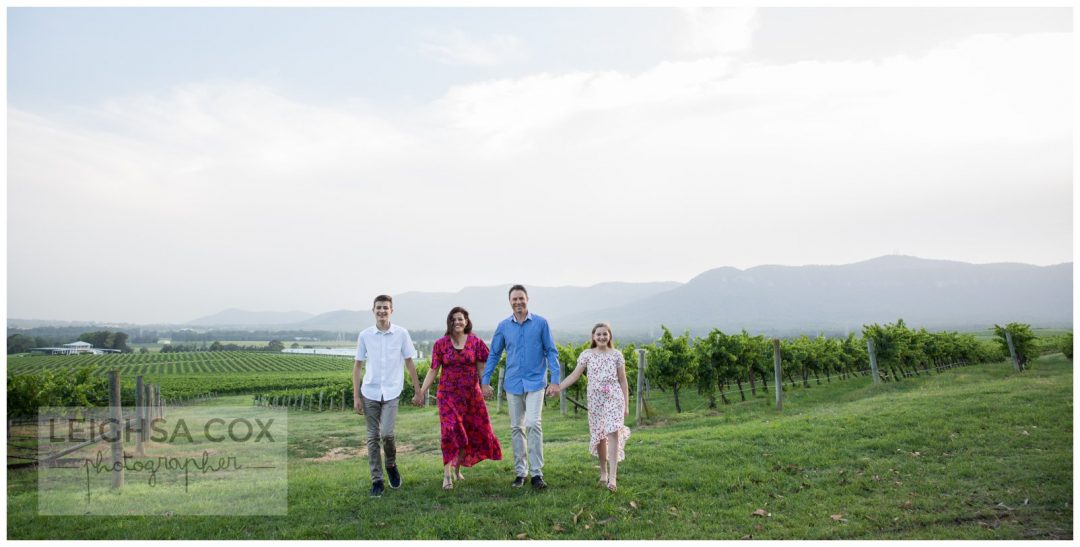 The vineyards are a perfect place for photos all year round, for weddings, family's and couples! On this day there was a heat haze over the mountains creating that softness in the background.
For more vineyard inspiration click HERE