Willow Tree Estate Wedding
This wedding was actually a beautiful vow renewal held on their 33rd wedding anniversary. Delia and Harry travelled to the Hunter Valley with their nearest and dearest to stay at Willow Tree Estate. They wanted a fun weekend away with their closest people, and a wedding party too. Willow tree Estate was an amazing pick of a location for their celebrations!
After meeting and photographing this couple at their daughter's wedding a year ago, I was so happy to join the family for another cerebration. So much love and cheeky humour surrounds them. I arrived to find the couple chilling in the main house with friends and family while others were arriving too. The preparations started for the ceremony on that steamy spring afternoon with hair and make-up plus a few games of pool (well a unique secret family version of pool).
With some beautiful words plus hugs and a few happy tears the ceremony was held under the shade of two huge gums by the dam, then followed by drinks and delicious snacks on the verandah of the big homestead. I took few portraits of Delia and Harry amongst the vines and with the amazing mountain range in the background, as well as under the lush pink bougainvillea on the back verandah.  Then we headed for the cool shelter of the house.
Dinner was in the big open family room at the back of the homestead, with gorgeous styled tables decorated with many fresh flowers. It was a casual dinner catered and cooked on site by Monkey Place. Giggles and drinks flowed, and plenty of yummy desserts (loved that I got some sample too)
Such a pleasure to photograph this gorgeous family again
x Leighsa
Vendors –
Wendy Sullivan – Trellise    ~   Suits – Tarocash     ~      Ceremony Officiant – Helen Hising
Ivory State        ~        Florist – Jade MacIntosh        ~      Catering – Monkey Place Catering       ~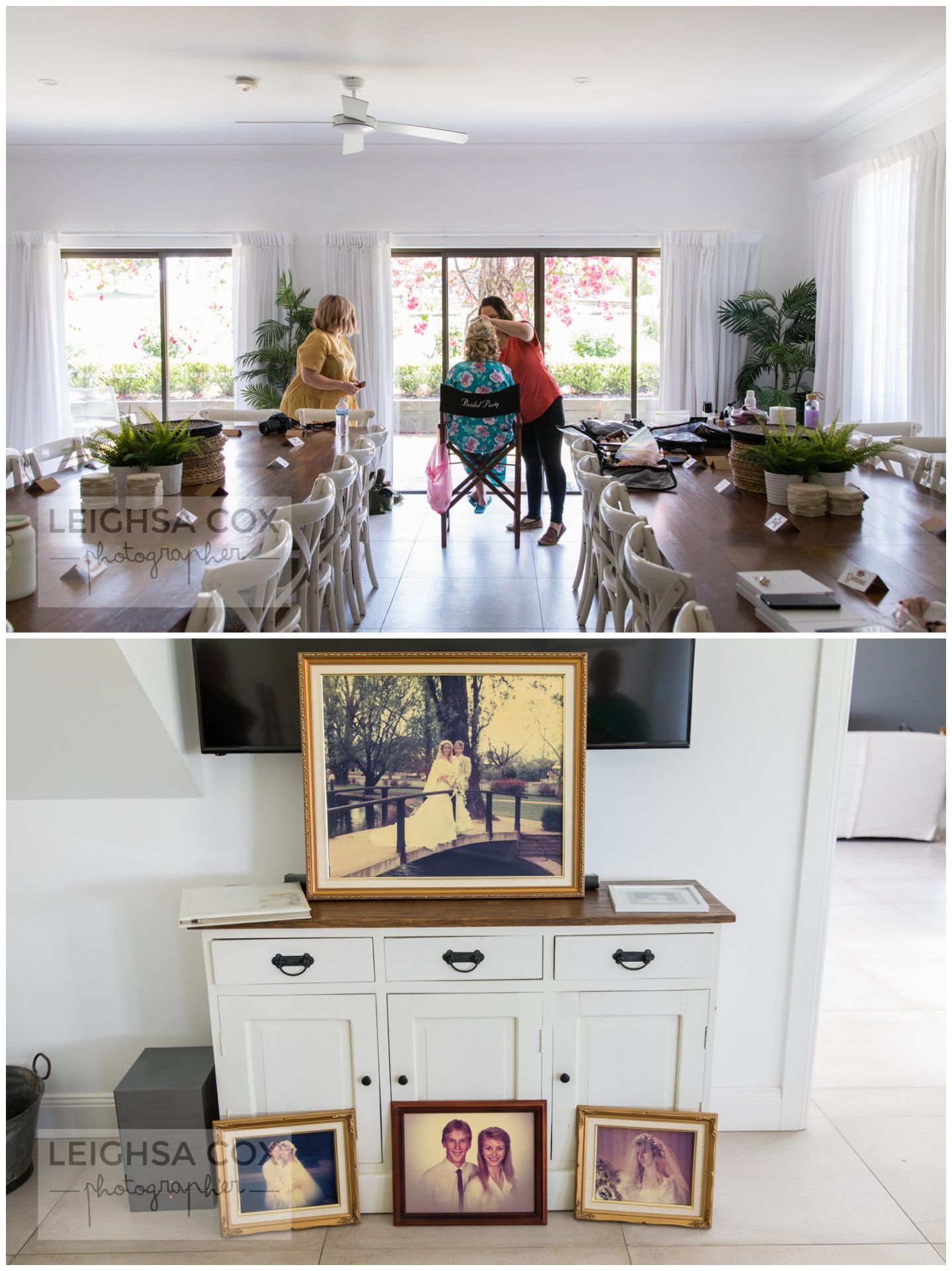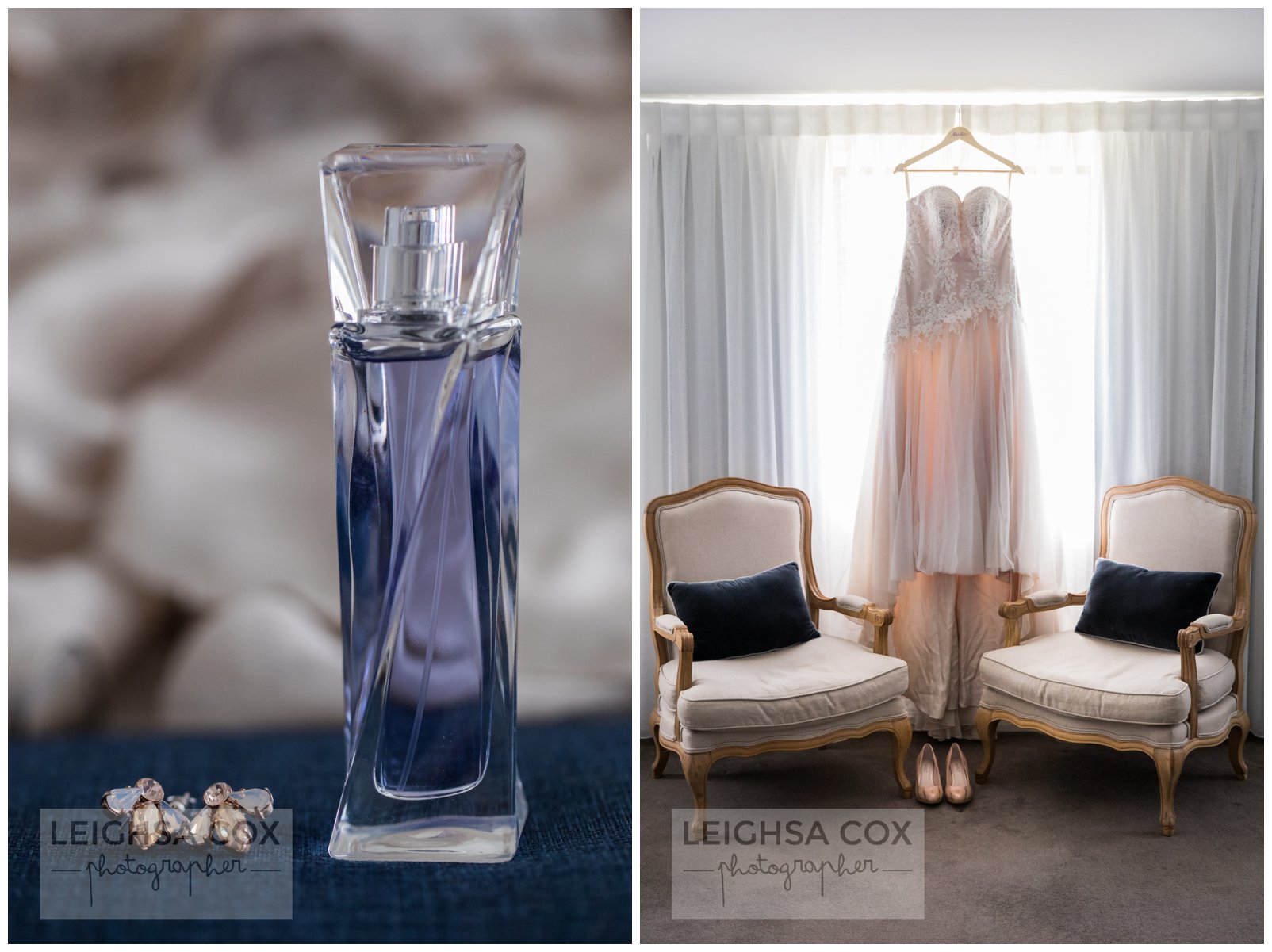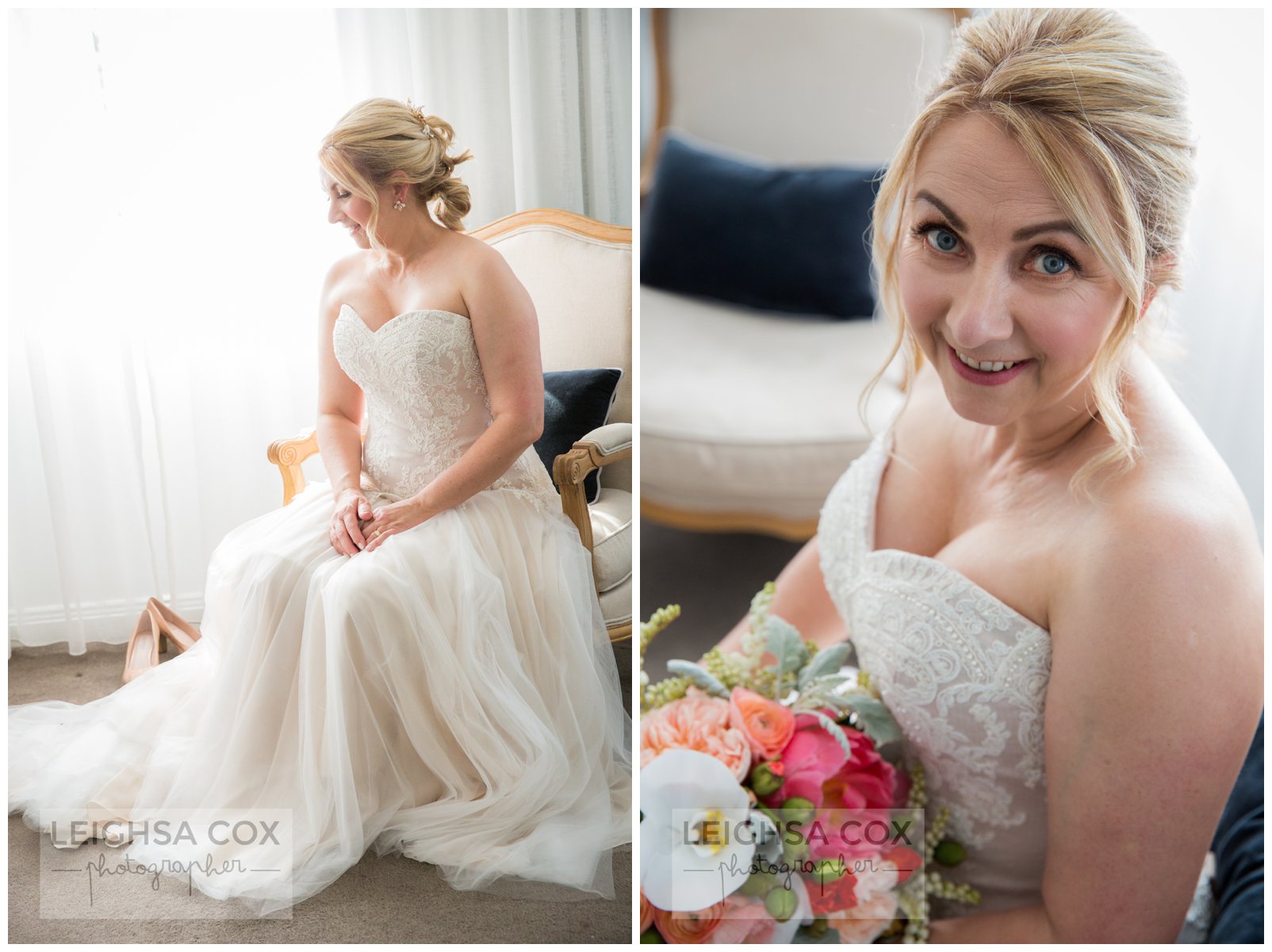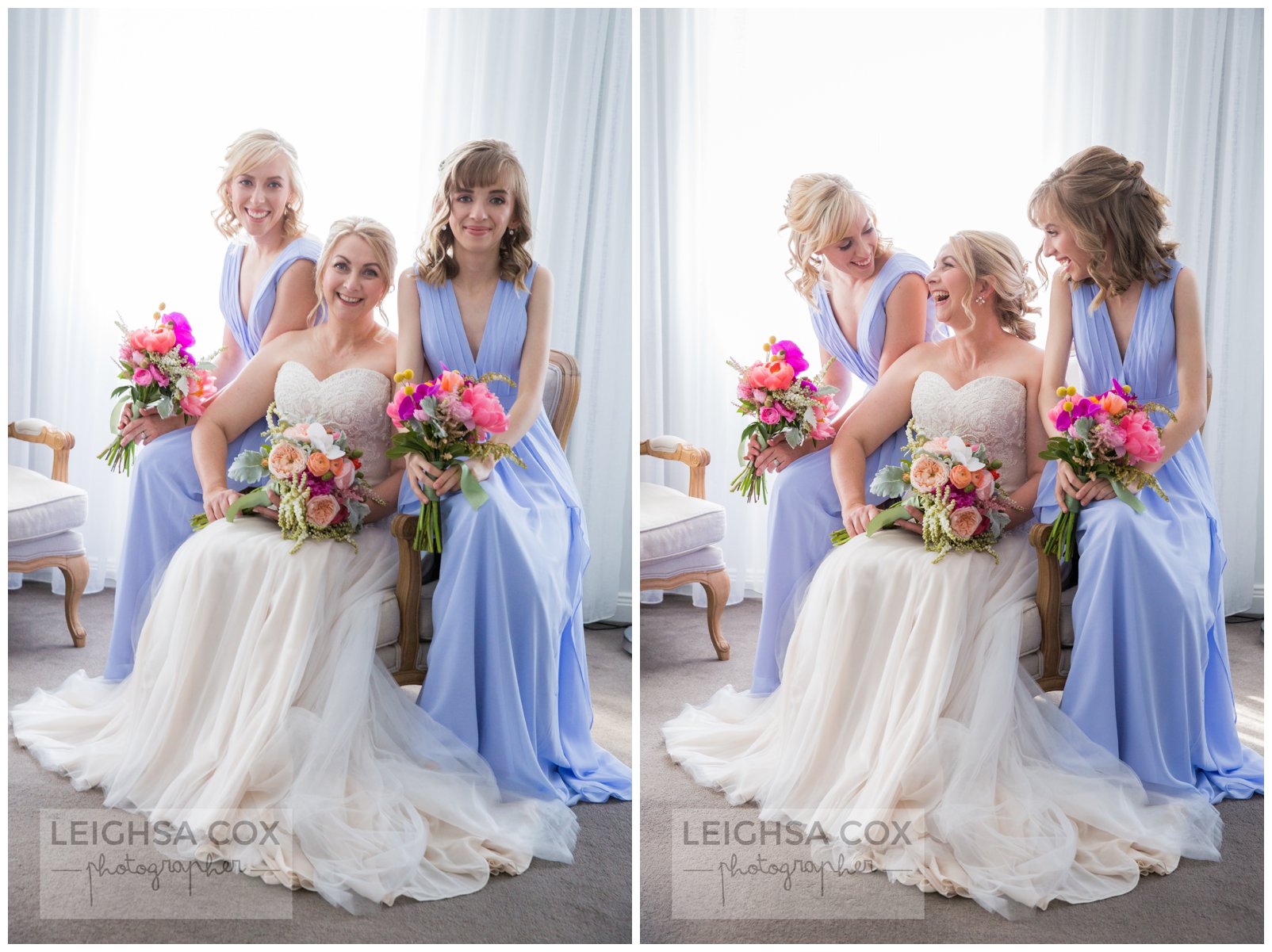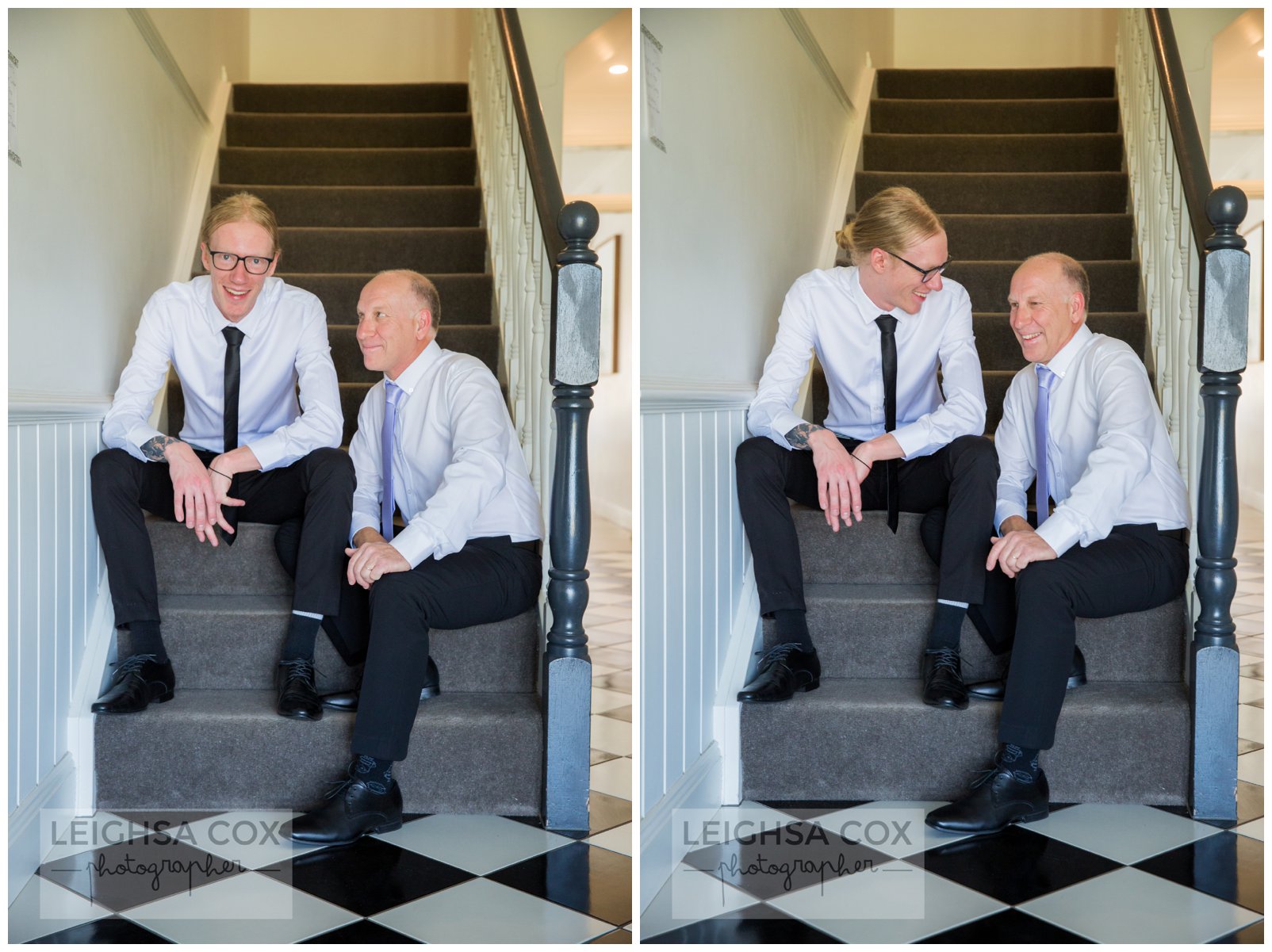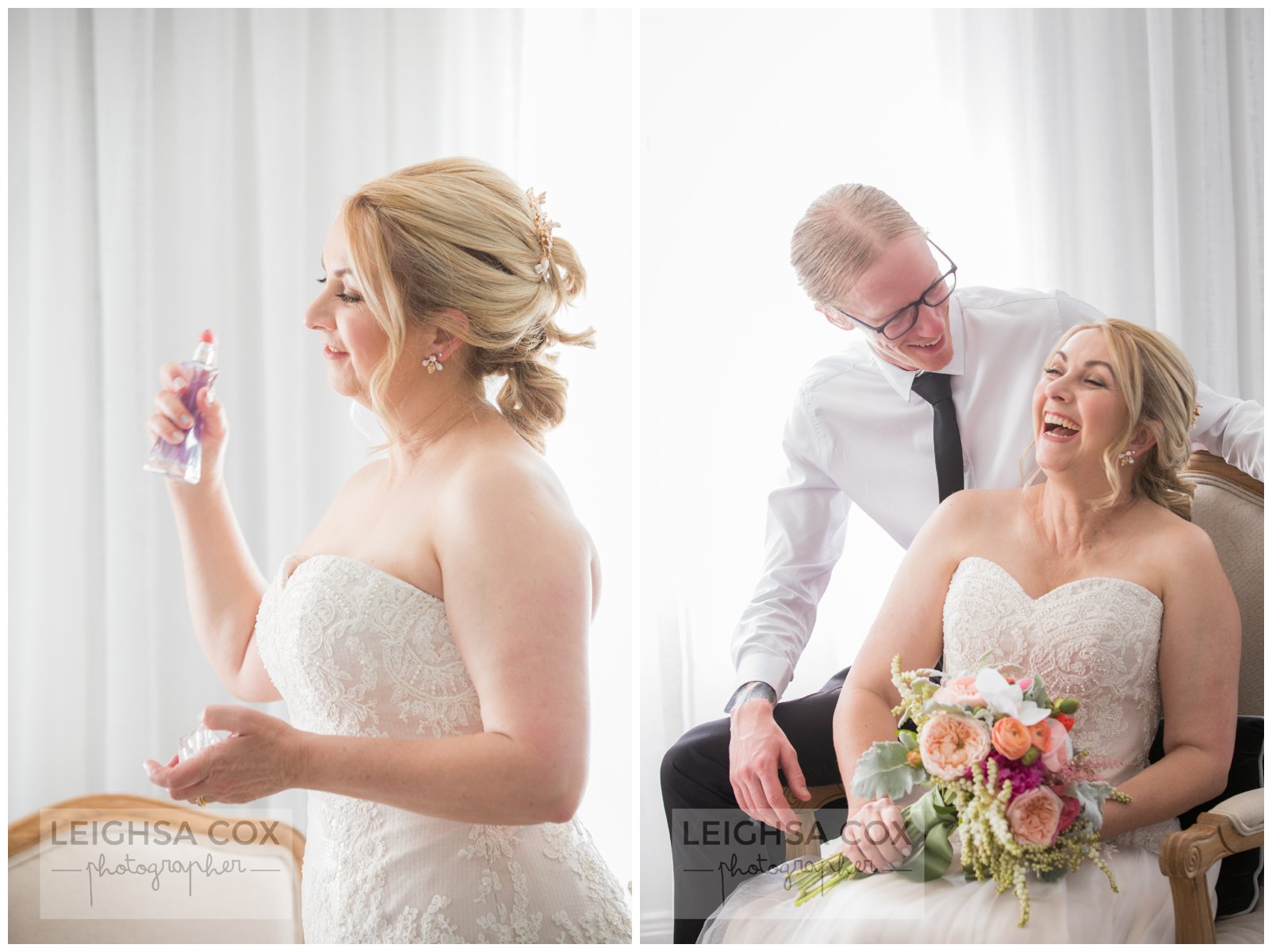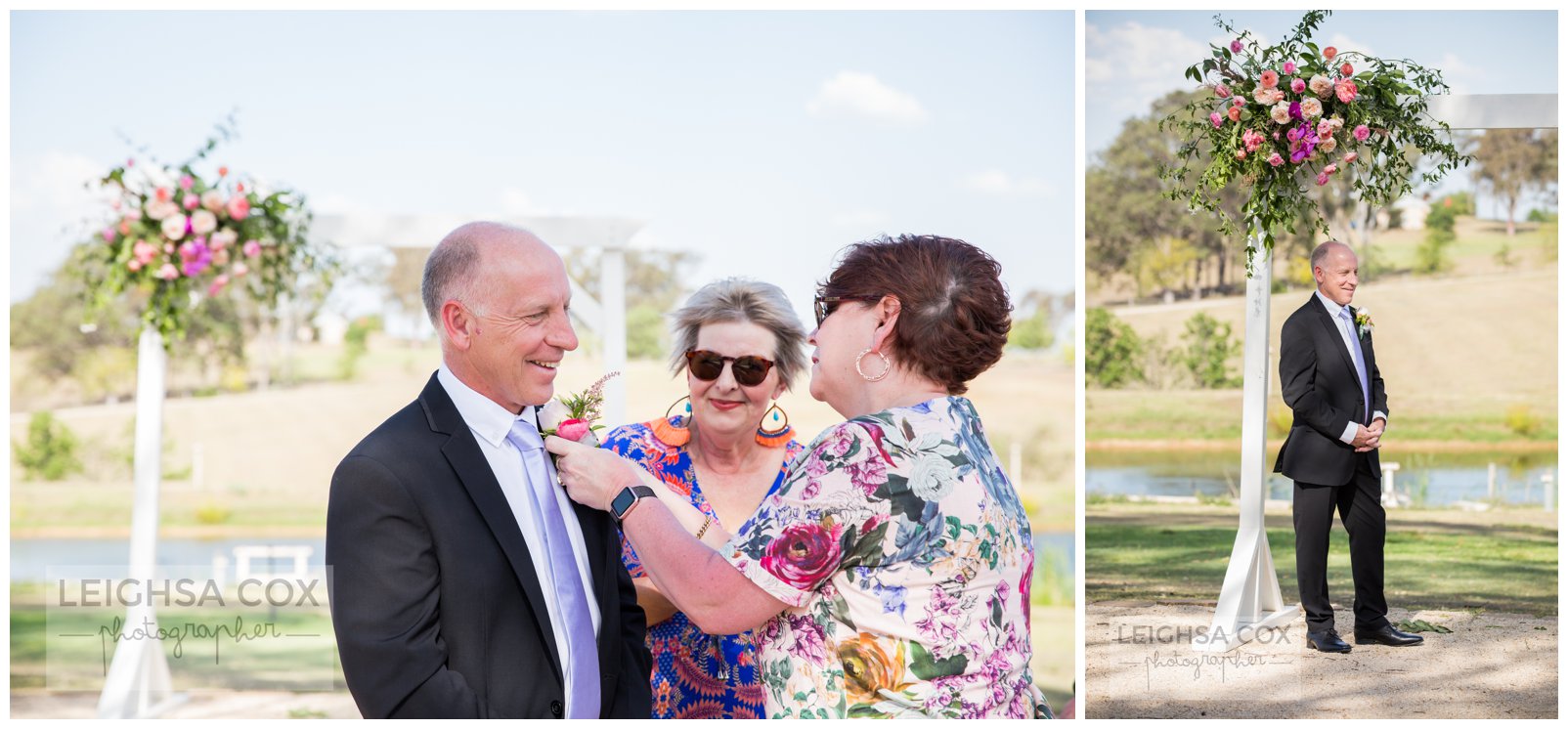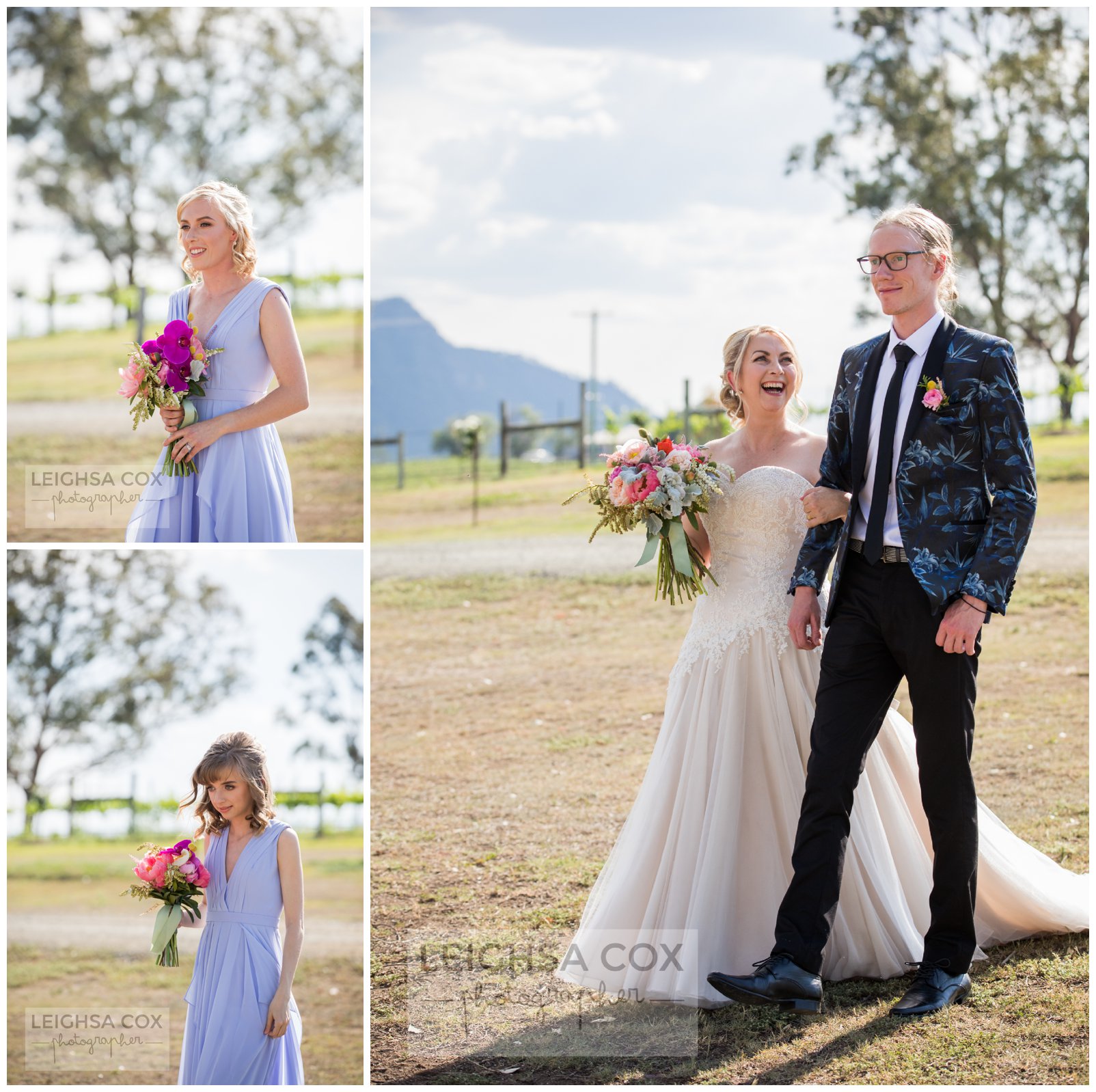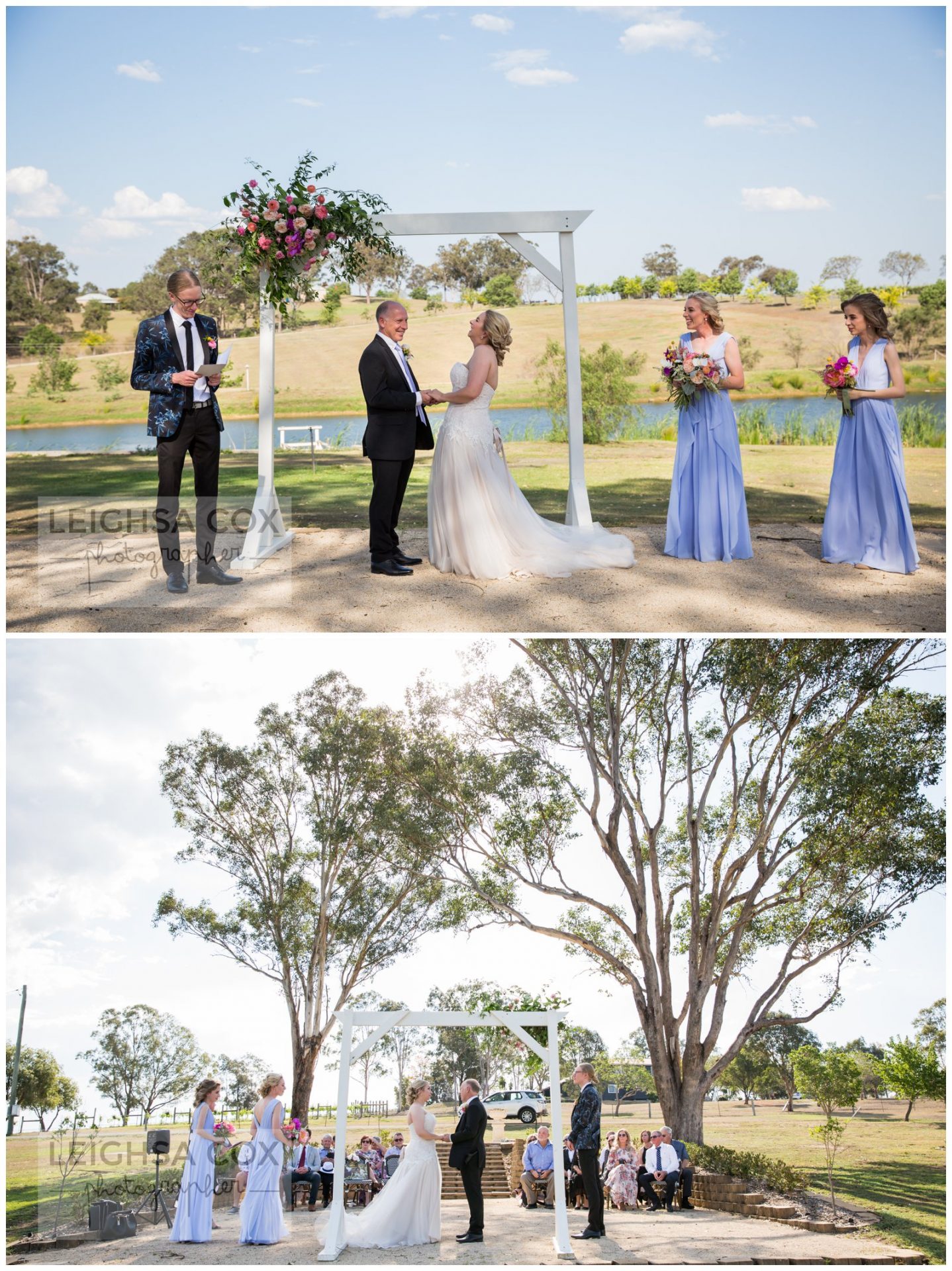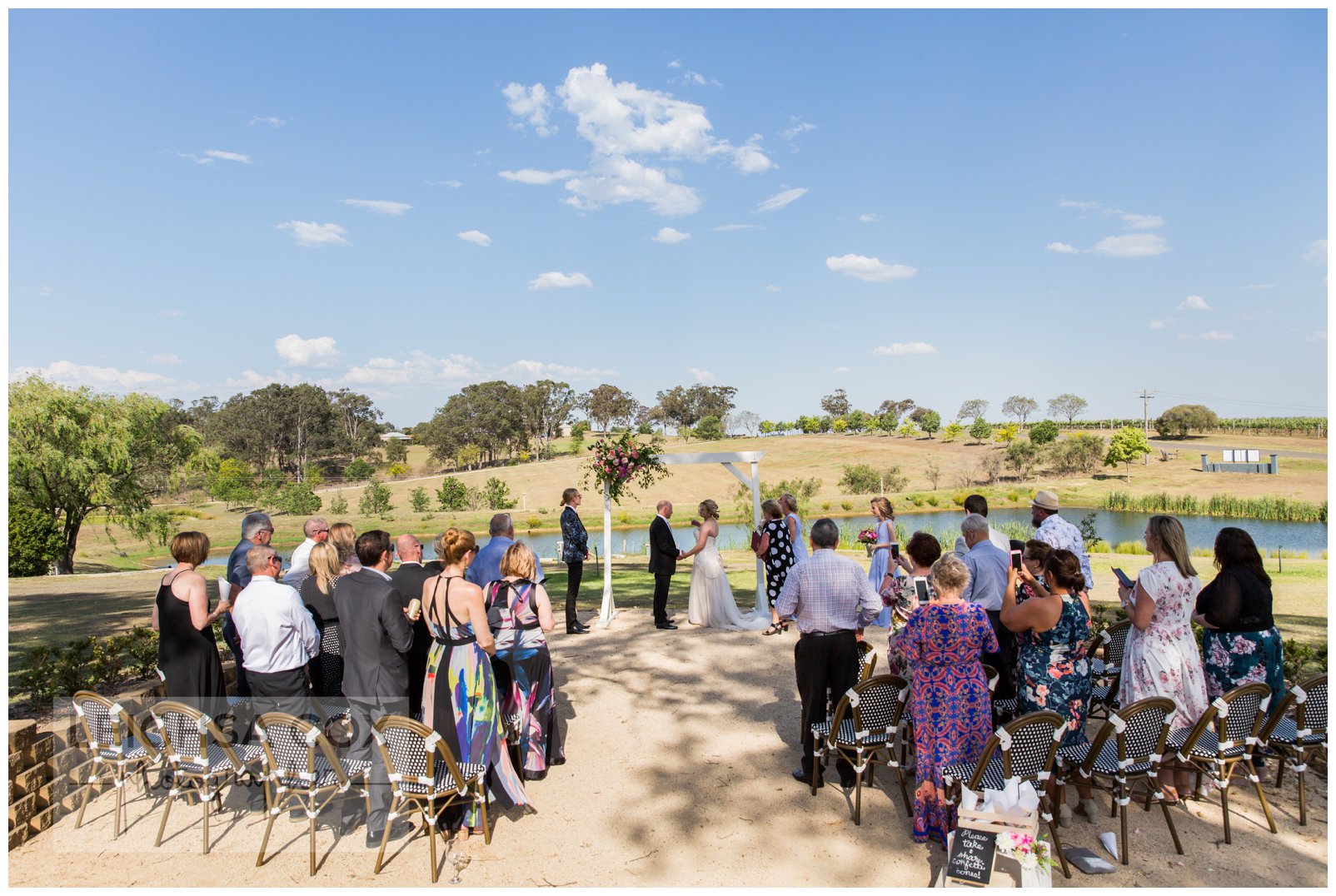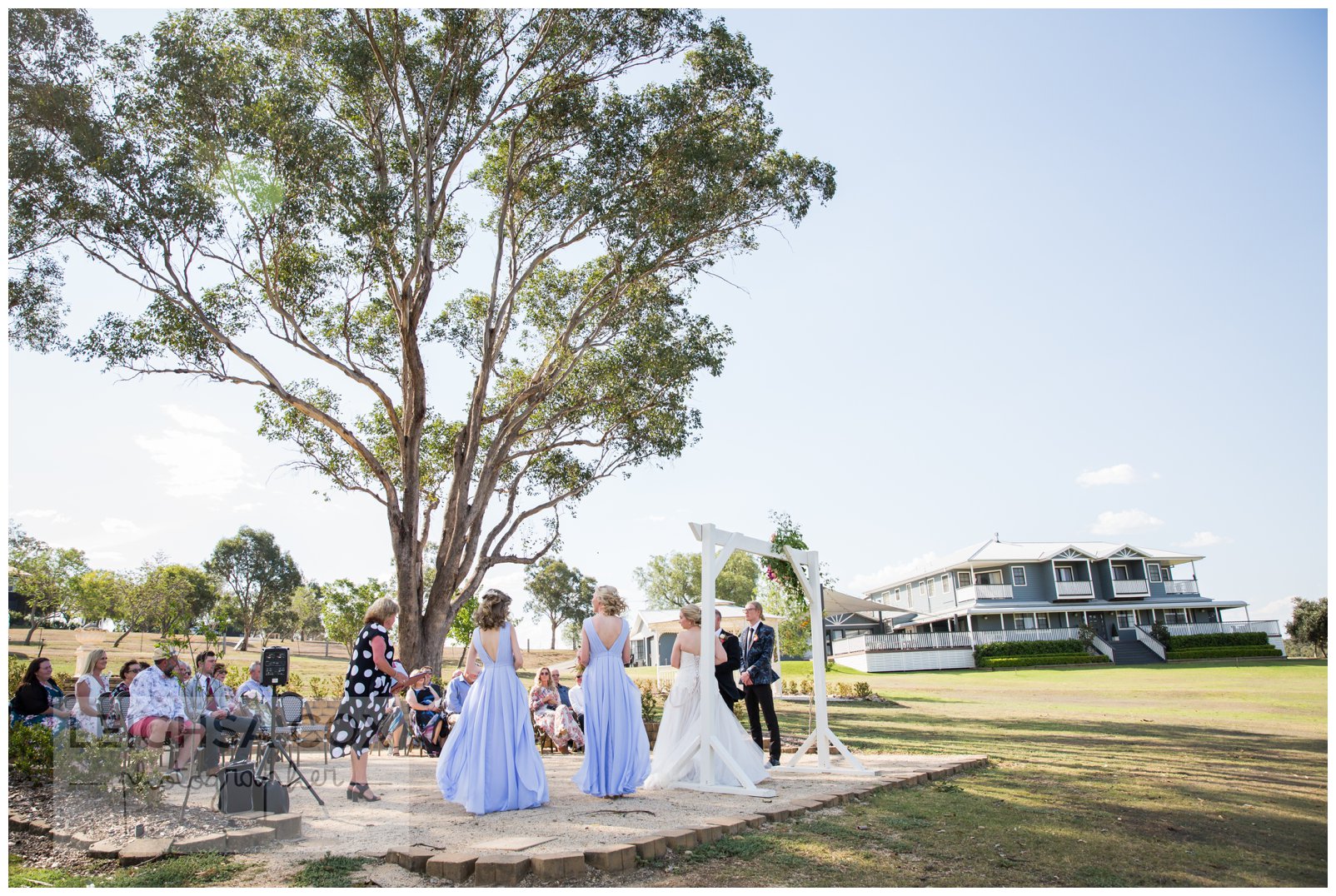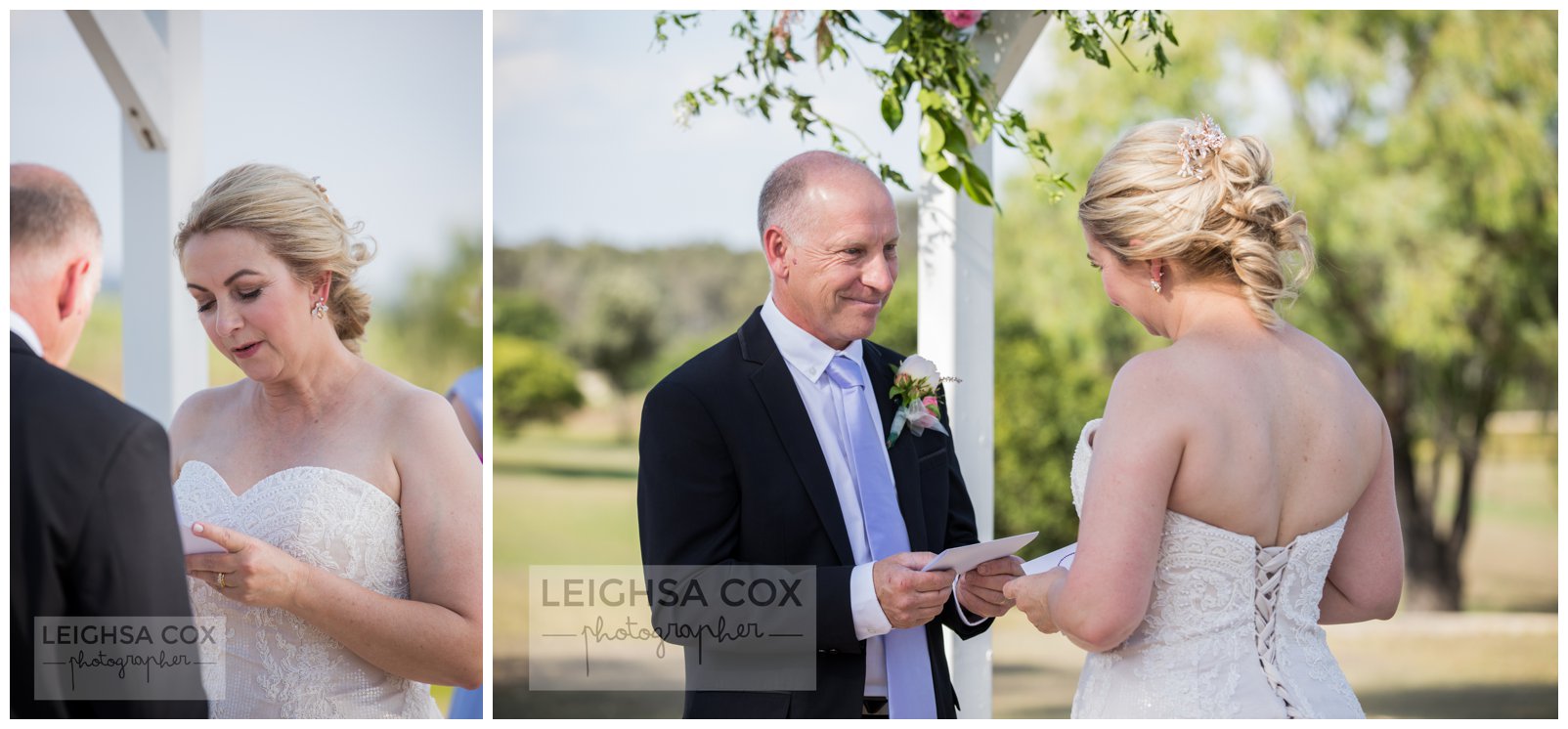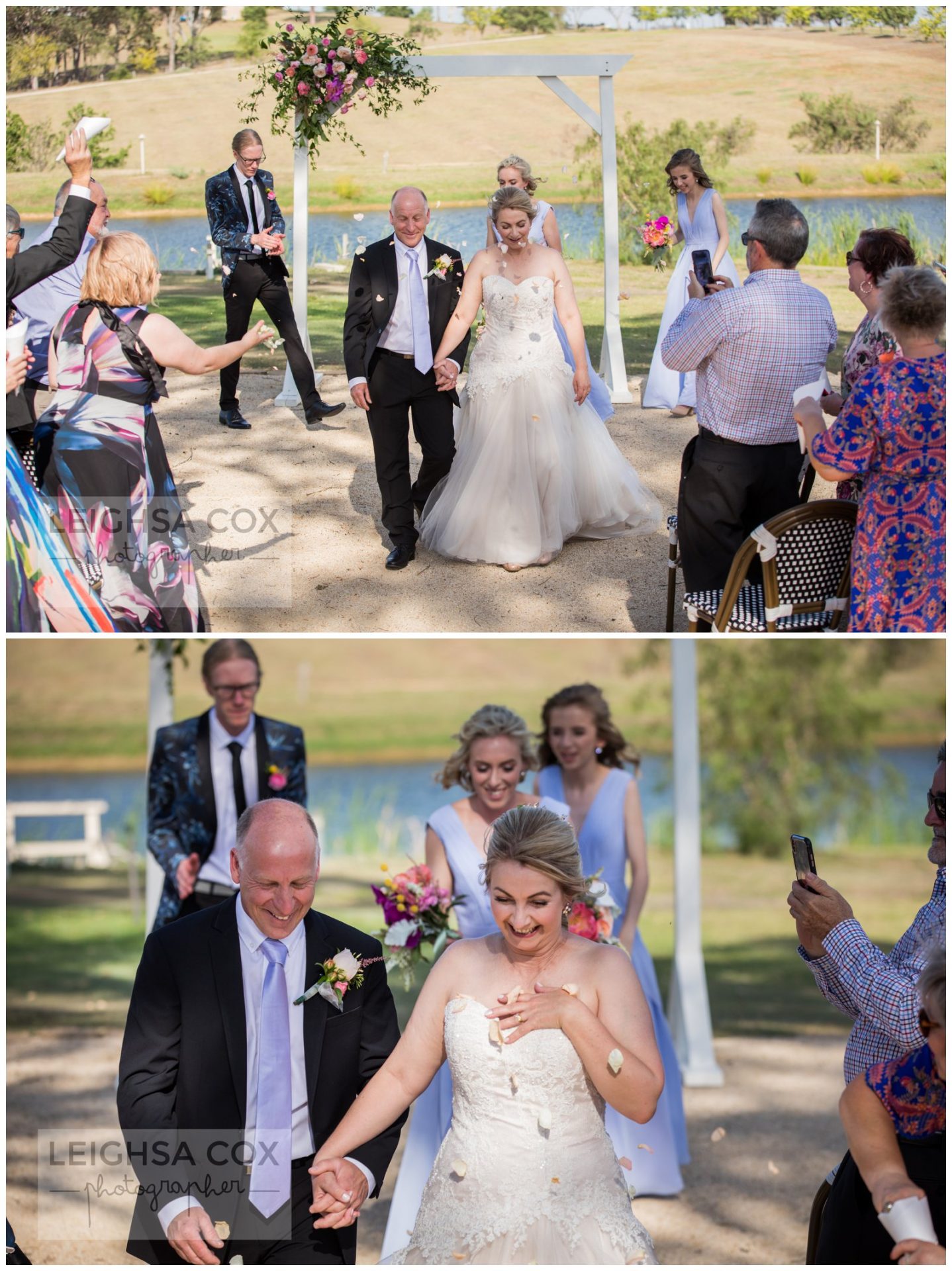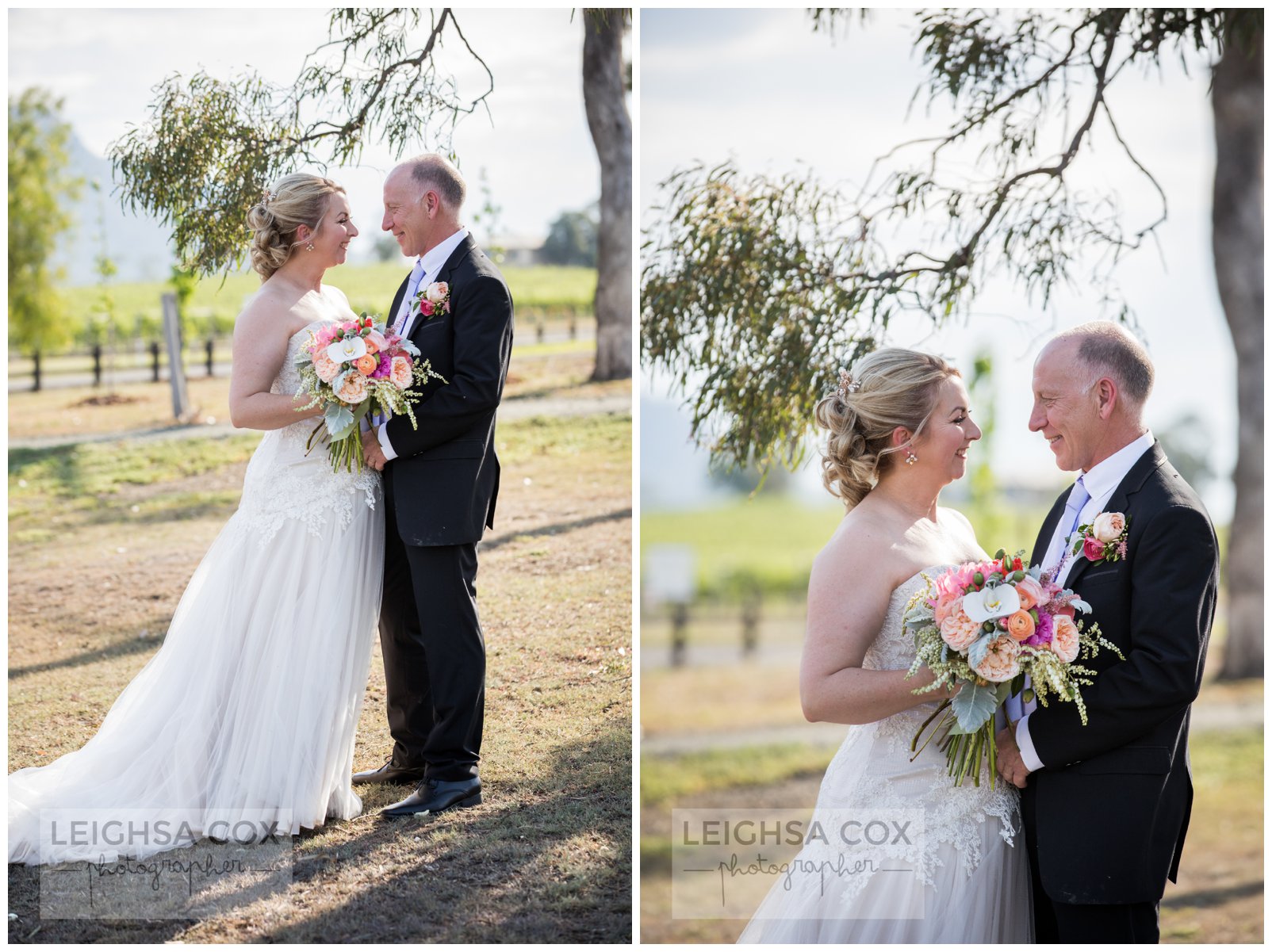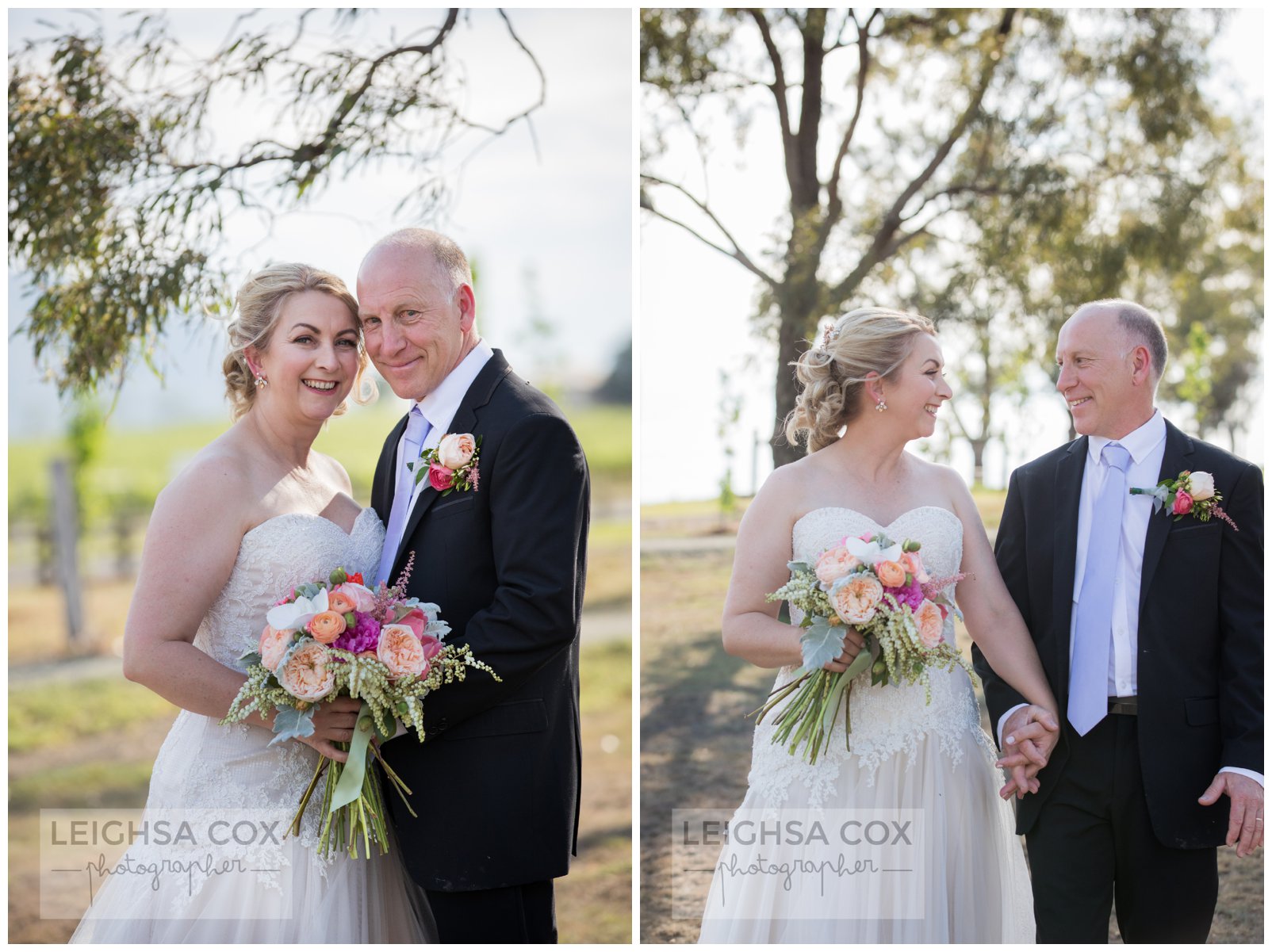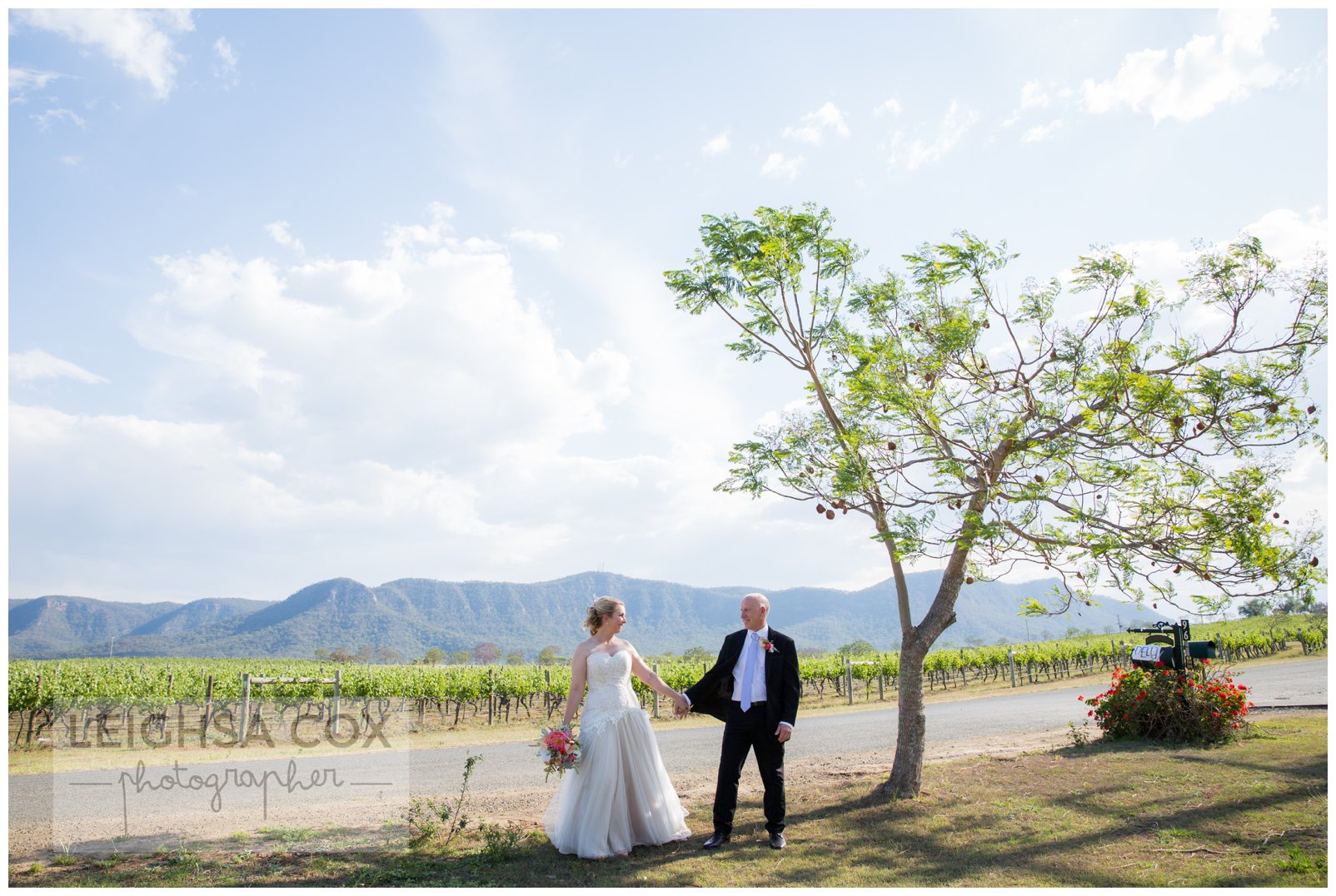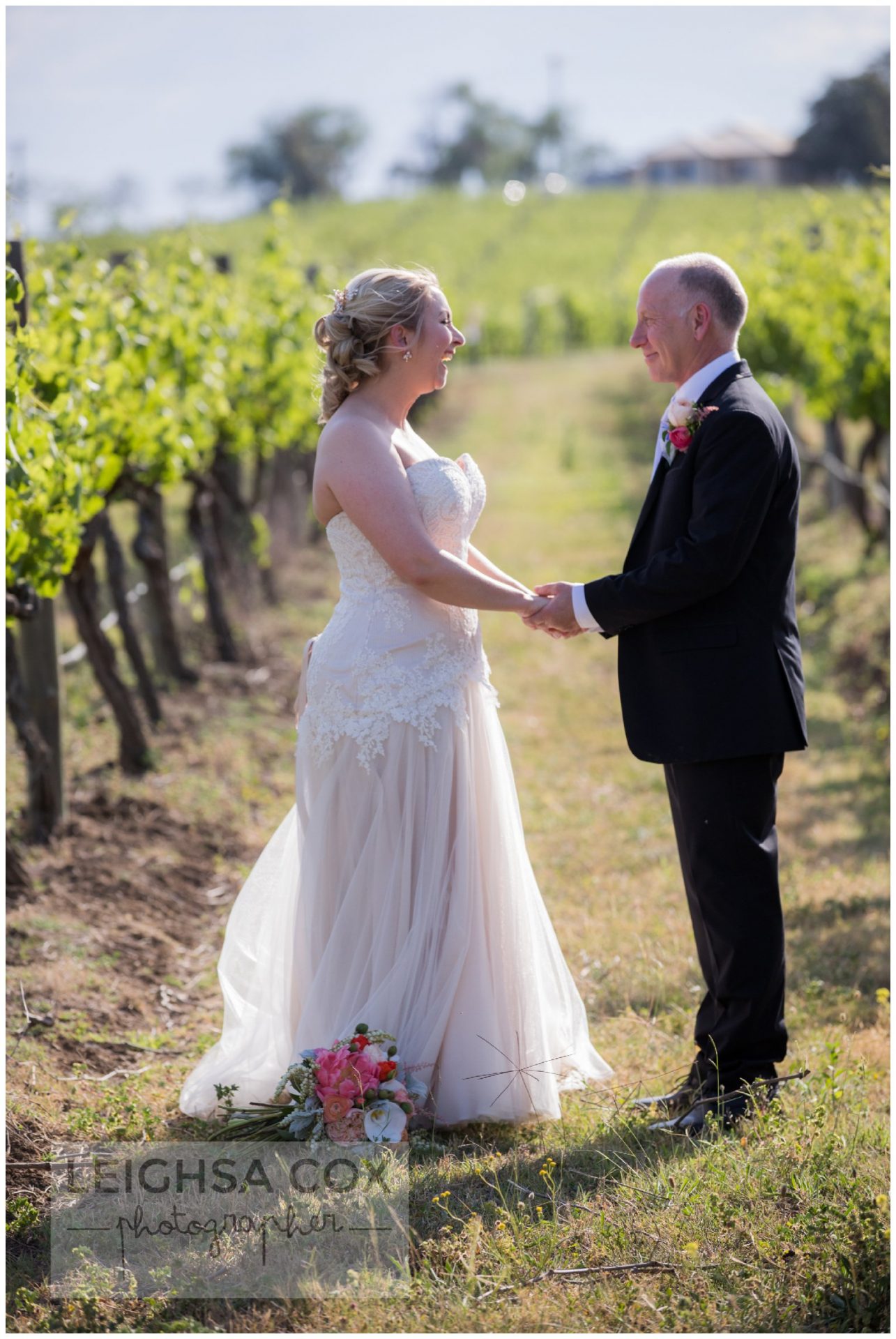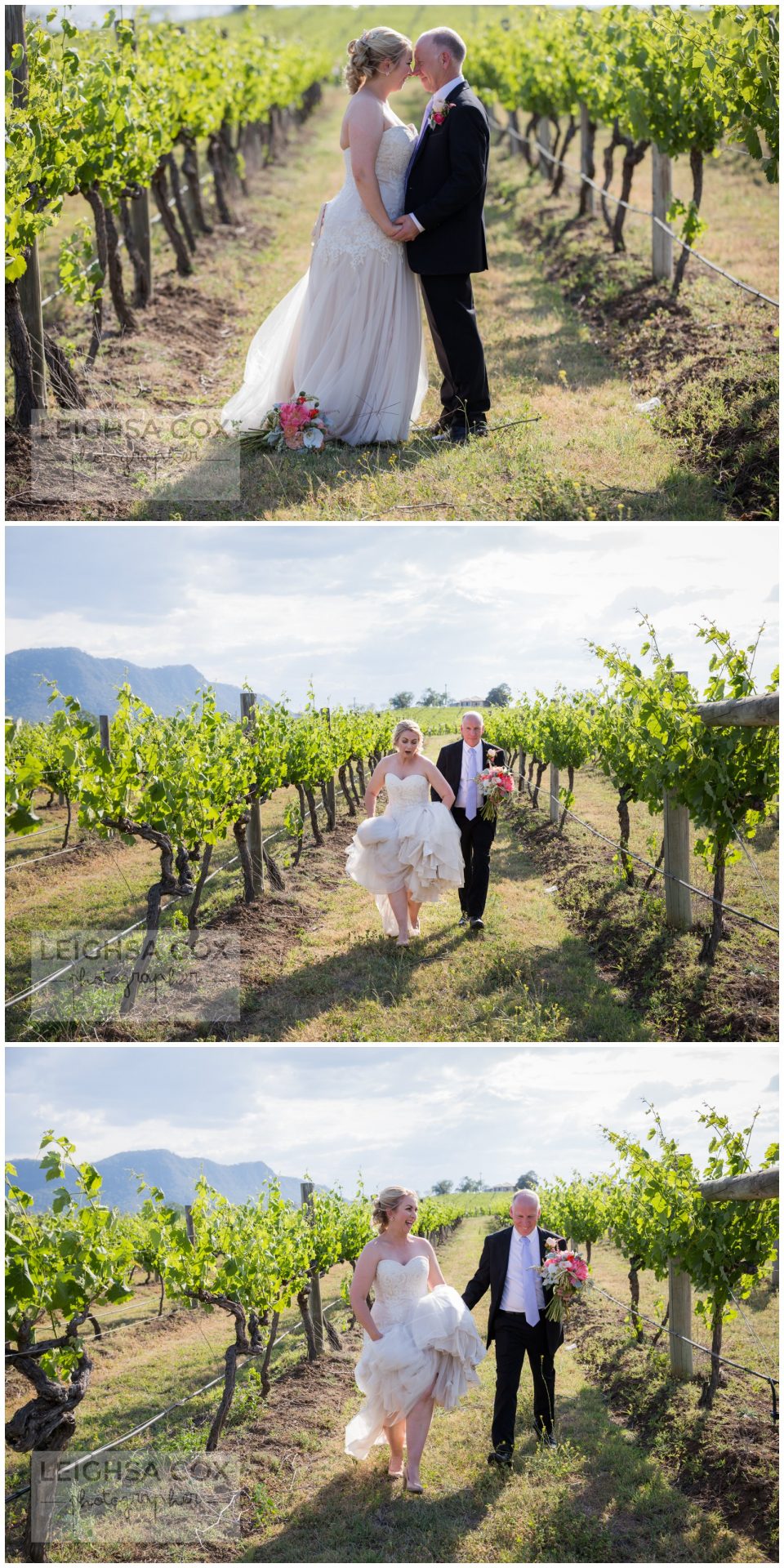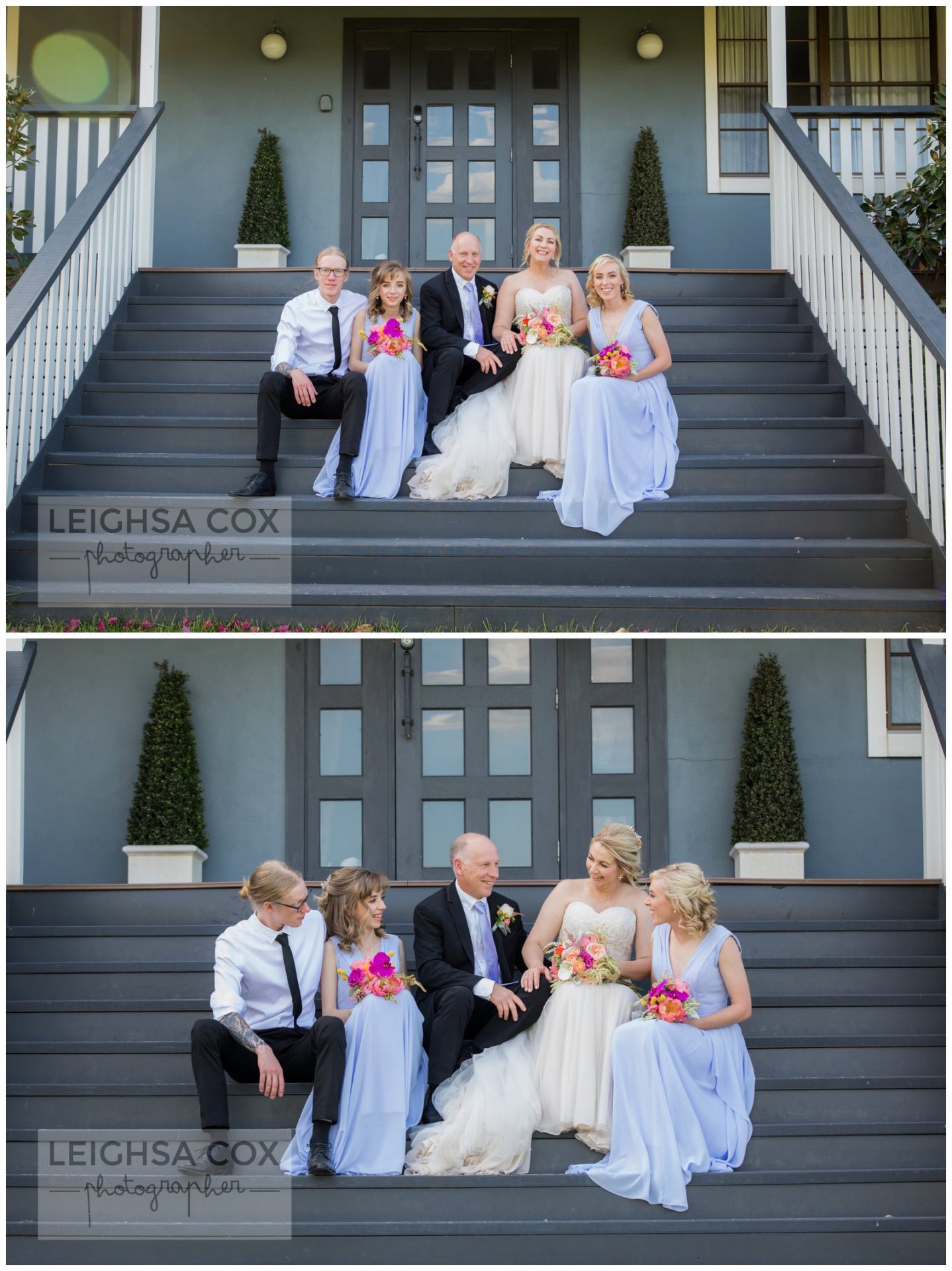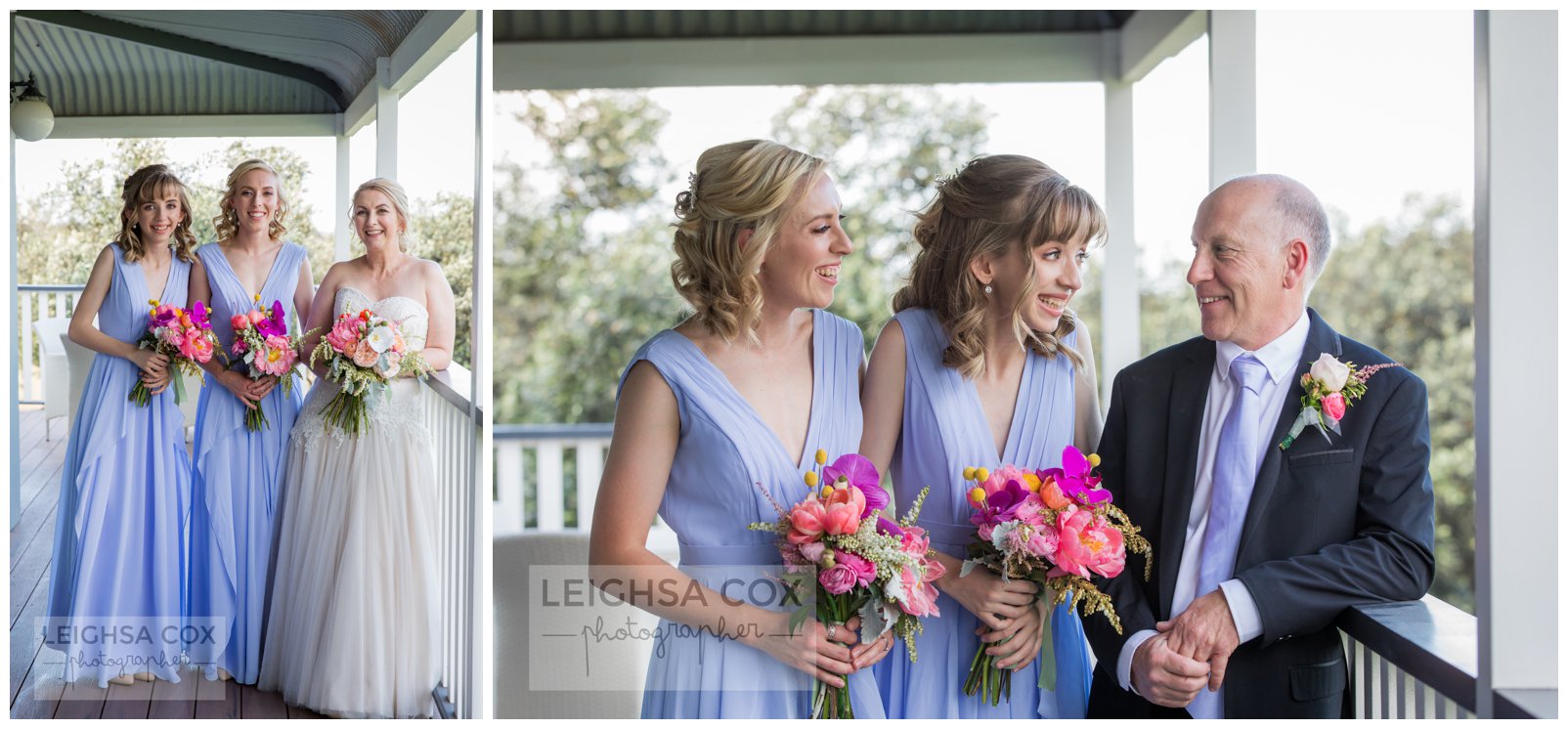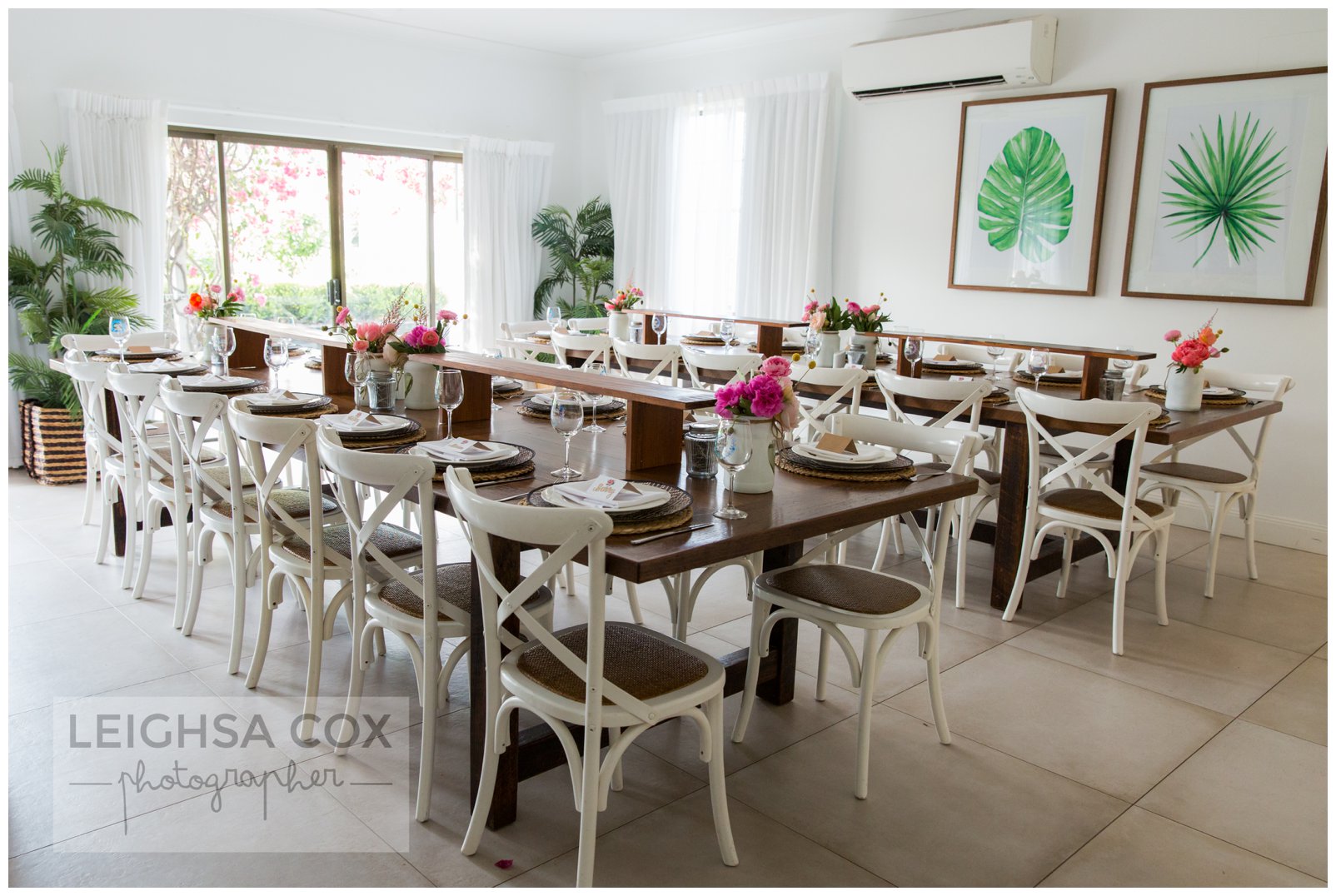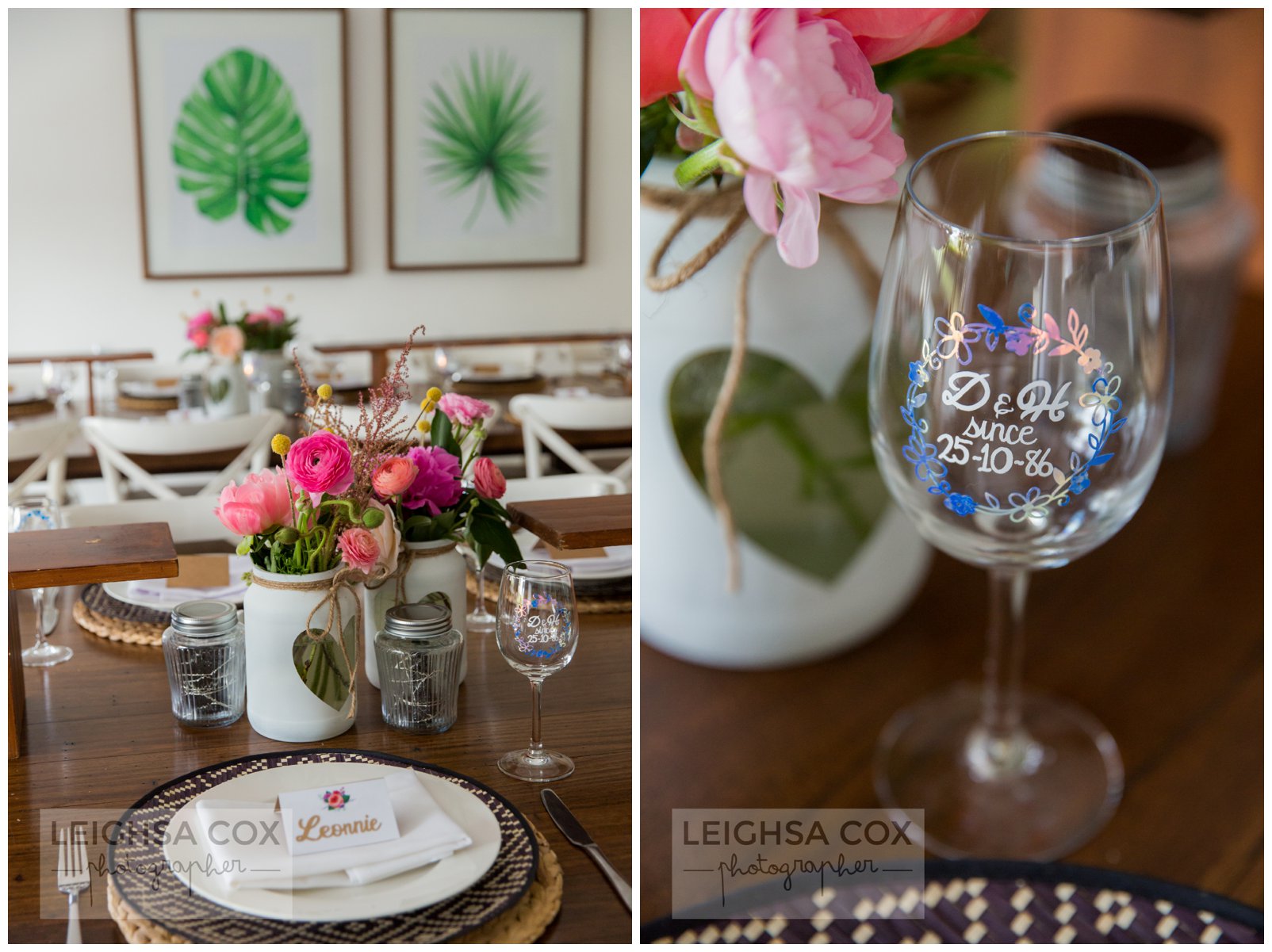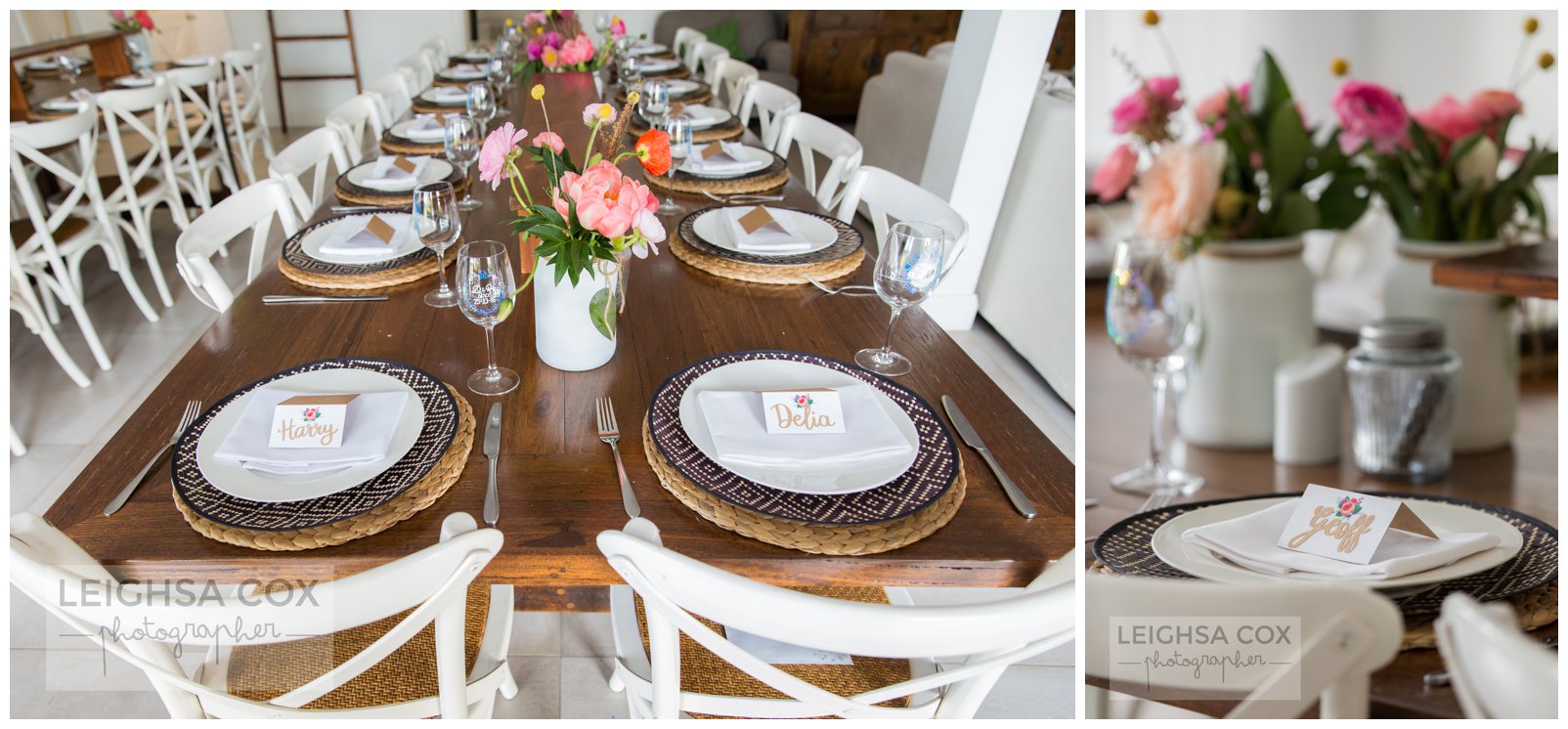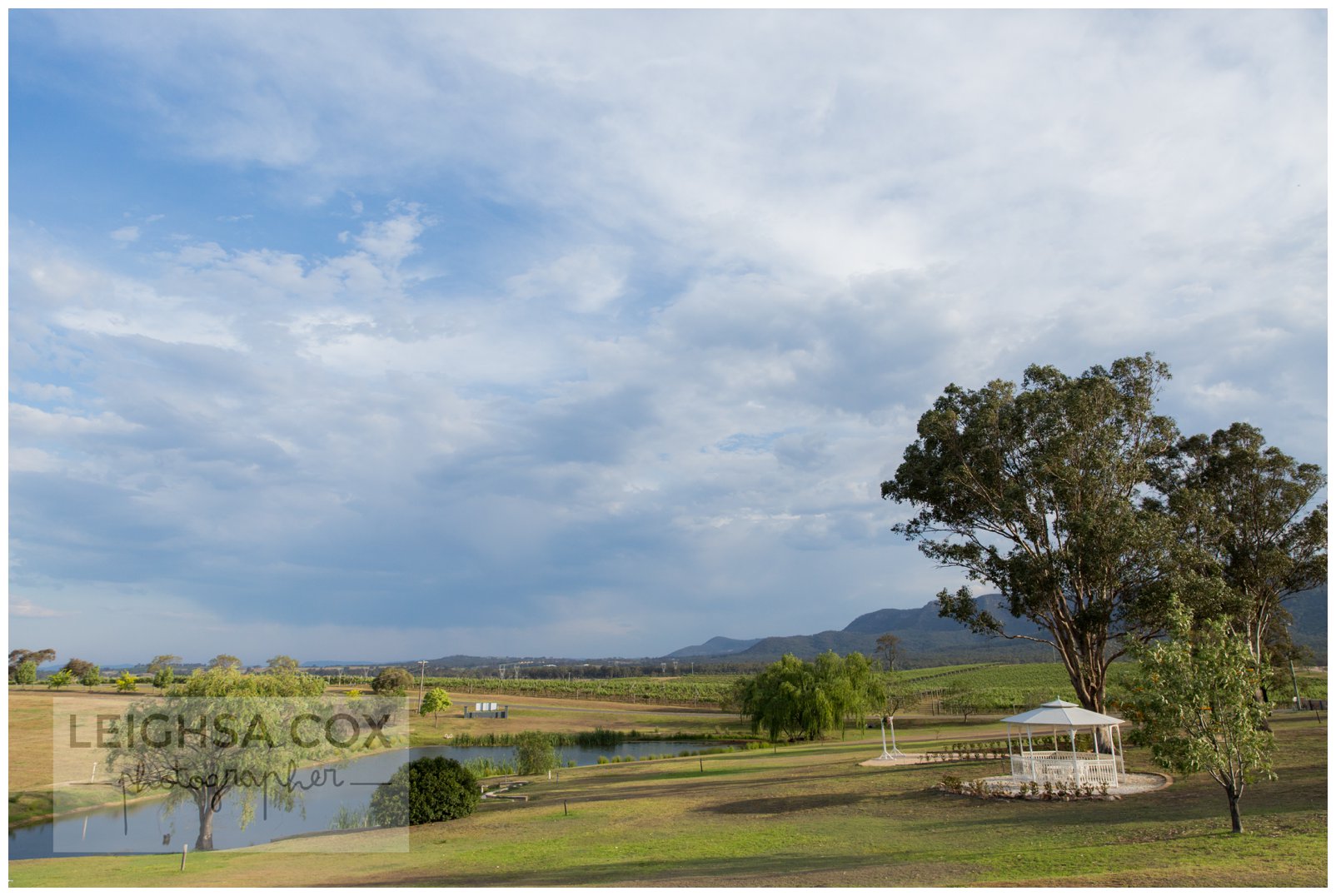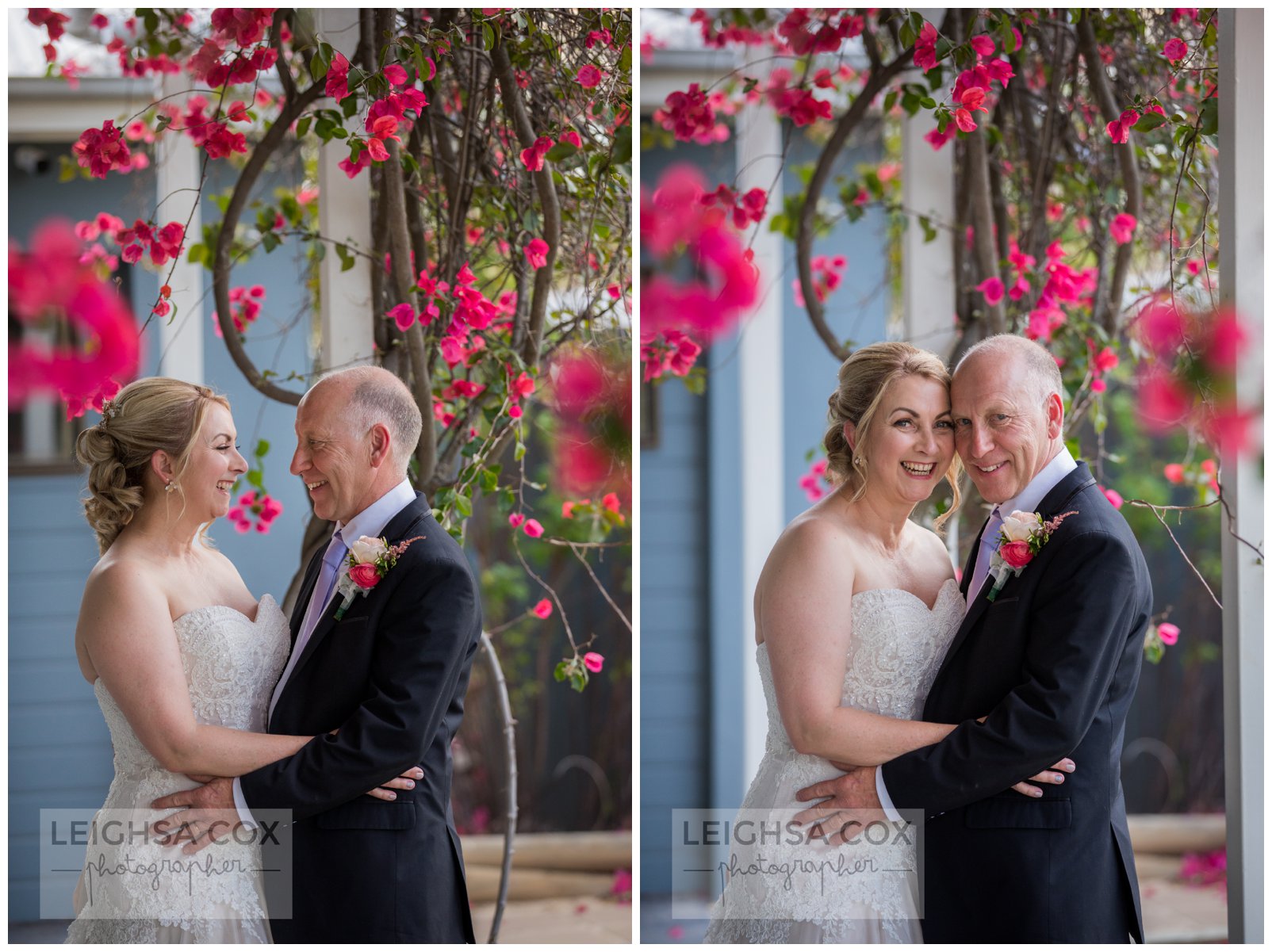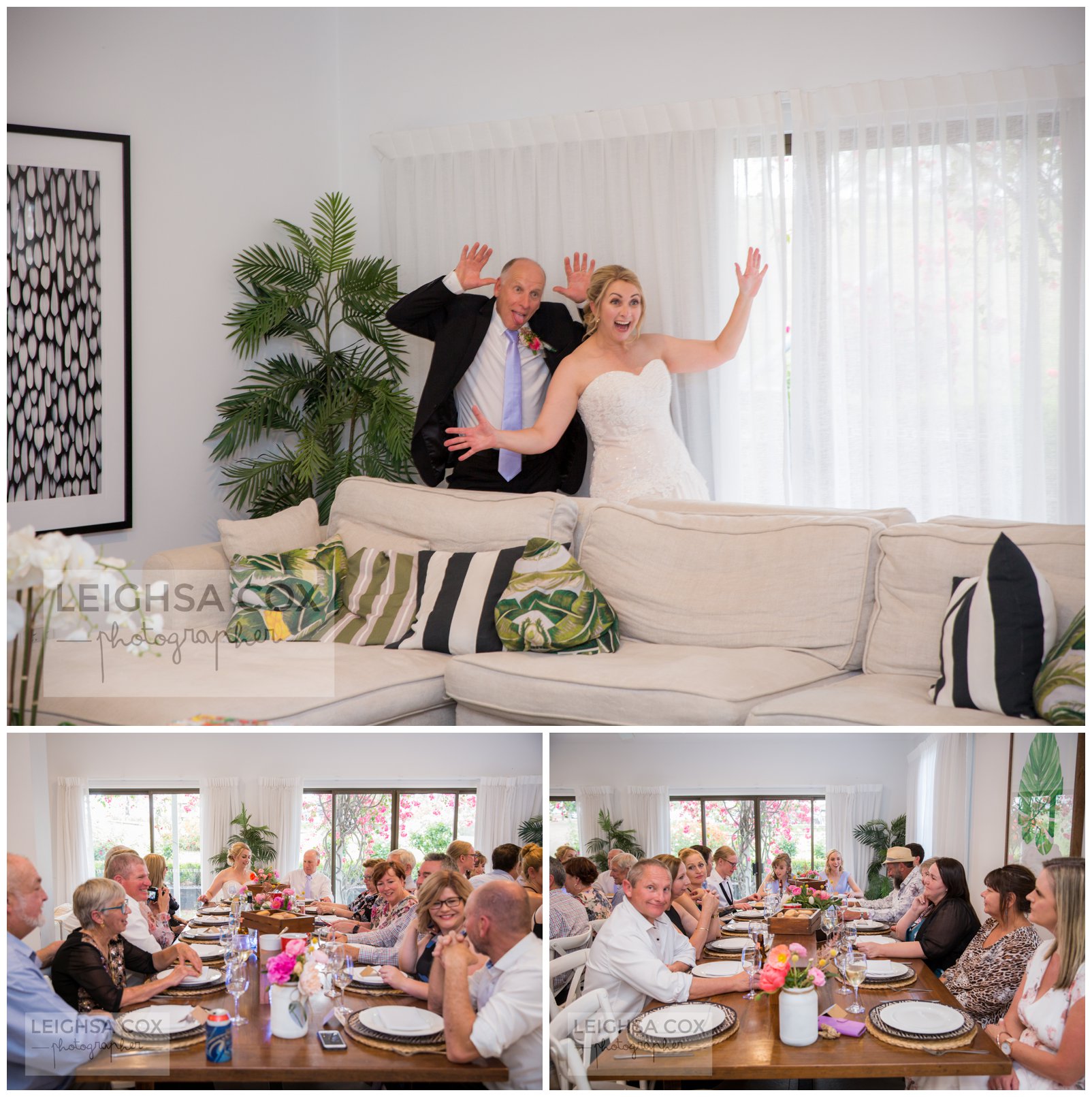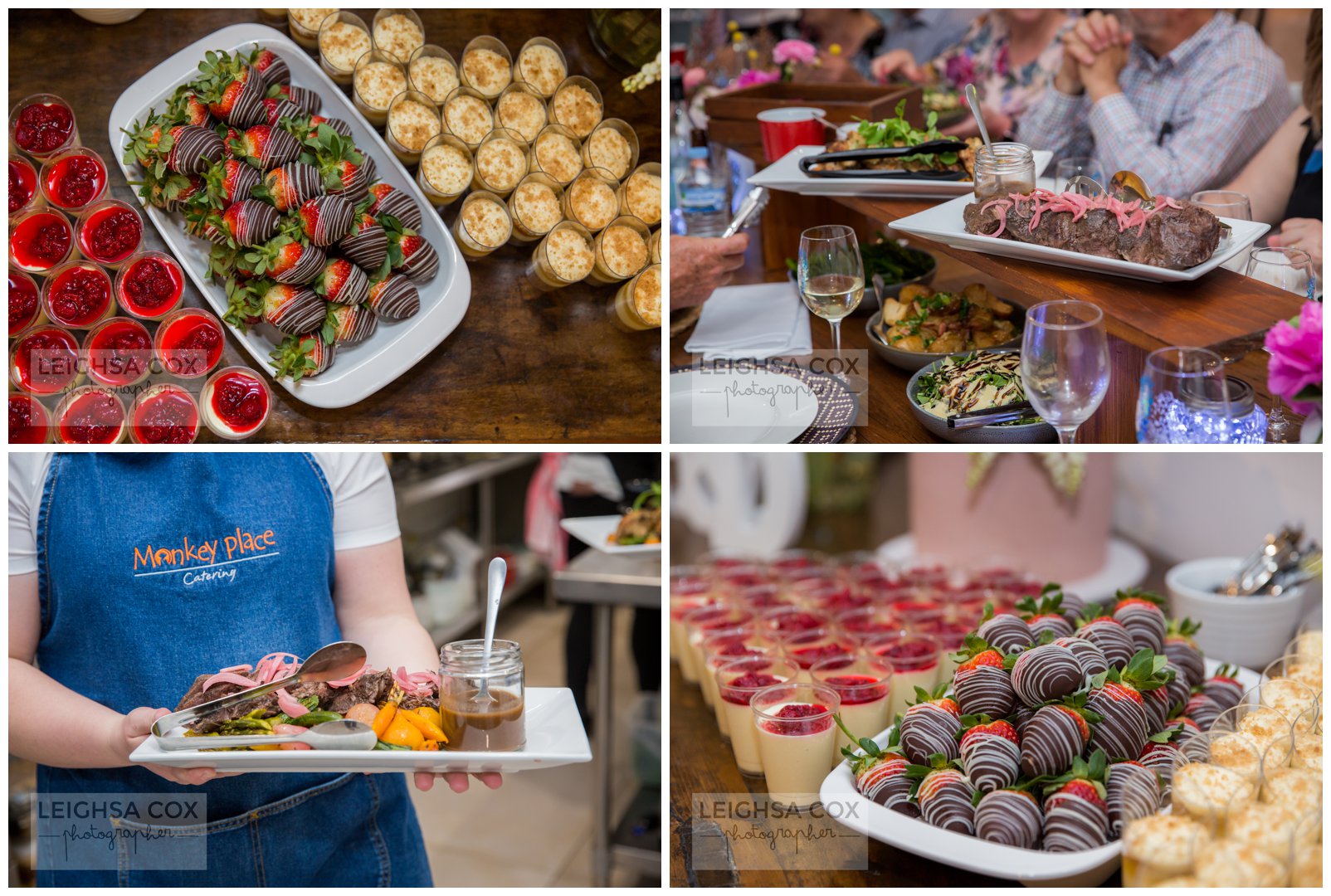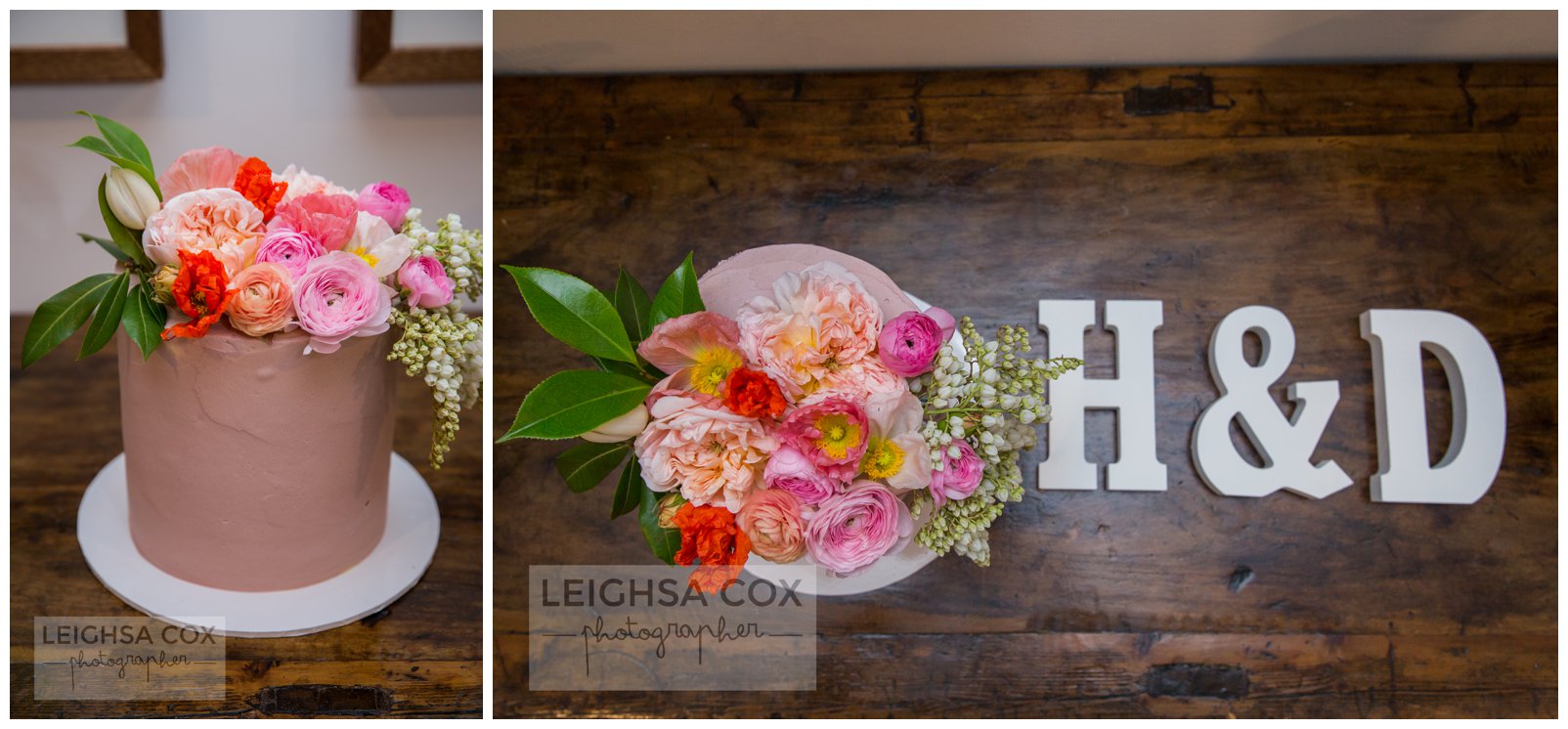 Look through their daughter's wedding photos on my blog HERE
Beautiful feedback from Delia-
Just received the photo book and canvas, omg they're both absolutely beautiful
Thank you so much again for capturing such breathtaking photos and being an amazing photographer who's such a delight too be around, makes everyone feel comfortable and just be yourself