Sunshiney family portraits Morpeth
That sunshine and those cheeky smiles!! It was a warm afternoon with the summer sun shining. With a lot of convincing and crazy songs and dancing we got these gorgeous children to come out of their shells. The kids loved the action, so running and swinging and throwing ended up doing the trick to bring those pearly whites out. Which meant a sweaty afternoon for everyone!
This is just family fun at its simplest. I really do love capturing these beautiful moments for families! Makes my heart sing.
x Leighsa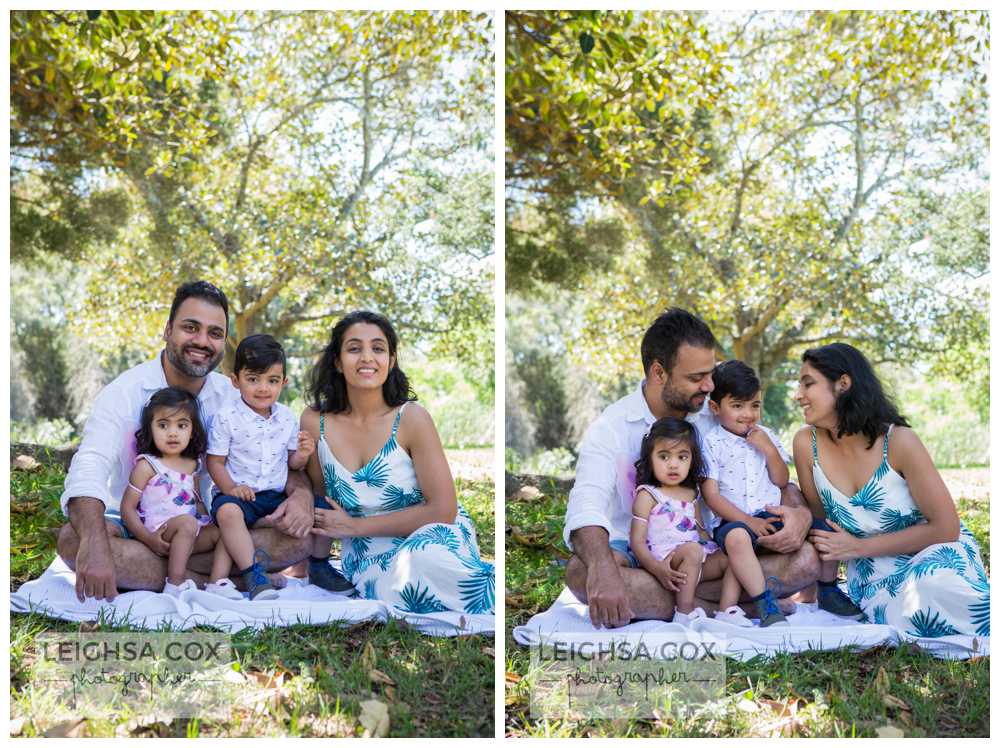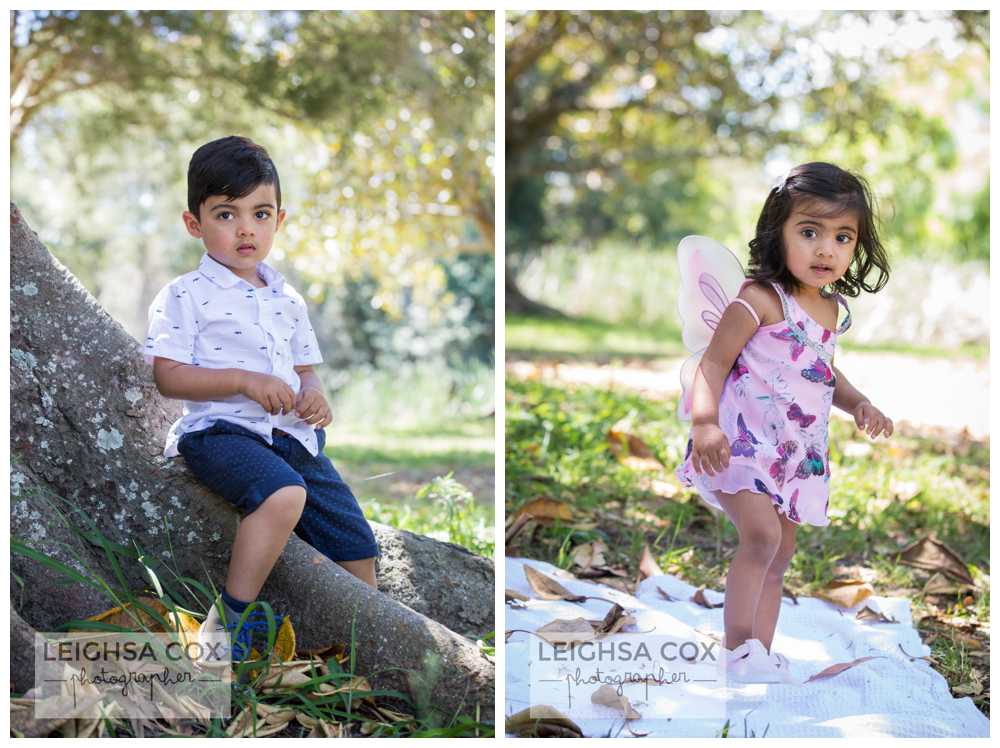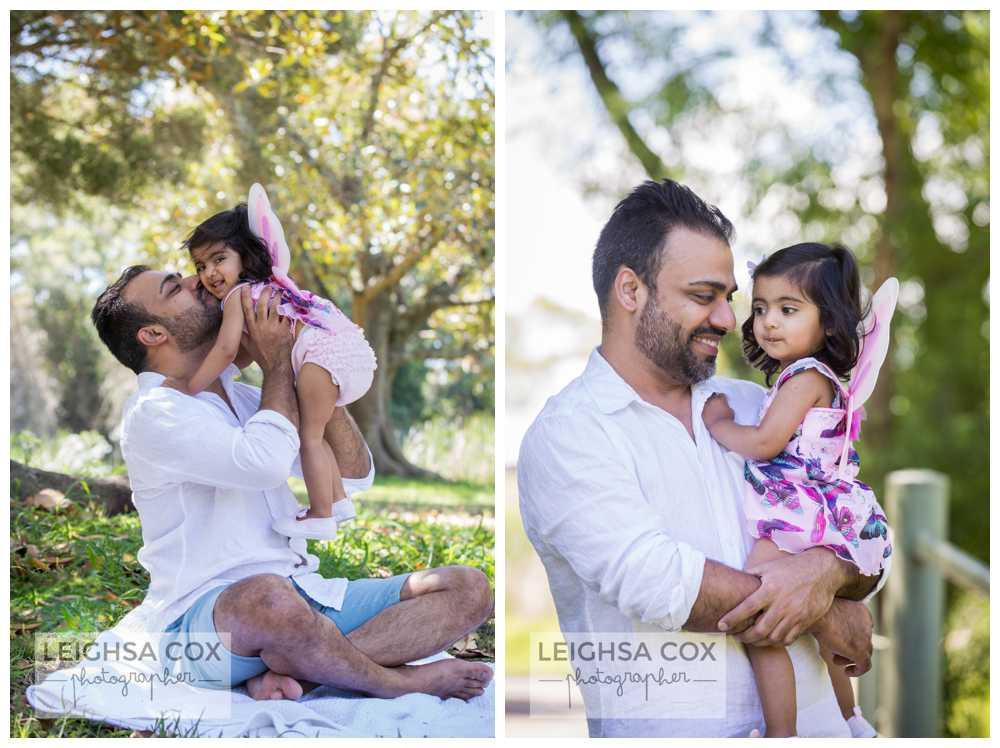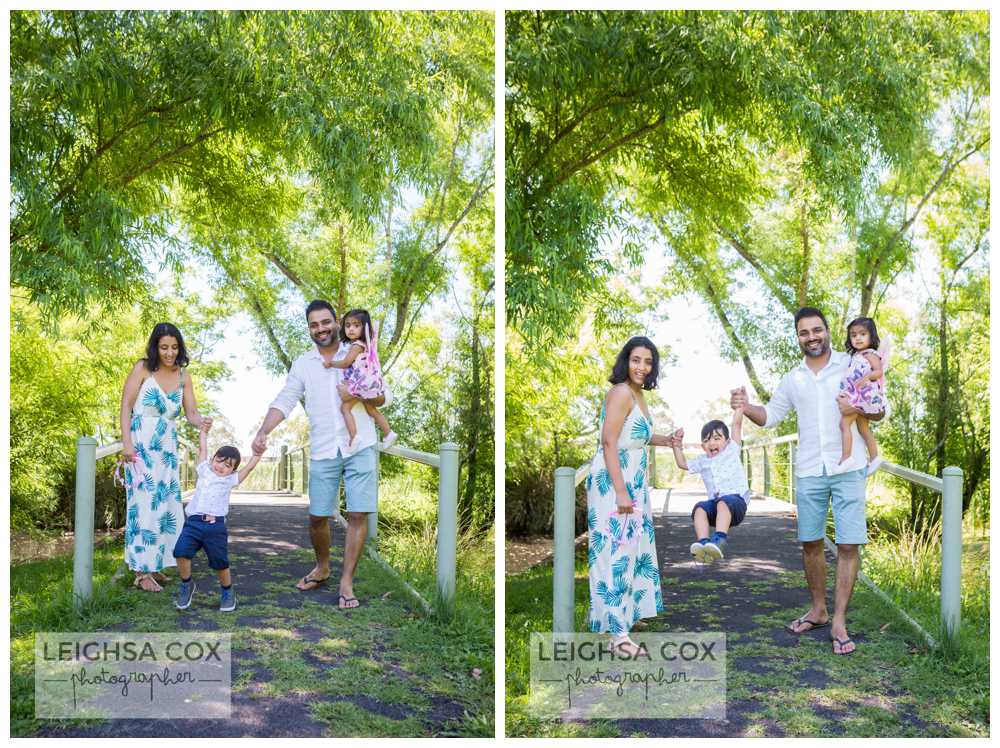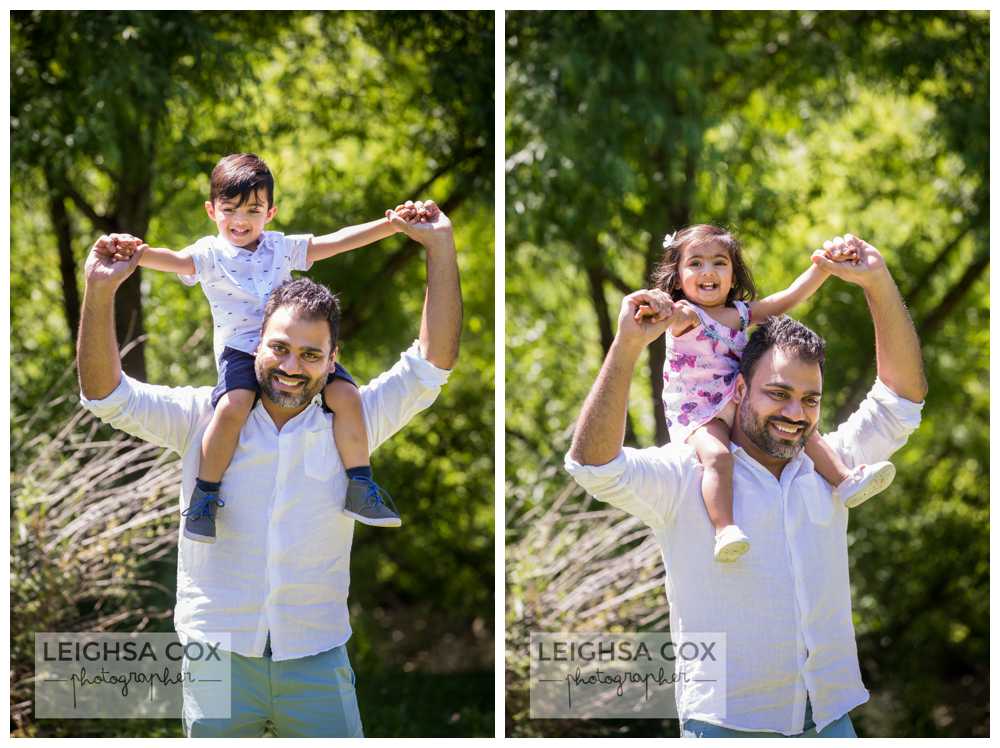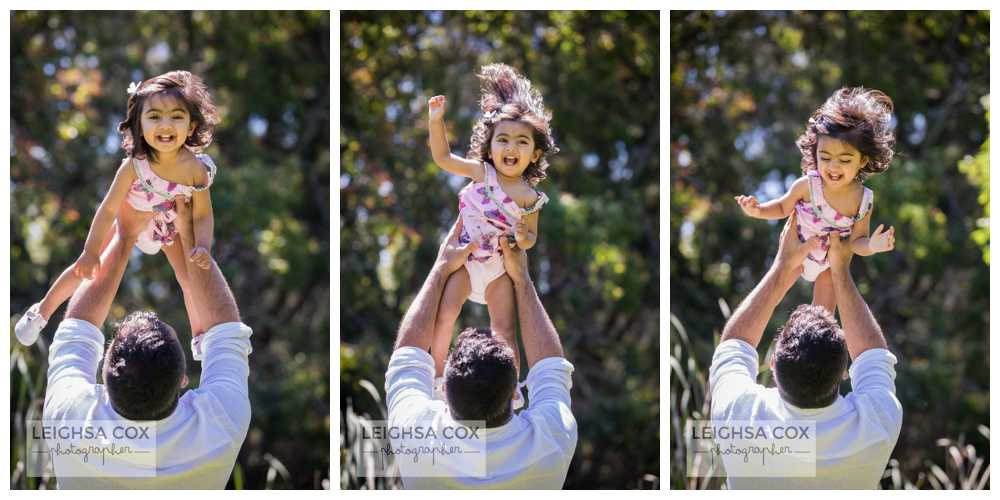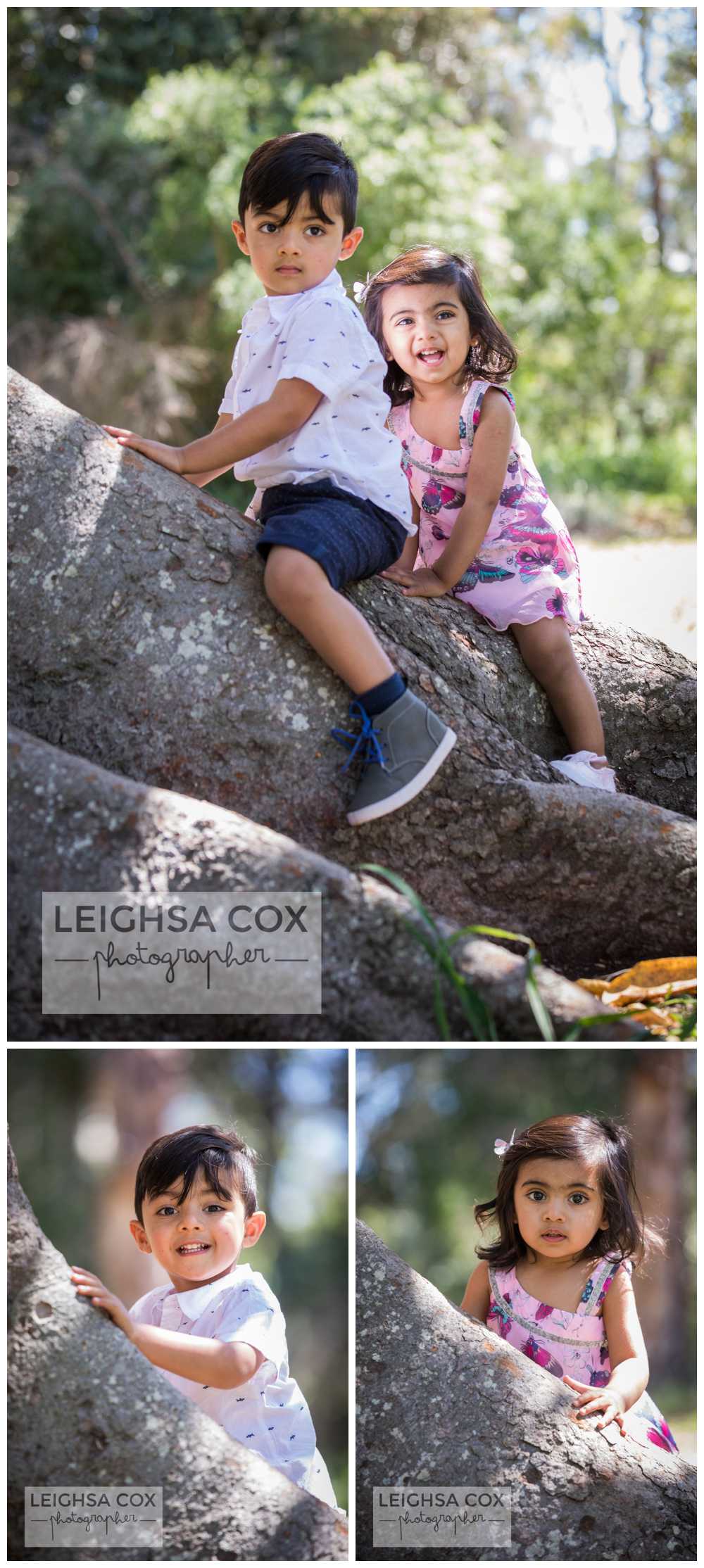 More beautiful sunshiney families HERE