Fun Family Portraits Morpeth
Beautiful afternoon light and a snuggly family. I met this family by the river at Morpeth, and had fun chatting and getting to know them. The children were open and willing to tell me about themselves while I was taking the photos.
The siblings have that love to hate and hate to love each other feel. And I really loved playing on that to get some fun reactions! Do you get on with your siblings? I know when I was young my brother and I would fight a lot, but we knew we had each others back.
It was a warm afternoon in Morpeth with plenty of people around the river swimming and hanging out. We avoided the other families by hiding under the trees with the soft backlight, then we walked out to the field for the stronger setting sun. Walking and talking and enjoying the last of the summer. I think these images have a great summer feel, and I am glad I got to capture them for this family.
x Leighsa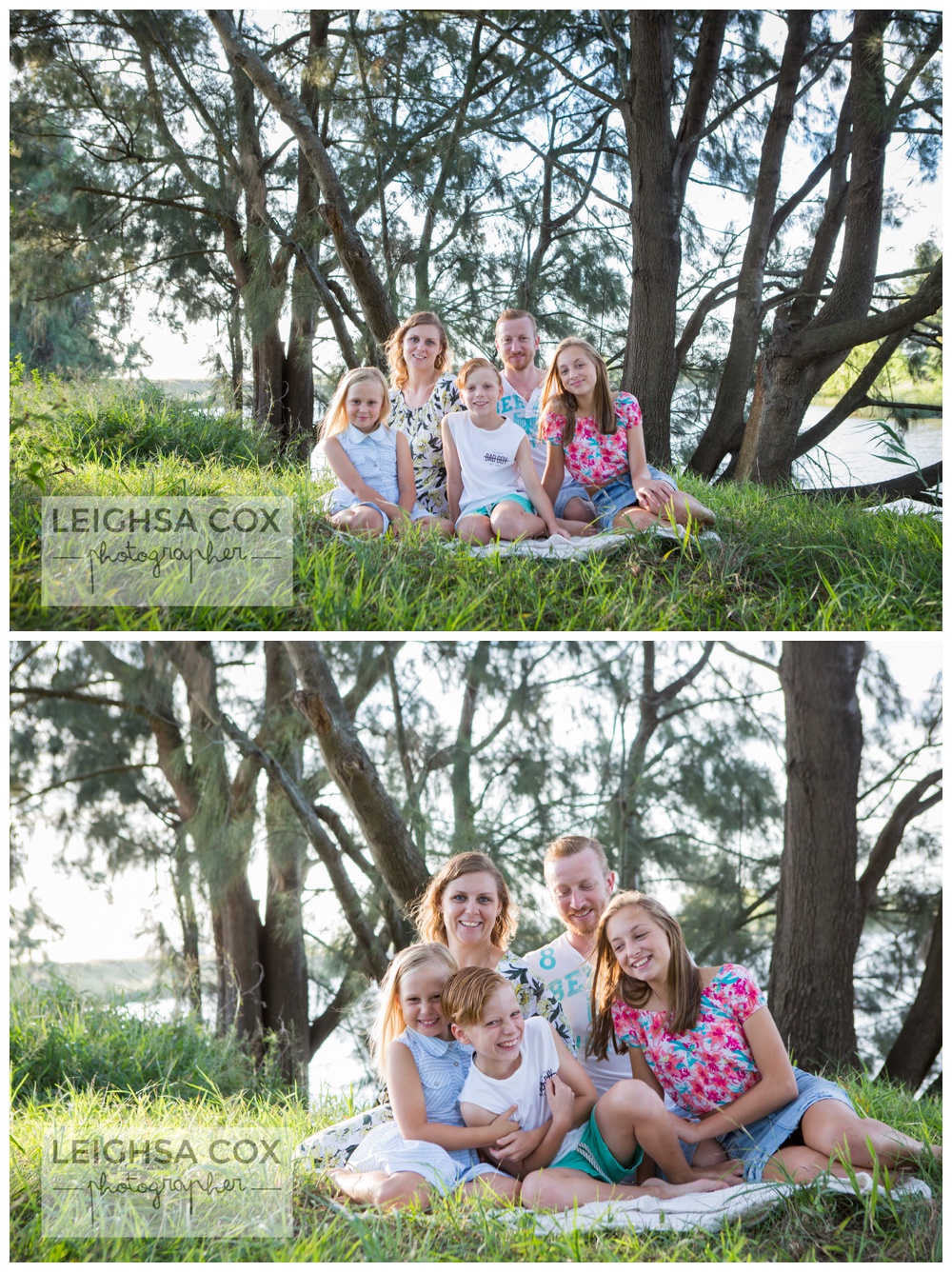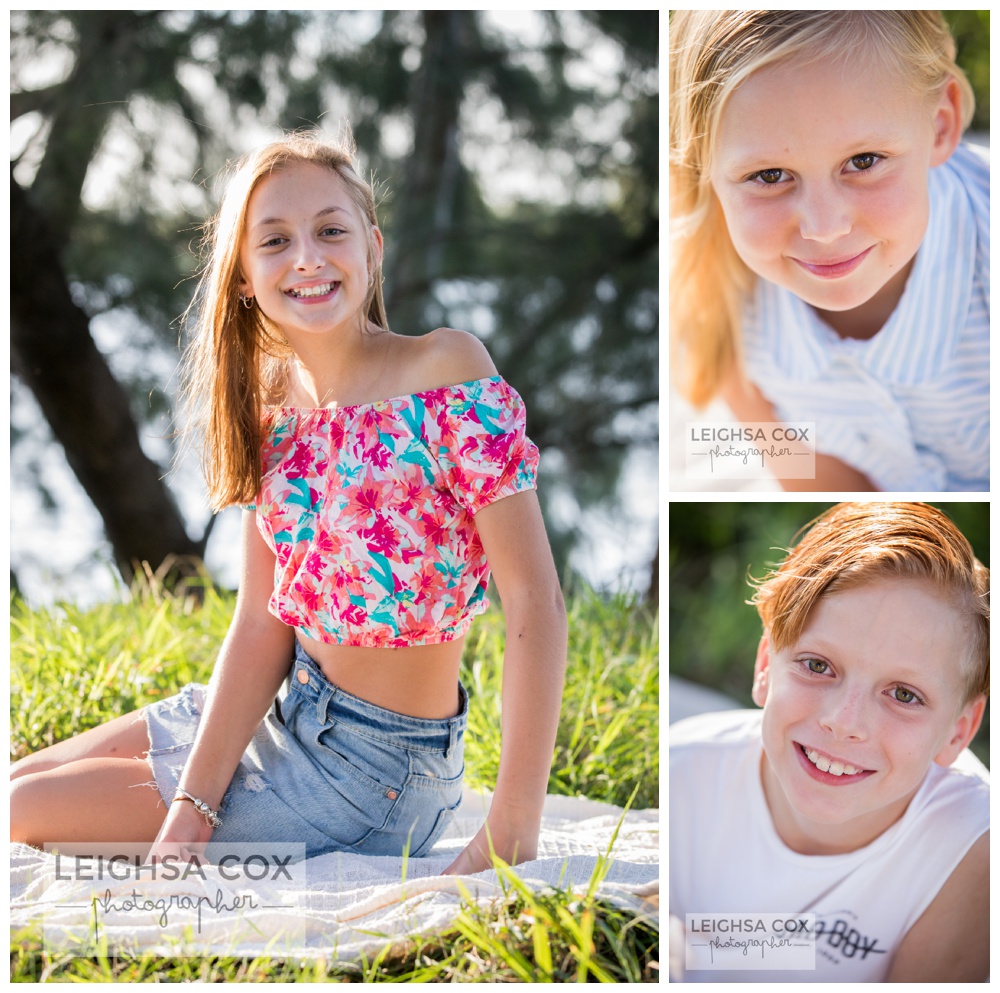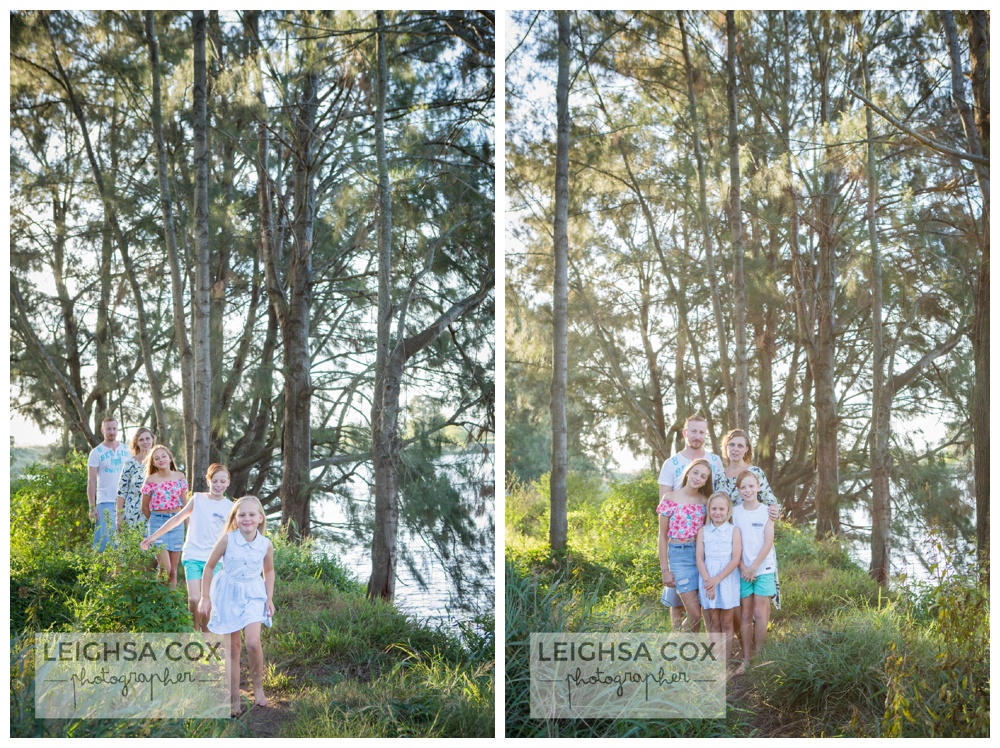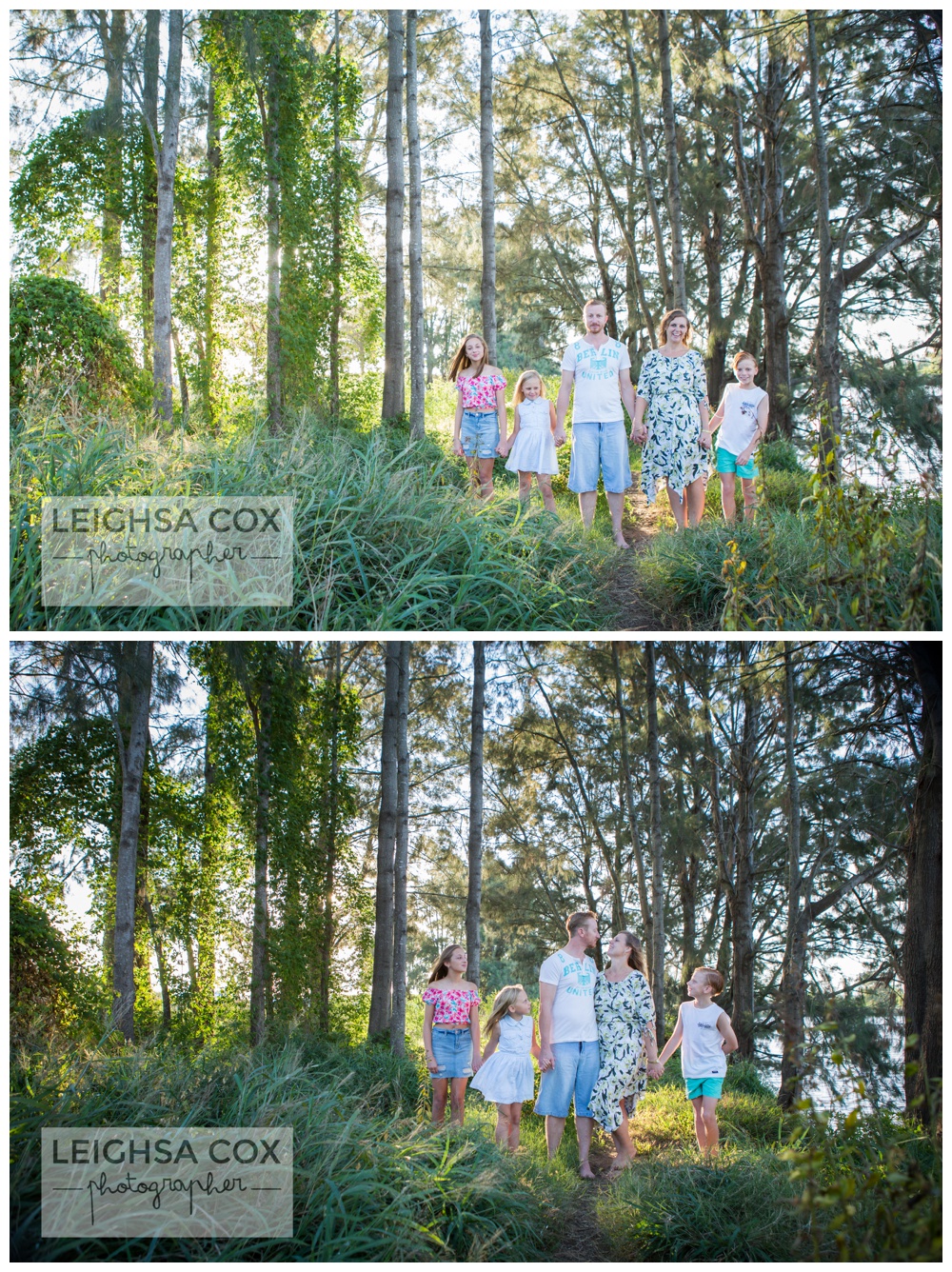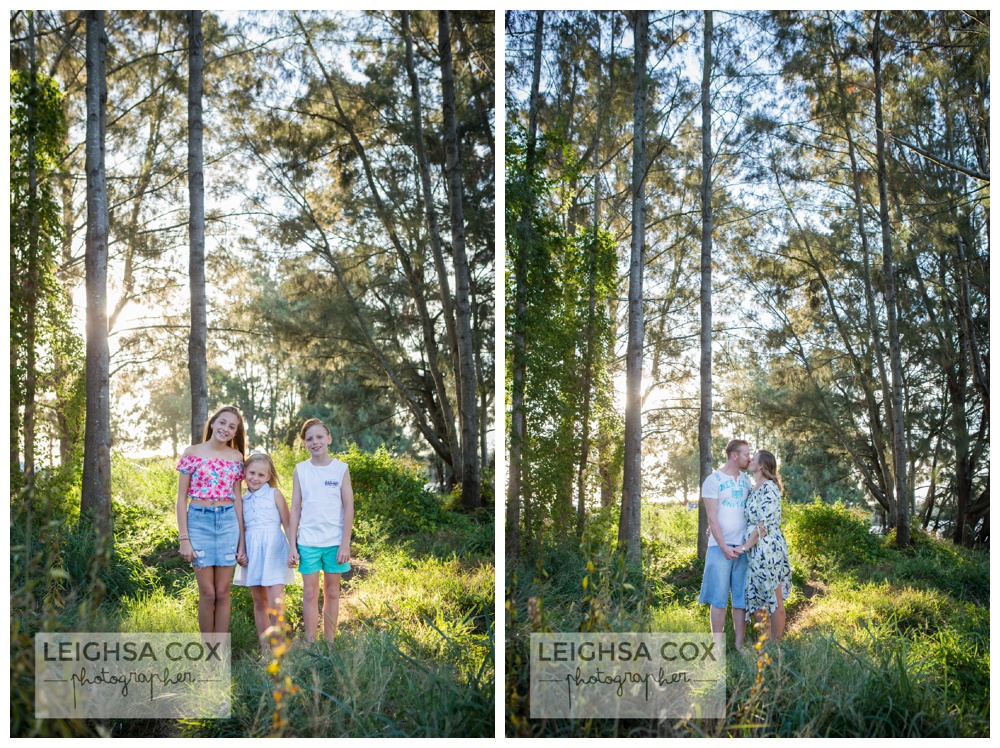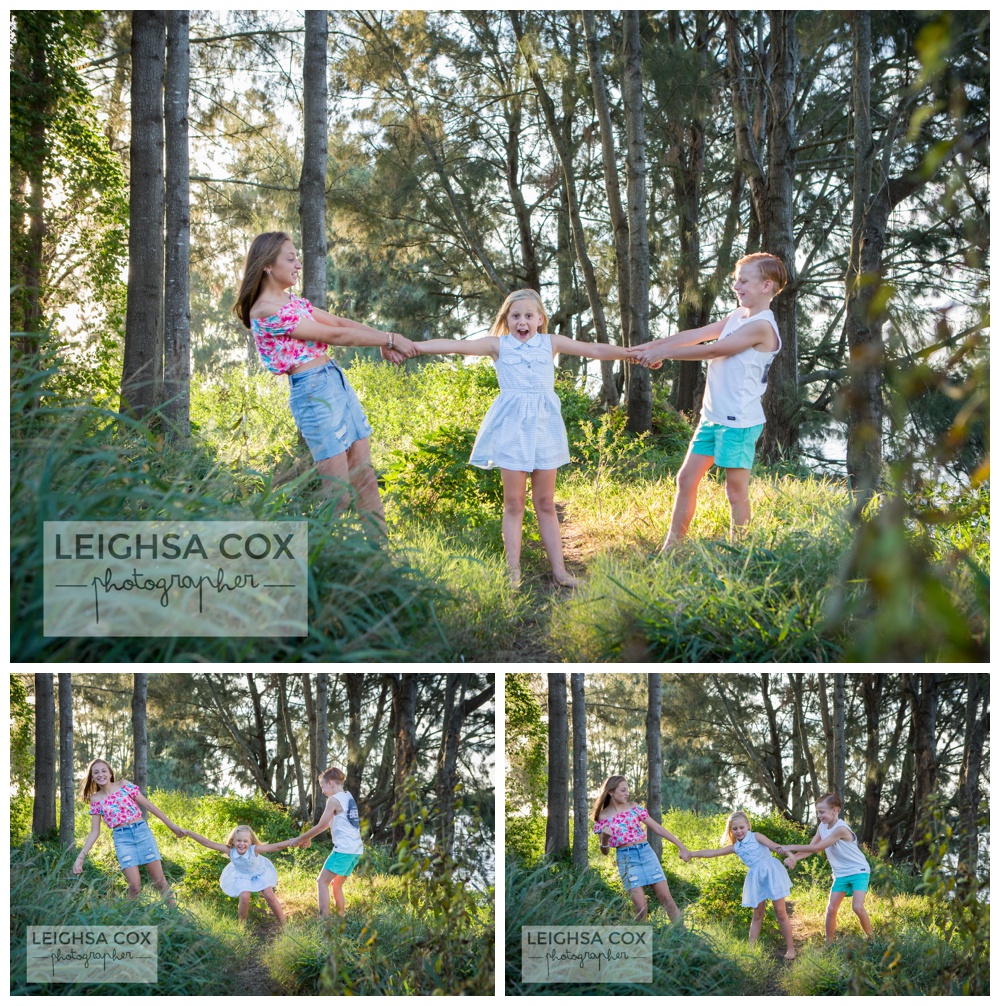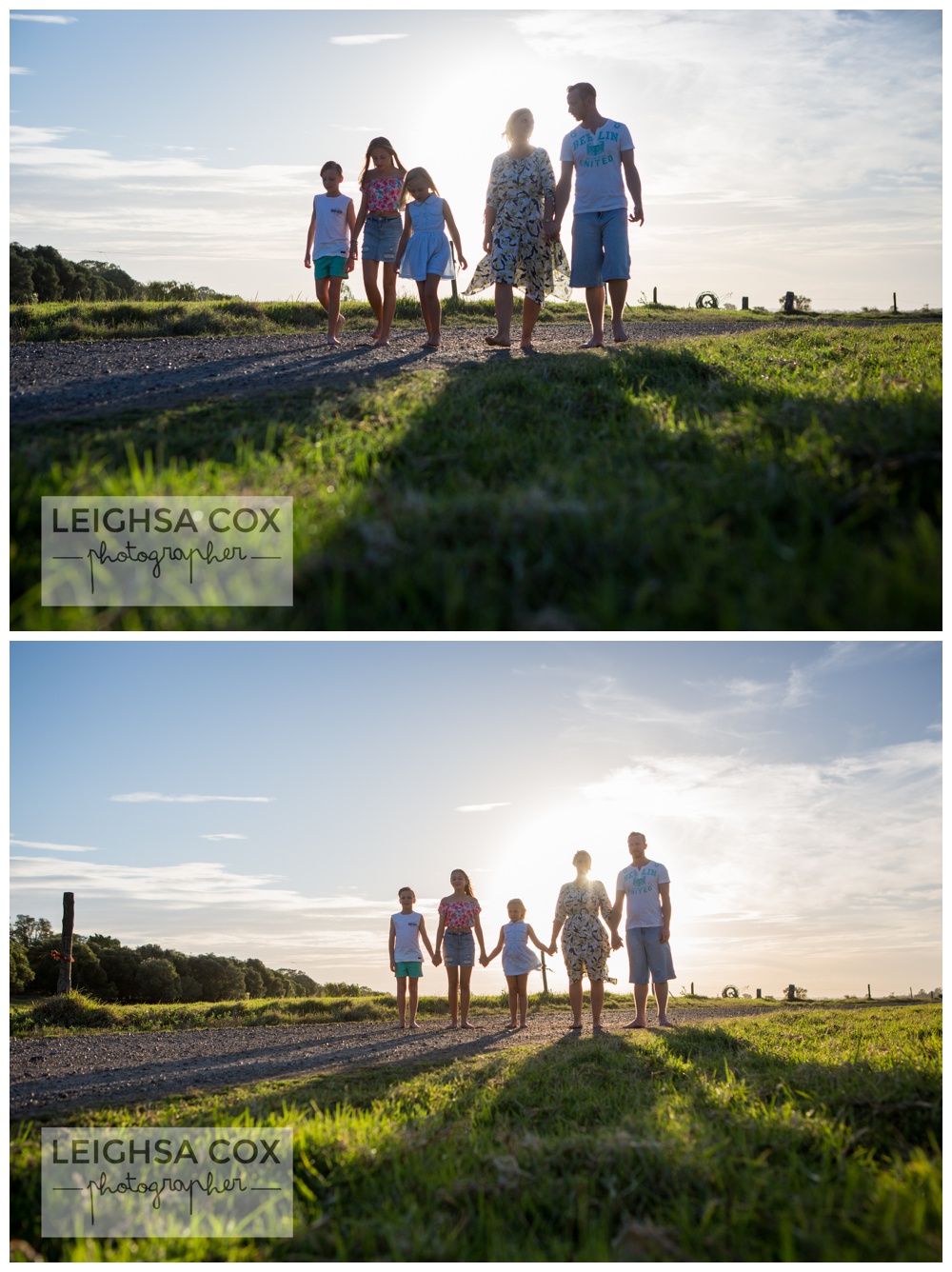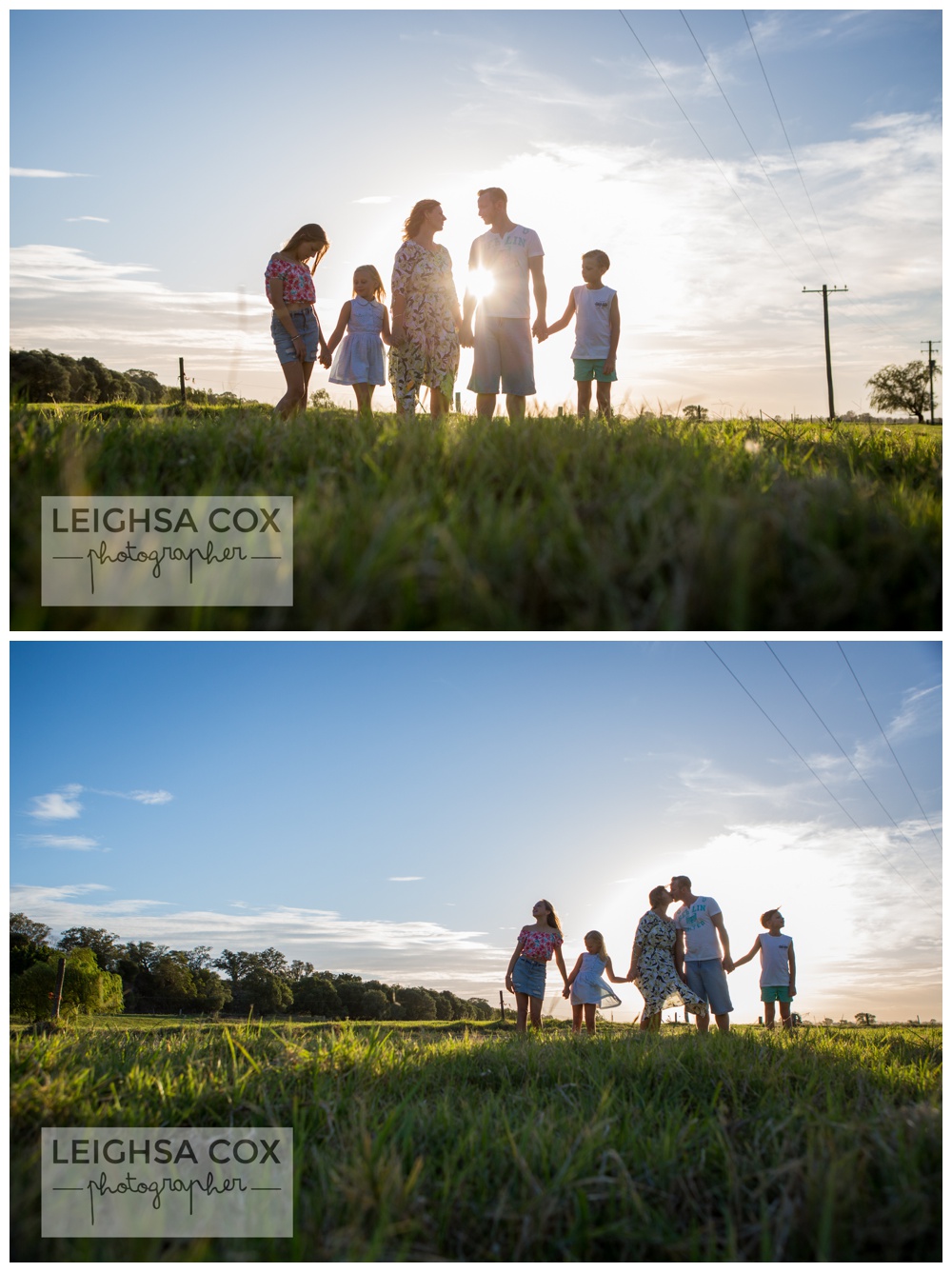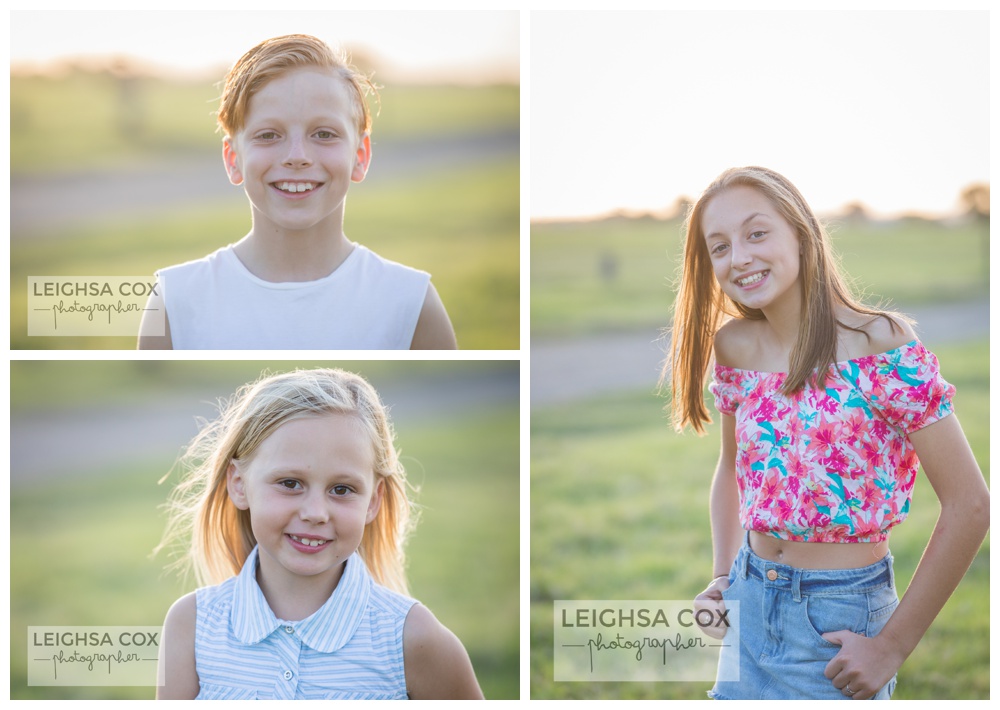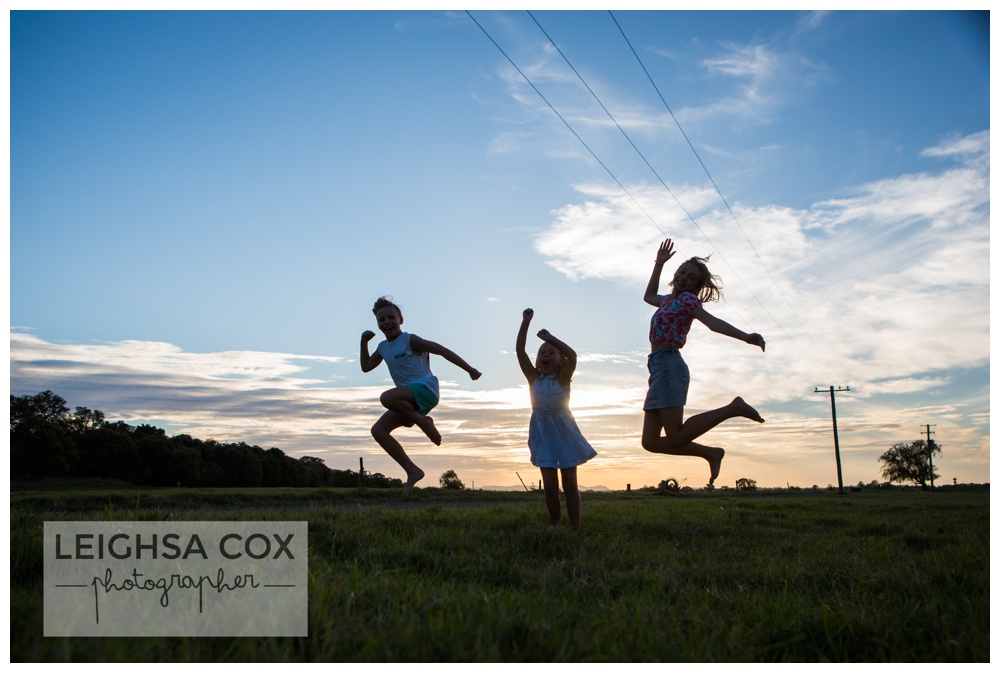 More family fun at Morpeth HERE