Family of five Morpeth
Beautiful siblings and a walk in the park. With this family of five at Morpeth we even got the dog in there a few times!
This reserve at Morpeth common is a favourite of mine, it is huge area with so many options for photo backgrounds. I go there often but always find a way to to make your portraits unique. It keeps me thinking too! There are the fig trees, the old fences, the alley of trees, the little bridges, plus heaps of long grass (when they don't mow it).
This family were a pleasure to photograph! Mum is the super talented Rachel from Myrtle & Pepper Fine Chocolates and it was great getting to know her and her family. I loved seeing each little personality shine through the children. The fun interactions between the siblings are so sweet as are cuddles and chats on the rug.
Check out all the cuteness below.
x Leighsa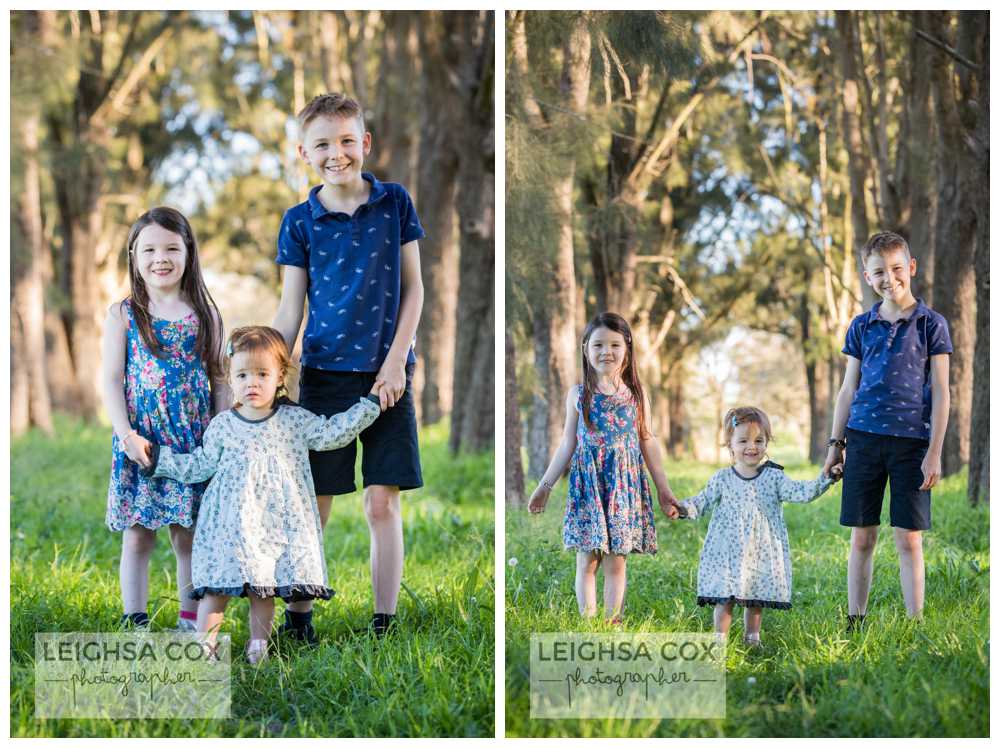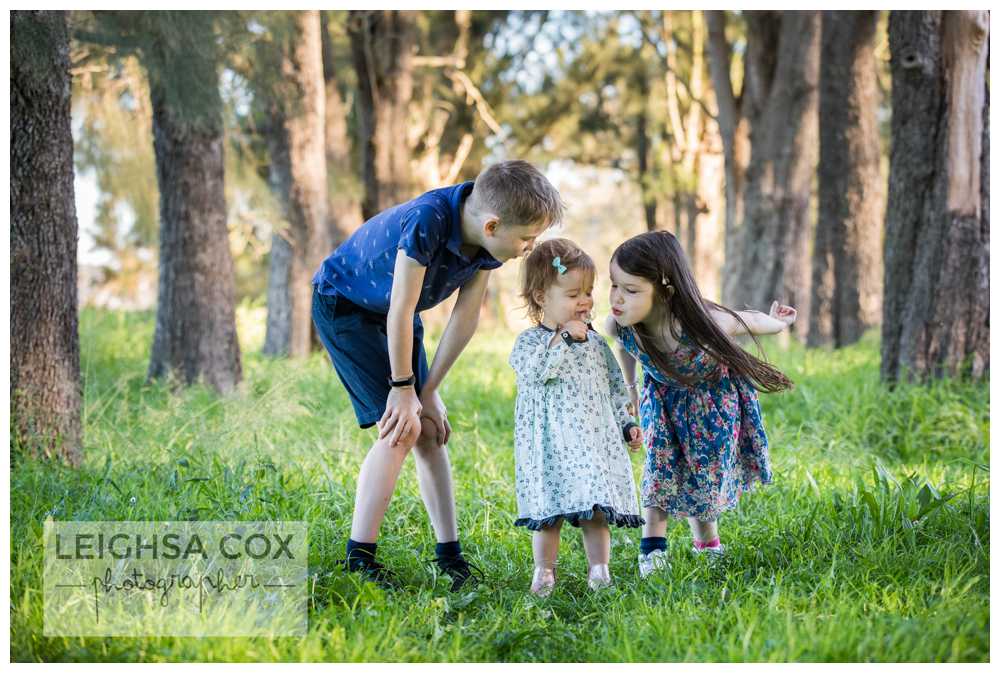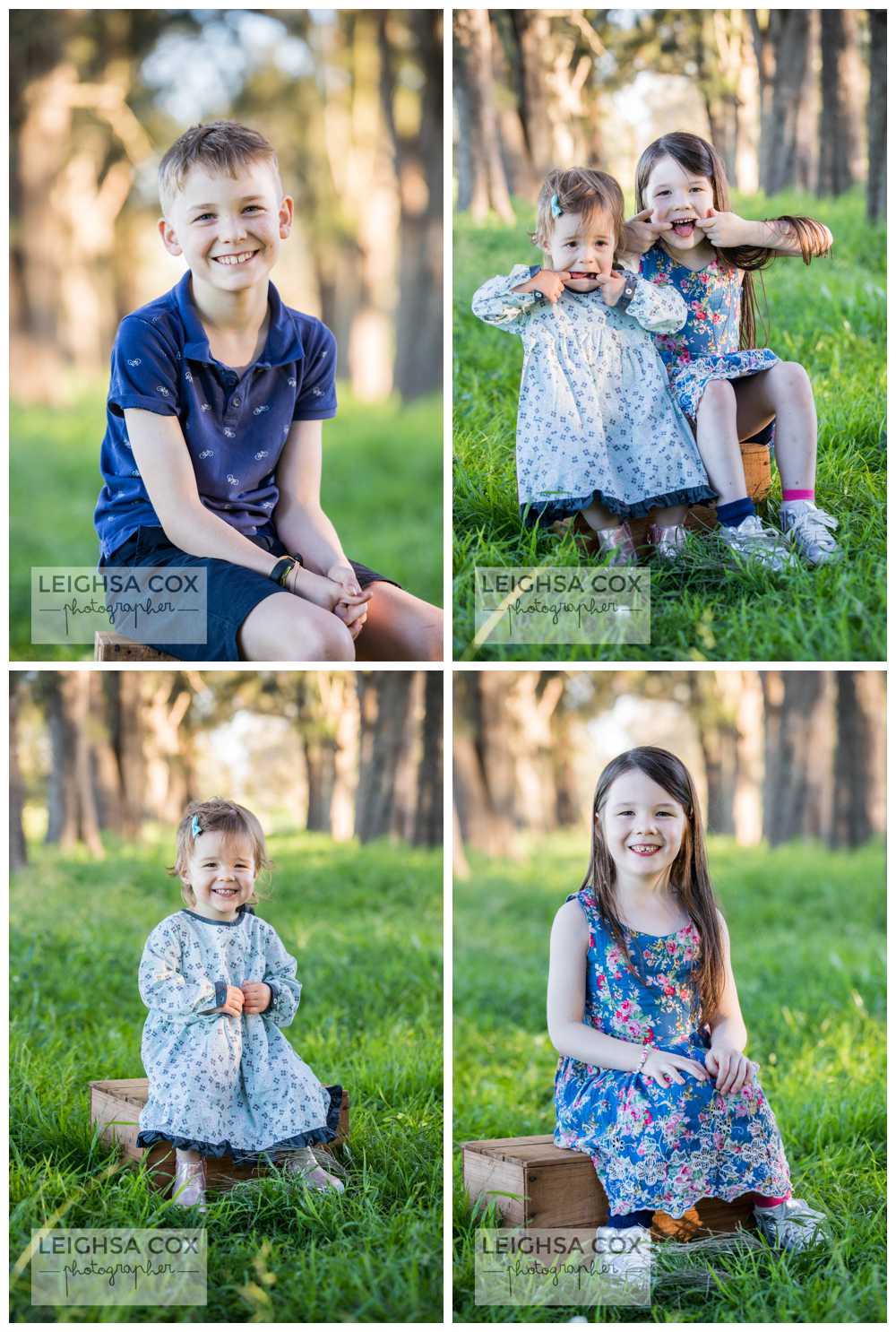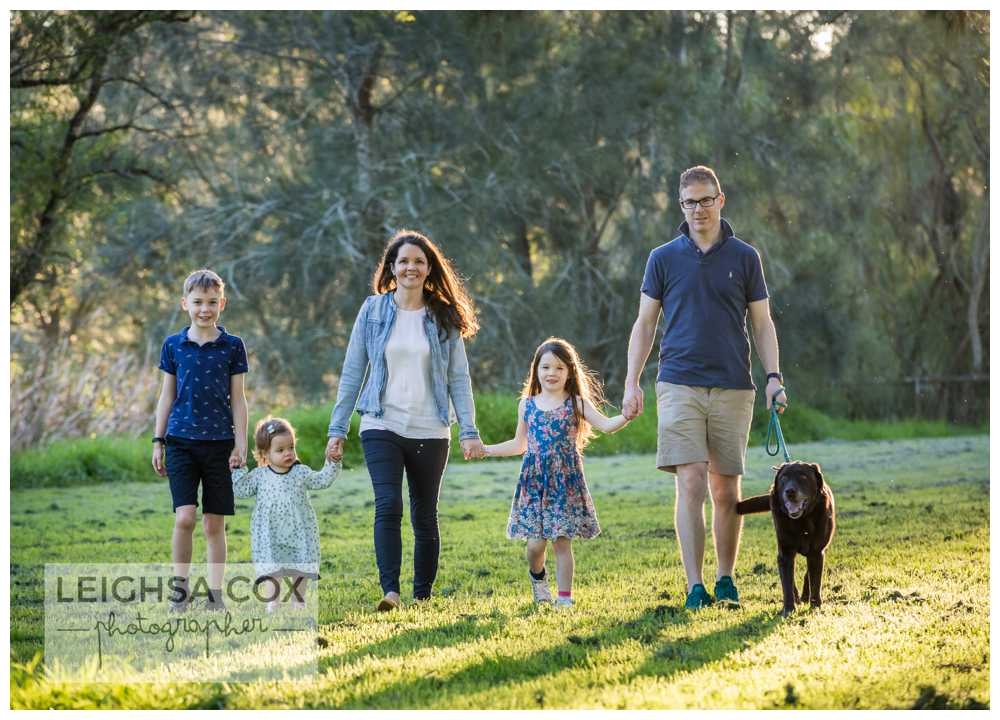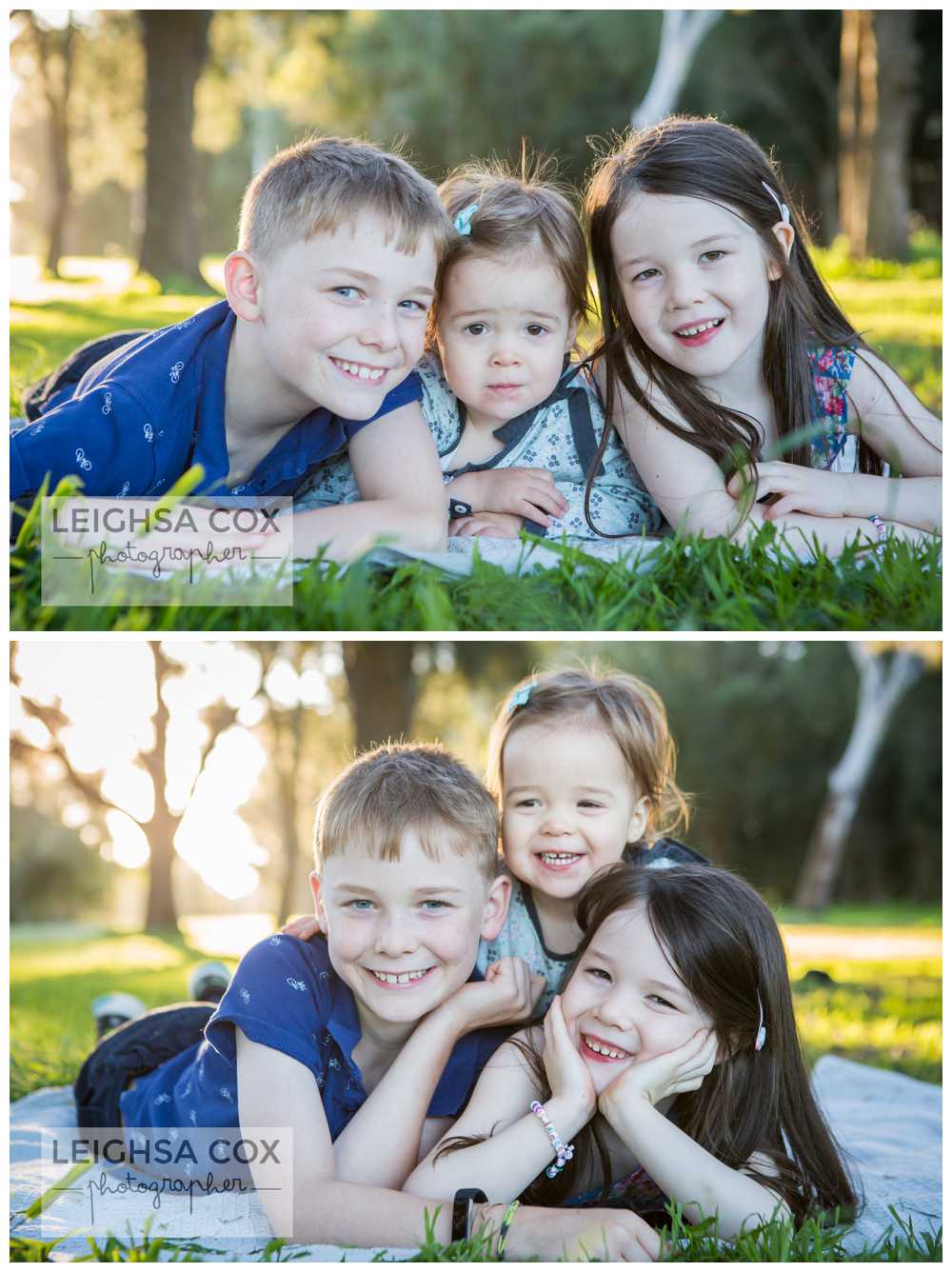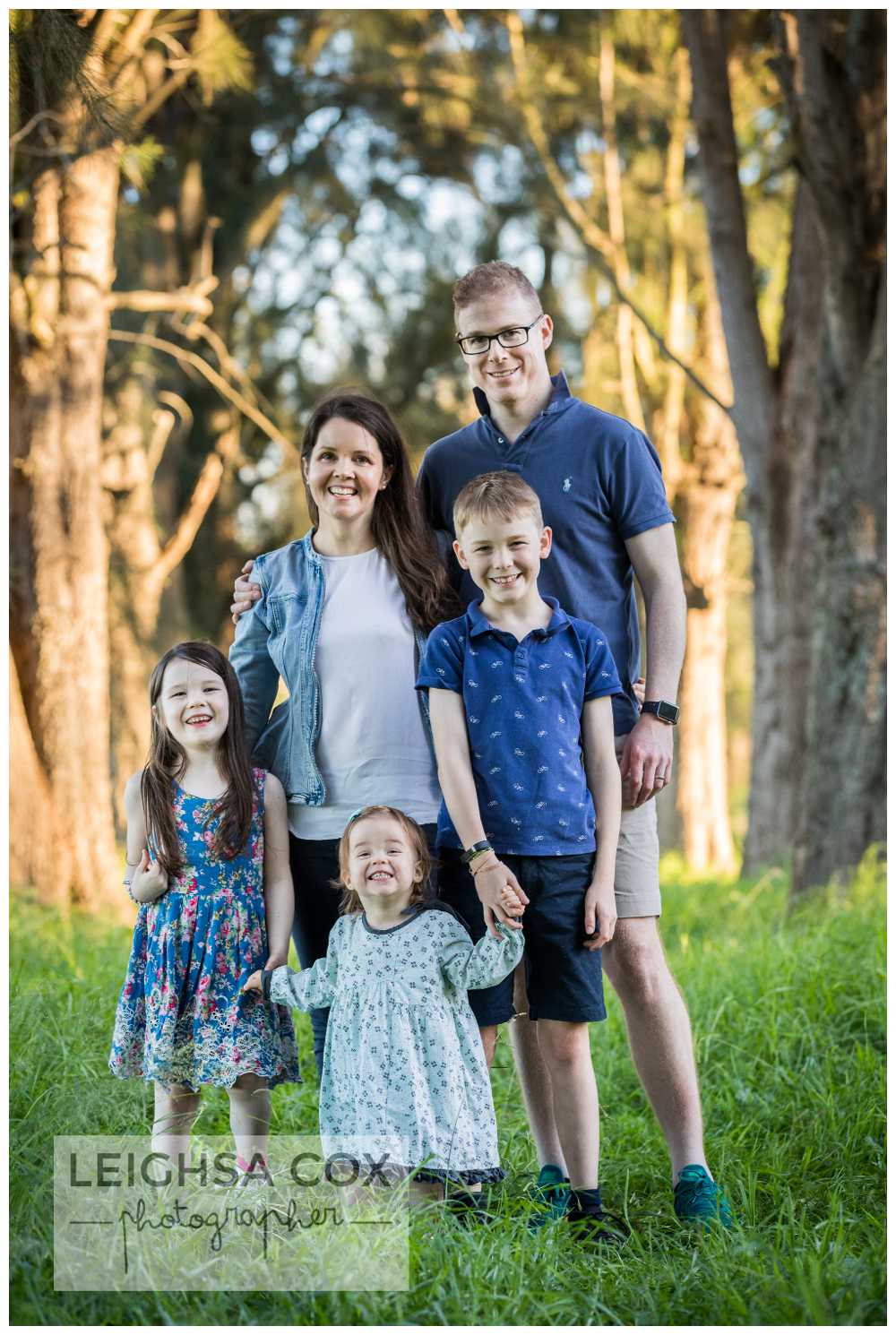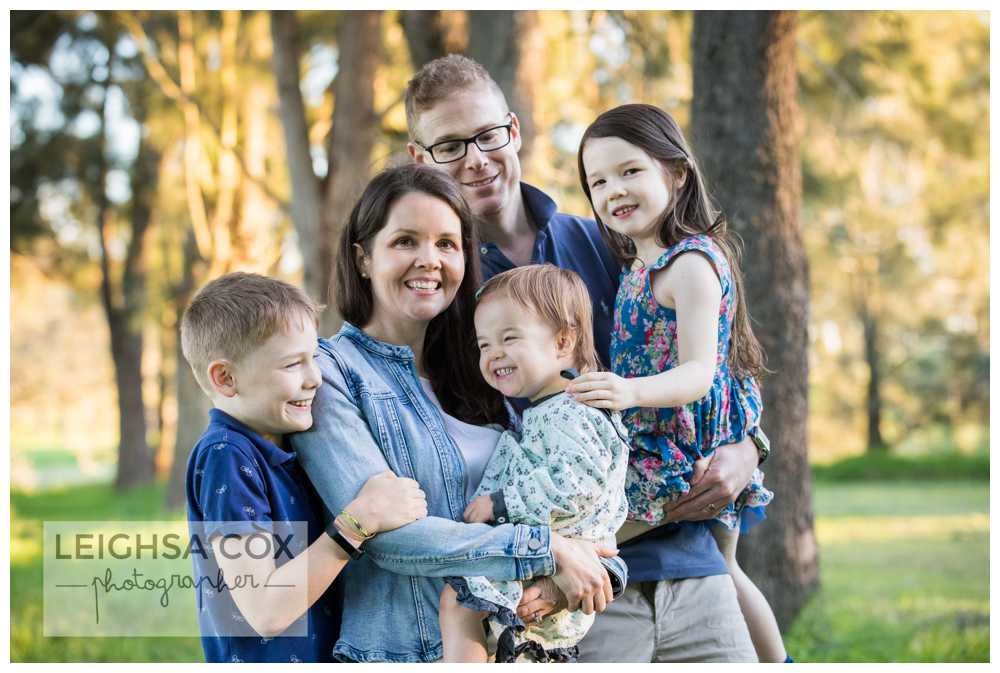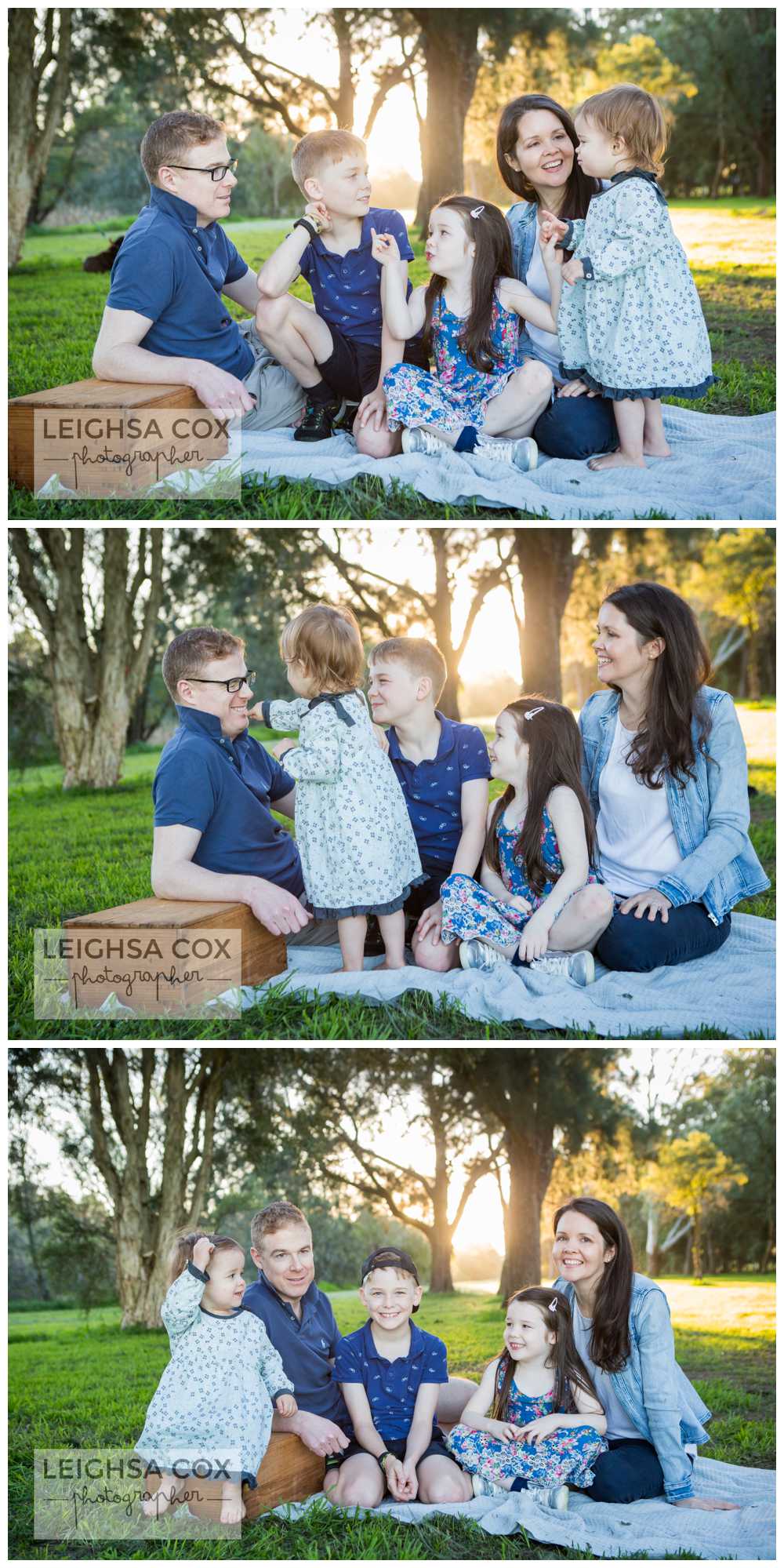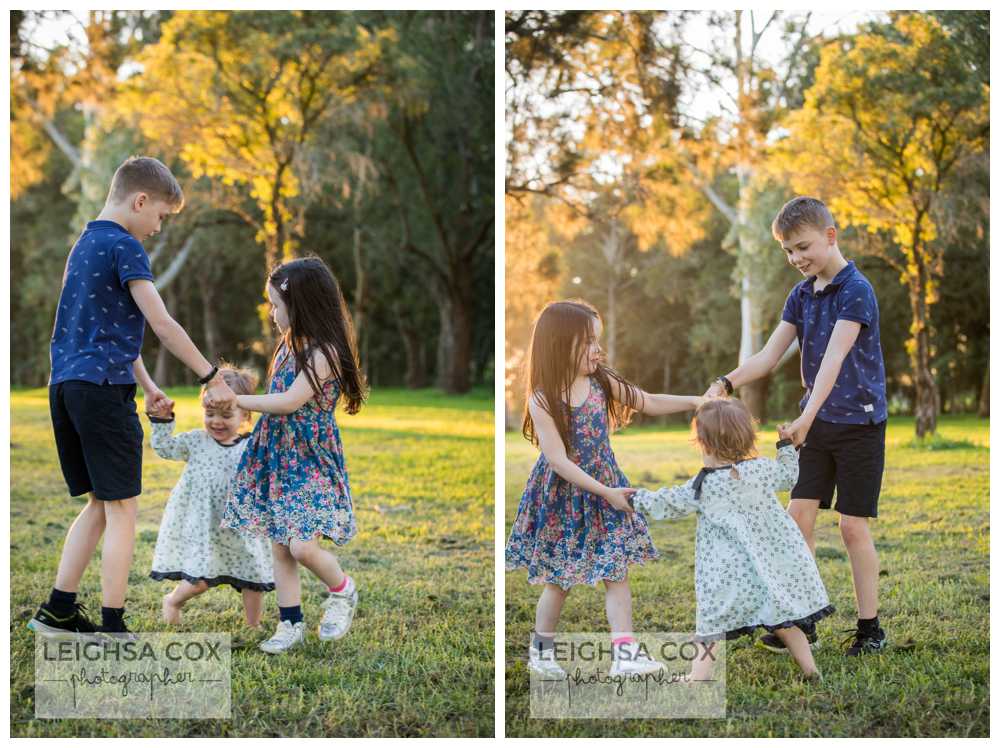 Oh ring-a-rosey is such a classic, kids always love it and it gets fabulous contact between them. These photos below with mum and dad are my favourites, love the girls and guys together!
For more Morpeth family portraits please click HERE