Pregnancy and those first months of having a newborn is such a fleeting time in your life.
The round belly that keeps you awake at night that turns into an amazing new life that continues to keep you awake at night! Everything changes so quickly- your body, your schedule, your emotions.
Bringing a new baby home is a magical (and exhausting) time. It is so important to document it so you can remember it through the haze in the years to come. I like to capture those moments in a relaxed, unstressful way. You will be comfortable and able to cuddle and comfort your little one while I'm capturing those precious memories.
I am more than happy to travel to your home to photograph these images or we can use my Hunter Valley Studio.
A Newborn session is $150
This covers the photo shoot (in studio or in your home) all editing, plus $50 credit to go towards prints.
We organise together an appointment for you to come to my East Maitland studio a week or two after your session. Once in here I will play a slideshow of your photos, then help you design the best way to display your portraits in your home. In my studio you will find a helpful selection of photo products so you have a first hand look at the products on offer. You can touch and feel and find something that suits your home space.
I offer a variety of enlargements, canvas's and albums, plus Print and Digital image packages. Check out the PRODUCTS page for some ideas and inspiration.
And please get in touch for a full pricing guide.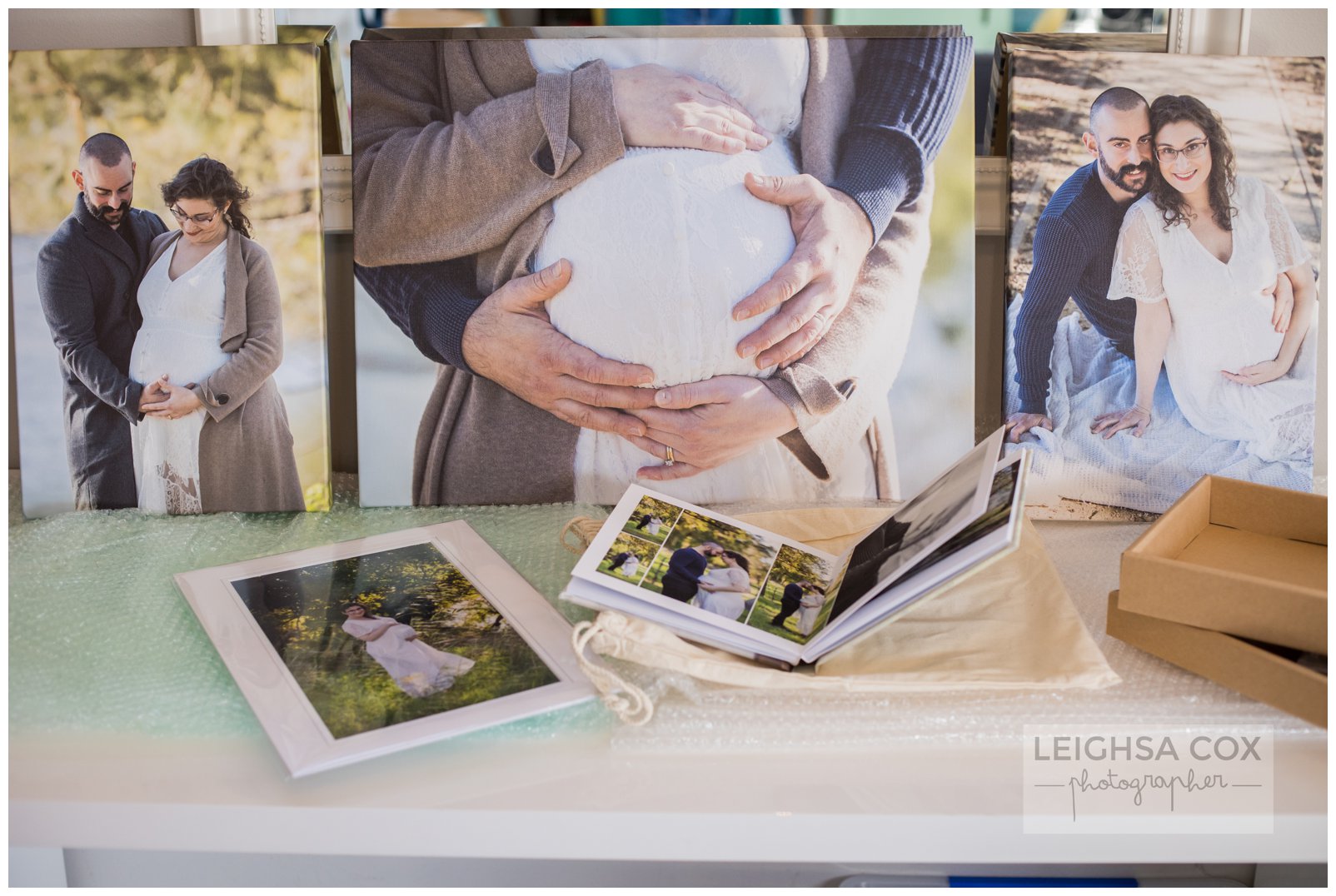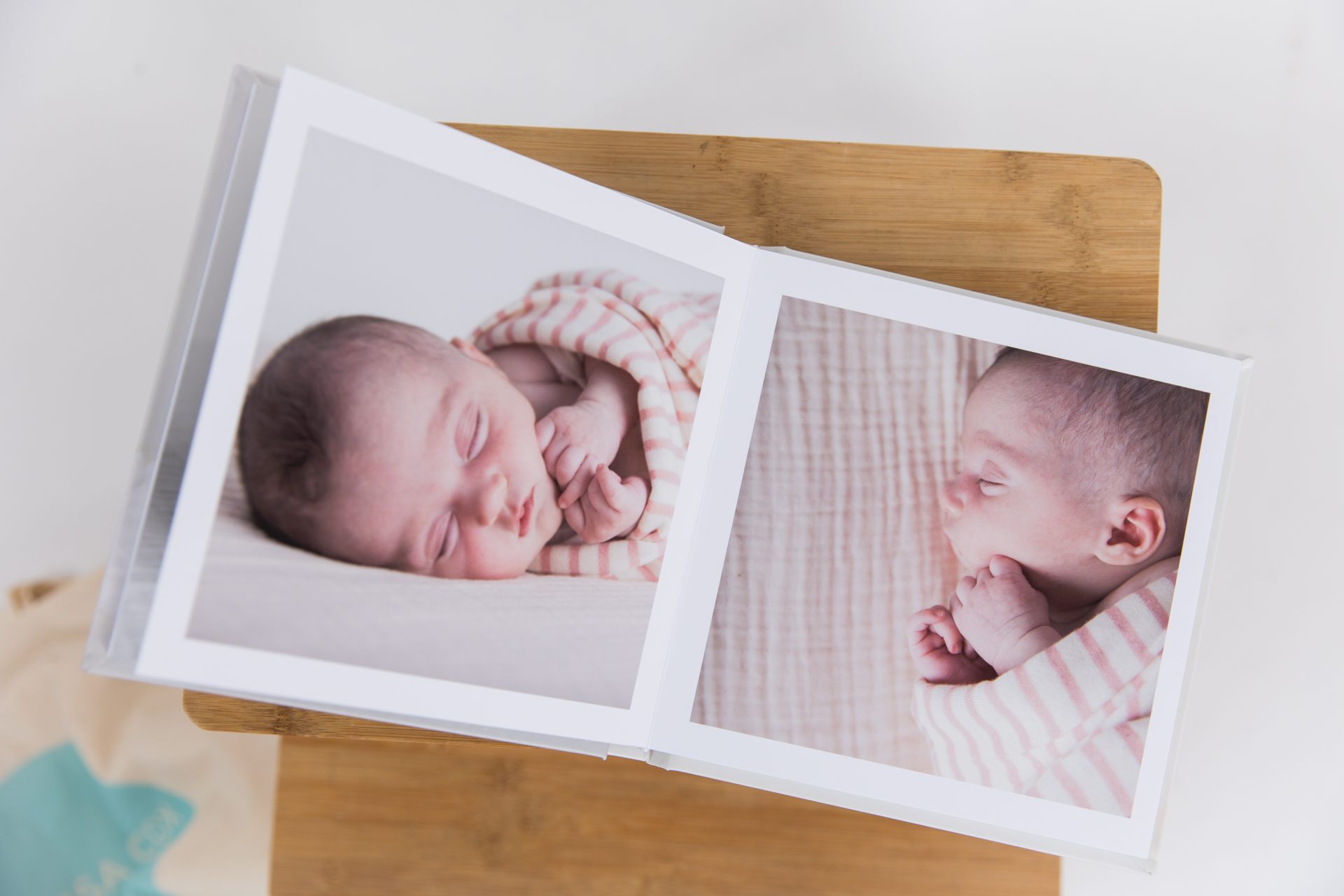 See some recent babies on the BLOG.
Click On Following Links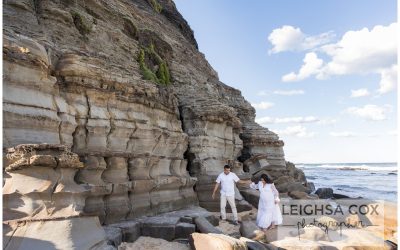 Gorgeous Beach Maternity Session This gorgeous mum to be really wanted a beach Maternity session! And what better place to do it for the soft sand, blue skies and constant swirly of the crashing waves. As a photographer, I have had the privilege of capturing many...
read more