New baby girl at home
Bringing a newborn into the world is an extraordinary time filled with joy, wonder, and an overwhelming sense of love. As parents, you want to capture every tiny detail of your new squishy bundle. An in-home newborn session like this beautiful one is the perfect way to capture some of those precious times.
One of the advantages of an in-home newborn session is the comfort it provides. Your own home and your vibe is the perfect backdrop for capturing the genuine essence of your new family. It is best to try creating a calm and soothing environment but with newborns (or any child for that matter) they have their own agenda. So sometimes that means tears and nappy changes and feeds, which is totally ok. Its best to just go with the flow and not force it.
This brand new family wanted to incorporate some beautiful personal elements to add to the images. A personalised blanket and special outfits, along with some sweet soft toys. These elements are a celebration and reminder of their unique story adding an extra layer of meaning to the images. The beautiful Sunflower plush was from my fab studio neighbour – children's boutique Princess Skallywag.
I have photographed this couple a few times previously including at their wedding and an engagement session. Watching them grow as a couple and snuggle with their new baby was really lovely, one of the very best parts of my job xx
Leighsa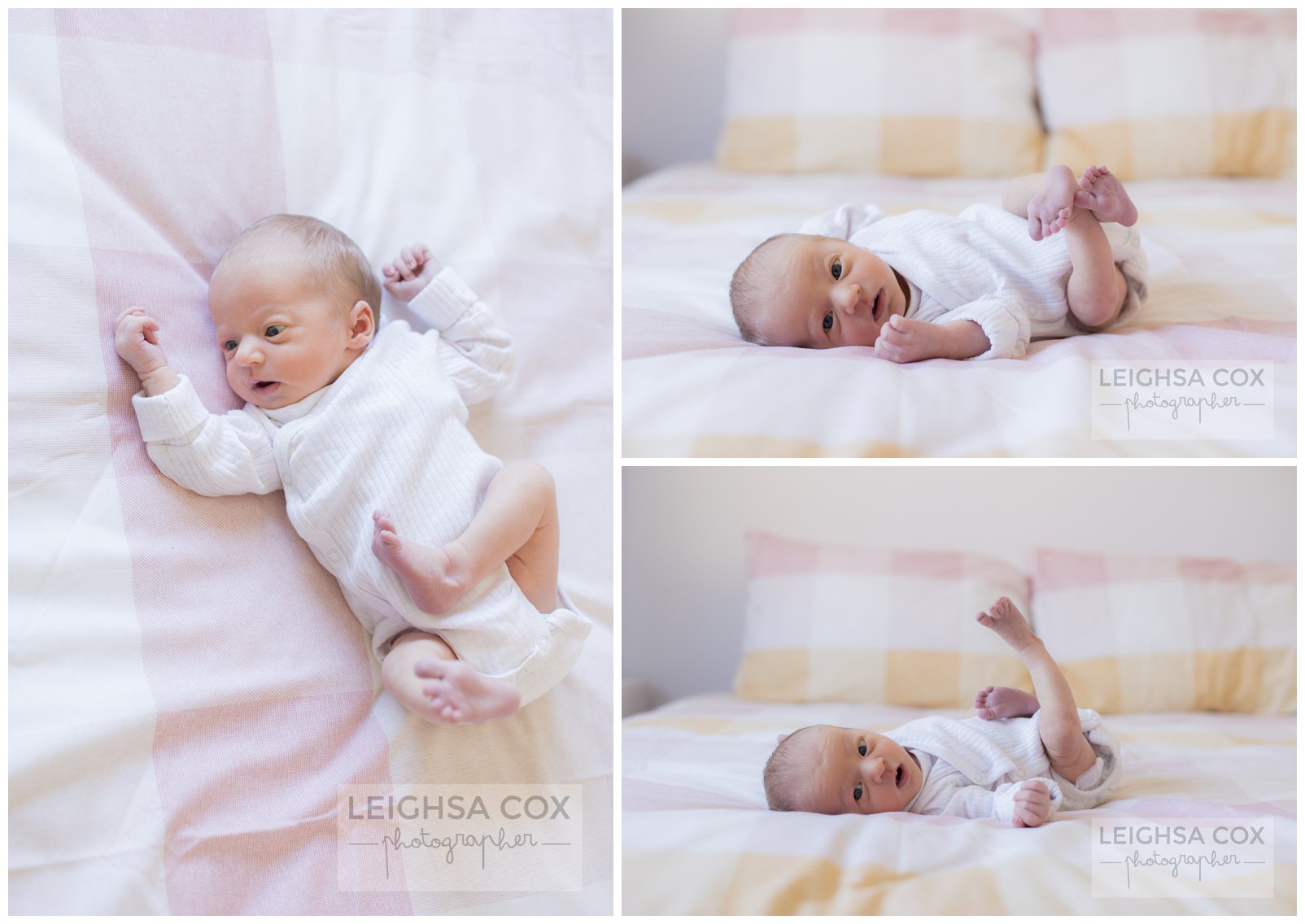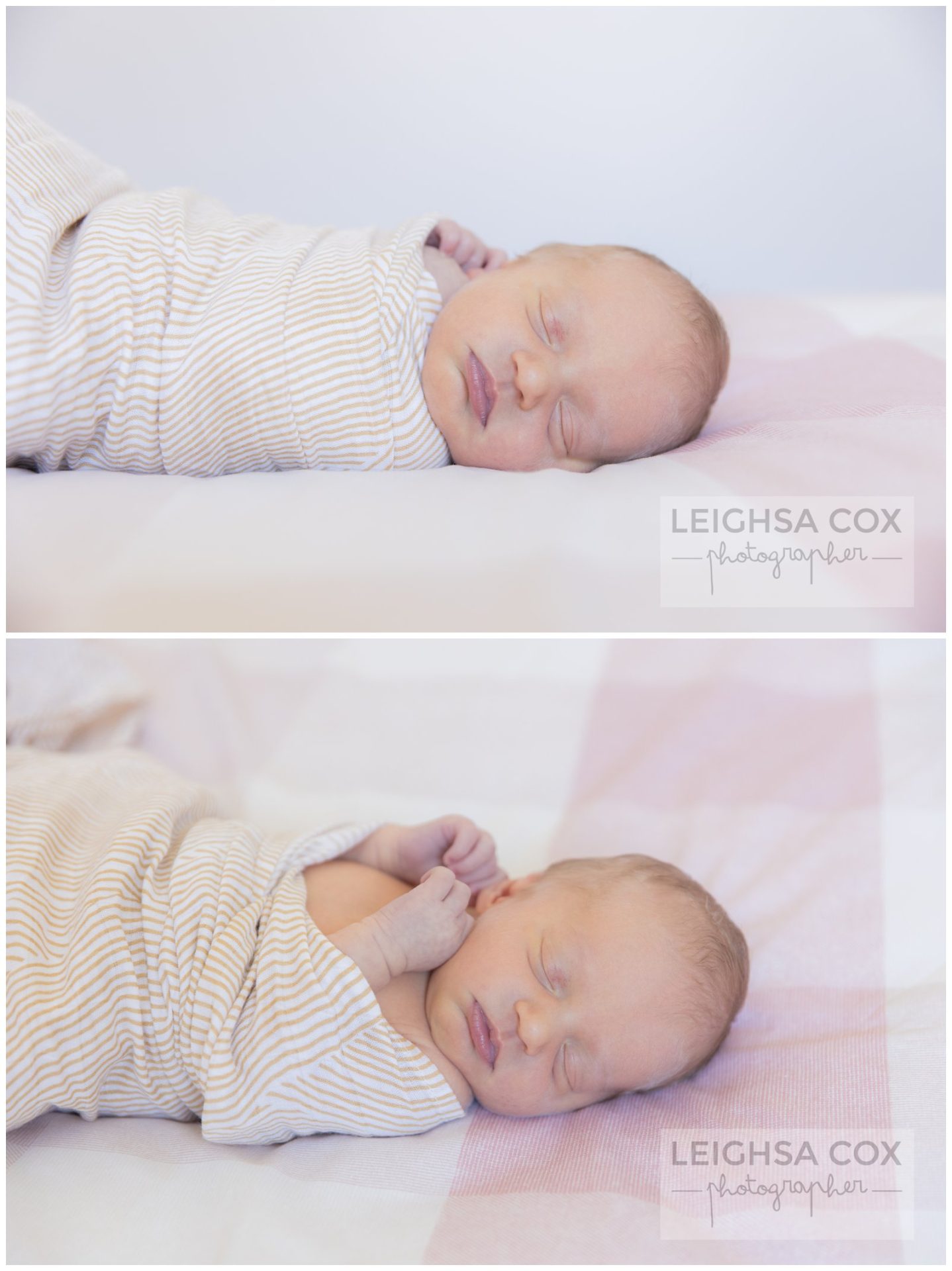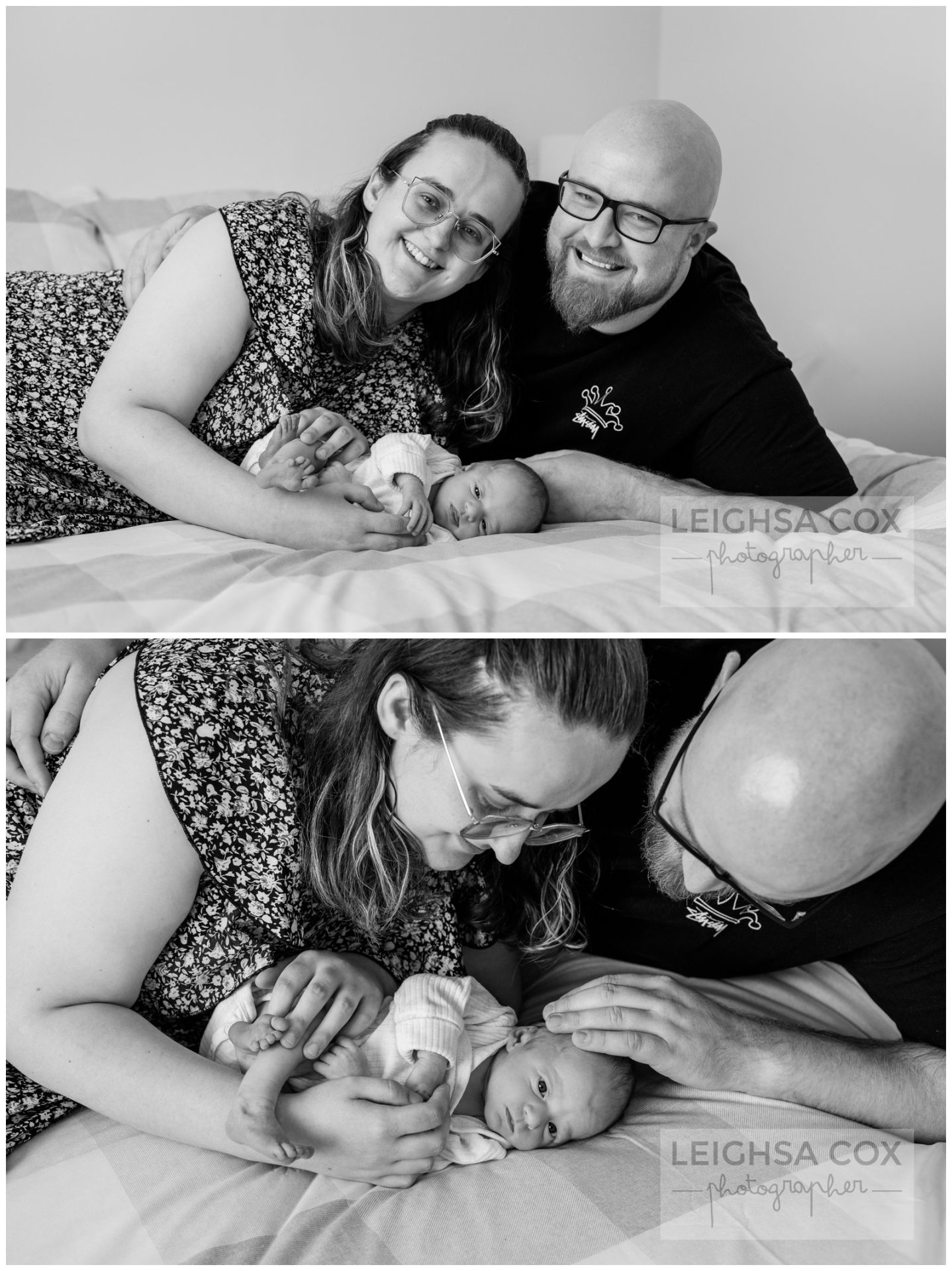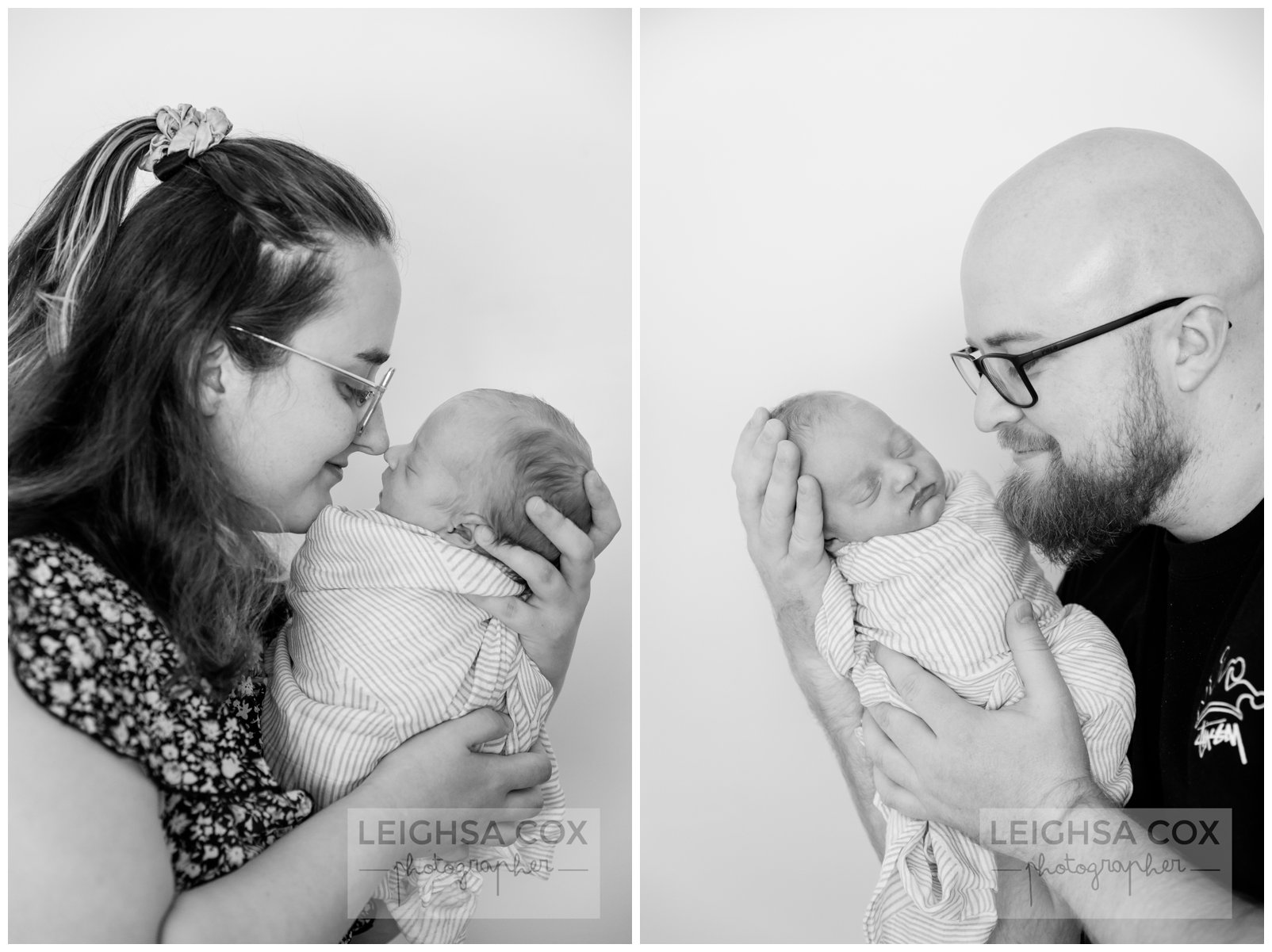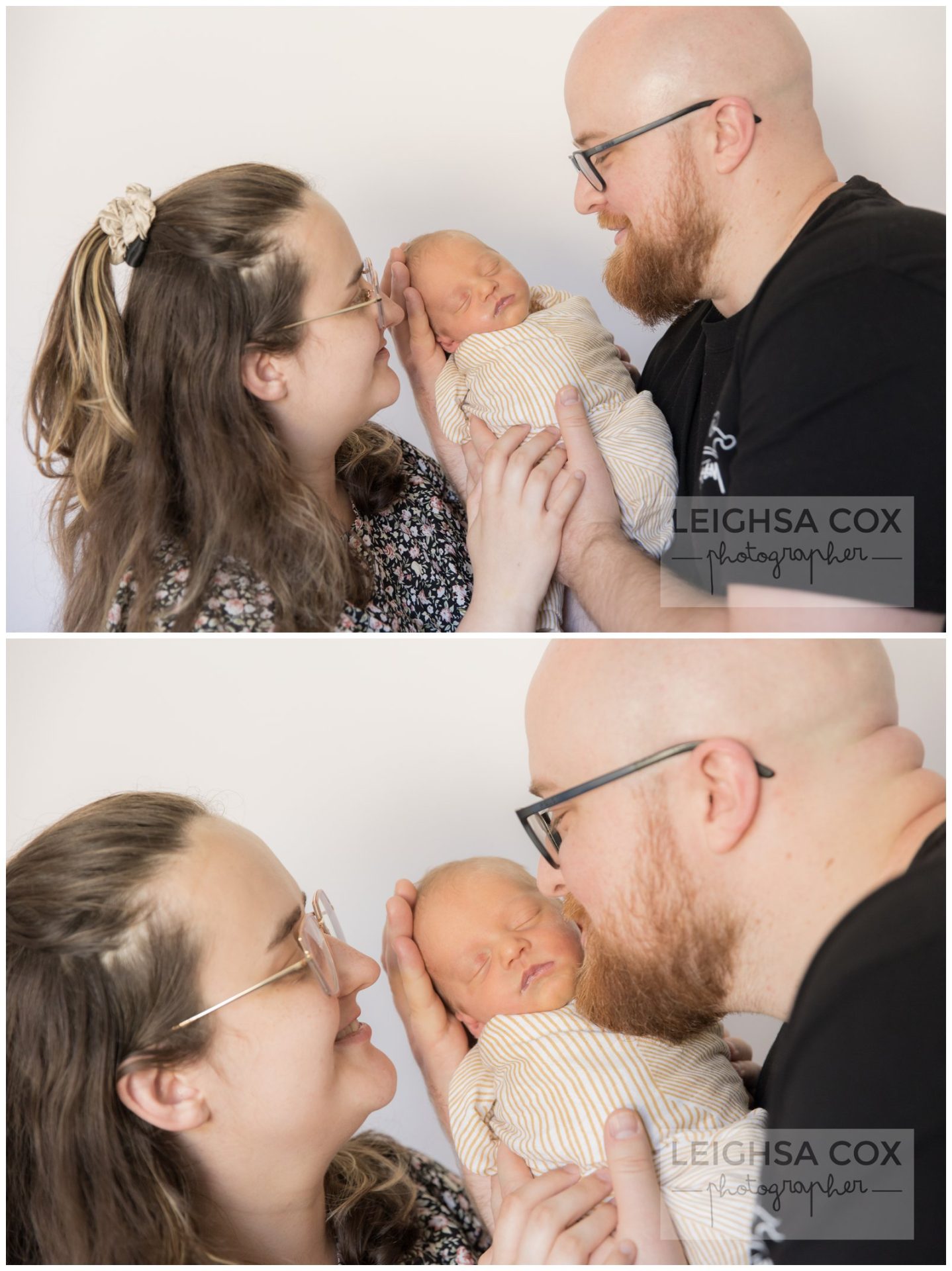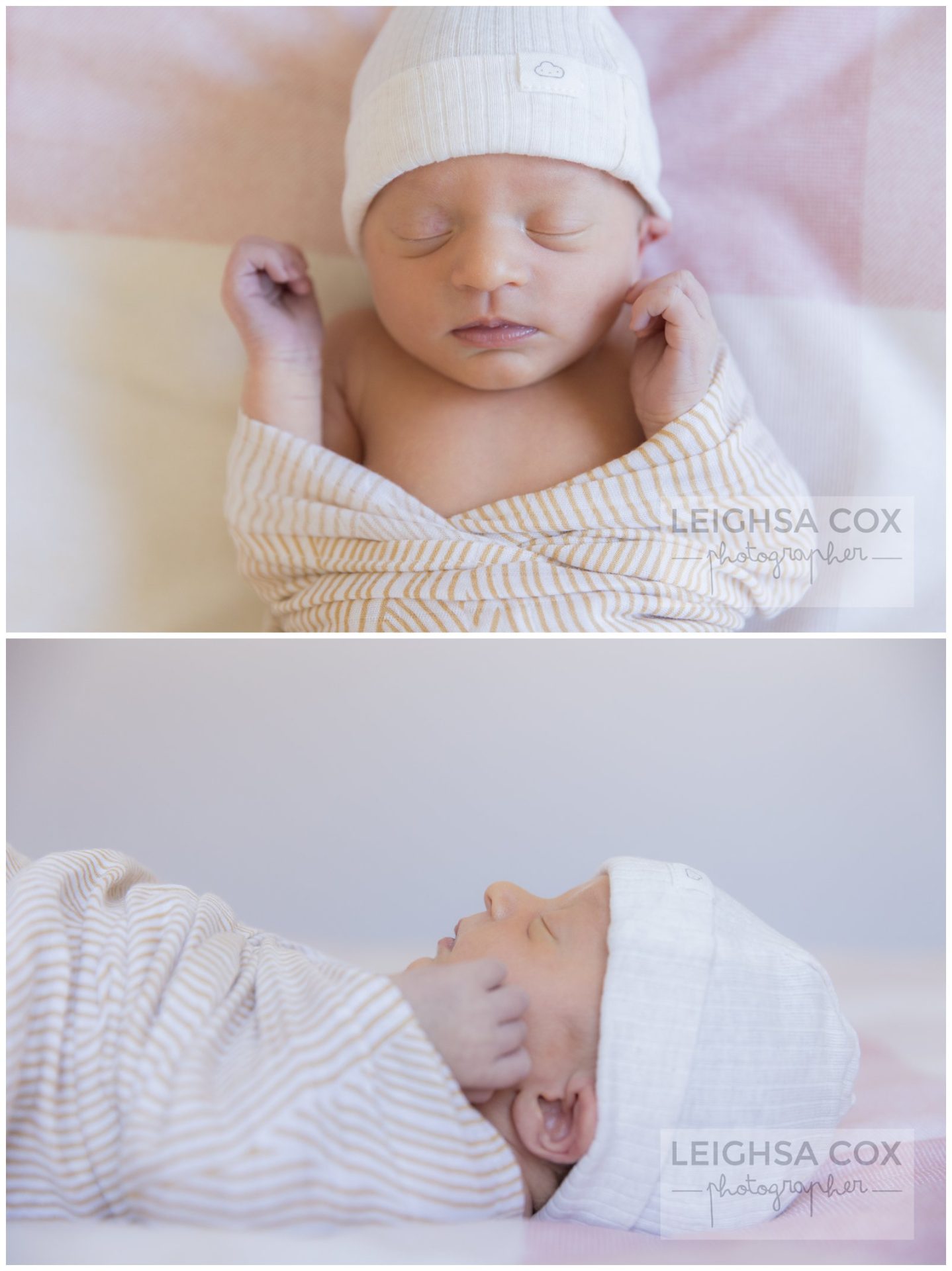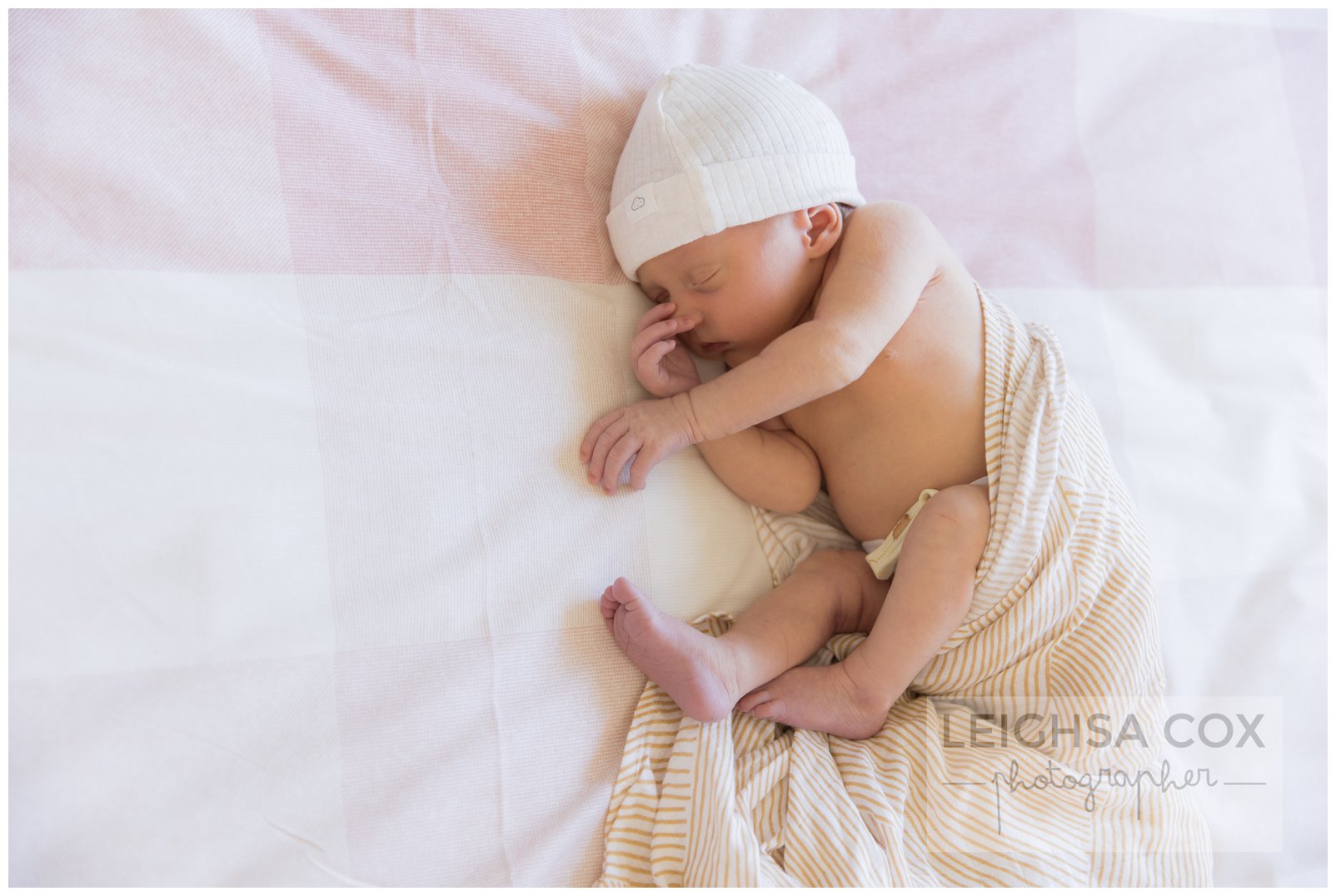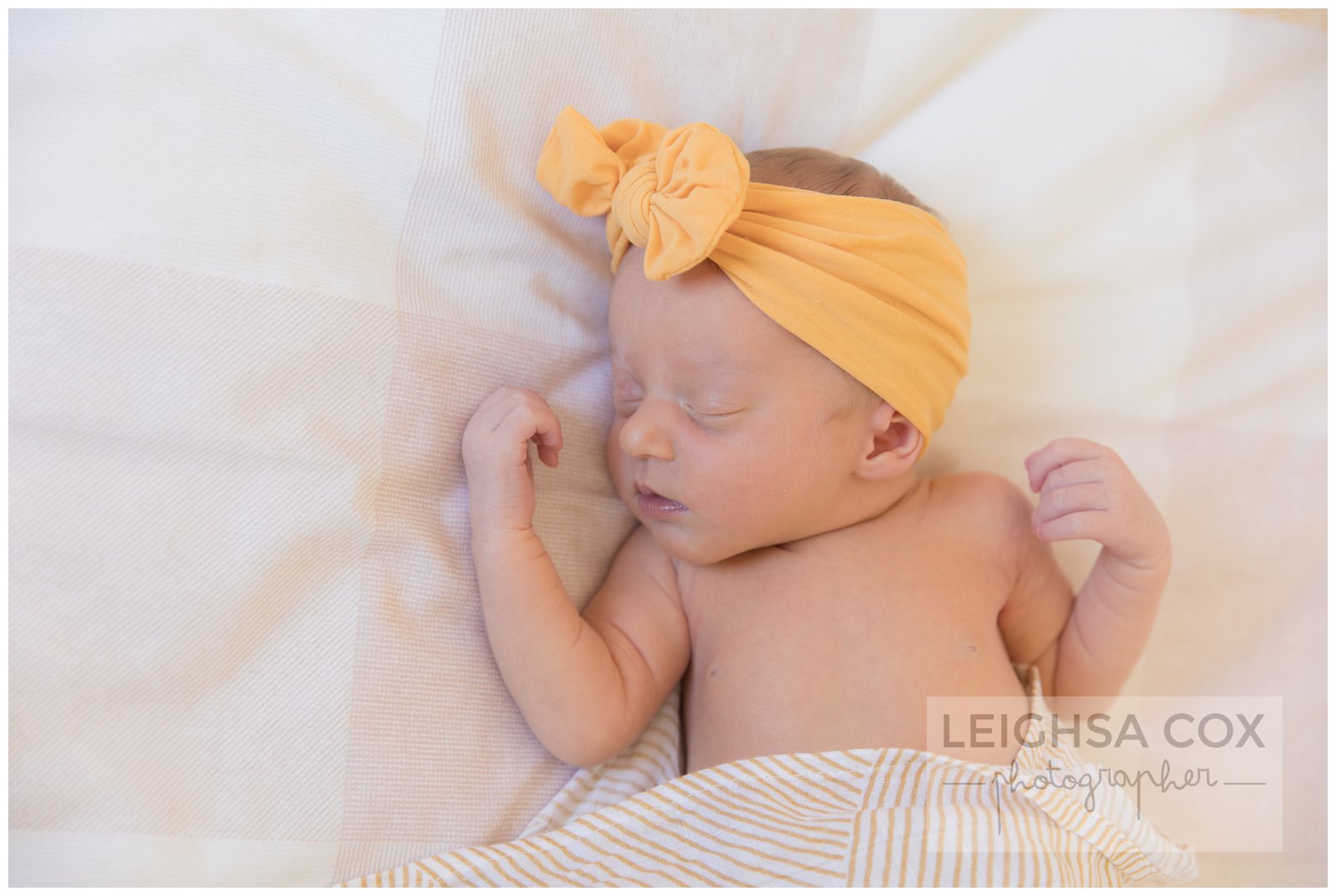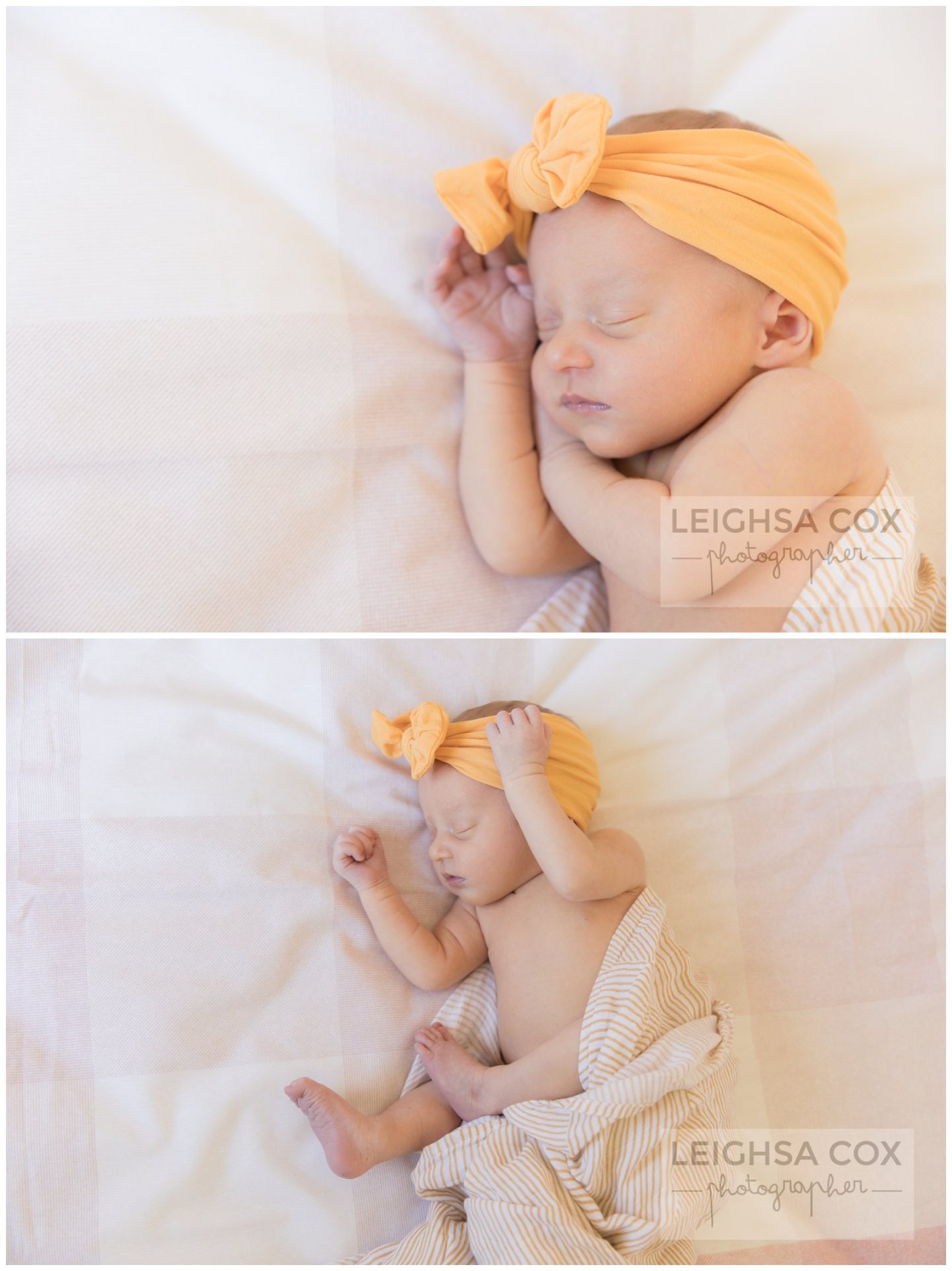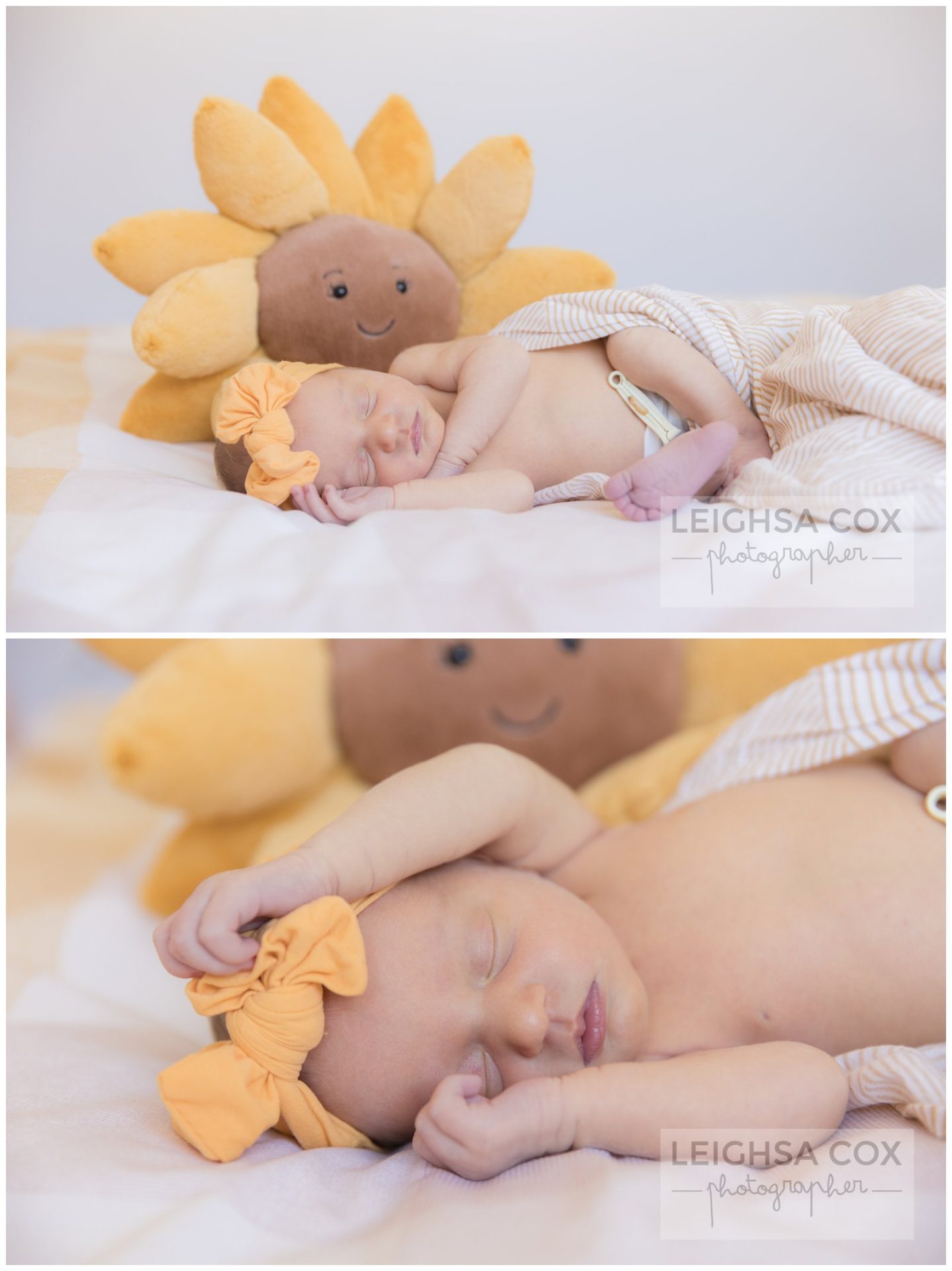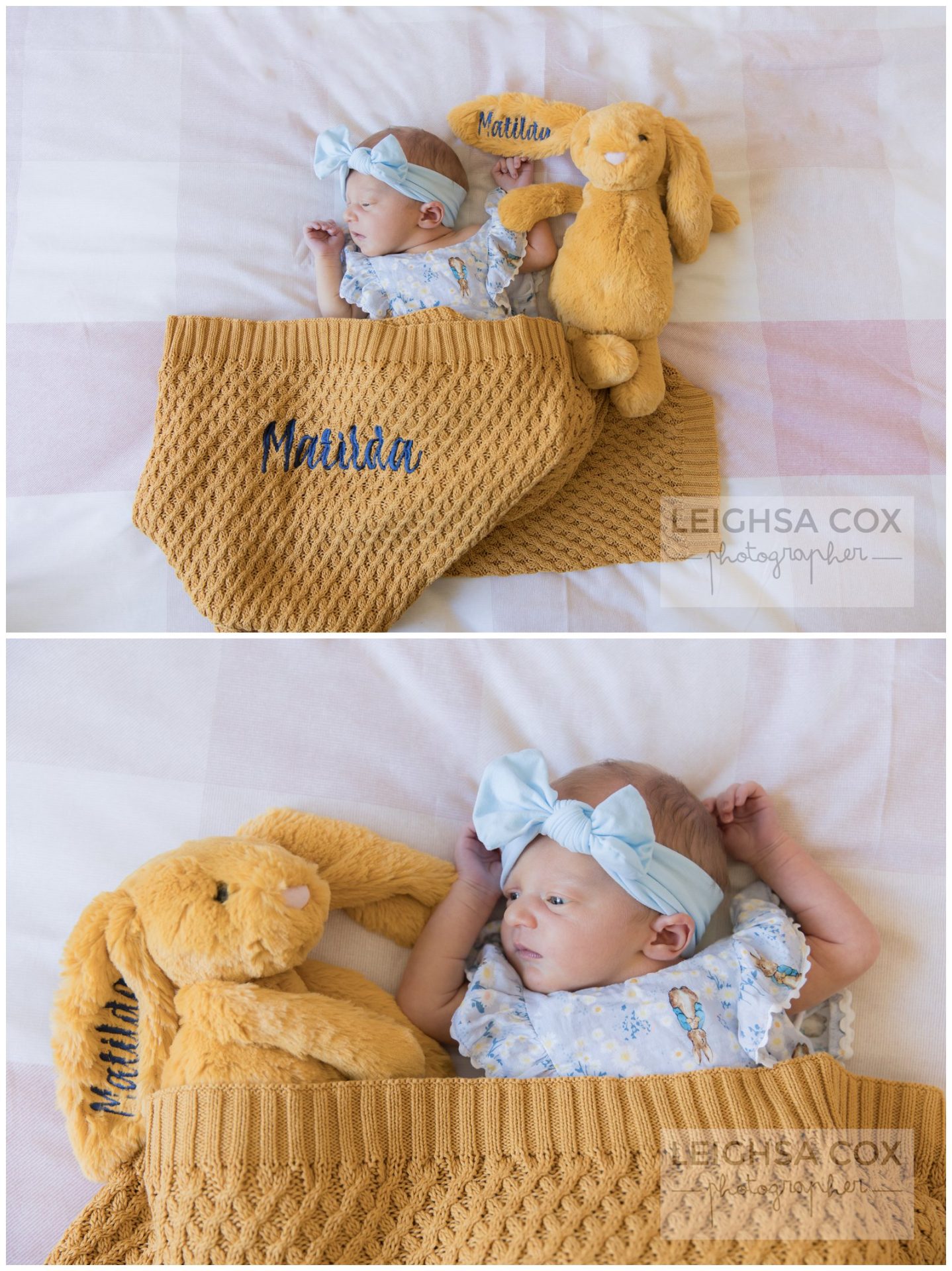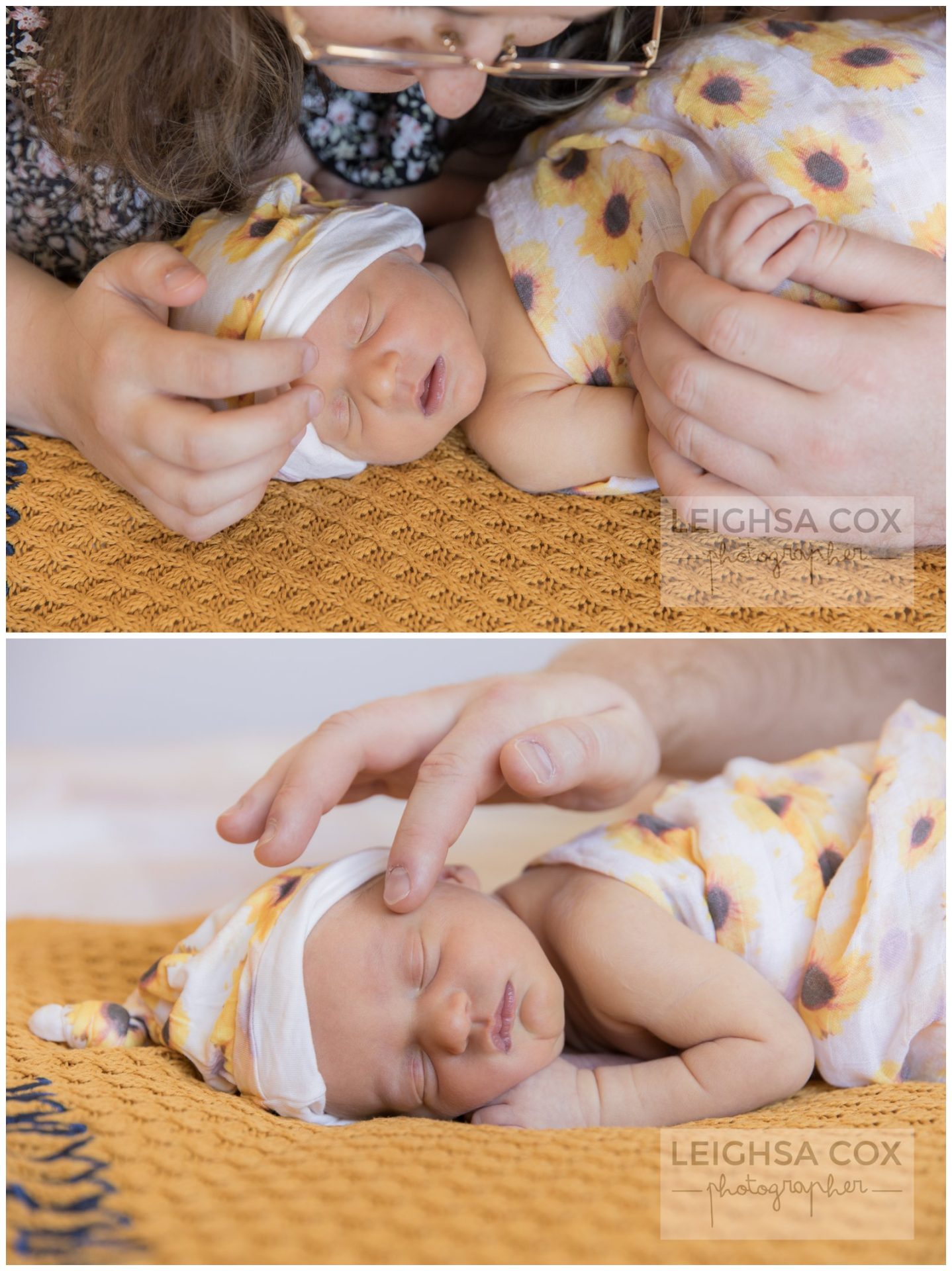 You can check out their wedding fun HERE