Home Newborn Photography Maitland
Ooh my I do love meeting squishy newborns! At home sessions are great to keep it easy for you. It is special being able to capture a few memories in those first few weeks of a baby's life. A sometimes stressful and definitely tiring time in your life! Leaving the house is sometimes the last thing you want to do, so I am more than happy to come to you. In home sessions allow that time for you to be as uncomplicated as possible.
This lovely family welcomed their baby girl a couple of months ago and I was so happy to be invited to their home to capture the chaos of a family of 3 now a family of 4. Mr Two was a bundle of energy yet very careful of his new little sister. The precious moments with the two children are my favourites!
With snuggles and smiles and a few feeds in between, it was a lovely morning spent with this family. I do love what I get to do. Baby snuggles are the best.
x Leighsa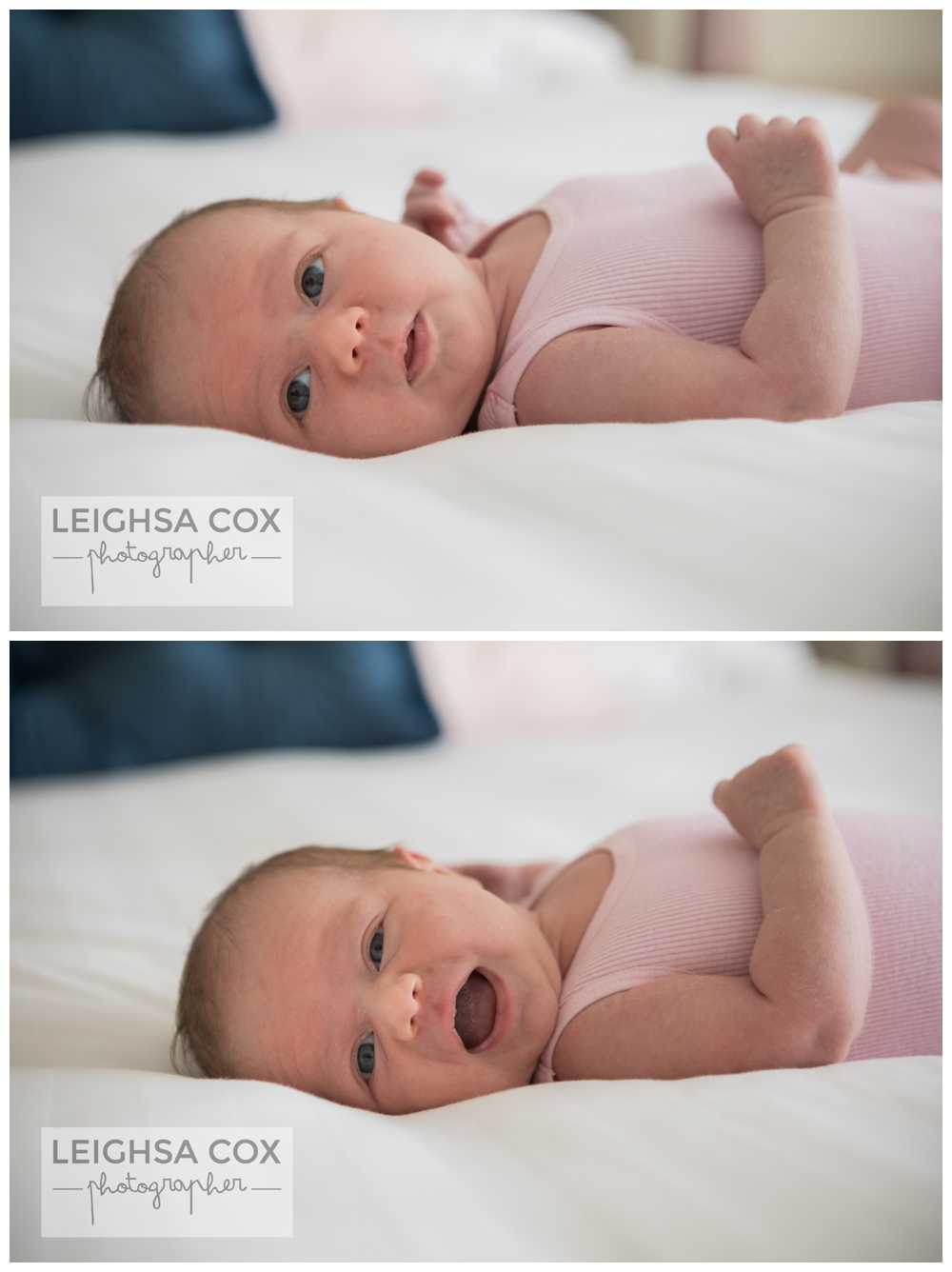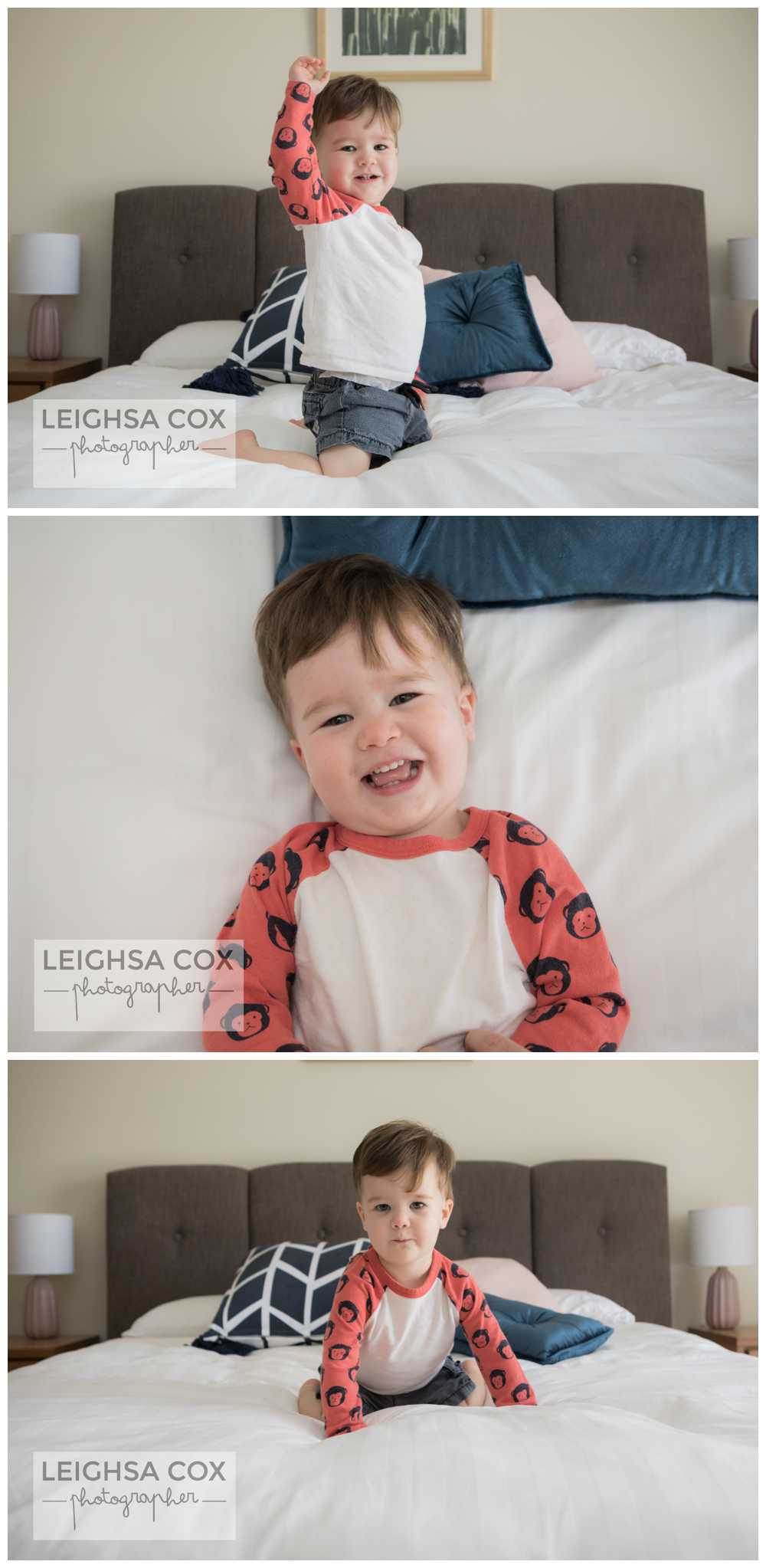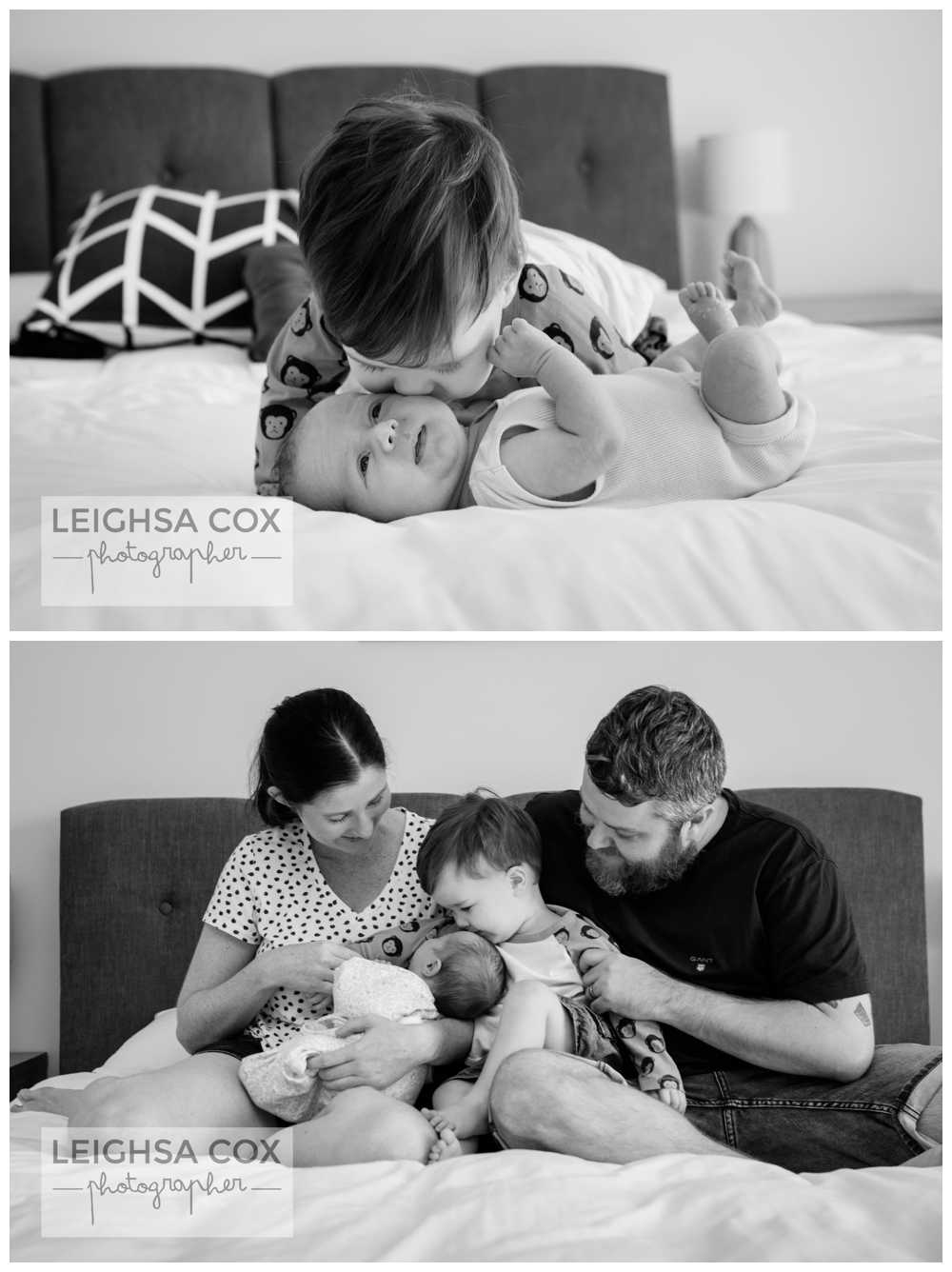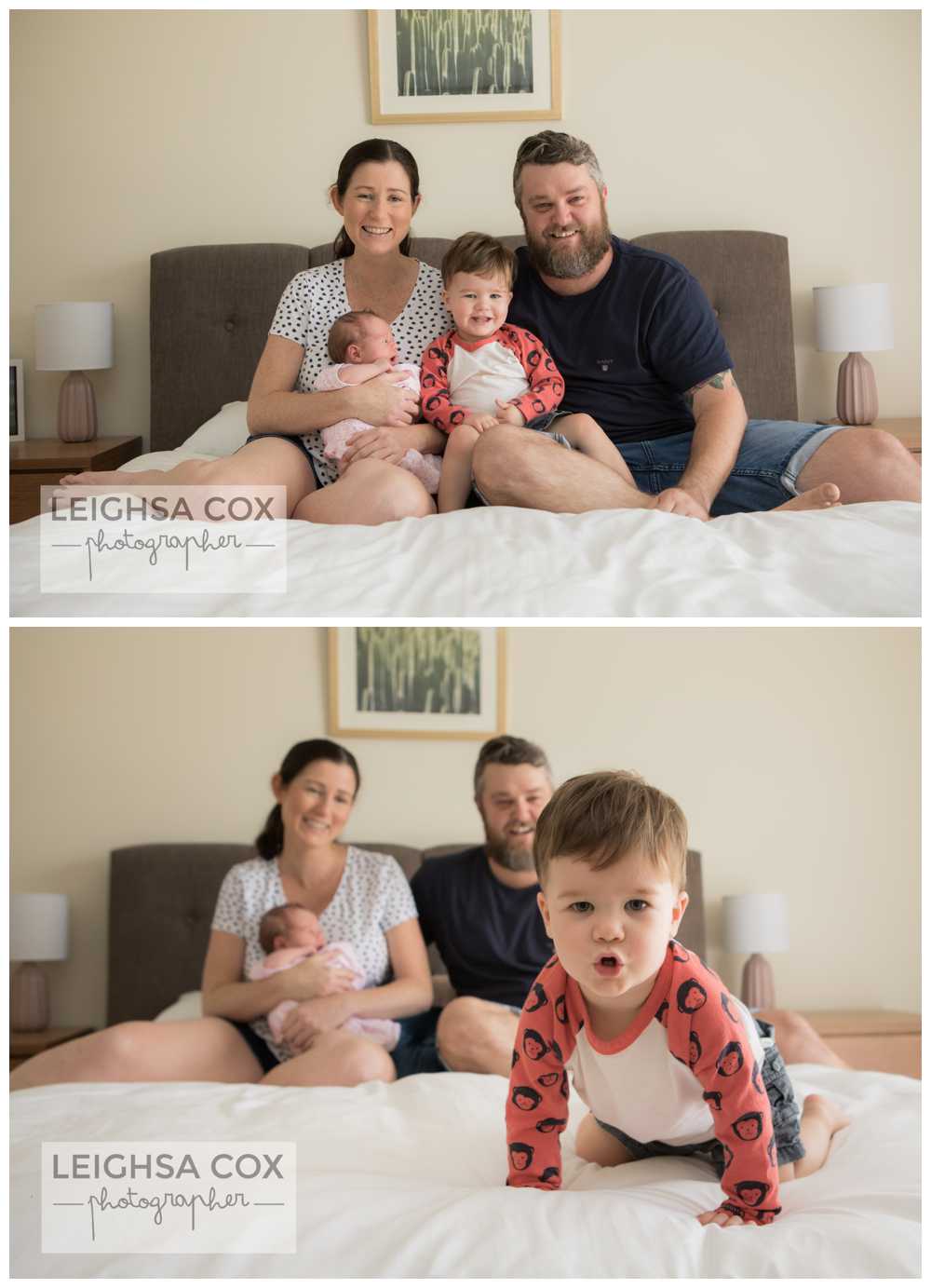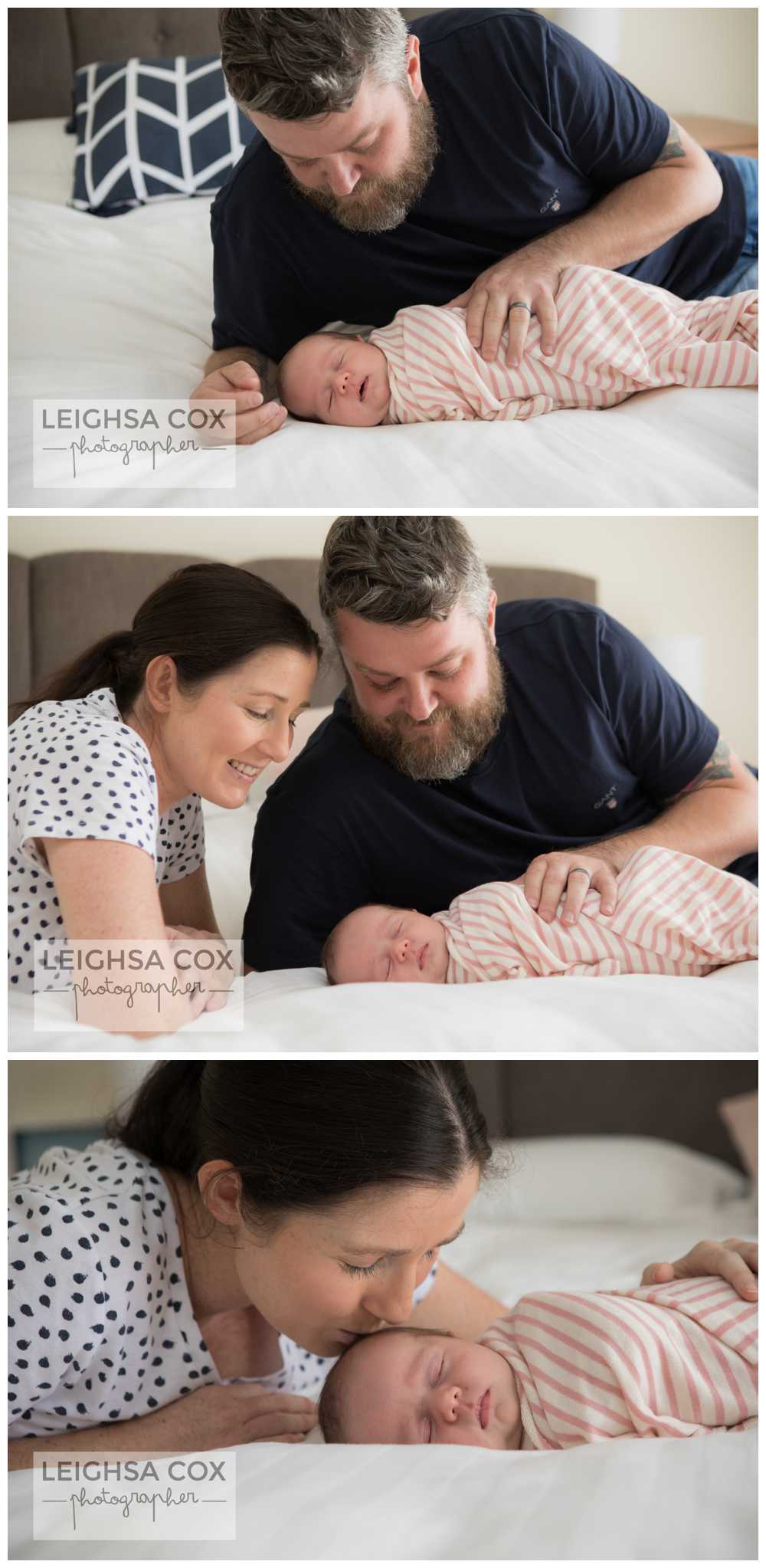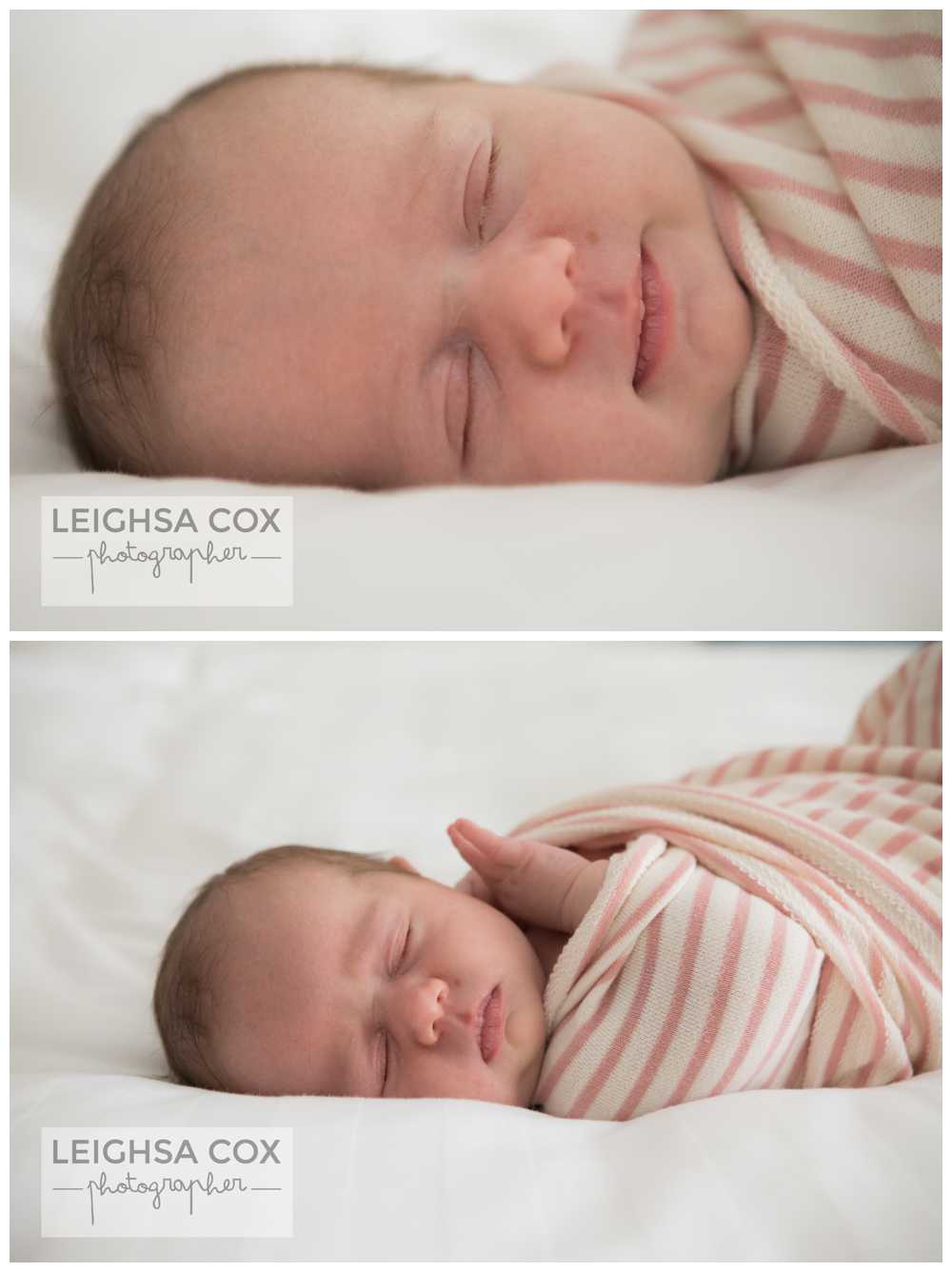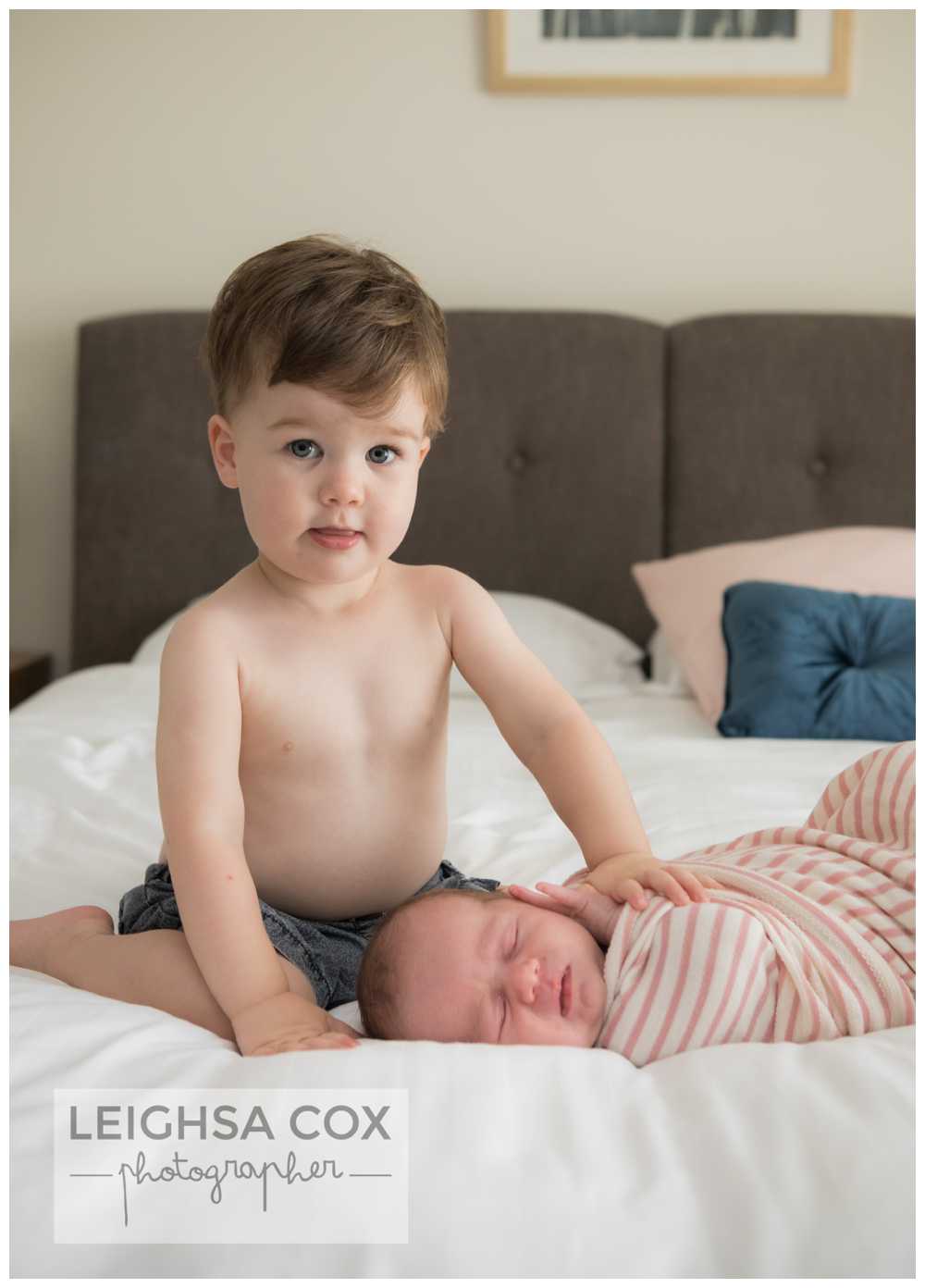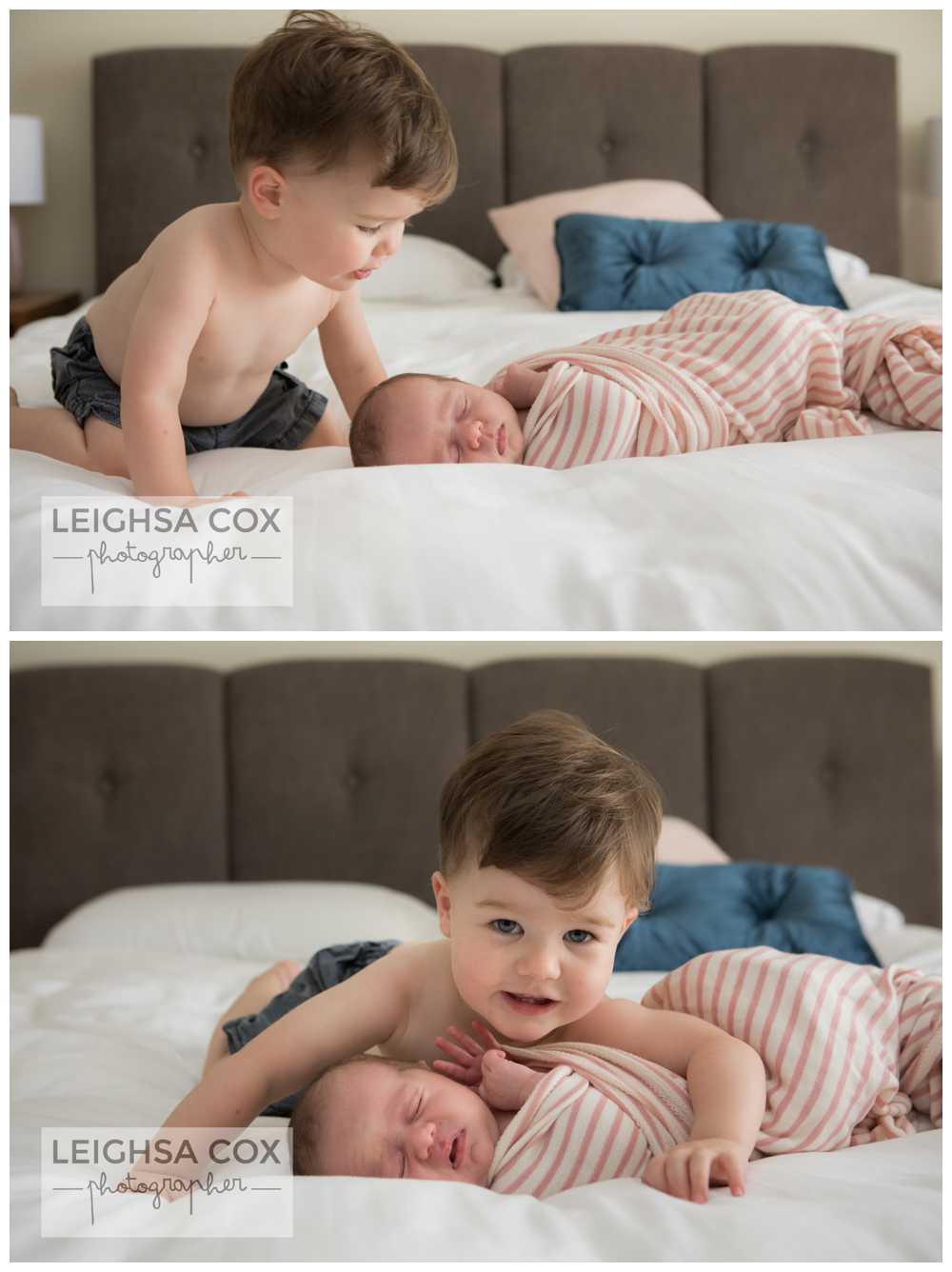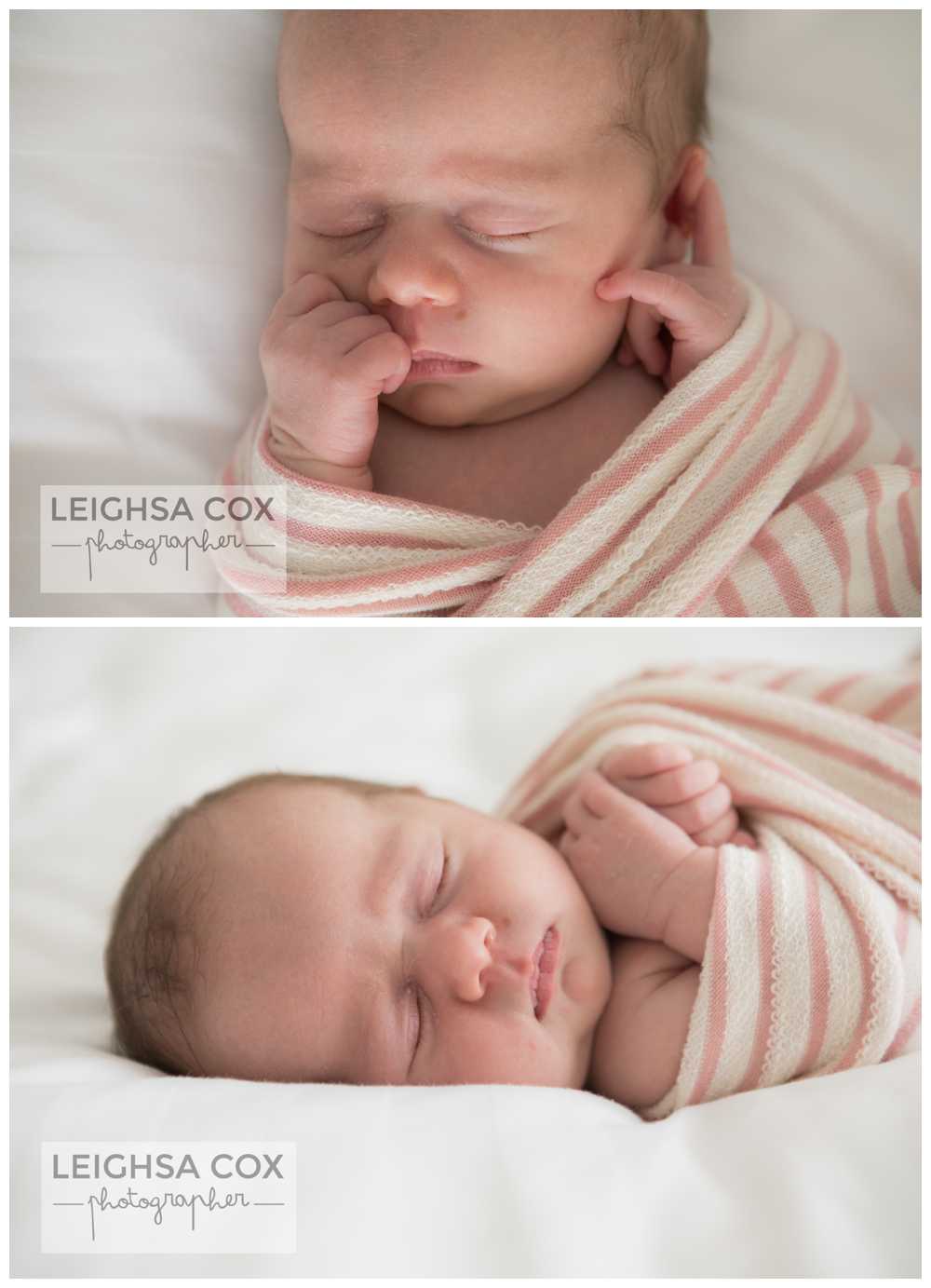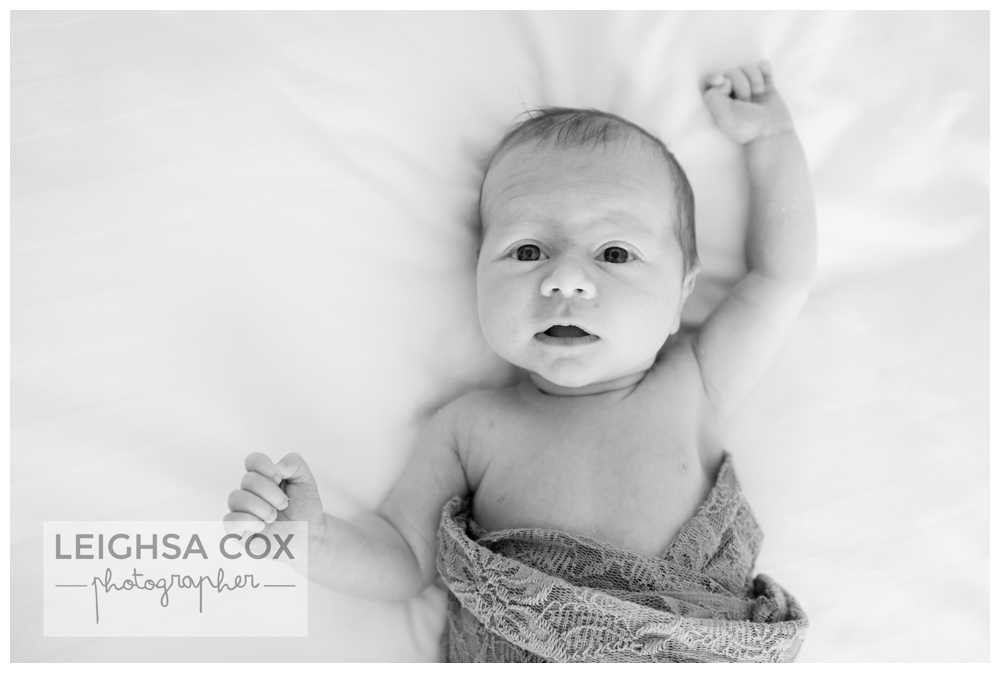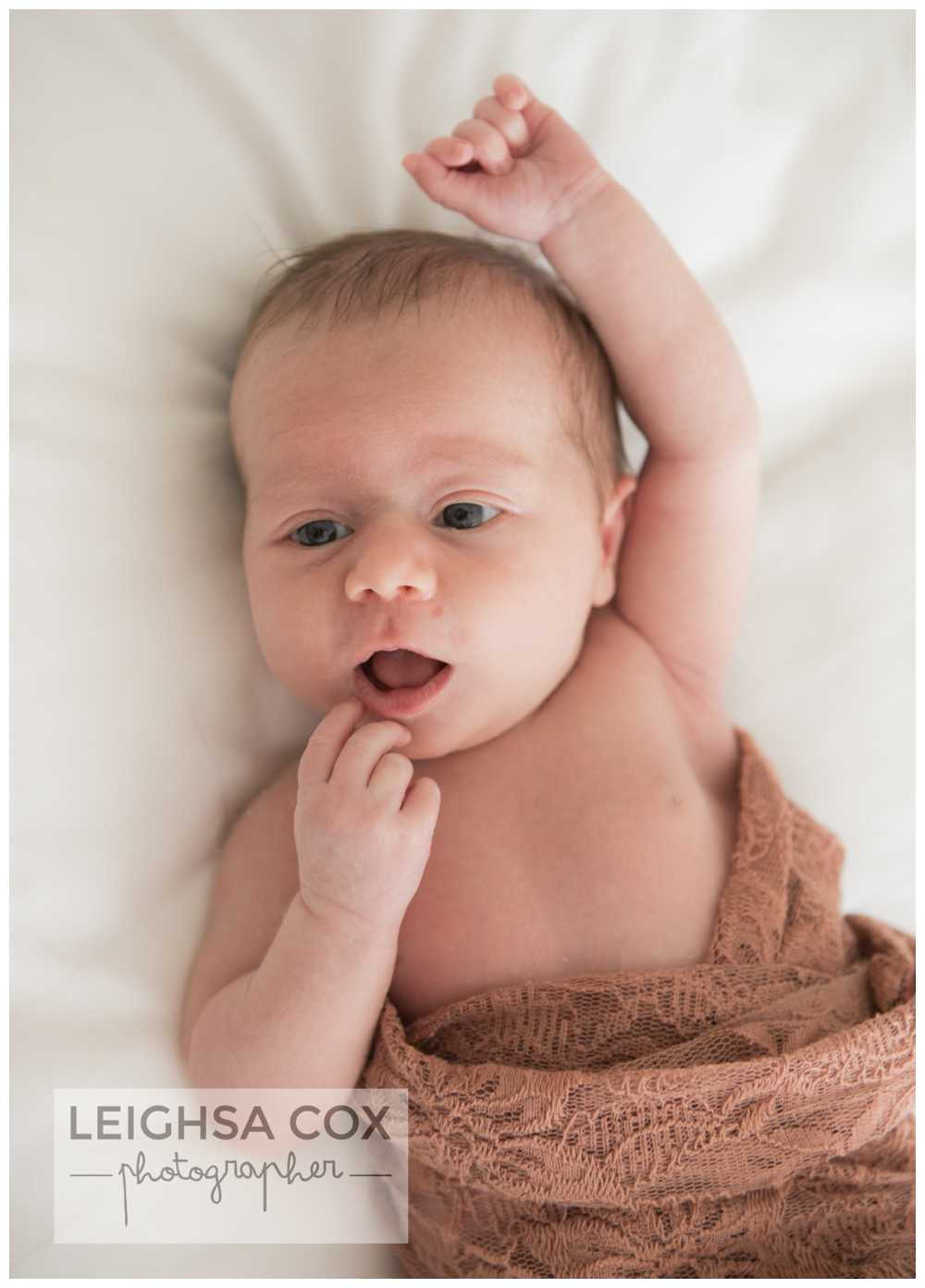 For more newborn sweetness click HERE