Maitland Family Newborn Session
Welcoming a new baby into the family is just wonderful. I really loved meeting this family and hearing about the joys and trials of their experiences.
Two proud older siblings, and a chubby little brother. Little Zach didn't want to stray too far from mum to start of with so we started with some portraits of his big brother and sister. These two were keen to have some fun in front of my camera, and then so loving and protective of their little brother.
Once Zach was fed and settle we got those beautiful cuddly shots of the siblings all together. Then mum and dad got in on the action too. Just look at those adoring faces looking at their new son!
With the family photos there were plenty of jokes and giggles! Then Zach got a turn on his own. What a sweet little face he is.
xx Leighsa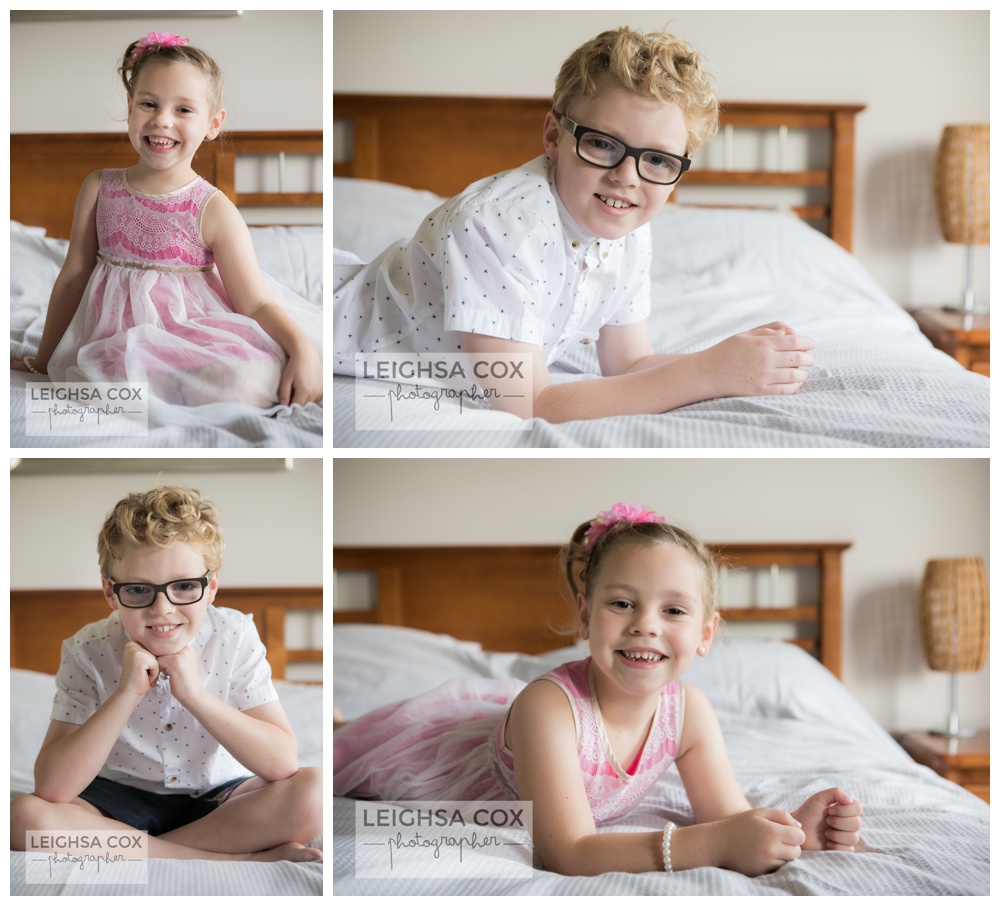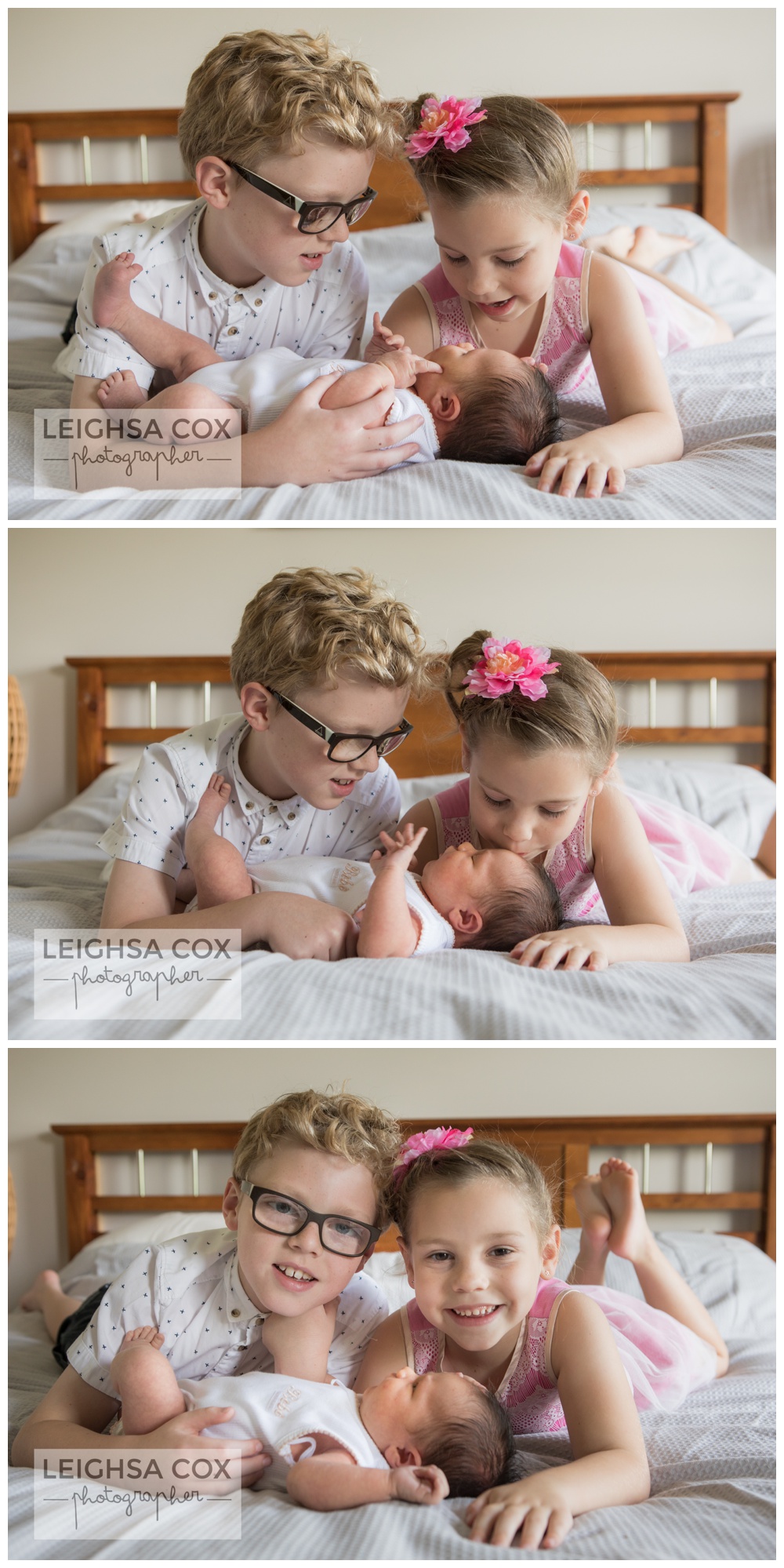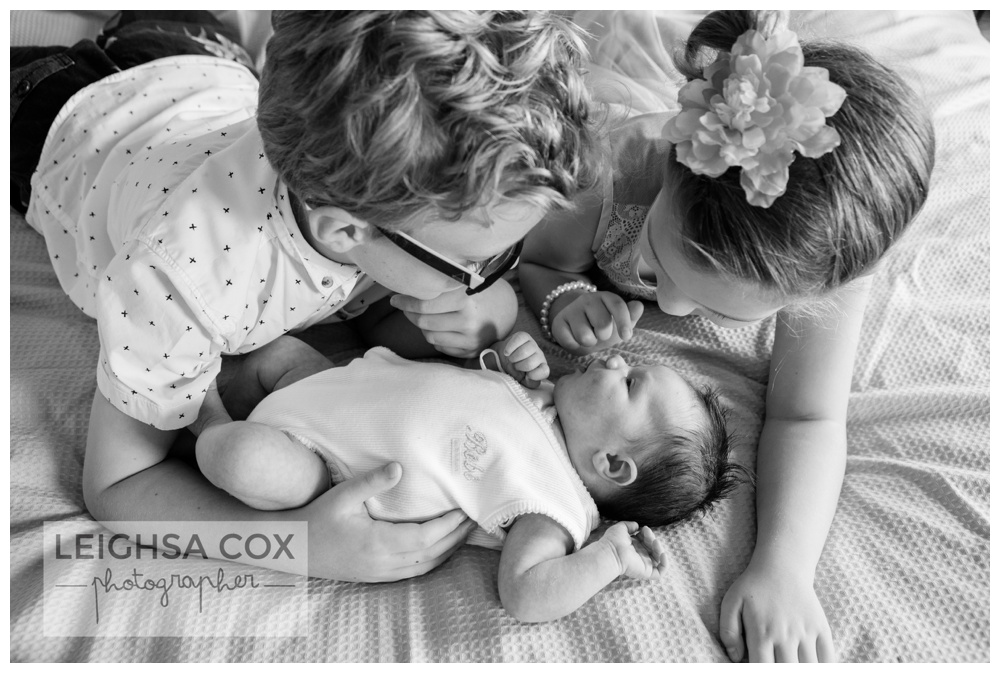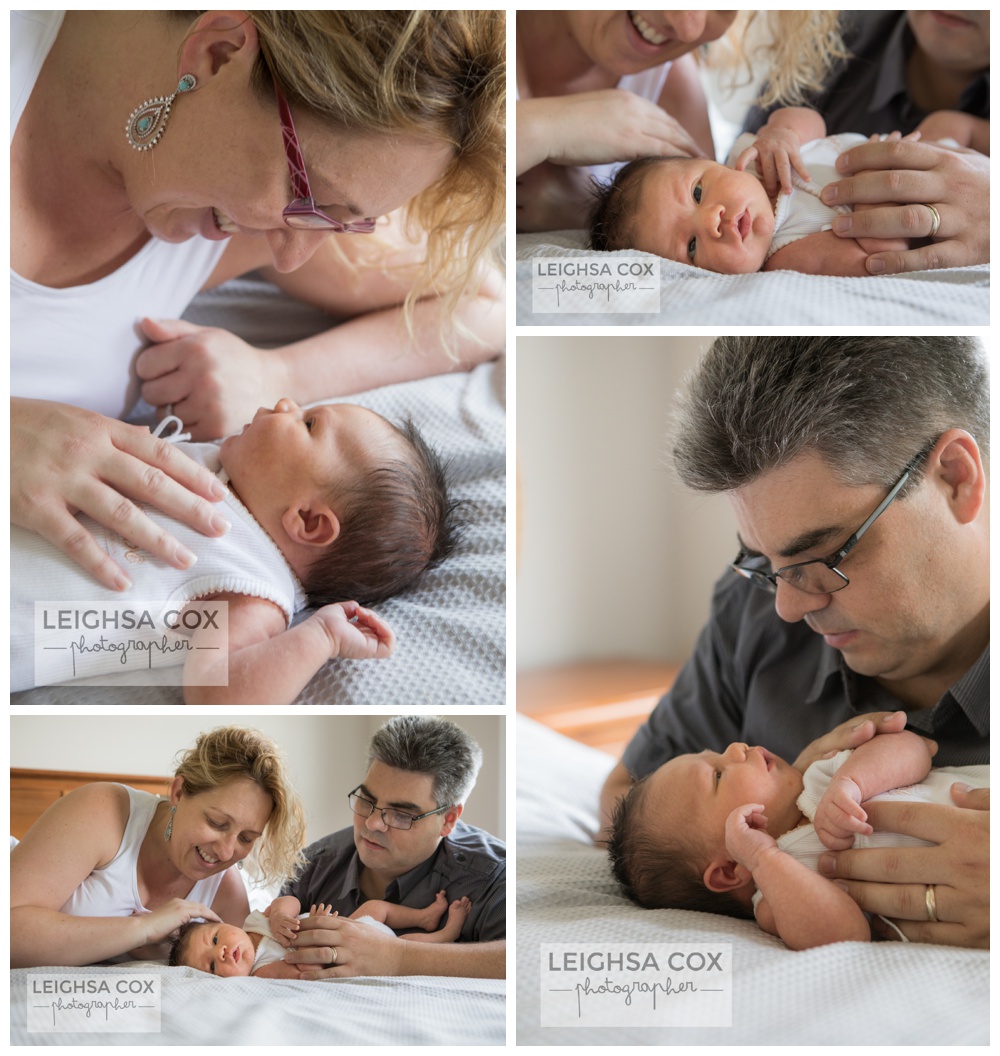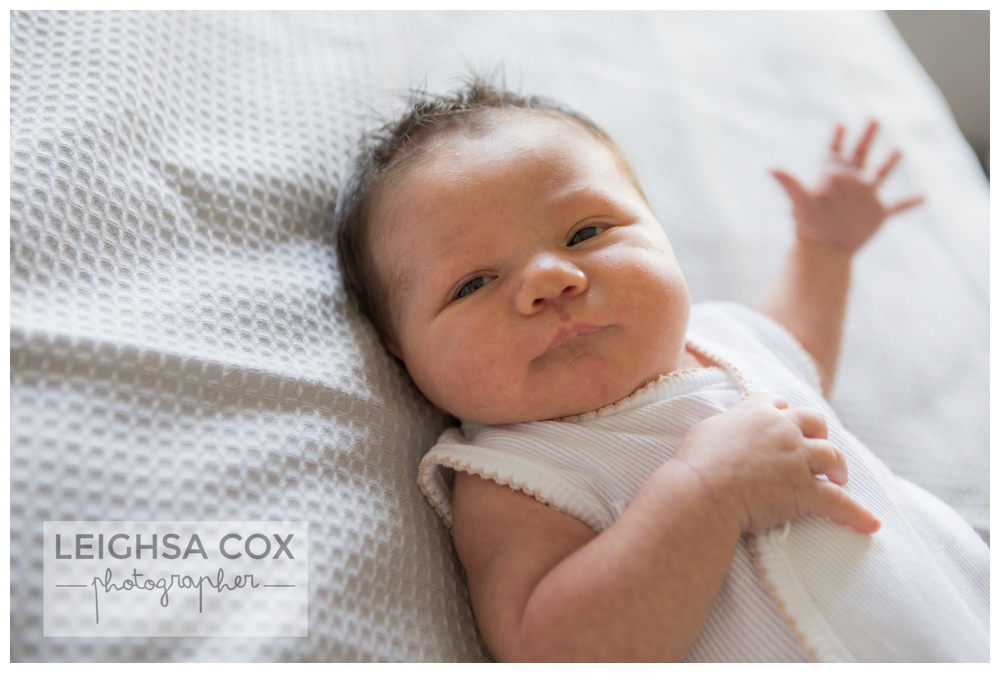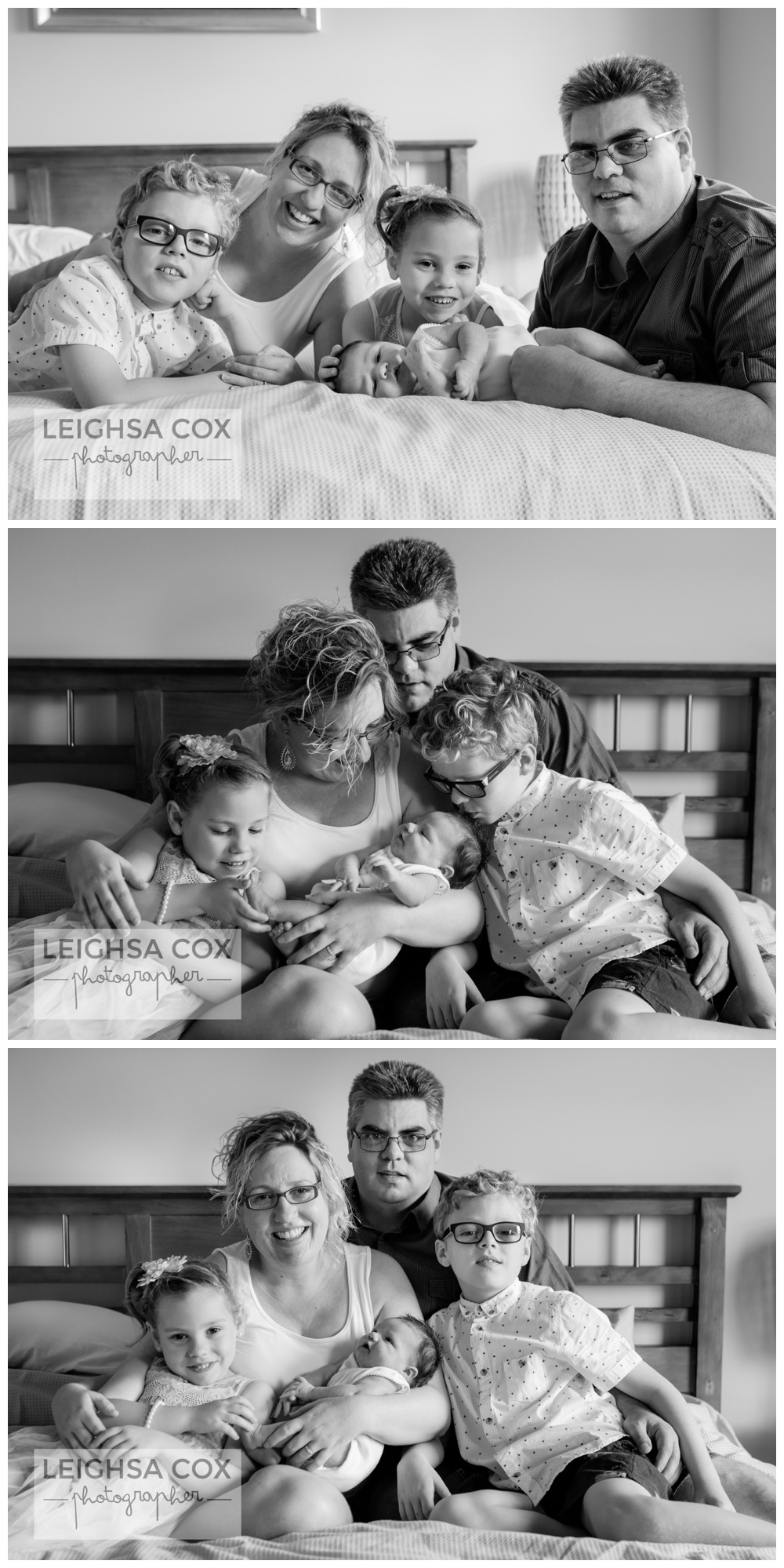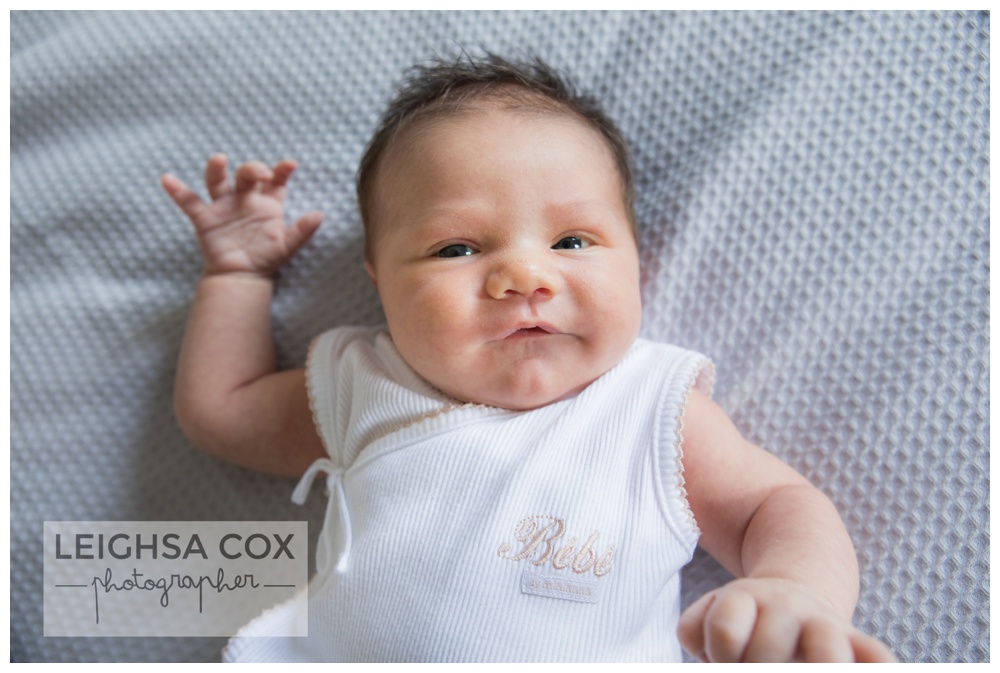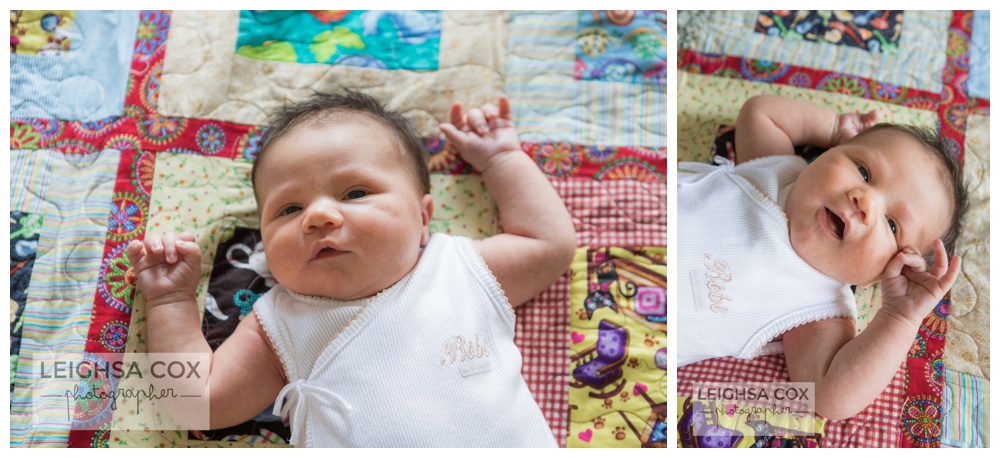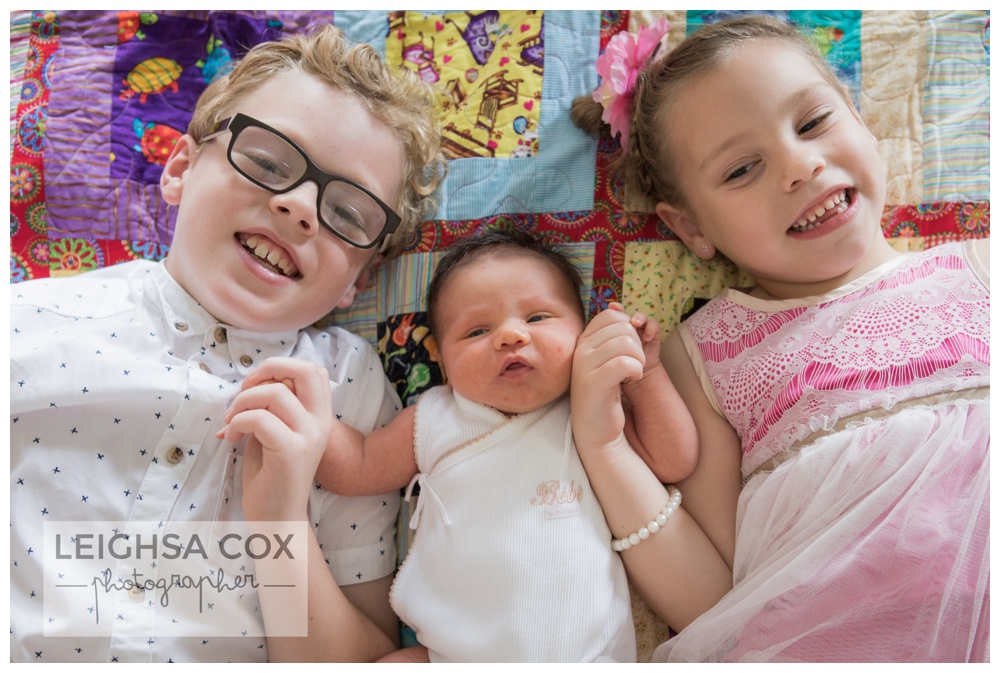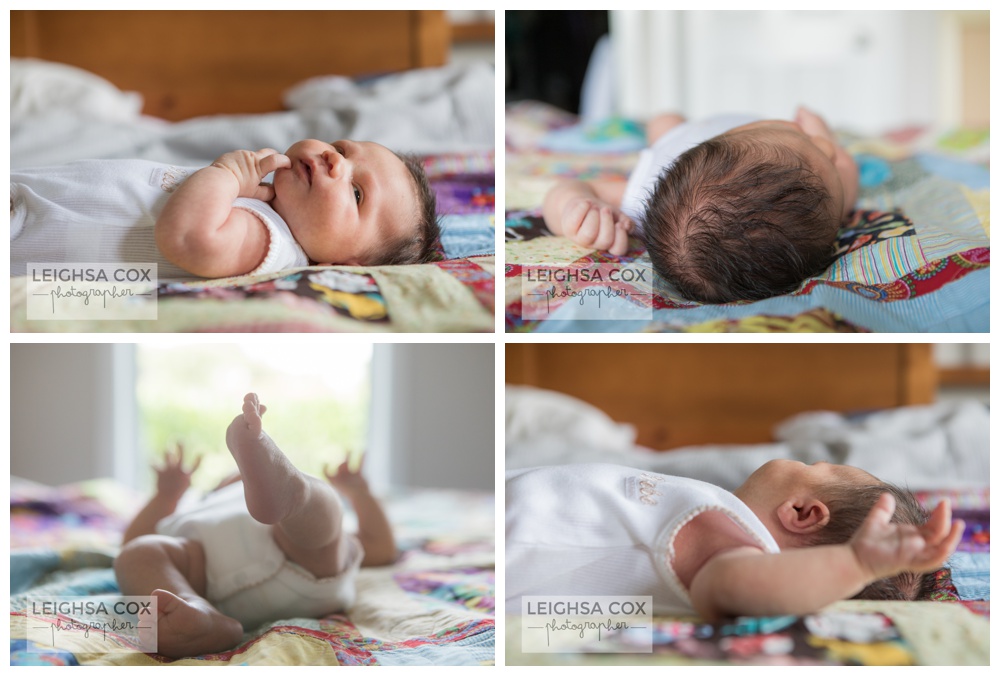 Another beautiful family newborn session HERE