Family Portraits Hunter Valley
Extended family groups are always fun! This Hunter Valley family got together for an afternoon at Walka Water Works Maitland. I met them there to capture some family groups shots, then all the smaller groups in amongst too. There were bribes and lots of giggles, from adults and kids.
Walka is a favourite location for me- bushland, filtered light, and dirt tracks for wandering. It is only 5 mins away from my studio and a popular Maitland picnic spot. There are flat fields, grand old buildings and a fabulous walking/running trail right around the reserve. I grew up close by too and have fond memories of hanging out here as a child!
Family snuggles and fun are my favourite to photograph, I love capturing all those different relationships. Grandparents, siblings, sisters, inlaws, couples, babies and adults. Get in touch to chat about your family!
x Leighsa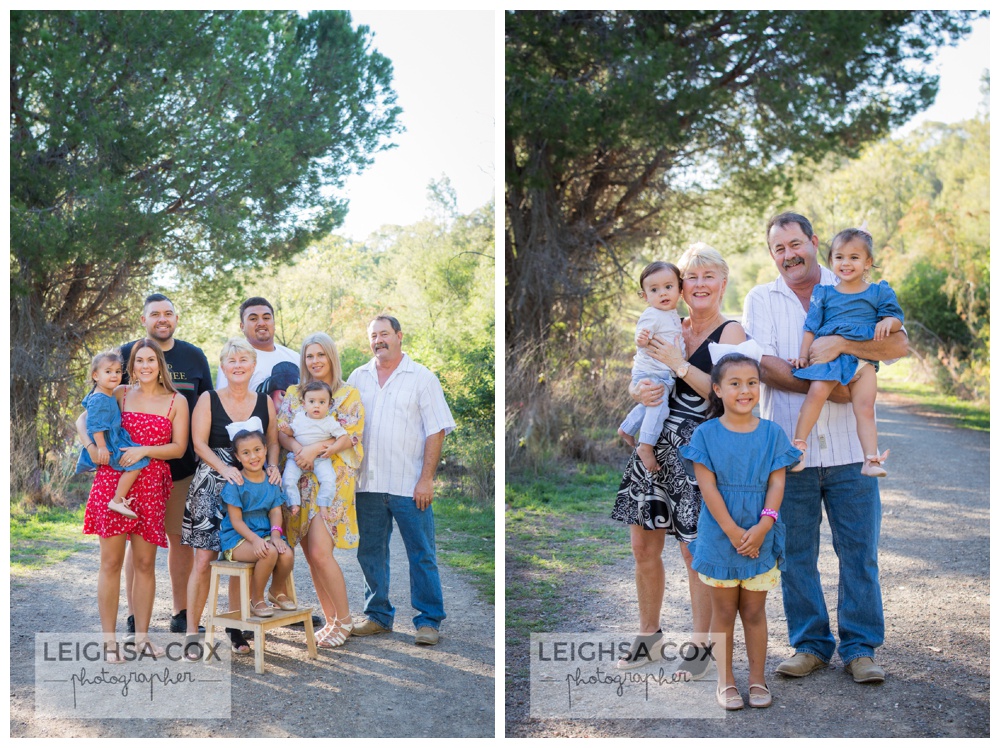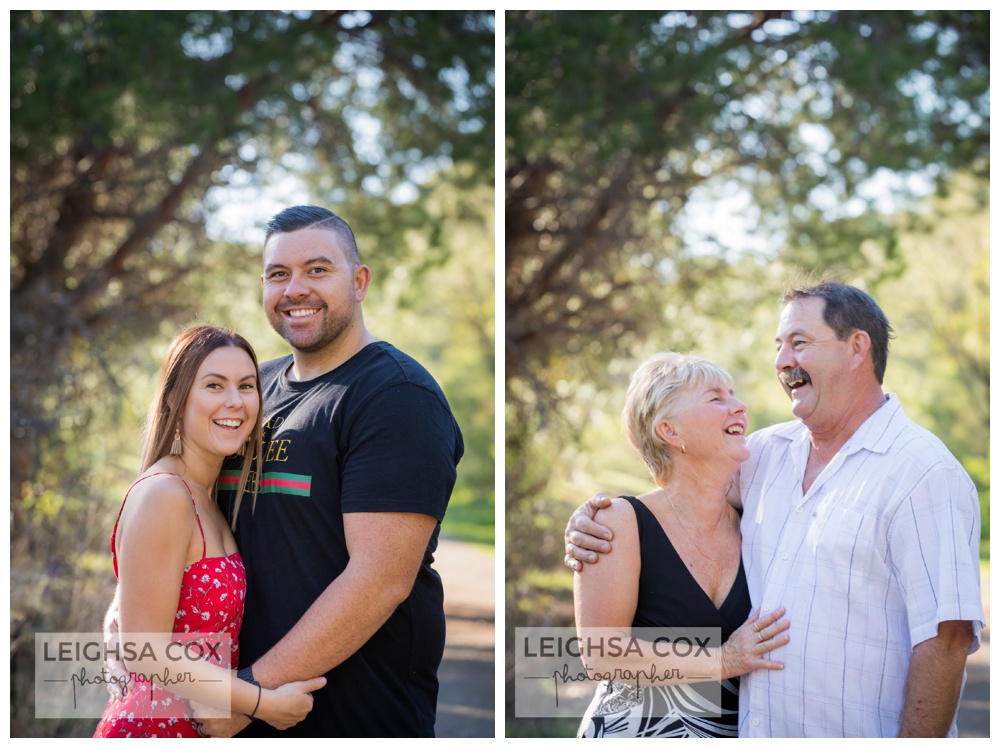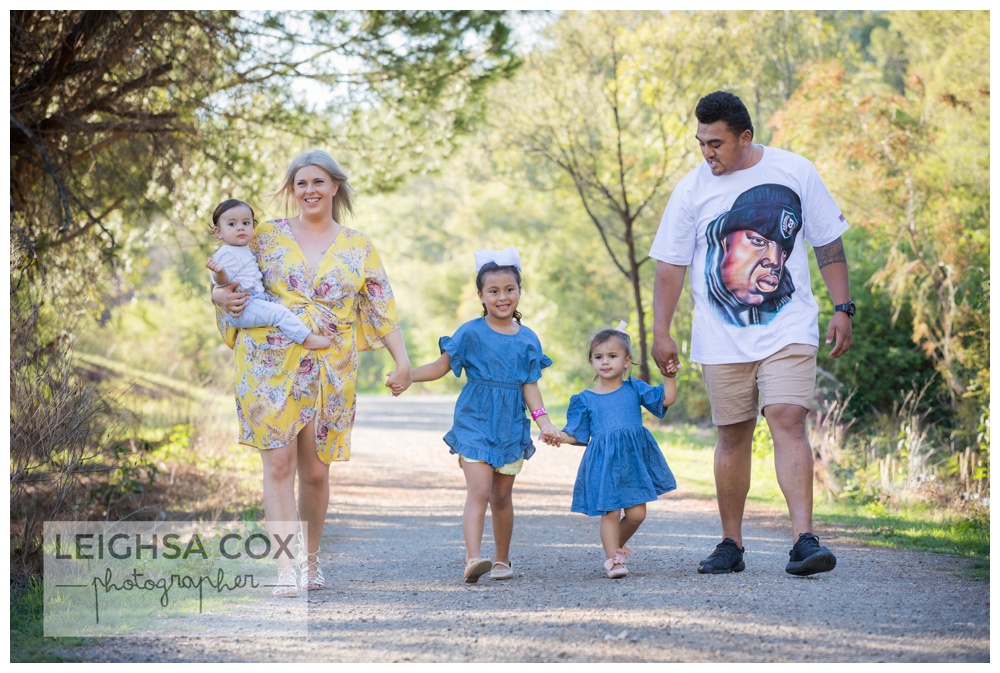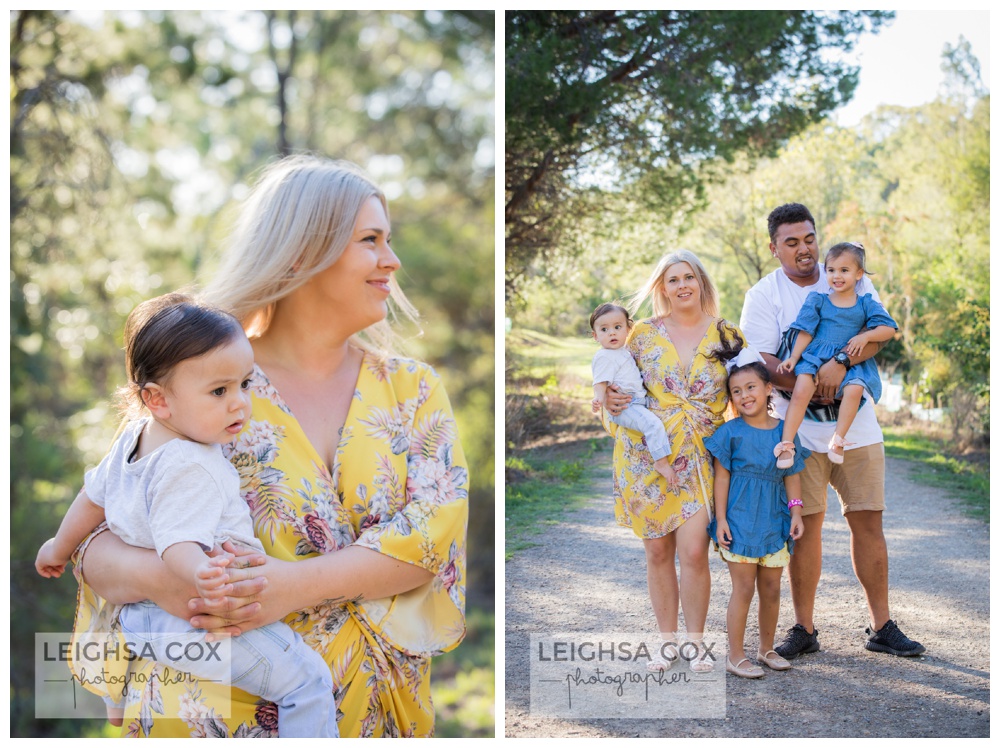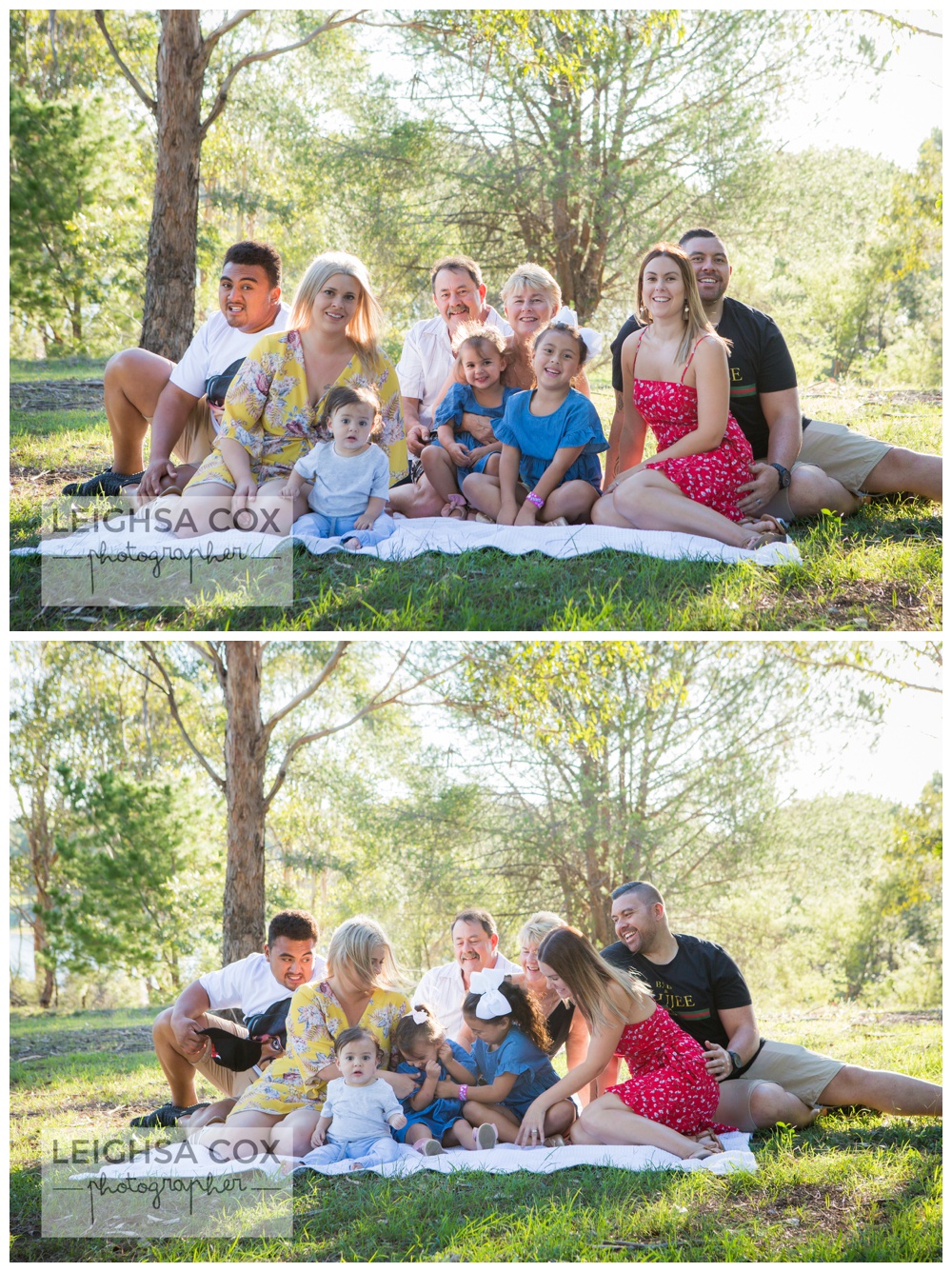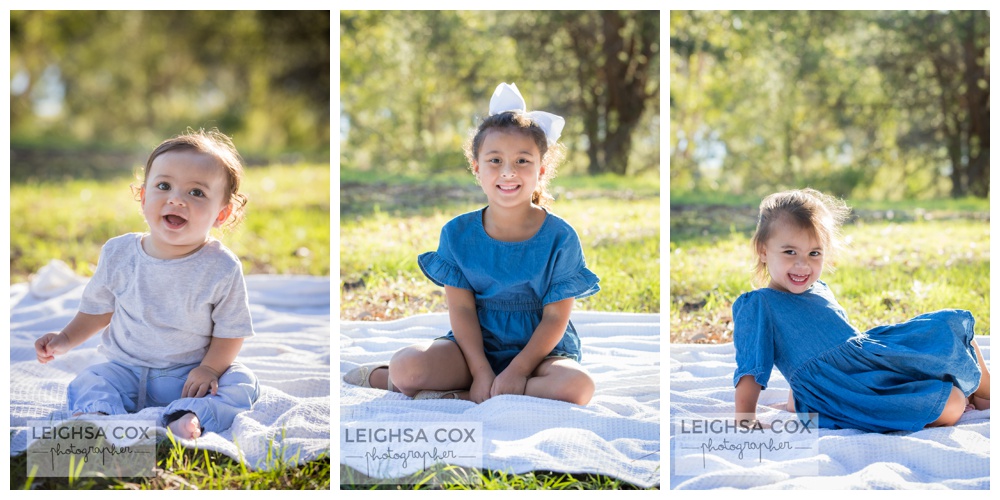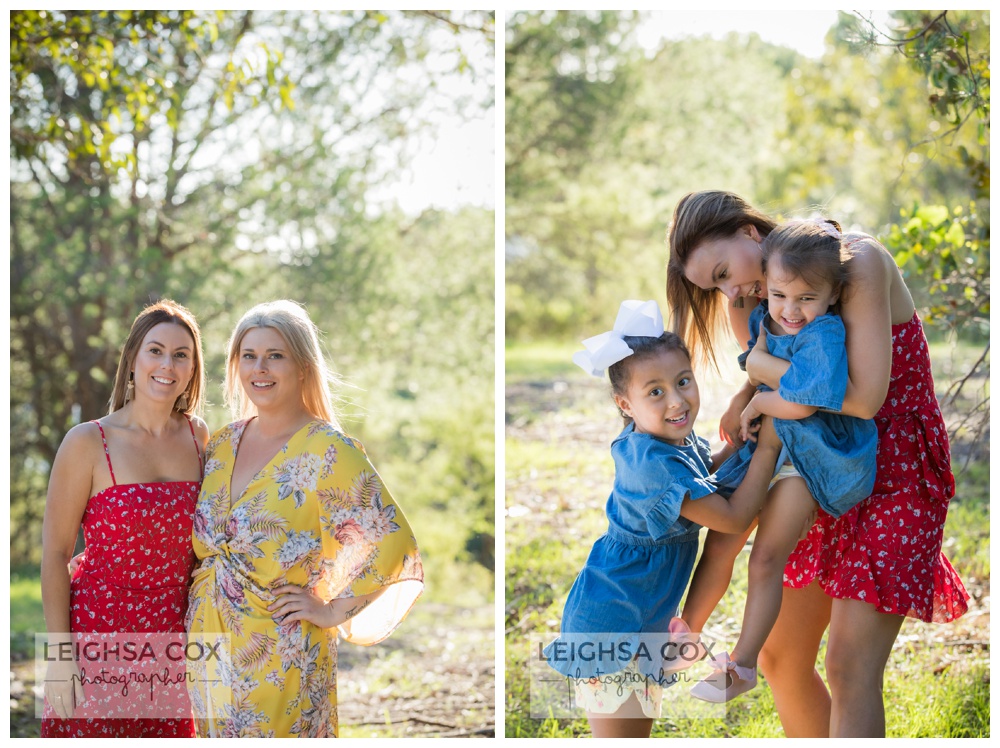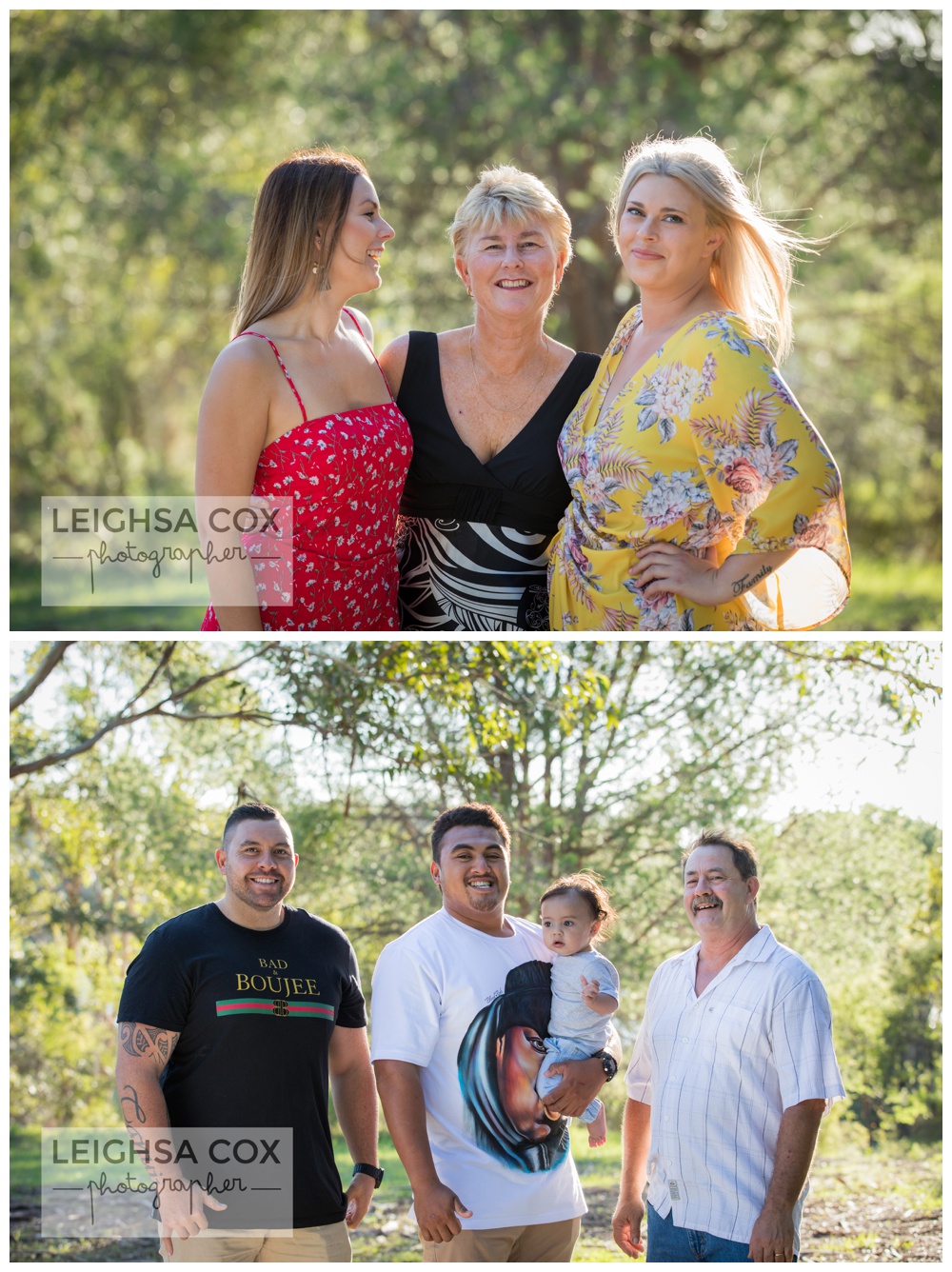 More group family portraits HERE