Morpeth Extended Family
You can't really tell in the photos but it was over 40 degrees the day we shot these photos. They powered through it with plenty of smiles and fun and the family dog too. This family were great sports and we got some gorgeous images for their walls. Ordering some beautiful big canvas prints as I type! They should look amazing.
This spot at Morpeth was a special request from the family and it is a regular location for locals. The colours and light is lovely and soft in these photos, I love how they all came together.
x Leighsa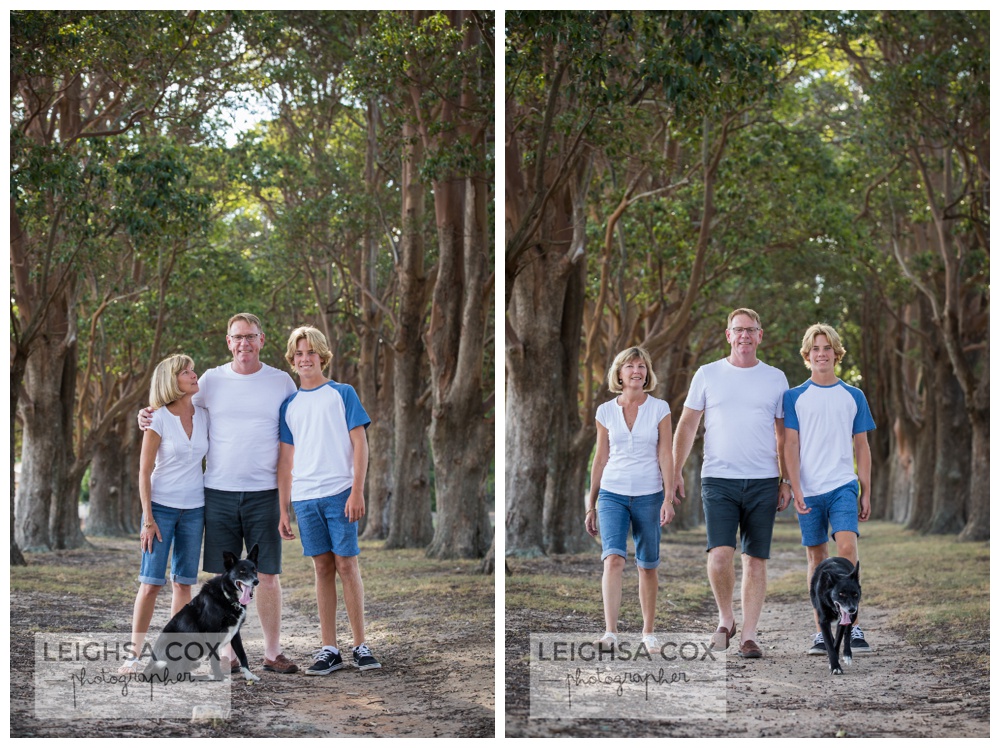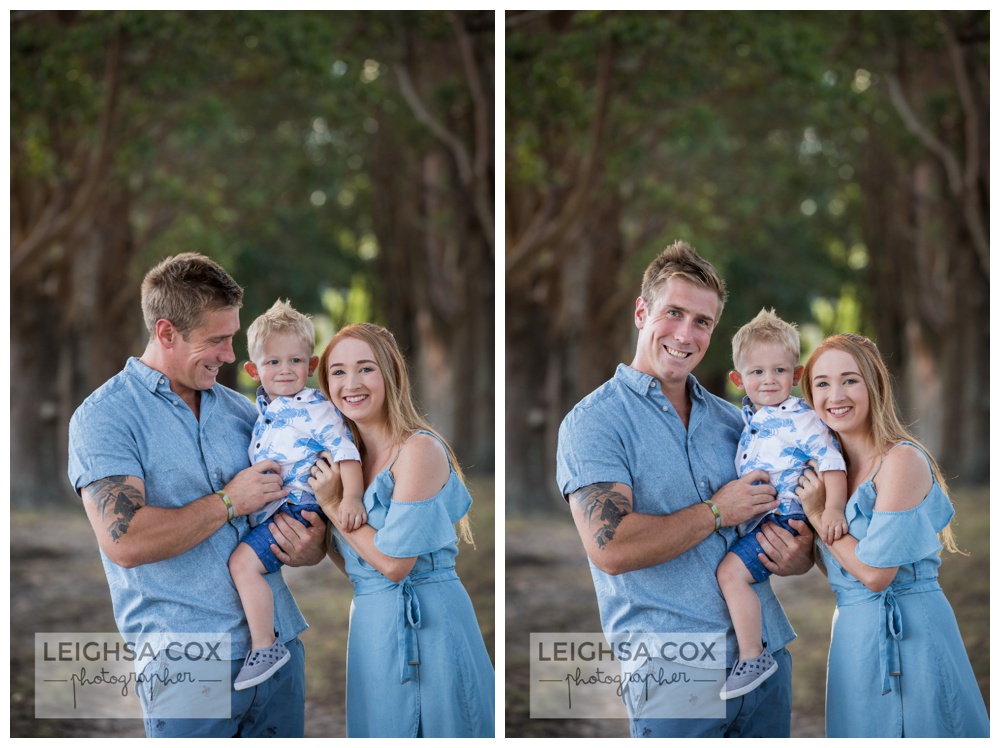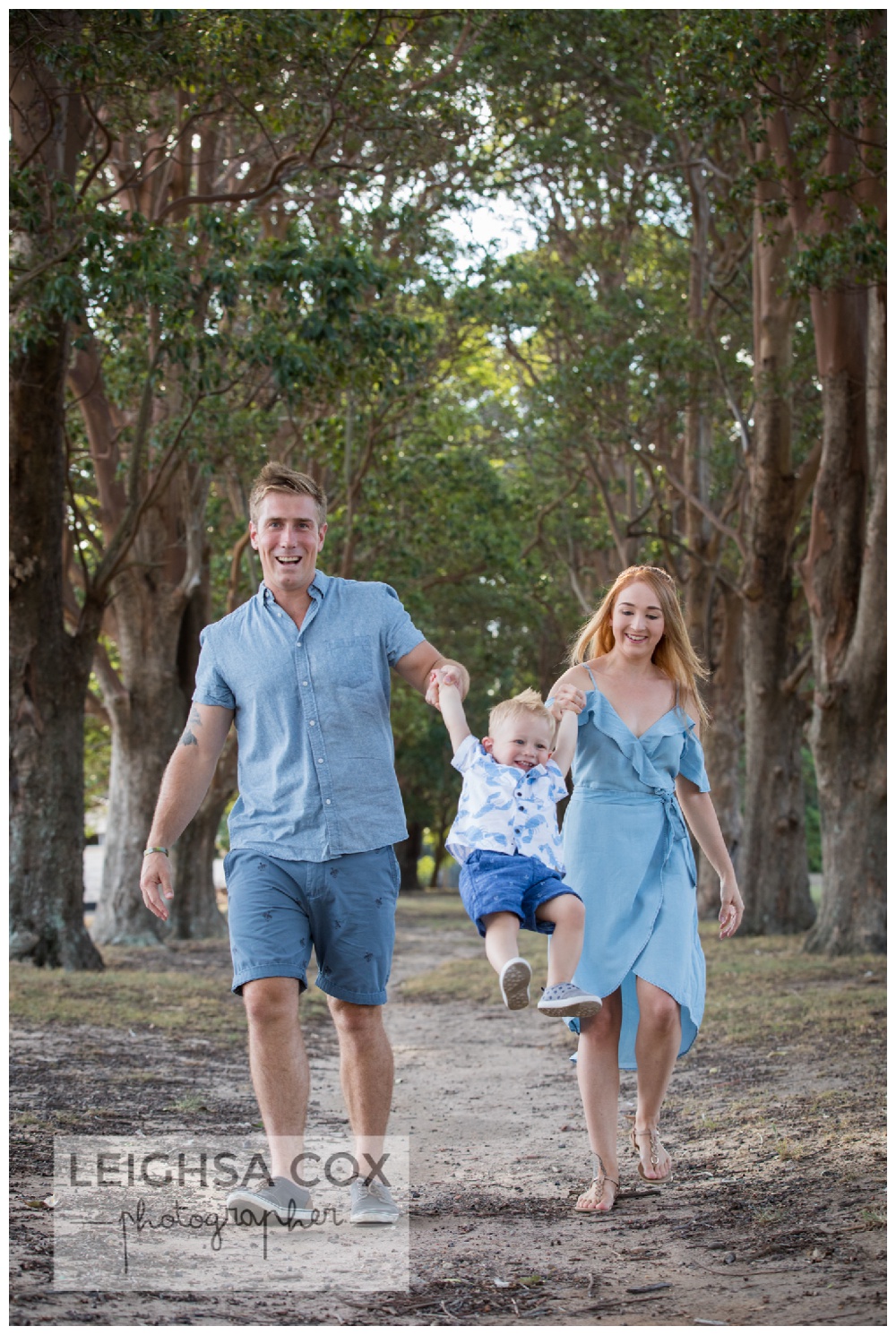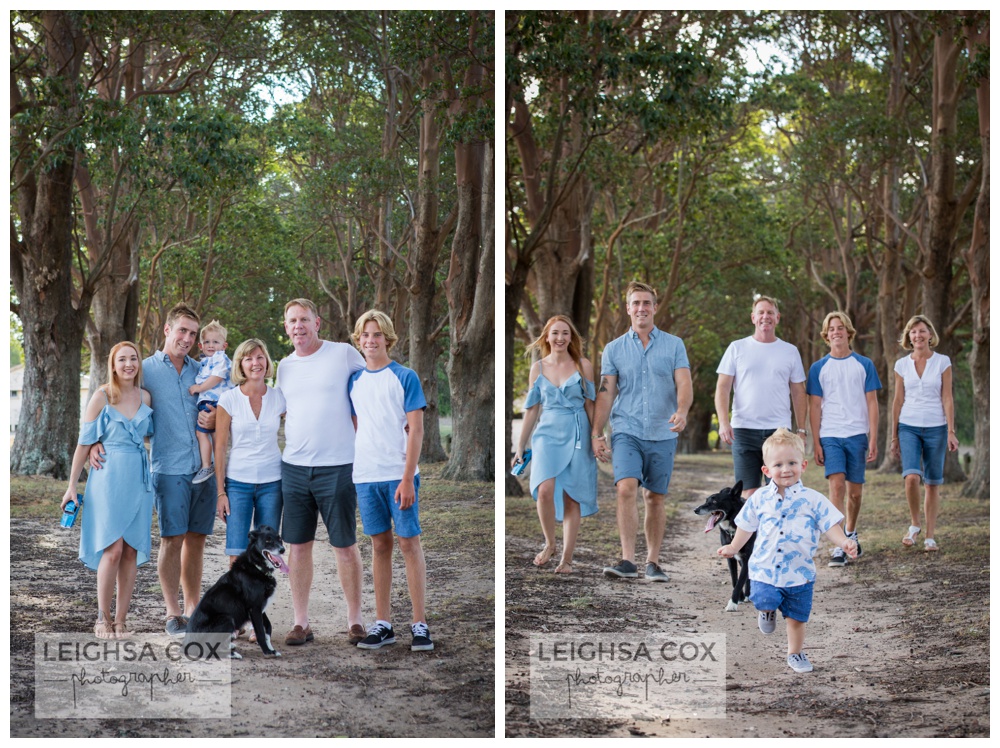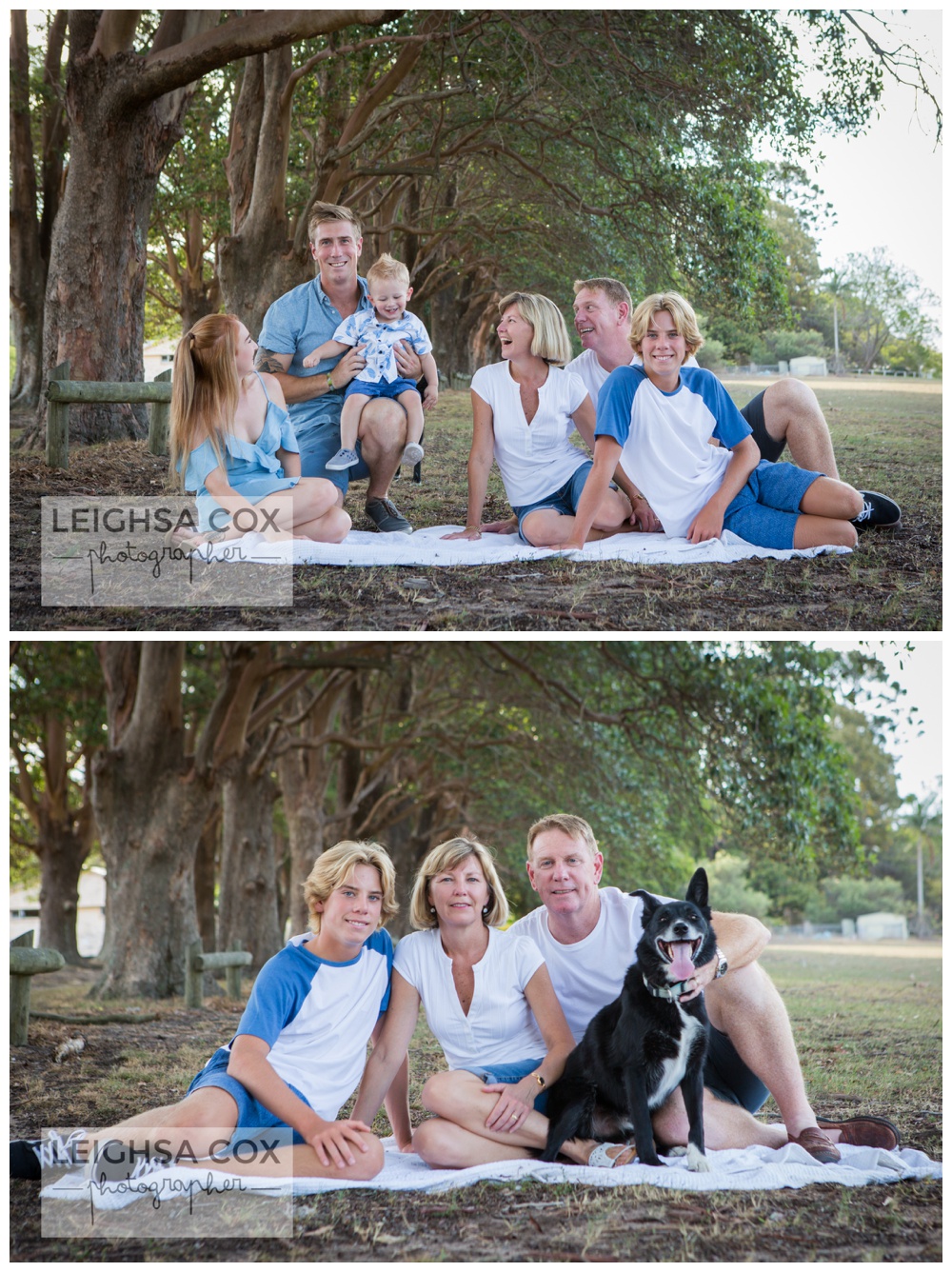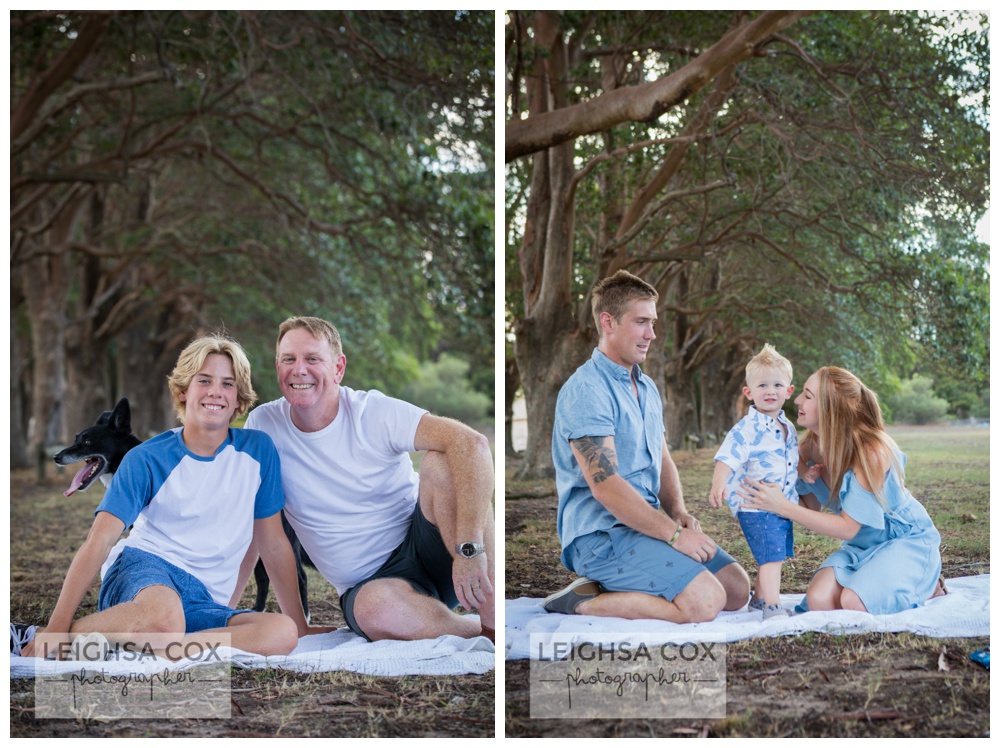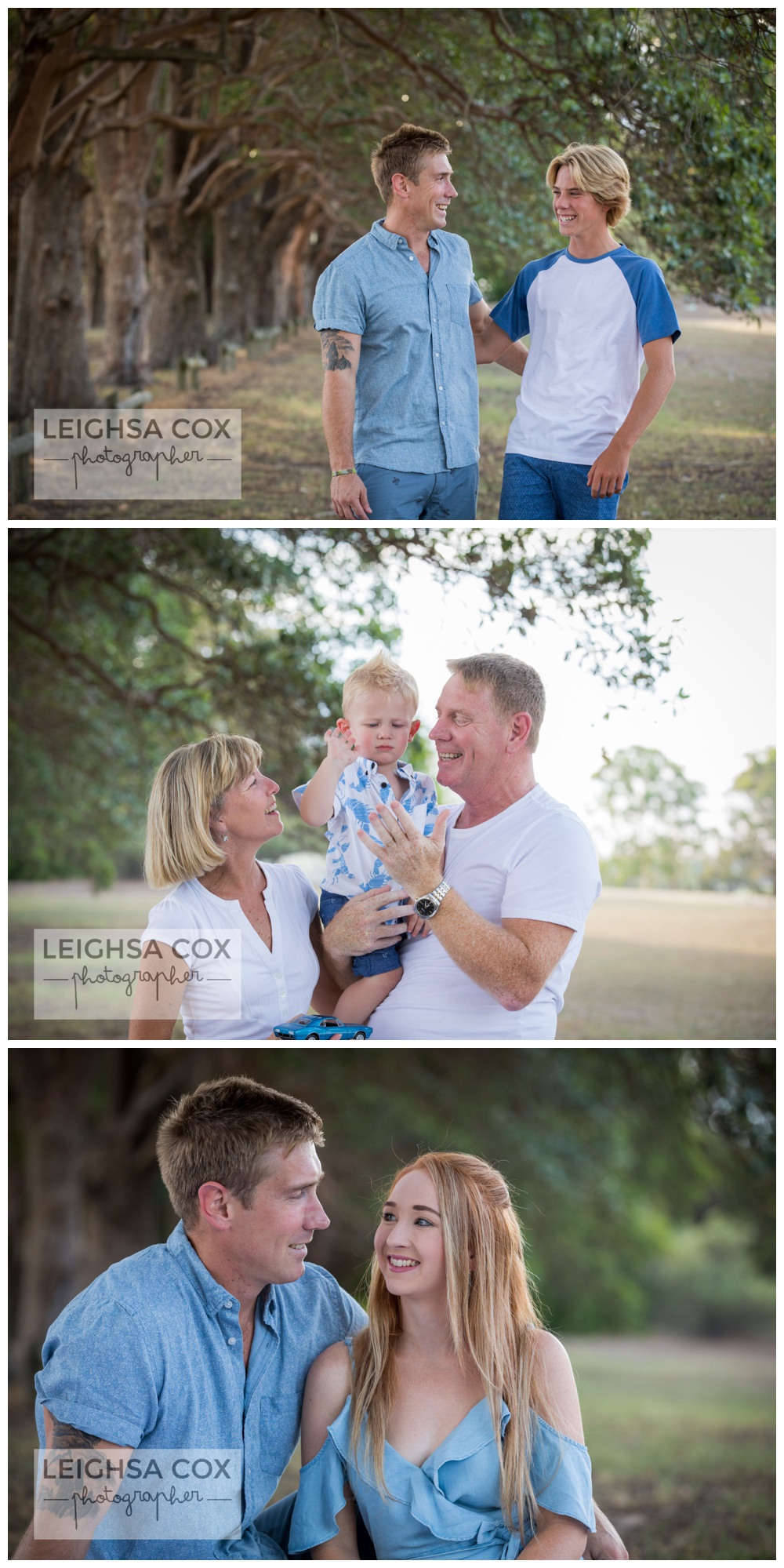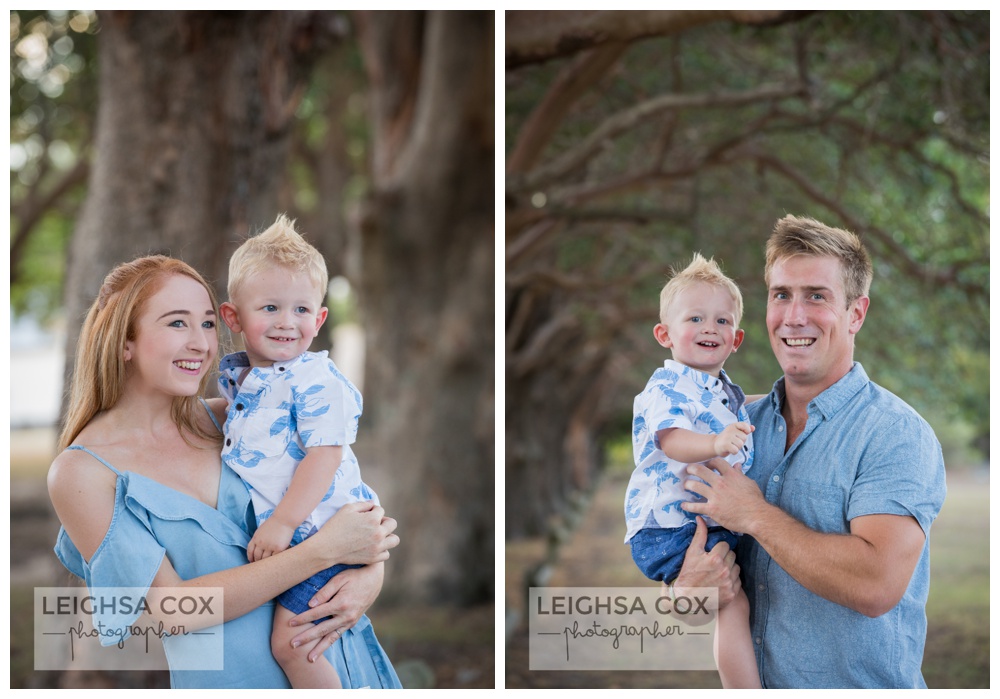 Another extended family HERE