Hunter Valley Extended Family
Getting your whole family together can be difficult and sometimes doesn't happen very often. I know how hard it is for my family! So it is a pleasure to be asked to document this special time for a family. To capture their love and connection to each other is so beautiful. Connections and relationships that bind them together. Parents, great-grandparents, aunts and cousins.
This special set of Great-grandparents are close to 95 and are surrounded by so much love. The location is the back garden of the family property. A place that has great significance to this family, where many family celebrations have taken place. So many memories for the whole family here and that's where they wanted to document some more in the same space. I can imagine family barbecues, bonfires, cricket games, and plenty of hide and seek! And how gorgeous is that tree!!
I covered all the classic combinations. Then some fun with each little family, plus the cute little cousins having fun. But my favourite pictures in this selection are the ones of the oldest and youngest members of the family together!
Much love to this beautiful family.
xx Leighsa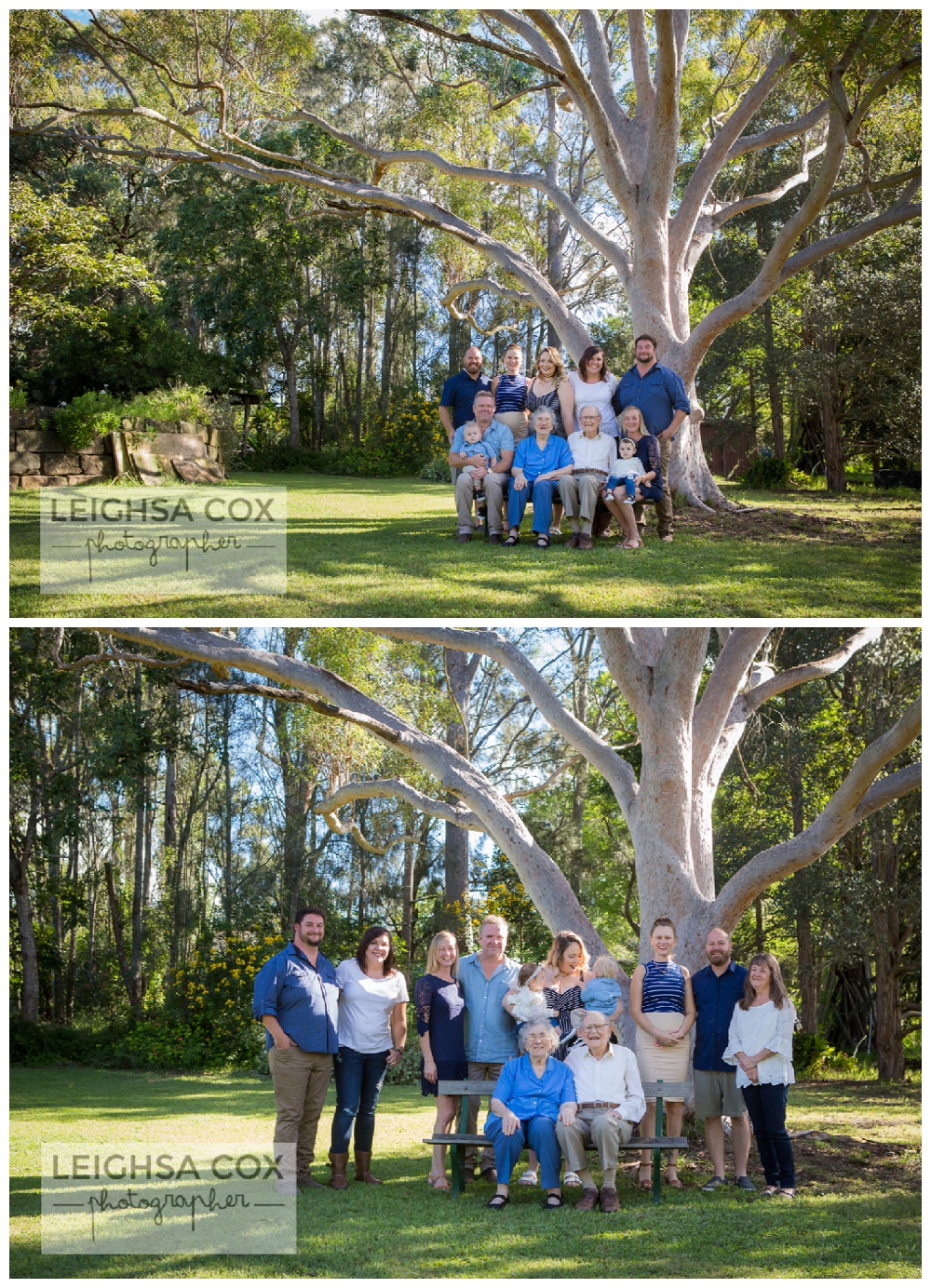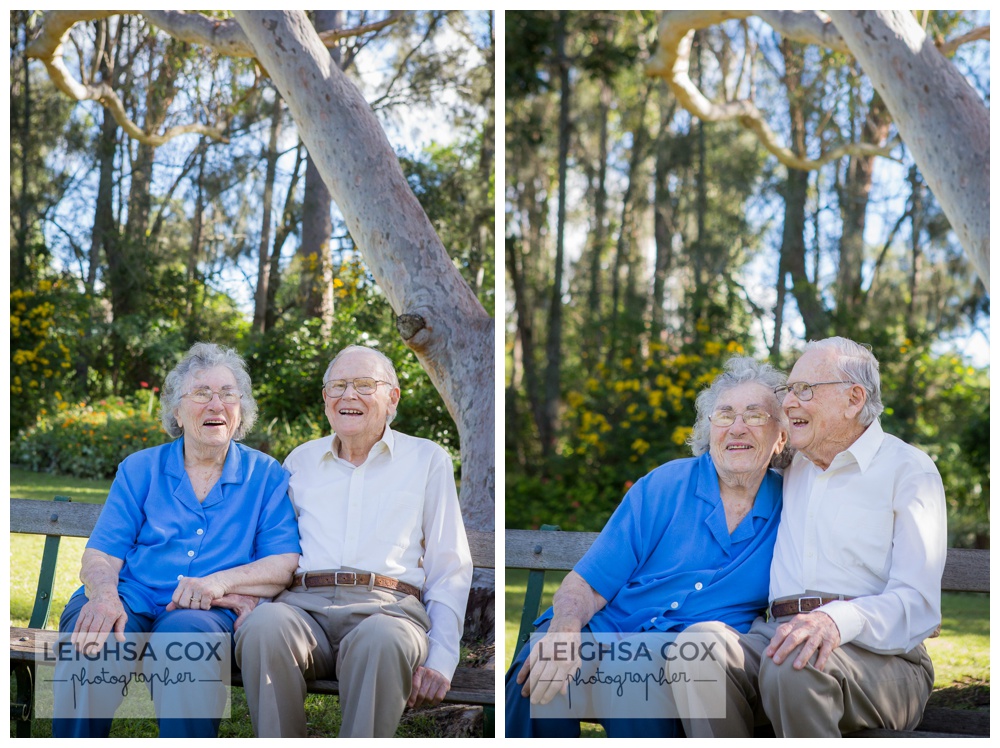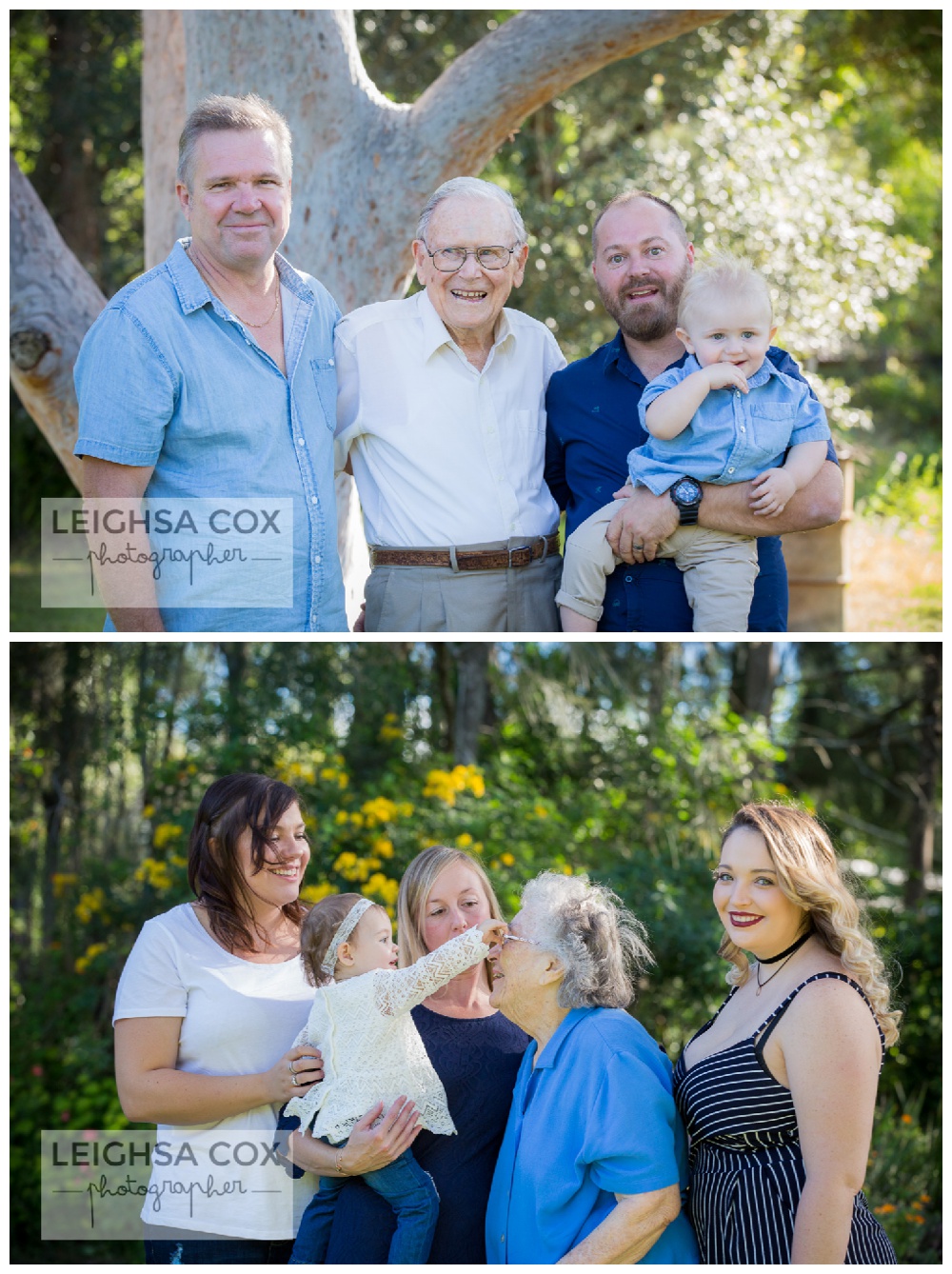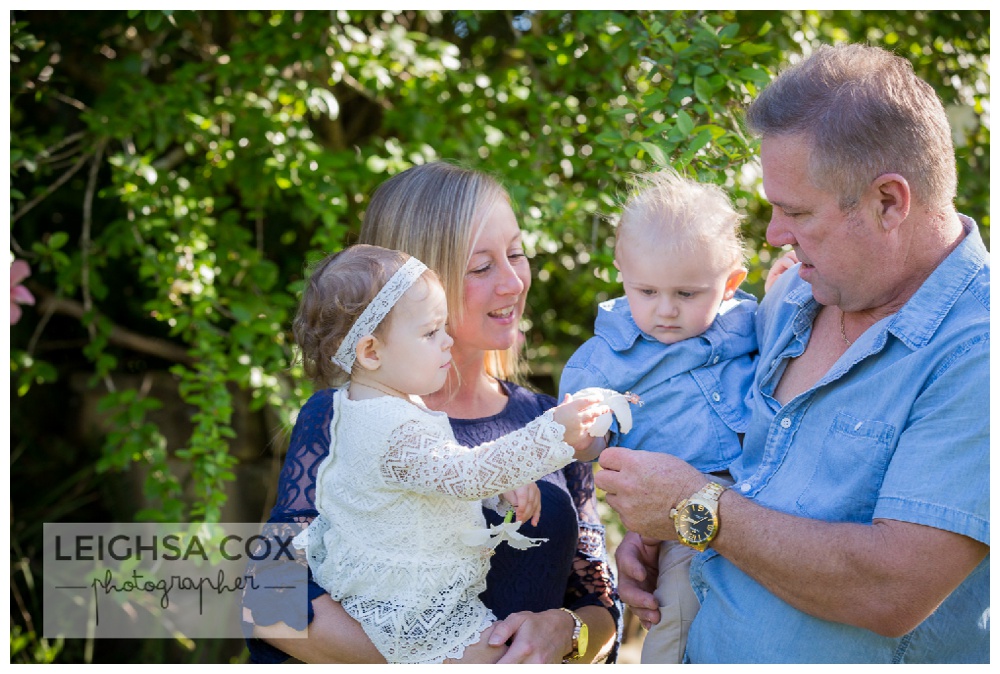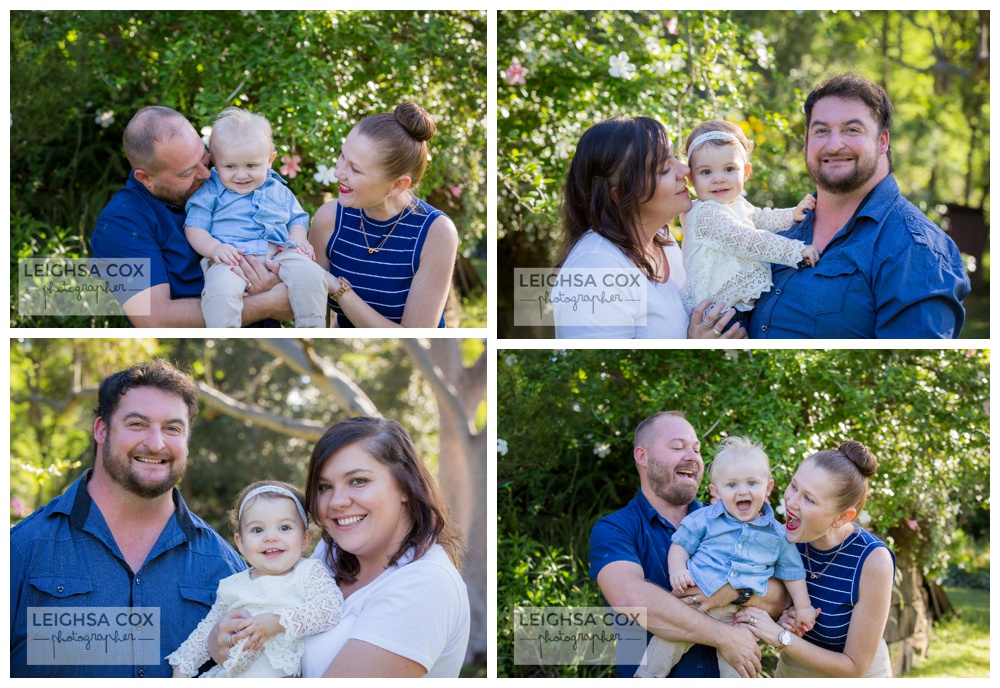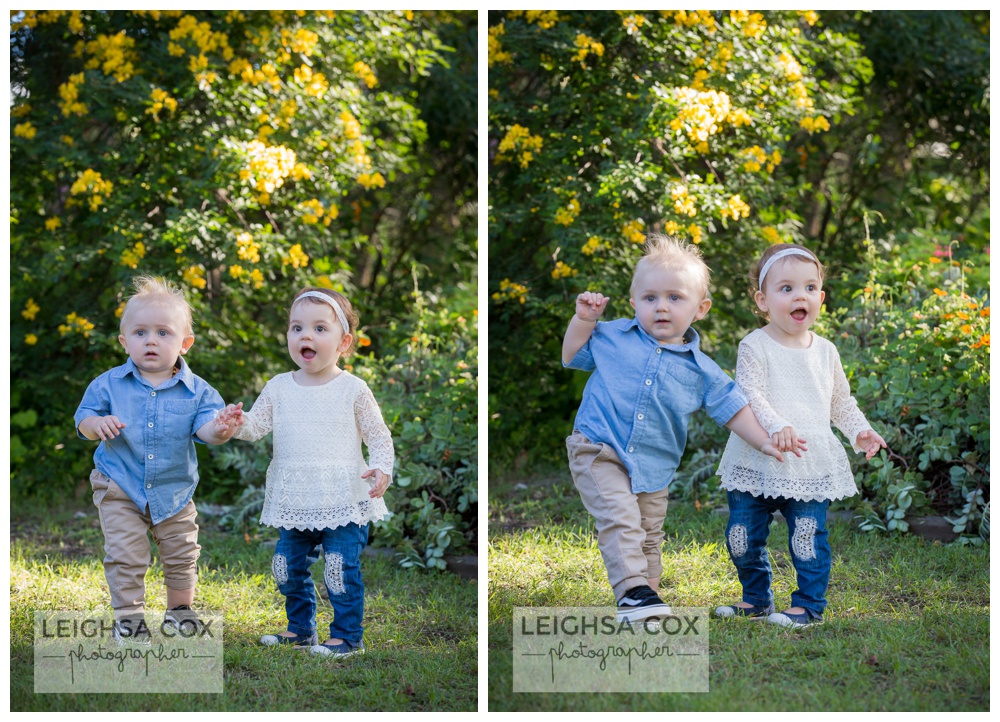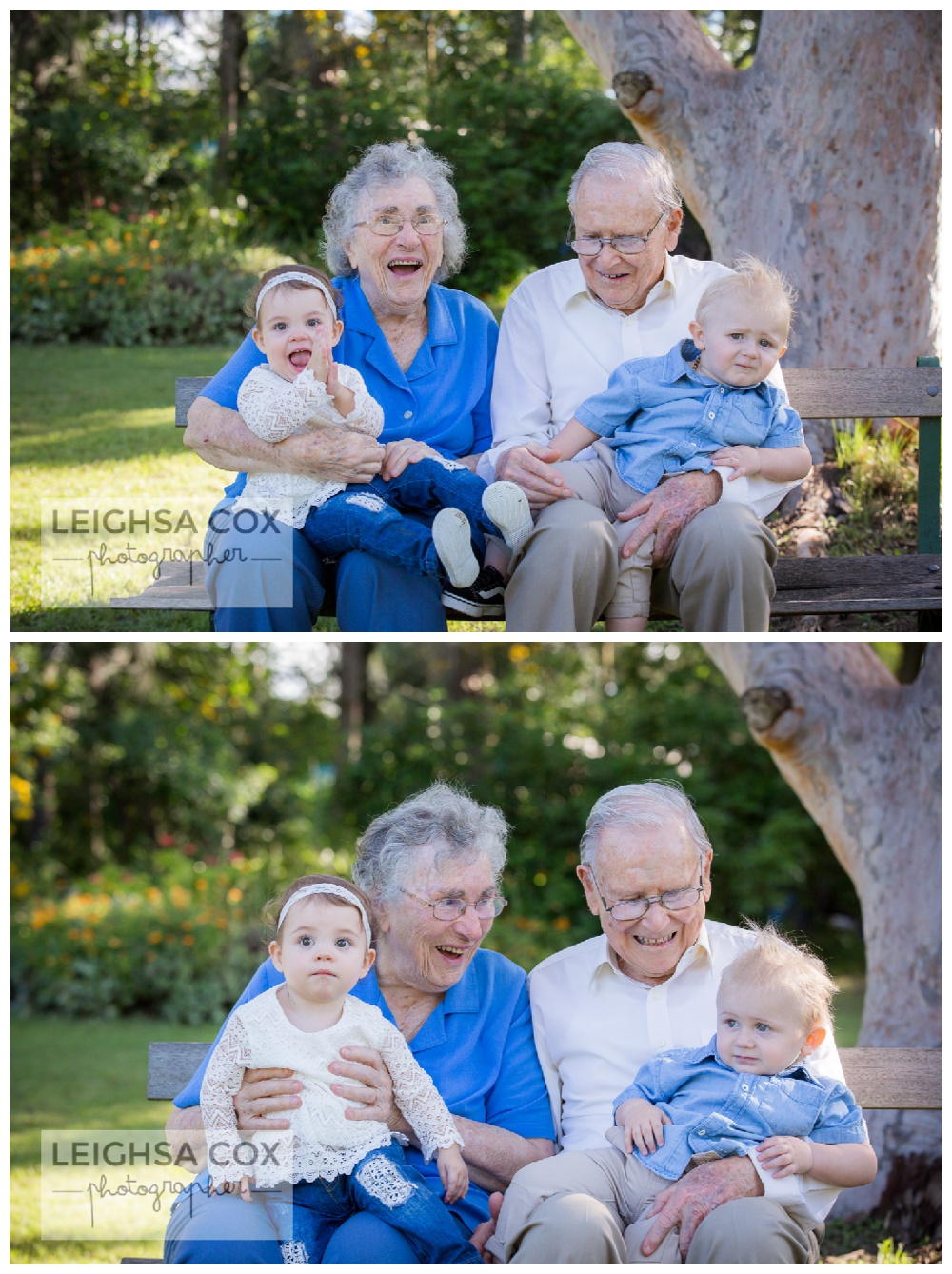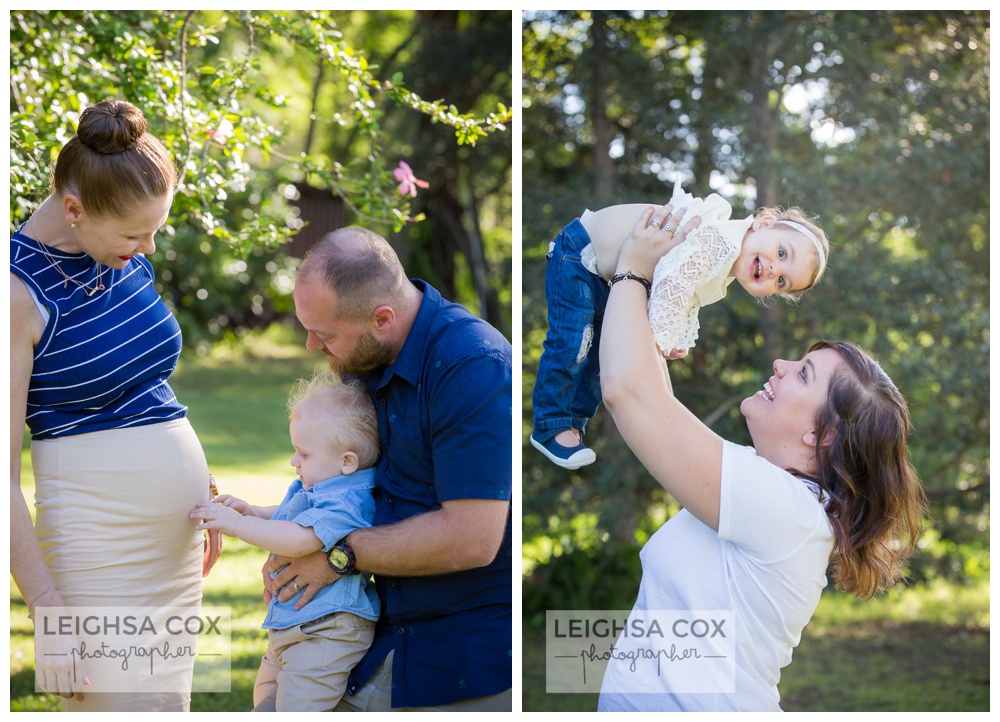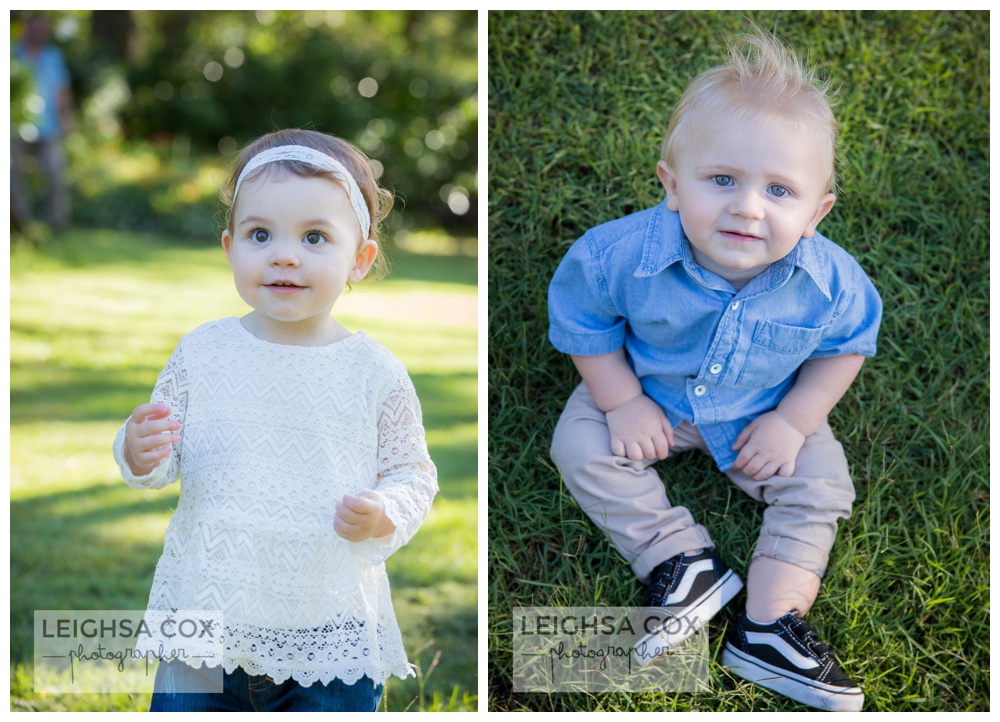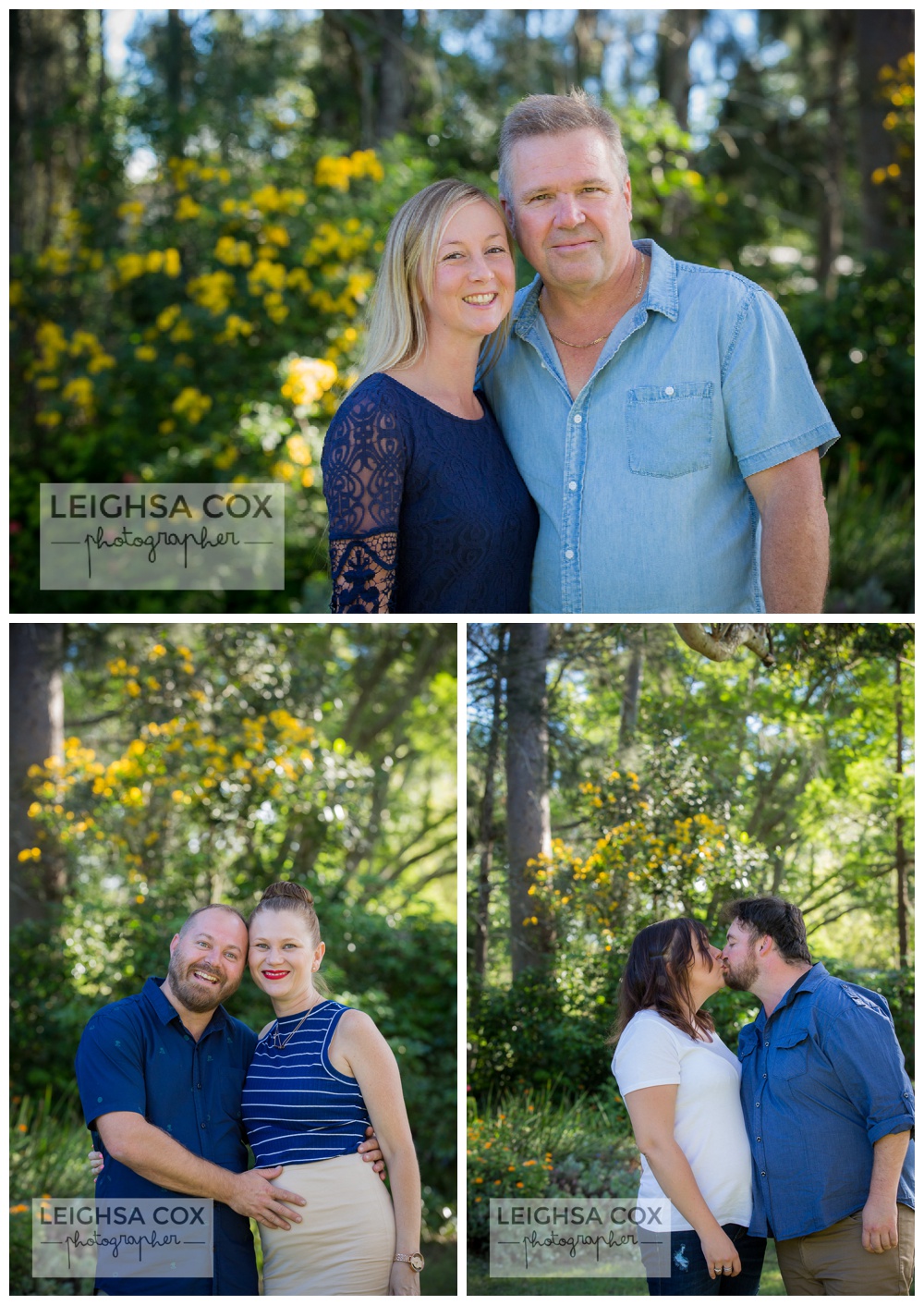 Check out another lovely extended family session HERE