Cake Smash Hunter Valley
I photographed these beauties last week to do my interpretation of the ever popular 'Cake Smash' session you seem to see popping up everywhere.
First birthday photos are a great way to capture that special milestone in your little ones life. I am not really one for using props and too much excess 'stuff'. So I wanted to make these sessions just simple and sweet. Simple colours, simple cake, simple clothing. Then try and capture those unique personalities!
I rallied some willing volunteers, collected the highchair and flowers, and decorated cakes. Then crossed my fingers I could photograph 5 babies in the studio in a single day 🙂
A big thanks to PROP THAT for finding the sweet Highchair and to Morpeth Flower Gallery for the beautiful blooms (the greenery is from my garden).
There was a whole lot of buttercream in my house the night before. But I was pleased with the different cakes I created out of the pre bought round cakes. What do you all think?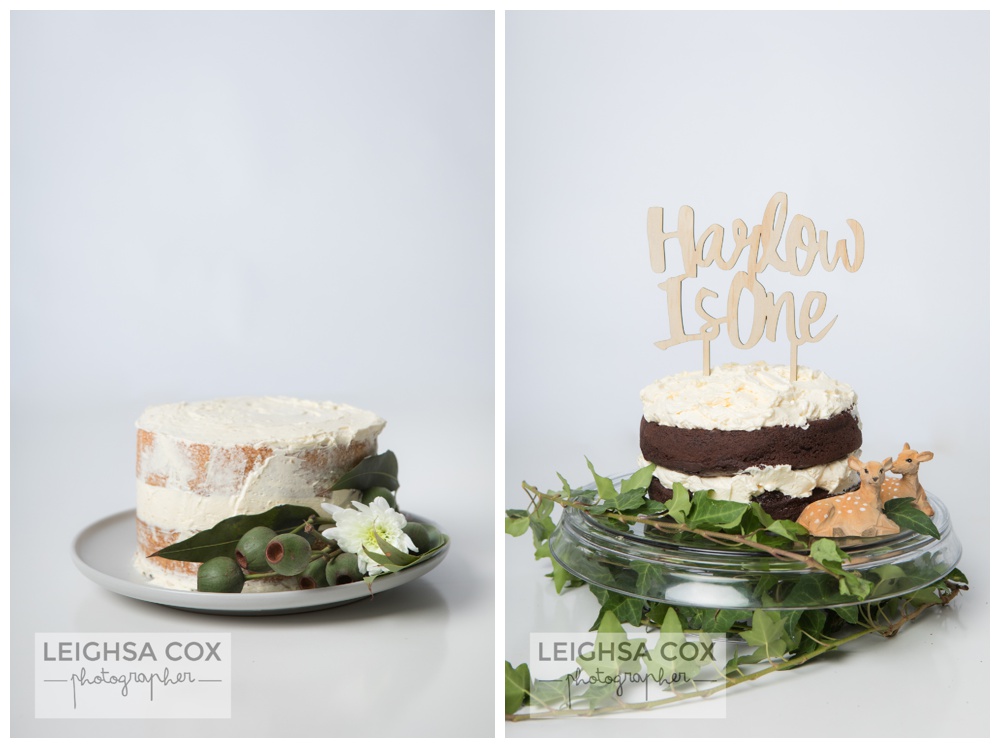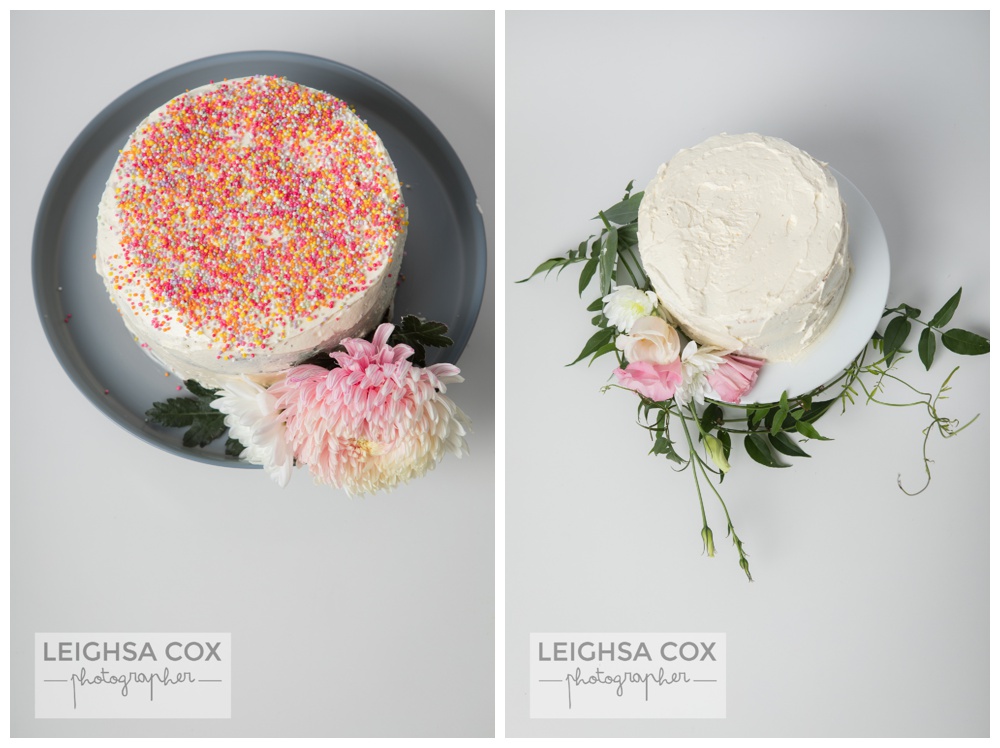 Below is Lillliana
Check out those blue eyes! Oh my. I love seeing the personality come out throughout the session. She was a little shy but damn did she enjoy that cake!!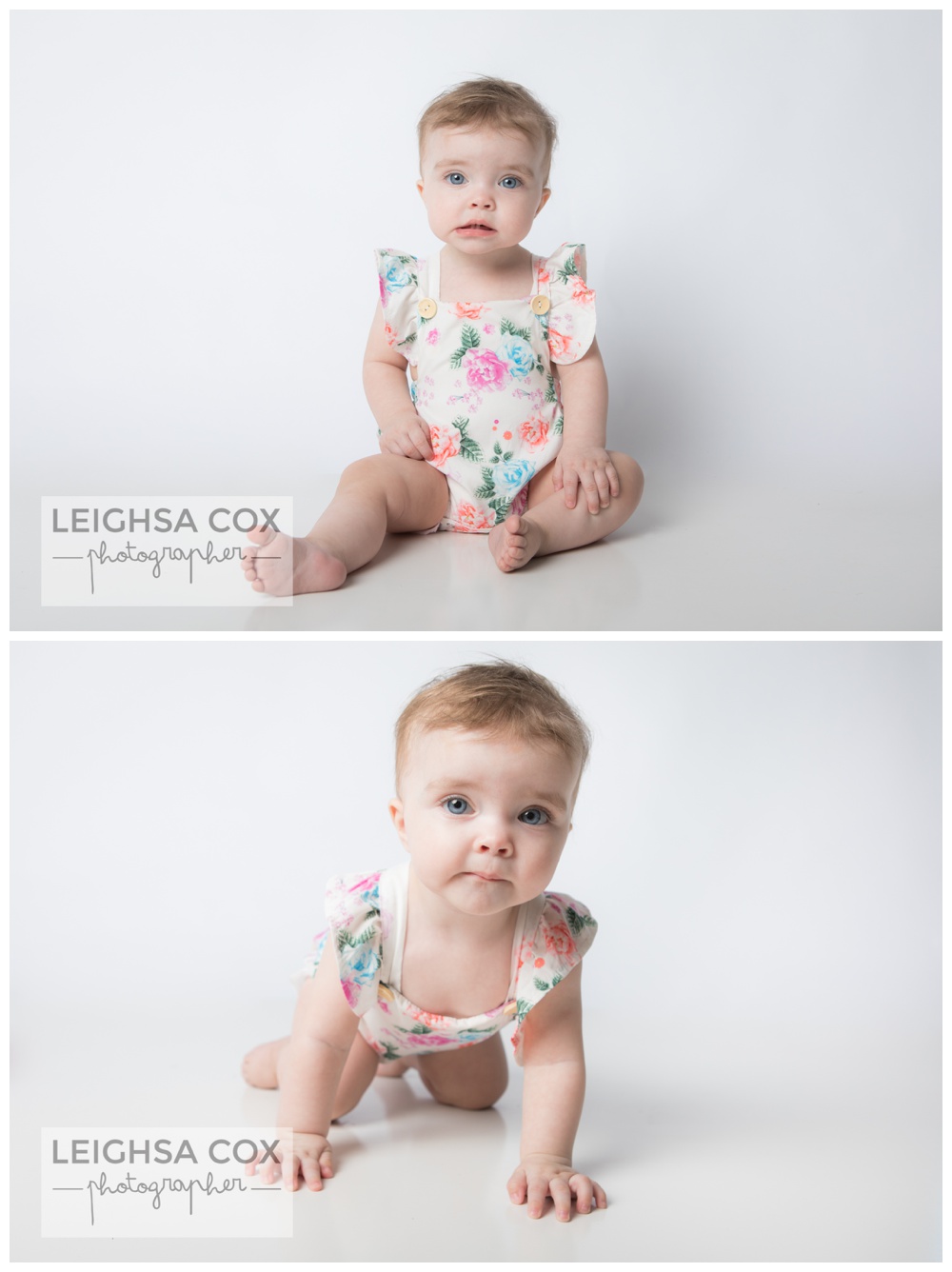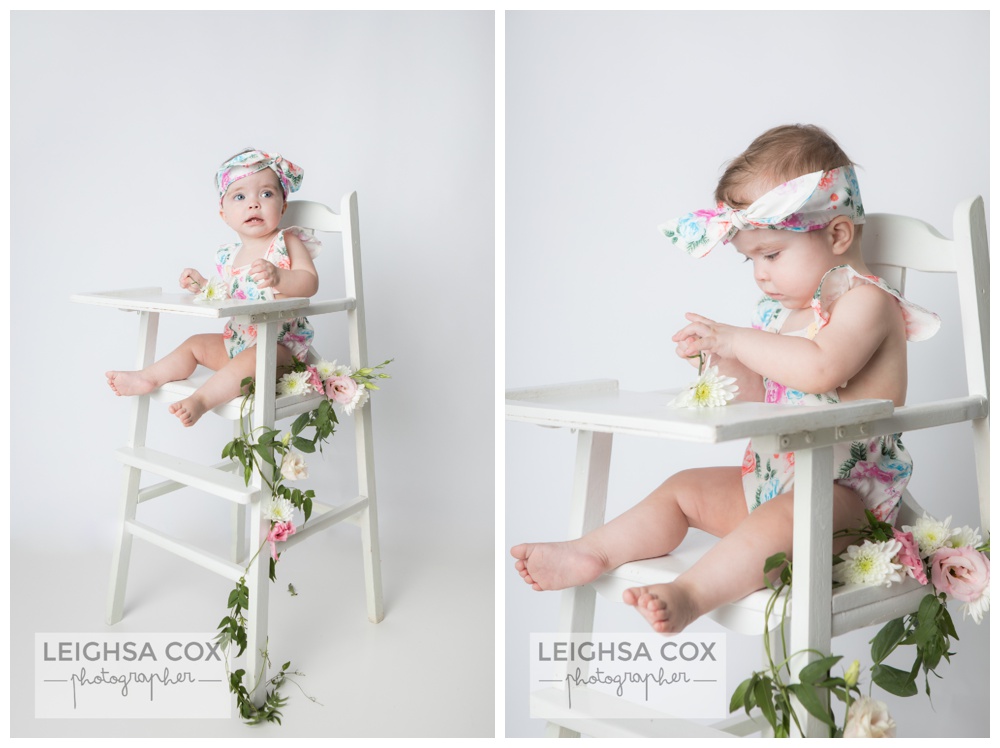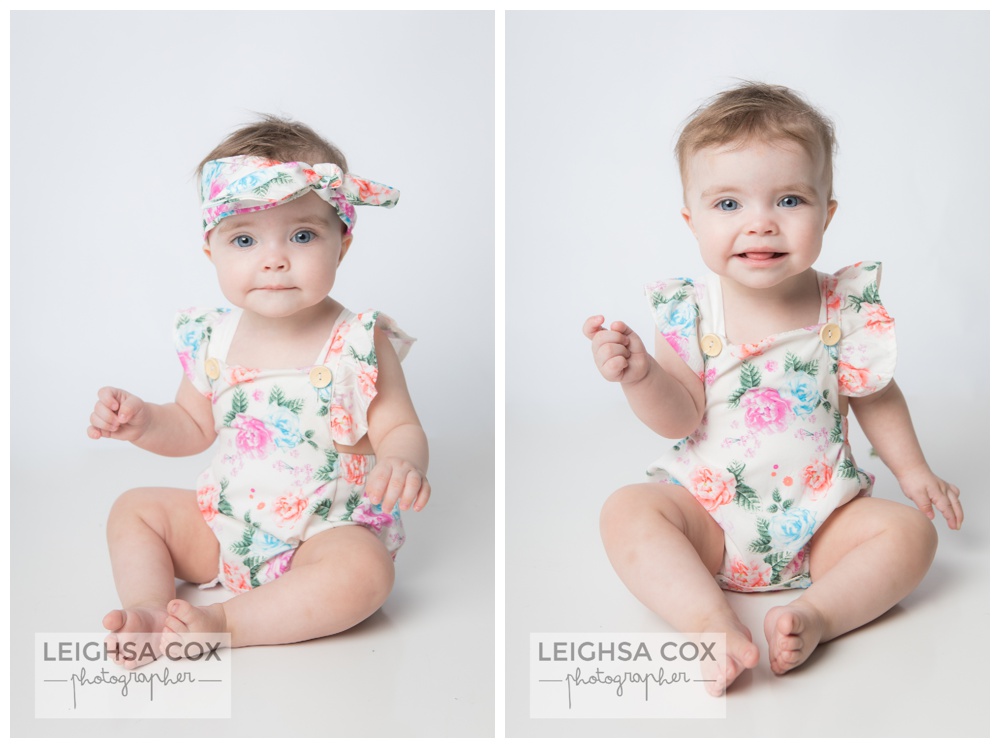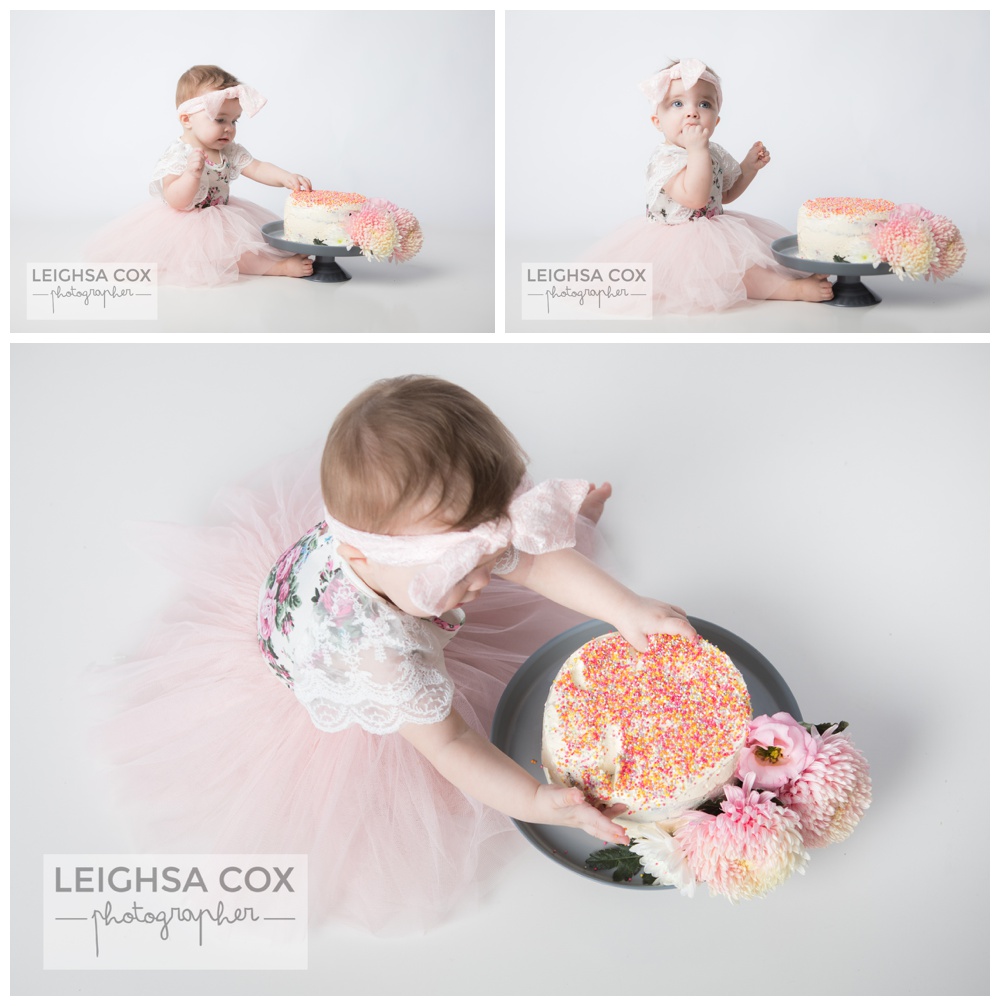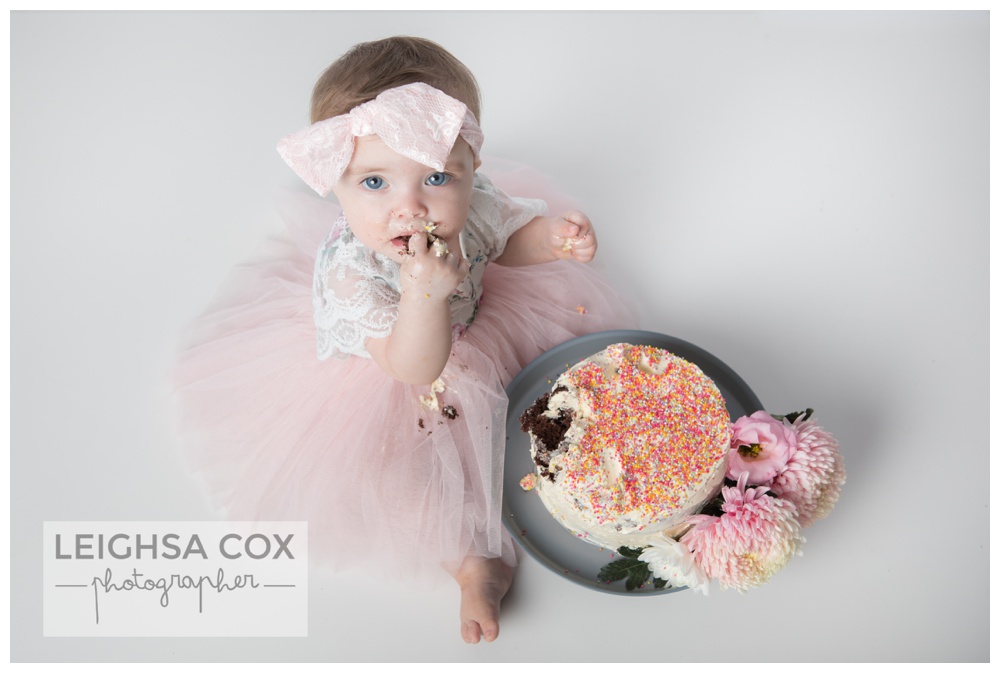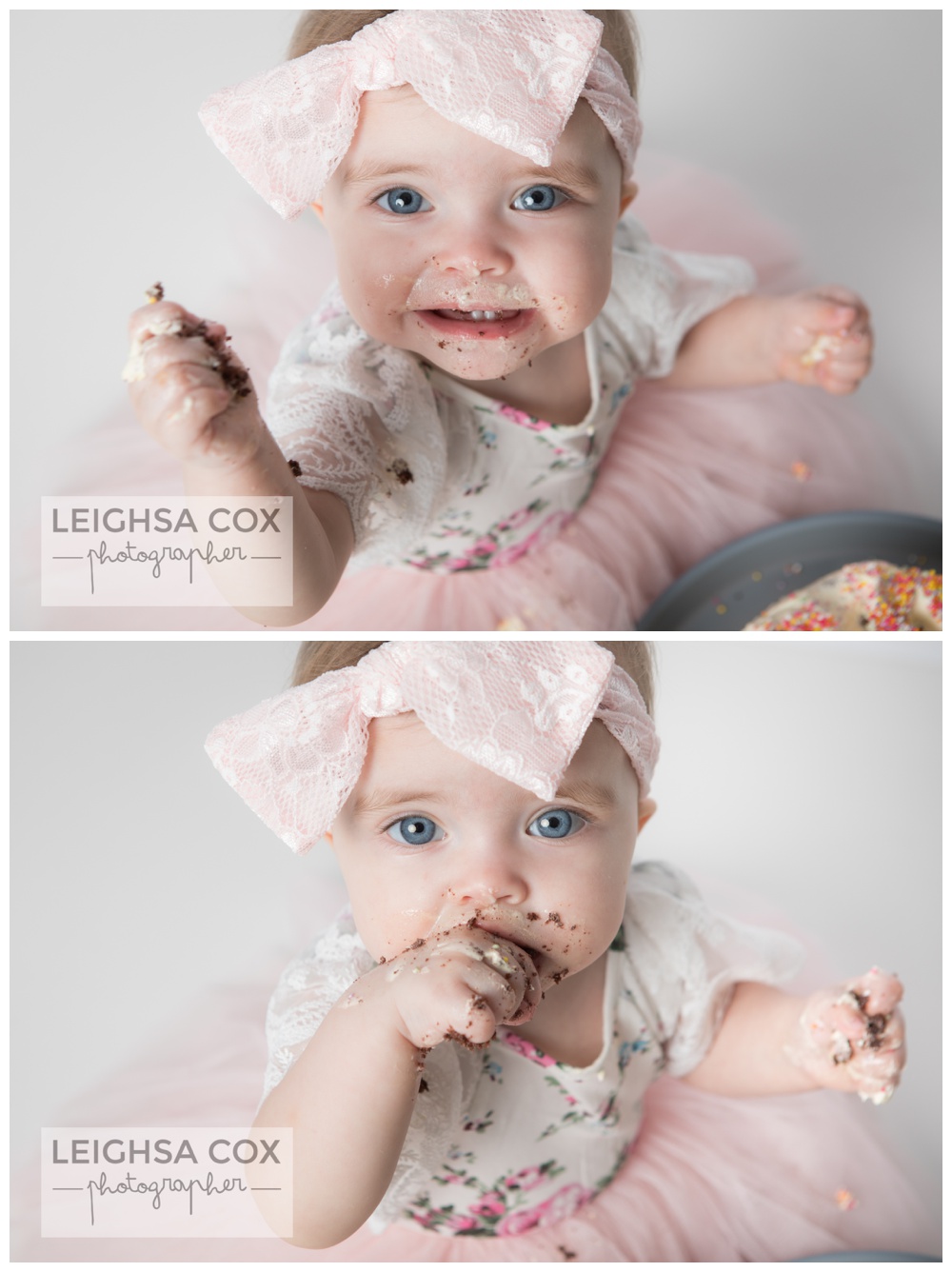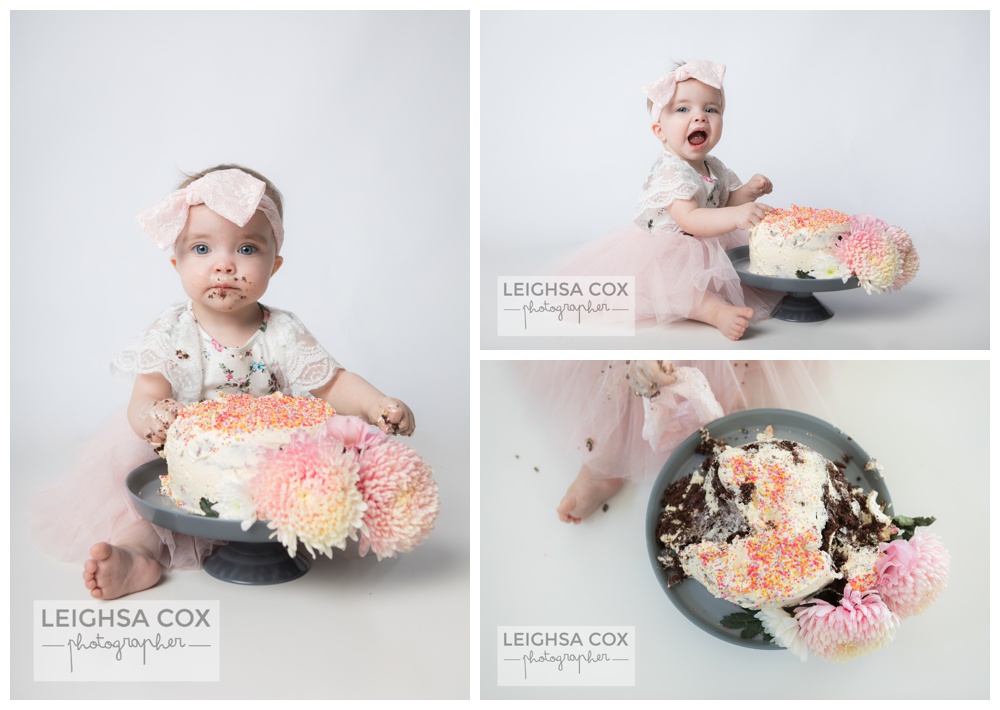 Next is Harlow
She was a bundle of energy. She was walking and running and wanted to get into everything including the cake. I love her huge smiles at the end when she discovered squeezing buttercream was just as fun as eating it.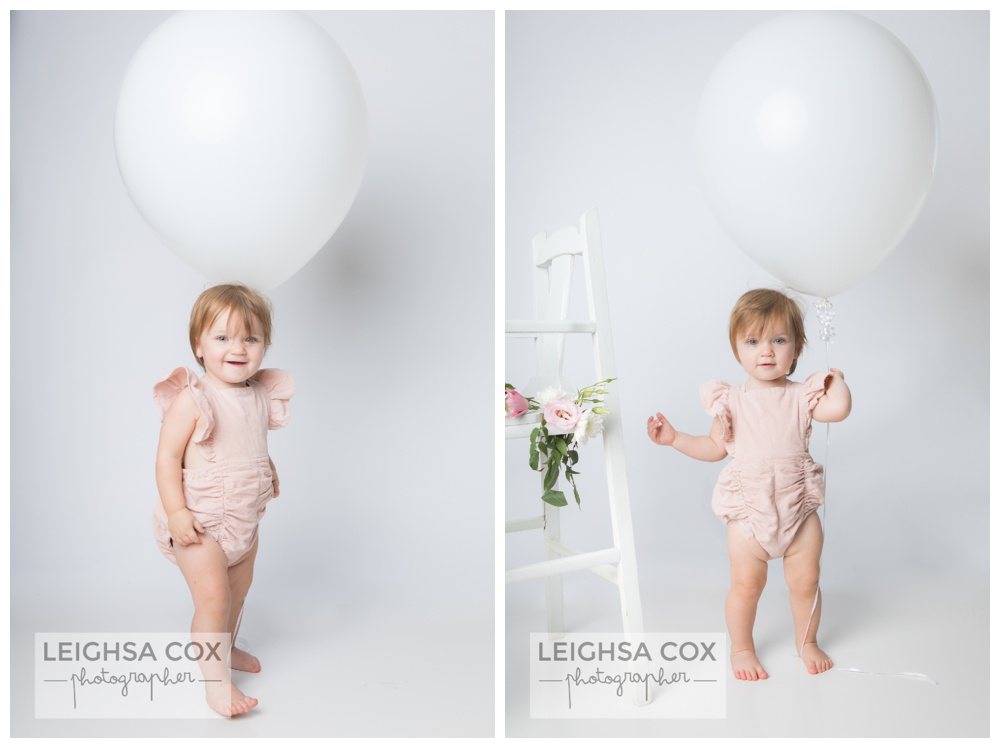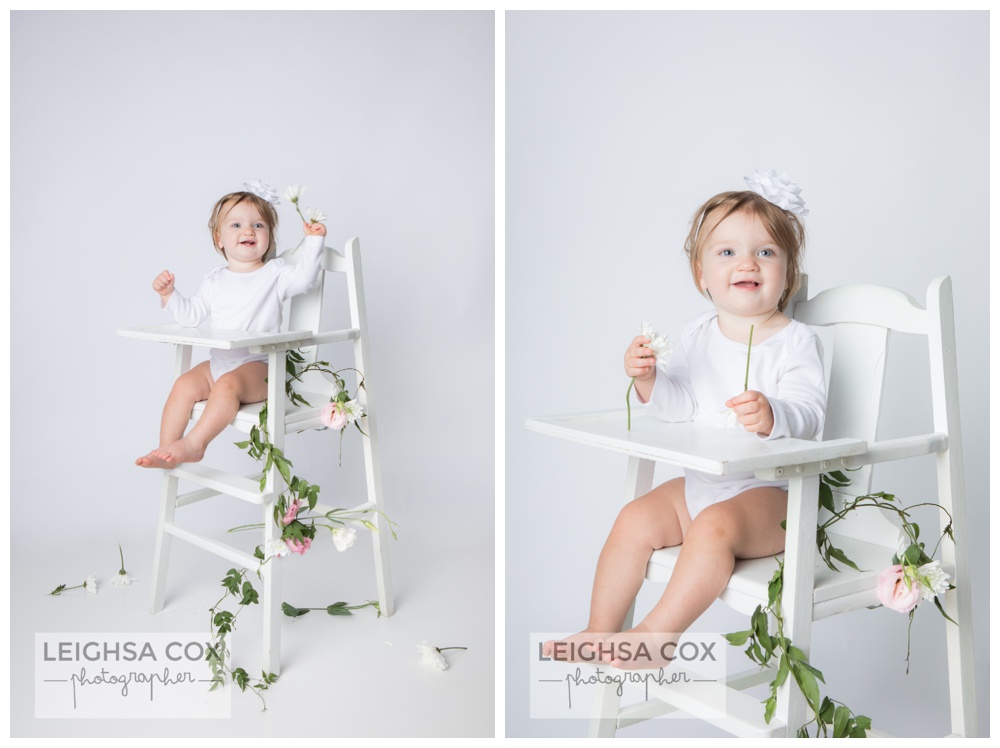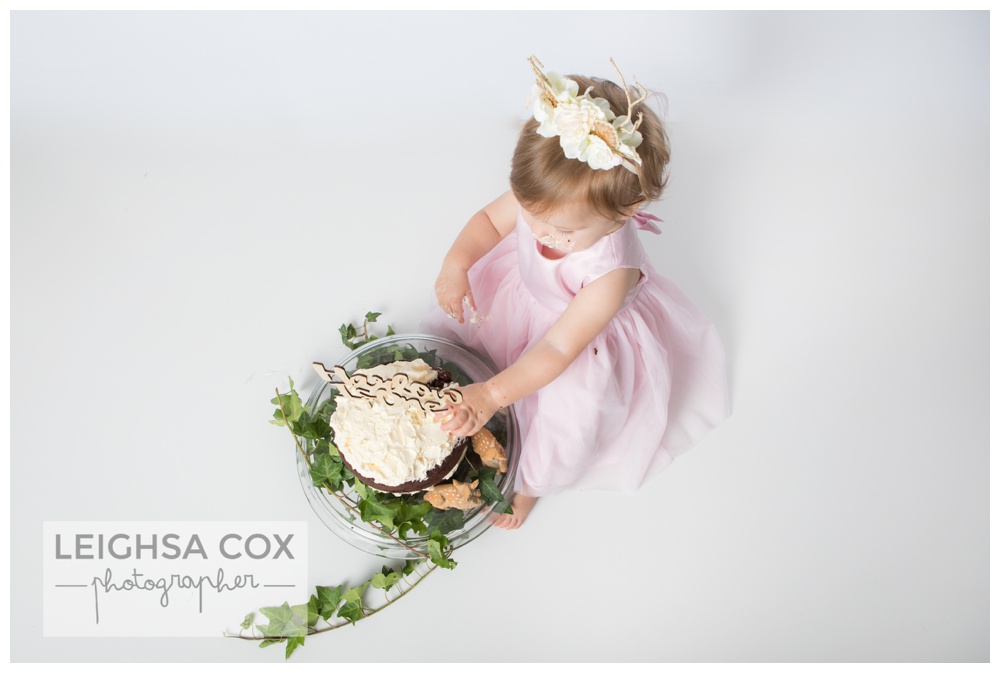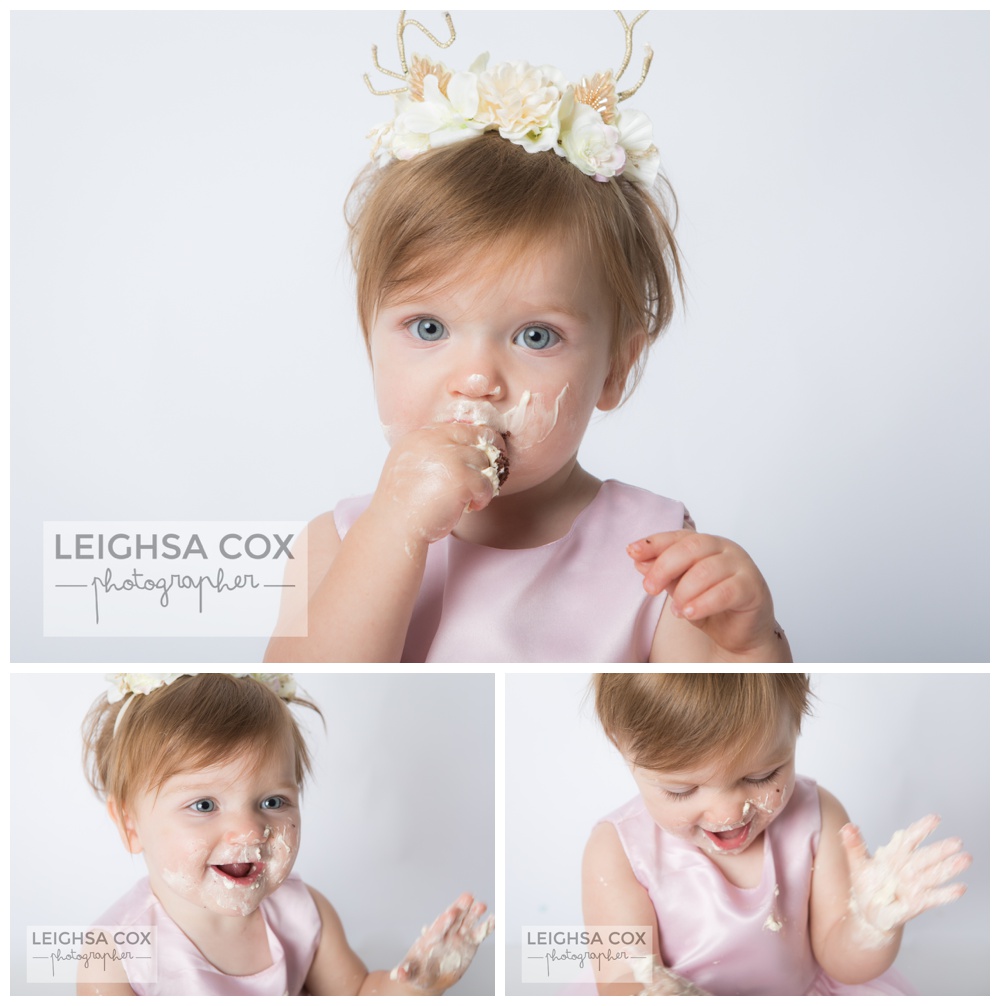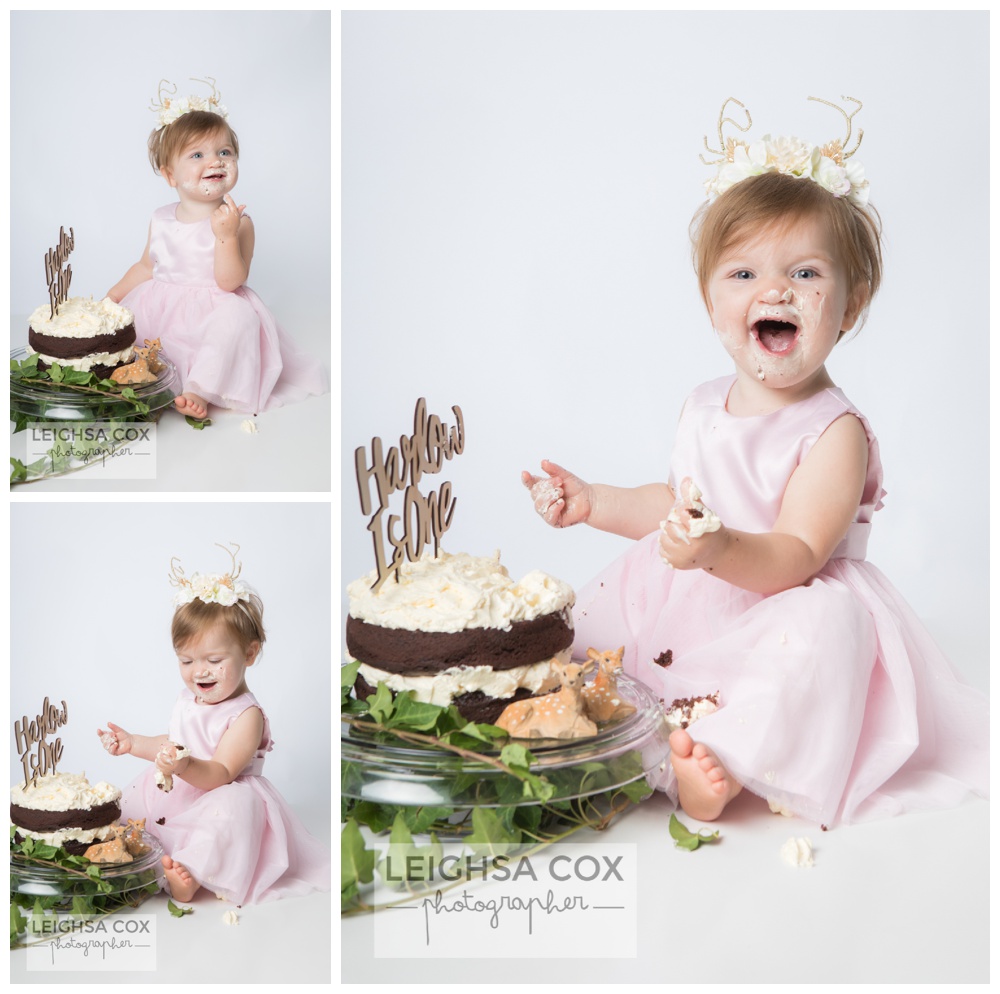 Below is Ella
Just a couple of days after her birthday and she loved cake! With cheeky smiles and a real sense of fun and openness, she seemed to love her time in the studio. She was so friendly and interested in her surrounds.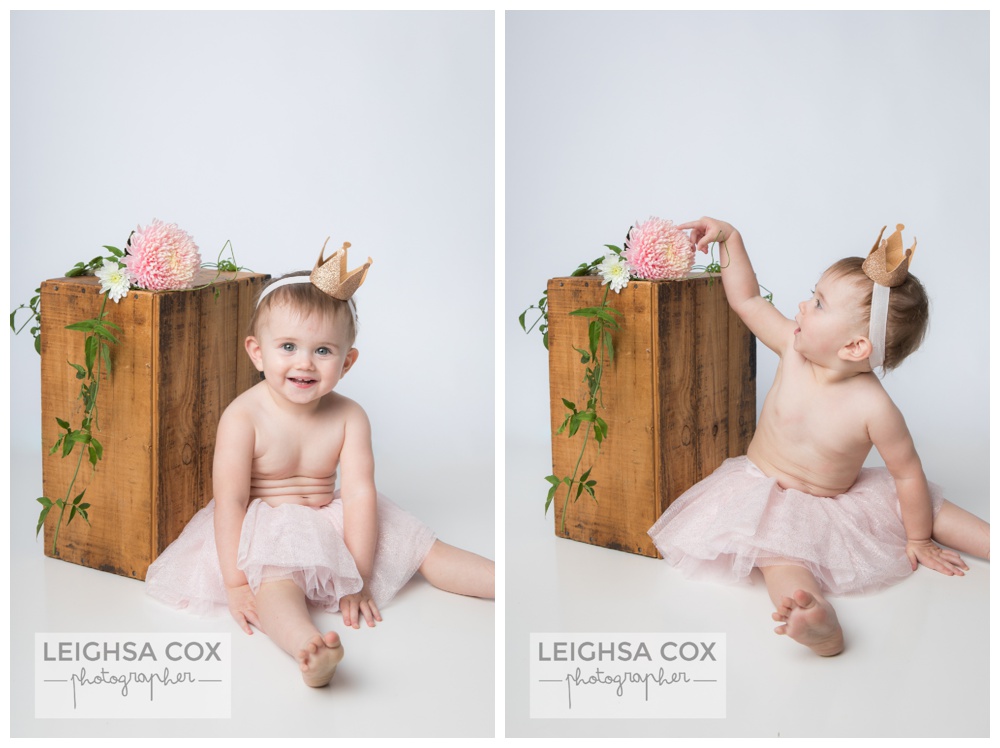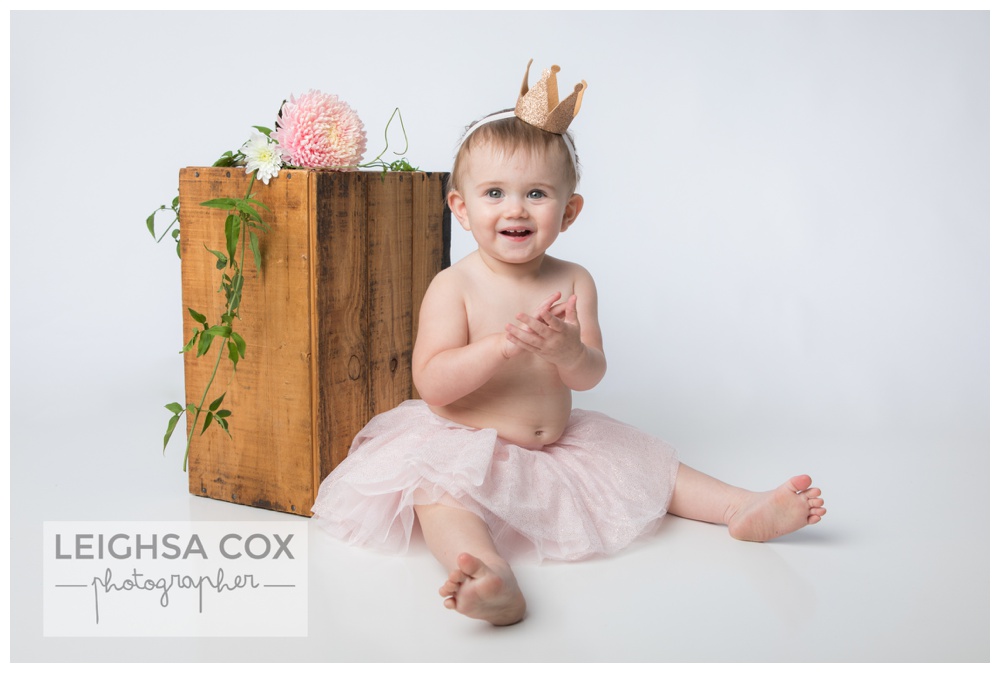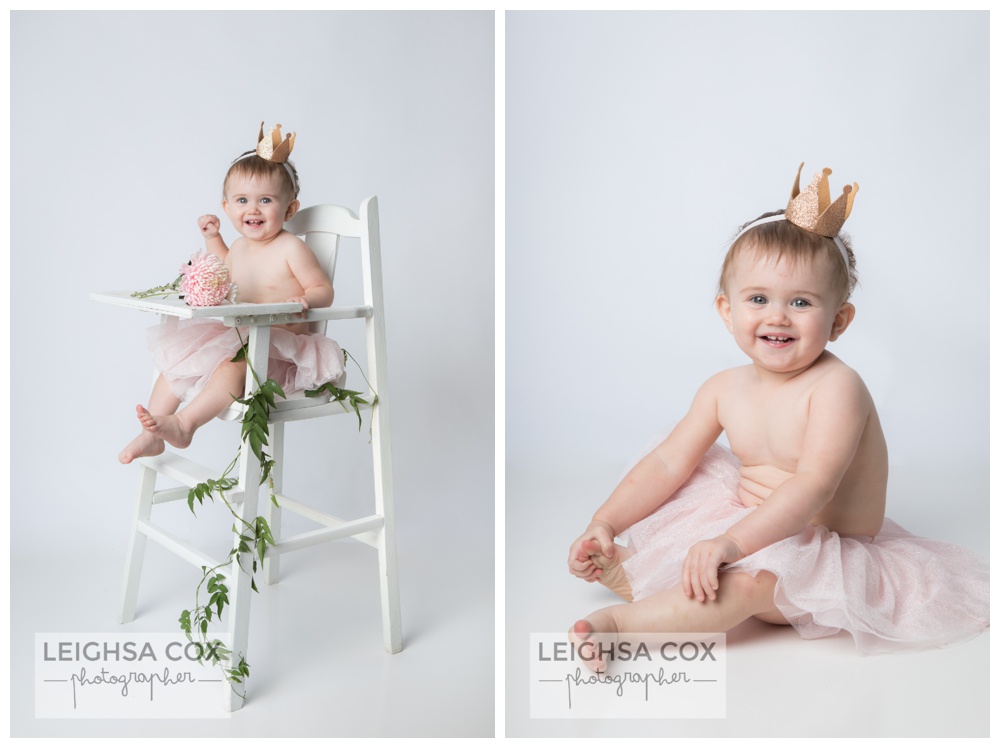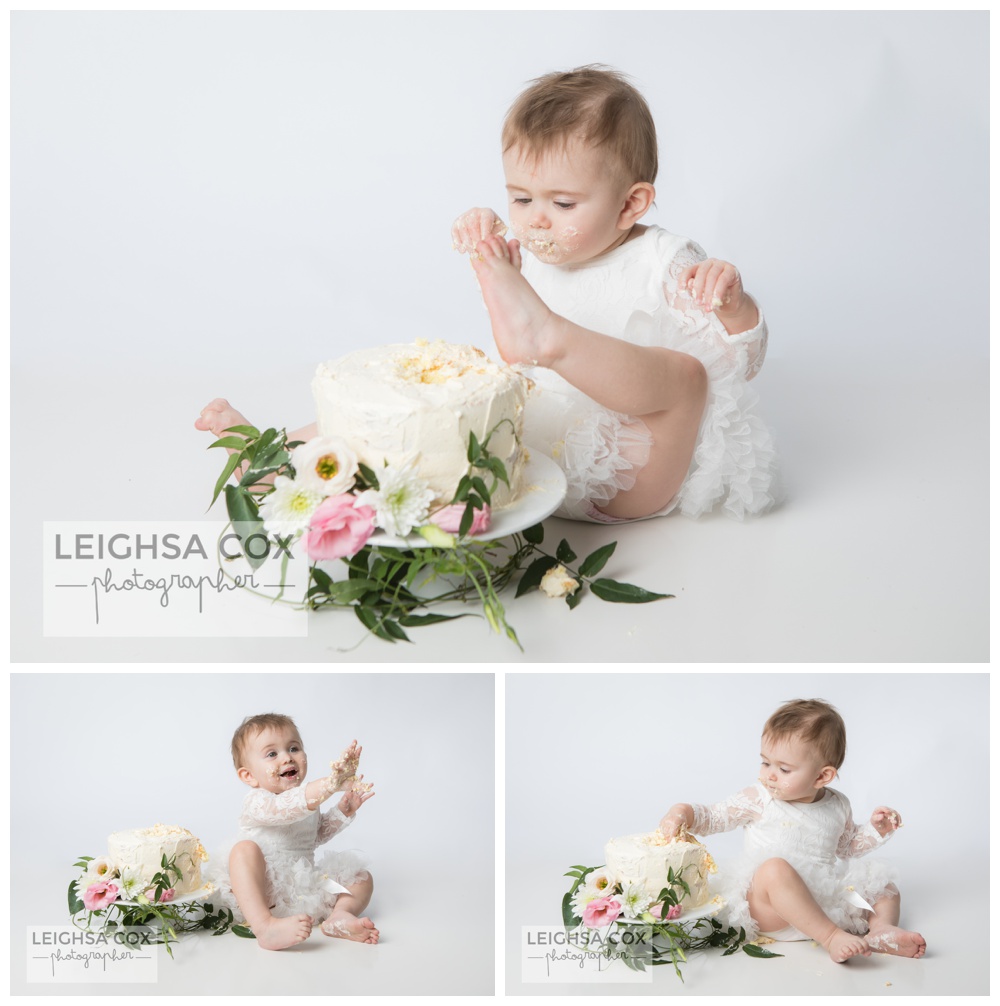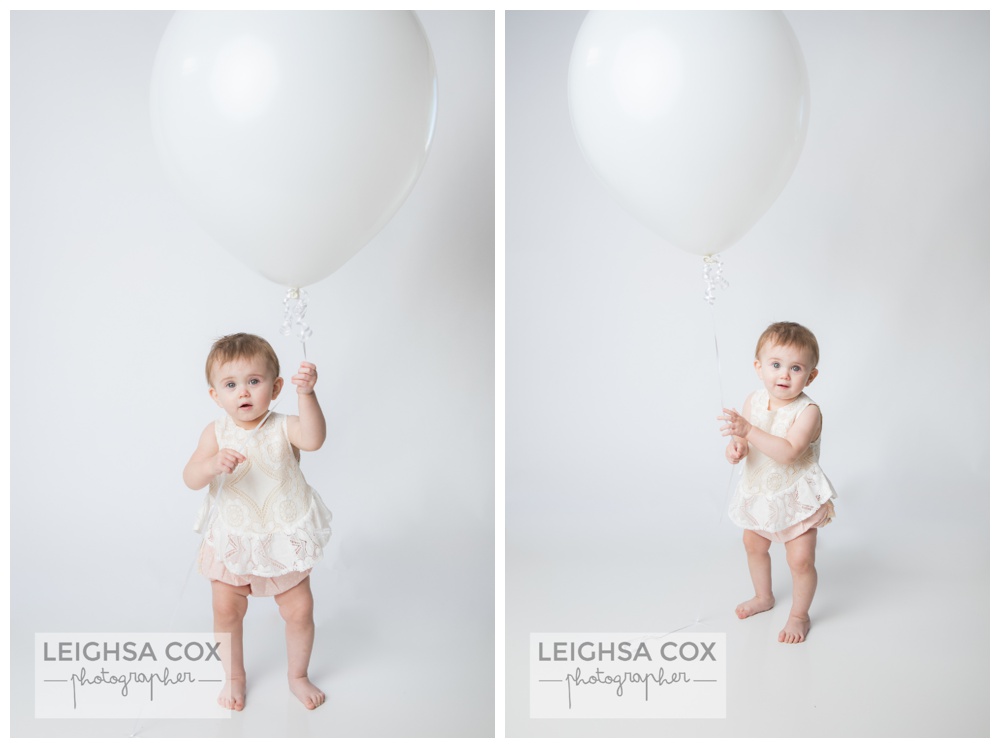 Checkout Maverick below
What a star. So bright and cheeky. Full of expressions and energy. He got the little cupcake and seemed to love the texture and taste of the buttercream too. How great is his hair too?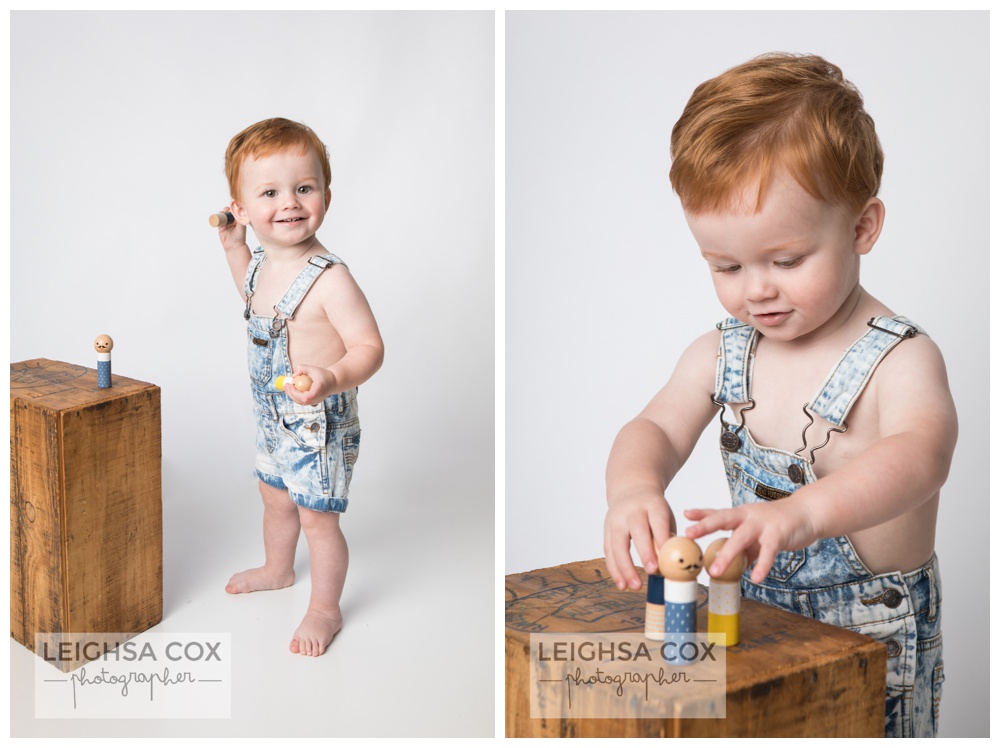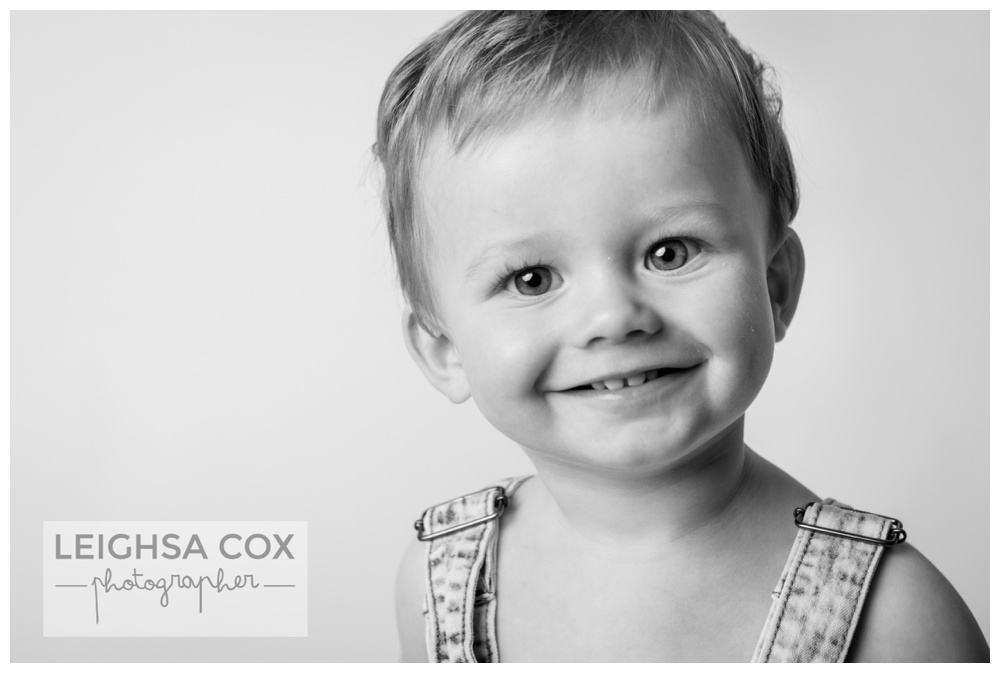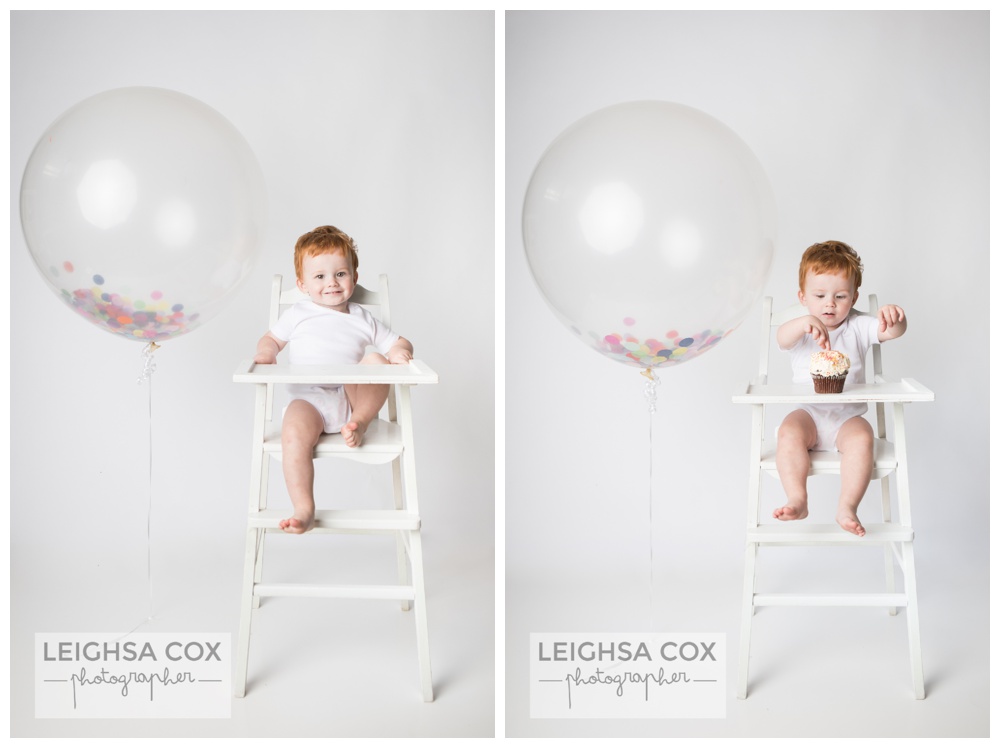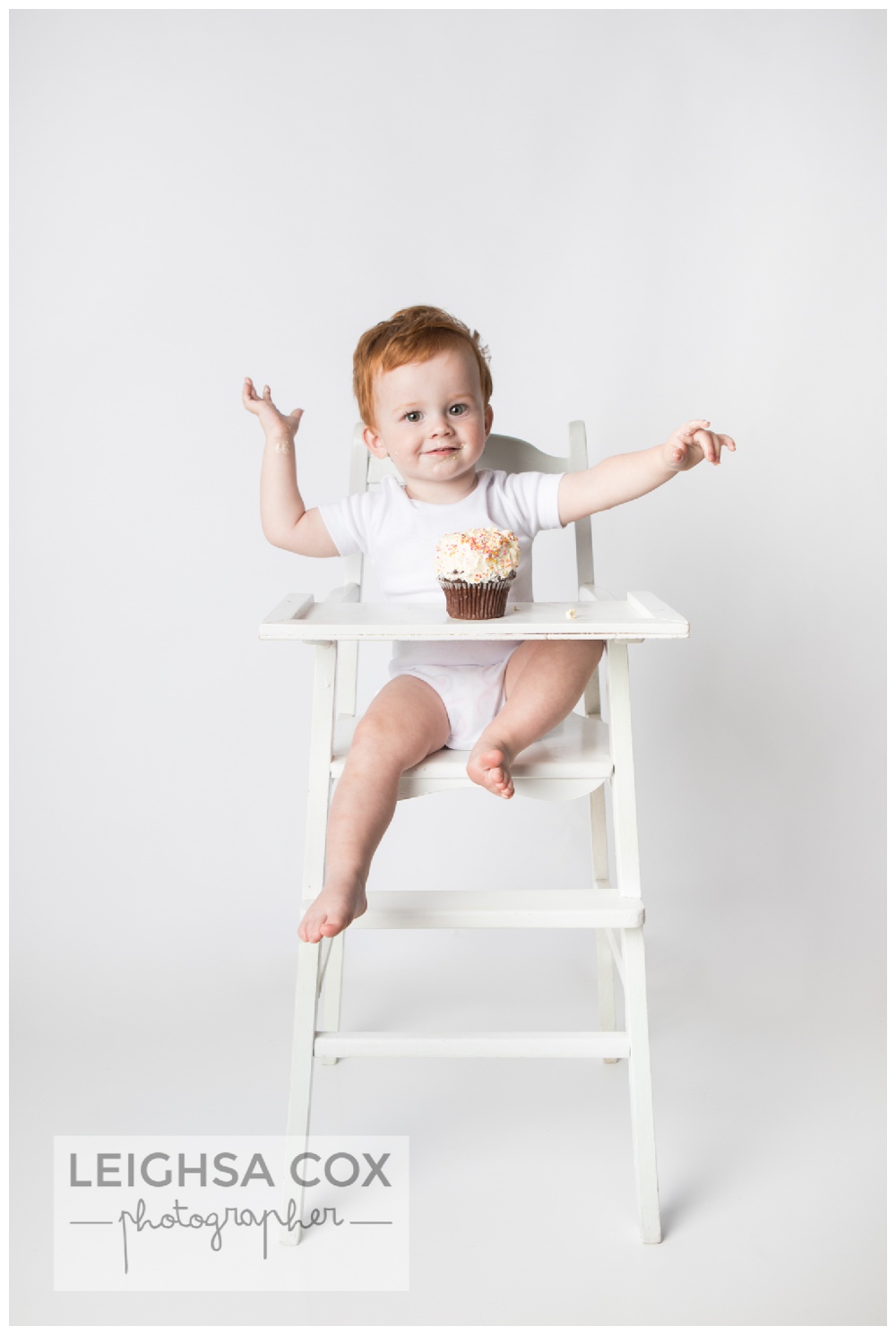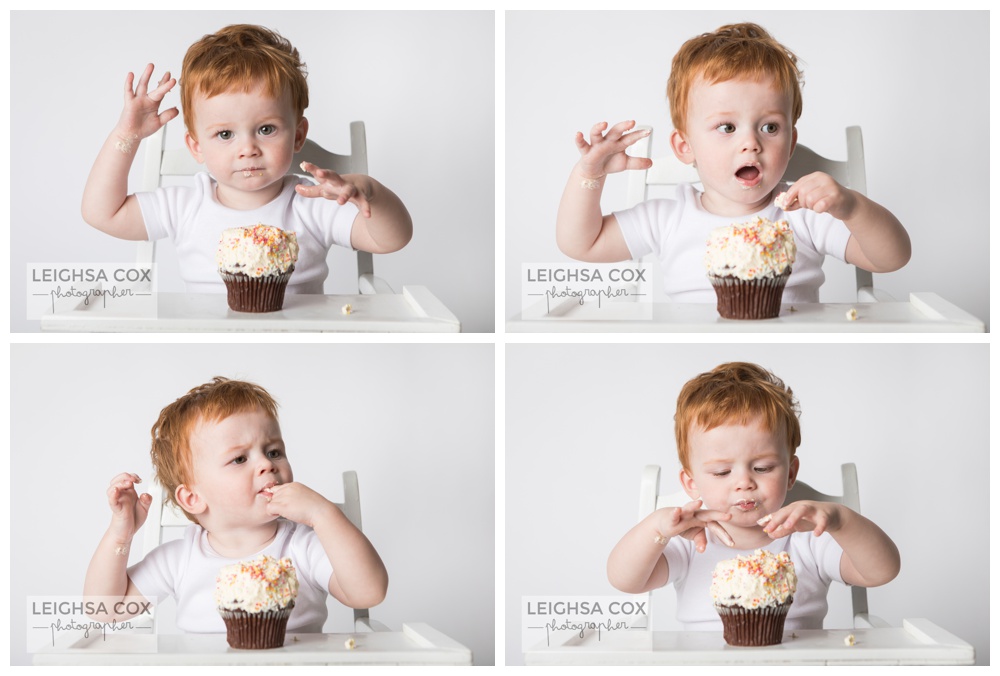 Sweet little Ned
Shy and reserved little fella. And so alert with those gorgeous puppydog eyes. He didn't want to move too far from mum and even shed a few tears. Not everyone loves cake I guess! Big sister seemed to brighten the mood in the end. I love the sweetness to this little guy.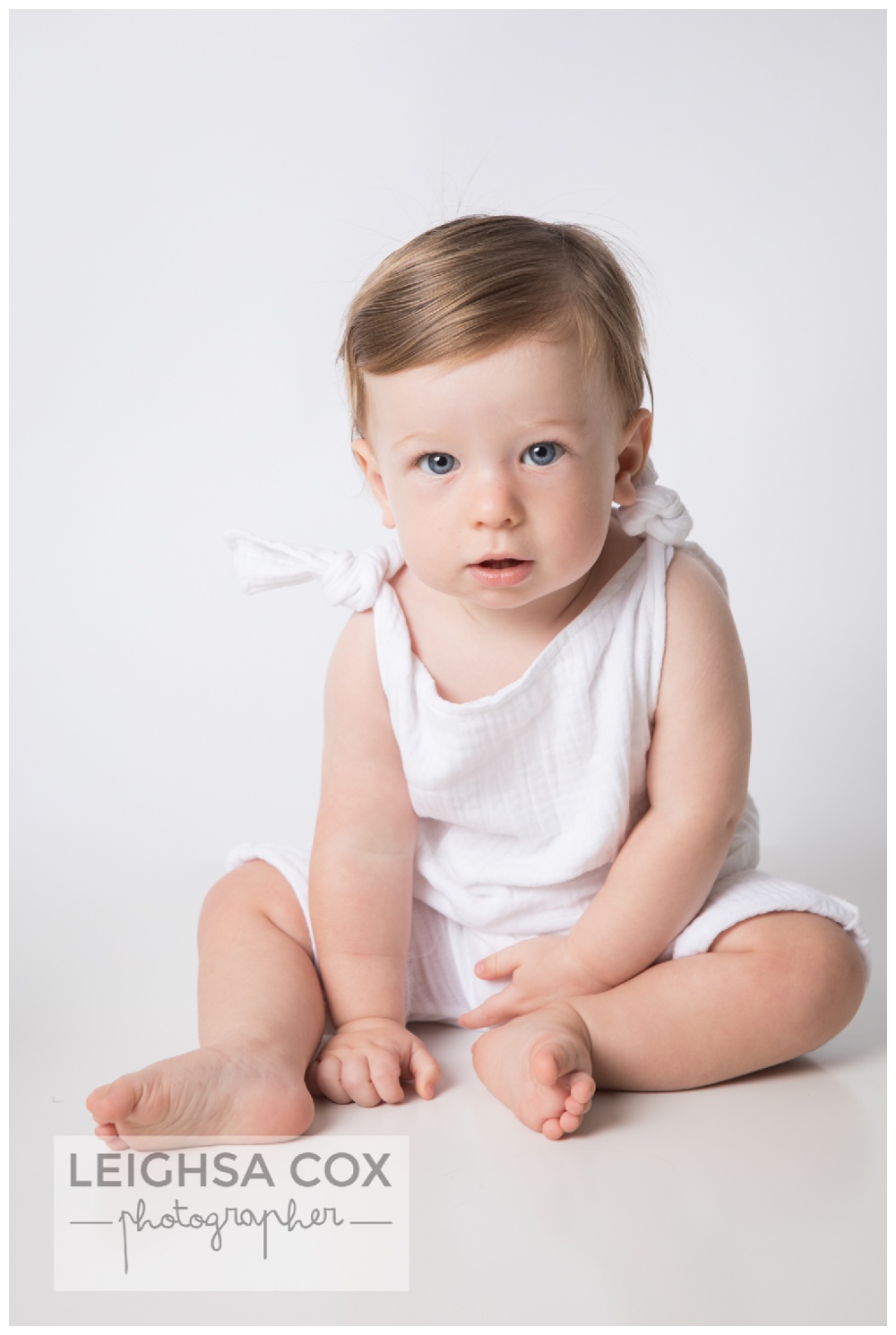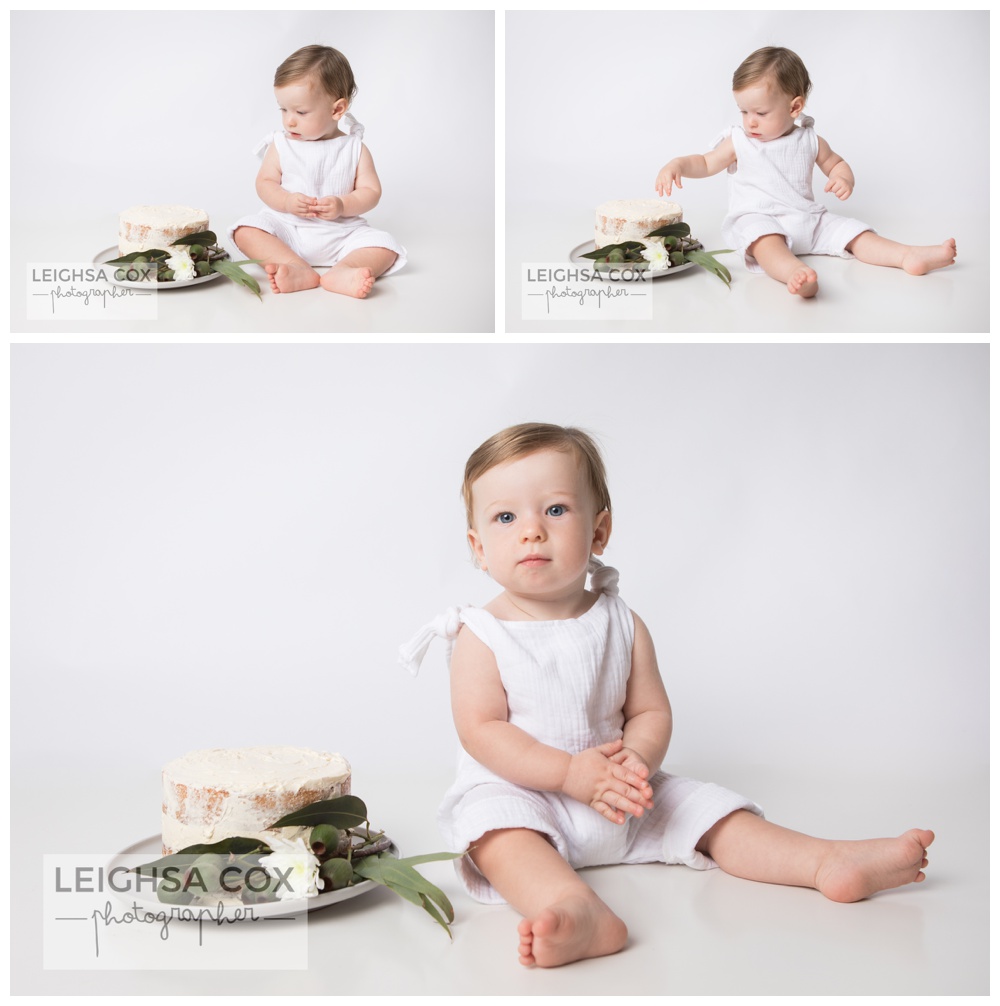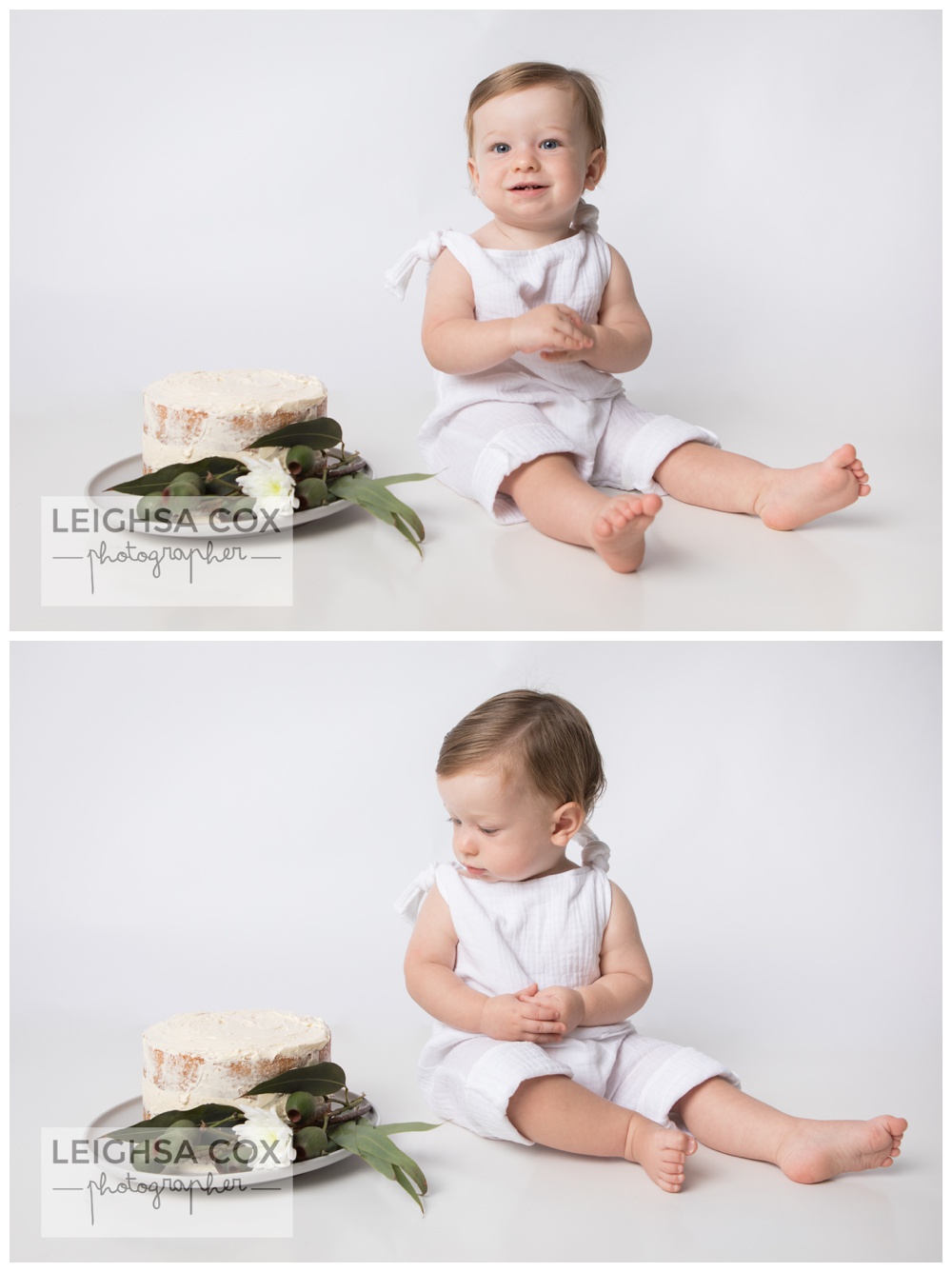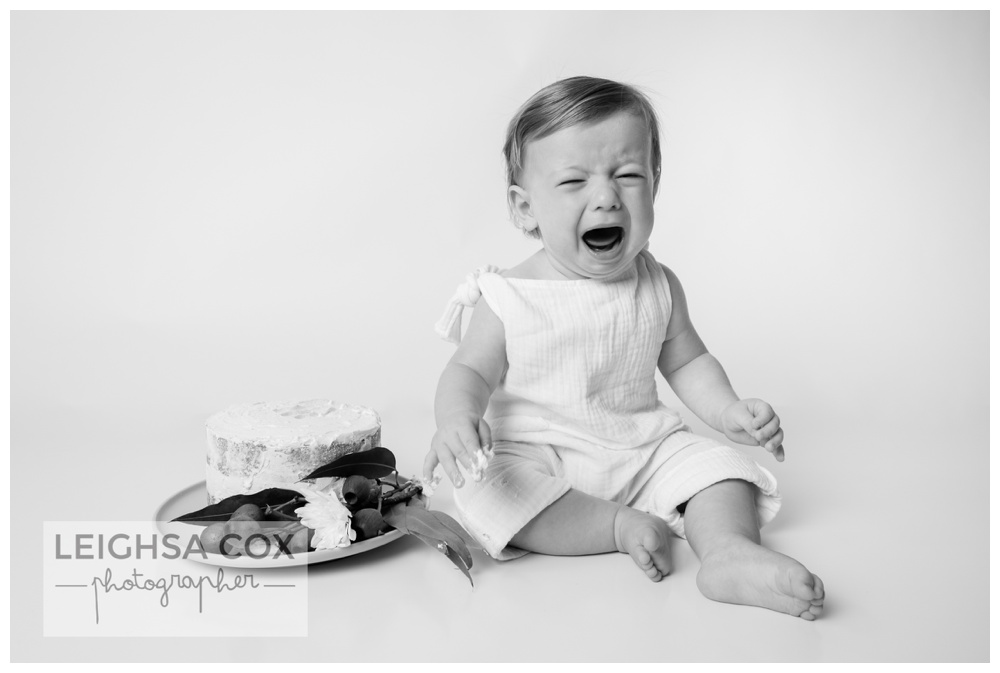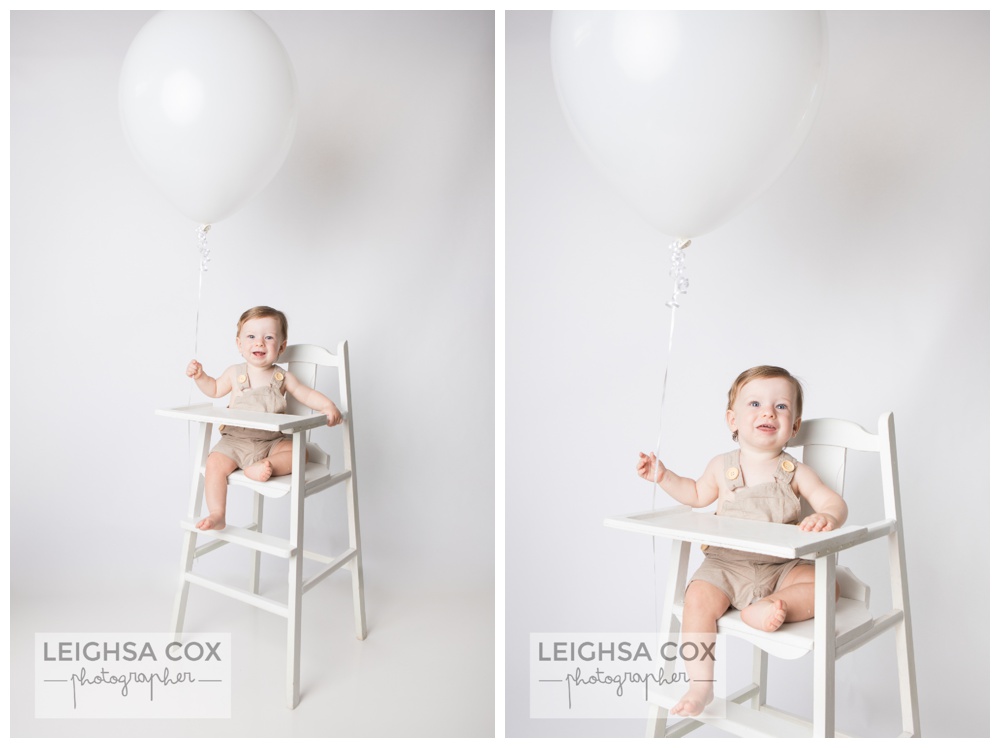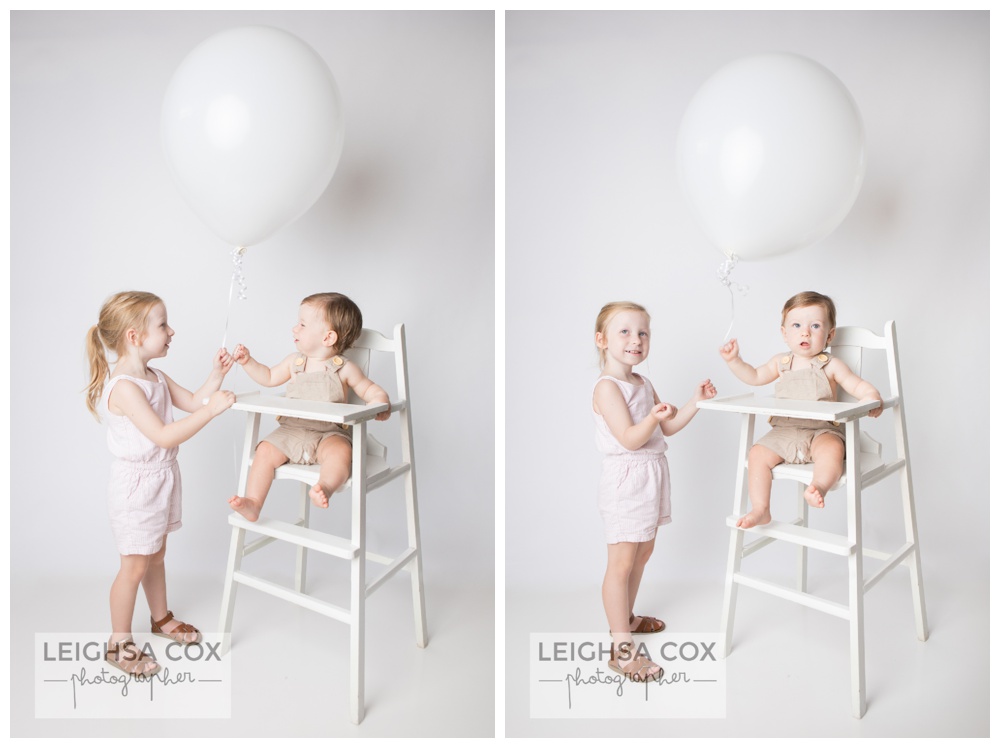 1st Birthday Packages start at $360 including Studio Session, Cake, Onesie and beautiful Woodblock print. Get in touch HERE for more details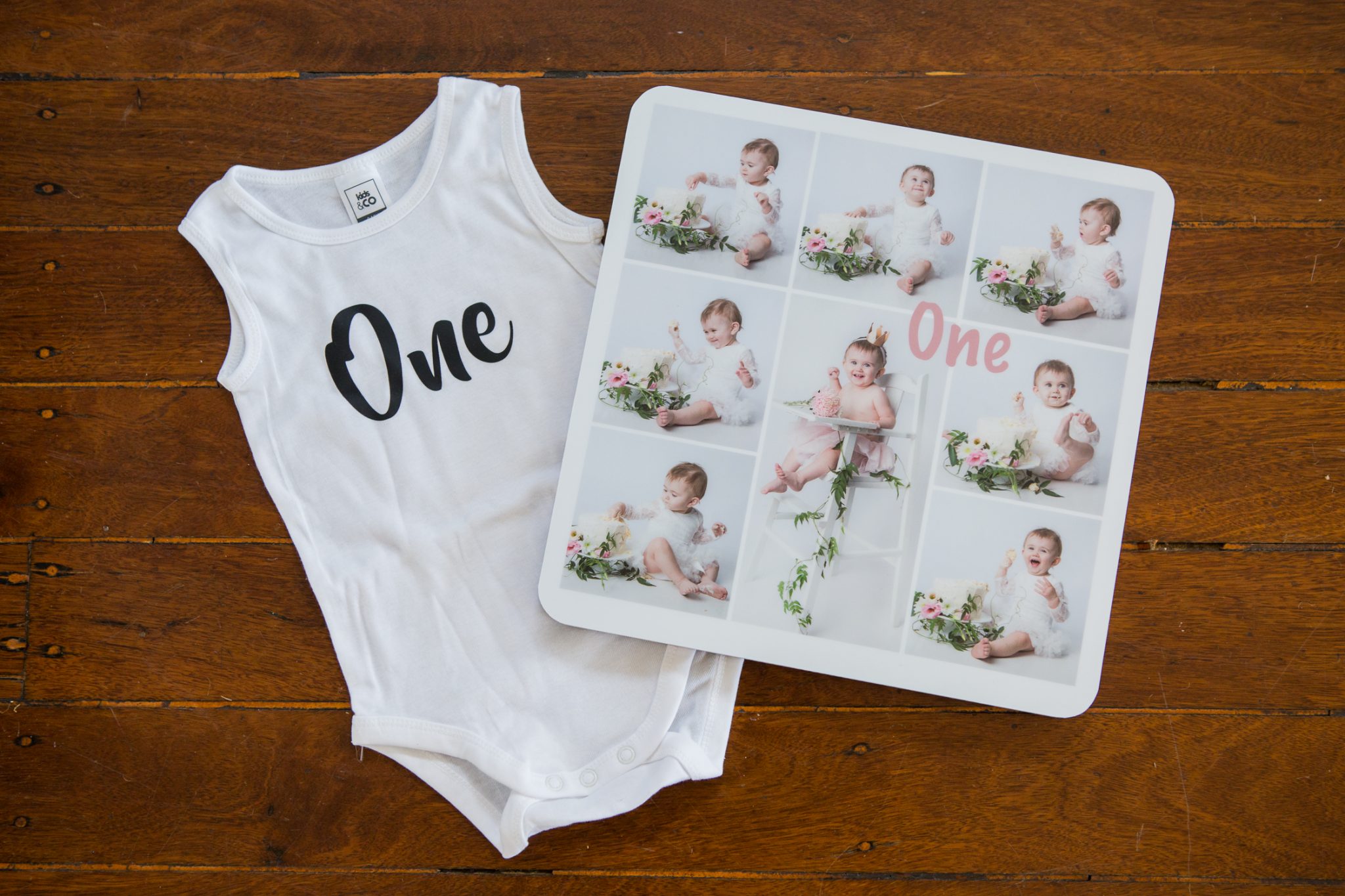 Thanks for checking out this shoot – Cake Smash Hunter Valley