First Birthday Maitland
I spent a morning with these cute cousins, to celebrate a sweet one year old's birthday. Dogs and snuggles plus running races and plenty of giggles.
It was a chilly winters morning but with funky beanies and scarves the children and adults braved the cold. Their gorgeous Grandparent's backyard in Bolwarra was a fantastic place for the session. The children were familiar with the space and were therefore comfortable and excited to be there. It made my job so much easier. They were happy and confident to run and play. The filtered sunshine was lovely too.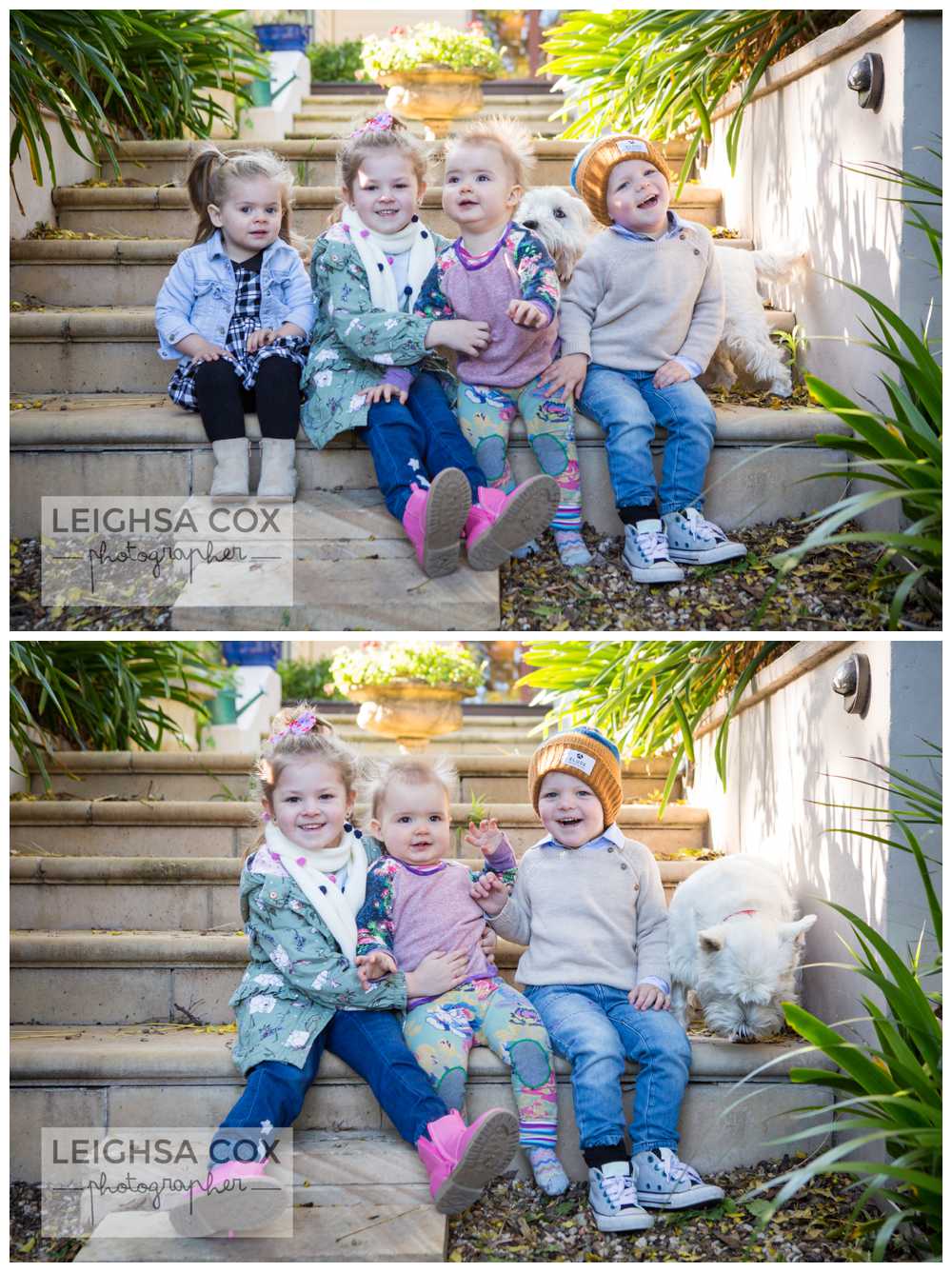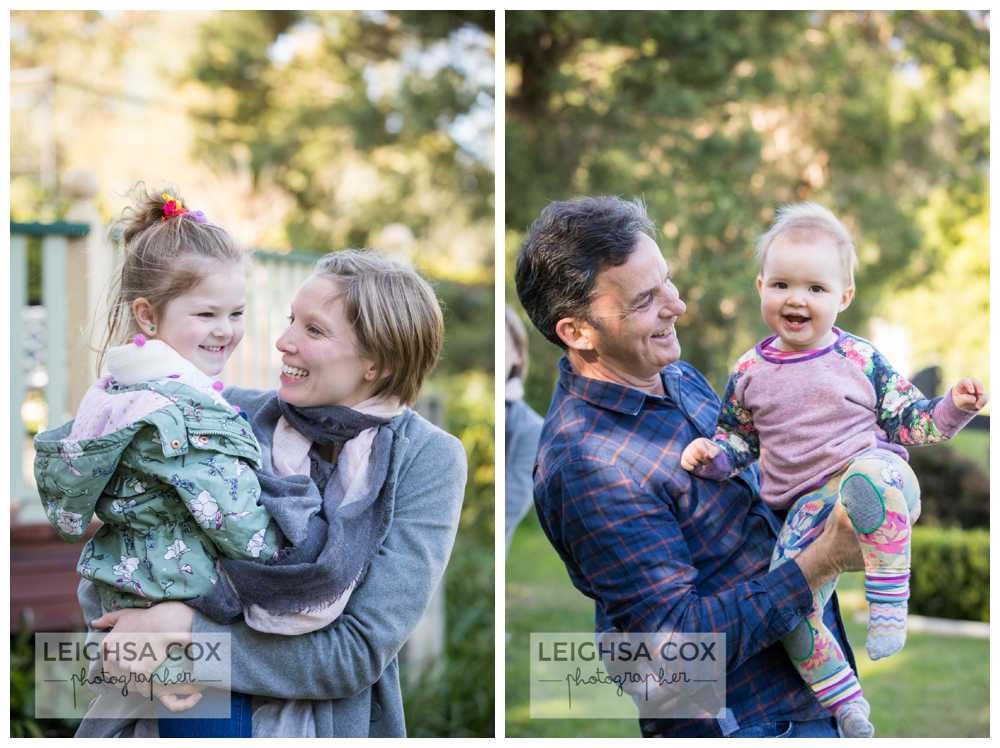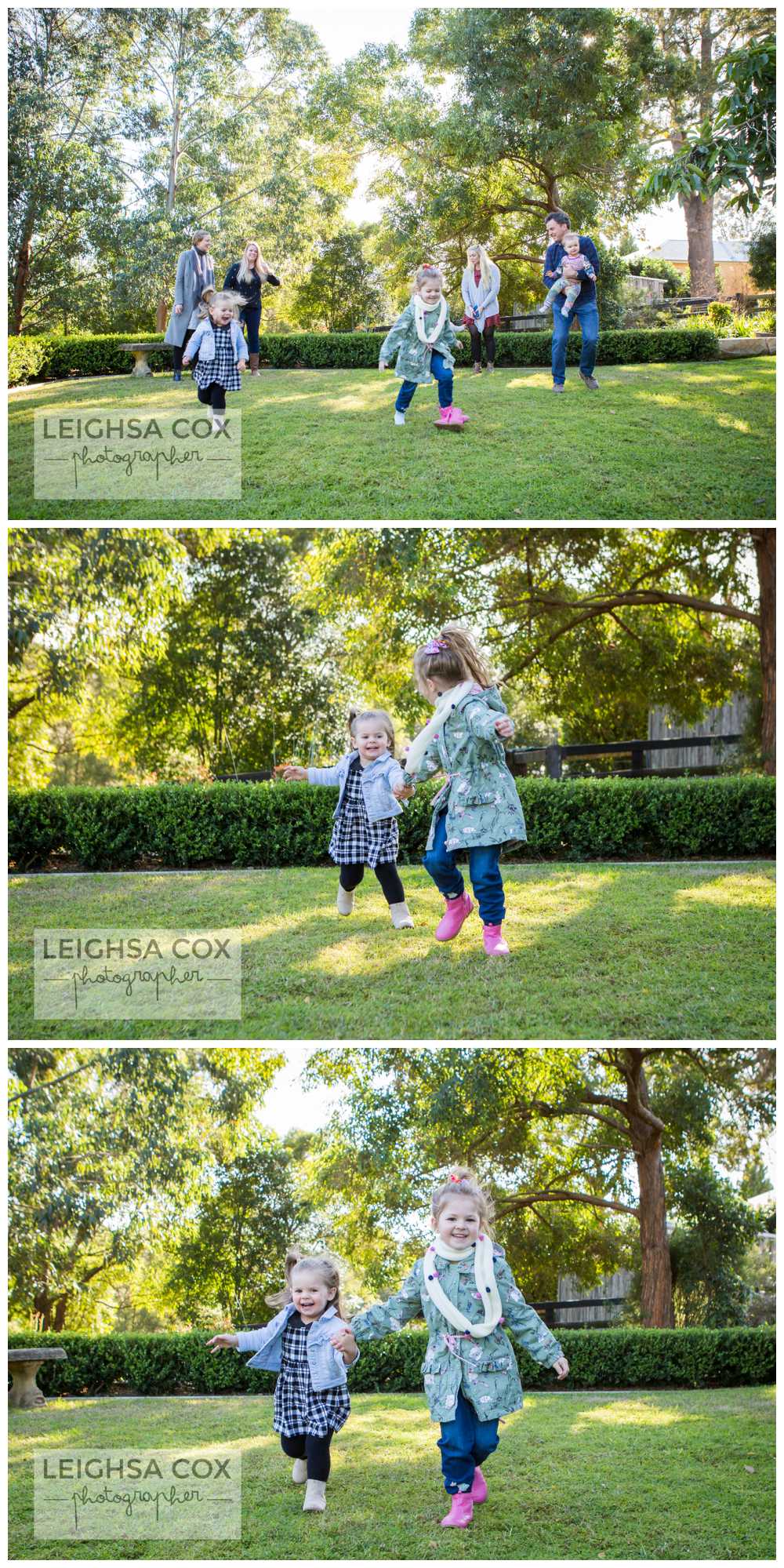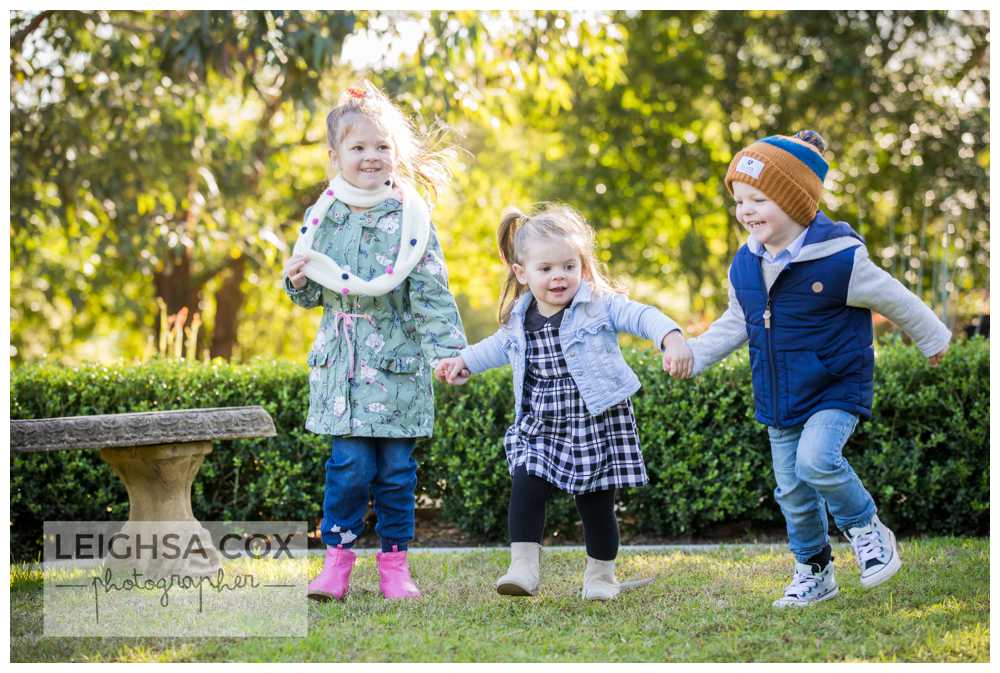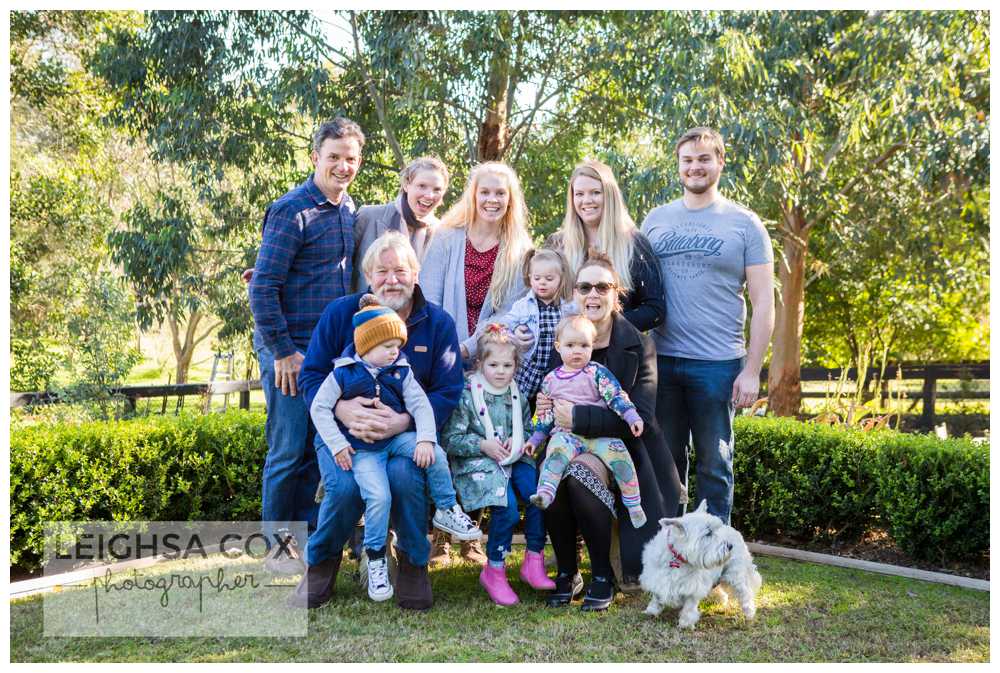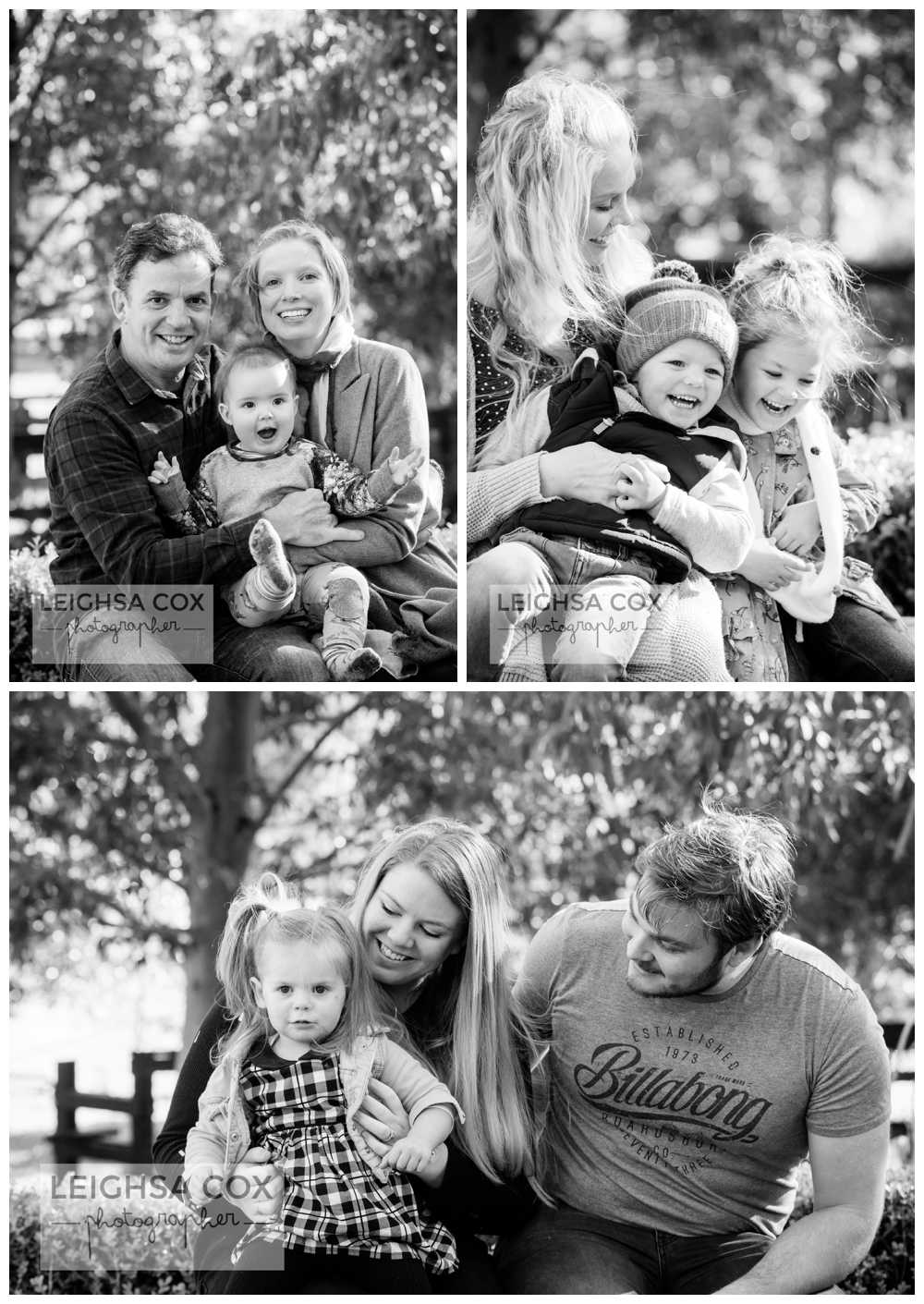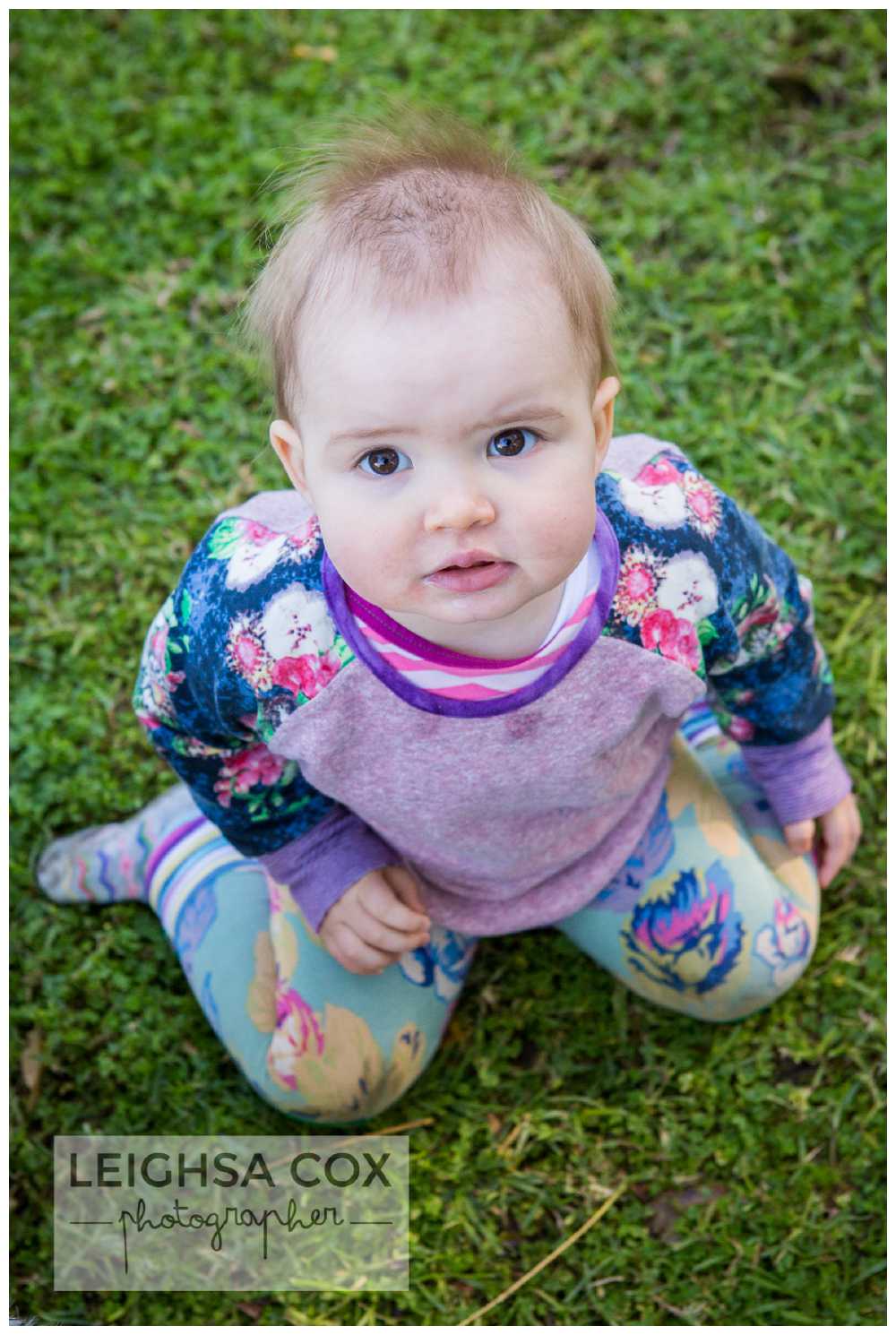 These next photos were taken in the front driveway. I really like finding ways to create depth and perspective in my photos! The kids were such good sports and we even got all the adults to join in too.
I did a few special family shots with the birthday girl and her parents! Miss Sophie (as most bubs do) loved being thrown in the air by her dad.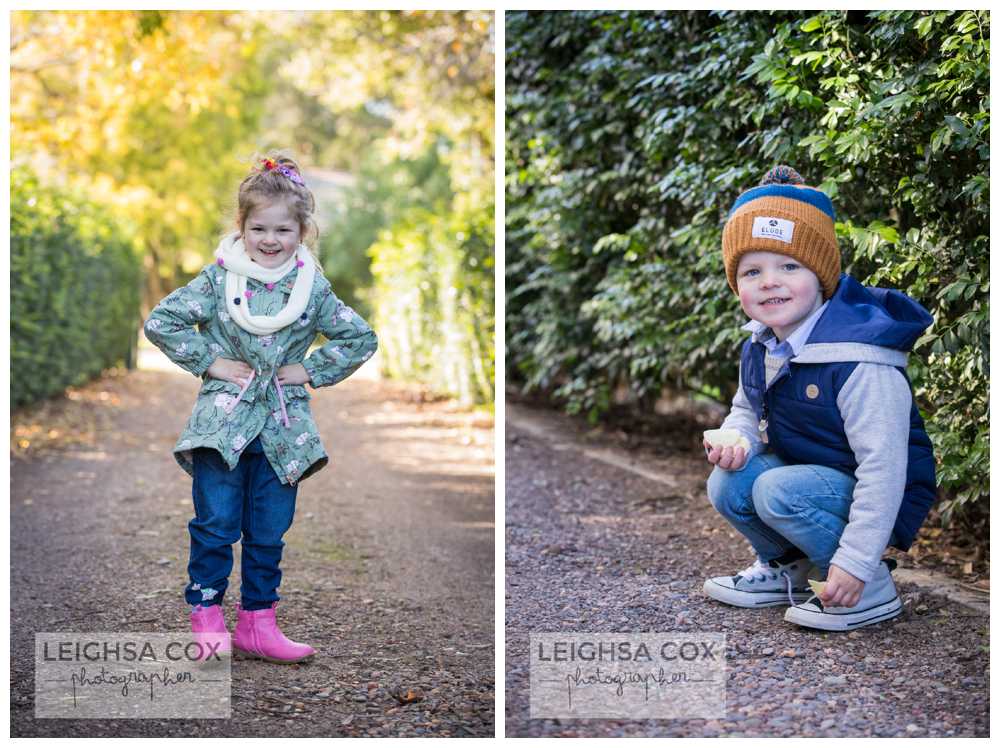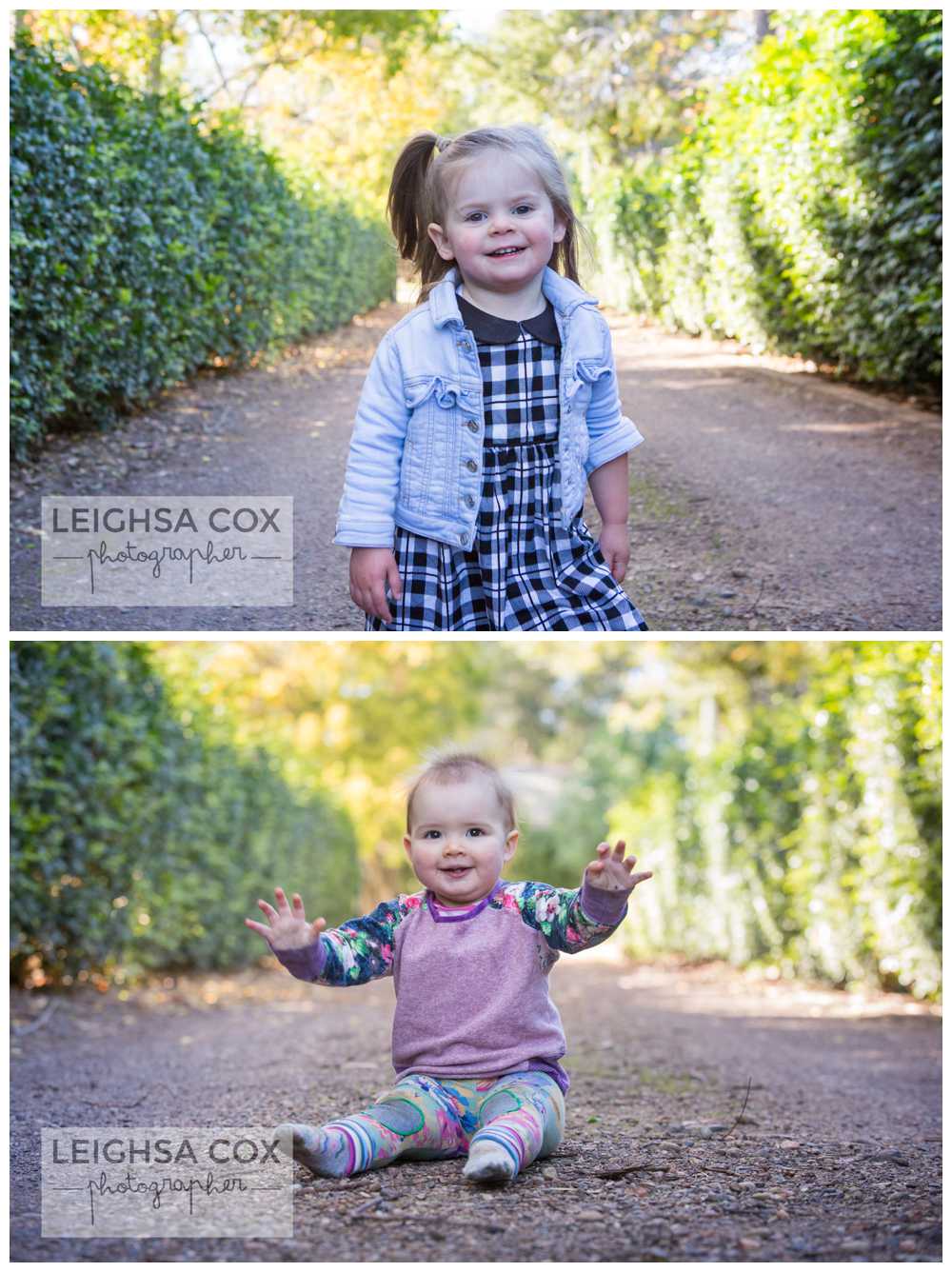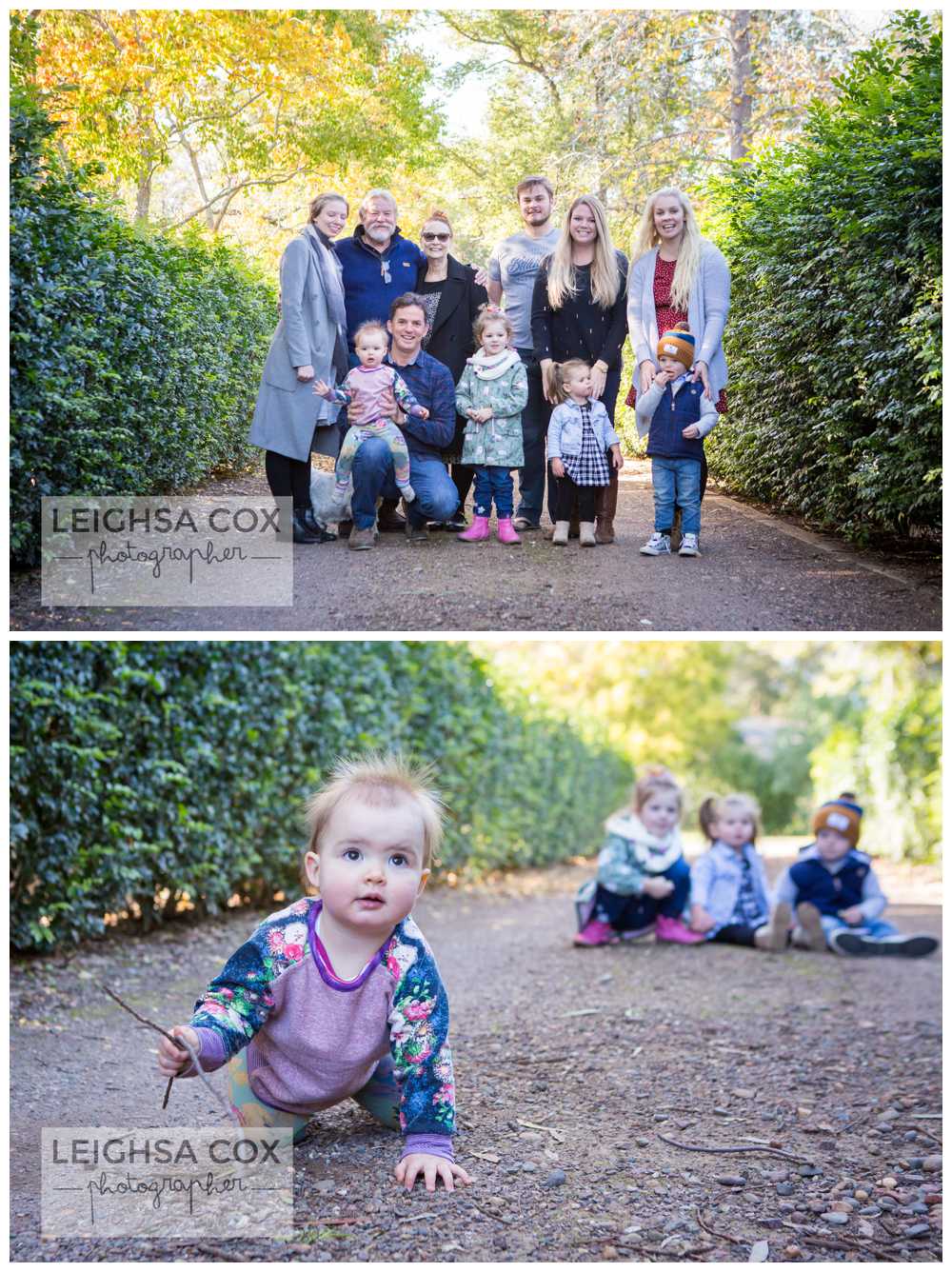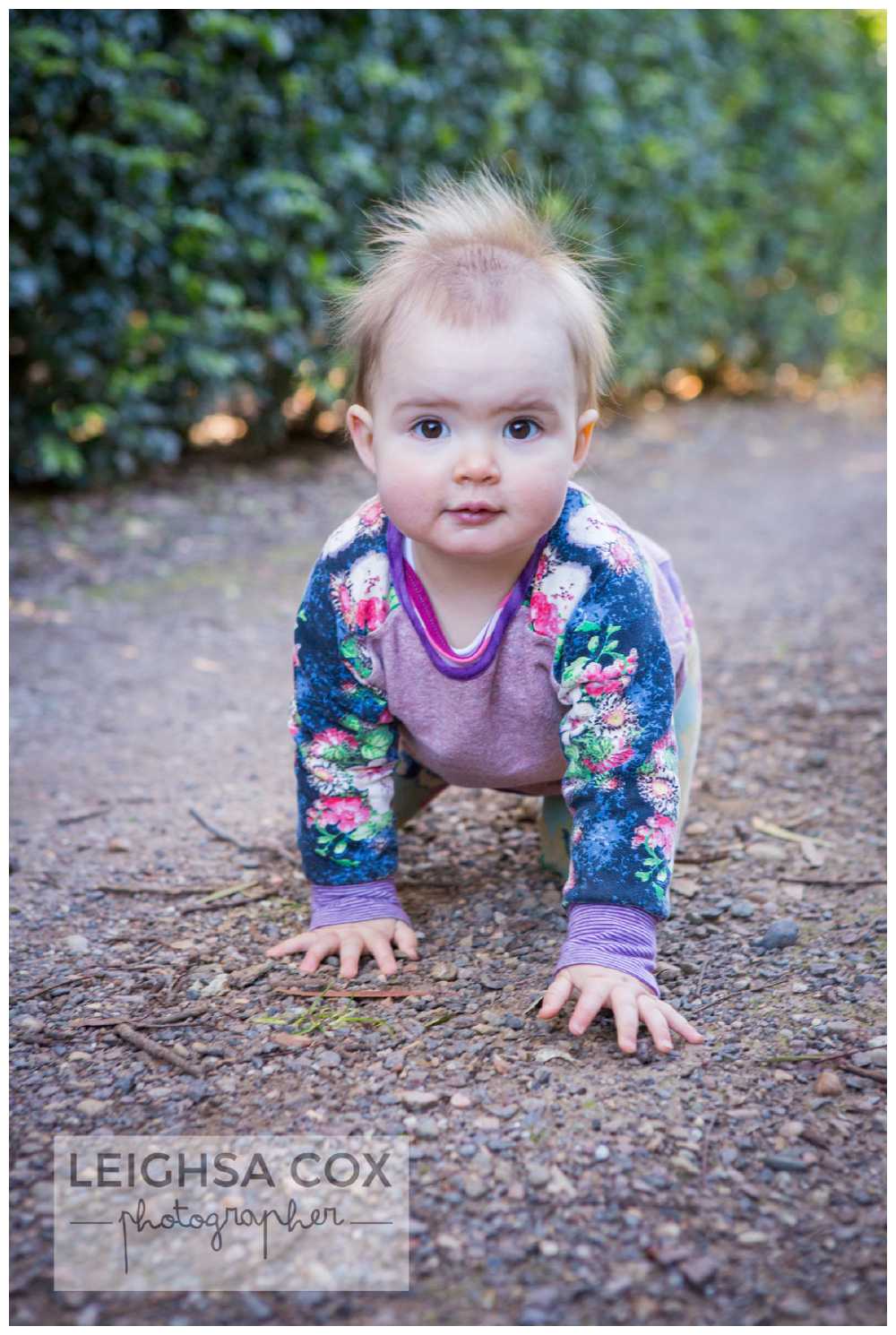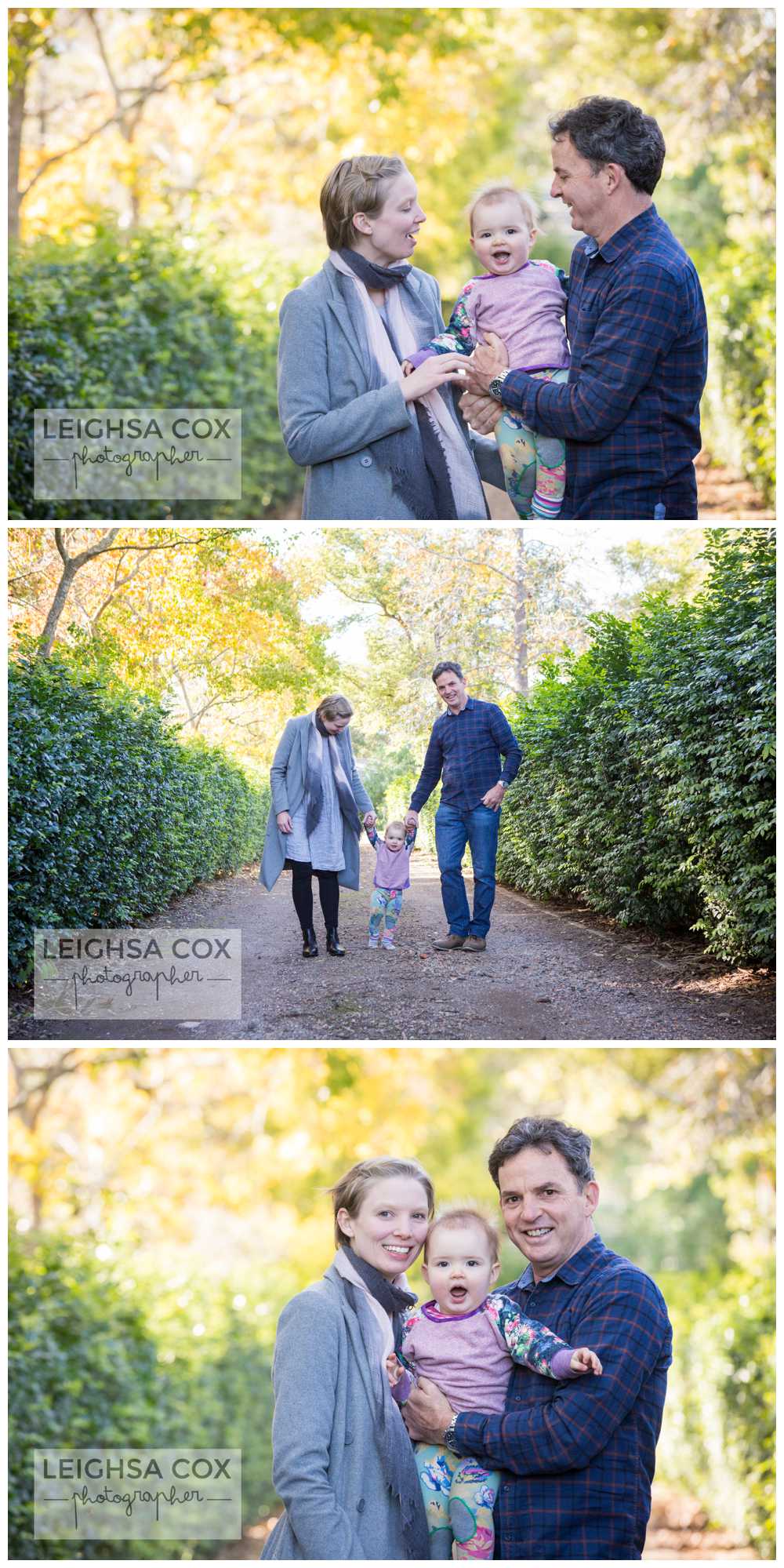 And lets not forget the cake! This delicious one below was from my favourite Lorn neighbour Icky Sticky Patisserie.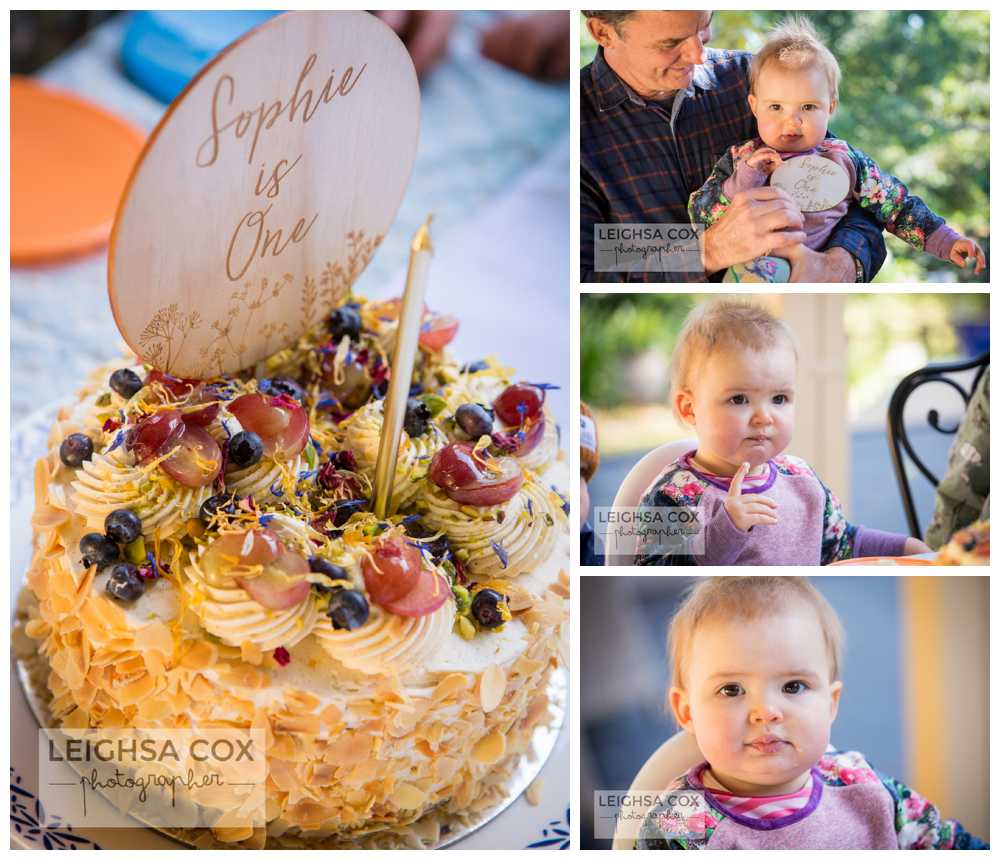 First Birthday's are so much fun – check out some fun one year olds eating cake HERE.