Sunny Family Portraits Morpeth
It was bright and windy but these sunny family portraits at Morpeth turn out so lovely!
With a quite an age gap these siblings had the sweetest connection. Big sister was so in control and confident, the most amazing protector for little bro. Little Mr was shy an a little dumbfounded by my presence and camera at first but he soon warmed up and showed his cheeky grin x
We tried a few different spots to try and escape the wind but it seemed to follow us around. It came and went and turns out it didn't look too bad, there was just a few stray strands of hair here and there that needed to be edited out.
I love how natural and relaxed these look and am so excited to order some big framed prints for them!
x Leighsa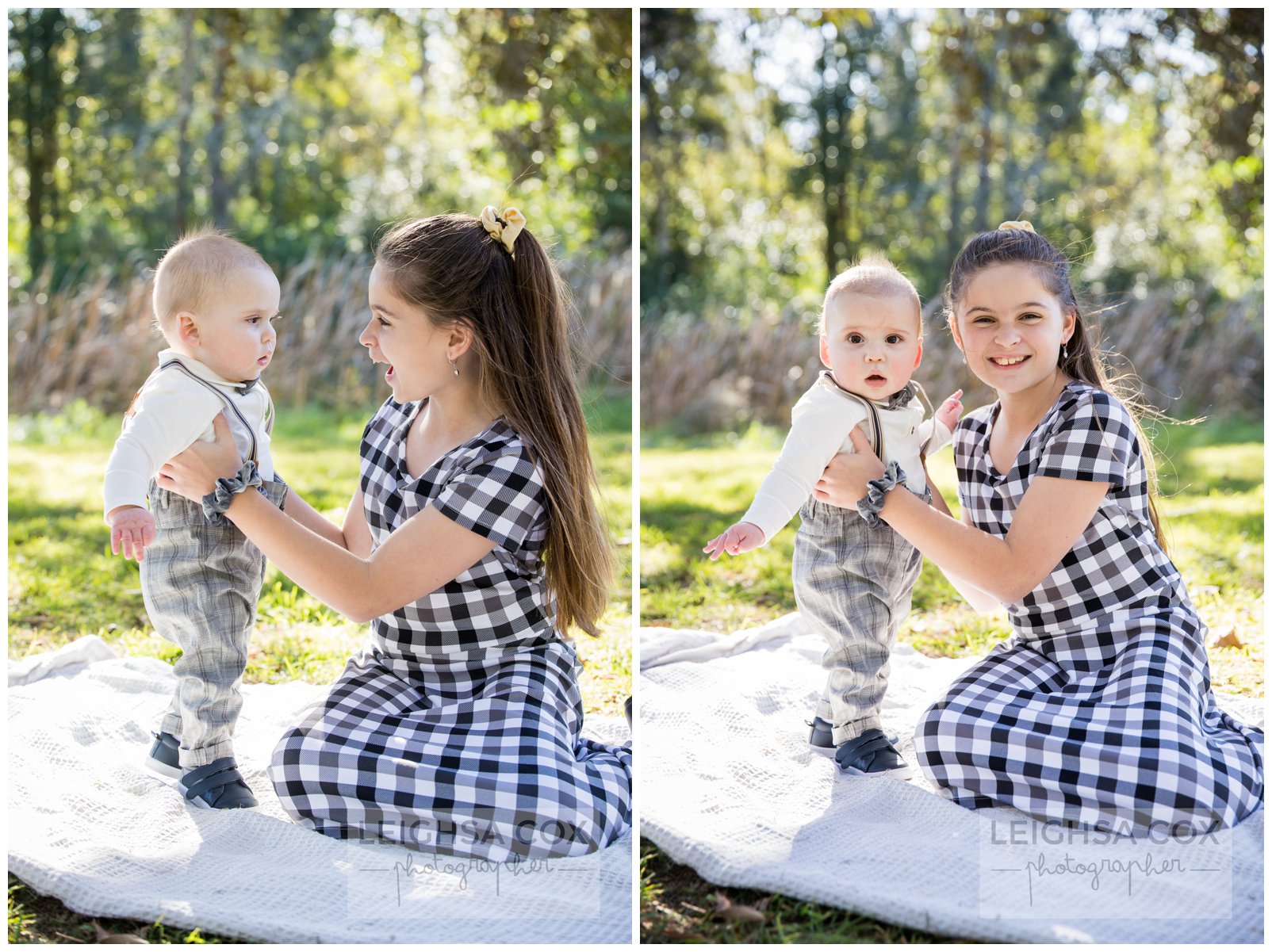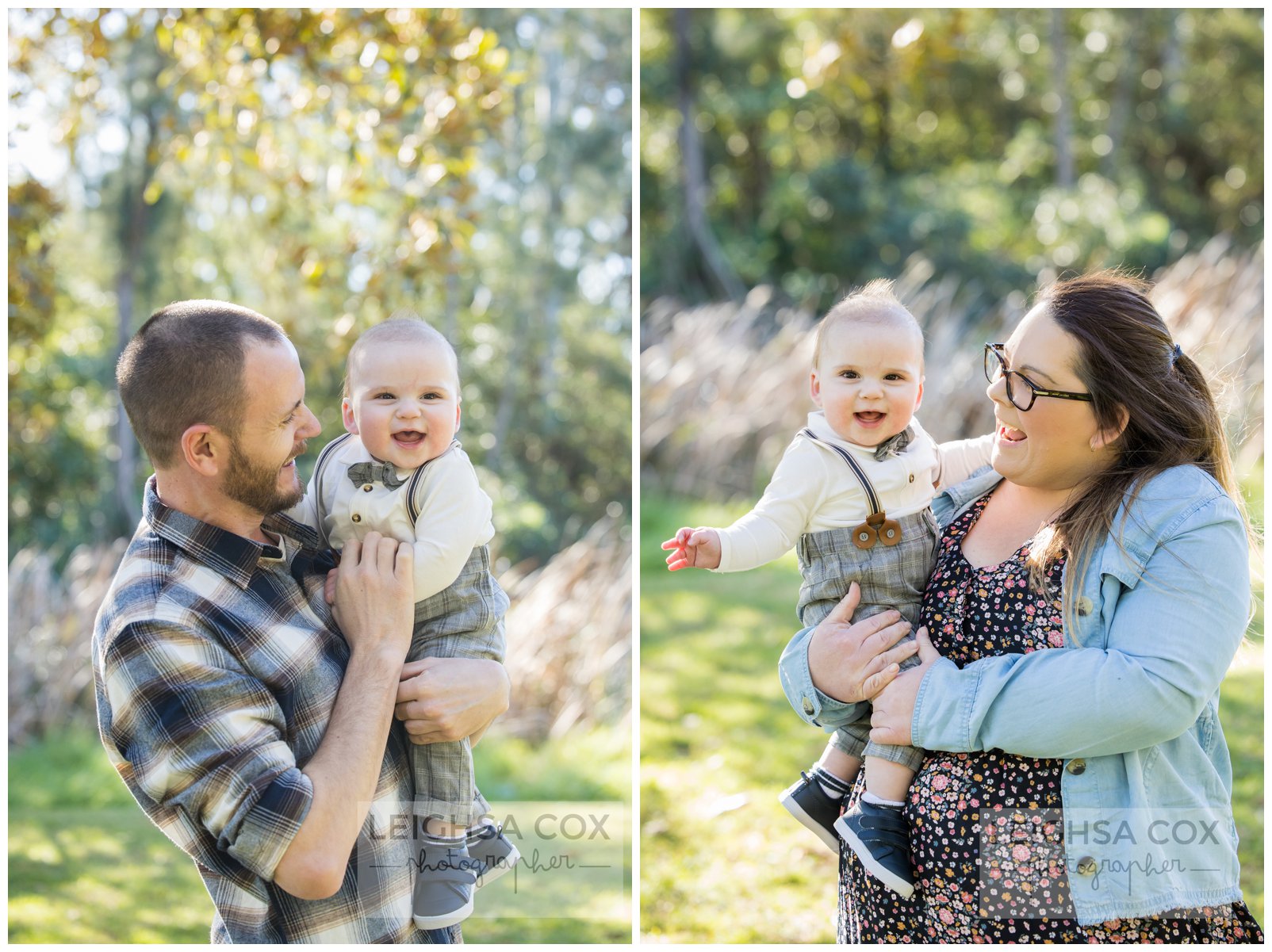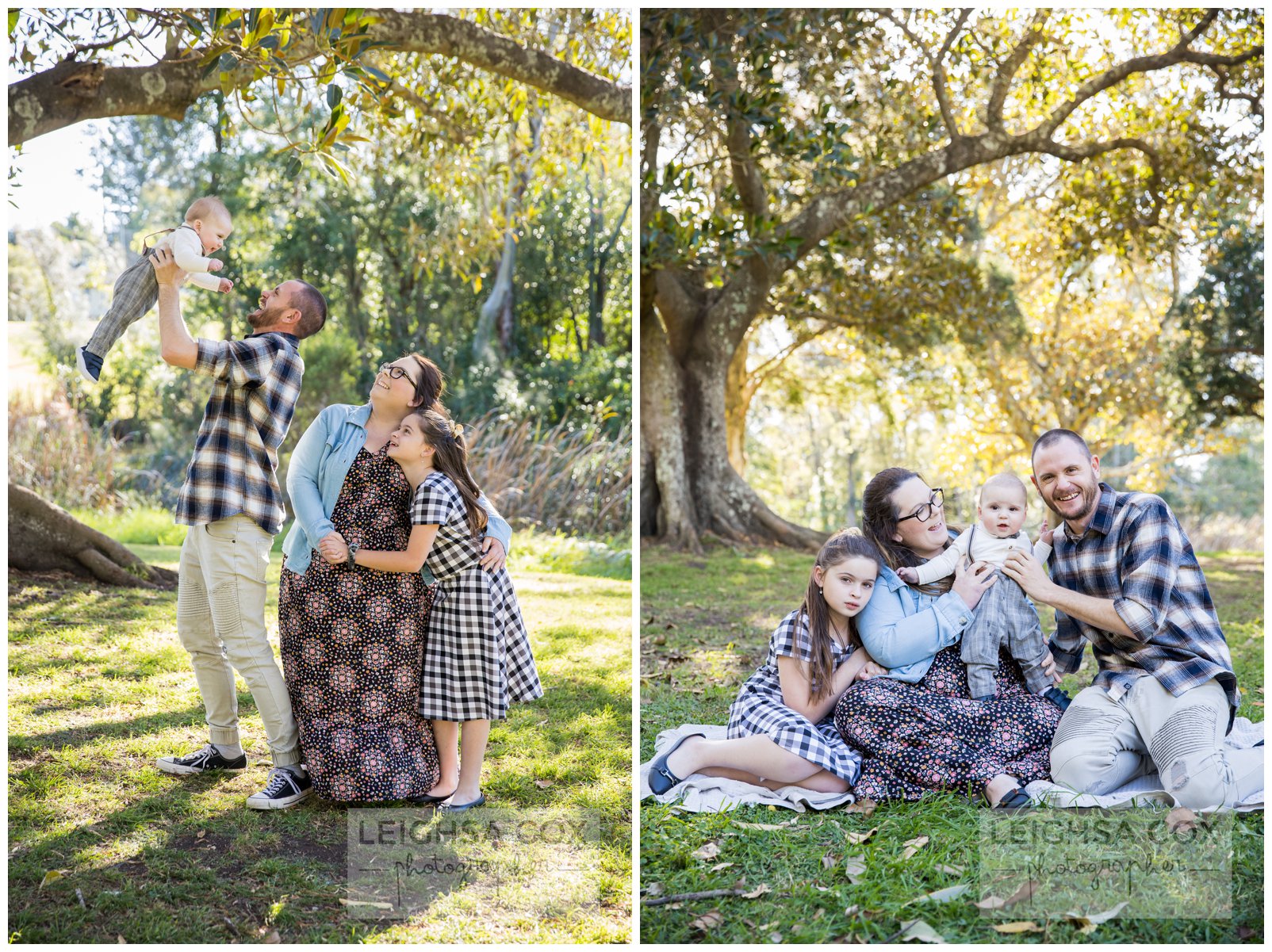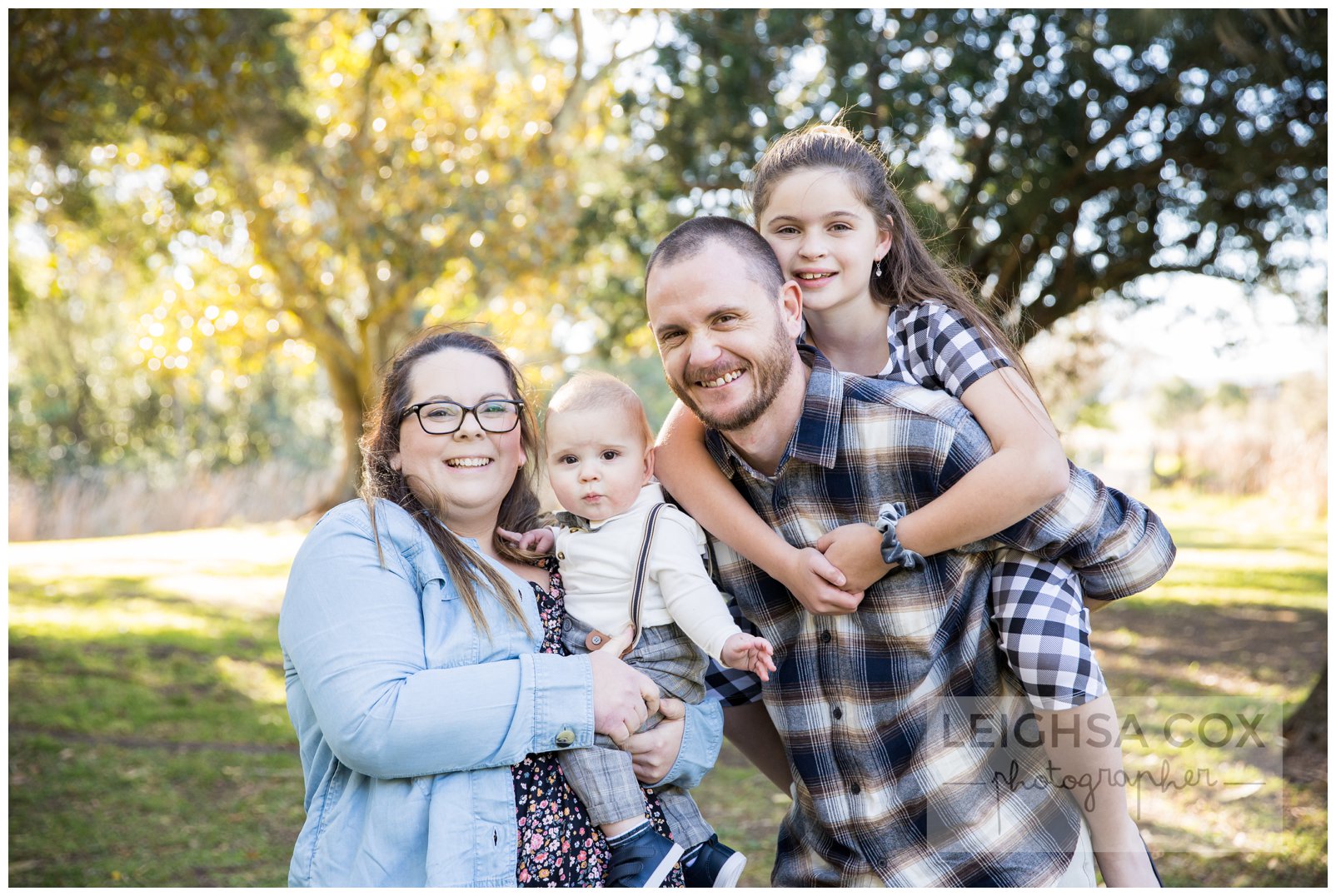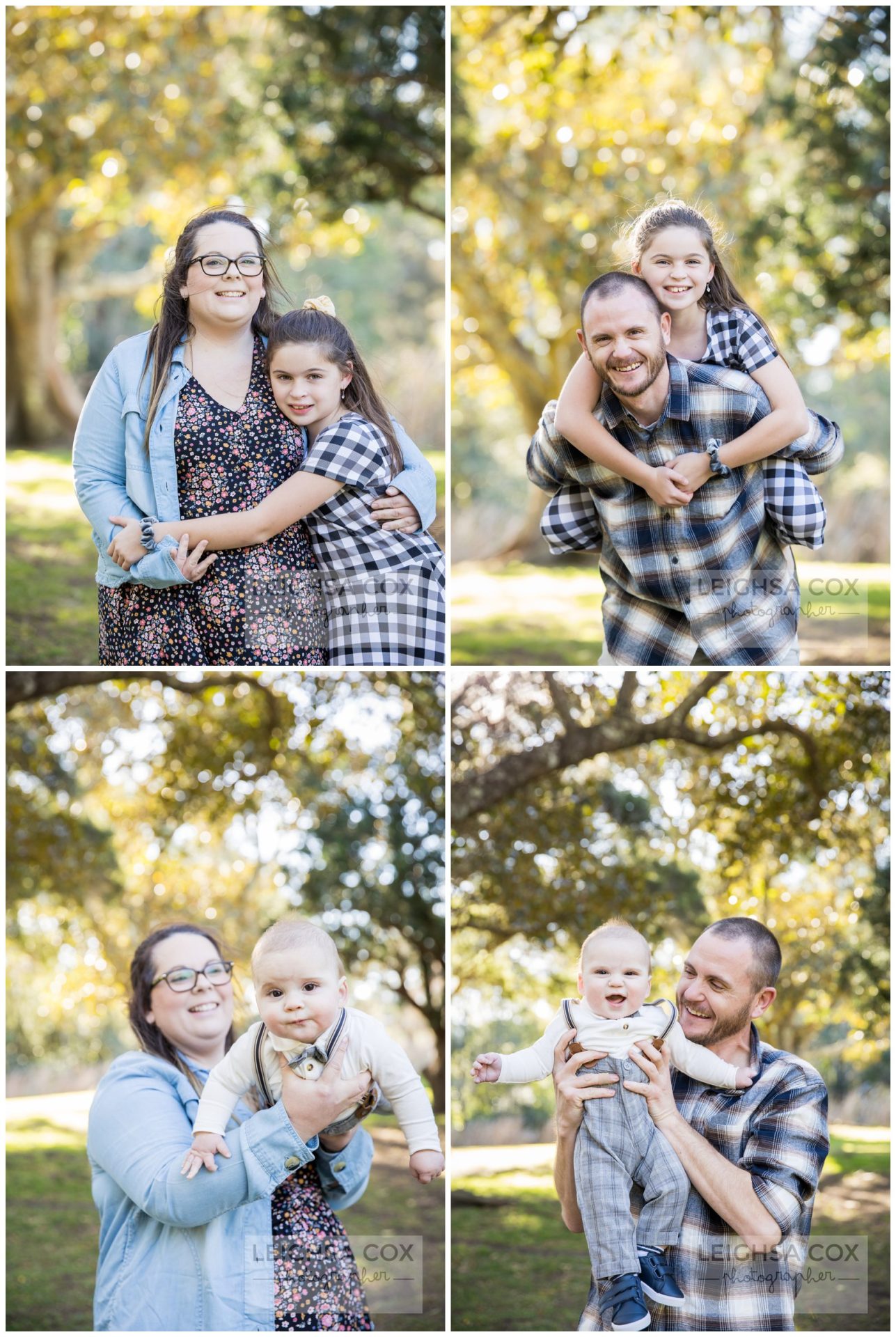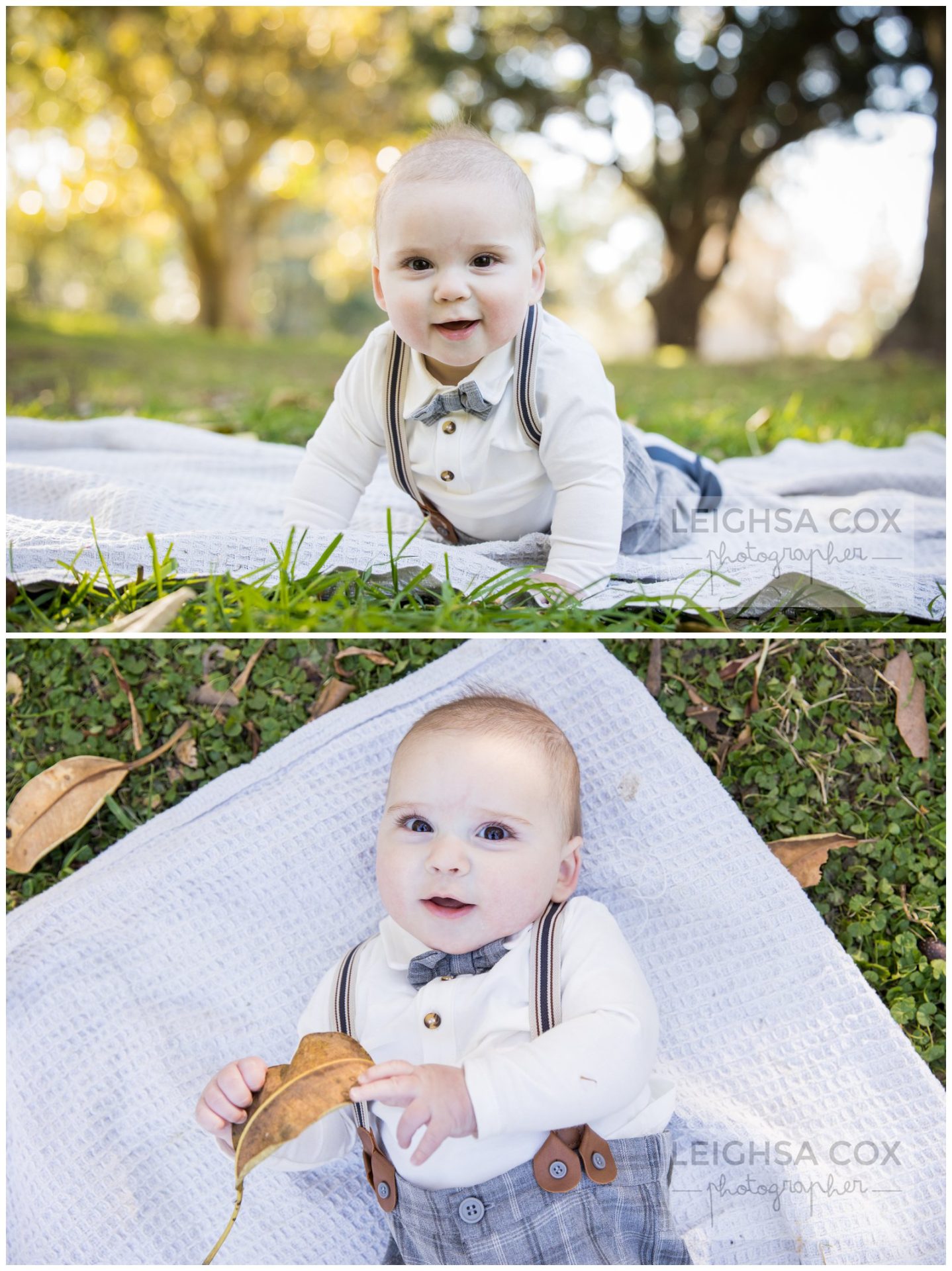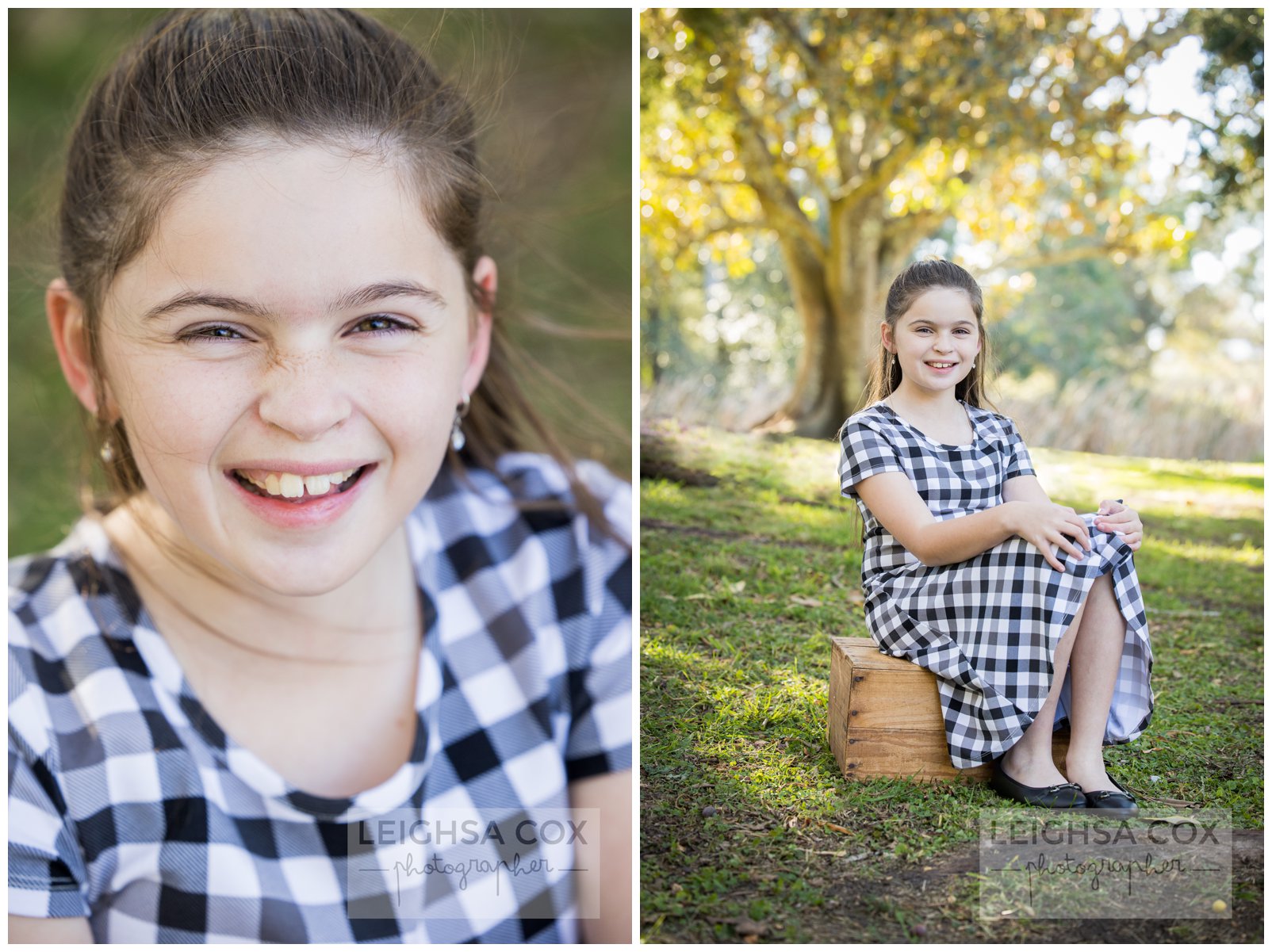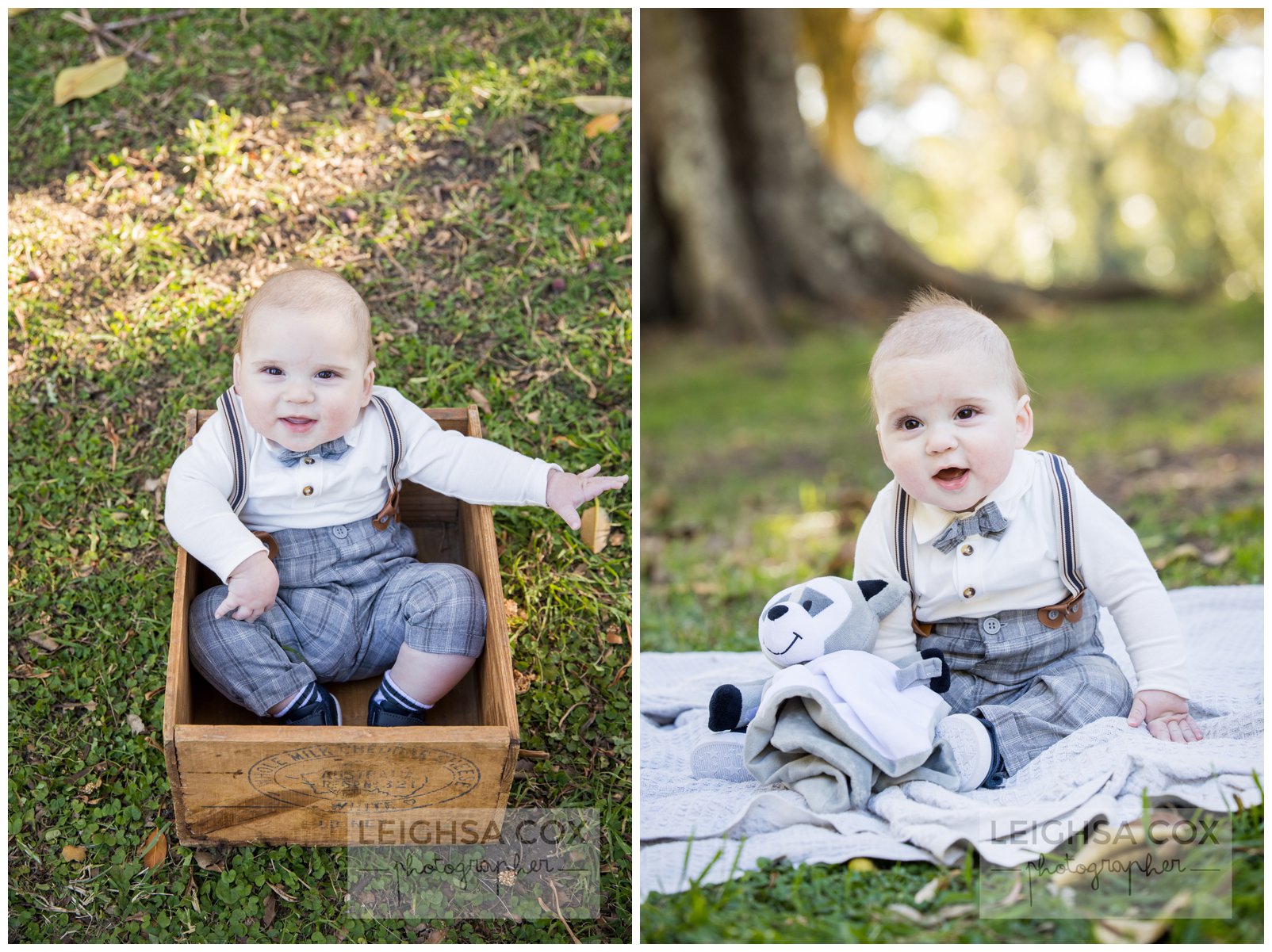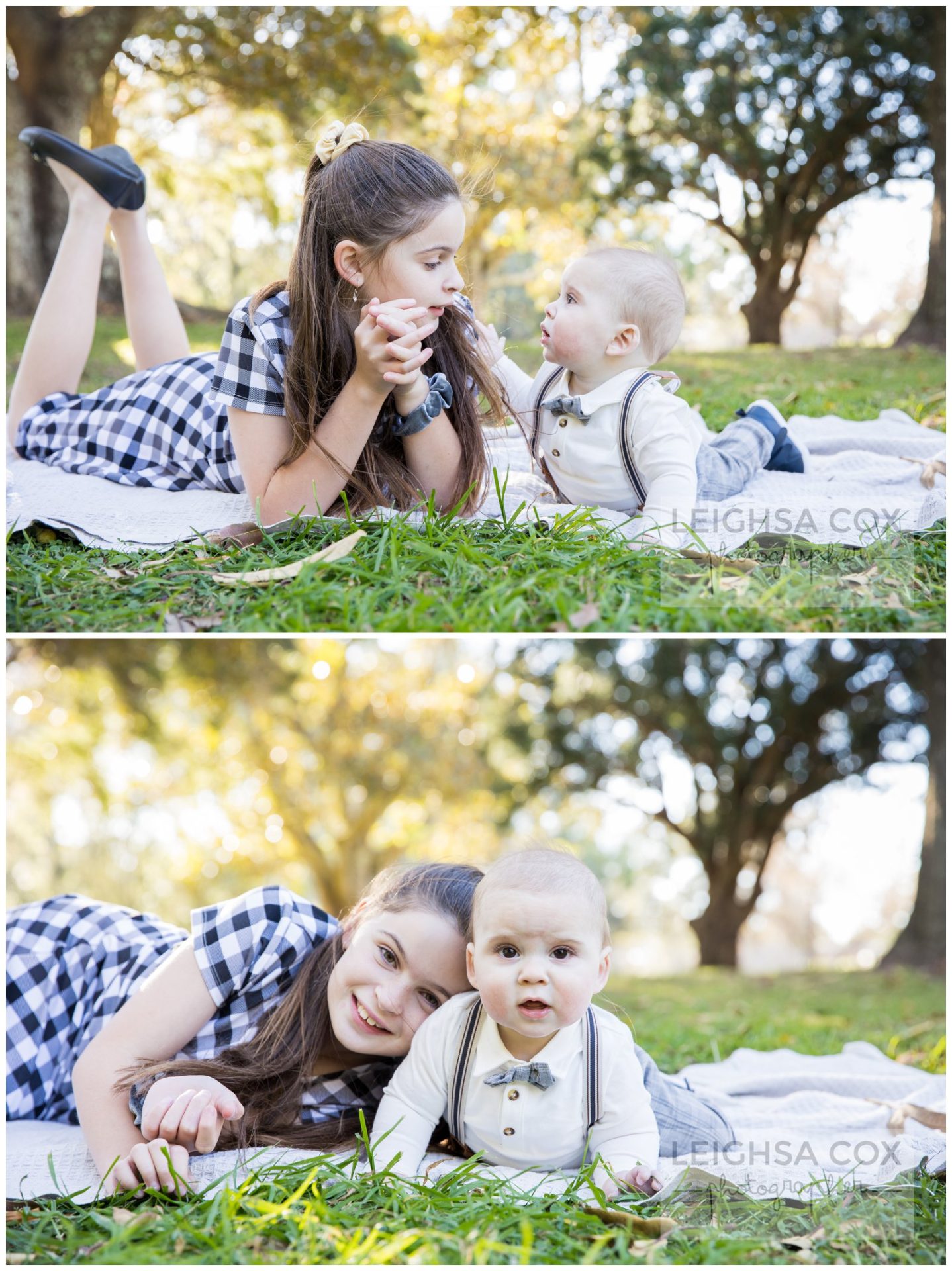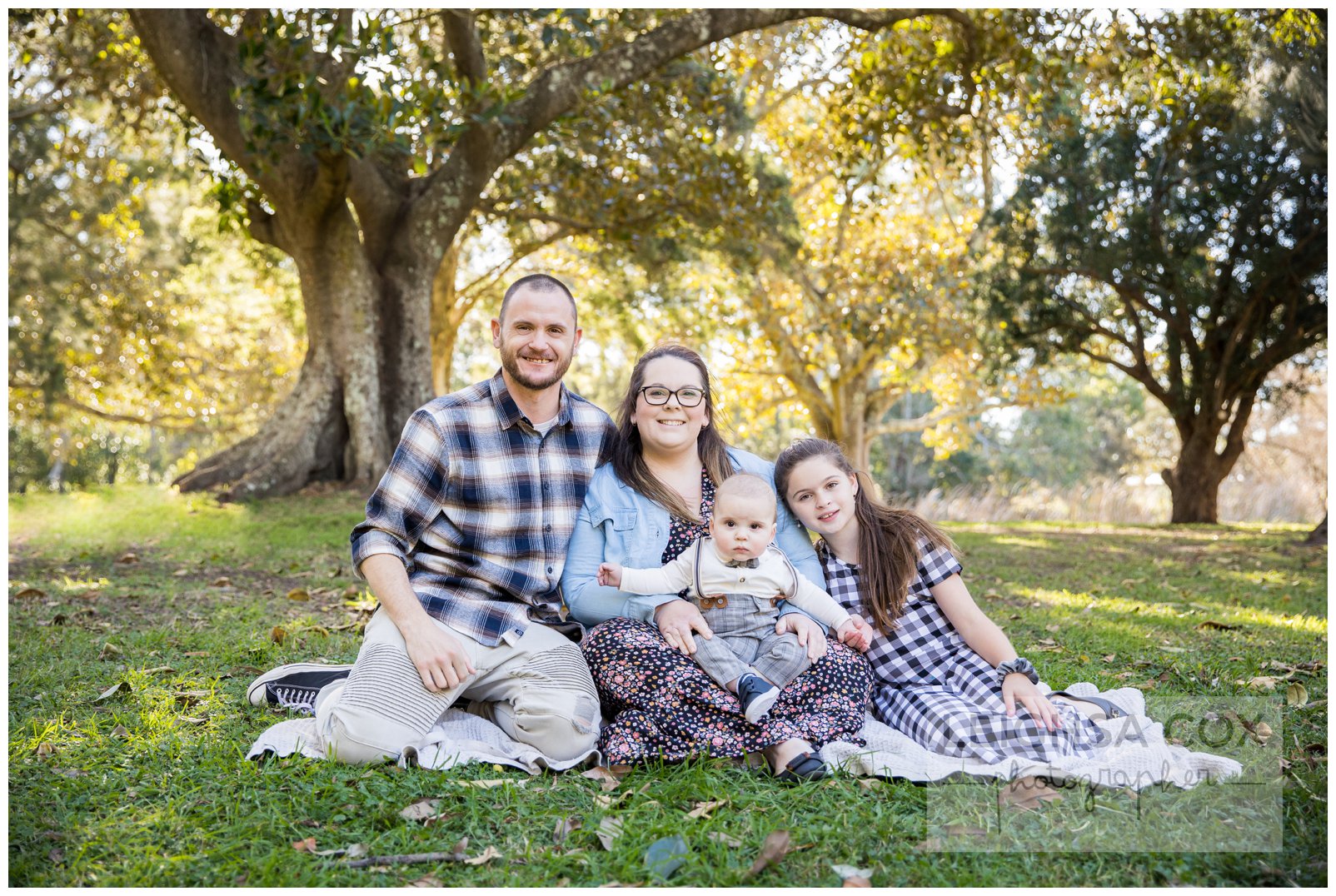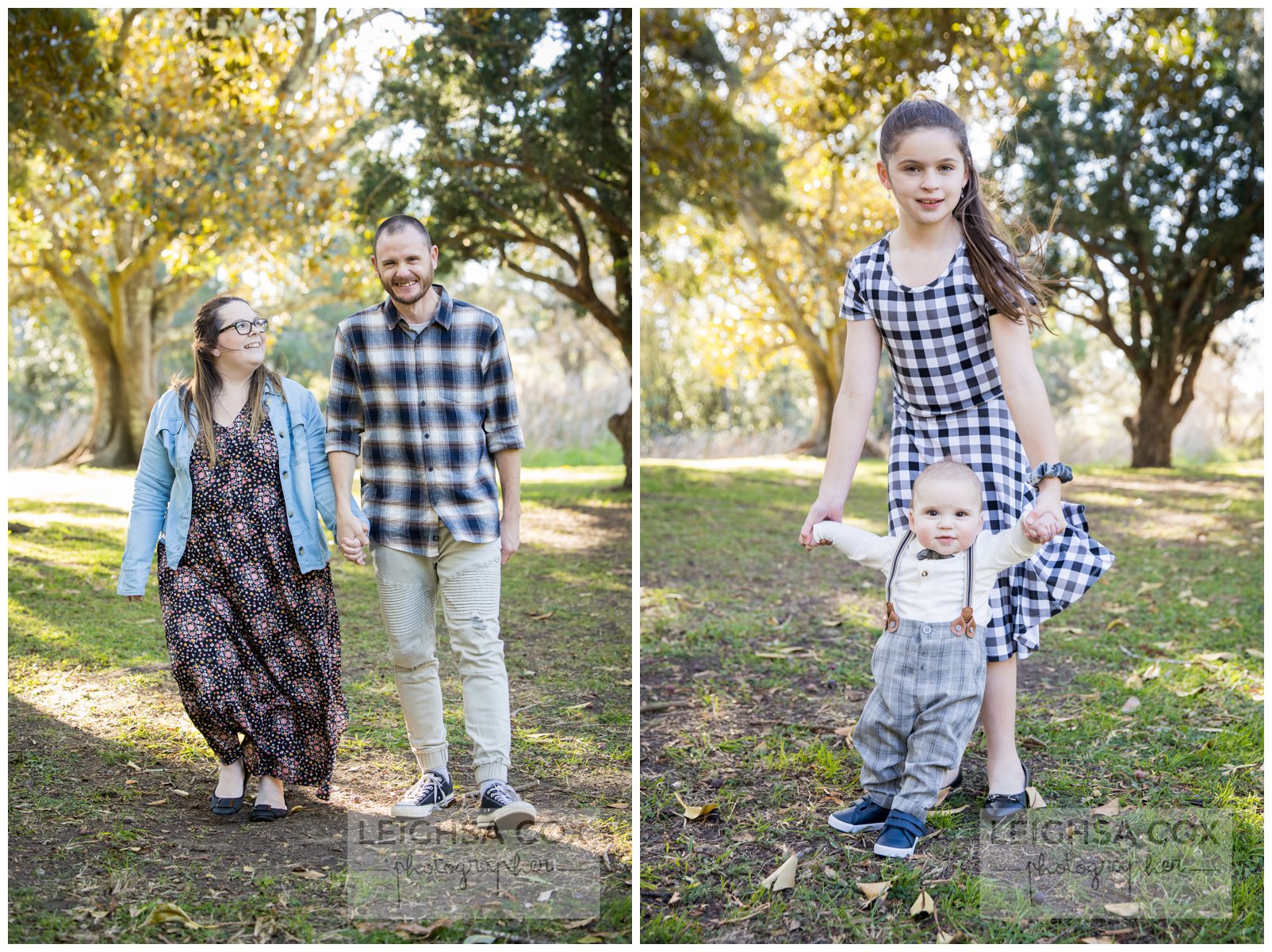 This framed set of three below is going to look amazing on their wall at home!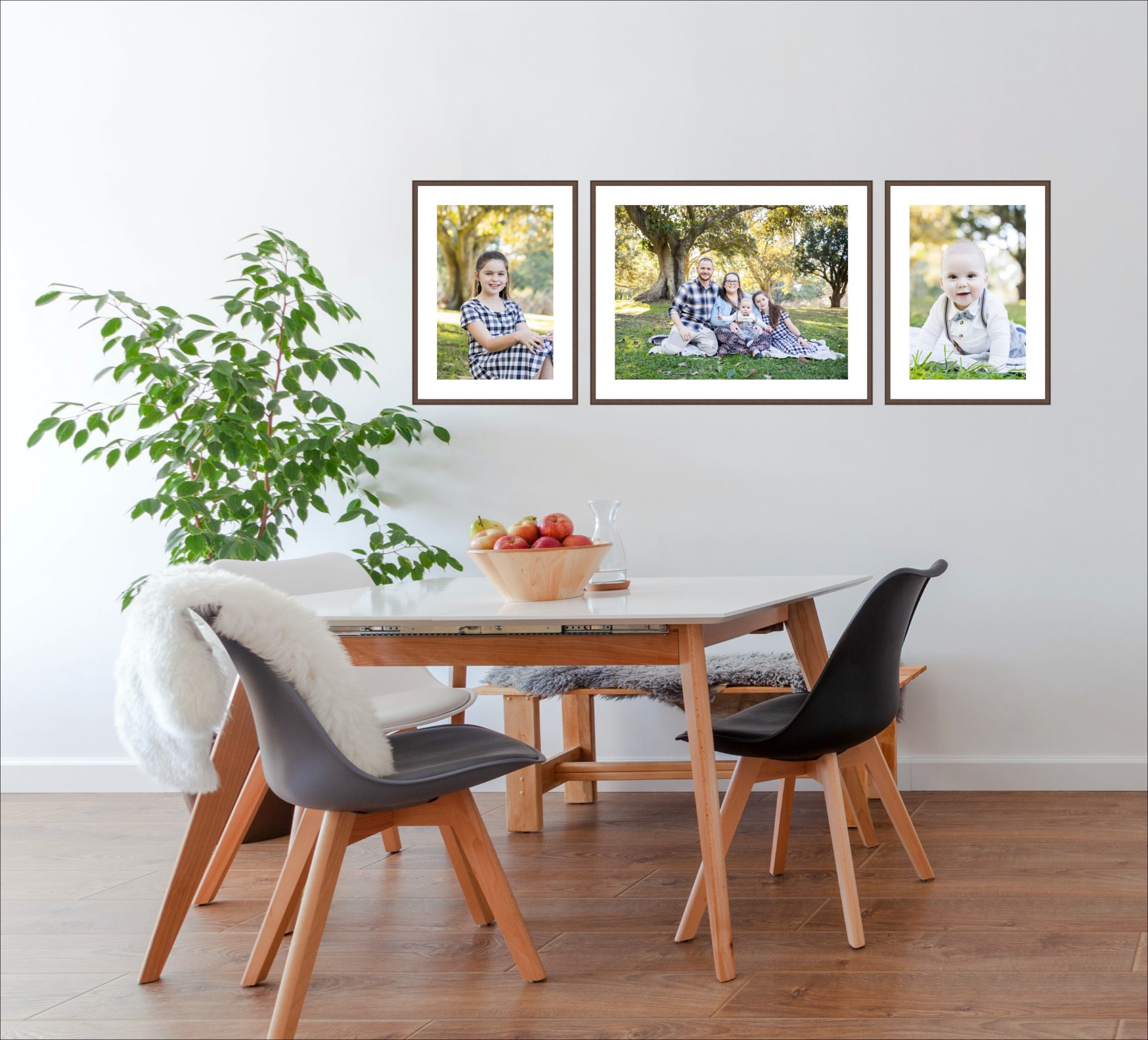 Which wall to you have free for your family portraits? Look around your home and image a beautiful set of images in your space. You can check out some other ideas for displaying your photos HERE
Or you can spend a few minutes/hours on pinterest looking for inspo too 😀