Sunny Family photography Maitland
A sunny family photography session in Maitland NSW! With a toddler and a dog and some bright sunshine this session was a lovely challenge. Lots of bright smiles and beautiful interactions. Mum cuddles and Dad tickles and everyone hands in the air dancing.
I meet this family in a local East Maitland park and then we walked on to explore the area, the boardwalk and long grassy field and  then finished at the playground. I love the energy and fun this family had. They were really excited and prepared for the shoot, they brought with them music and snacks and favourite toys for their little one.
Little Miss 18mths was so curious and loved to dance. She was happy wandering in the field and fascinated with the grass that was almost as tall as her! She wasn't big on the camera but the natural moments of fun and giggles with her parents are just priceless.
x Leighsa
If you like the bright sunny look, here is another sunny family session to check out these guys on my blog – HERE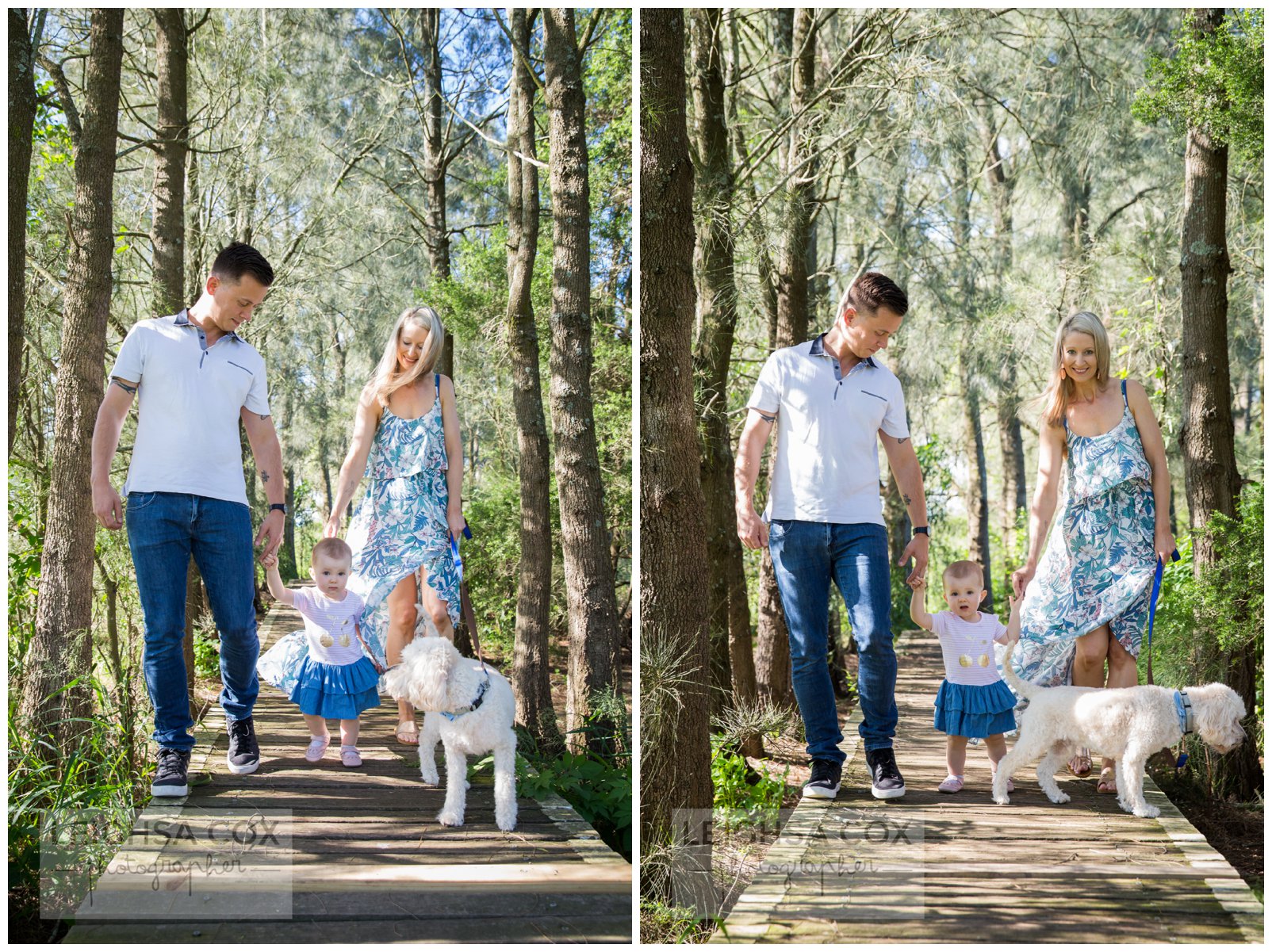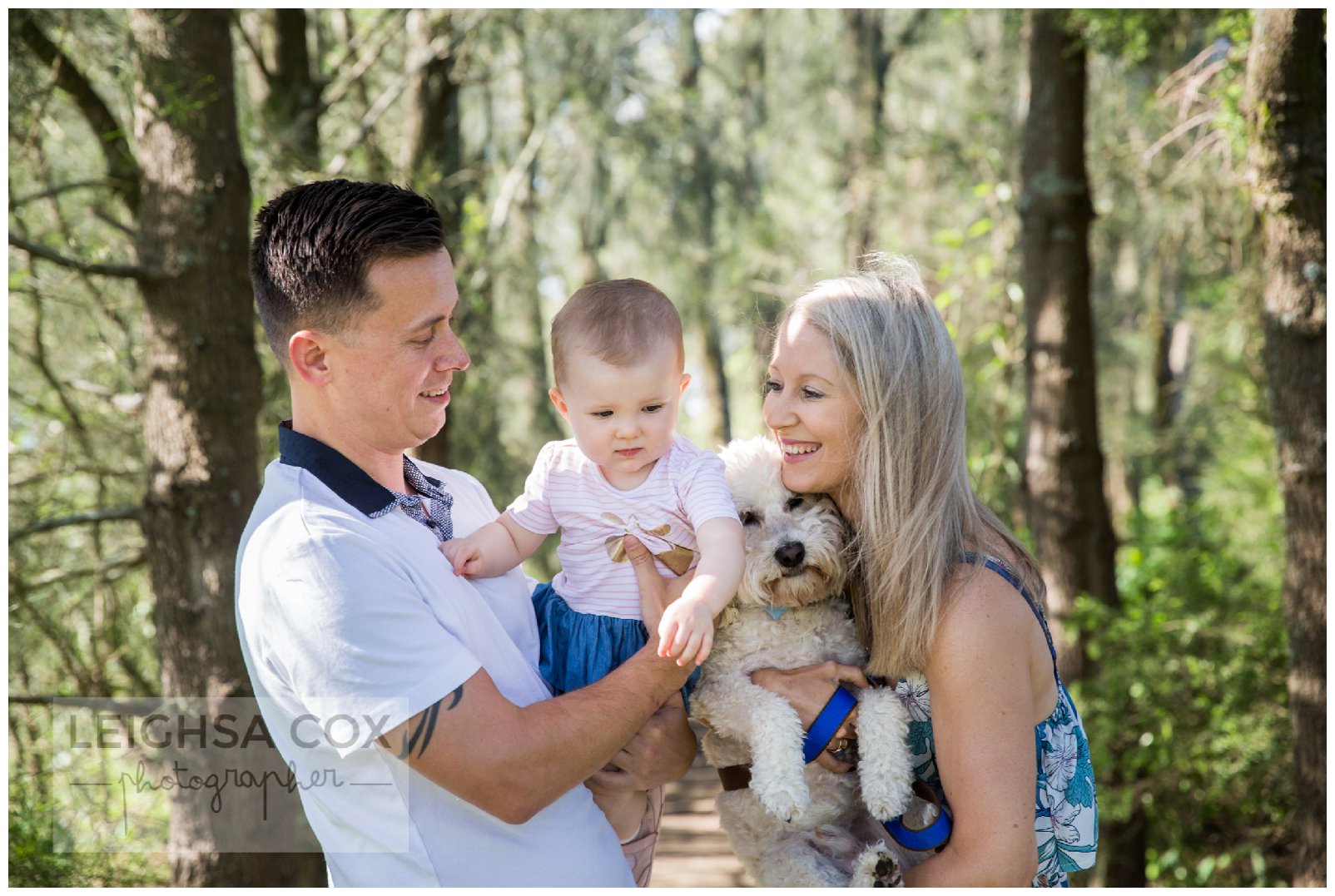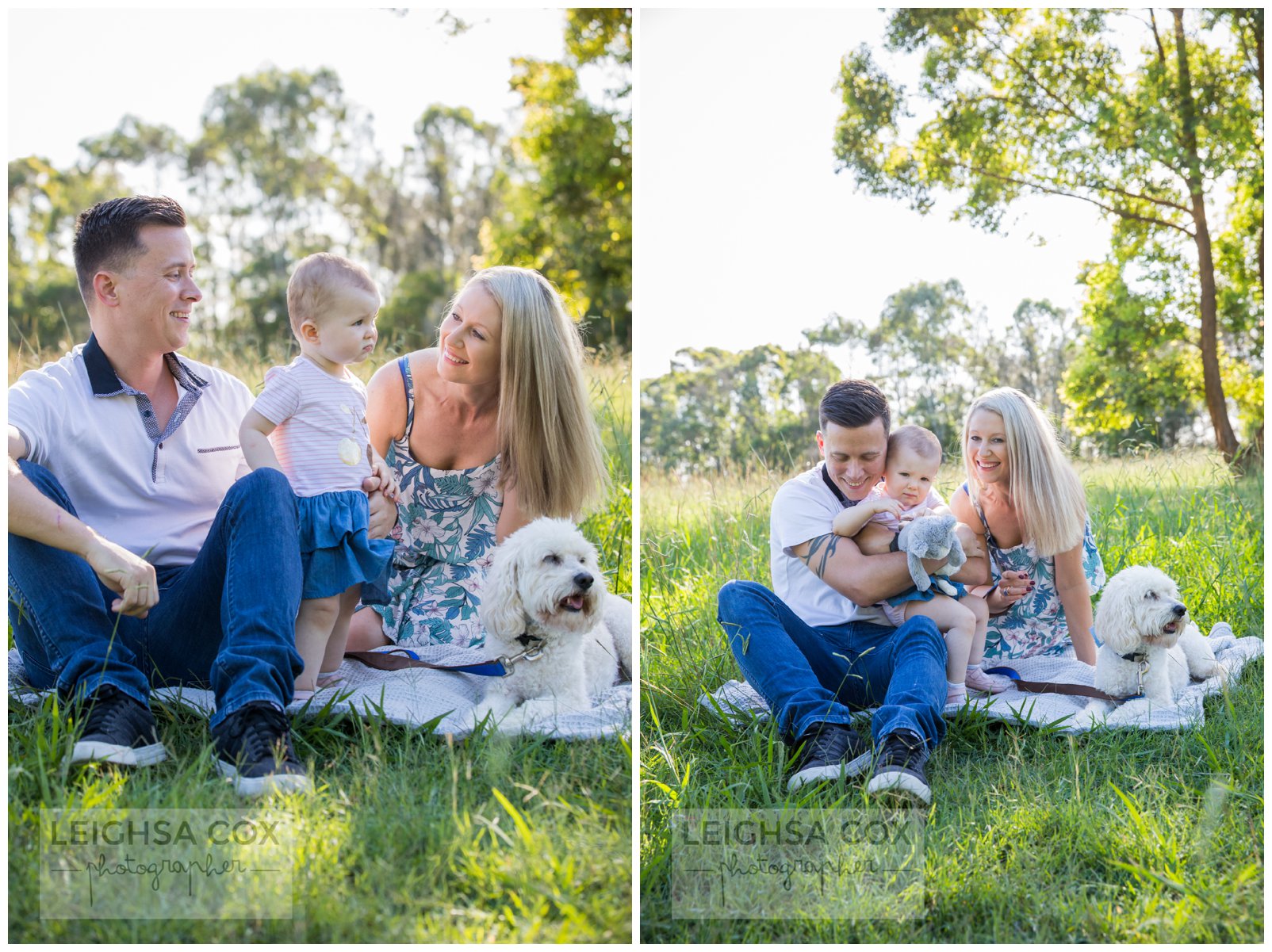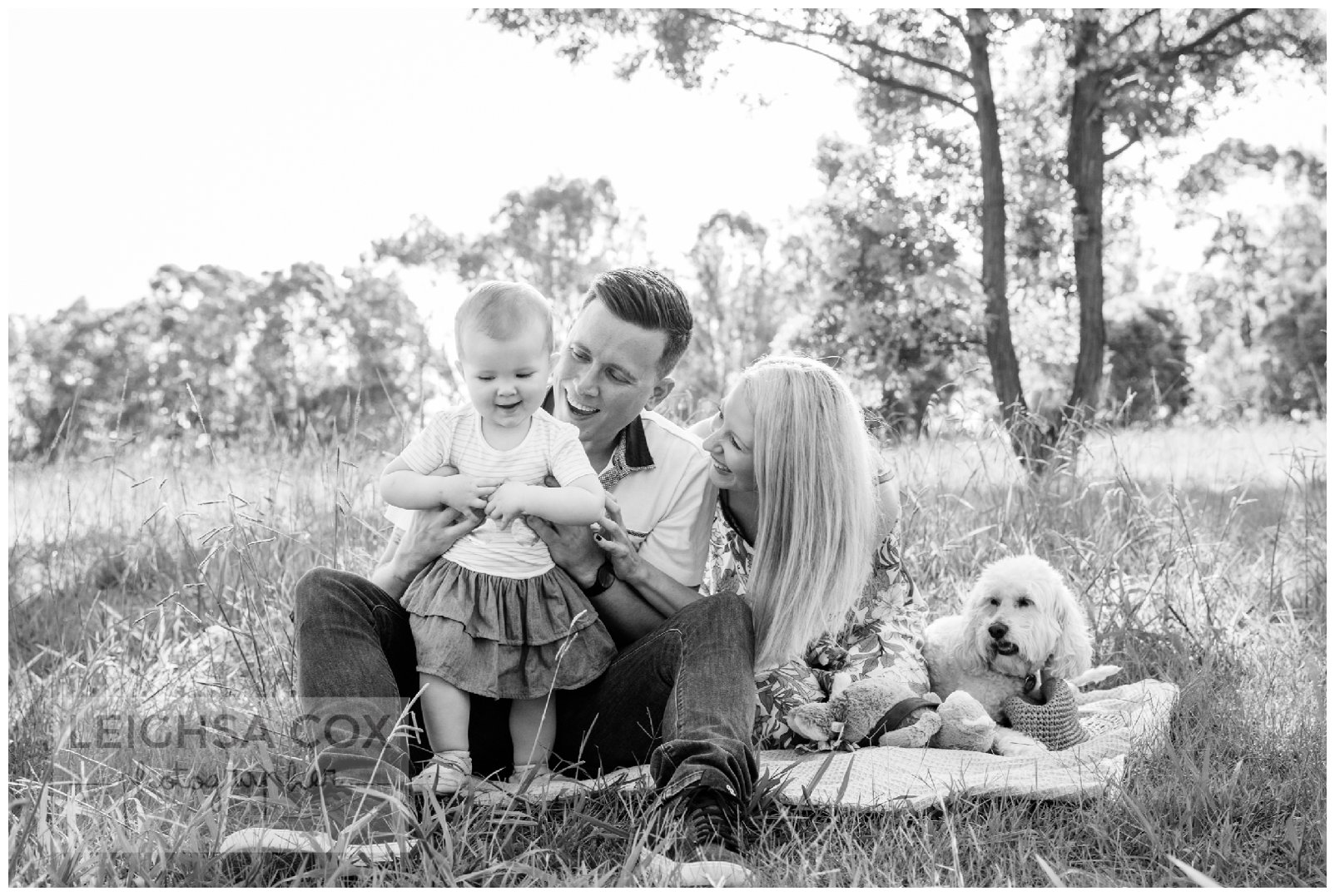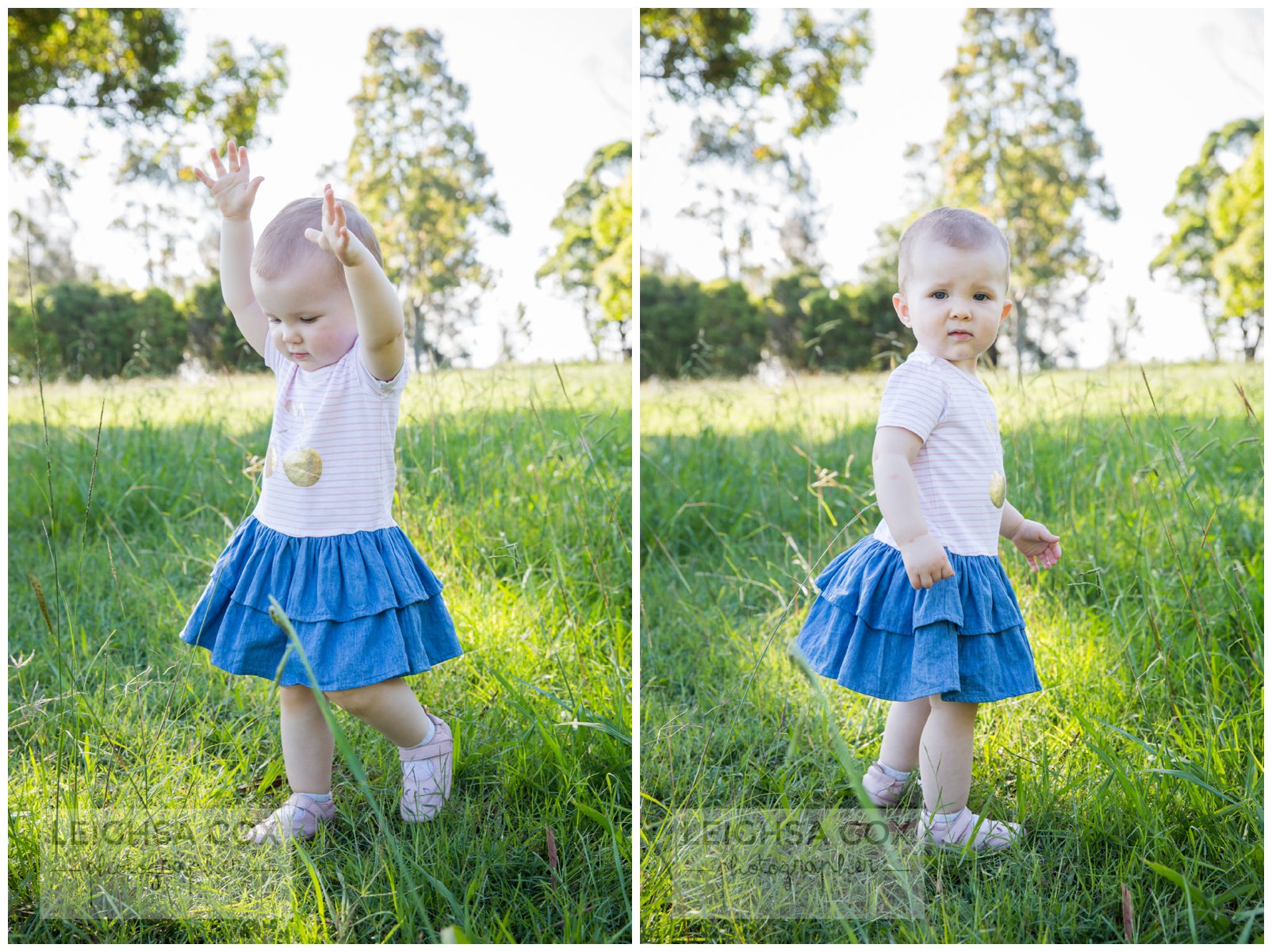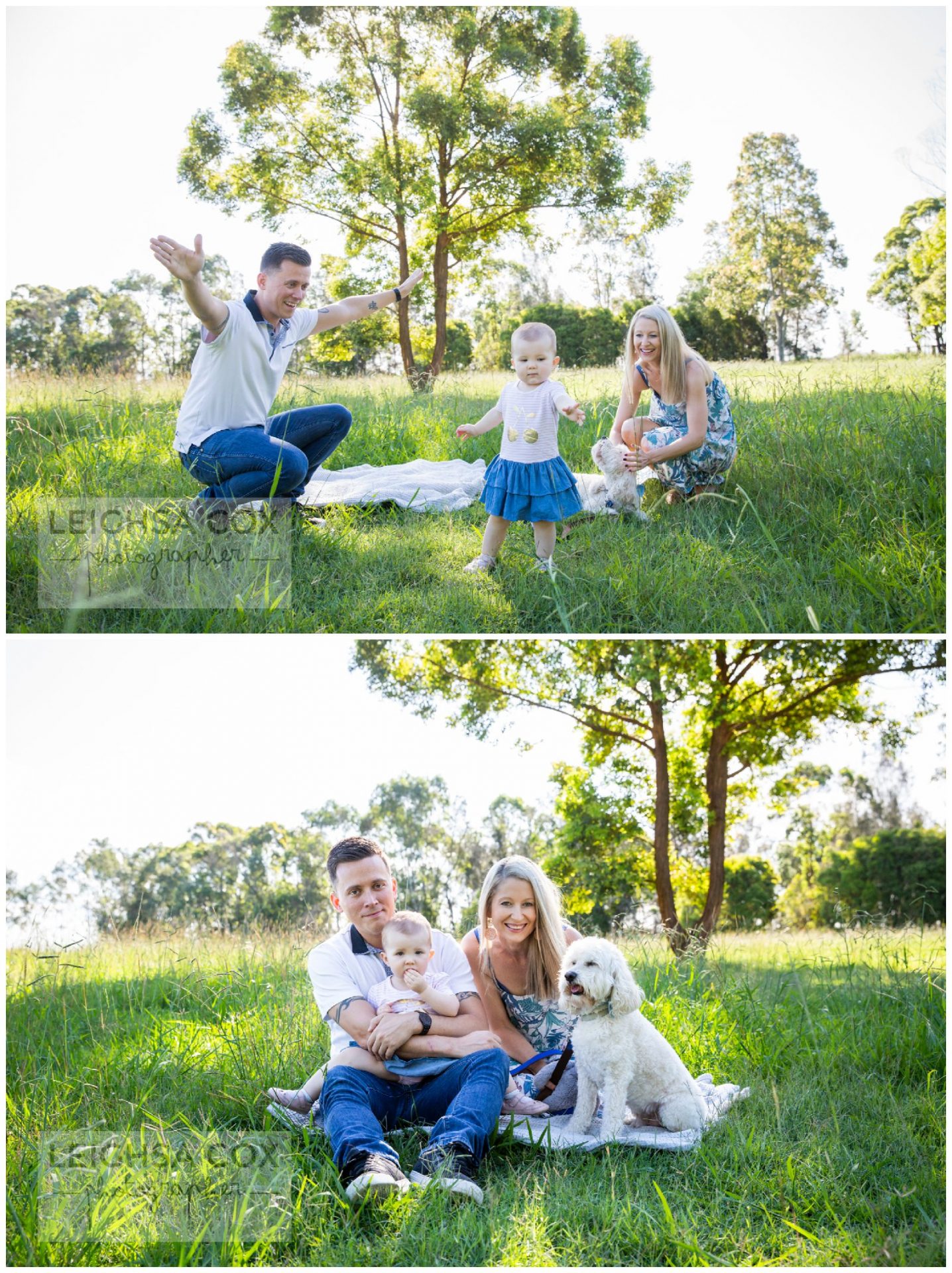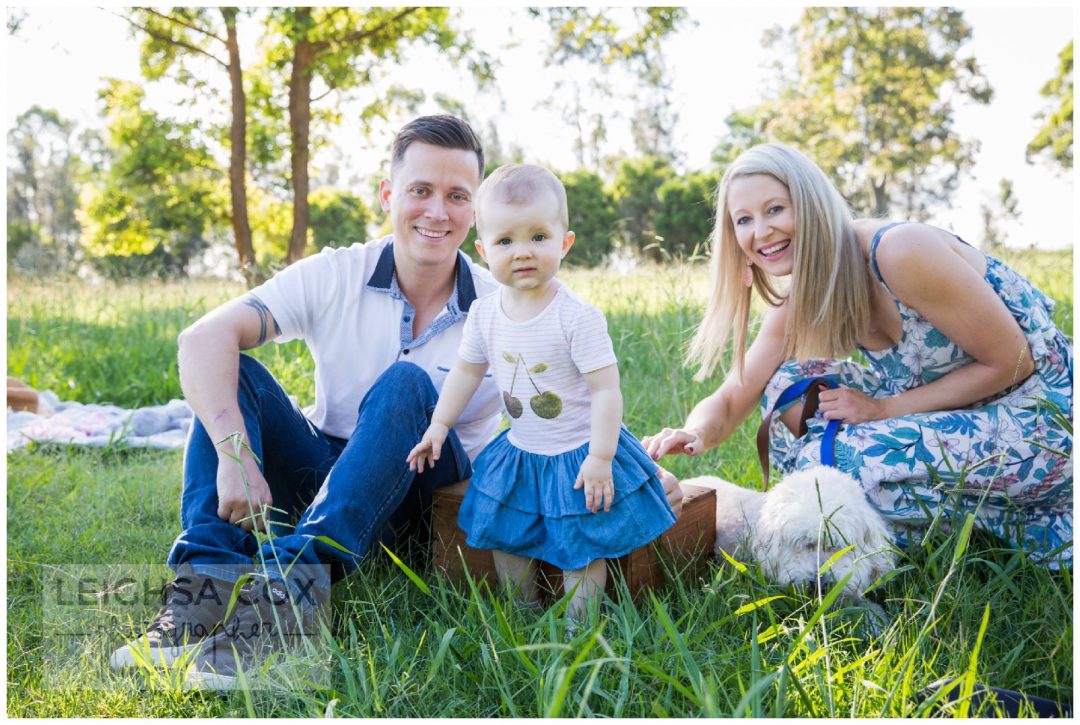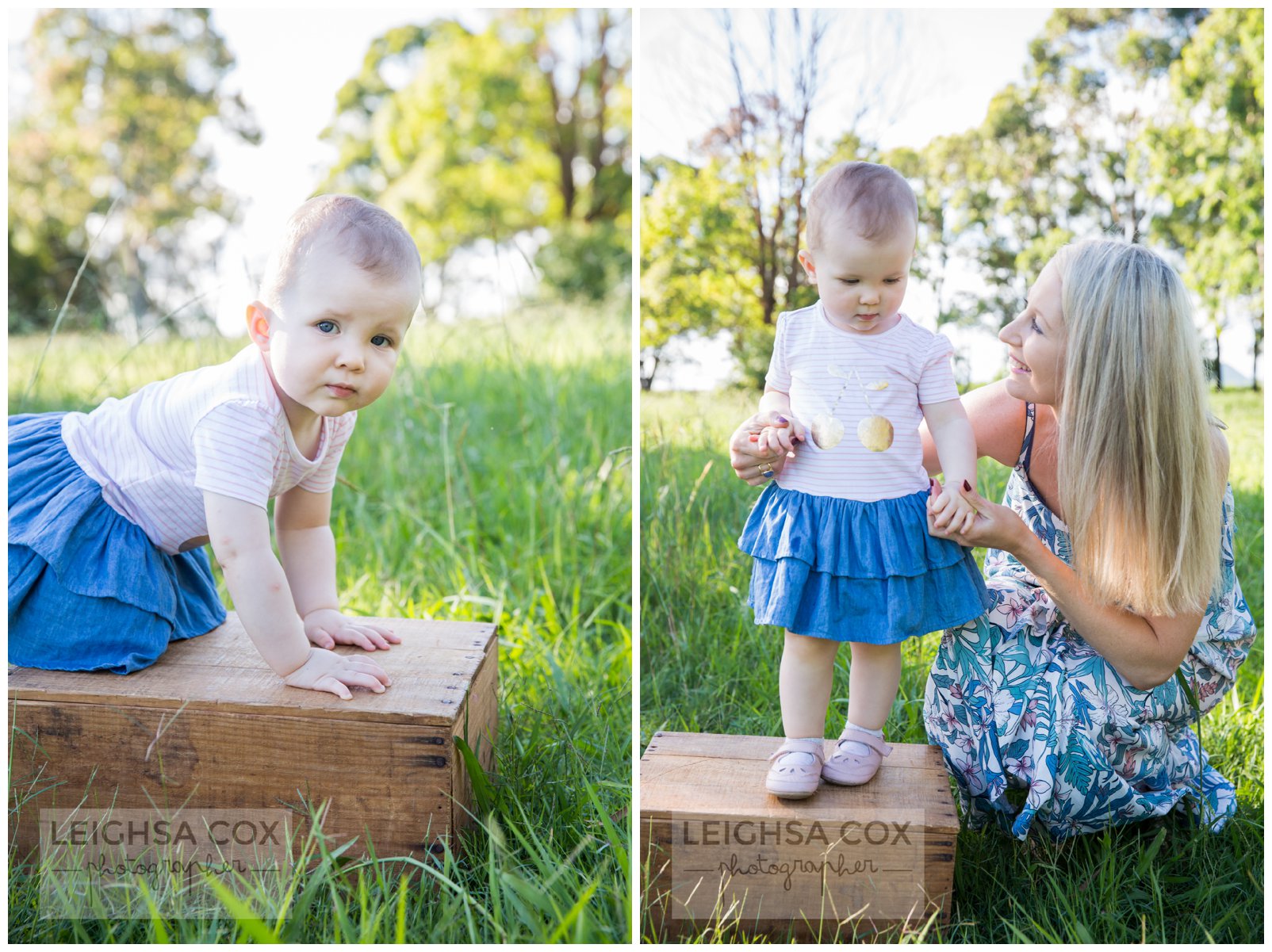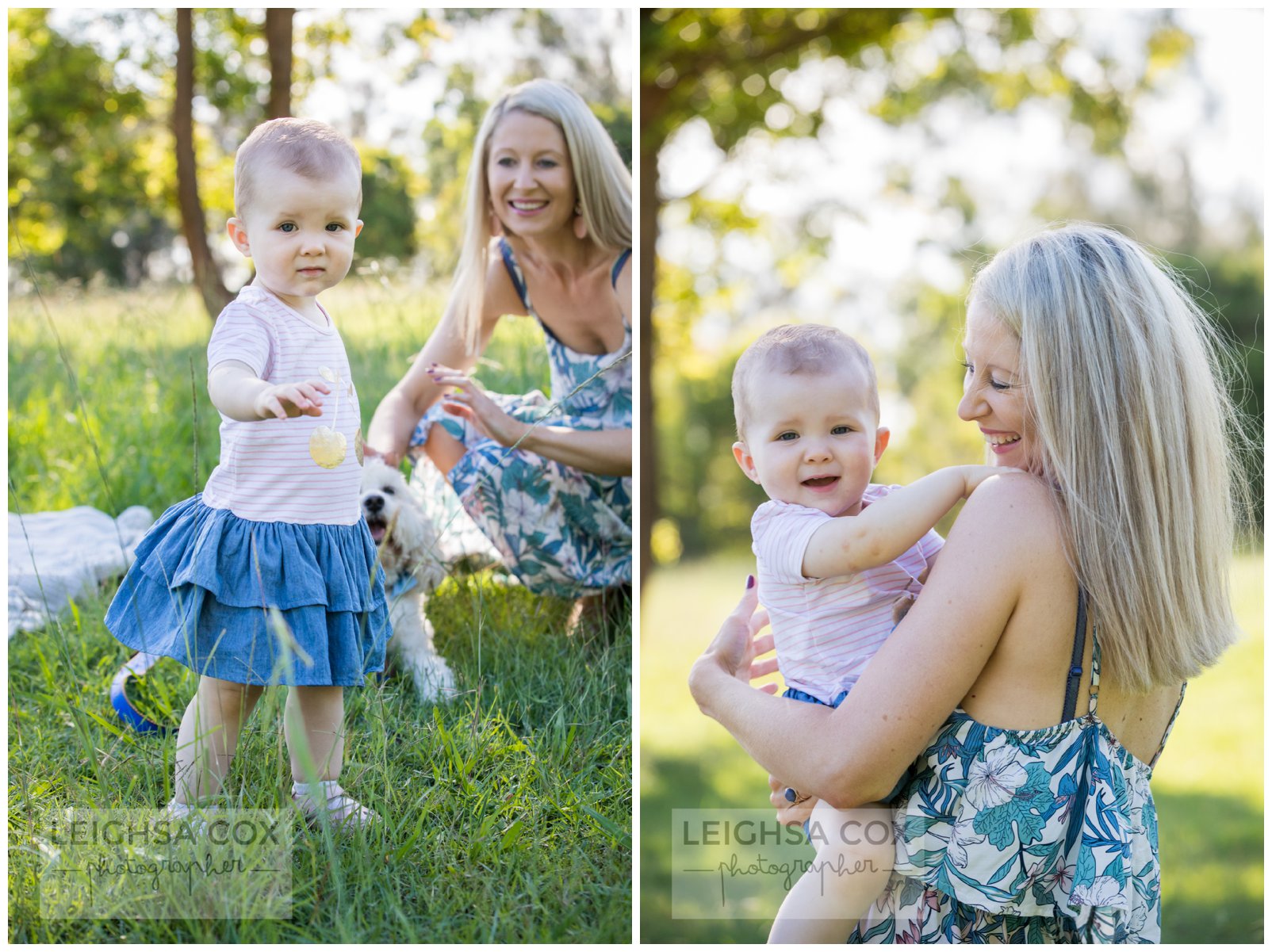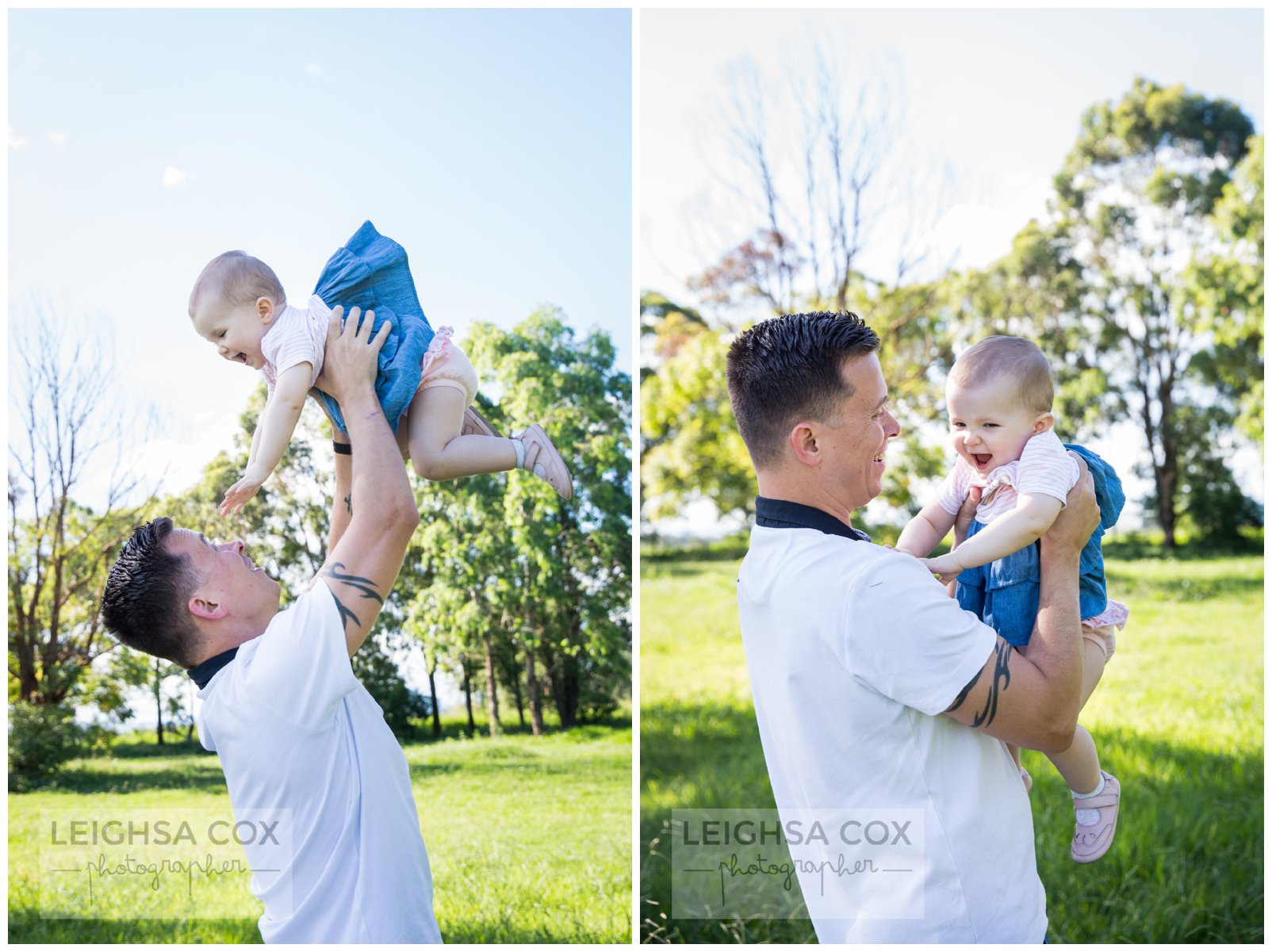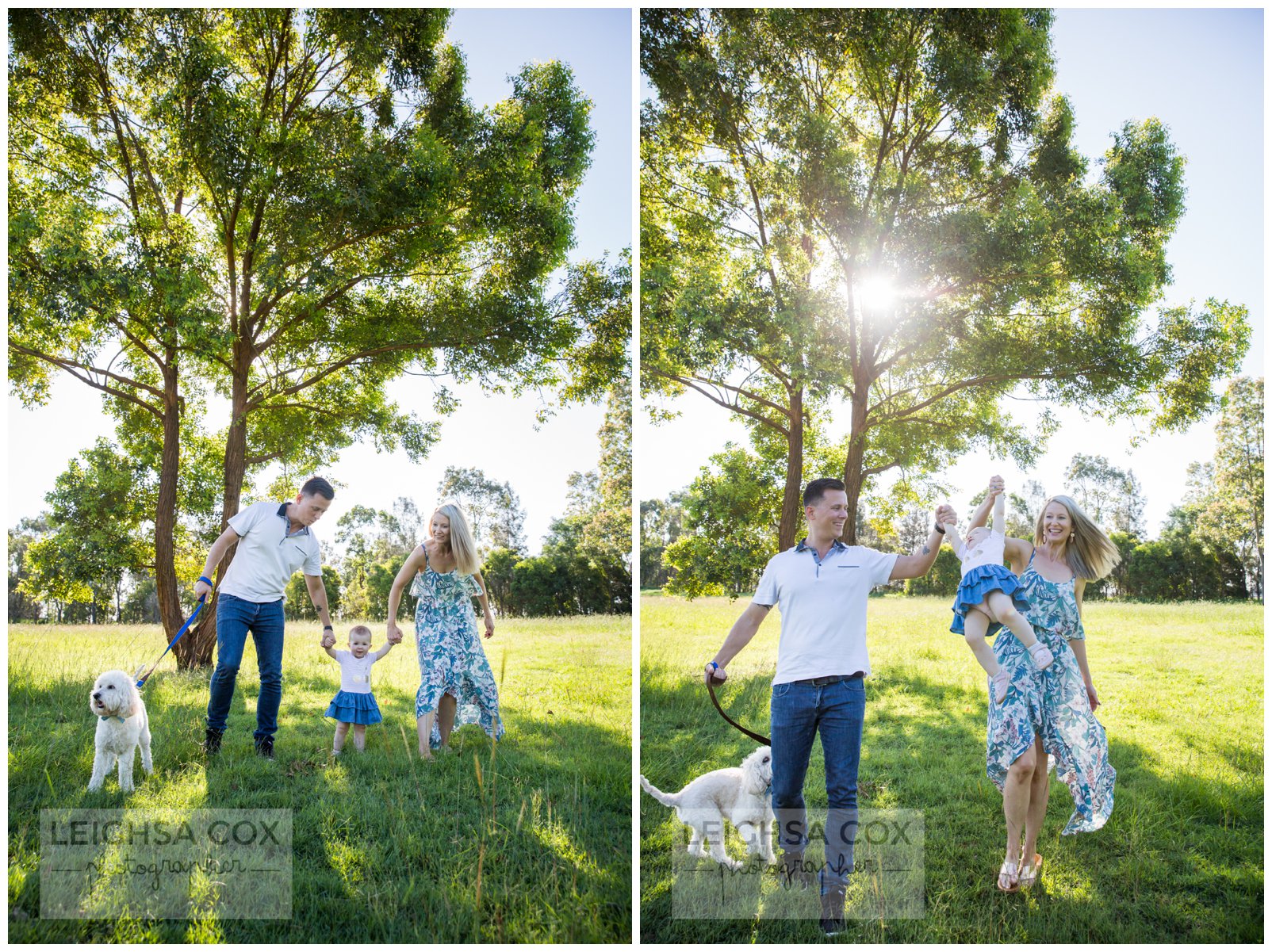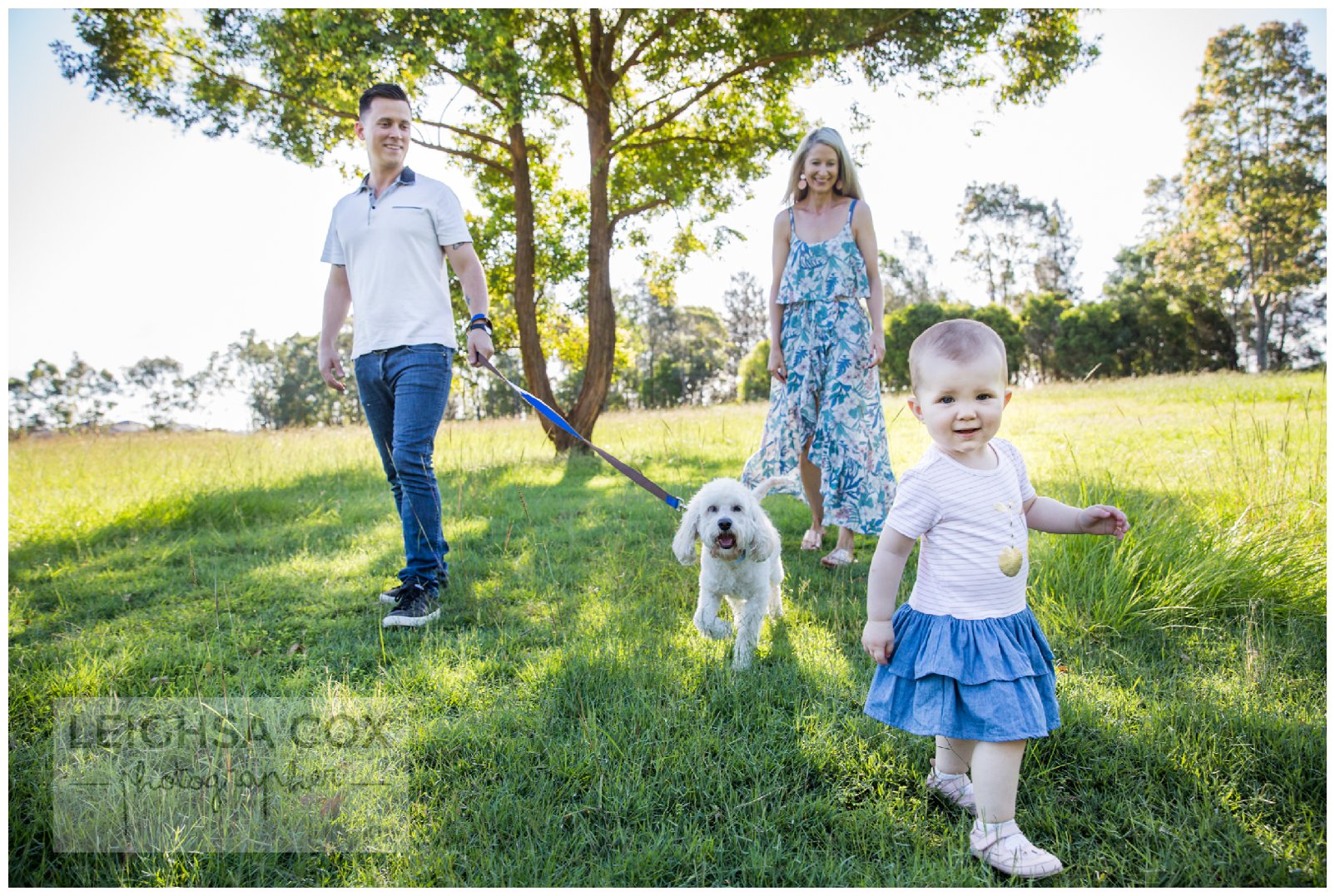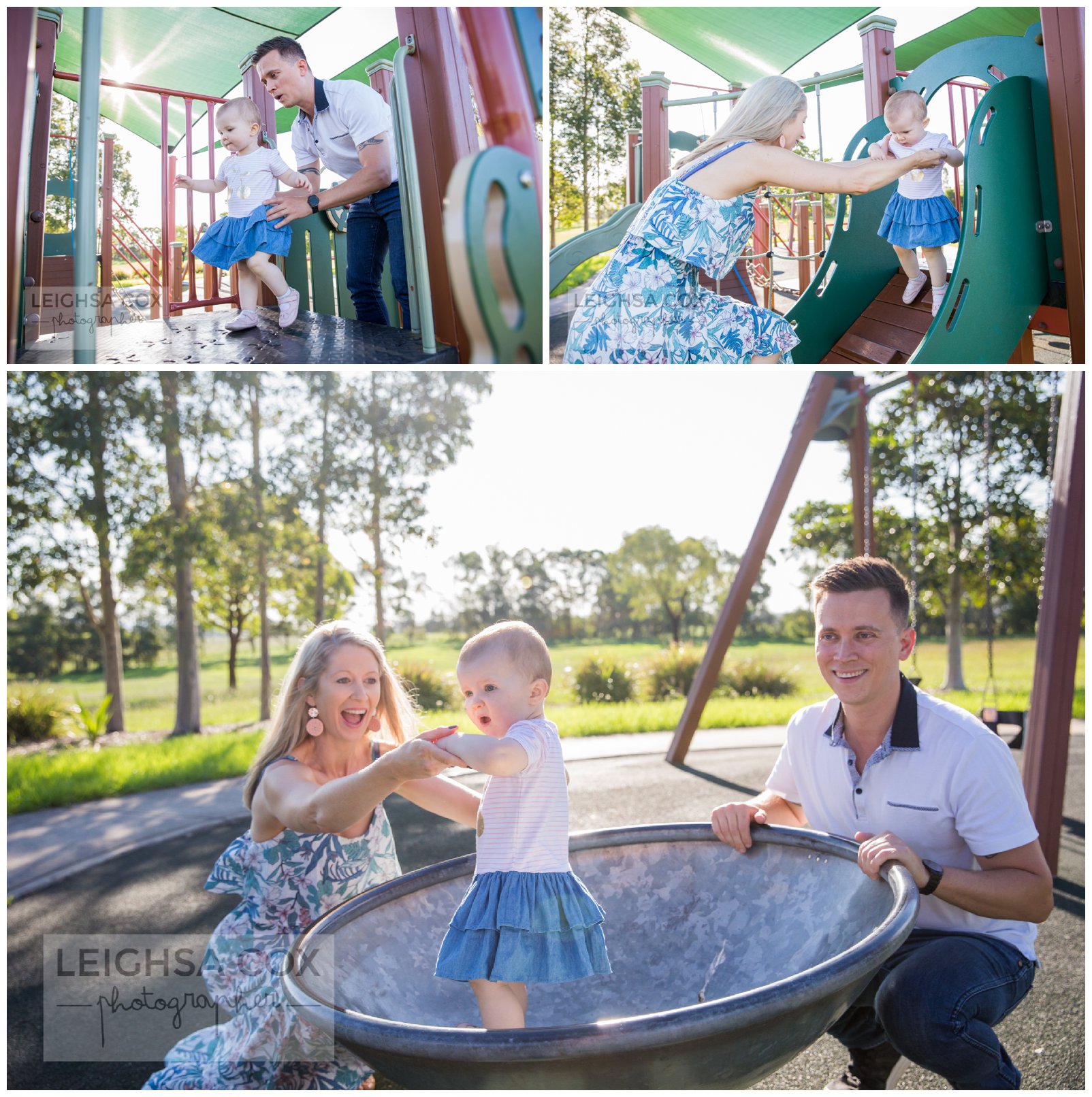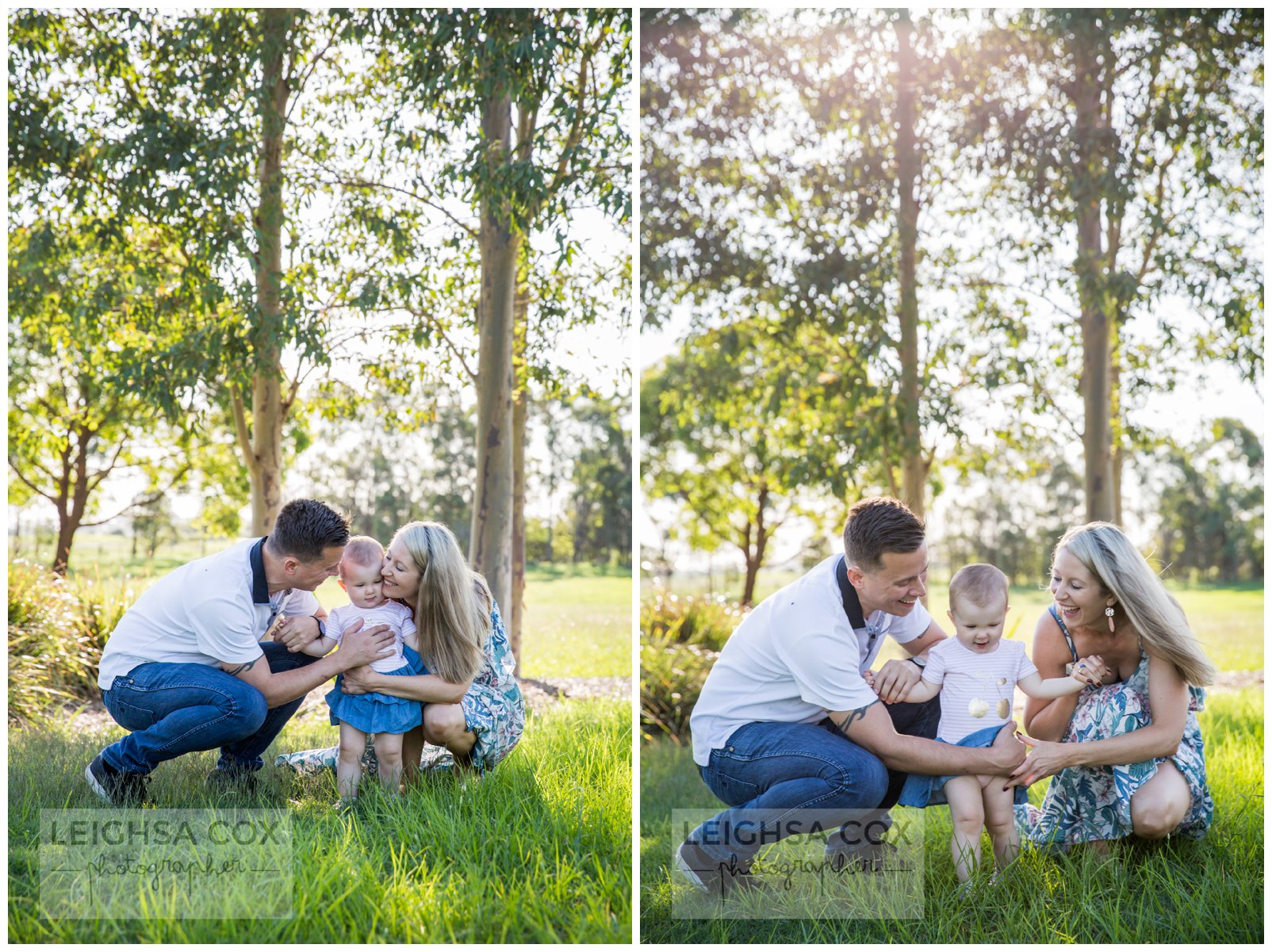 To find playgrounds and parks in the Maitland area, check out the local directory HERE. 
Lots of great open space in our local area that is unique and beautiful to photograph in. You don't have to travel too far in order to have a great backdrop, we live in a great area full of amazing open spaces. Get in touch and I can give you some location ideas.