Singleton Country Family
Portraits at your home can be so wonderful. This family live and work on the land. It is there life and I really think having that personal background is wonderful in family portraits. It was a dry hot summer day but I love the atmosphere the farm background creates.
Horses and cows and dogs are part of their everyday life, I just love that they were included too. The cow shot was a re-enactment of another shot from years ago, such a fun idea 😀
x Leighsa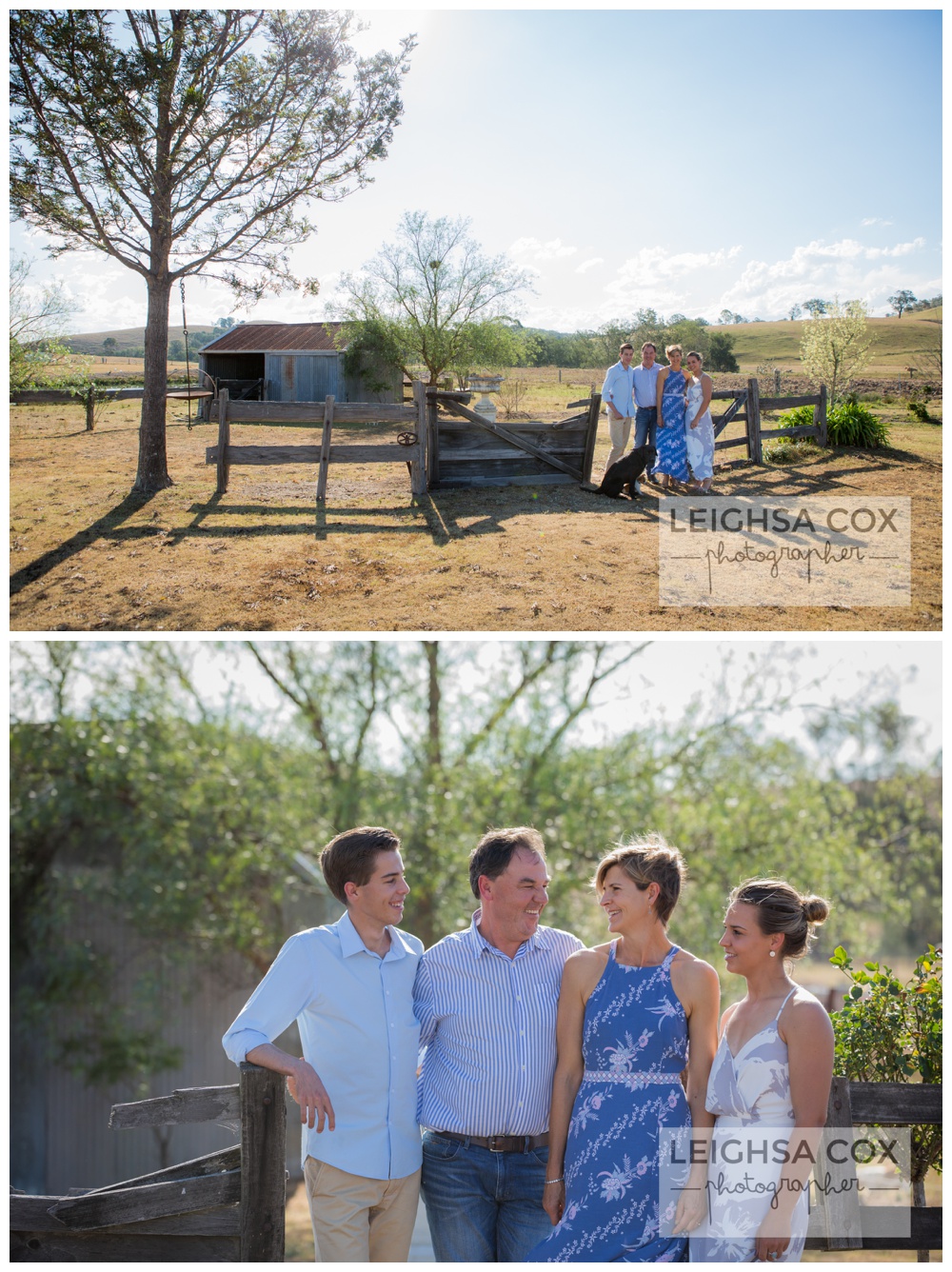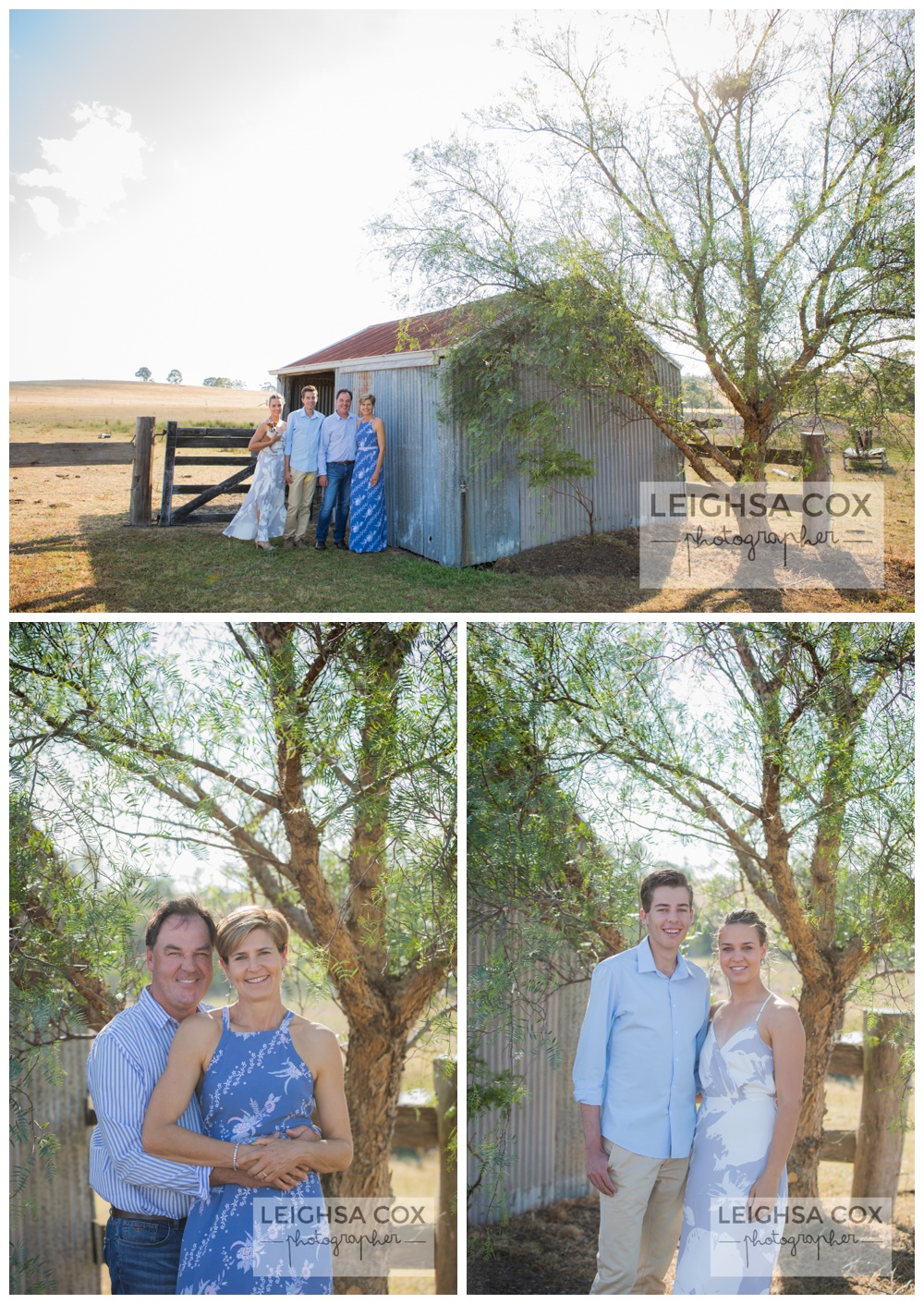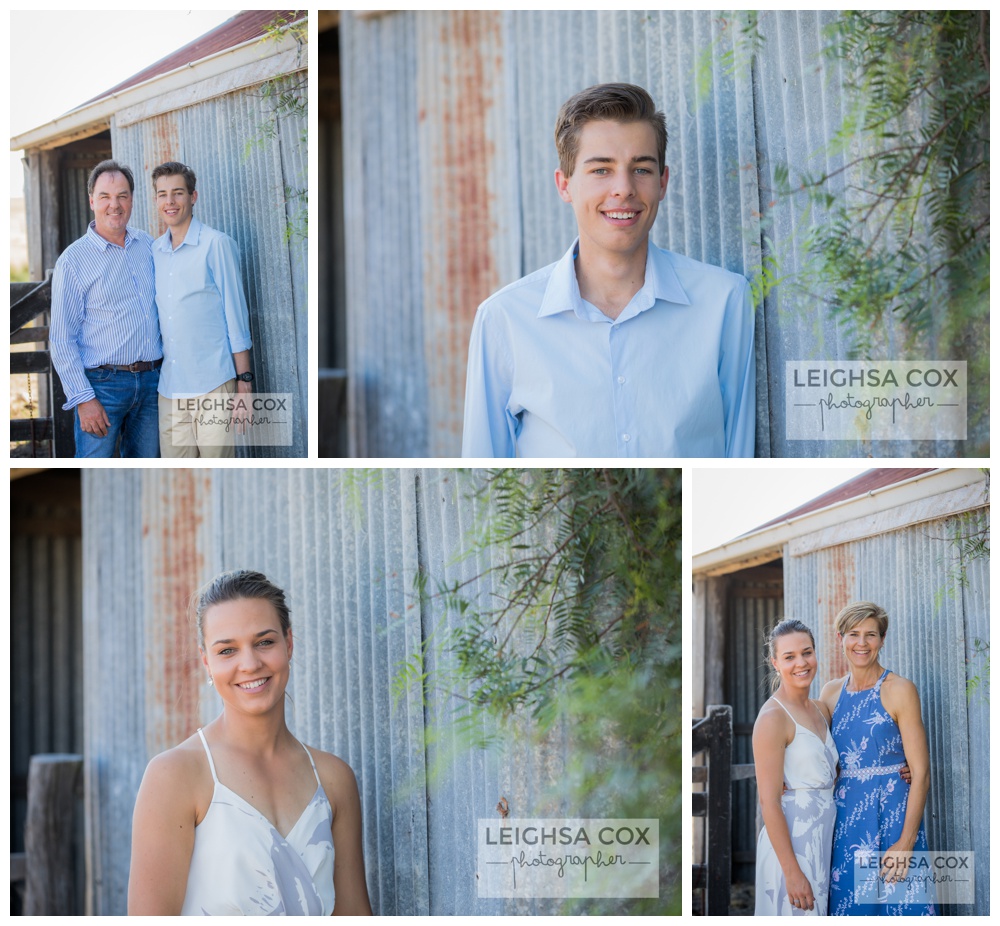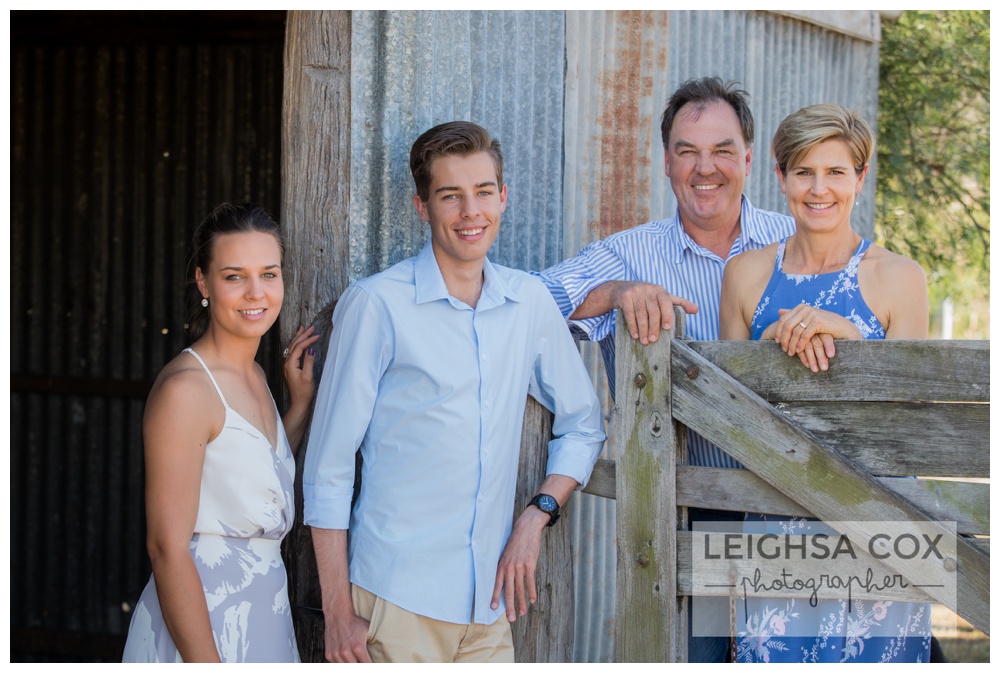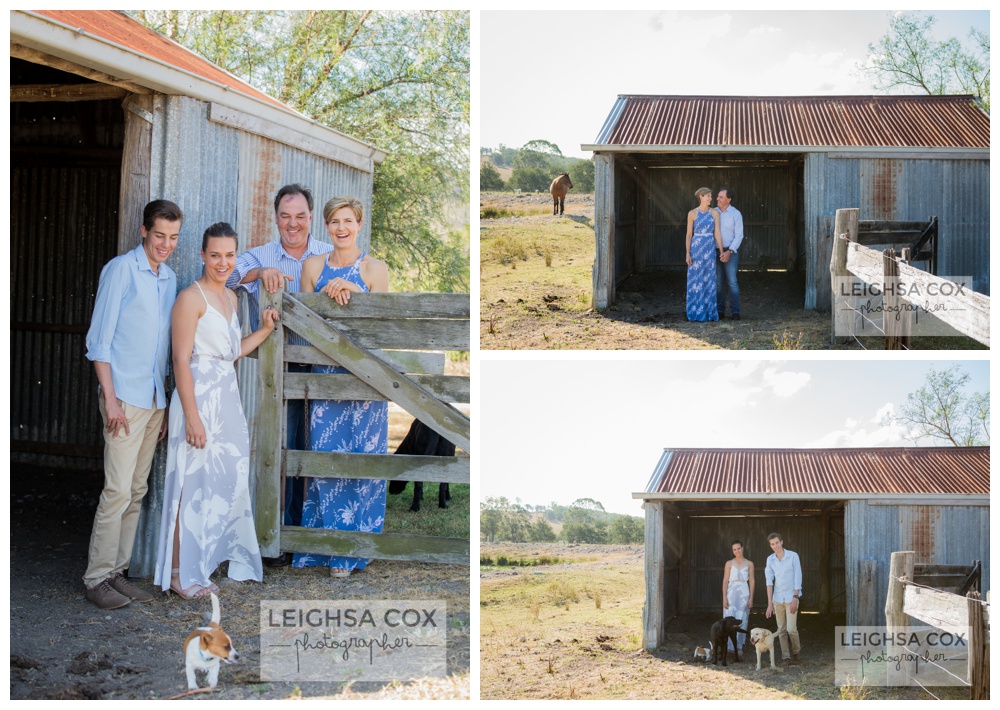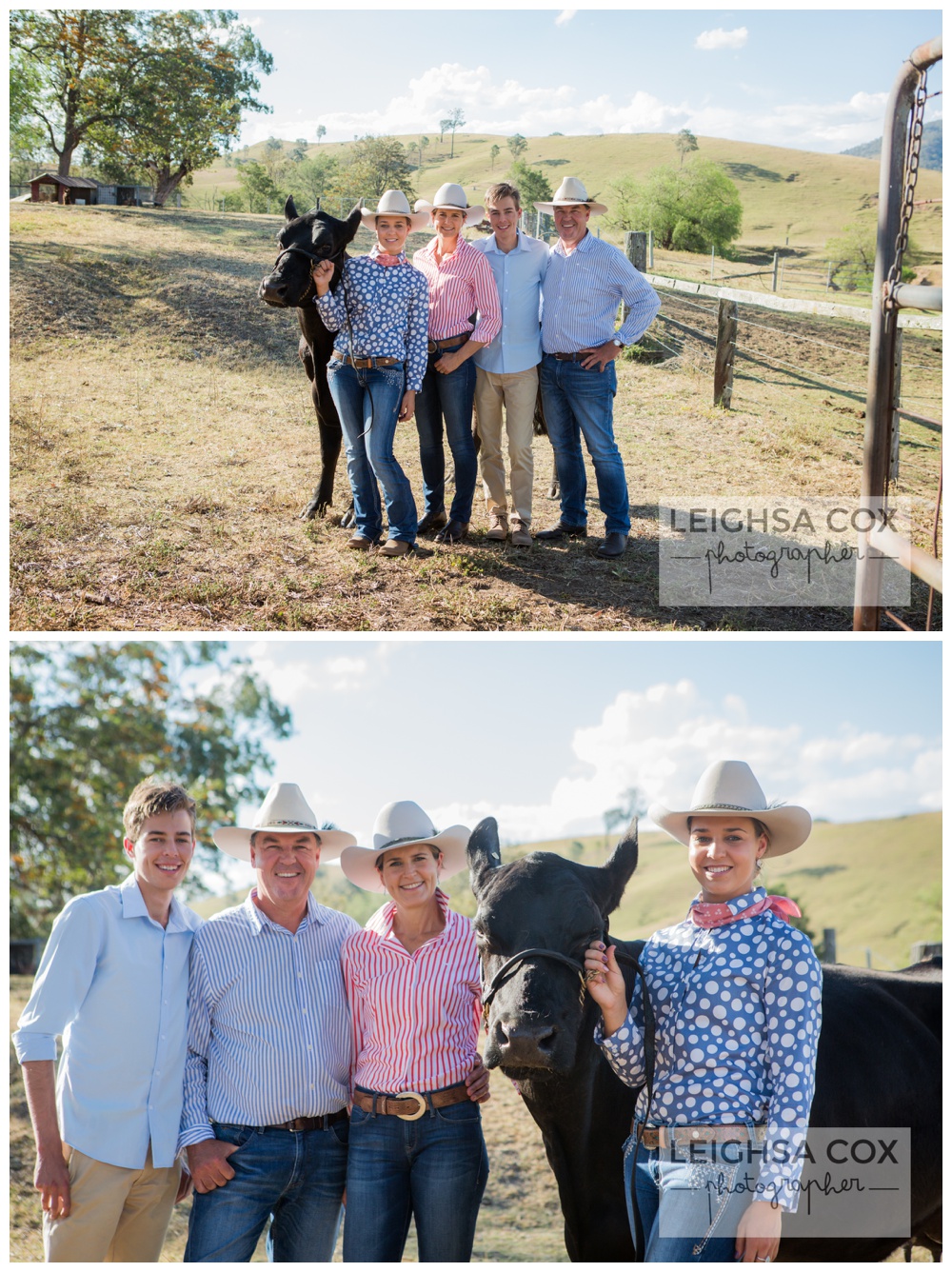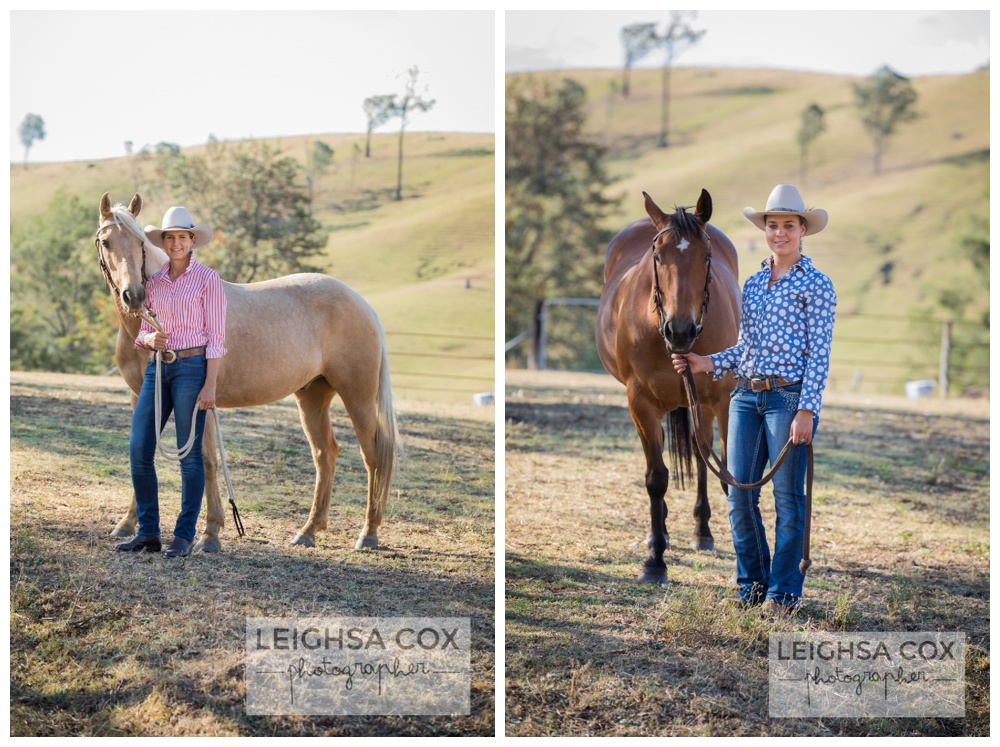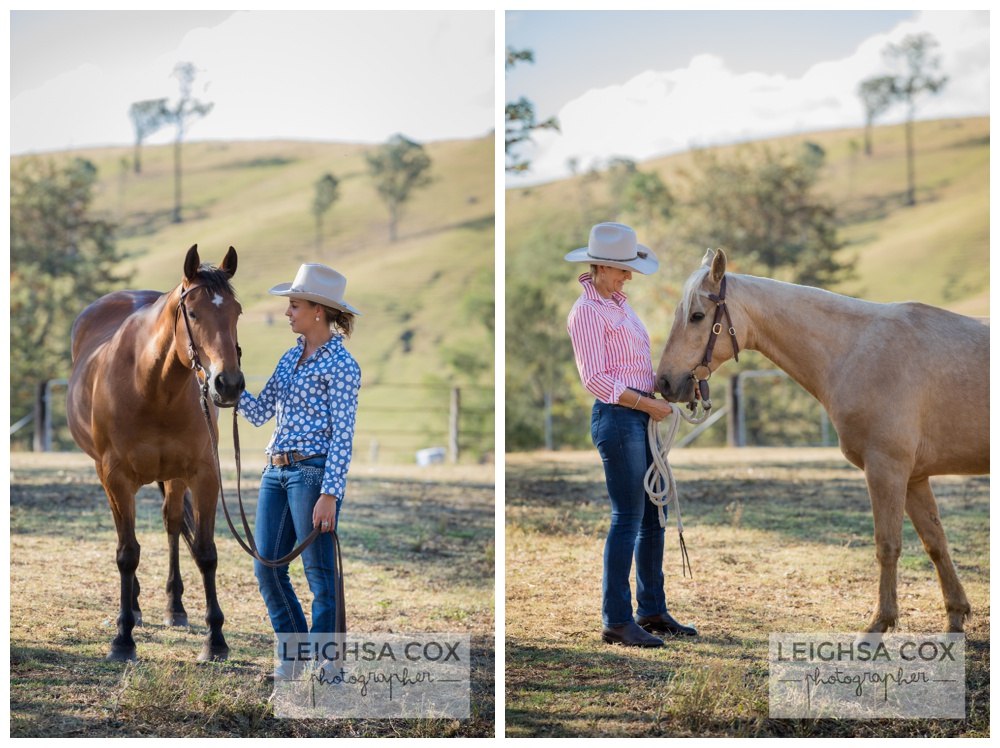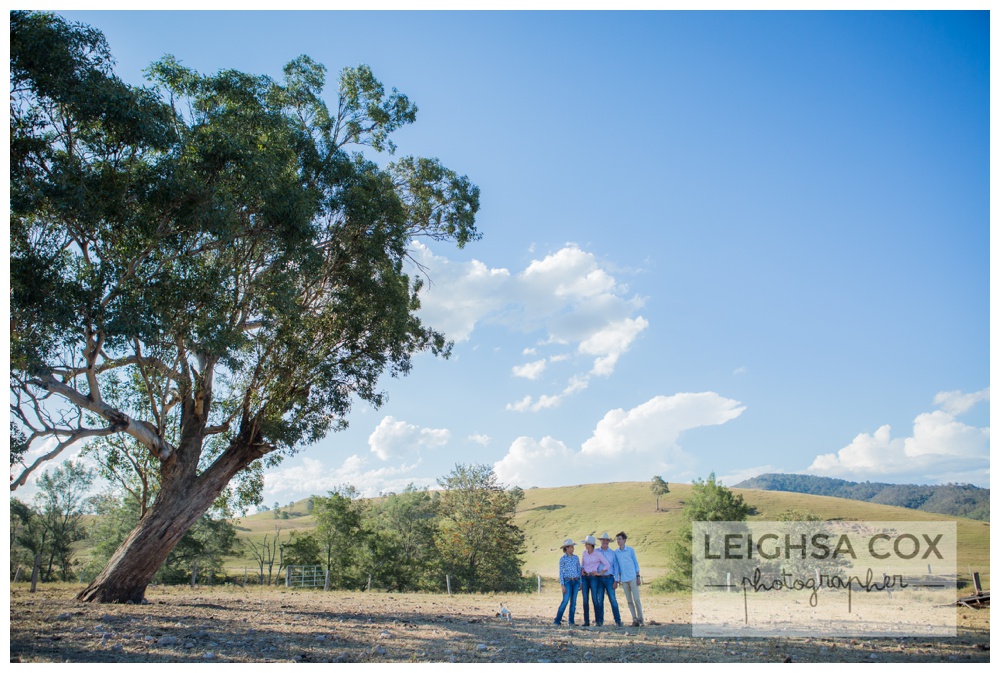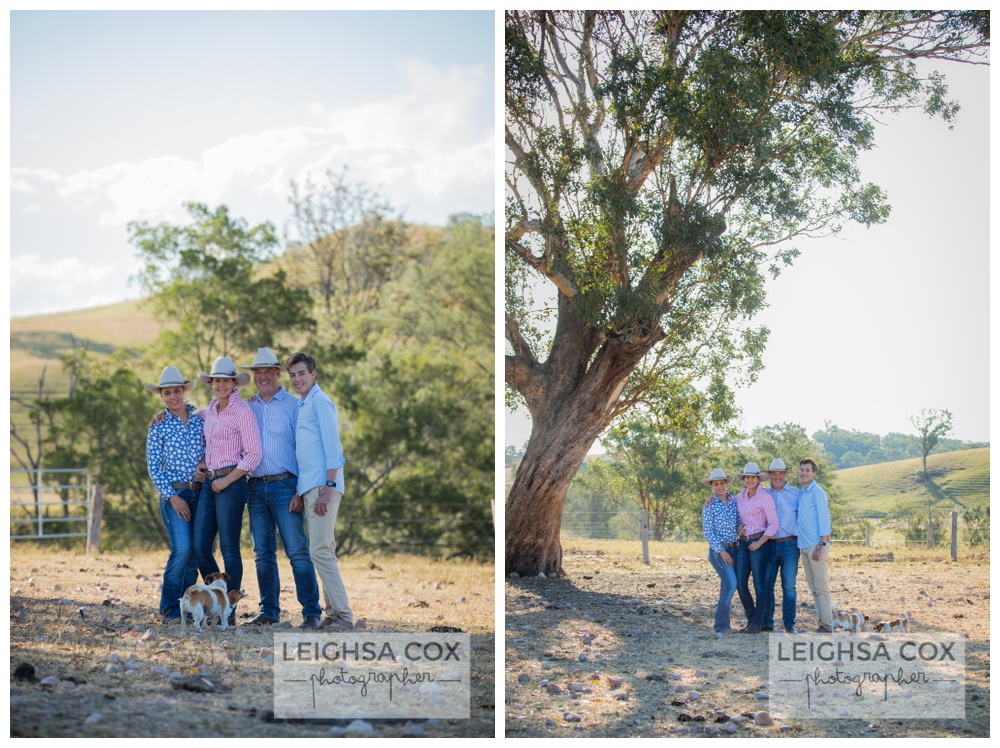 Check out another gorgeous farm family HERE
Visit Singleton Veterinary Hospital if you have any issues with your farm animals and pets.
Thanks for looking at these Singleton country family portraits.