Farm Family Portraits Gresford
I love shooting these natural family sessions so much! Just driving out to this Gresford farm was beautiful, all those green hills! The property is gorgeous and with a fantastic family thrown in, just perfect.
The children are classic country kids. They are in their element wandering the paddocks chasing cows and running with their horses. It was so great to photograph them in their own environment. Their Gresford property is on its way to be a commercial farming business. They are situated on the banks of the pristine Paterson River, in the Hunter Valley NSW. Check them out on facebook at Spring Hill Farm.
With another baby on the way and a house build in full swing, these guys are in for a huge year! I look forward to visiting their farm again soon.
x Leighsa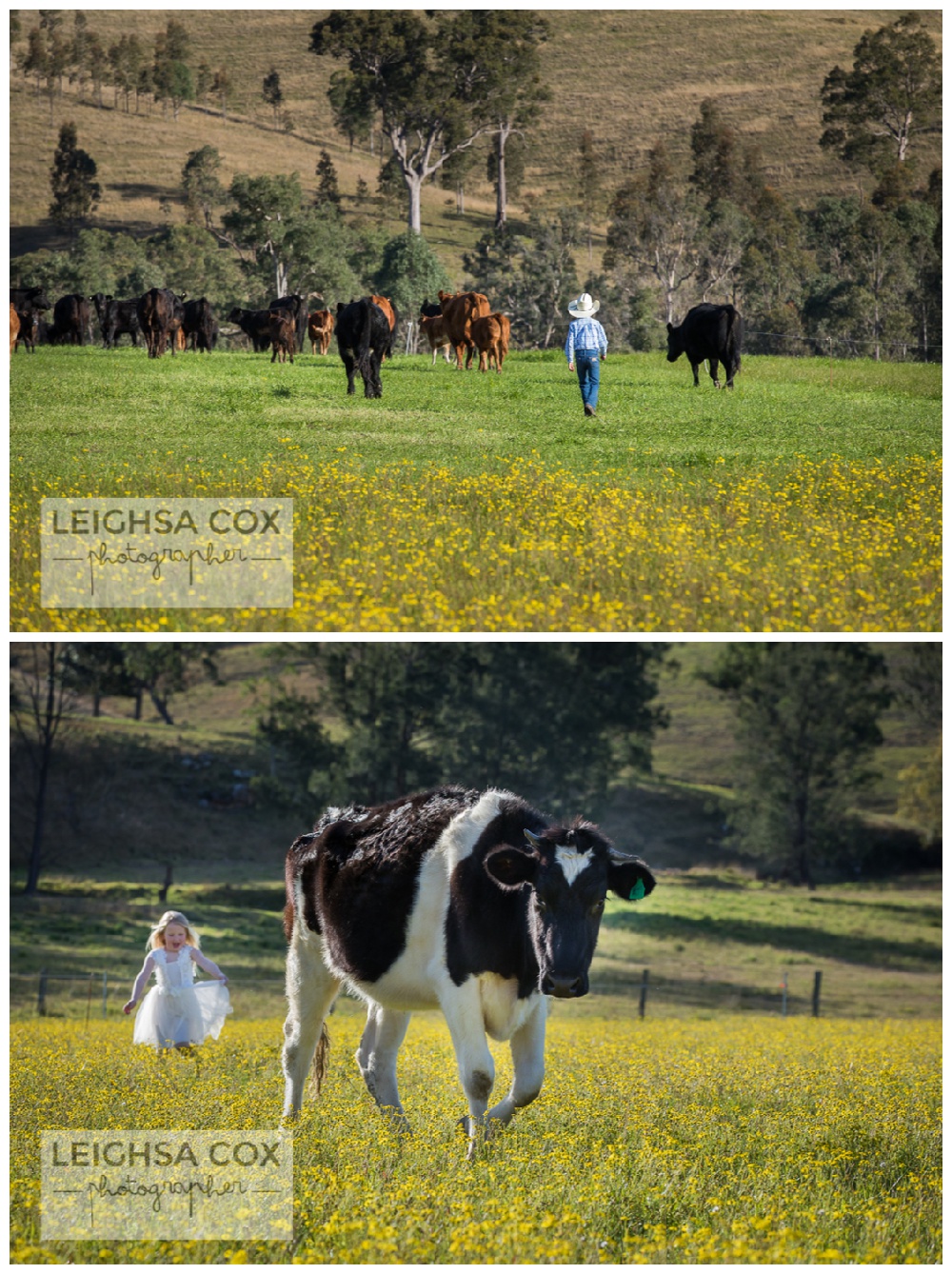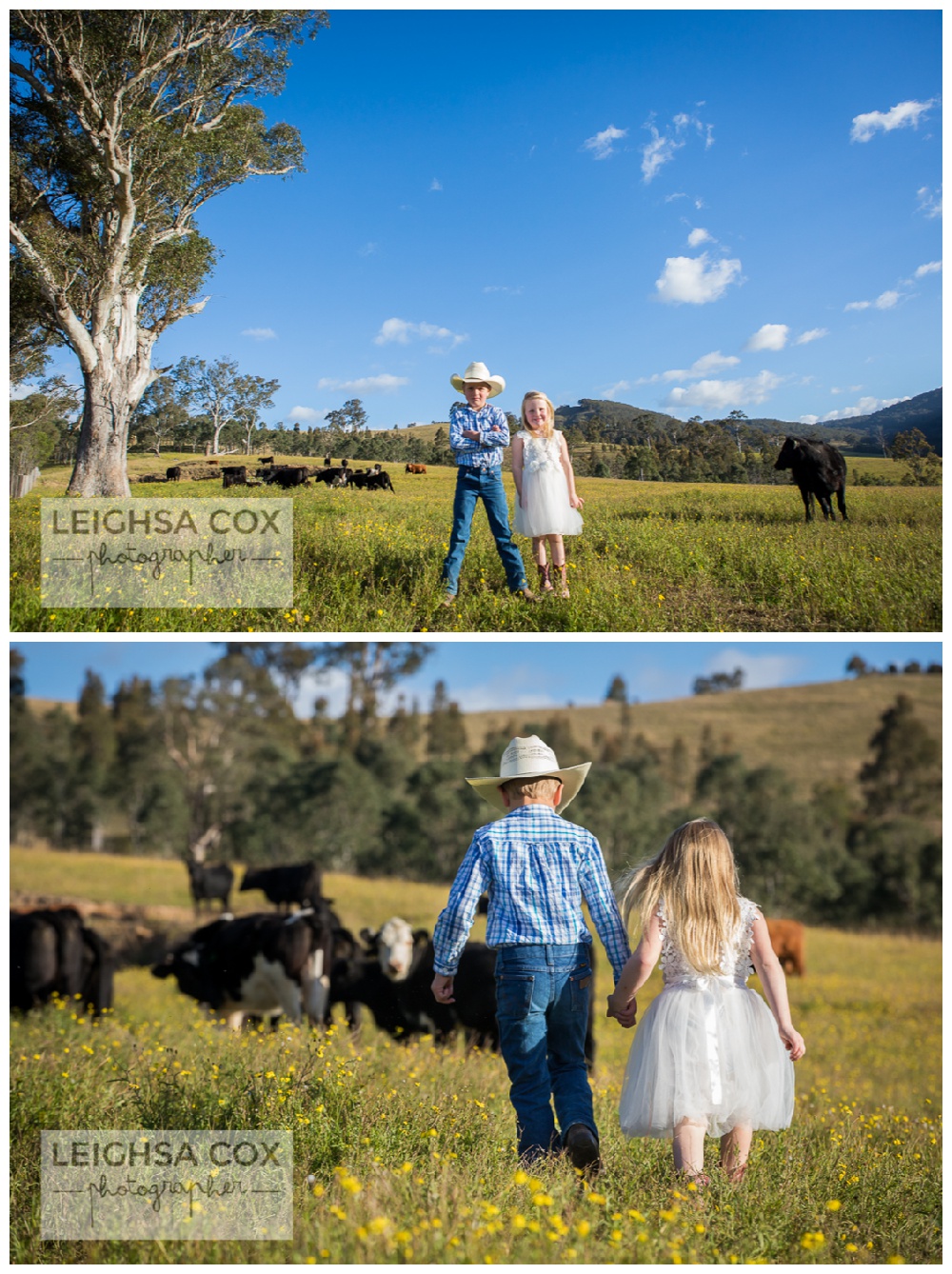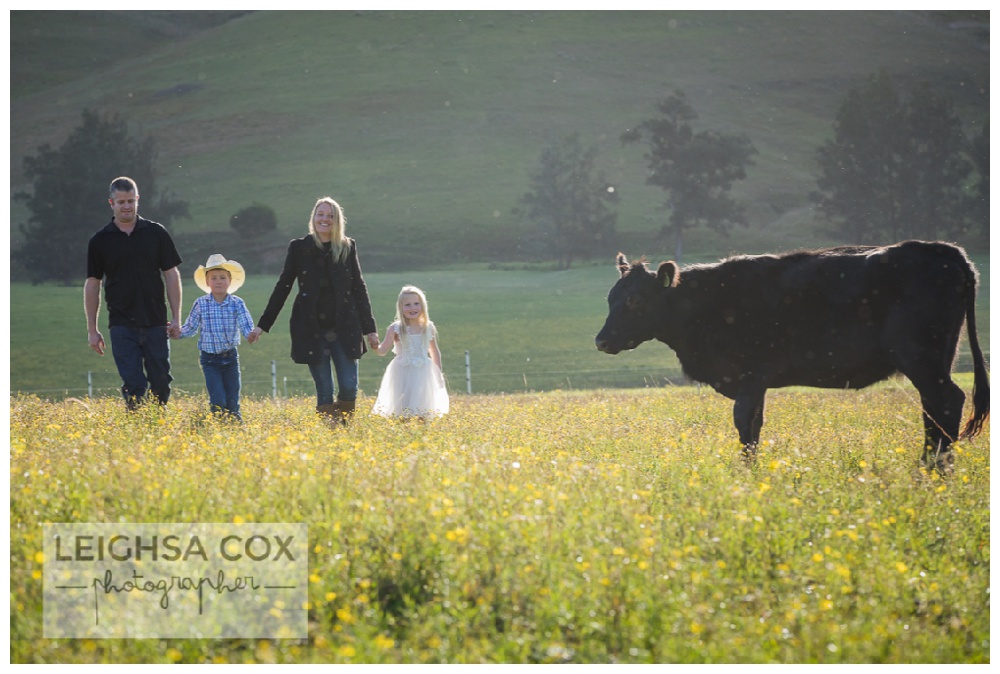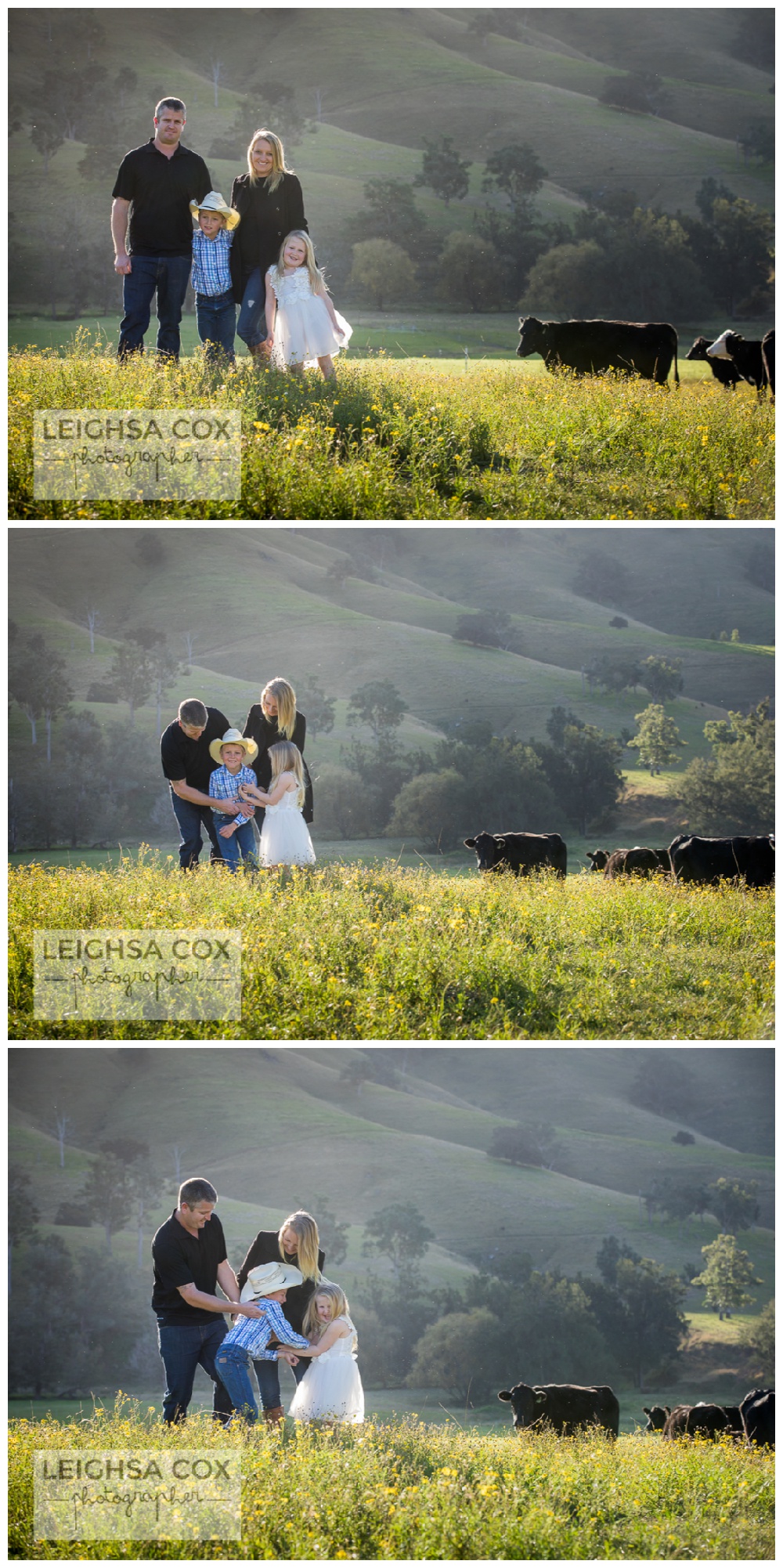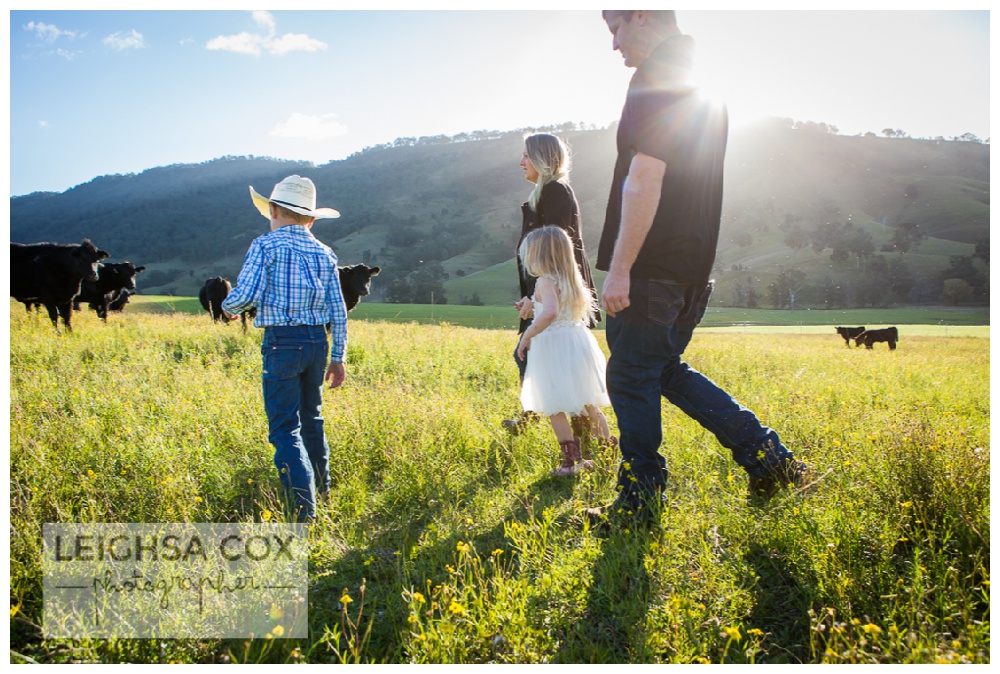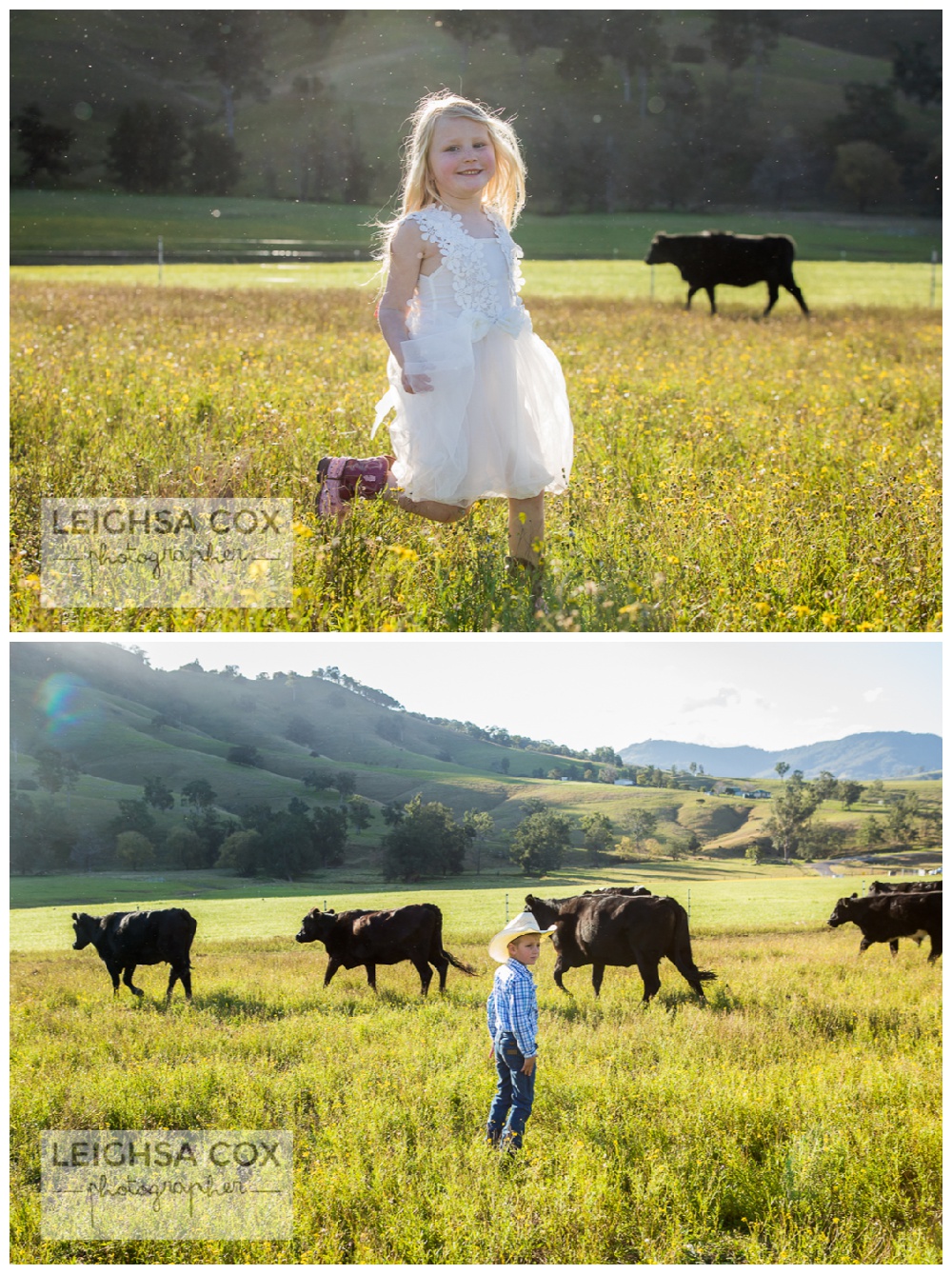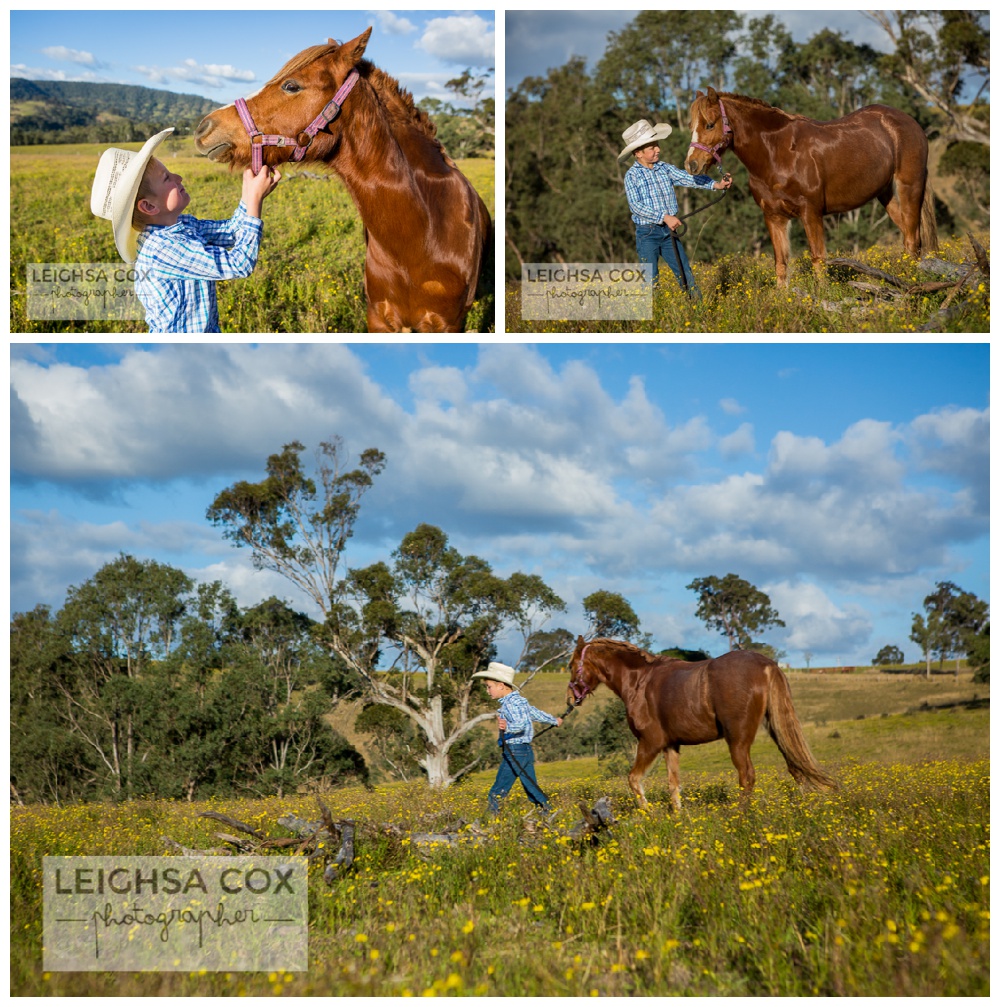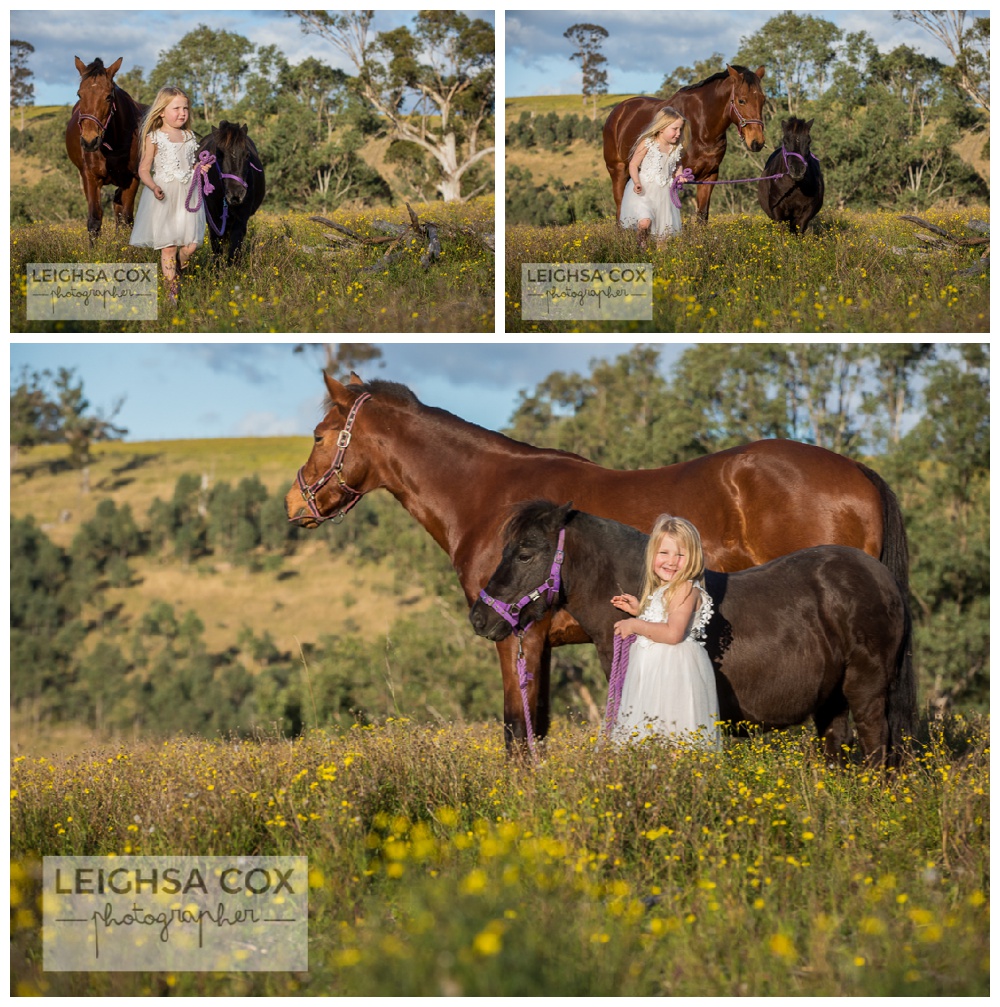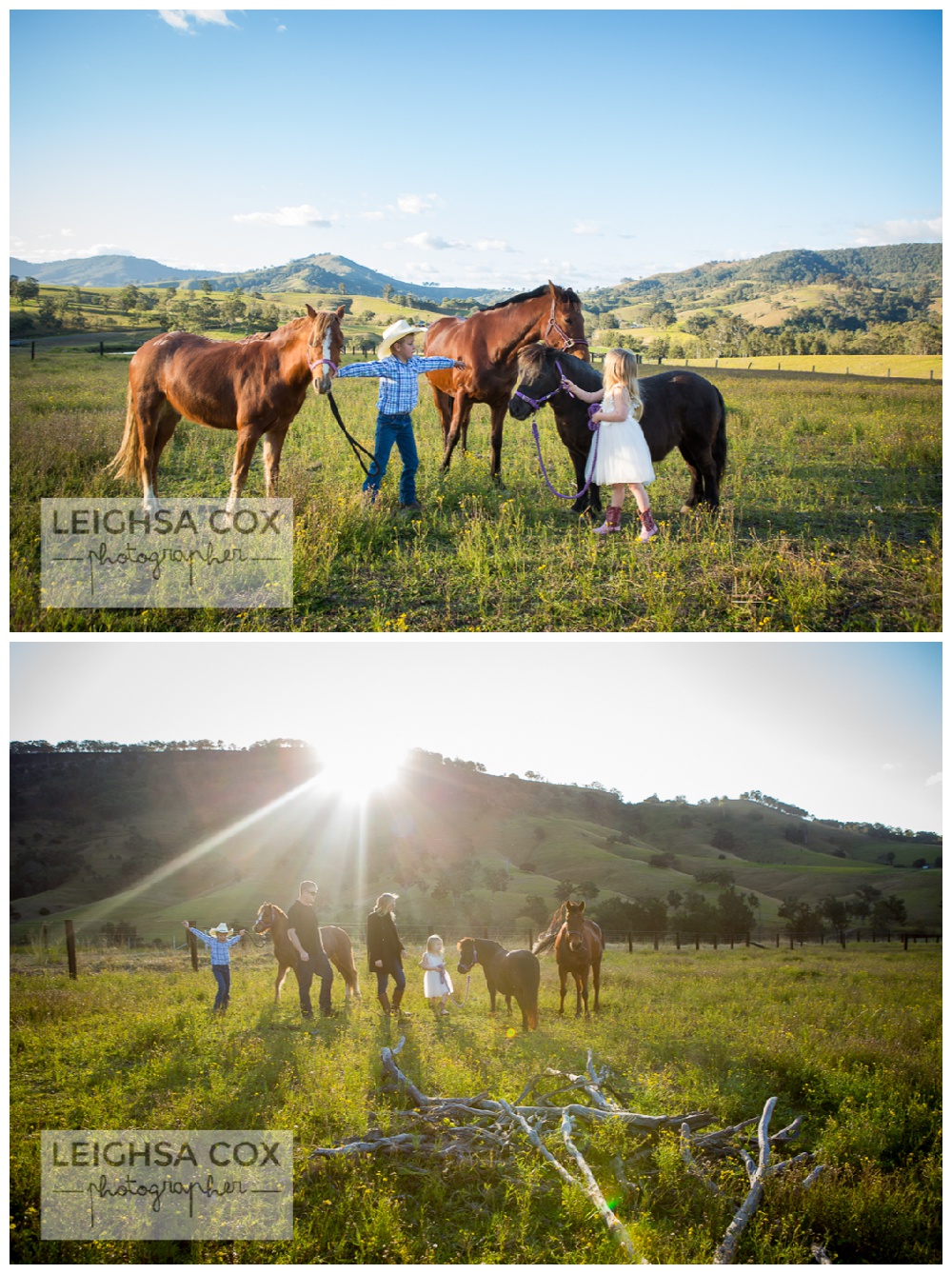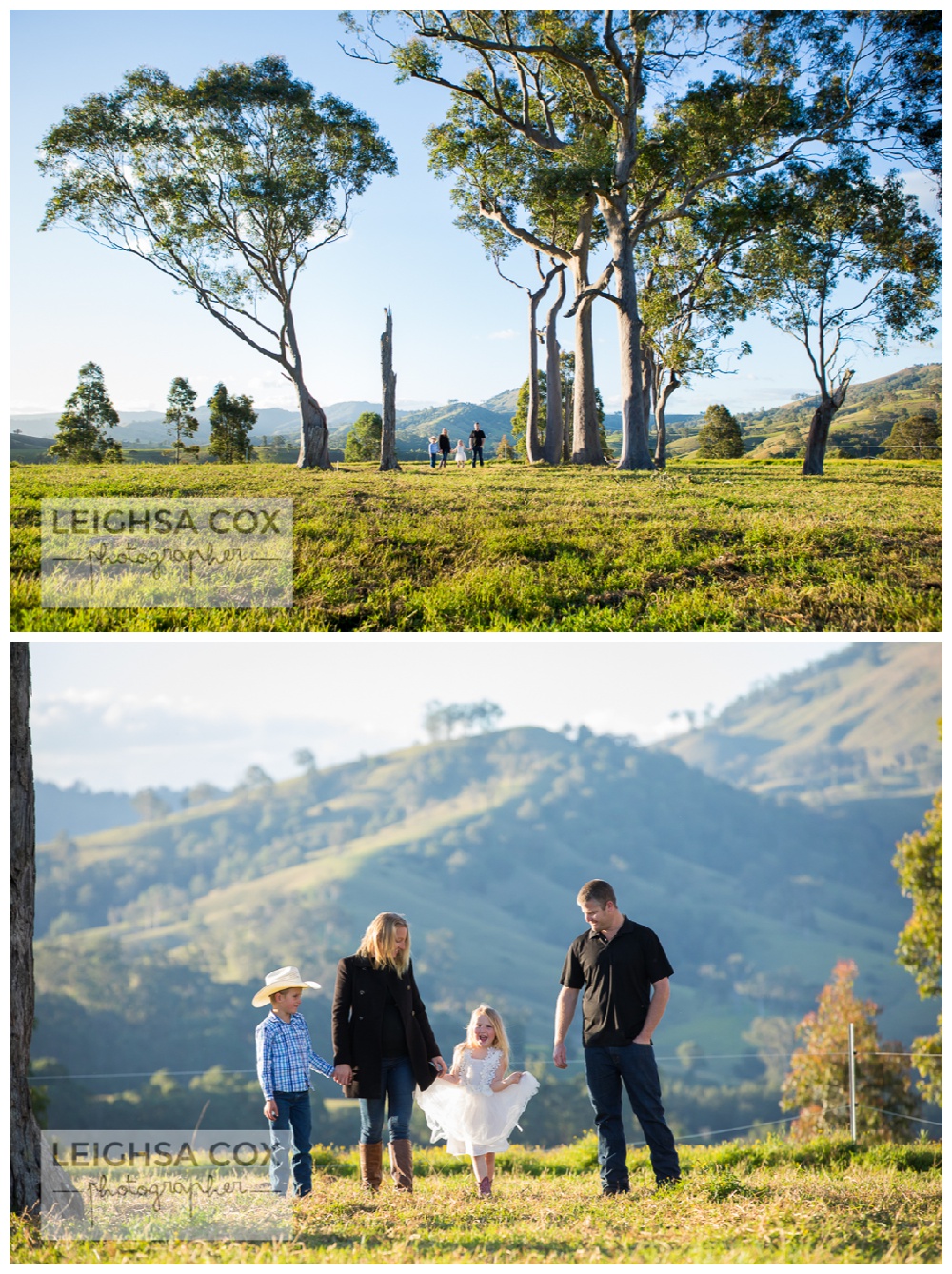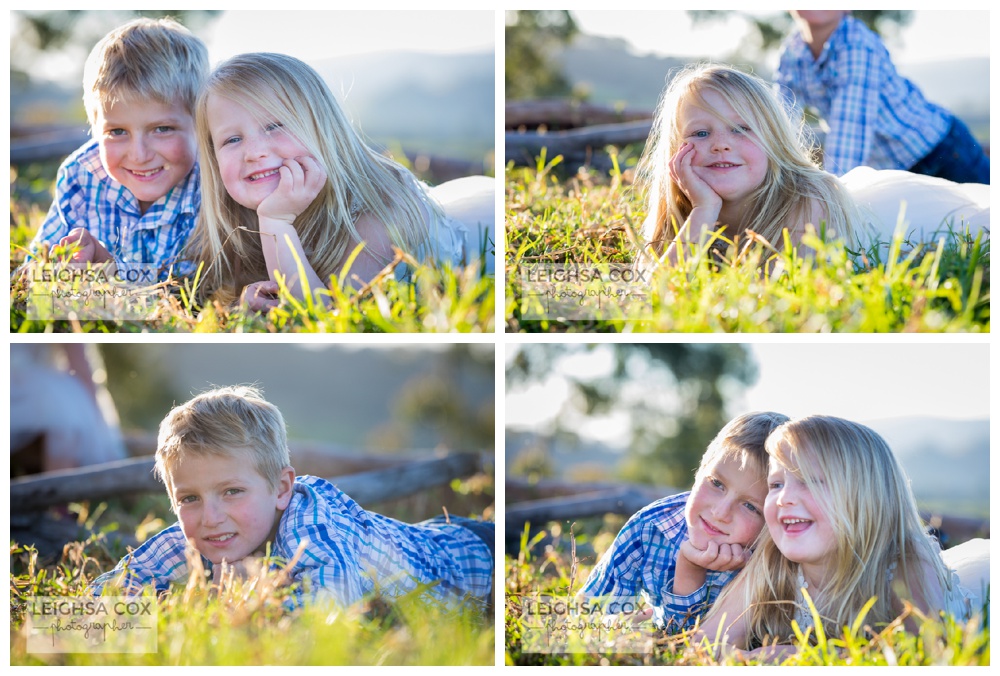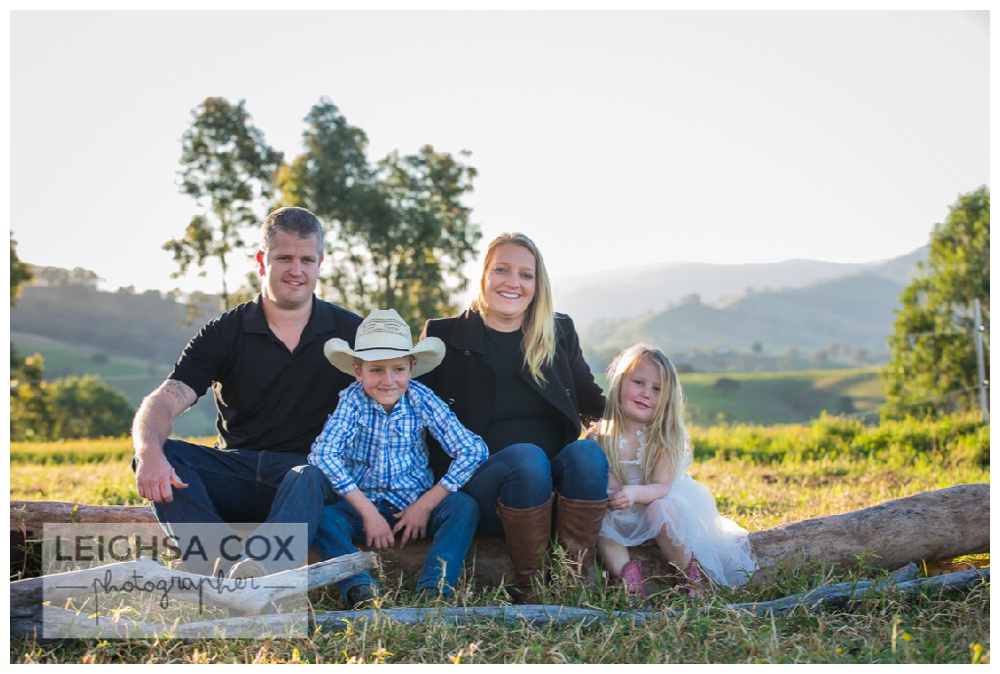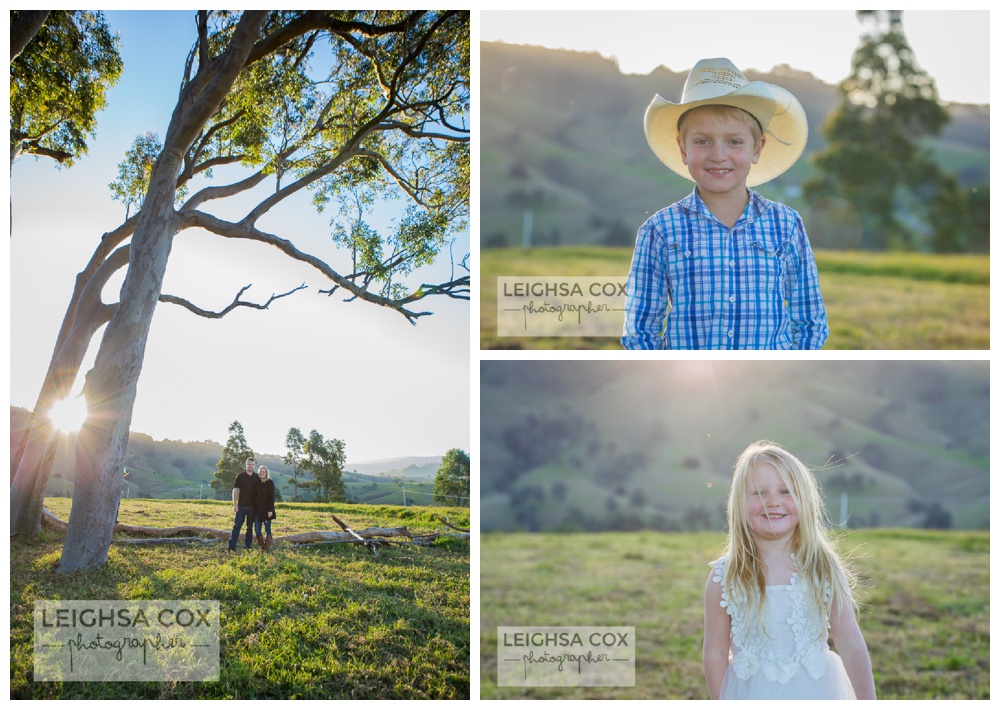 For another gorgeous farm family session click HERE