Peterson House Wedding
Sunshine, laughter and lots of love at this Peterson House Wedding!
It was so great to photograph in the beautiful new chapel out there. It is a lovely big open space full of light, and even has the balcony above at the back. A perfect spot for Kate and Andrew's wedding ceremony (and great for photographers!)
I met and photographed these two a few years back as a sweet young couple after they bought their first house. When they booked in their wedding with me I was so please I would get to share another milestone with them. With a beautiful group of friends and siblings standing by their side at Peterson House Chapel the ceremony went off without a hitch!
The afternoon light was perfect for wandering the grounds outside. The big fun bridal party cheered and posed and laughed along throughout the afternoon. I love the shots on the gravel road and down in the secret forest. That low backlight really makes it look magical.
Hilarious and well delivered speeches rounded off the day. And some very enthusiastic dancing 😀
*Super Suppliers as below-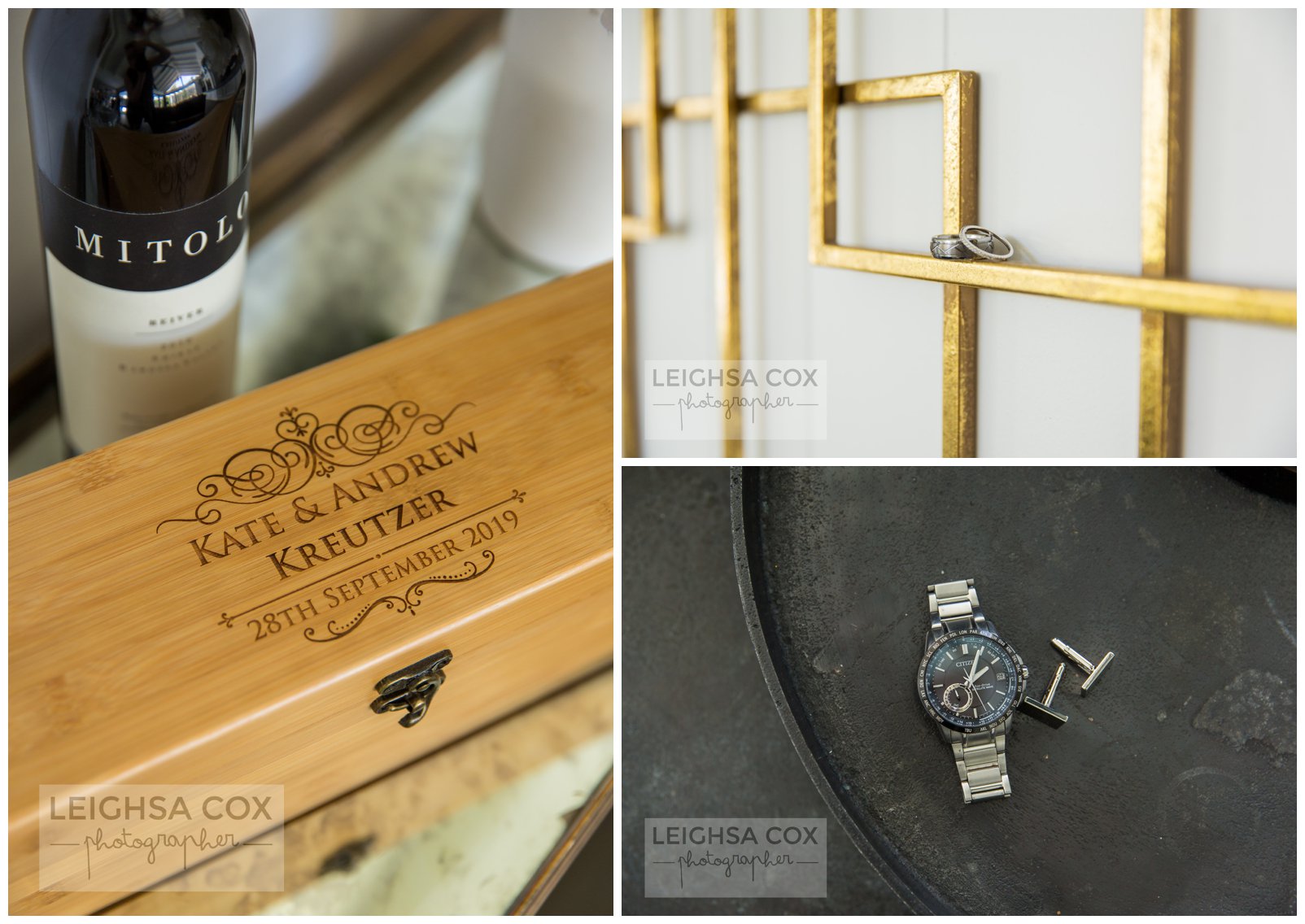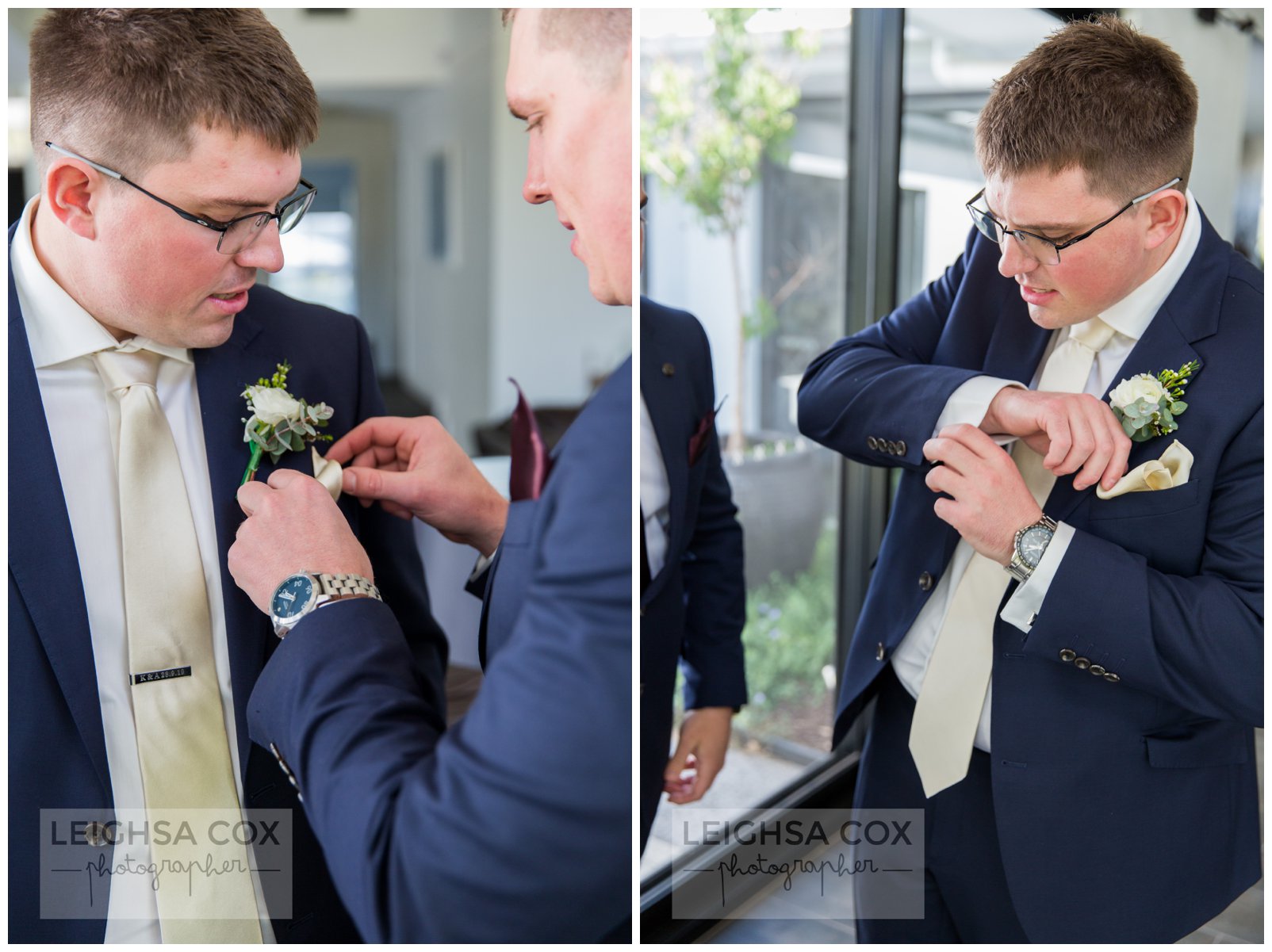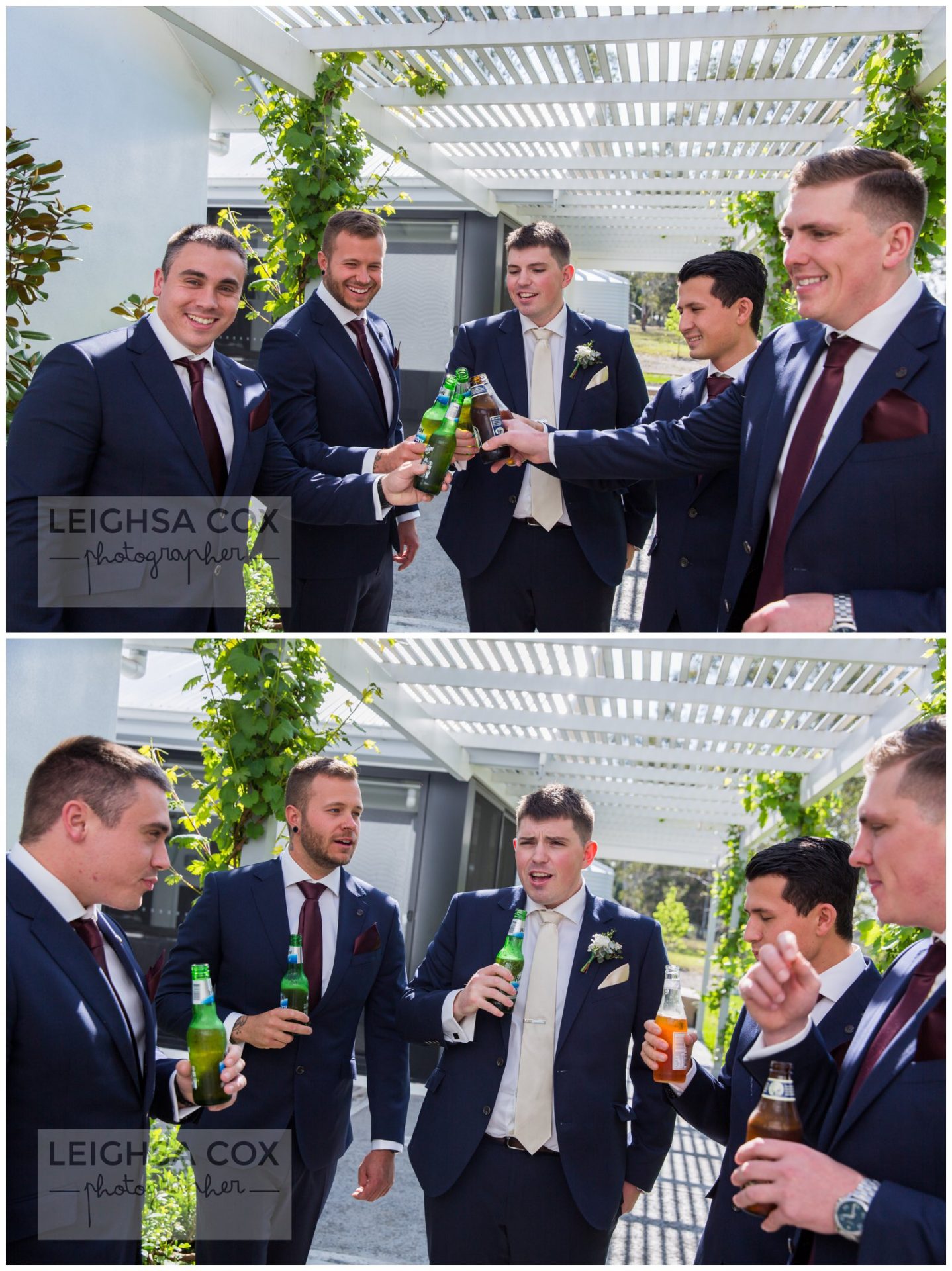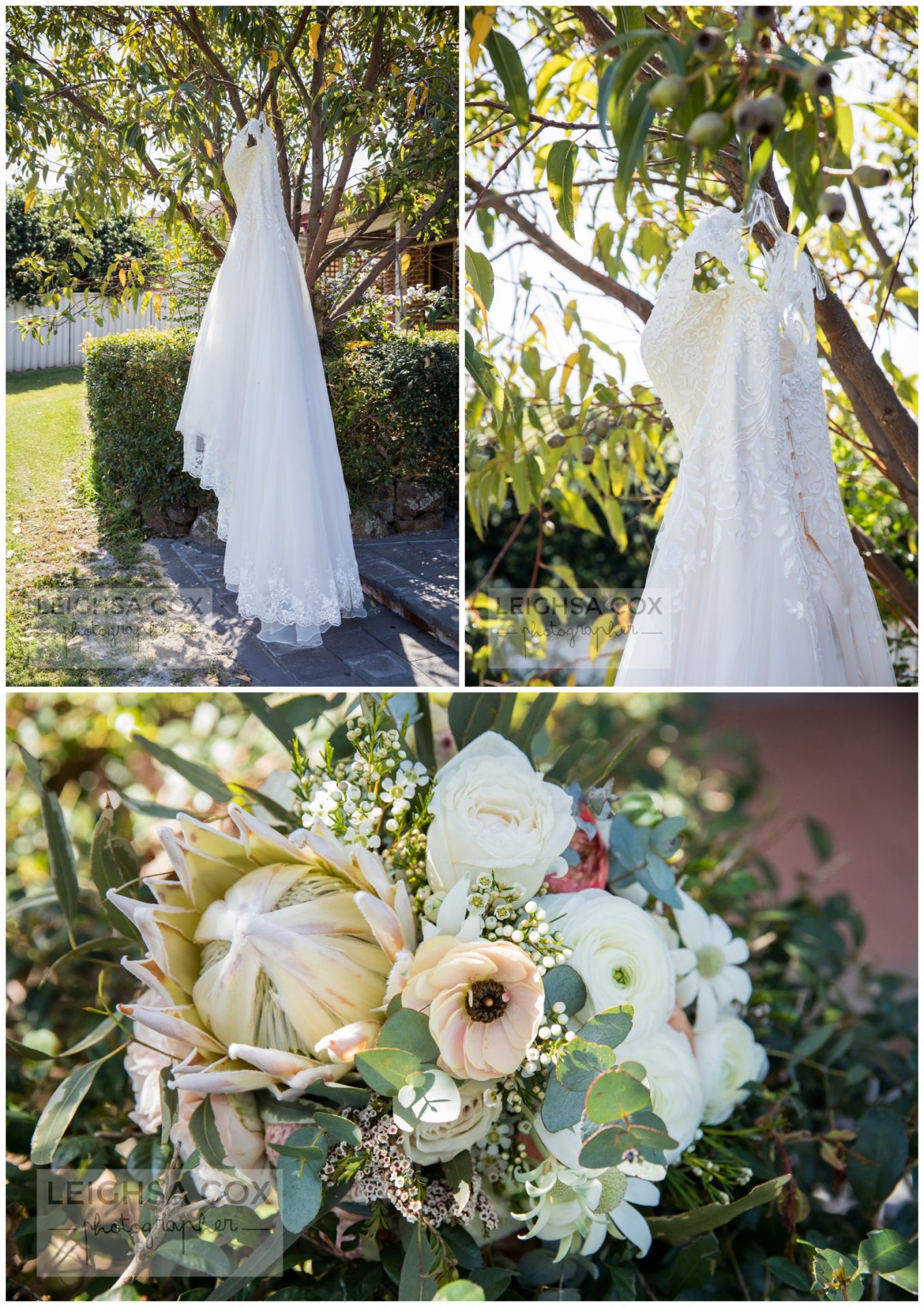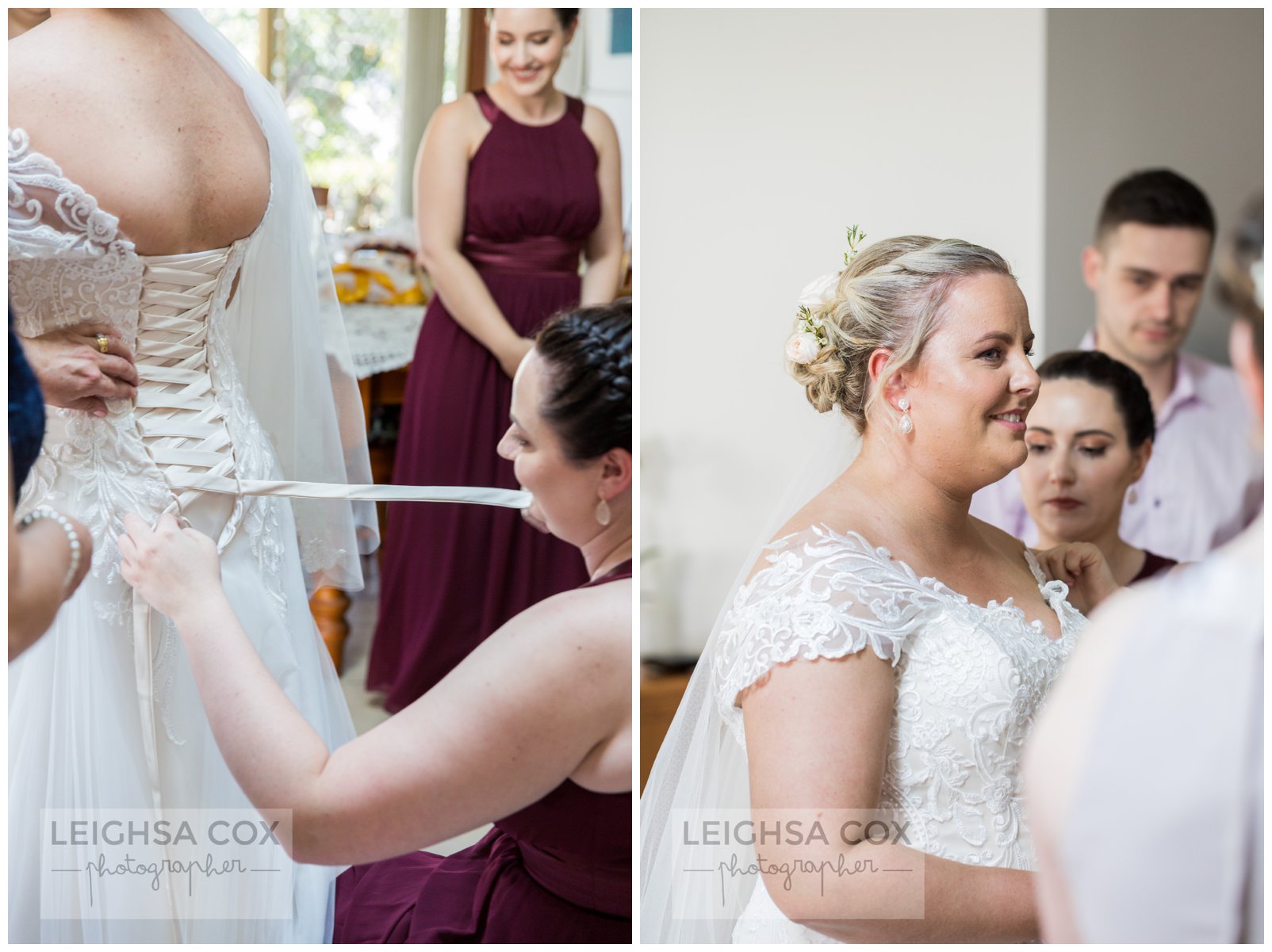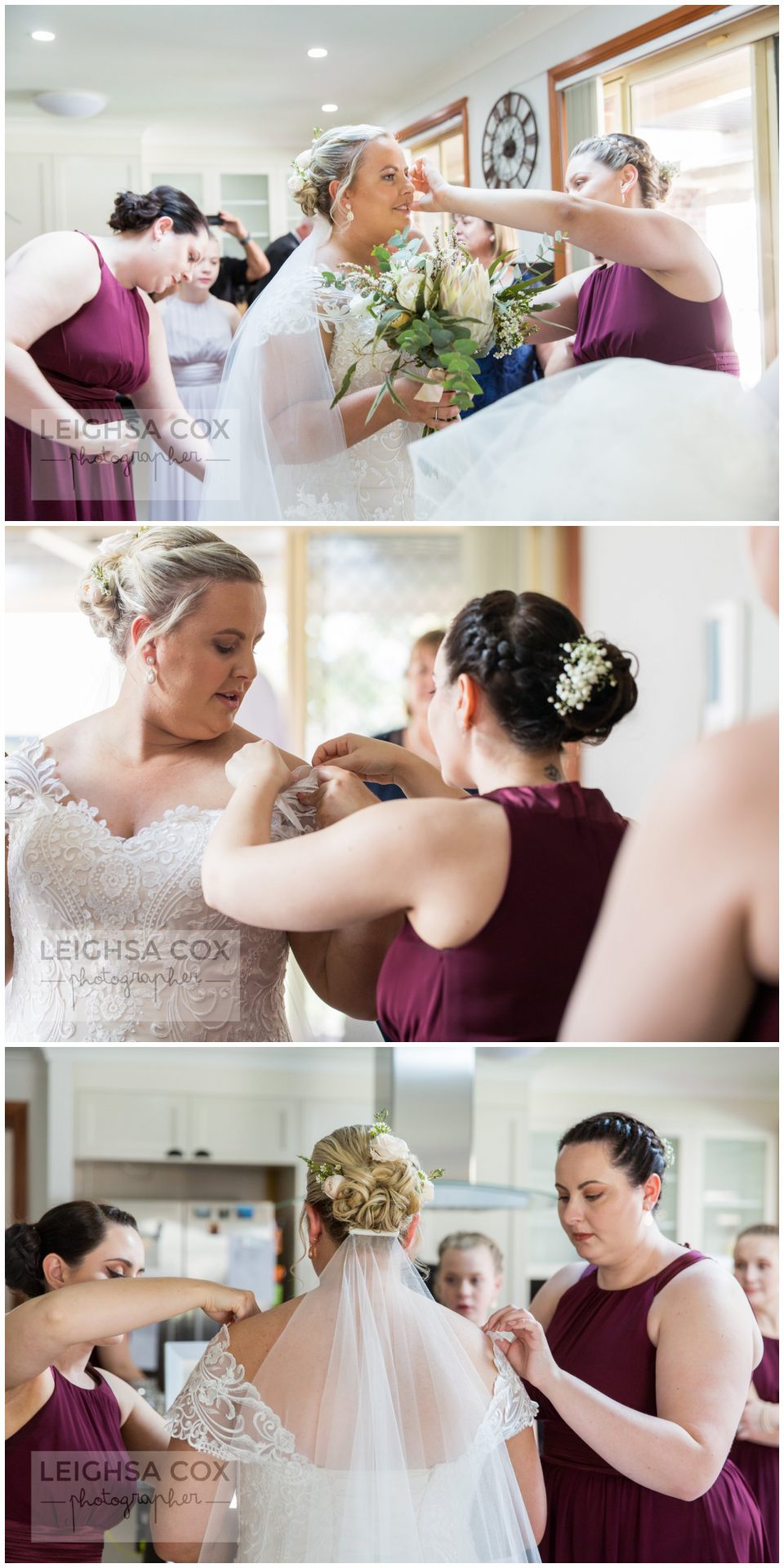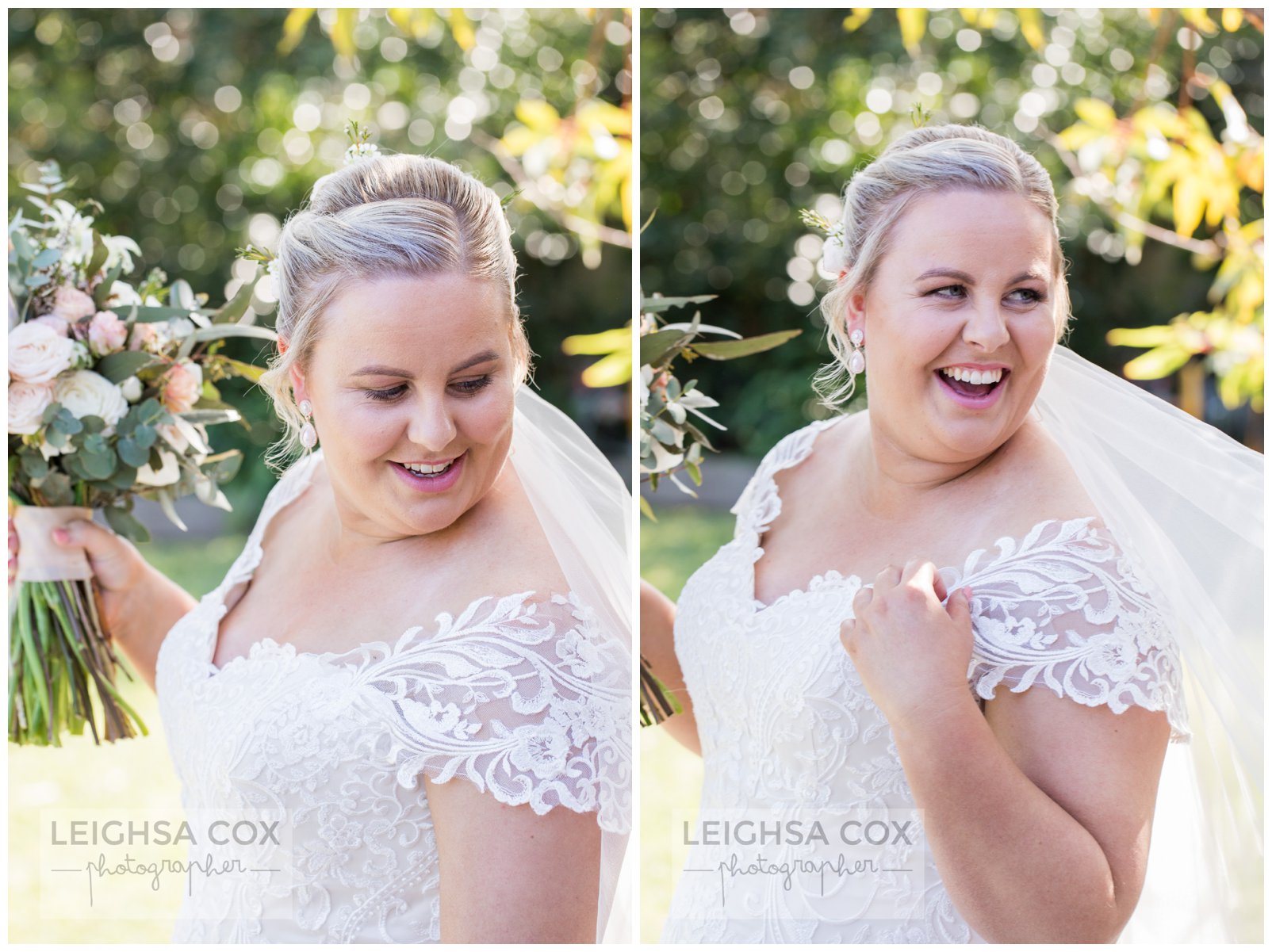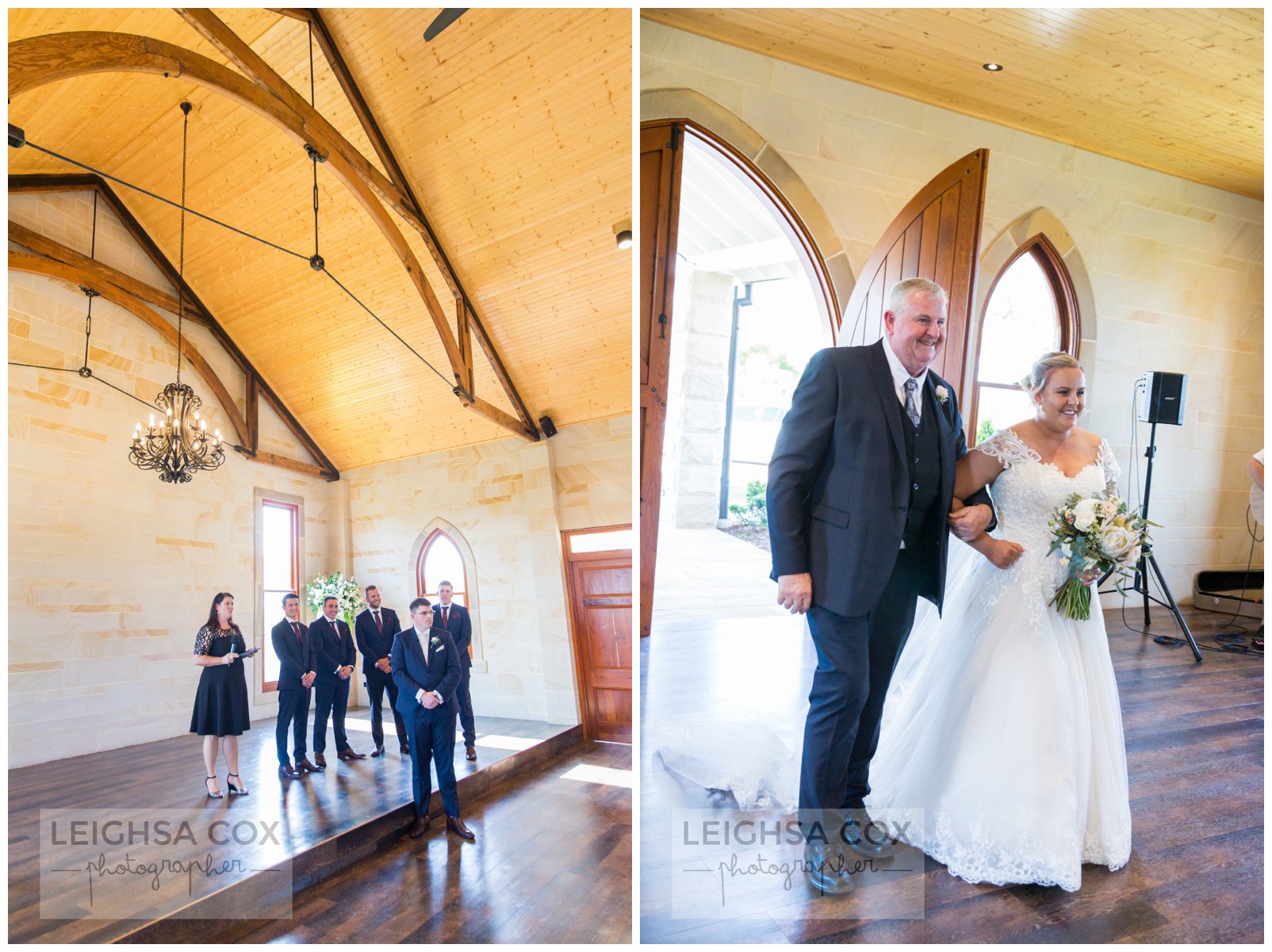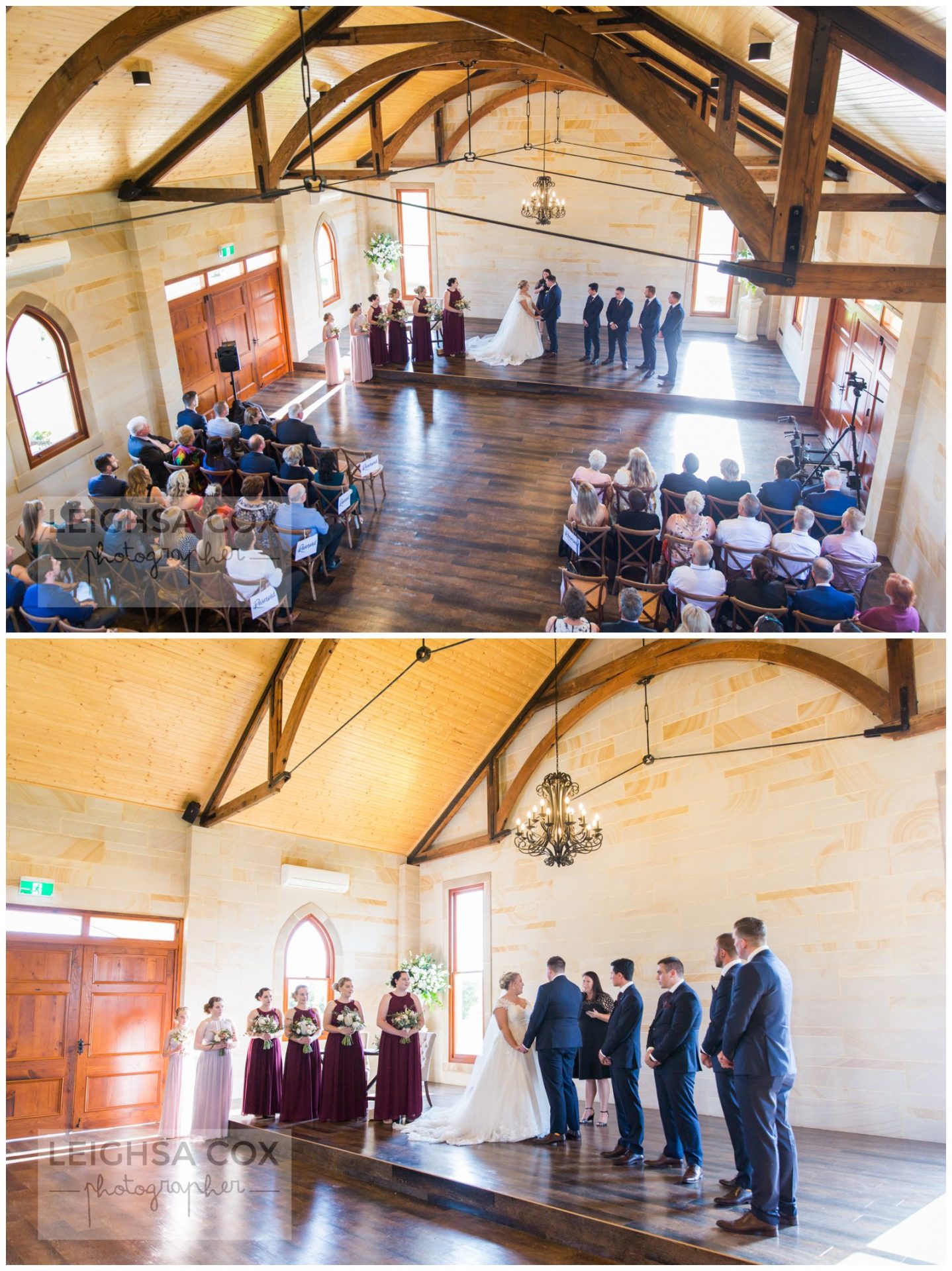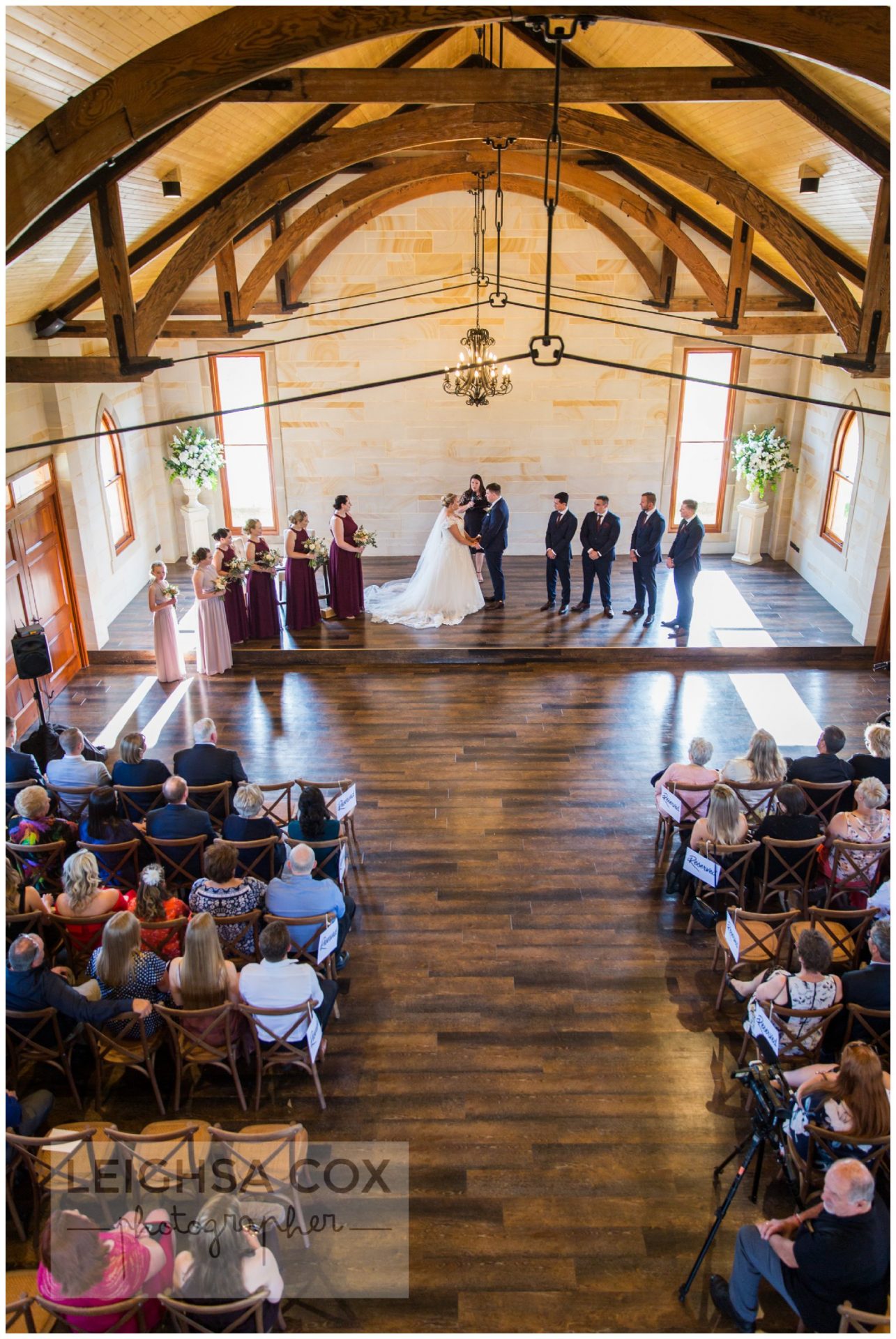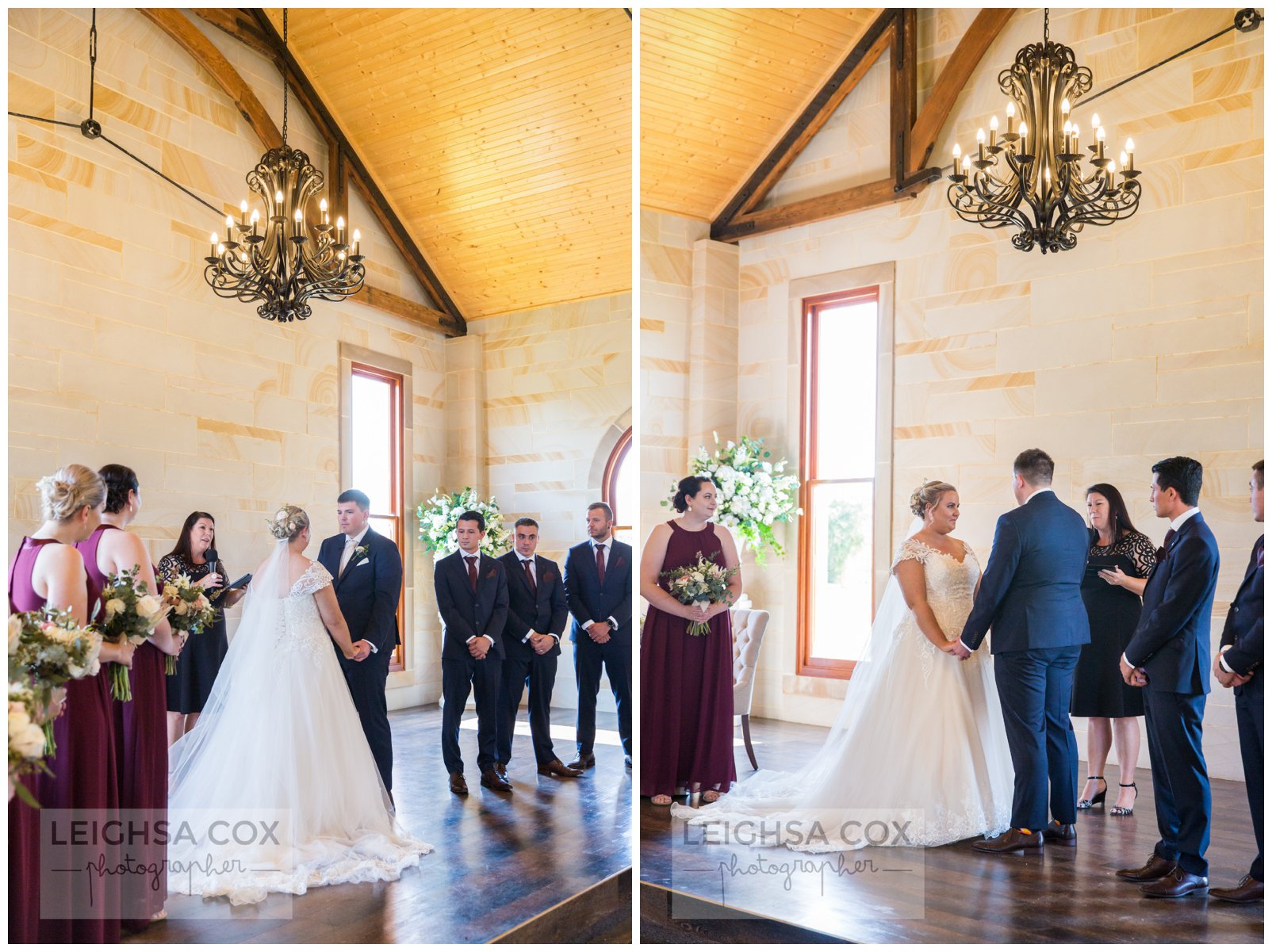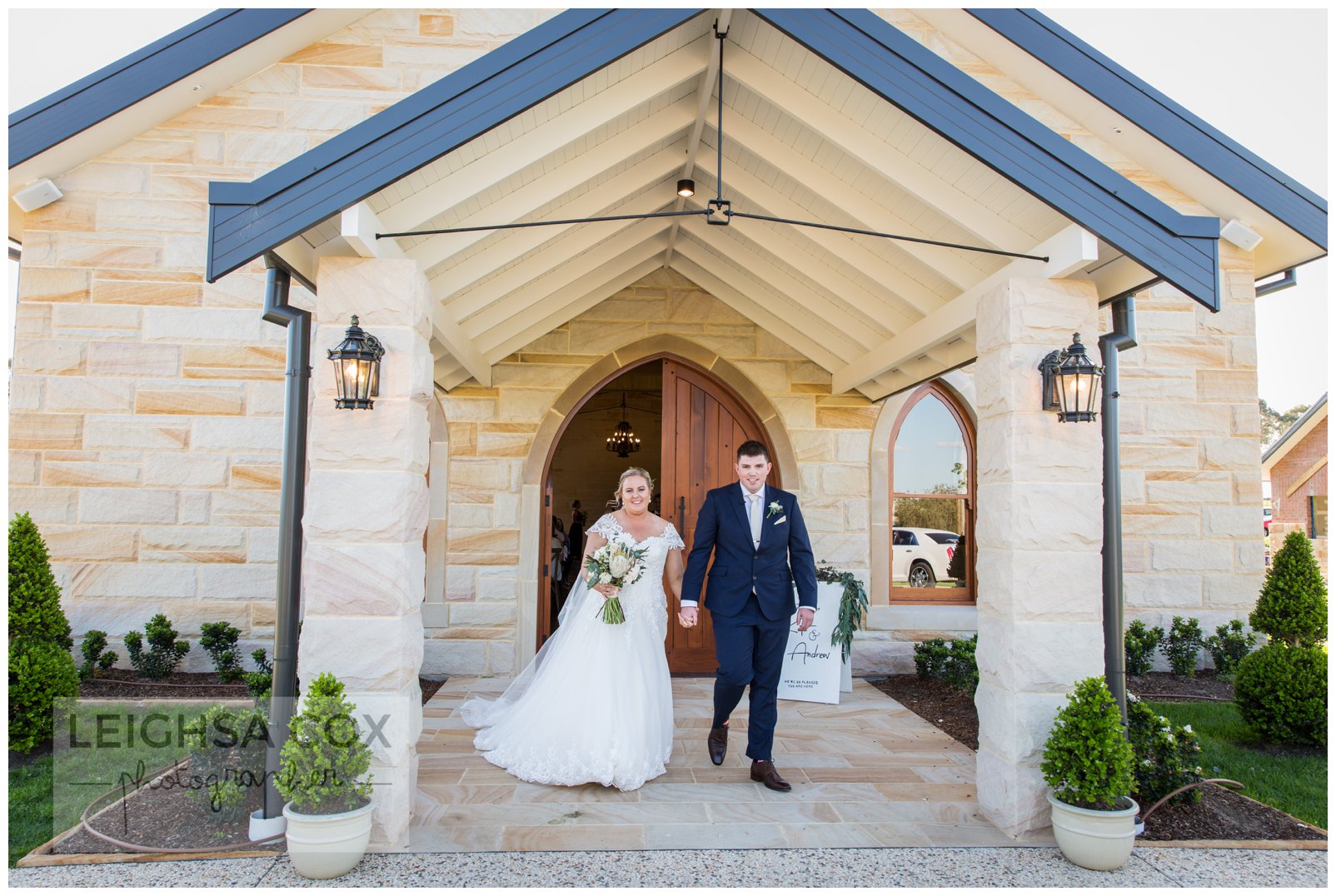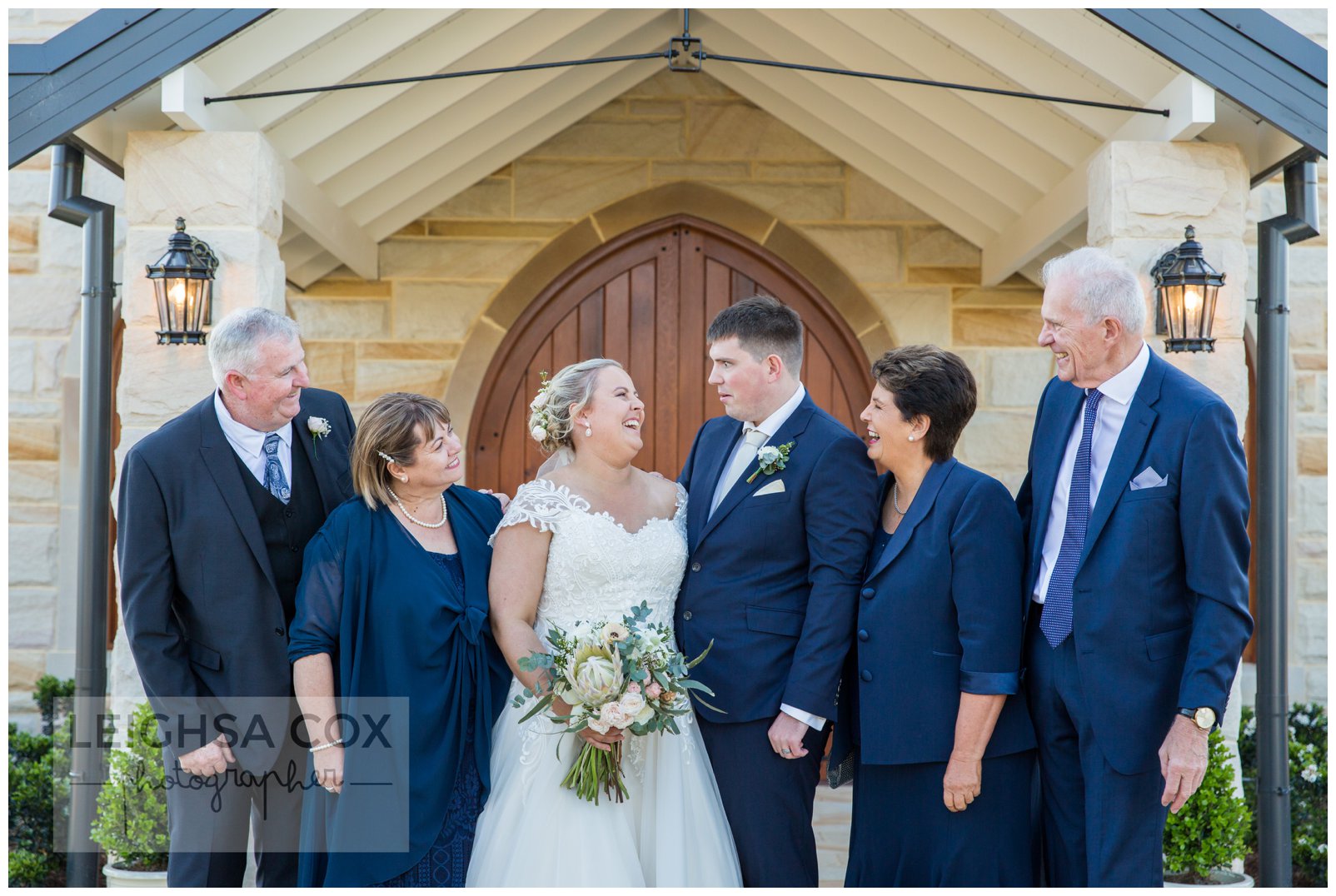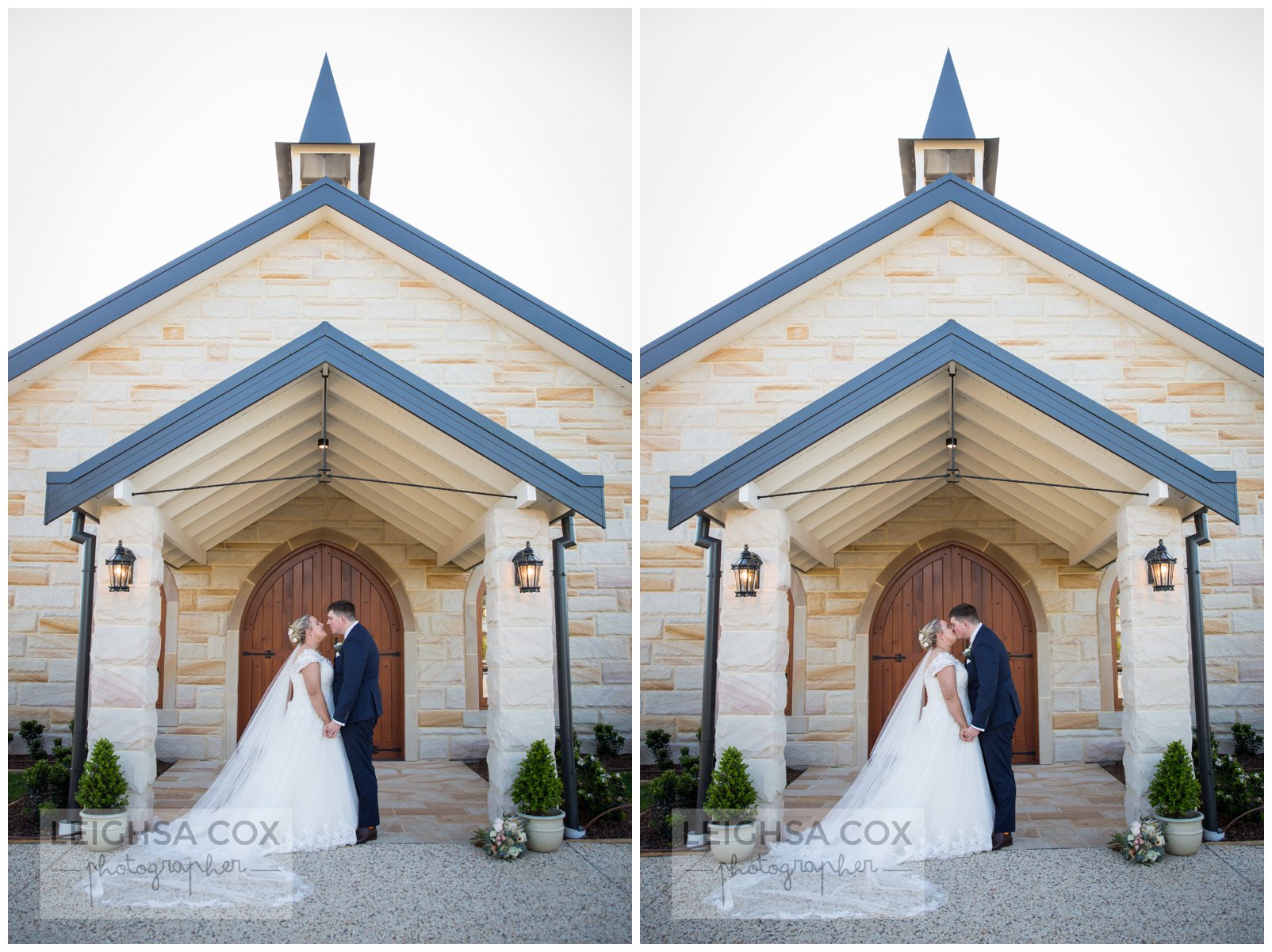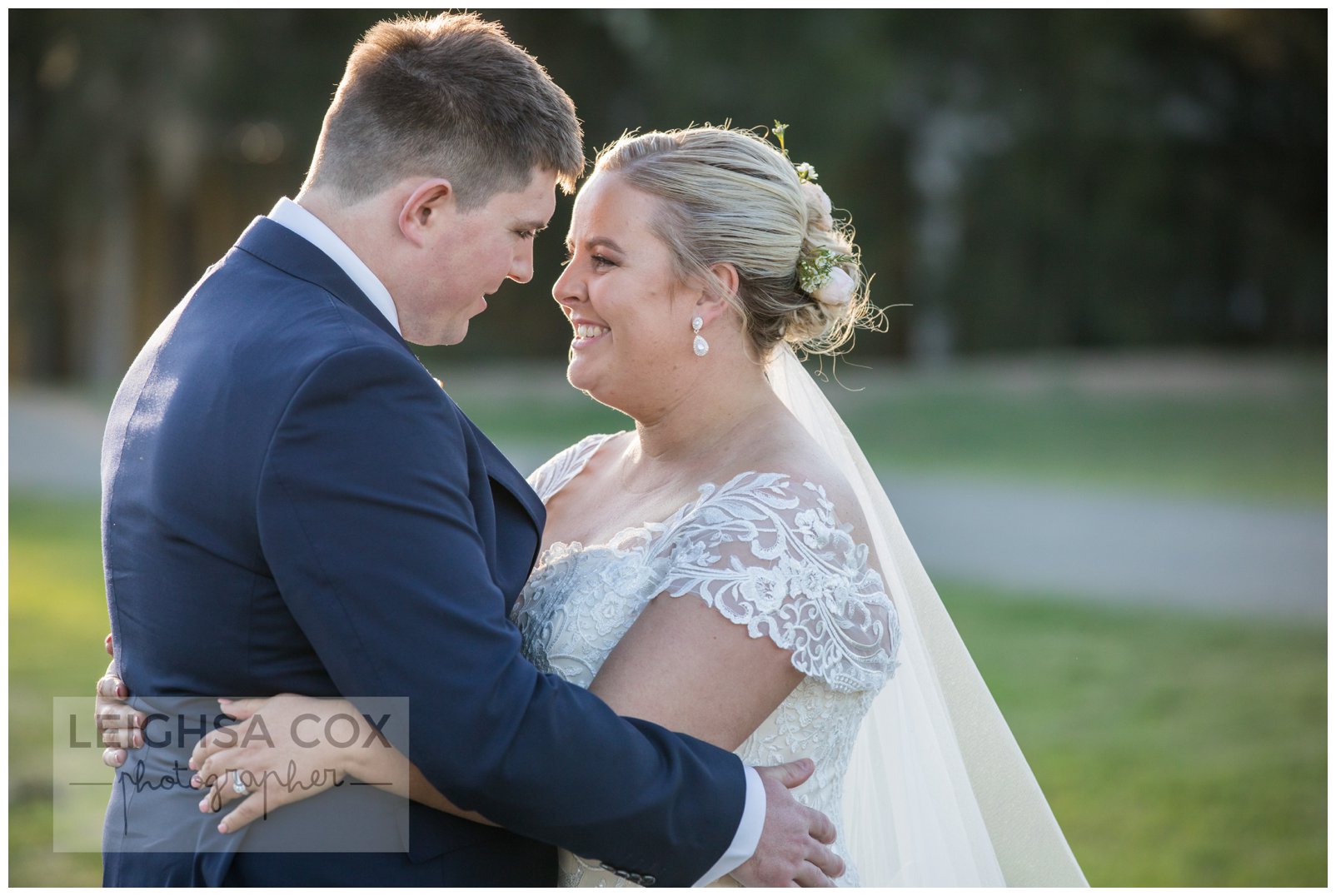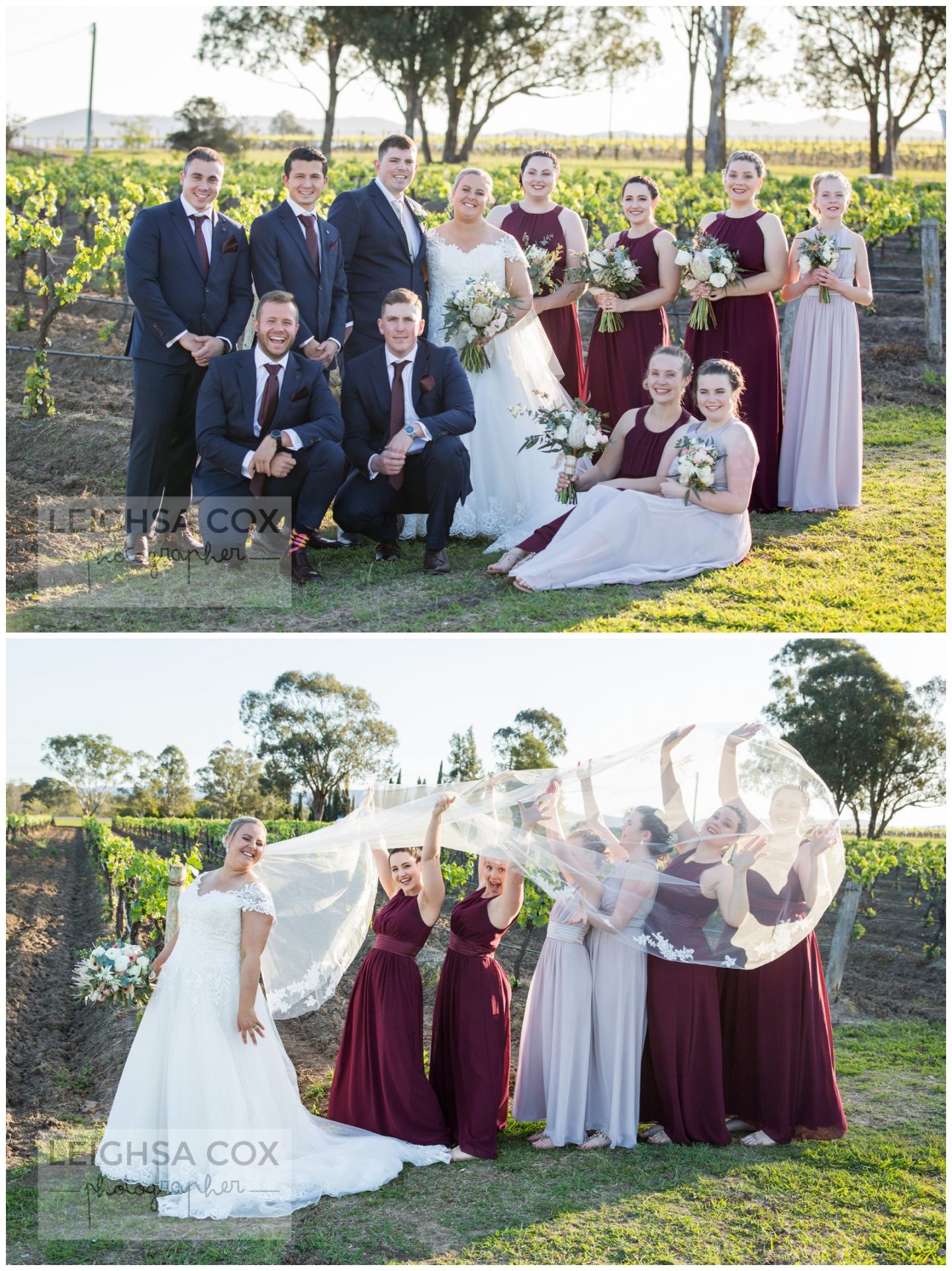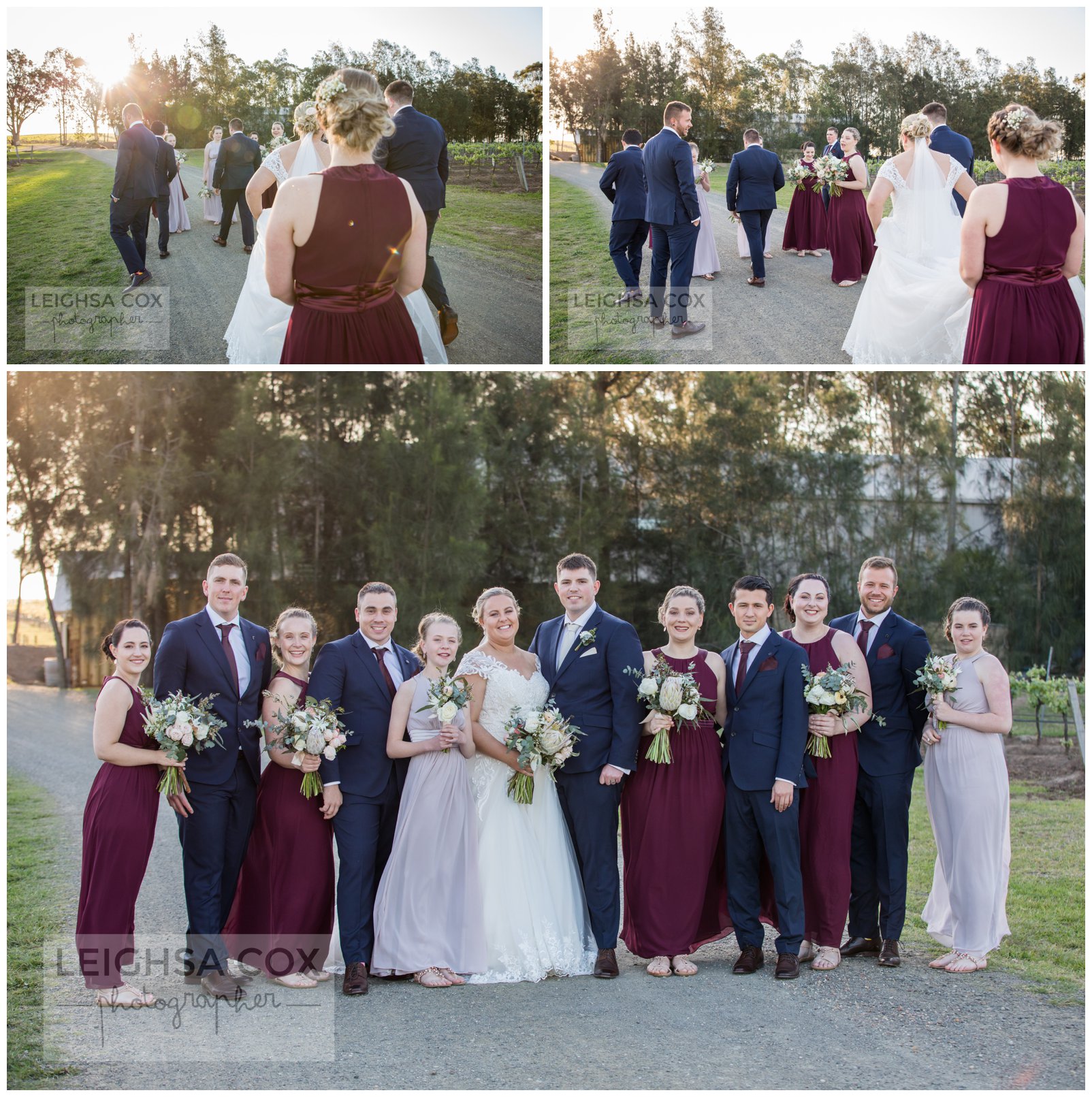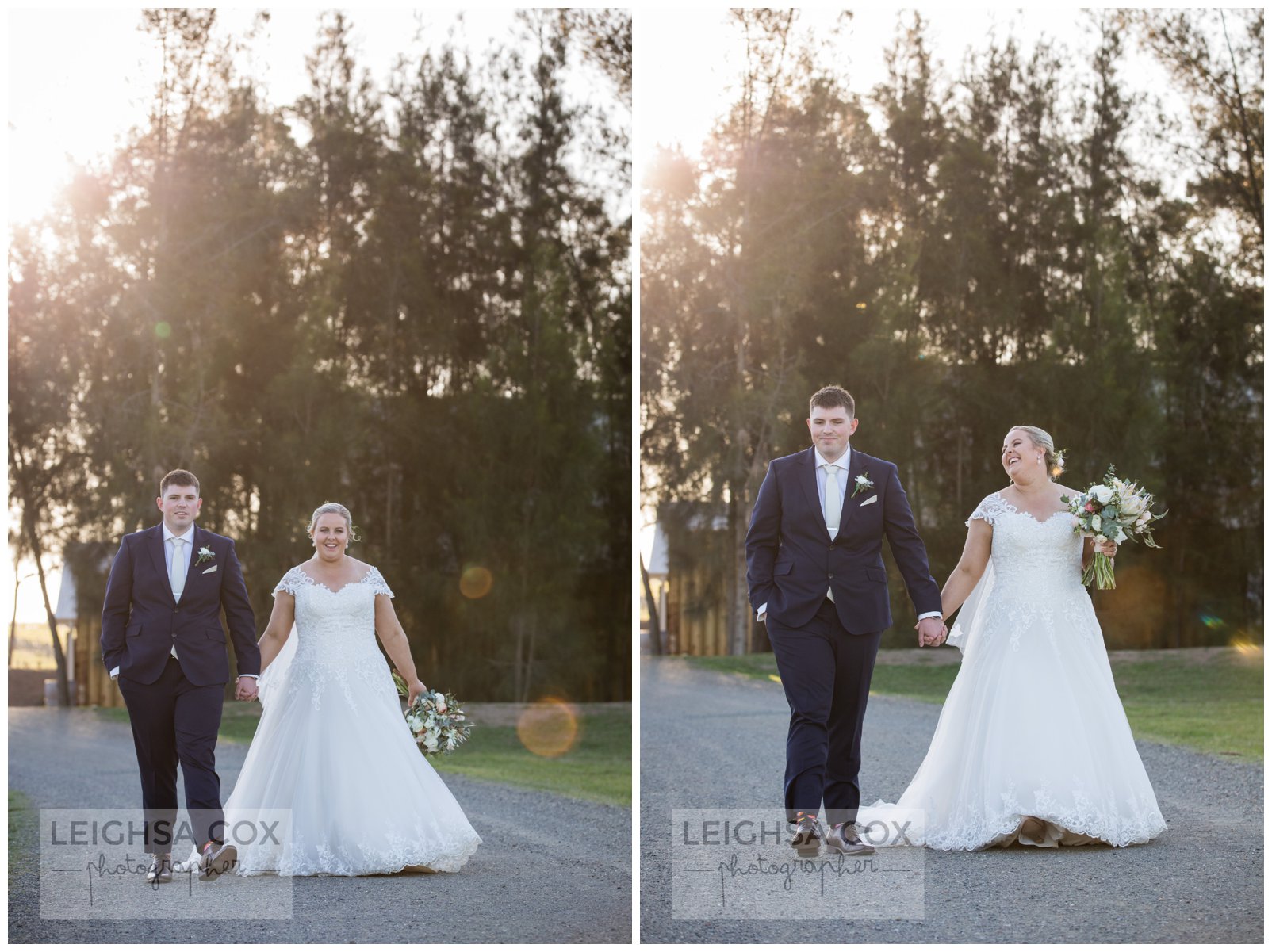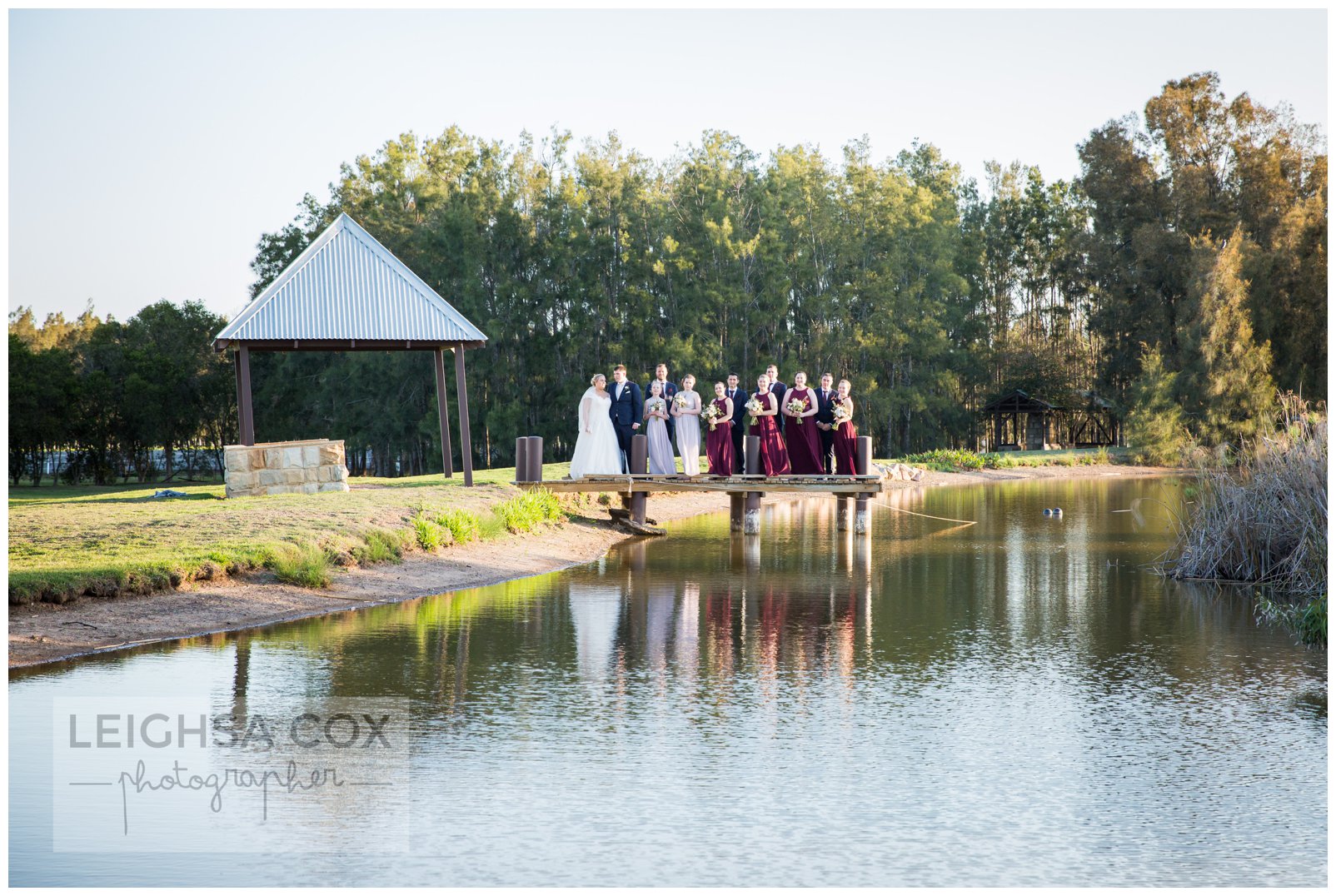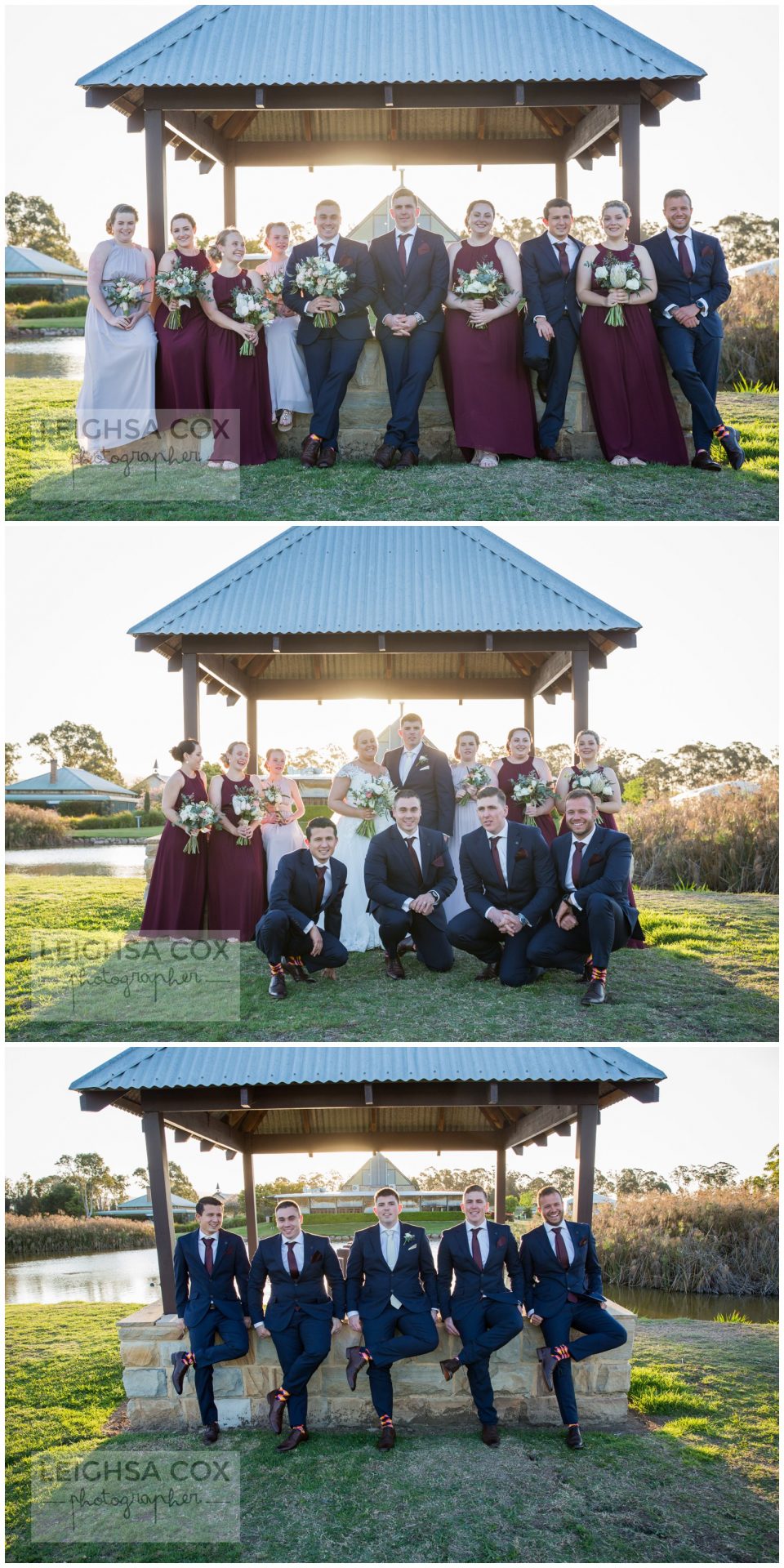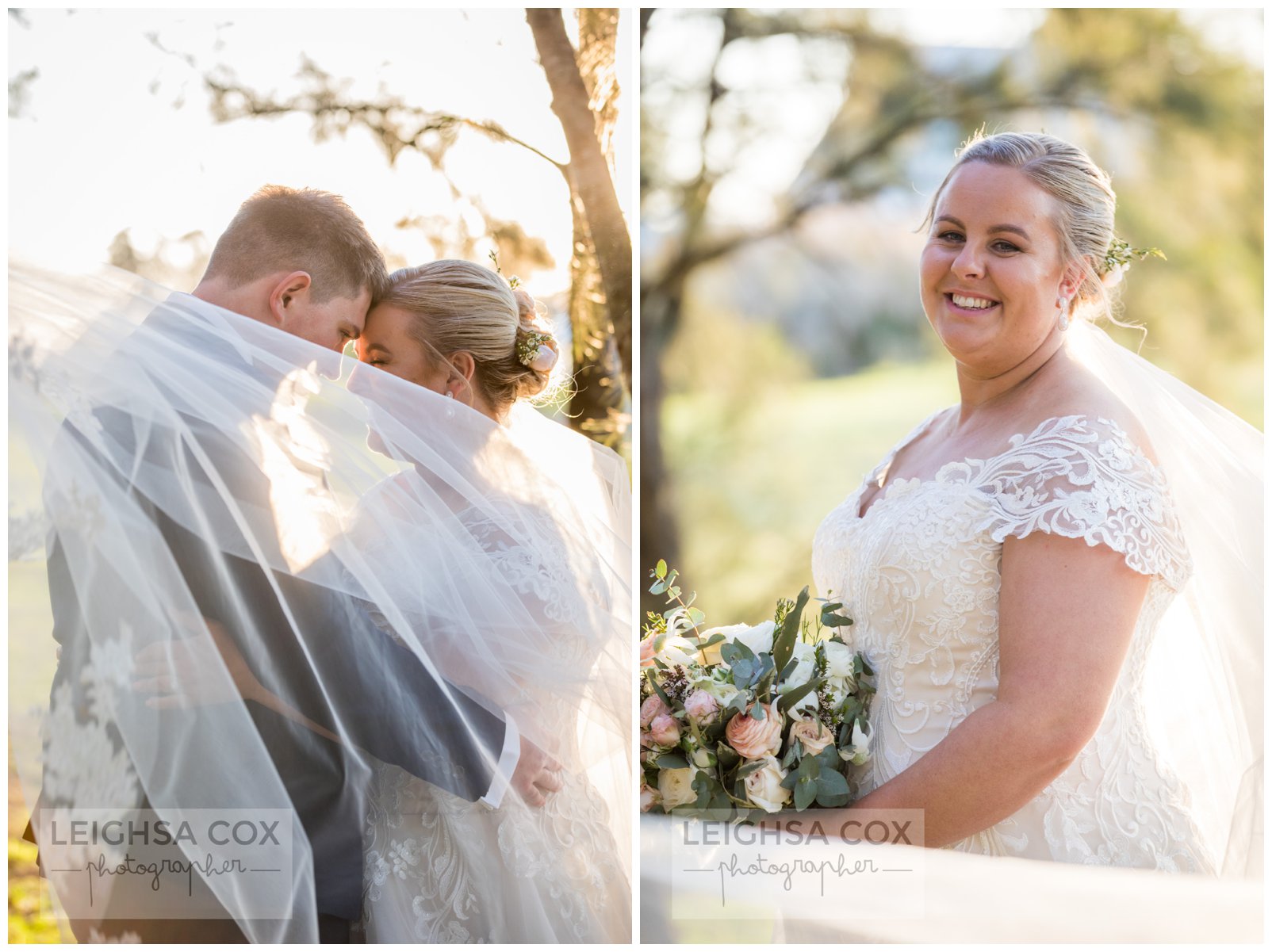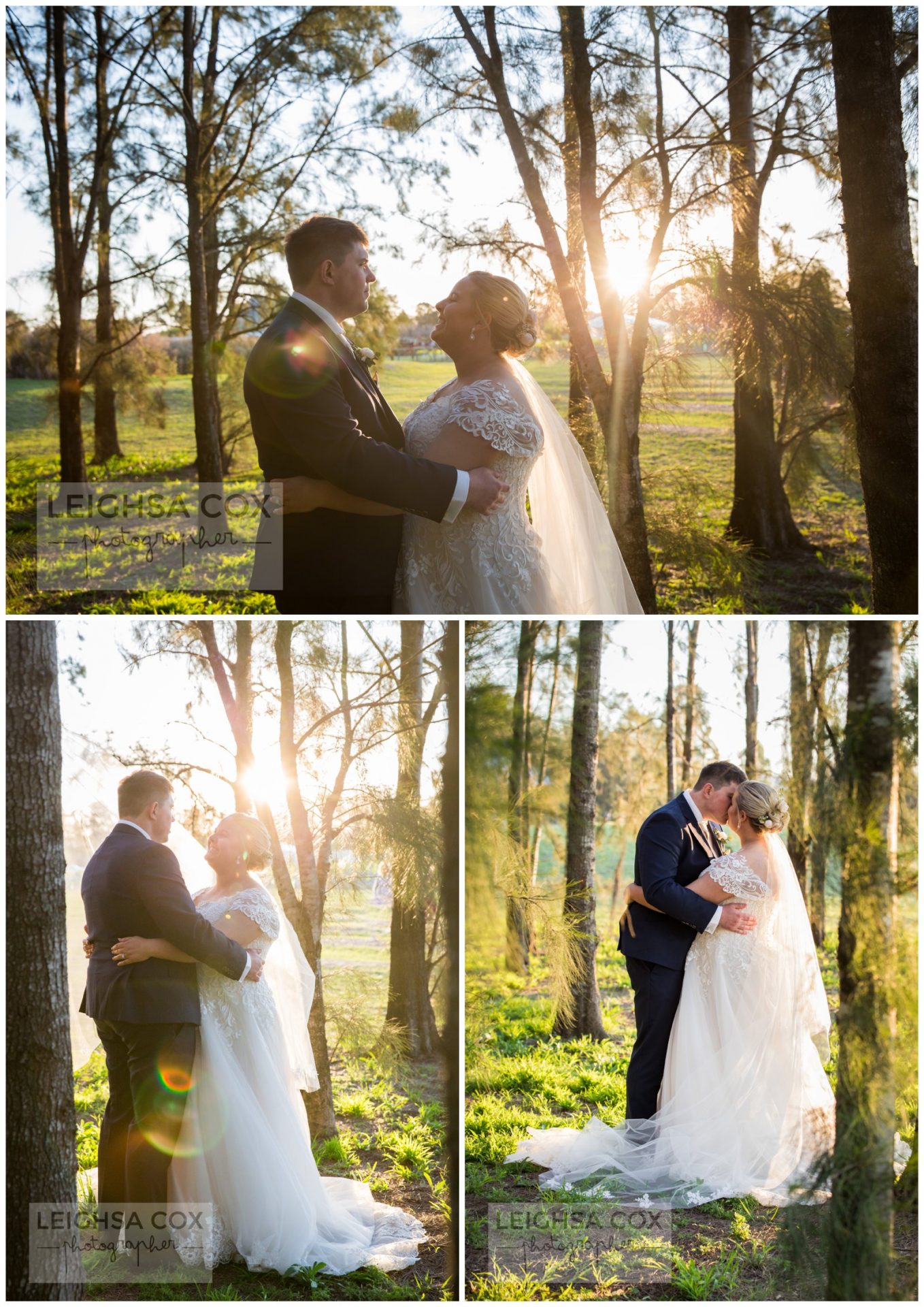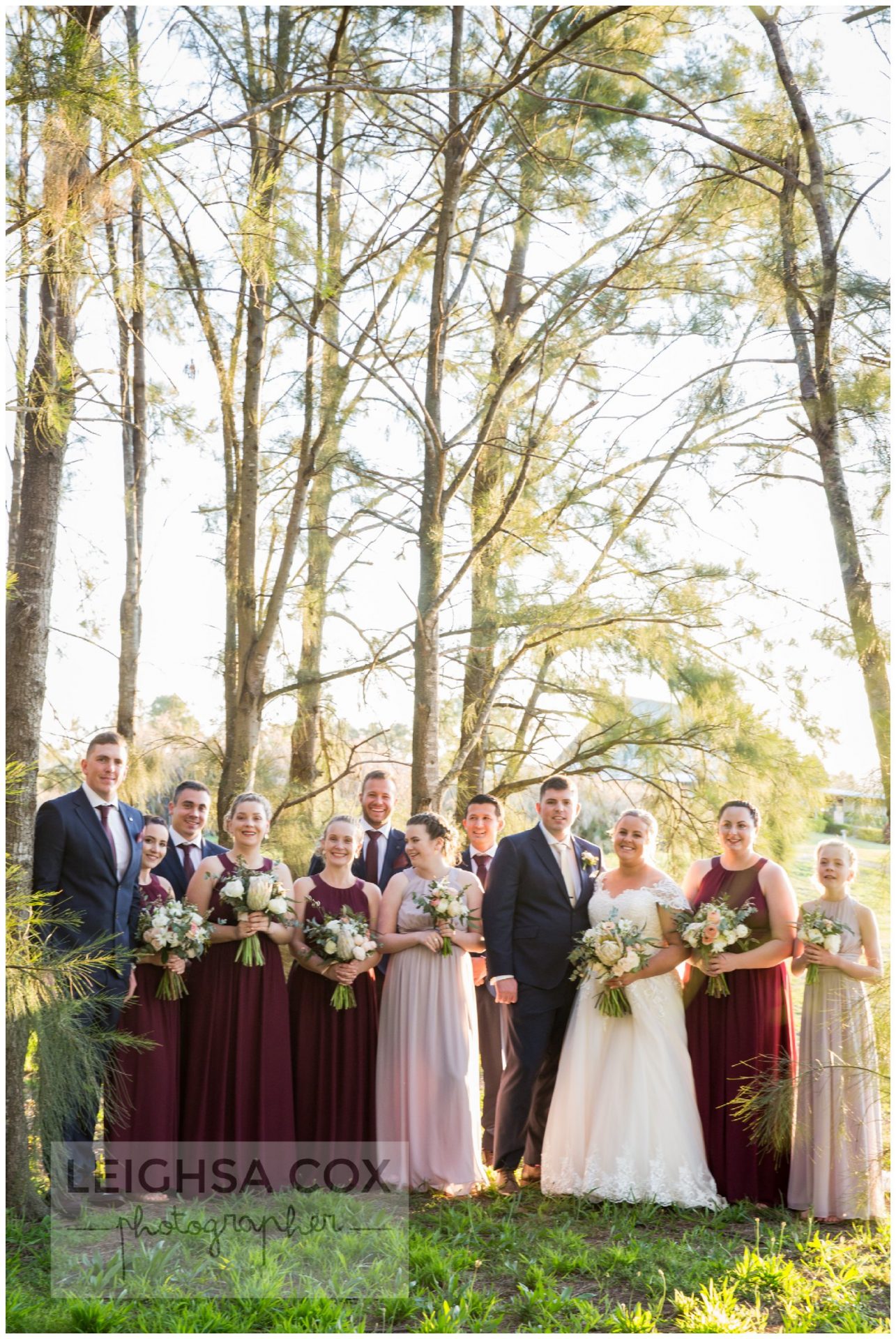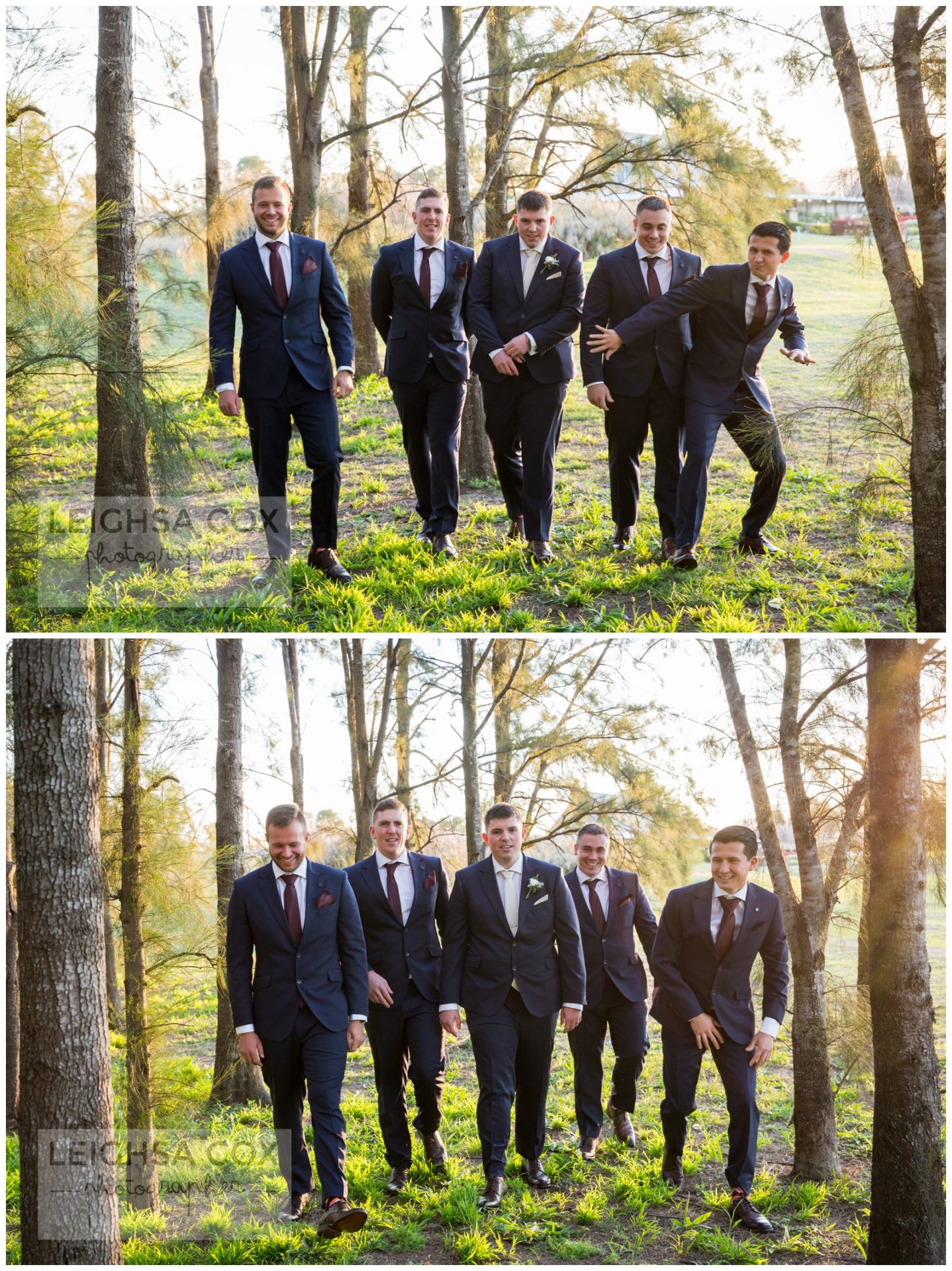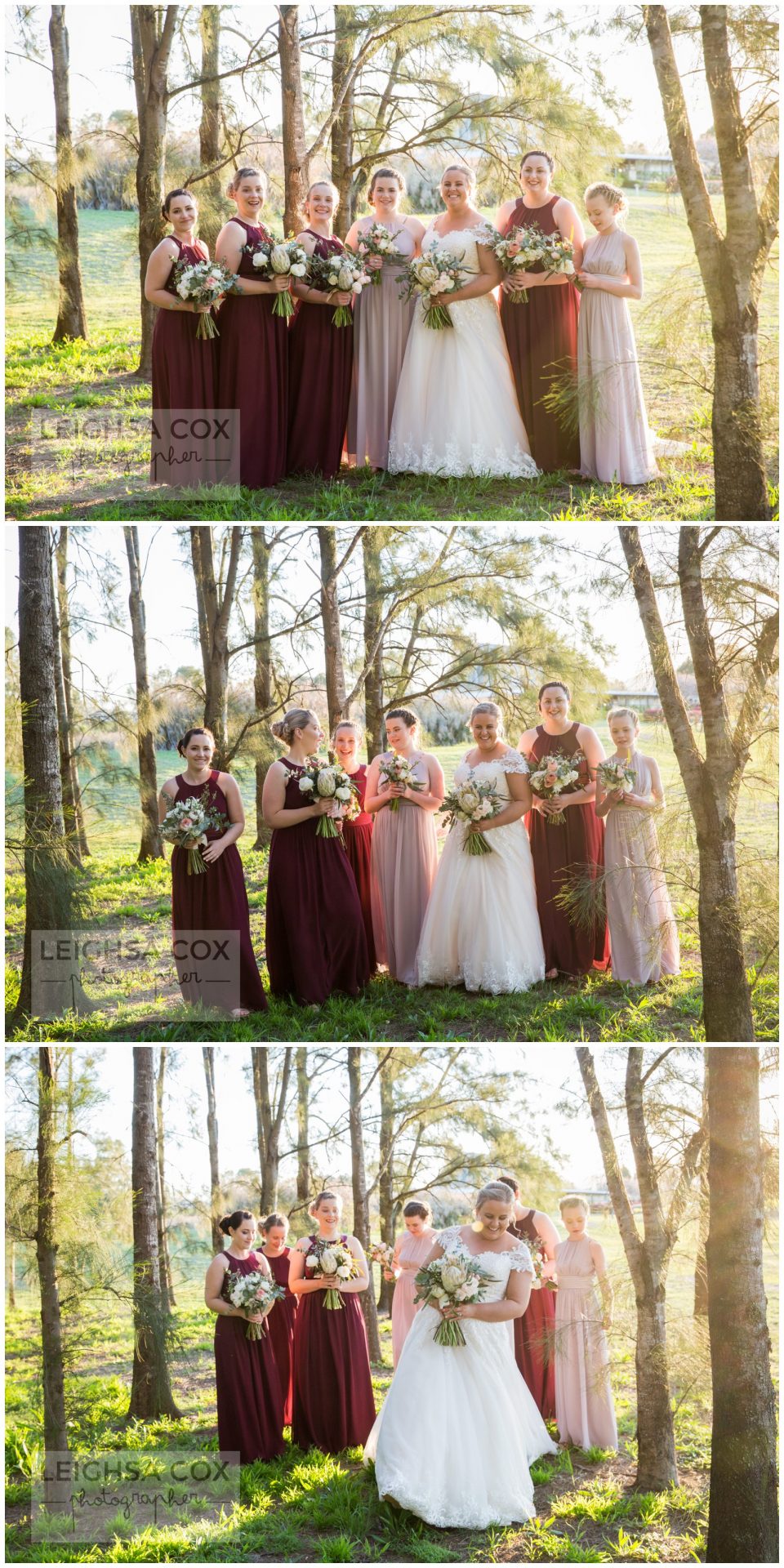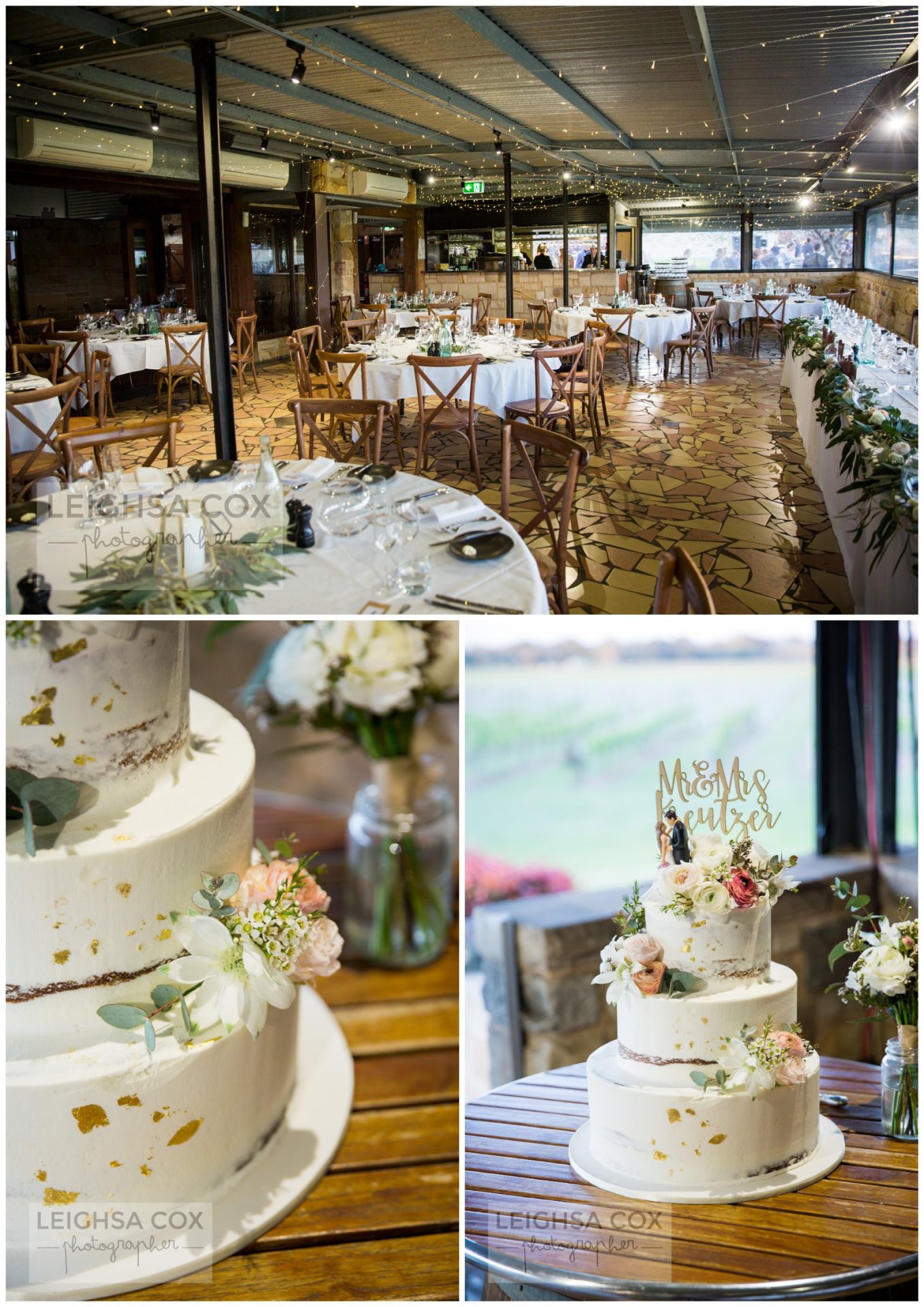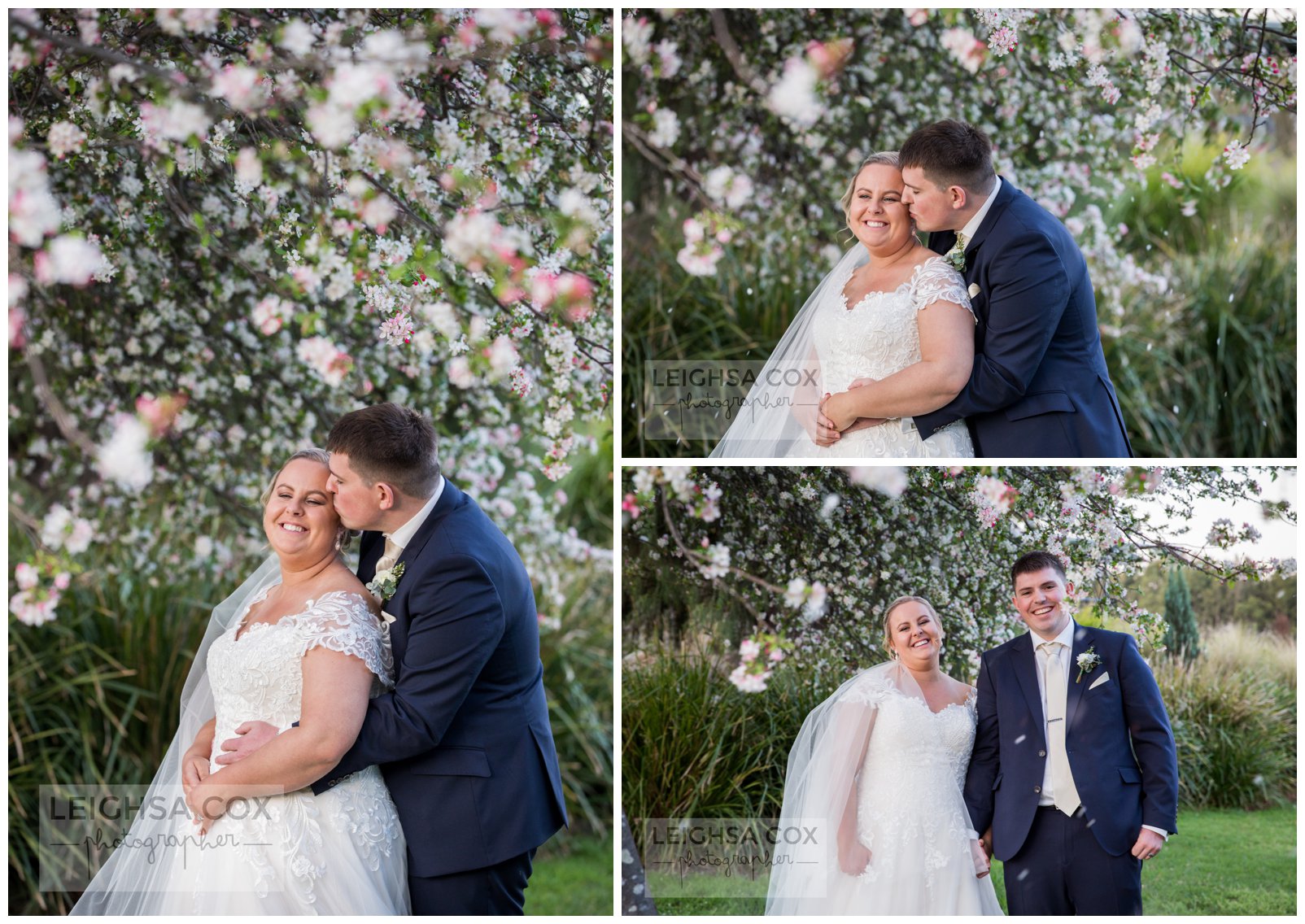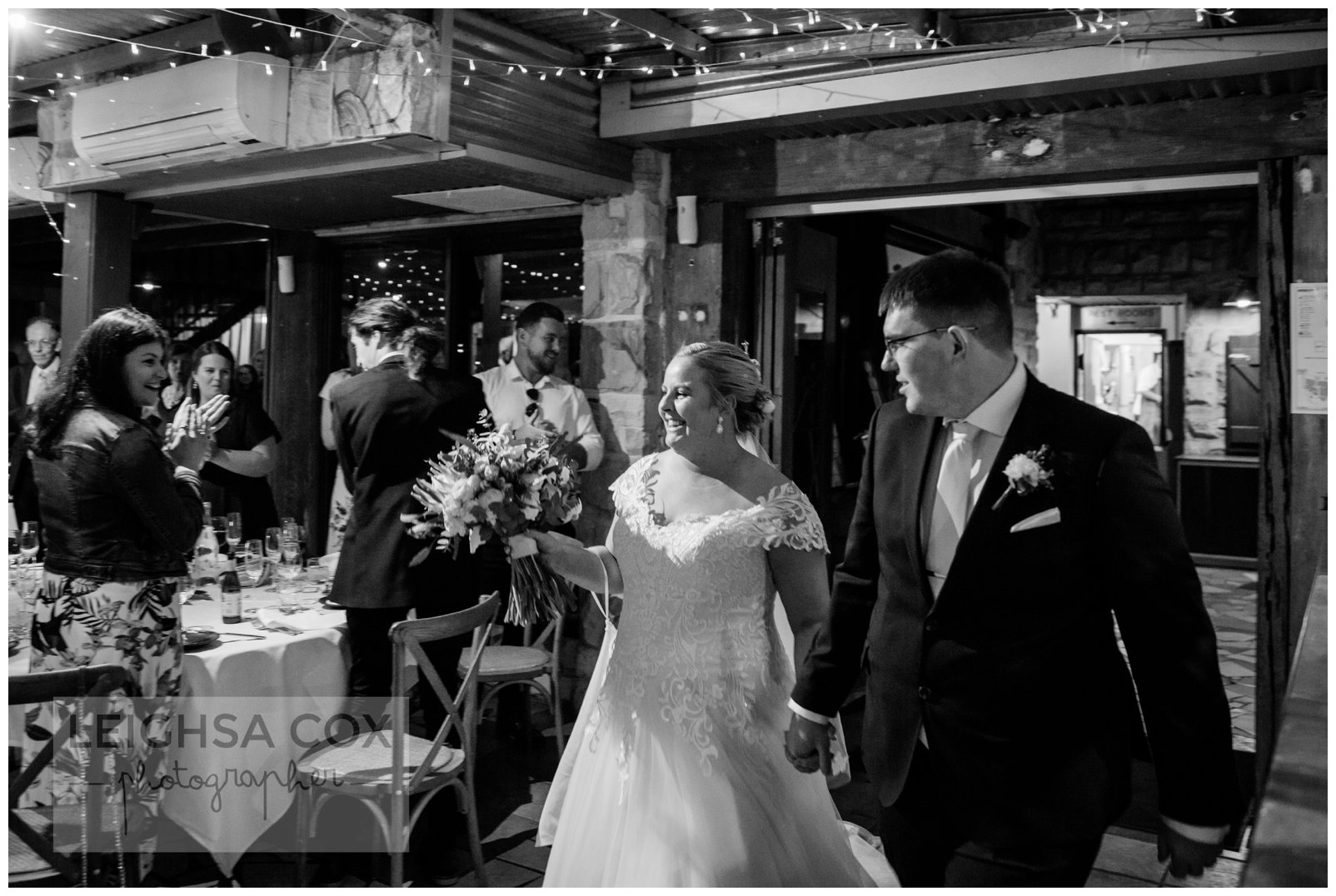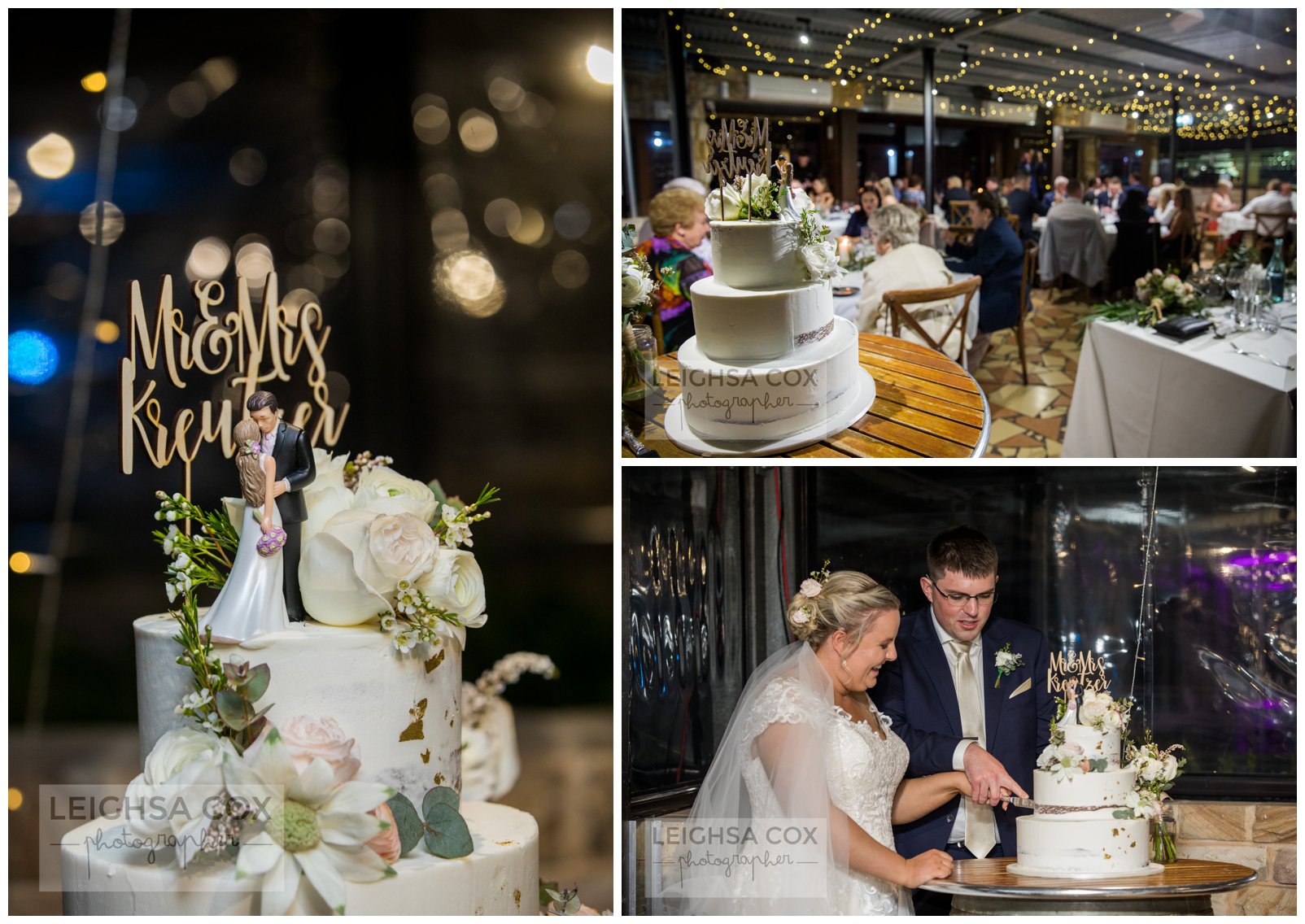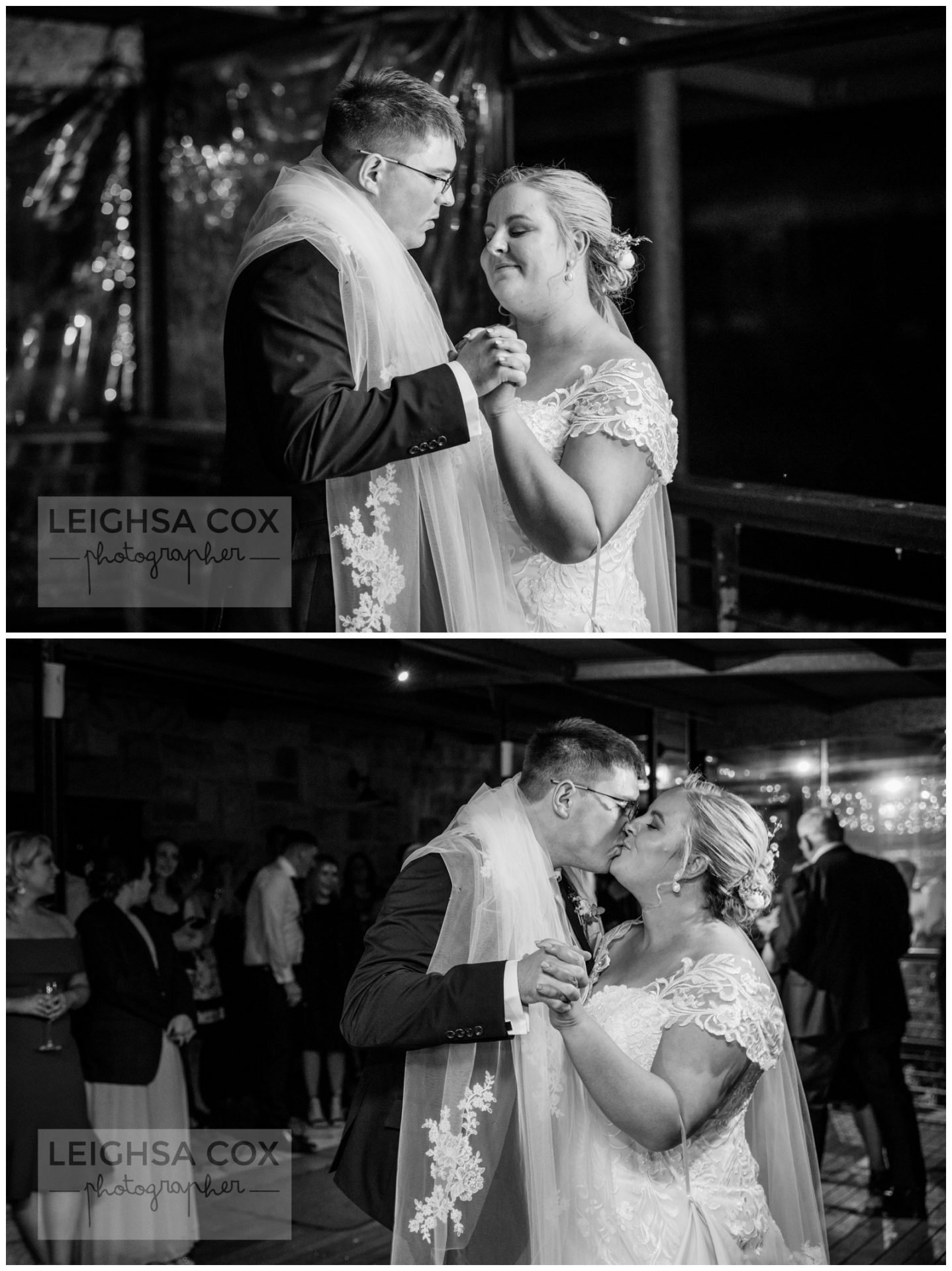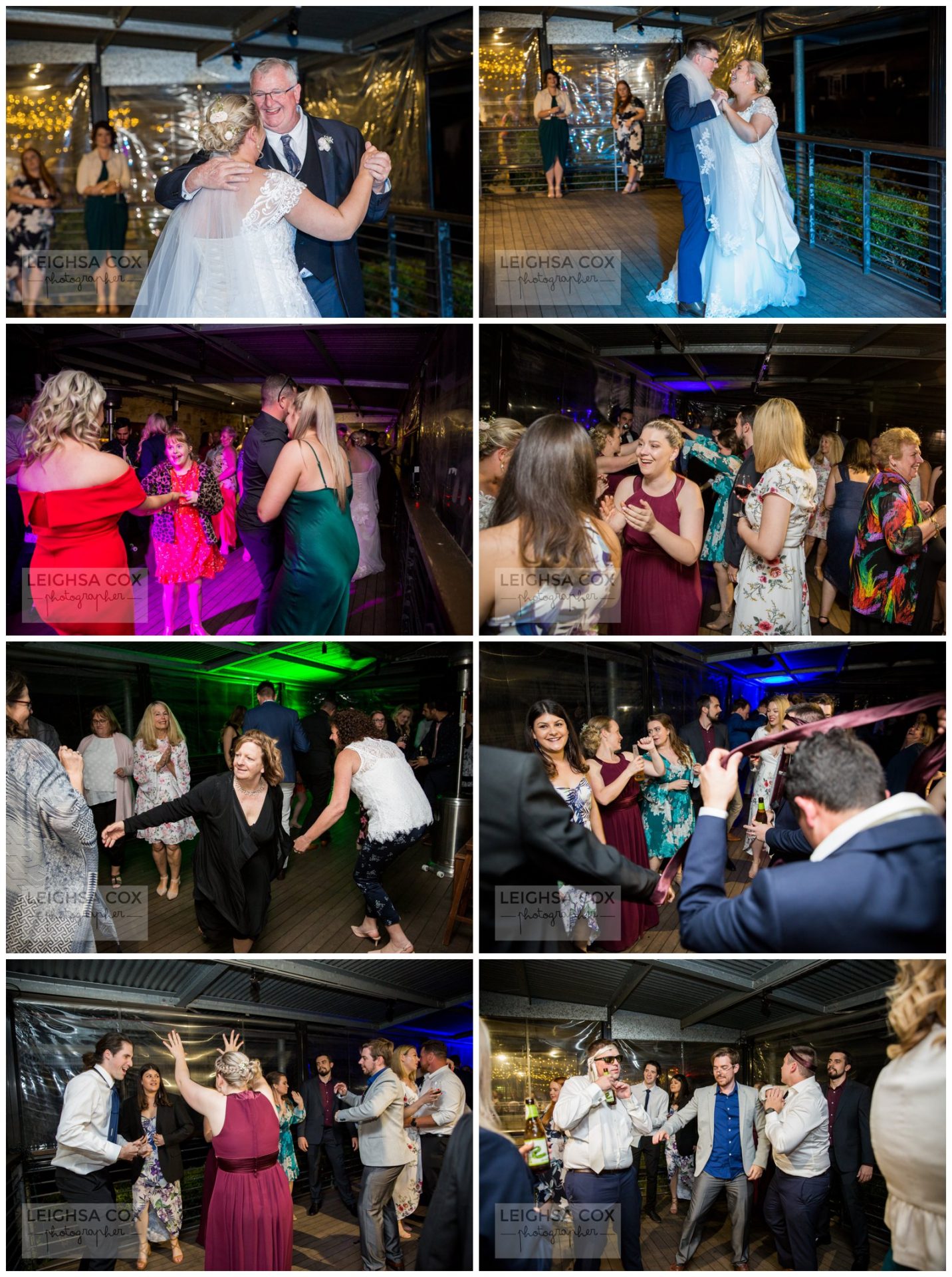 For more wedding inspo click HERE