Newcastle home newborn session
Oh my I can't even with these photos. So much love! What a gorgeous baby boy. This is my beautiful Sis, her hubby and fresh new baby Sammy. And doesn't this Newcastle home newborn session show a sweet family of three xx
Little Sam was quite comfortable in utero and didn't greet us earth side until 14 days after his due date! With love and tears I got to meet him in the hospital not too long after he was born.
Once he had settled into life a little, I dropped in to capture some natural moments at home. Stretches, pouts and wriggles and cuddles. I loved photographing this tiny human. Simple and natural bed covers and clothing choices make the expressions and interactions standout.
(If your are looking for something to wear for a shoot check out some sweet baby and kids fashion from a lovely local store HERE)
Between feeds and changes we managed to get quite a variety of sweet faces and expressions at just 11 days old. I'm so glad I was able to be close to photograph them a few weeks ago before this virus thing got so crazy. I have kept my distance ever since and am totally busting to get back and squish his little face once this is all over.
x Aunty Leighsa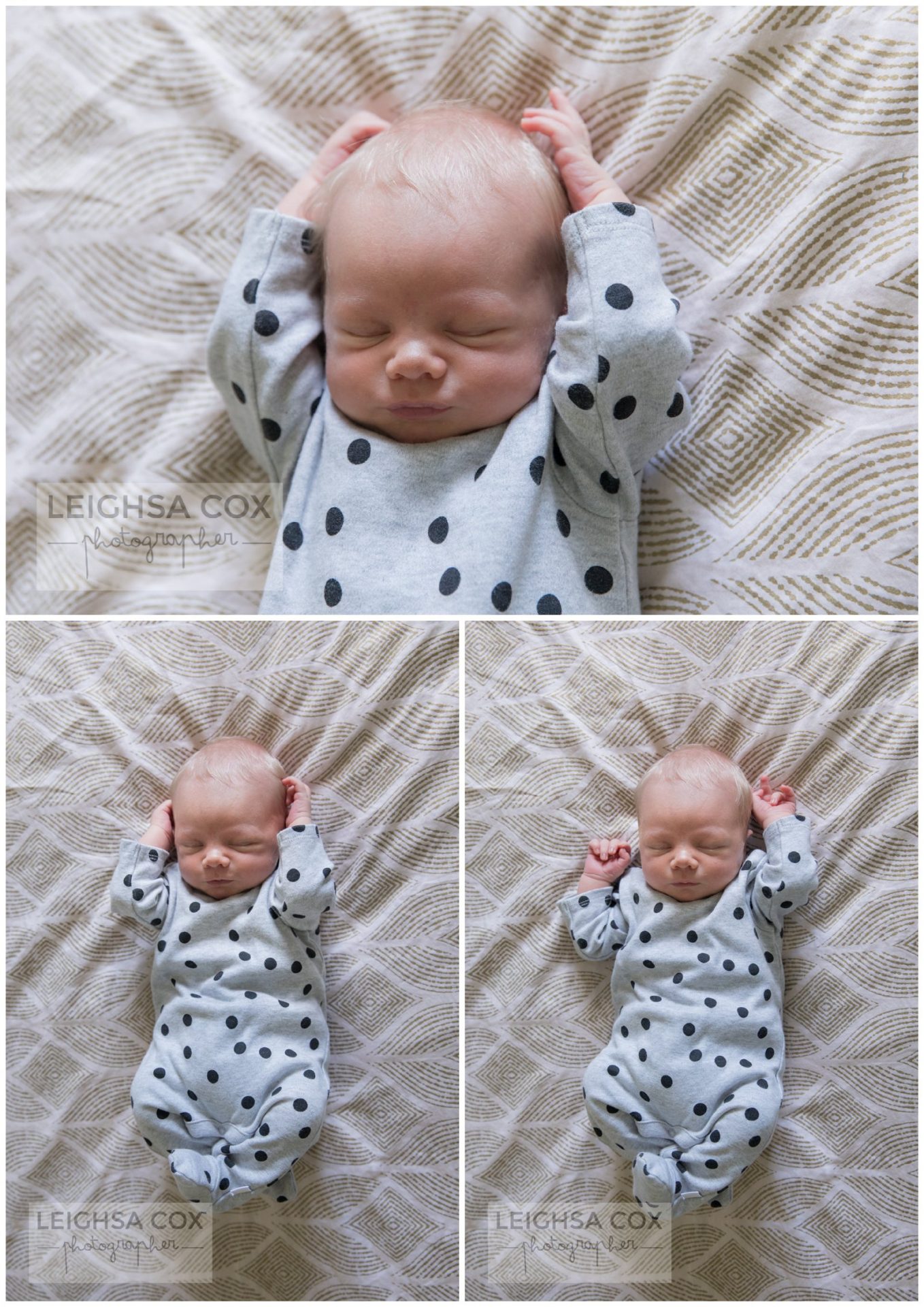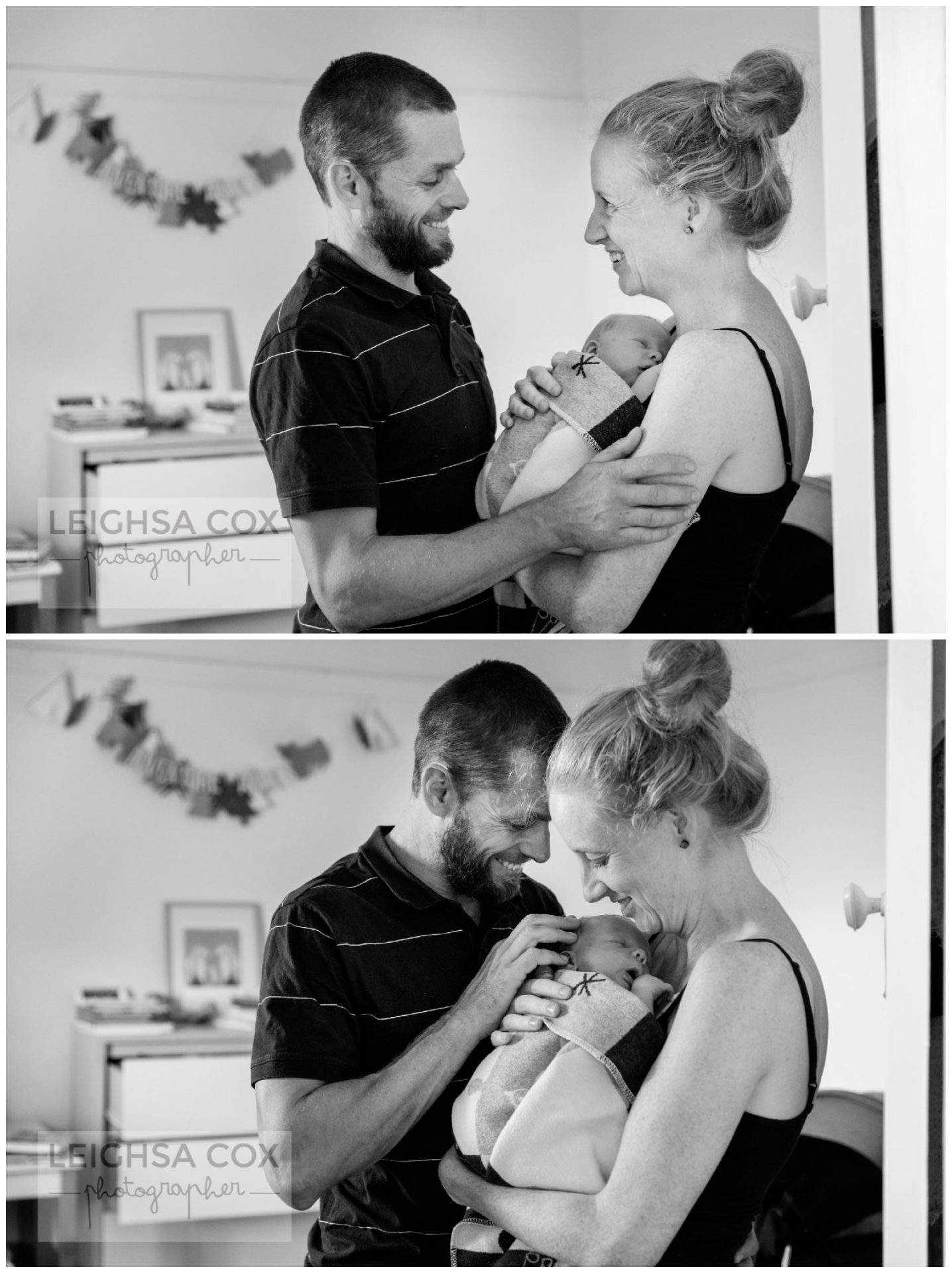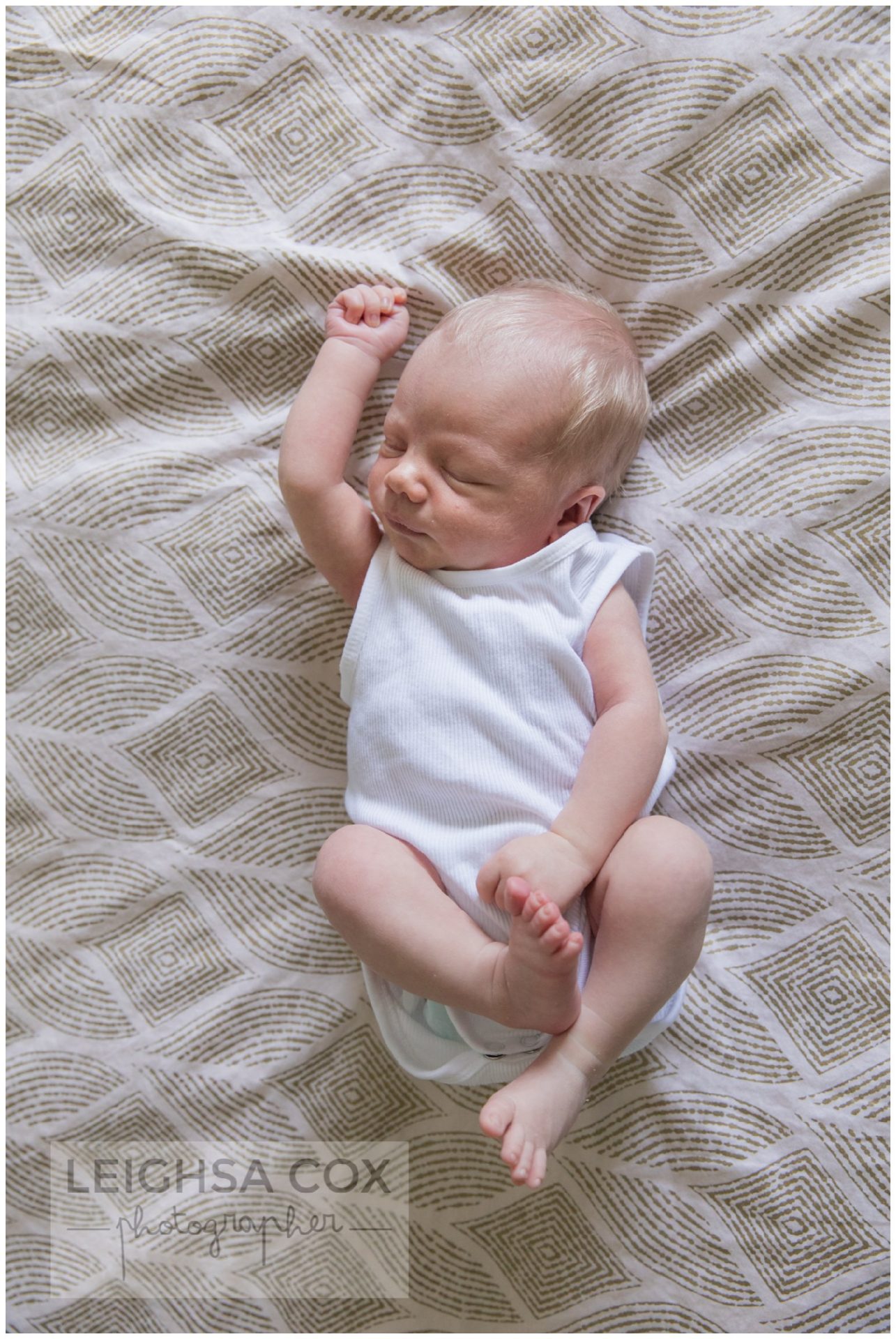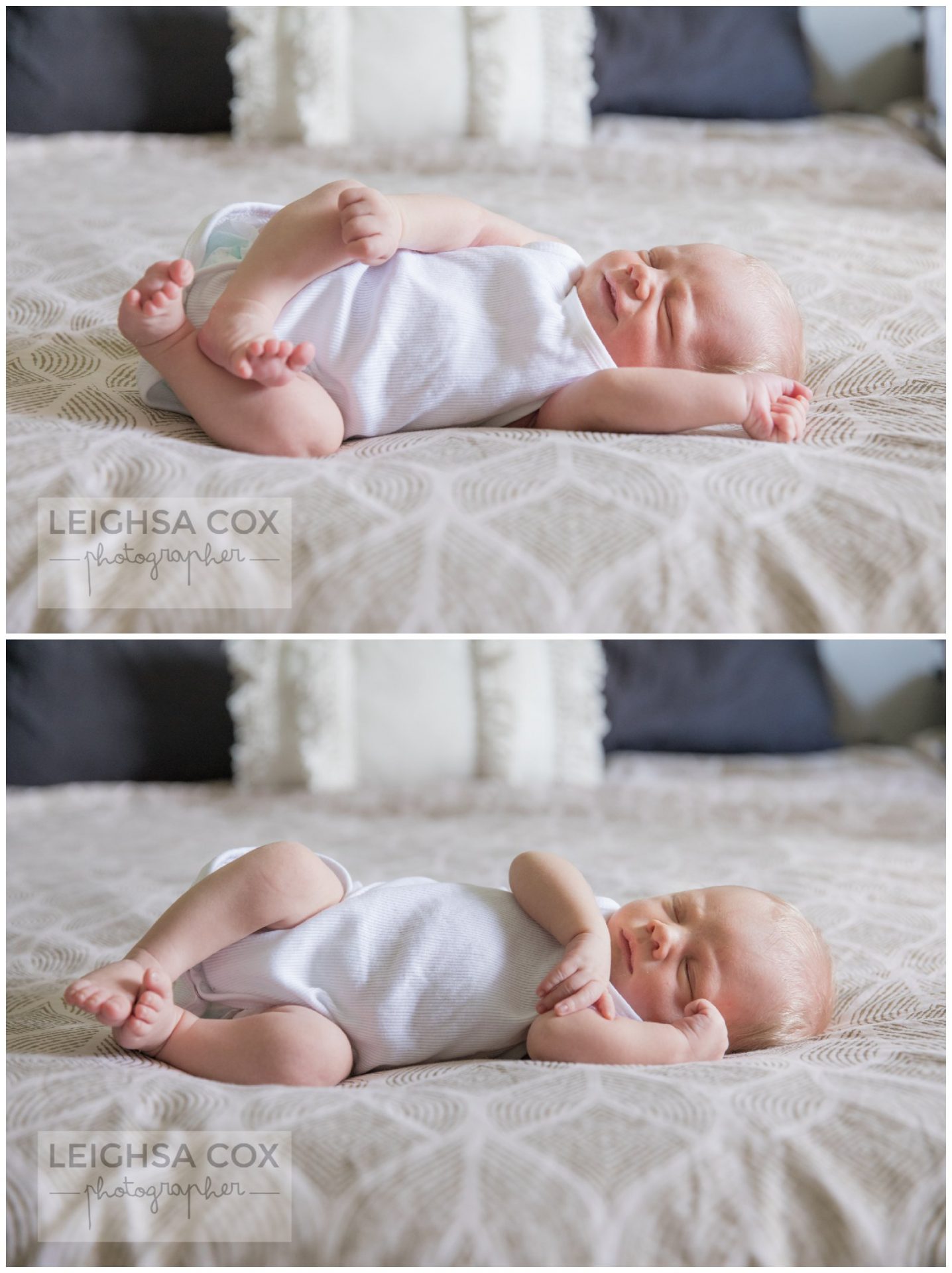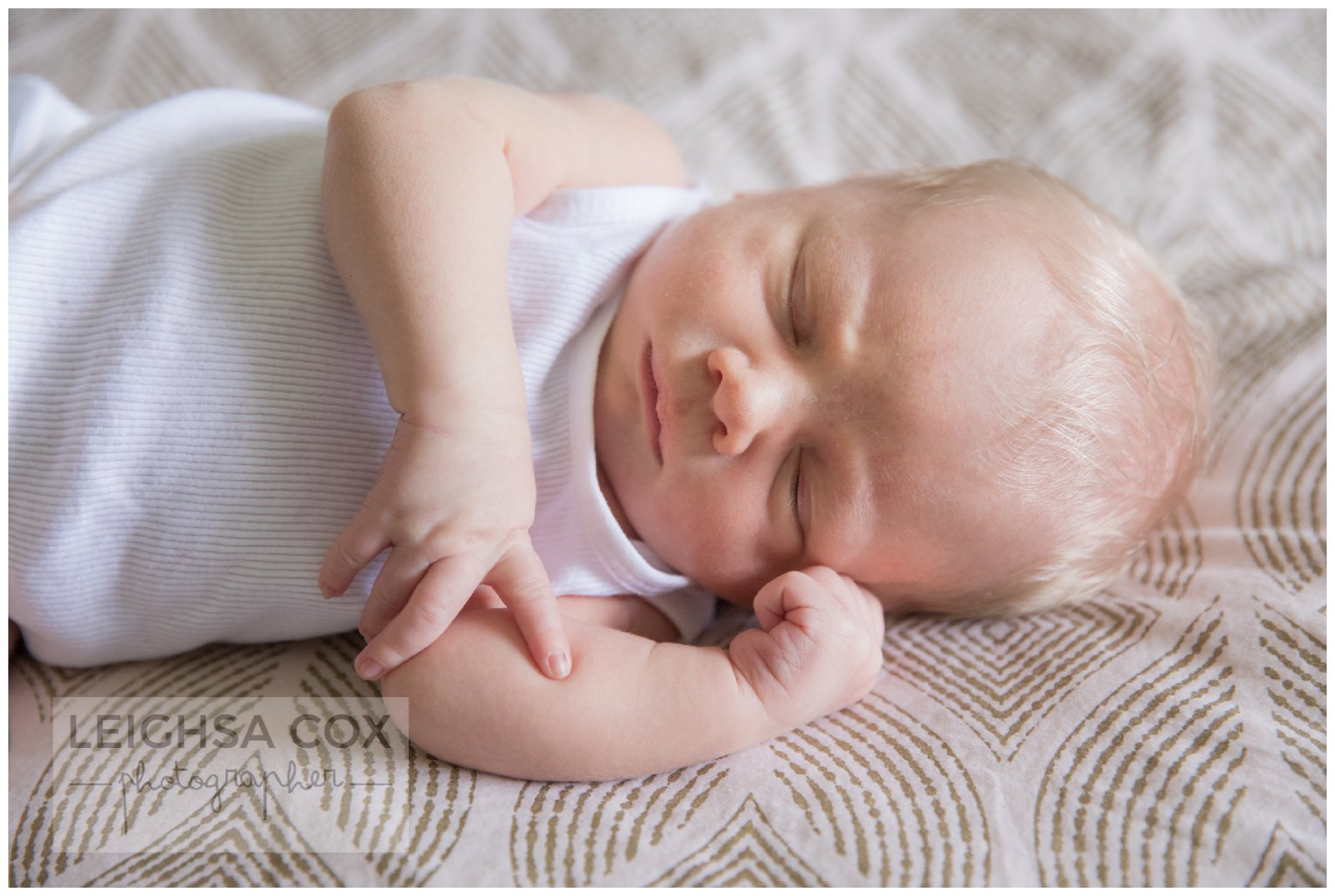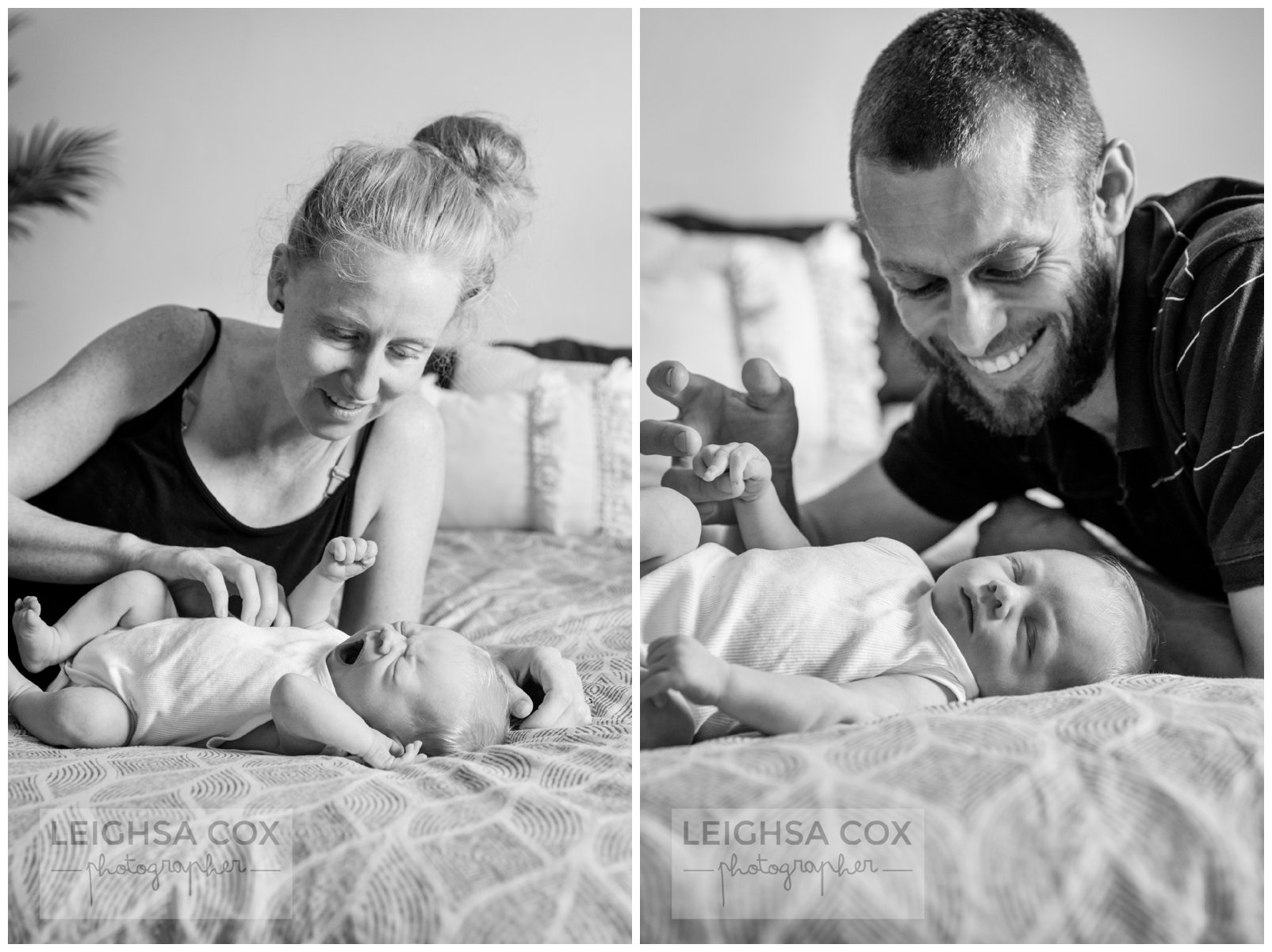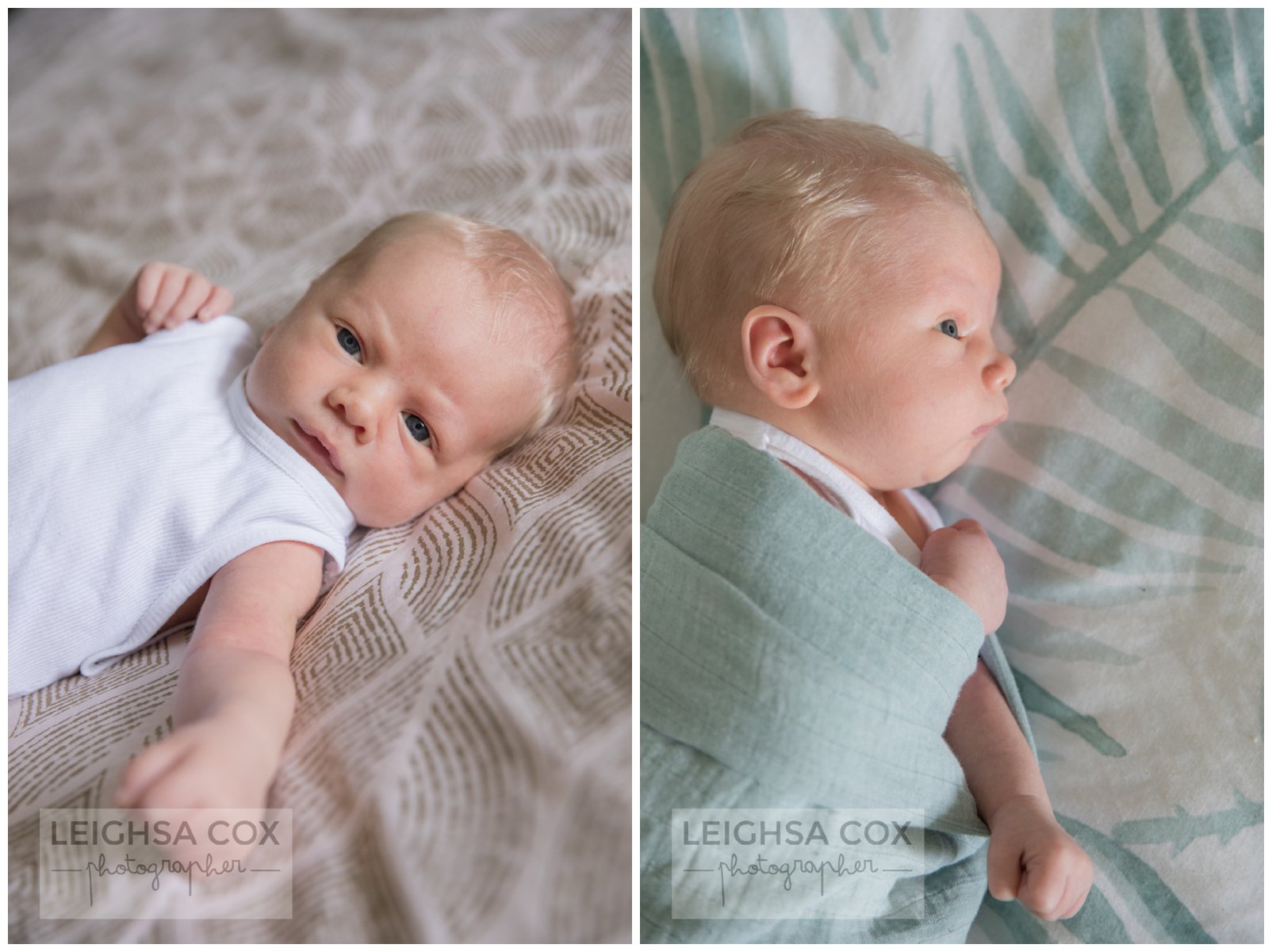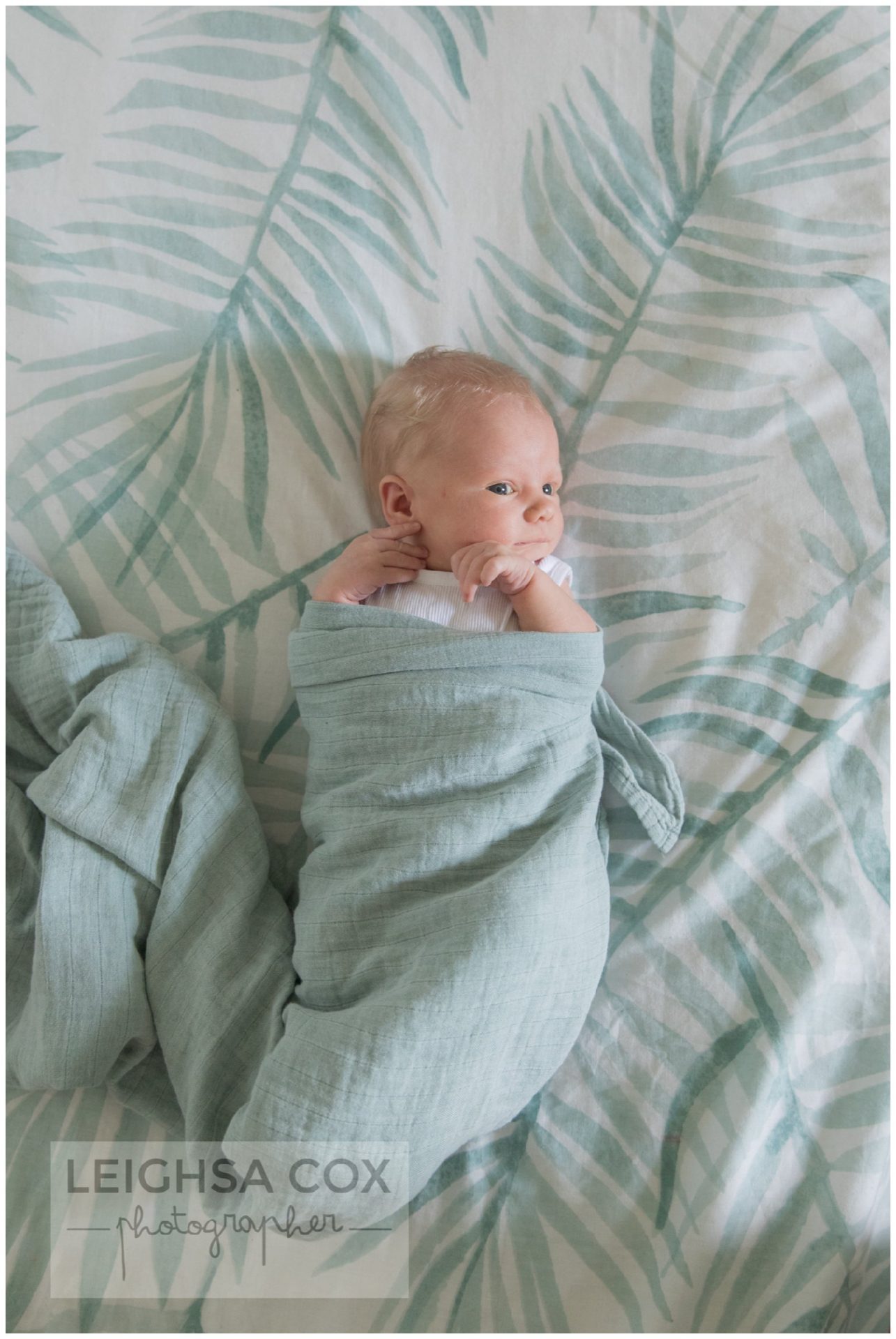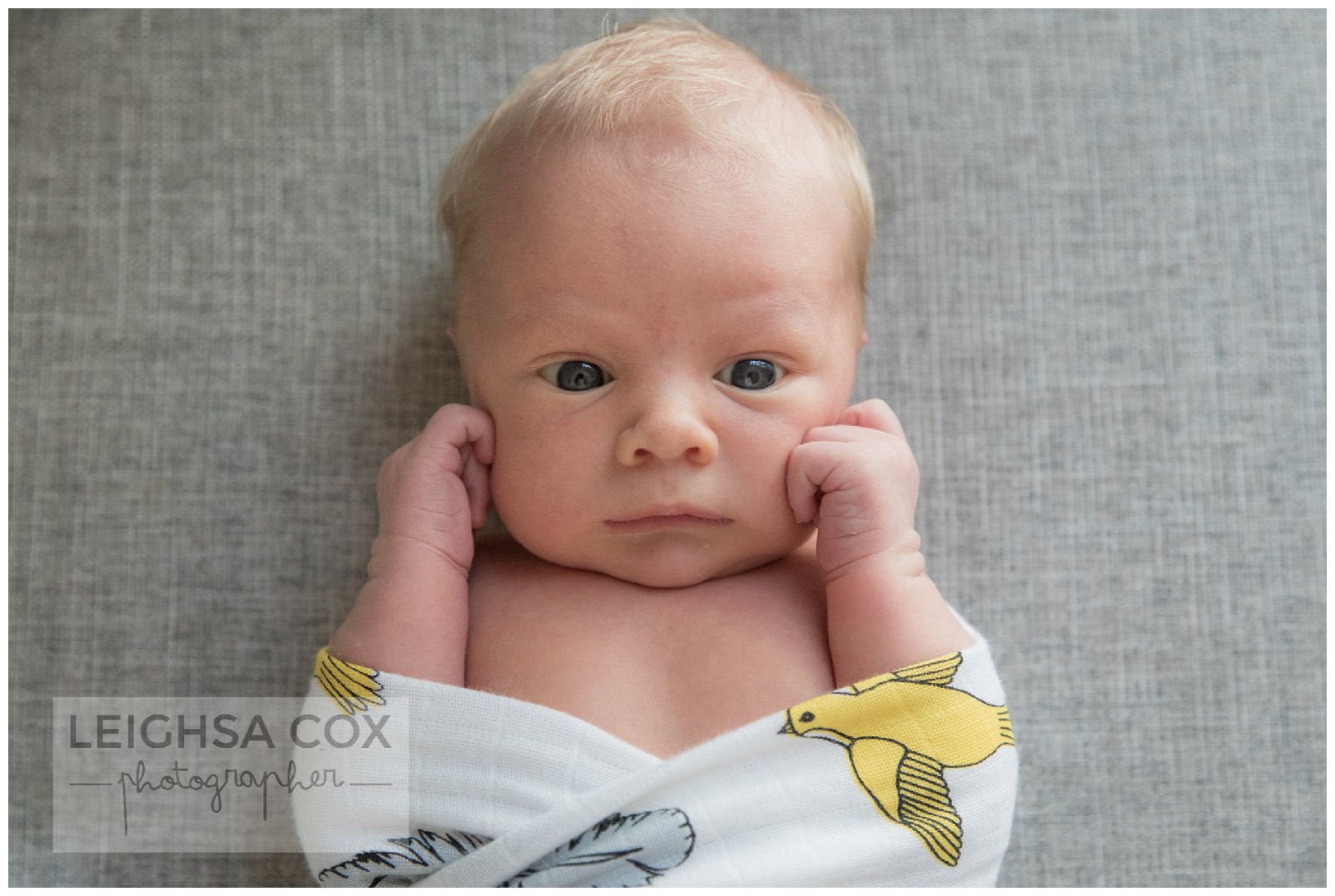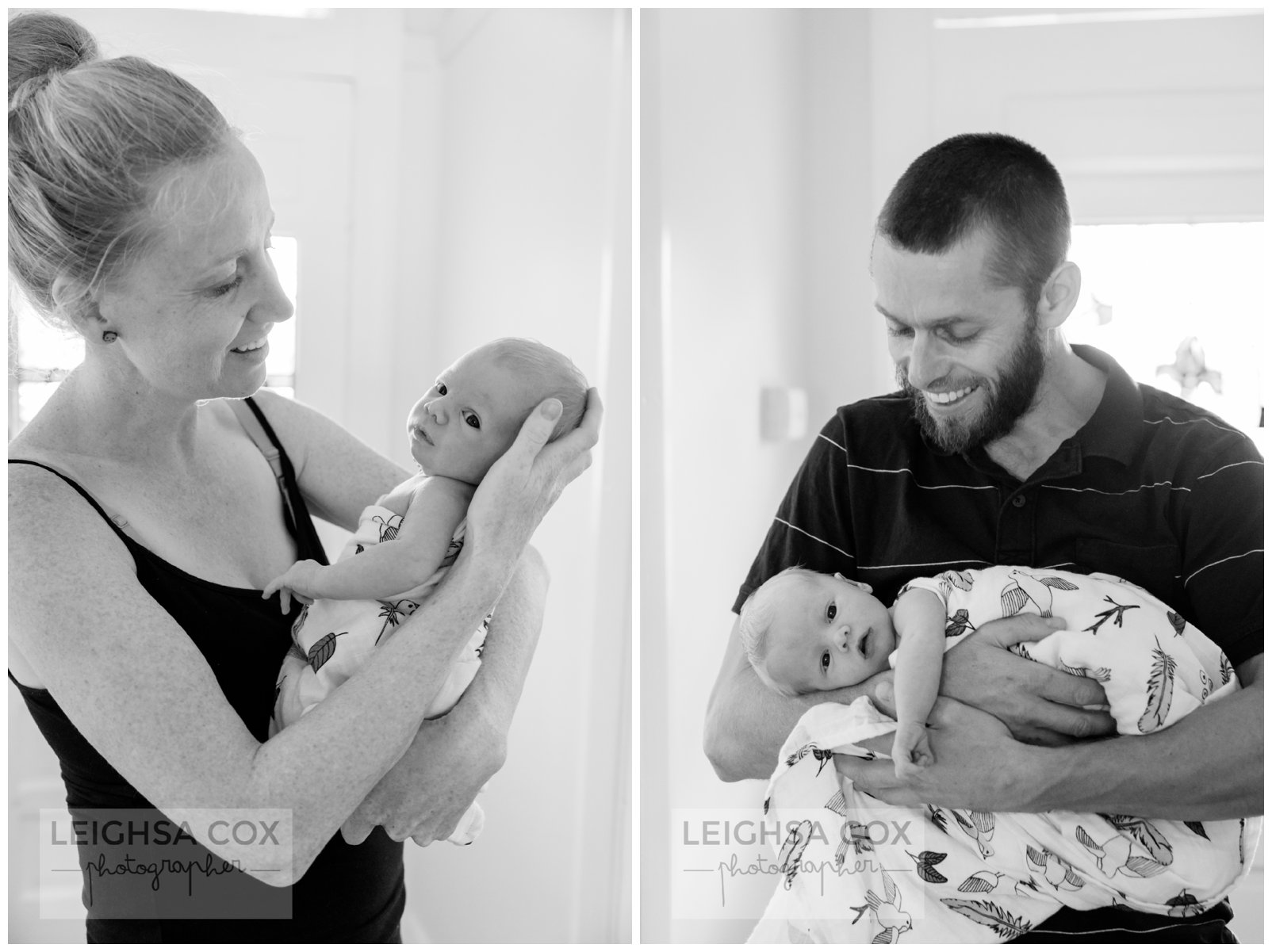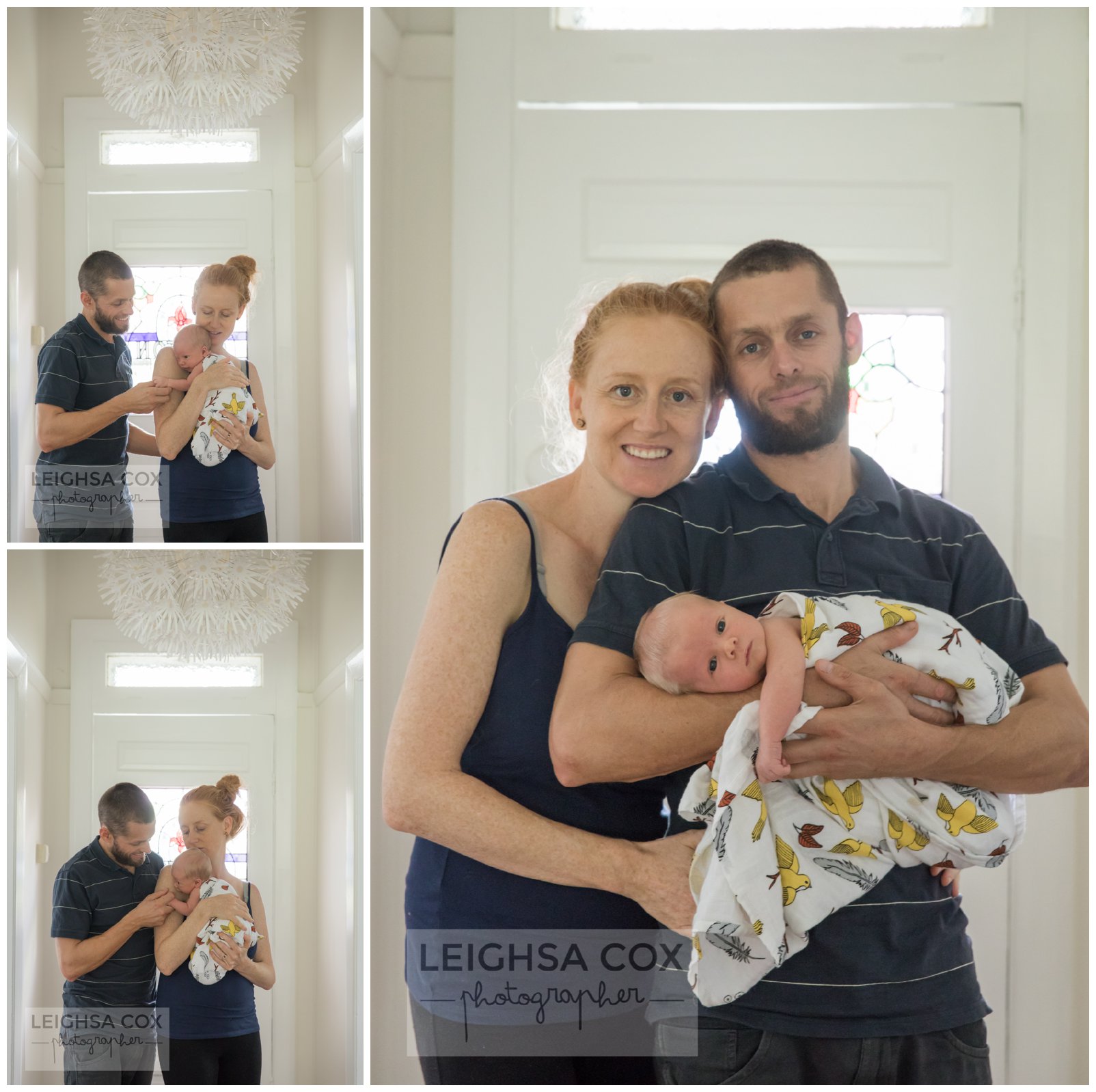 Another fresh new baby HERE