Fresh 48 Newcastle Private Hospital
Ooh I am lucky some days. What a perfect way to spend a morning. Meeting and capturing the moments when a big sister meets her brand new baby brother. This Fresh 48 session was at Newcastle Private Hospital just the morning after this baby boy was born.
The joy, the hesitation, the first little touches, the apprehension. Smiles and kisses and also indifference! There were many emotions and reactions as Miss 2 met her brother. She was so excited at first then was over come once he was up close. It was a whole new experience for her and she was overwhelmed with everything that was happening.
Sweet baby O was less then 24 hours old when he met his big sister. It was so interesting watching the changing dynamics of the new family of 4. Such love and awe in the parents faces, gazing at their precious new child. There is nothing more amazing than a new baby.
This session was so familiar to me, I remember so clearly these same moments from when my big girl met her baby brother. It really was special to photograph this family, and i'm sure these photos will be treasured.
x Leighsa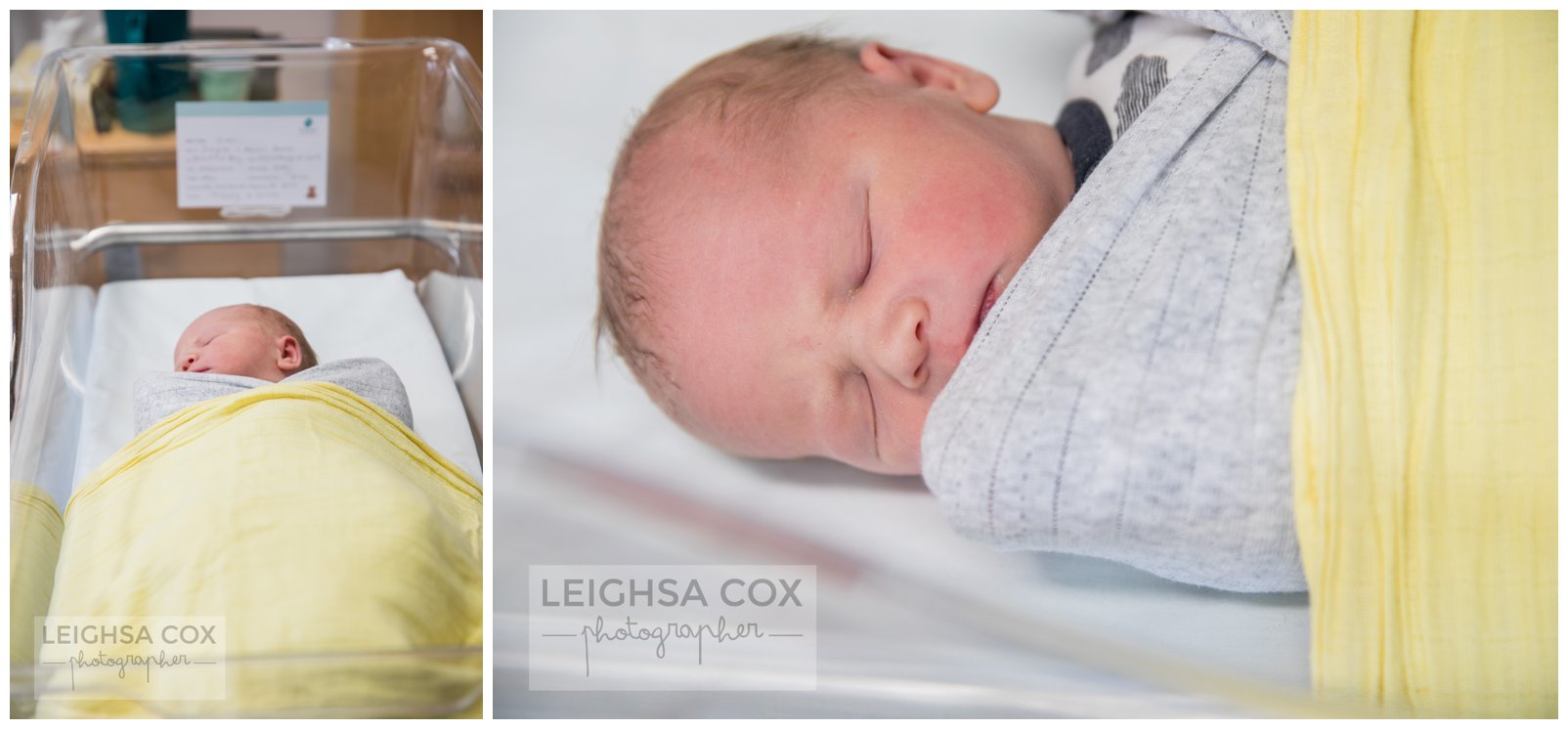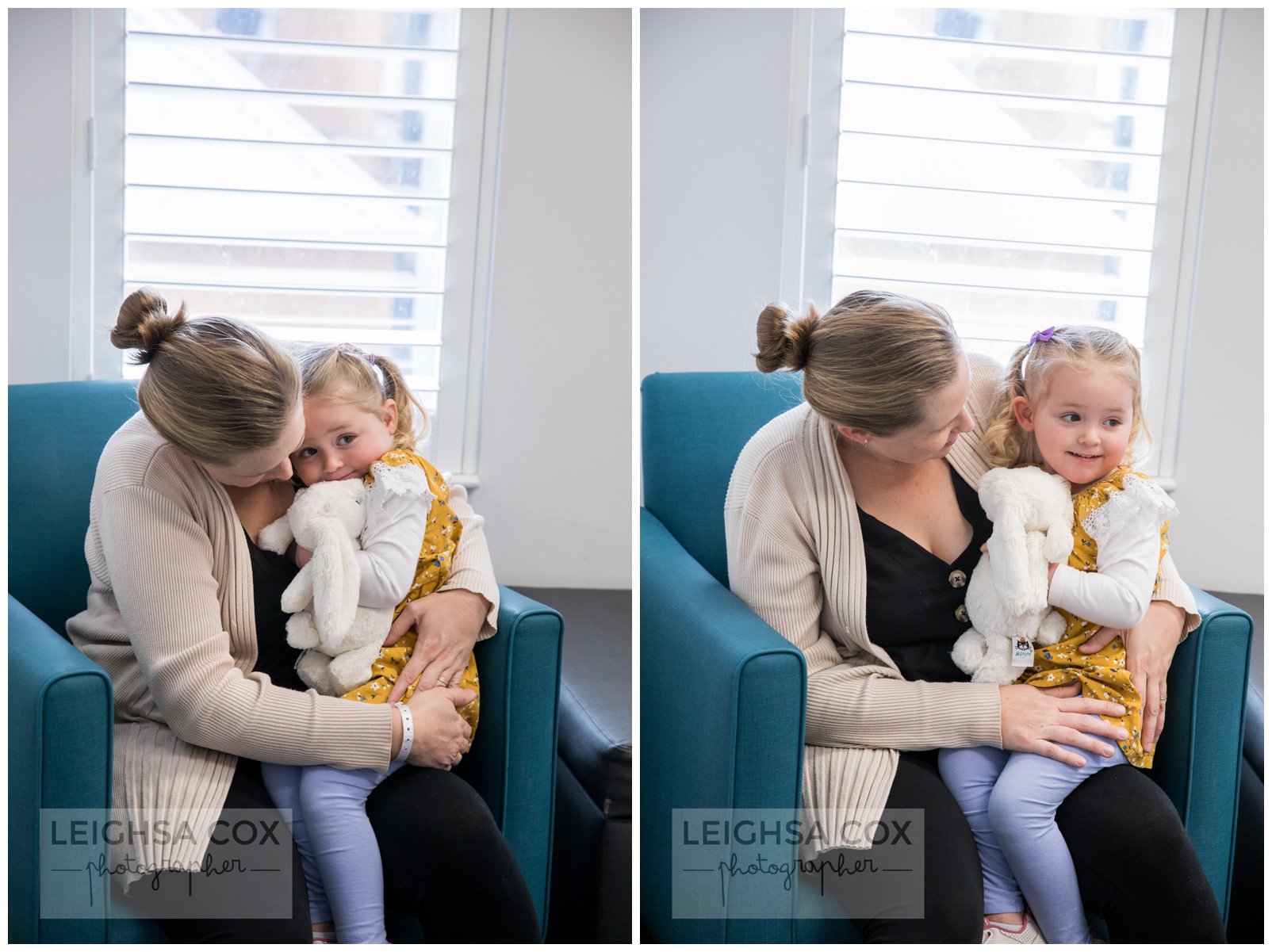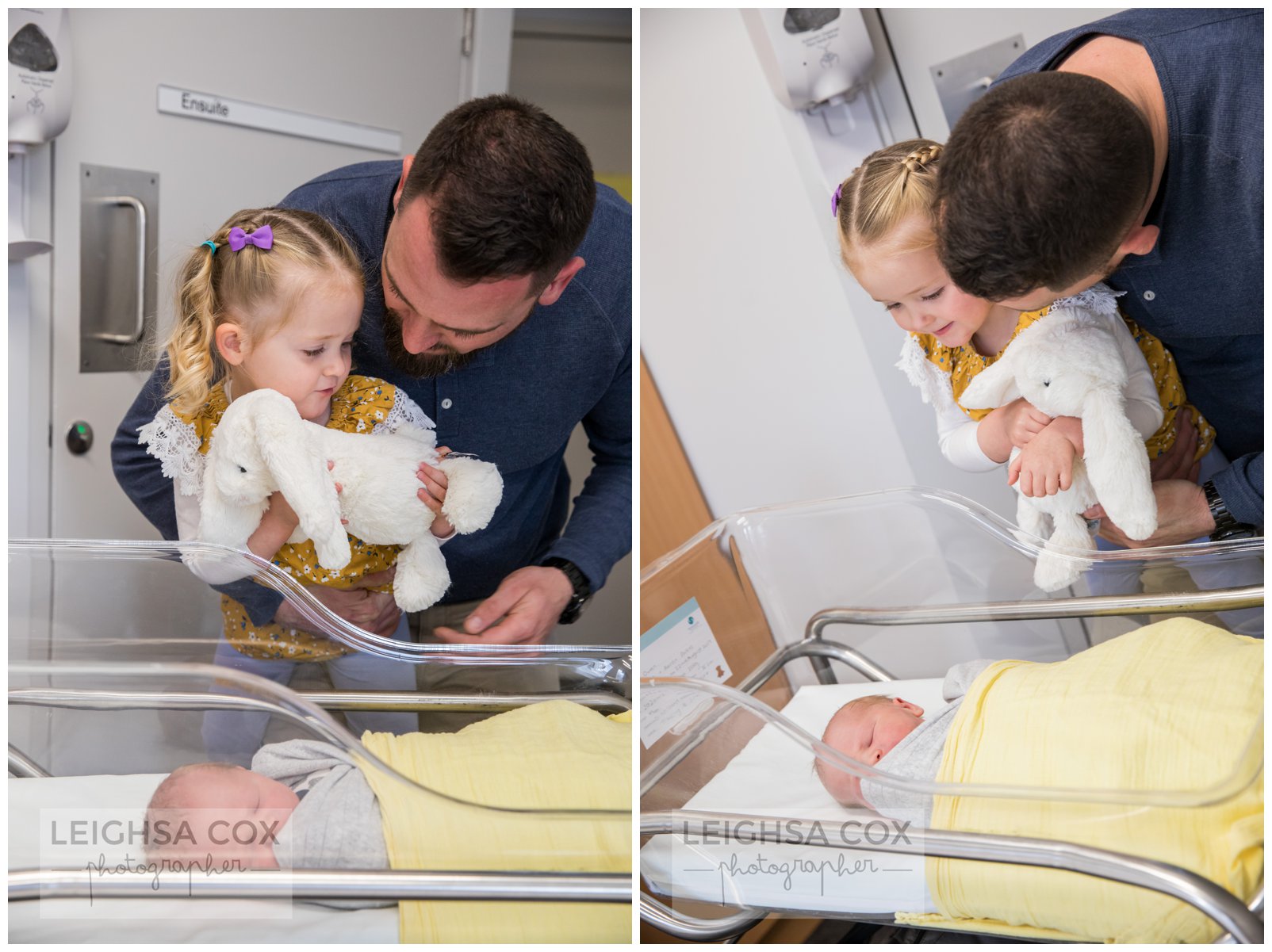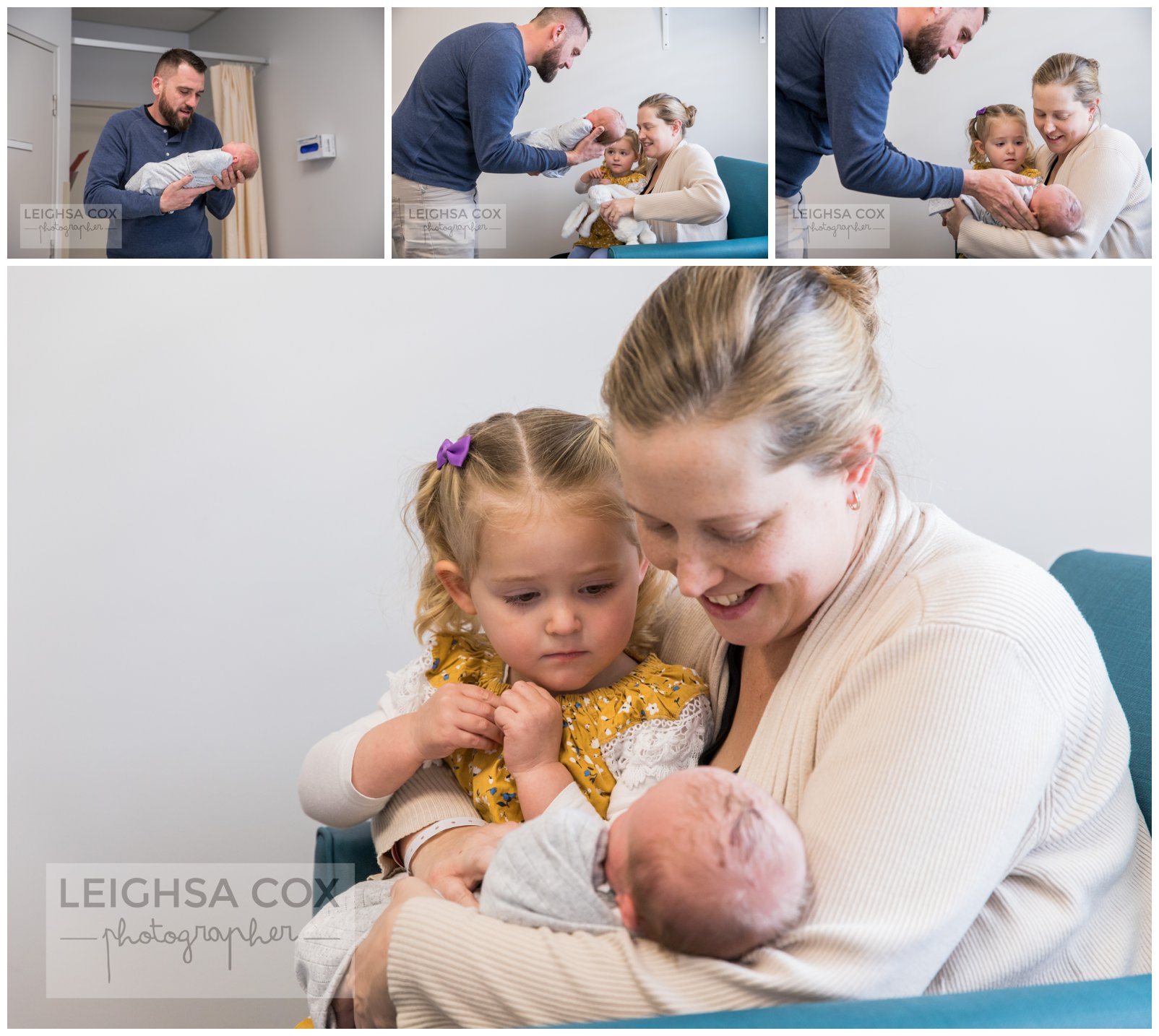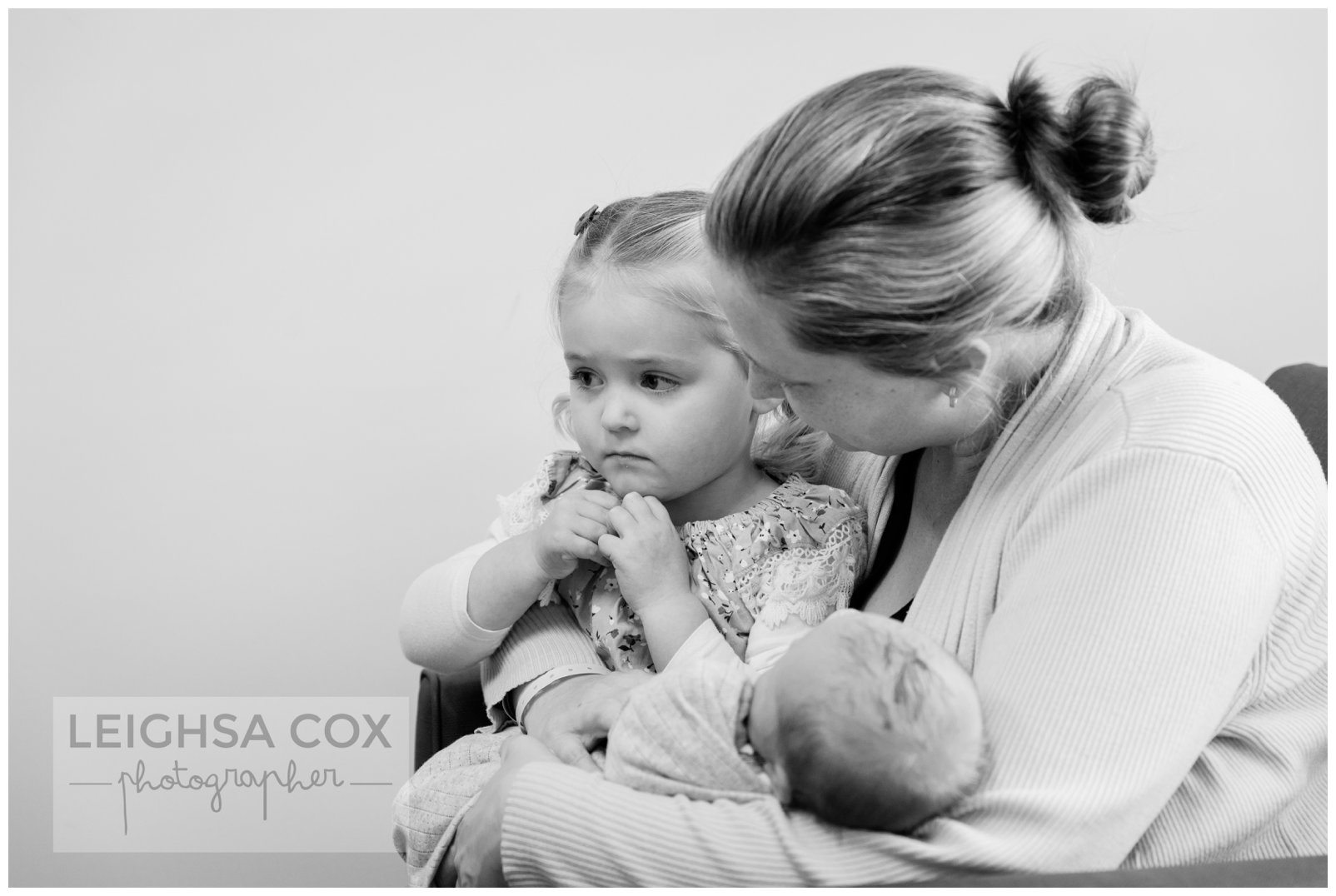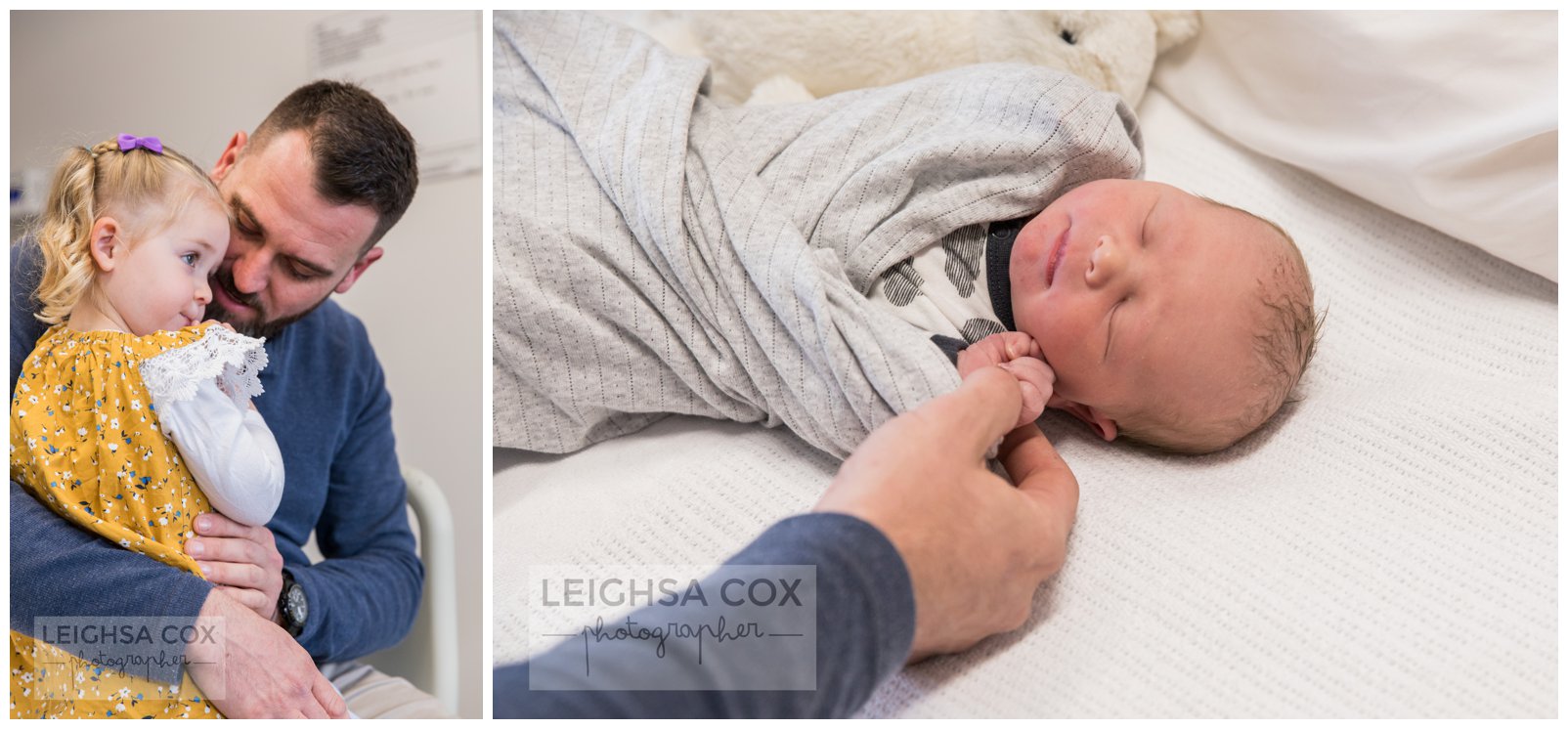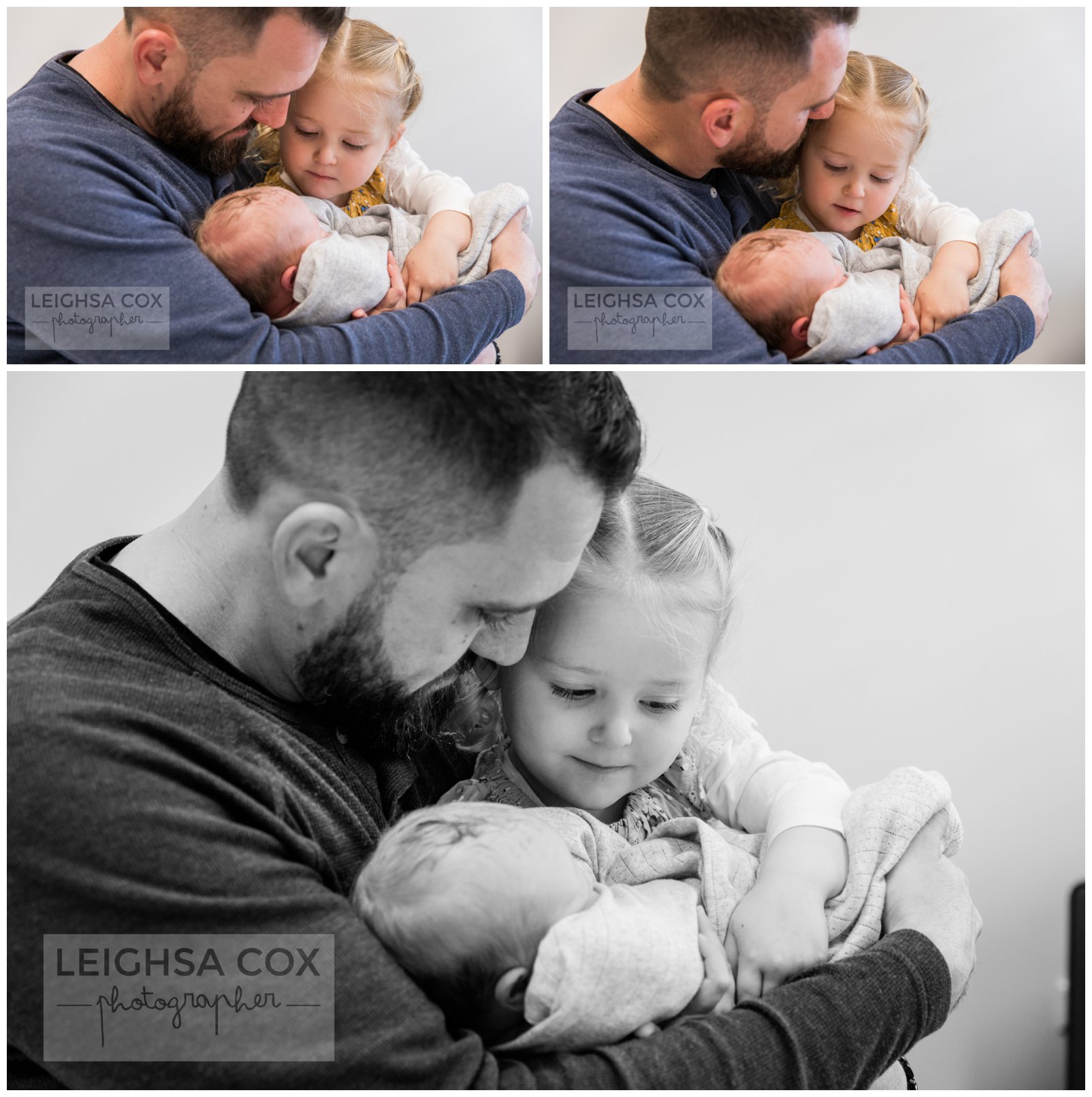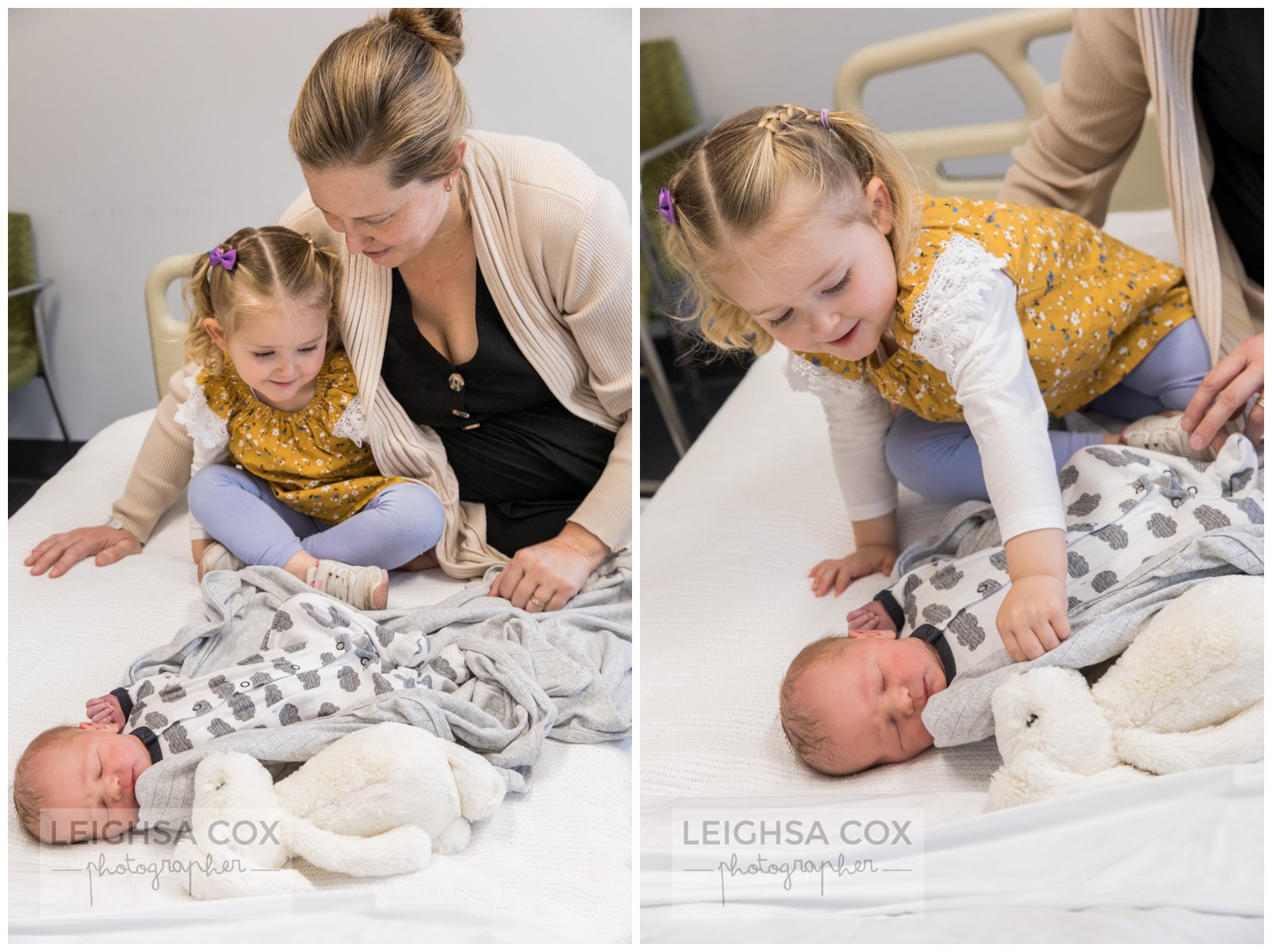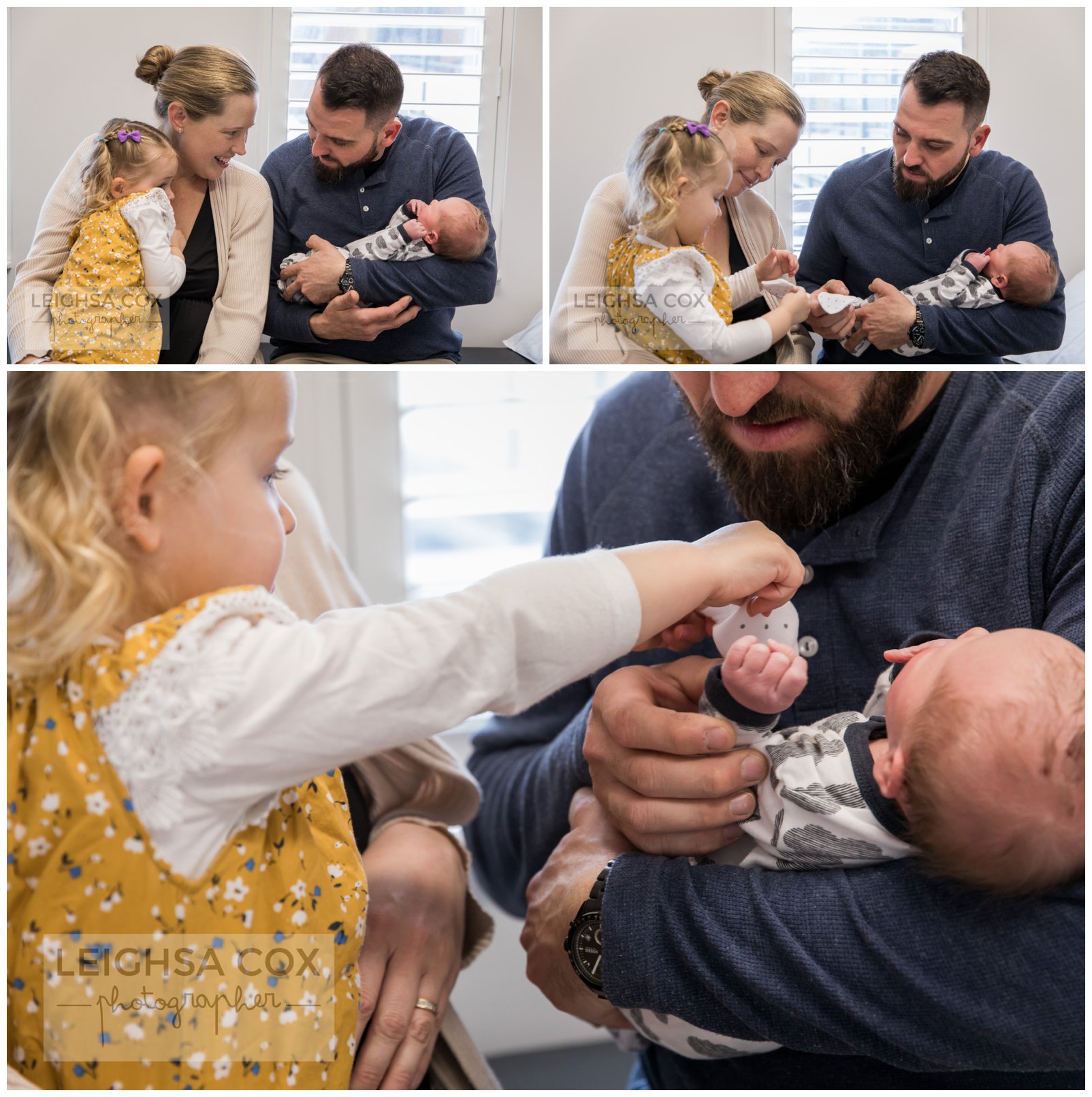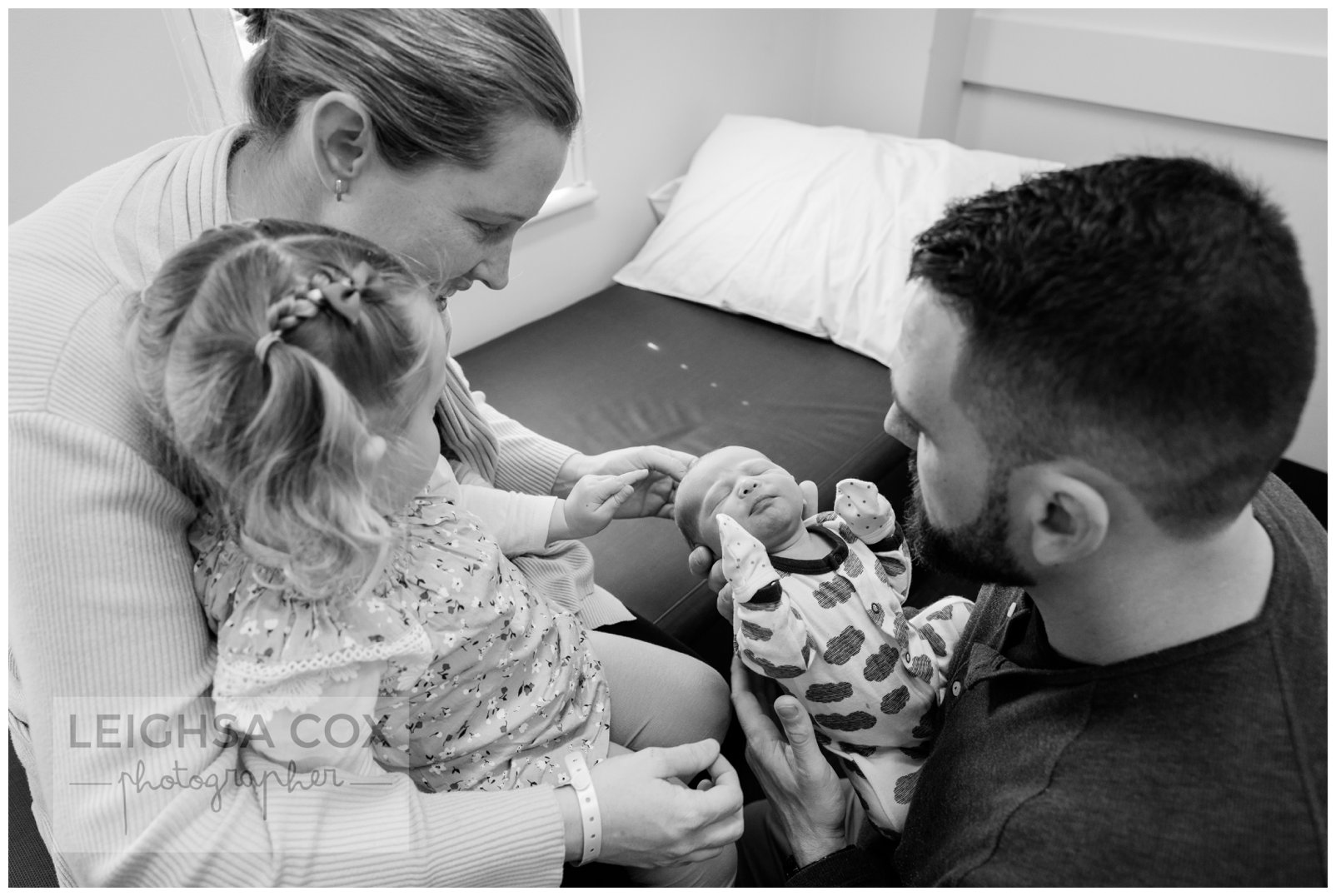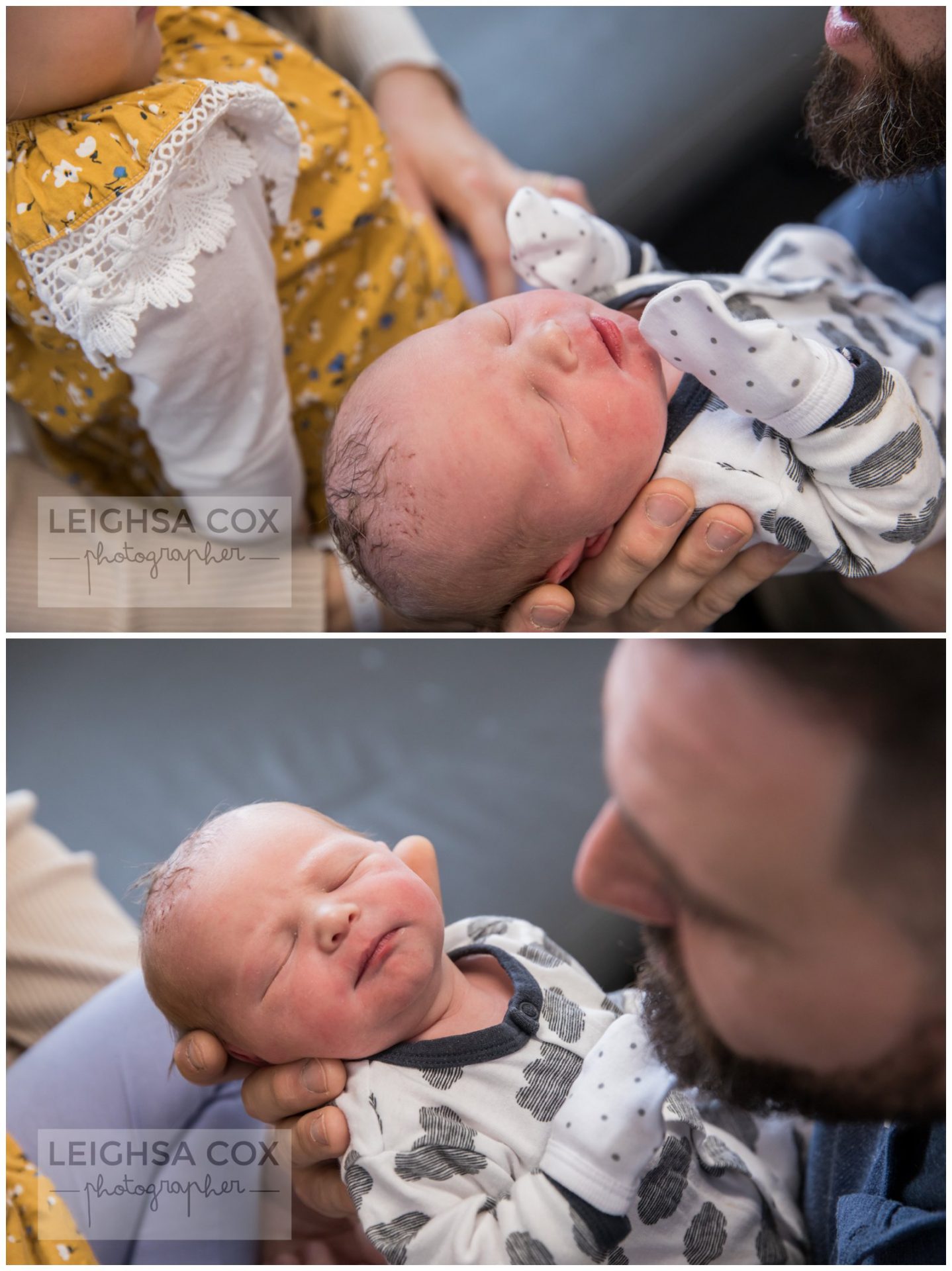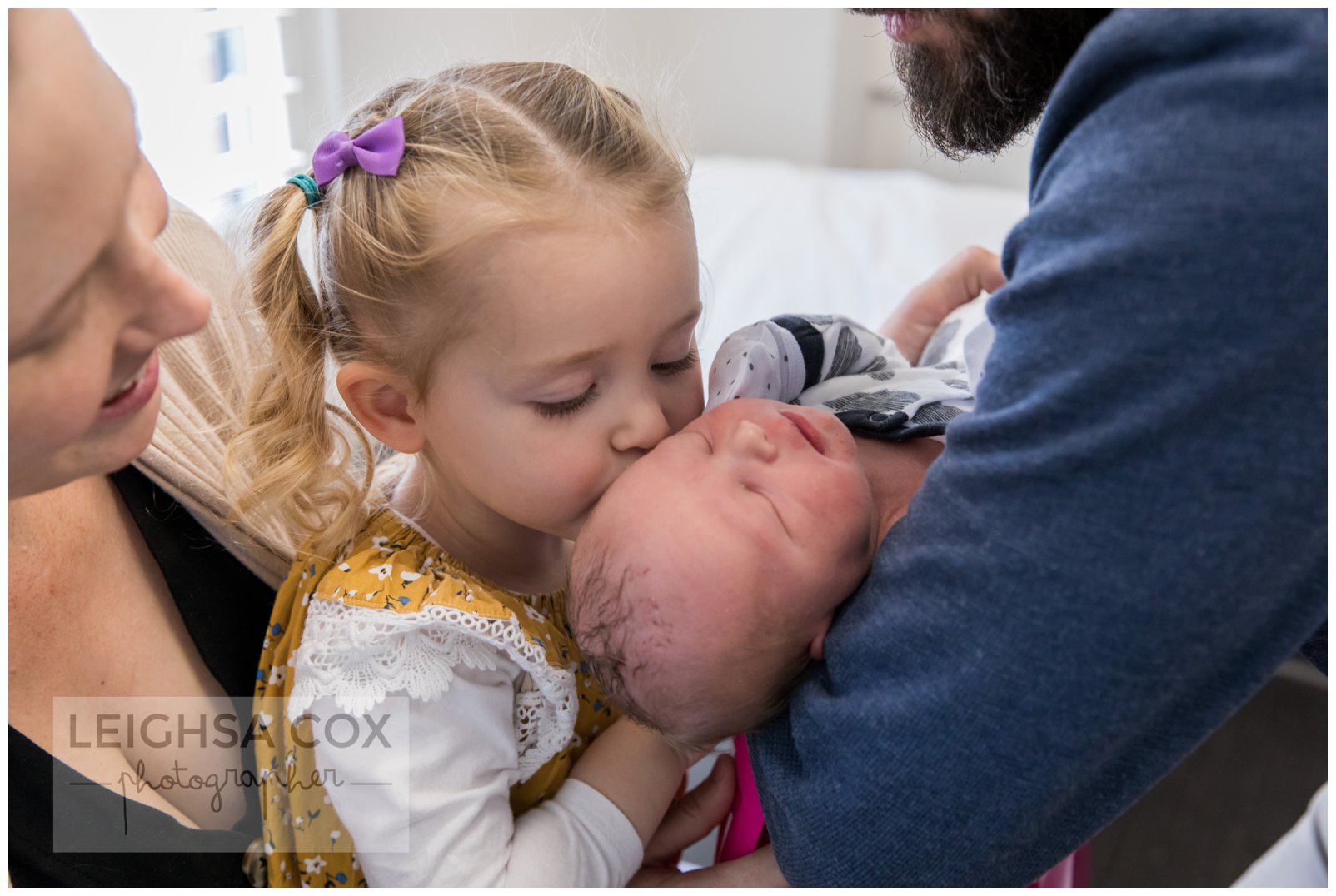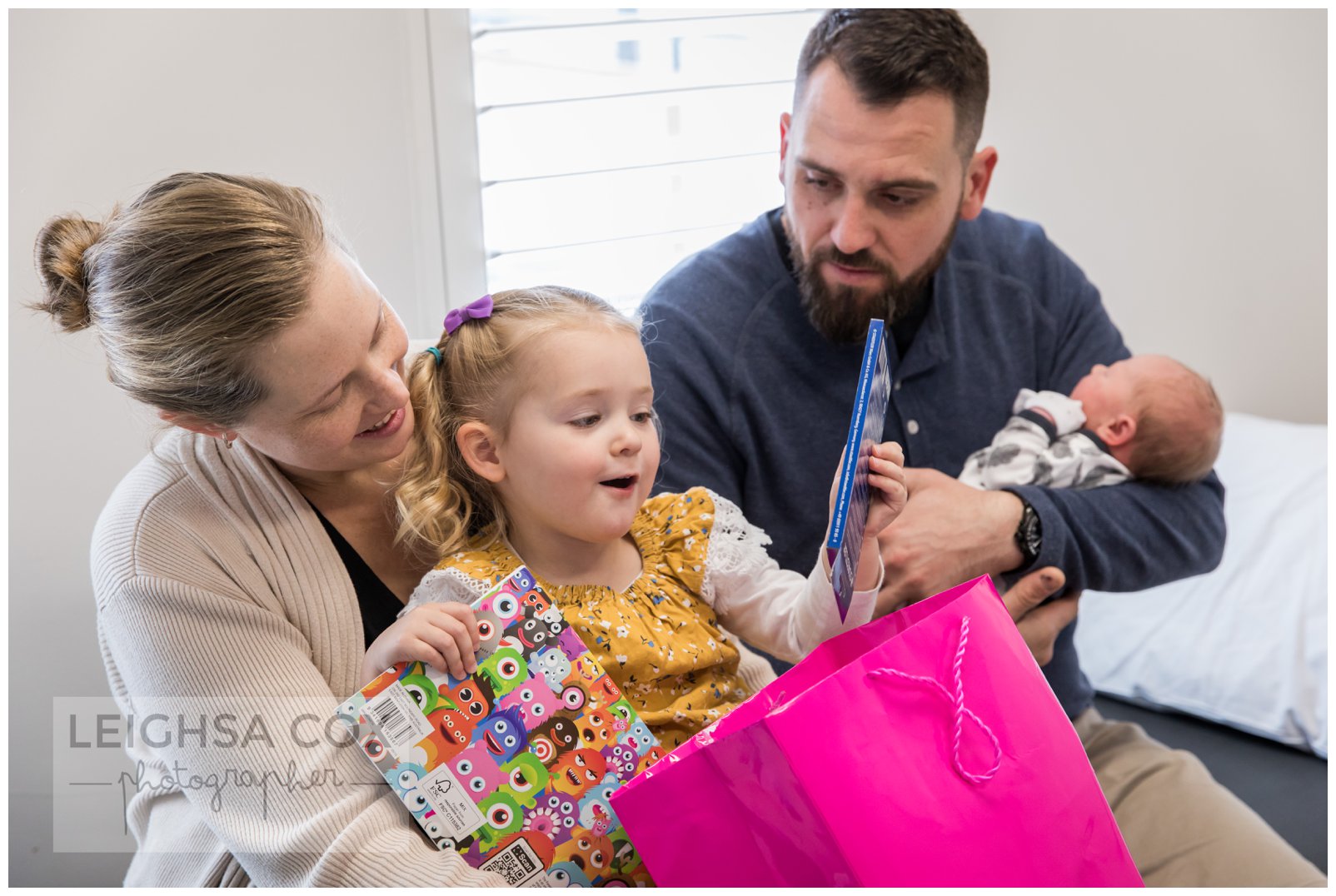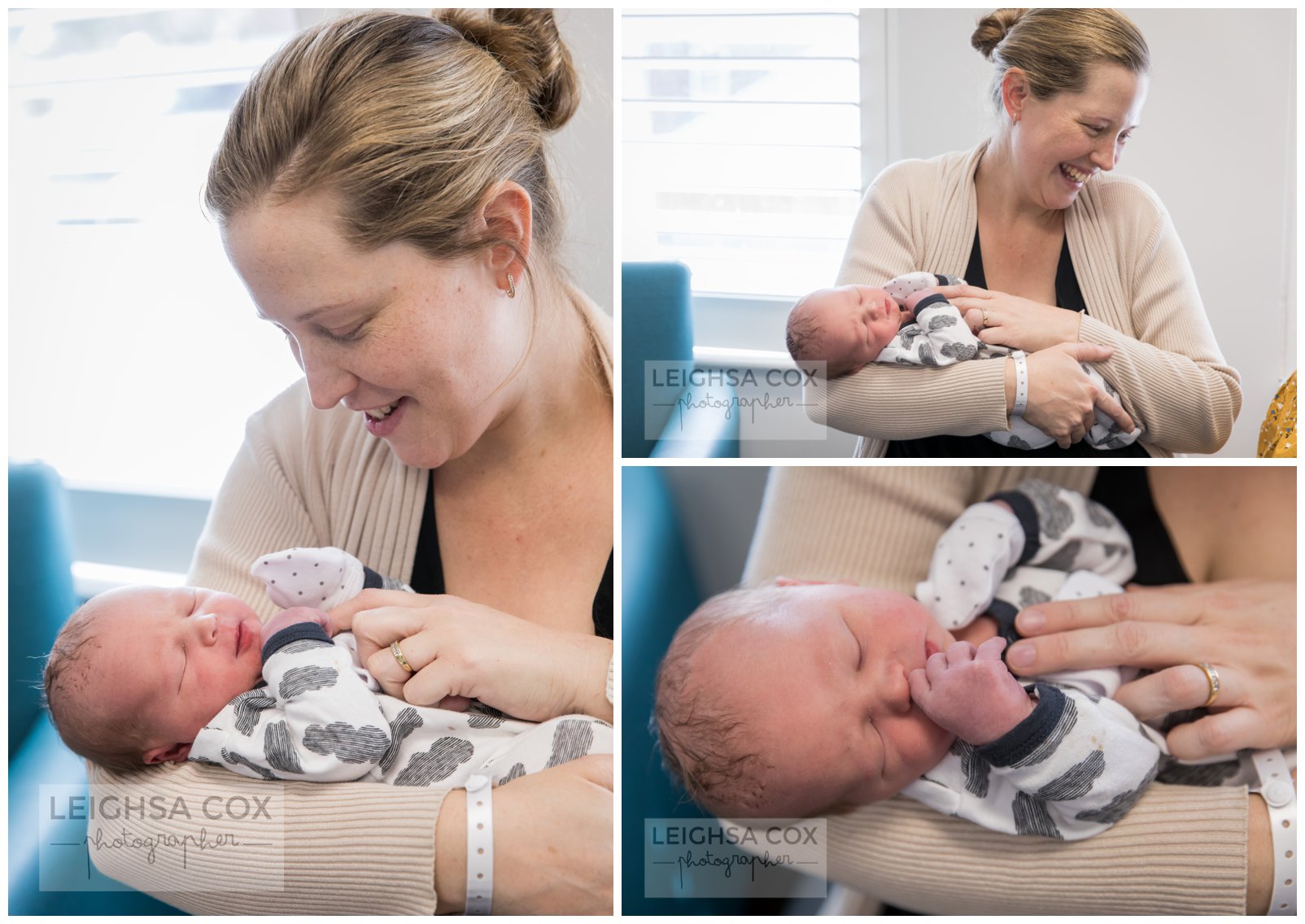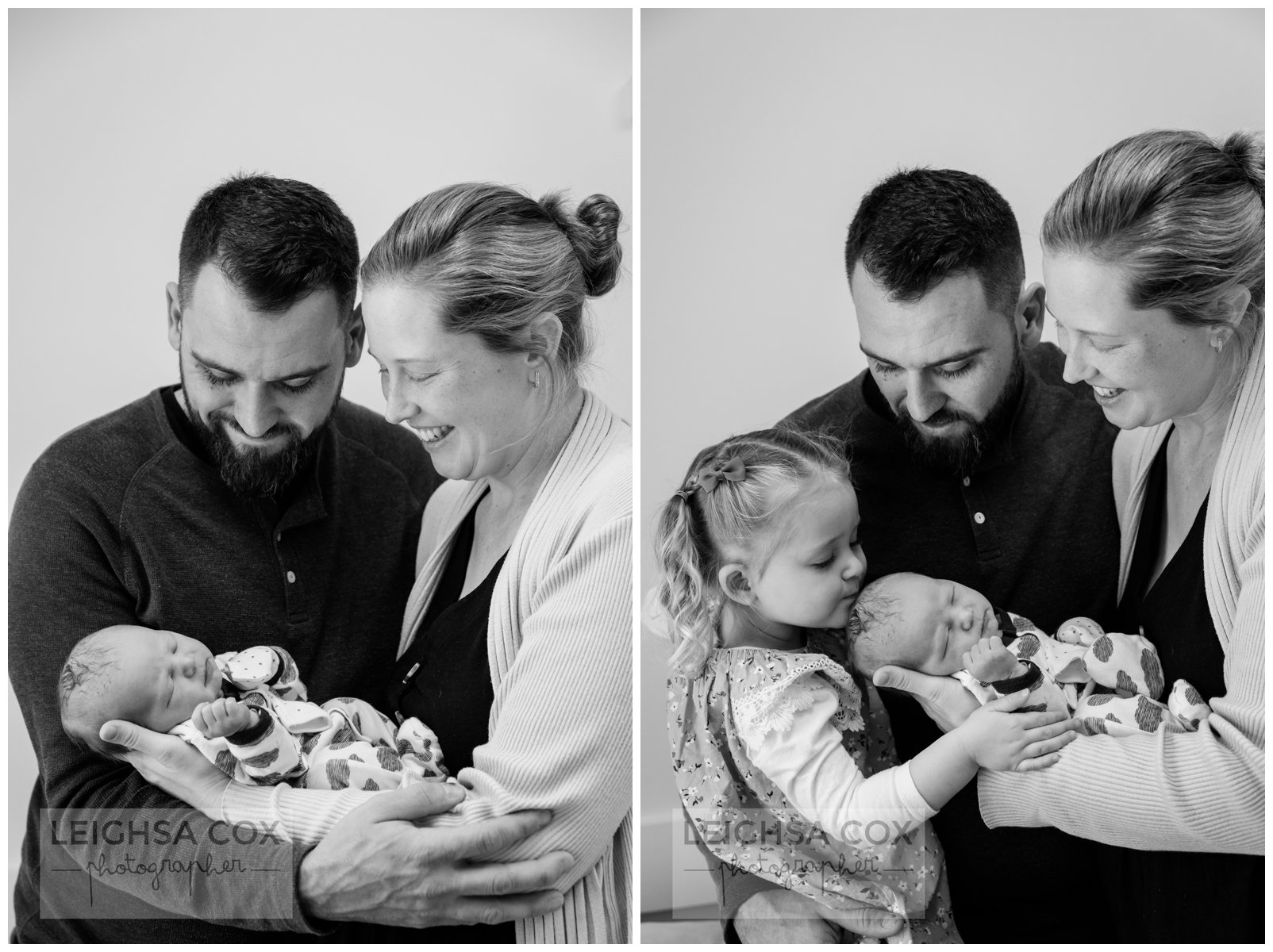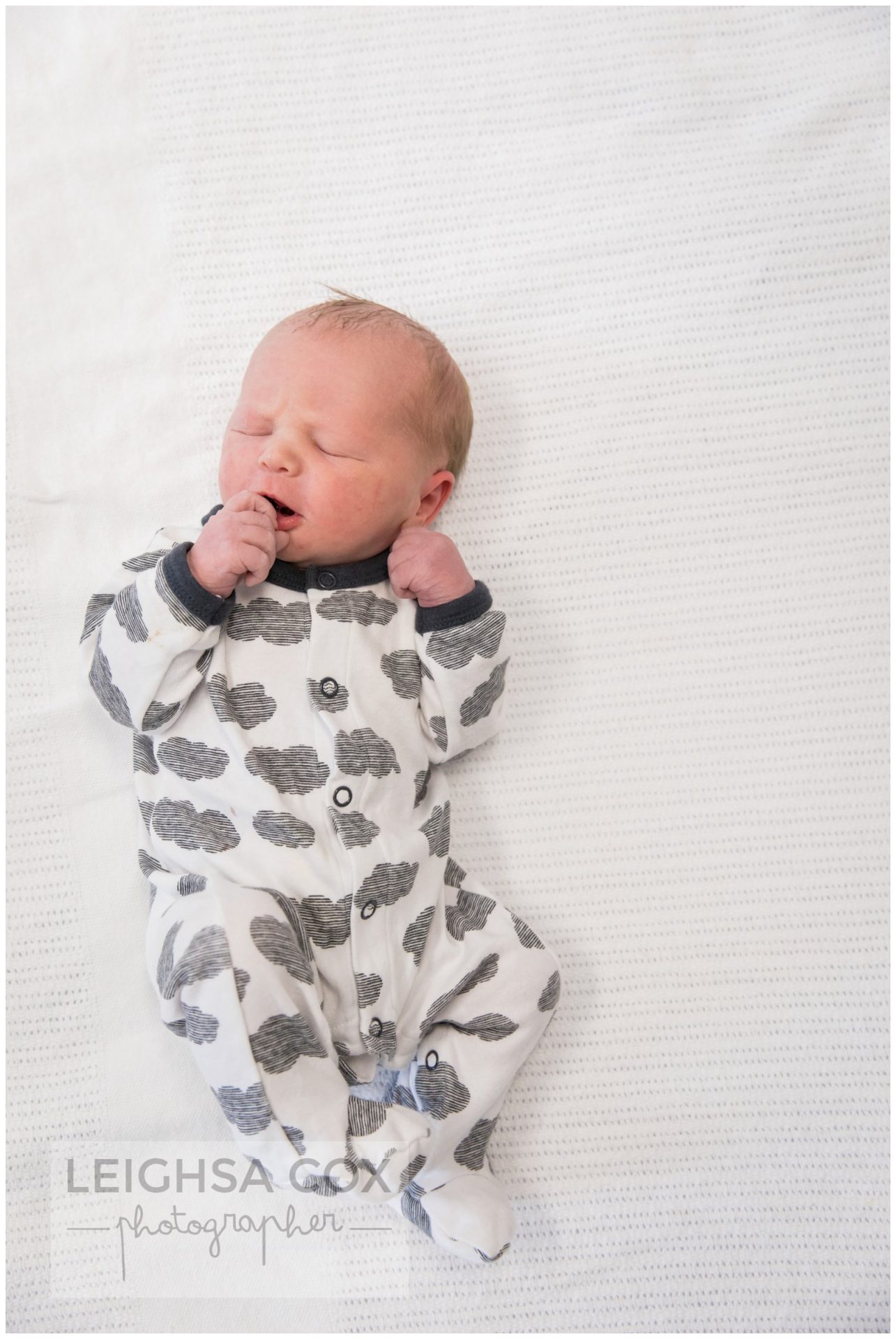 I love photographing fresh new babies in a relax and natural way. Click the link below for a beautiful newborn session at home
https://leighsacoxphotographer.com.au/beautiful-home-newborn-session/