Newborn Portraits Maitland
Another gorgeous newborn to share! Sweet little girl this time. It was yawns and snuggles and no sleep for this little cherub!
I have photographed this family previously, so as always it was with so much pleasure that I got to photograph the newest edition.  I love photographing families as they grow and see how they evolve. Every family has similar things yet all are so unique. The interactions- hugs, tickles and kisses are so special. The nicknames and terms of endearment. I love the big cheeky happy faces too!
Such precious moments I get to be part of.
x Leighsa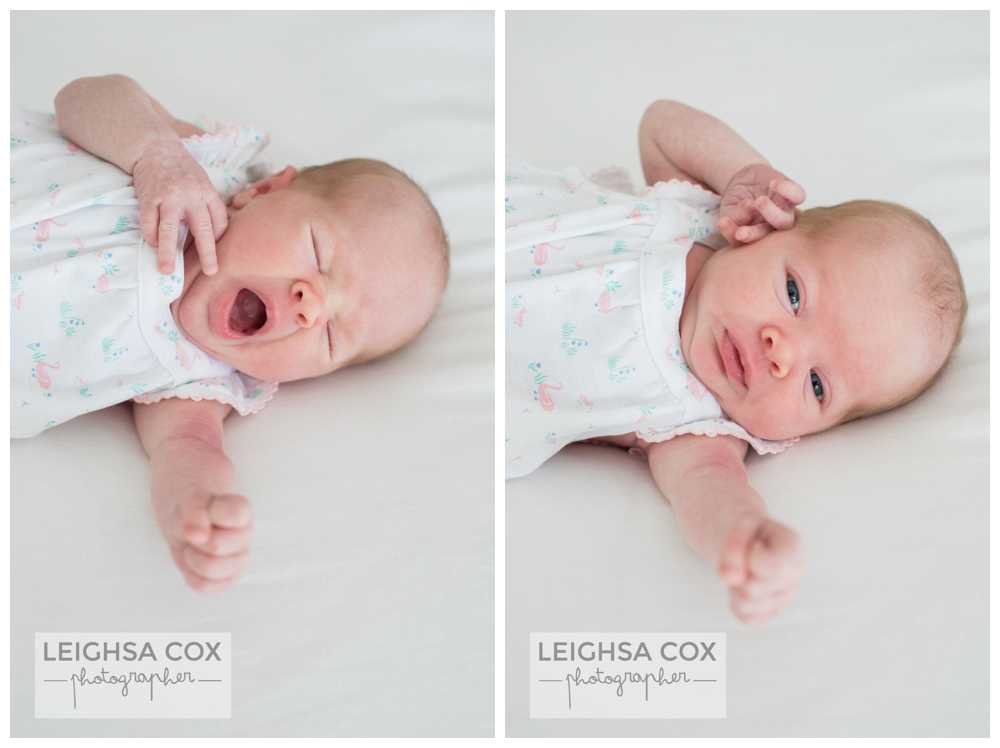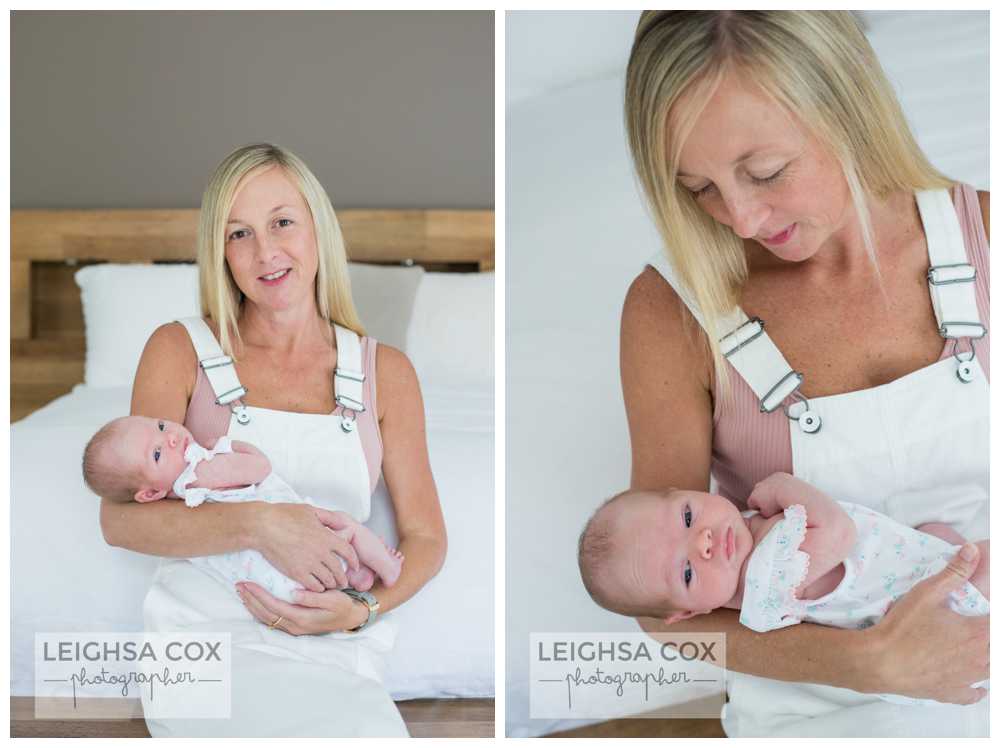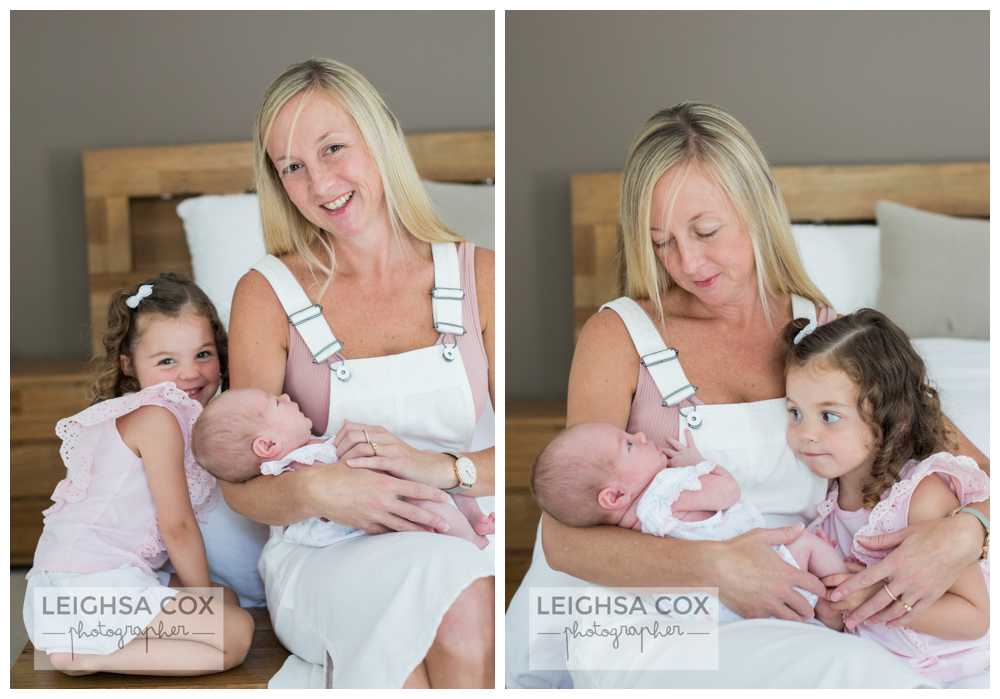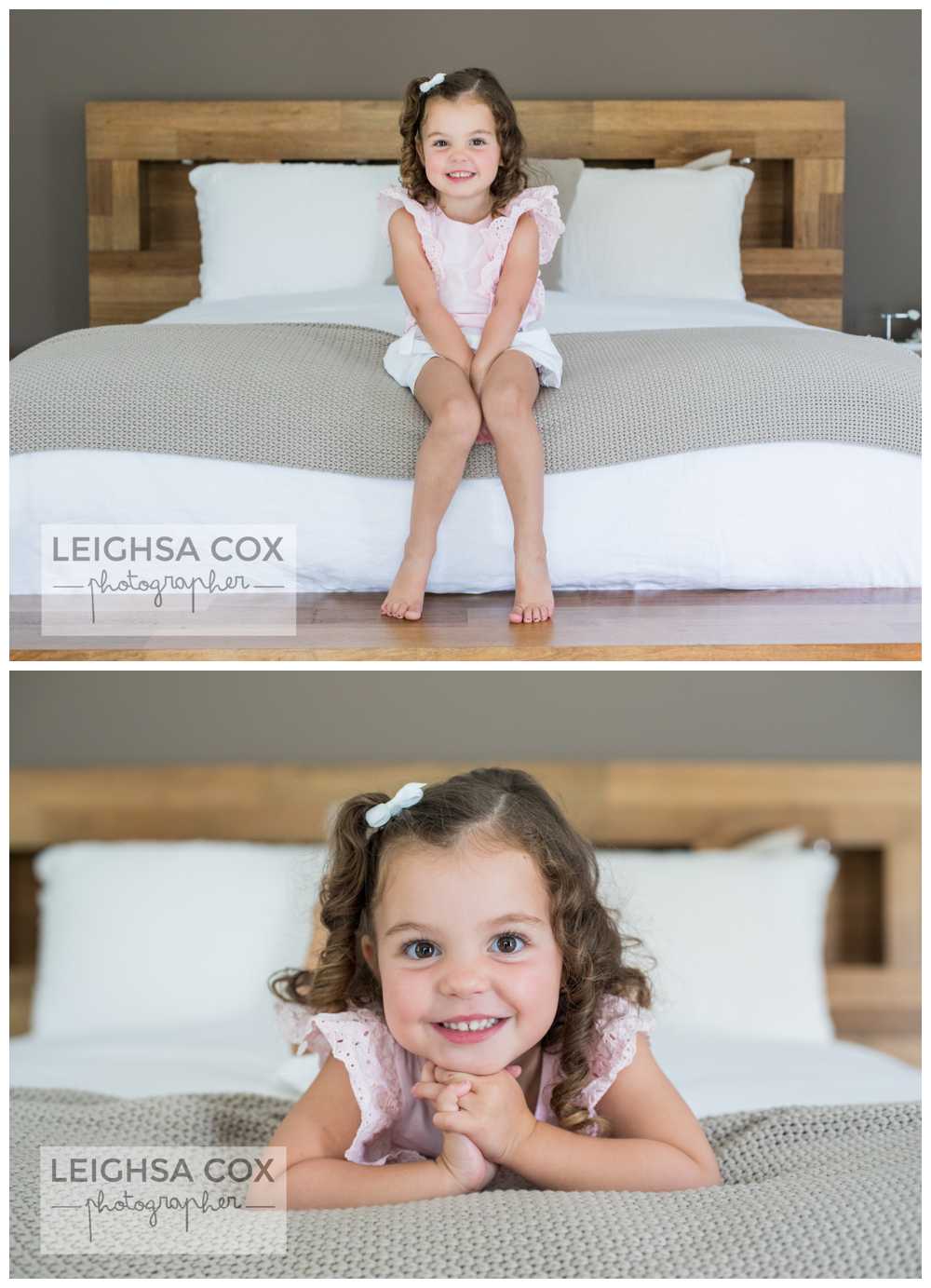 I love the perfectly sweet smiles above. And jumping on the bed ones below are my favourite!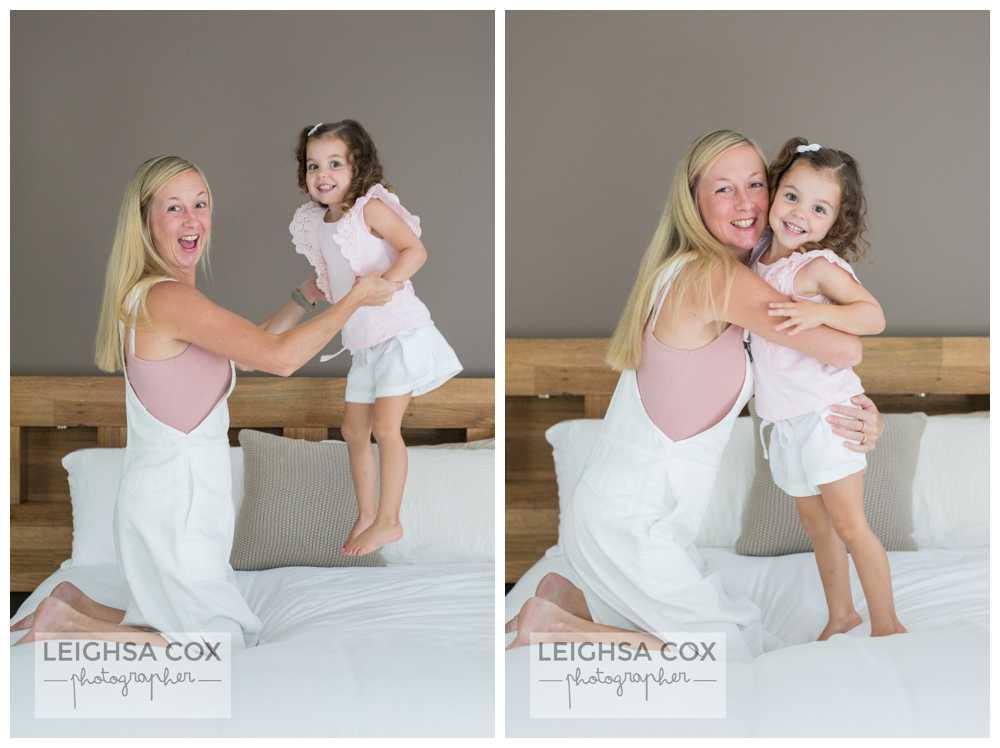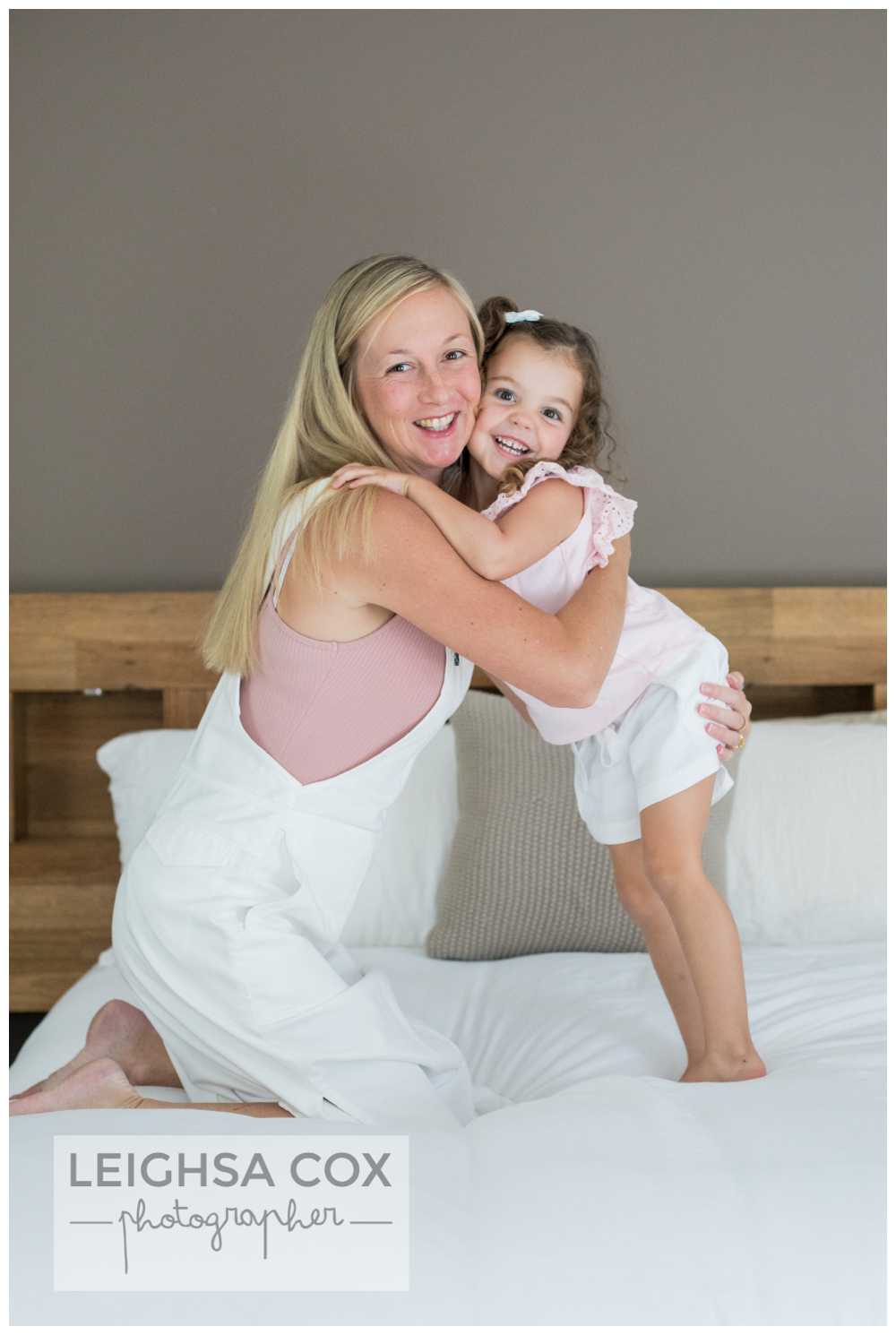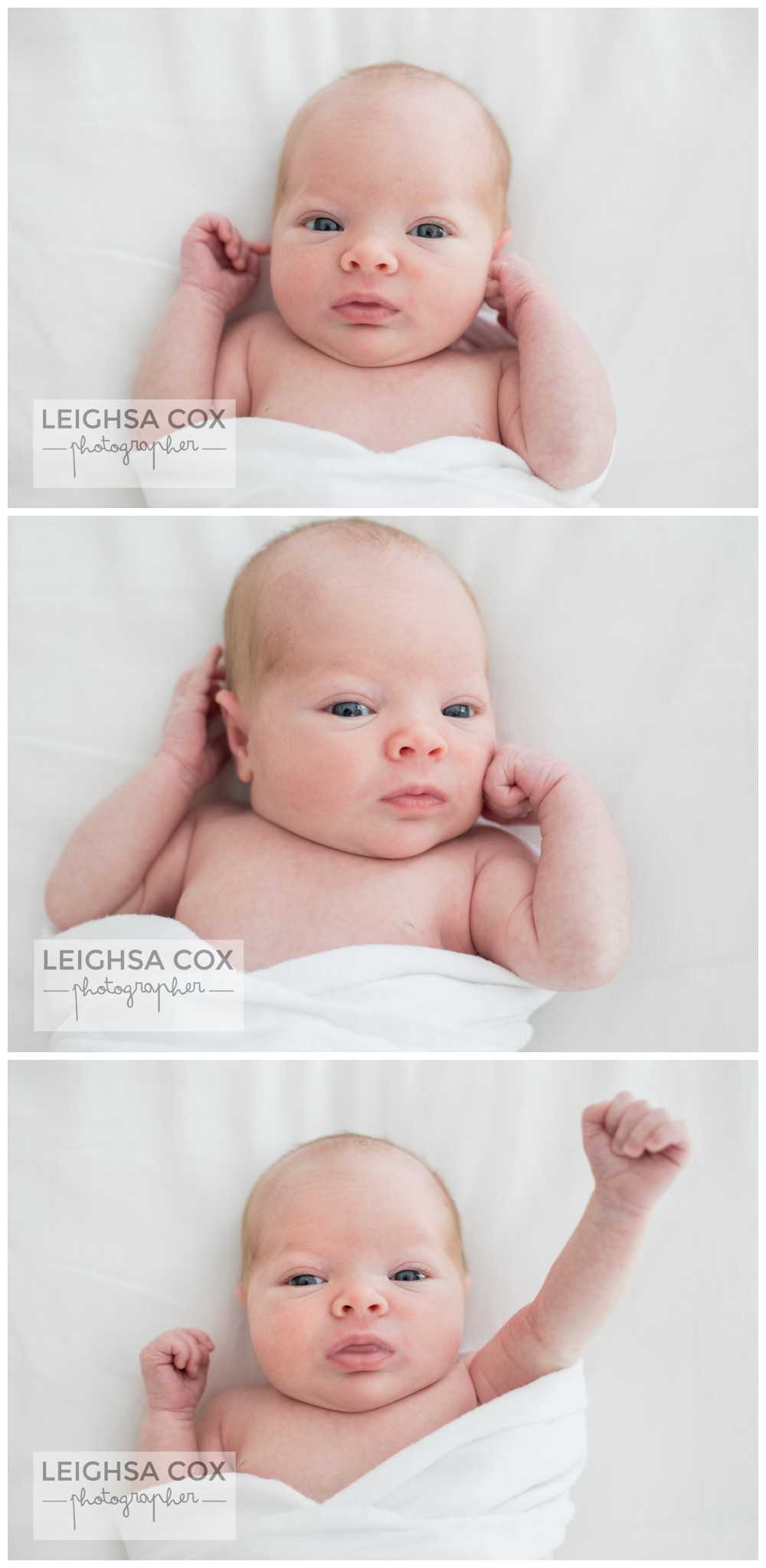 Actually the Black and White one below is my favourite xx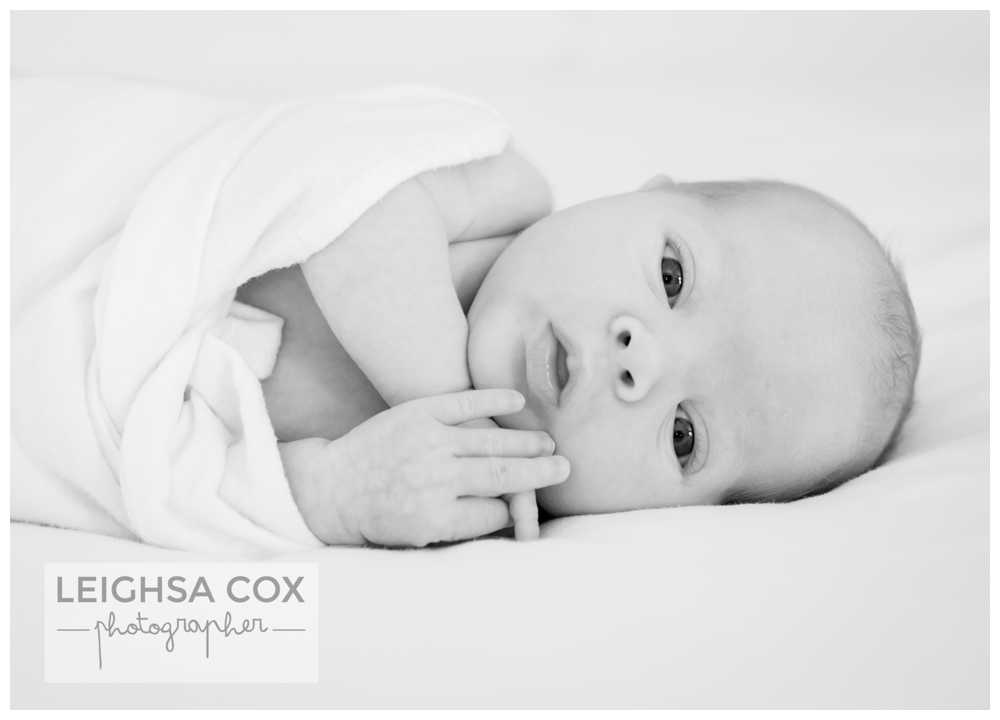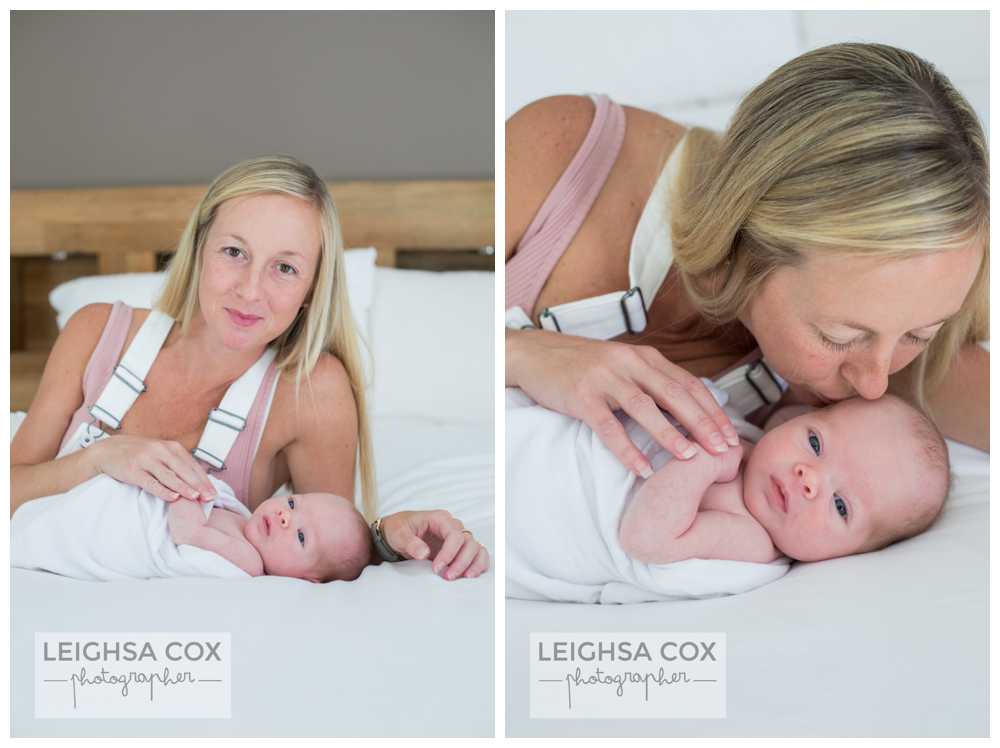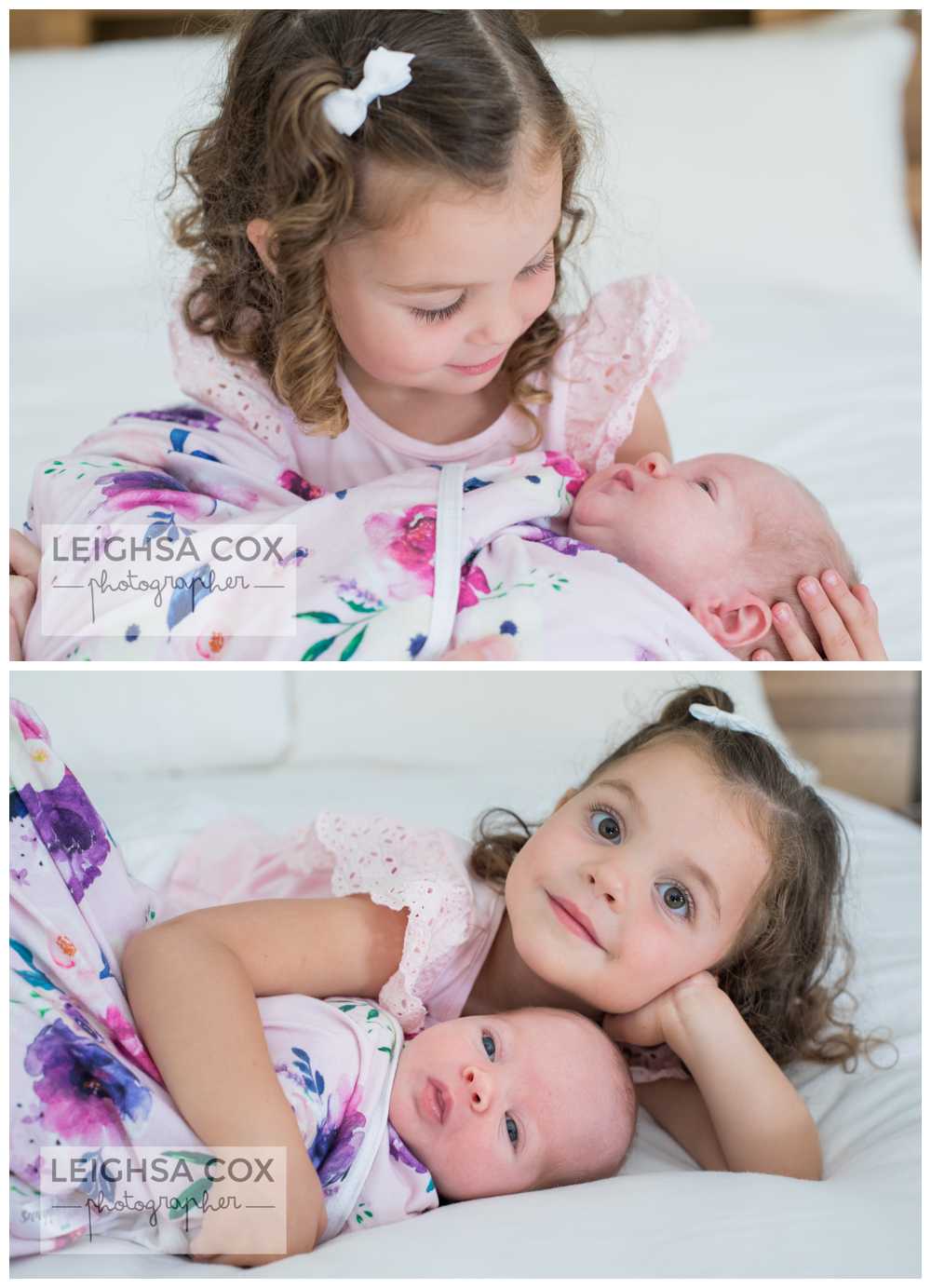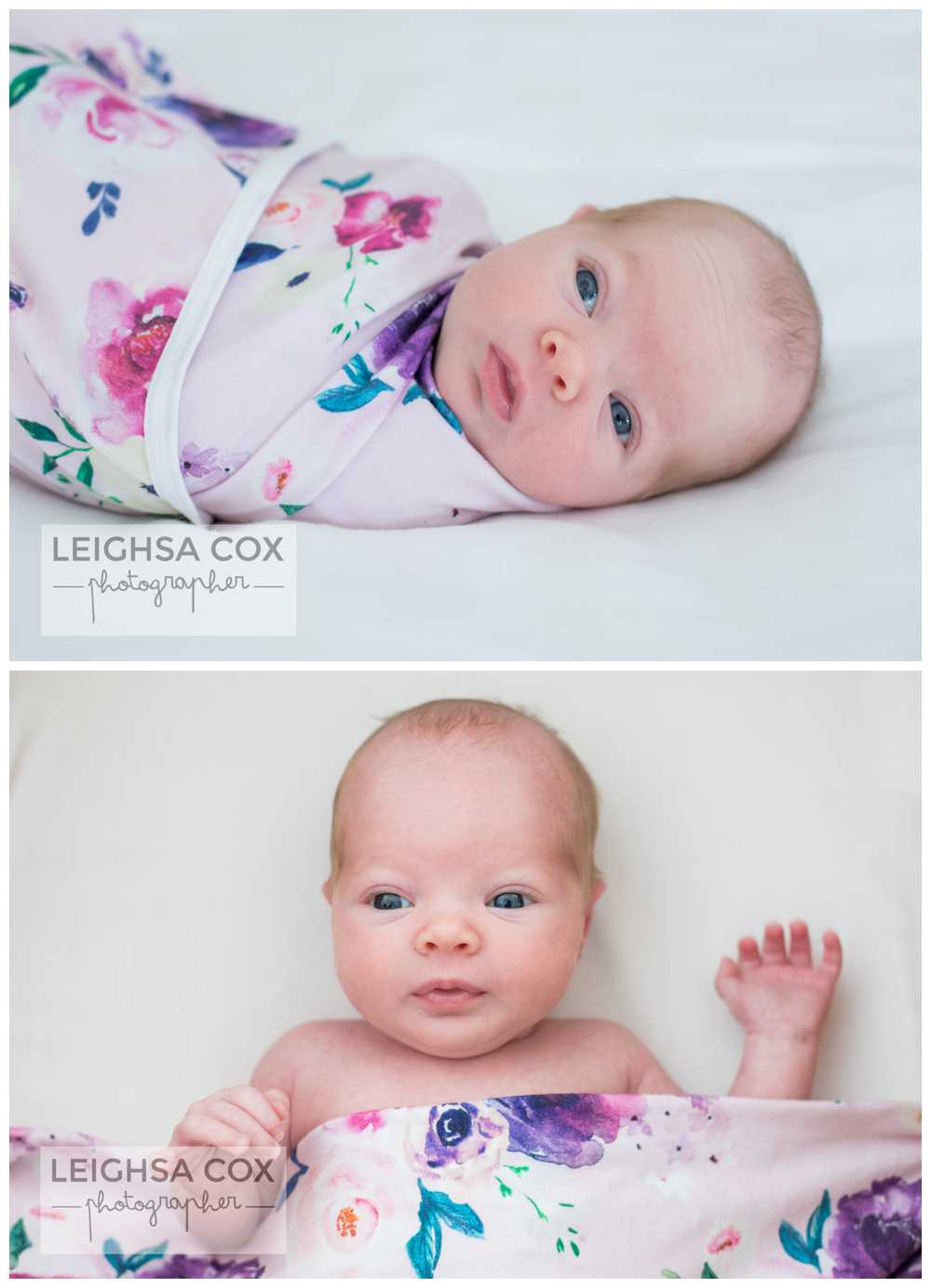 Check out a beautiful newborn baby boy at home HERE