Mumma-to-be and baby boy Hunter Valley
Check out below for the sweetest smilies and warmest cuddles with this Mumma-to-be in the Hunter Valley. Oh those busting to meet your first baby feels! How happy to these two look, so lovely to see the smilies and love.
I was blown away when I met up with these two because I showed up for what I though was going to be a couple shoot with their dogs and ended up being a snuggly maternity session!! Lorraine walked up to me with that gorgeous round belly and I was surprise and overjoyed for them. I have been friends with them both for ages and photographed them multiple times over the years, so it was a fantastic secret they kept!
By the river at Singleton there is lots of lush green vines and various tracks along the river. We met at Rose Point park which was a great place to explore after all the rain we have had lately, everything looked so alive. I loved shooting right down on the river's edge too. The light twinkling off the water looked great, creating a really nice atmosphere.
So good to document this beautiful moment in their life. And i'm so glad we got this shoot in before the little Mr made a speedy entry into the world only 6 days later (and almost 5 weeks before he was due)
This little man will be a great kid for sure with parents like these!
x Leighsa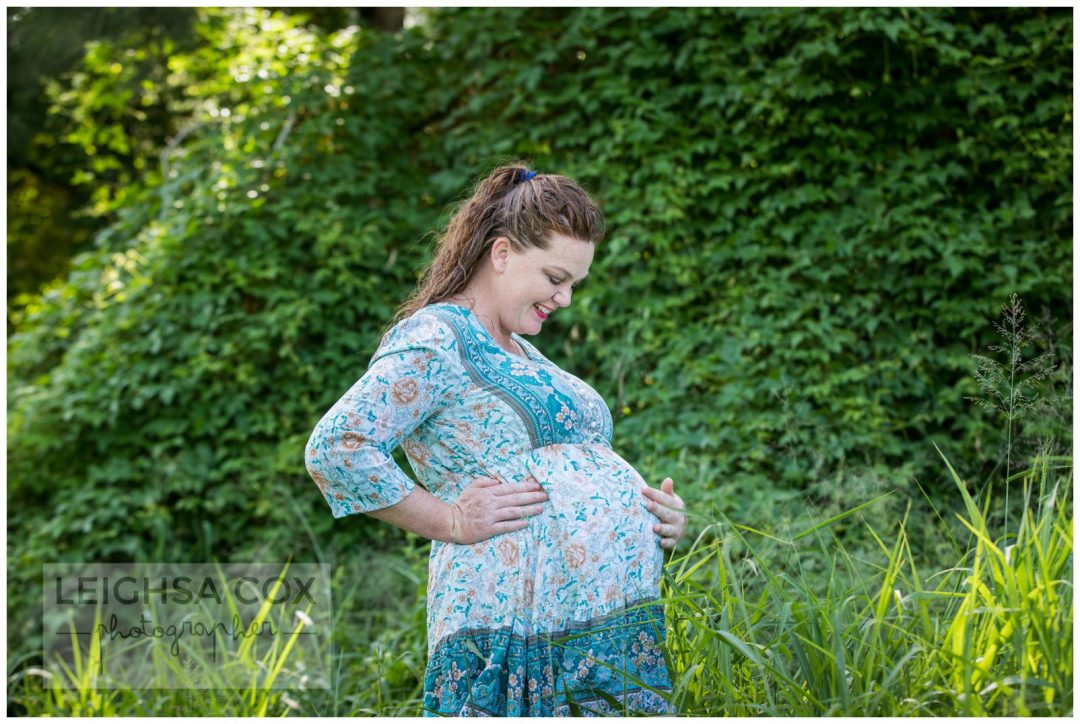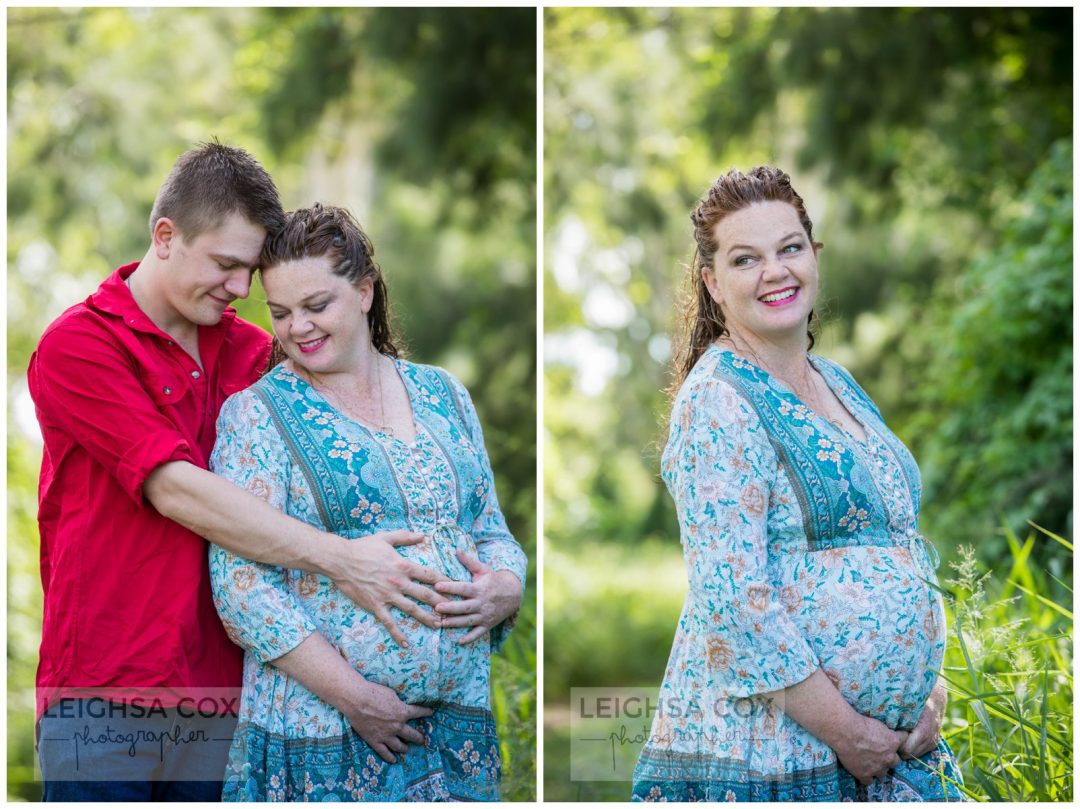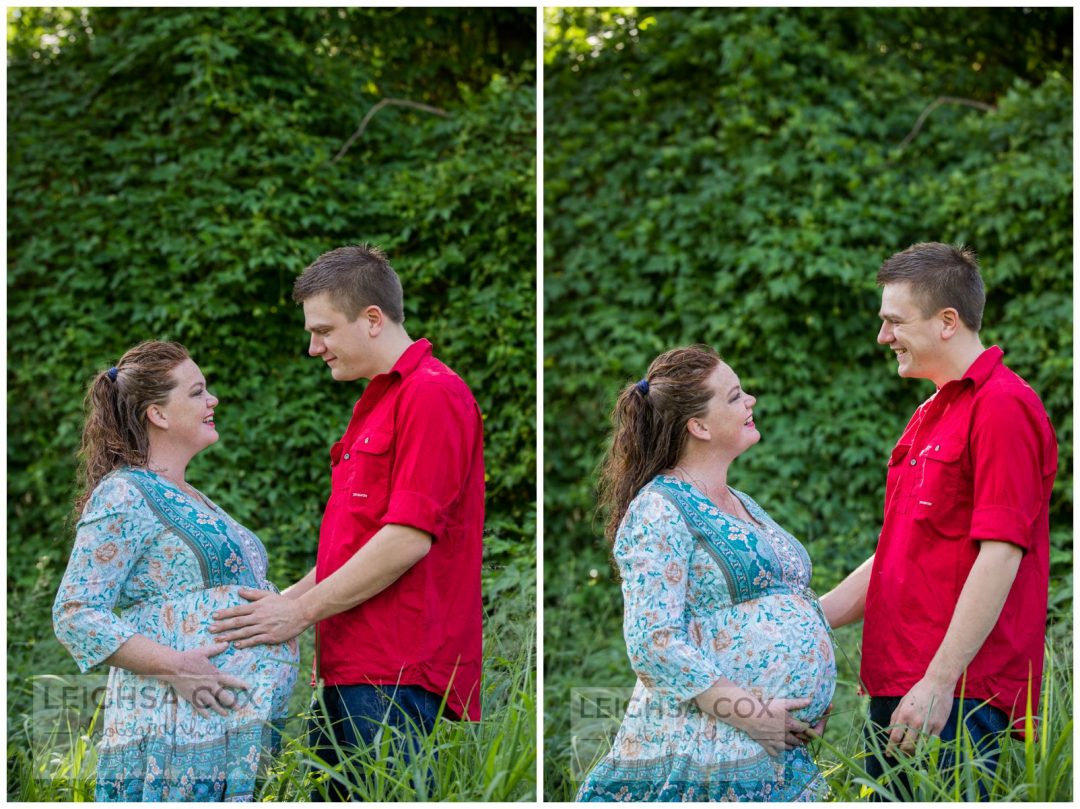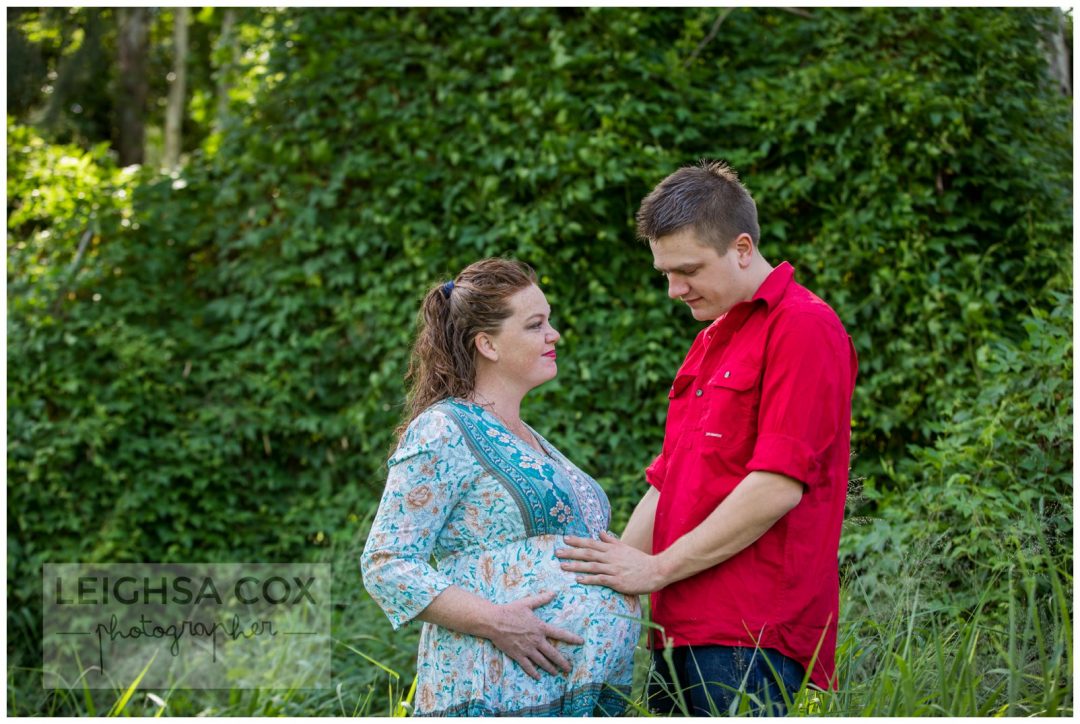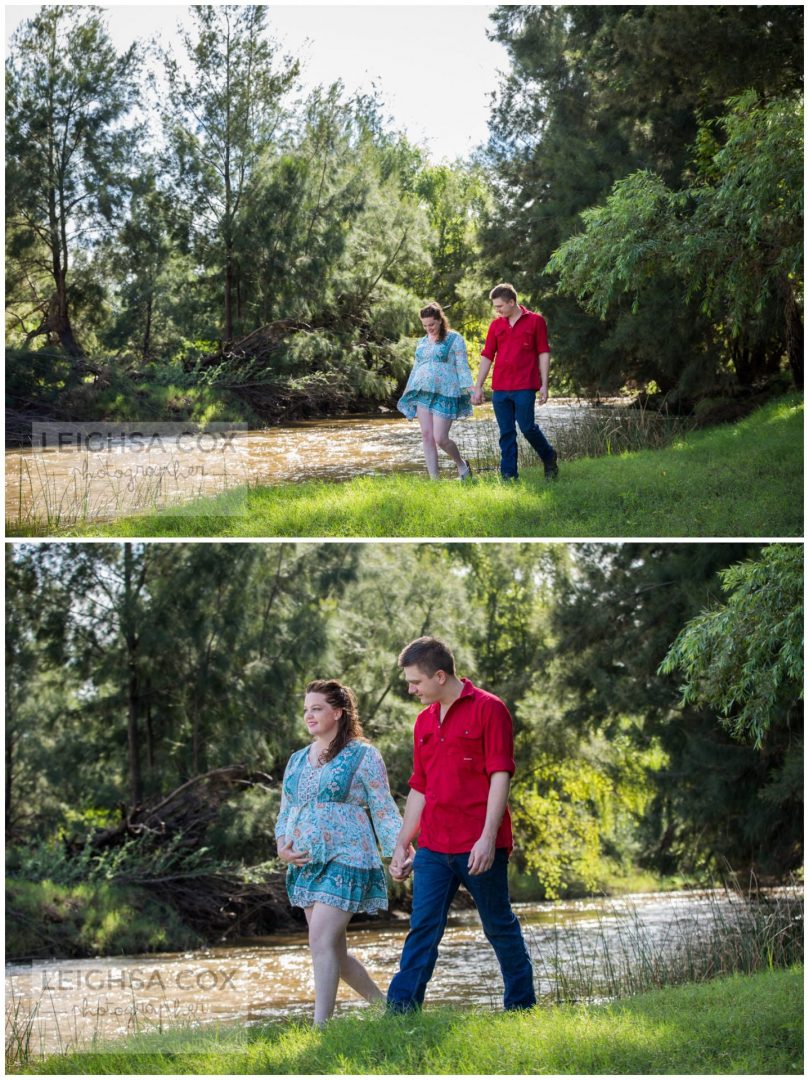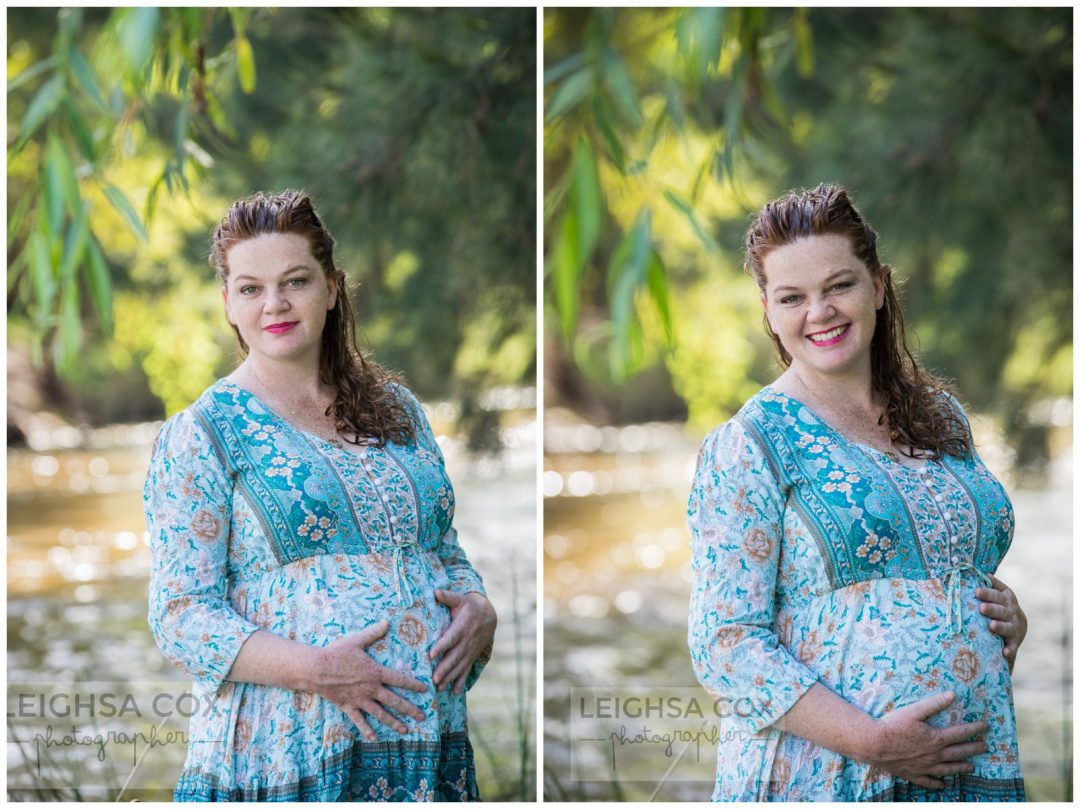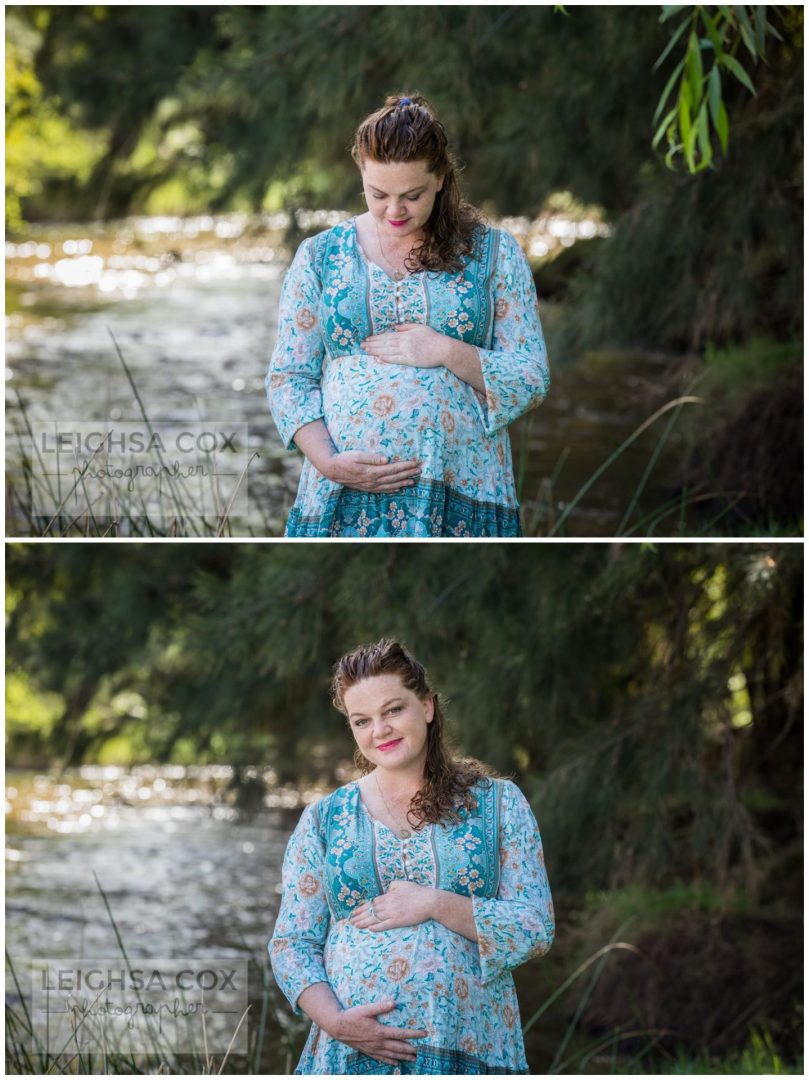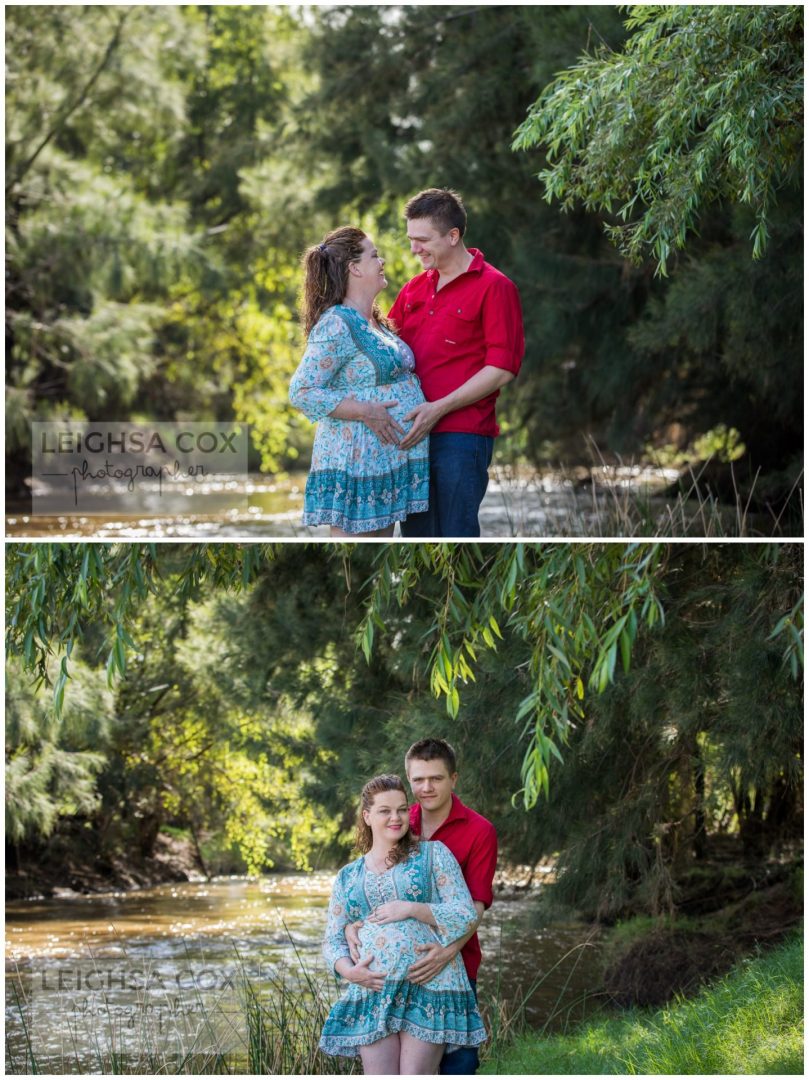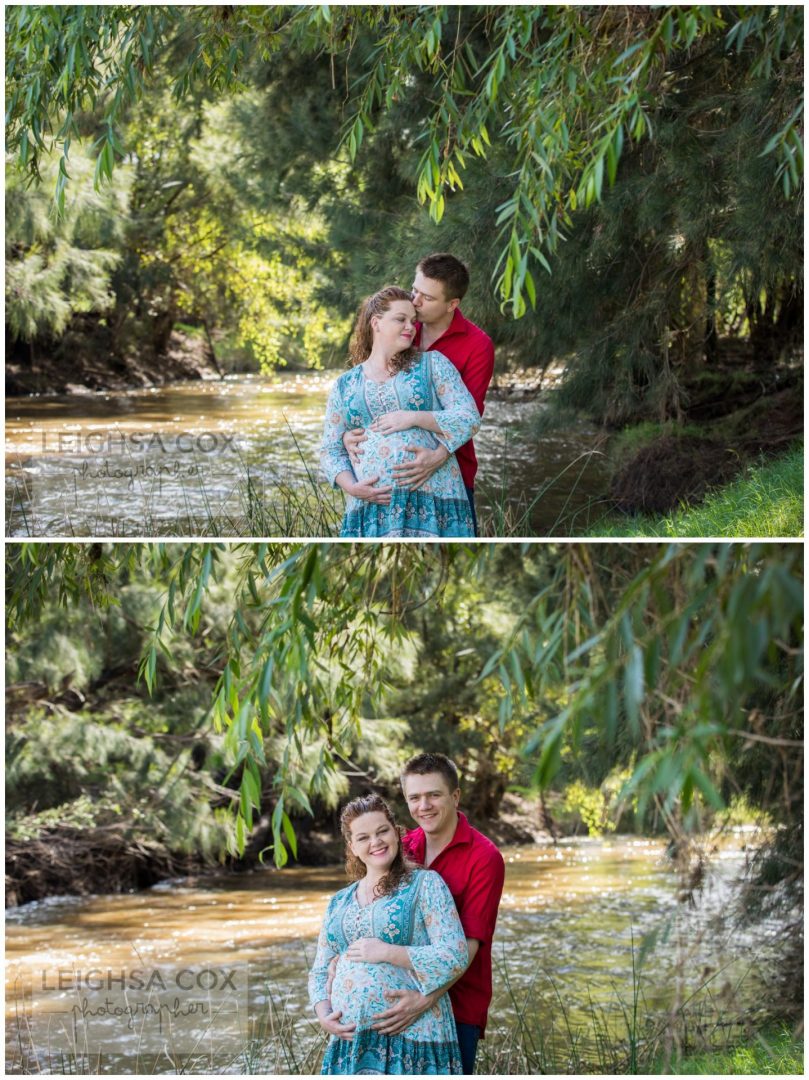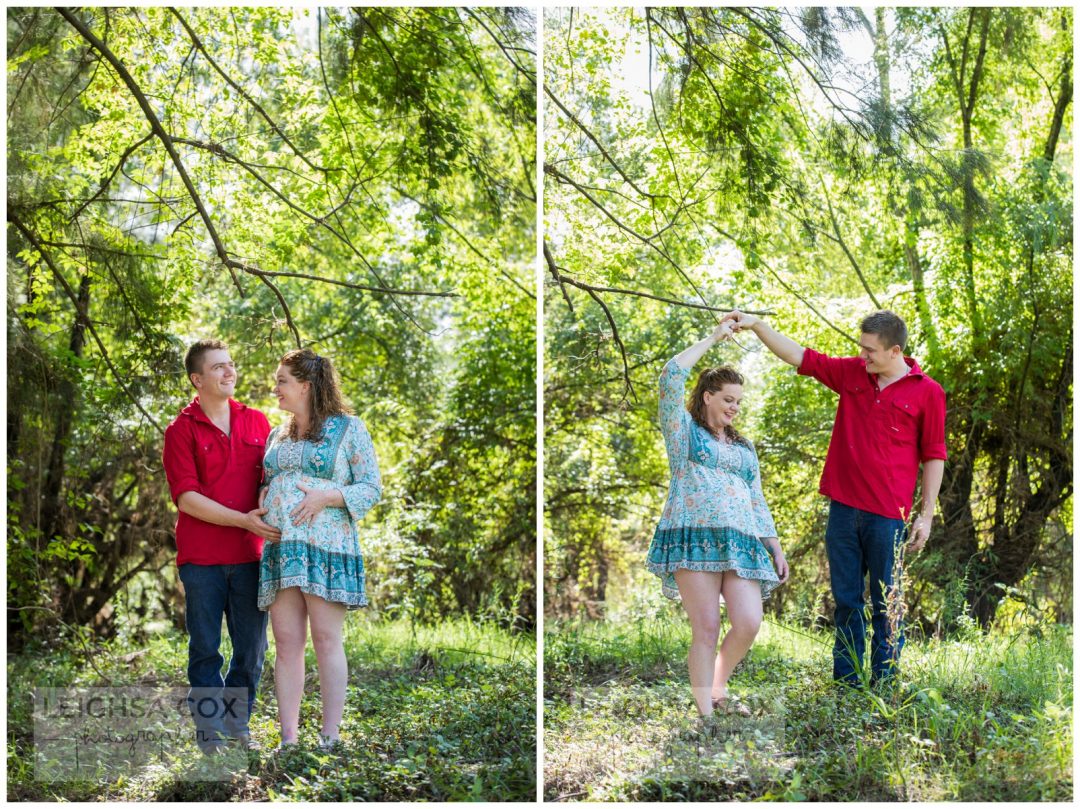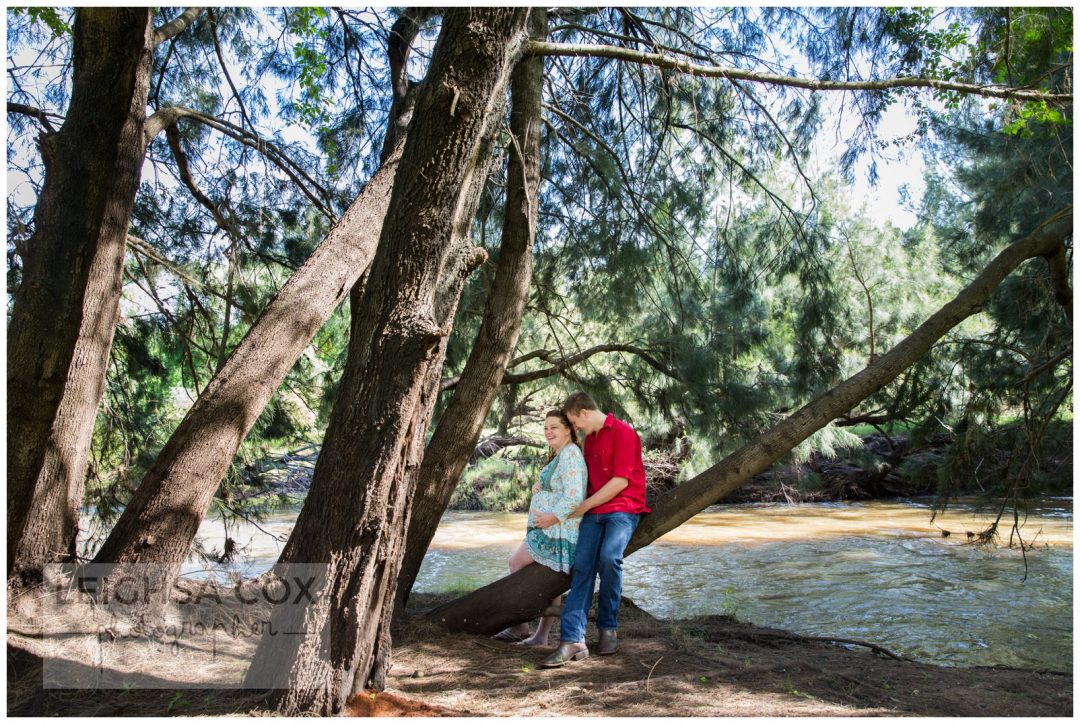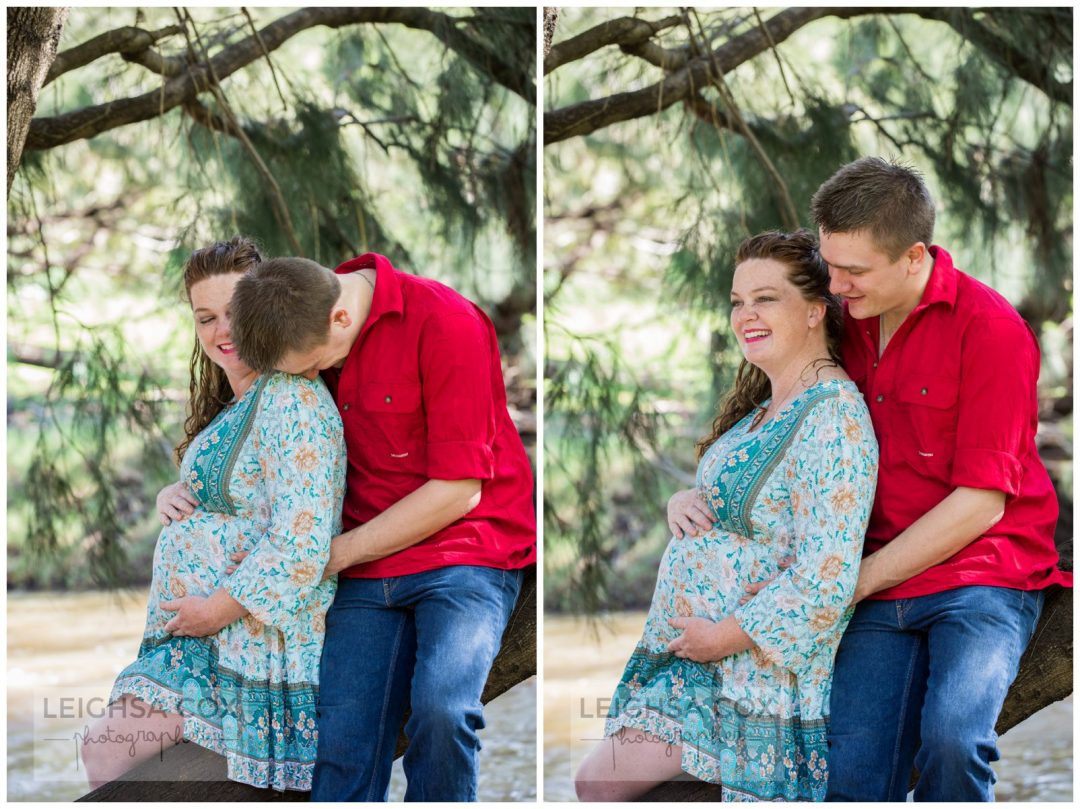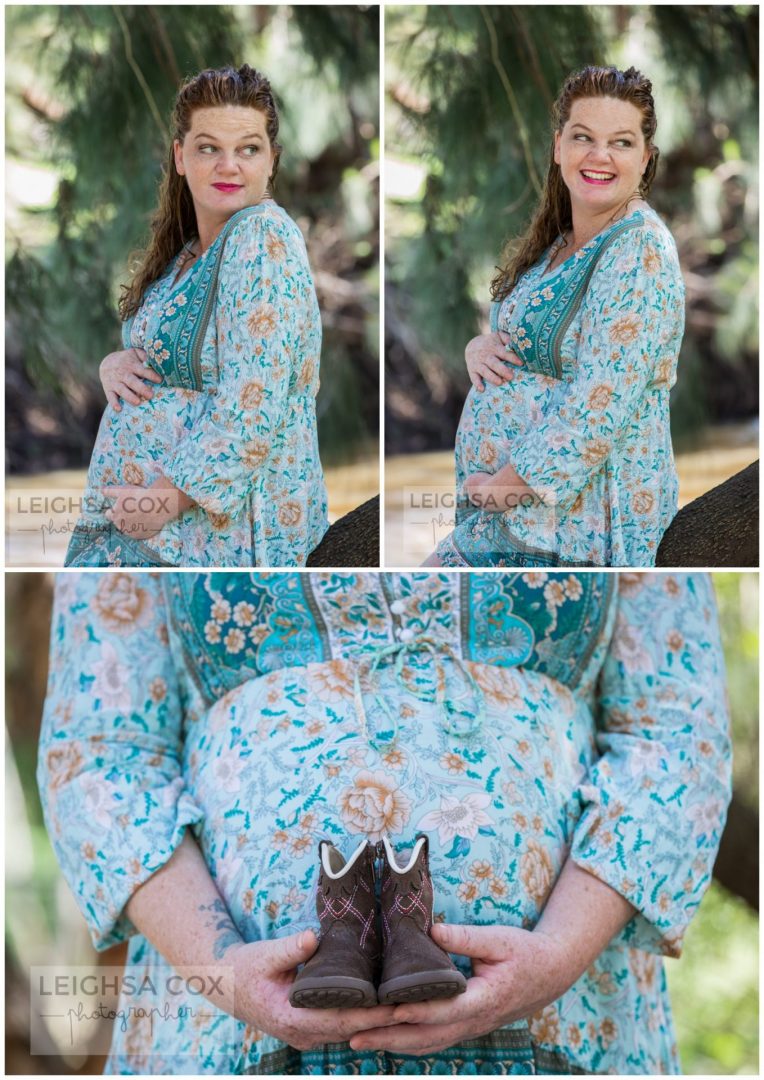 Love that the this little fella already has few pairs of boots ready for farm work!
So happy I got to visit and photograph this tiny baby boy. Lots of beautiful moments and snuggles captured below.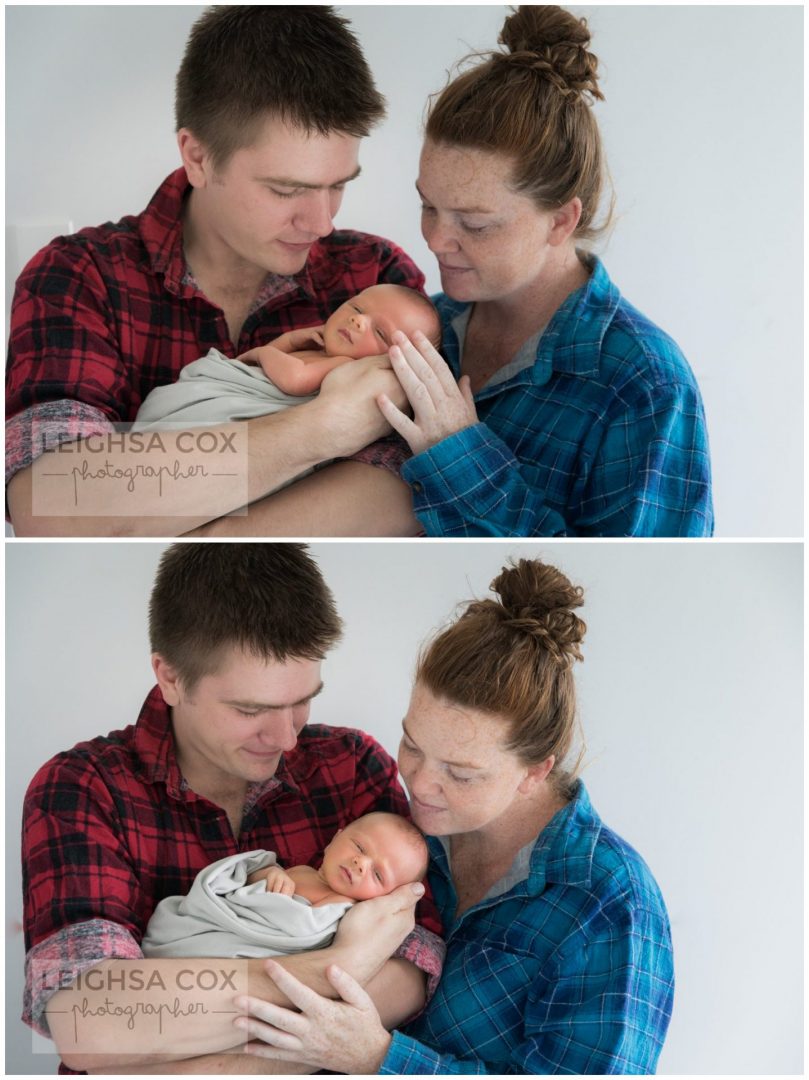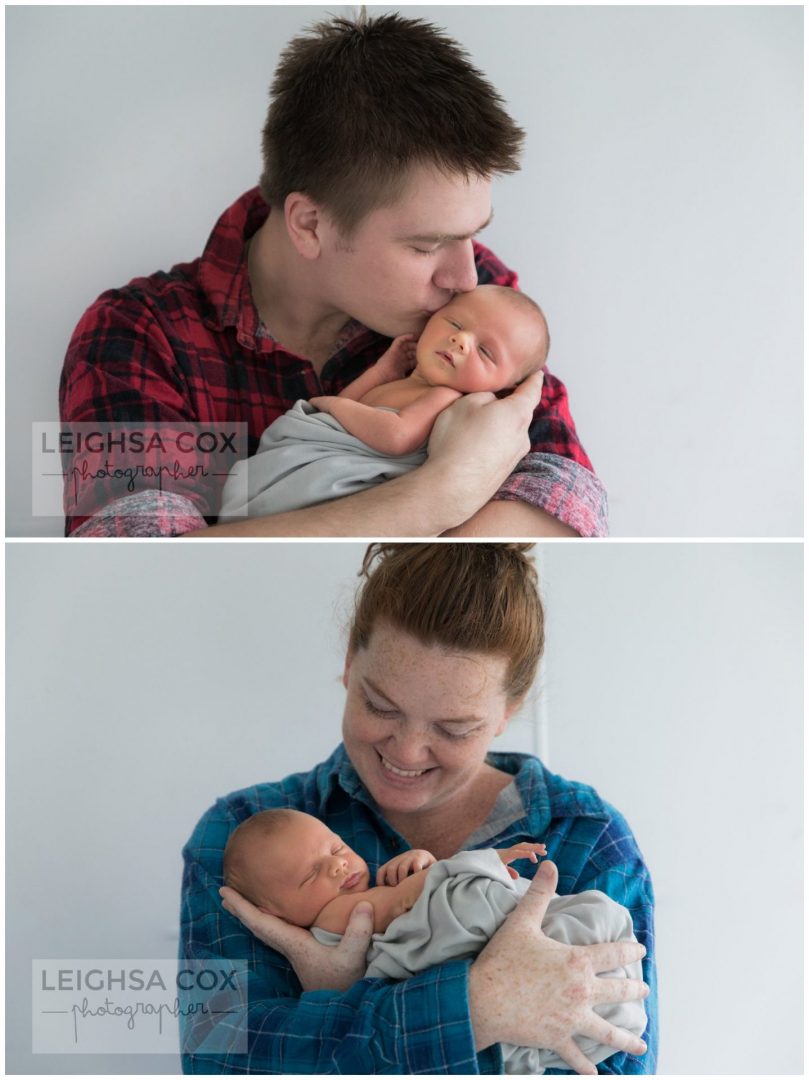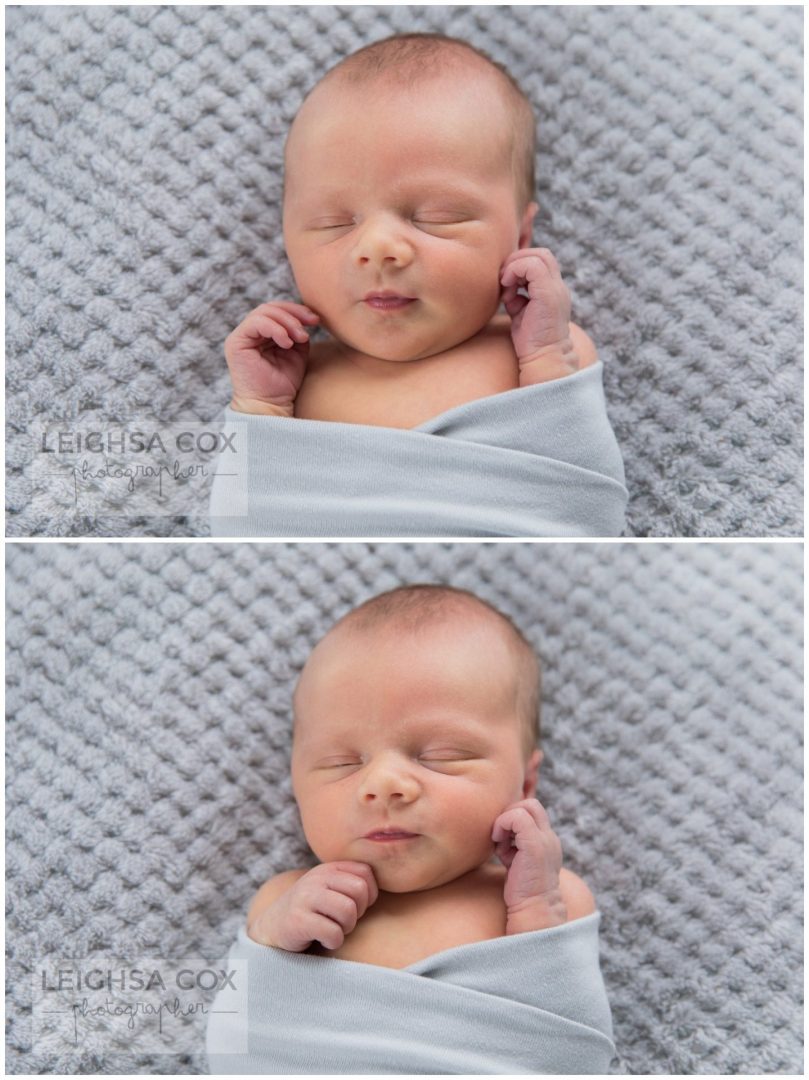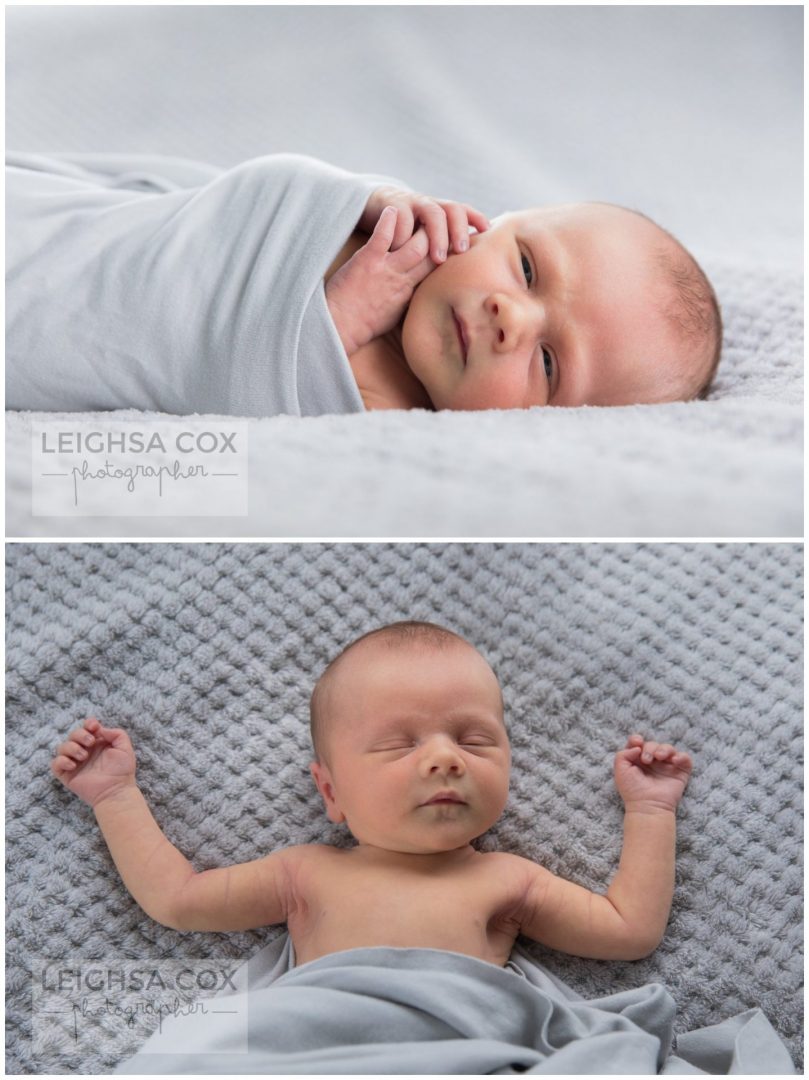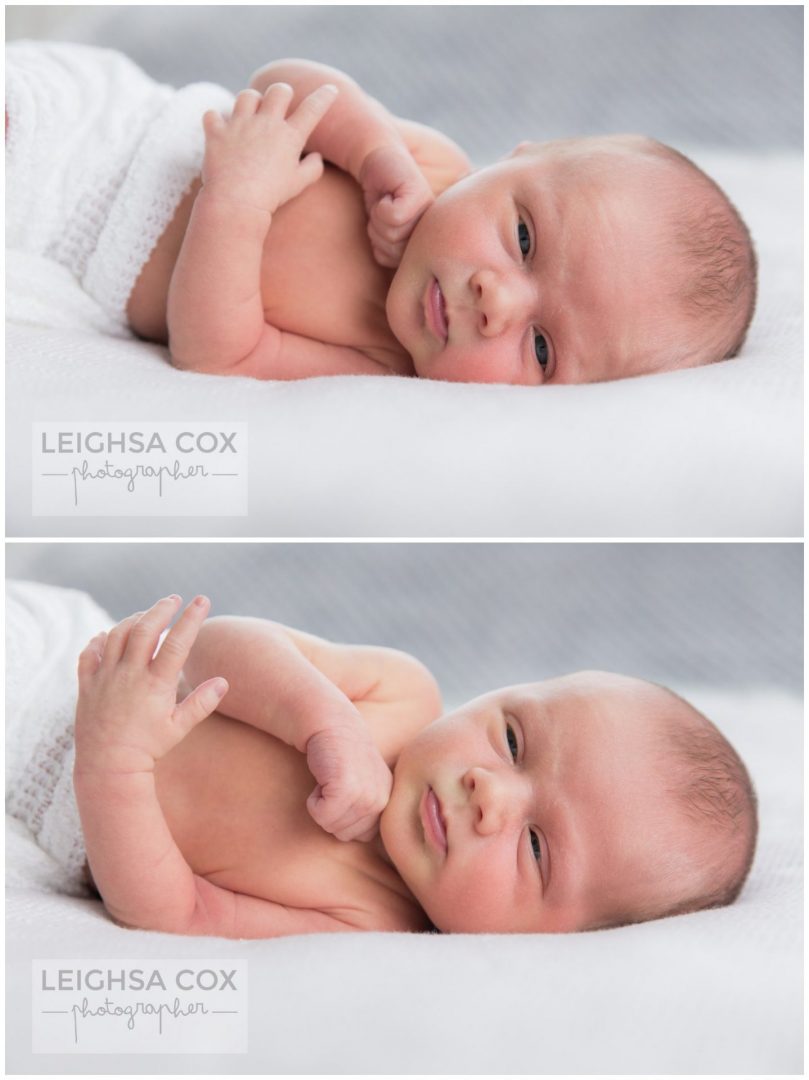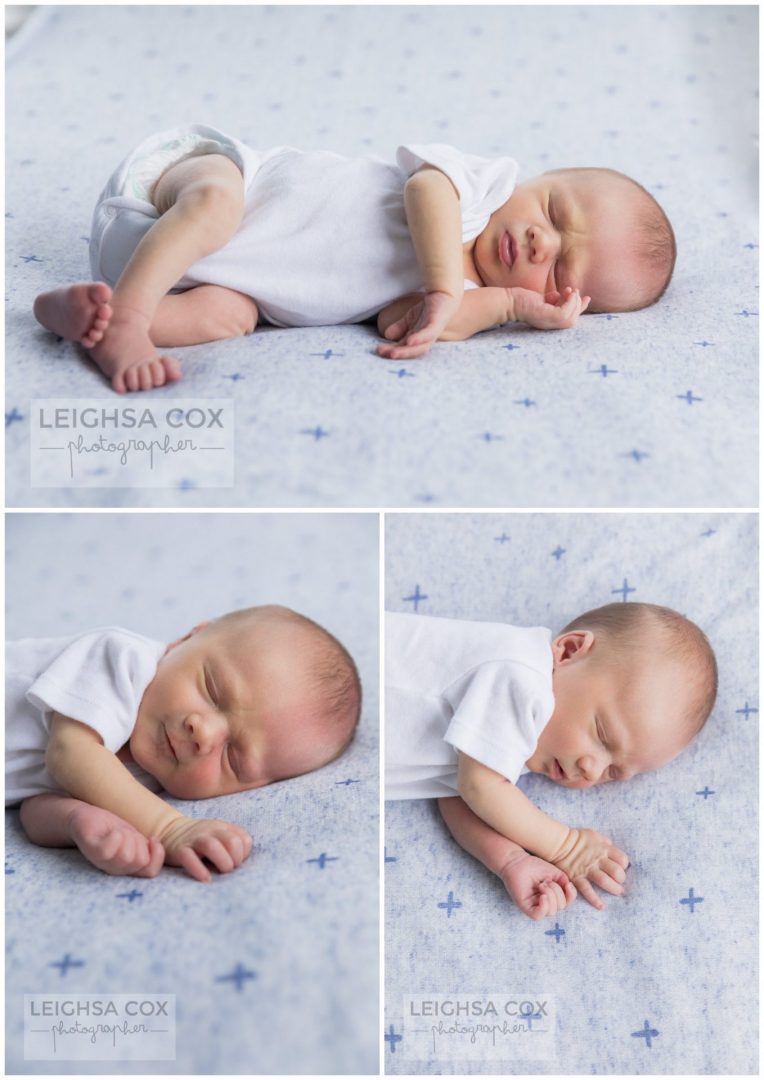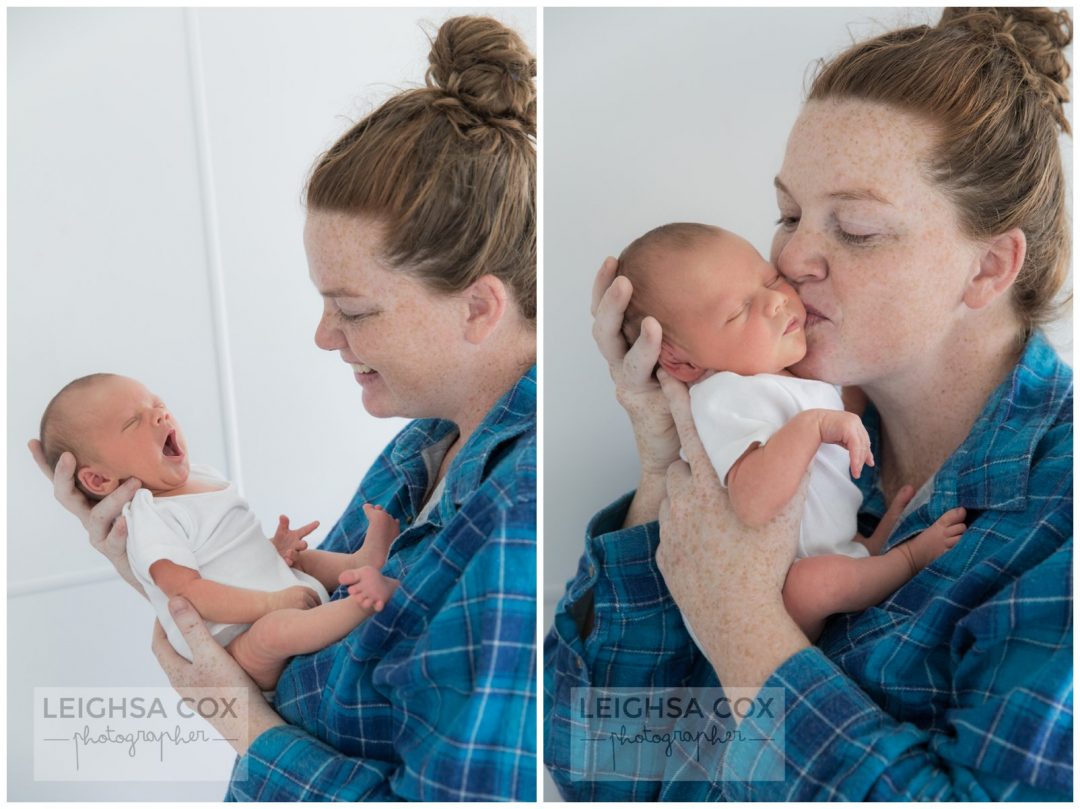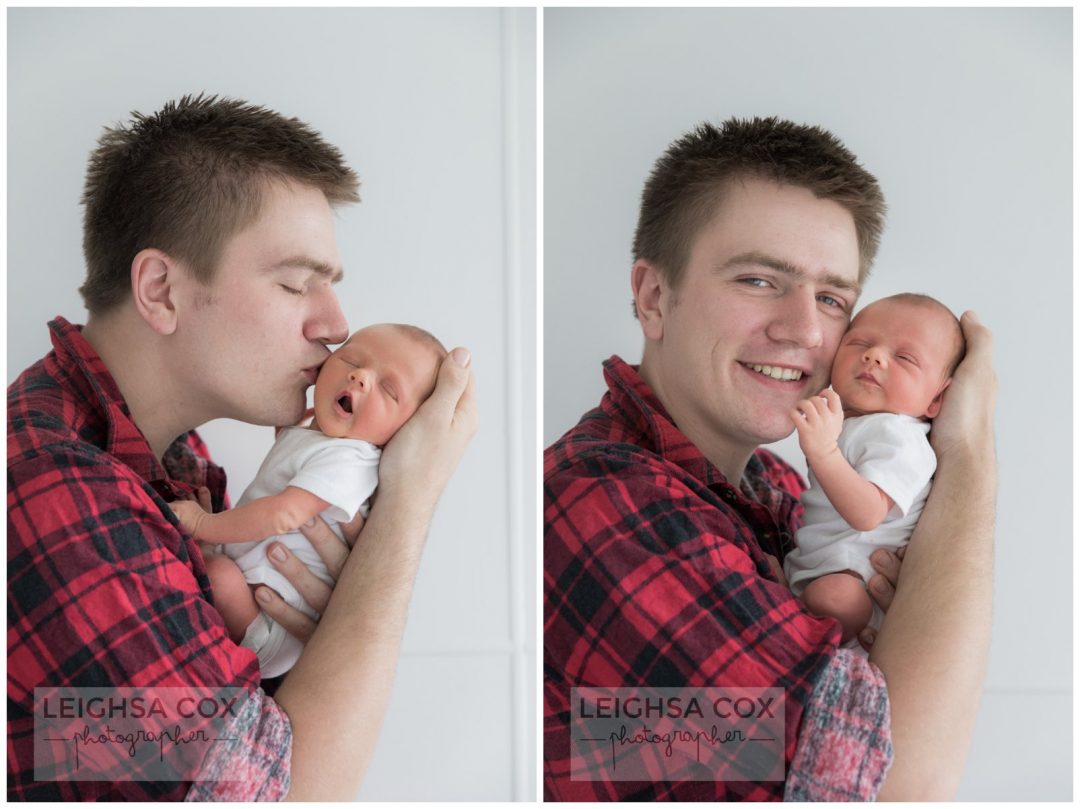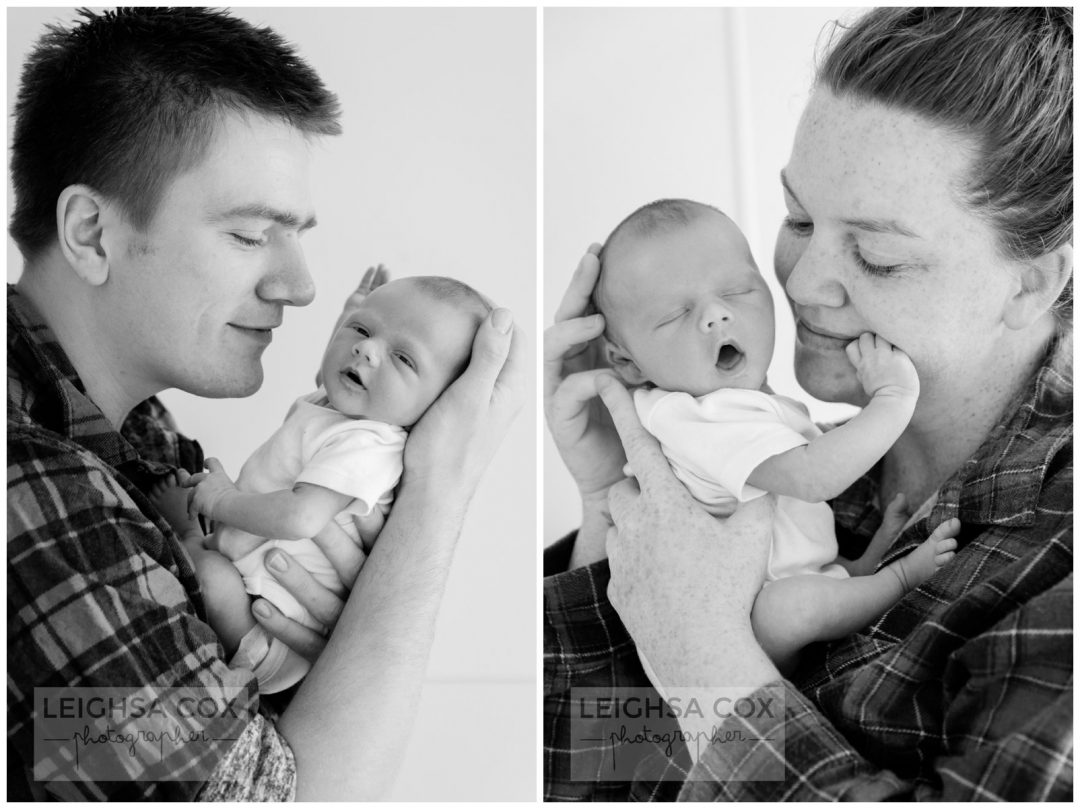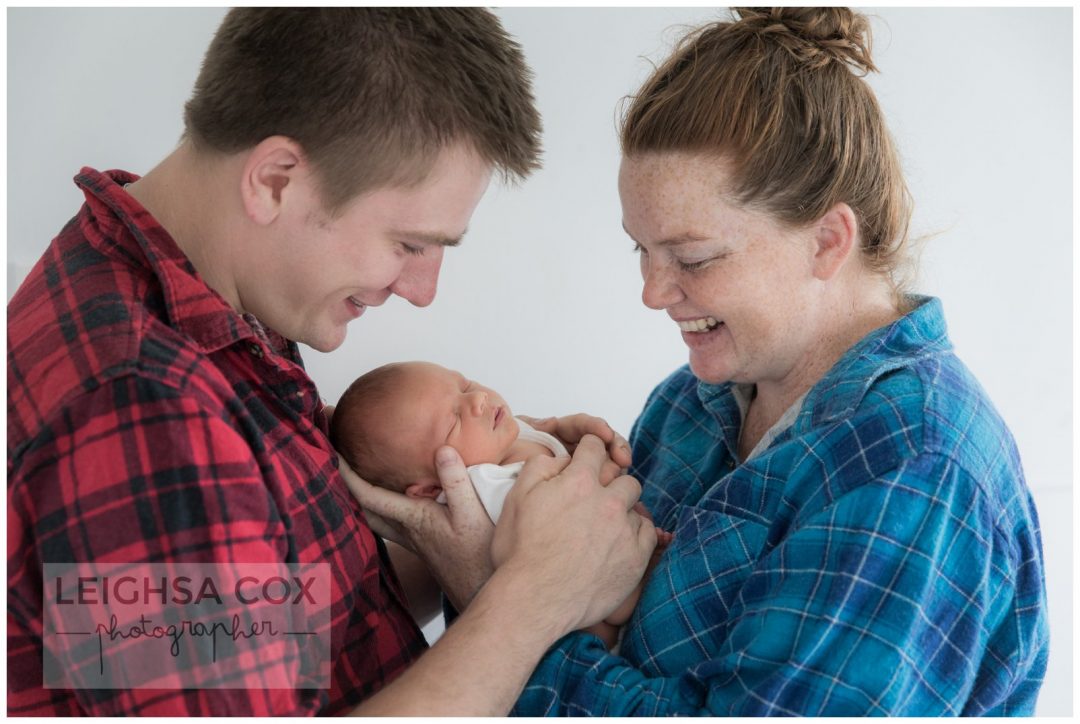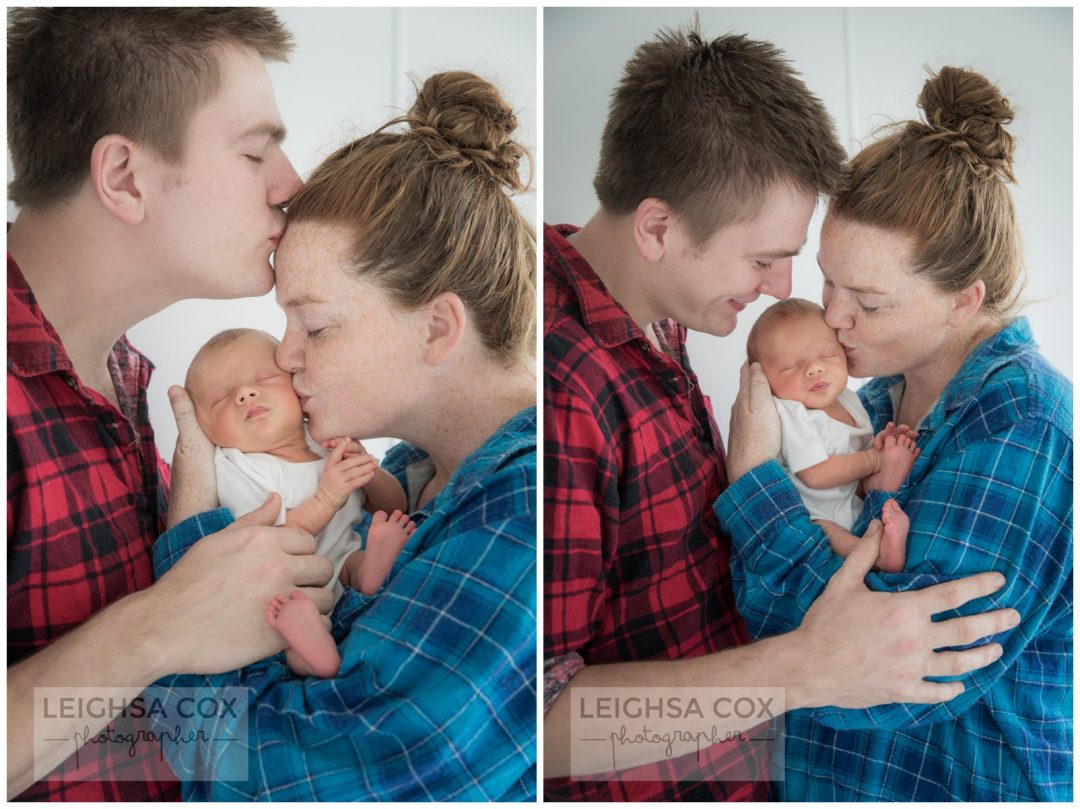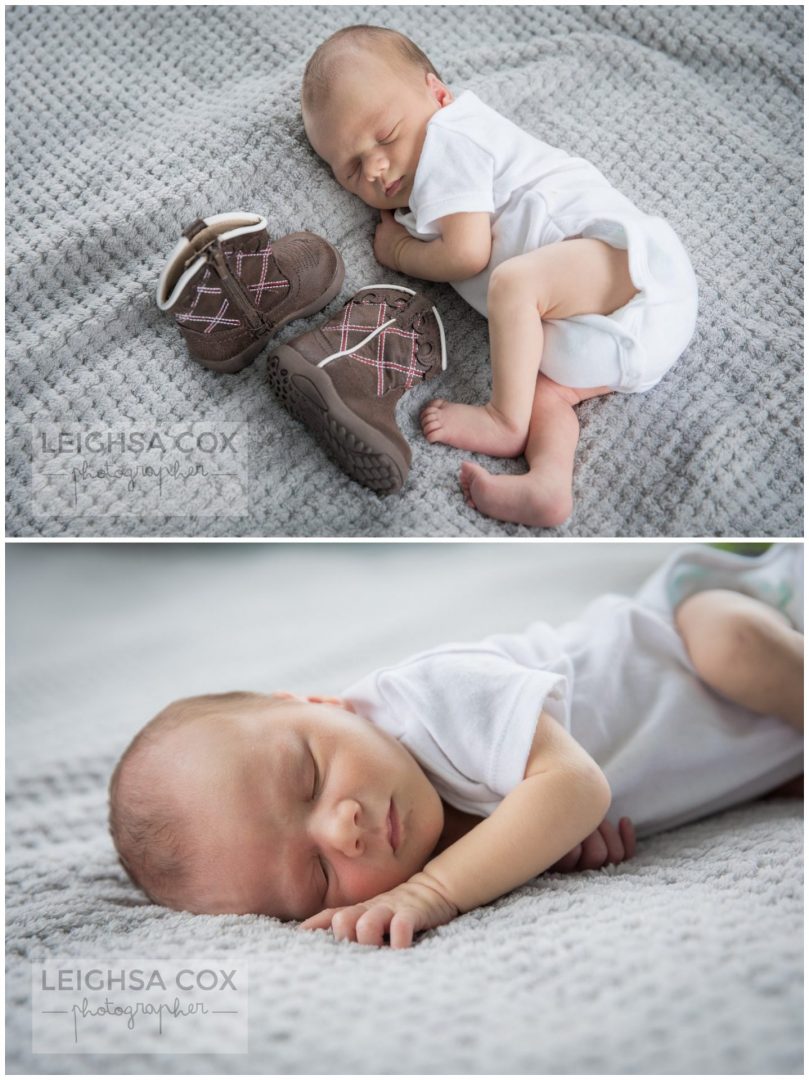 This family ordered a digital collection with a big beautiful stack of prints and a canvas collection for their walls. These will be added next to canvas's from their wedding and engagement session!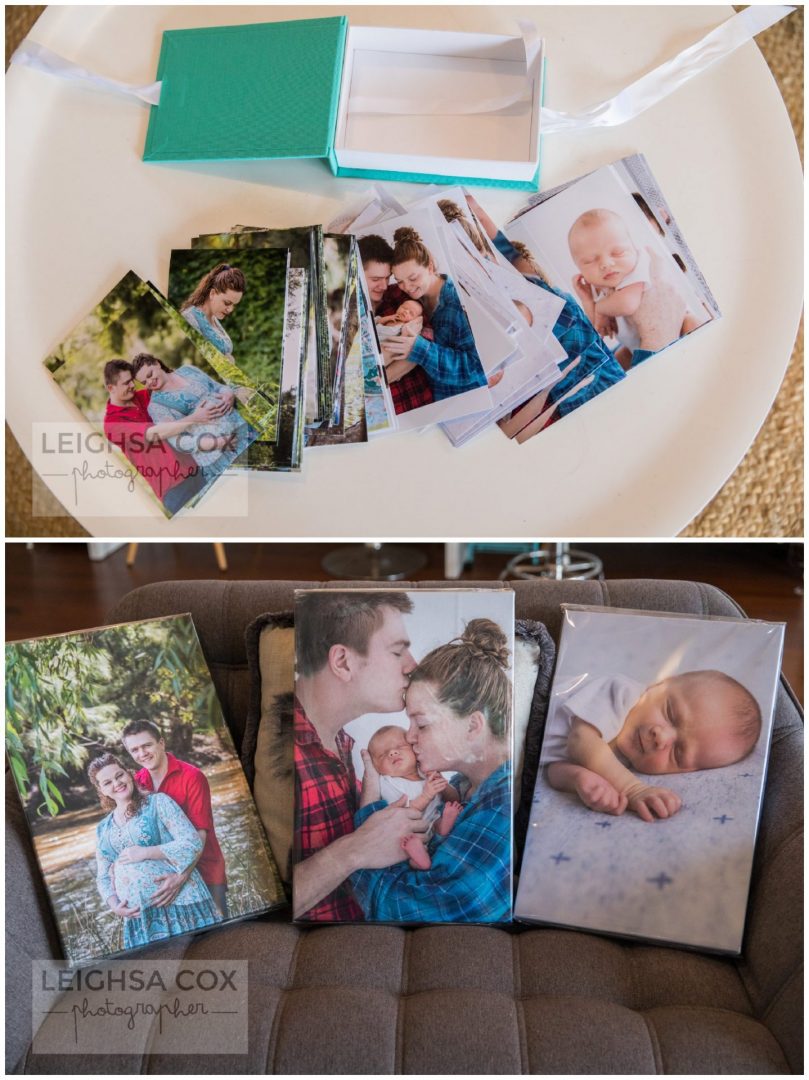 For more baby belly photo inspo click HERE