Maitland Maternity Portraits
I am loving photographing all these blooming new mums-to-be recently! And the doting dads joining in too.
This couple chose Morpeth for their session. We went to the park and explored, found some great long grass and expansive trees. The afternoon light was twinkling and these two so cute and cuddly! This winter weather was perfect for being out in. Warm sunshine and a mild afternoon.
Pregnancy is such an amazing and fleeting time. It was a pleasure to meet and photograph these two at this time in their lives. These two are expecting a baby girl with in the next month and are so excited! To hear them talk about her is so special.
I look forward to photographing the new baby in a few weeks!
x Leighsa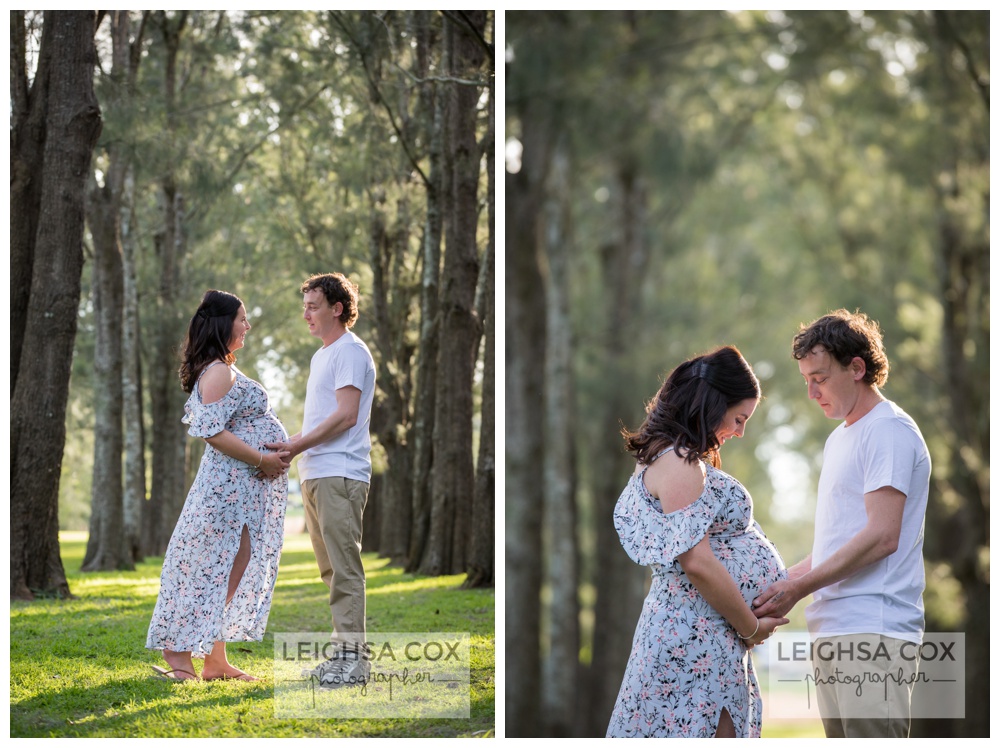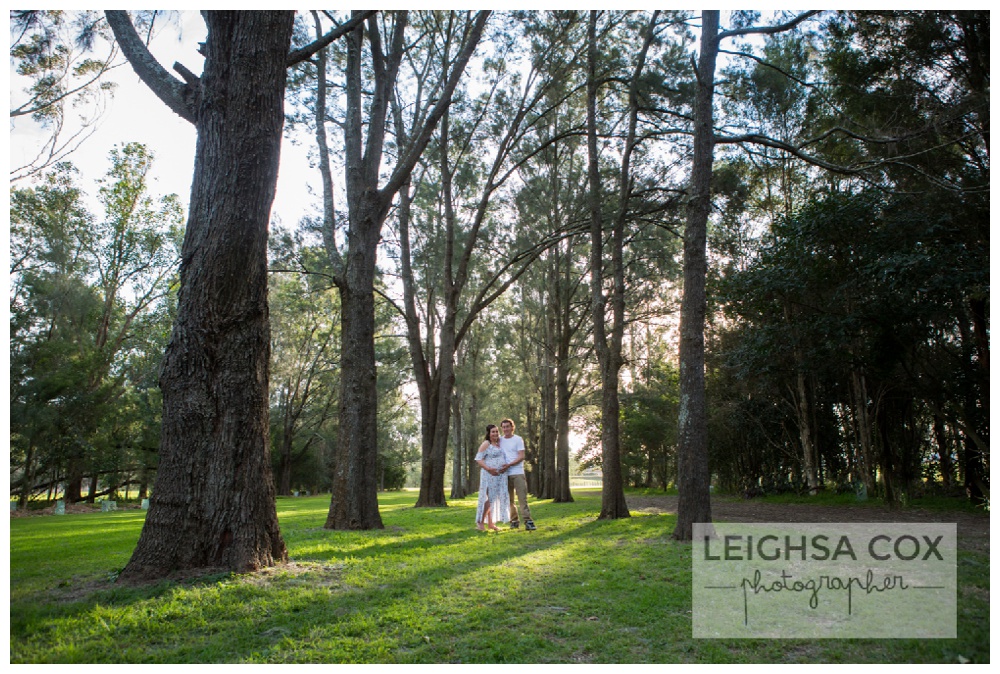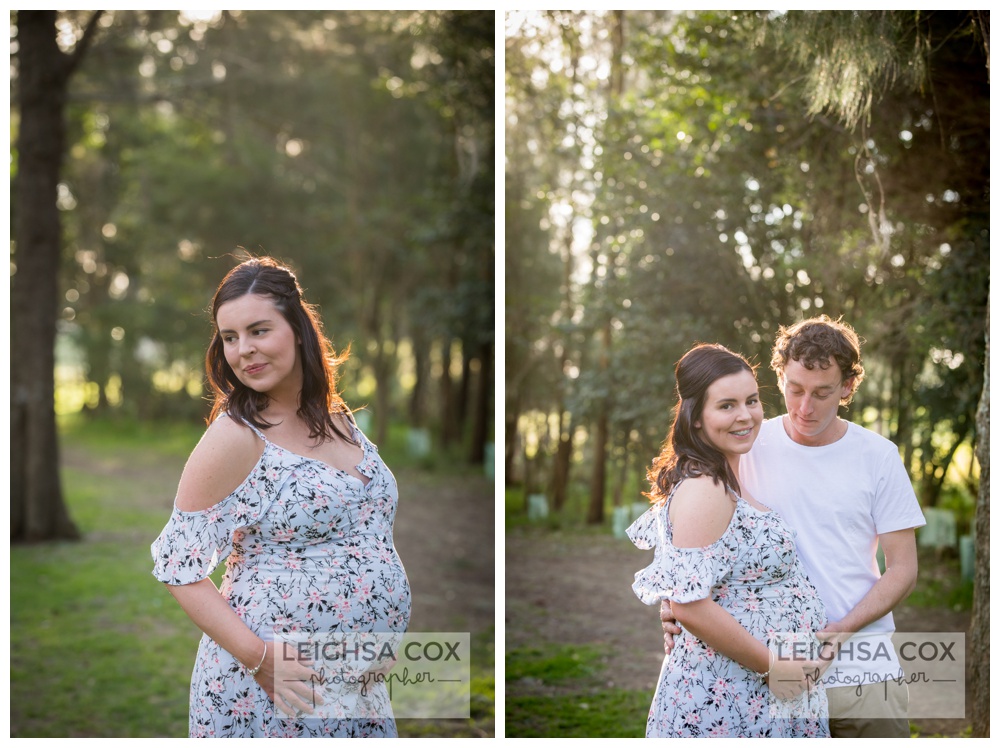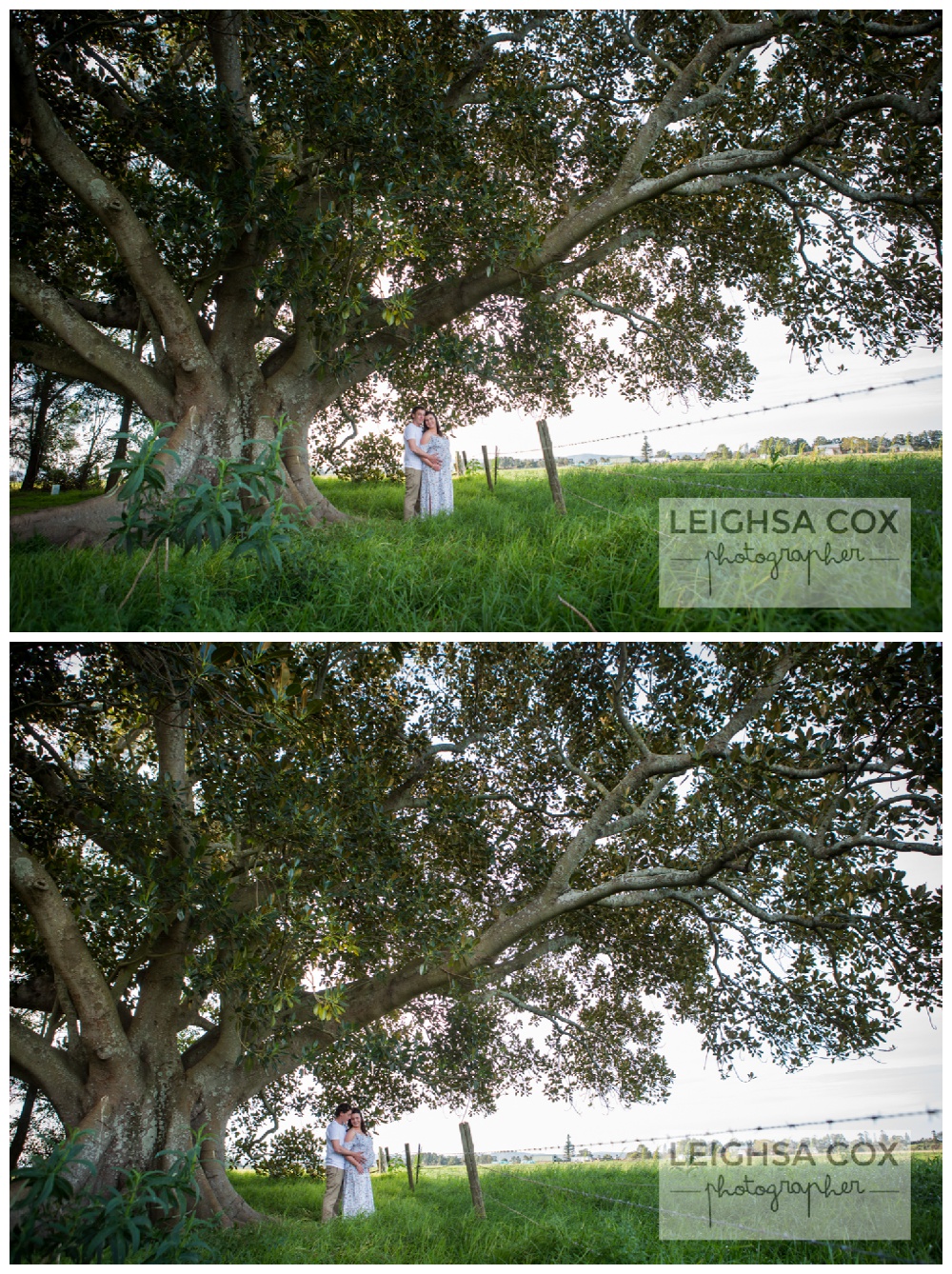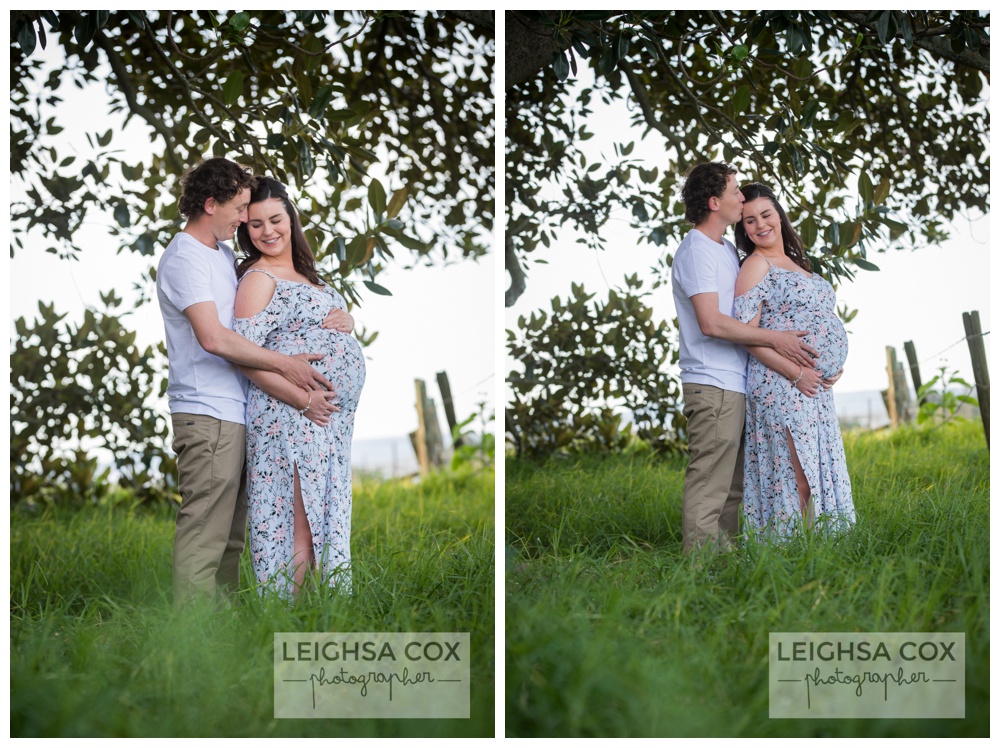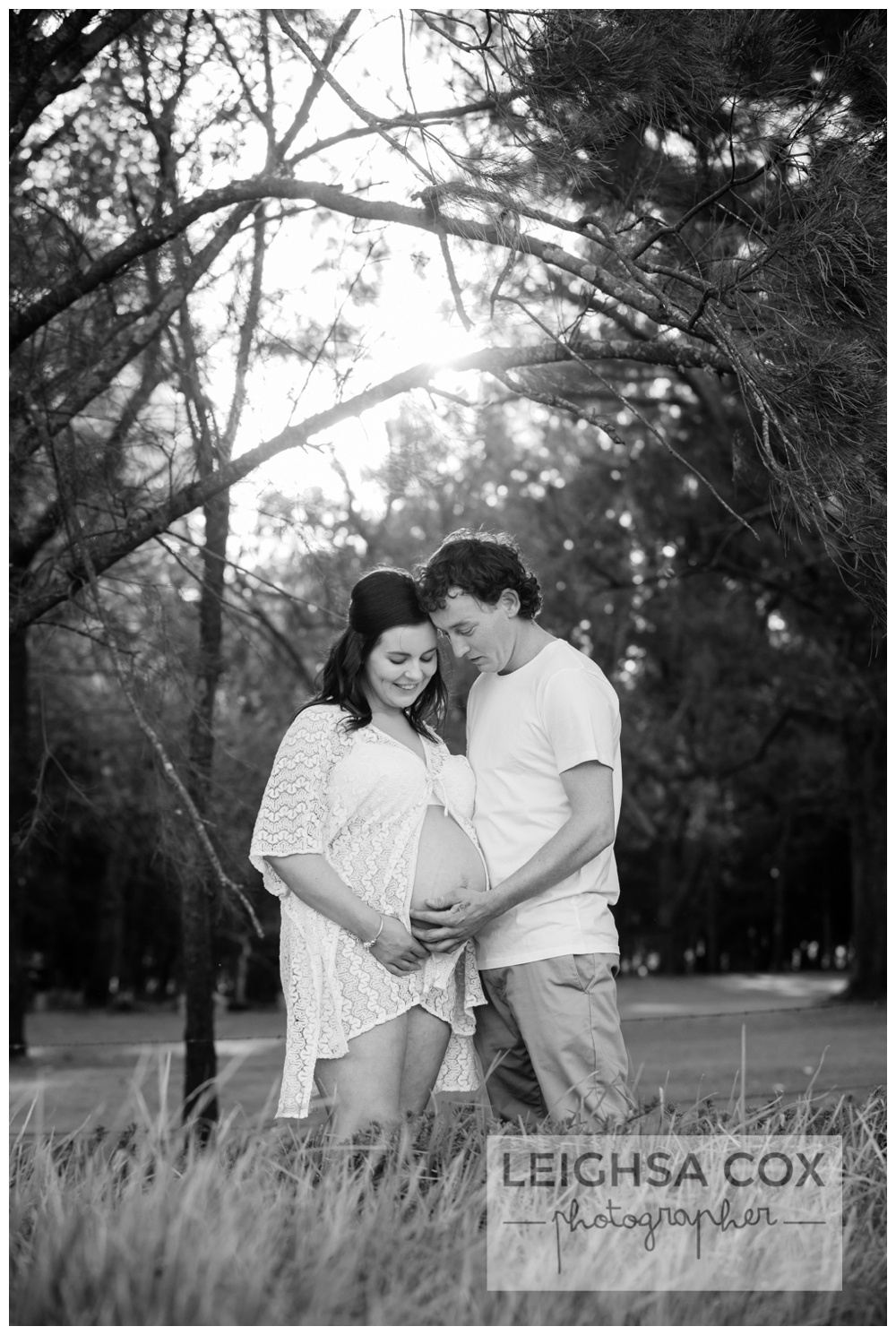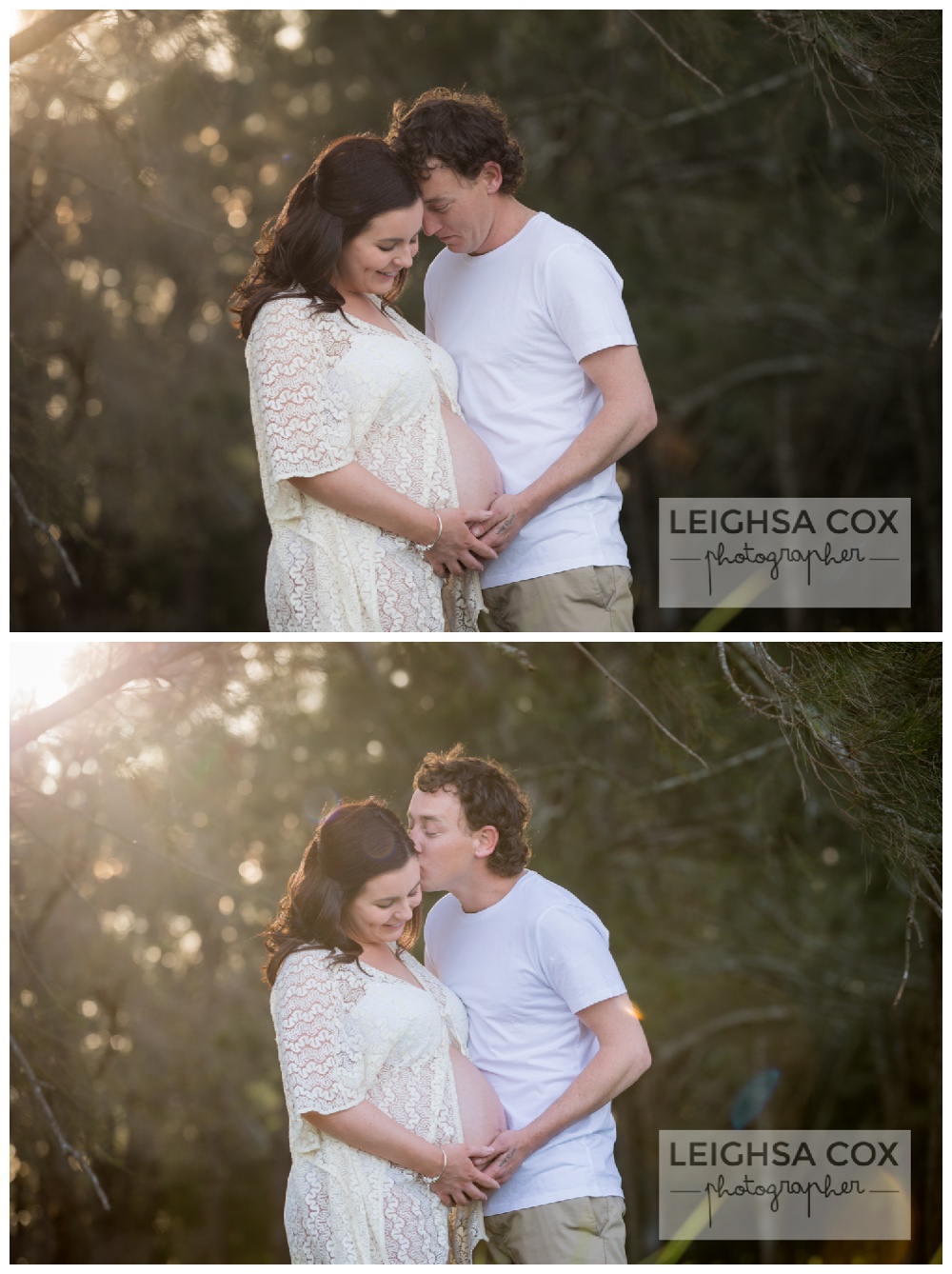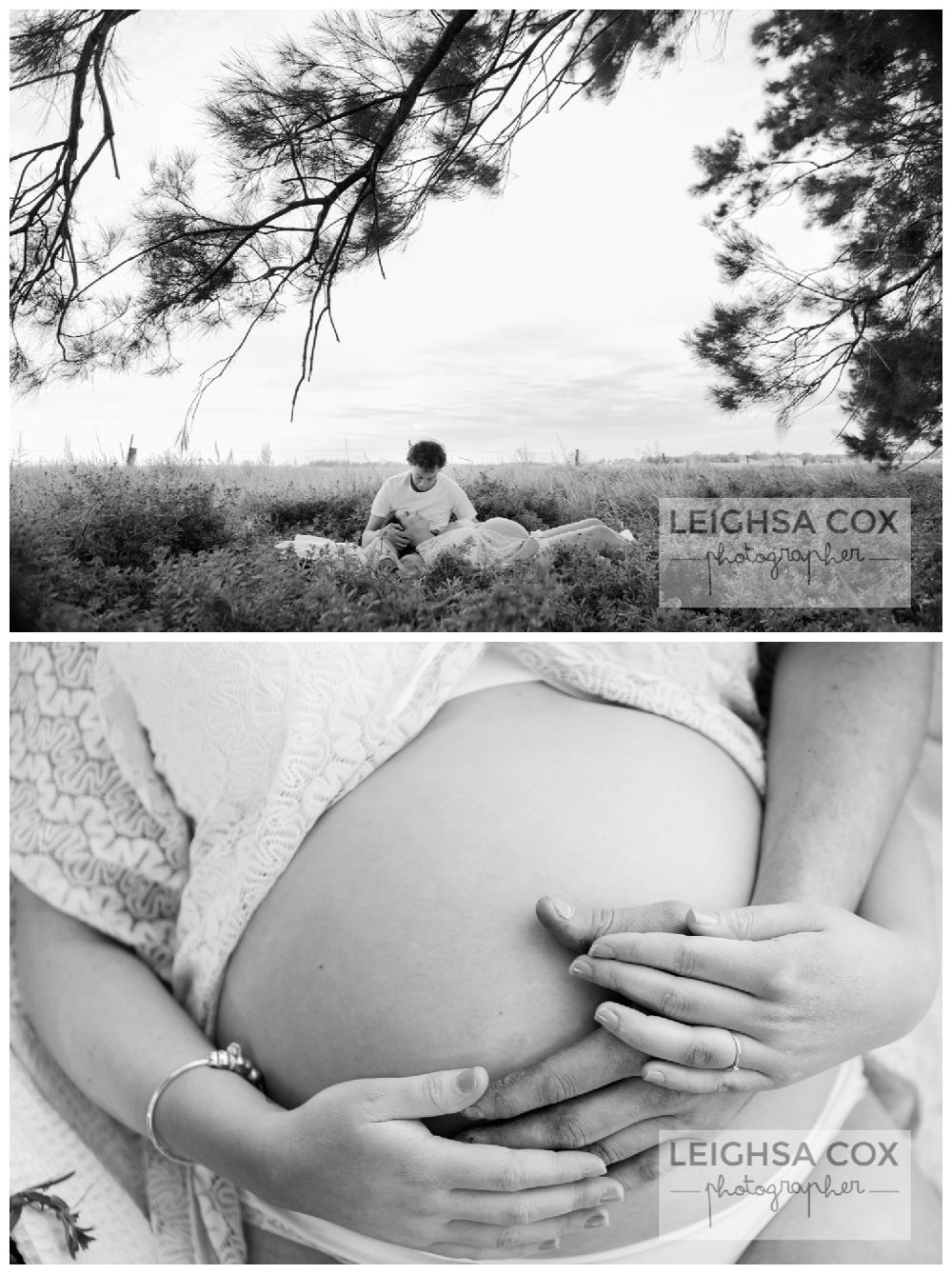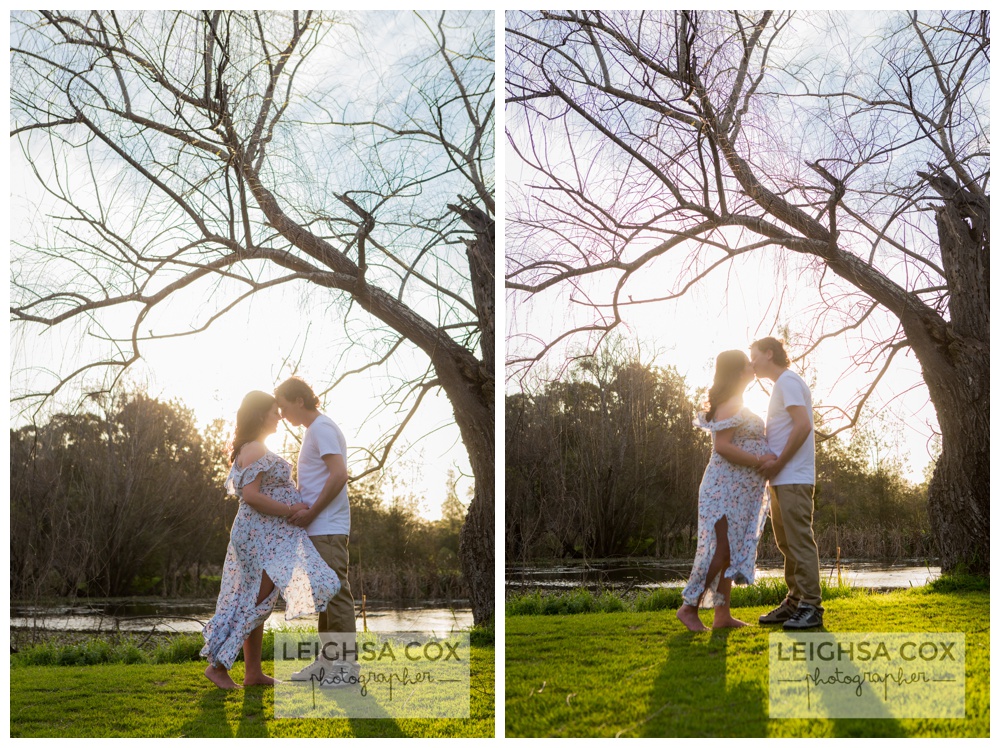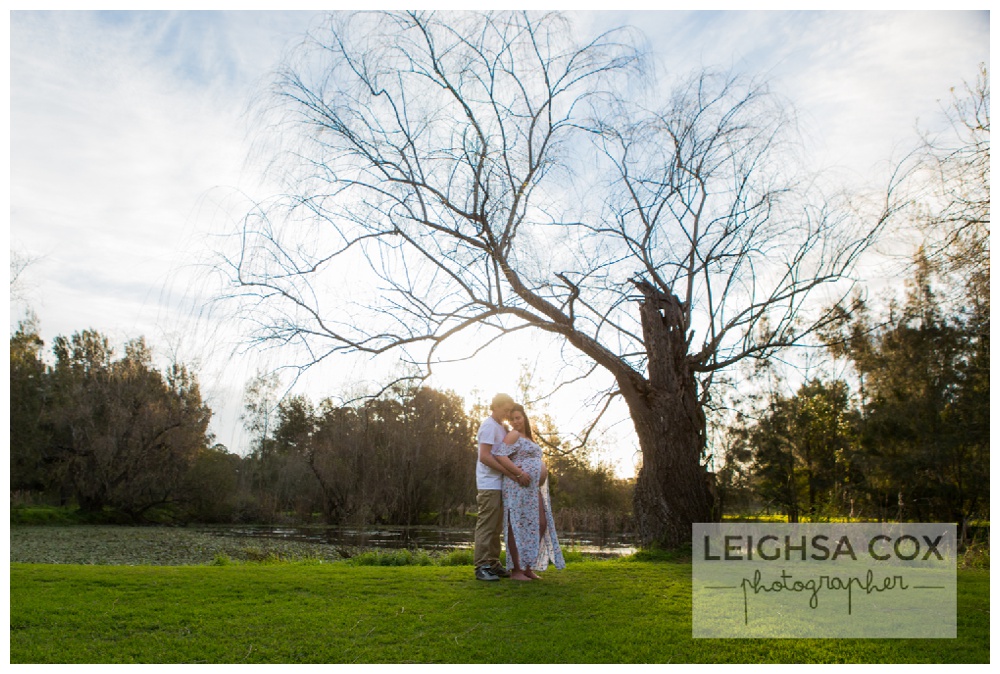 Another beautiful preggy belly HERE