Hunter Valley Maternity Portraits
Gorgeous couple and lovely light. And look at that beautiful bump!!
You can just see the natural joy and love beaming from this couple. I photographed the wedding of this couple a few years ago in Newcastle. As always it was lovely to catch up and photograph this next stage in their life. I'm sure they are busting to meet their growing baby.
We were lucky enough to choose an afternoon when the sun was out (it has been overcast and raining here for weeks!). I love how the sun brings out the colour in Faren's hair. That sunshine gives the whole series a beautiful warm glow. I haven't photographed too many maternity sessions recently and after this session I want to do many more! Loved it so much!
x Leighsa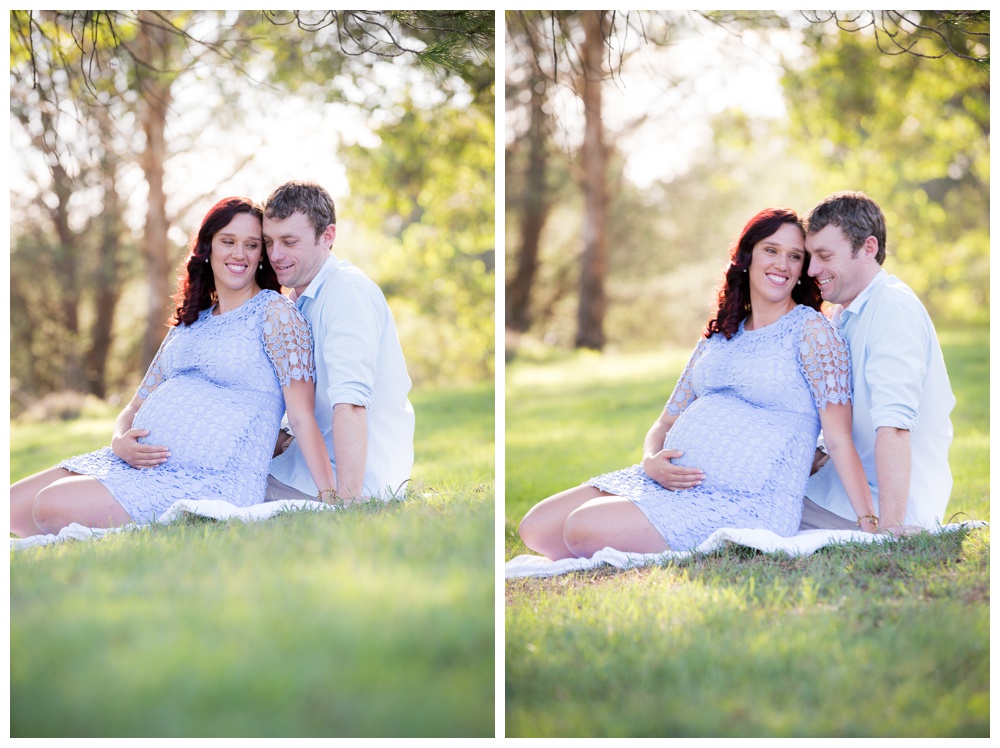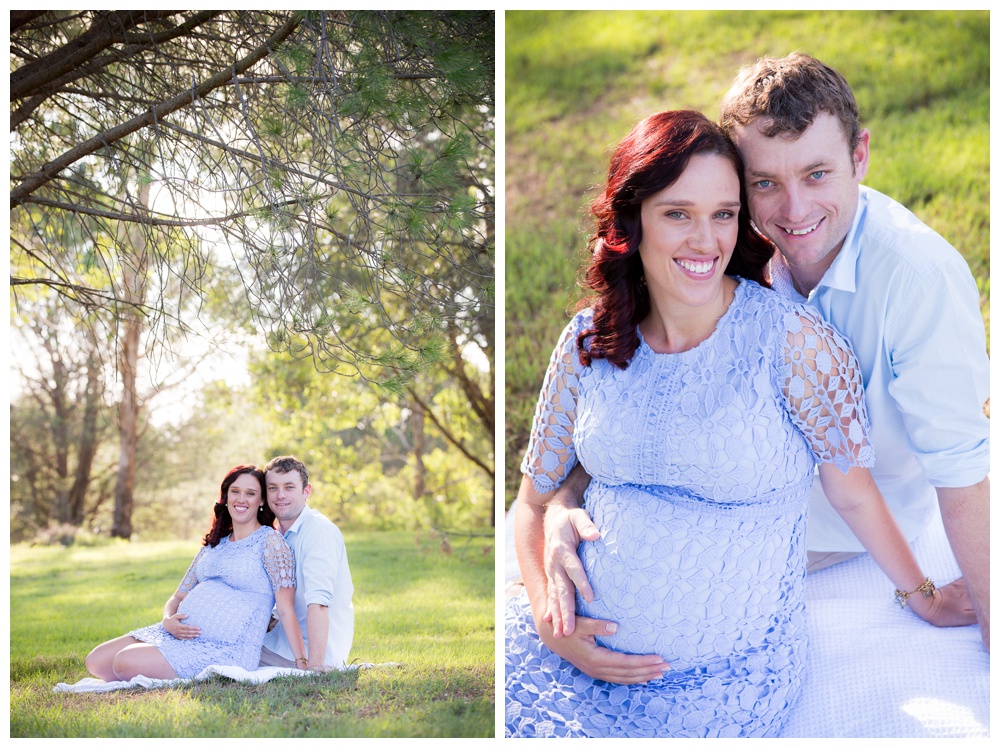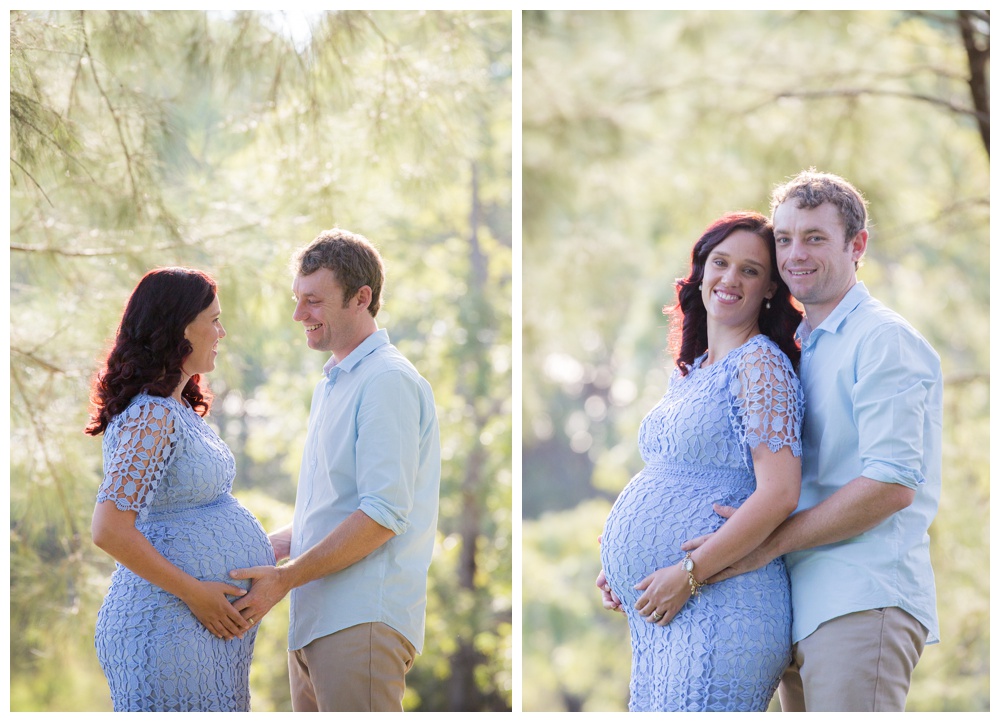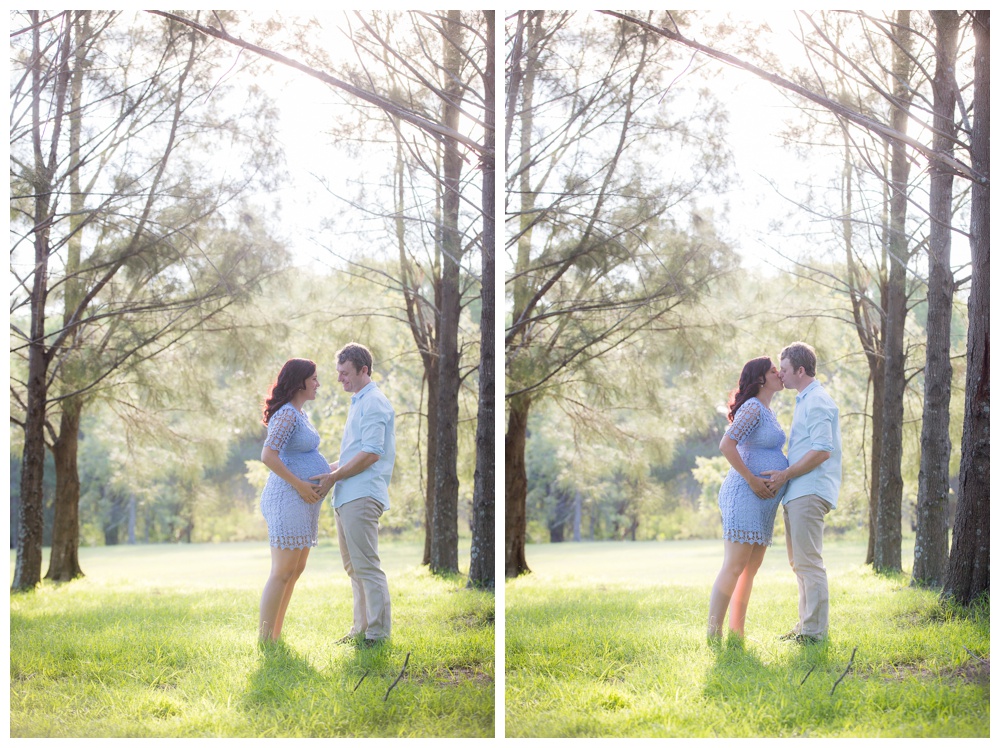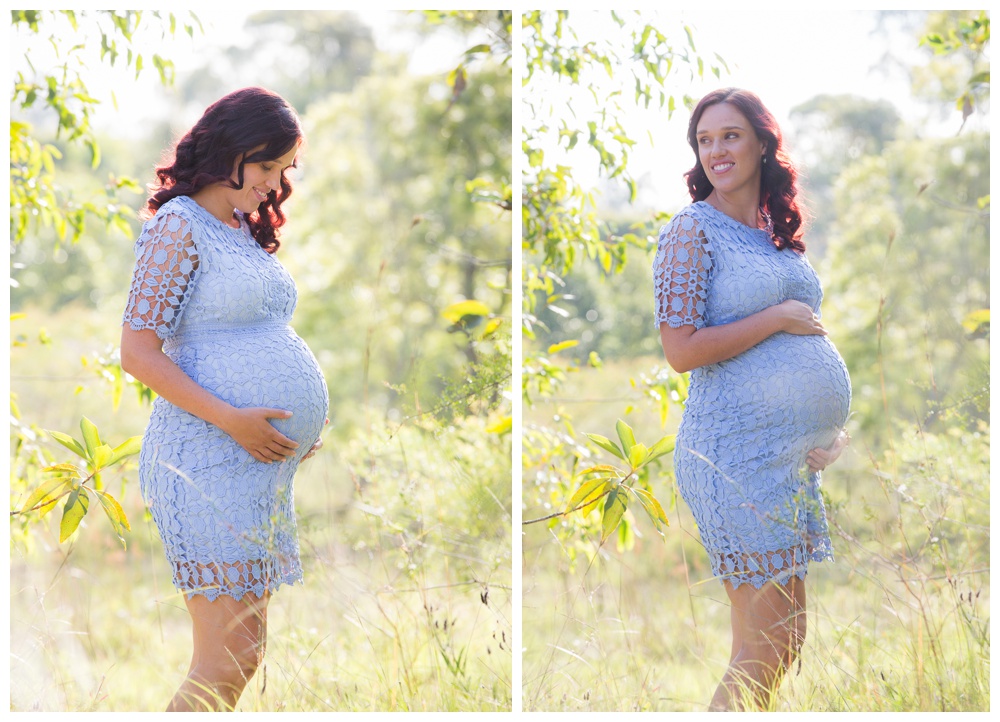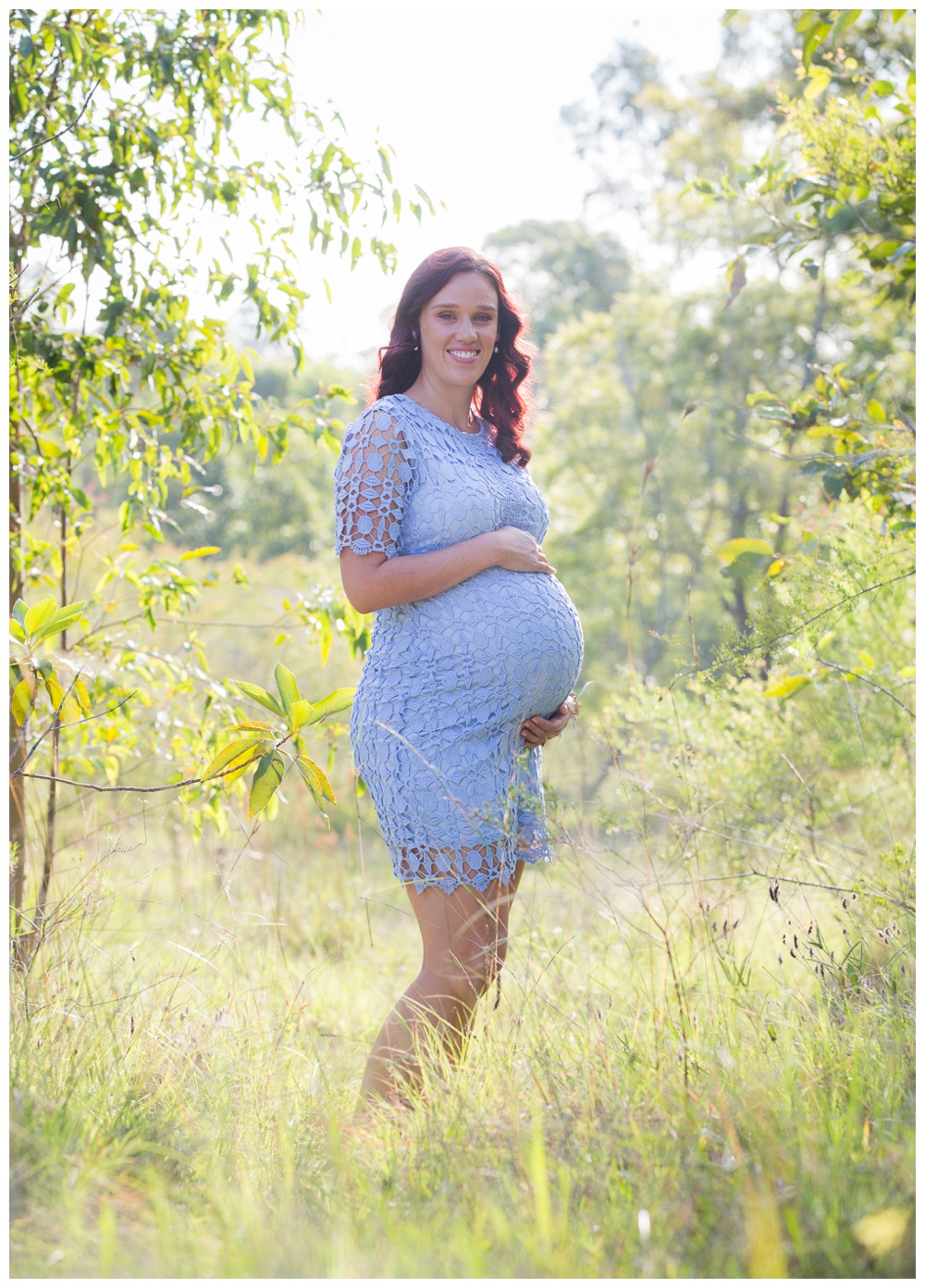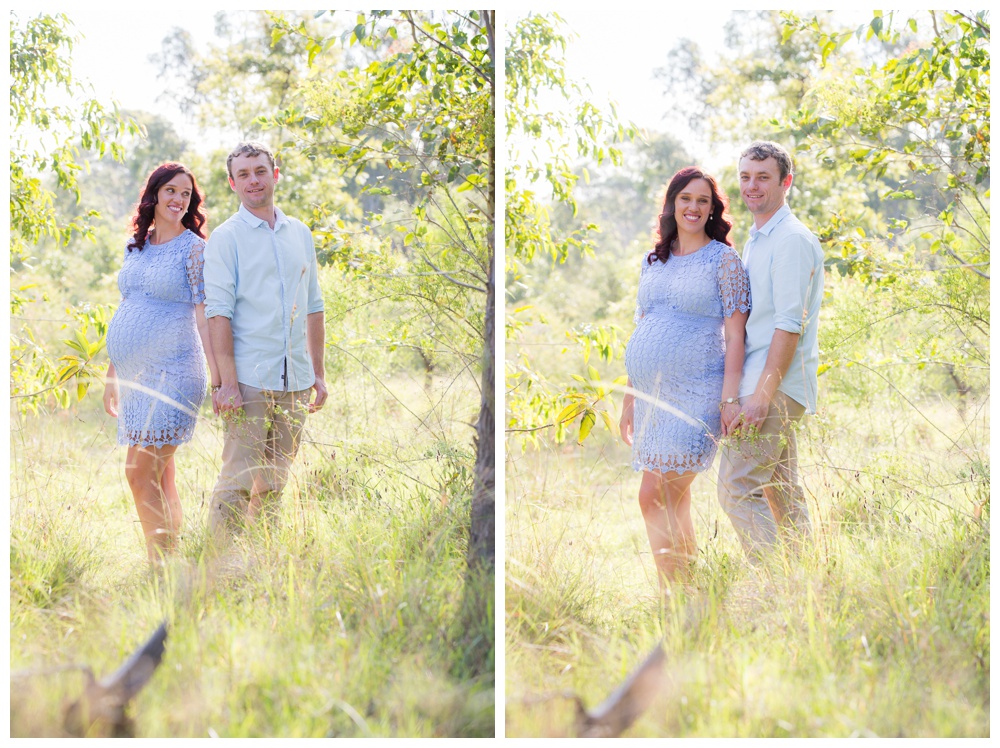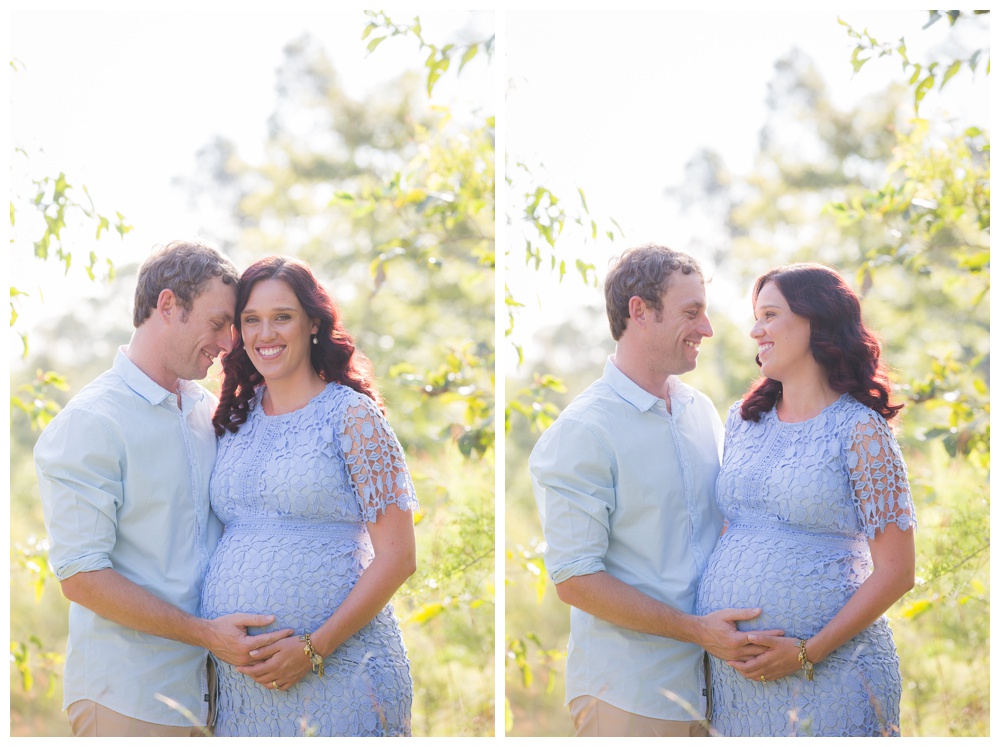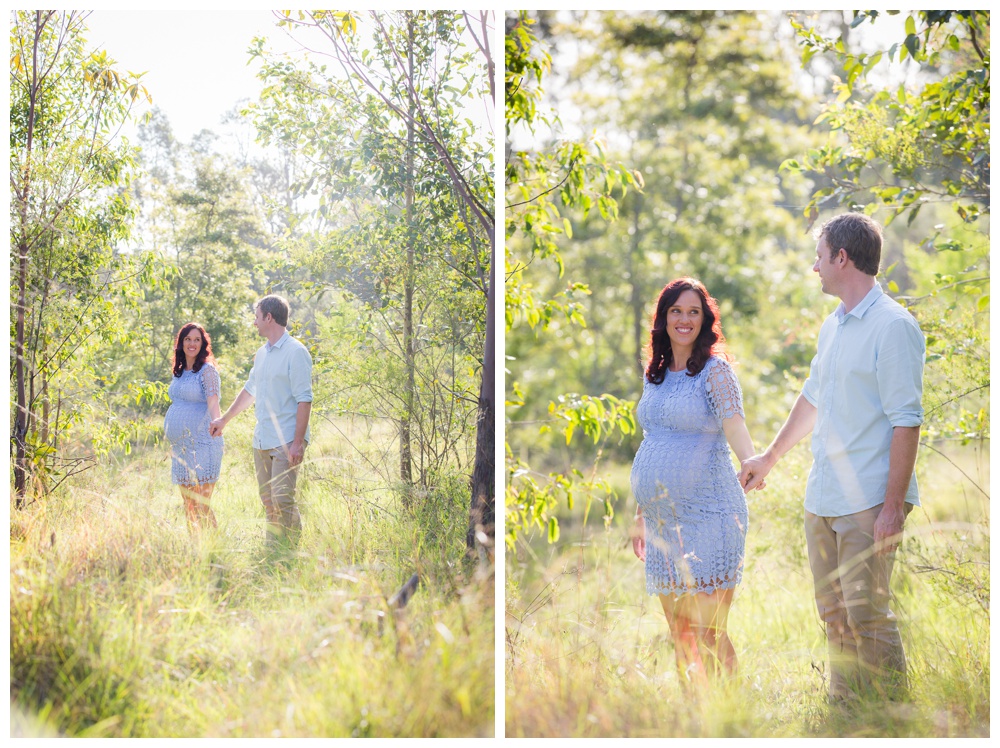 Tell me what you think below…