Maitland Family at Home
Simple and sweet for this Maitland family at home in their backyard. They are returning clients who wanted to update a framed family portrait from 10 years ago, and I loved the idea of capturing them in their own backyard. With plenty of time over lockdowns to work on the gardens, their place was looking lovely! (Im sure Heritage Gardens at Thornton was visited more than once)
Using your own place can make the whole process of the session super simple. And with teenagers, not having to drag them too far from home is a winner. Also means pets are around for snuggles!
A little bit of greenery, sunshine and a pop of colour from the blooming garden made for a fresh and bright look to the images. The colours are great and the relaxed vibe makes for a set of wonderful images for them to hold on to.
It is always lovely when I get to catch up with past families I have photographed. To compare past photos, and see how they have grown and changed. What pleasure!
x Leighsa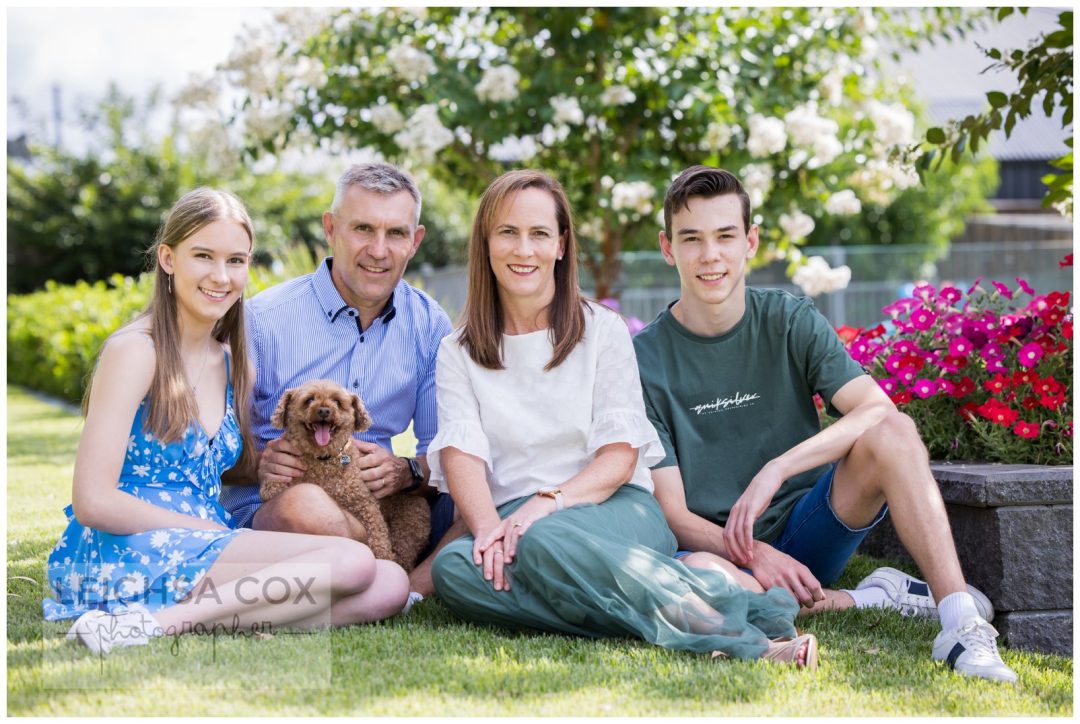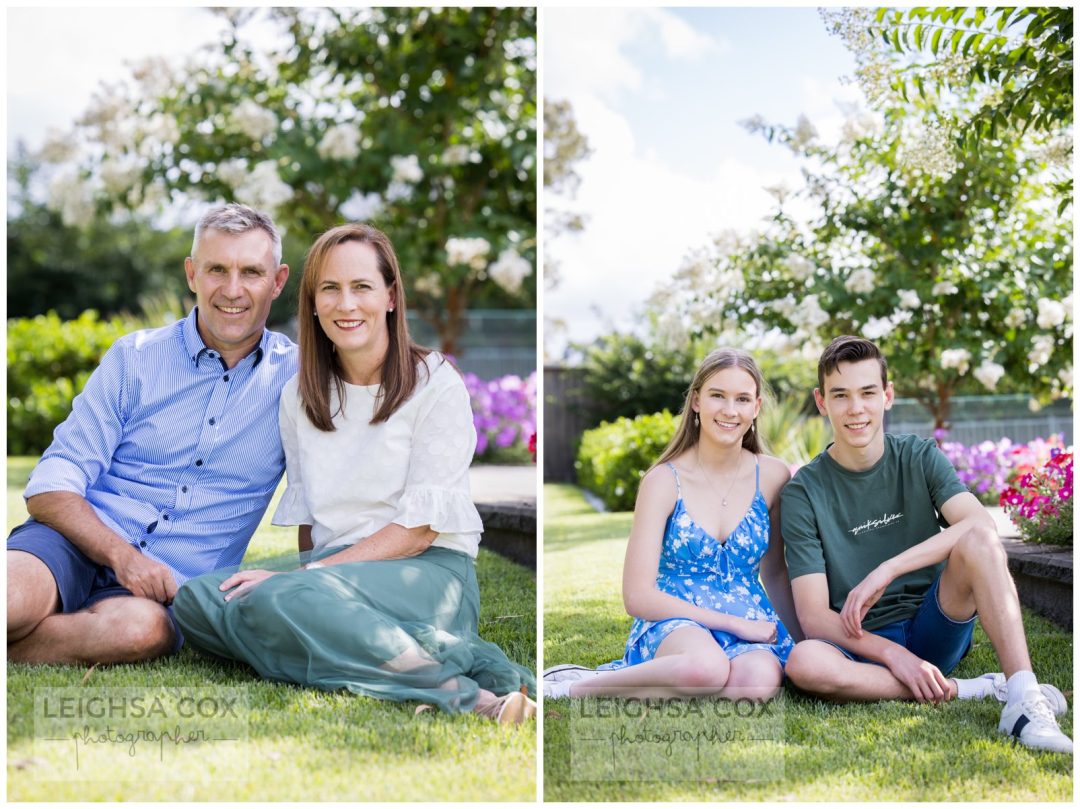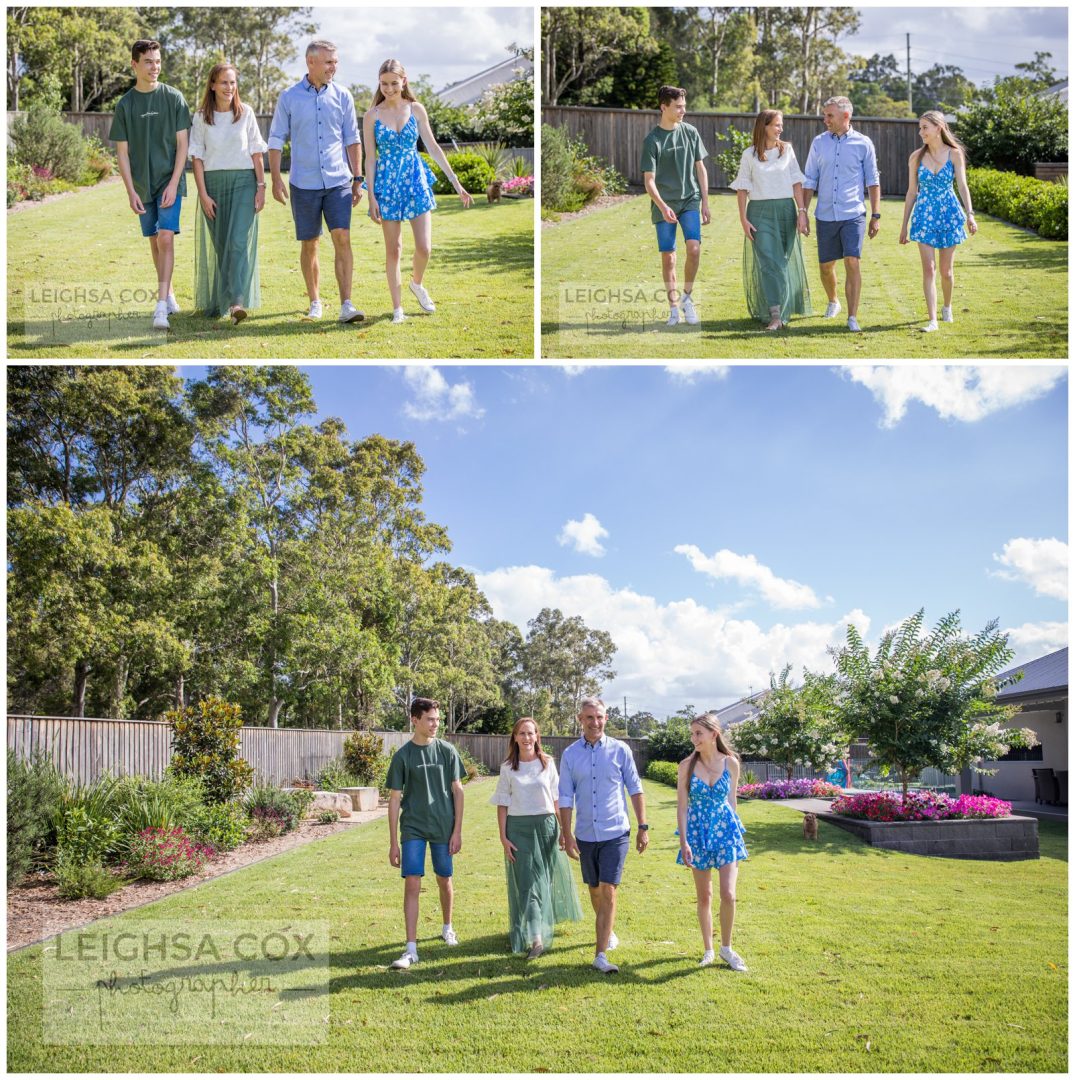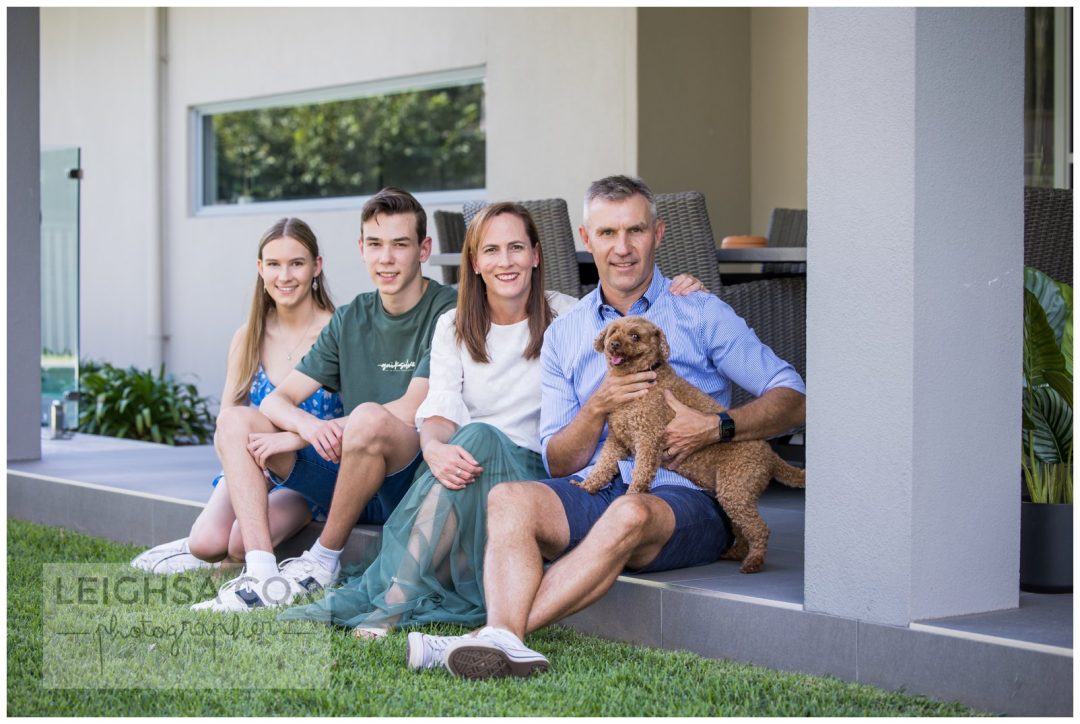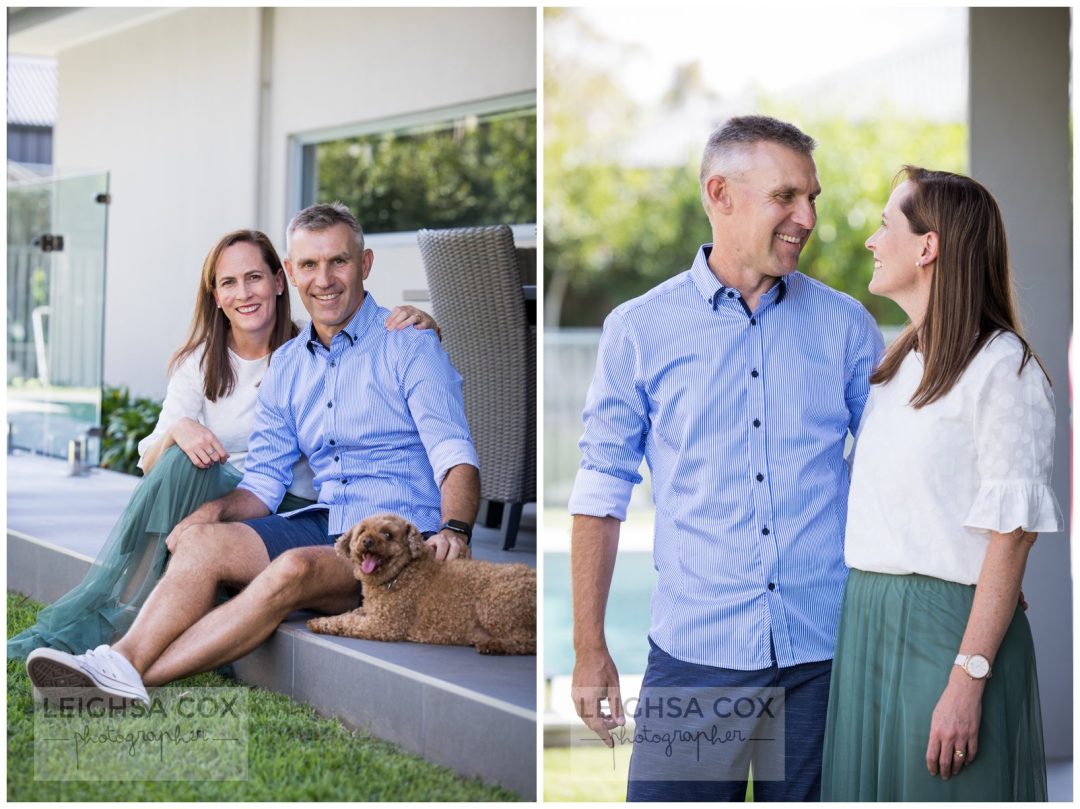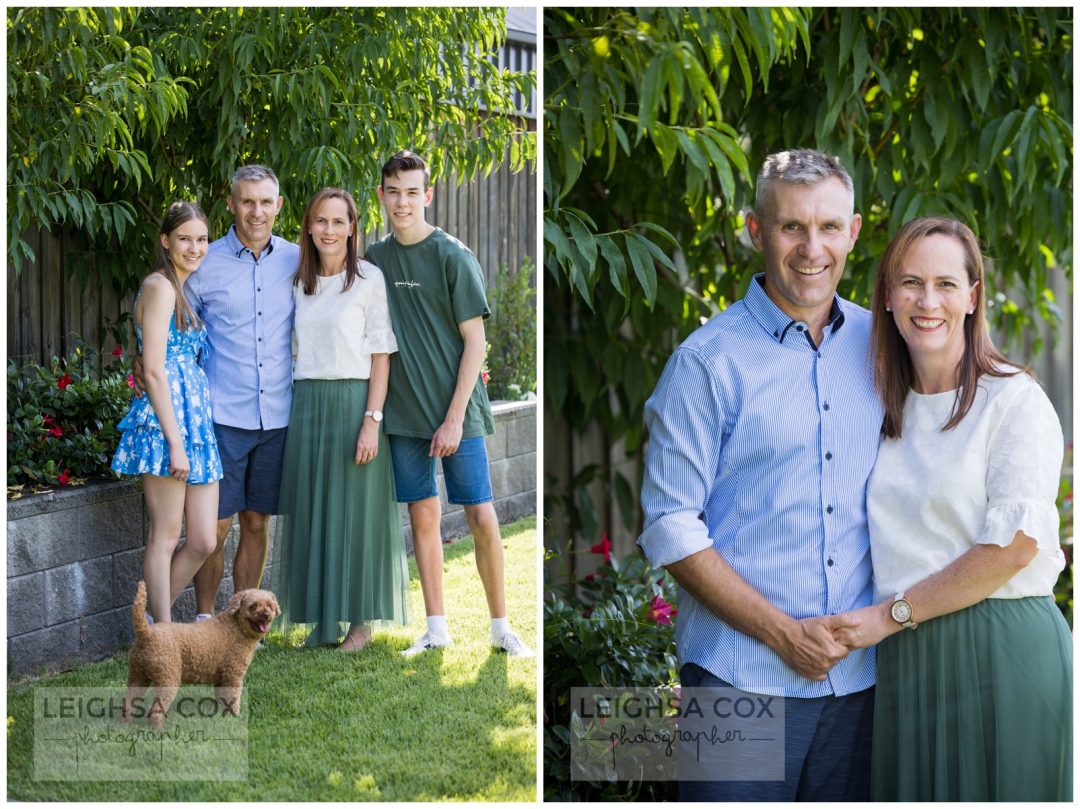 How amazing is the colour of this pool! Looks so good!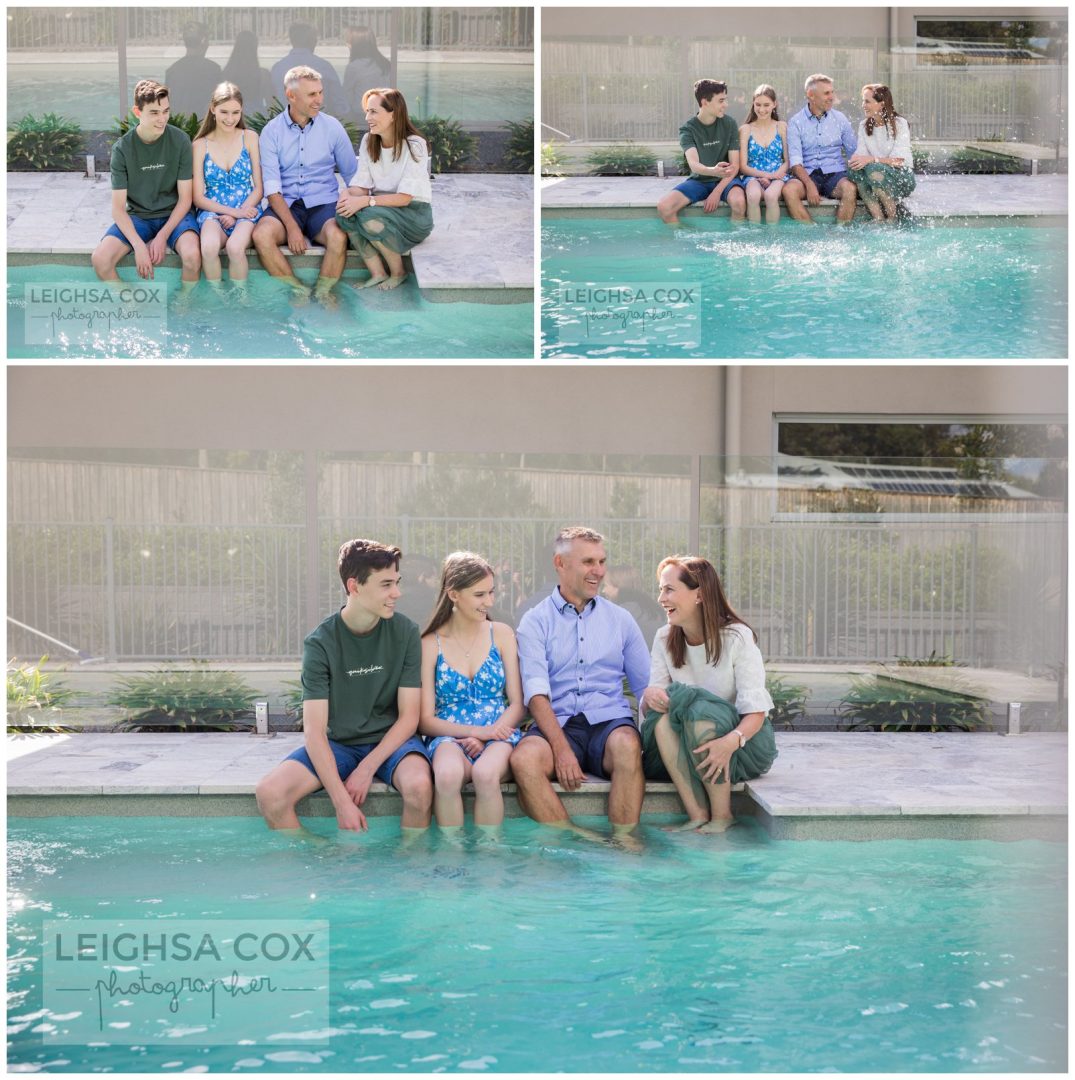 Beautiful products below! A big family portrait framed for the main wall, and the gorgeous timber box full of smaller prints to share, plus a timber print for another room in the house.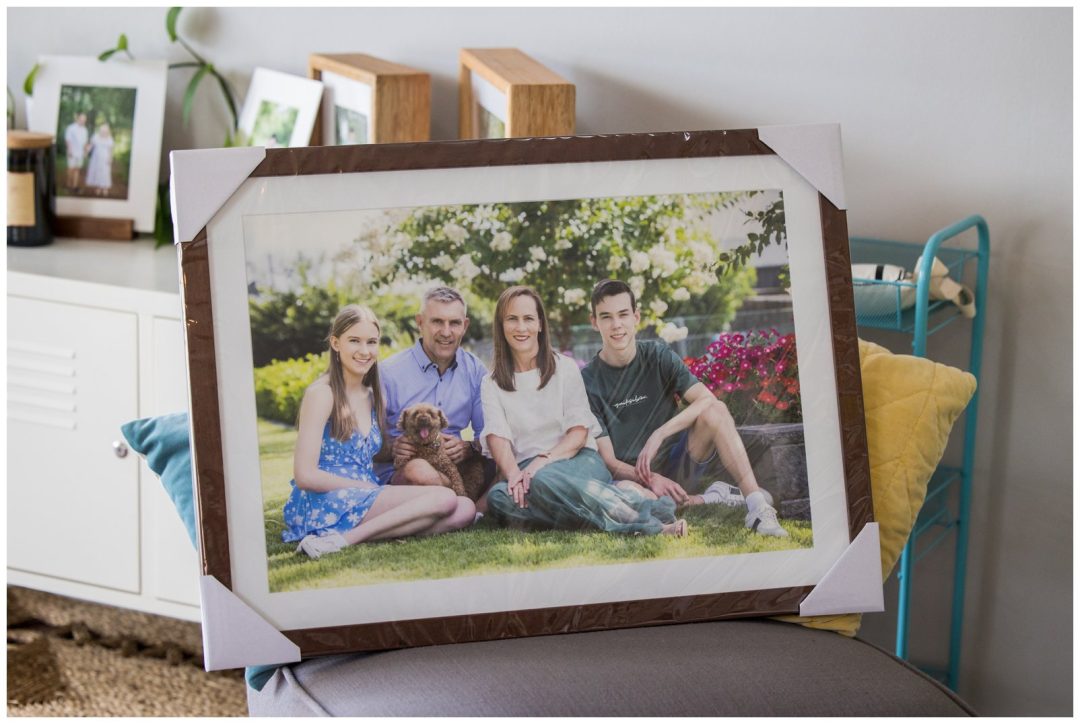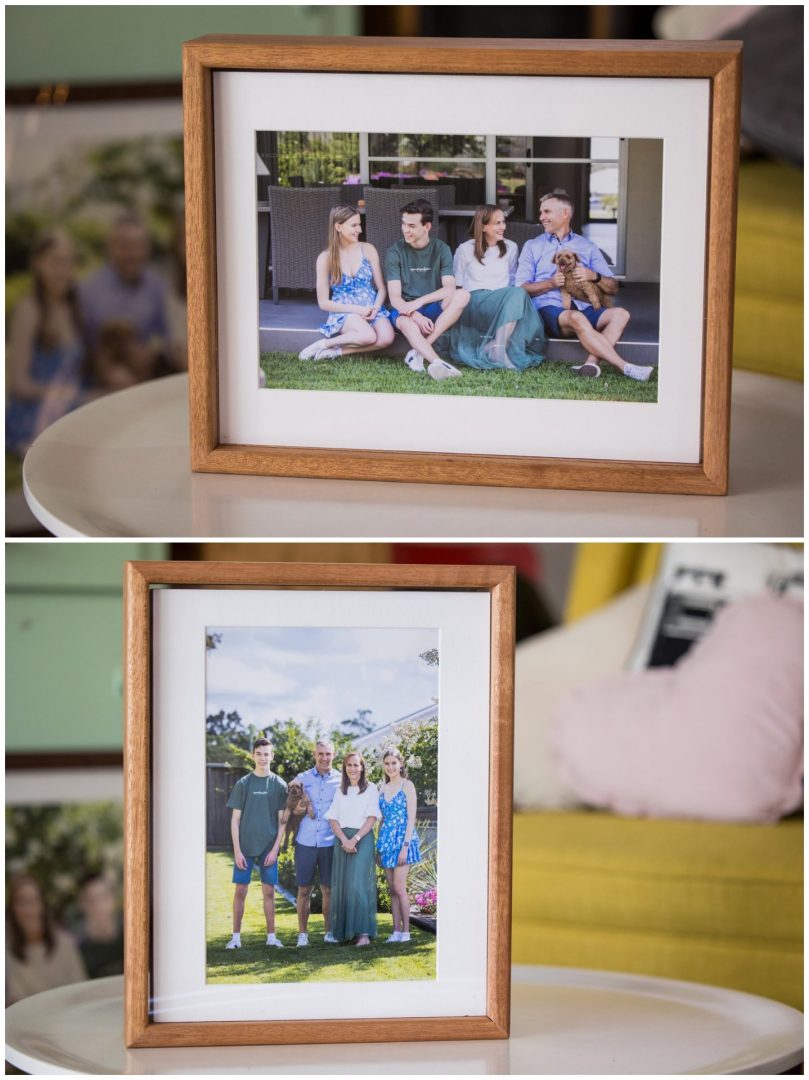 Another backyard family on my blog – HERE