At Home Ashtonfield
Beautiful family portraits at home in Ashtonfield. A sweet Miss 3 in her parents in the backyard and by the pool.
Snuggles and tickles are always a winner to get genuine relaxed smilies and giggles.
Children are usually so much more relaxed and comfortable in their own space which makes my job so much easier! Quick outfit changes were possible. Photos to suit your style.
Their new home was sold by Prd Hunter Valley, it has a beautiful layout and lovely manicured yard. The day gifted us with a warm afternoon so we finished with feet splashing in the pool to cool down!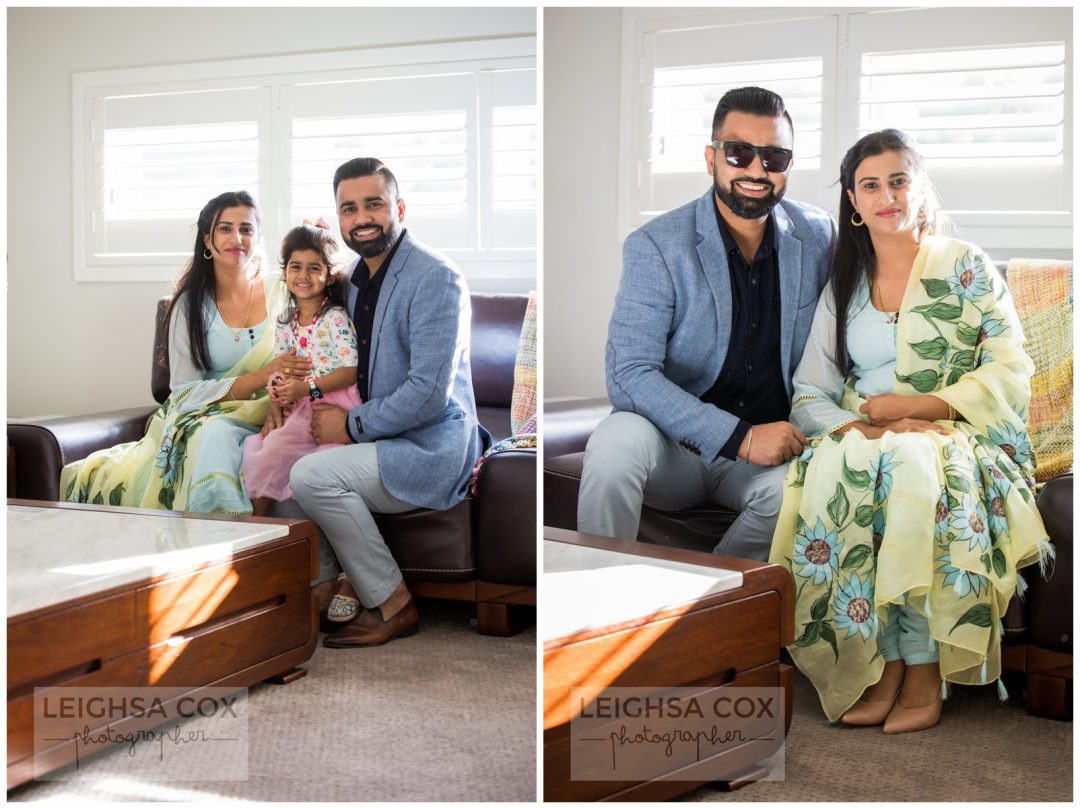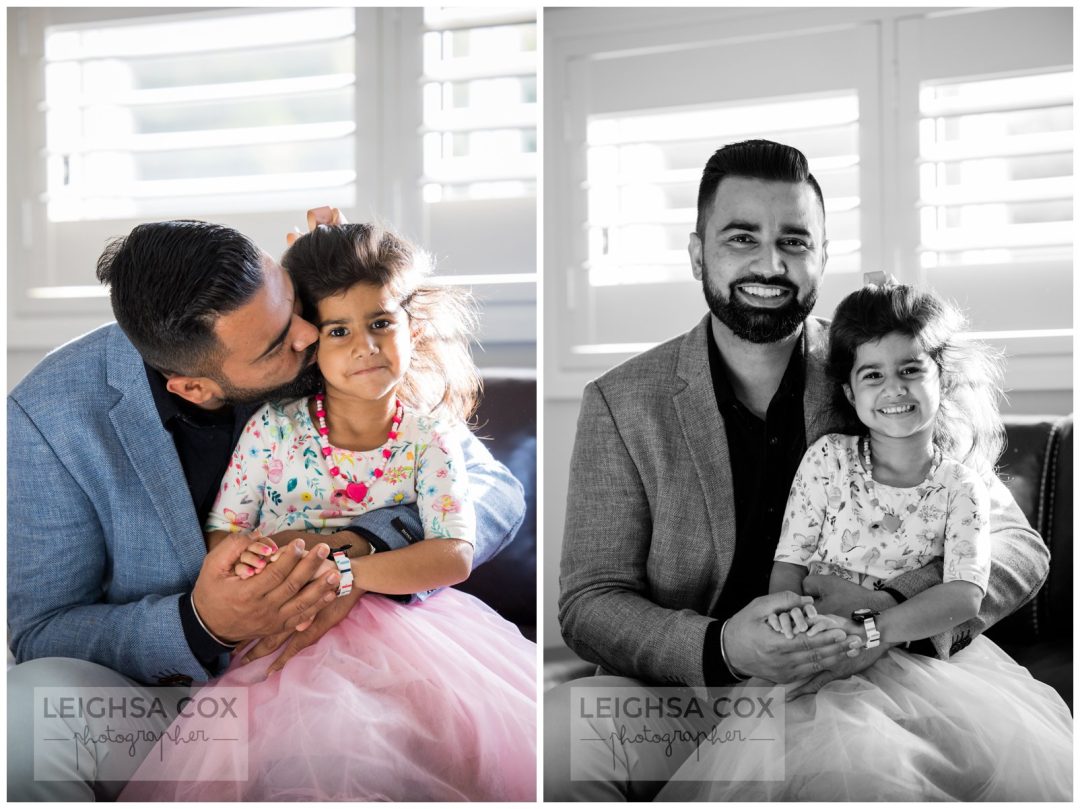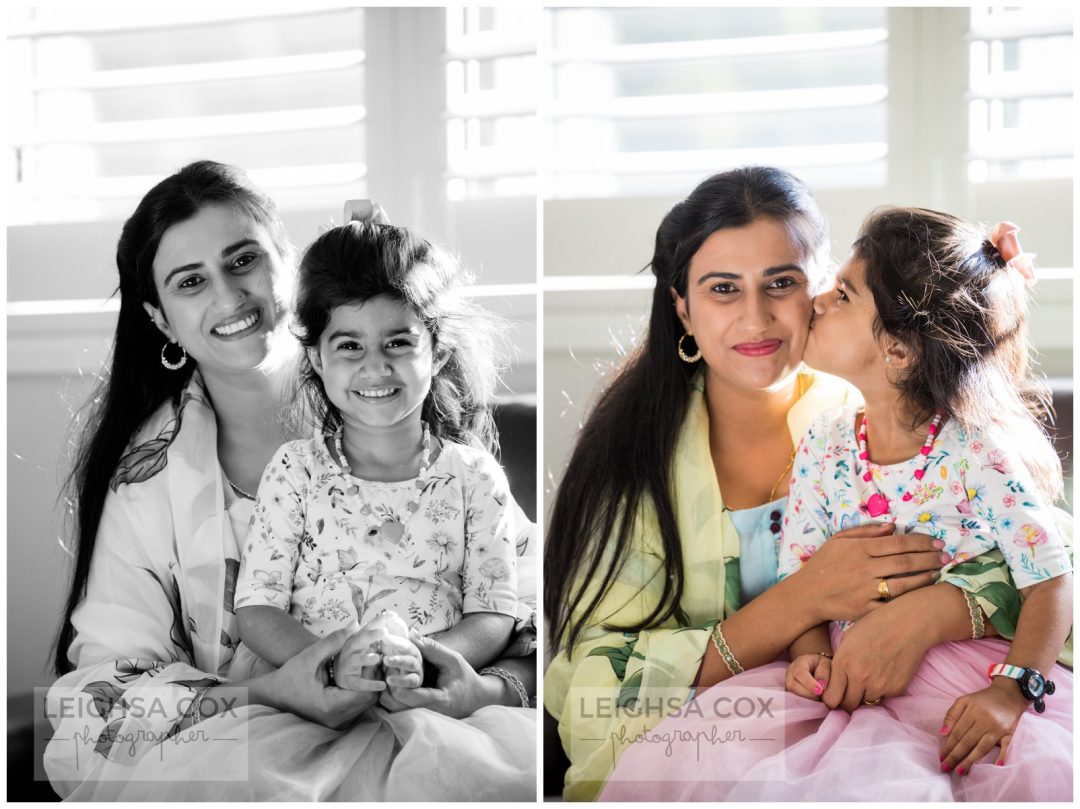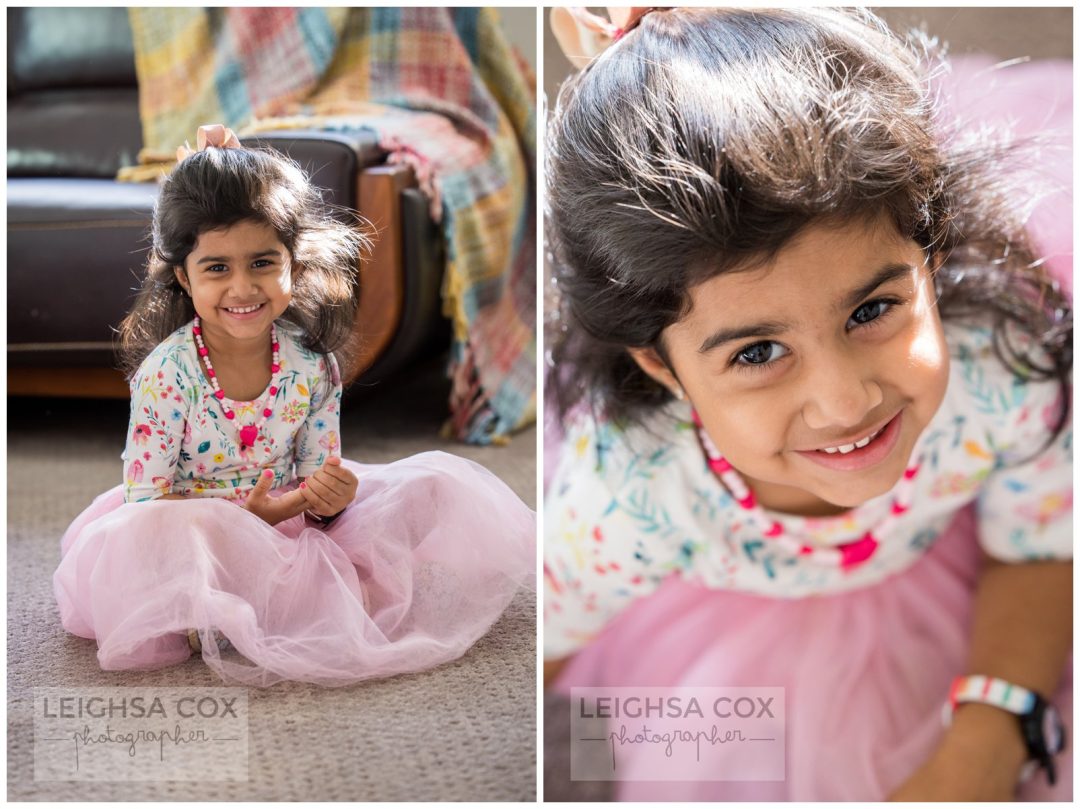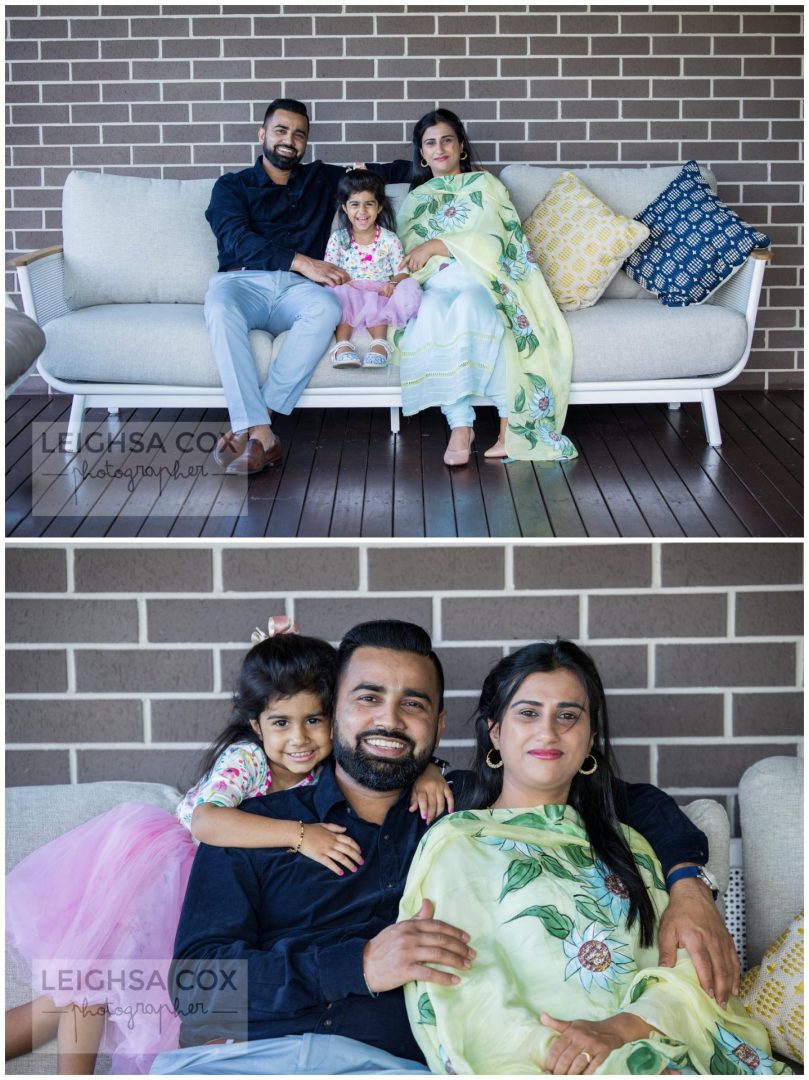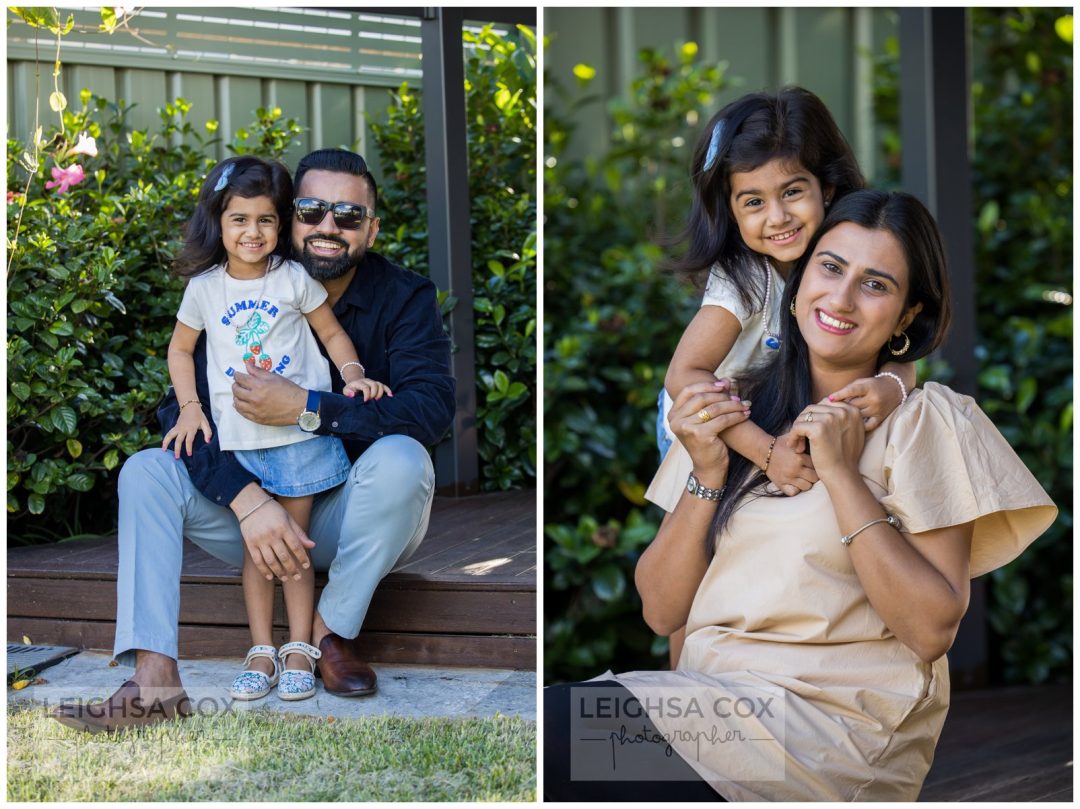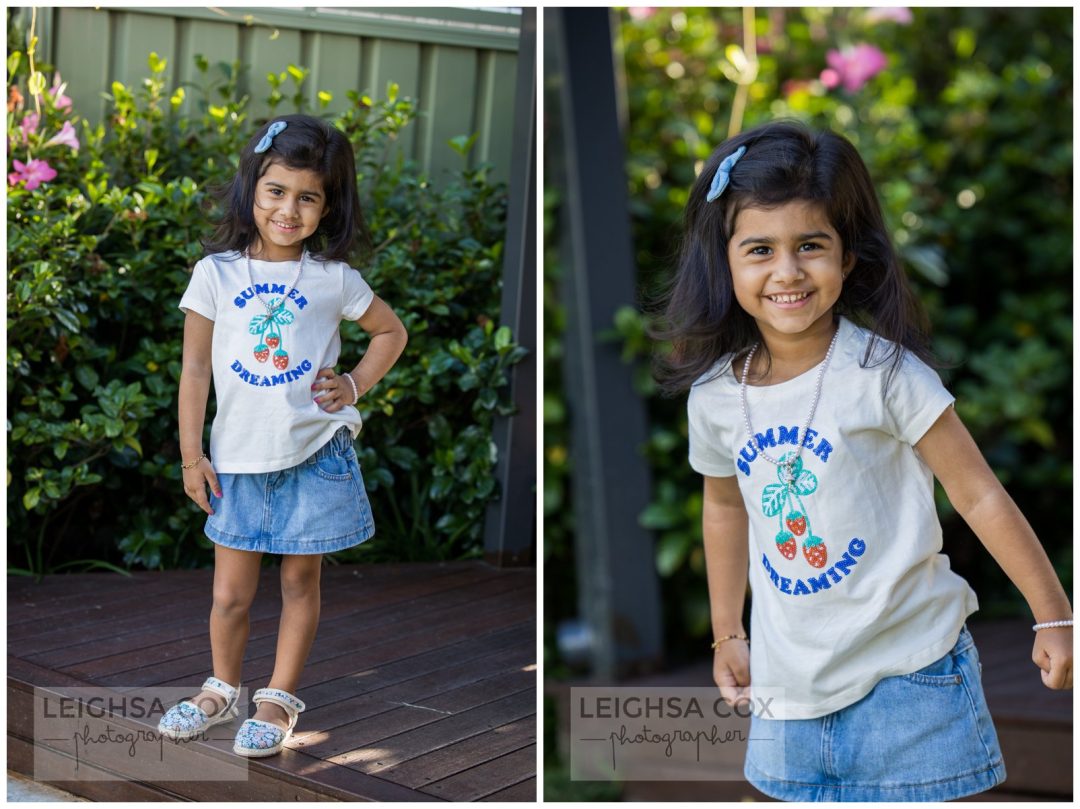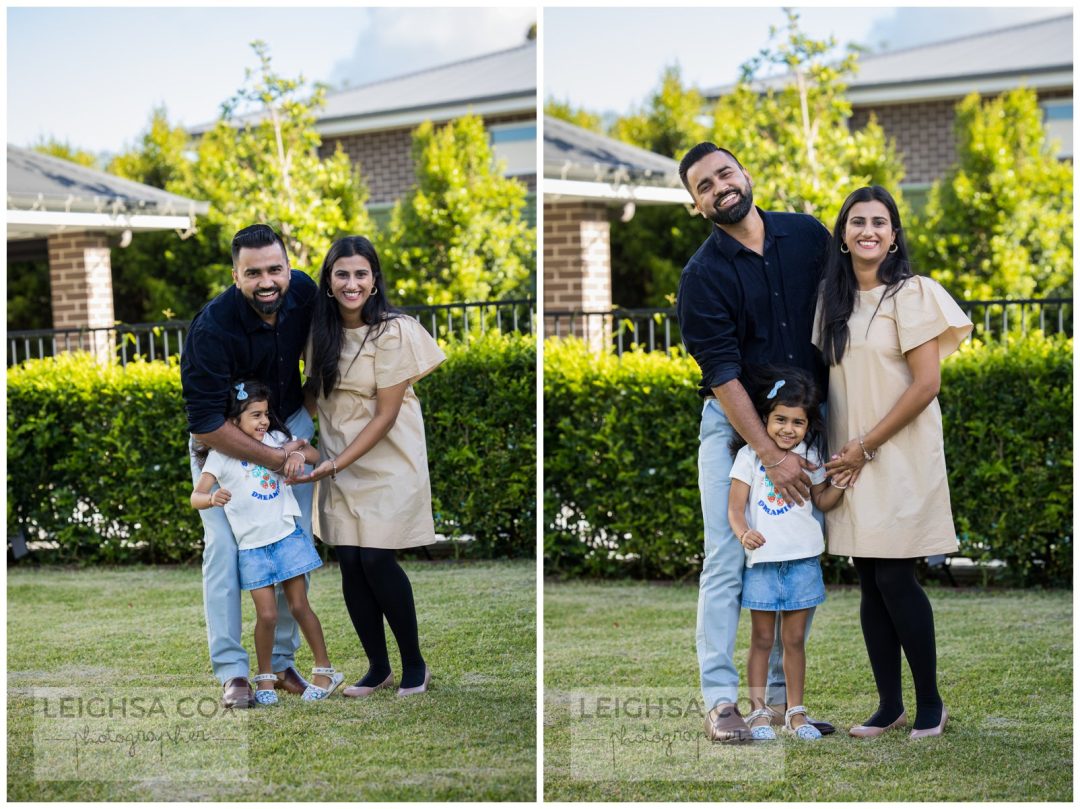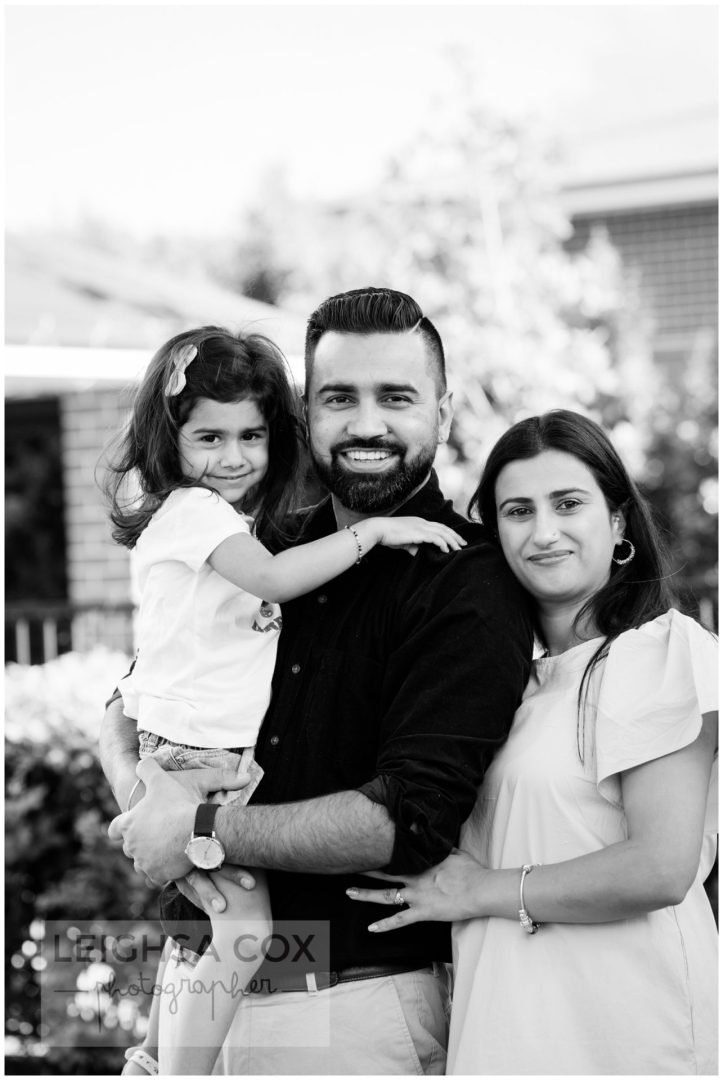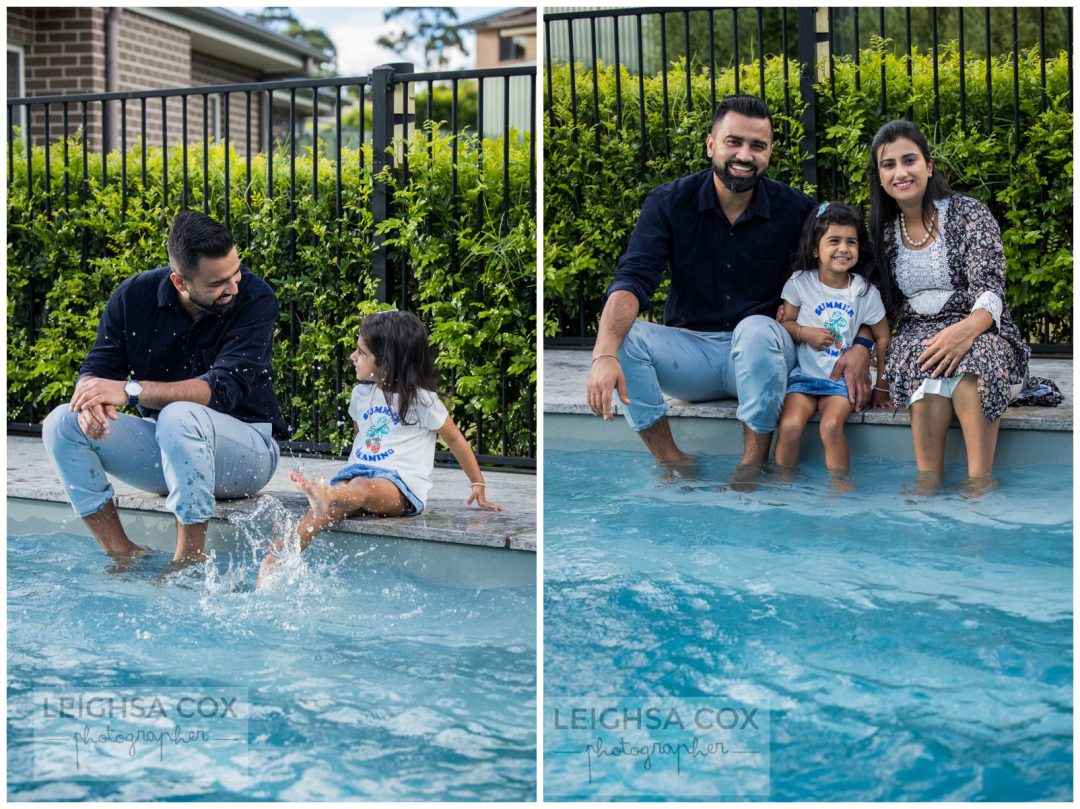 This family chose their favourite two images below as a framed set for the wall! Then settled on a digital collection so they can share with family overseas.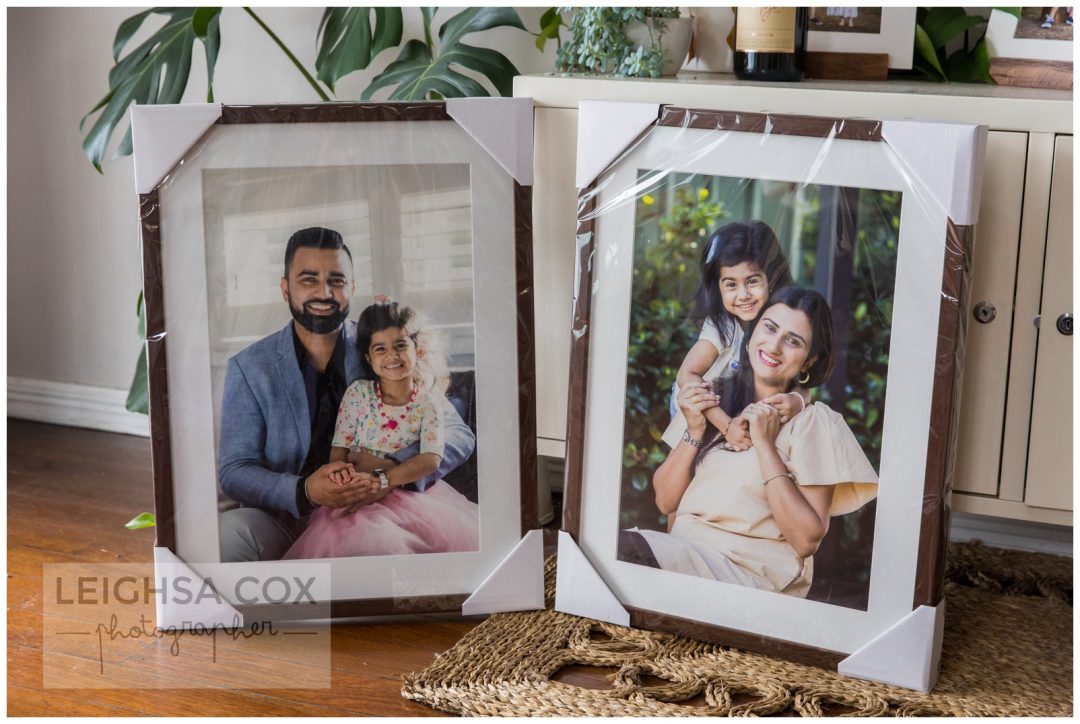 There is a photo product to suit everyone. The PRODUCTS page HERE can help you with options/inspiration.