Intimate Woodville Wedding
This intimate Woodville wedding was sweet and simple with a minimum of fuss, which was the main goal of the bride and groom. And they truely succeeded!
With no bridal party, it was a very easy going morning for the bride and her parents at their family home in Maitland. The house is a period home with many heritage details that looked amazing in the prep photos. I loved the bride's dress and the pop of colour from the sunflowers!
The ceremony held in the sweet Woodville Chapel was presided over by the couples church pastor. A lovely personal celebration with heartfelt vows. And the two mum's acted as witnesses on the marriage certificate.
After a few family photos outside the chapel, I drove the Bride and Groom to a couple of nearby locations. It was simple surrounding countryside with some sweet moments of love between the couple. And oh so lovely snuggly moments.
The reception was an intimate afternoon tea in the adjoining marquee next to the Chapel at Woodville. The food was delicious hand made pastries and rolls and sandwiches from Sprout Catering plus plenty of sweet treats too!
They ended the afternoon with a special flower petal exit outside the Hall and drove off into the sunset…
x Leighsa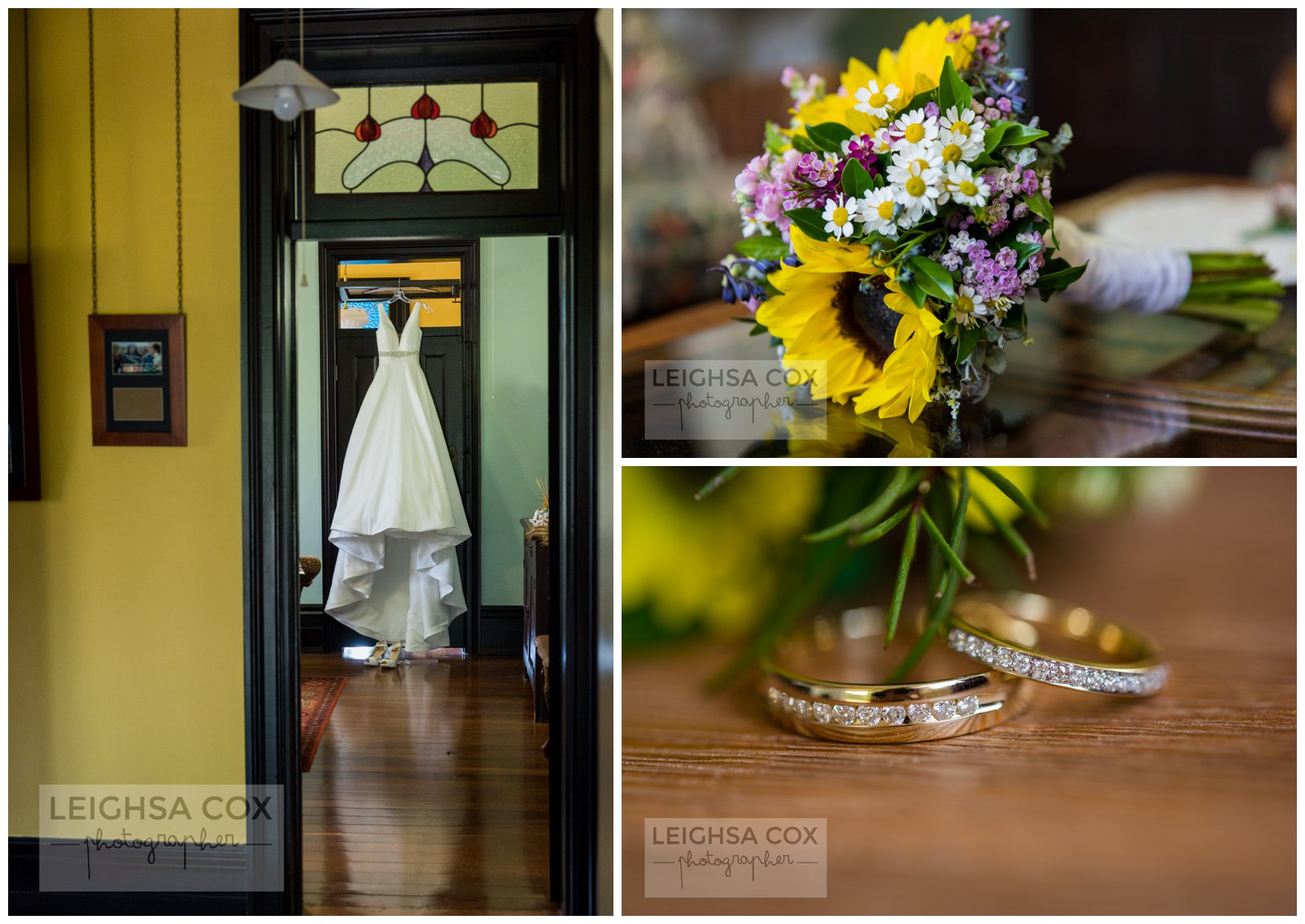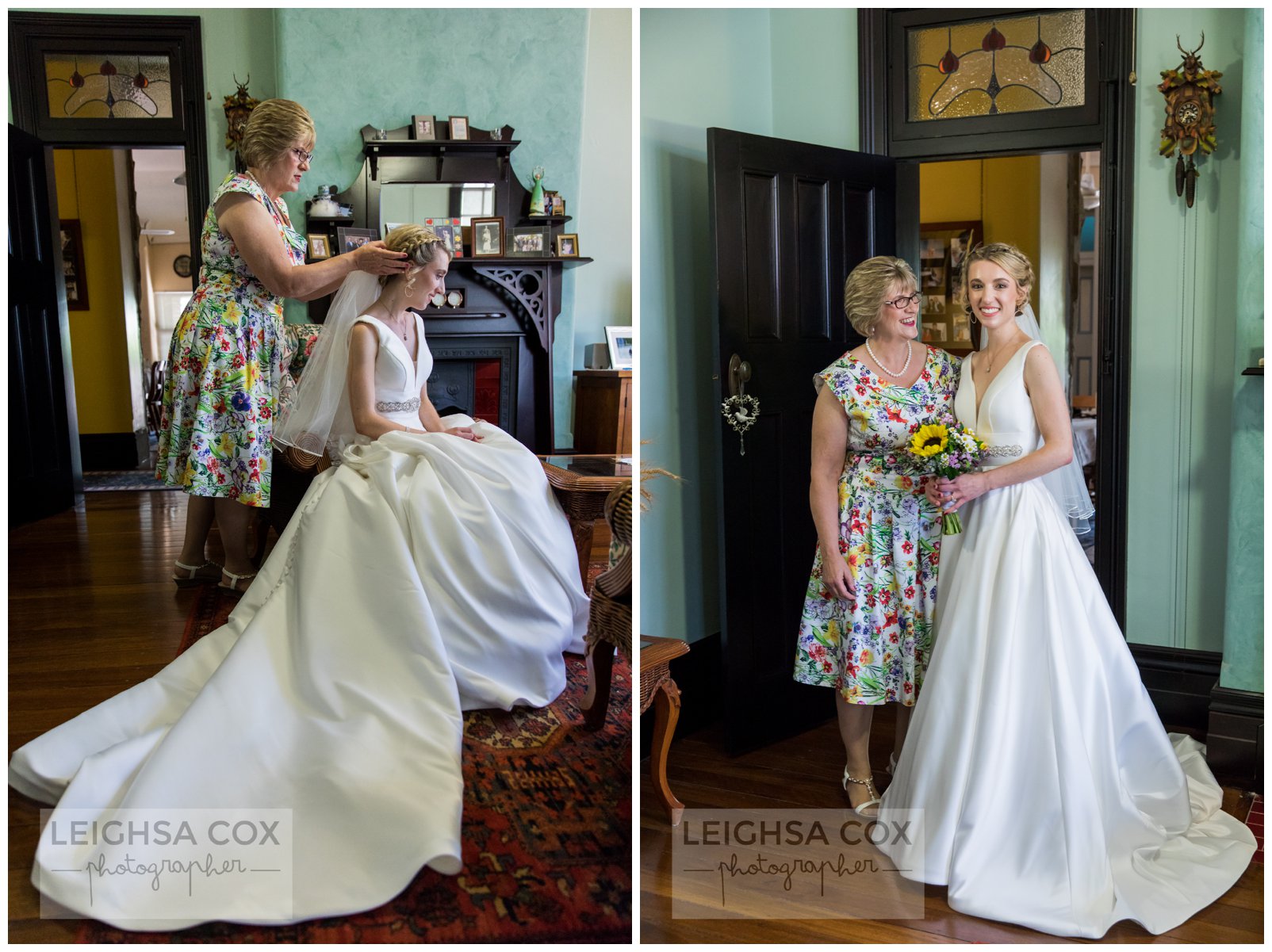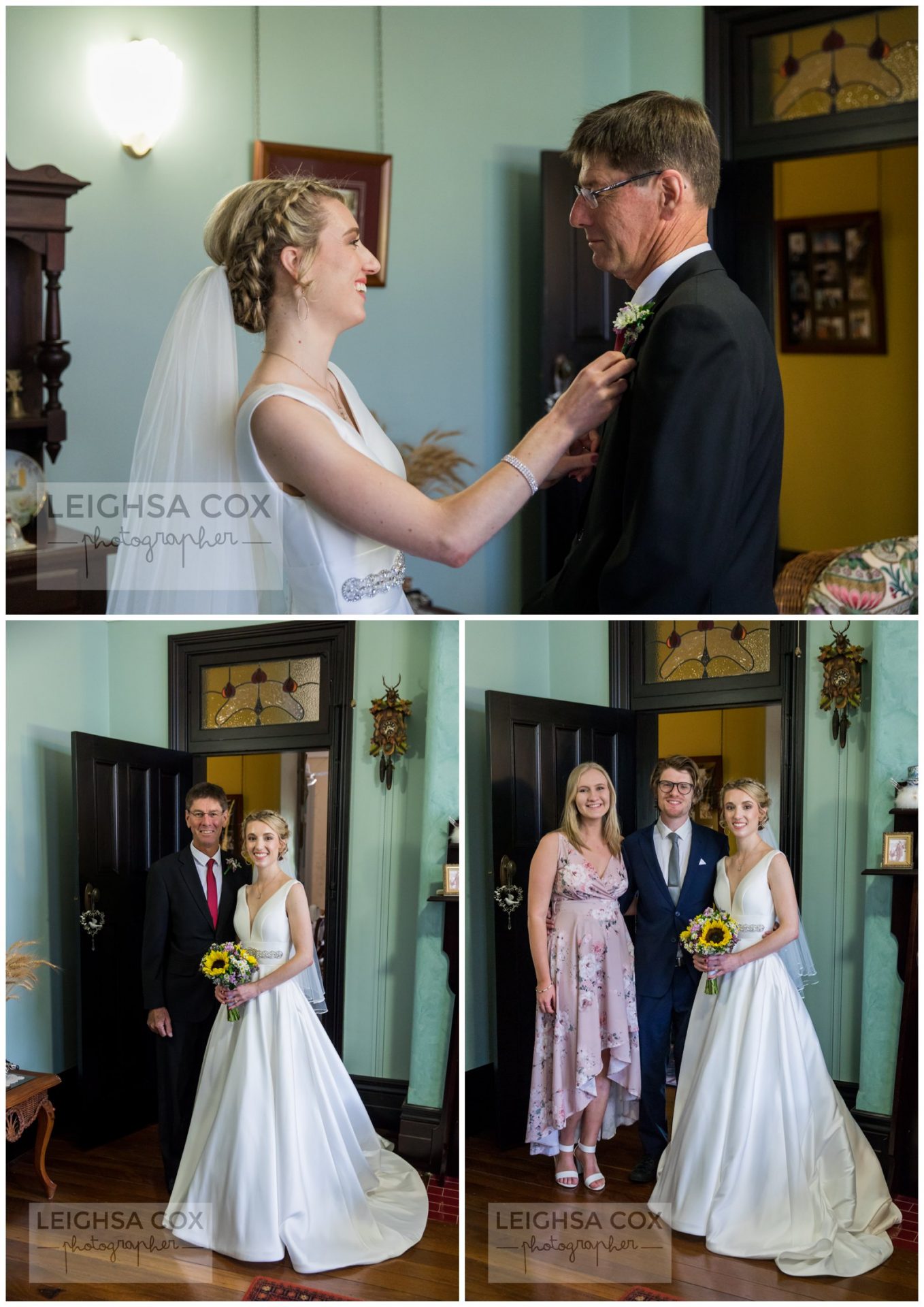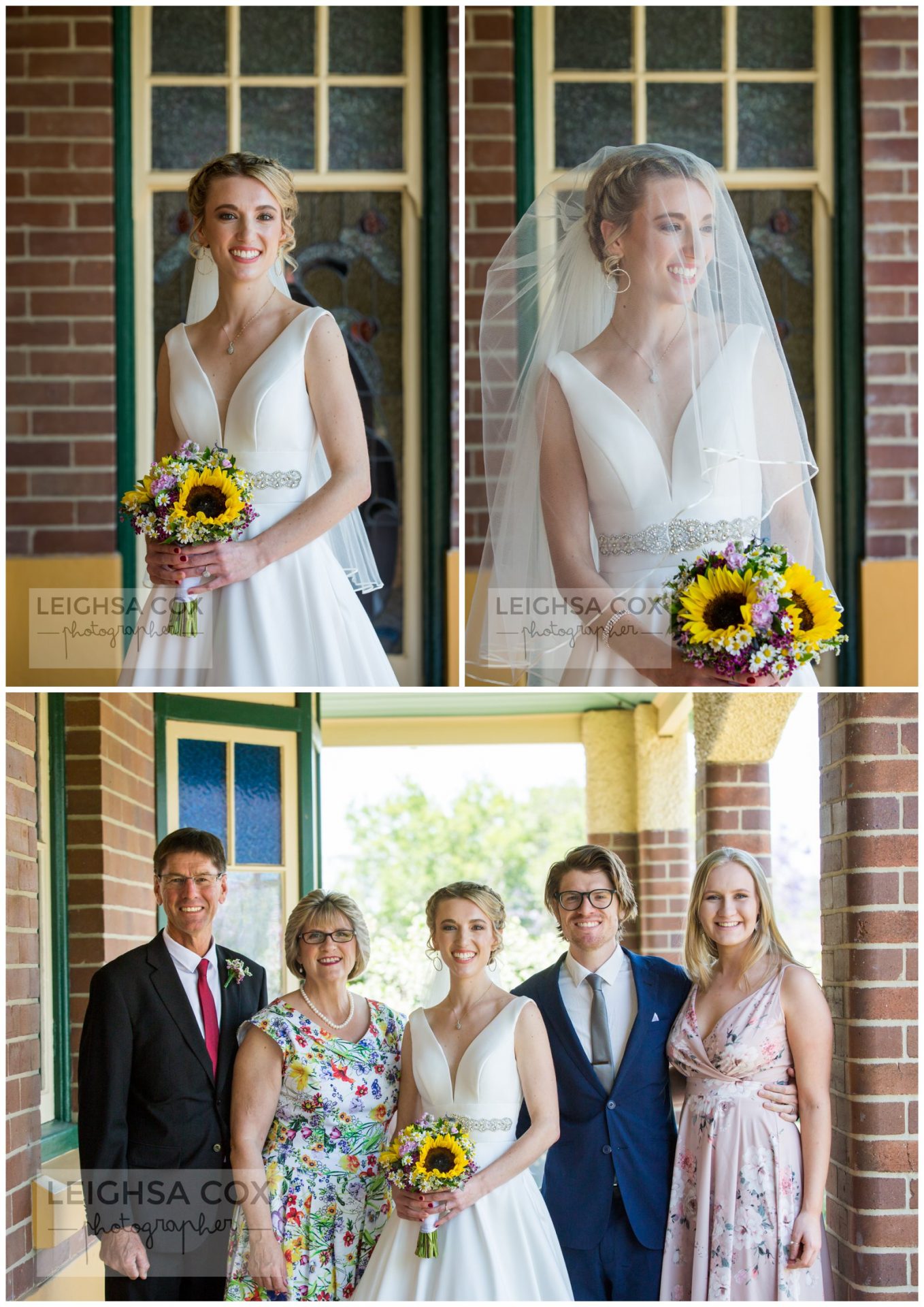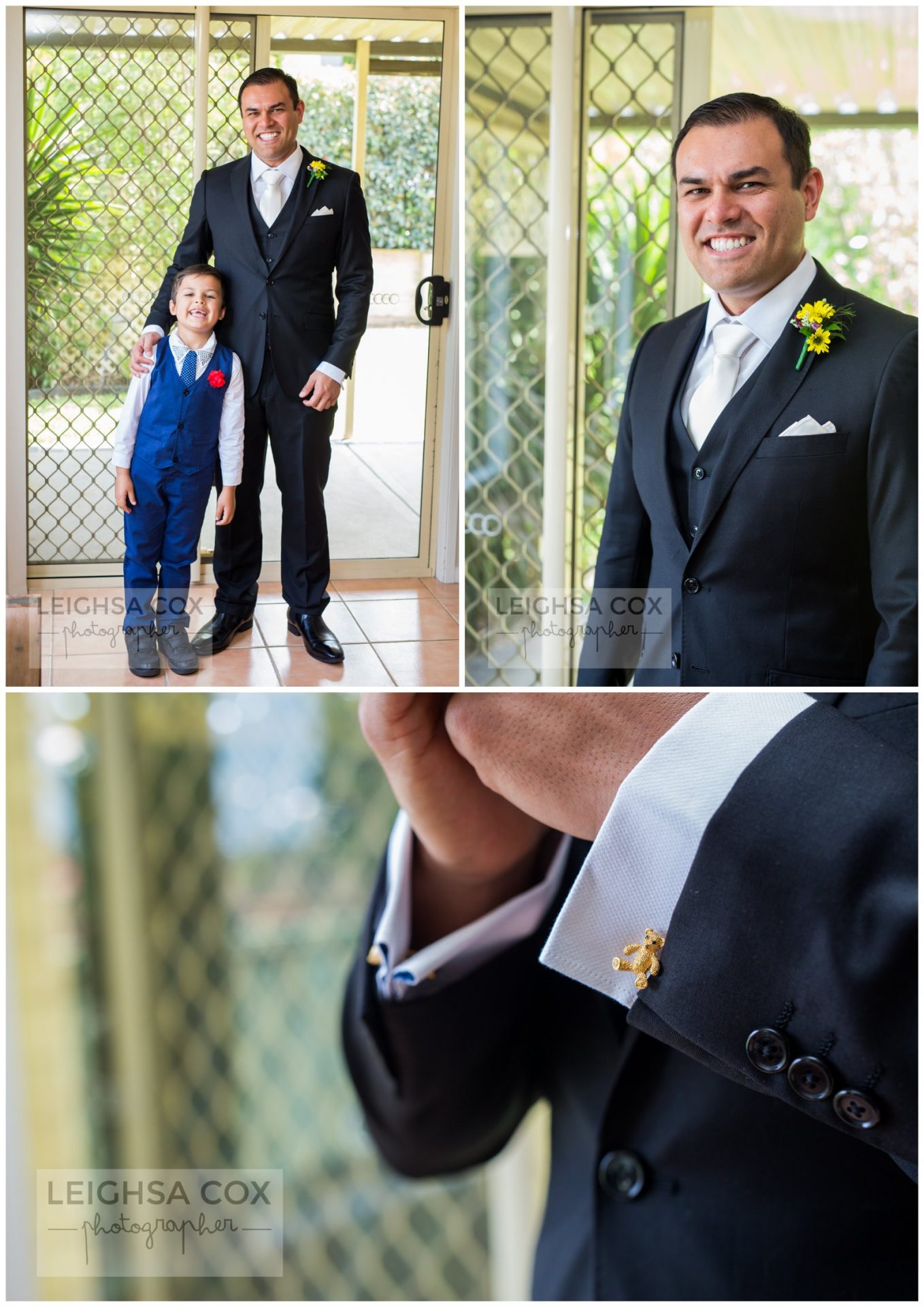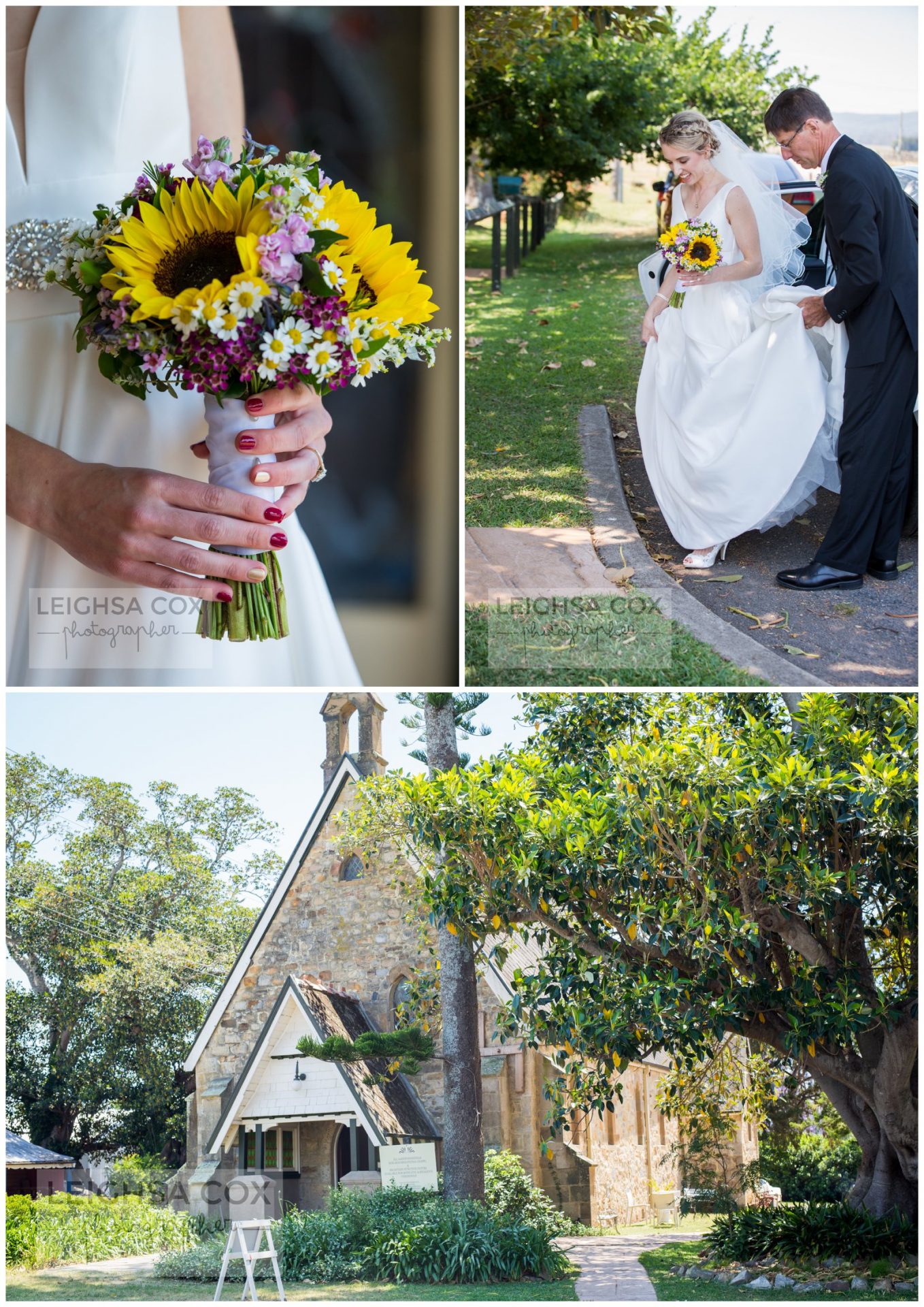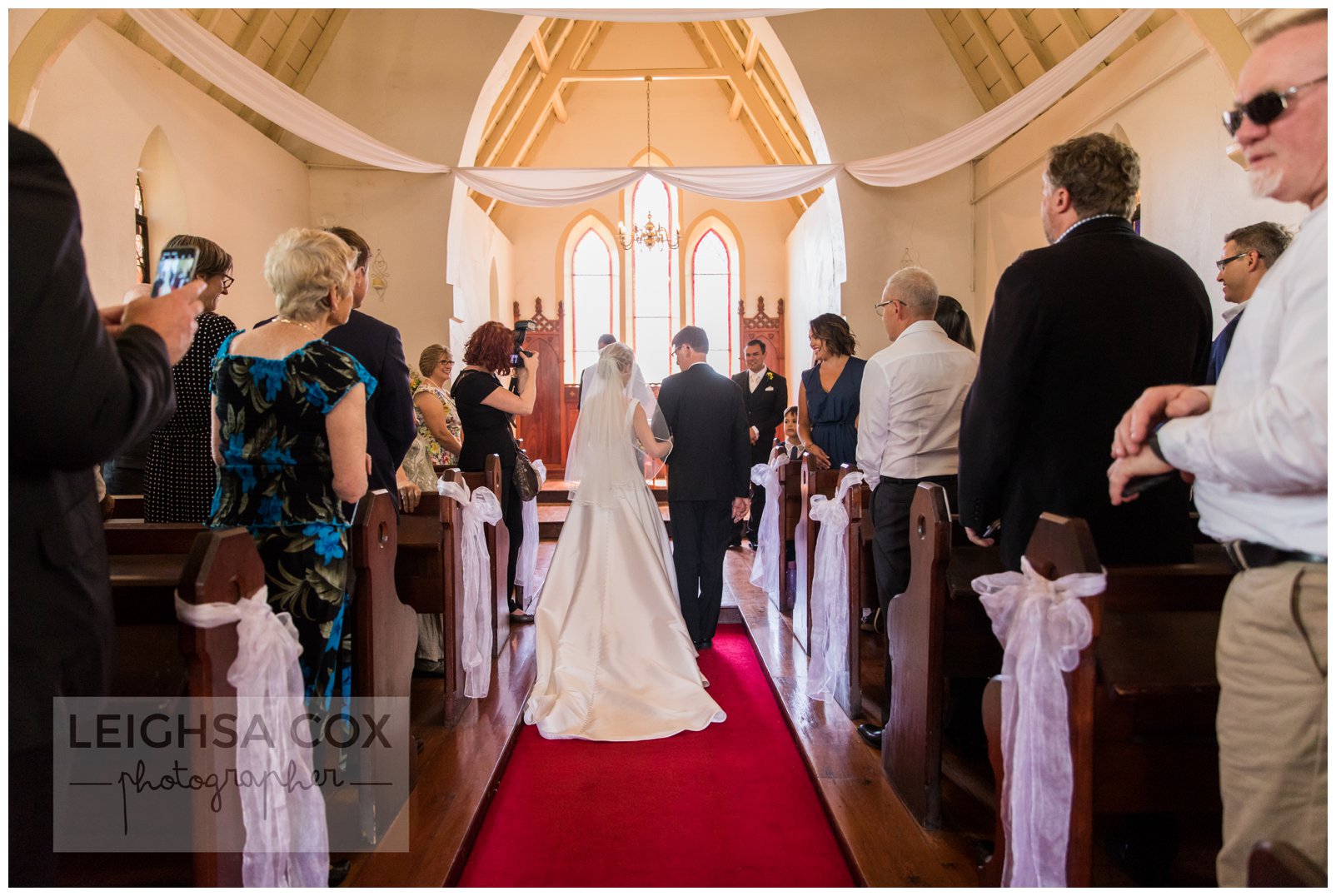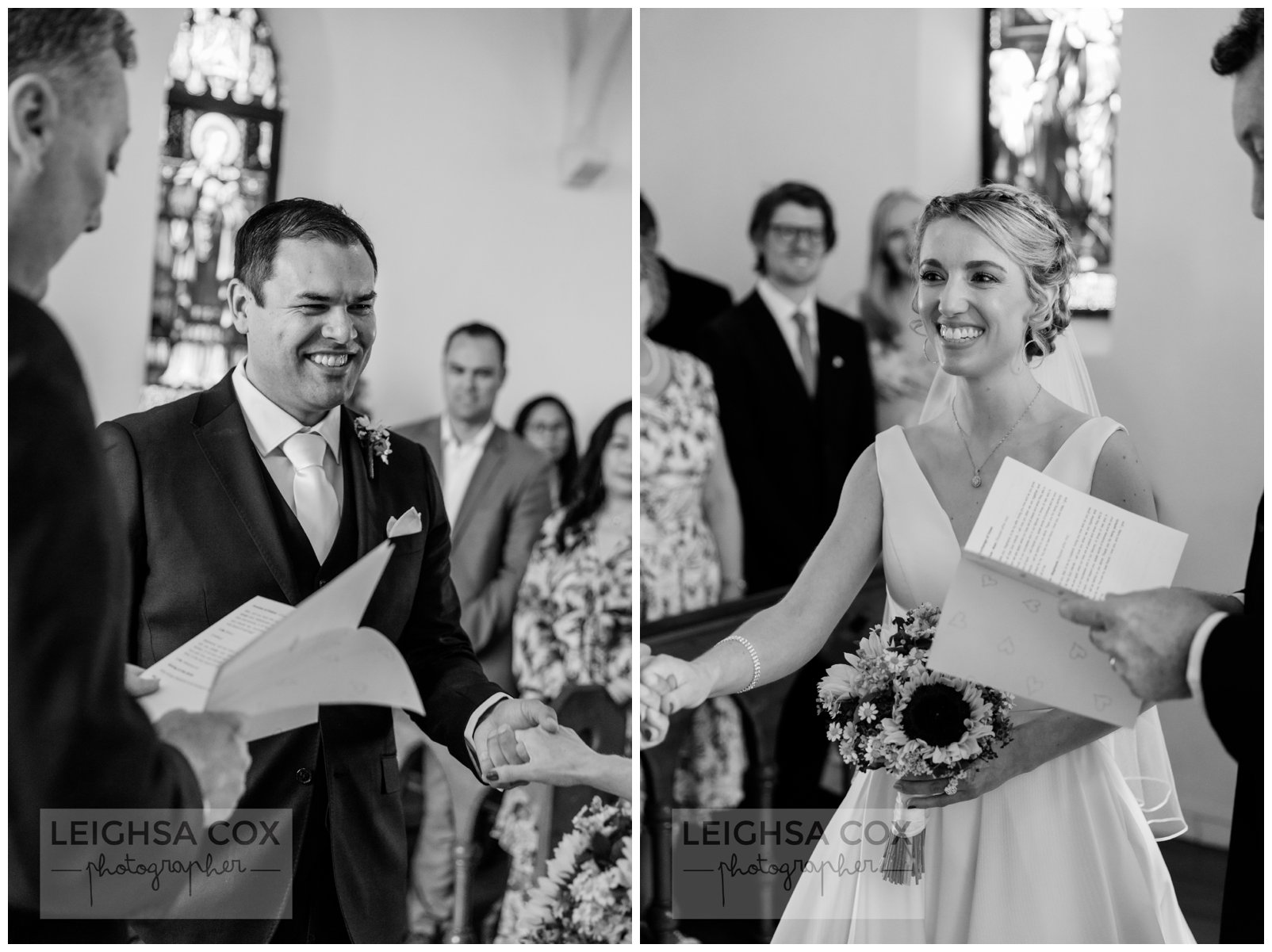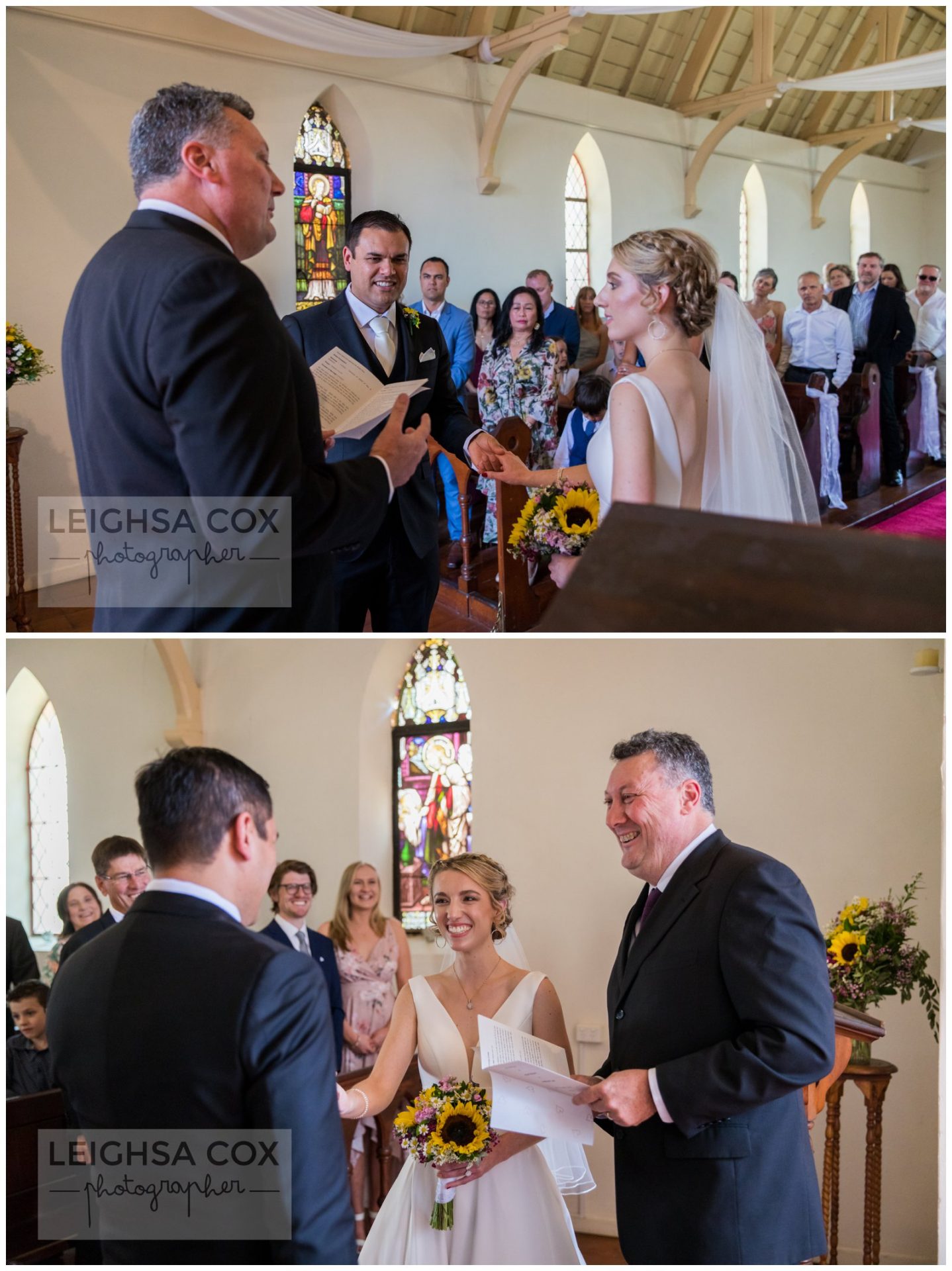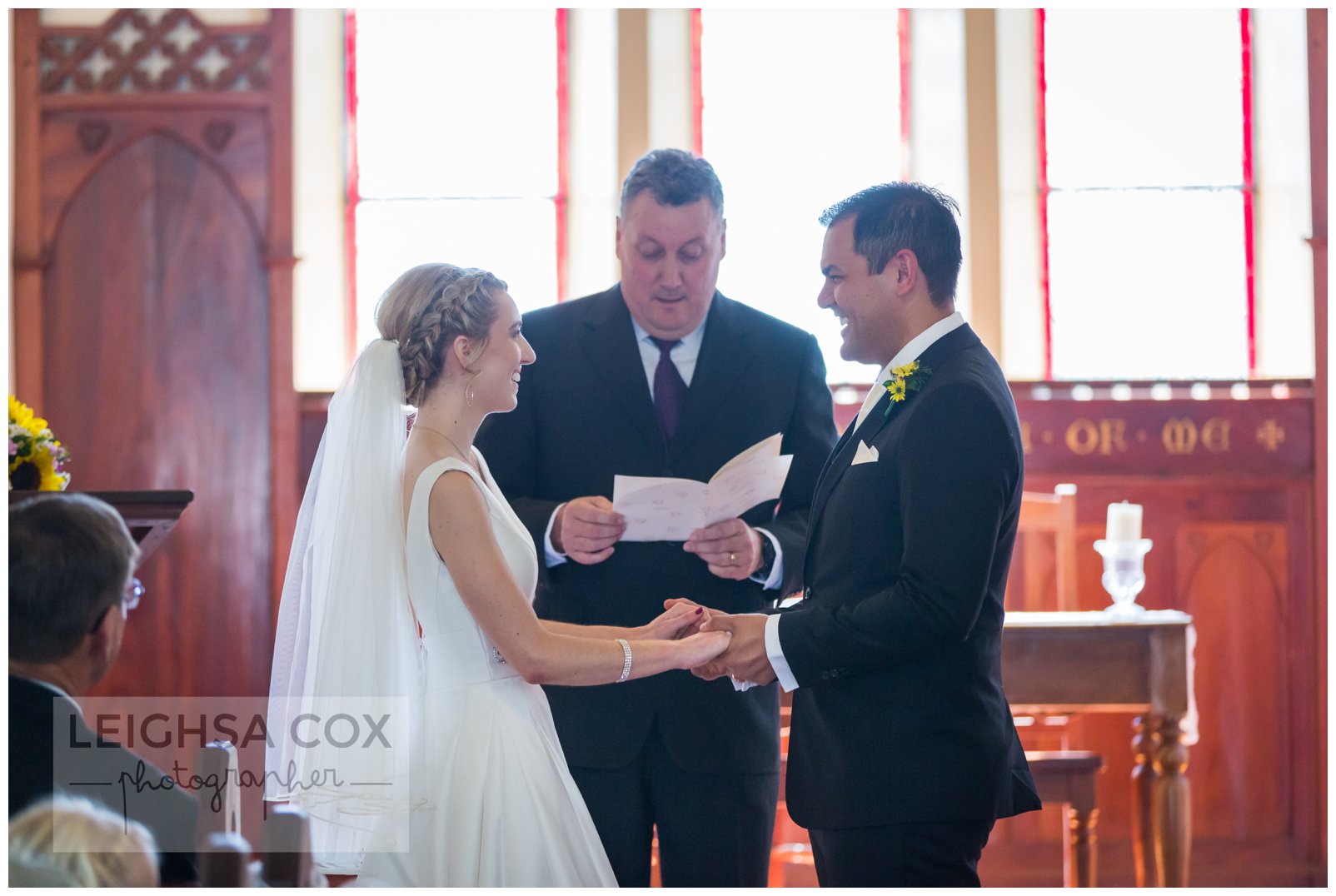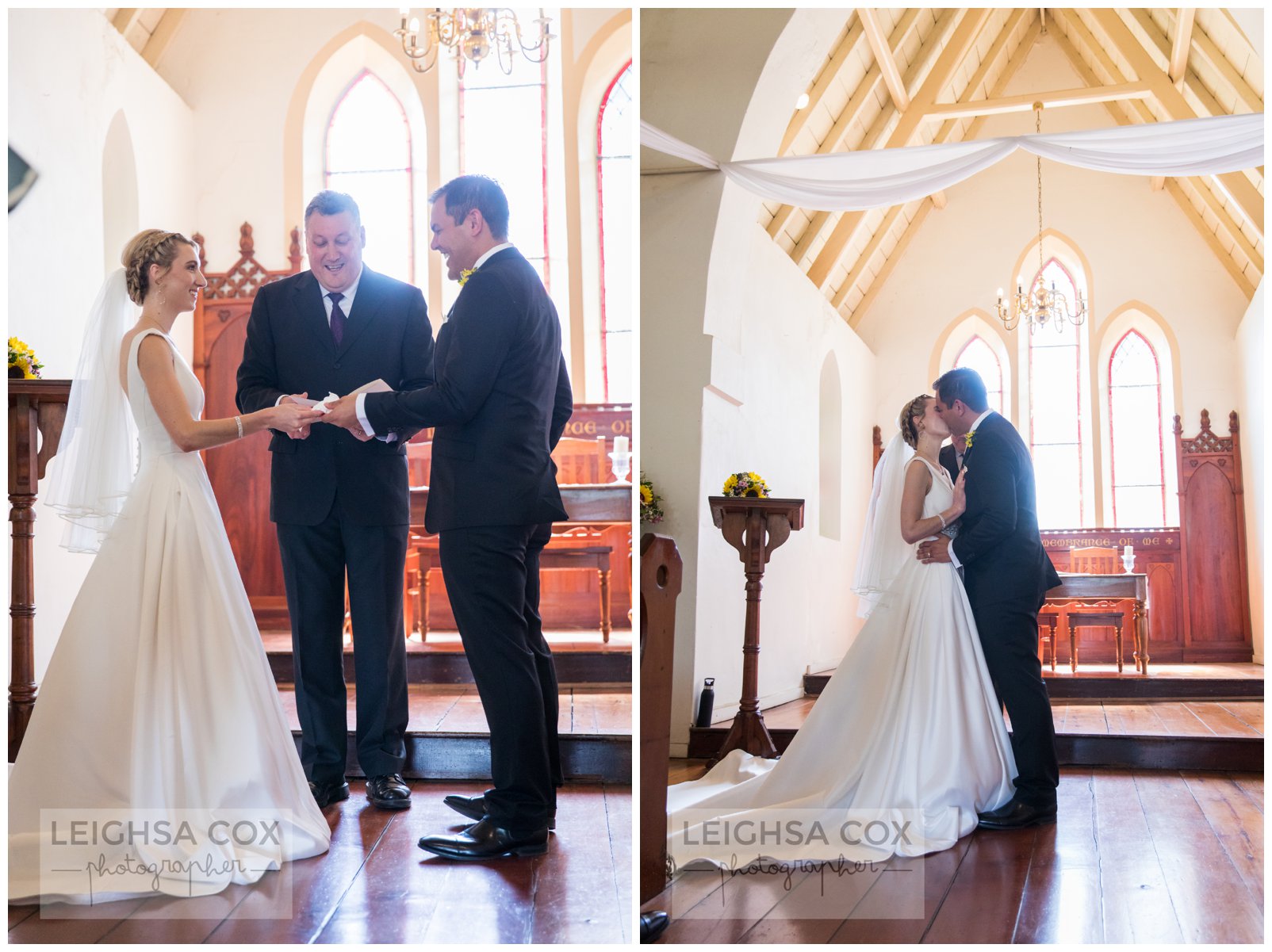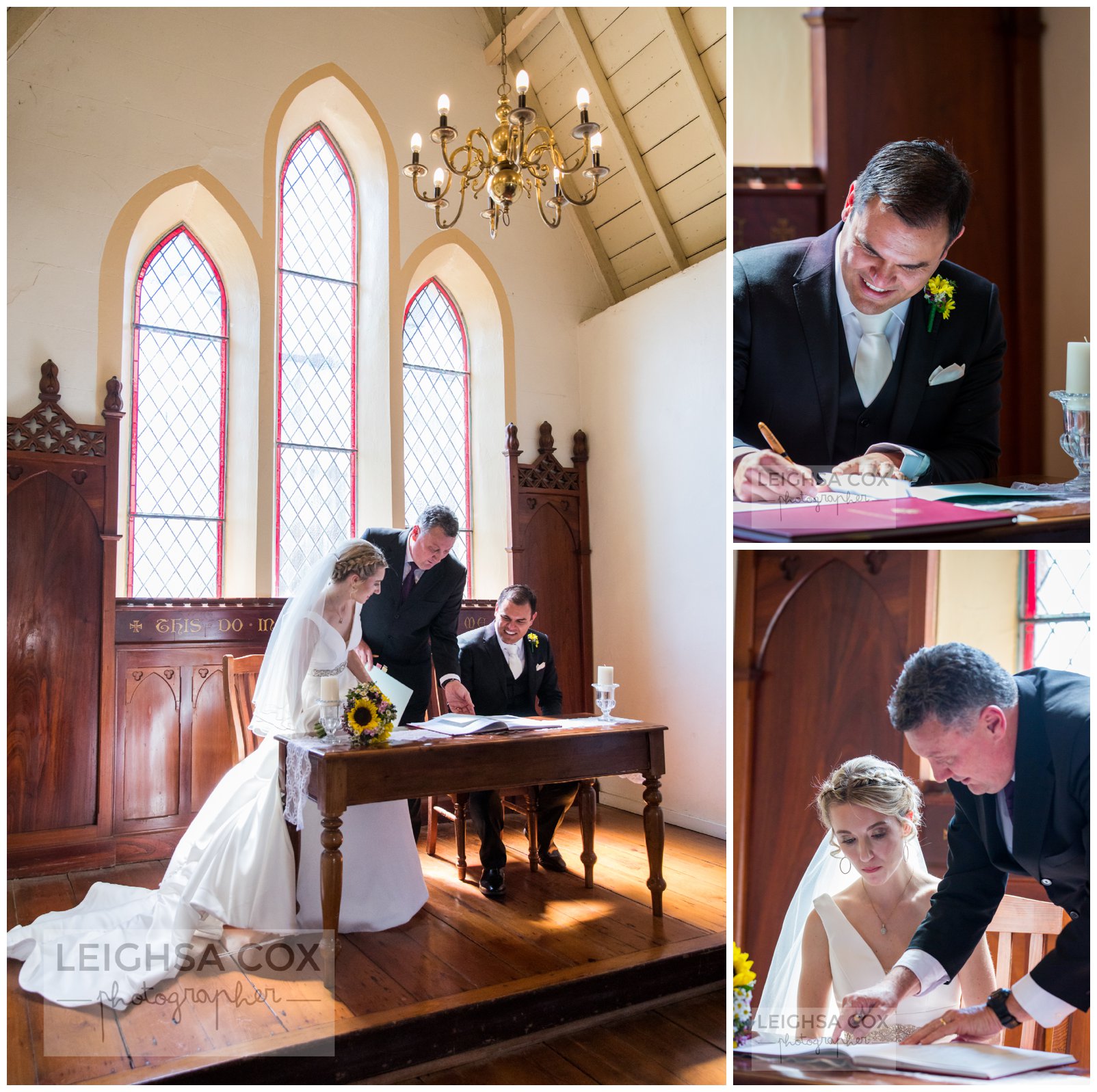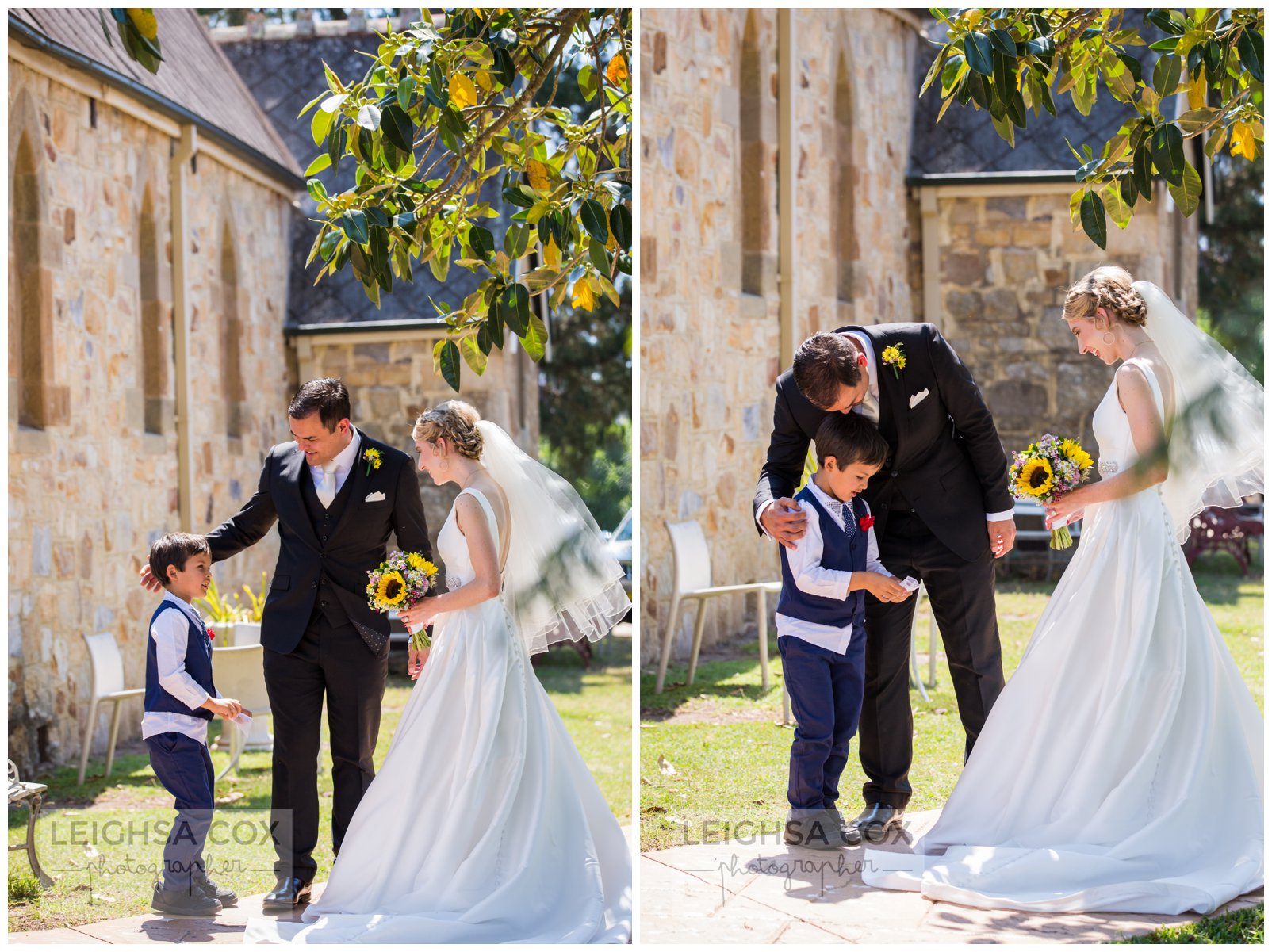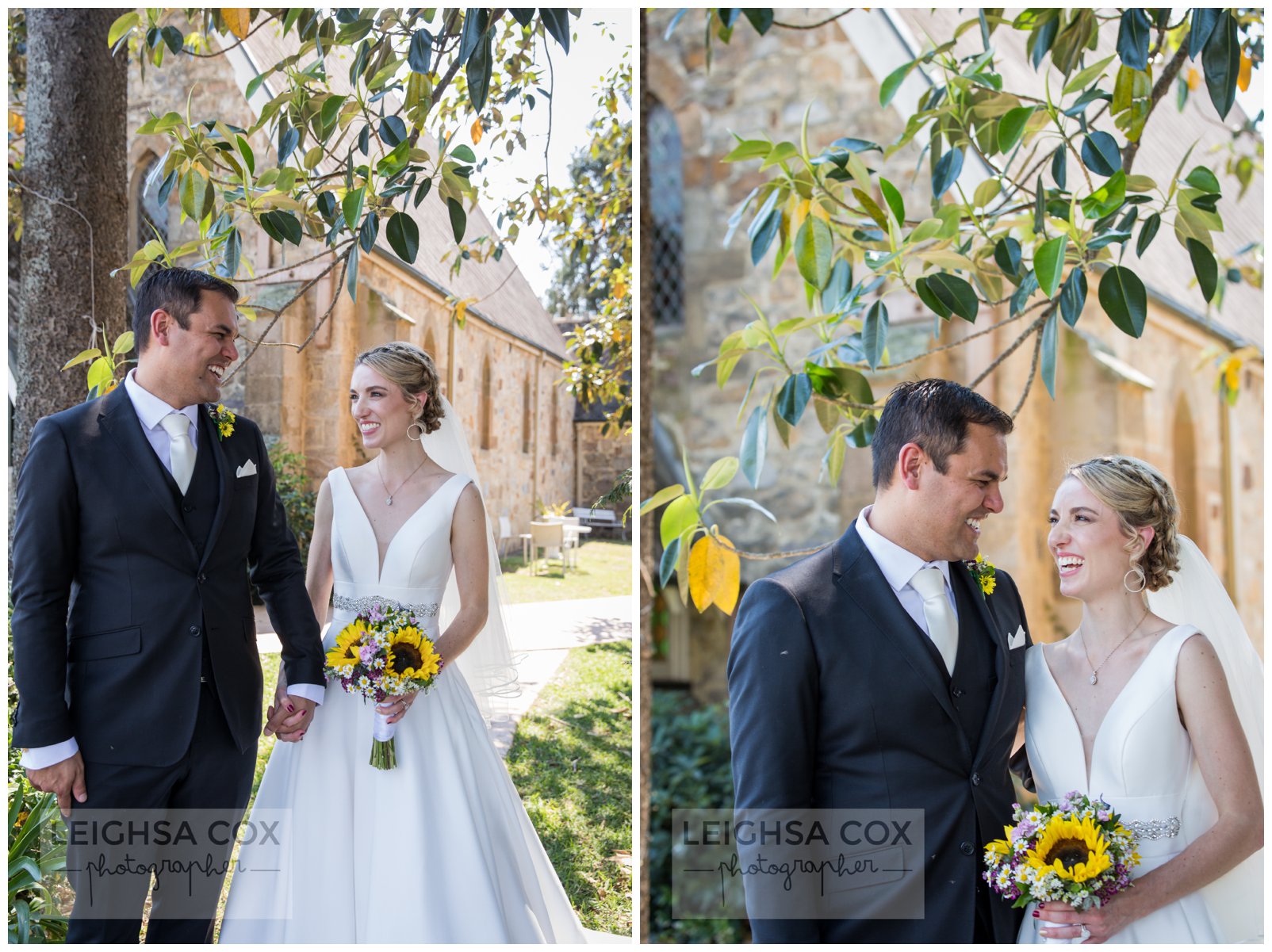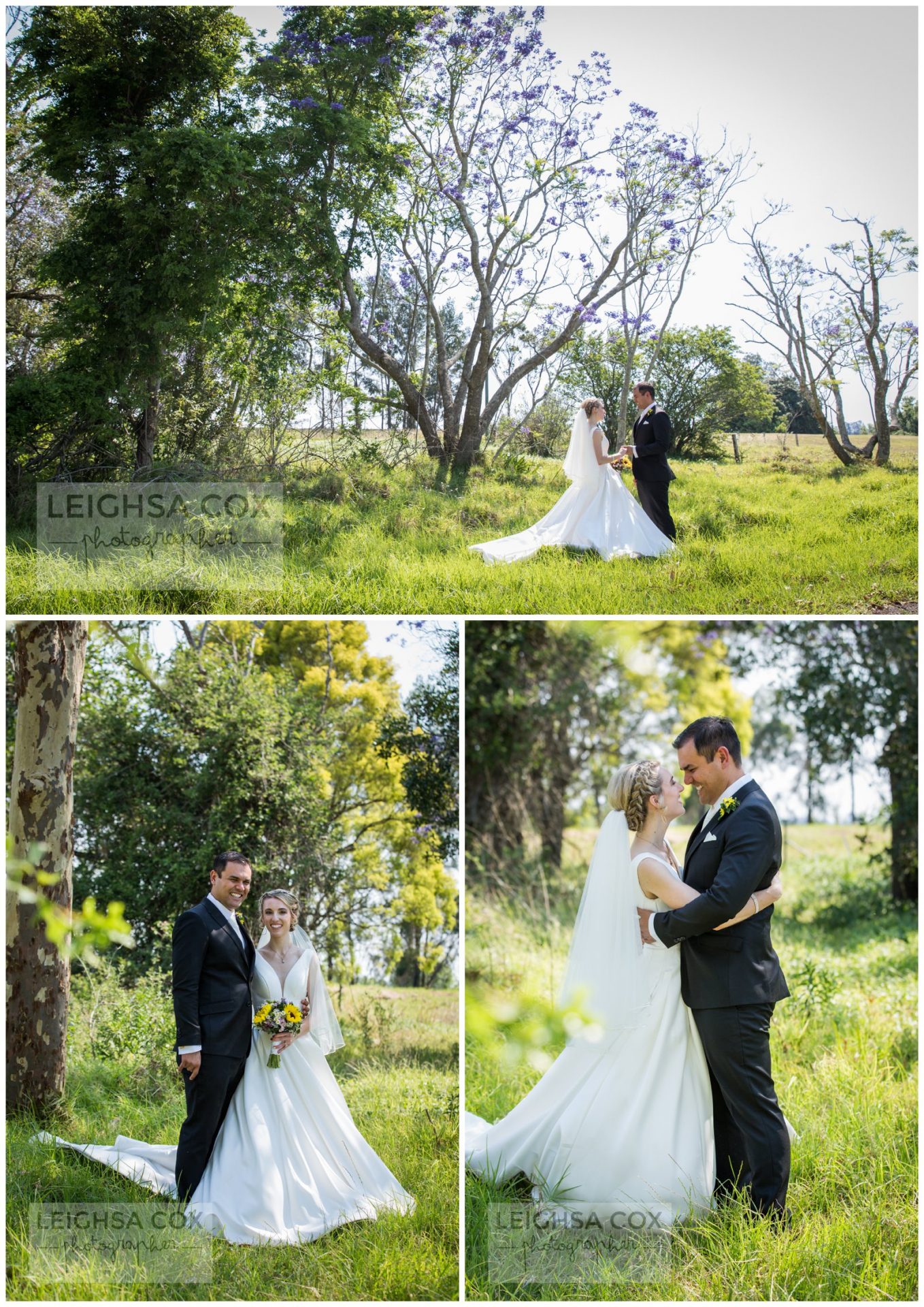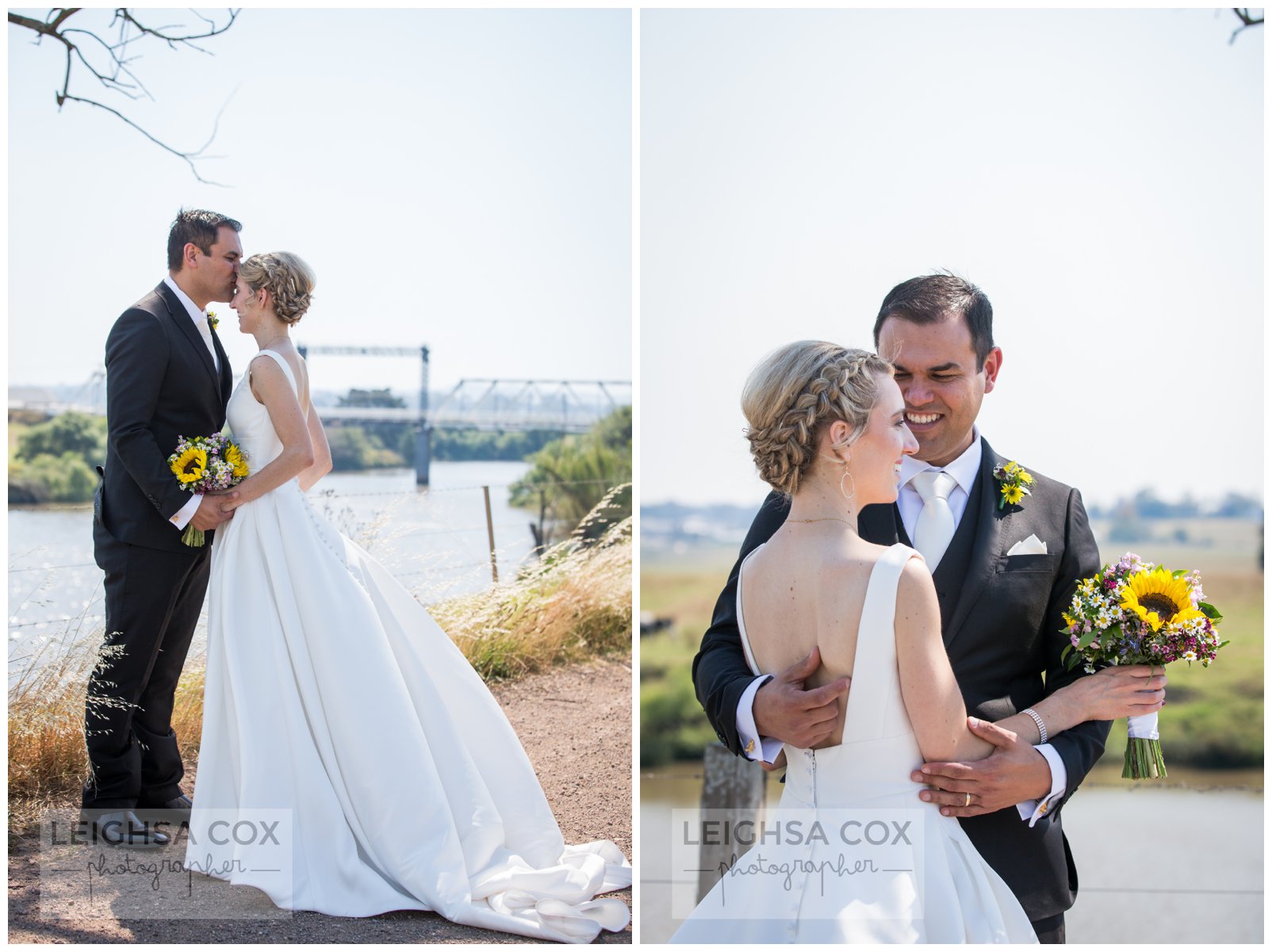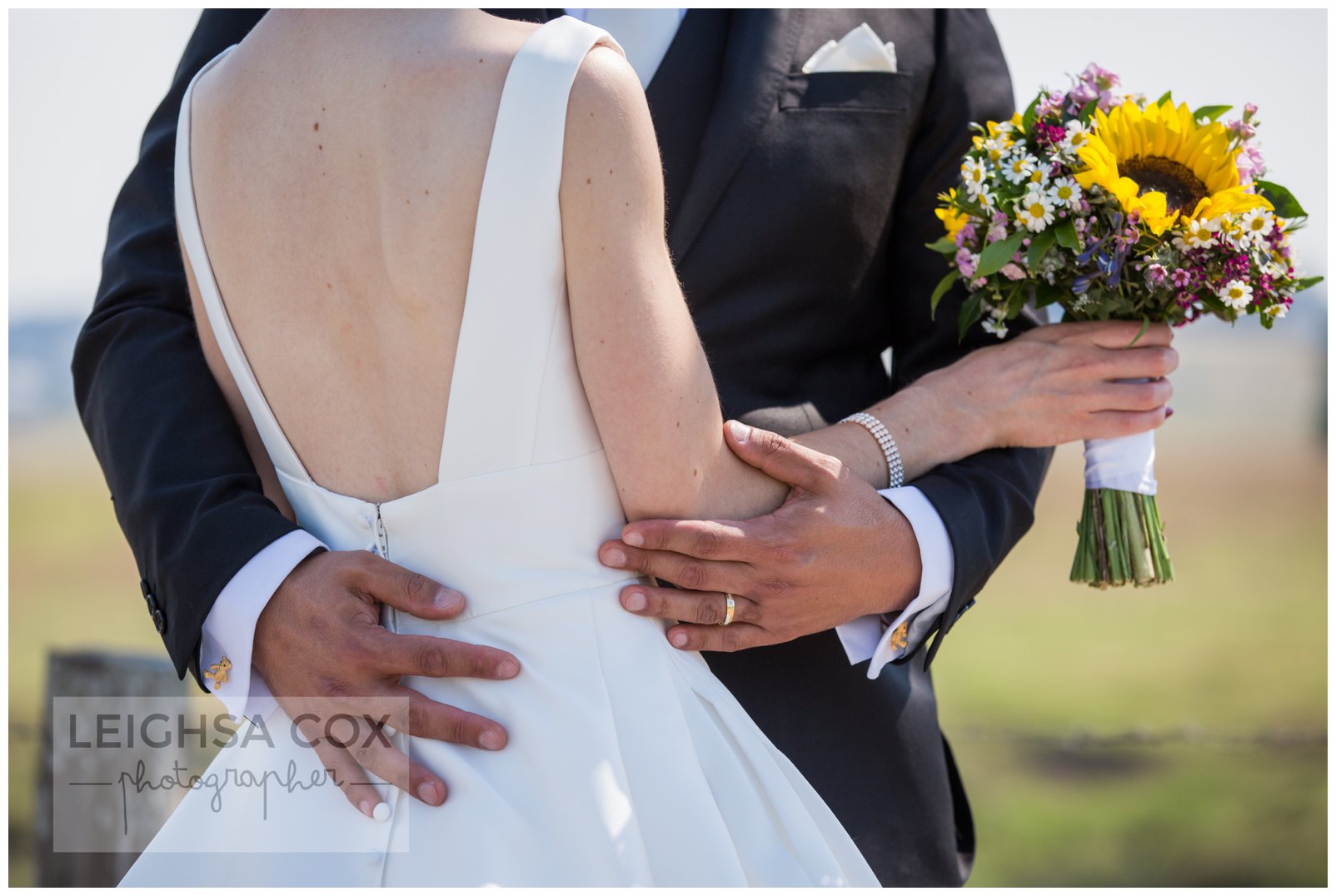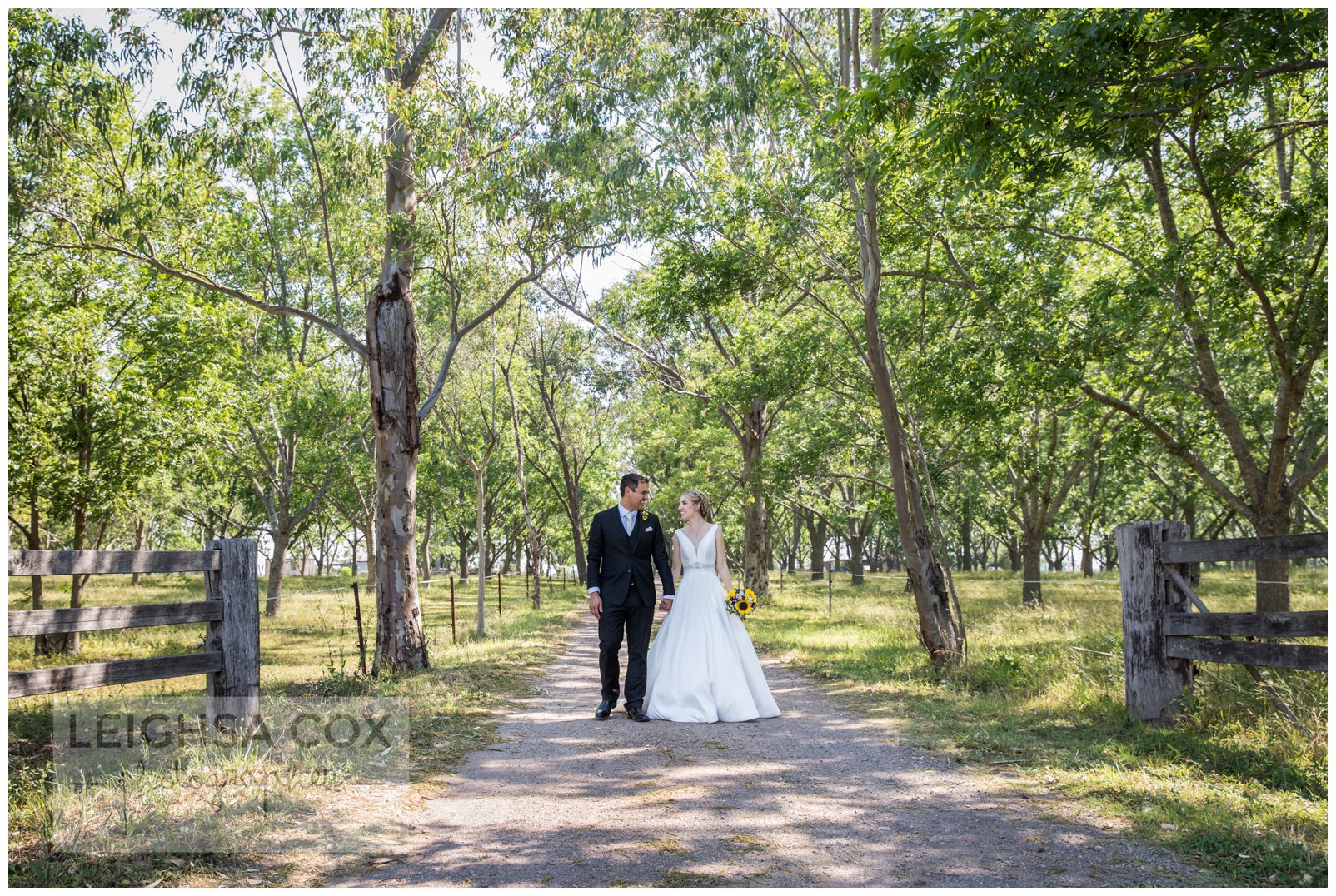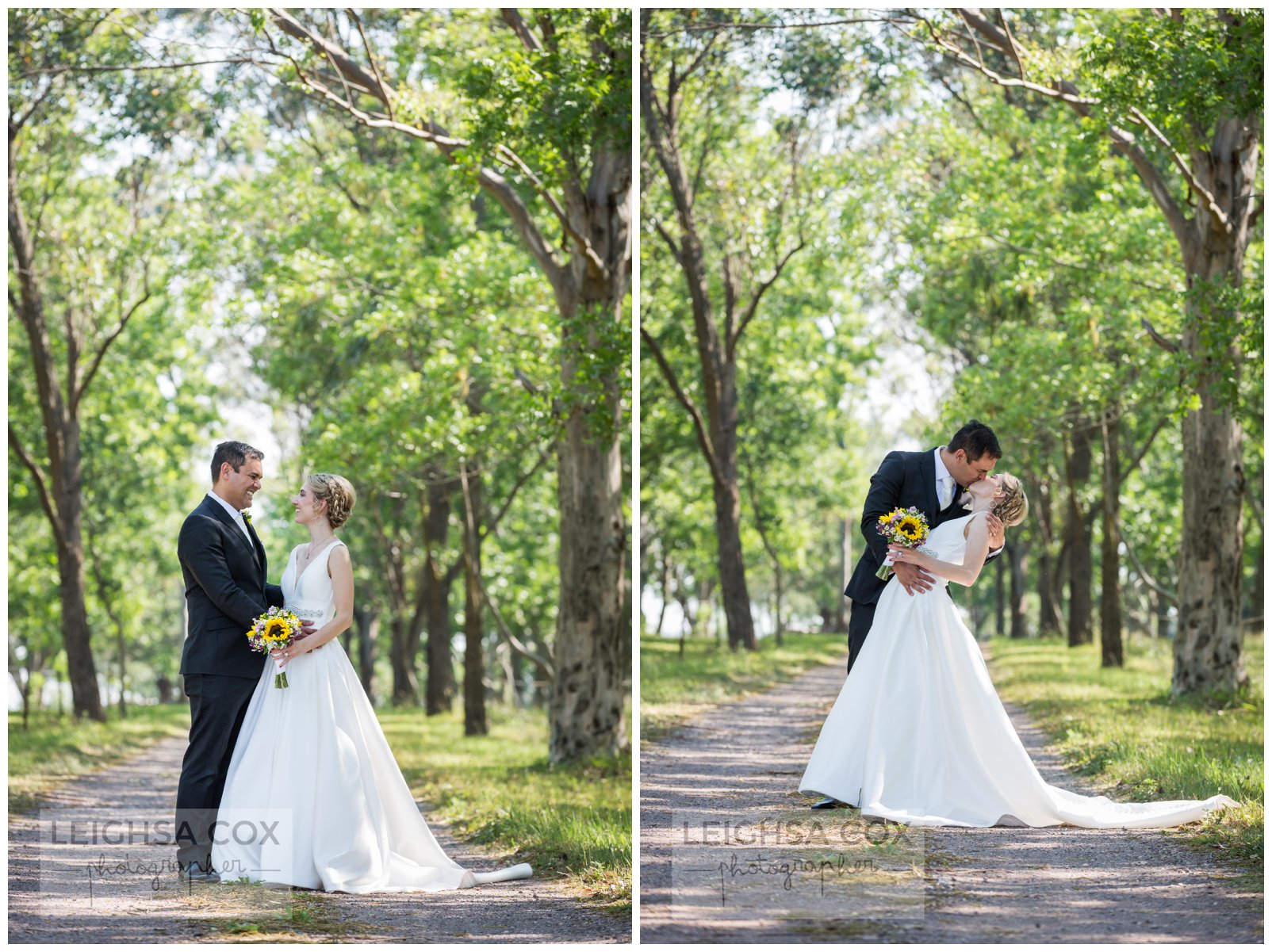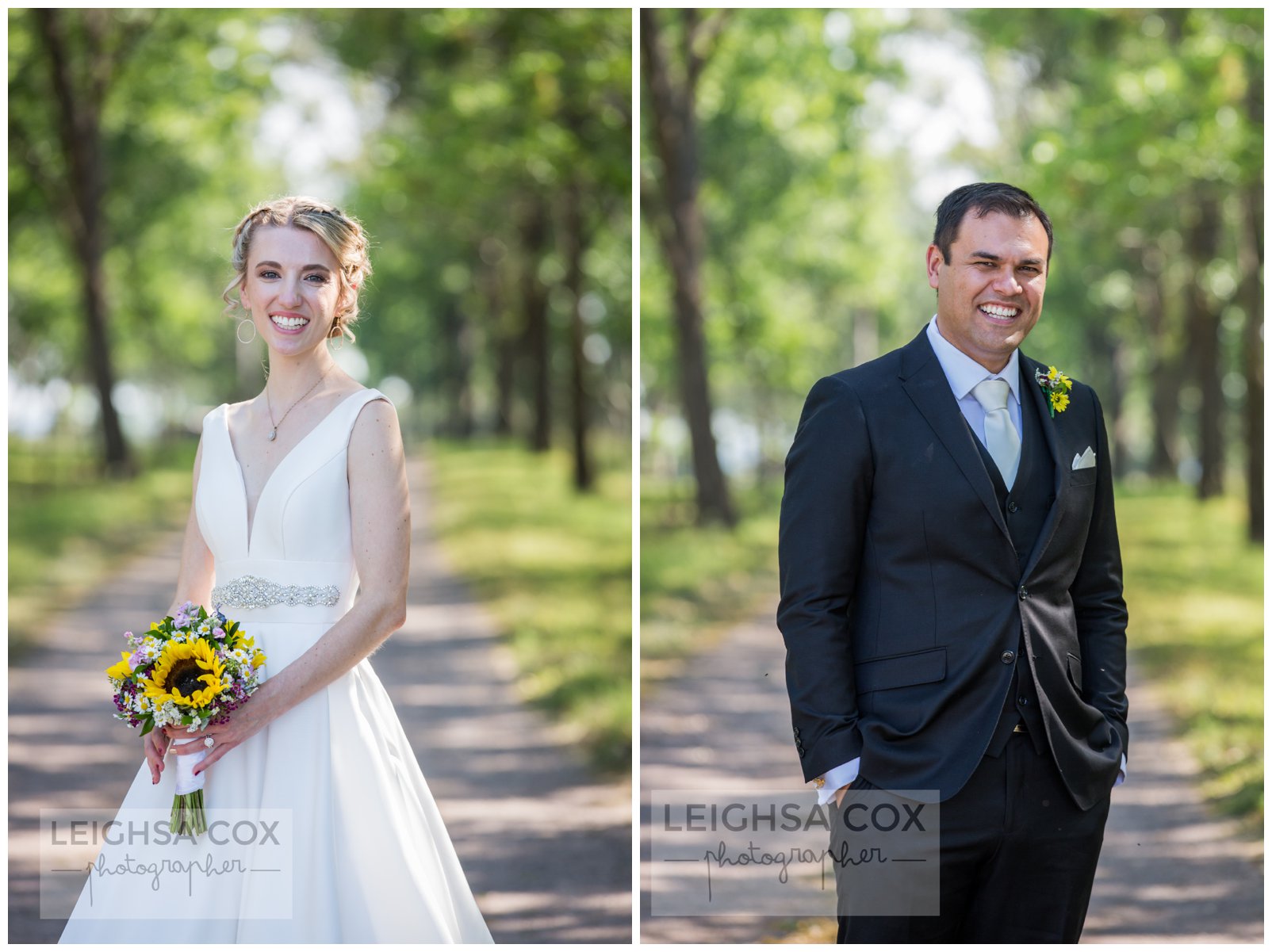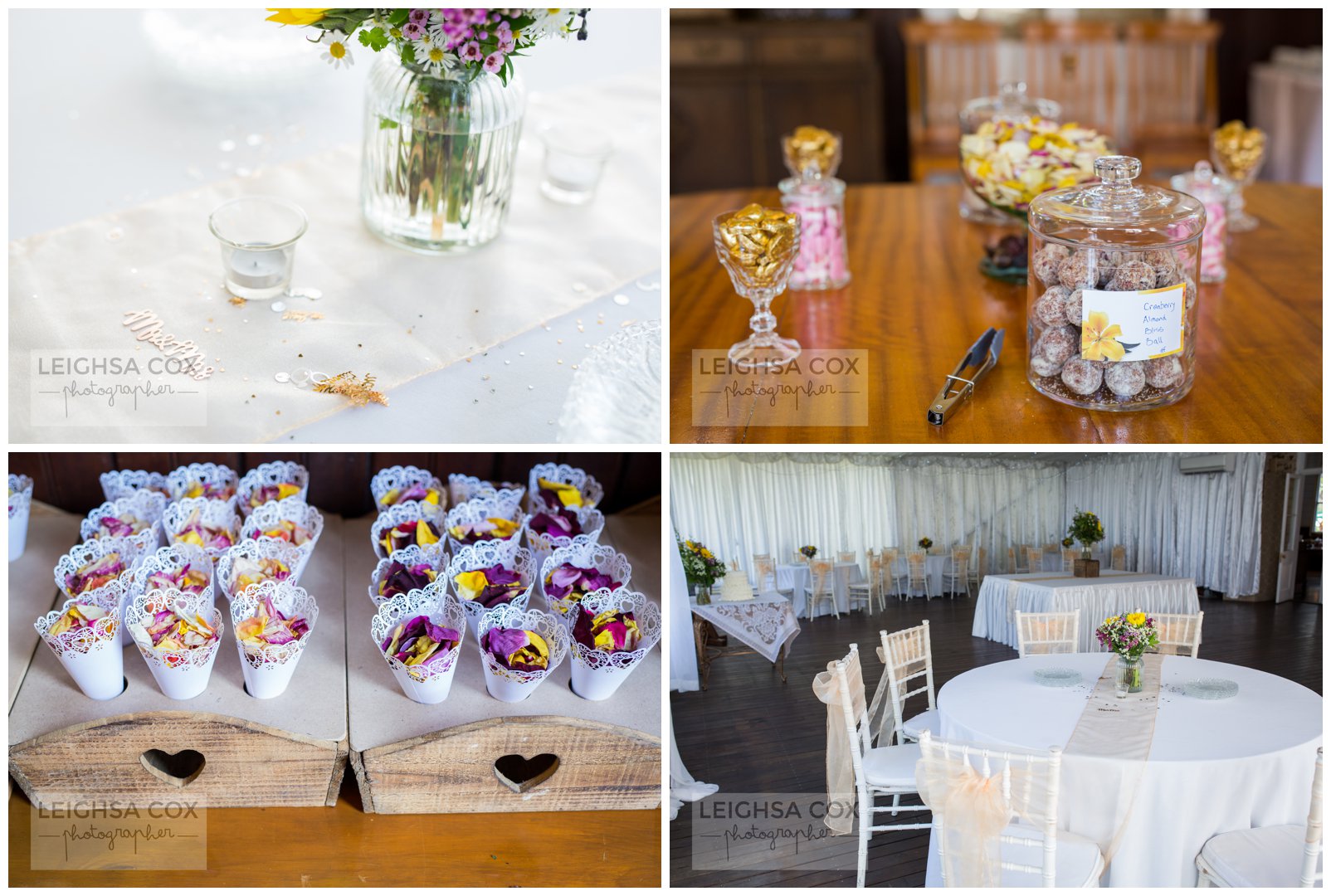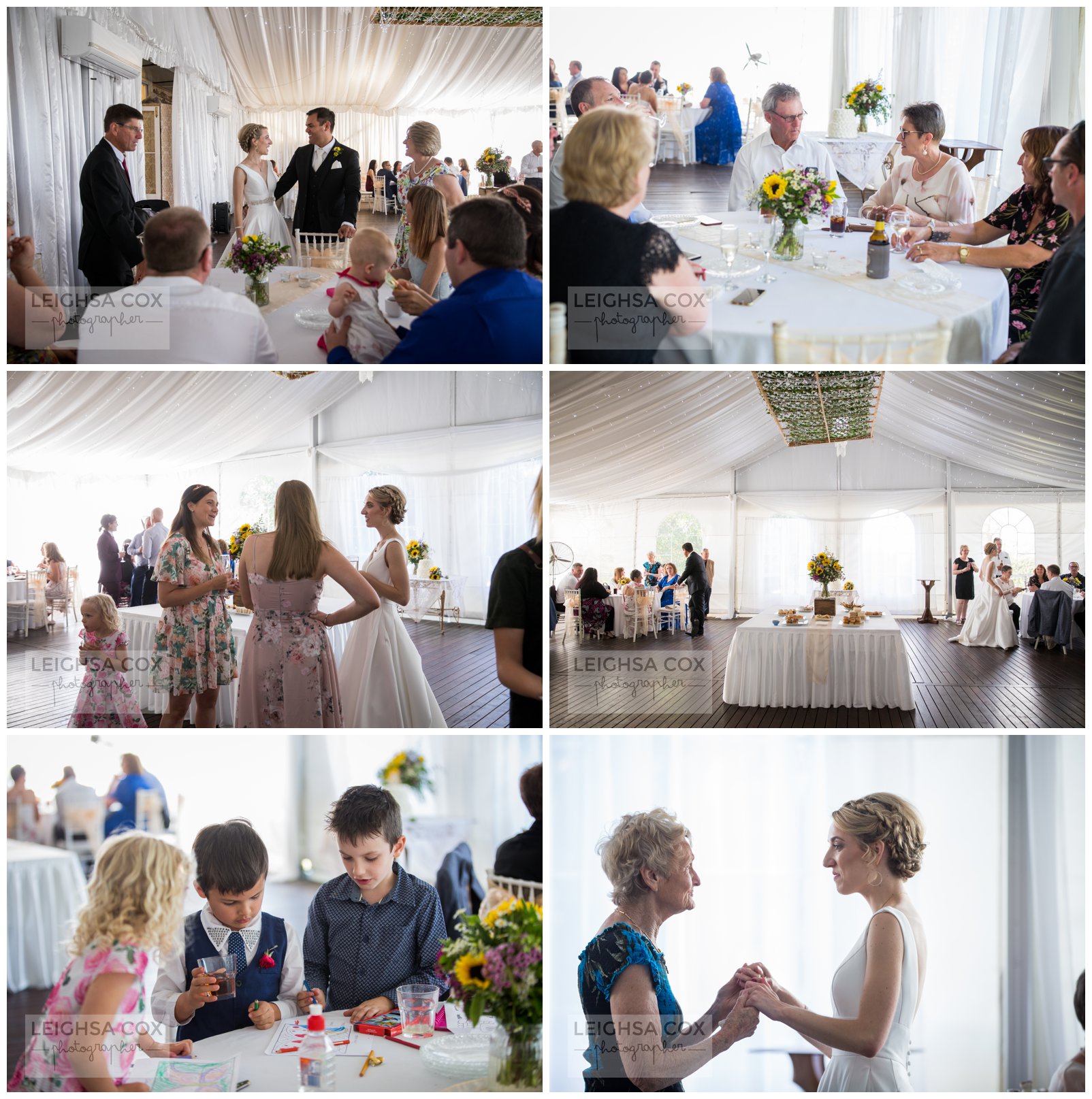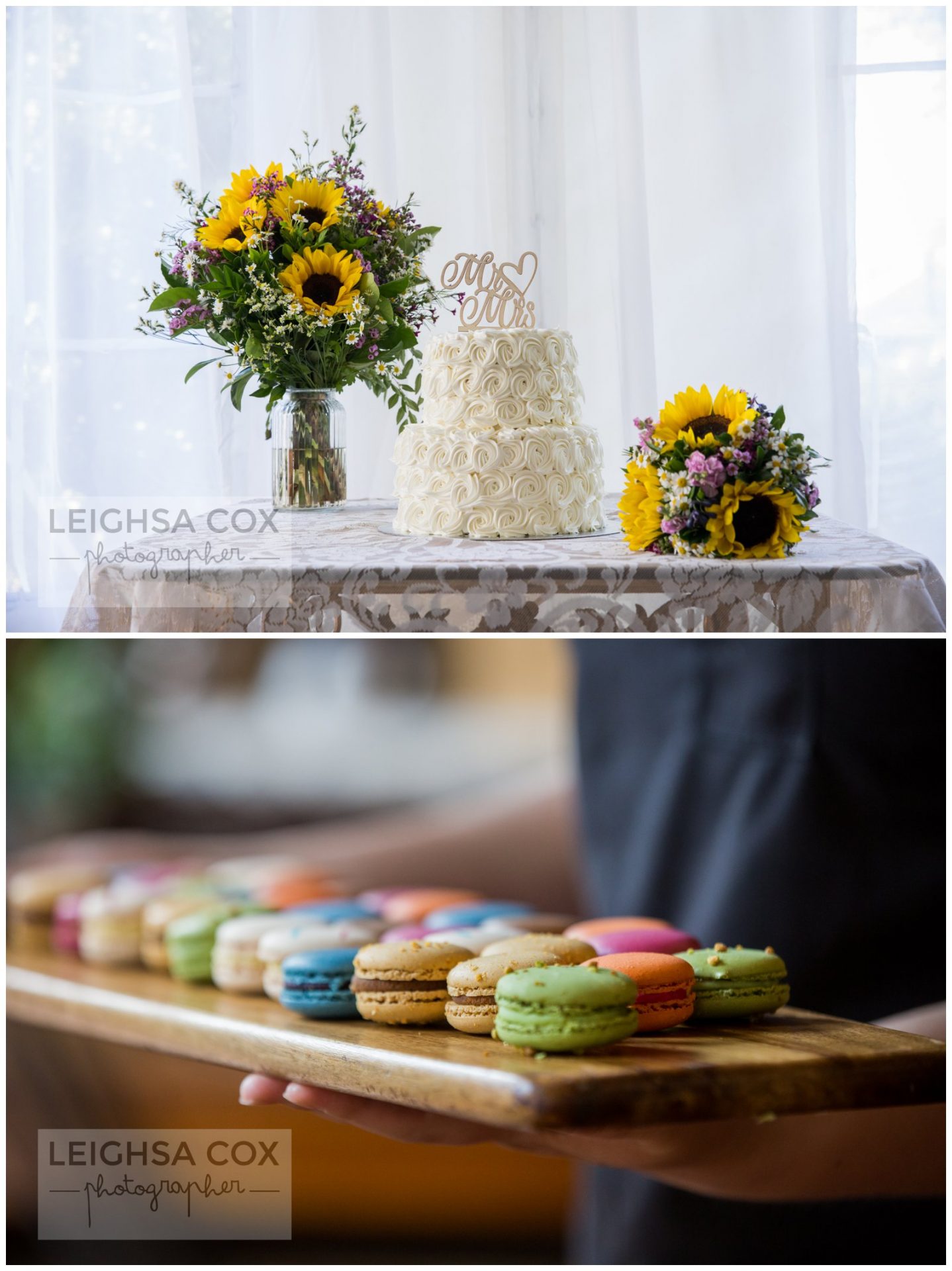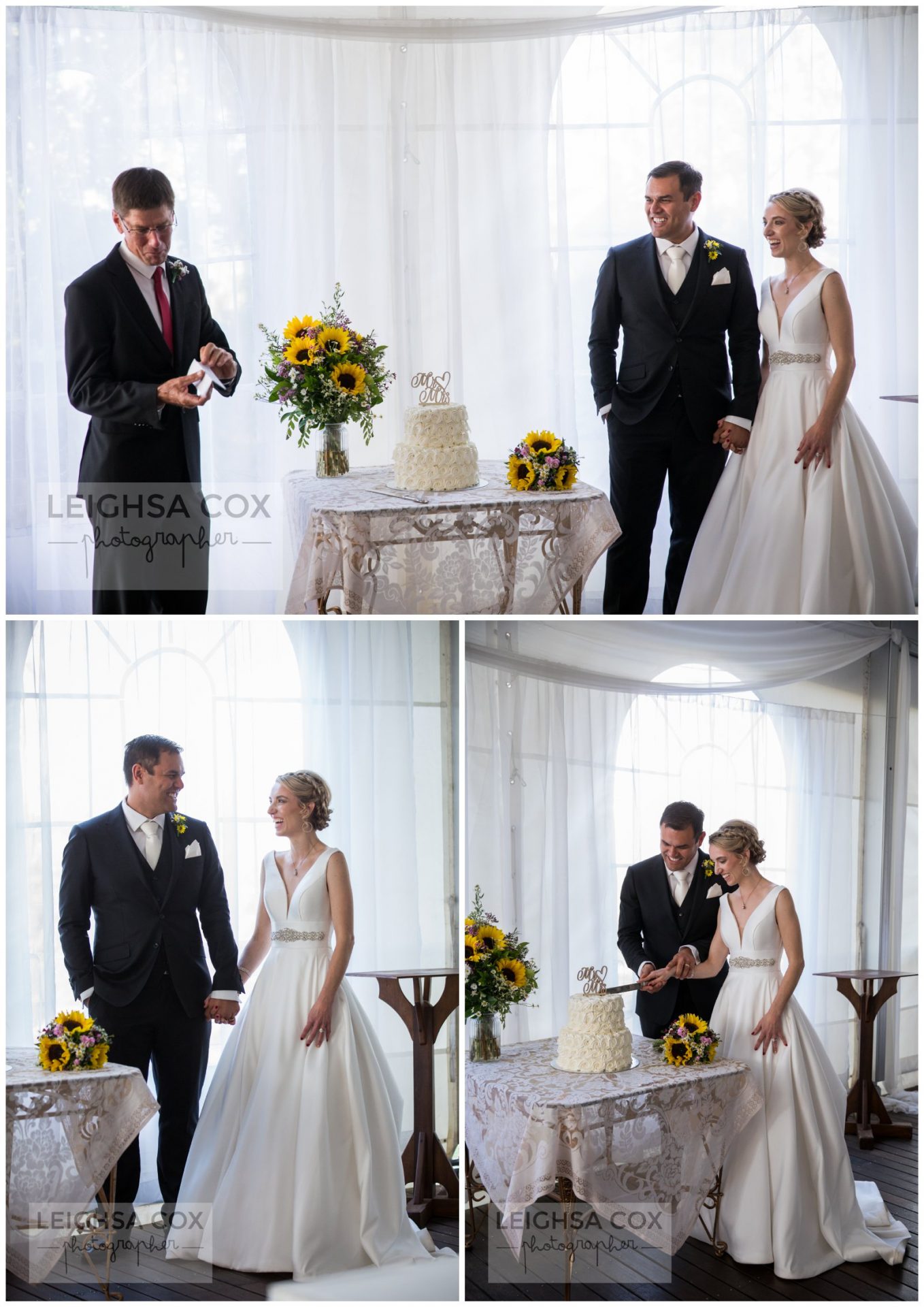 Check out another beautiful Woodville wedding on my blog HERE