Golden Family Portraits Hunter Valley
There's something magical about golden hour—the last moments of the day when the sun bathes the world in warm, glowing light. It was during this time a few weeks ago that I had the pleasure of capturing a truly wonderful family session in the Hunter Valley.
Nestled in the heart of the Hunter Valley is the gorgeous boutique accommodation at Voco Kirton Park, surrounded by rolling vineyards and Australian country side. This family session took place in the back grounds of this idyllic backdrop, where golden hour really turned it on for us.
The star of our session was this delightful family. From the moment we met, their genuine warmth and shy laughter set the stage for a really enjoyable photoshoot. Sibling rivalry and banter was on par, and we giggled our way through the last light.
We use a couple of different spots on the edge of the grounds. The huge rope swing plus native gumtrees and long grass helped set the scene. Family hugs, and walks and tickles did the rest.
My approach to capturing most families is simple—encourage genuine connections and interactions. Playful activities between children and parents, and a relaxed atmosphere allows their love and joy to shine through. The children giggled as they played games, and raced around Mum and Dad. I always encourage you to be yourself, capturing natural expressions and personalities in each shot.
Keeping true to my minimal editing style, I like to keep the natural beauty and authenticity of the images. I carefully selected a collection of photographs that showcased the love, connection, and joy shared by this family.
As a photographer, I feel privileged to be entrusted with preserving such wonderful moments. I can't wait to see the final collection of frames set to decorate their walls!
x Leighsa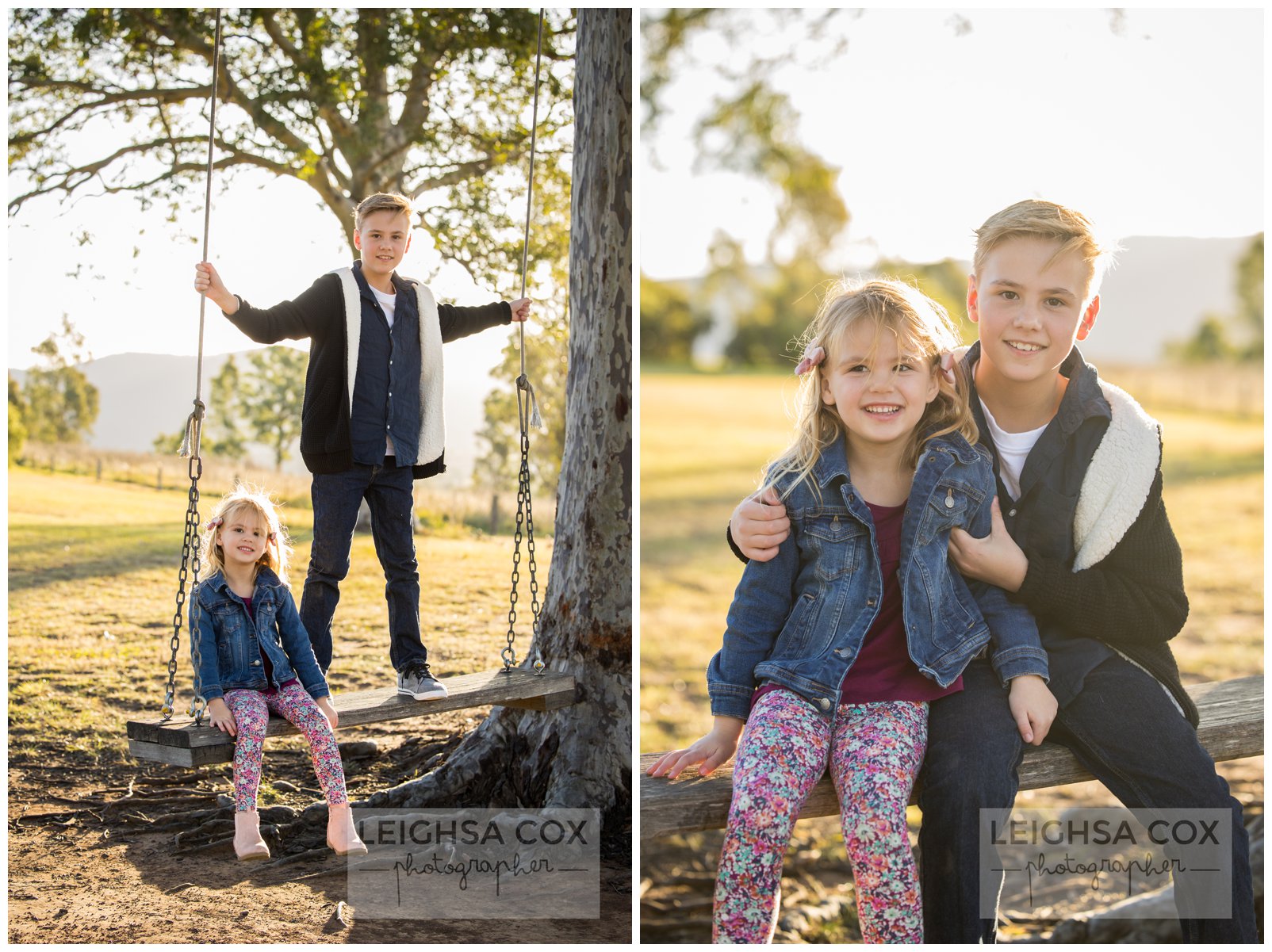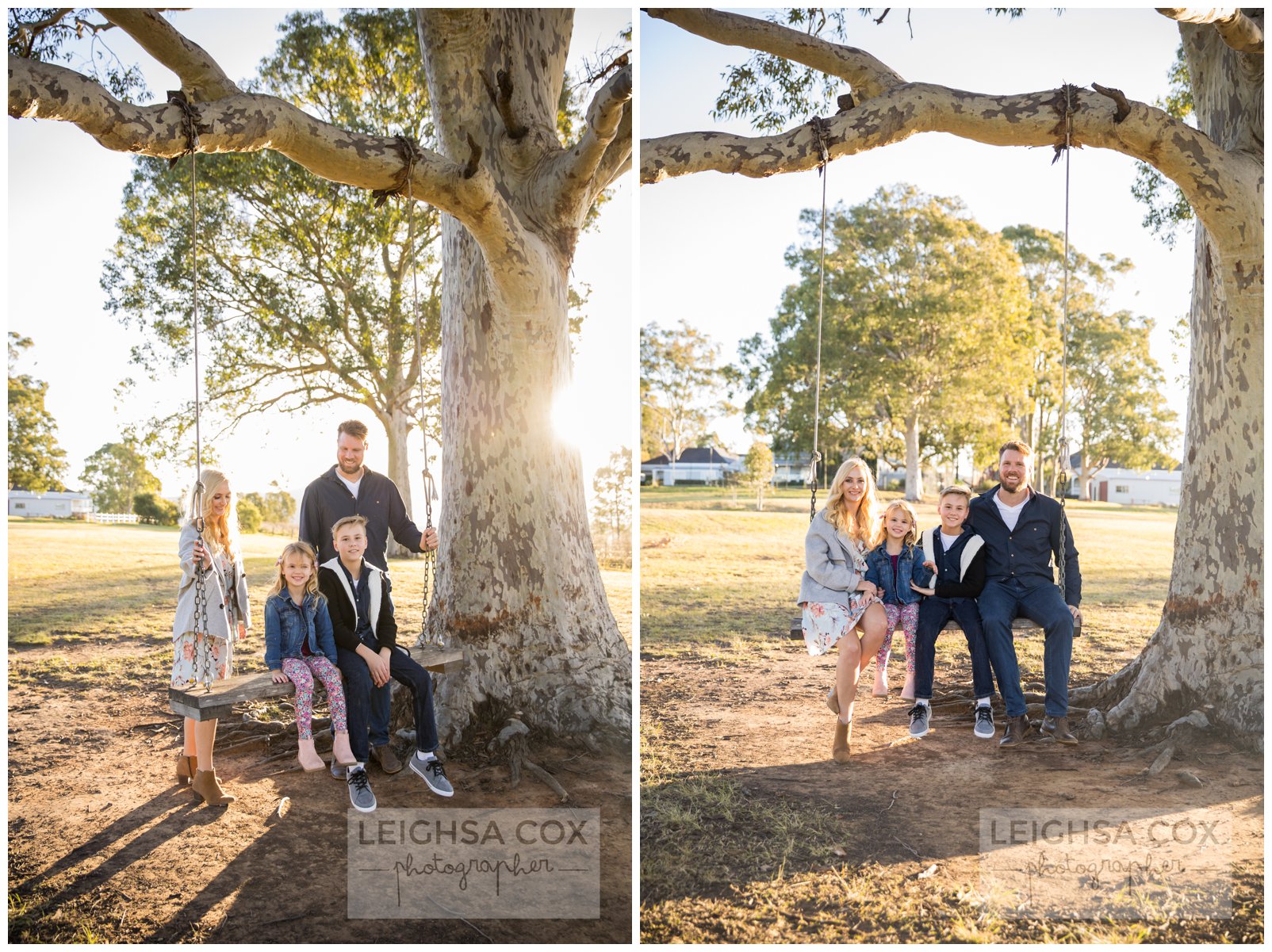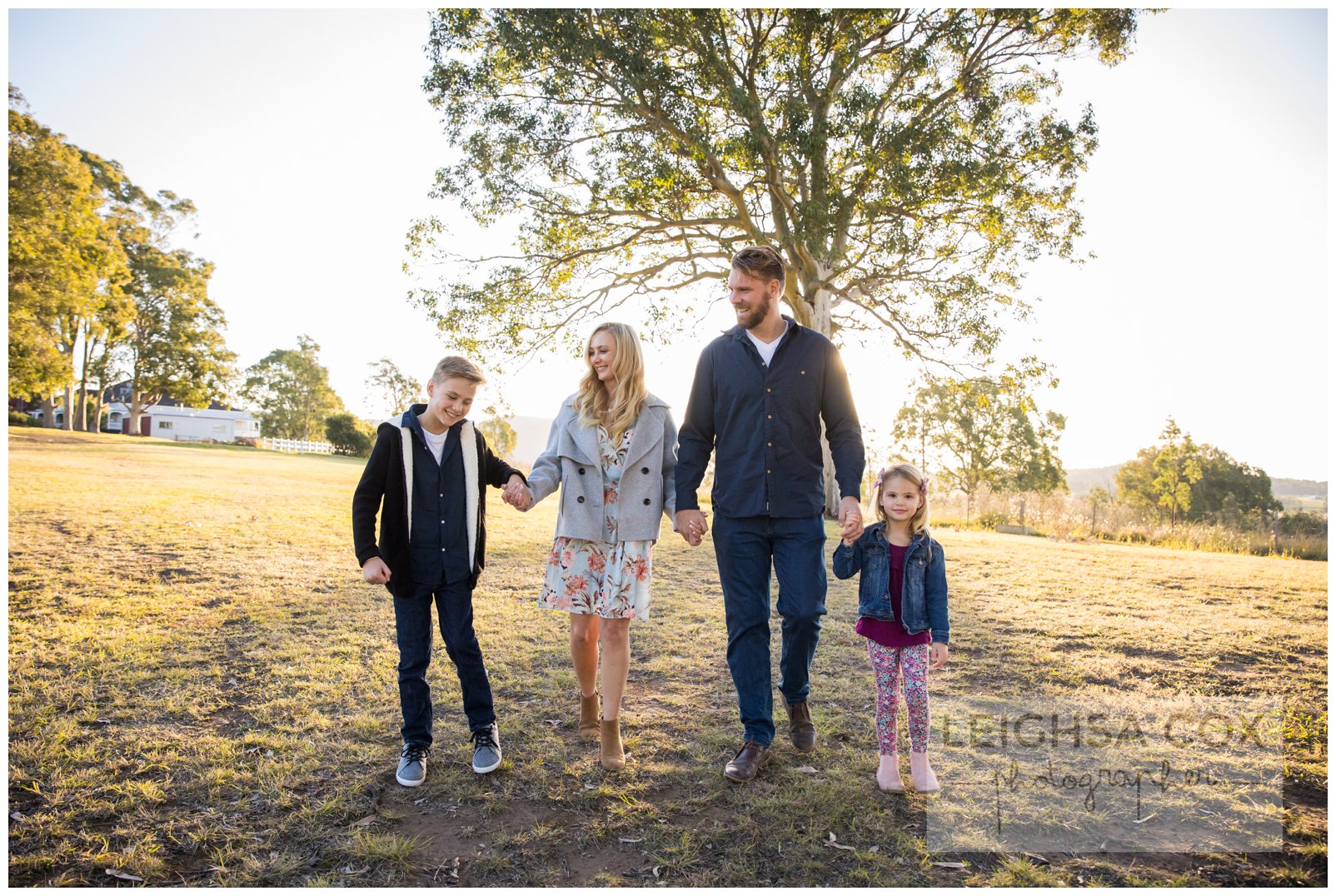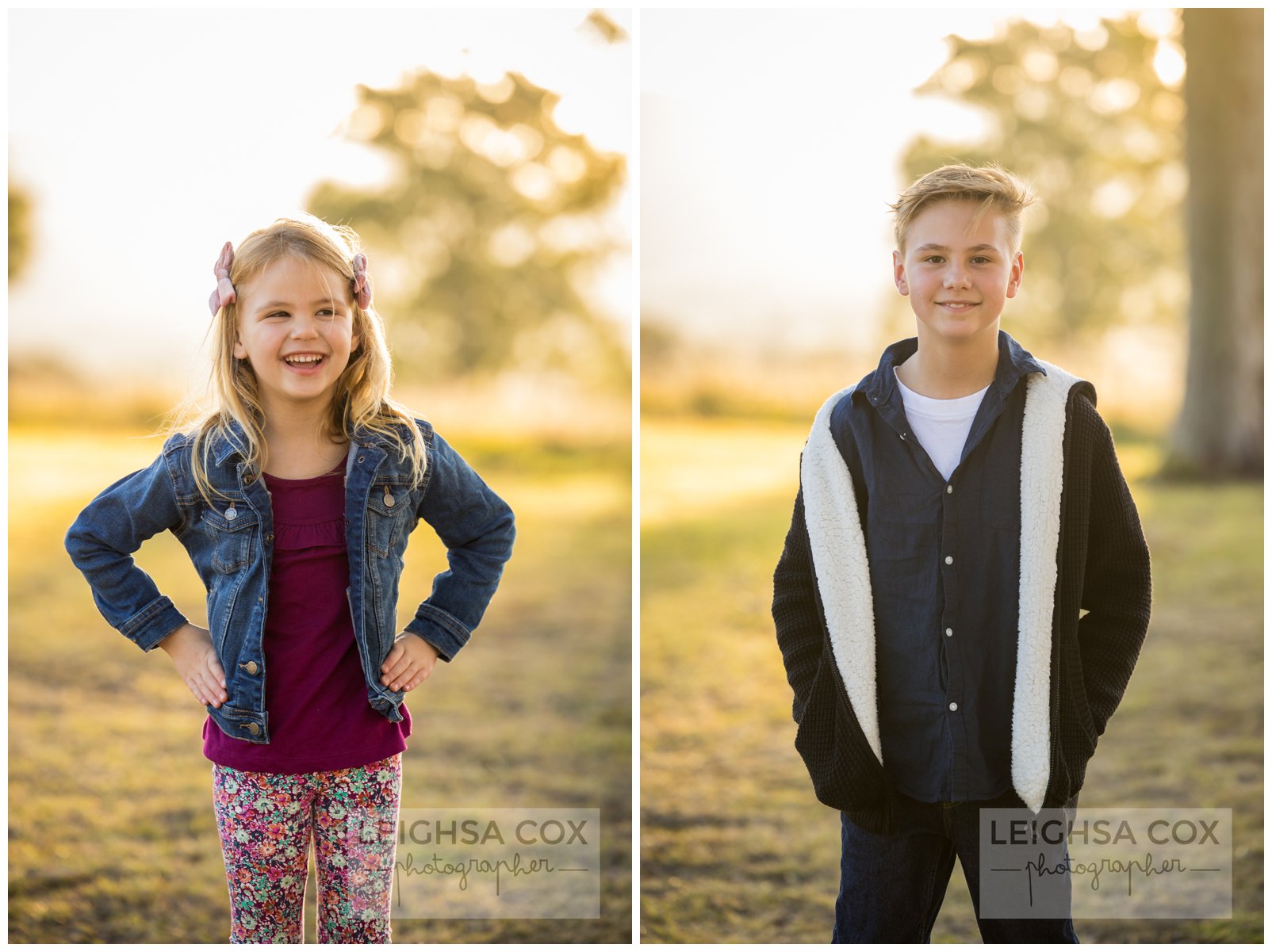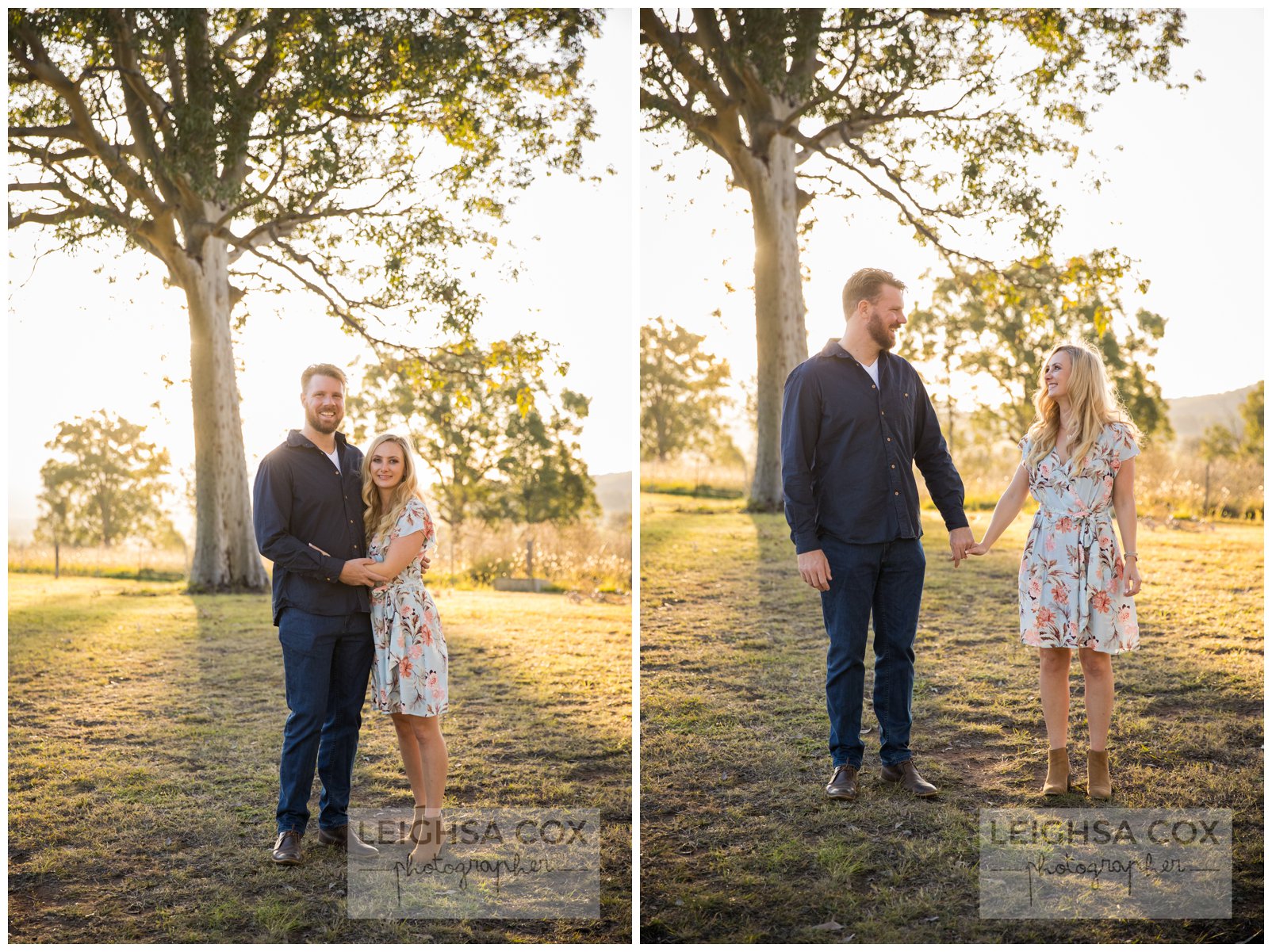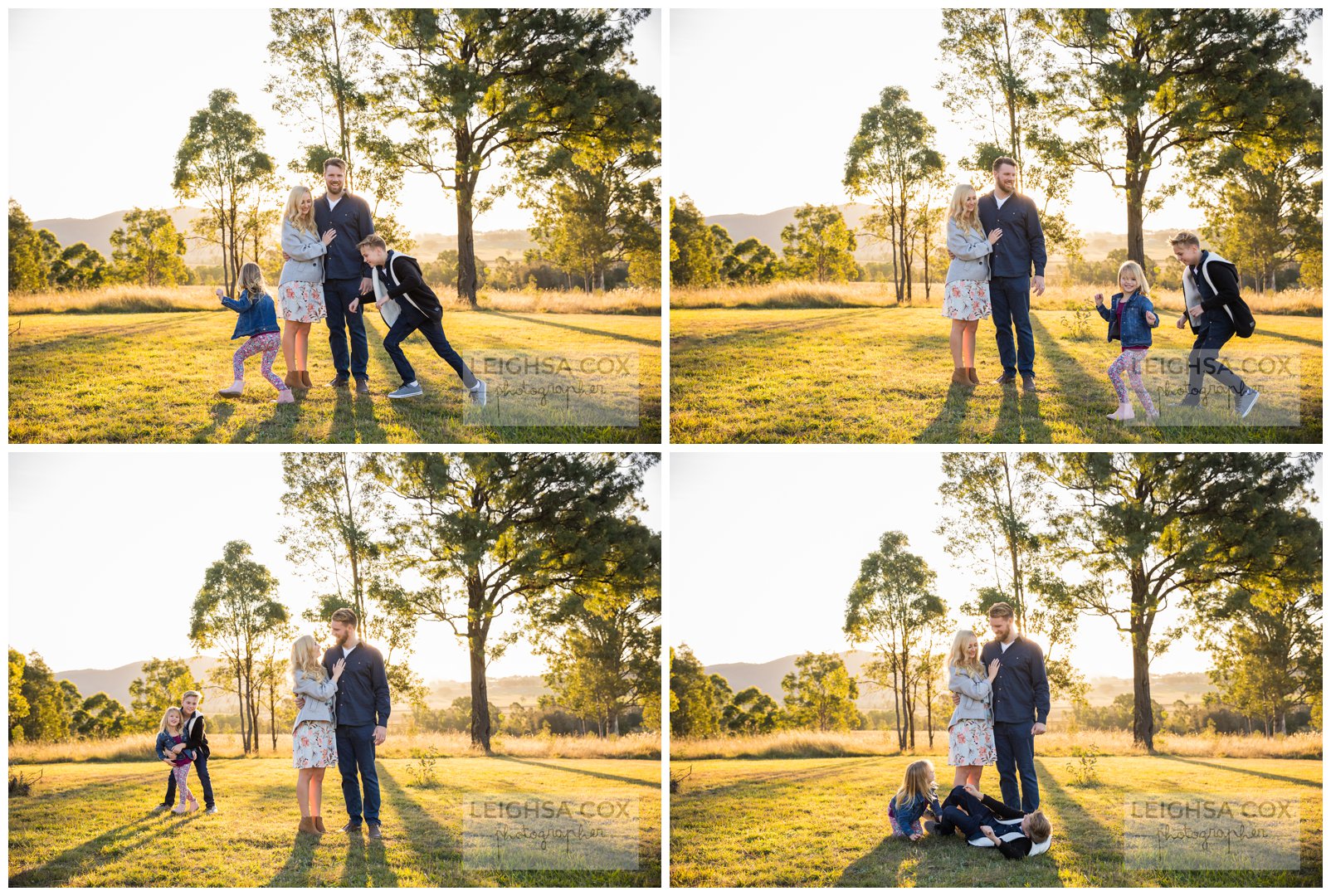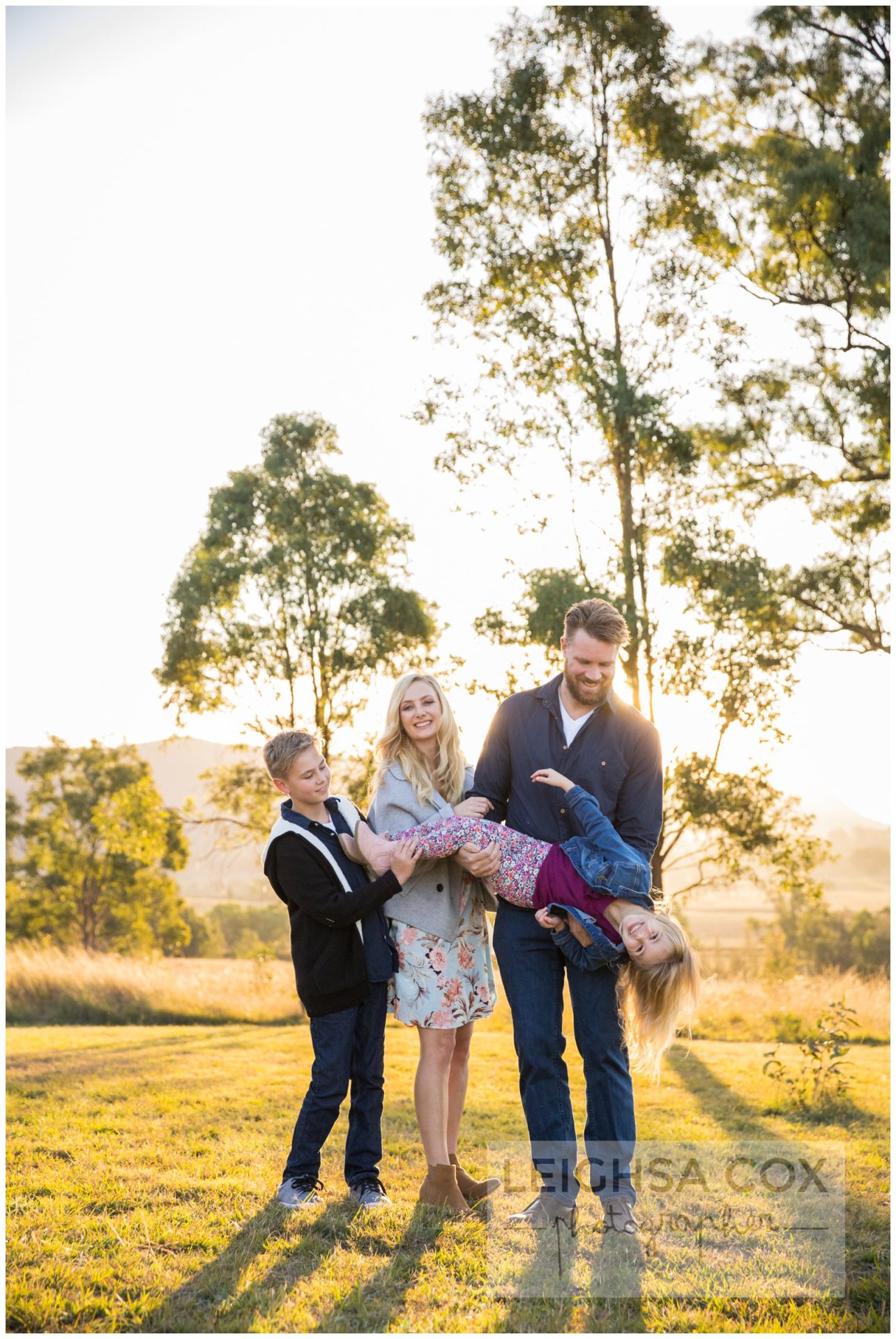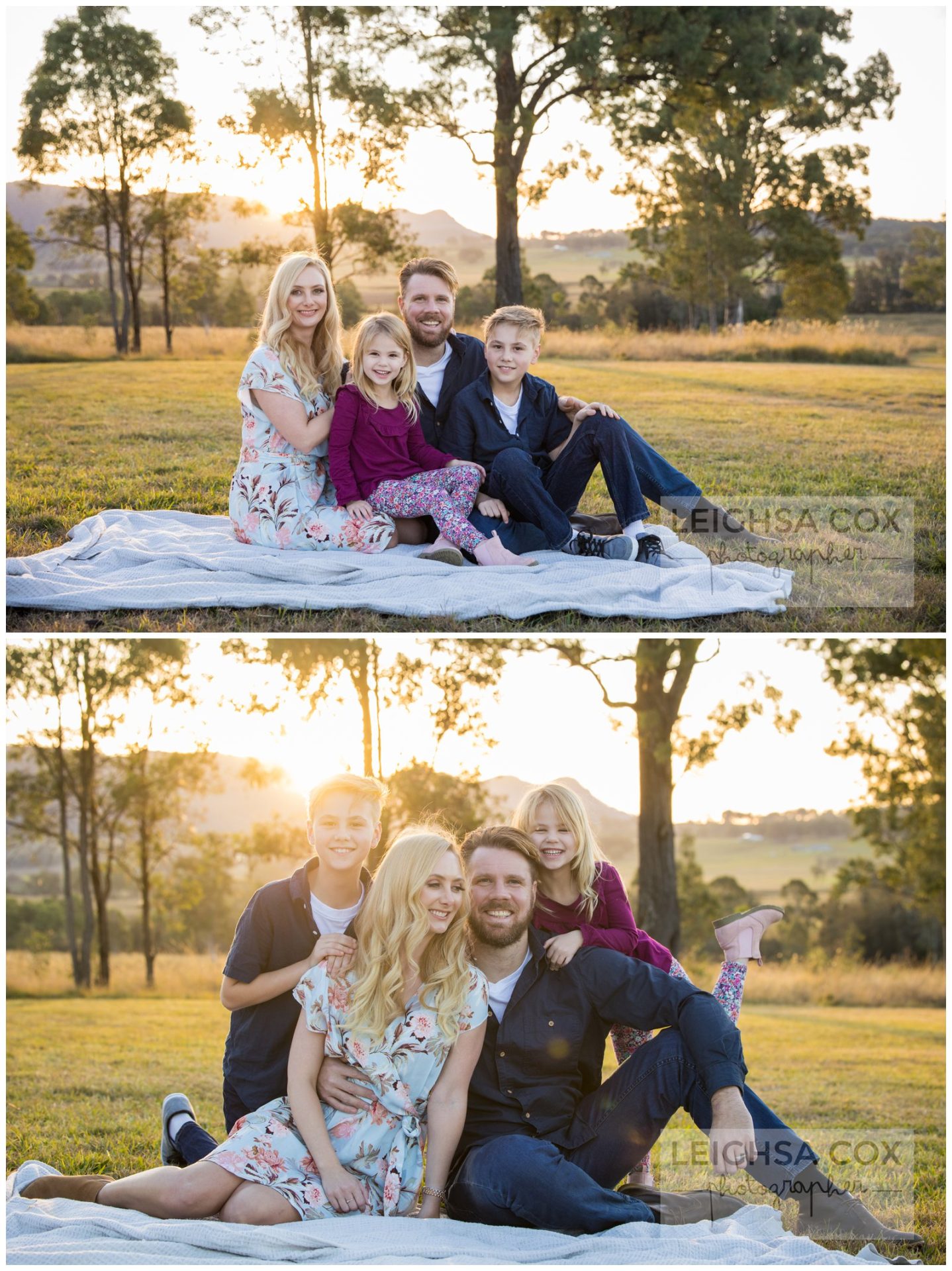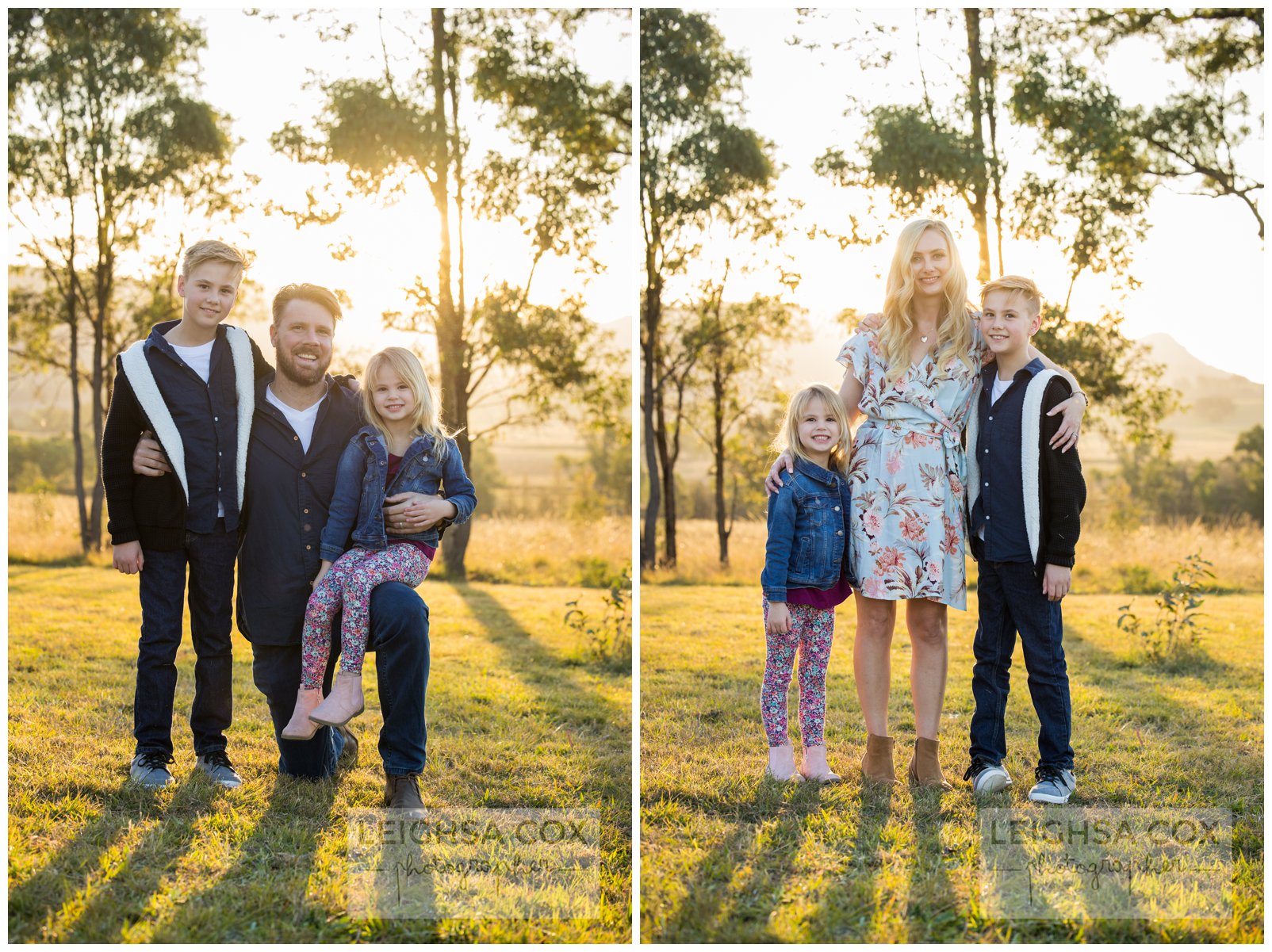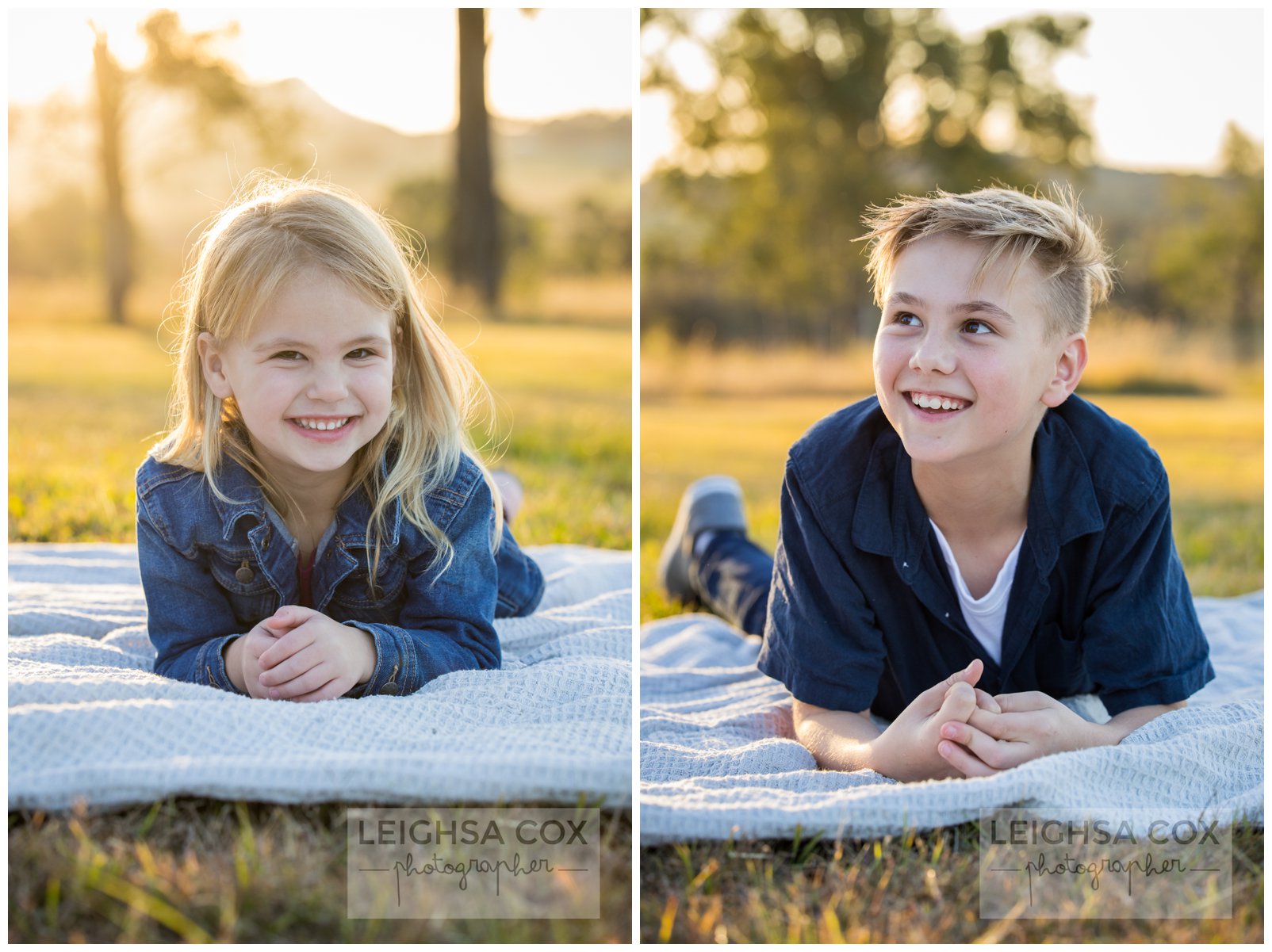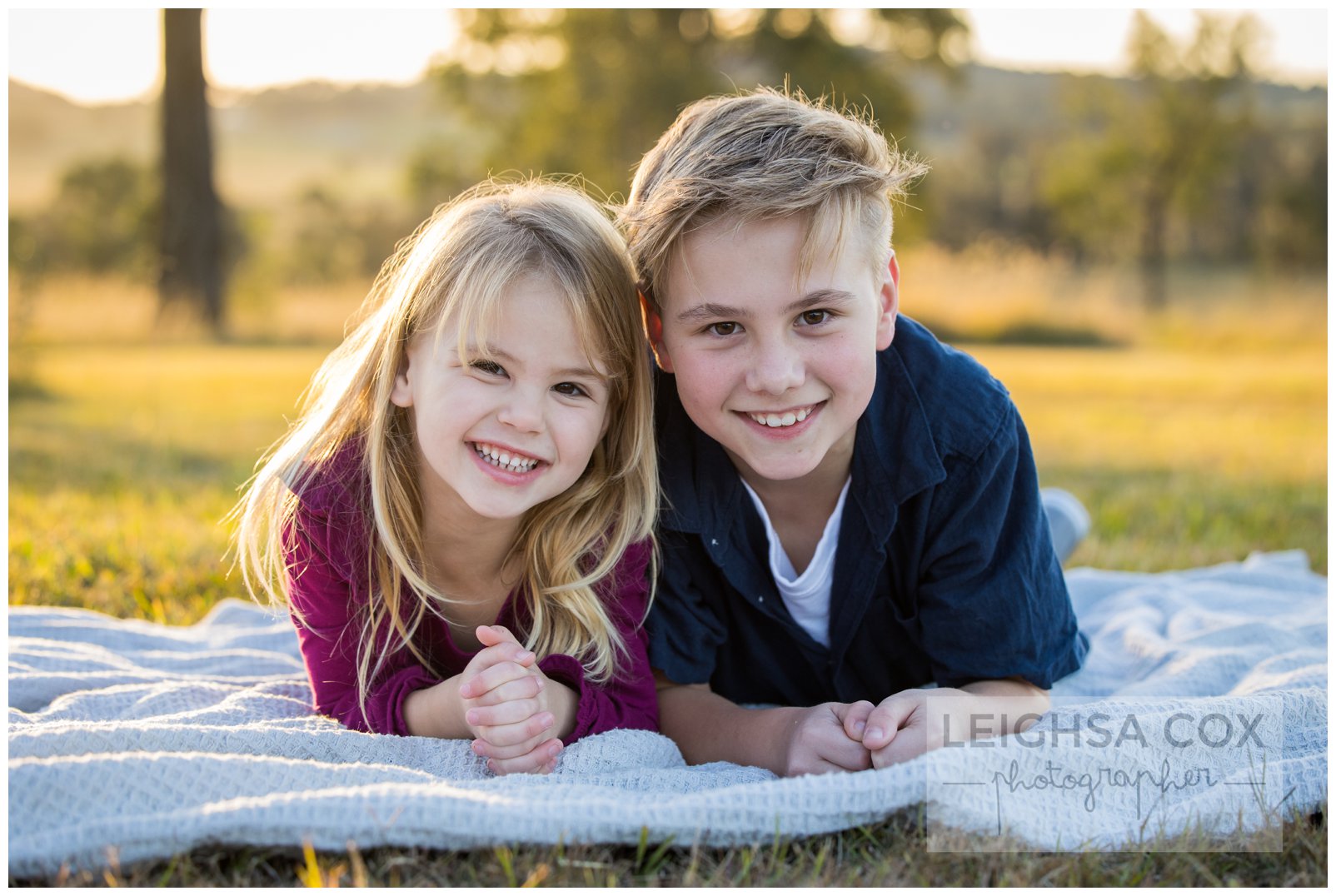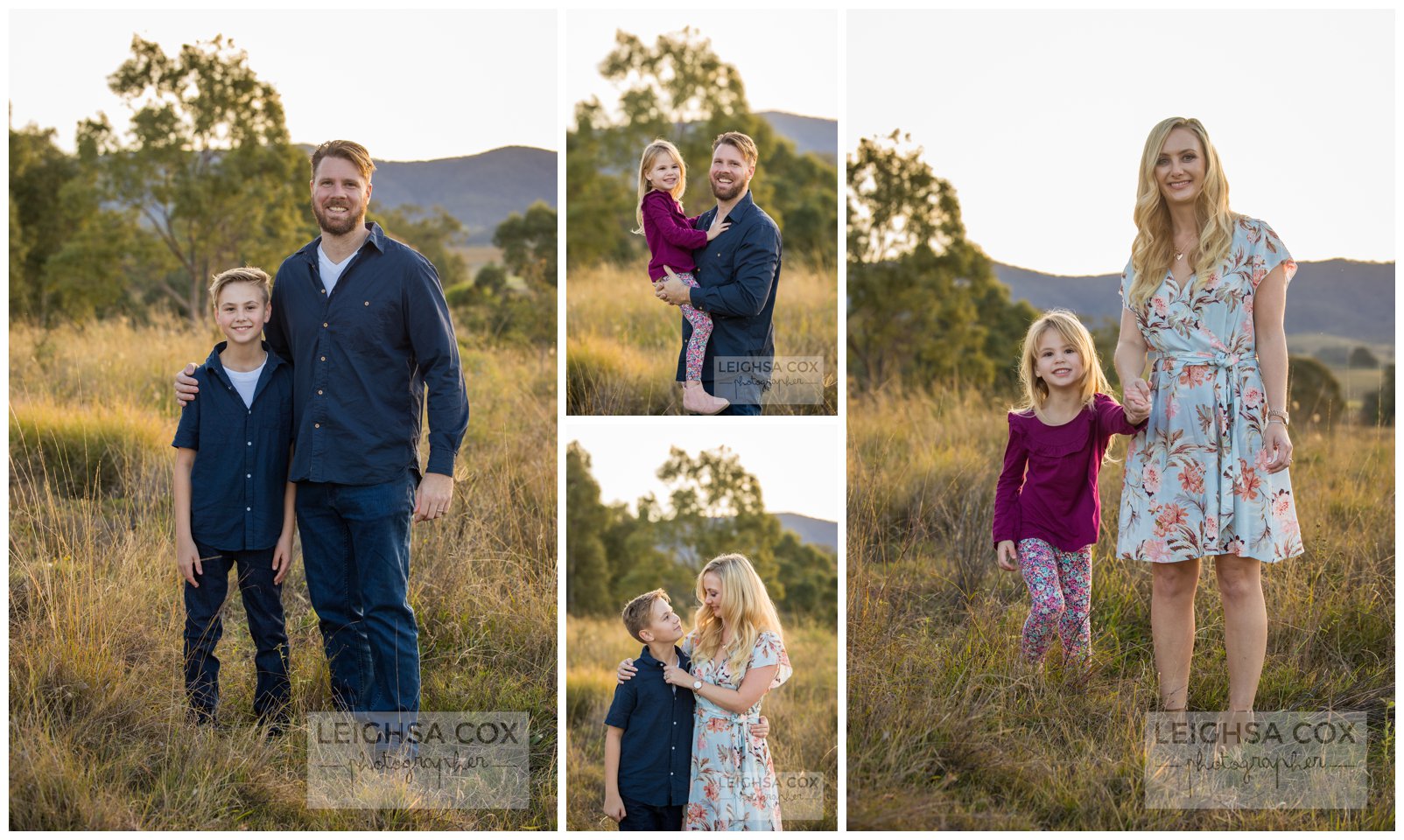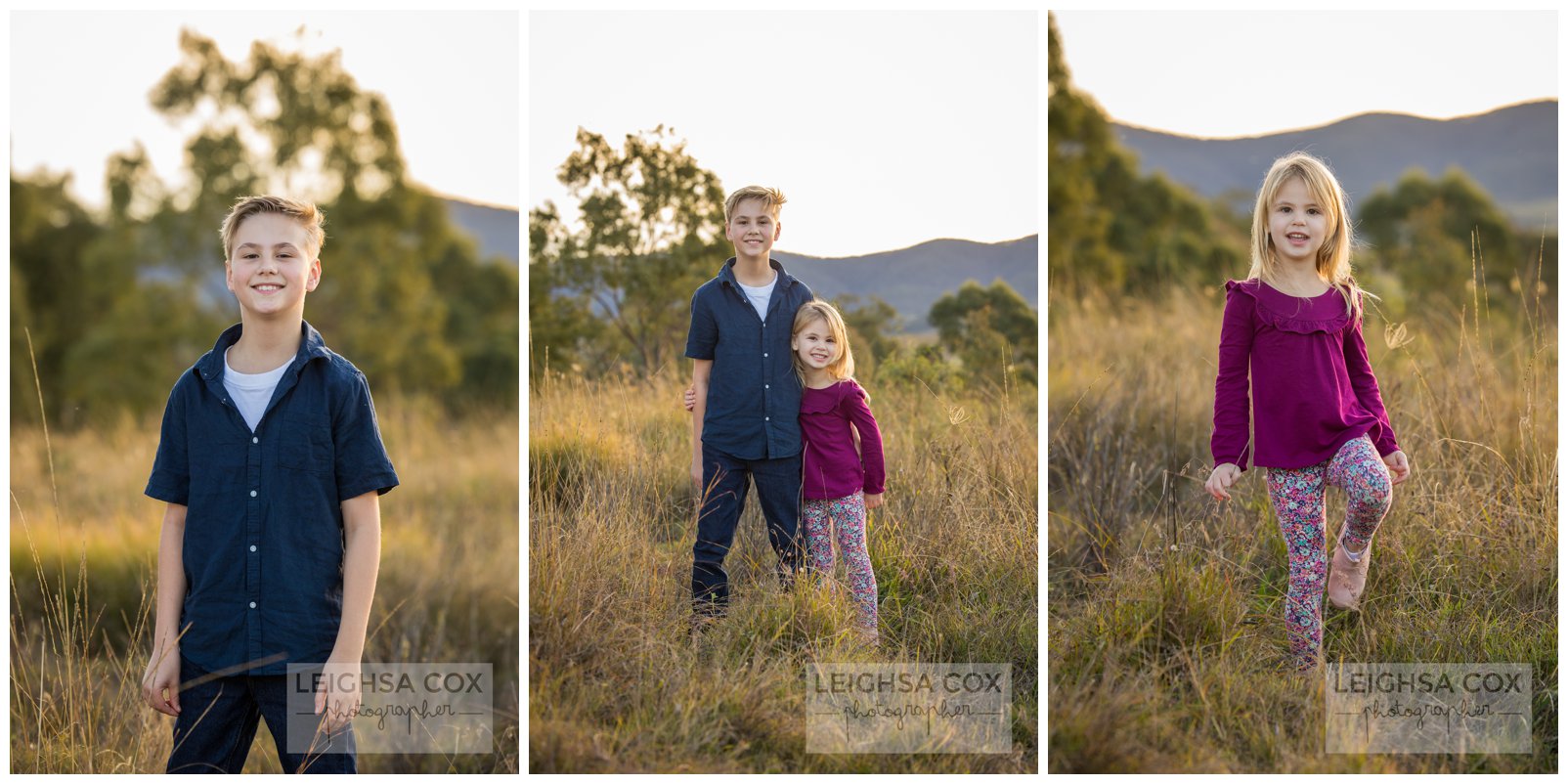 More golden hour goodness HERE