Family Portraits Maitland
I love capturing families doing there own thing. Laughing, tickles, bubbles, cuddles and upside down.
I met this beautiful family on a lovely spring morning. We met at Walka Water Works at Oakhamption, because of its many varied backdrops. With a couple of shy girls it was important to make them comfortable and relaxed in my presence. And in front of the camera as well. Just fun interactions with their parents was the way to go. I think it shows their relationship as a family nicely. I love the cuddles black and white shots!
x Leighsa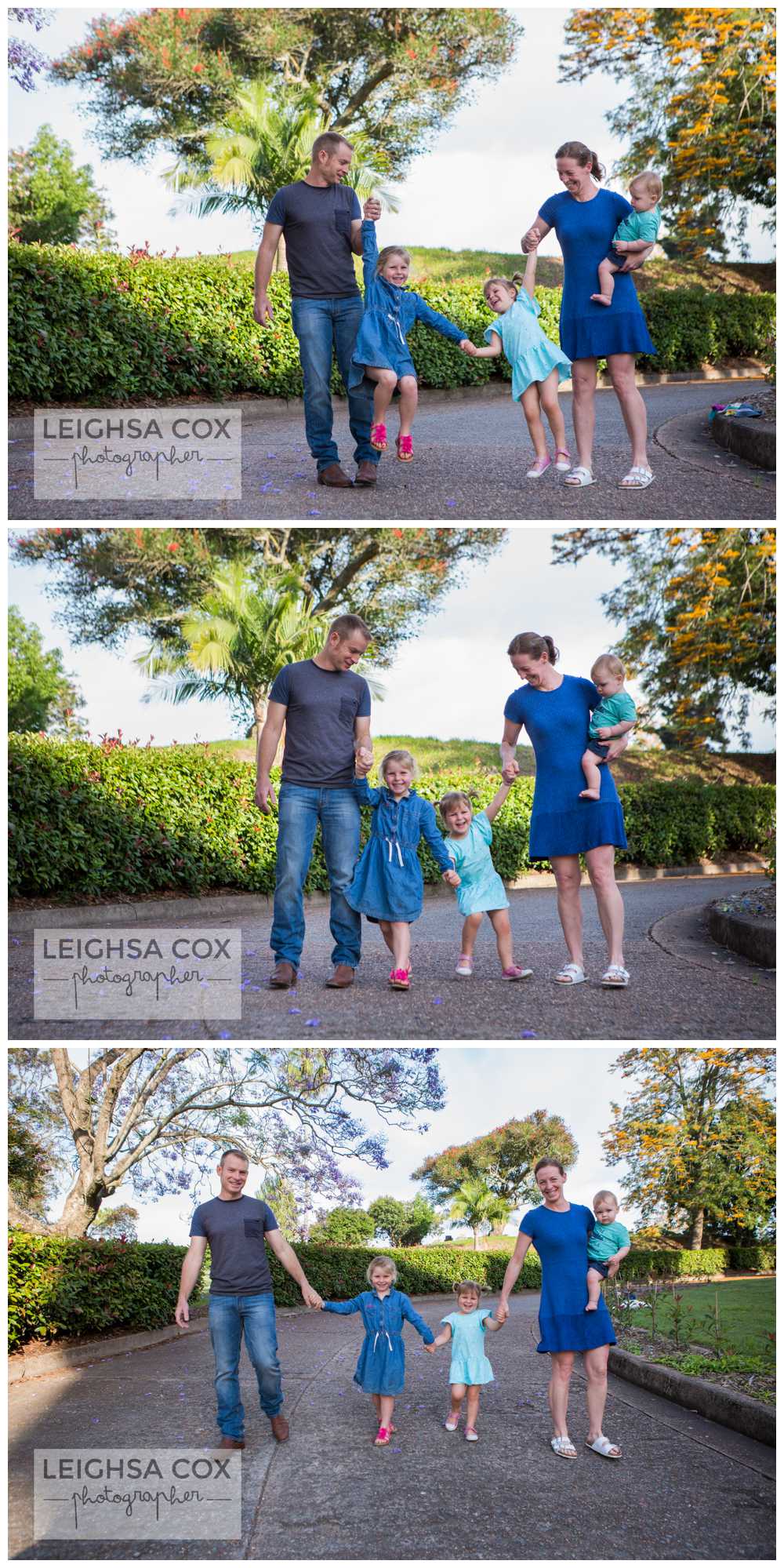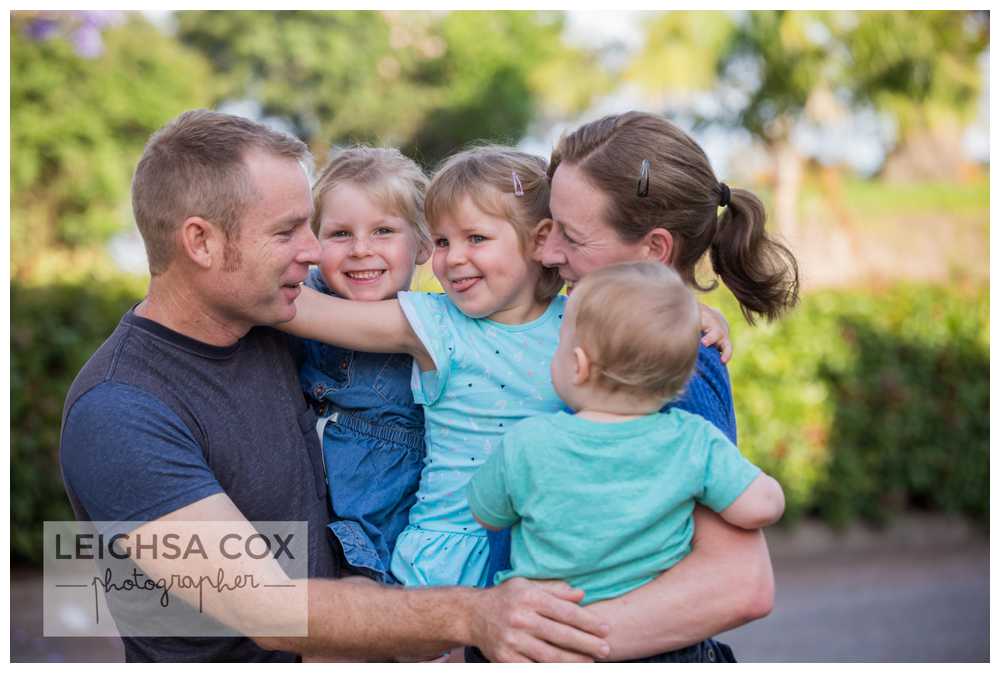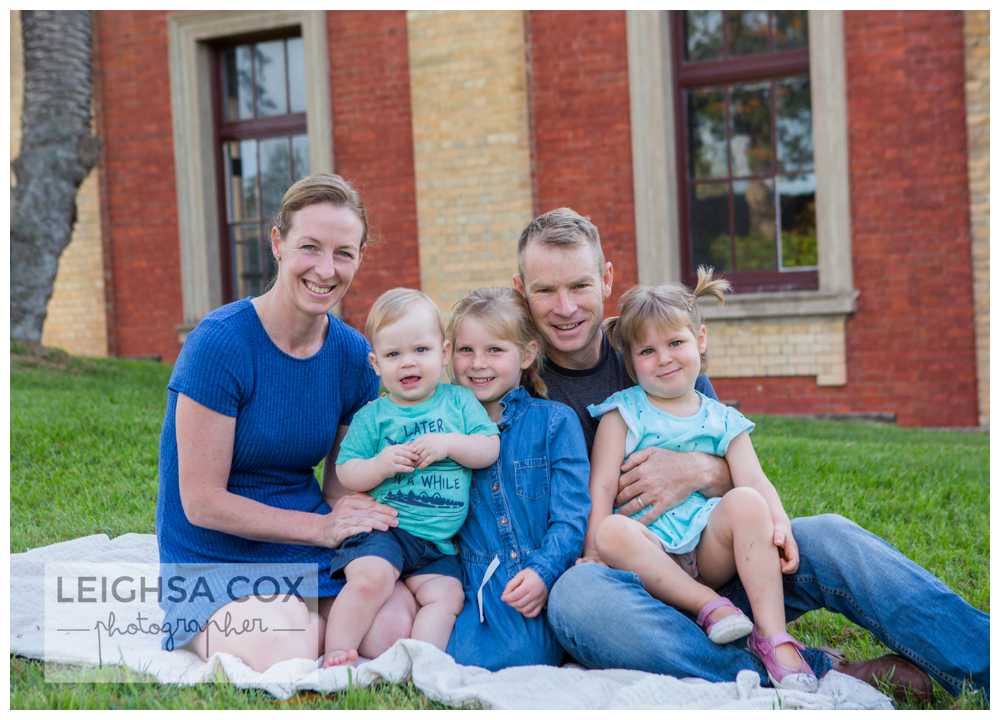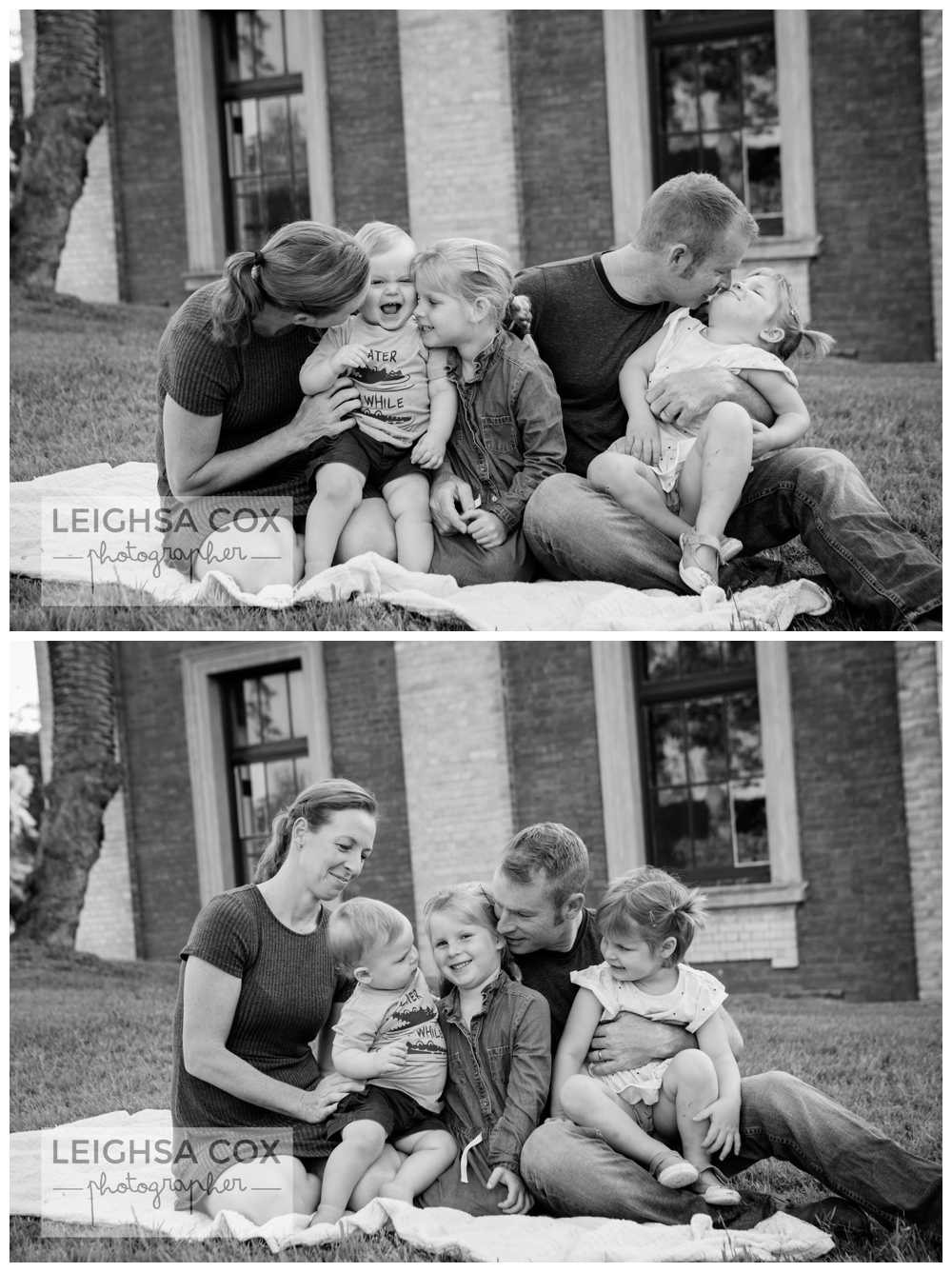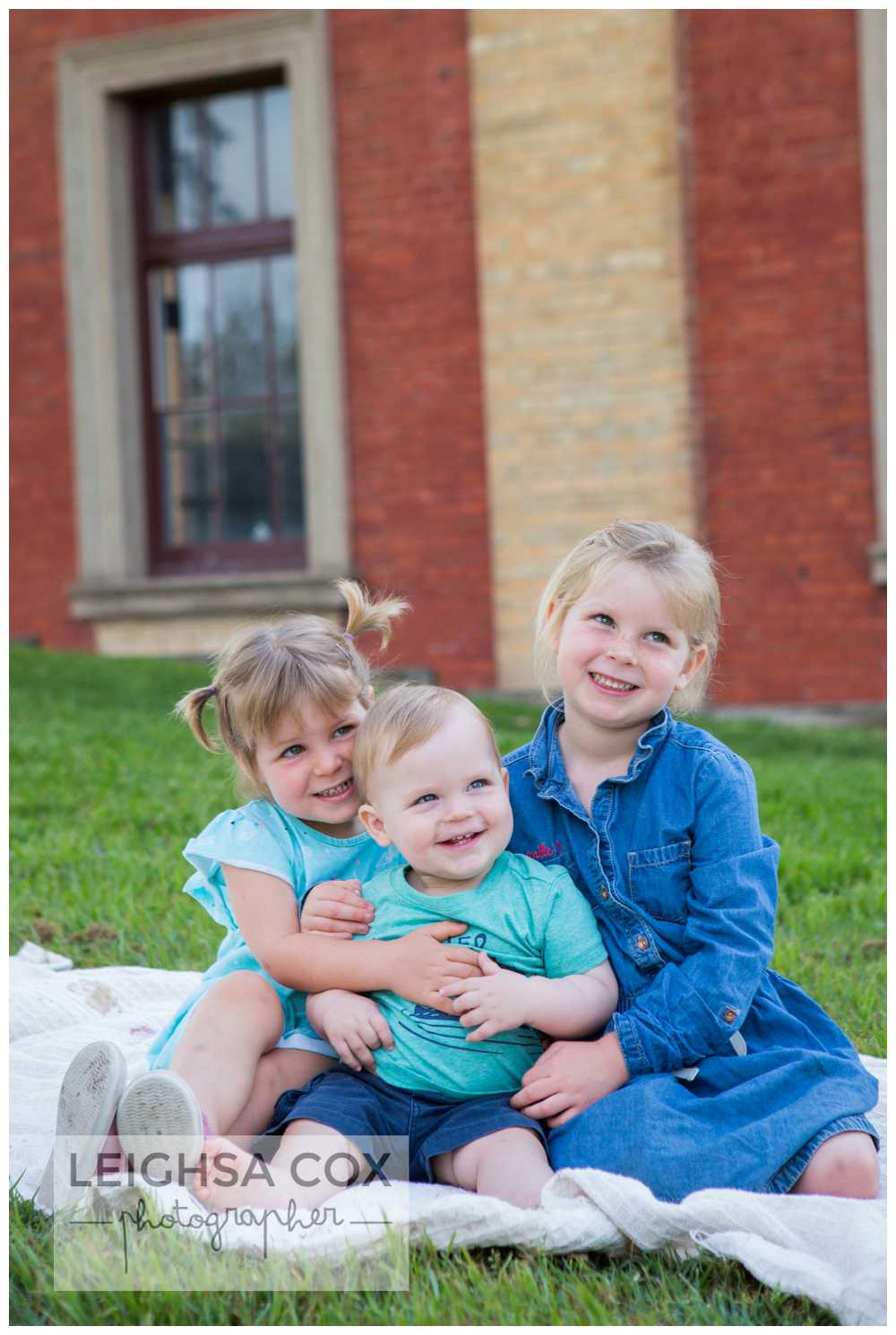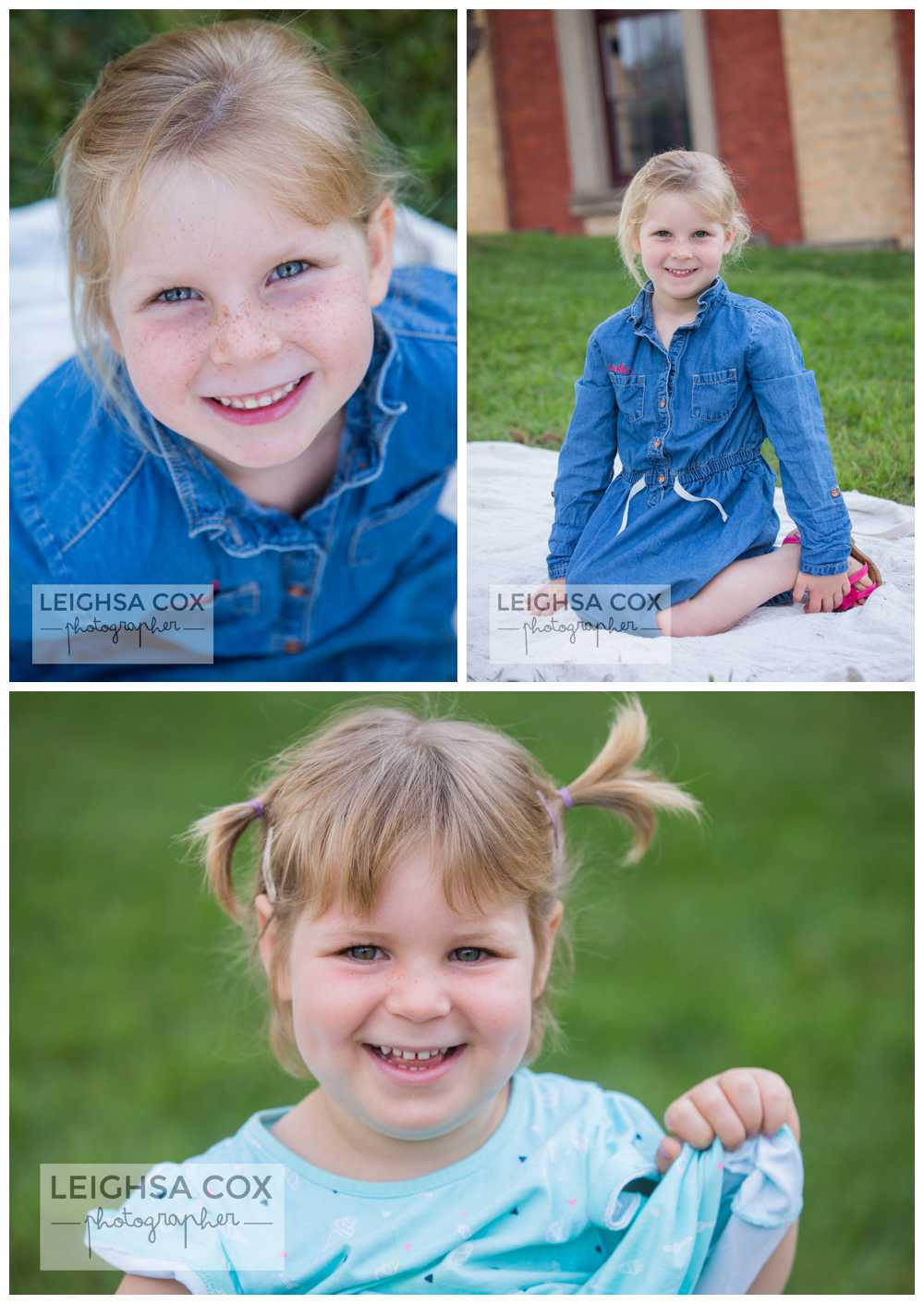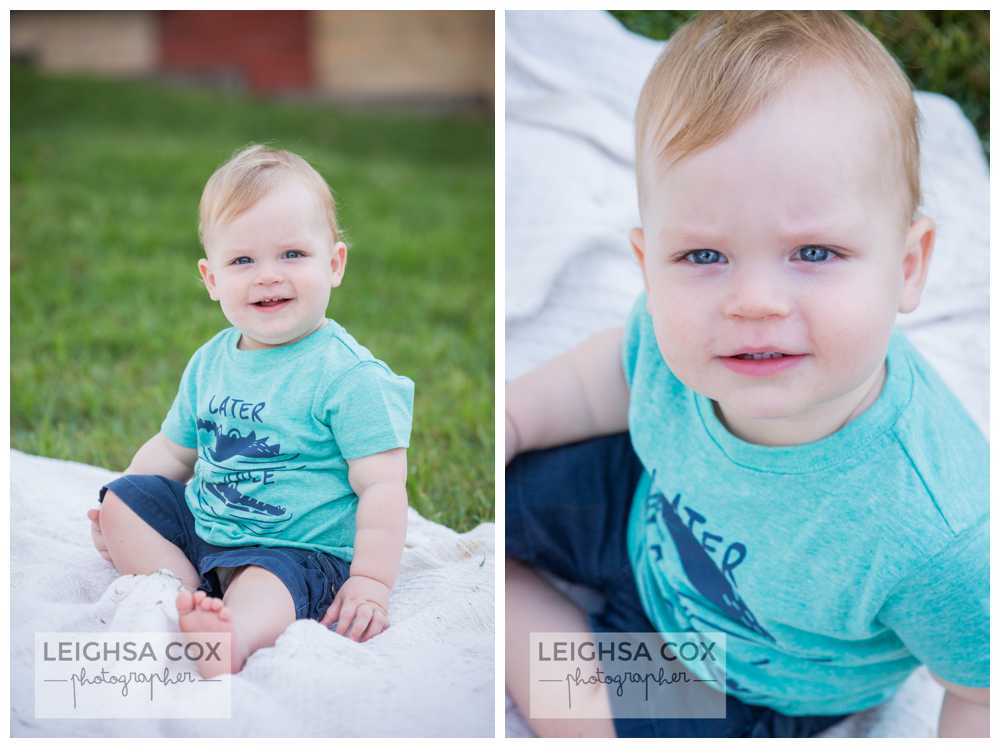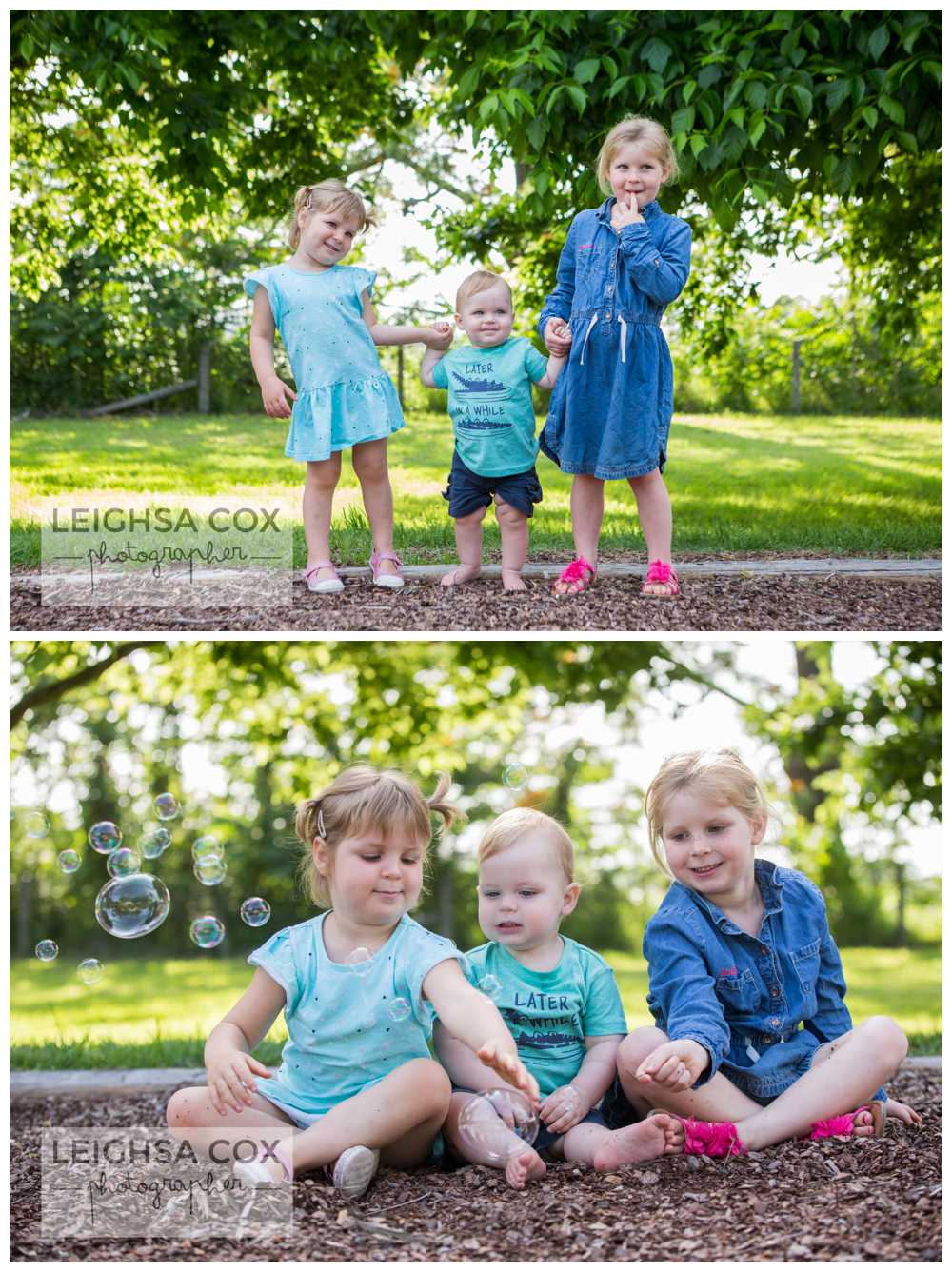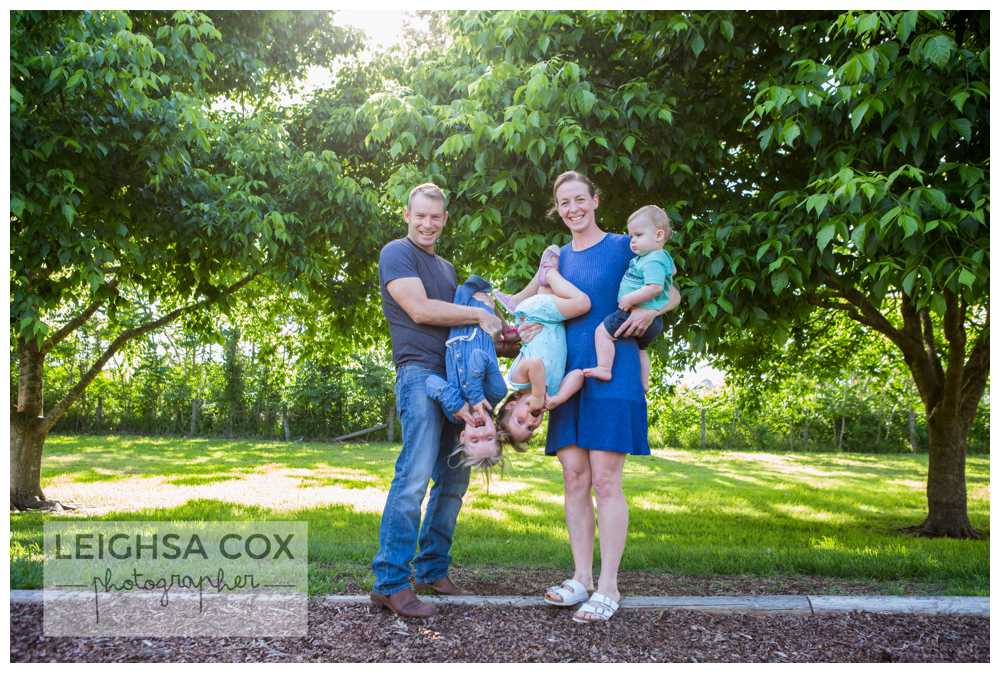 Click HERE for another fun family session