Family Photos Morpeth
I really like these sweet family photos in Morpeth. We met near the bridge and wandered down and around on the riverbank under the bridge piers. Simple classic portraits that will be looked at for years to come.
Teenagers are often reluctant to get in front of the camera with their parents but this Miss 14 was a dream. And with a bit of coaxing we even got her to be part of the hugs and kisses. Her beautiful glowing smilie would melt your heart!
These children of ours grow-up and change so quickly, capturing some photos to remember the different stages in their life is really special. I treasure the portraits I have of my children, I have a couple of large canvas's in my lounge room plus a pile of albums and photo books. And then the rest of dribs and drabs of small prints scattered through the house. I love to look through them and gush and tear up at how small and sweet they once were.
This family below order a gorgeous family canvas then a storyboard print for the wall plus some smaller desk prints. I'm always glad when families choose to have printed images to display so I can produce the professional quality I know will last.  How do you display your photos? Albums/prints/digital frames/canvas? Tell me you favourites, I'd love to know what people want to do with their images.
x Leighsa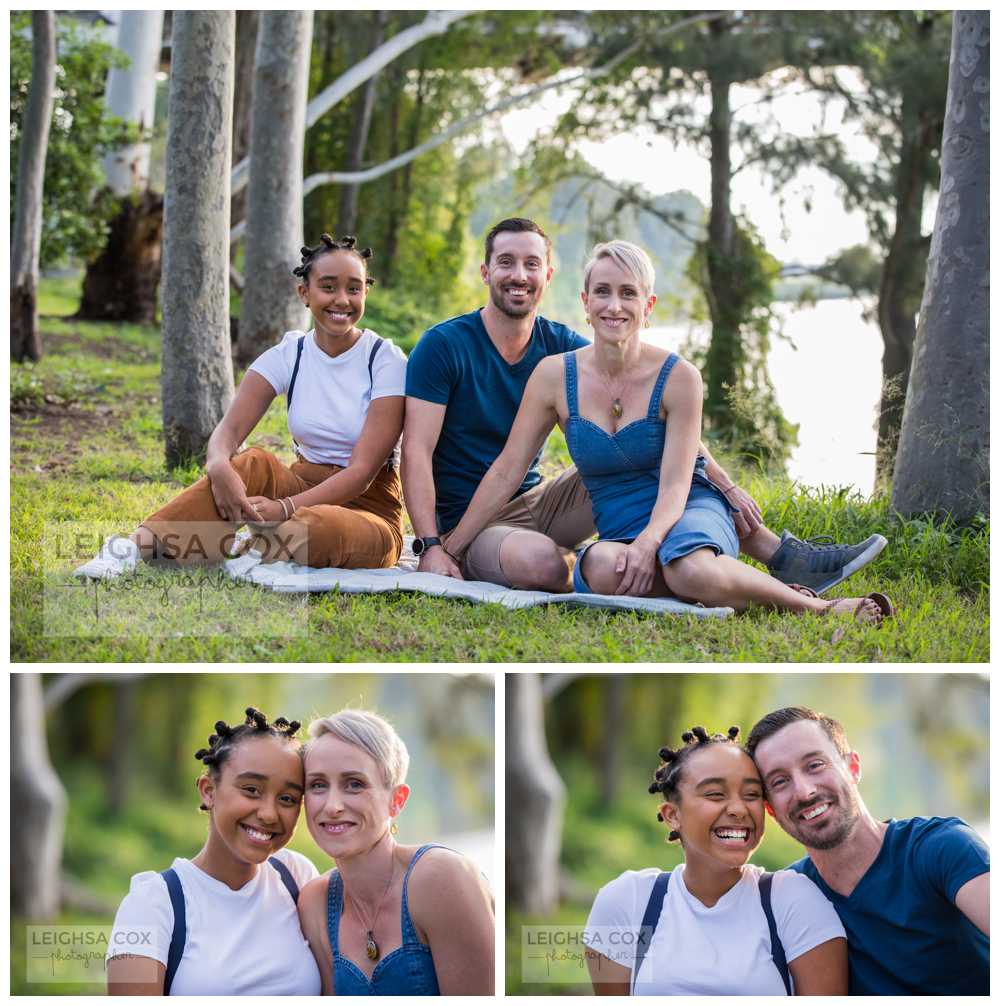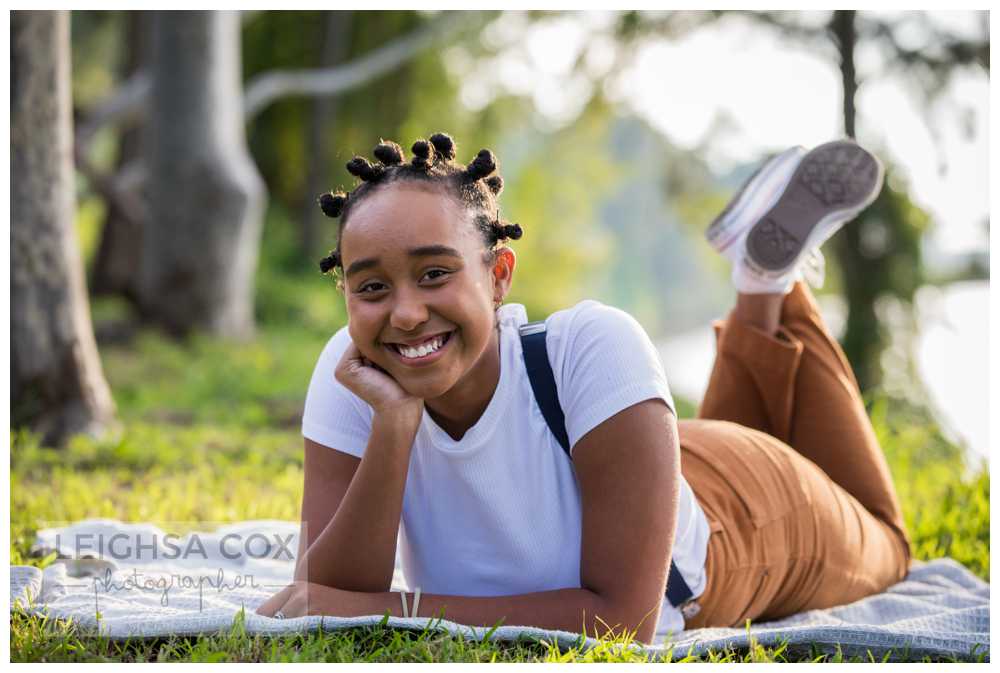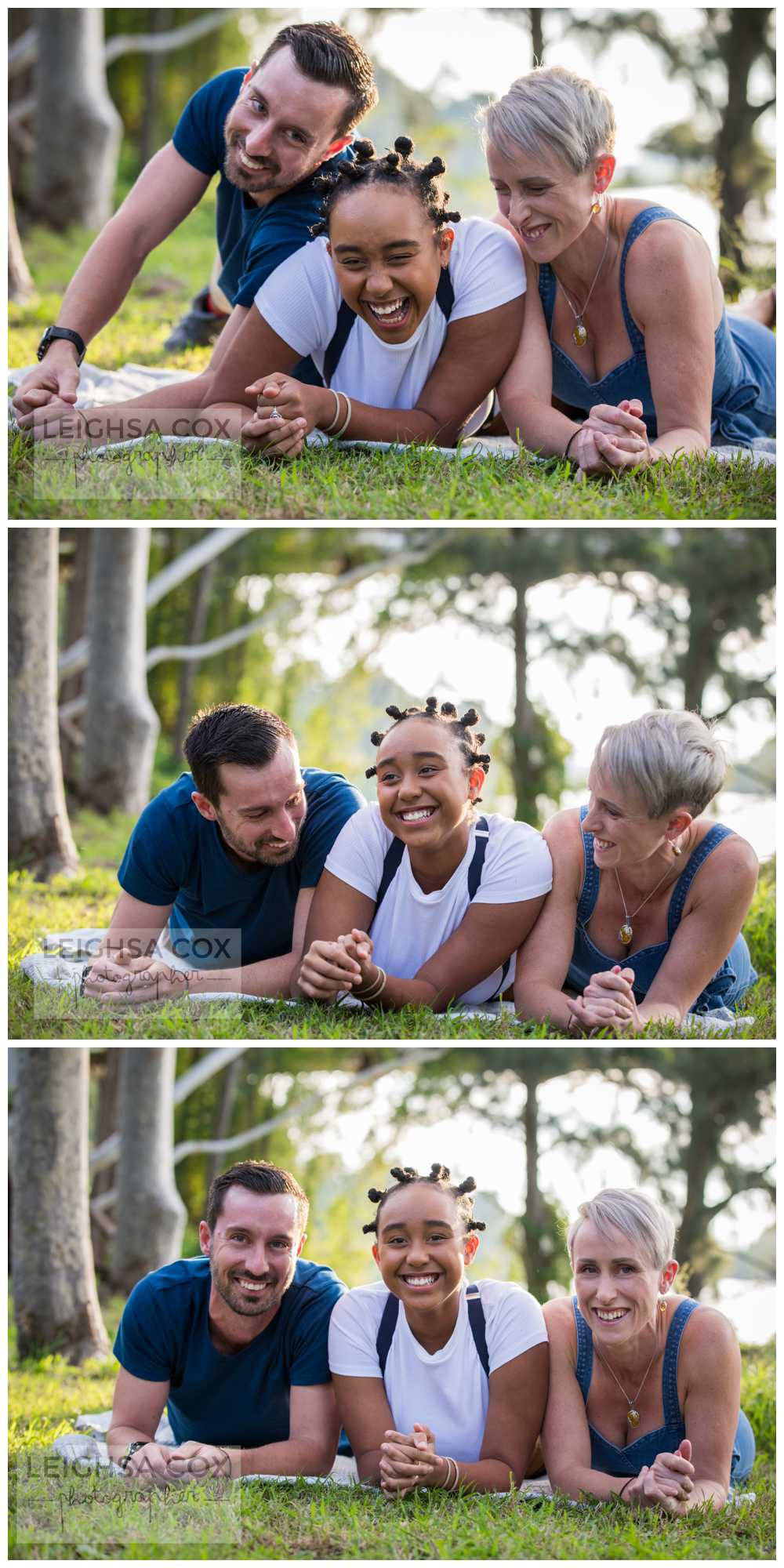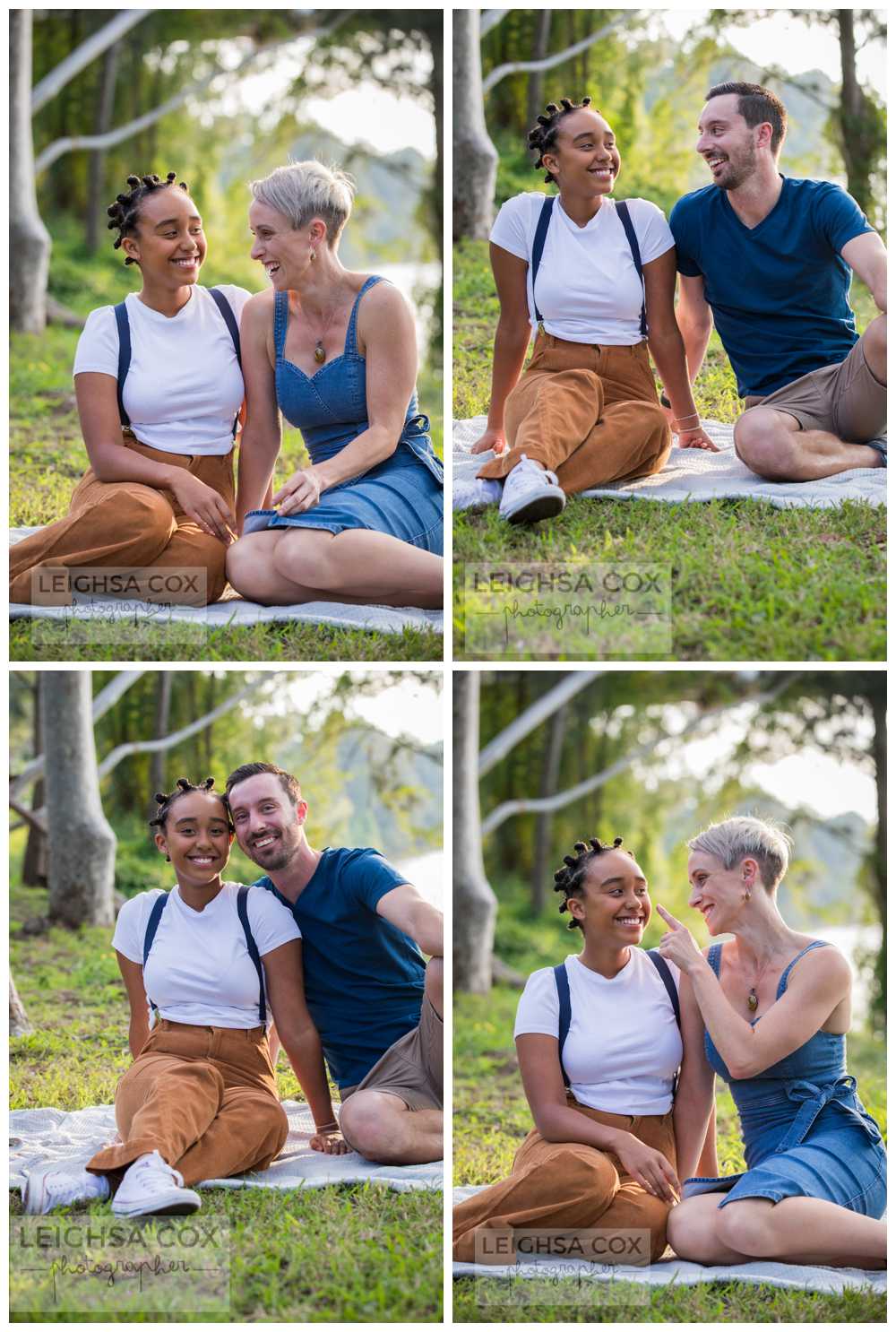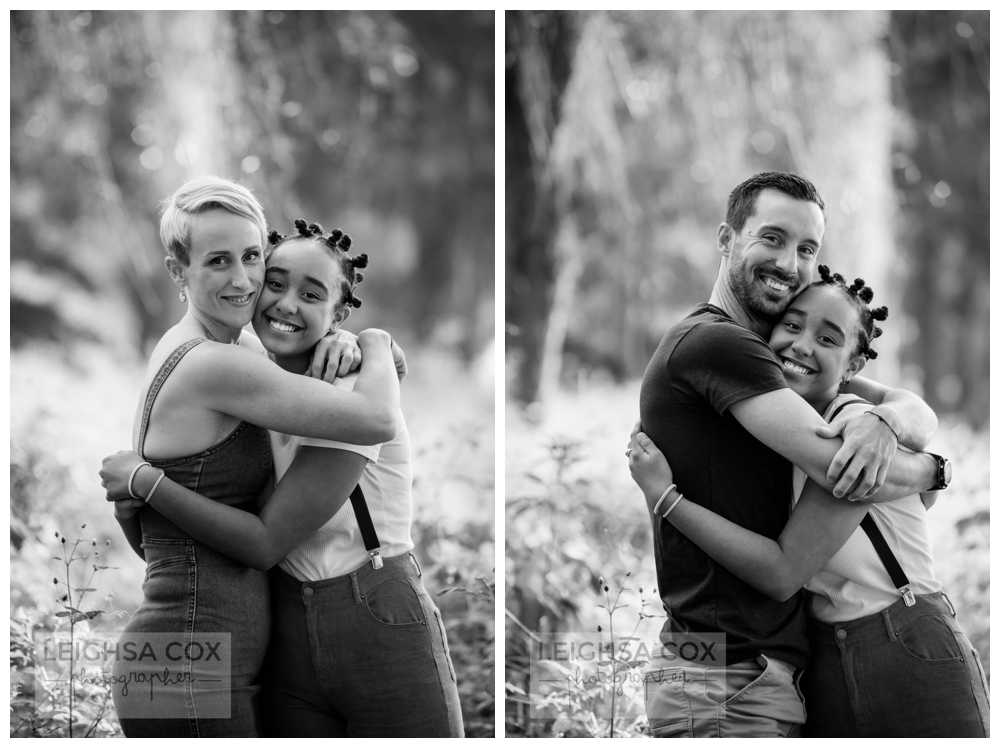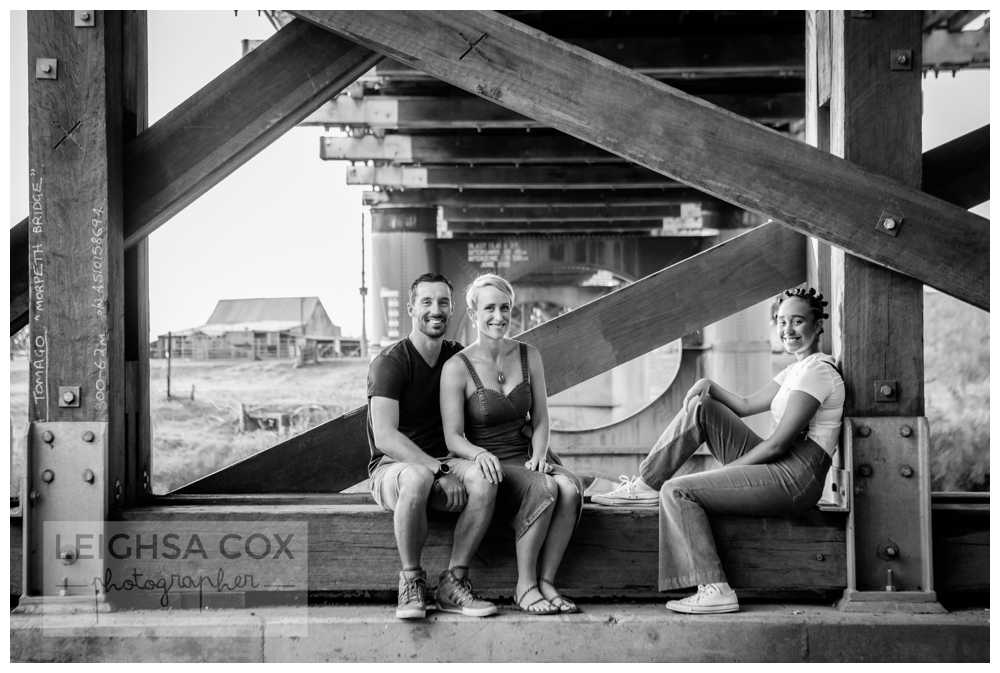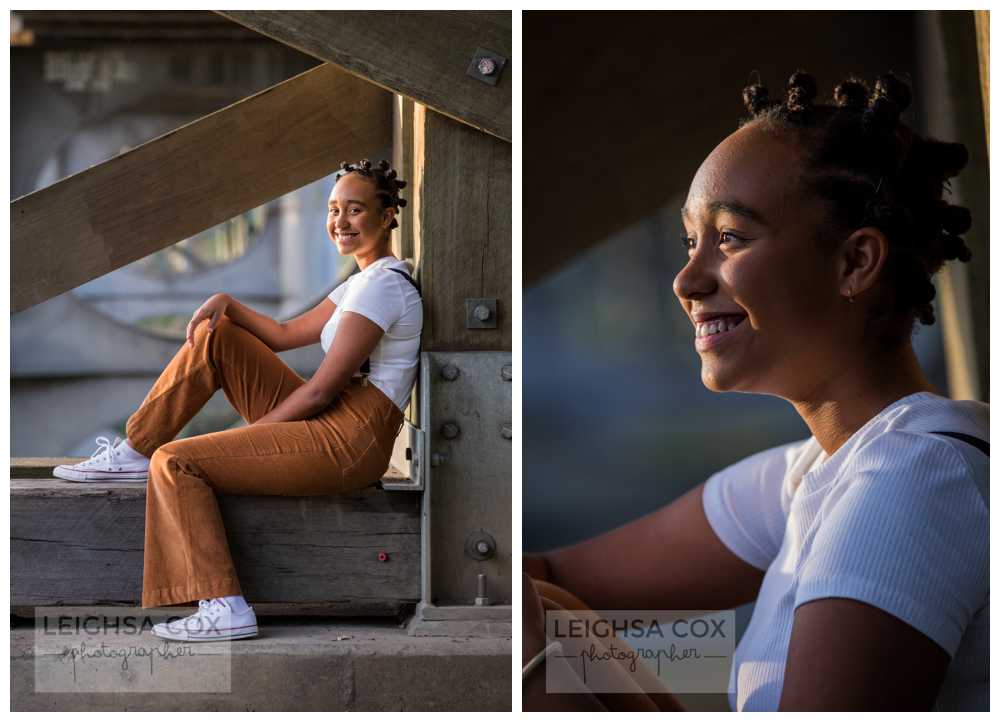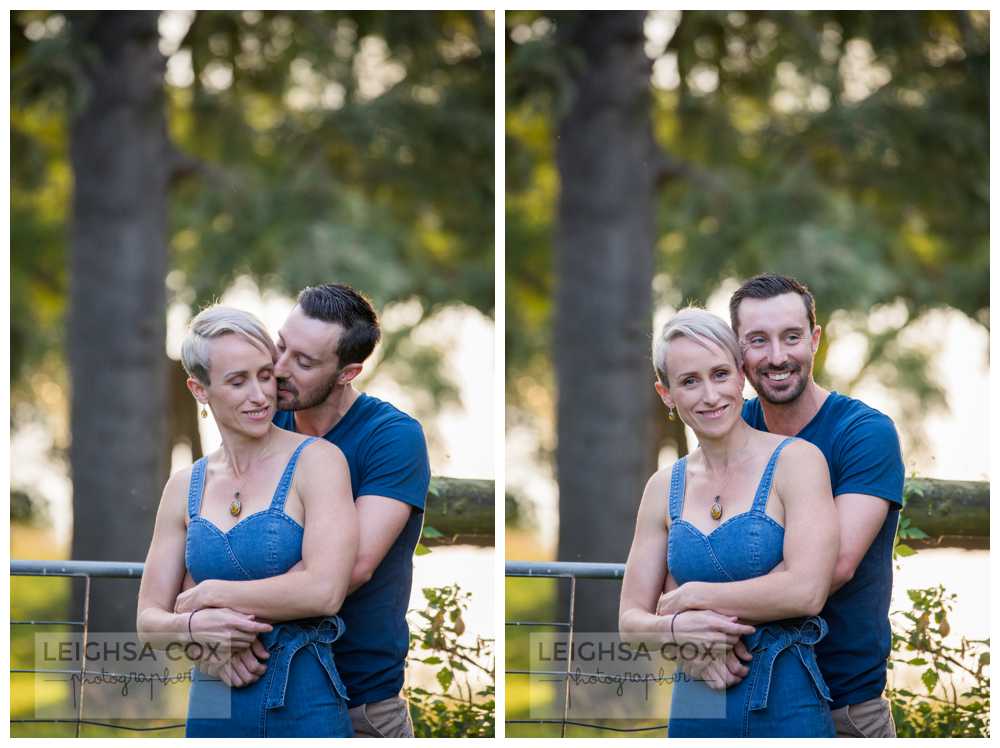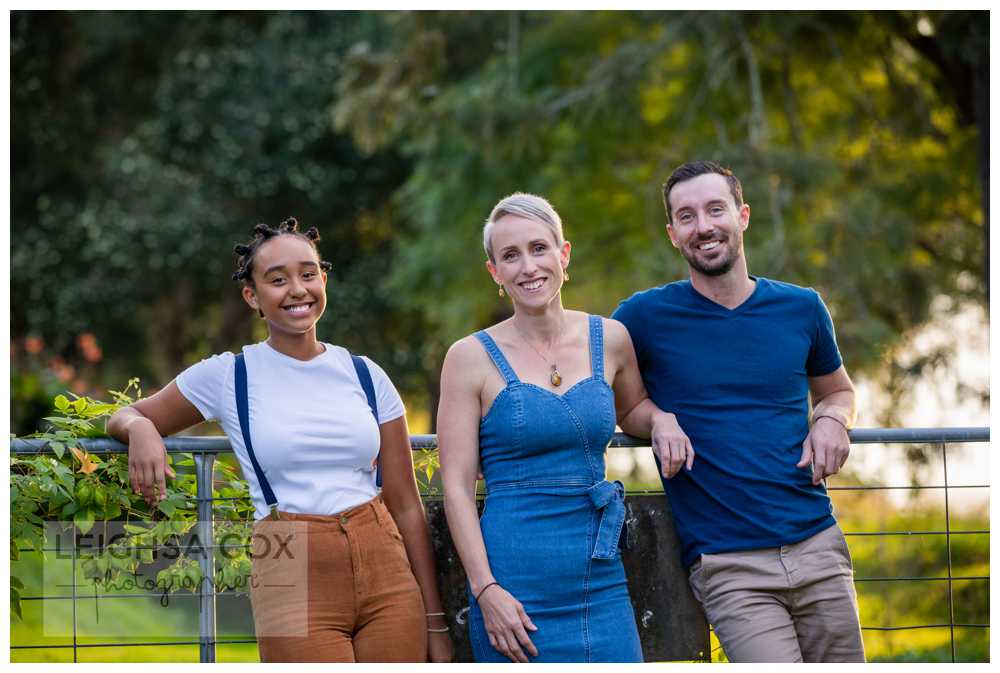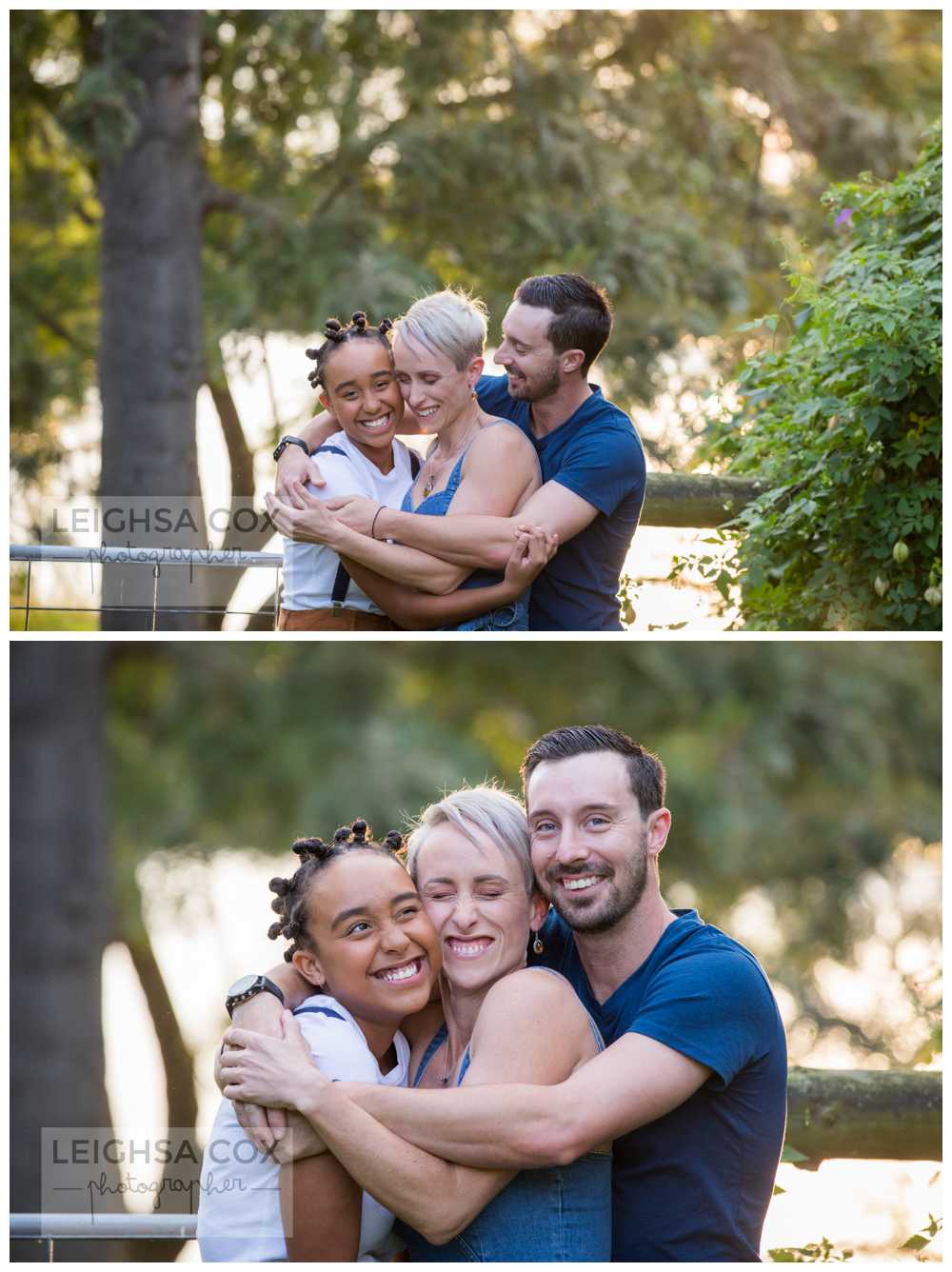 Lots more Family portraits on my blog HERE