Family Beach Session Newcastle
Loving the soft colours in this family beach session Newcastle! It was a really windy afternoon (which seems to happen when I plan beach sessions) but we had postponed a couple of times already so we made the decision to go ahead. By the time we met up at Nobby's Beach it was still blowing quite strong so we headed to the dunes to get a bit of shelter.
With the sun hiding behind the clouds the light had a fabulous diffused softness and we didn't need to worry about strong shadows. Sweet interactions and a fun loving family made this session so enjoyable. Teen/tween siblings (or any age siblings really) love to hate each other, these guys did too but they were really sweet together too. And so happy to hug their parents as well 😀
I have just put in the order for a canvas and some smaller enlargements which i'm sure will look amazing decorating their home. How do you like to display your photos at home? Wall prints, canvas, albums? I would love to know more of what people like.
x Leighsa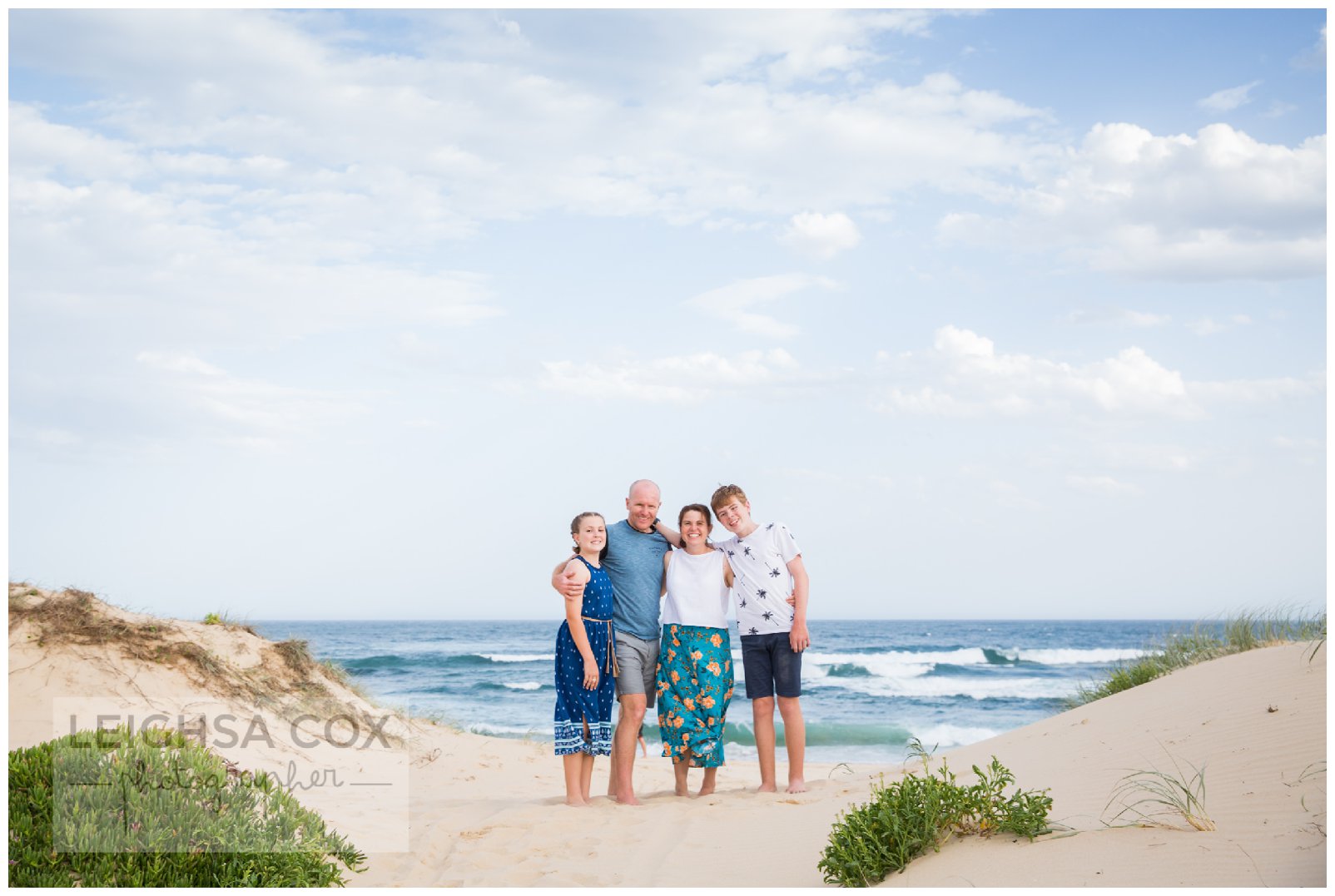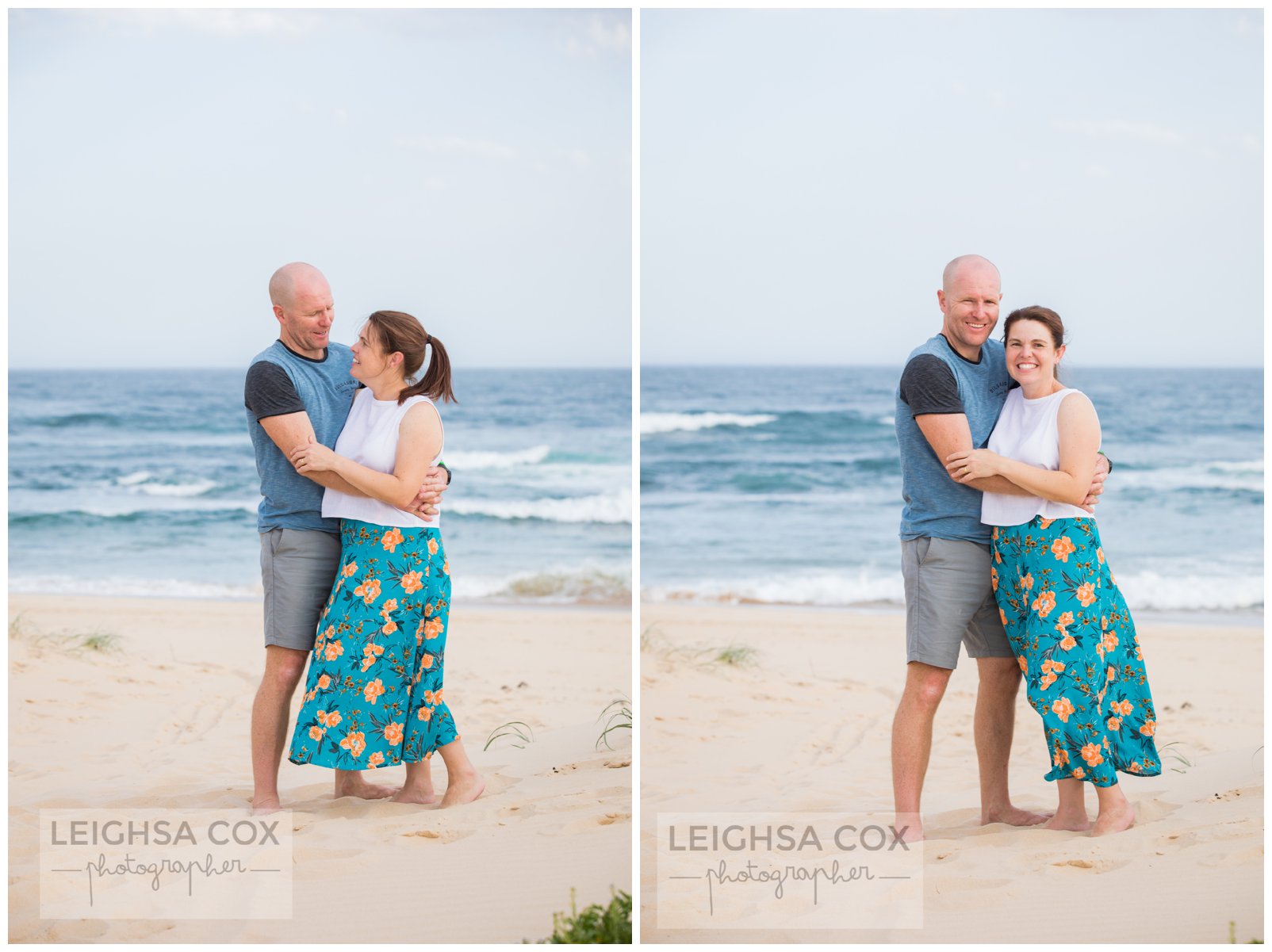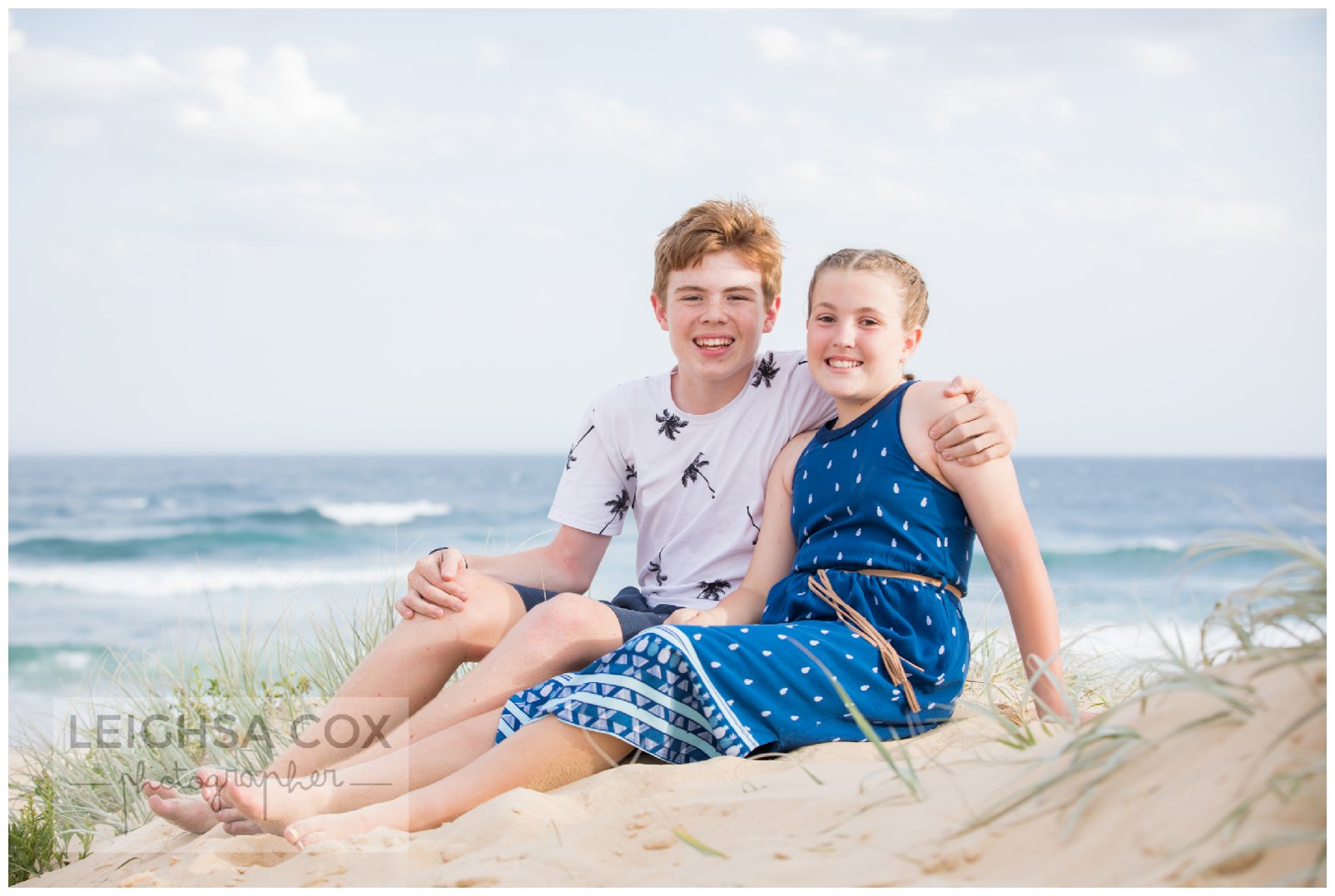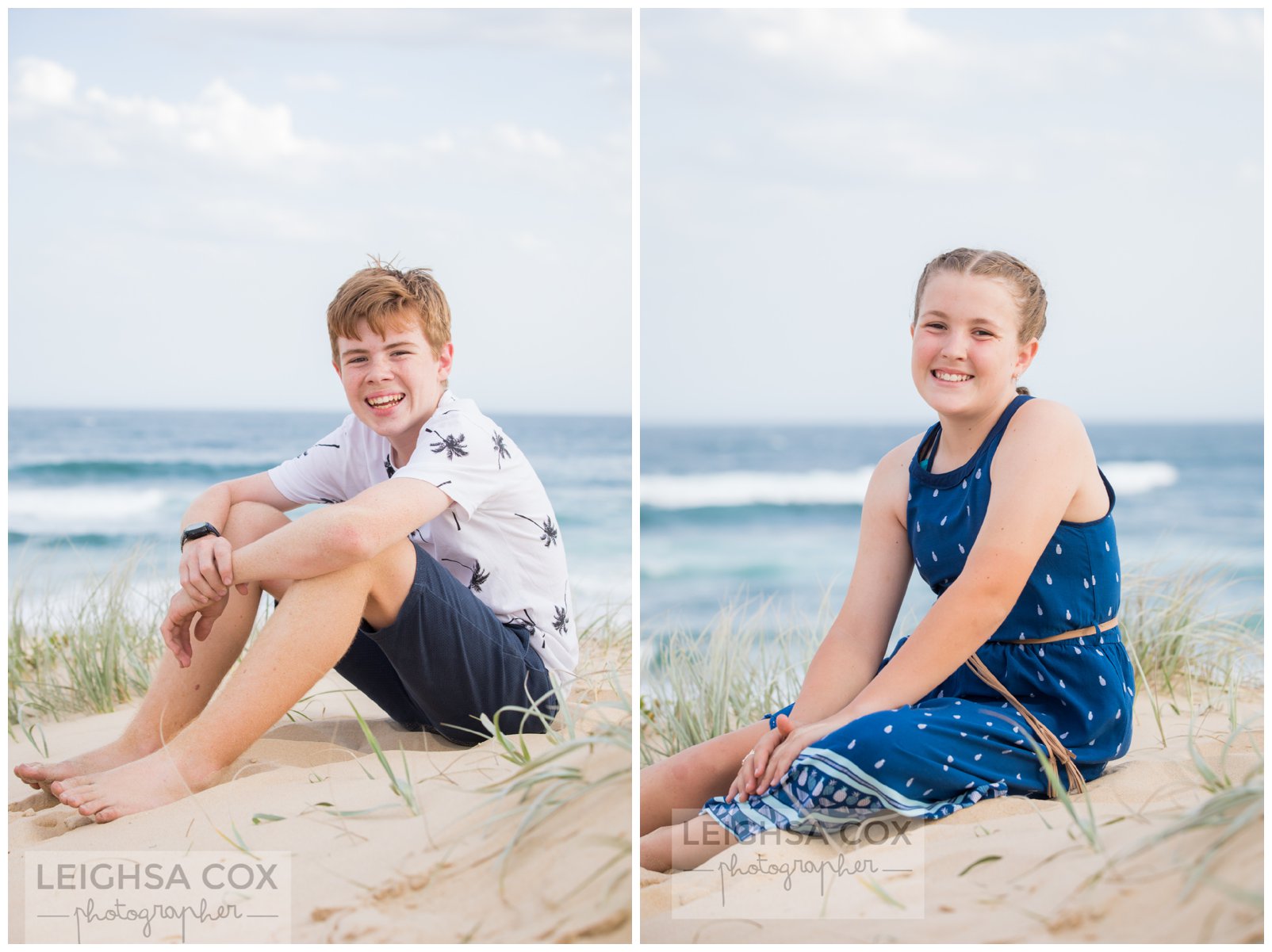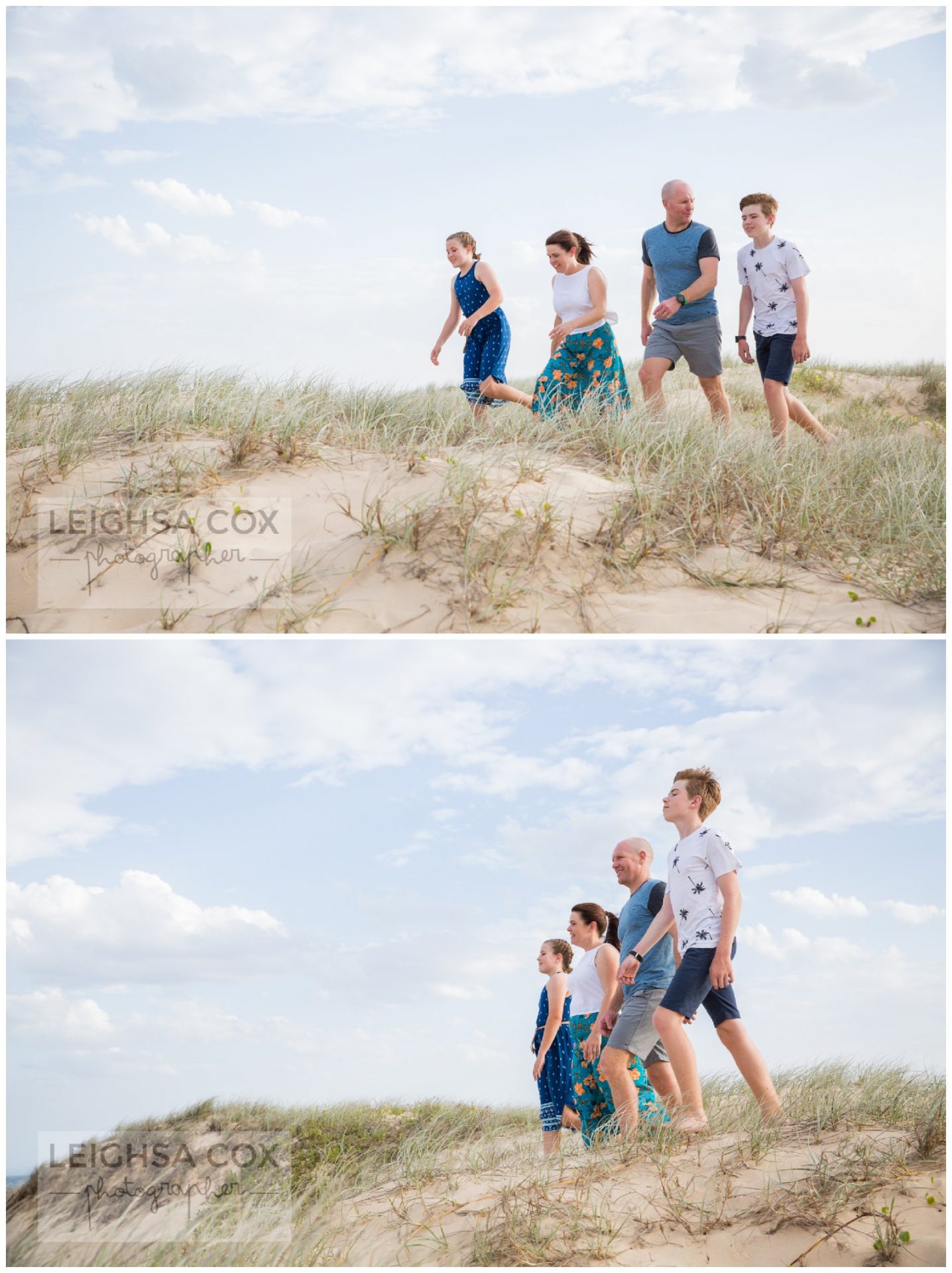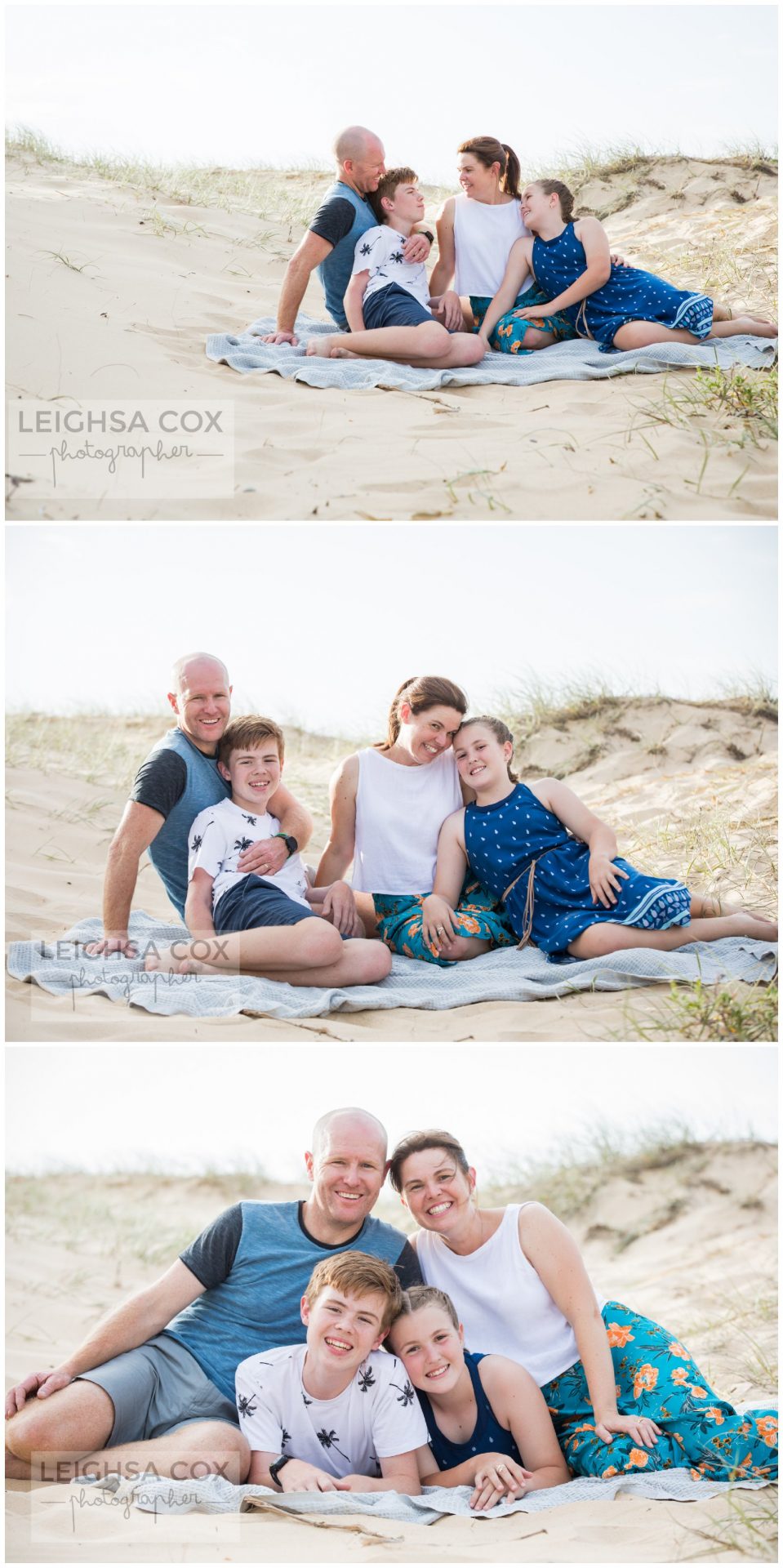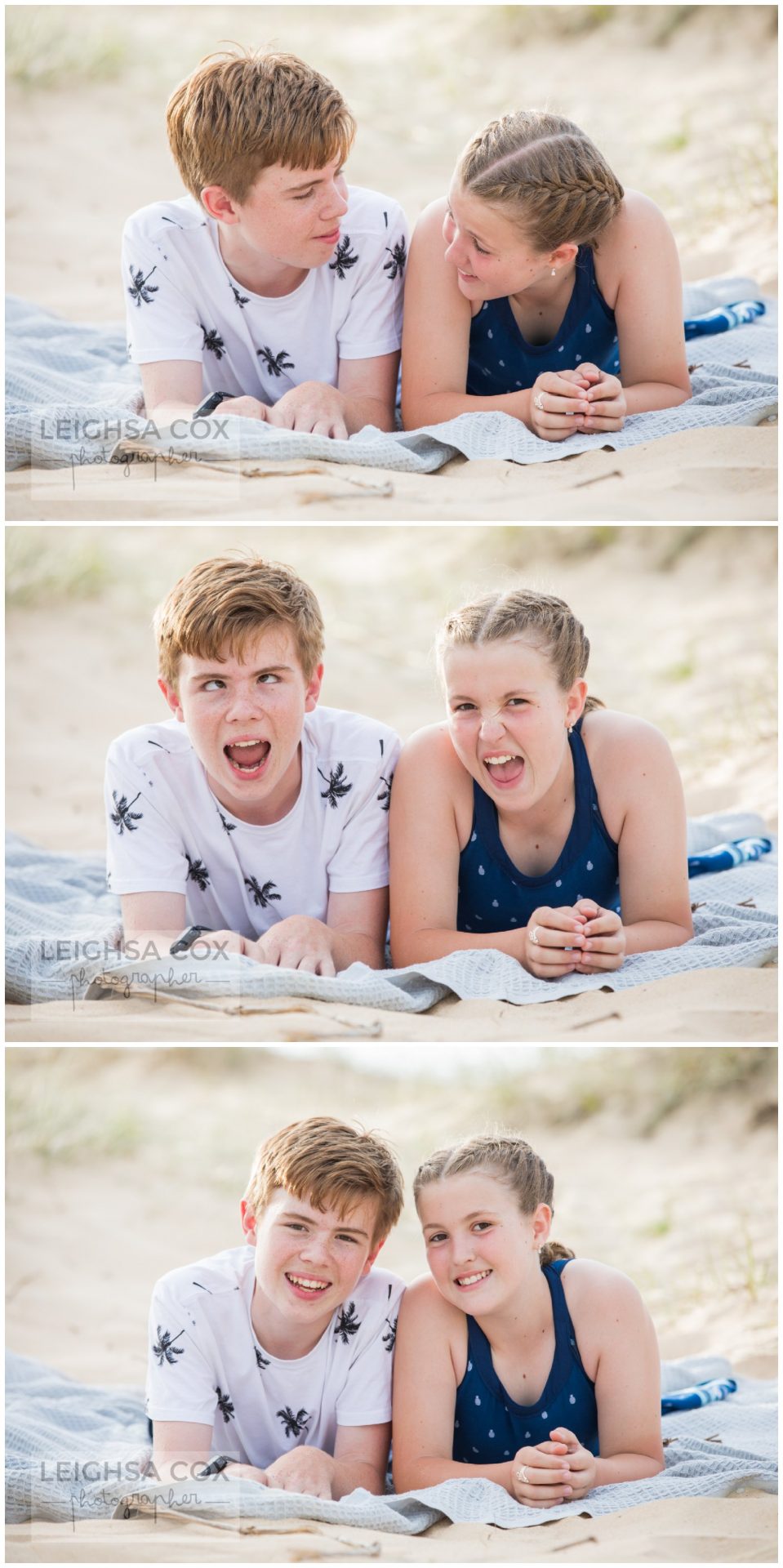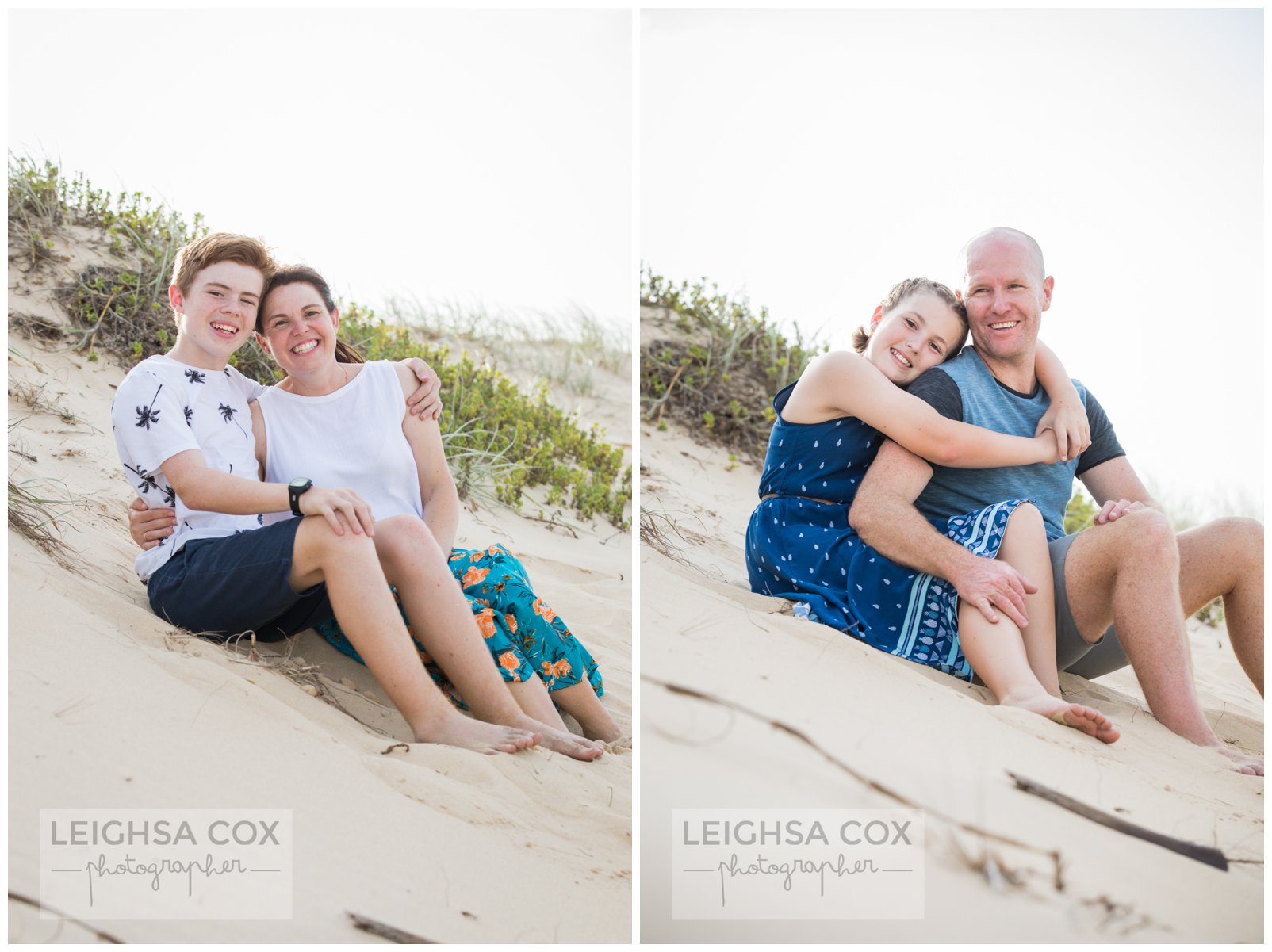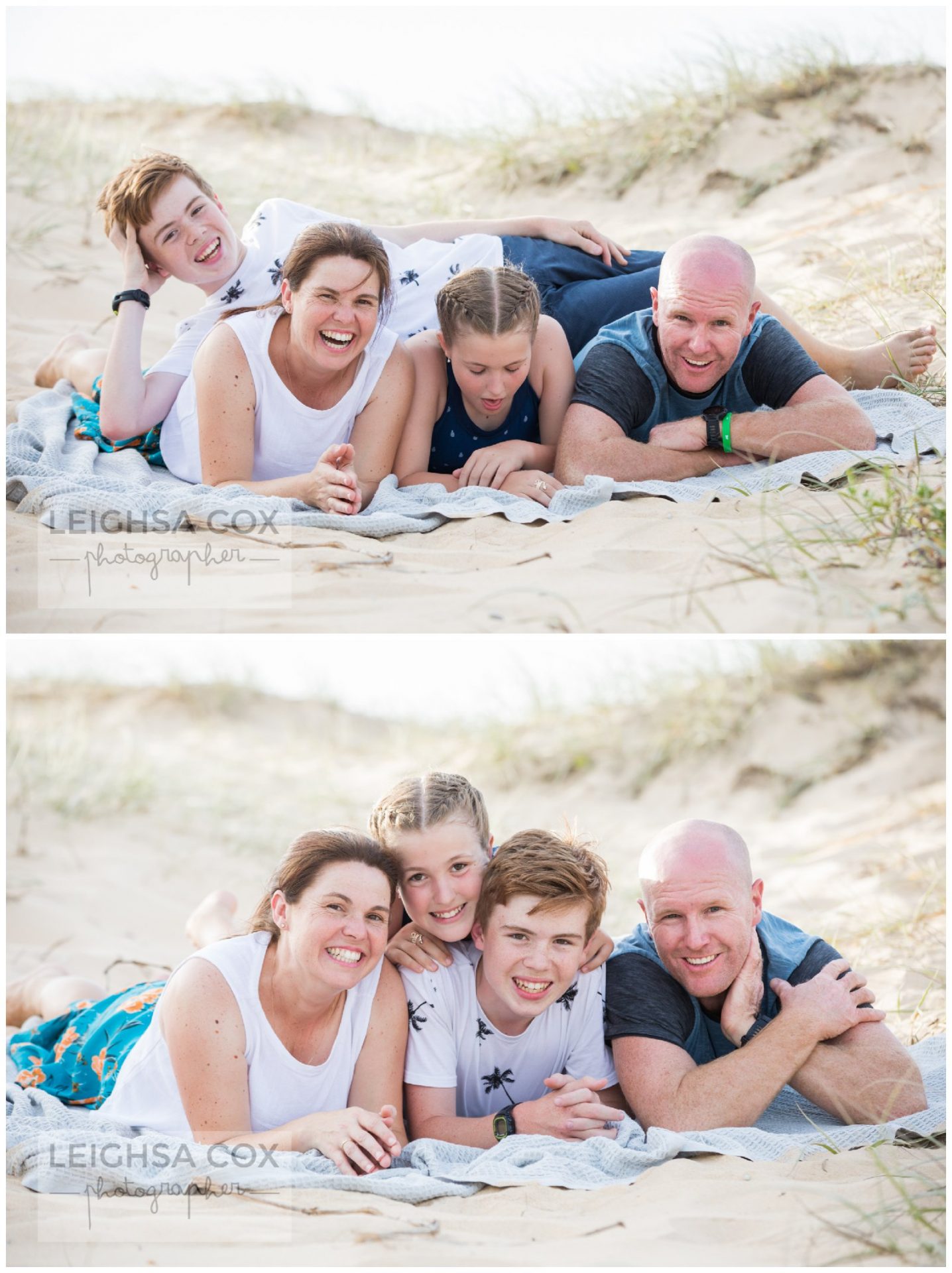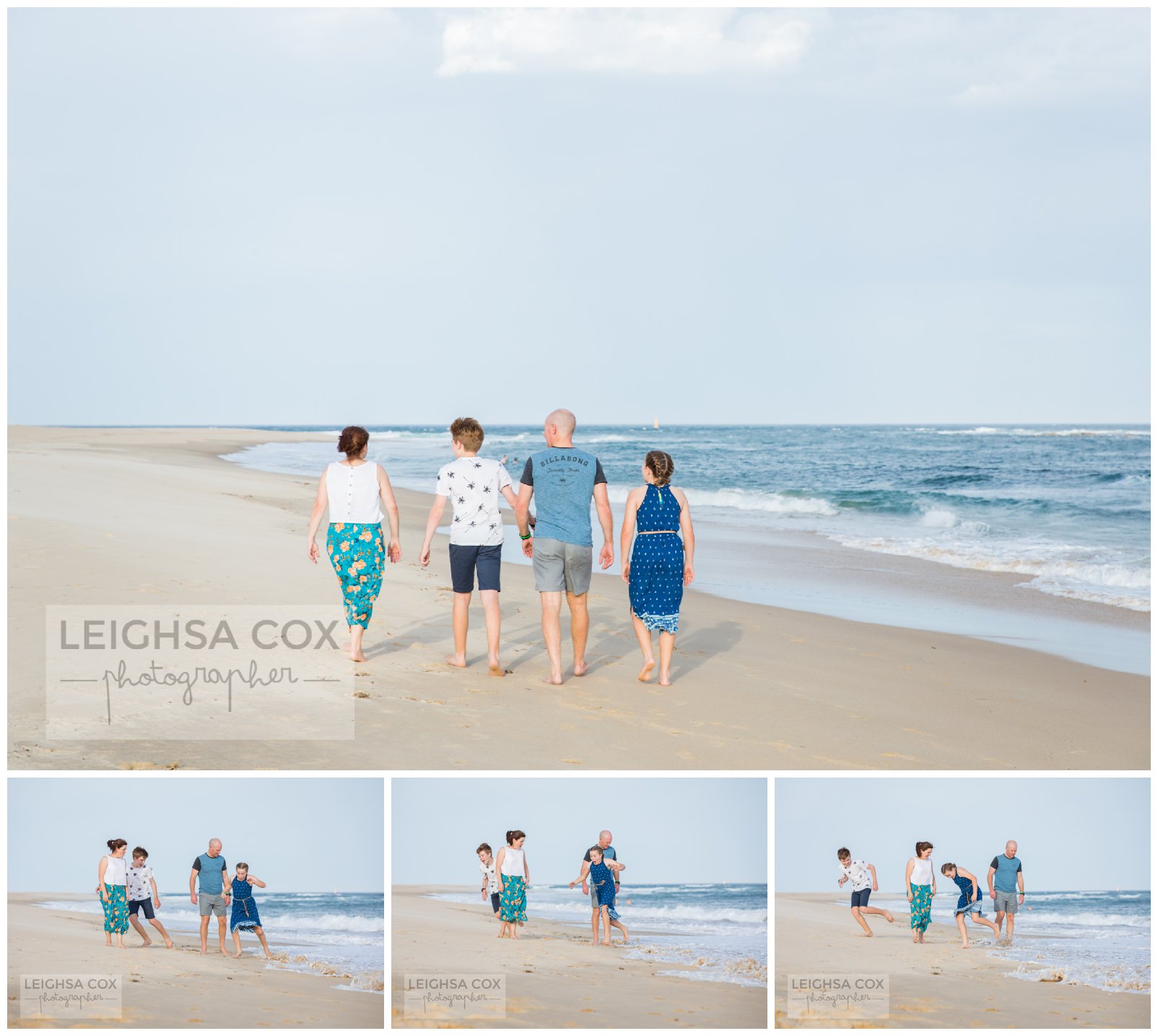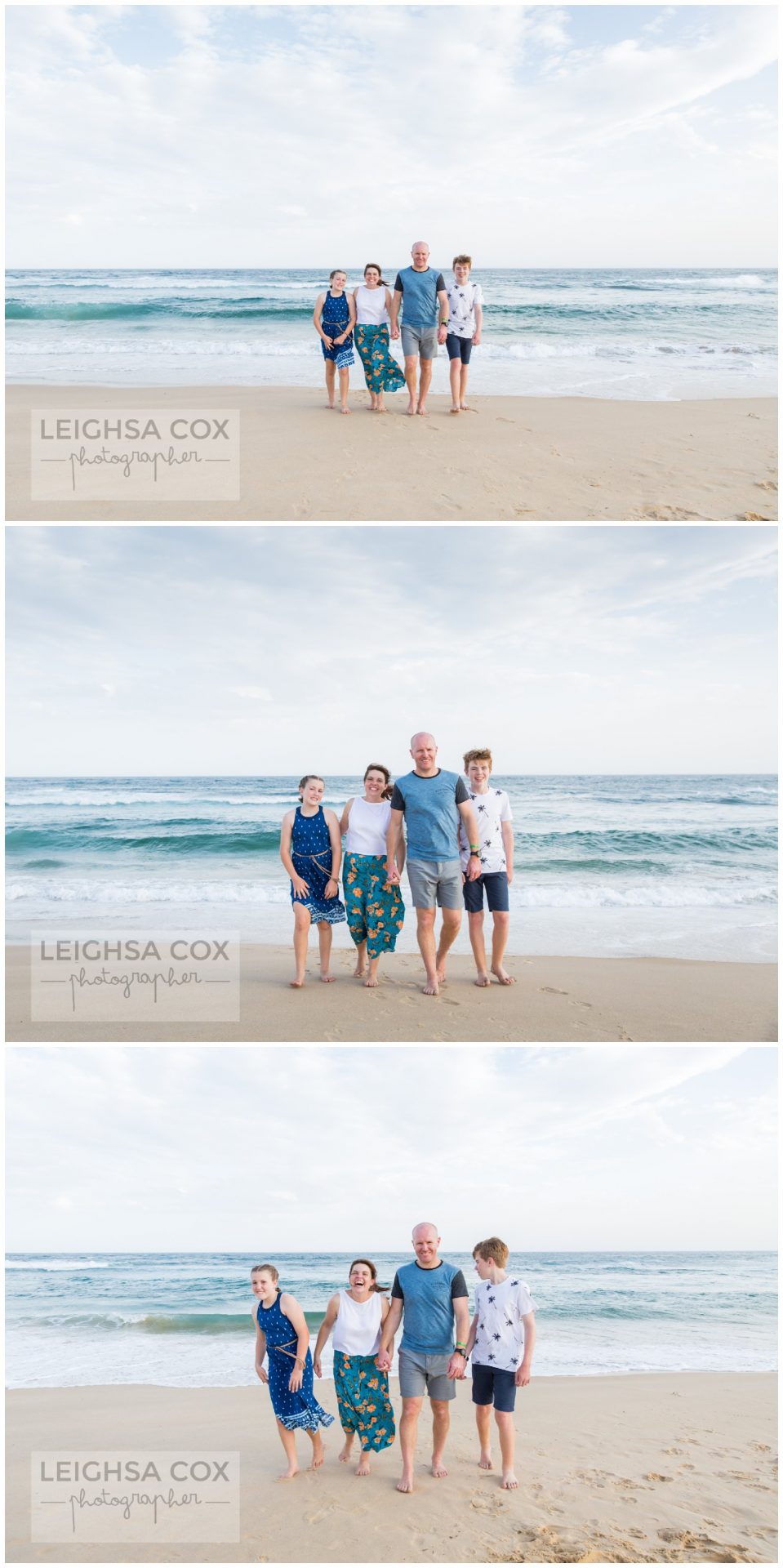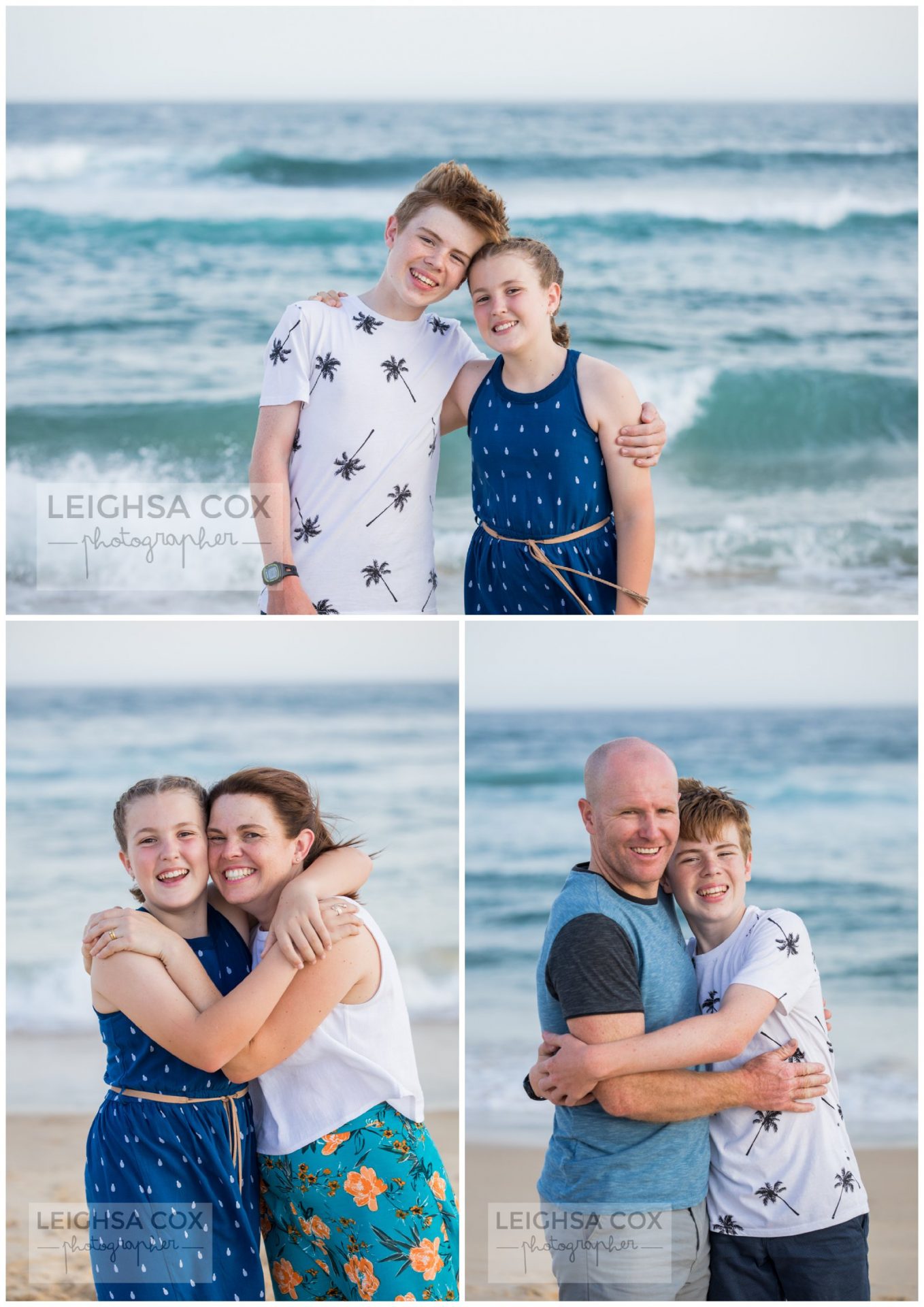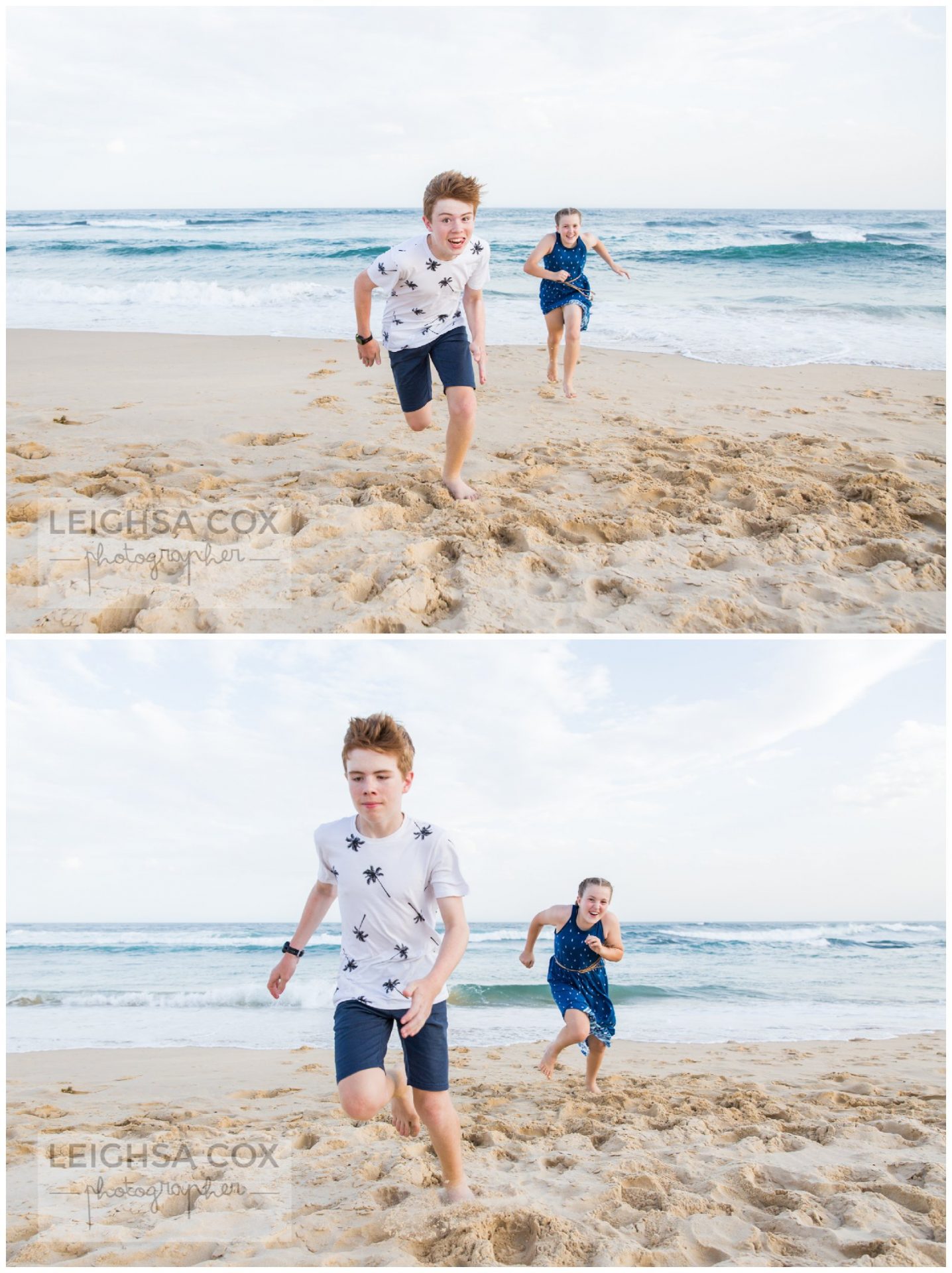 Click the link for some more windy beach portraits – HERE