Windy Newcastle Baths Family
This fun and beautifully styled family session, happened on a really windy afternoon at Newcastle Baths. This family had travelled from Sydney so it was too late to reschedule when the wind came up.
We met a little earlier than scheduled to try and avoid the storm but the wind was still persistent. At the baths we used the grungy concrete walls that had a similar tone to the family's colour scheme. It all looked so great together!
There were giggles a plenty and cheeky little sister tickles sitting on the wall. It was quite sheltered along the outcrop and I love the way these guys interacted with each other. So many sweet moments.
The bright and fresh front side of the baths building was perfect for a different look, so we headed around there for more fun. I love the yellow so much! The carpark was empty because of the weather so we had the place to ourselves to play. And the bike we found was an added bonus.
I can't wait to see these photos in print! Order is on its way.
x Leighsa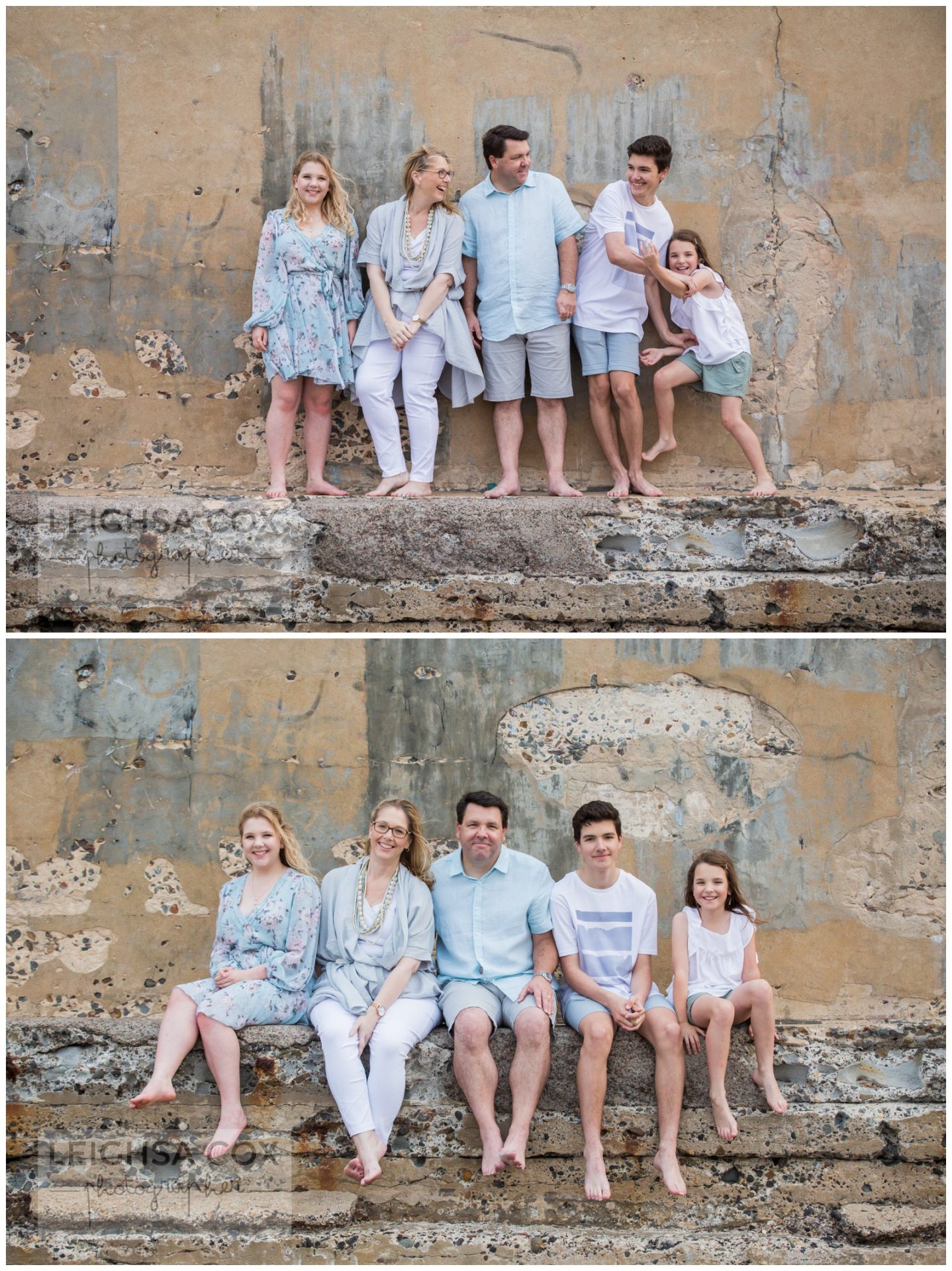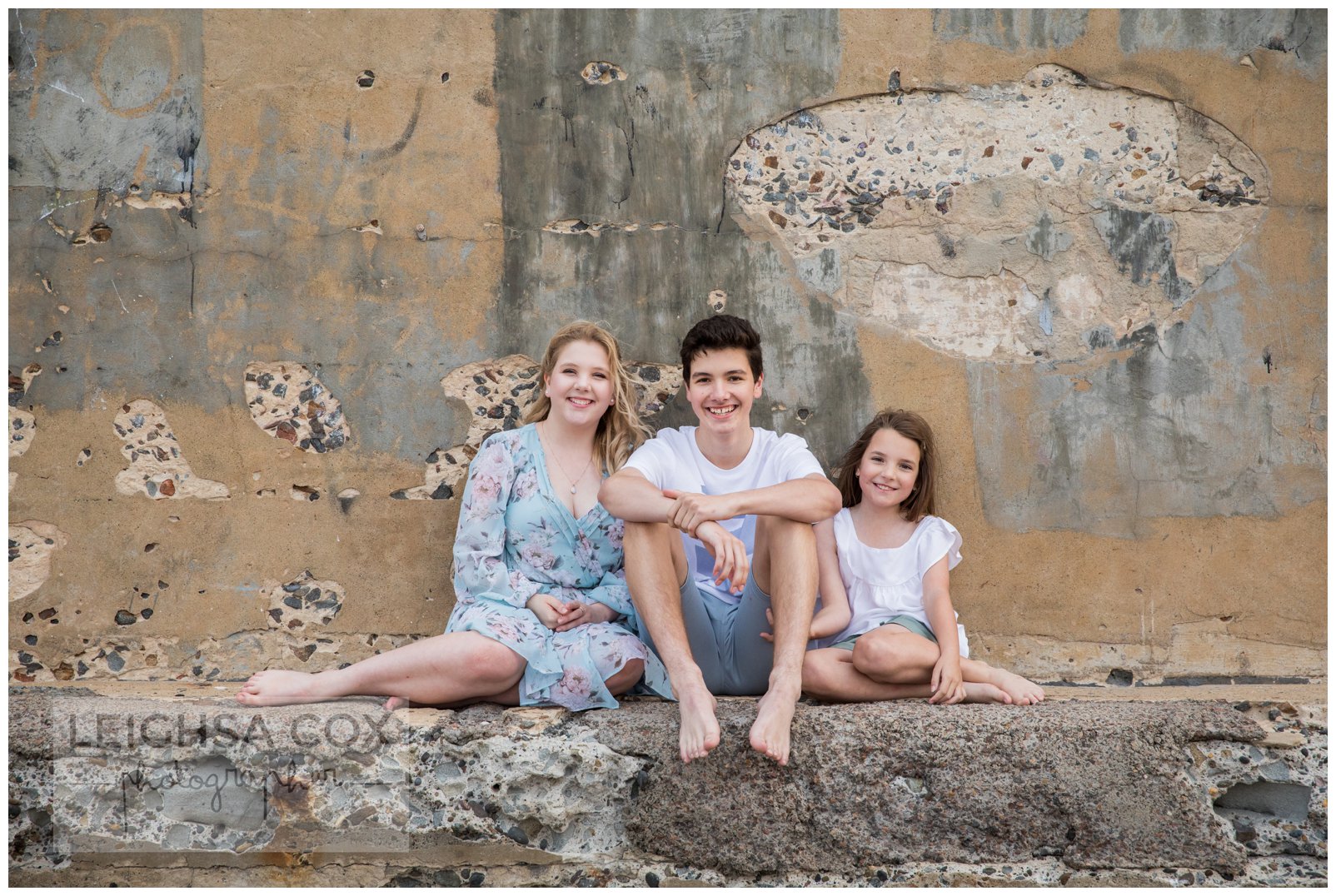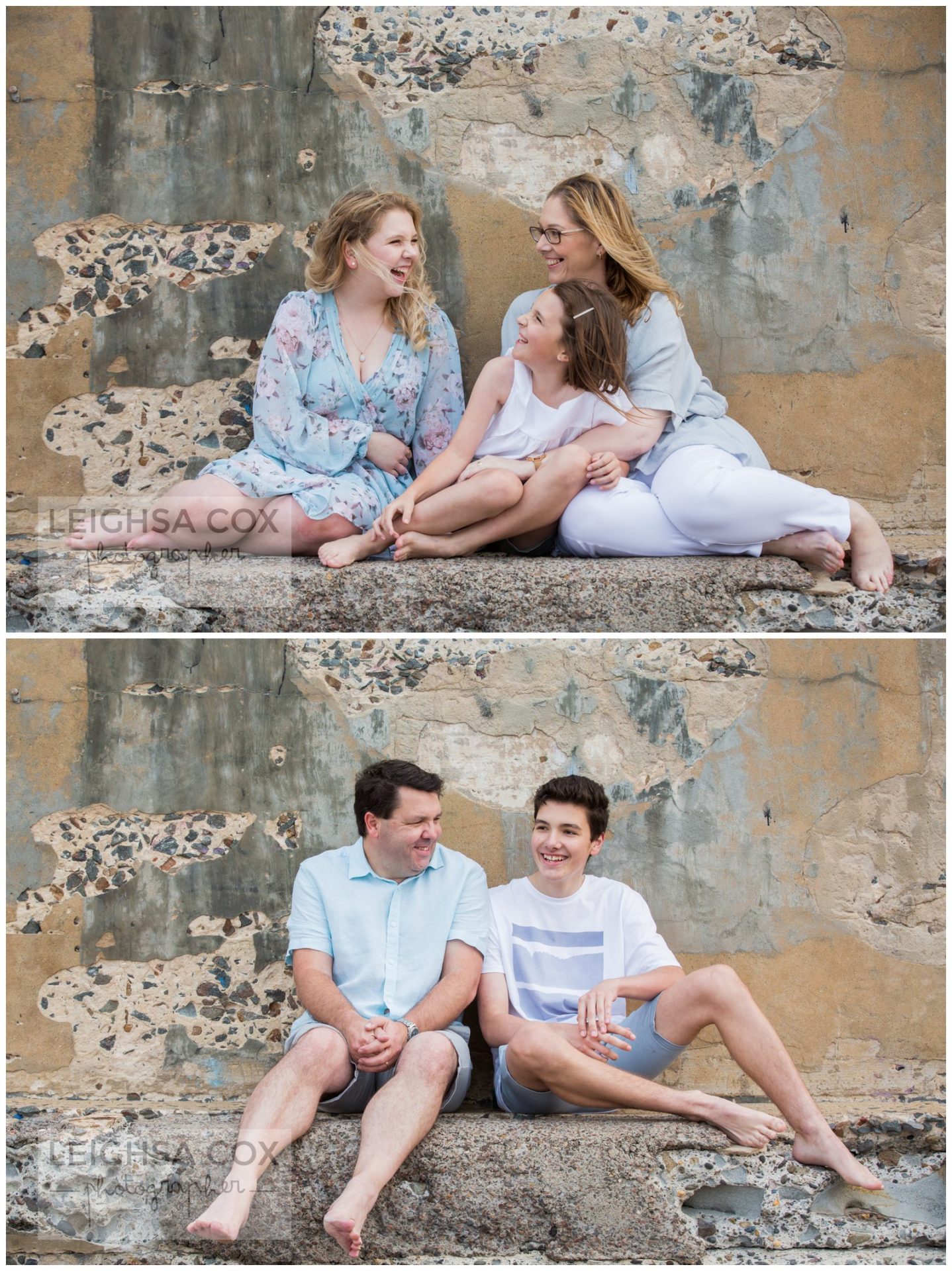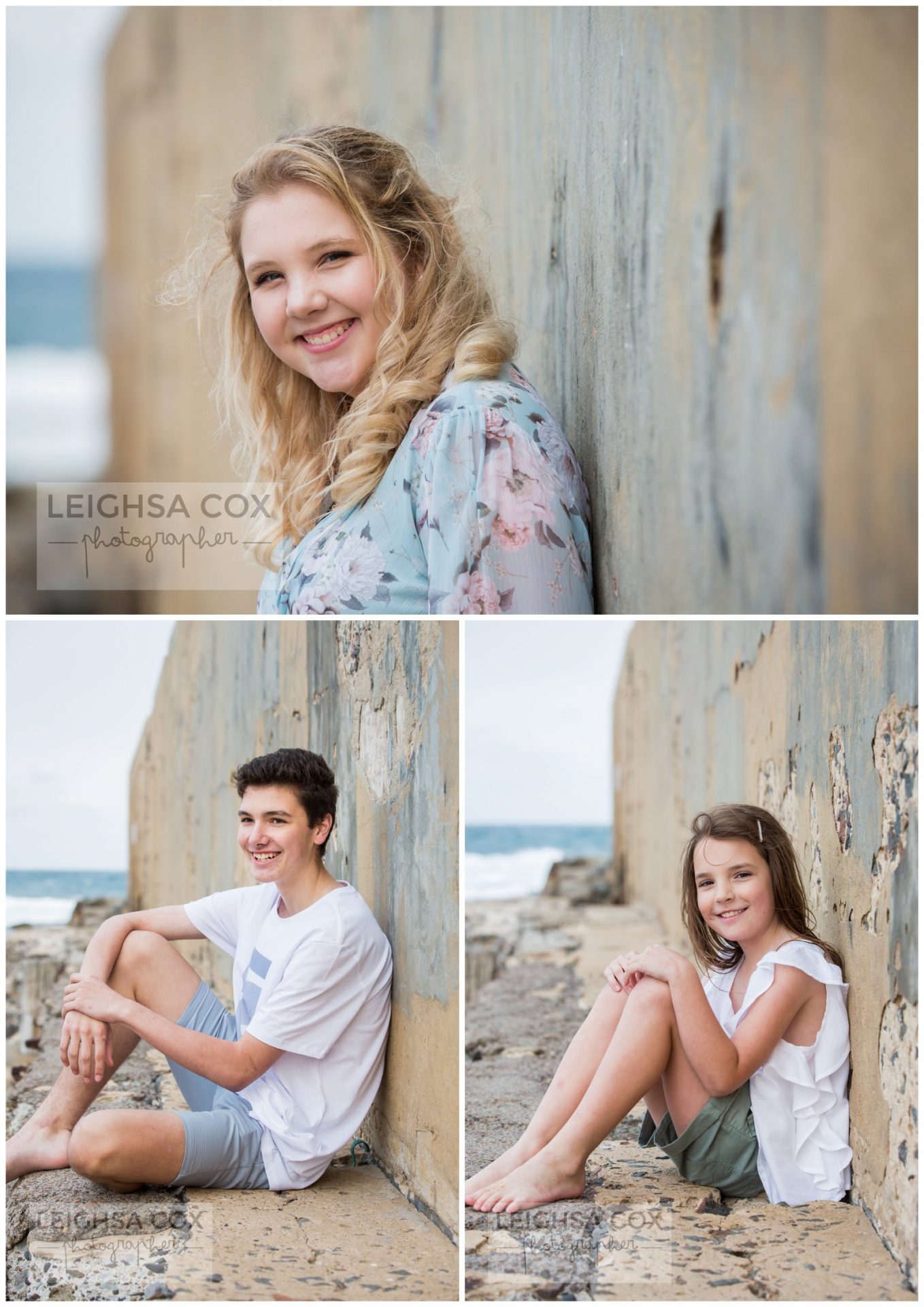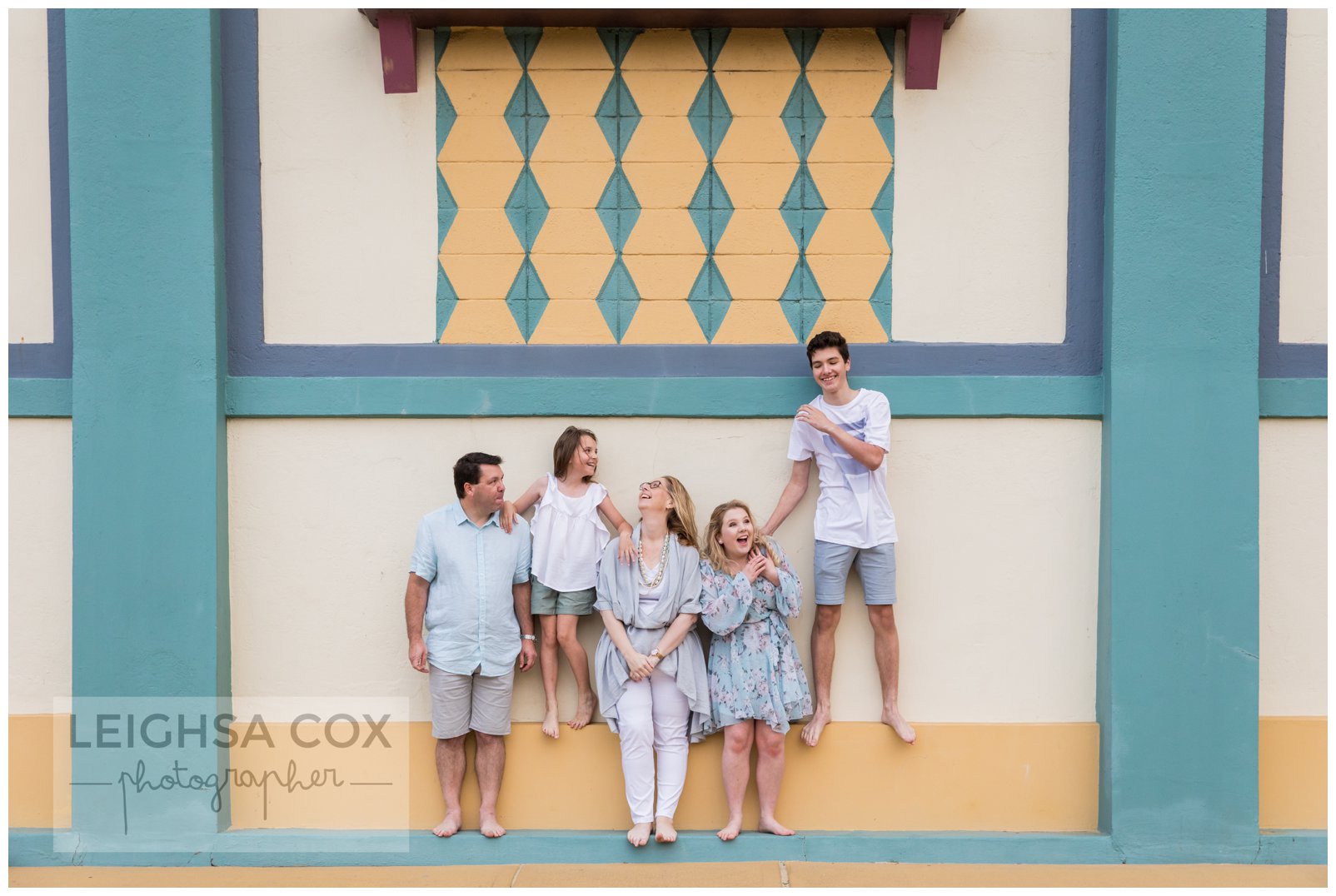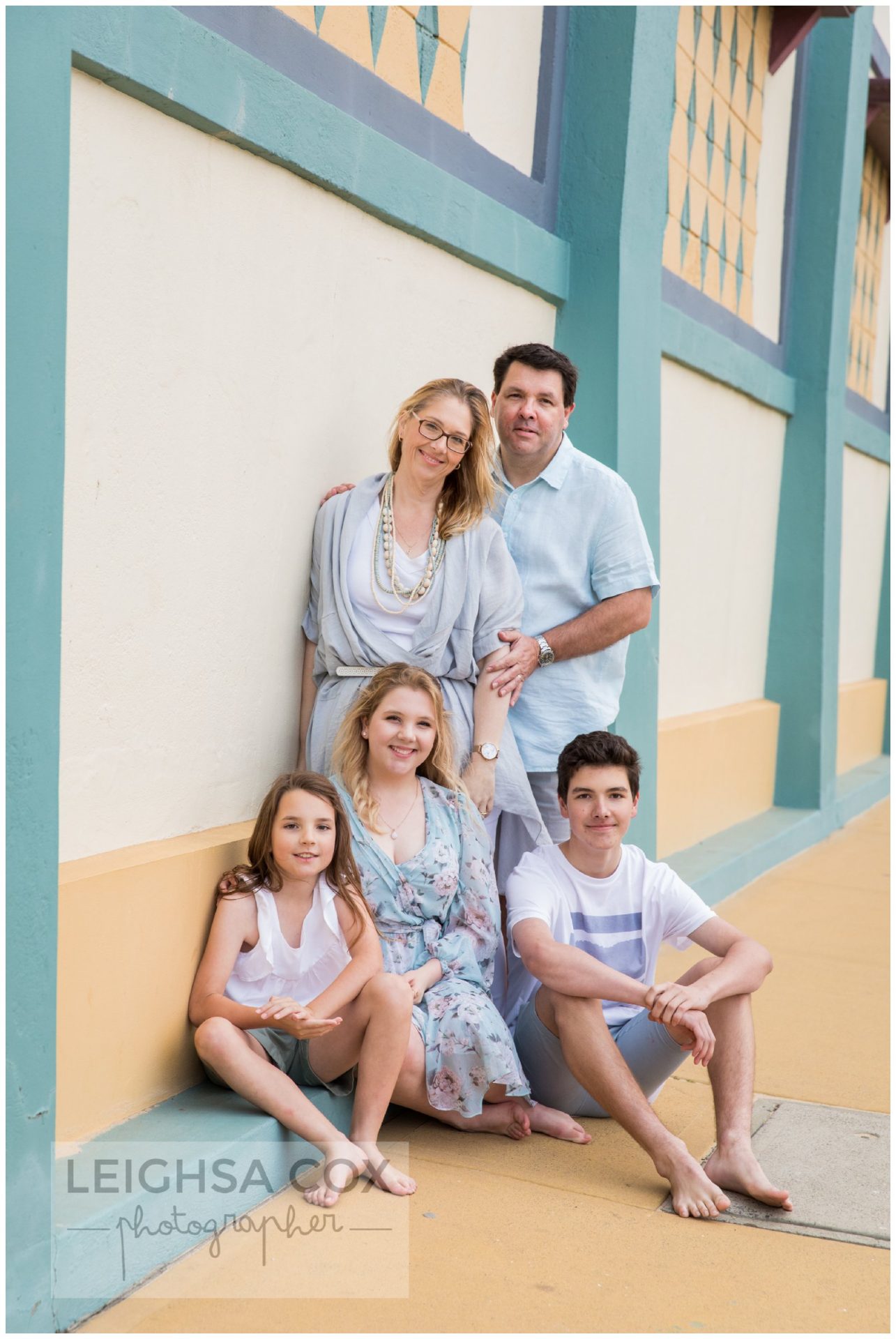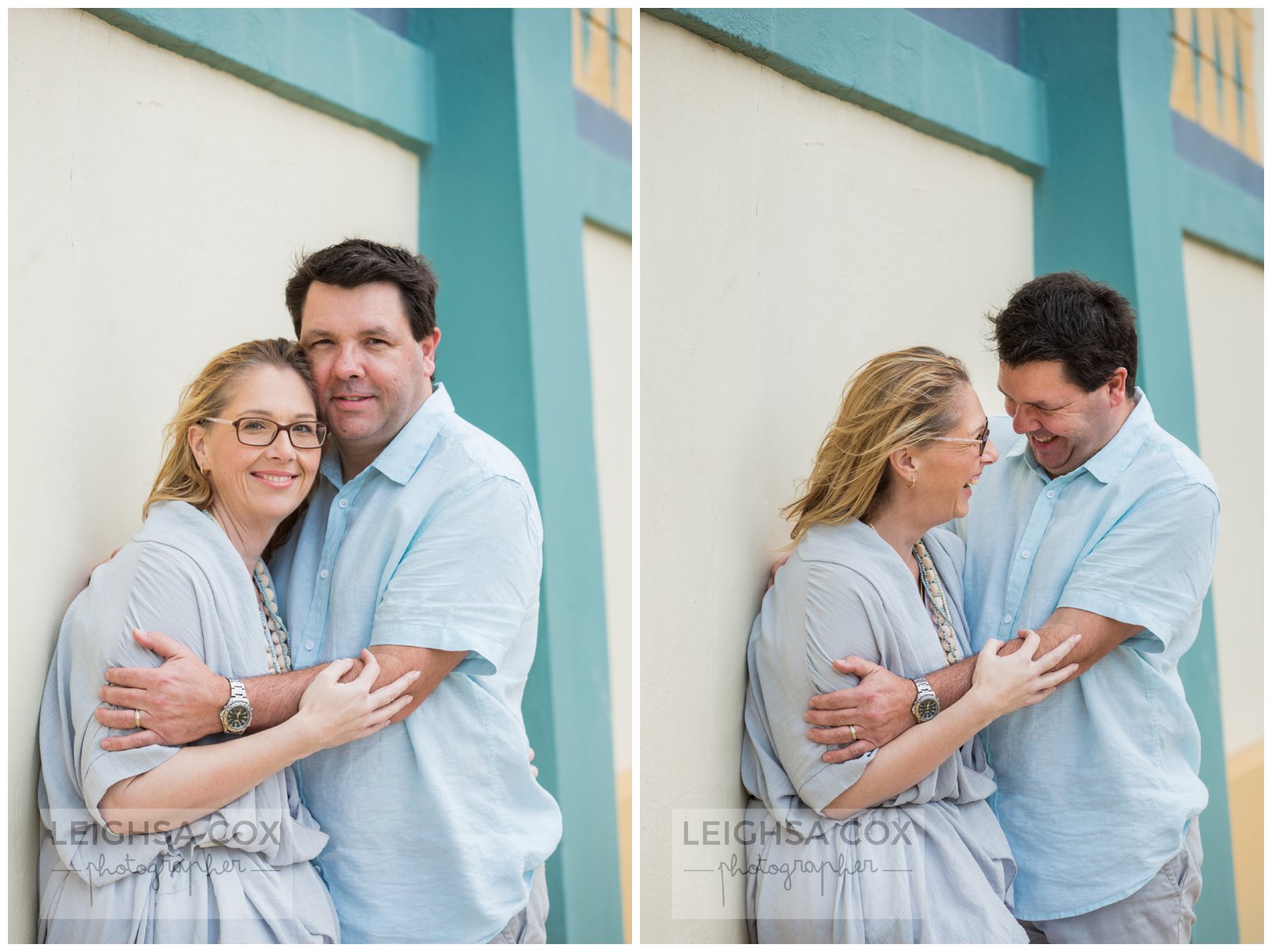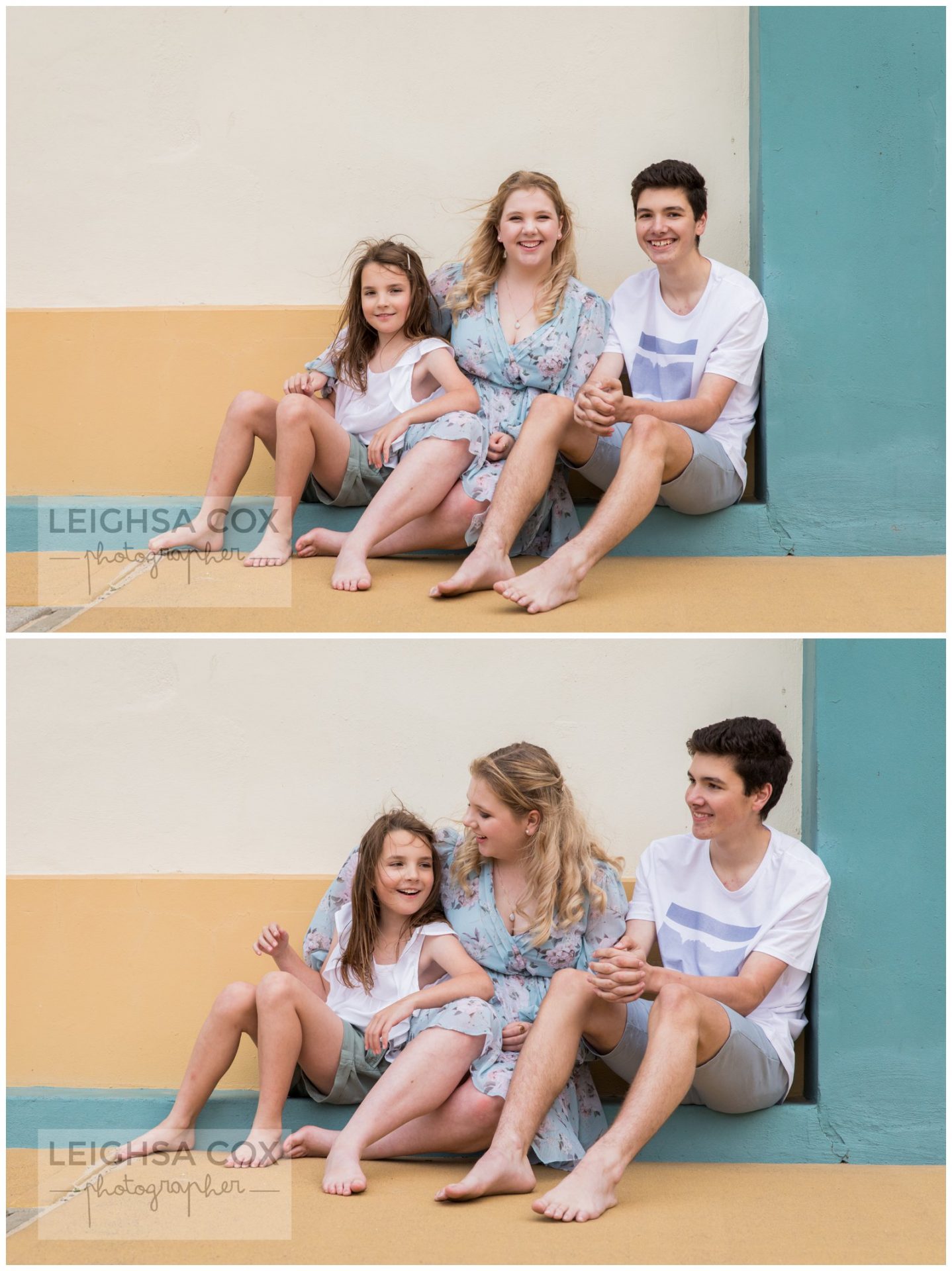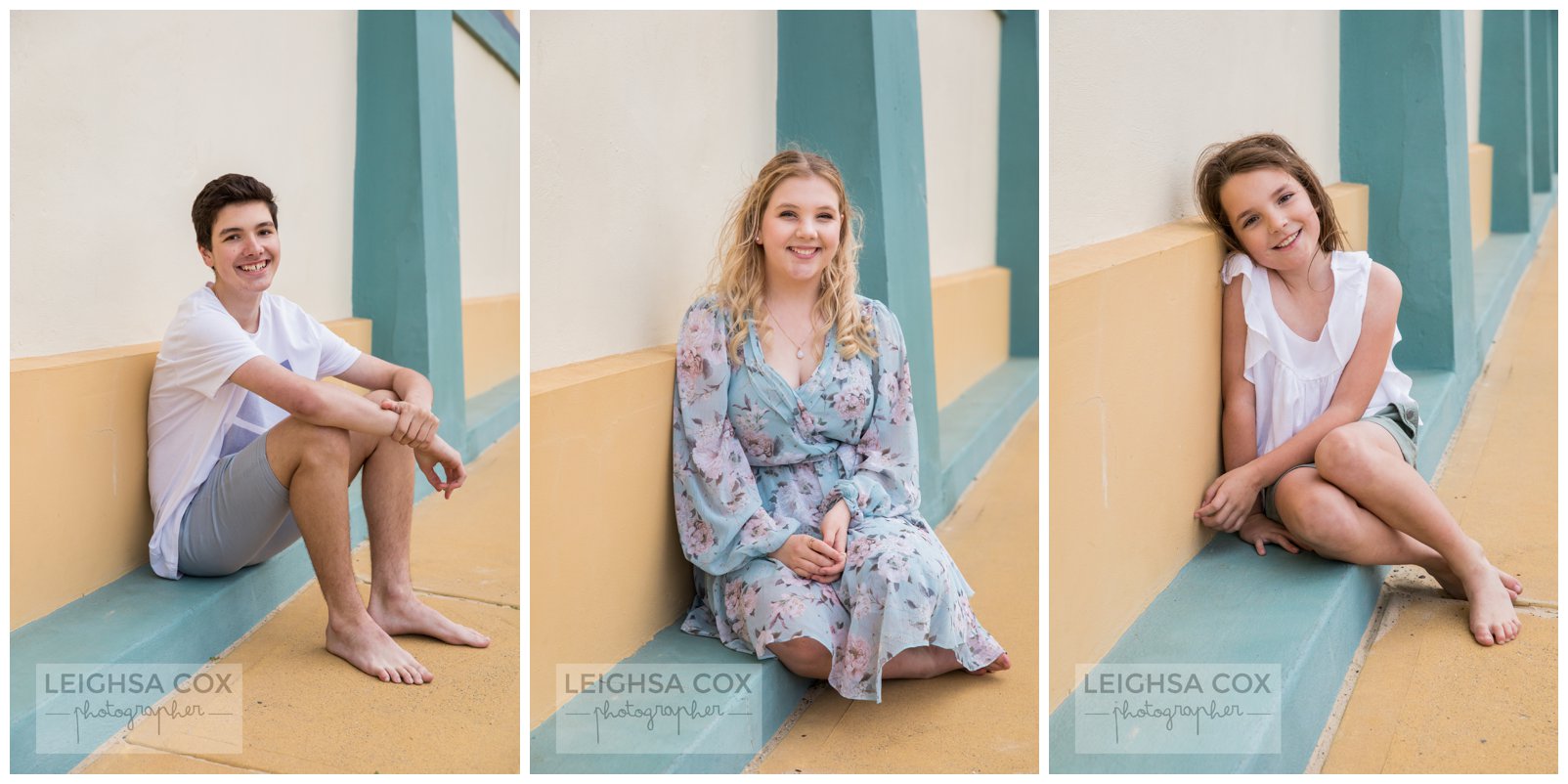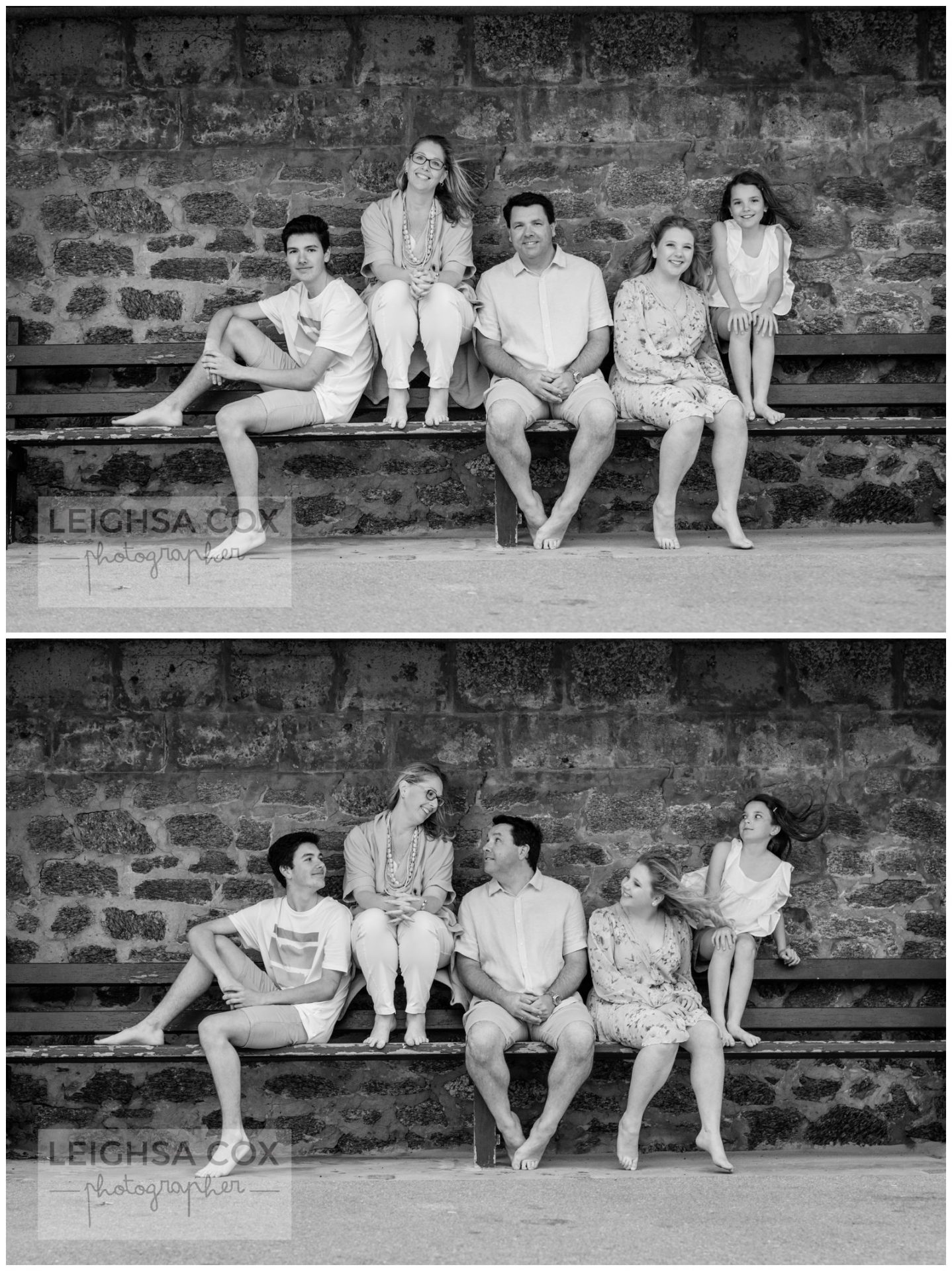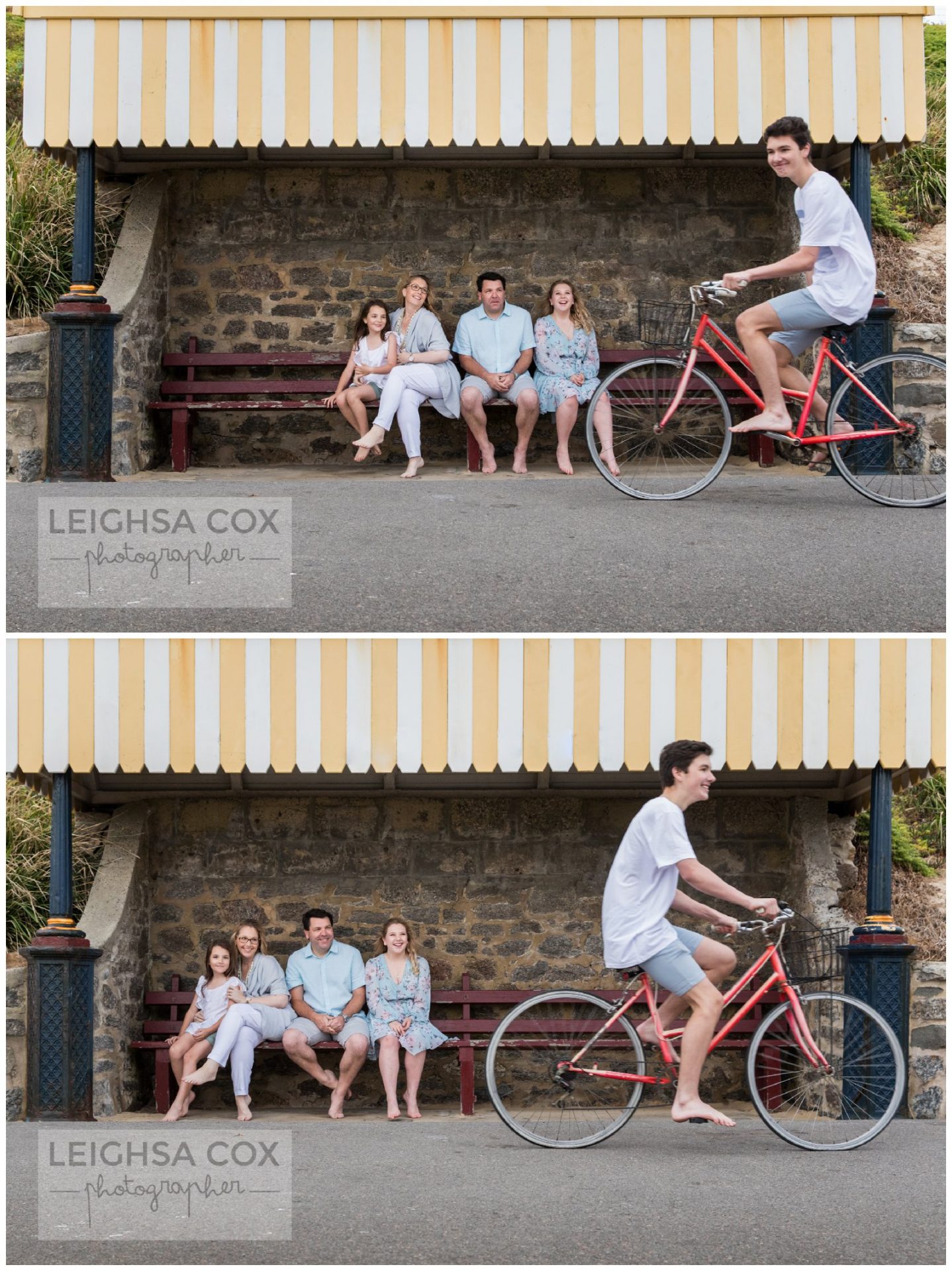 Please get in touch to tell me about your family photo ideas, I would really love to create something unique for your home – CONTACT