Family beach portraits – Newcastle
I photographed these family beach portraits in Newcastle just before Christmas, on a very windy afternoon. We met at the baths at Merewether then walked around the headland to find some shelter from the winds. There is a gorgeous glow in the last light of the afternoon and this family really had character for me to capture.
There were giggles a plenty and cheeky sibling talk and running and rock climbing. Lots of laughs capturing some fun moments of family mayhem. It was great seeing how these siblings connected and how Mum's lap was the best place to cuddle and Dad is the prankster to crack everyone up!
Now summer is done and we are moving on to cooler days and snuggly nights, these photos really make me feel the warmth of that afternoon and the family connection. What do you want your family portraits to feel like? How do you want to feel when you see them hanging on your walls? Do you want bright beach warmth or cosy blankets and campfire light? Adventurous bush hiking or a picnic in the park? I would love to chat to you and make your vision a reality.
x Leighsa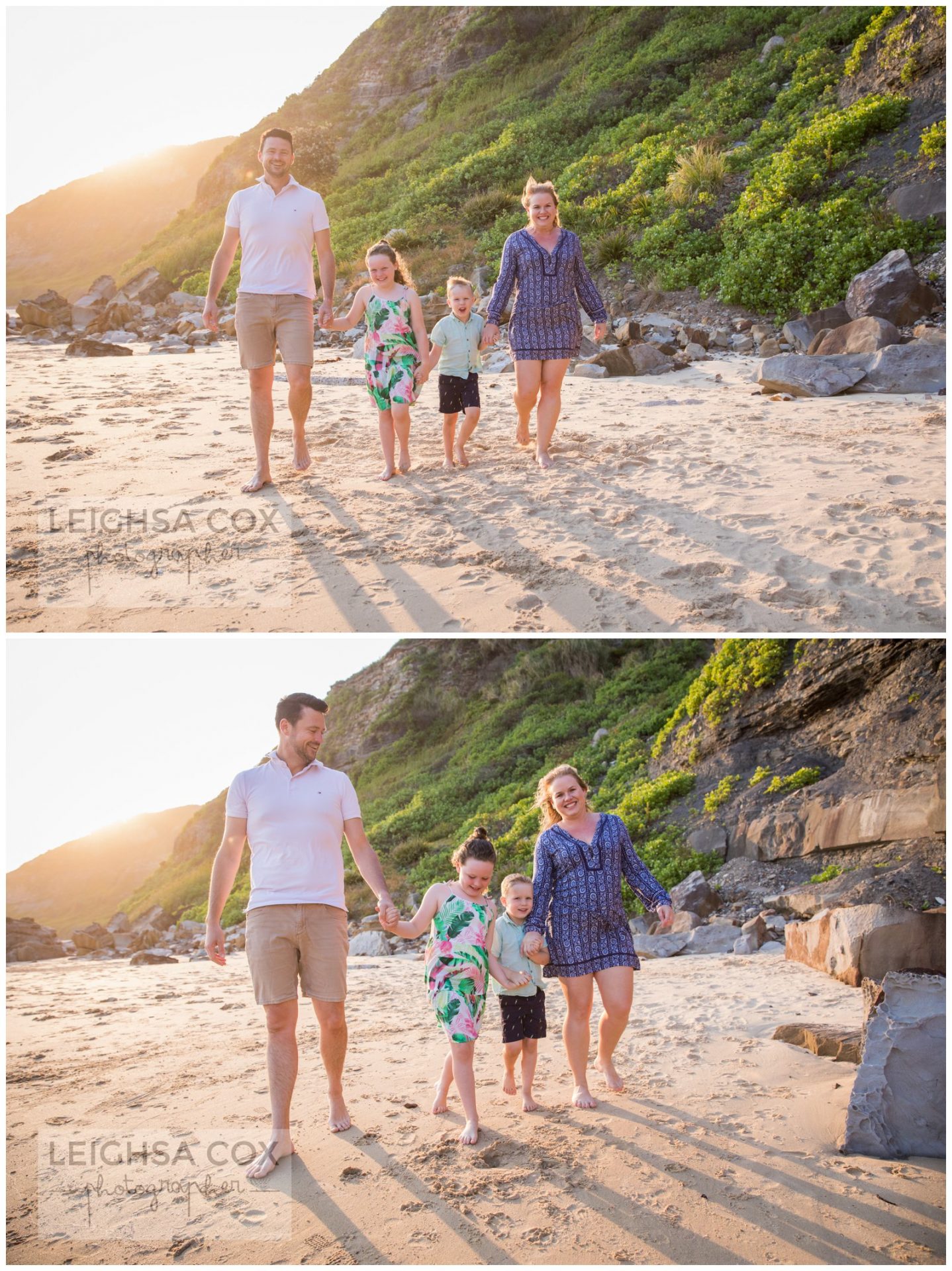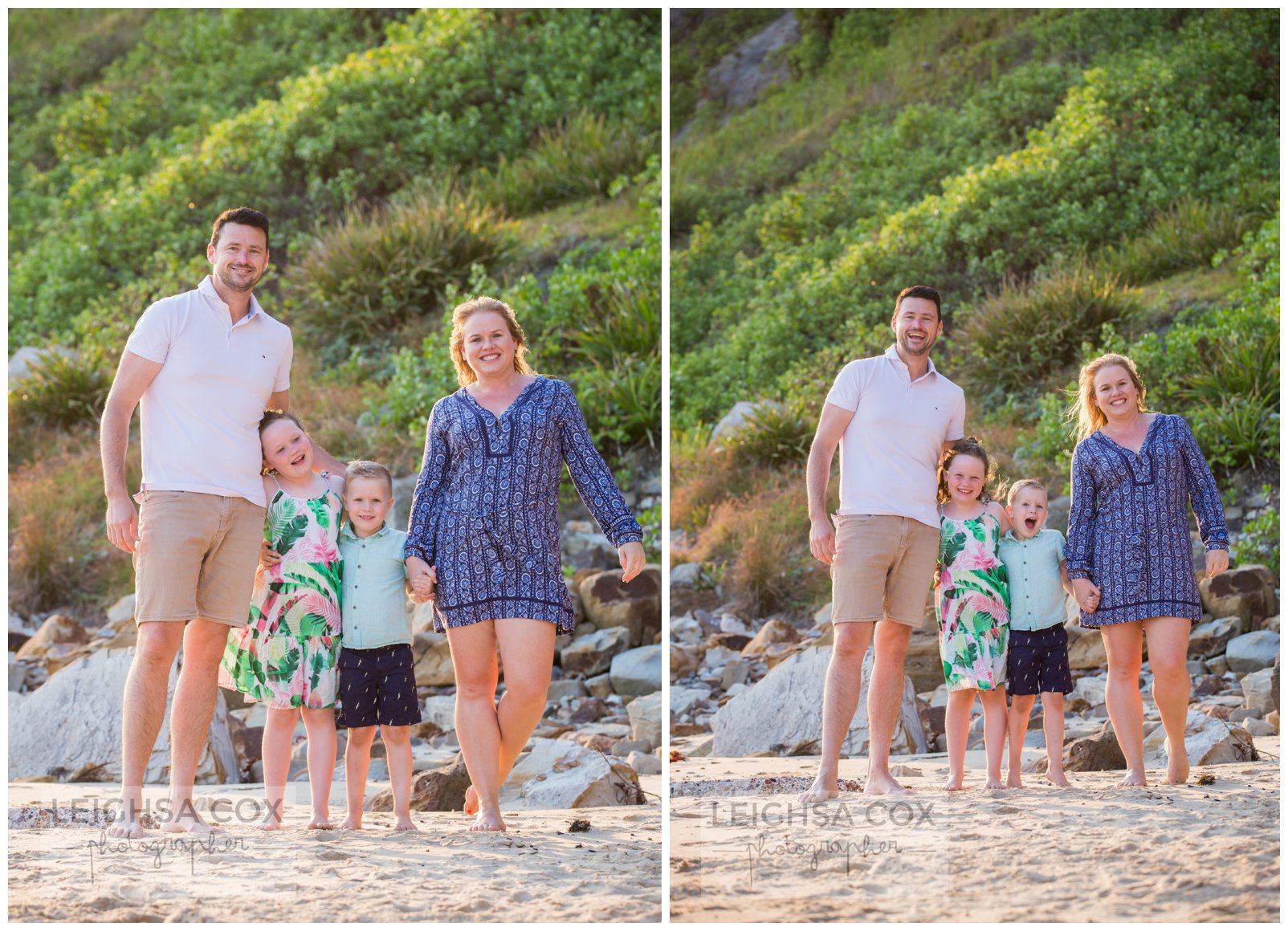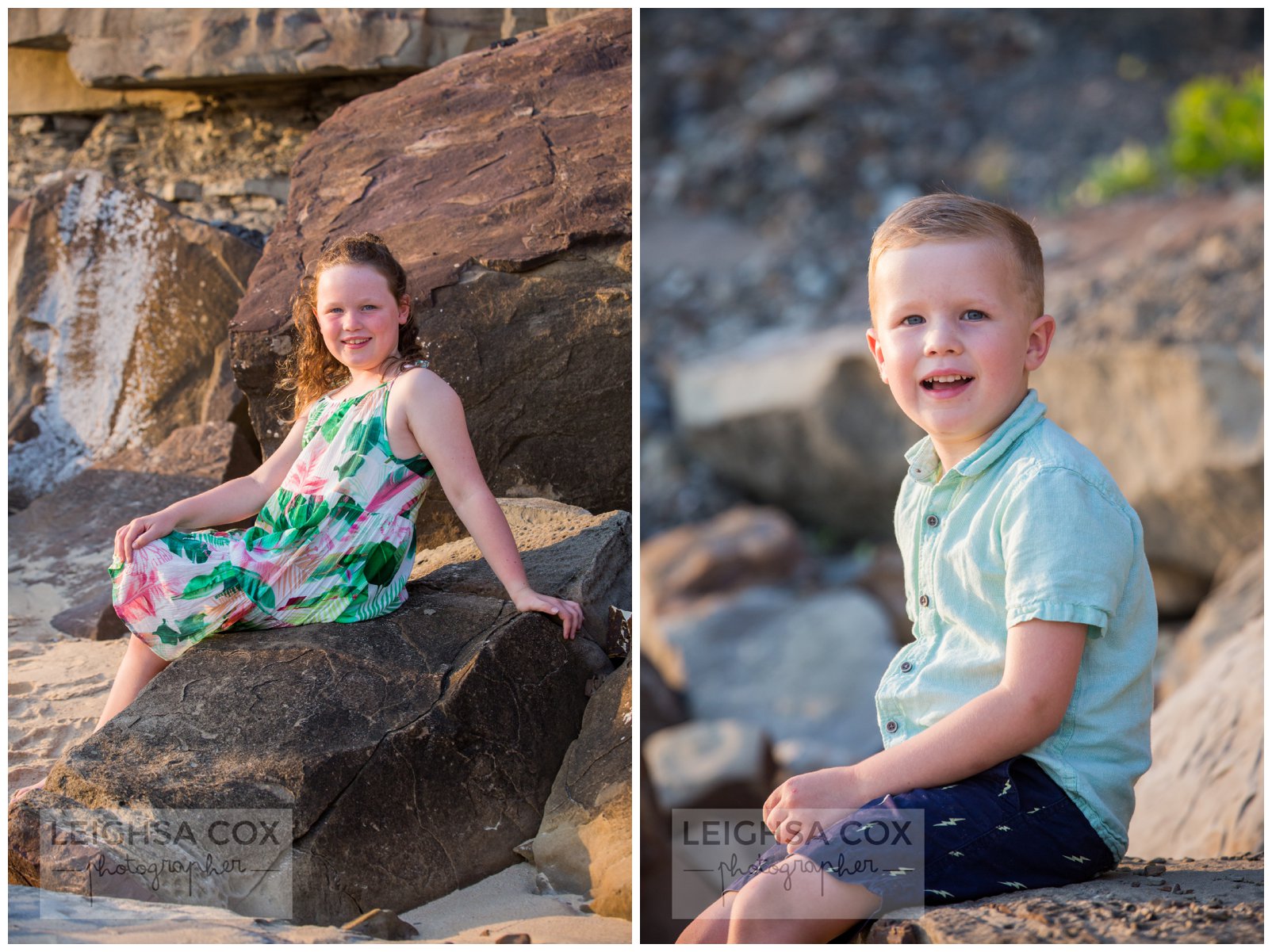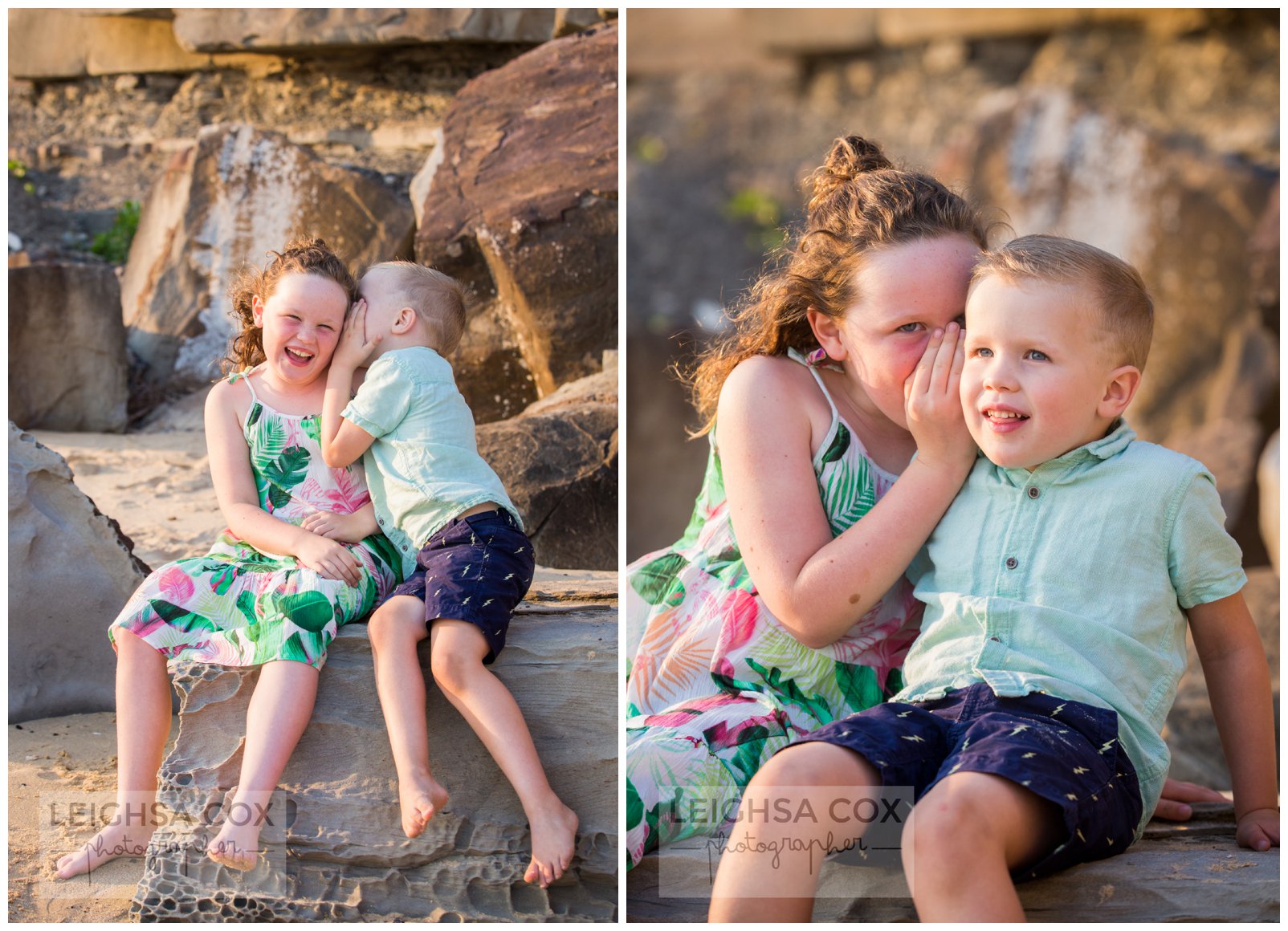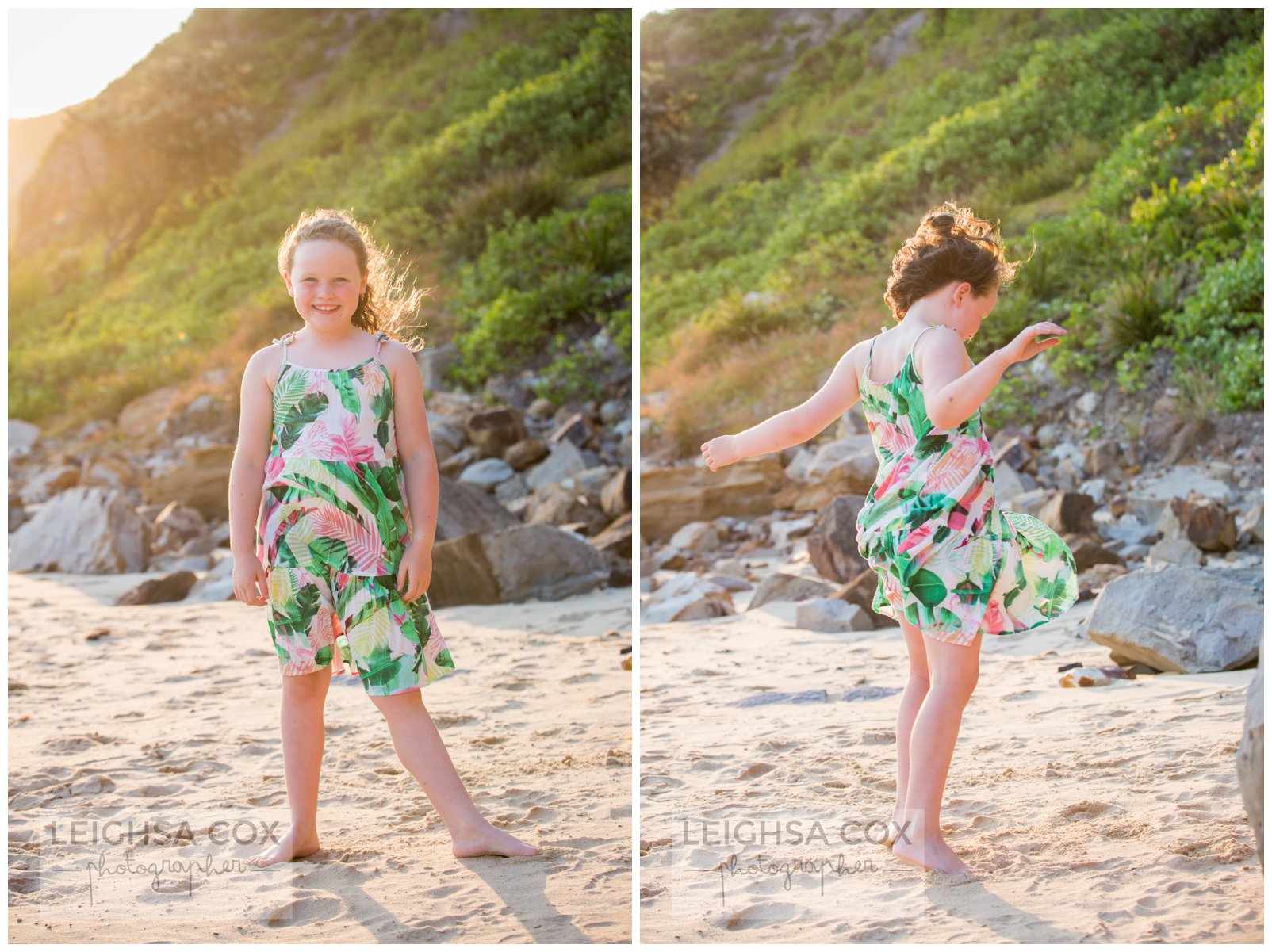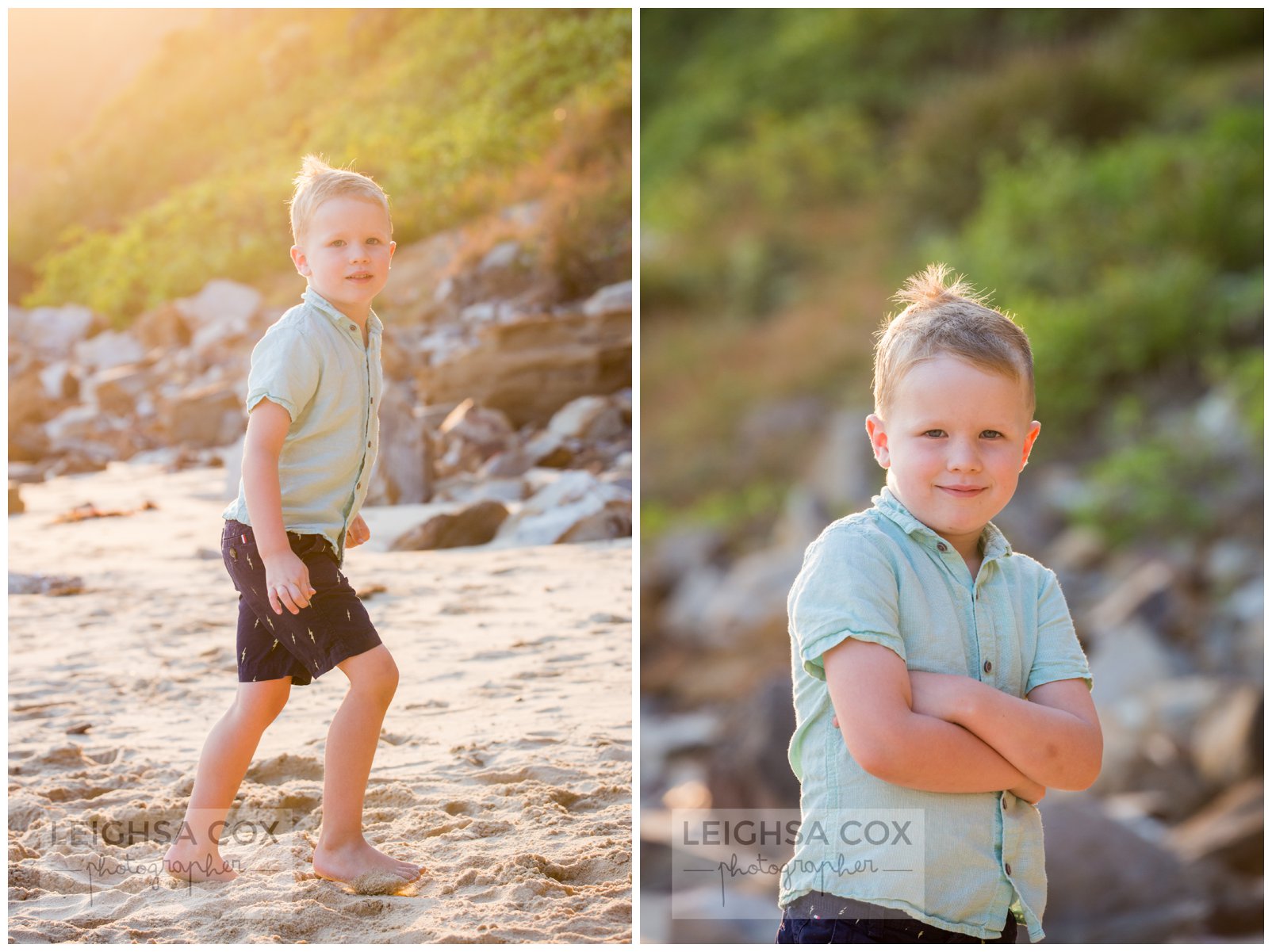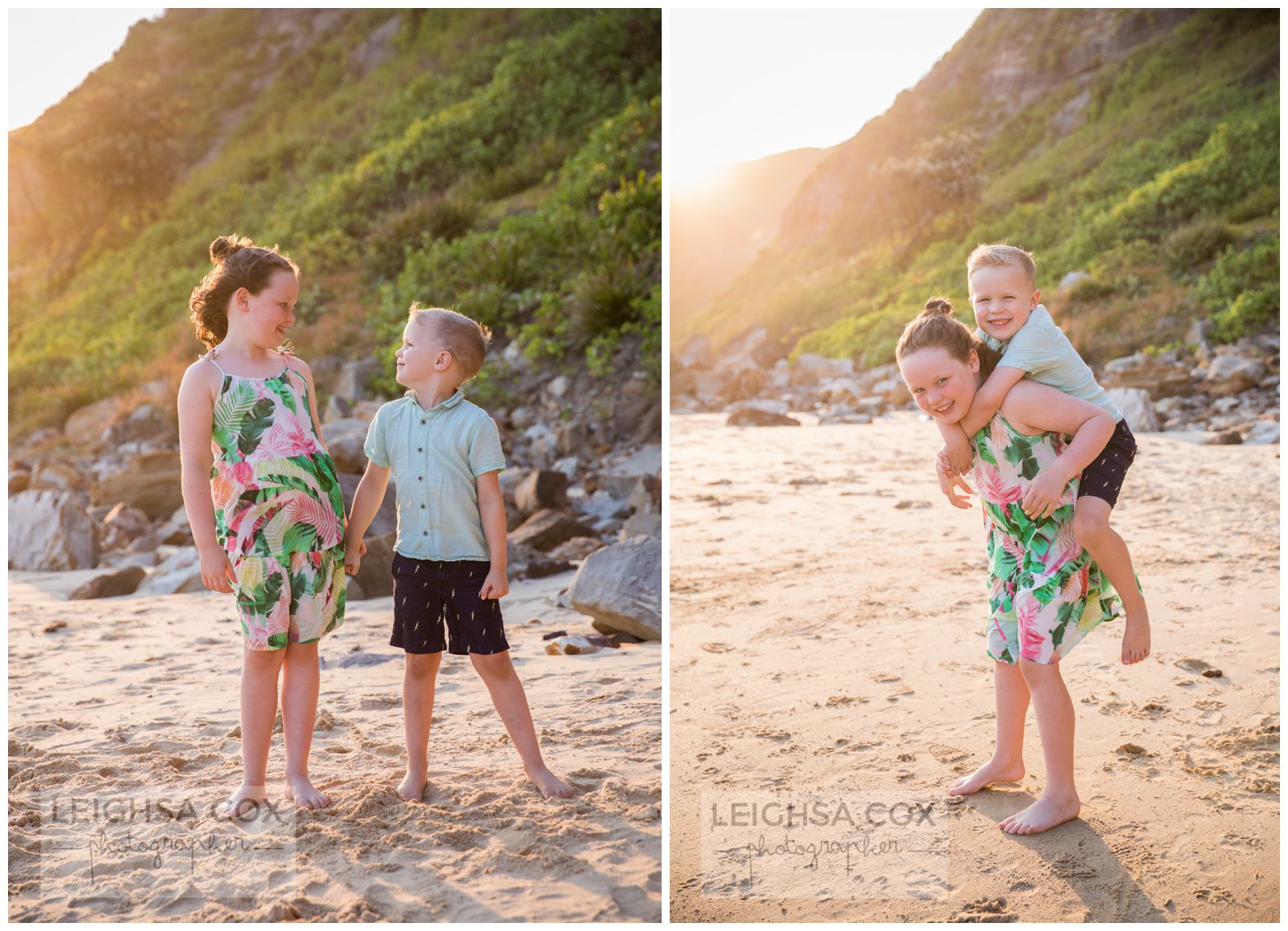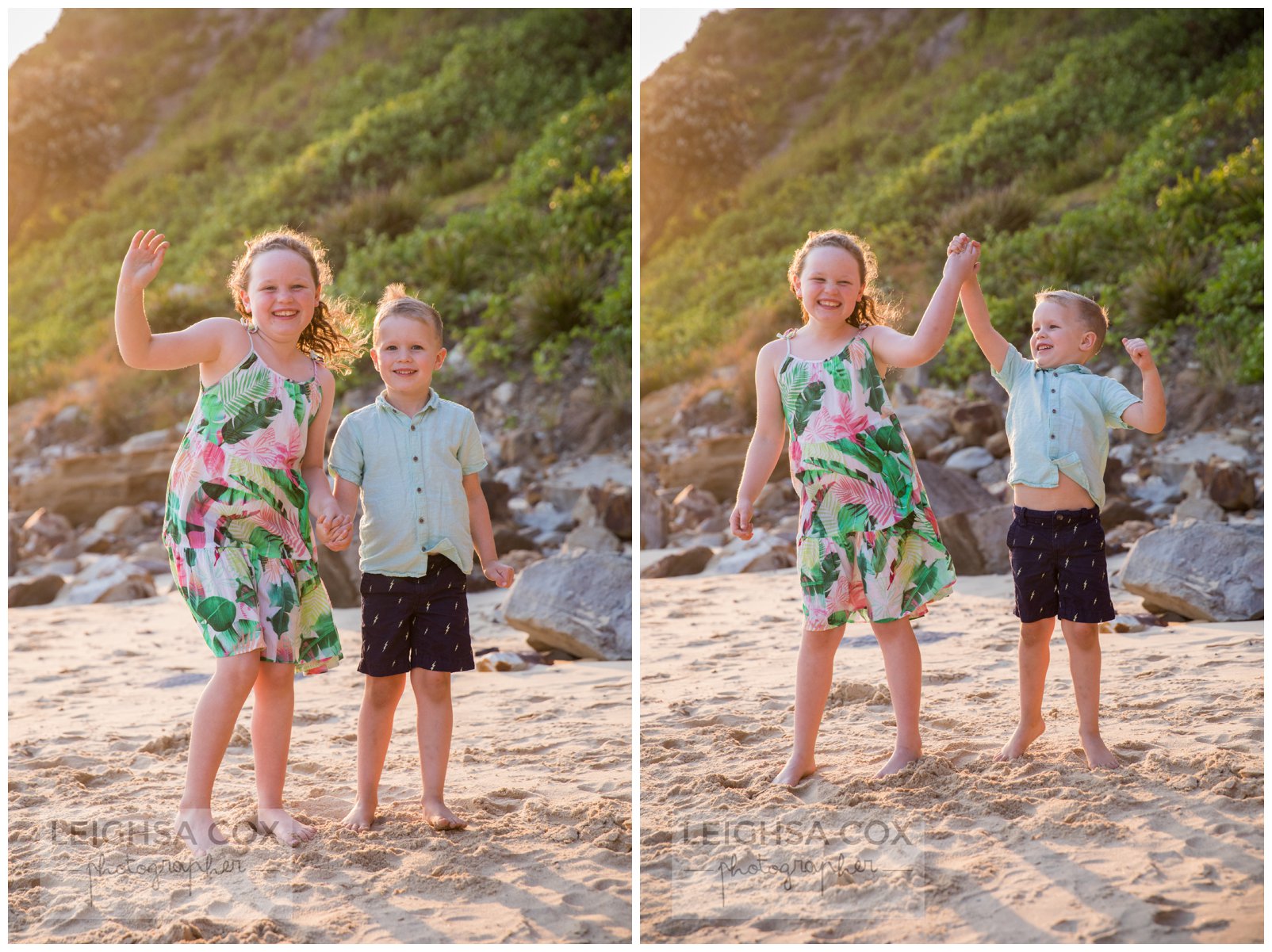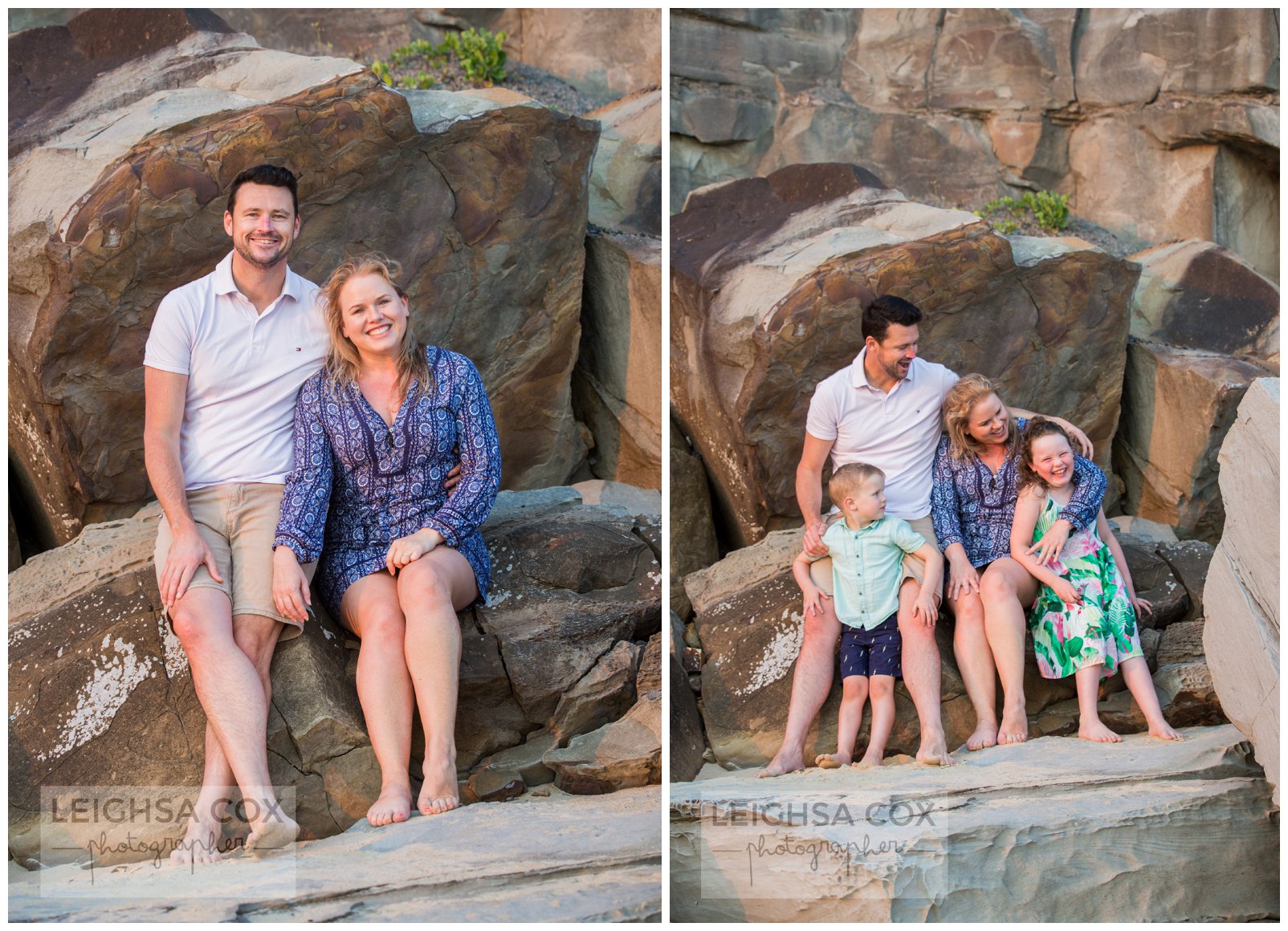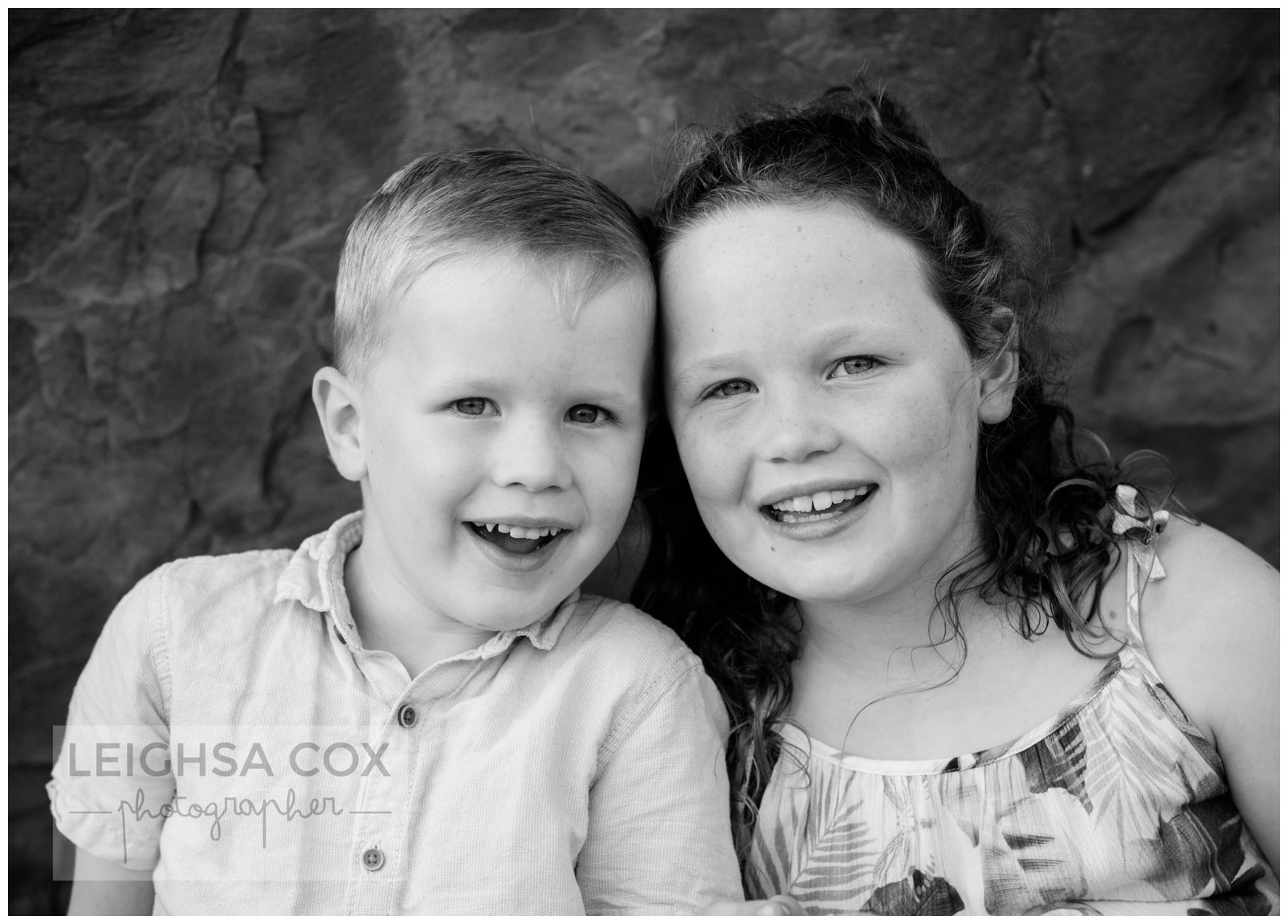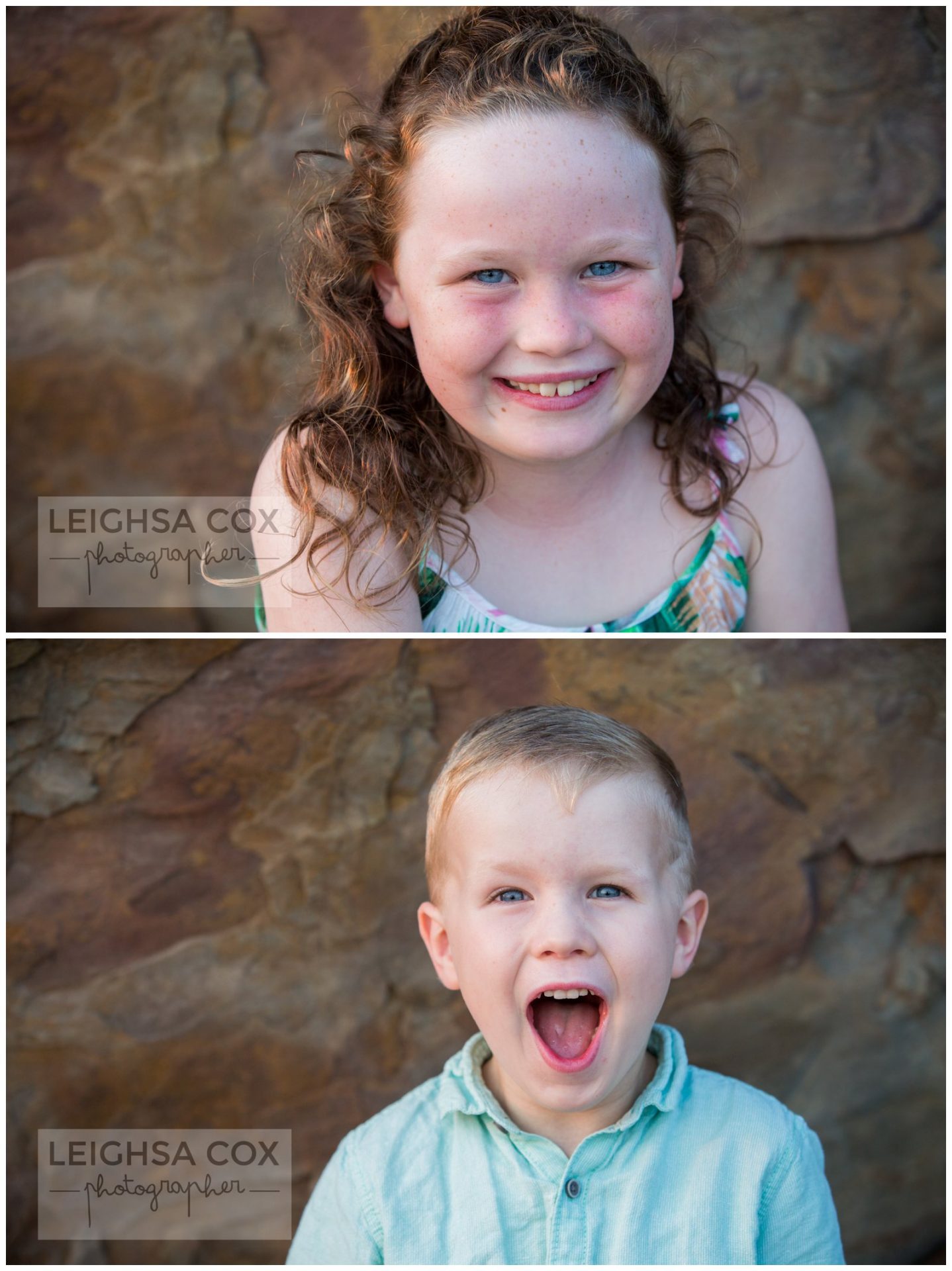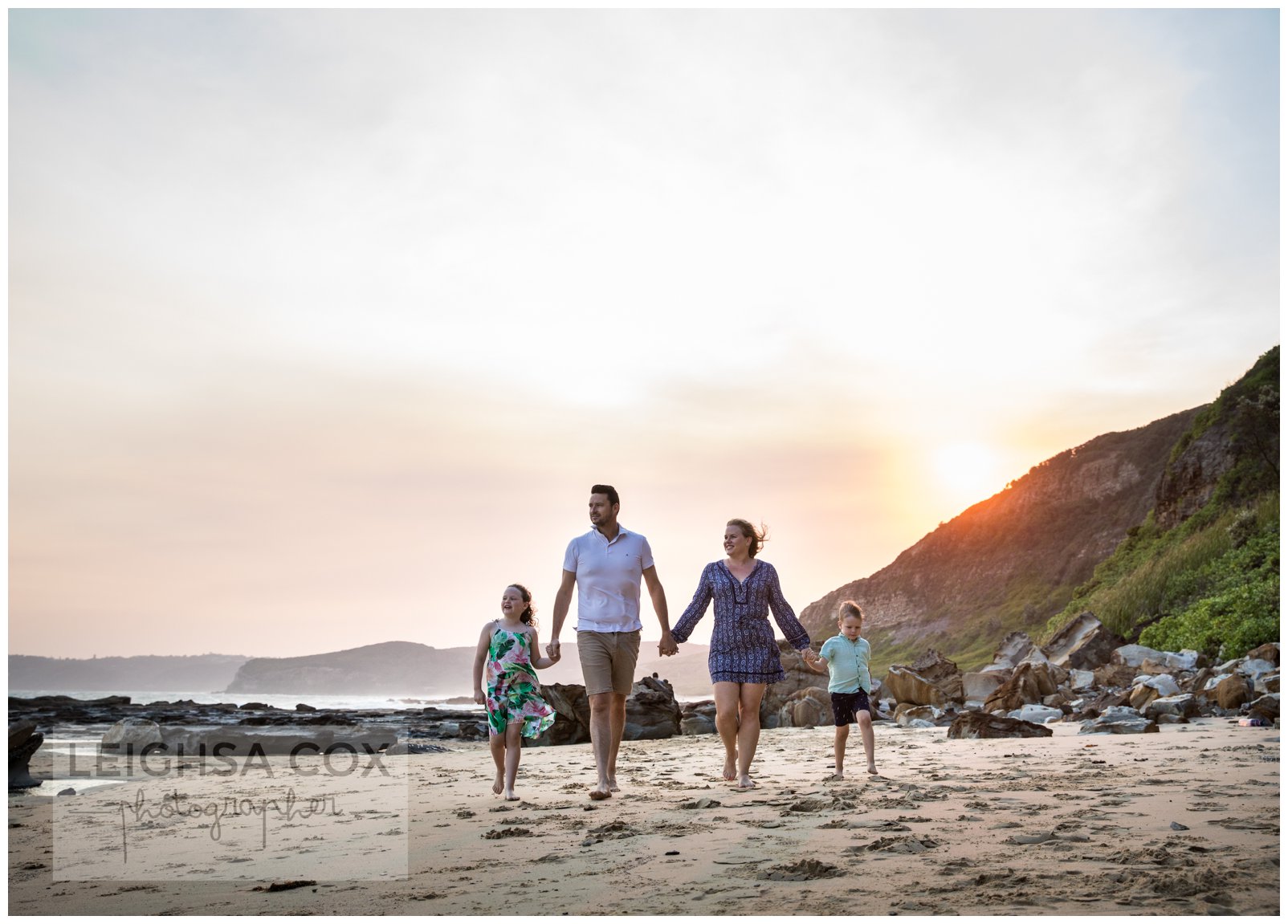 For more beach portrait inspiration click HERE