Extended Family Hunter Valley
These beauties gathered in the Hunter Valley to celebrate a special birthday. The trip away was for the whole family to stay together for the weekend, and throw in some family portraits while they were all together.
The amazing accomodation was up in the hills of Millfield. With a beautiful backdrop and a fun family, it was a pleasure to photograph them all. Bare feet and big smiles made for some lovely images.They ordered some beautiful wall prints and I'm sure they will treasure these photos for a long time.
x Leighsa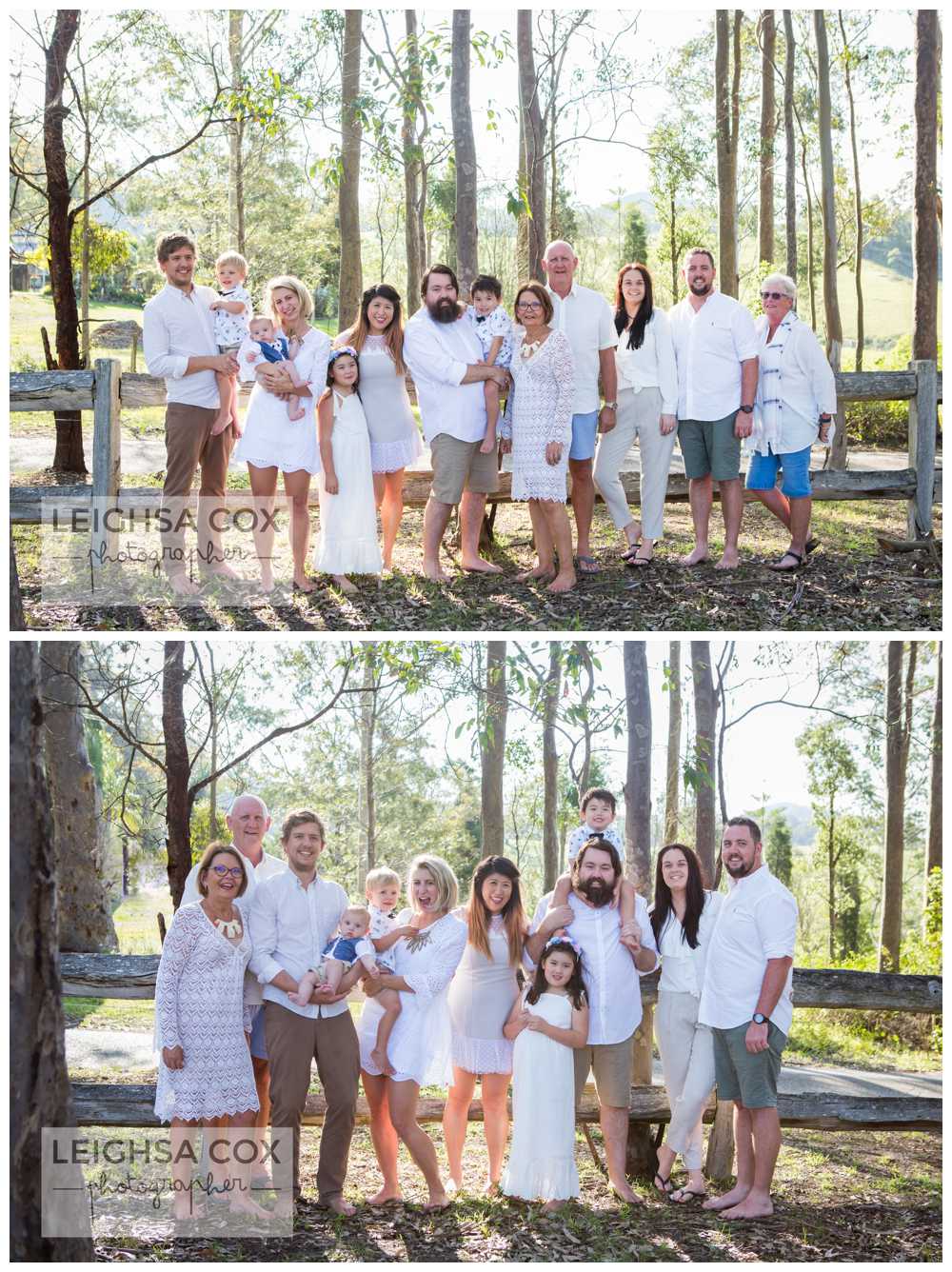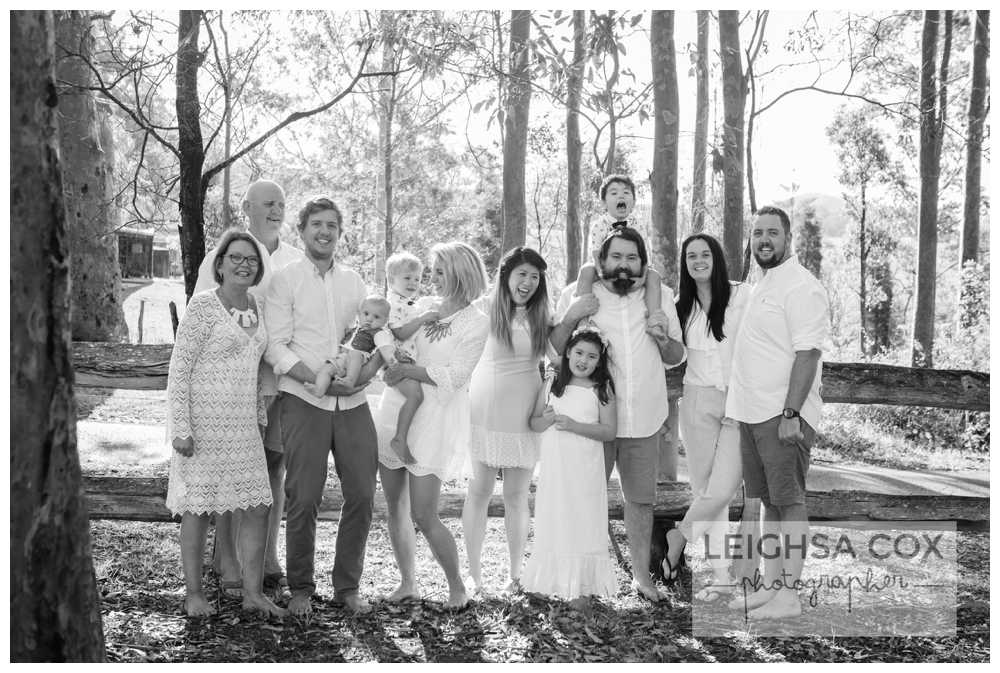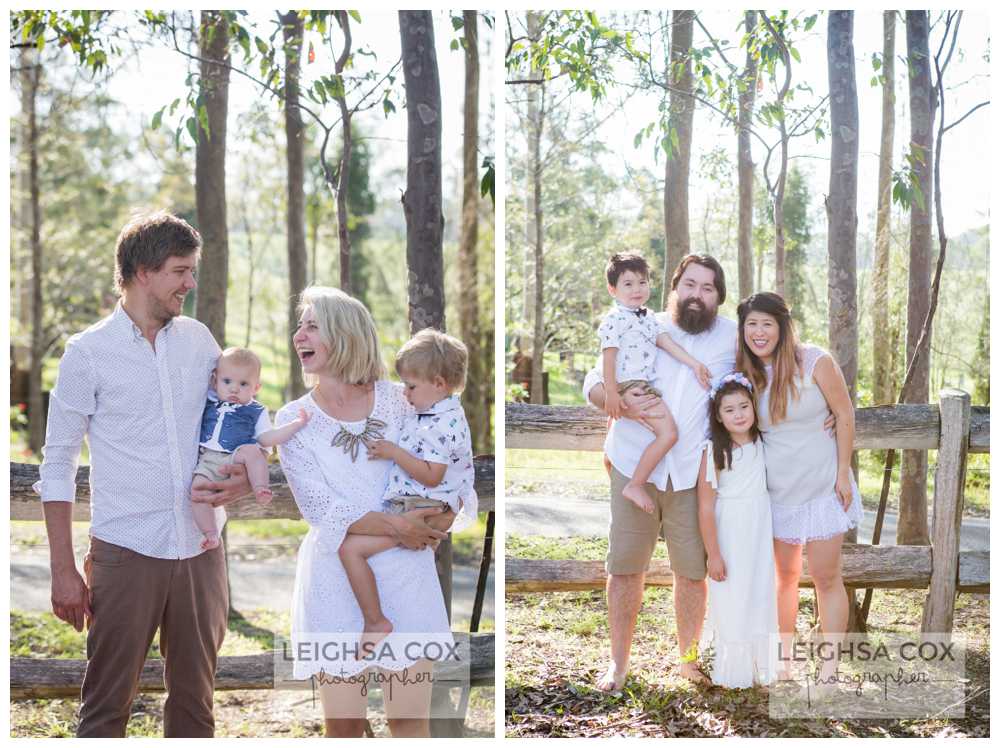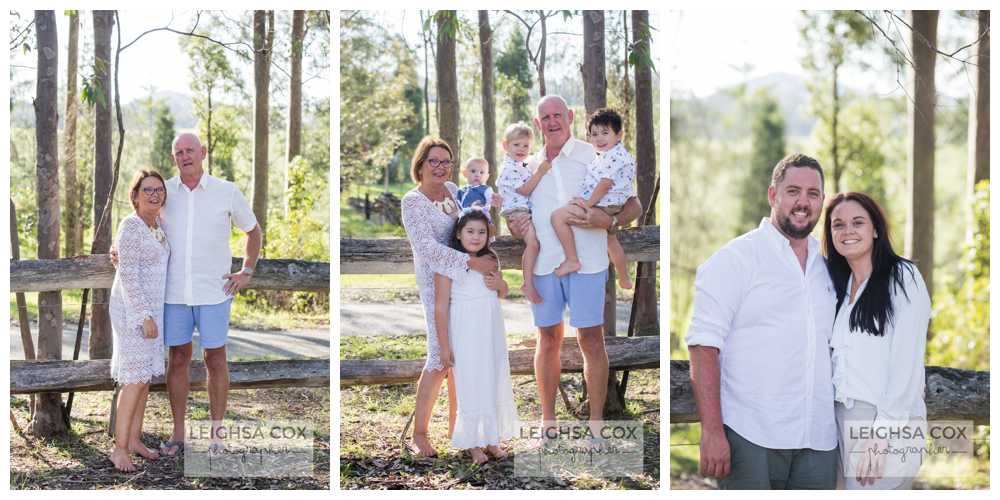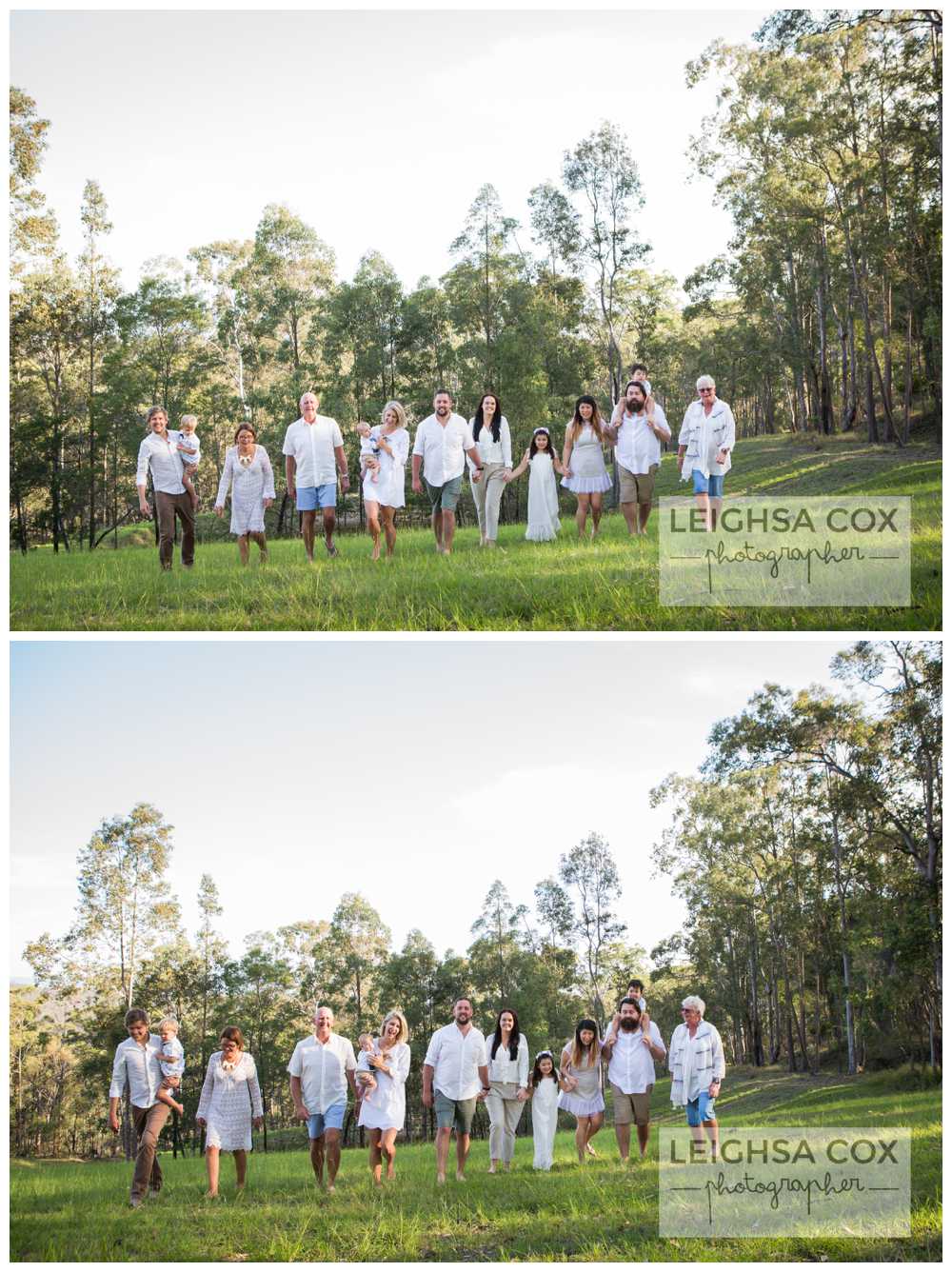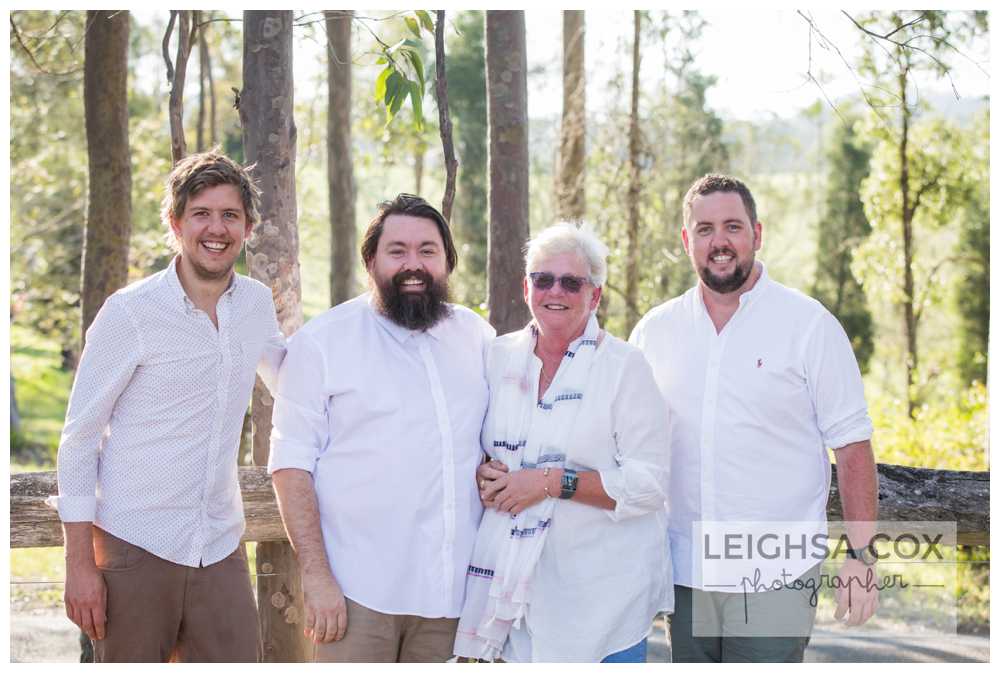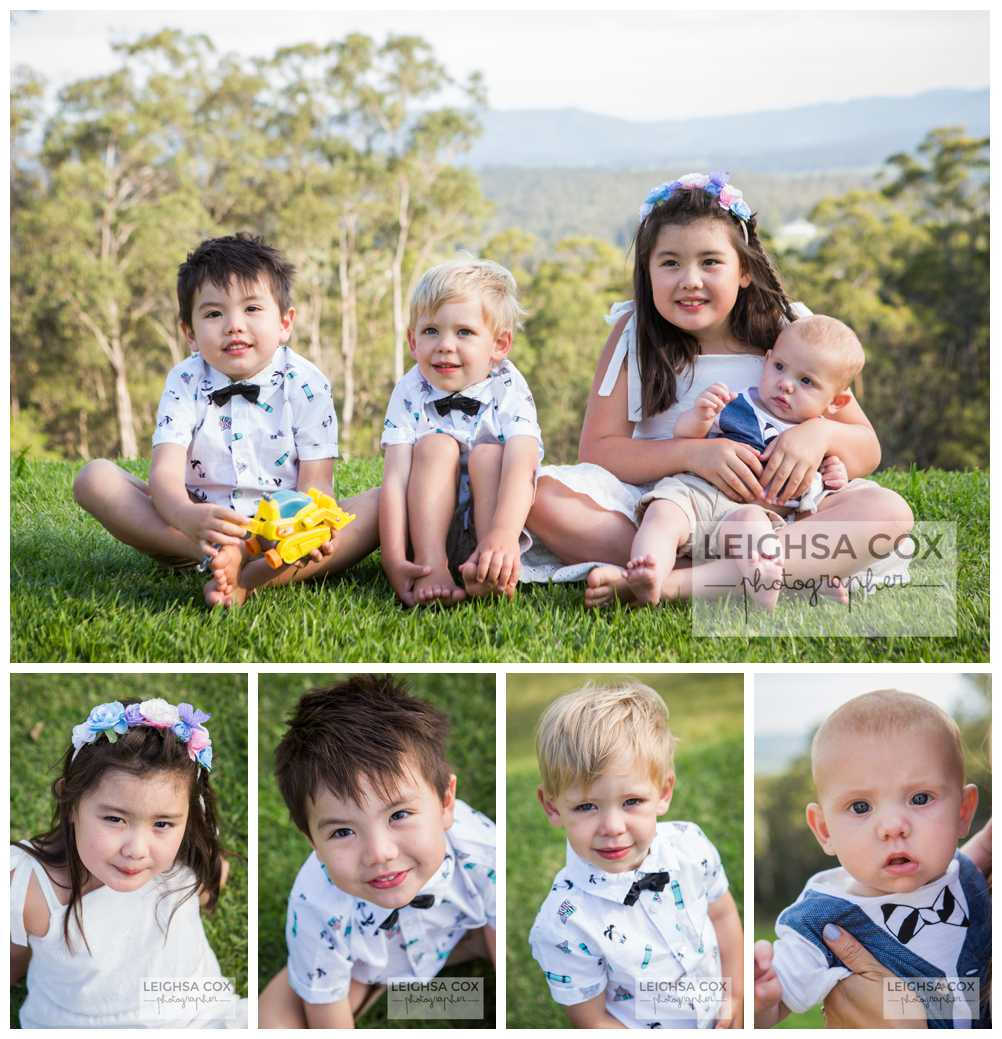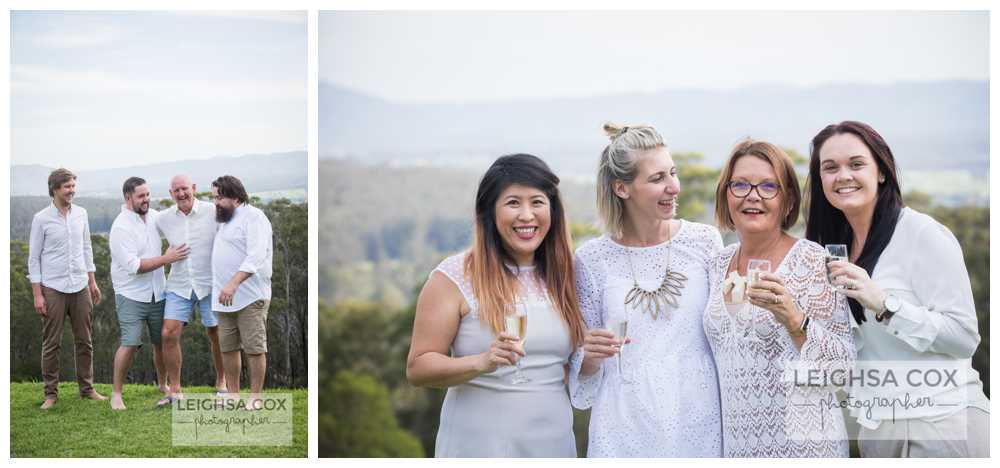 For another extended family session click HERE