Engaged in Newcastle
Engaged in Newcastle! These cuties are getting hitched next month, so a little practice shoot was on the cards. We met at Hickson St lookout on a cool afternoon and went exploring. So very lush and green in the forest after weeks of rain.
Long grass and curly trees and an ocean view! Whats not to love about this location. And with a couple as sweet and snuggly as these guys I was set.
Getting to know a couple before their wedding always helps! The couple can be more comfortable with knowing what to expect of you as a photographer, and its good for me to get an idea of you you move and relate to each other. Some couple are supper snuggly, others are high energy, some shy, the more we get along the easier and more relaxed your wedding day will be,
I can't wait for this wedding! Its going to be an intimate celebration at a gorgeous guest house in the Blue Mountains.
x Leighsa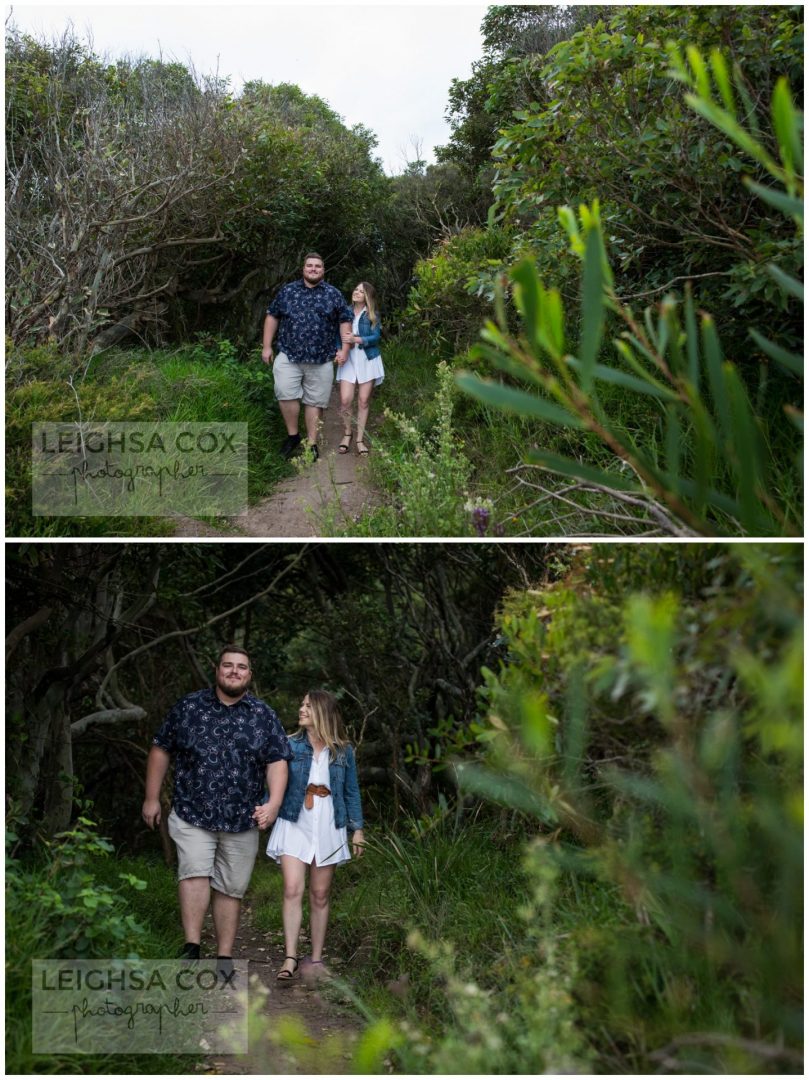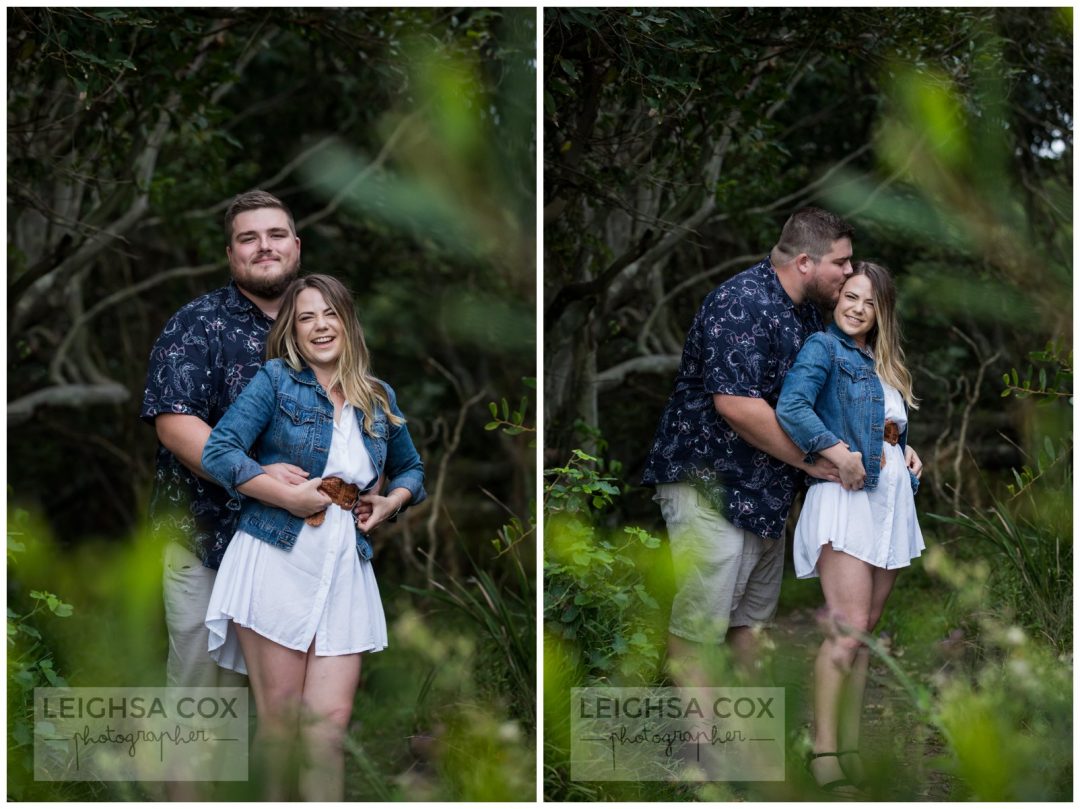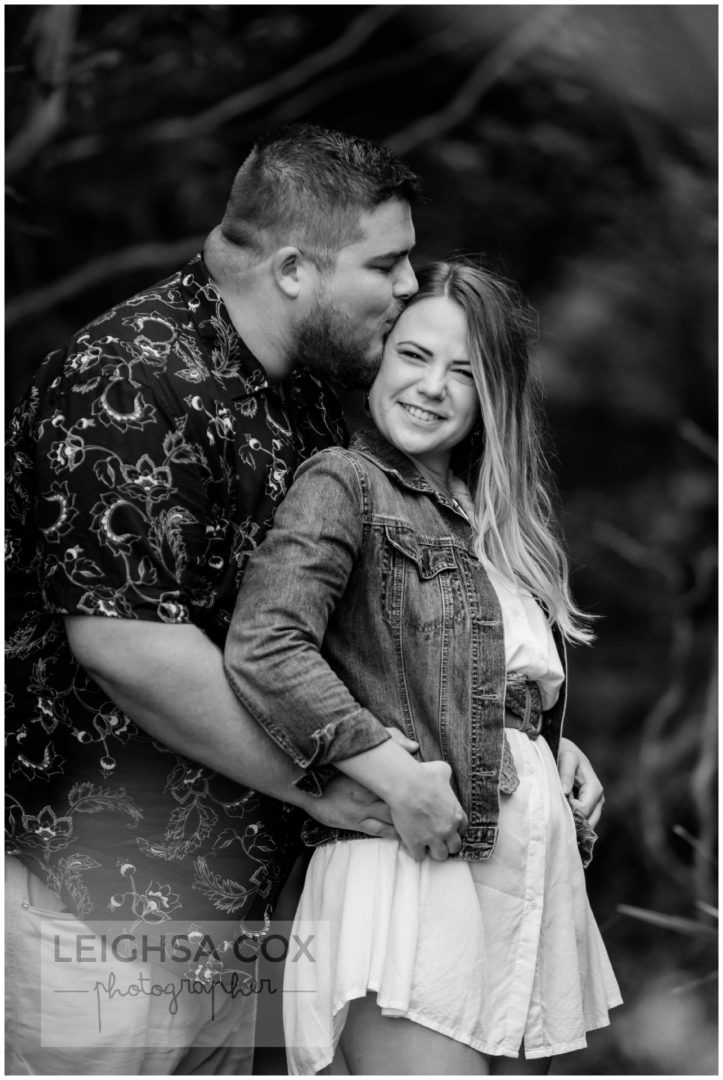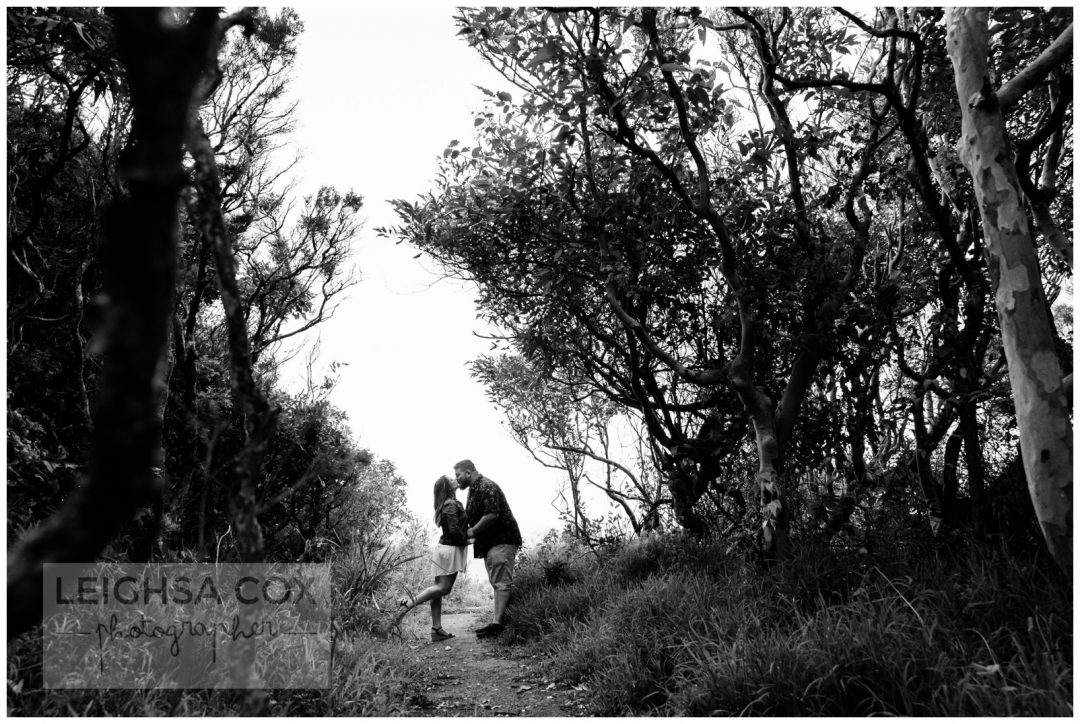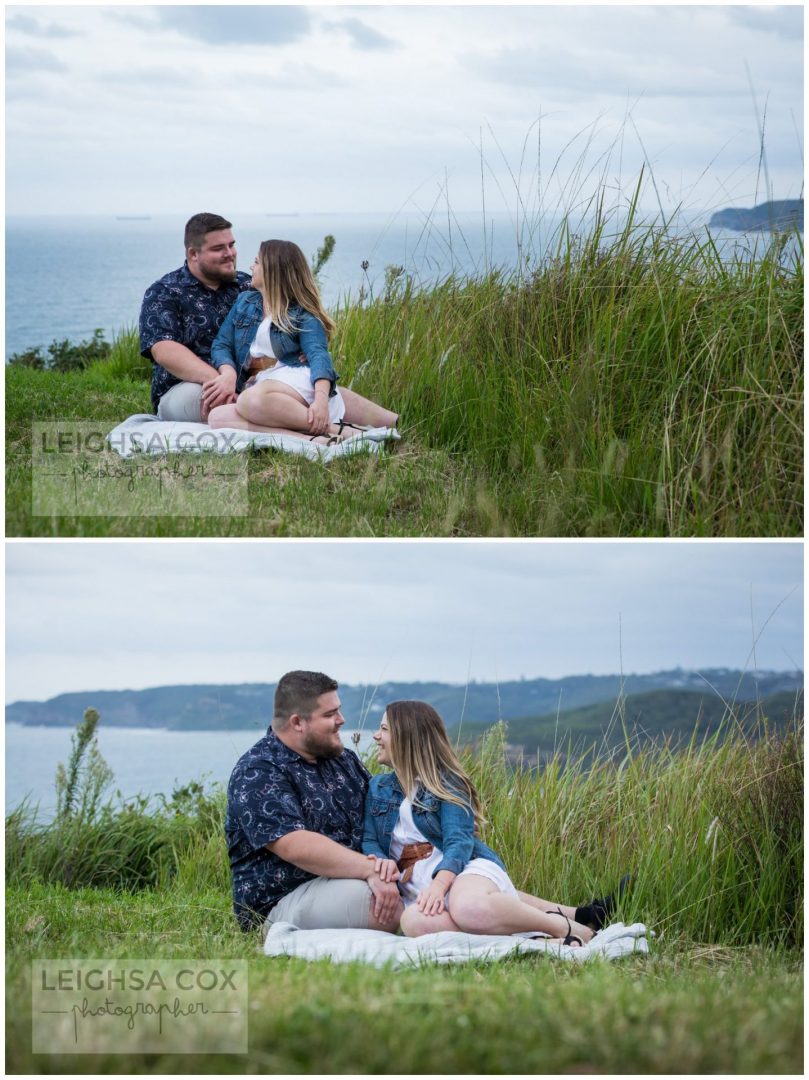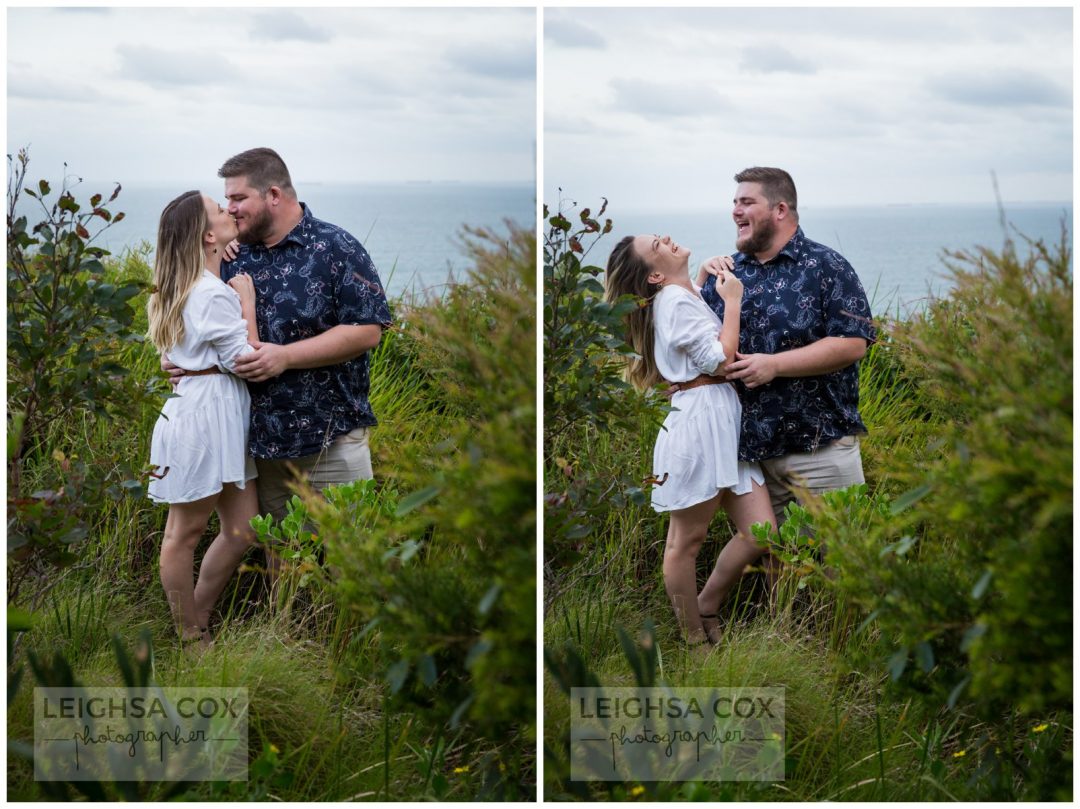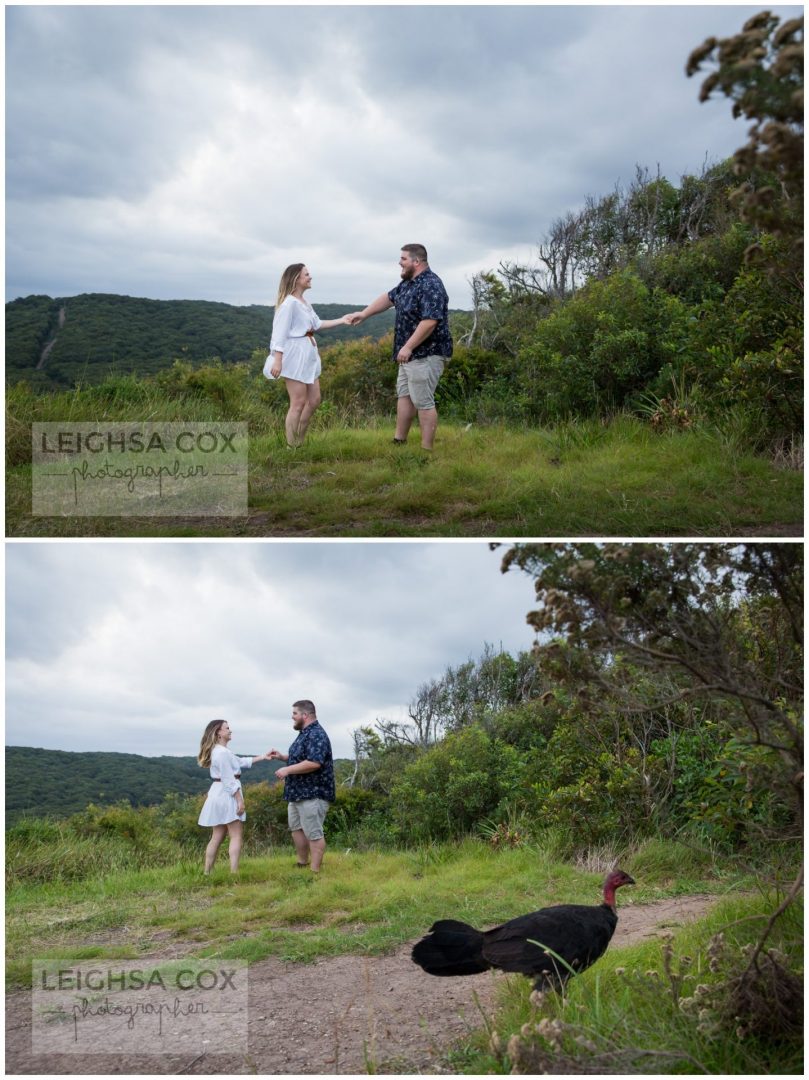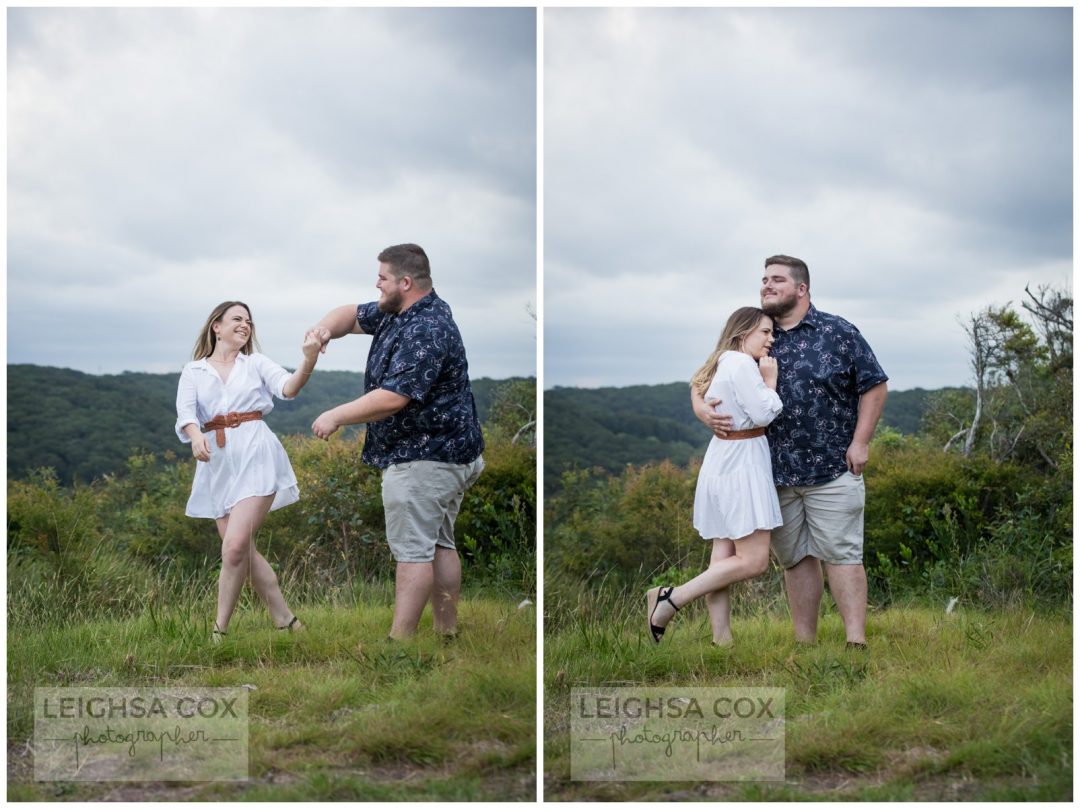 Below is the gorgeous framed photo they ordered for their home. I bet it looks amazing on their wall!
It will be so great to share their wedding photos, but for now you can check out another couple's gorgeous day HERE