Raffertys Resort wedding
A steamy afternoon by the lake at this Raffertys Resort wedding with a lovely couple (and all their family and friends)!
I don't photograph too many weddings these days so I was excited to head to the Lake to capture this one. I miss capturing all this love and fun and emotion so much! This wedding was no exception, lots of hugs and laughs and tears. The beaming smiles say it all.
The view by the lake at Rafferty's was a beautiful backdrop for the ceremony, and the sweaty afternoon didn't lessen the joy at all! With the gorgeous handmade arbour behind the couple, the ceremony was just lovely. Live music accompanying the festivities was fab too!
These two wanted simple and fuss free photos, so it was just the two of them for some portraits by the Lake. There were big lush trees and a water breeze and trying to avoiding fishermen on the jetty. A cool drinks break followed then the party started in the reception room. Lots of personal diy decorations on the tables looked lovely!
x Leighsa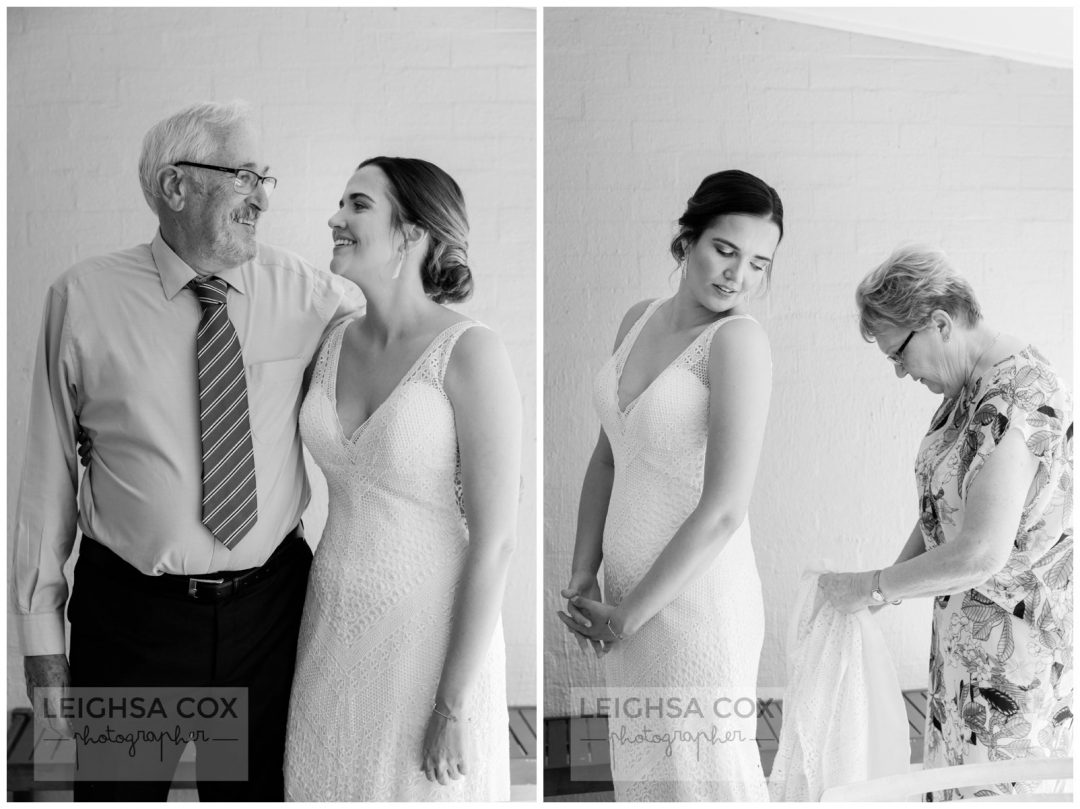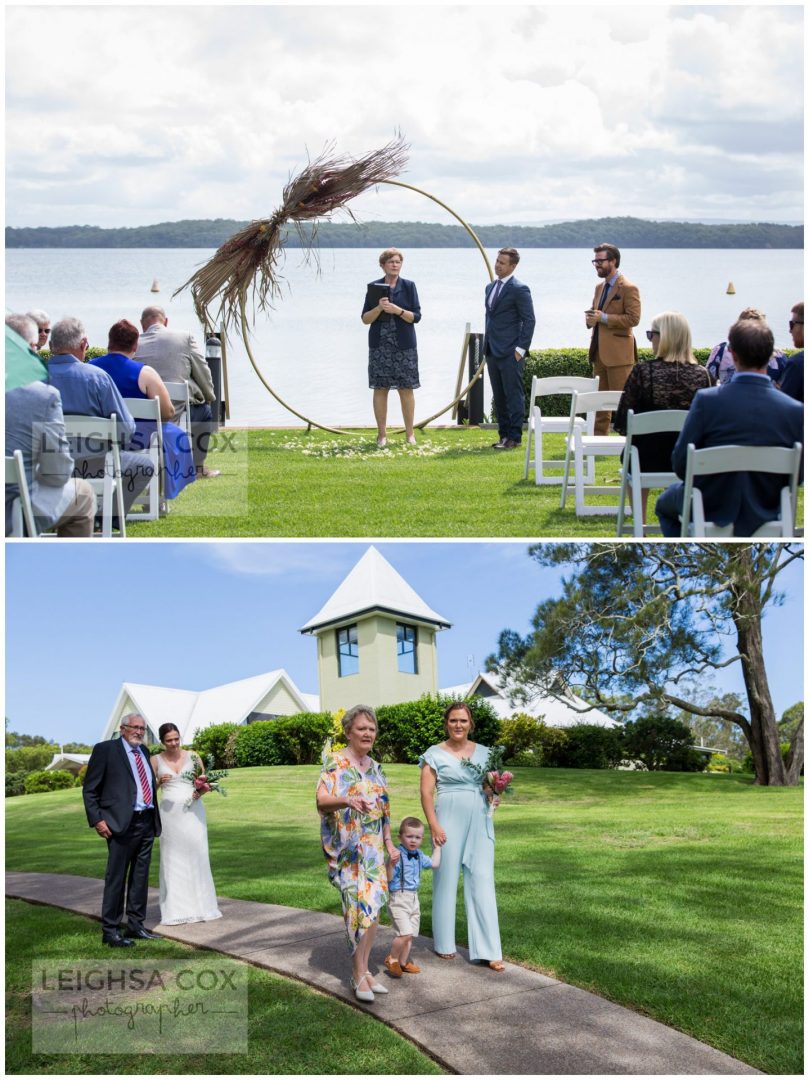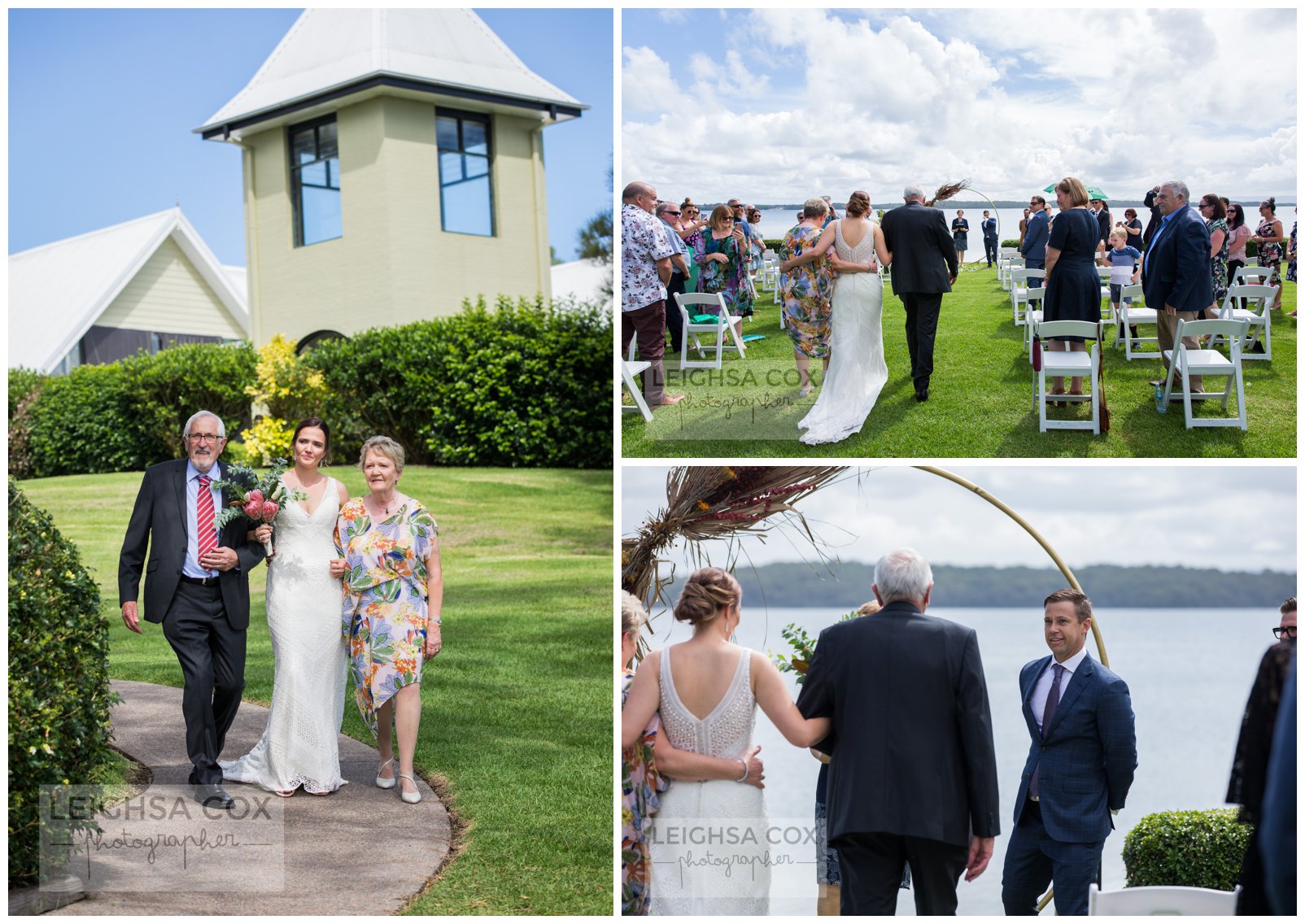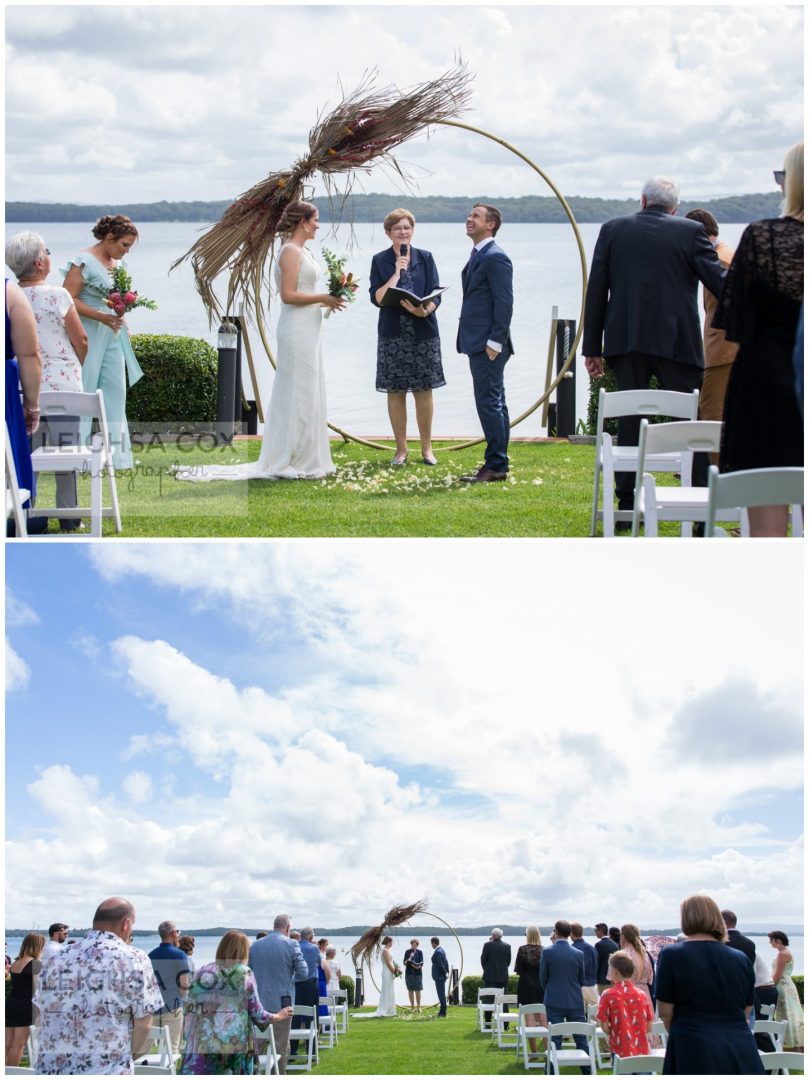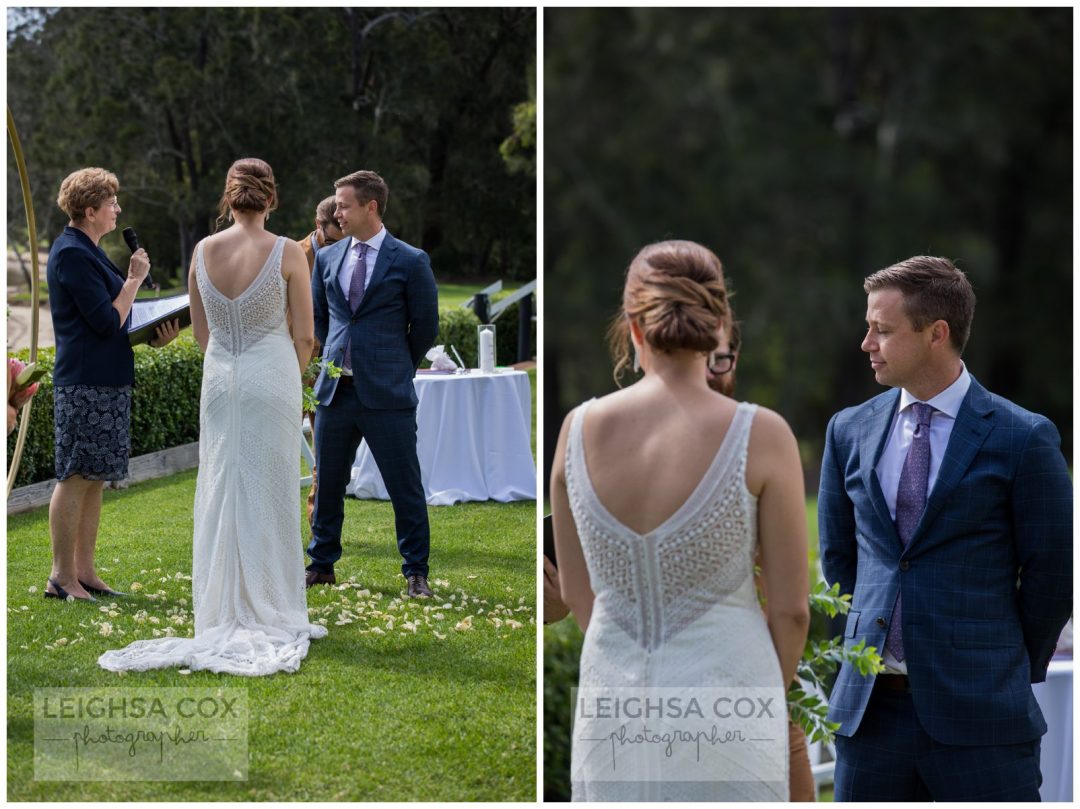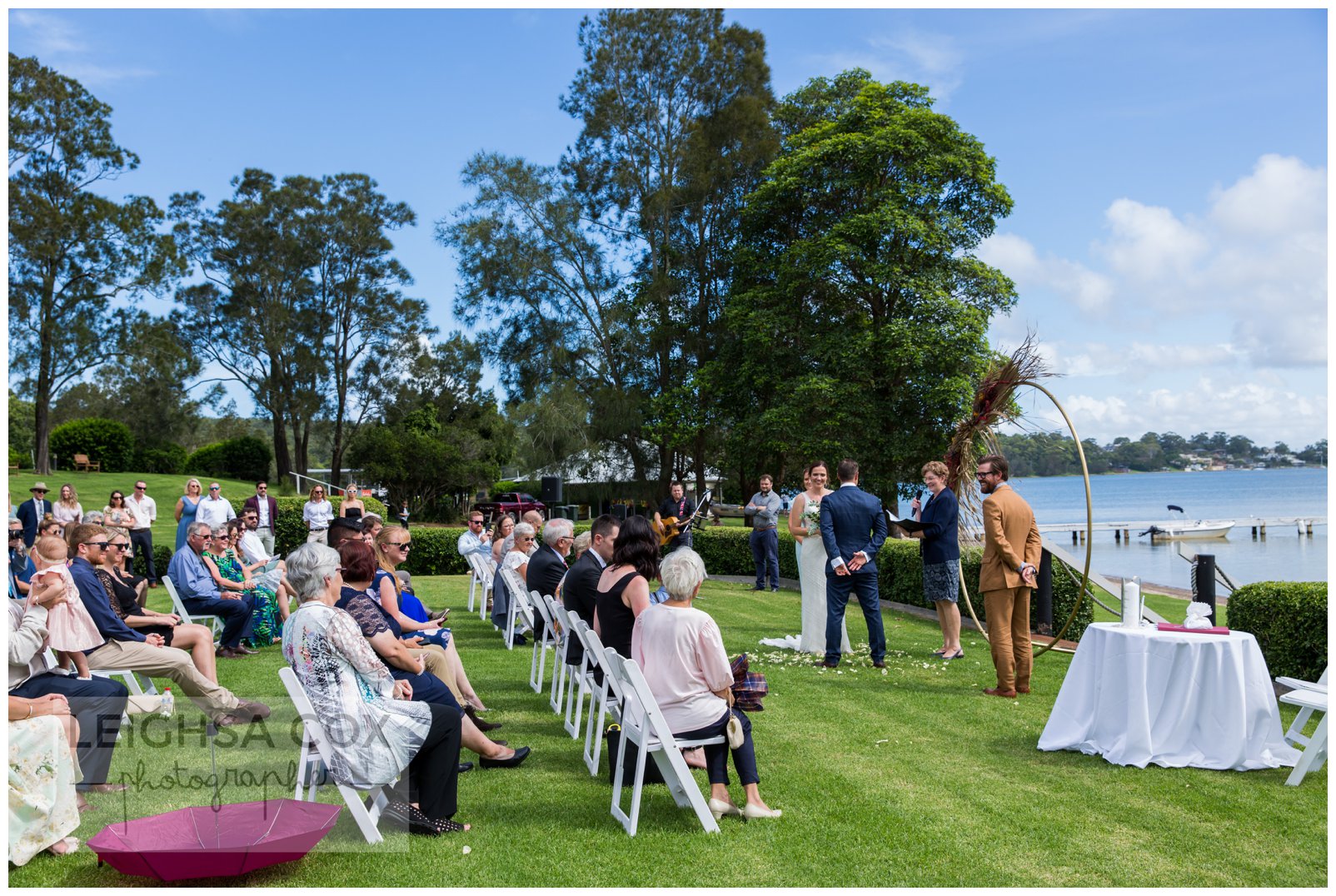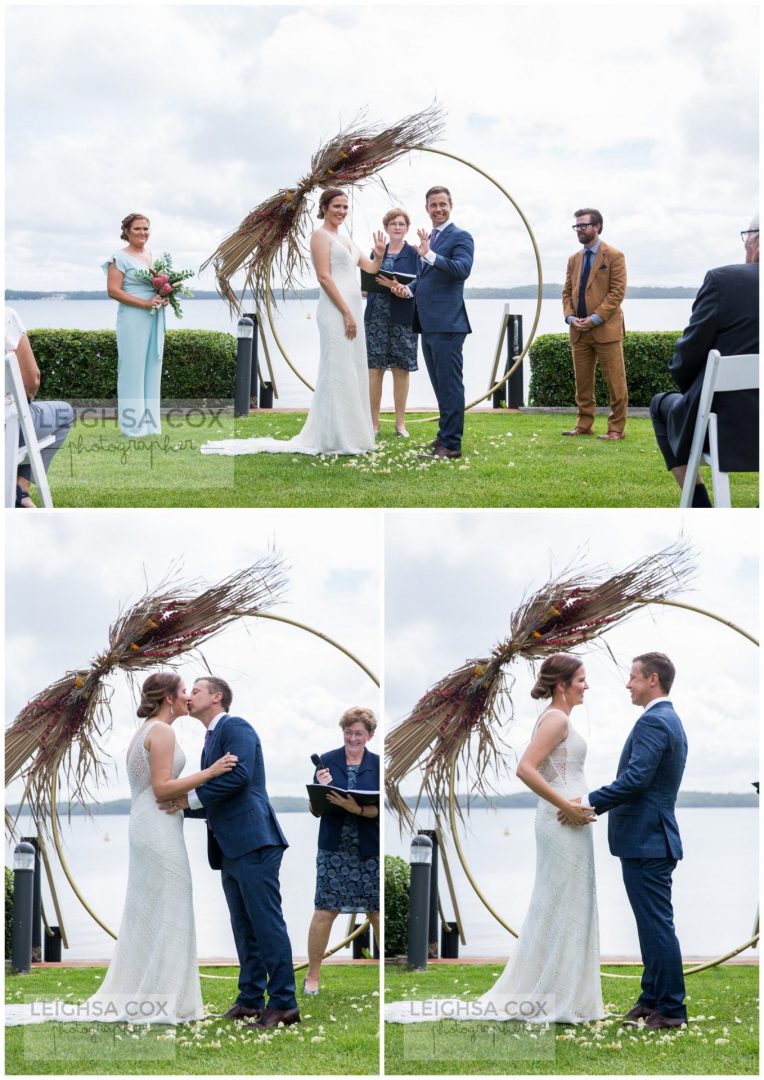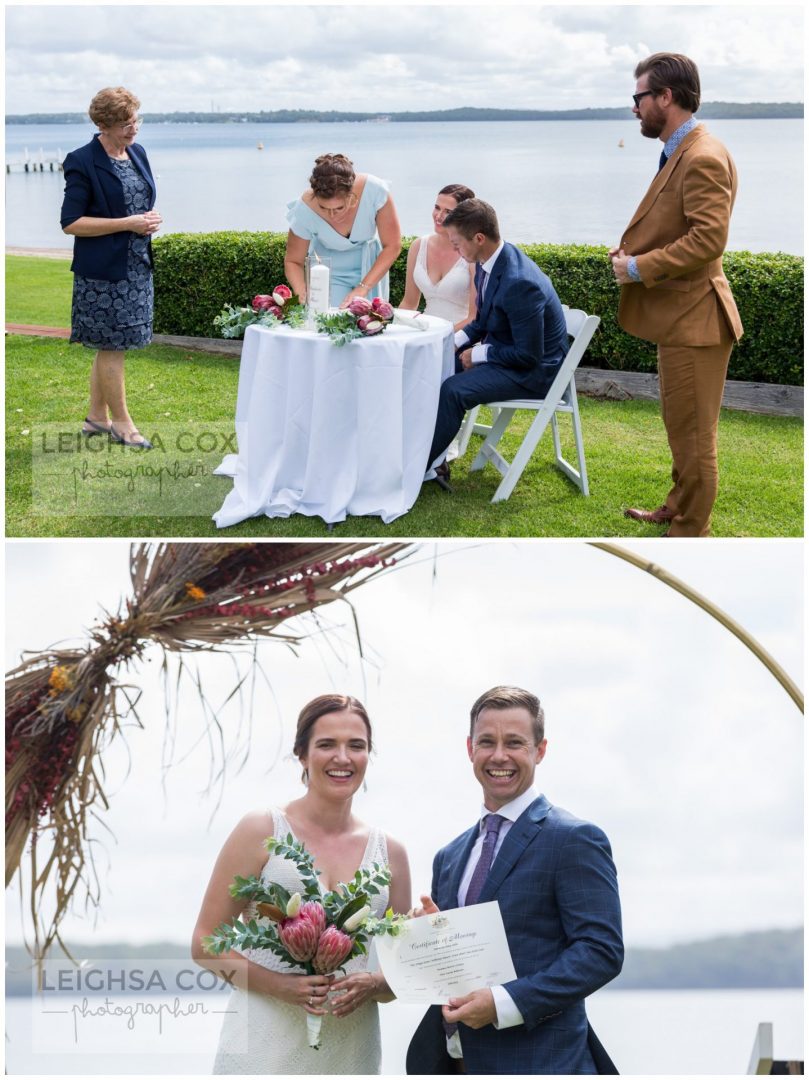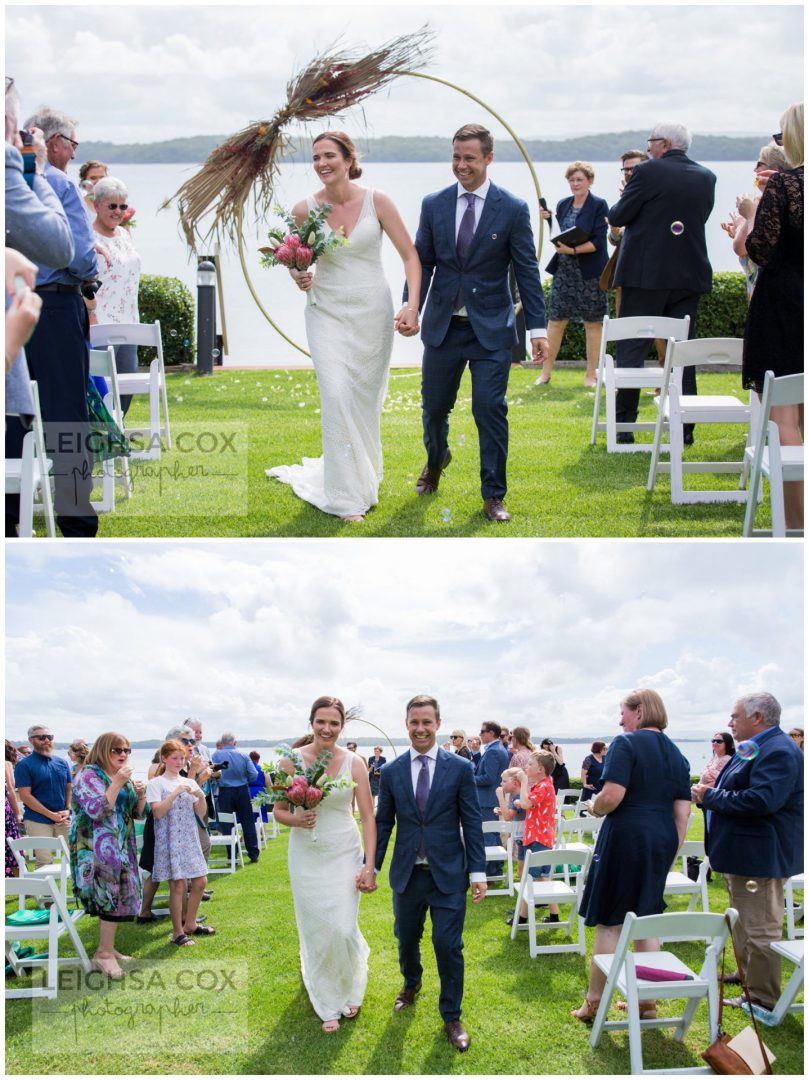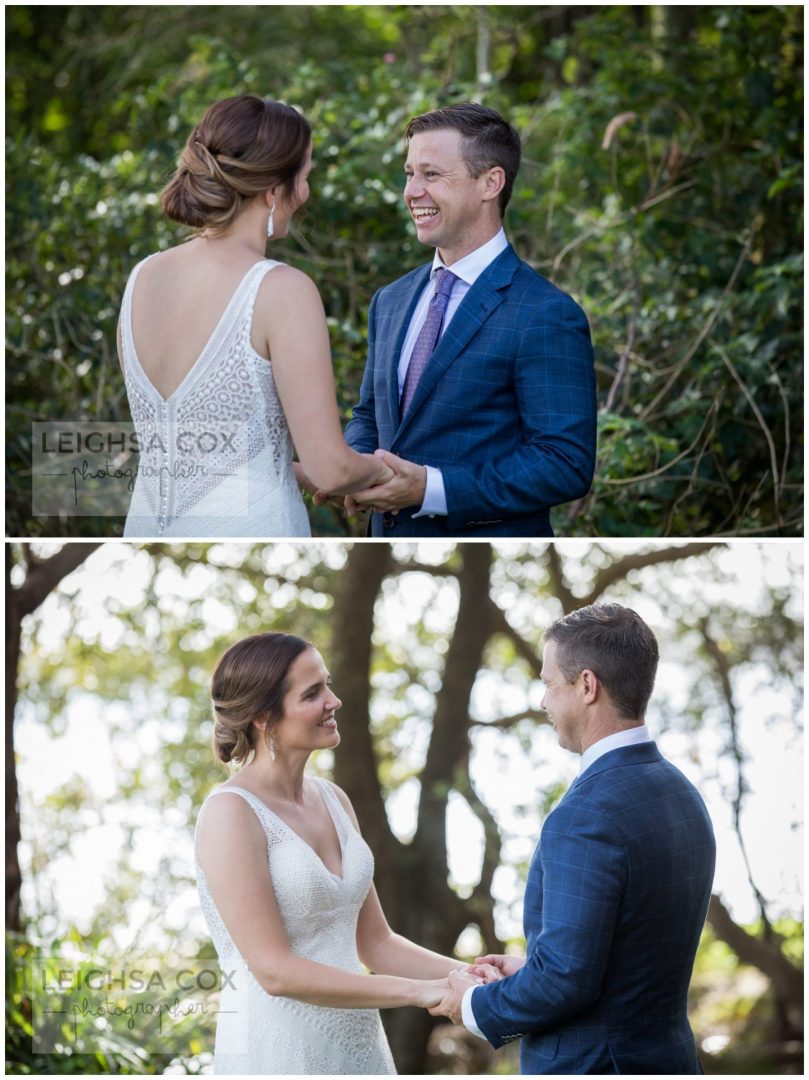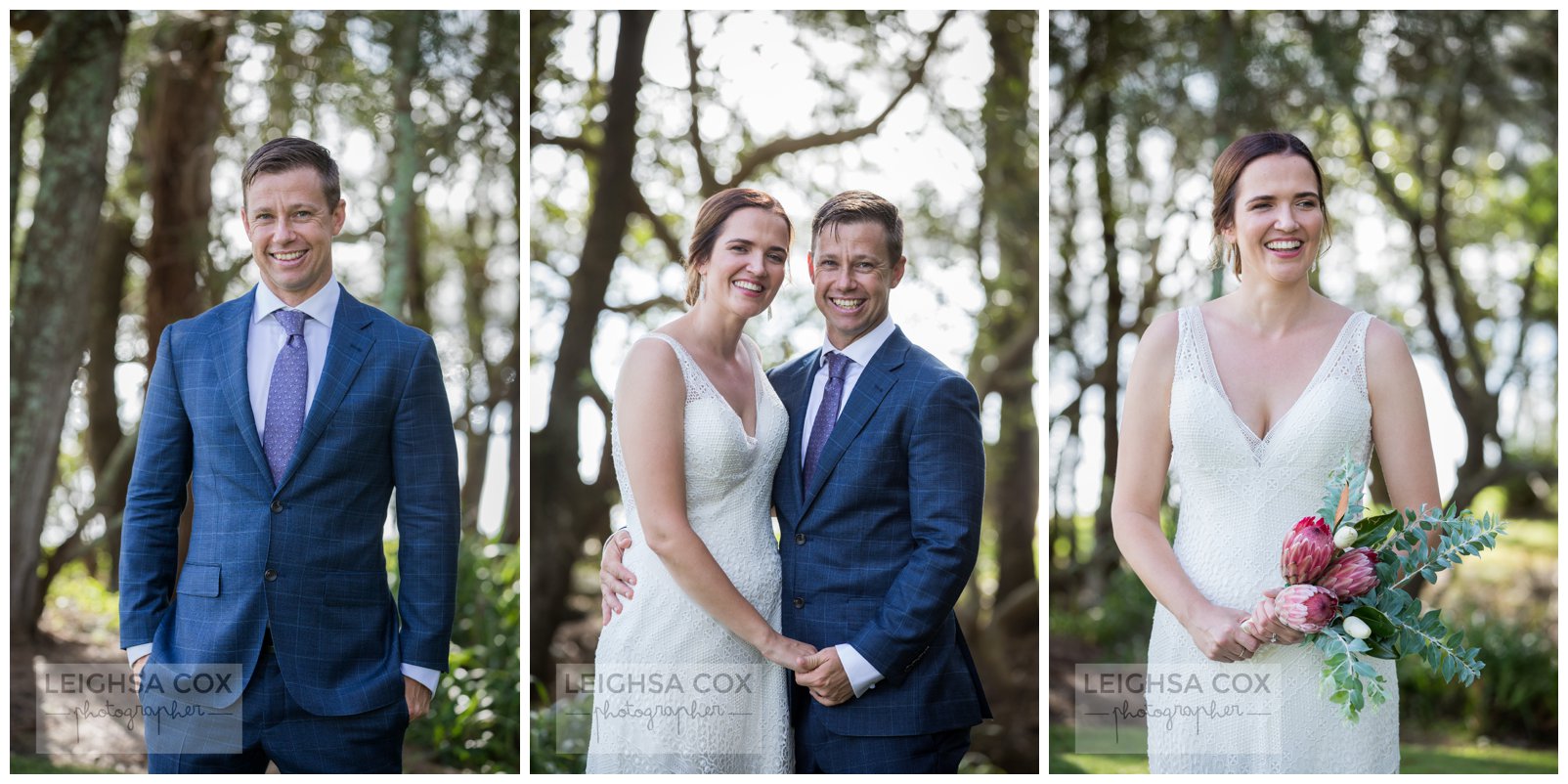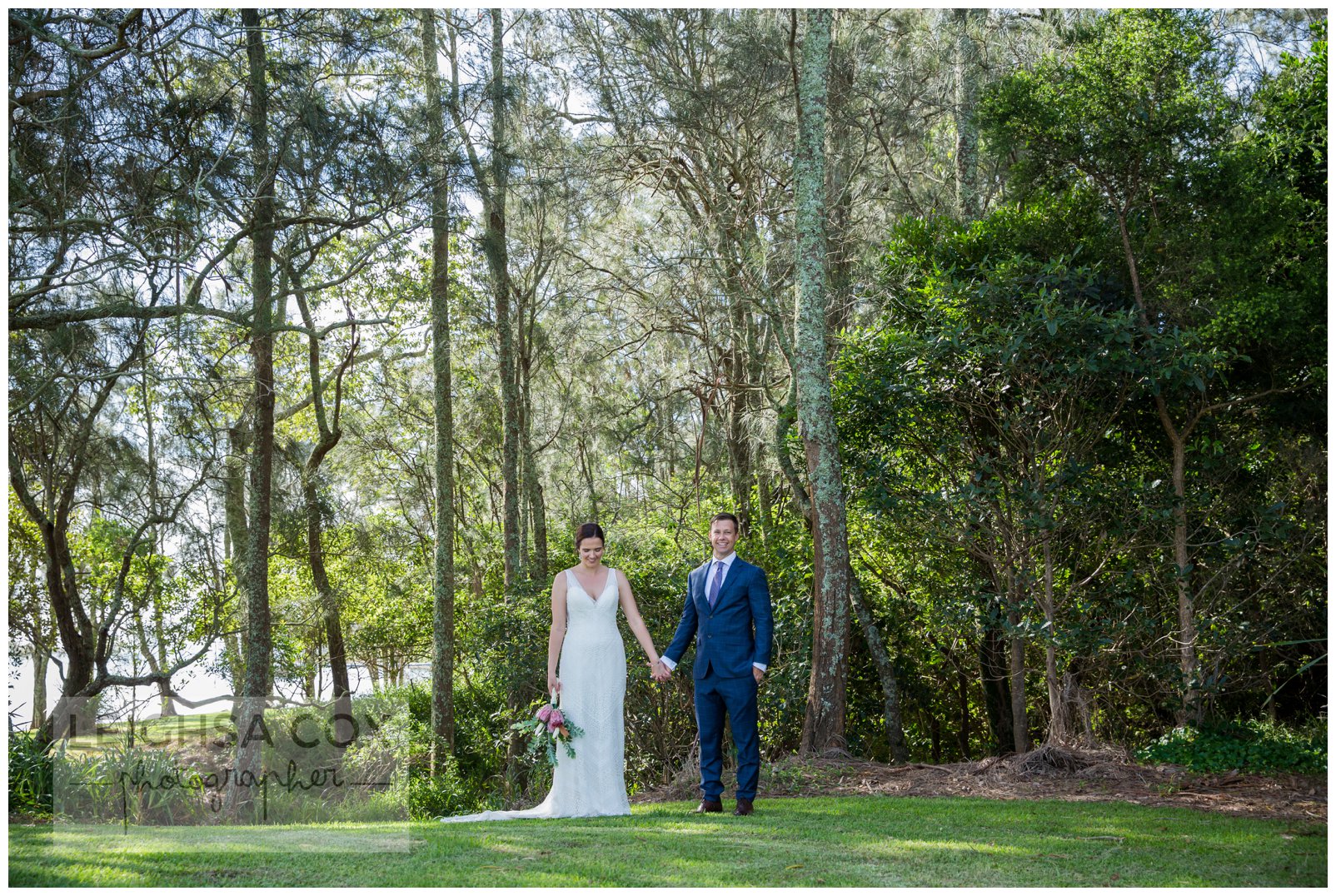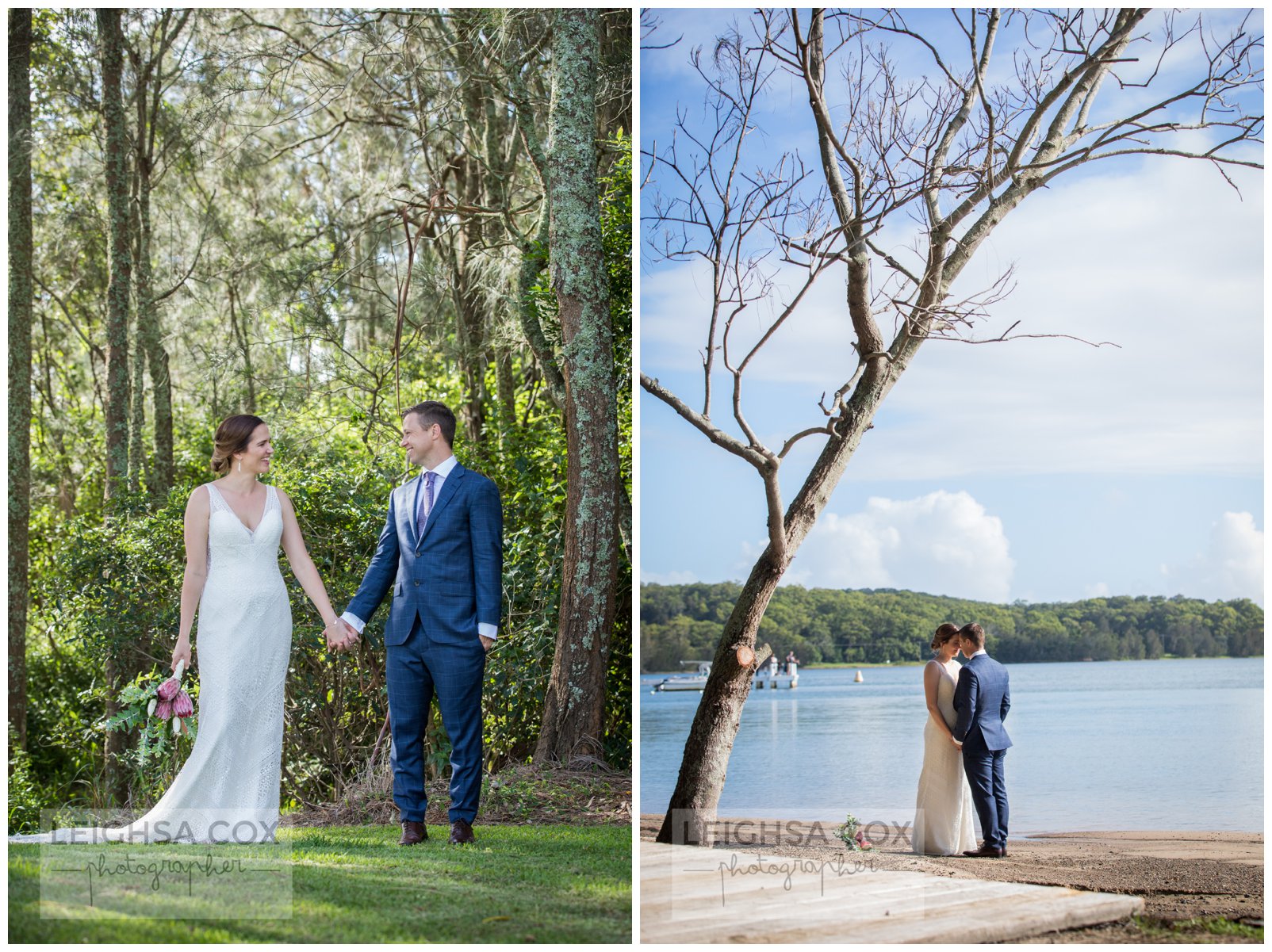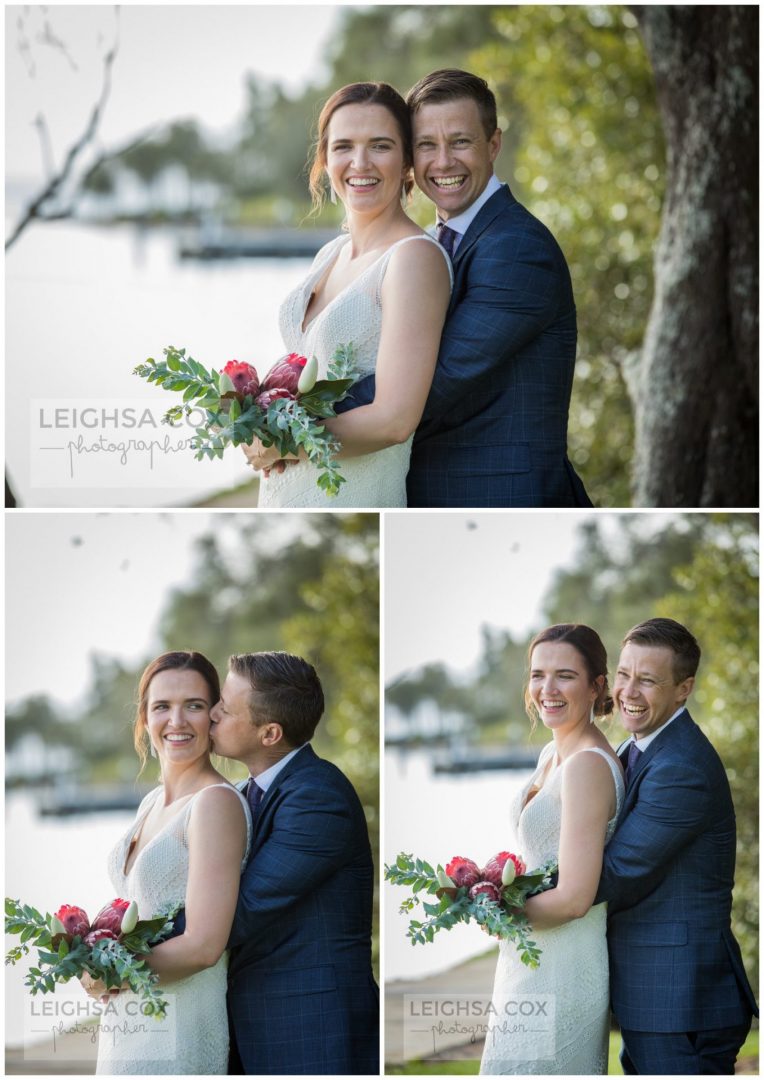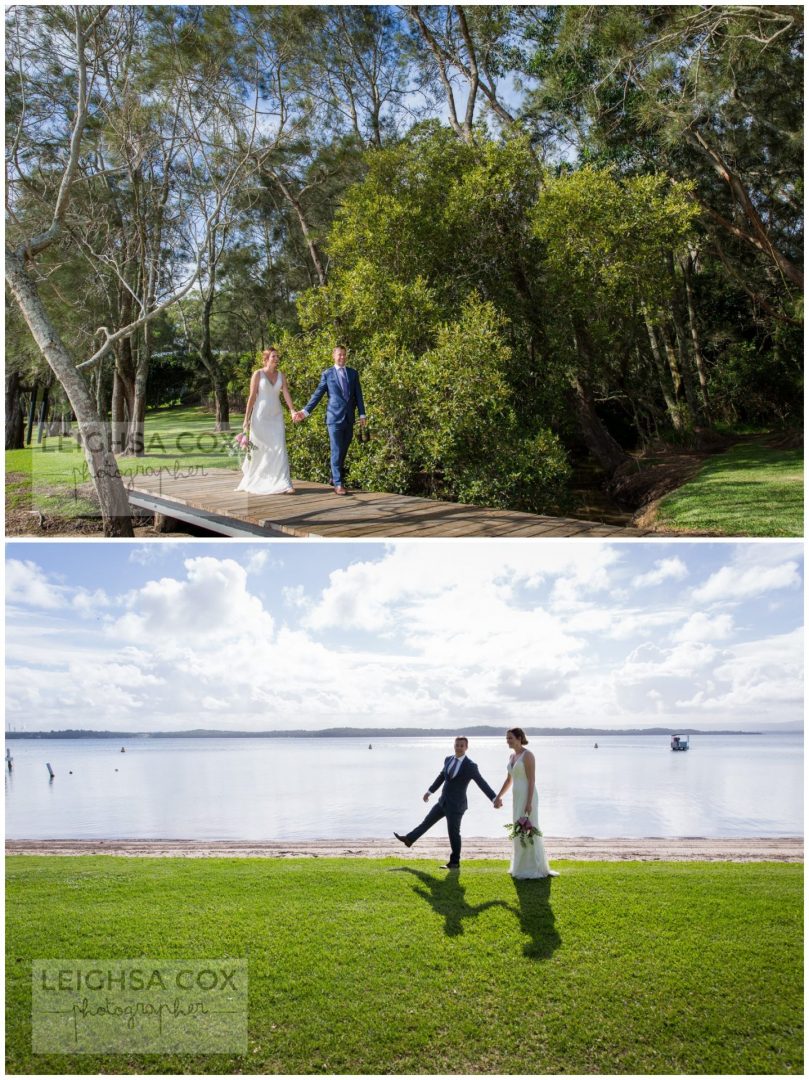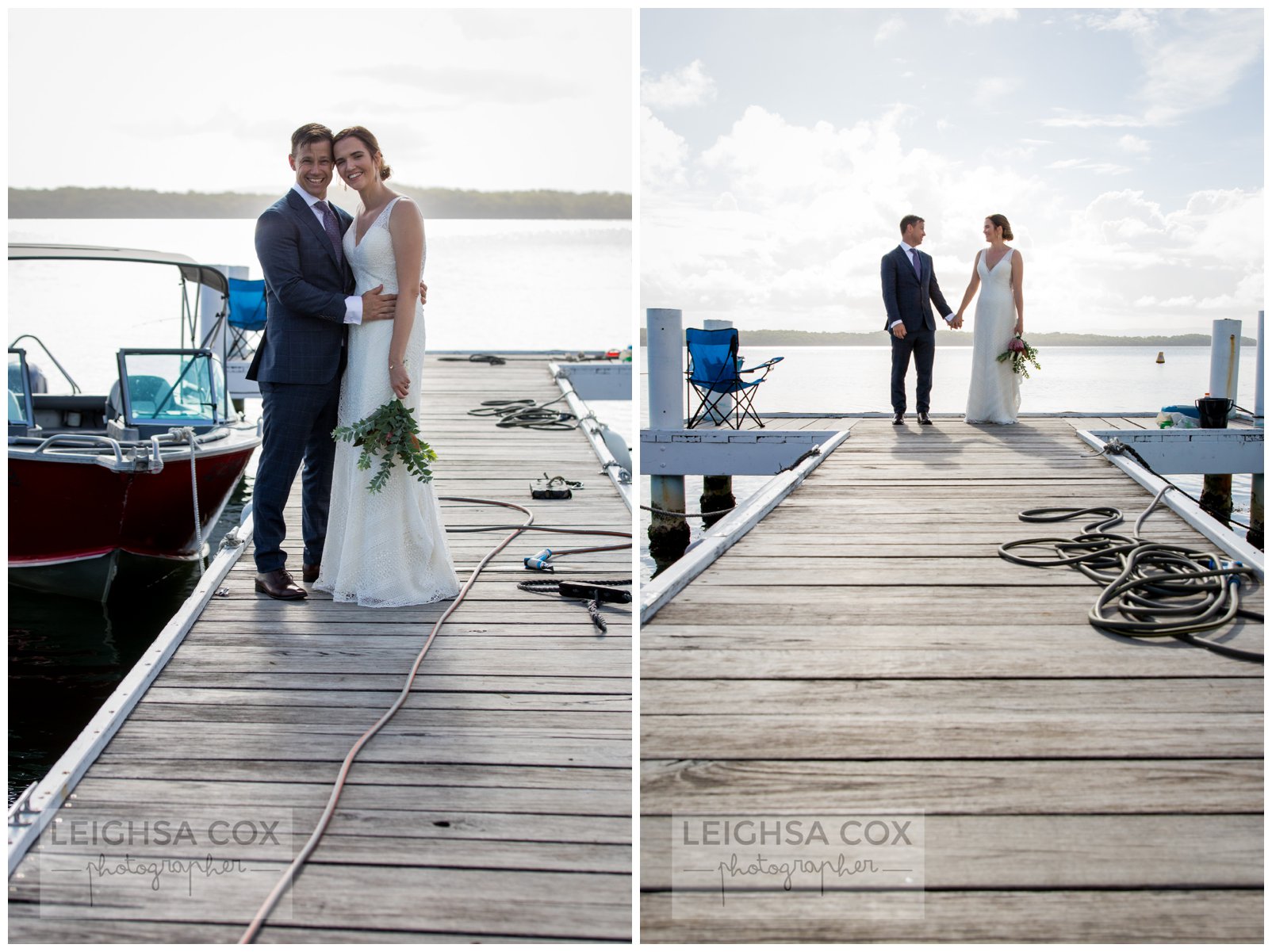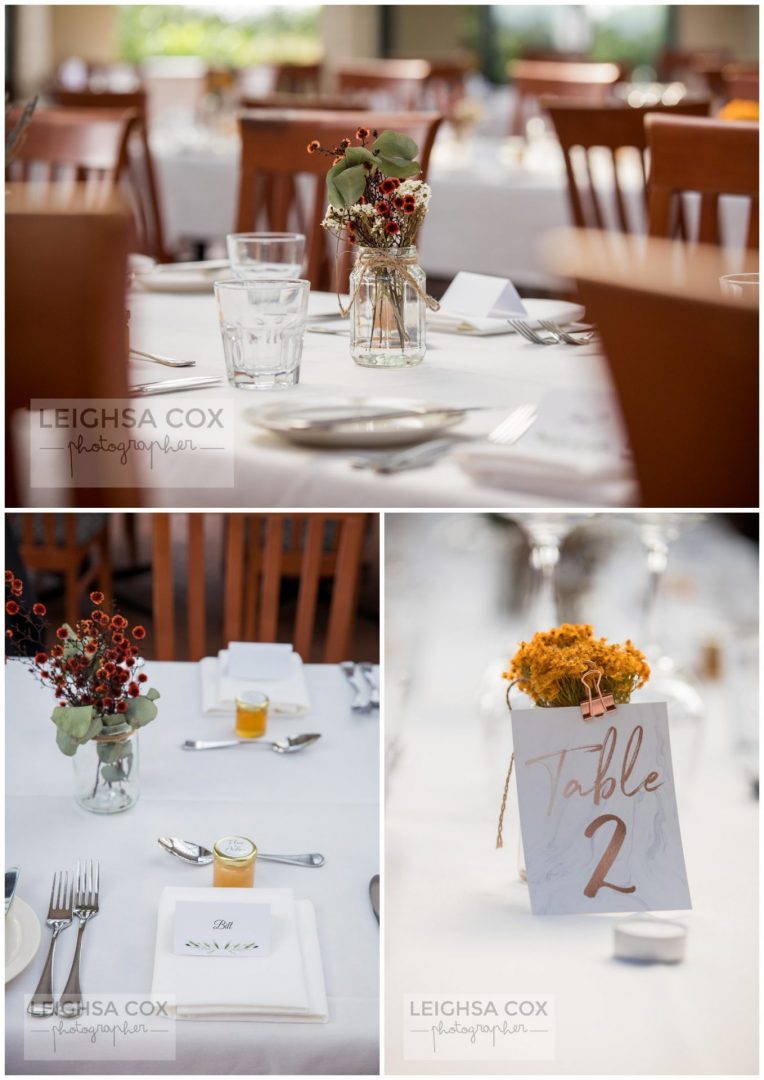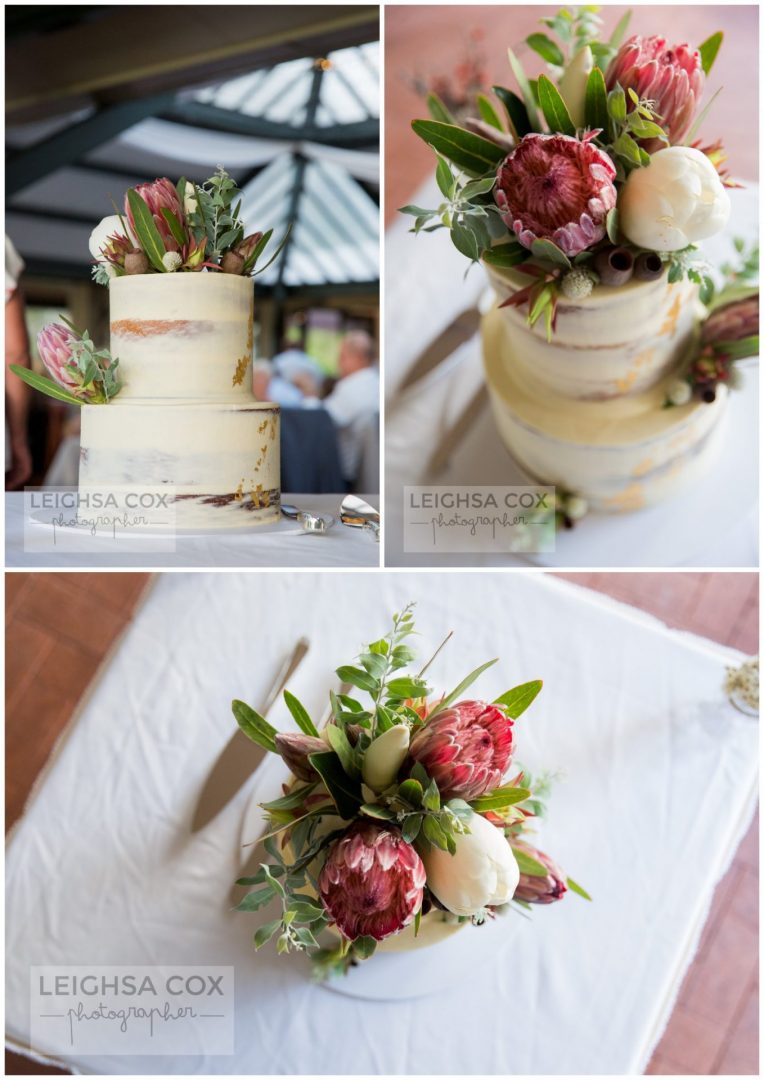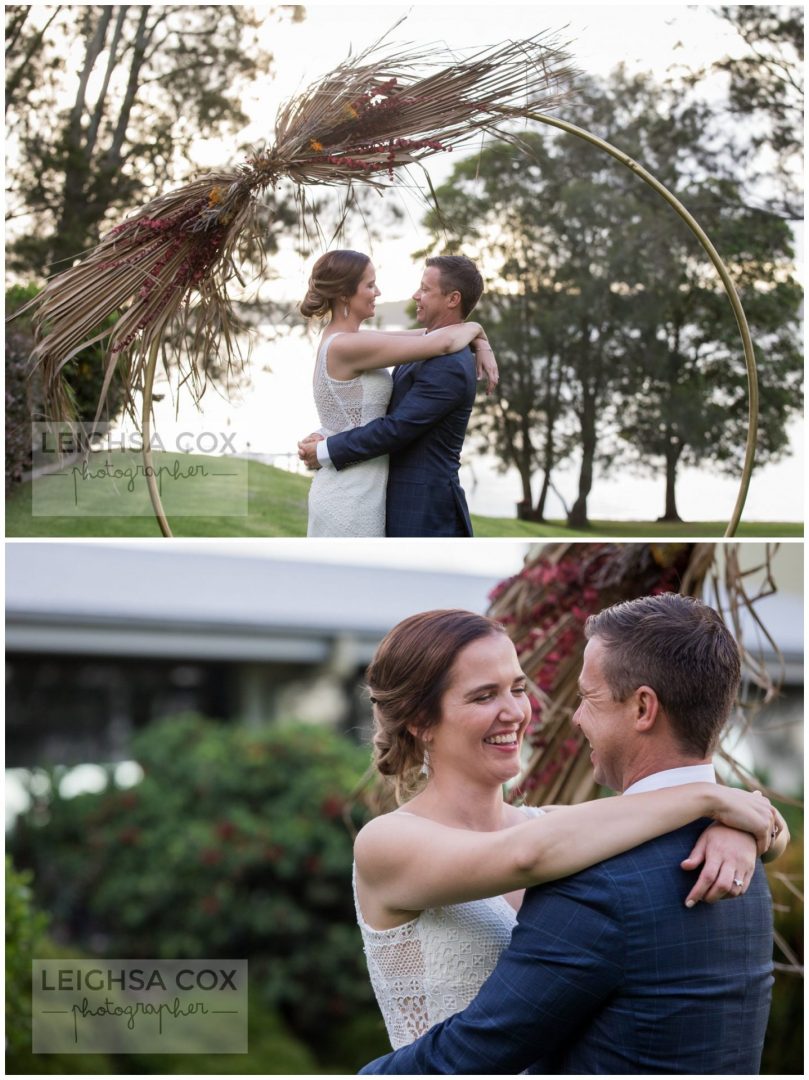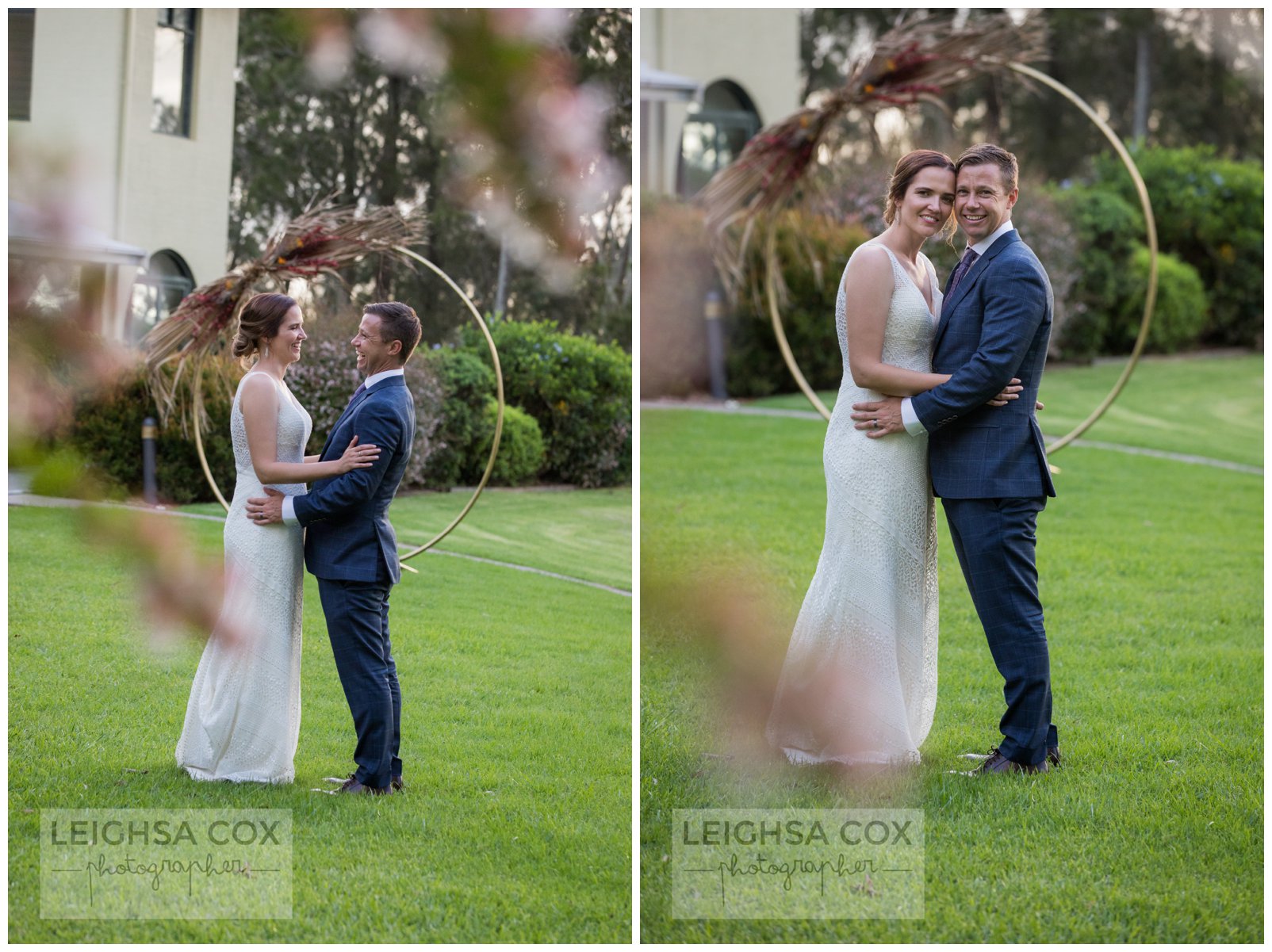 More wedding inspo on the blog HERE