Cypress Lakes Extended Family
This extended family were all staying at Cypess Lakes Hunter Valley for a Christmas getaway. Cypress Lakes extended family. They had travelled from all over Australia to be together for a long weekend away to celebrate a special anniversary. The perfect opportunity to make some family portraits together.
We met bright and early on the first weekend in January. It was warm and windy and around 31degrees at 9am but predicted to be 43 later that day. We were all very glad it was a morning shoot and not in the very hot afternoon!
I photographed each family separately and siblings together then tried for a few photos of the whole group. The cousins shot was a little tricky with babies toddlers not wanting to join in, but we got there in the end!
There were giggles and a few toddler tears, windy hair and some tickles. With all the cousins and uncles and aunts and grandparents together it was a barrel of laughs. I'm excited to send out a beautiful package of prints to this family later this week.
x Leighsa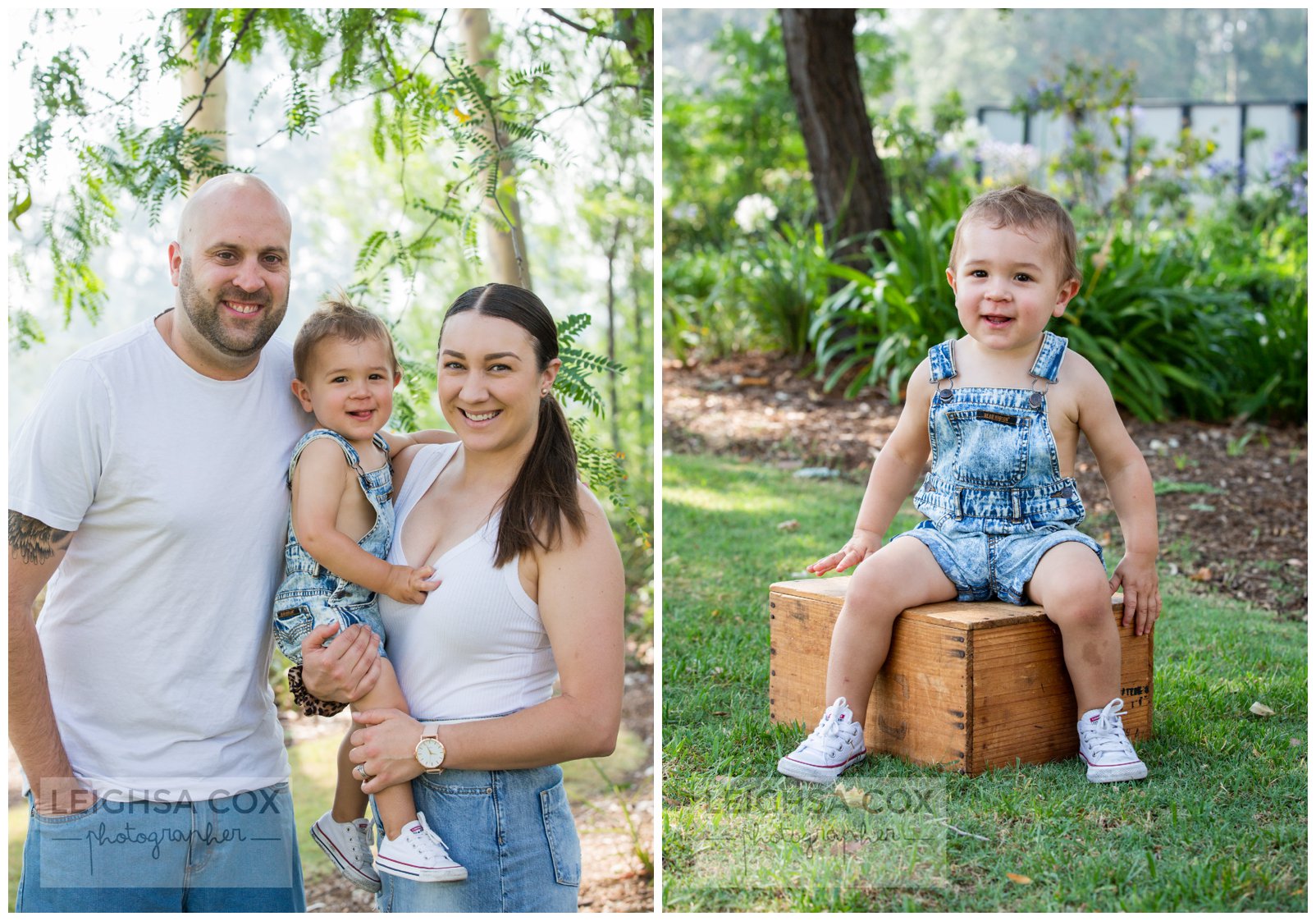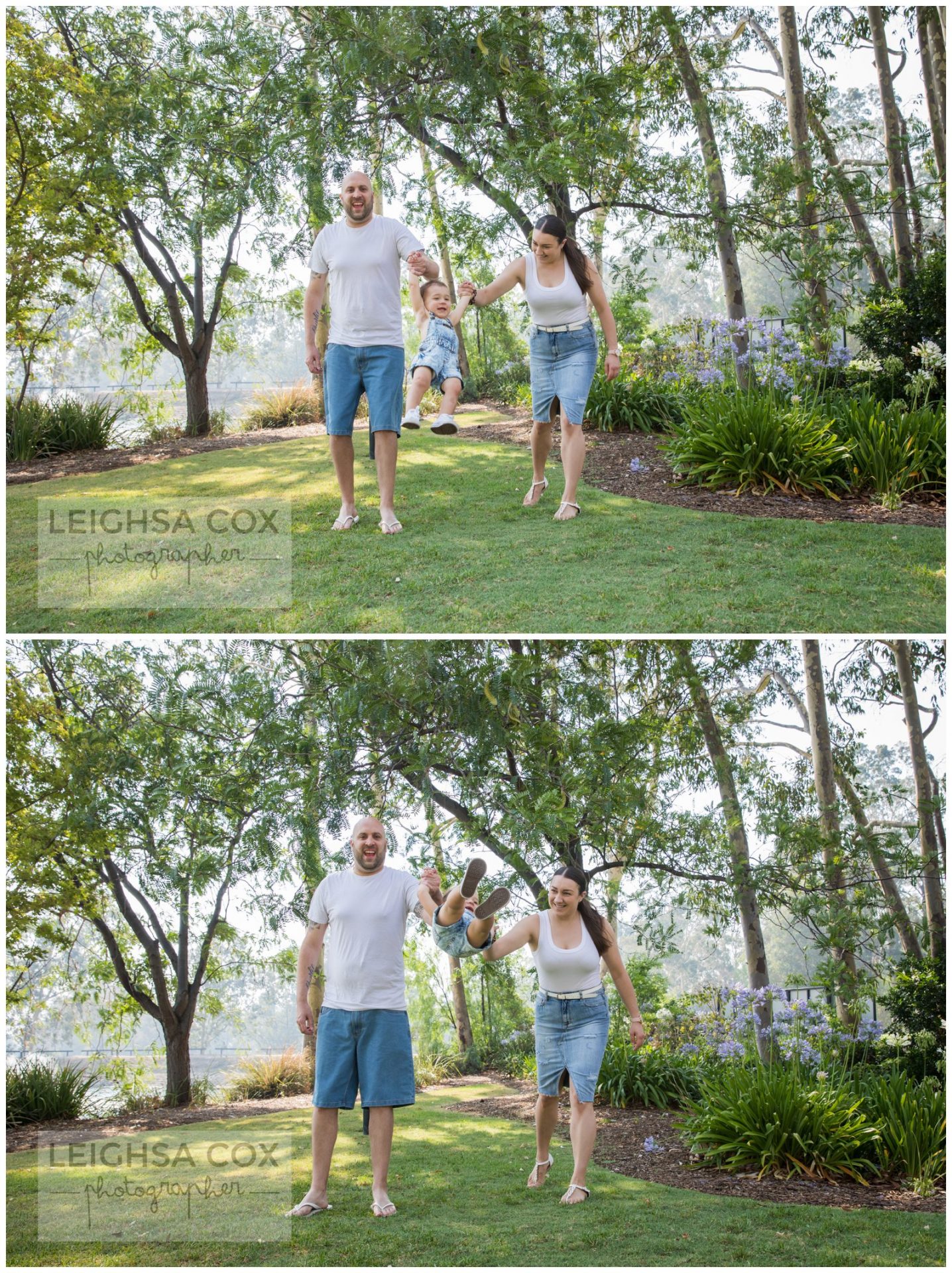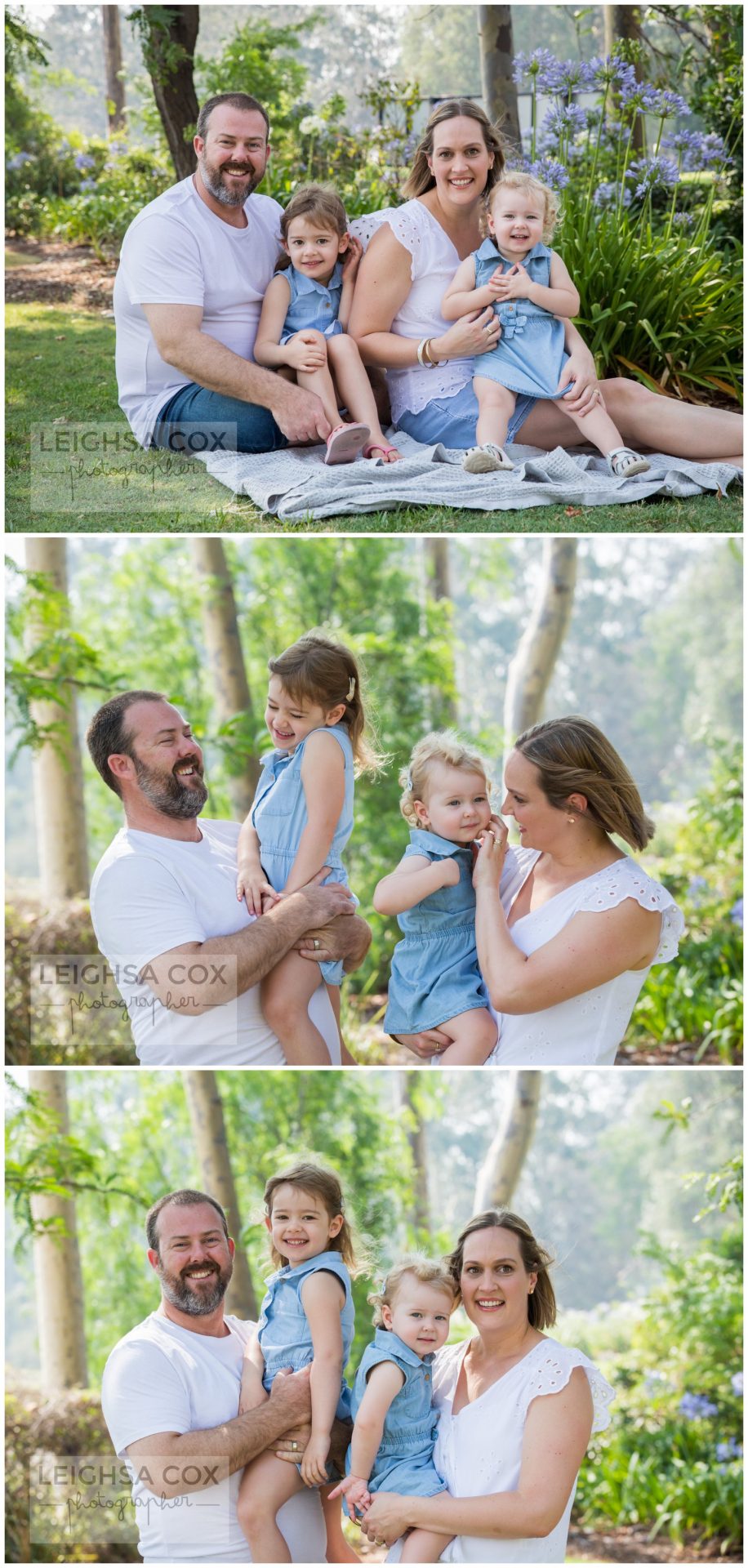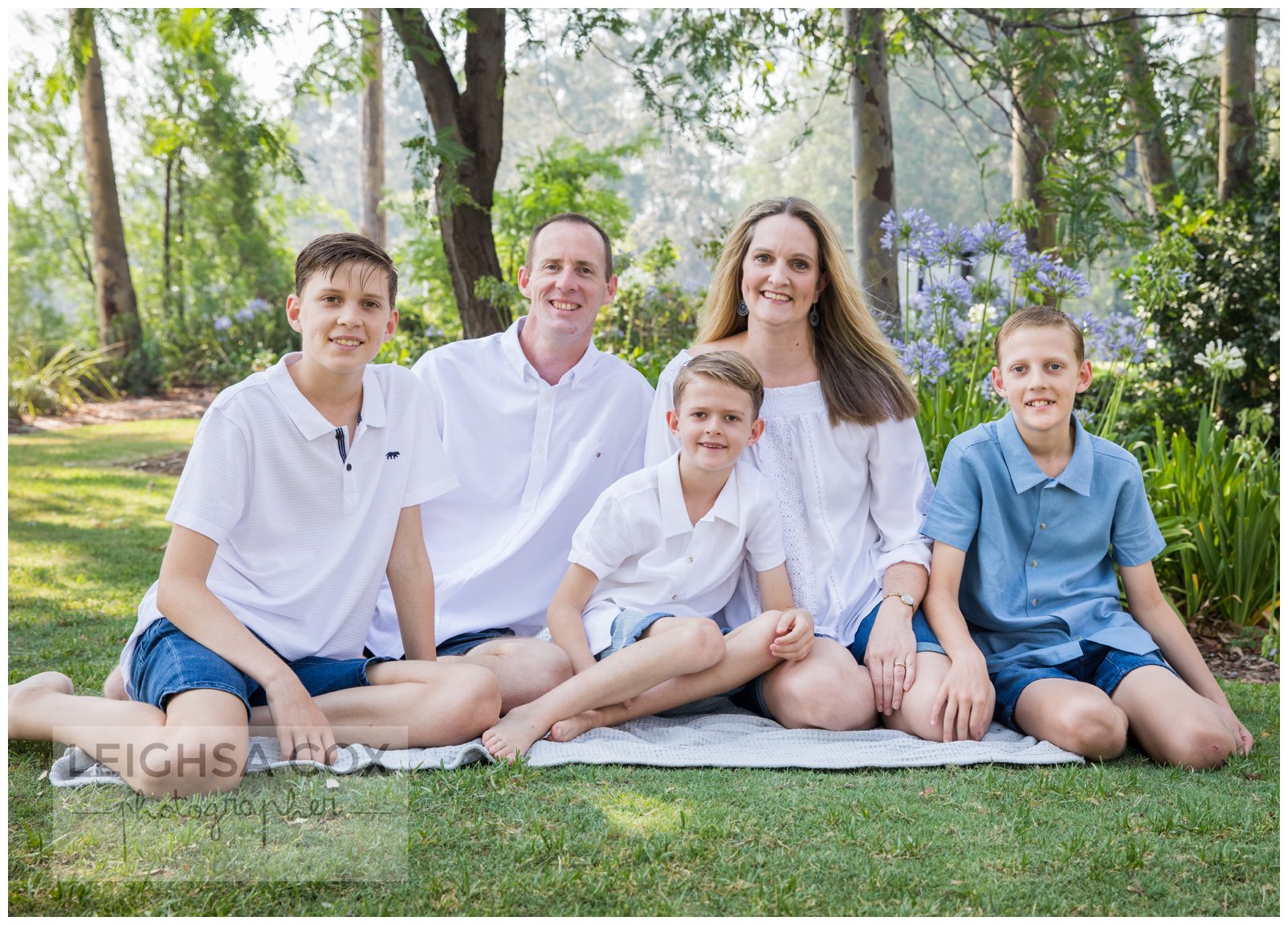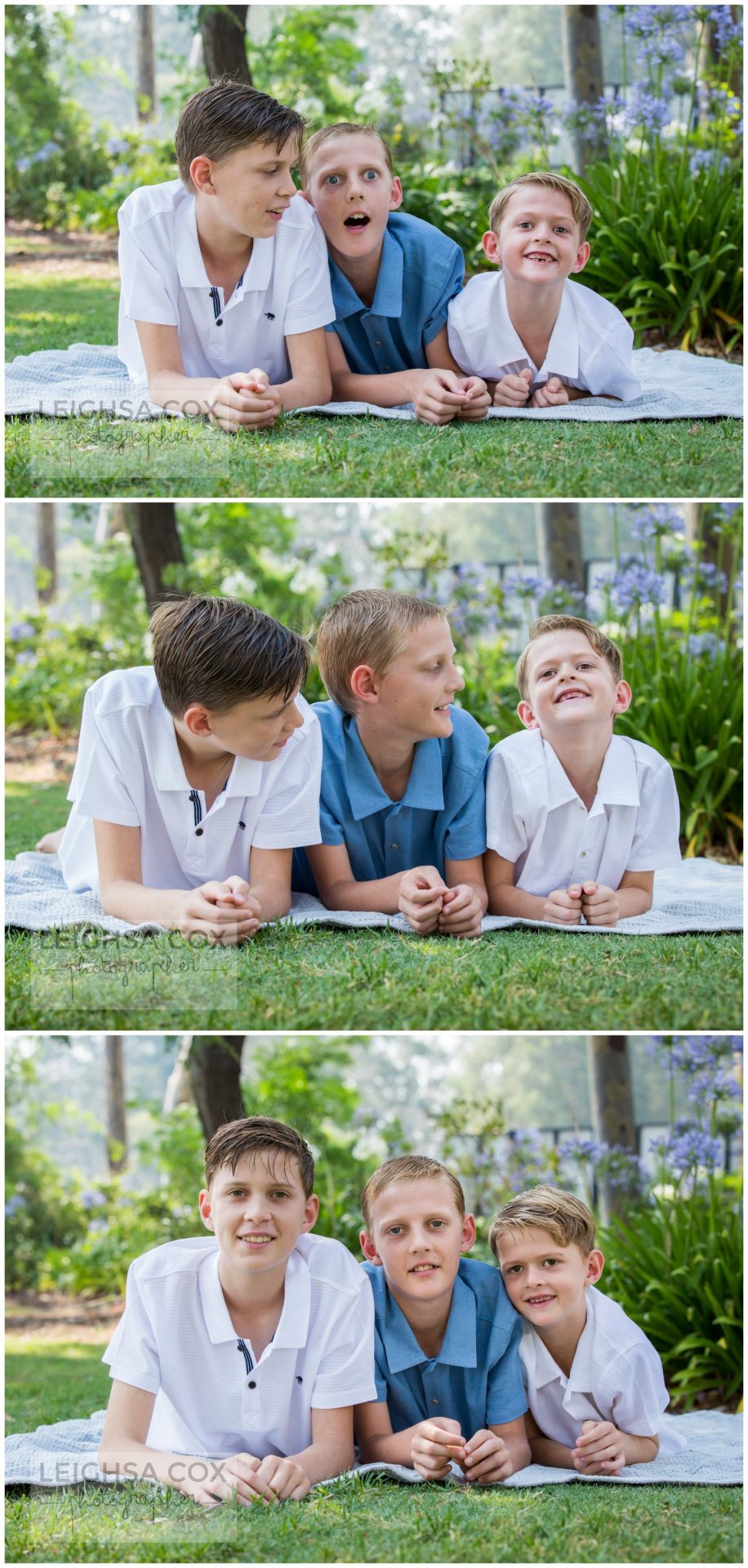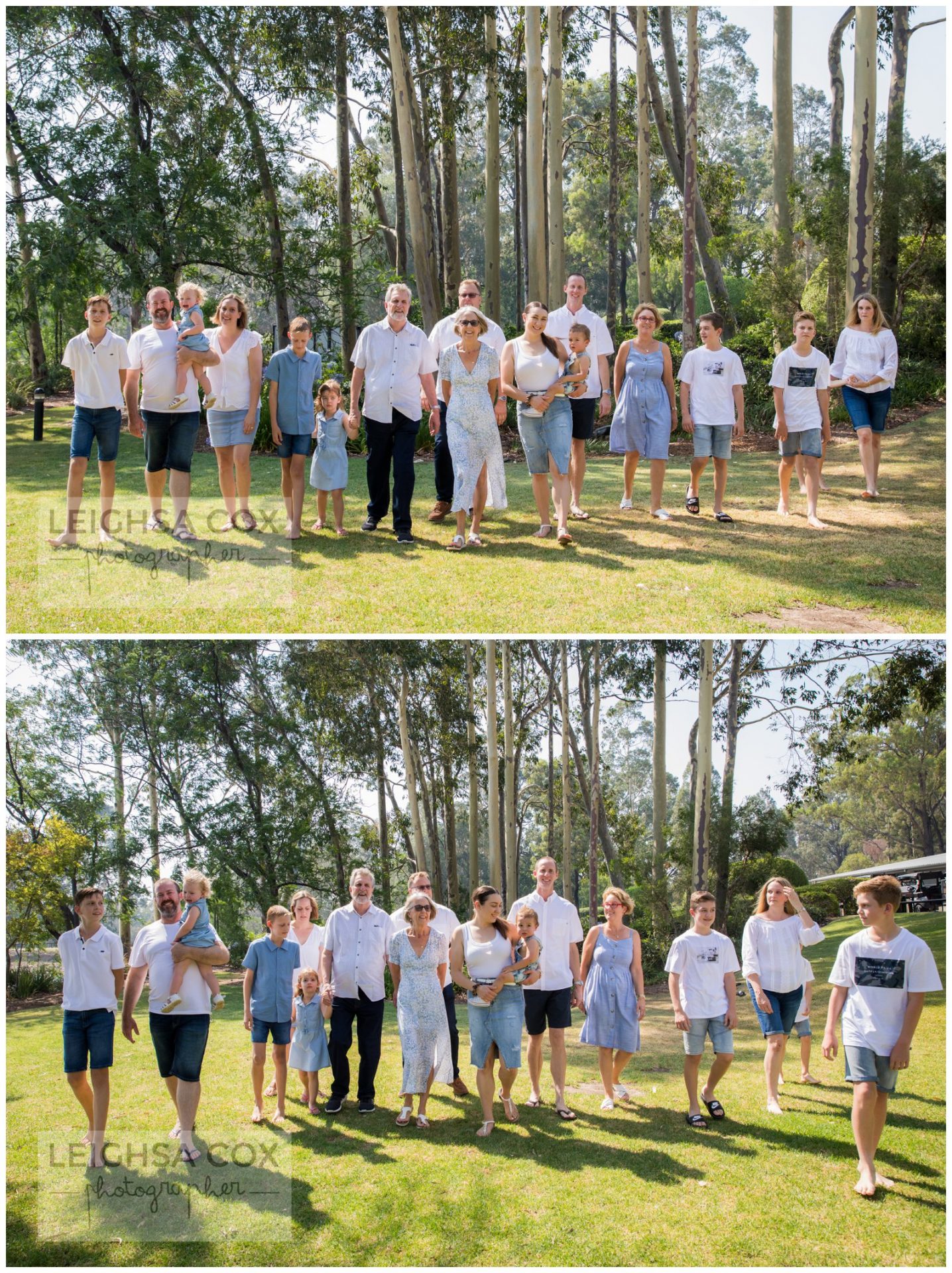 Would you like to arrange family portraits while staying in the Hunter Valley? I can come to you at your accomodation so you don't have to travel. And I can also arrange an online gallery for you to choose what you want to purchase.
There are more extended family portraits HERE